Hi all,
Remember when I used to do Instagram Friday fairly regularly?  I miss those days.  Although I adore wedding season, it's an incredibly busy time where nonessential fun tasks, like Instagram Friday, fall to the wayside.  Now that wedding season is over and portrait season has slowed down (by the way– winter is one of my FAVORITE times of the year to do portraits!  More people should do engagement portraits in the snow!), I have time to share a little bit of what I've been up to in the last few months via the simplicity of Instagram.  Shall we?
Before we begin– are you following me on Instagram?  You can see more photos of mine if you do!
In September, I traveled to Boston, photographed Alfia and Leo's lovely Boston vow renewal, and spent some time in the Boston public garden.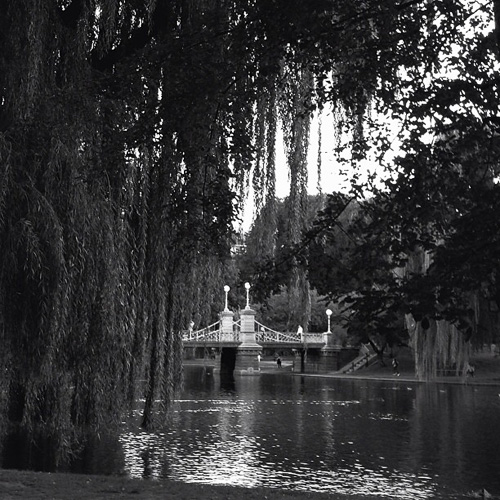 I took this photo during an evening walk in late summer, and loved how the lamp light added a little flare that looked rather retro.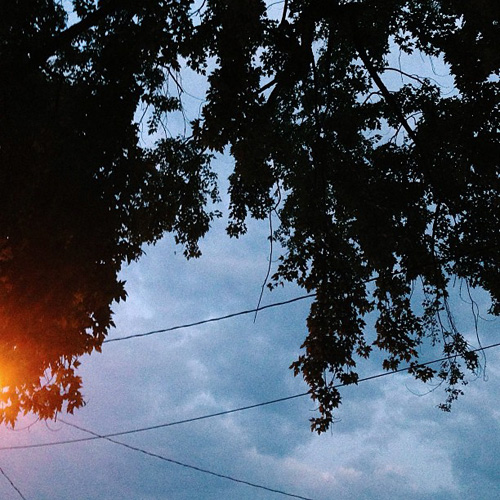 I always love a great silhouette, and asked Tony to stay where he was so I could capture this simple silhouette.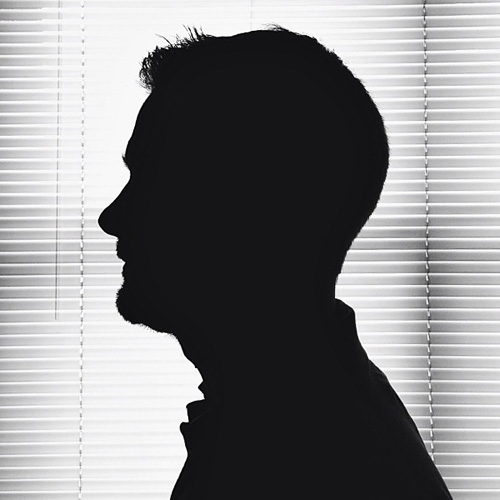 There is nothing like a magical sunset, and these pinks and oranges that streaked the darkening blue sky didn't disappoint.

In late September, during a free Saturday, I visited Baxter State Park with Tony, my parents, and my grandmother, a place I frequented as a child.  We stopped at the River Drivers Restaurant, which is part of the New England Outdoor Center wedding venue property, and found it to have some of the most amazing views I've ever seen at a Maine wedding venue.  I'm excited to have the opportunity to photograph a wedding here next year, because I already have awesome portrait ideas!



Although I'm not normally drawn to asphalt, I was drawn to the colors and the glossy quality of the rainwater on this leaf.

And last, but not least– during a drive, I came across this most spectacular blueberry field– yes, it was really that amazing shade of red!

Although I'm not especially a winter girl at heart, I AM looking forward to creating gorgeous, snowy Instagram photos soon, and you'll definitely see some snowy portraits from me as well, provided we get a few good snowstorms!