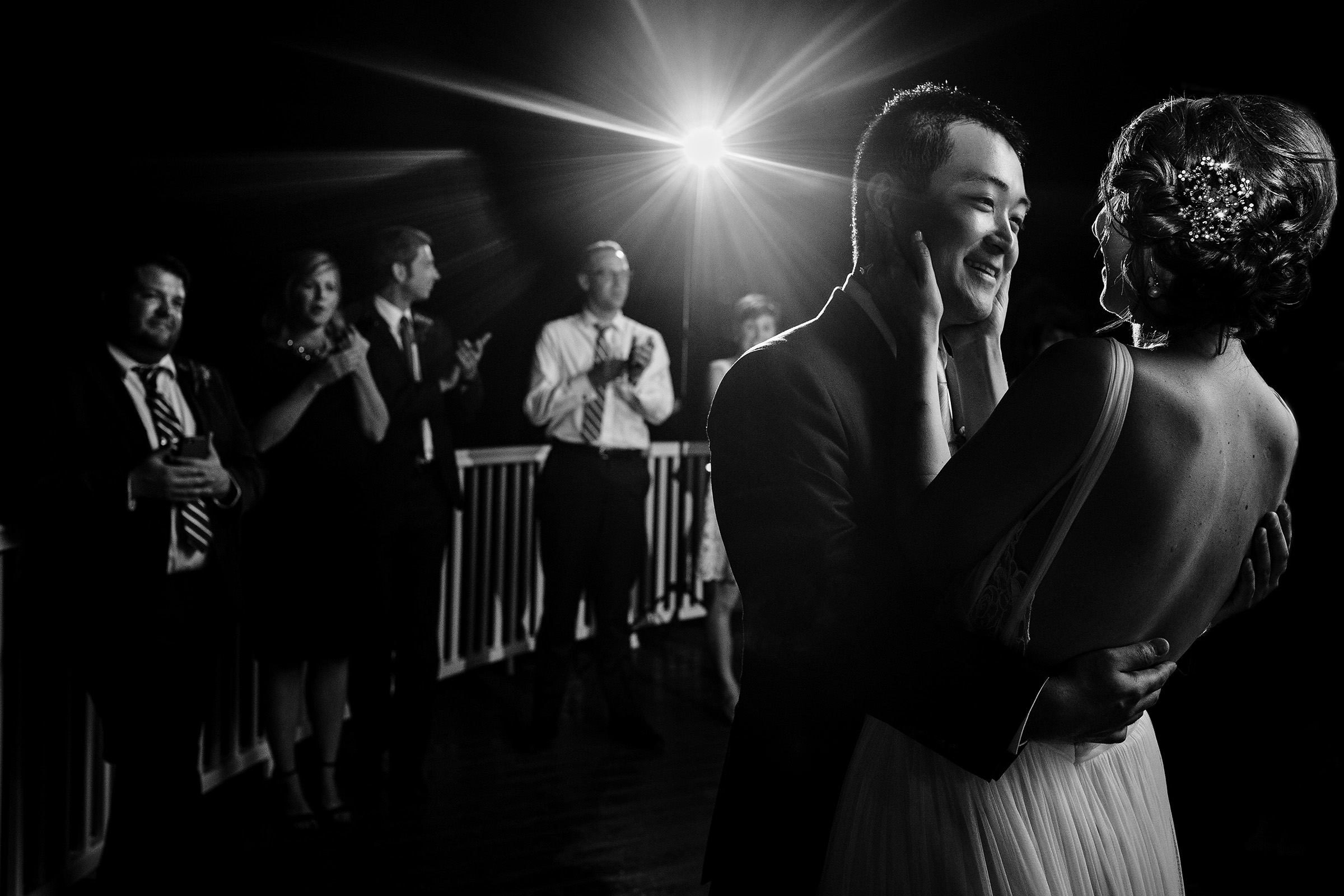 You're into Joyful, unexpected moments too?
i can't wait to get to know you better.
Your wedding will be a treasure trove of unique, emotional moments that you'll never want to forget, and I'd love to help you preserve these perfectly imperfect moments via creative, thoughtful wedding photography. Shall we chat? Fill out the form below and let's continue the conversation!
Note - I am not taking on family portraits, proposals, or headshots at this time.