Well, this is an exciting post- I'm excited to share that three of my photos placed in the fourth quarter Wedding Photojournalist Association (WPJA) contest! These worldwide contests focus on candid, honest, documentary photos that are photographed well- in short, my very favorite types of photos to create! I'm so honored to have placed amongst many other amazing photographers. It's worth looking through all the winning photos if you have the time- there are some incredible captures.
Without further ado, here are my award-winning photos. This capture of Christina and her mom at Christina and Justin's Blue Hill wedding received 13th place in the Parents category. The judges commented "the tender moment is perfectly encapsulated in the soft light."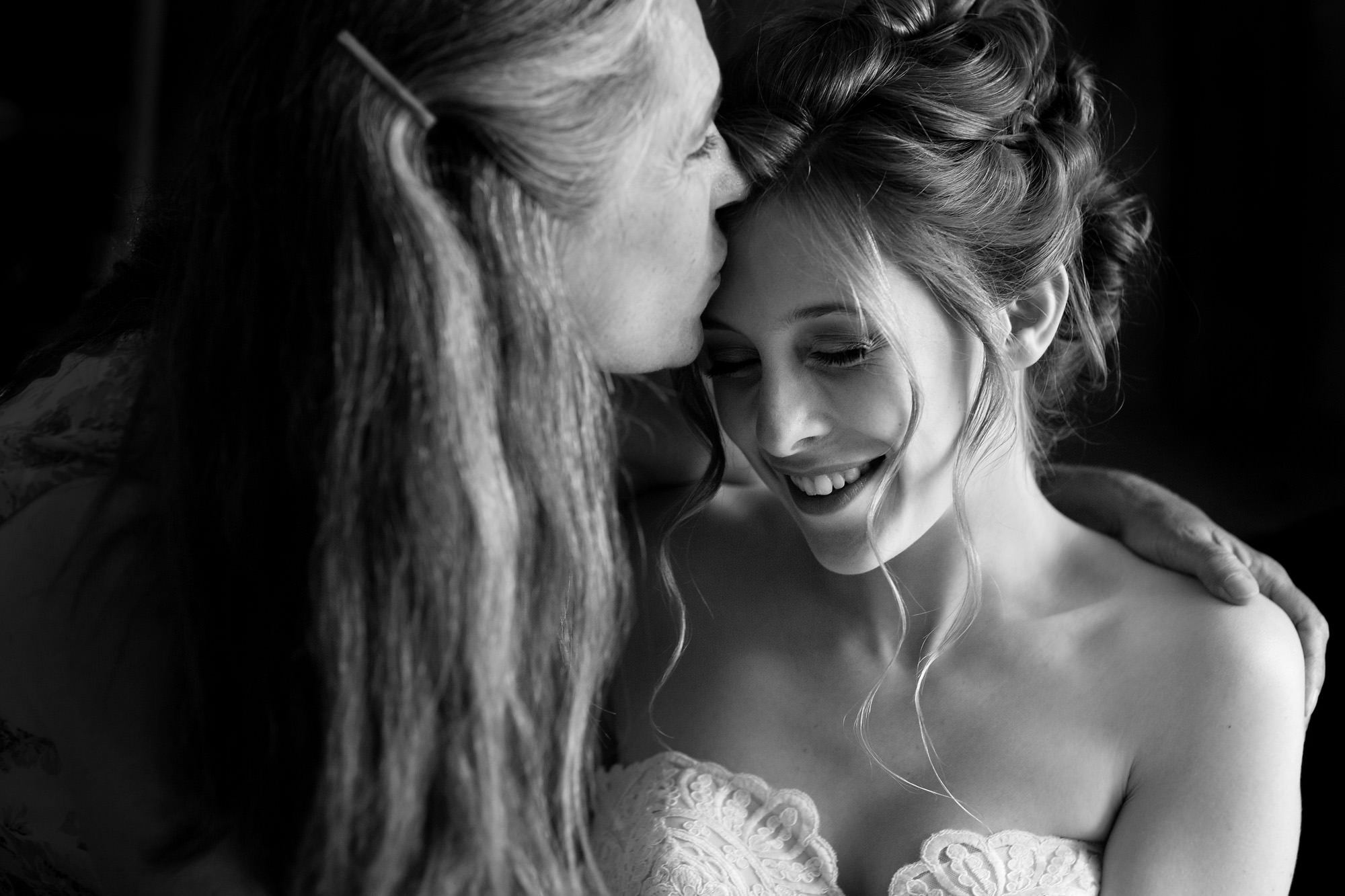 Kate and her flower girl's playful jumping on the bed, at Kate and Sam's Western Maine wedding, earned 7th place in the Getting Ready category. The judges commented "The tight crop and splash of color create a lot of energy and make for a dynamic image."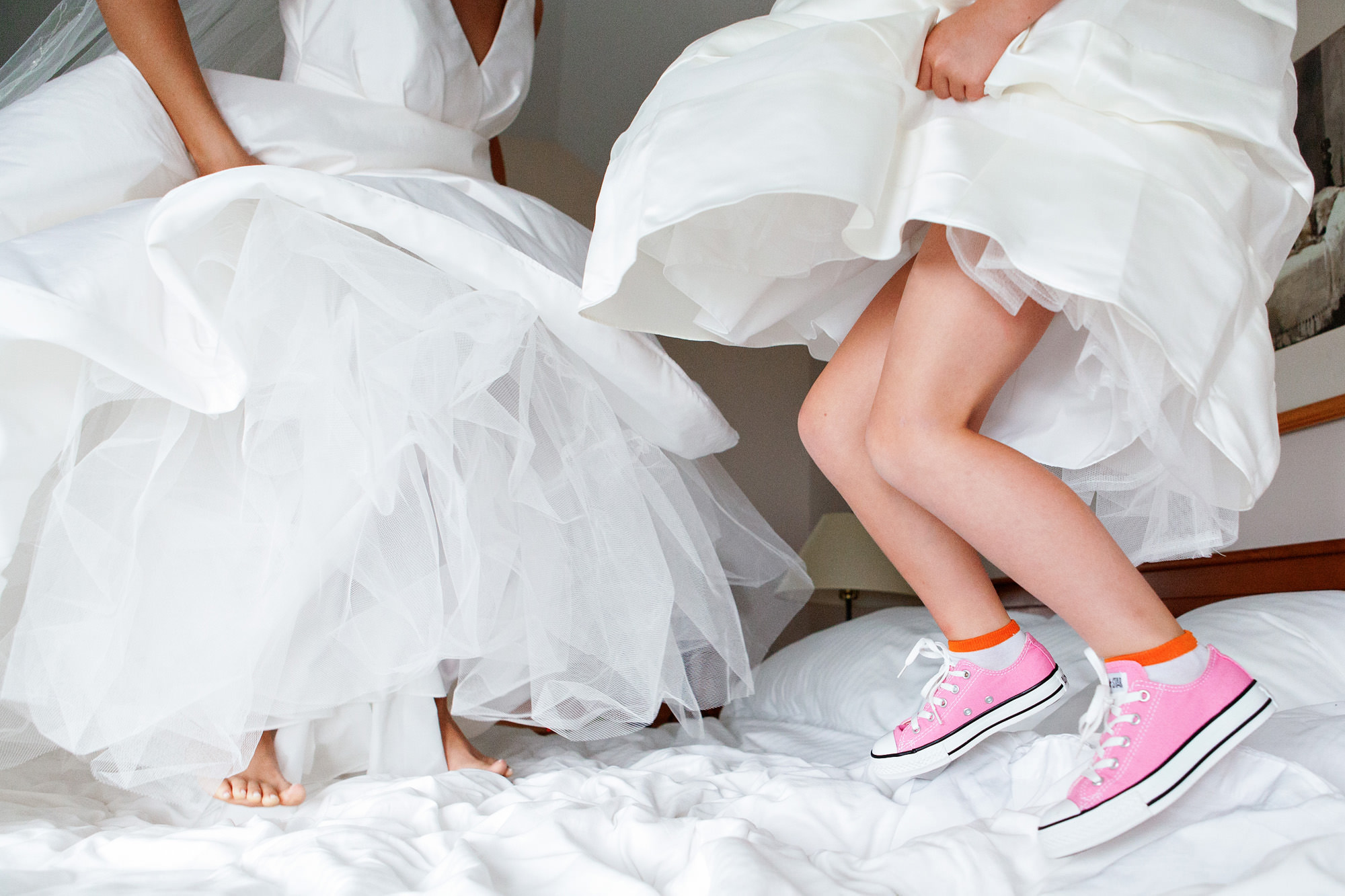 Natalie, Tom, and their wedding party's twilight bonfire, at their private estate Blue Hill wedding, earned 18th place in the Reception category.
I'm so lucky to have clients that trust me to capture such beautiful and dynamic moments- thank you for choosing me to document your weddings!