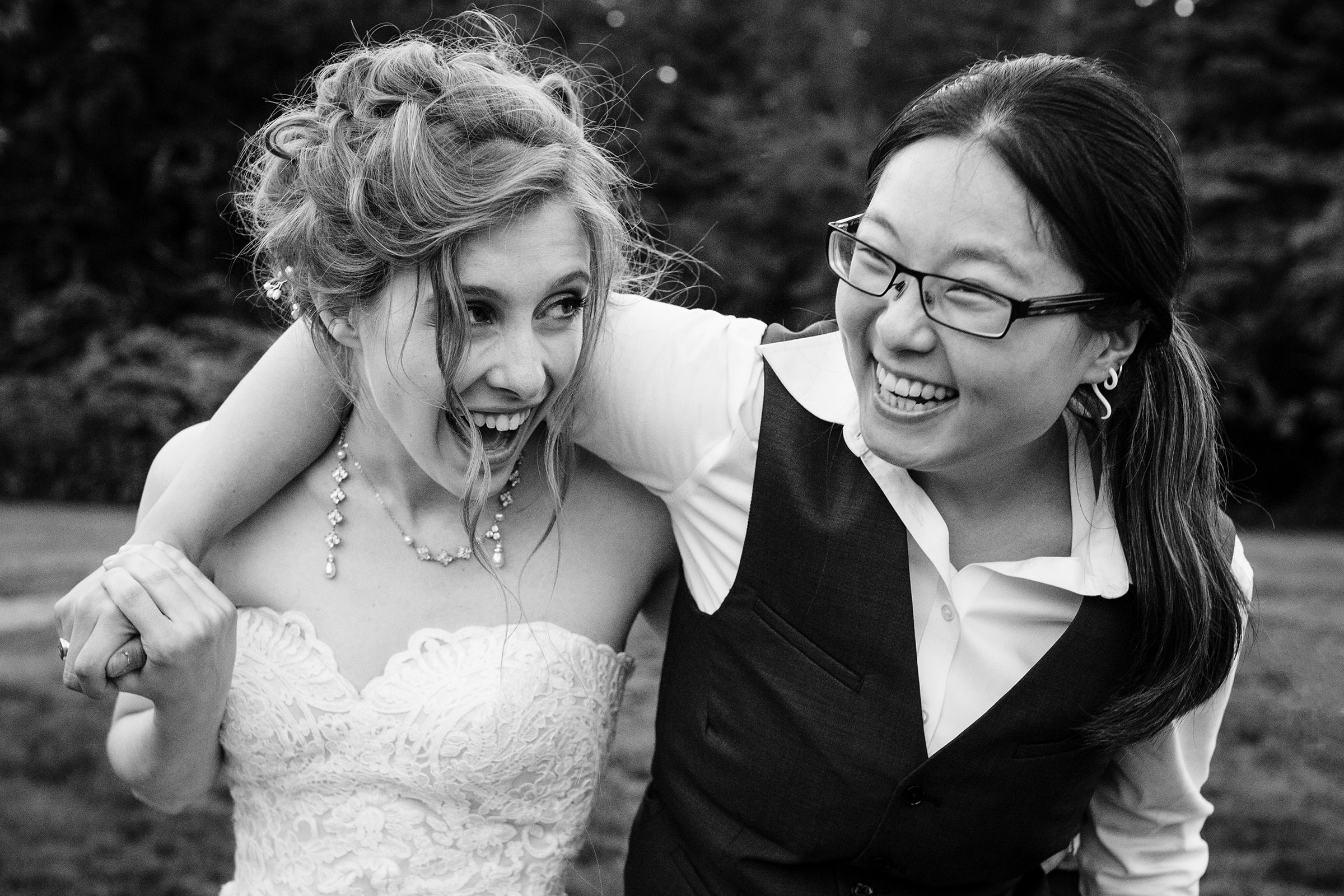 Wedding photos that'll make
your heart skip a few beats.
Your wedding photos should be more than just a set of pretty pics. Excellent wedding photos act as time machines that zap you back into the past, not only reminding you of what happened on your wedding day, but also how you felt during these fleeting and significant moments. I'm here to help you preserve these heart-stopping moments via artistic, documentary wedding photography that will stop you in your tracks and show you how awesome your love is.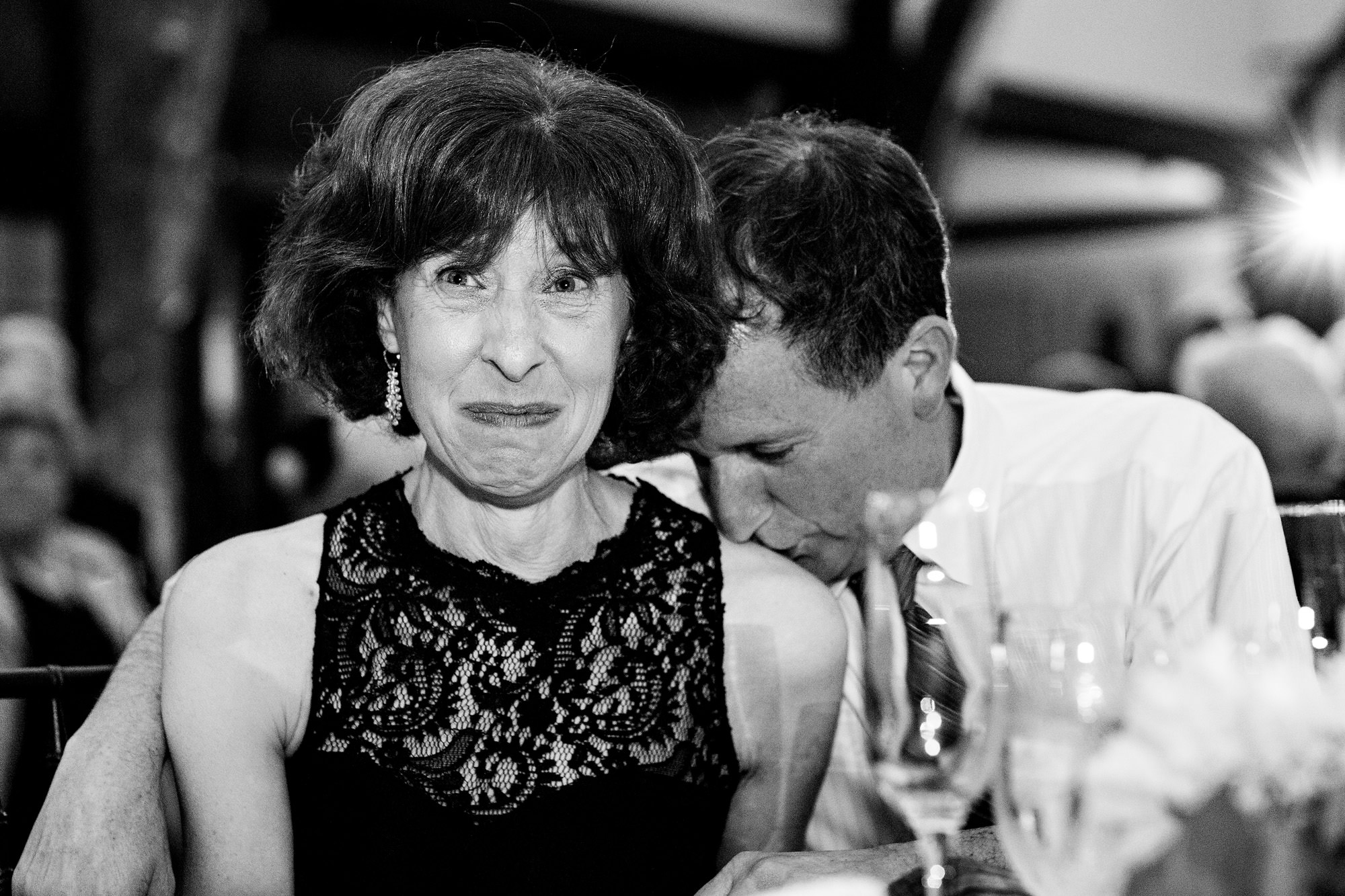 I'm drawn toward intimate

moments, big

emotion, and fun.
Each and every photographer tells stories in different ways. I'm personally drawn toward moments that feel out of the ordinary and special- from tender handholds, to intimate, emotional moments, to quirky, out of the box playfulness, my goal is to tell your wedding story in a way that is very personal and impactful.
I use the terms Wedding Photojournalist and Creative Documentary wedding photographer to describe my style
You're receiving

more

than photos.
Photo Timeline AssIstance
A warm, supportive, inclusive presence
Your wedding should be as stress-free as possible, and I'm here to support you with advice, recommendations, and encouragement, both before and on your wedding day. You won't be doing this alone.
Have no idea how long portraits take? We'll discuss what sort of wedding experience and photos that you want, and from there craft a photo timeline that'll feel just right.
vendor recommendations and wedding tips
Are you worried about the what-ifs and the unexpected events that could affect your wedding day? I've seen it all, and will use my years of experience to photograph your wedding beautifully and truthfully, no matter what happens.
Struggling with which florist you should book? Not sure if you should do a first look? You'll receive an extensive planning guide and a recommended vendor list upon booking, which will make your planning process easier.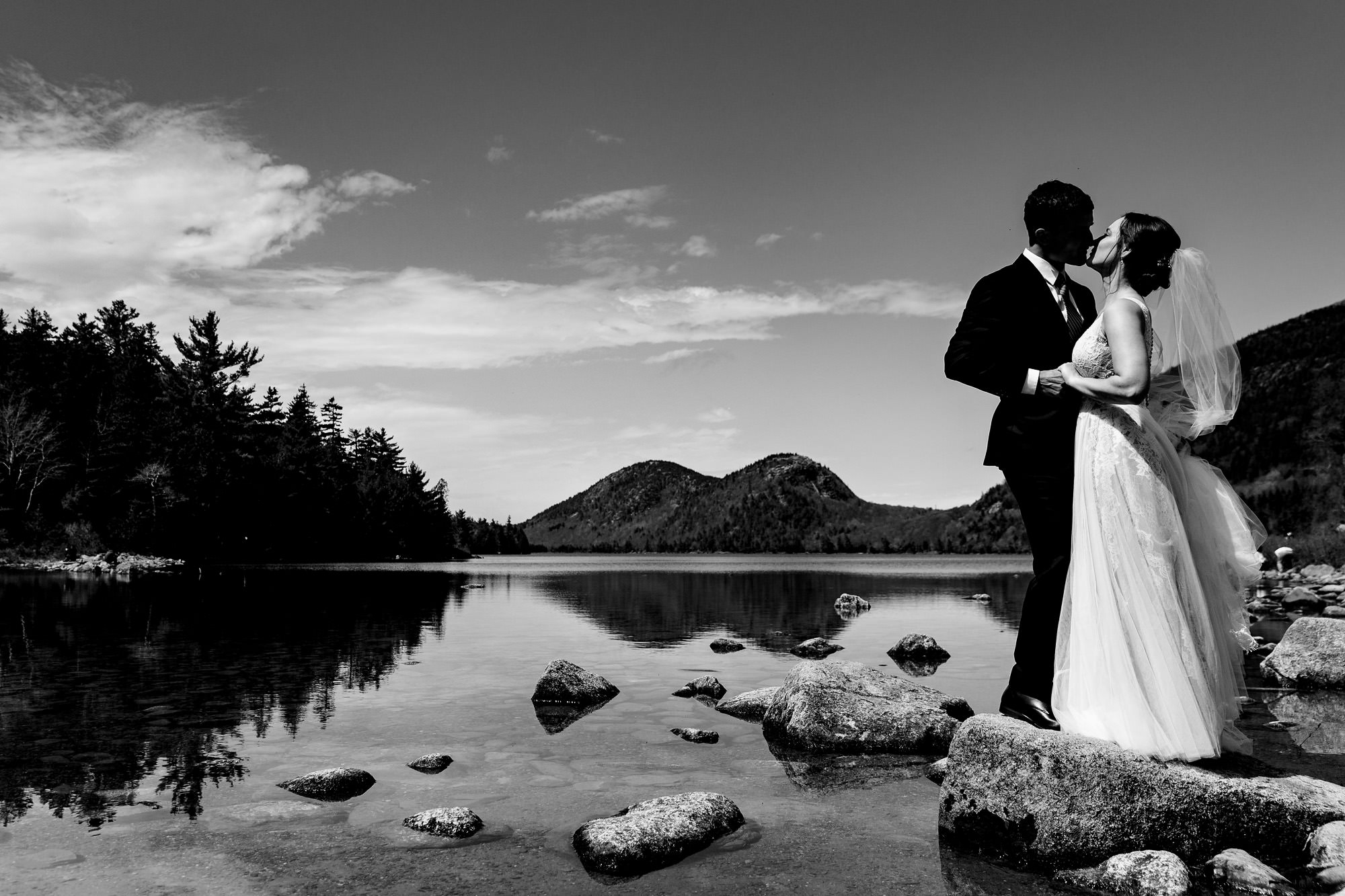 "Kate managed to capture the joy and emotion of the day in a way that is truly poetic."
"Booking Kate was the best decision we could have possibly made for our wedding photography... Kate is professional, organized, charming and easy to talk to. She took an immediate interest in learning what would make our wedding special, and was amazingly helpful throughout the planning process... [Kate and her second photographer] were so much fun to spend time with, and we truly felt like we had two of our best friends taking the photos, even though we had all just met.... Not only are the photos stunning, but Kate managed to capture the joy and emotion of the day in a way that is truly poetic. They are magical!! I truly cannot say enough positive things about Kate and could continue singing her praises forever."
The process is easy peasy.
You'll tell me all about your plans
You'll tell me all about the wedding you're dreaming up via my inquiry form, and I'll email you back with collection info, even recommending what collection would be the best fit for your needs.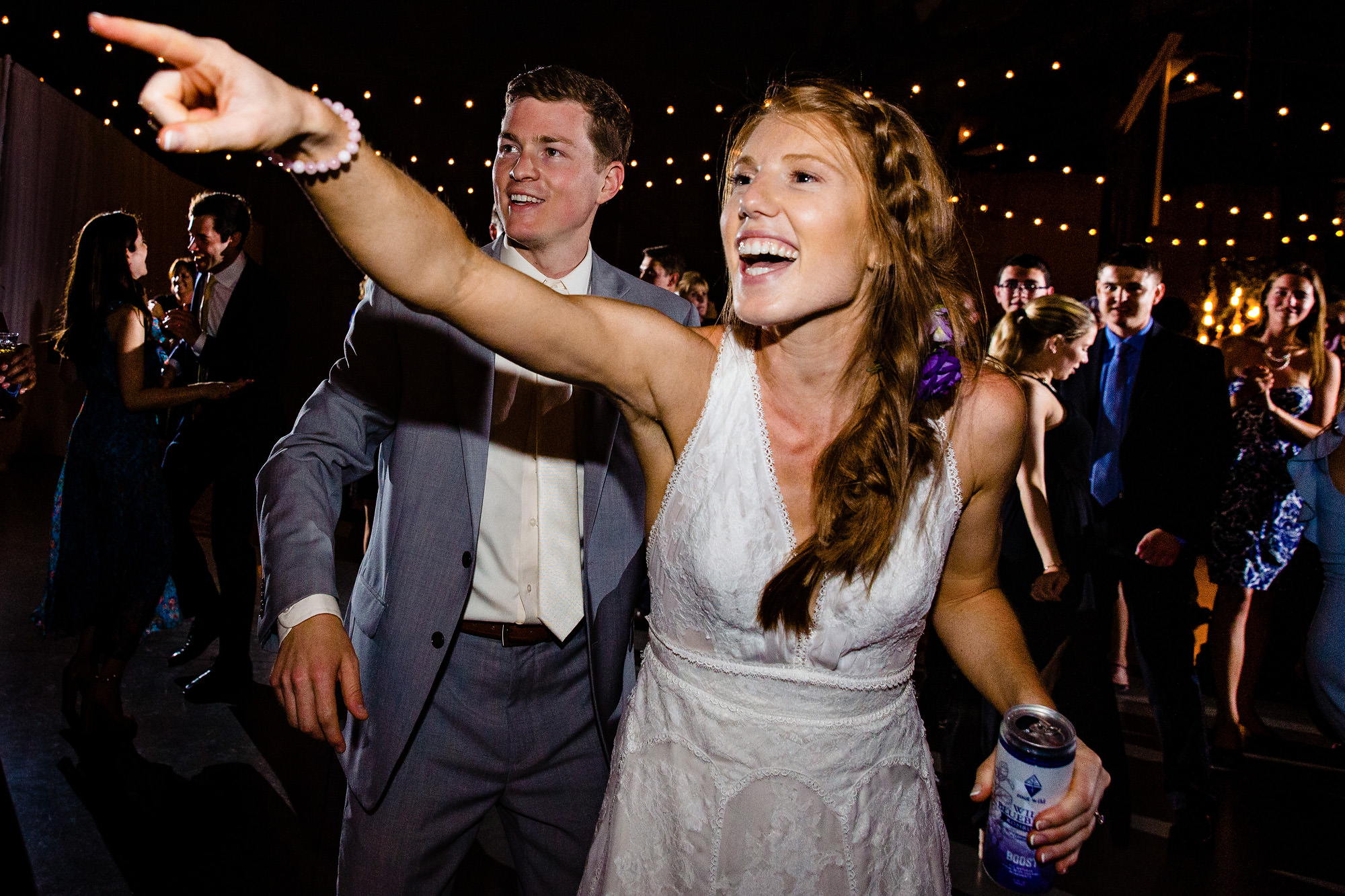 we'll Schedule a Consultation
Next, we'll schedule a breezy phone call, where I'll learn more about what makes the two of you awesome and what your wedding plans looks like. I'll also share more about how I photograph a wedding.
You enjoyed our phone call as much as I did? Sweet! The final step will be to sign the contract and pay the booking fee. Once you've completed those steps, you'll be on my calendar (and I'll be counting down the days to your wedding)!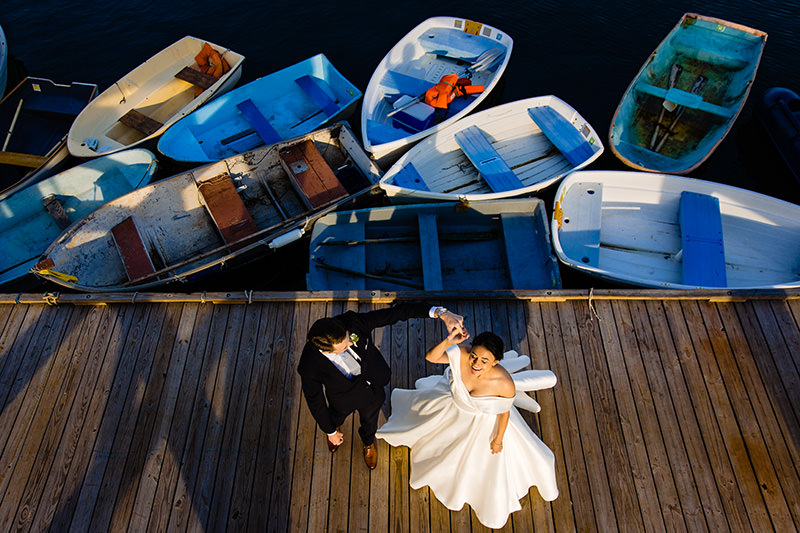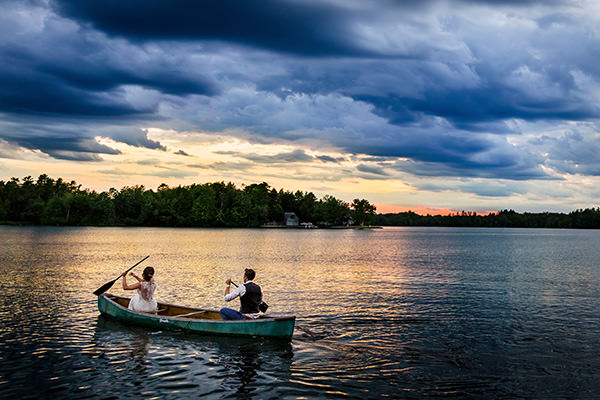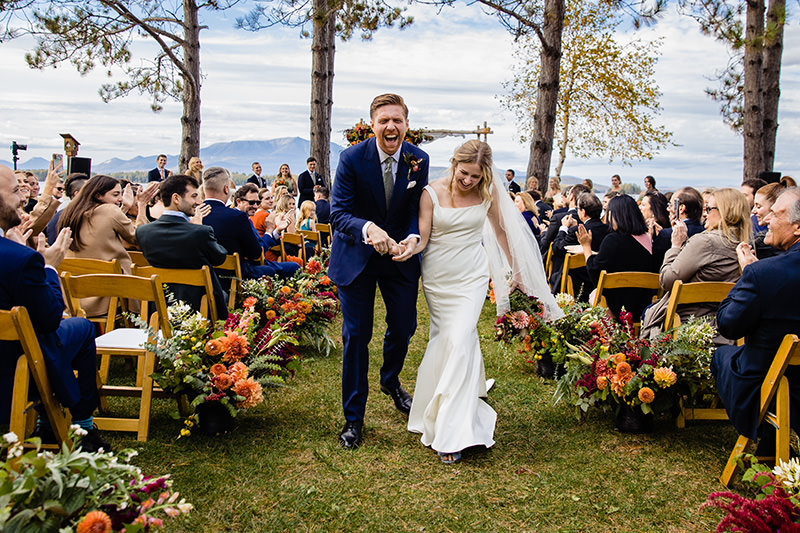 Kelly and Erik's private residence lakeside wedding was on the smaller side, but had one of the best dance floors I've ever seen.
Kathryn & Oskar's loved ones traveled as far as Sweden and Alaska to watch the pair wed in Southern coastal Maine. The light was particularly magical.
Ellie & Lucas, who are both involved on Broadway, had a wedding which featured an open night mic, a very emotional ceremony, and Mount Katahdin.
You have questions, I've got answers.