The forecast for Sierra and Scott's wedding day wasn't promising- in fact, it was rather ominous. It was to rain the entire day, and I refreshed the weather forecast for what felt like every hour the day before and the day of the wedding, hoping that the winds would blow the storm away from the sweet Colony Hotel in Kennebunkport, Maine. And while it did rain in the morning and early afternoon, it stopped just in time for the staff at the Colony (headed by the lovely Laura Lavigne) to set up chairs outside. Sierra and Scott's ceremony was perfect parts emotional, spiritual, and musical, and it was one of my favorites I've seen this year. Many recessionals result in guests clapping, but this wedding featured clapping in time to a song performed by Michael and Heather, which felt unifying and communal. Reverend Lara Campbell was fabulous, and someone I hope to see at future weddings!
After portraits (which were made all the better because of the talent of Adore Rouge, Aphrodite Salon, and Moonset Farm), the reception featured laughing, crying, and a packed, exceptionally fun dance floor headed by Luke Lanigan of Revolution. I loved that their friends and family were ready to party and celebrate their love for Sierra and Scott!
Here are my favorite photos from Sierra and Scott's wedding day. Enjoy!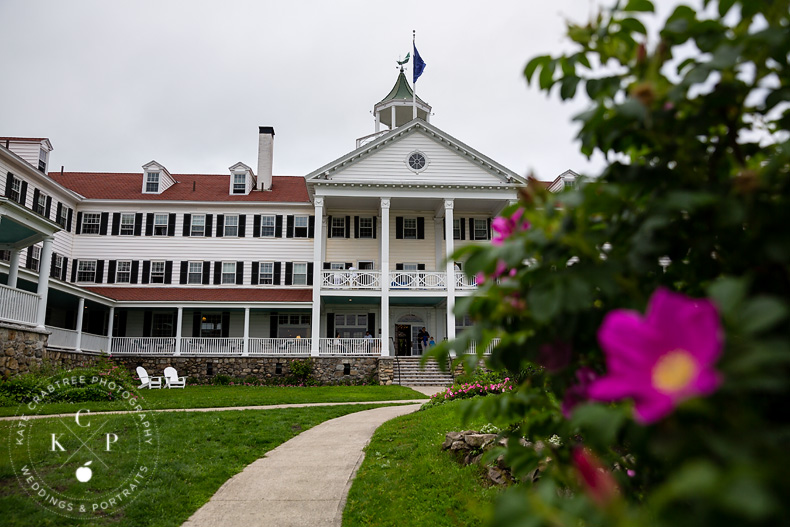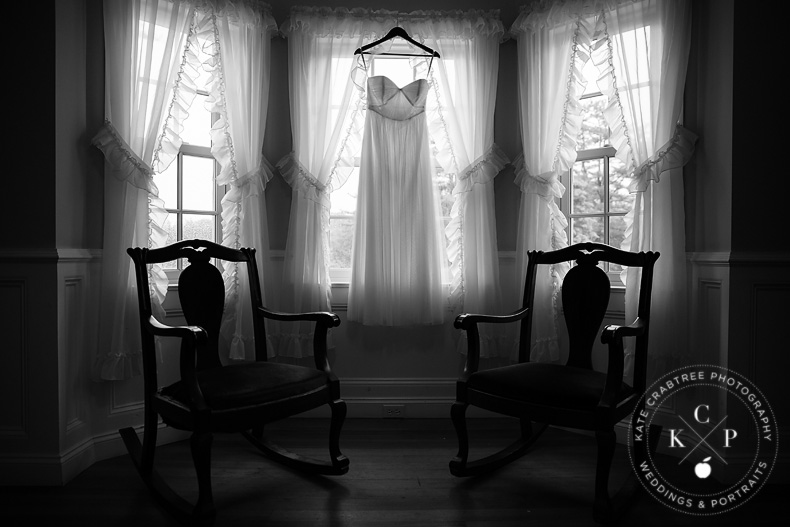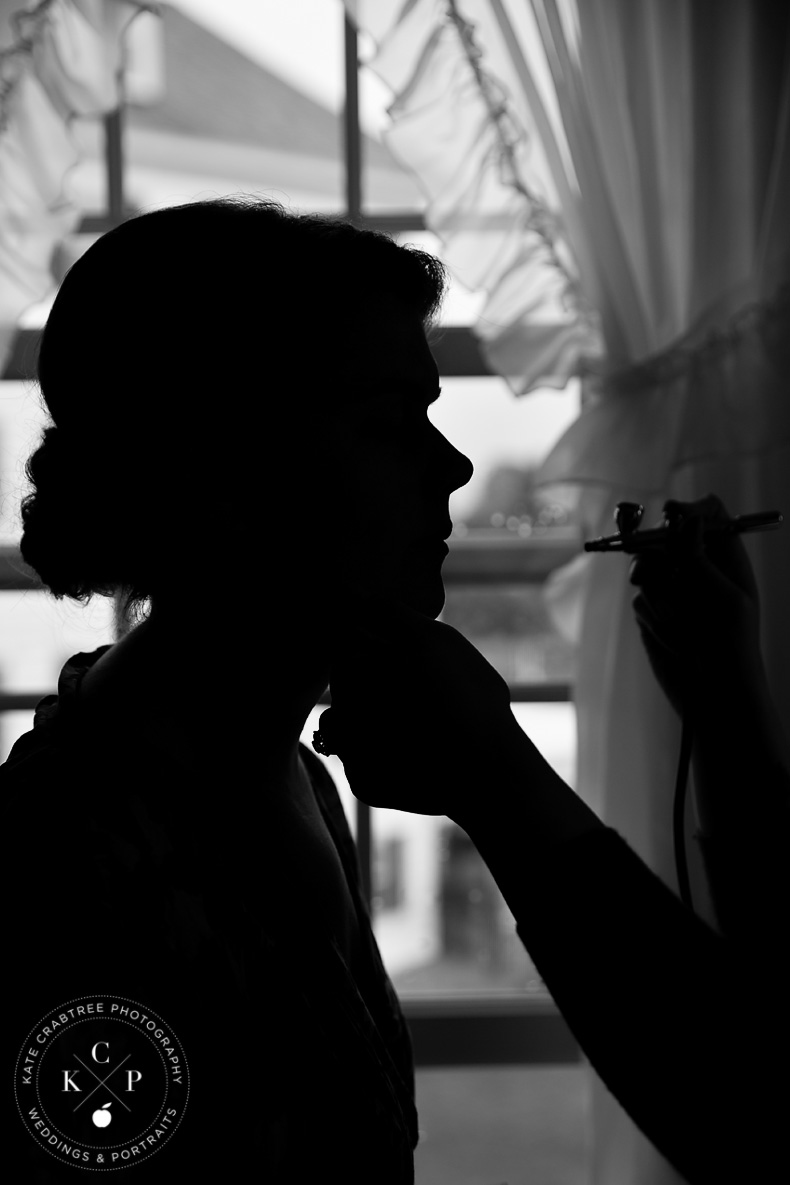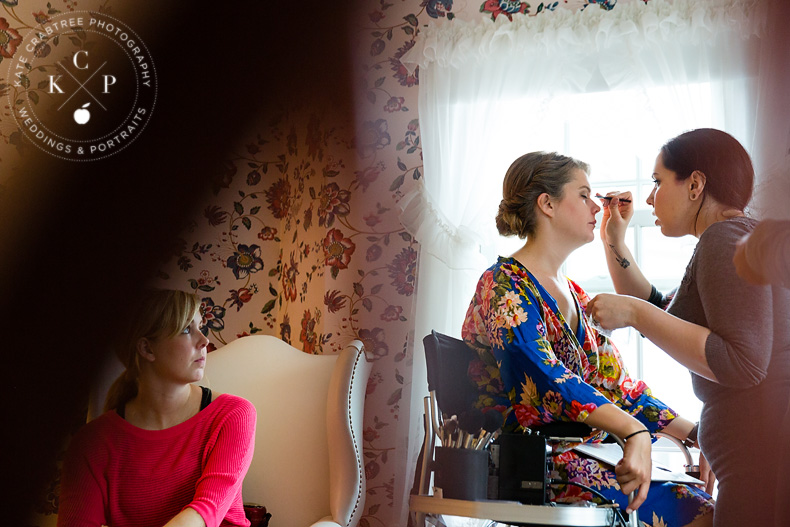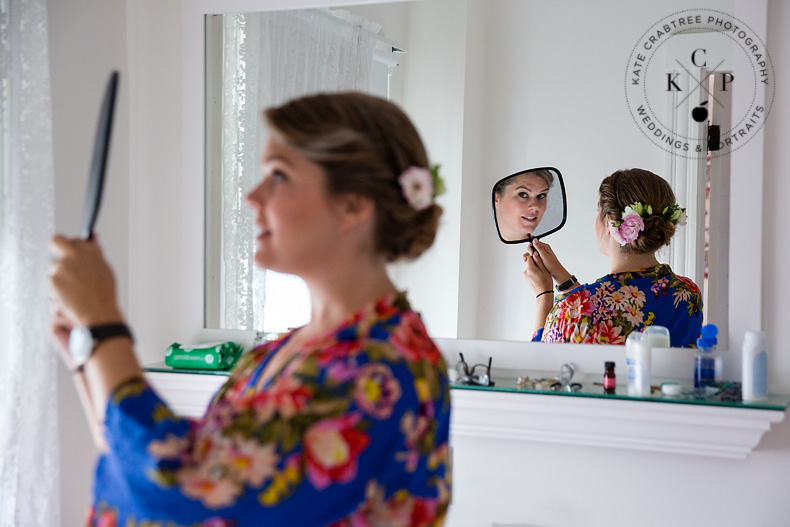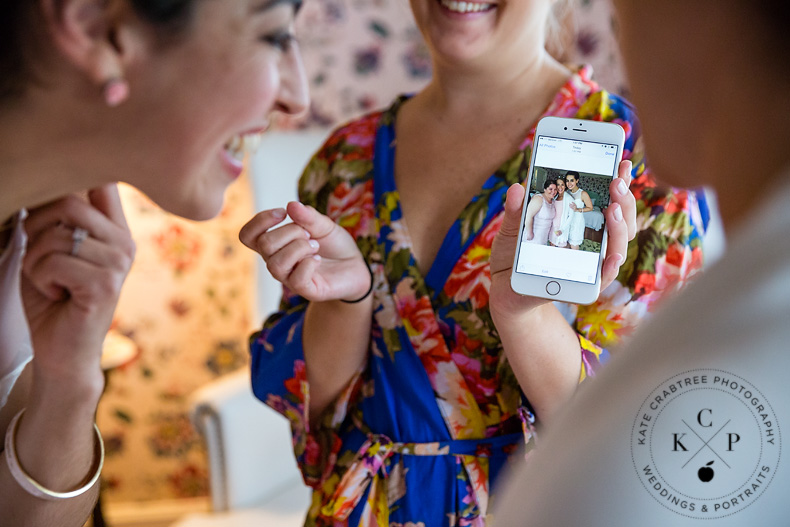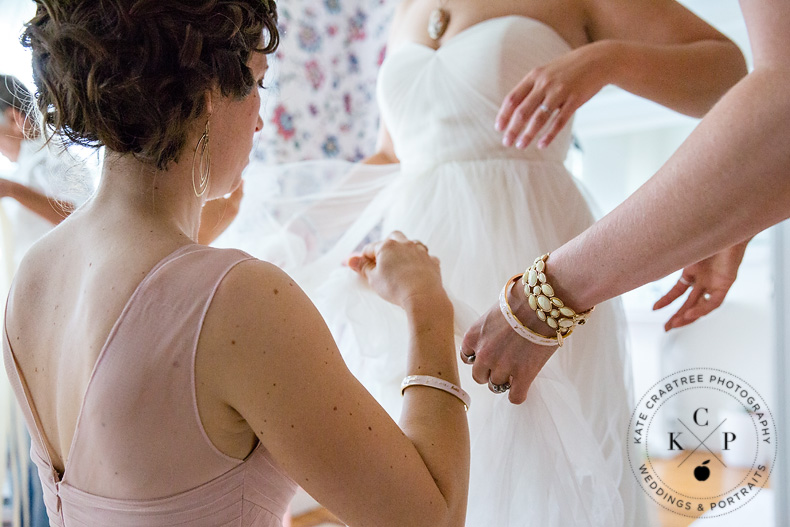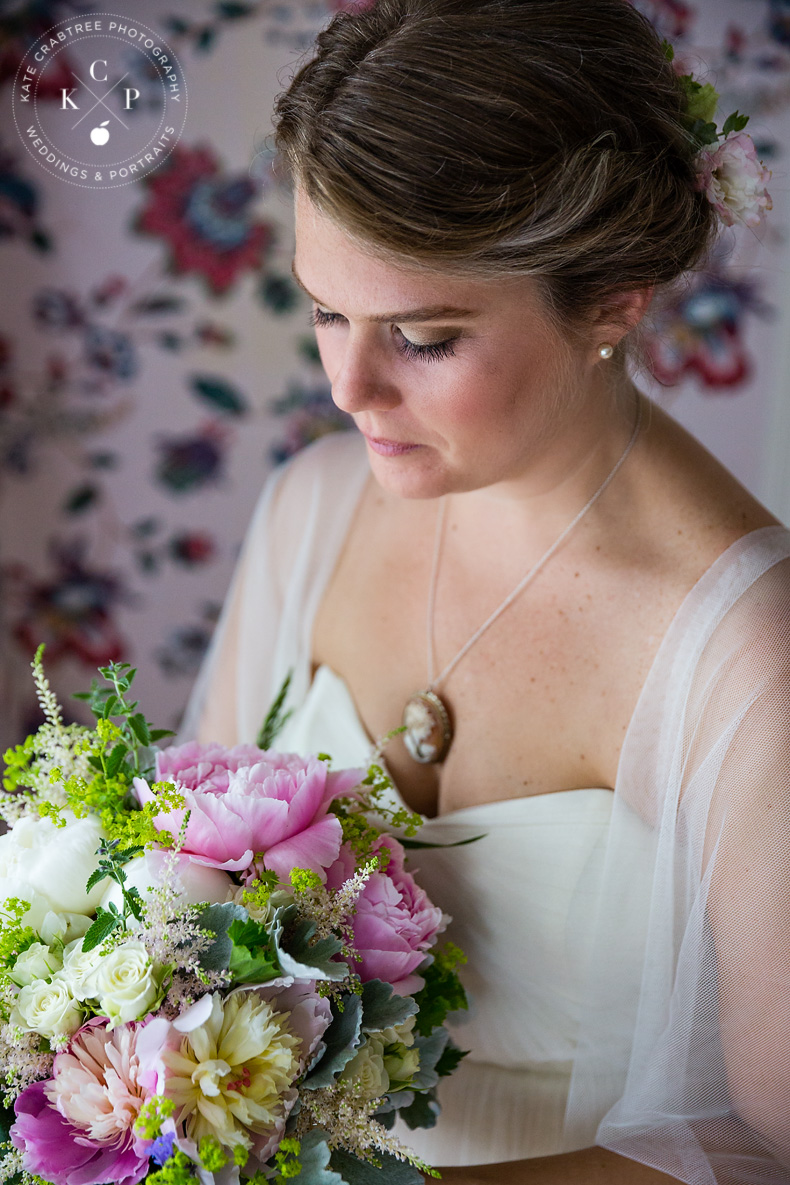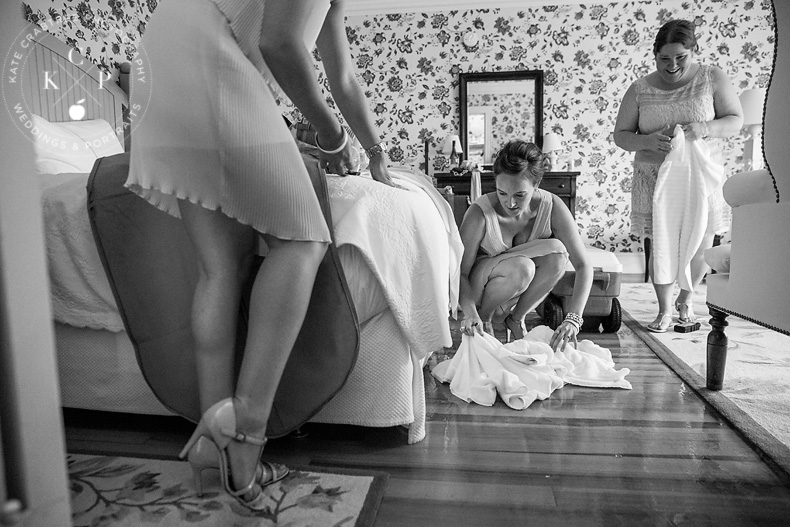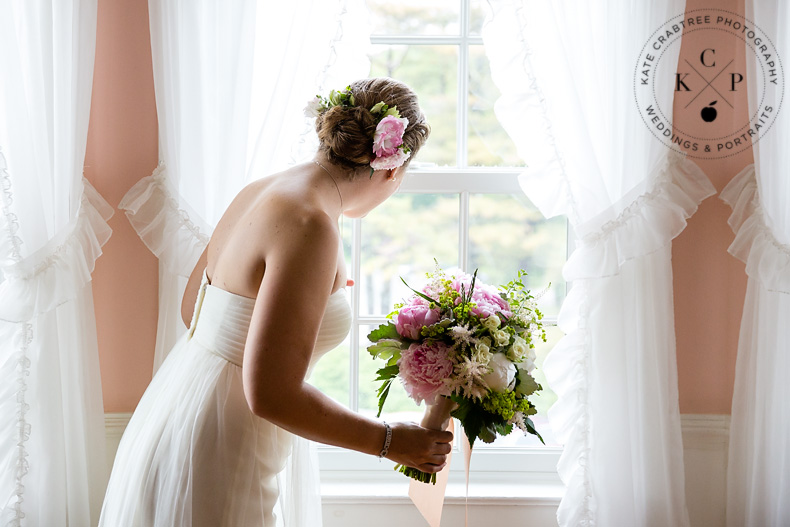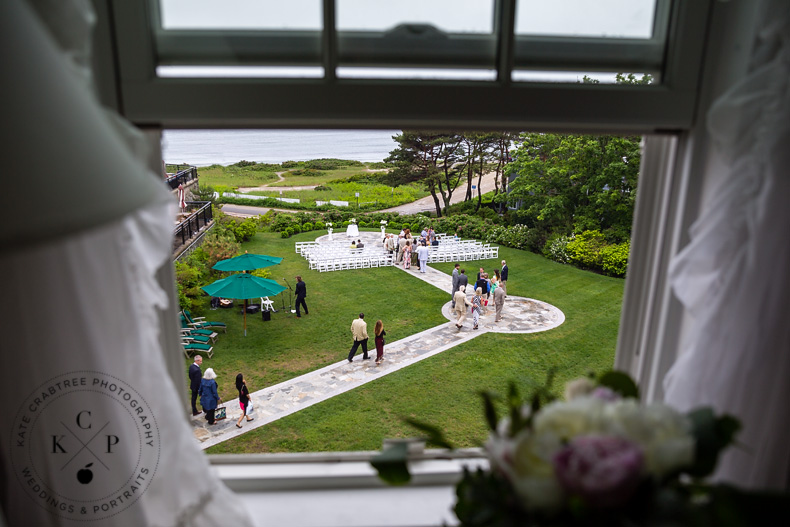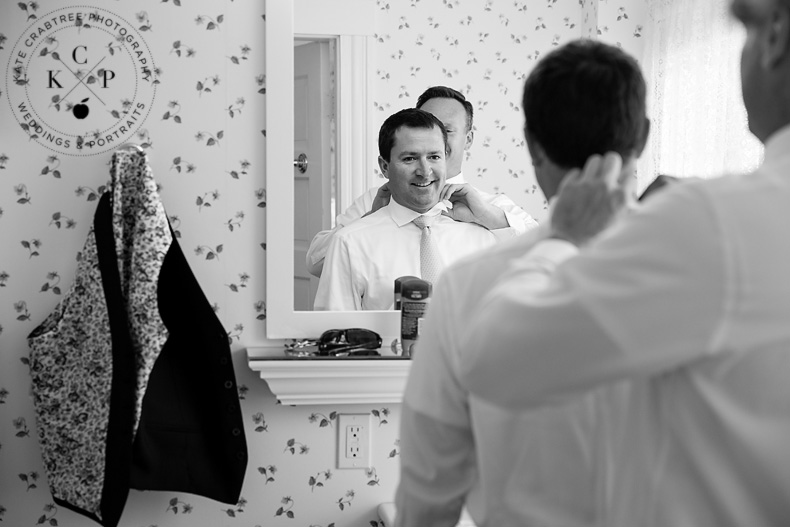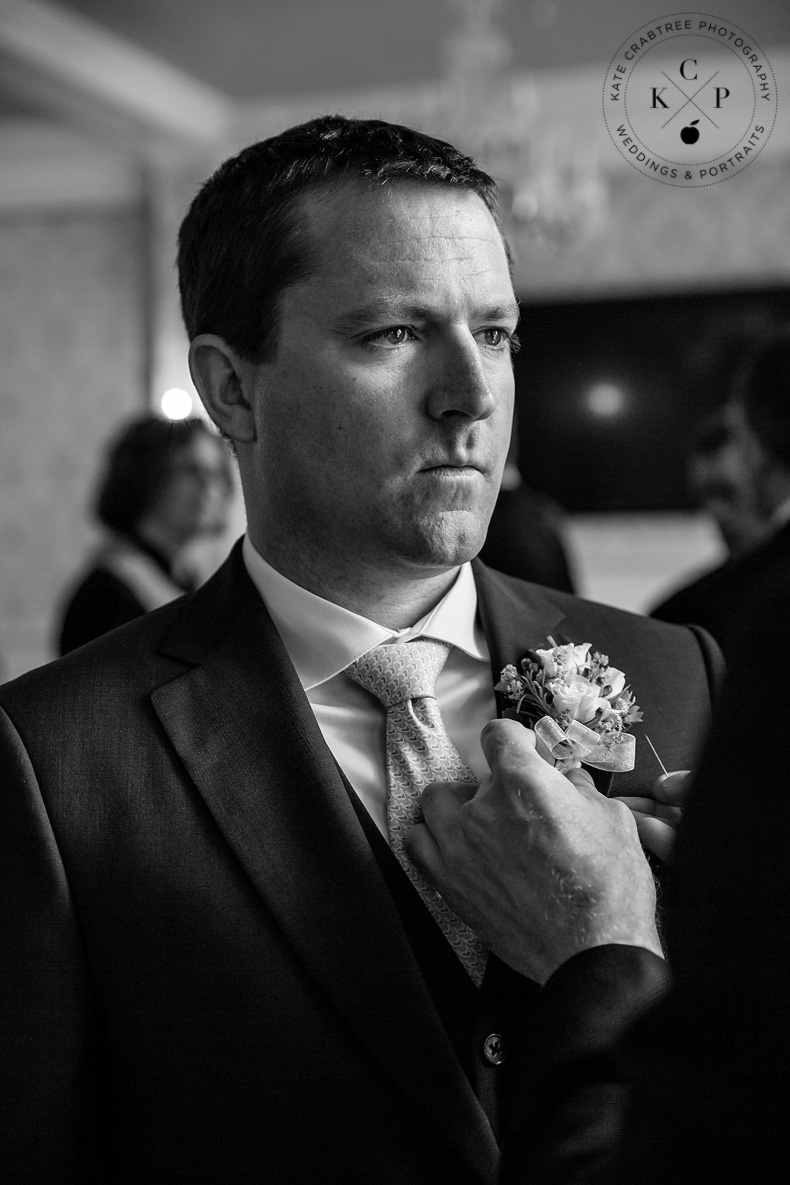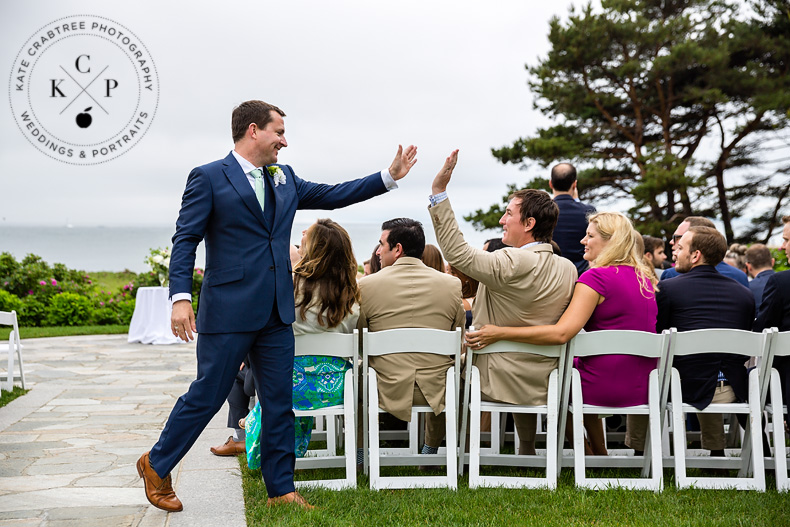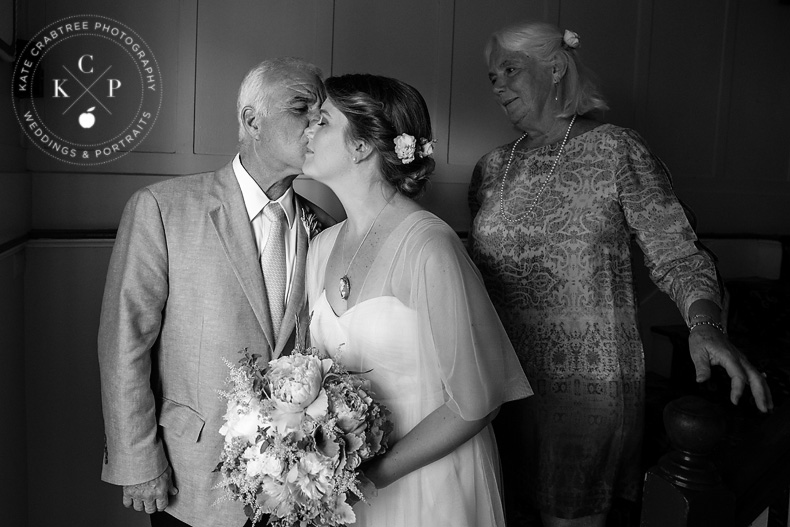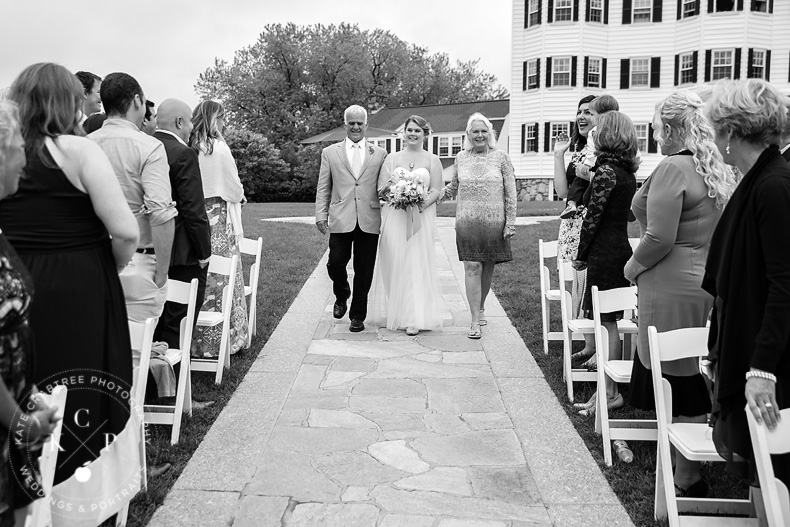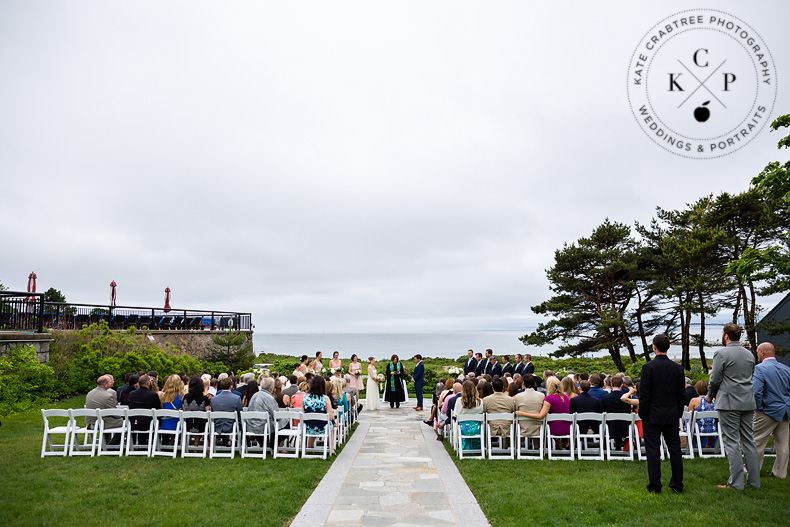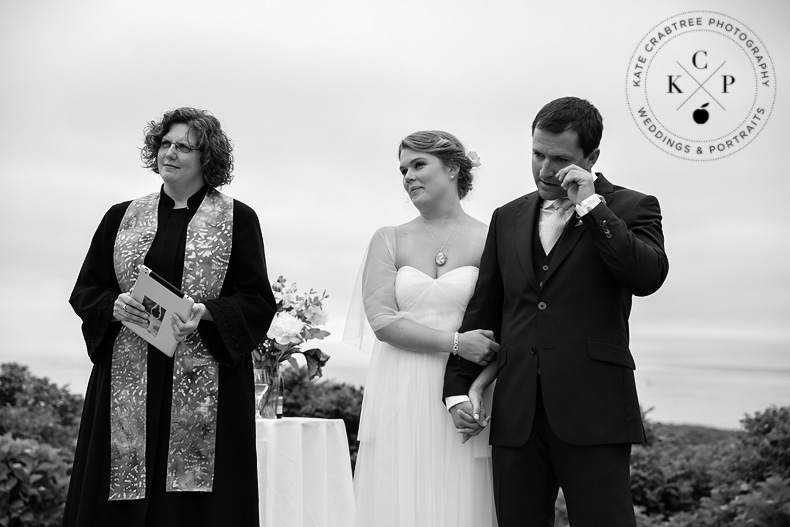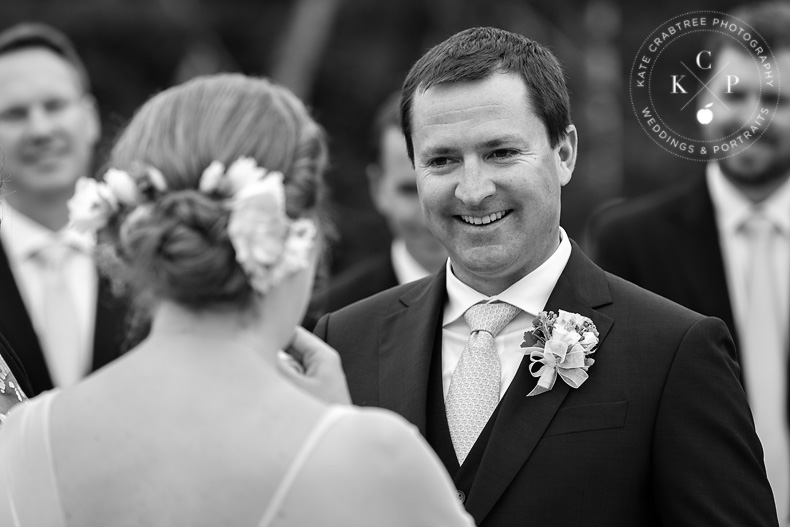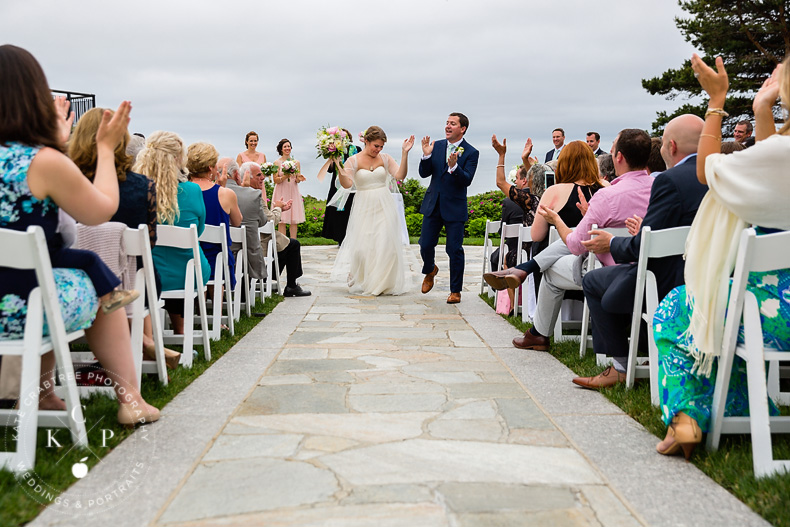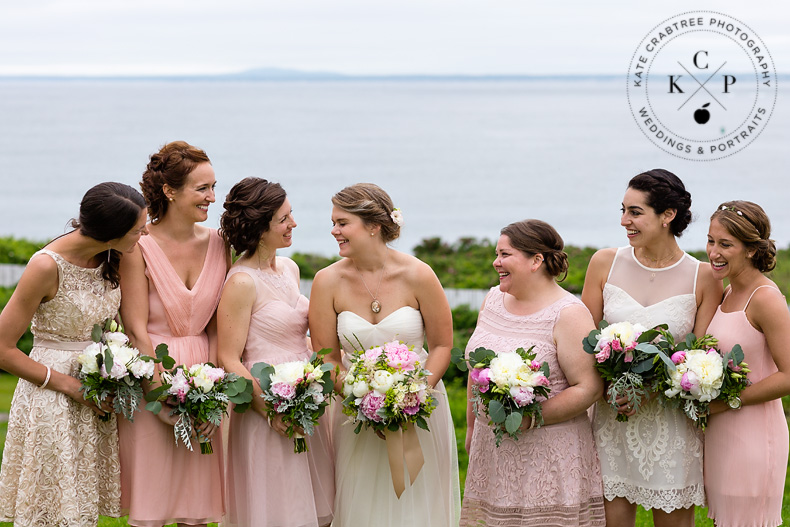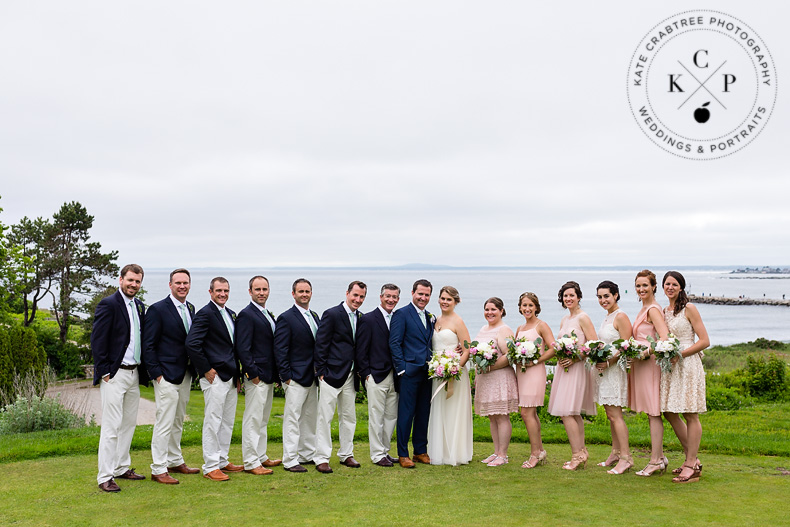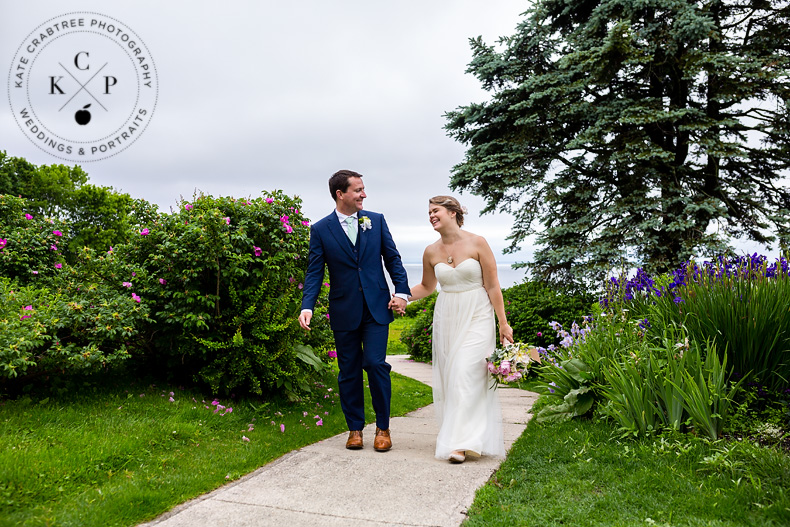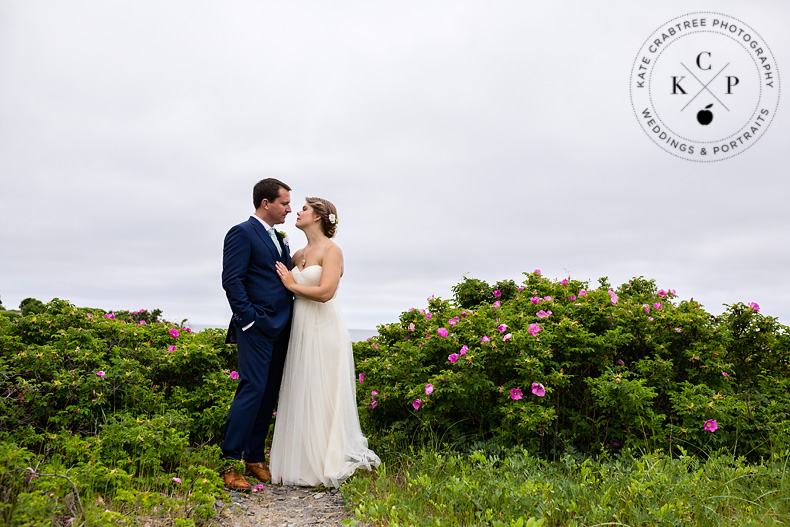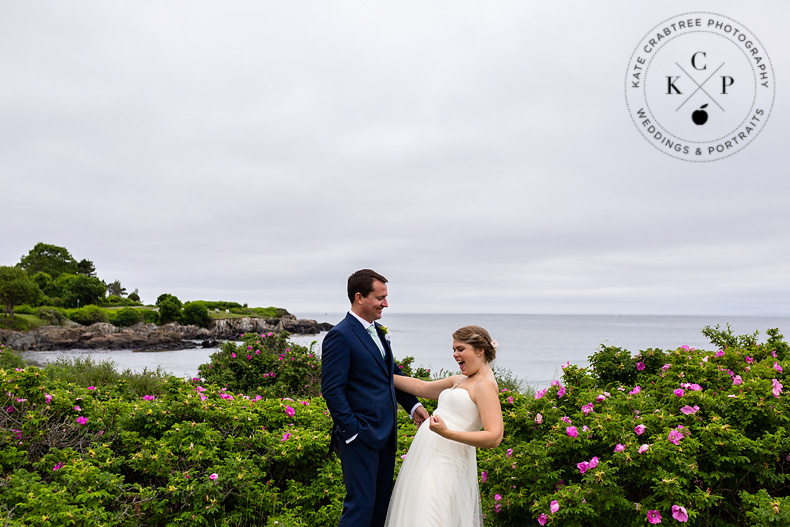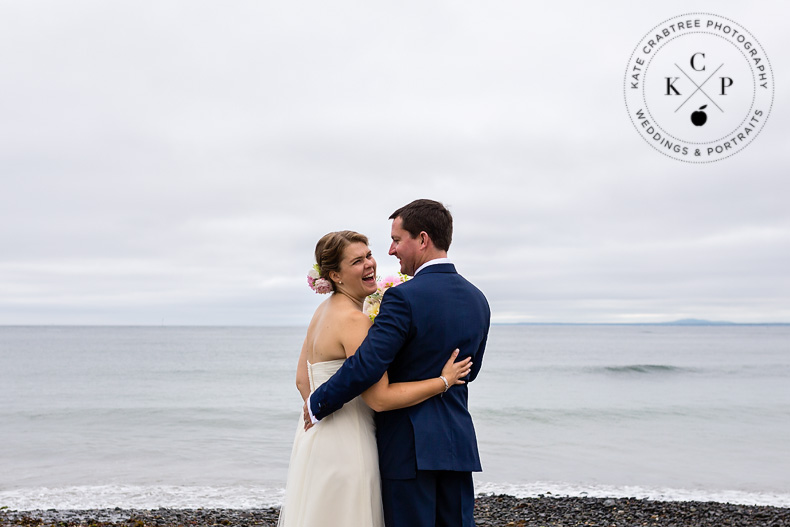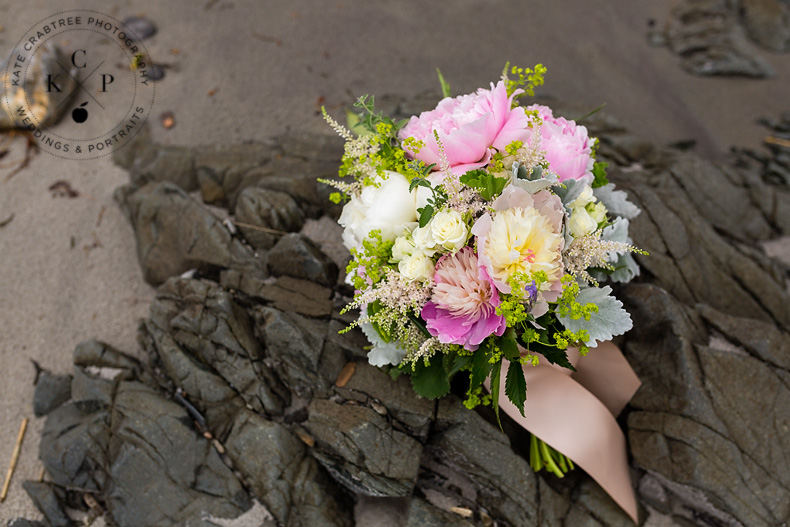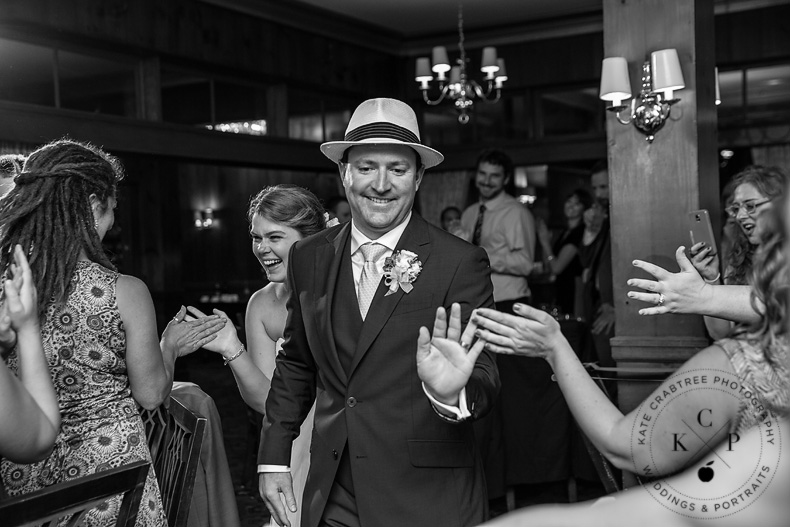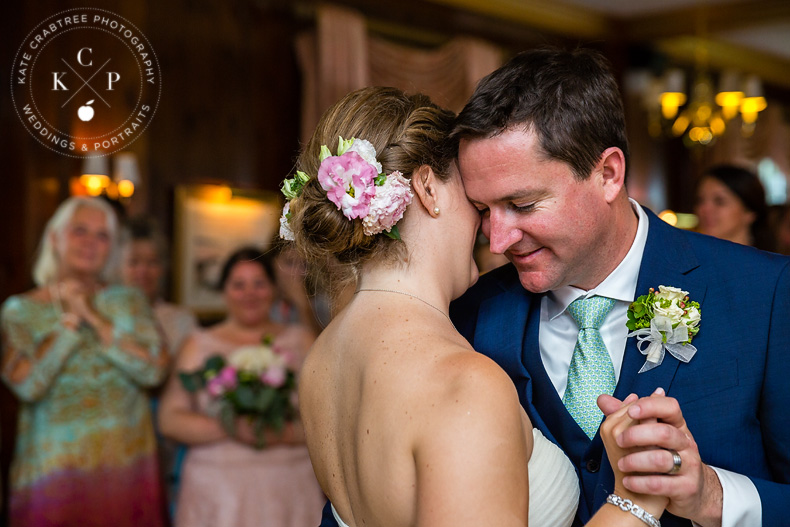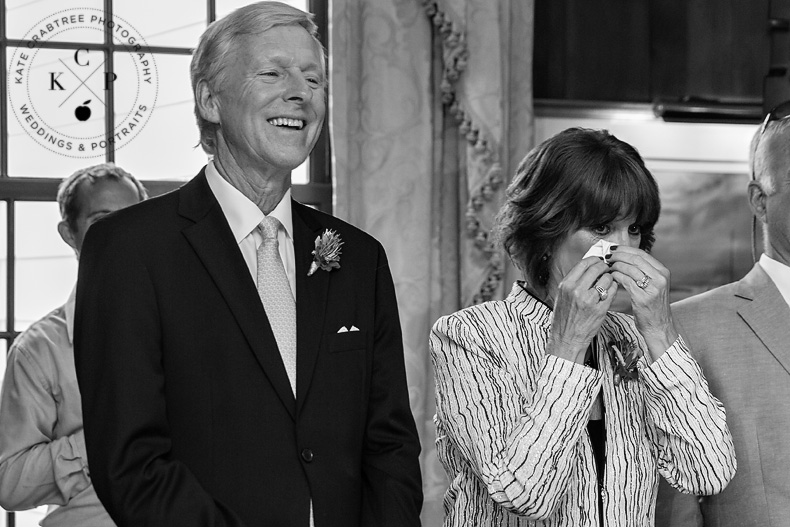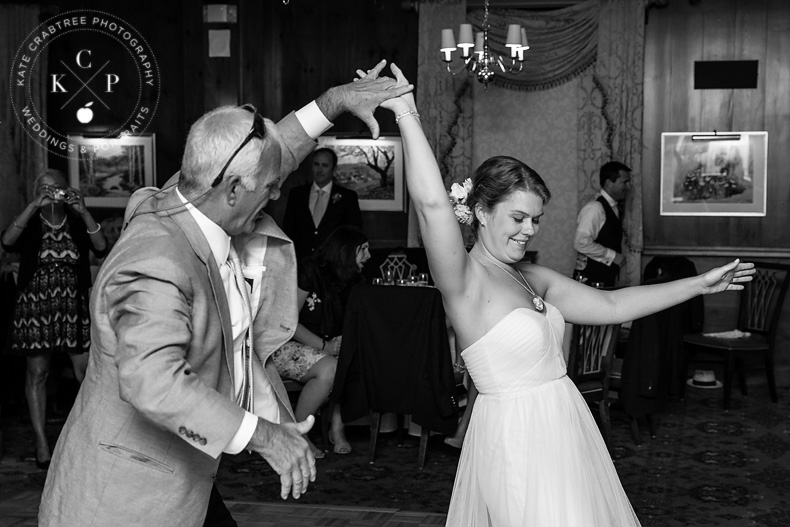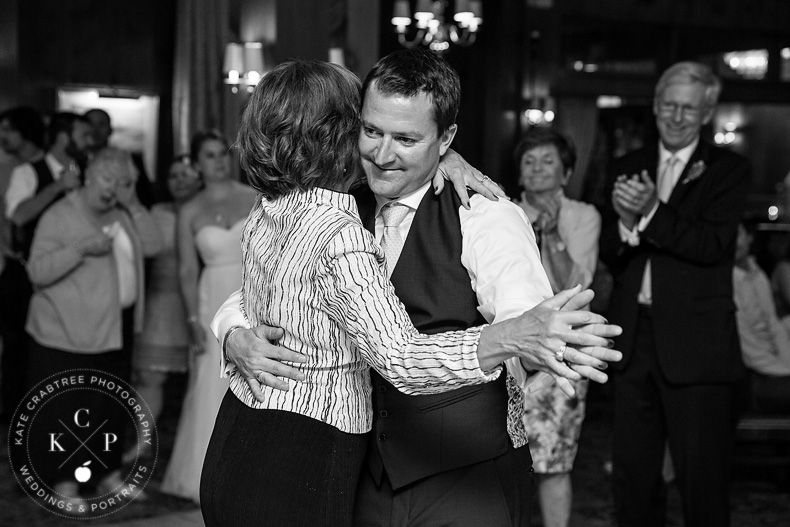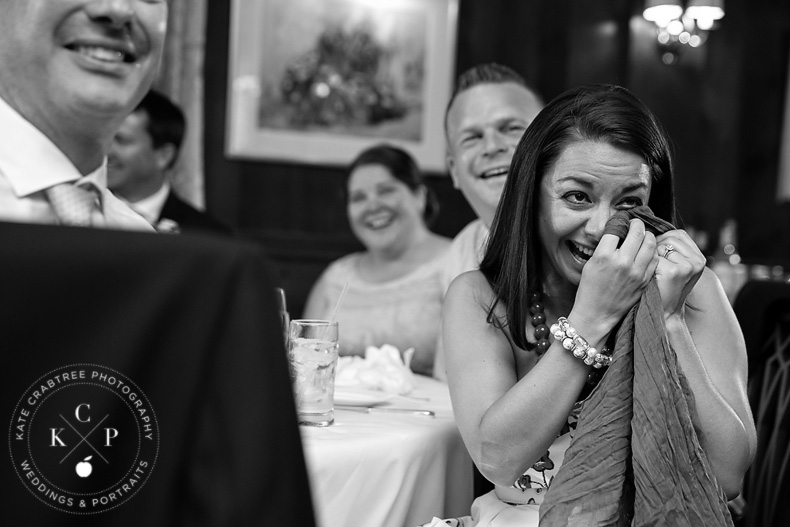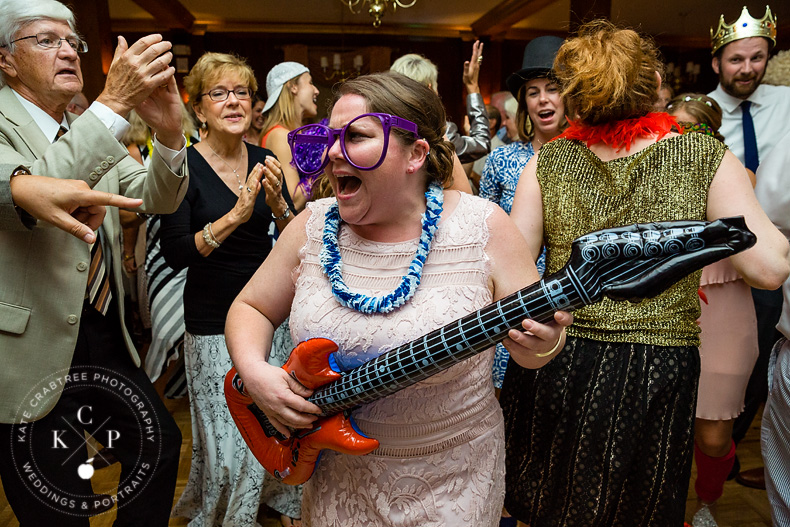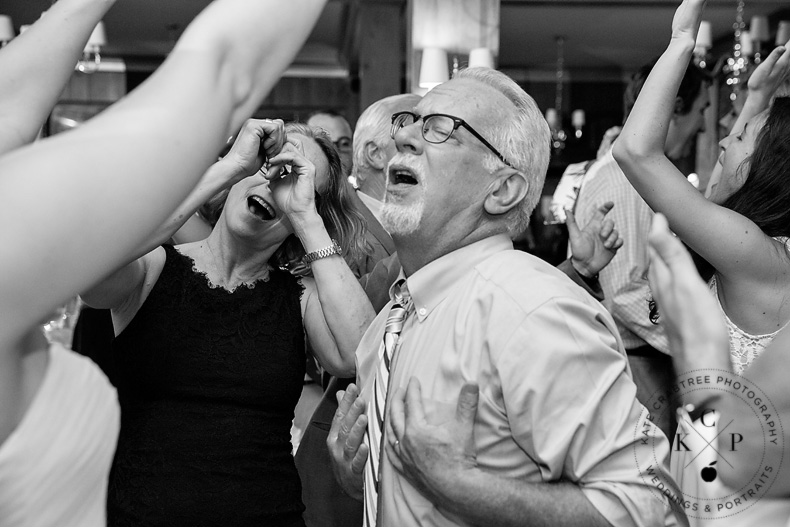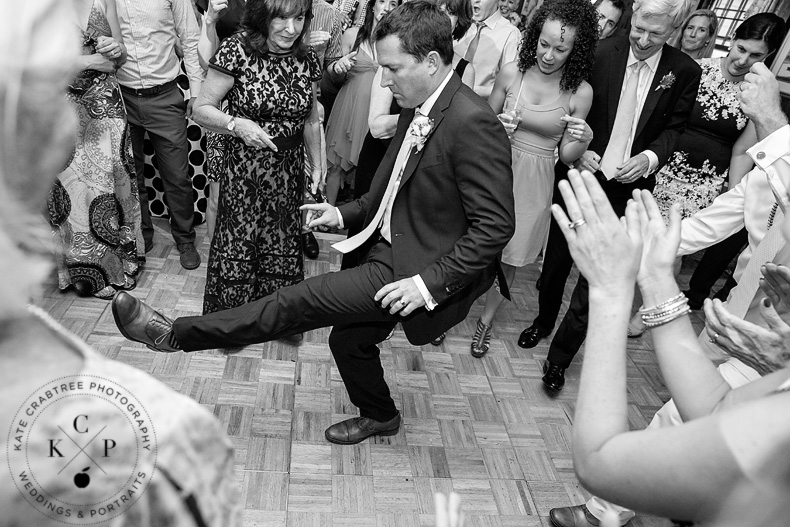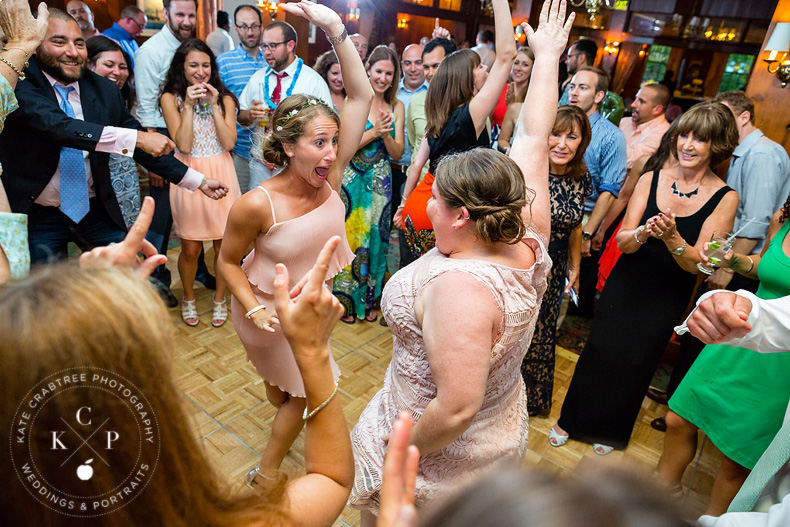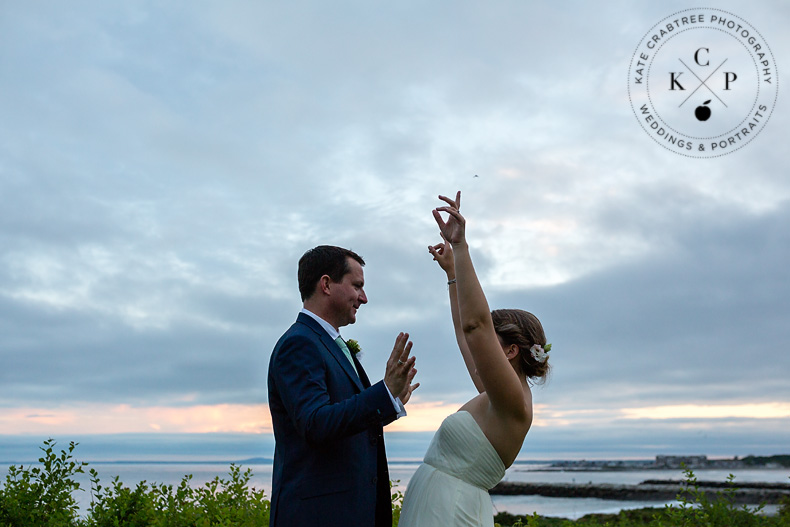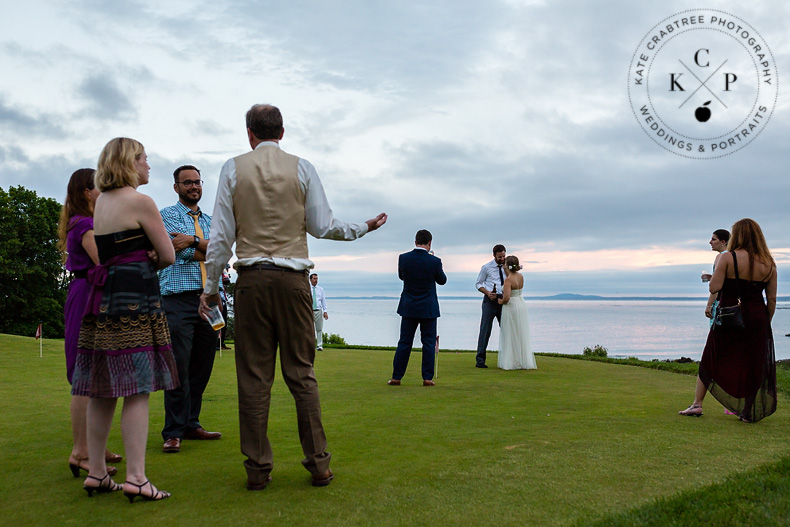 Wedding Vendors:
Venue: Colony Hotel
Coordinator: Laura Lavigne
Caterer: Colony Hotel
Photographer: Kate Crabtree
Second Photographer: Tammie Wardwell
Officiant: Reverend Lara Campbell
Makeup: Brenda Poole, Adore Rouge
Hair: Colleen Griffin, Aphrodite Salon
Florist - Jackie Garder, Moonset Farms
DJ: Luke Lanigan, Revolution
Ceremony Musicians: Michael Gannon, Heather Masse