It wasn't how I expected to start my day on Wednesday, but a little message from Wedzilla greeted me saying I had been selected as one of the top 50 wedding photographers in the United States!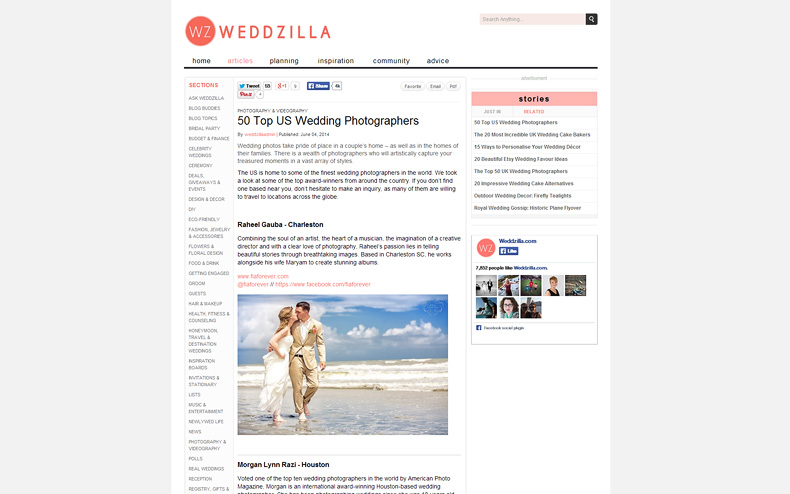 I'm not even sure what to say about this, except it's pretty exciting and I'm still in disbelief. There are many other wonderful, talented names on this list whose work has inspired me throughout my journey as a wedding photographer, so to be included on this list is, quite honestly, a dream come true. I'm now inspired to work even harder this year to live up to this title!
If you scroll down the 50 best American wedding photographers link, you'll come across my little blurb.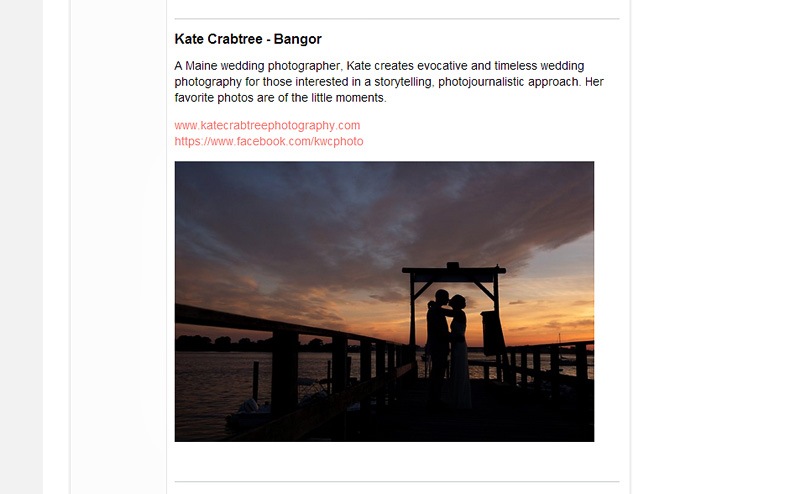 Thanks, Wedzilla, for considering me one of the best wedding photographers in America! You've made my week feel rather spectacular!