I was so looking forward to Jessica and Casey's Swan's Island wedding for a wide variety of reasons- not only did I love chatting with them, and I adore photographing private residence weddings, but I have never had the pleasure of visiting Swan's Island (an island off of Mount Desert Island) and I couldn't wait to work with a new landscape. However, COVID finally got me after I had avoided it for years, and I had to unfortunately sit it out. However, I was able to find a fabulous associate photographer, Hailey of Hailey & Joel (fun fact- Joel is my husband's twin brother, and Hailey is my sister-in-law through marriage), and Kelsey, my usual second photographer, was able to still photograph the wedding for me. While I hated sitting on the sidelines, I was so happy to look through the photos and see how beautifully Hailey and Kelsey were able to capture Jessica and Casey's day, and I definitely missed out. Ah, COVID!
Jessica and Casey's wedding was an island effort- almost everything was DIY by their favorite people. After they got ready (Casey and his wedding party got ready outside, which was visually very cool), the pair had a first look, then traveled to Burnt Coat lighthouse for scenic portraits. The wind was fierce, and kept blowing Jessica's veil all about, making for hilarious photos. From there, the pair had their wedding ceremony, cocktail hour, and dinner at Casey's parents' home, which provided a beautiful view of the coastline from above. It was clear that there was so much emotion all day- so much laughter, a few happy tears, and lots of love.
After sunset portraits (the sunset on their wedding day was top notch), Jessica, Casey and those ready to keep the party going retreated to a barn, where they danced the night away.
Here's a few of my favorite photos from their day together- enjoy!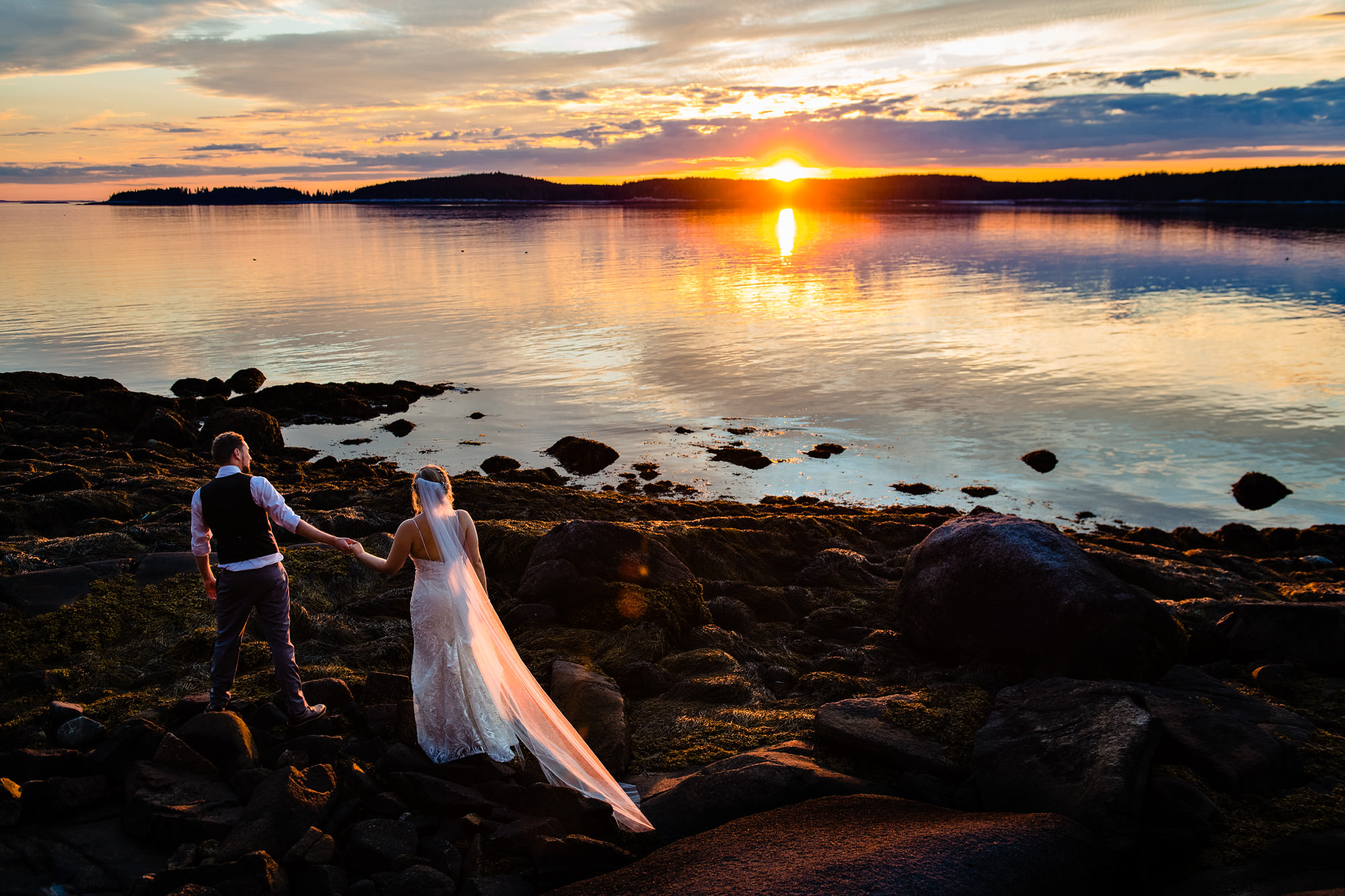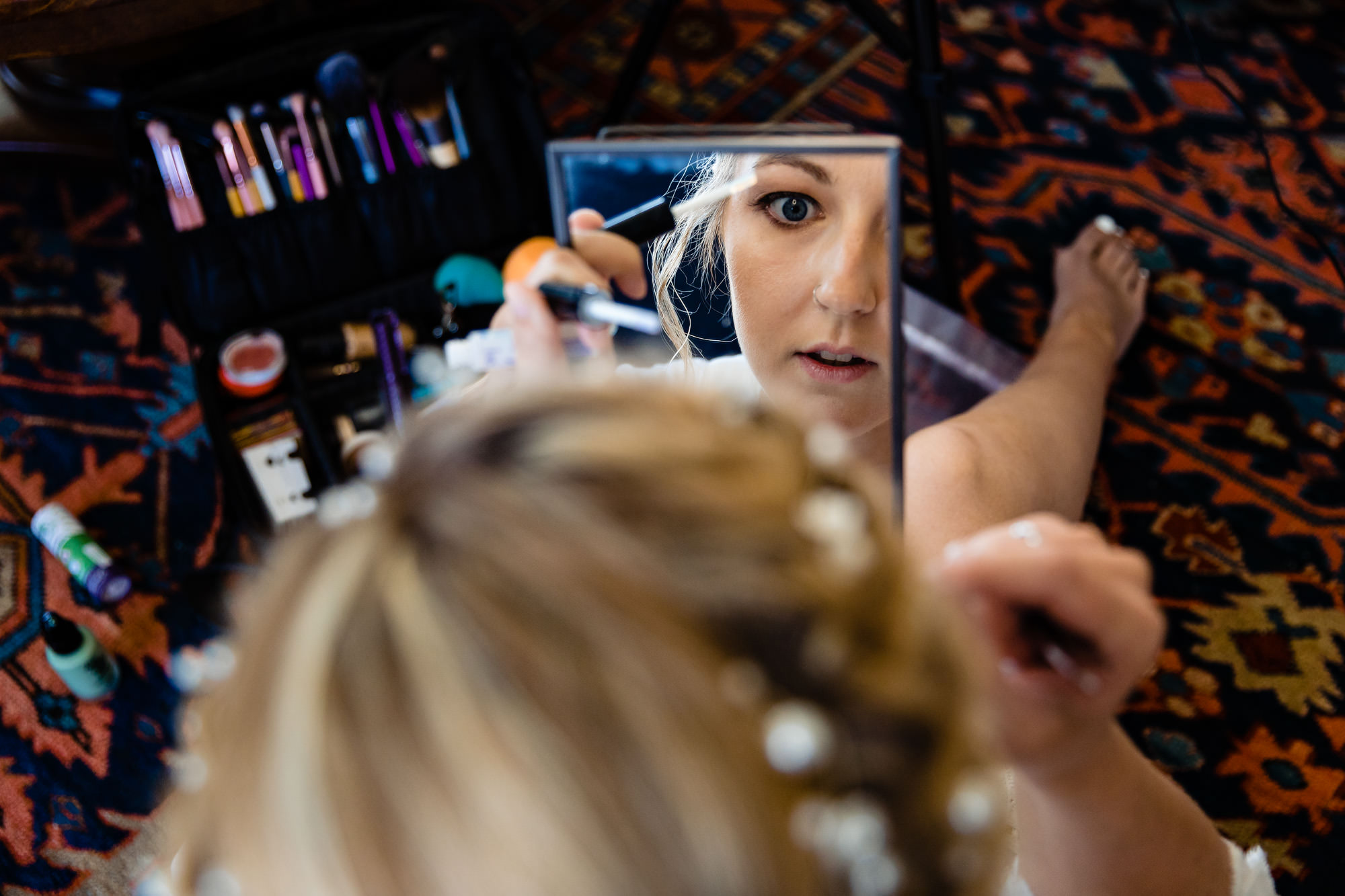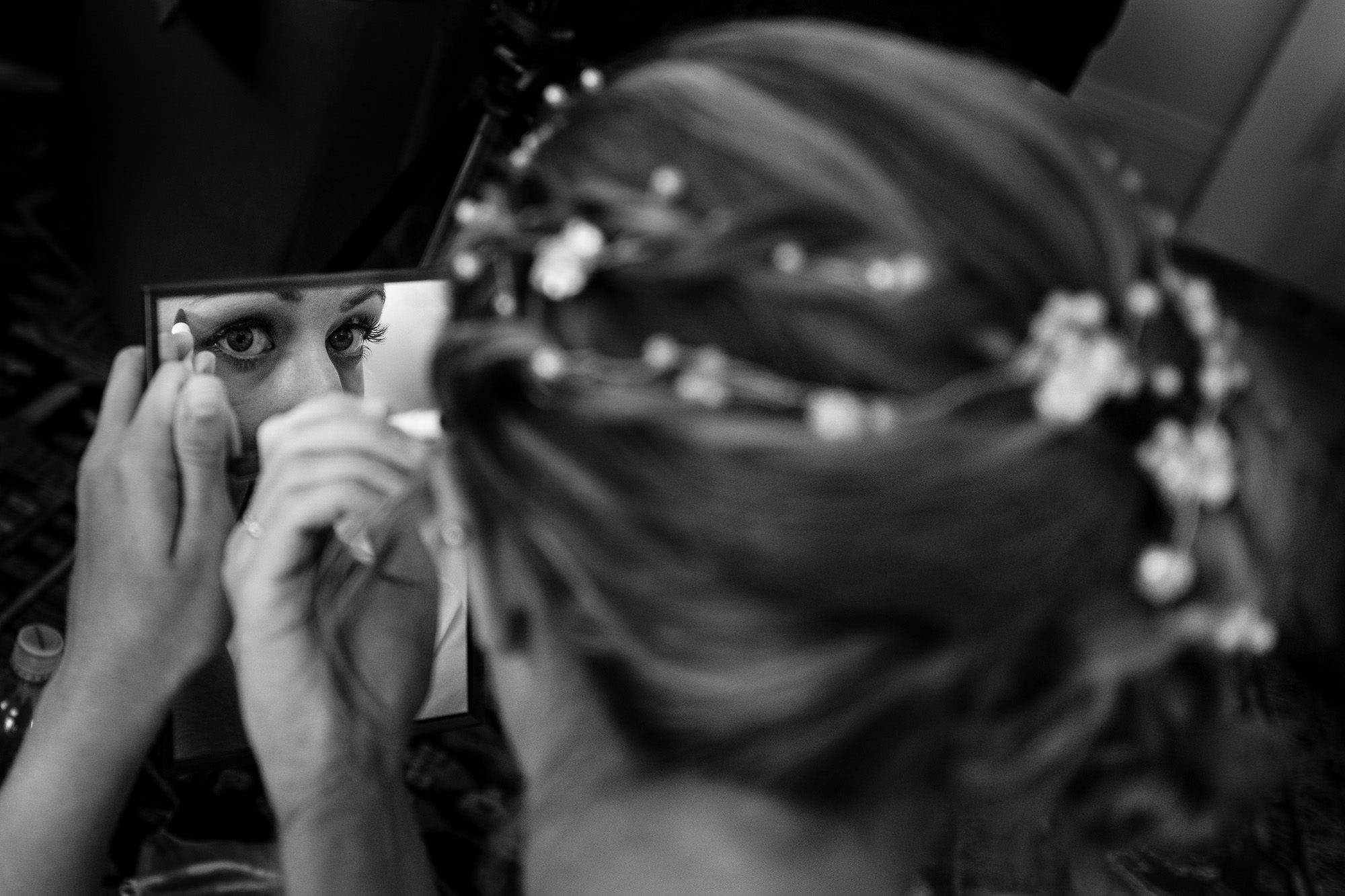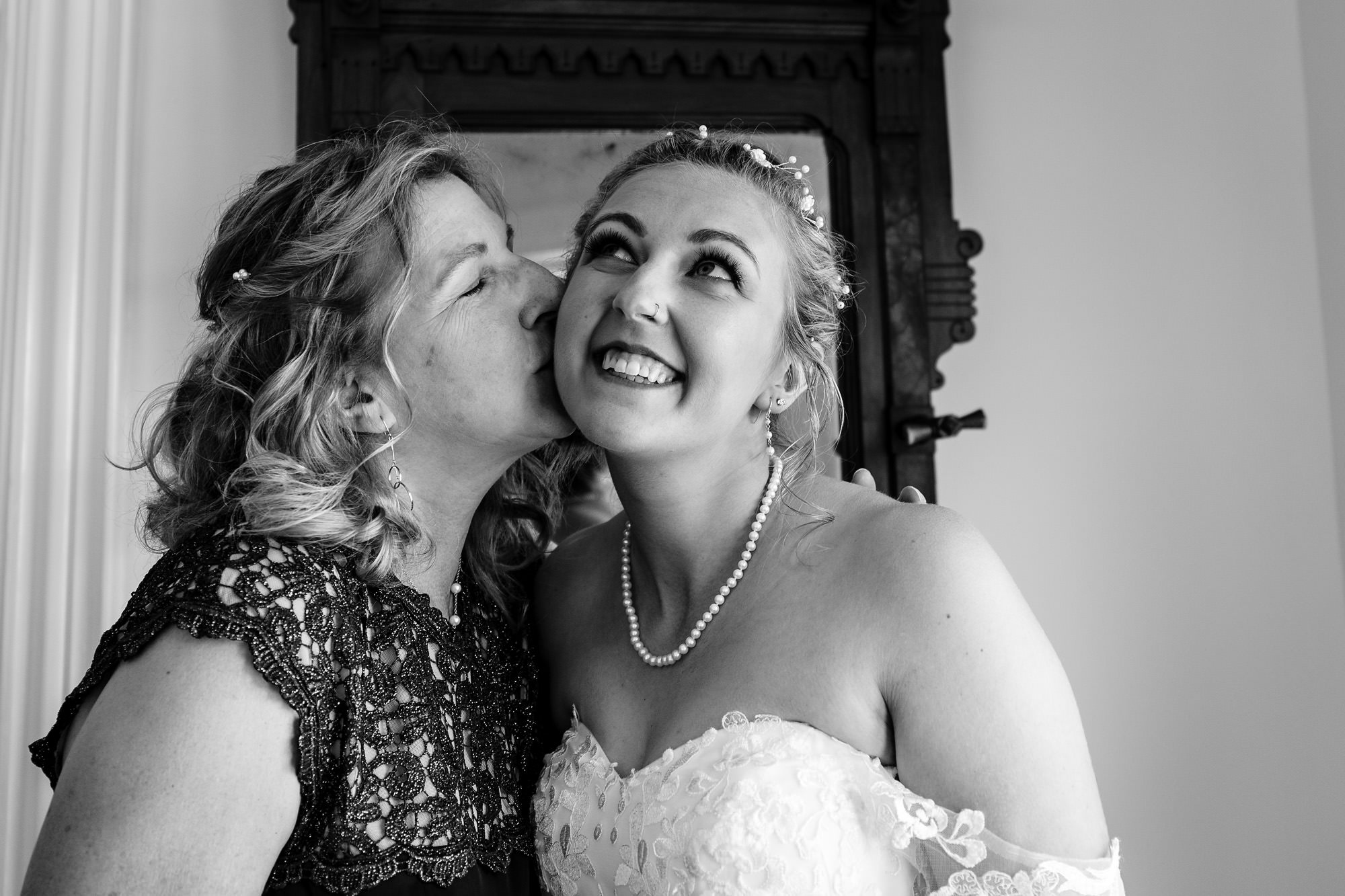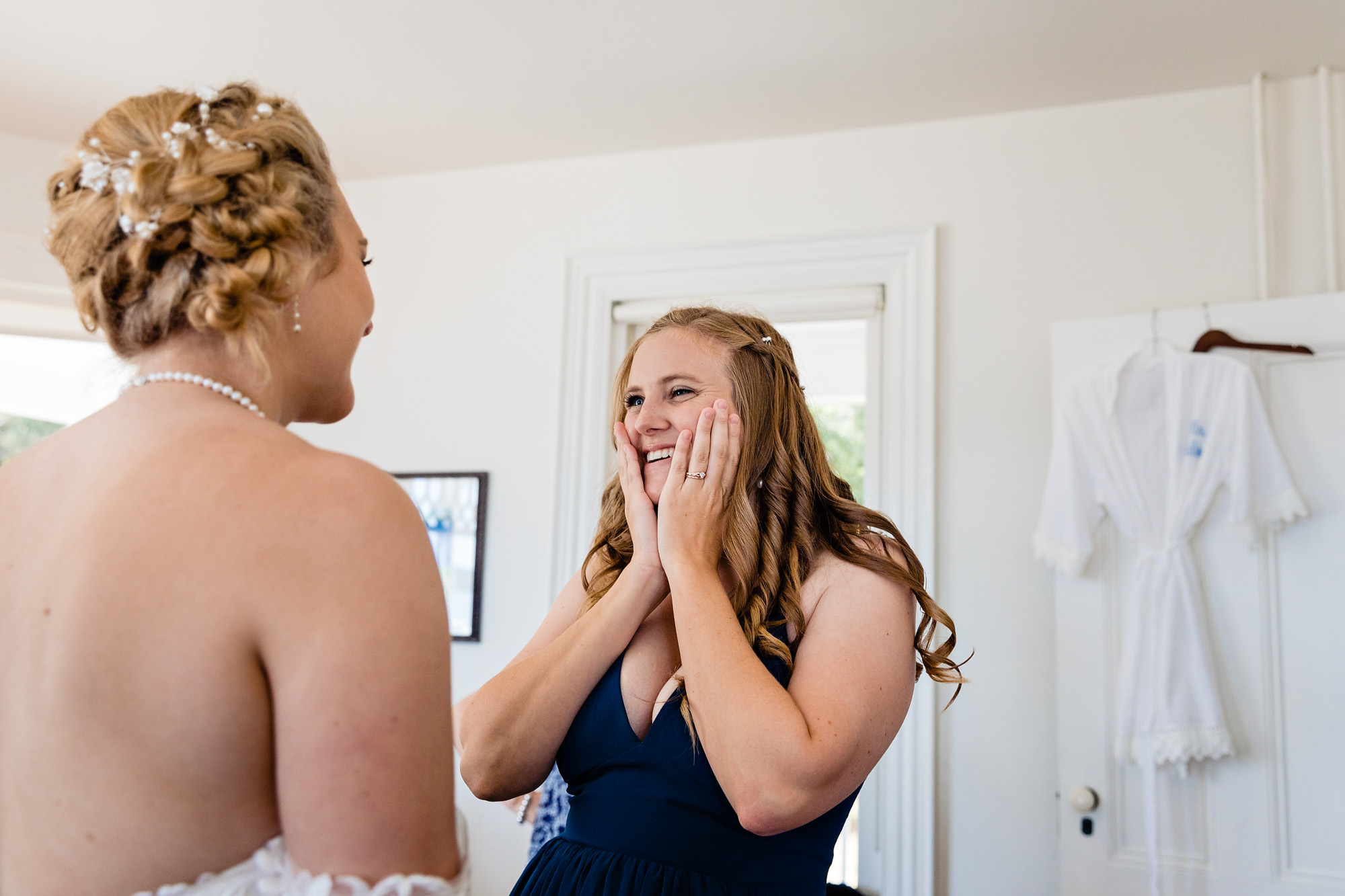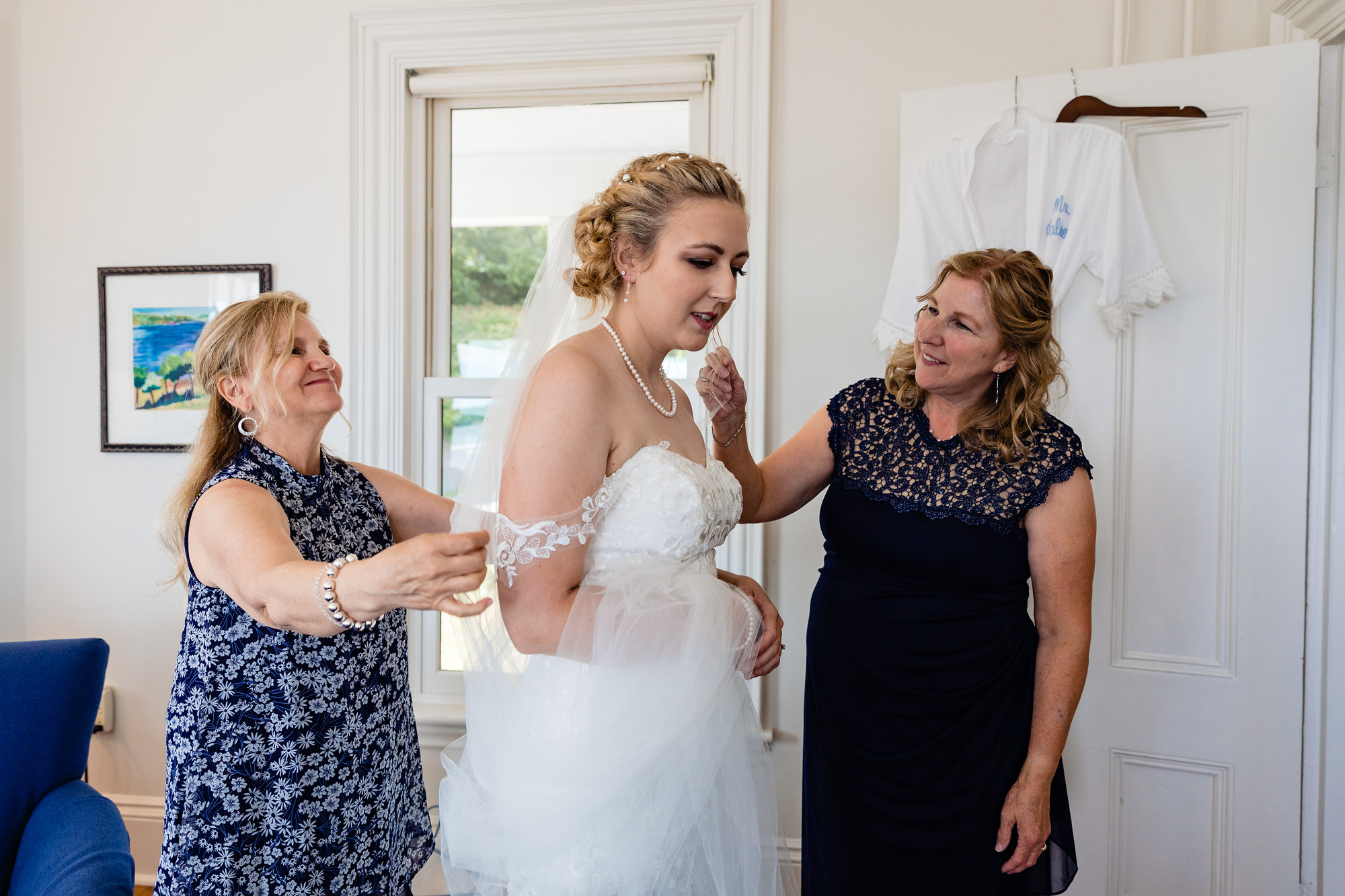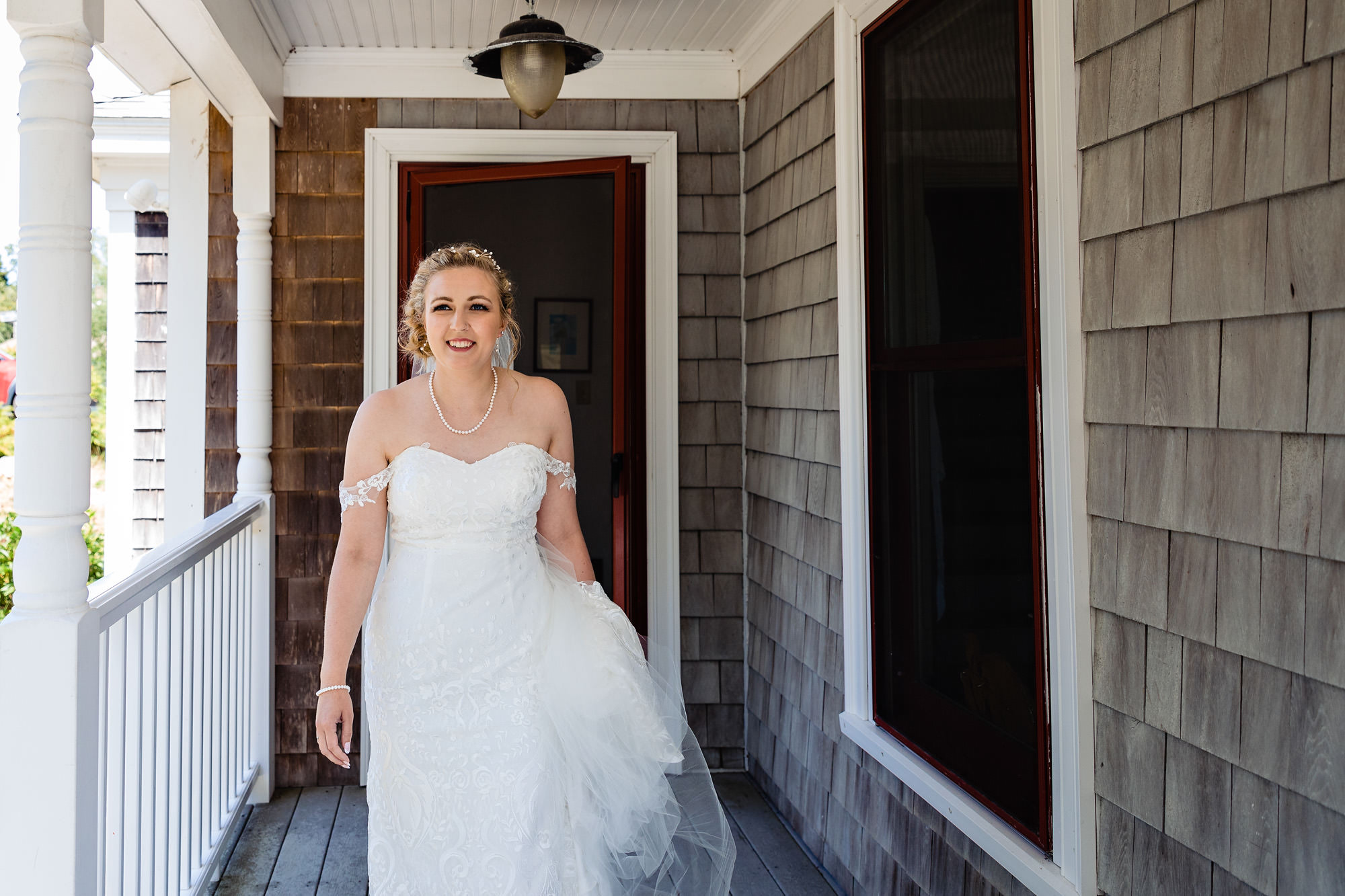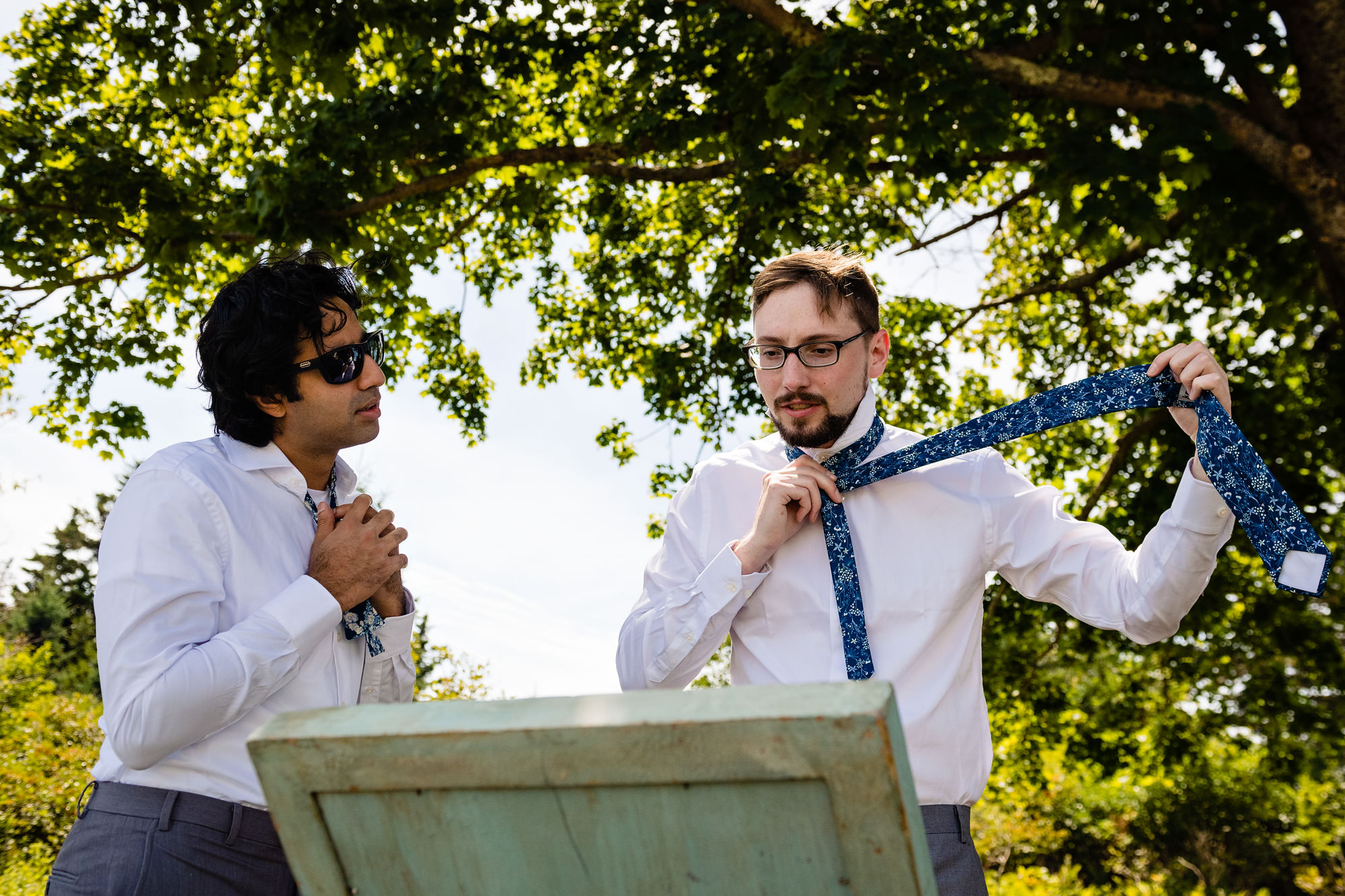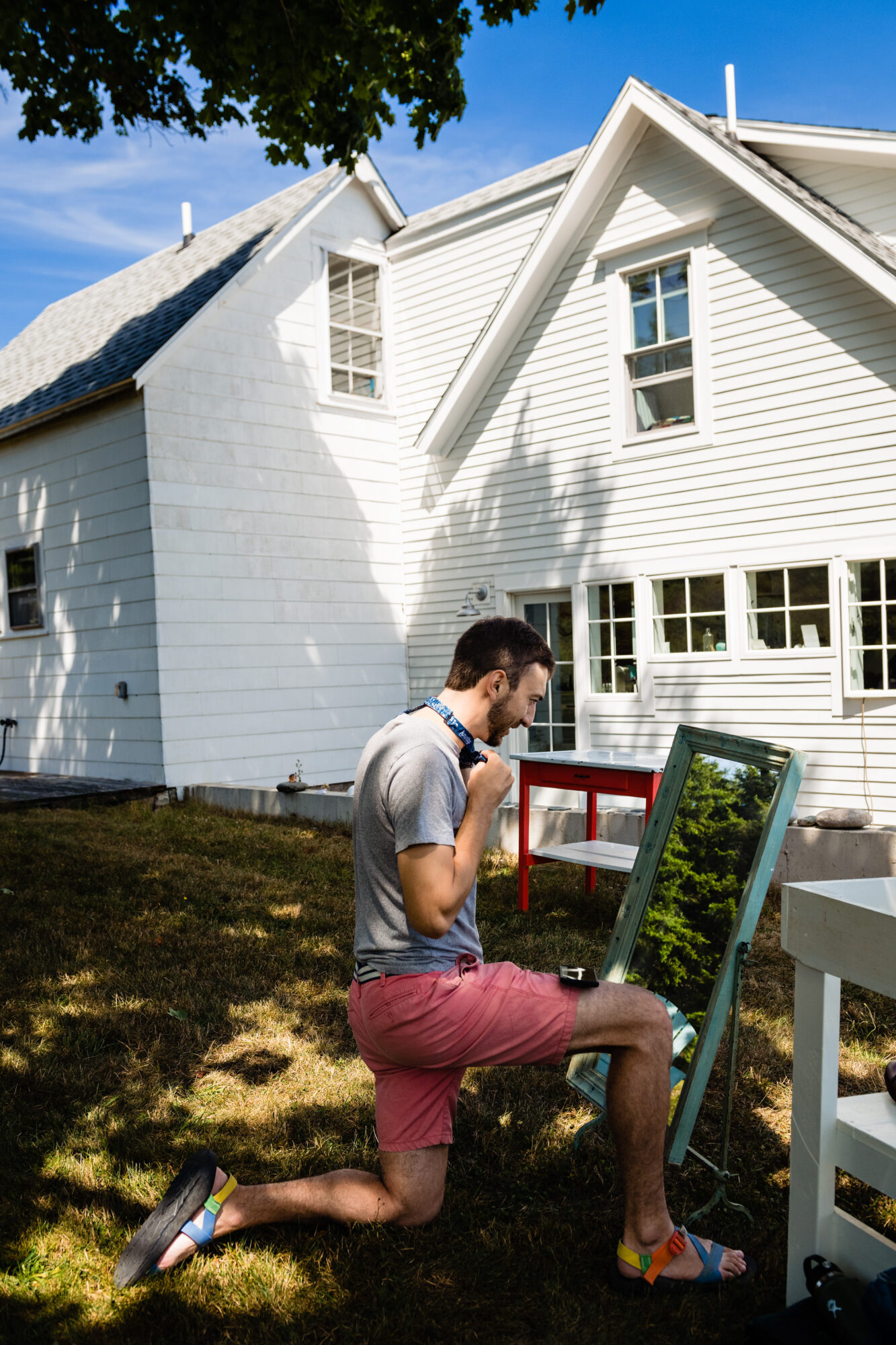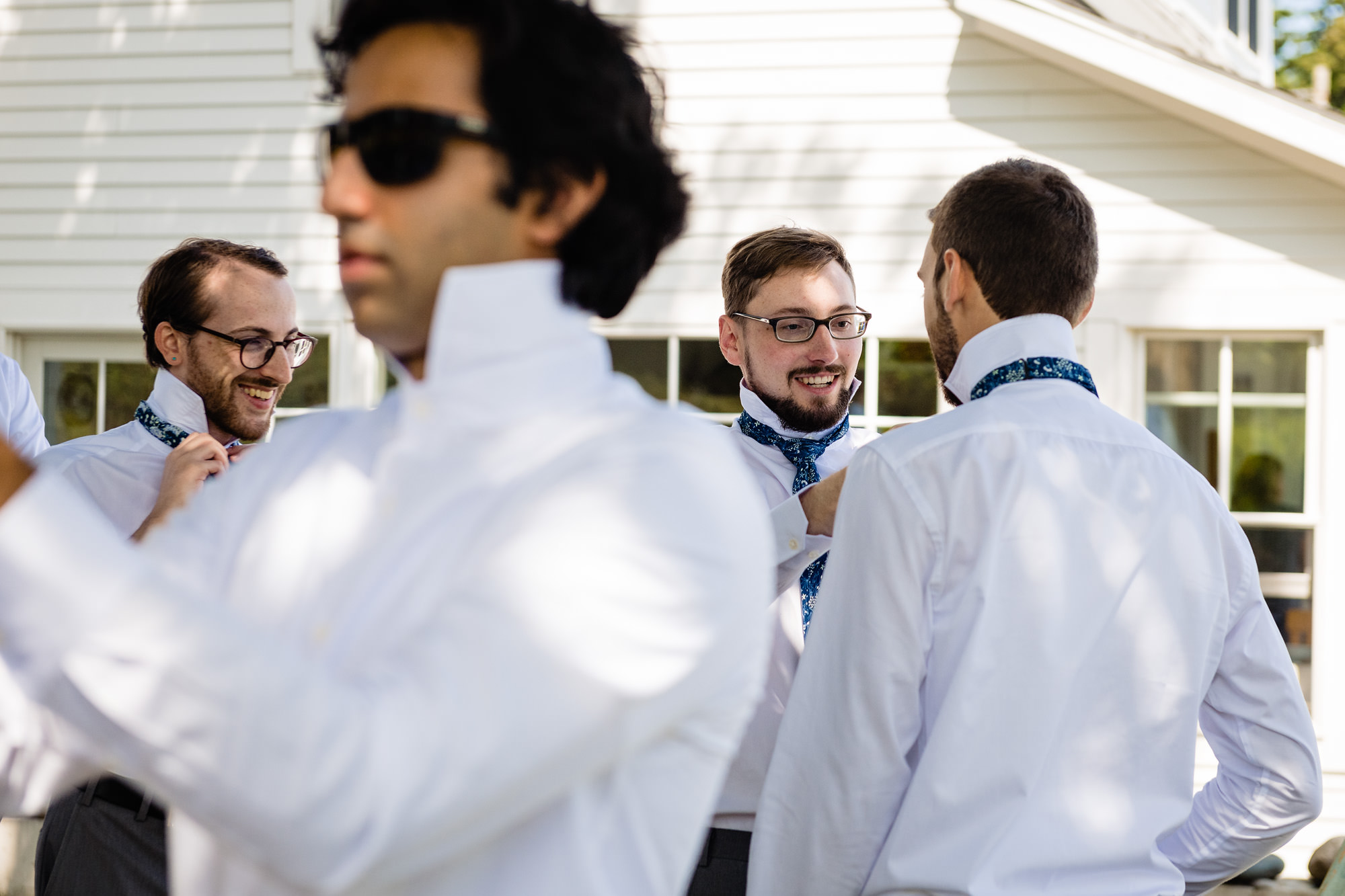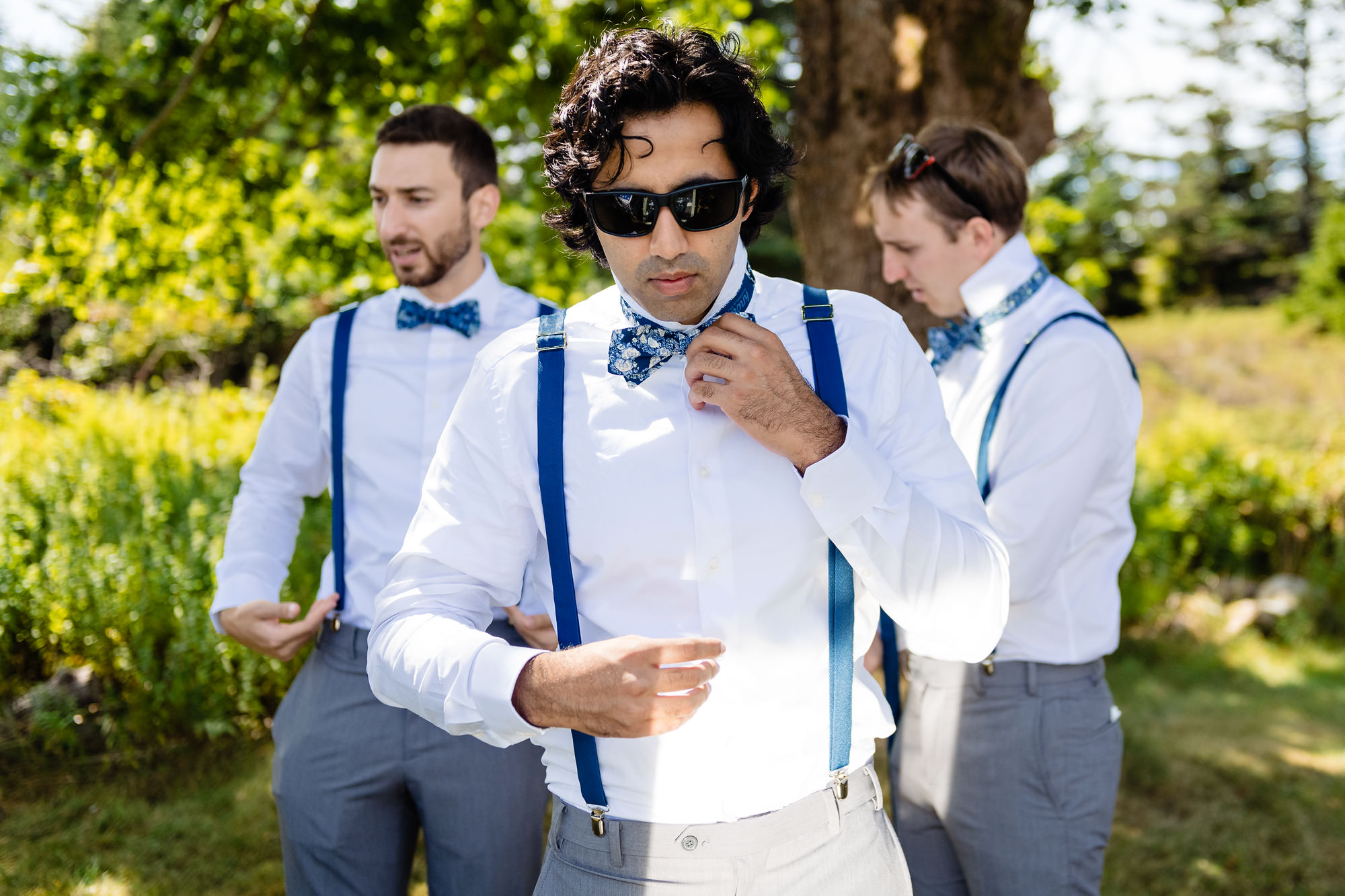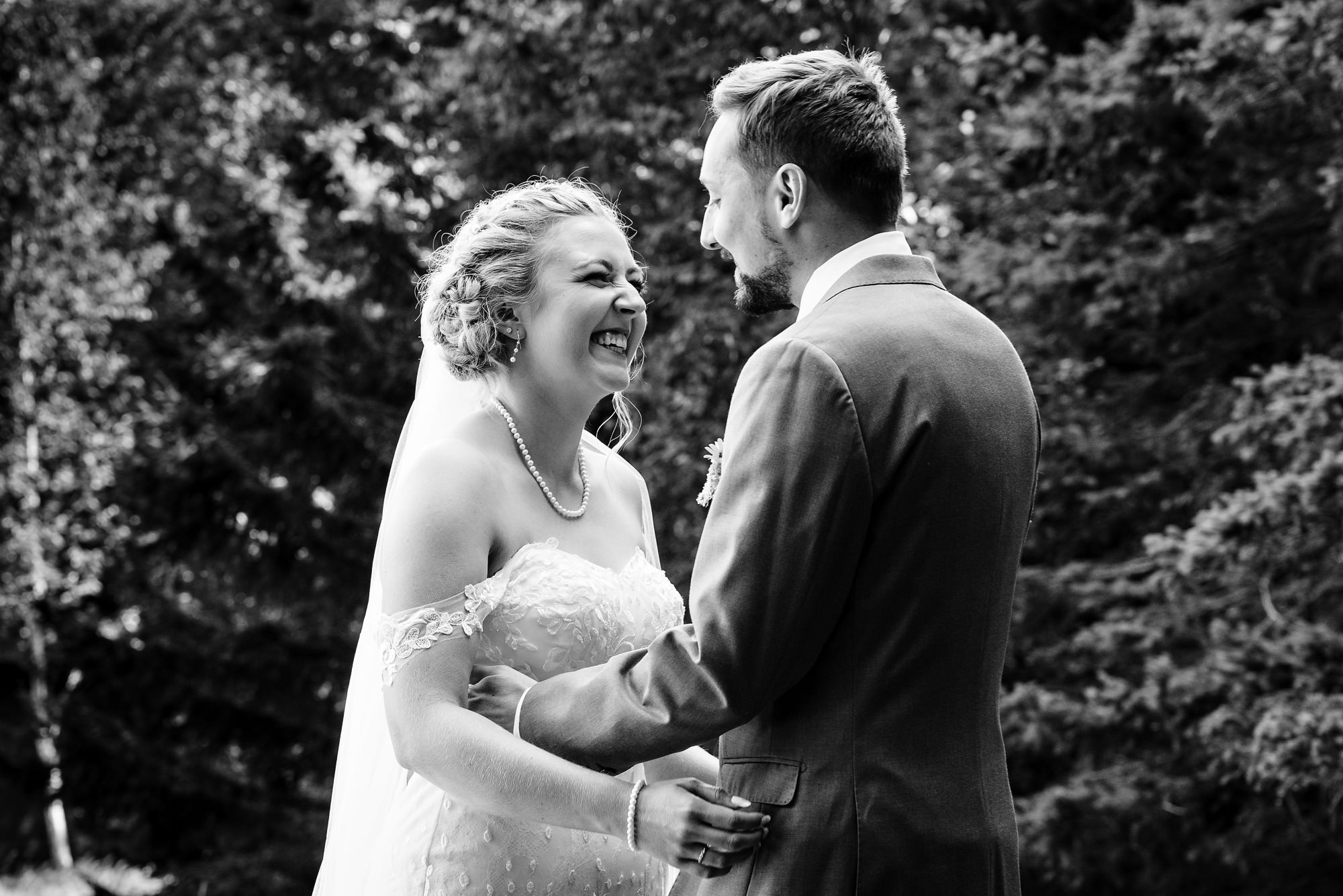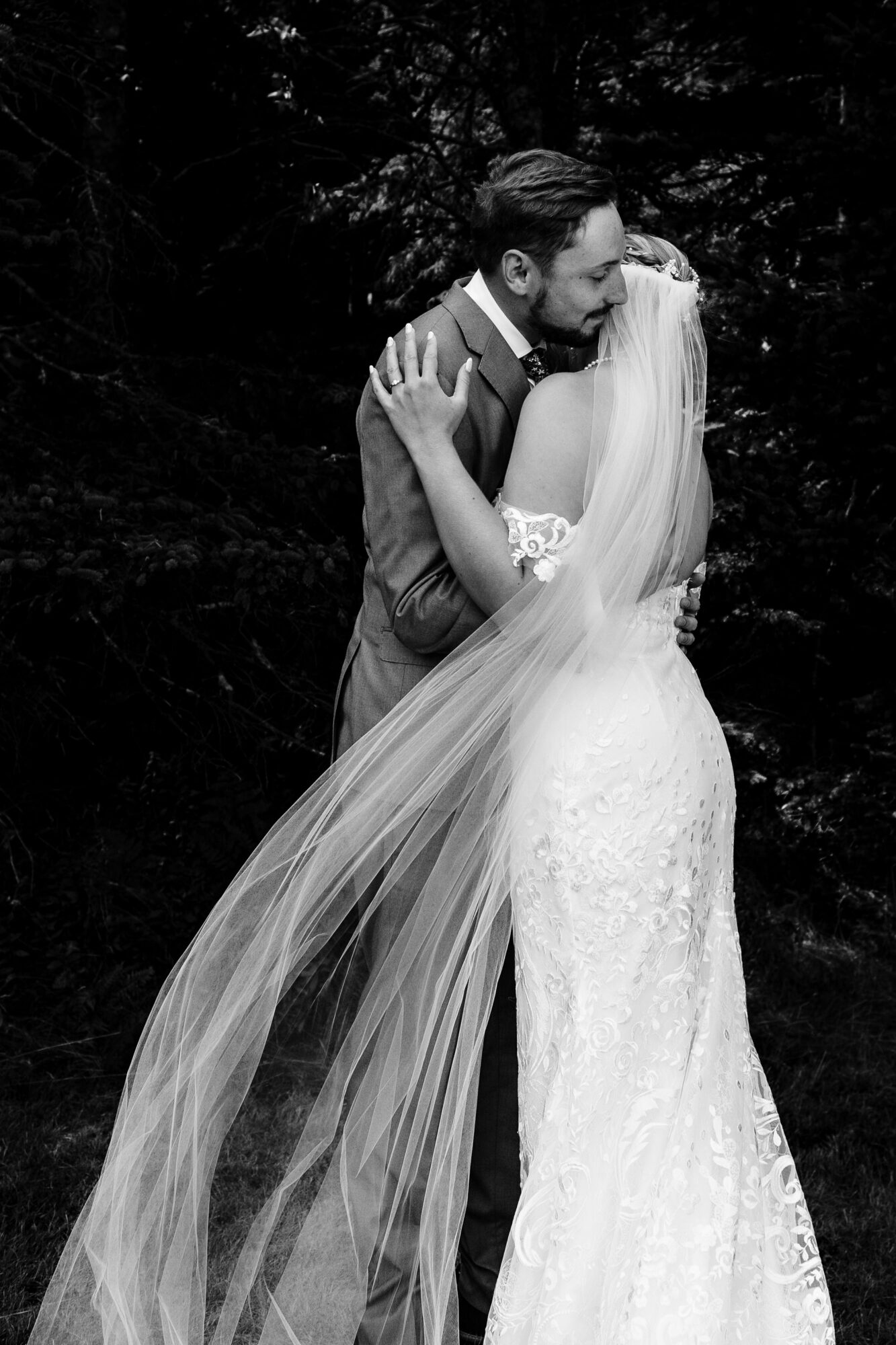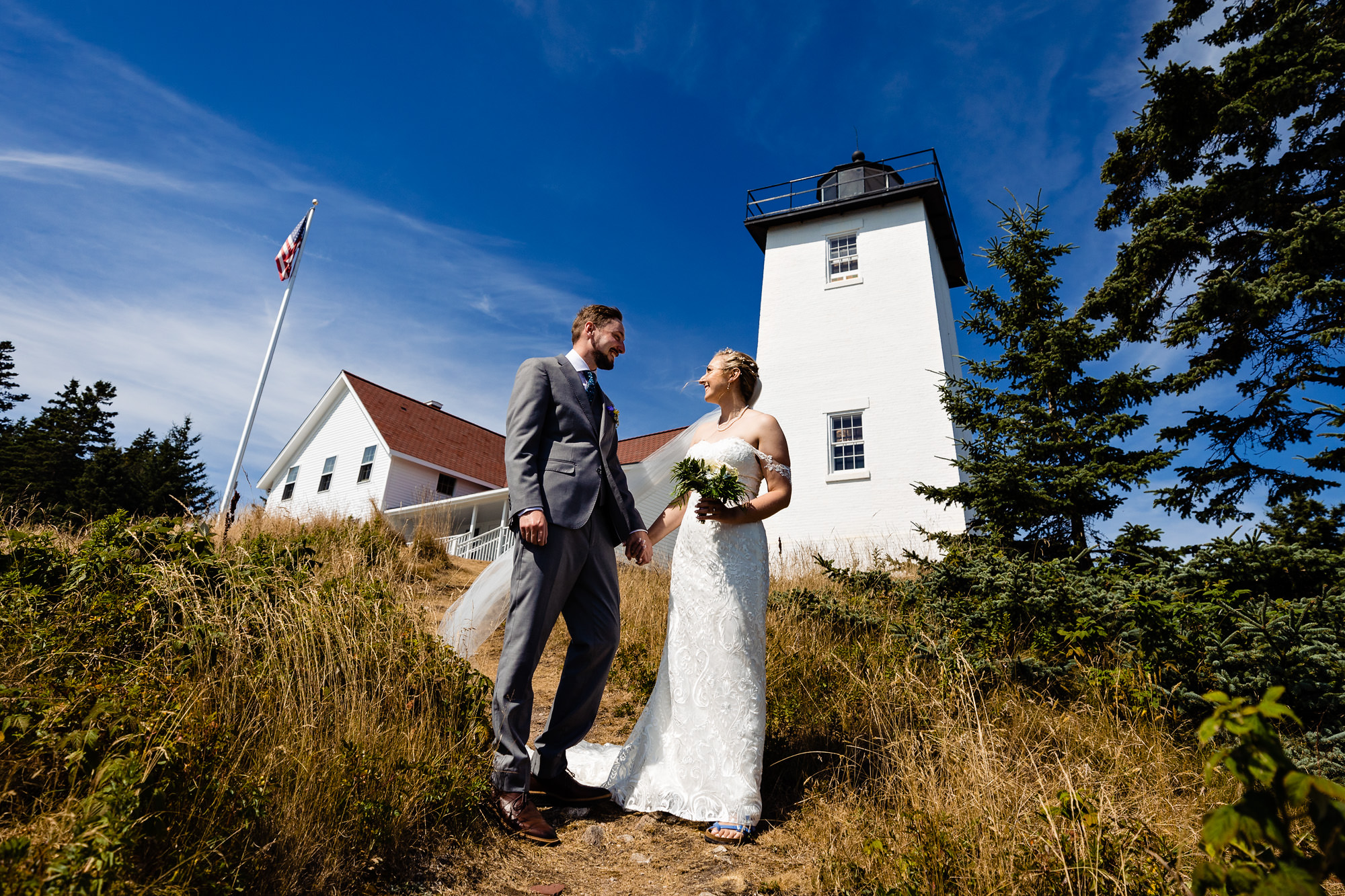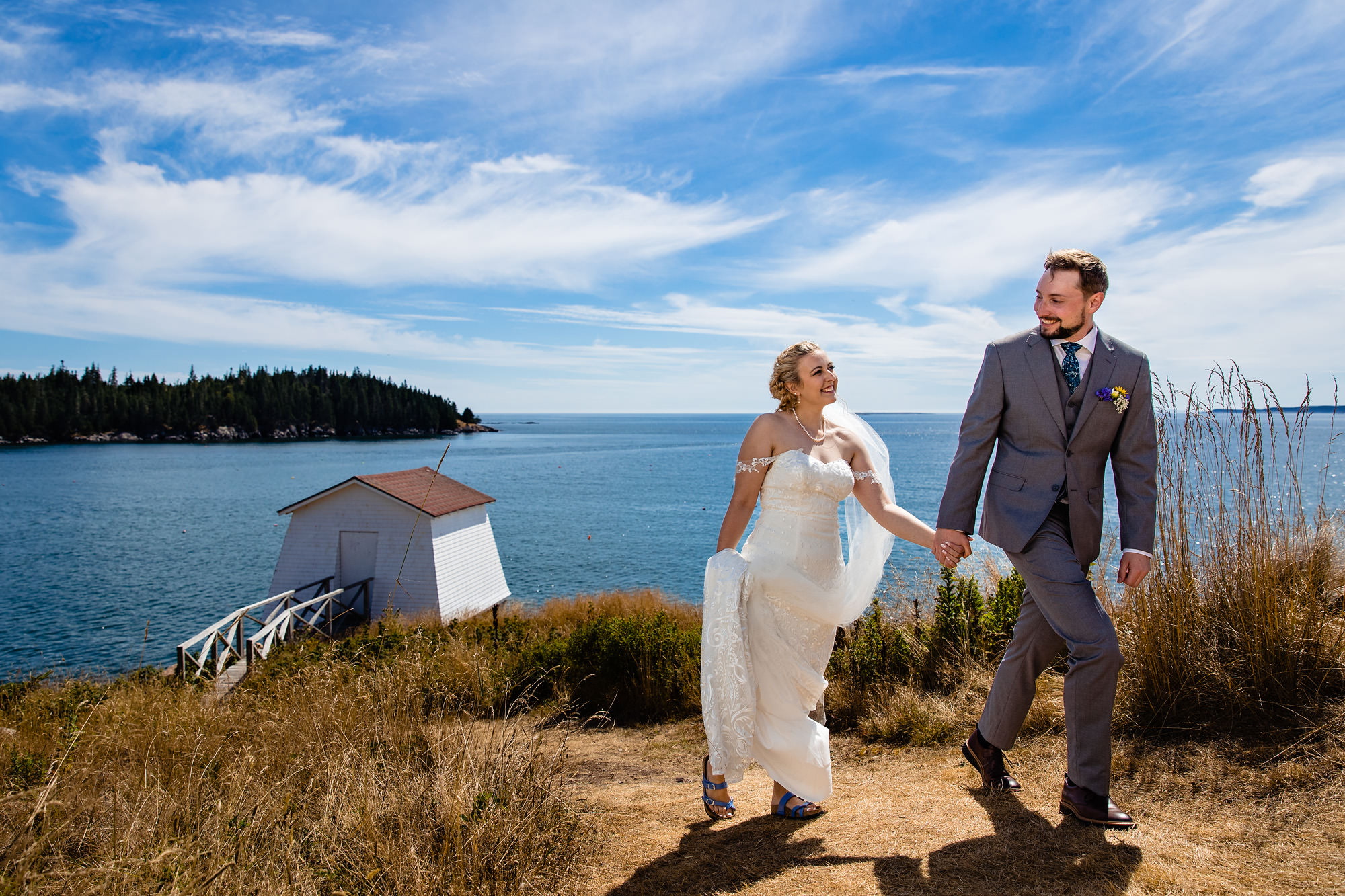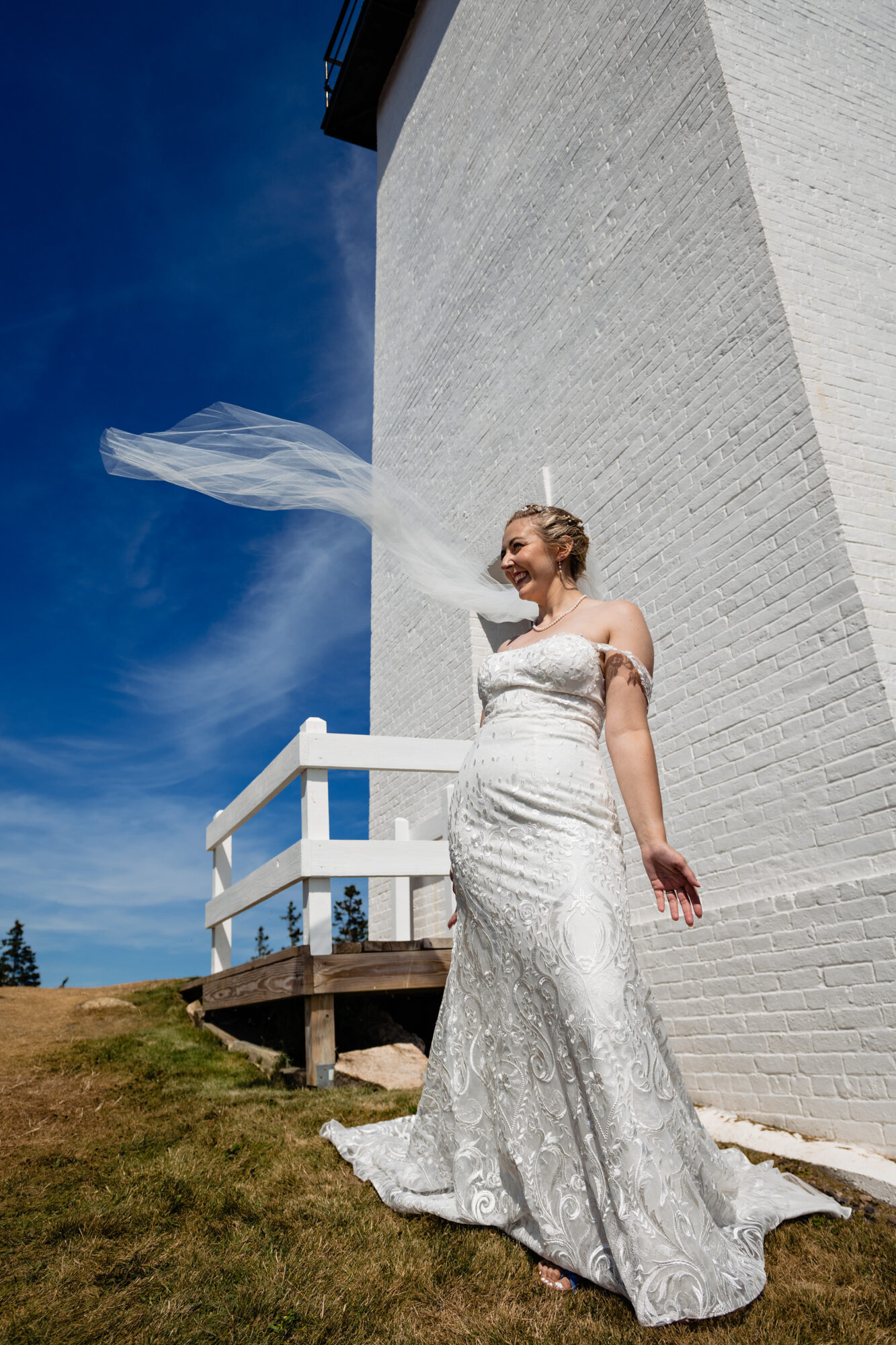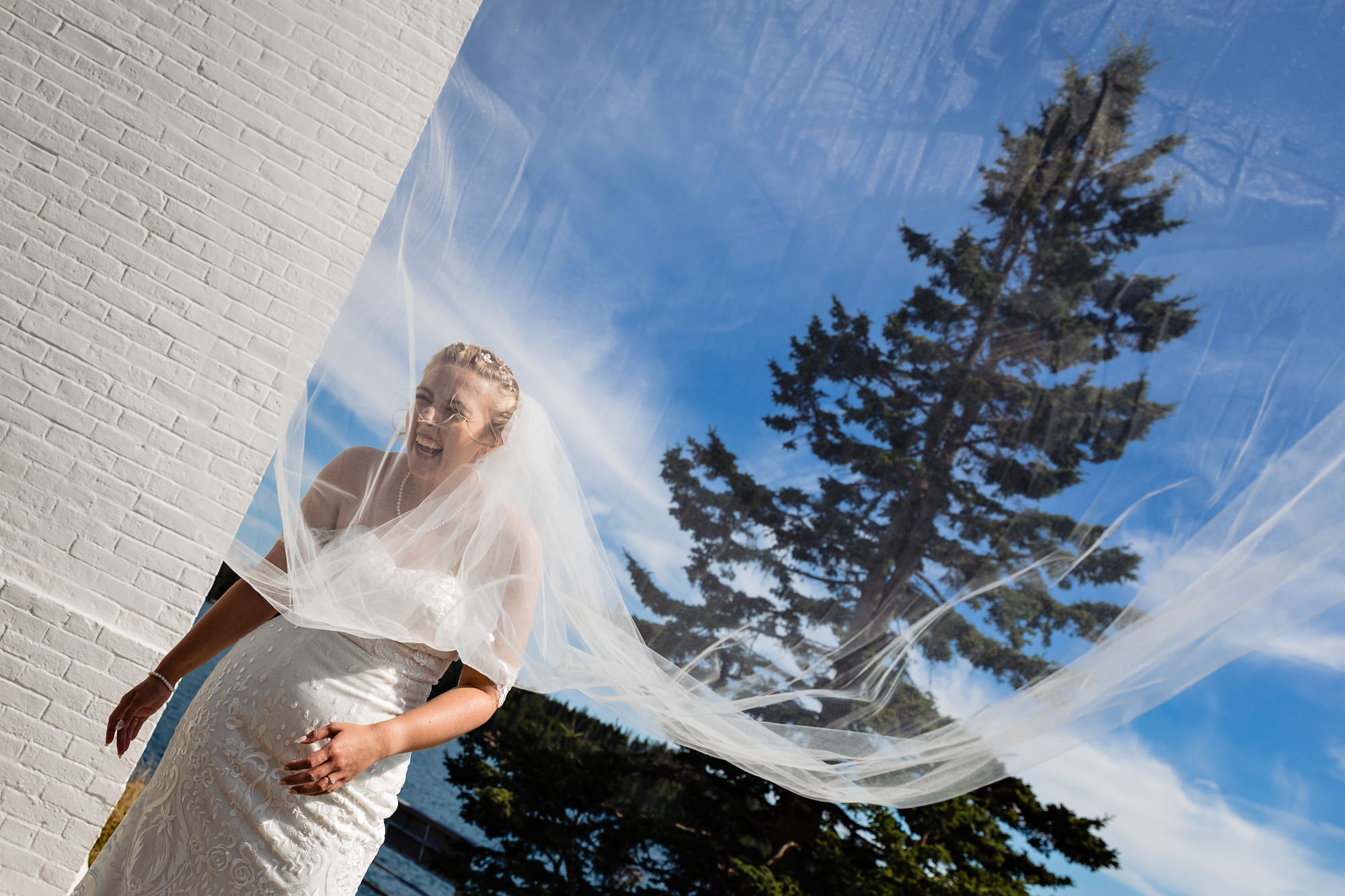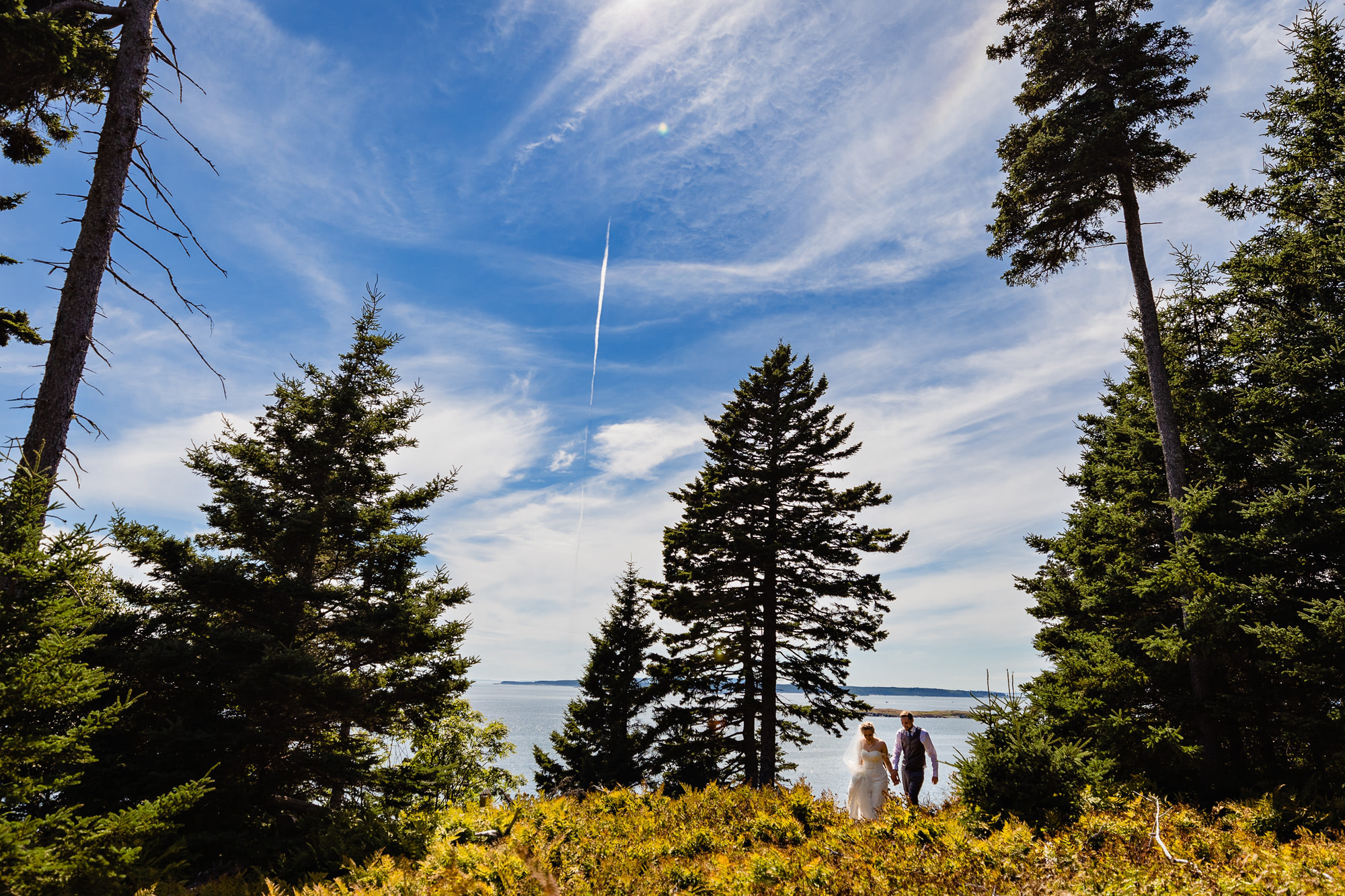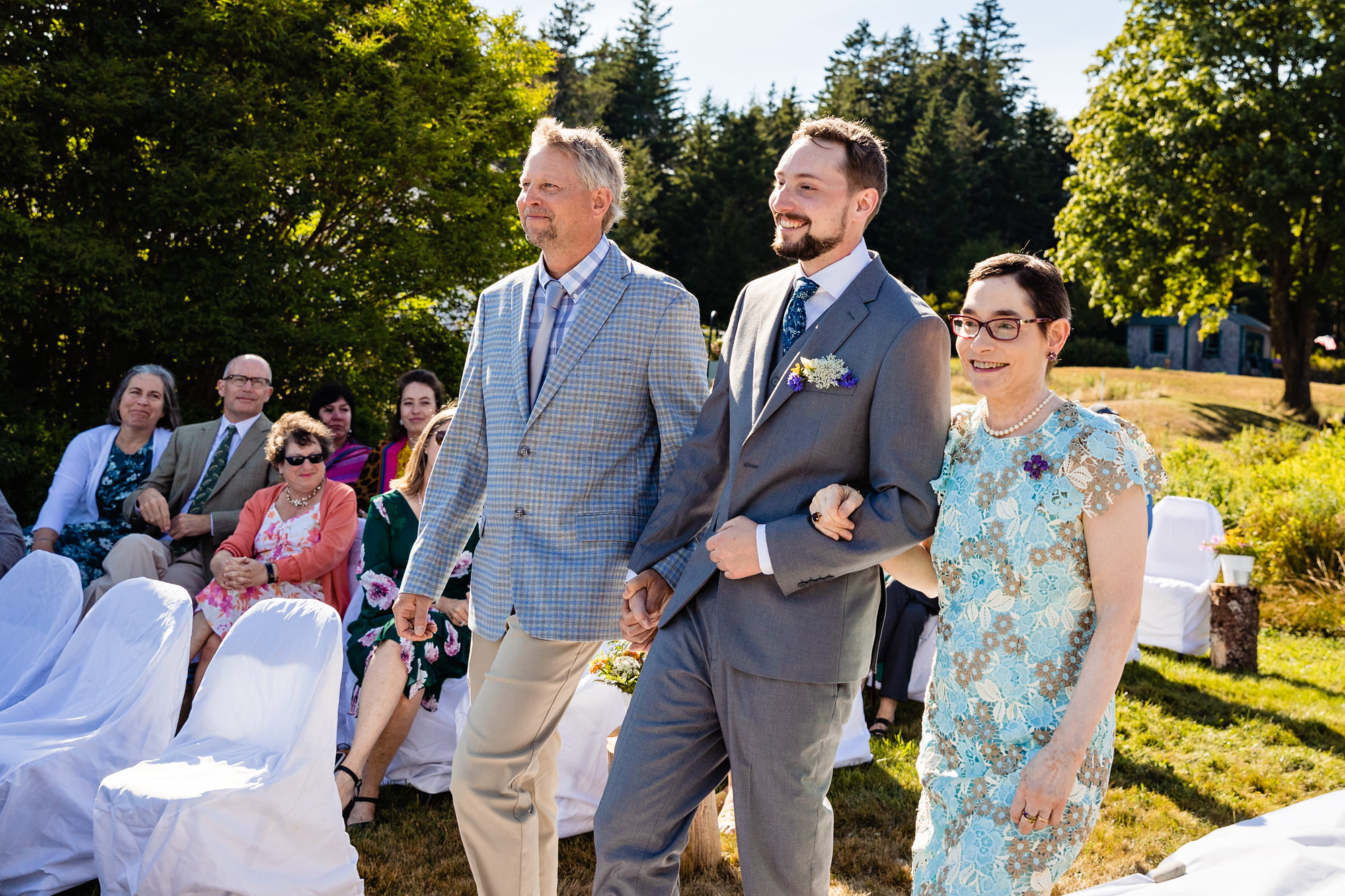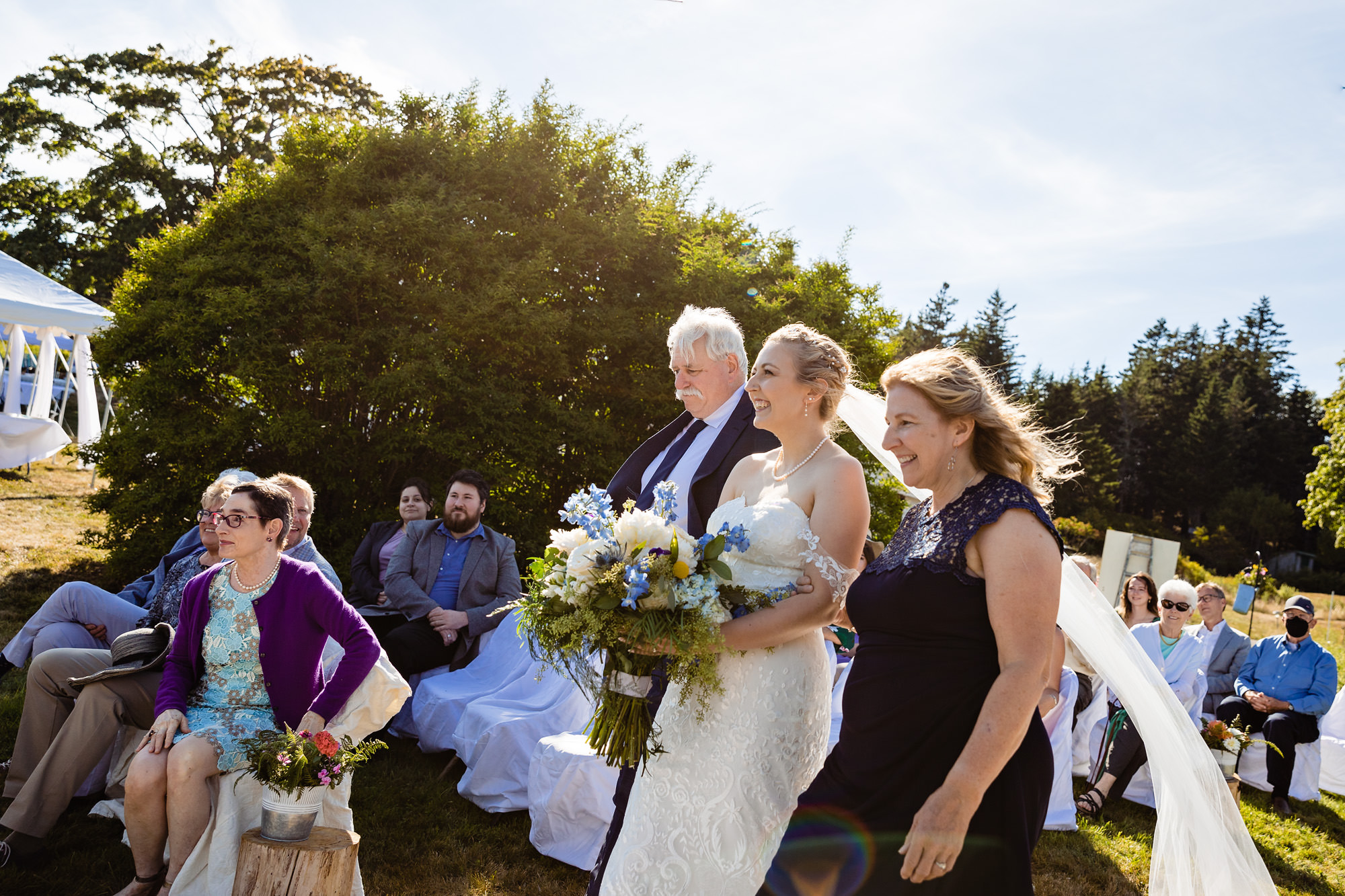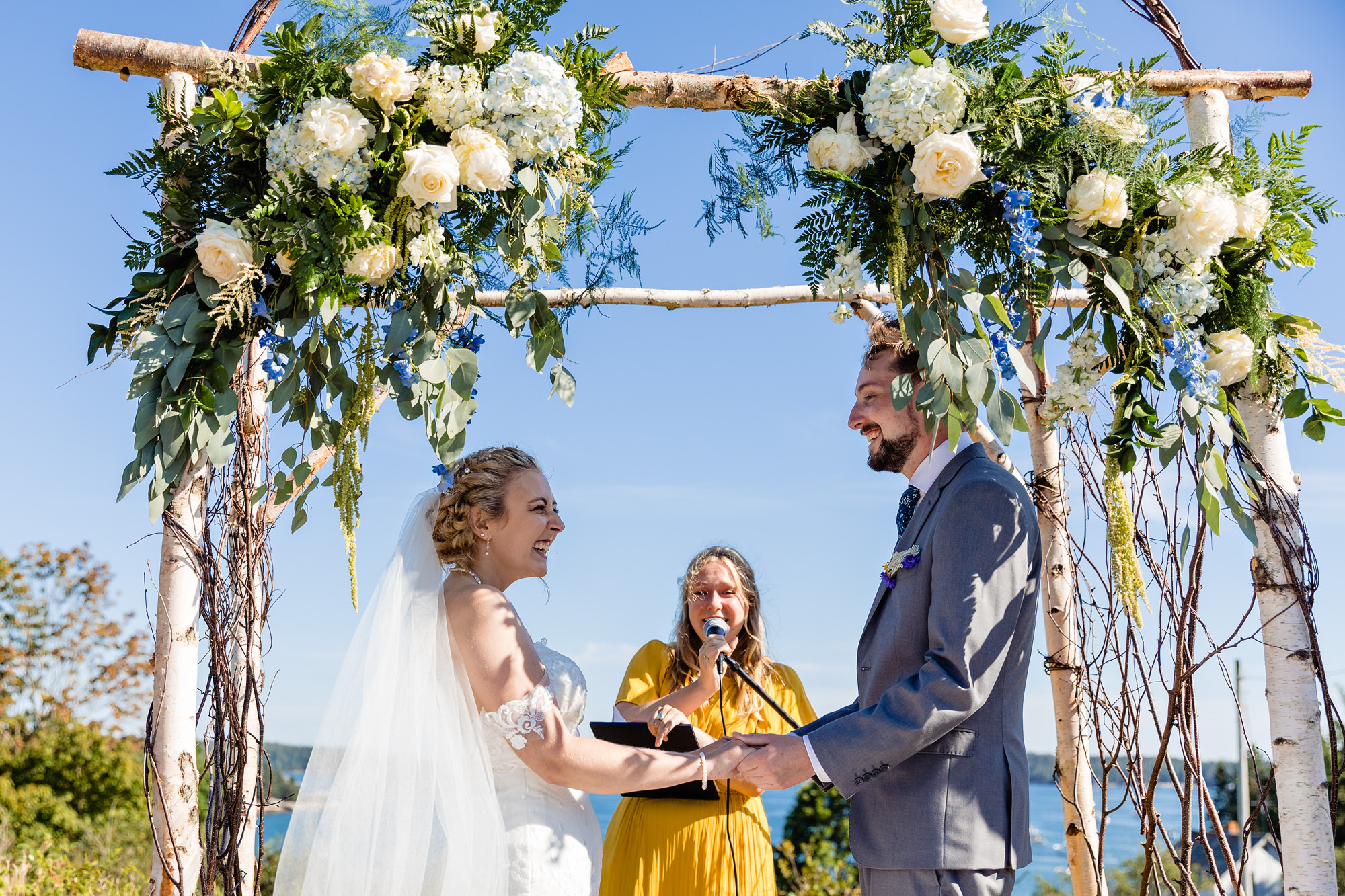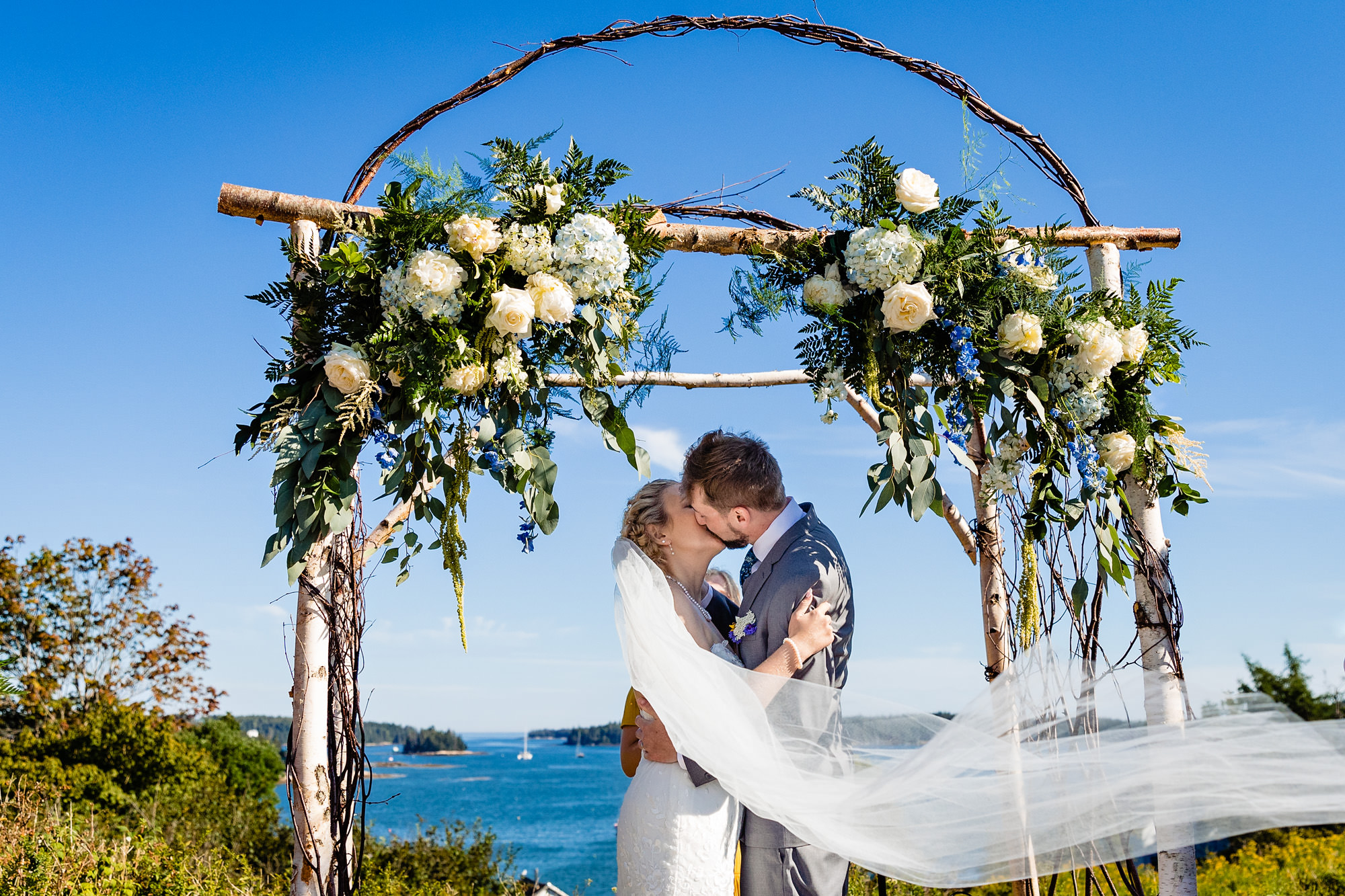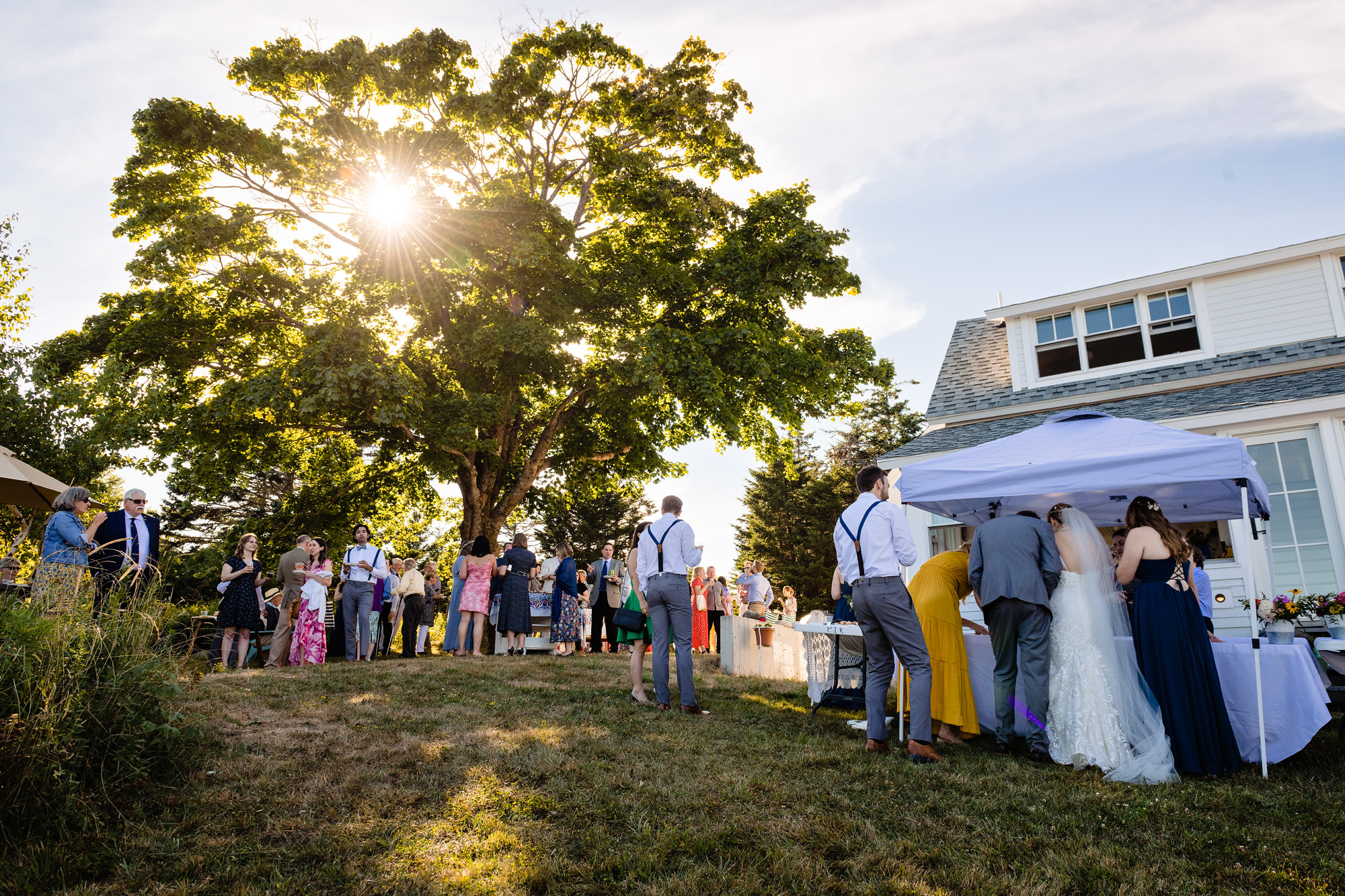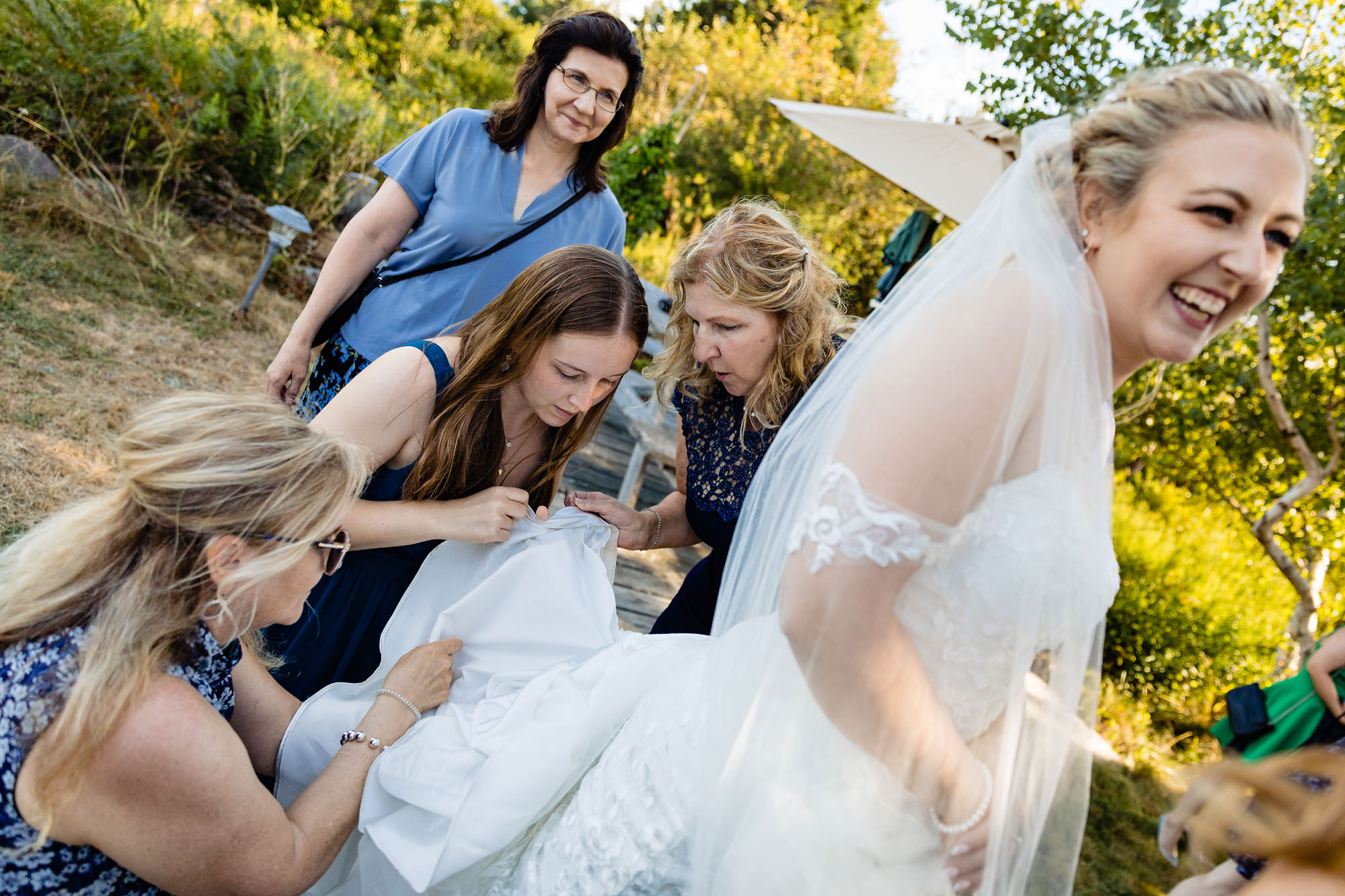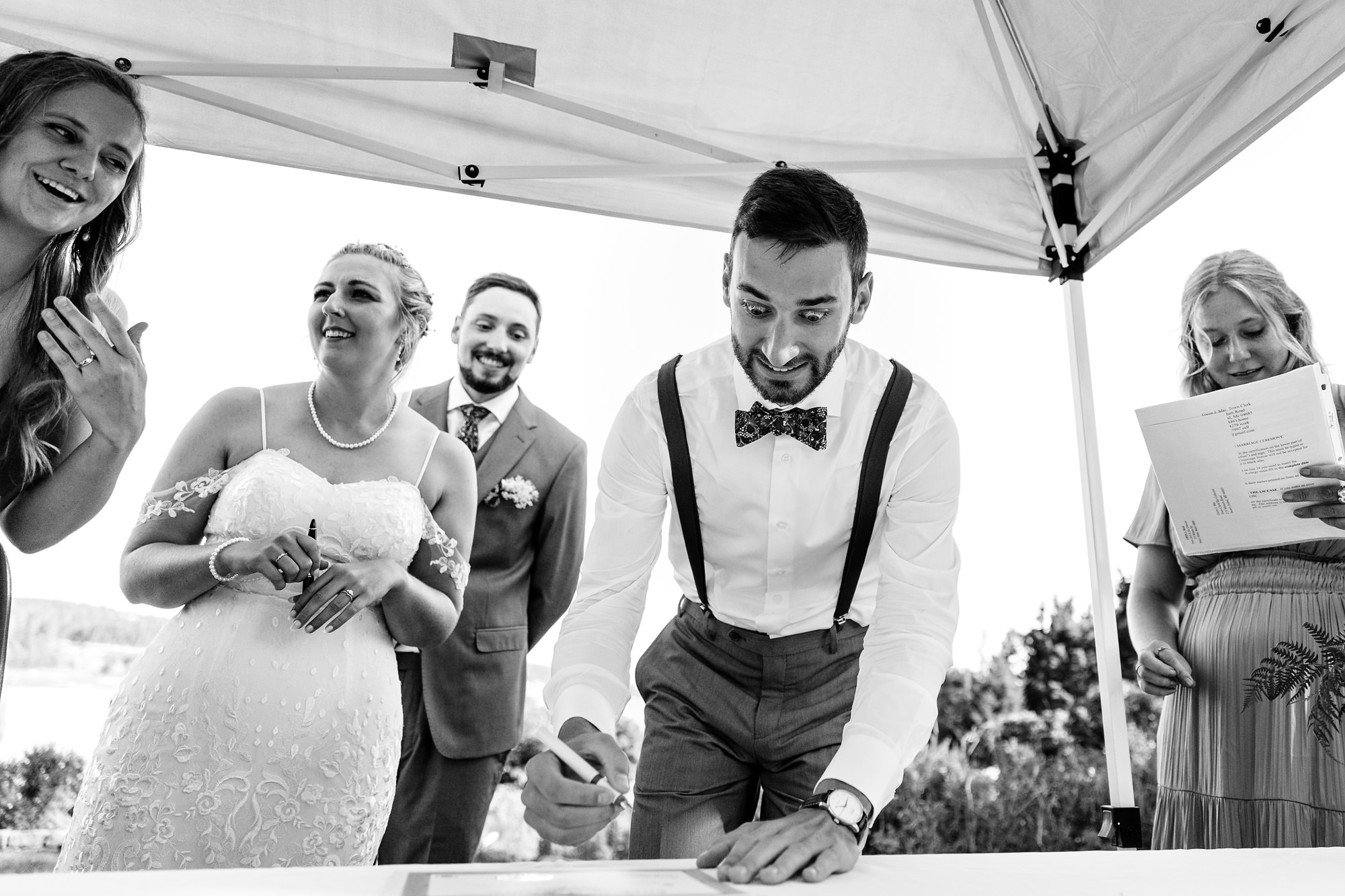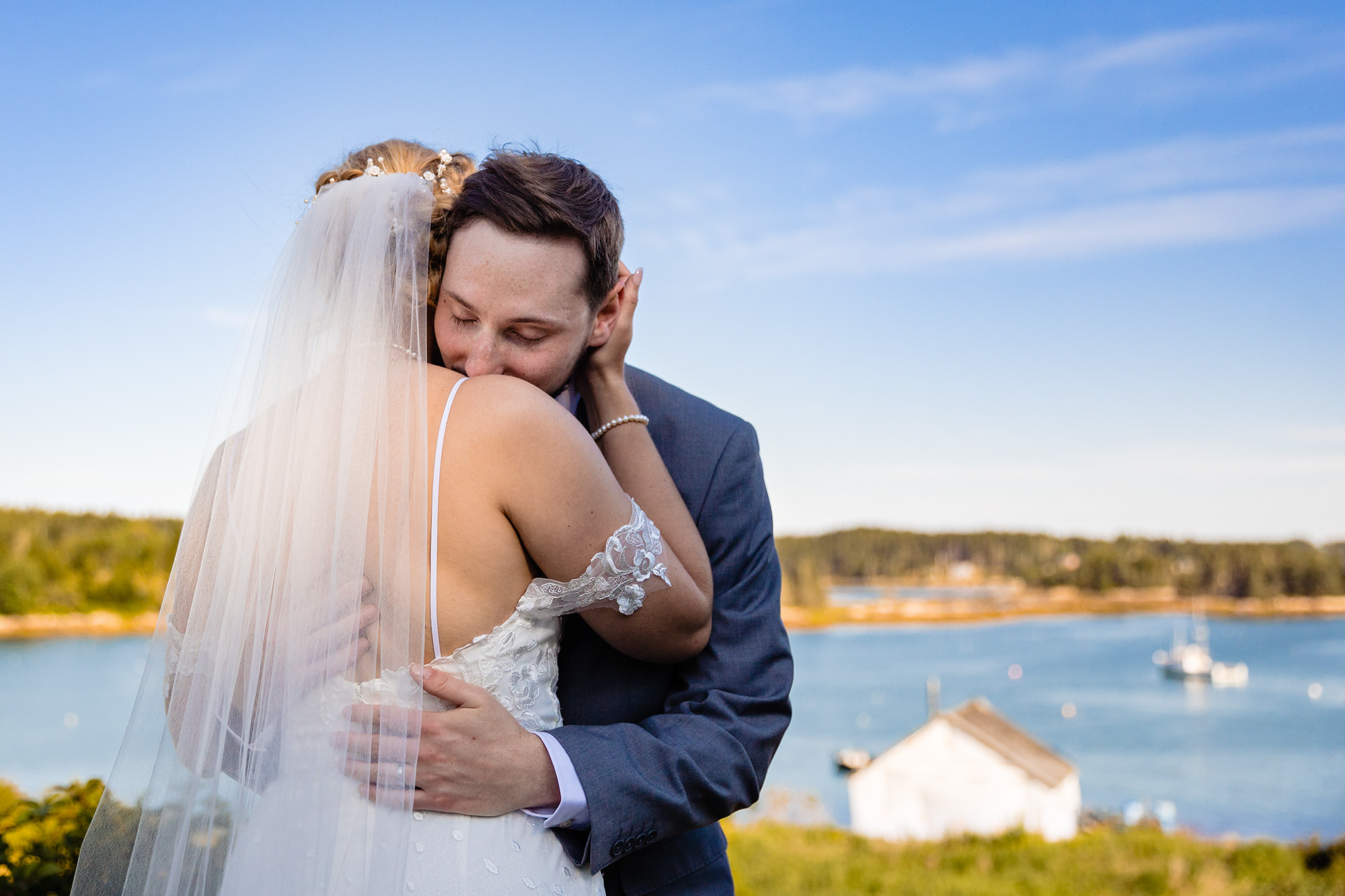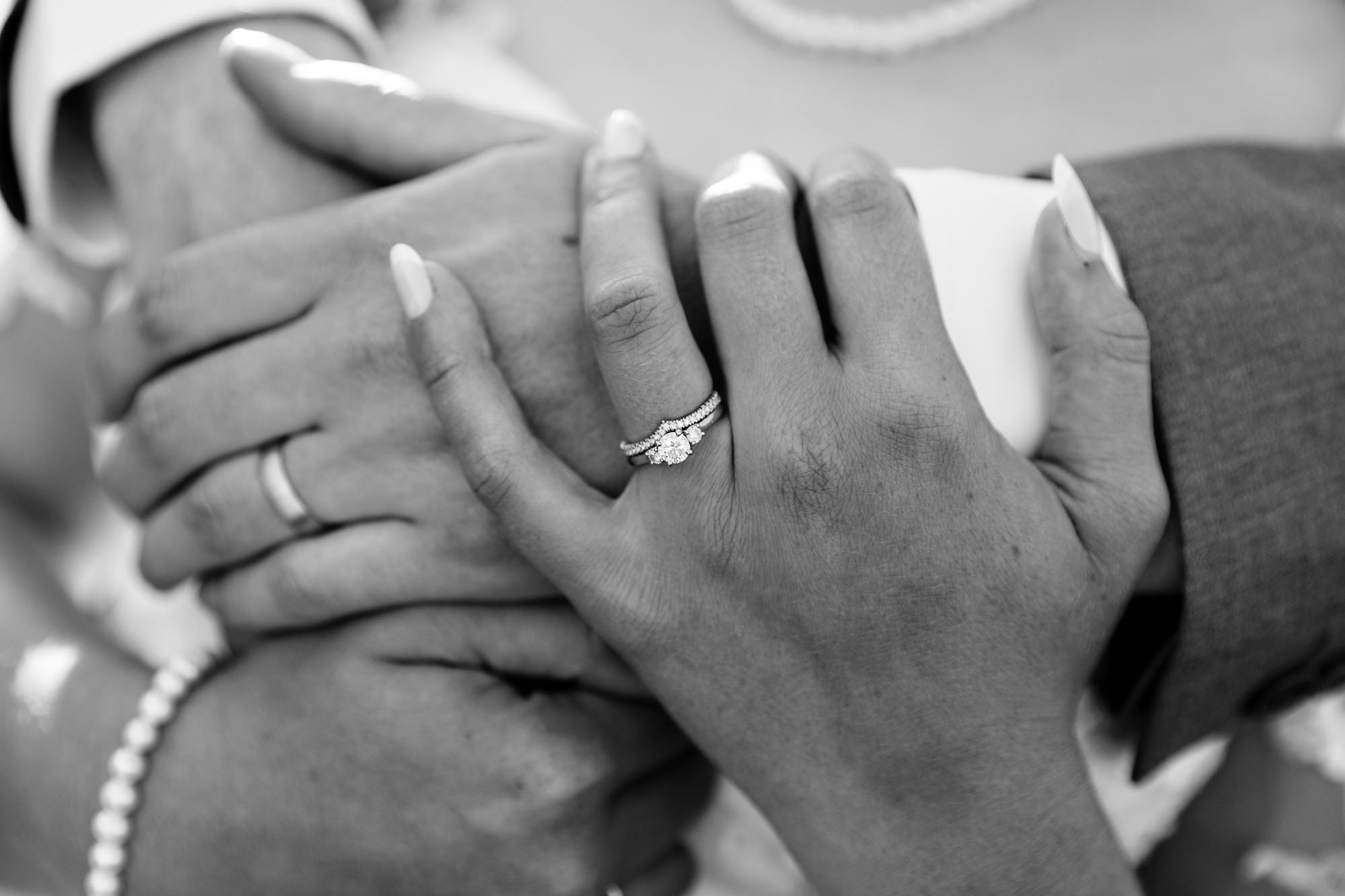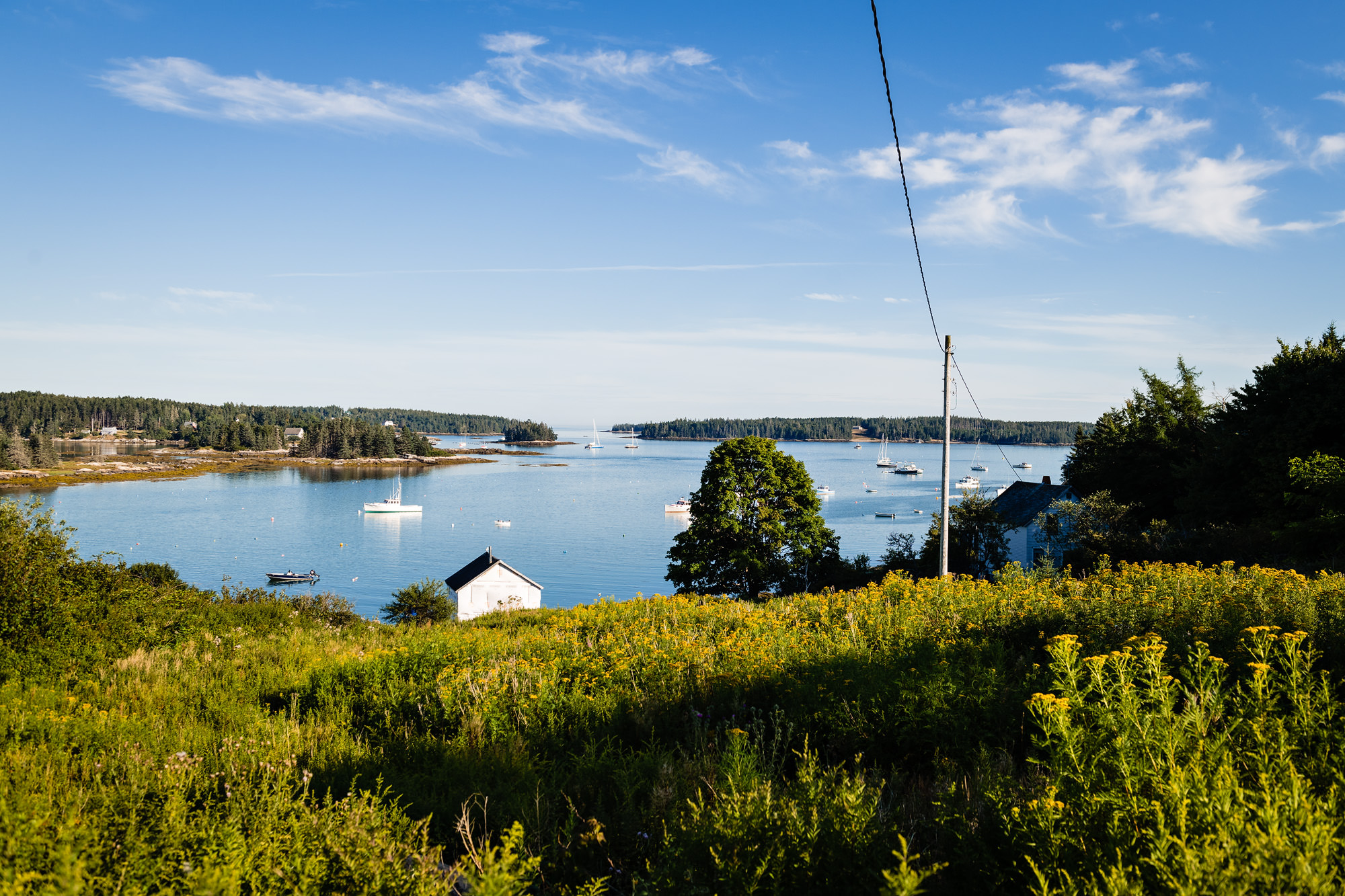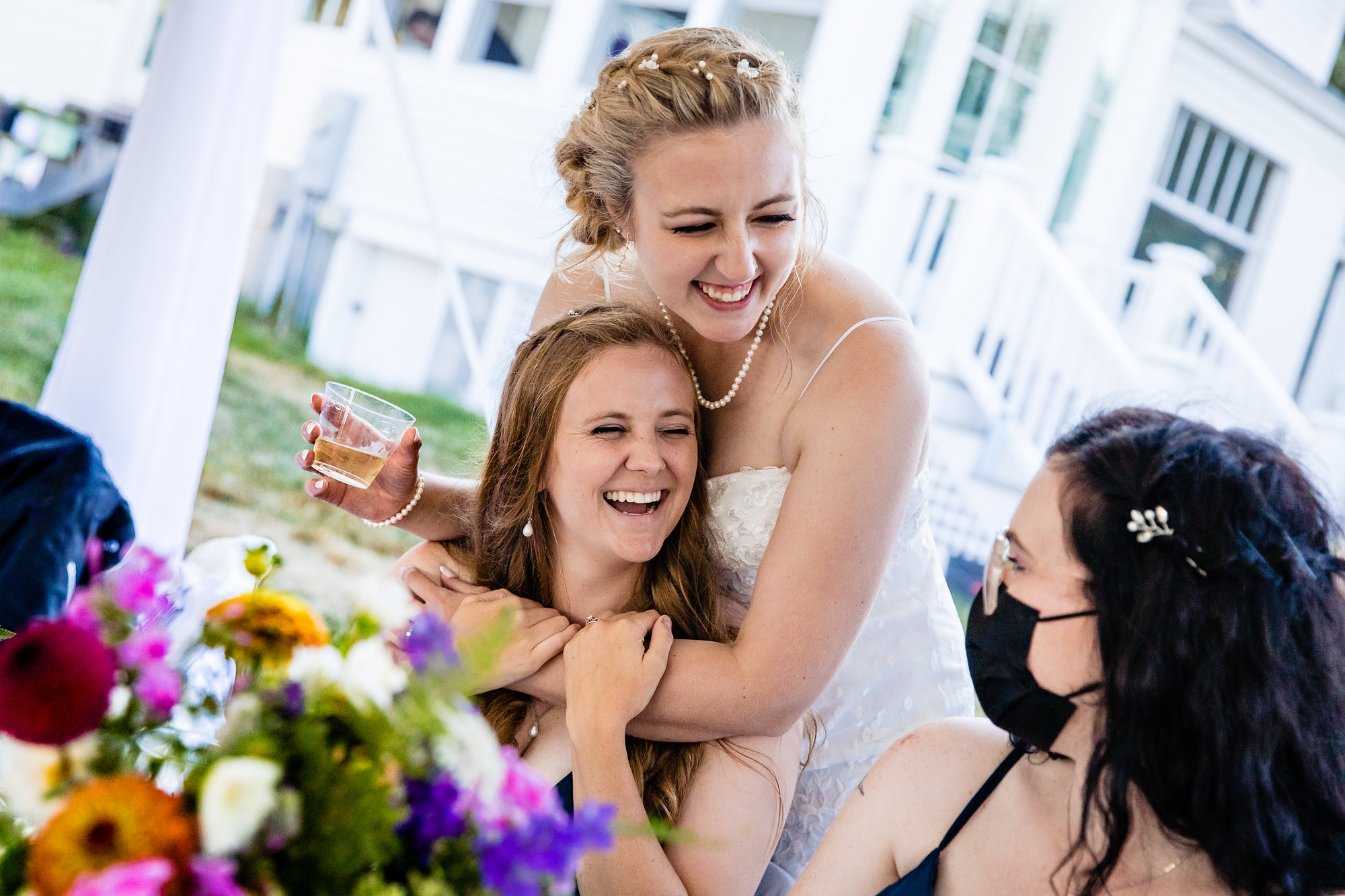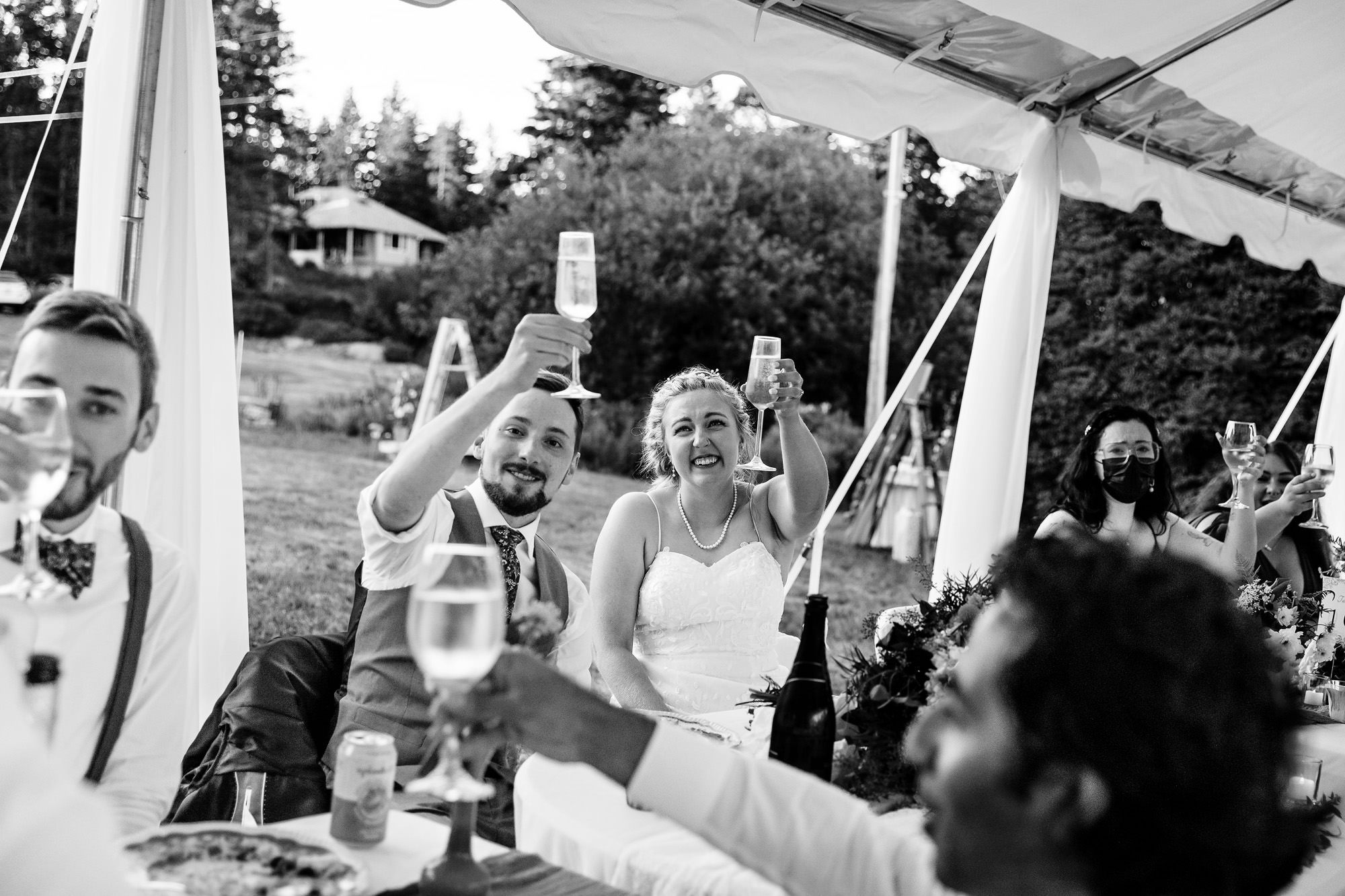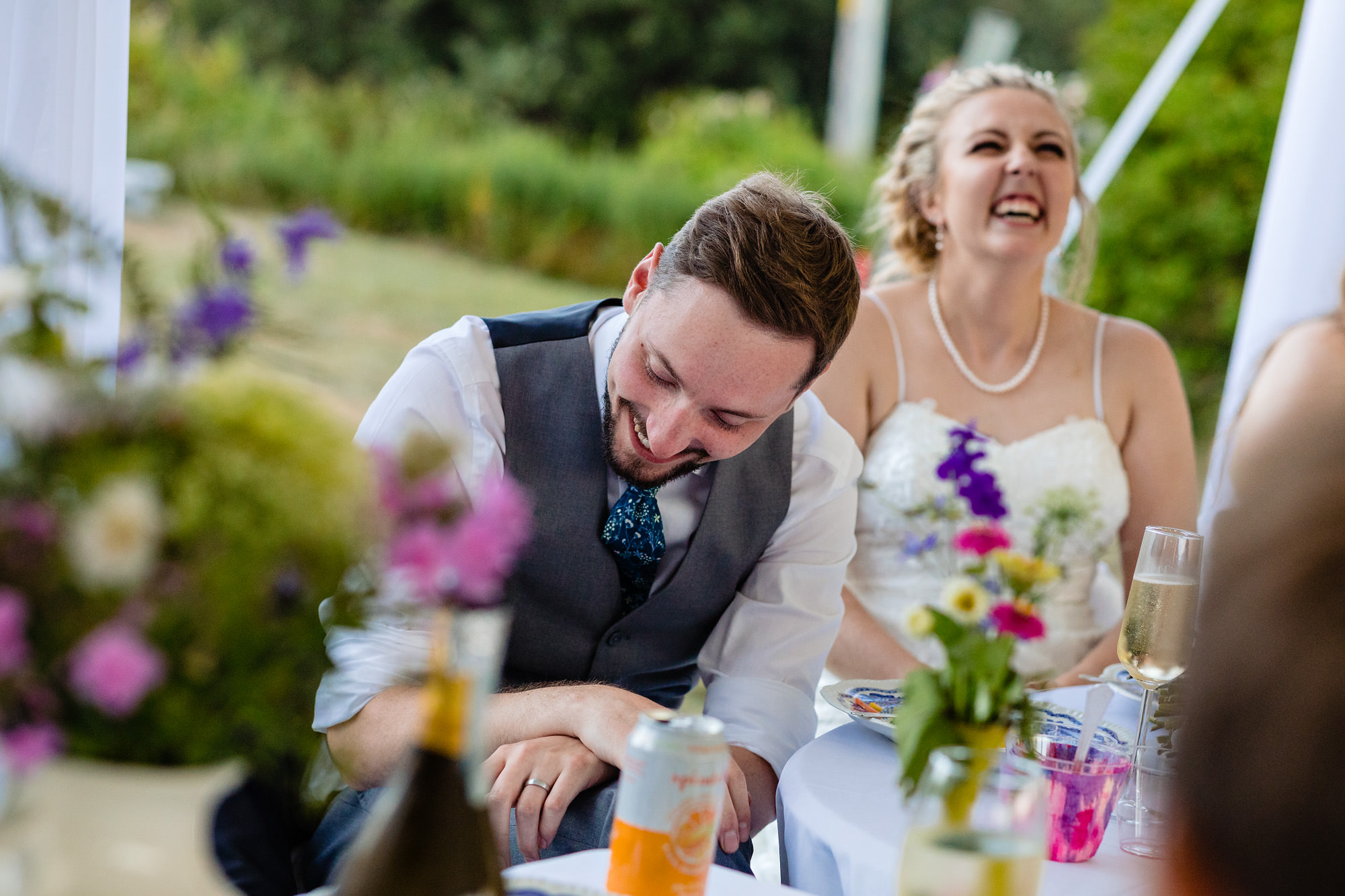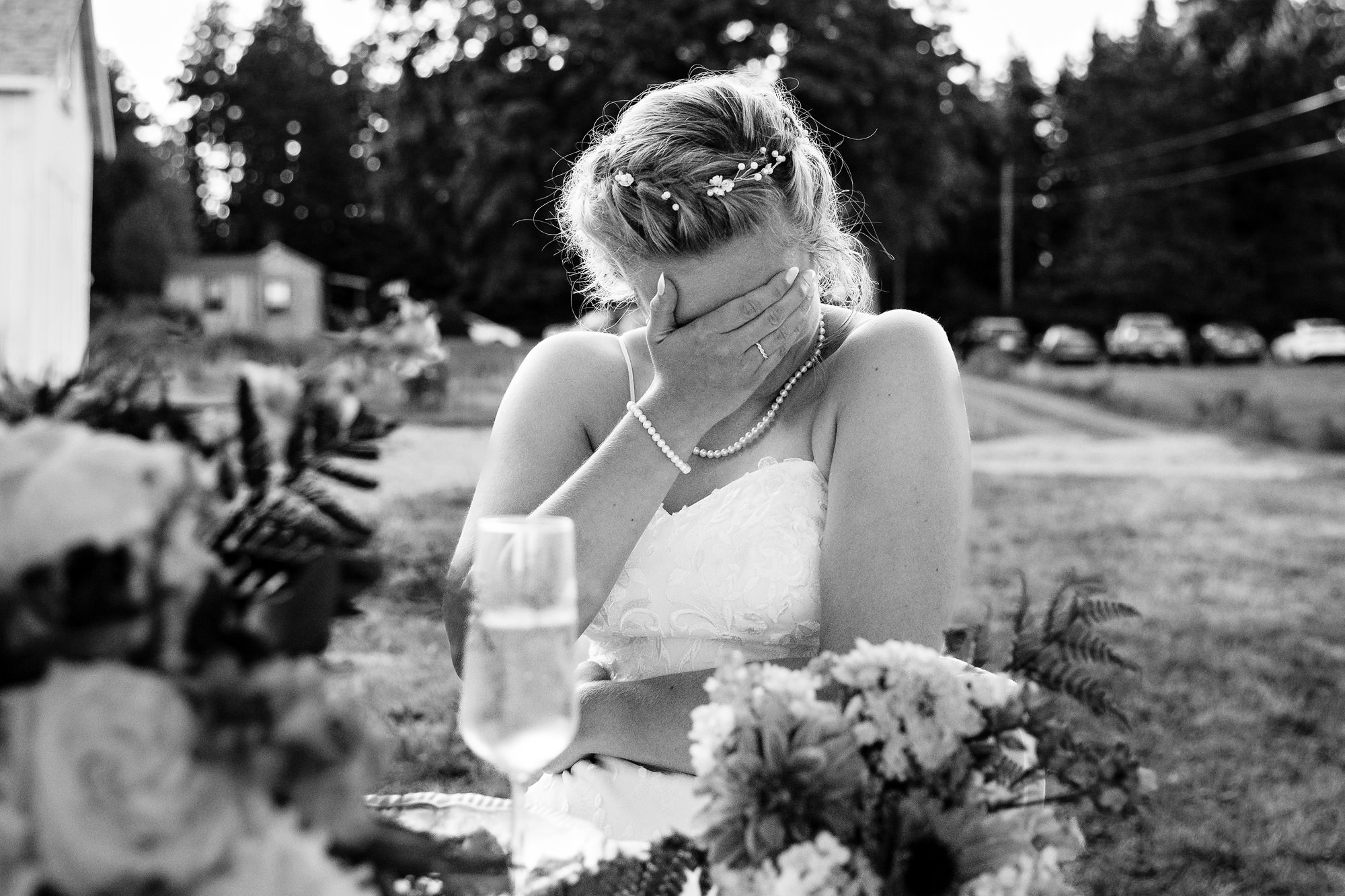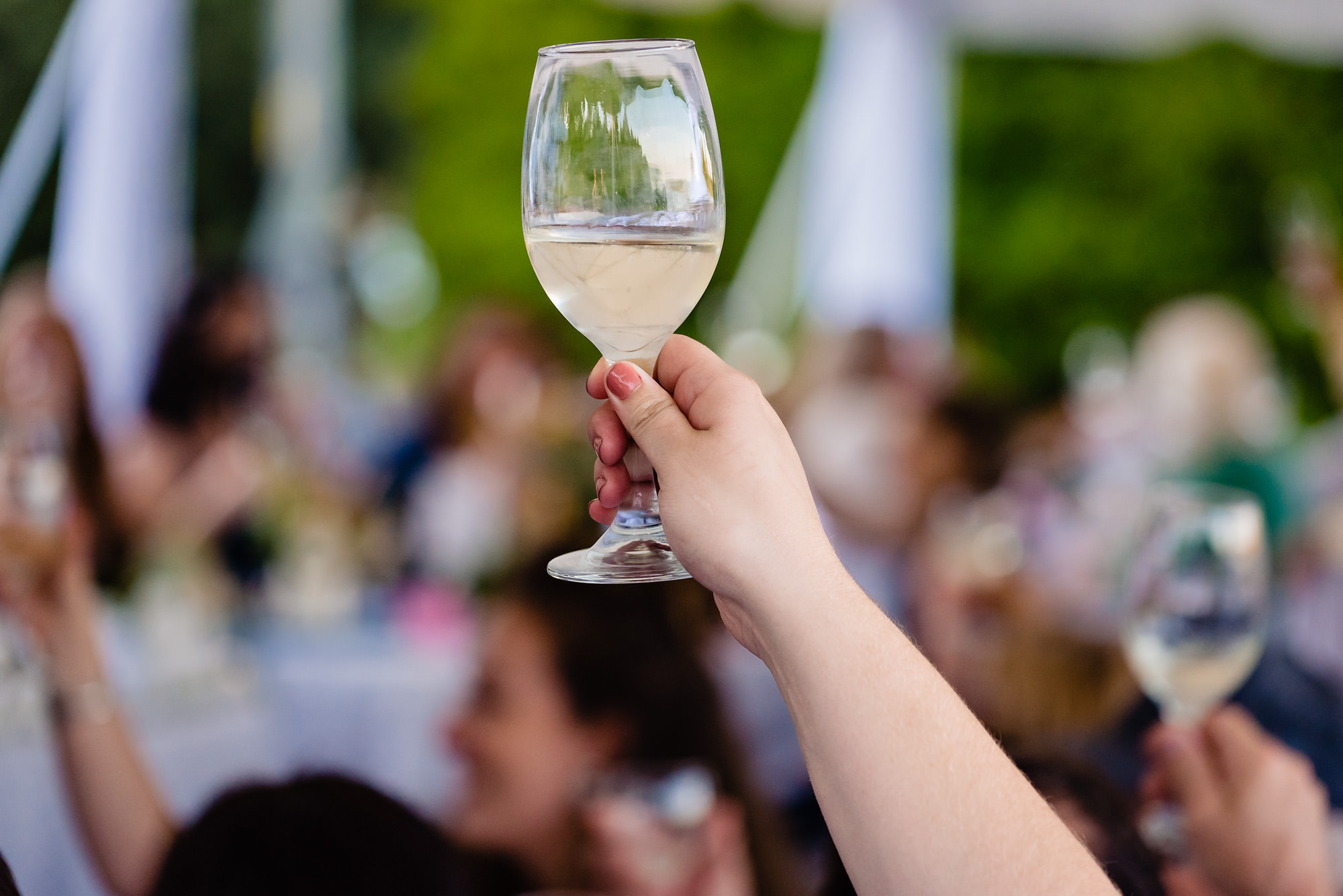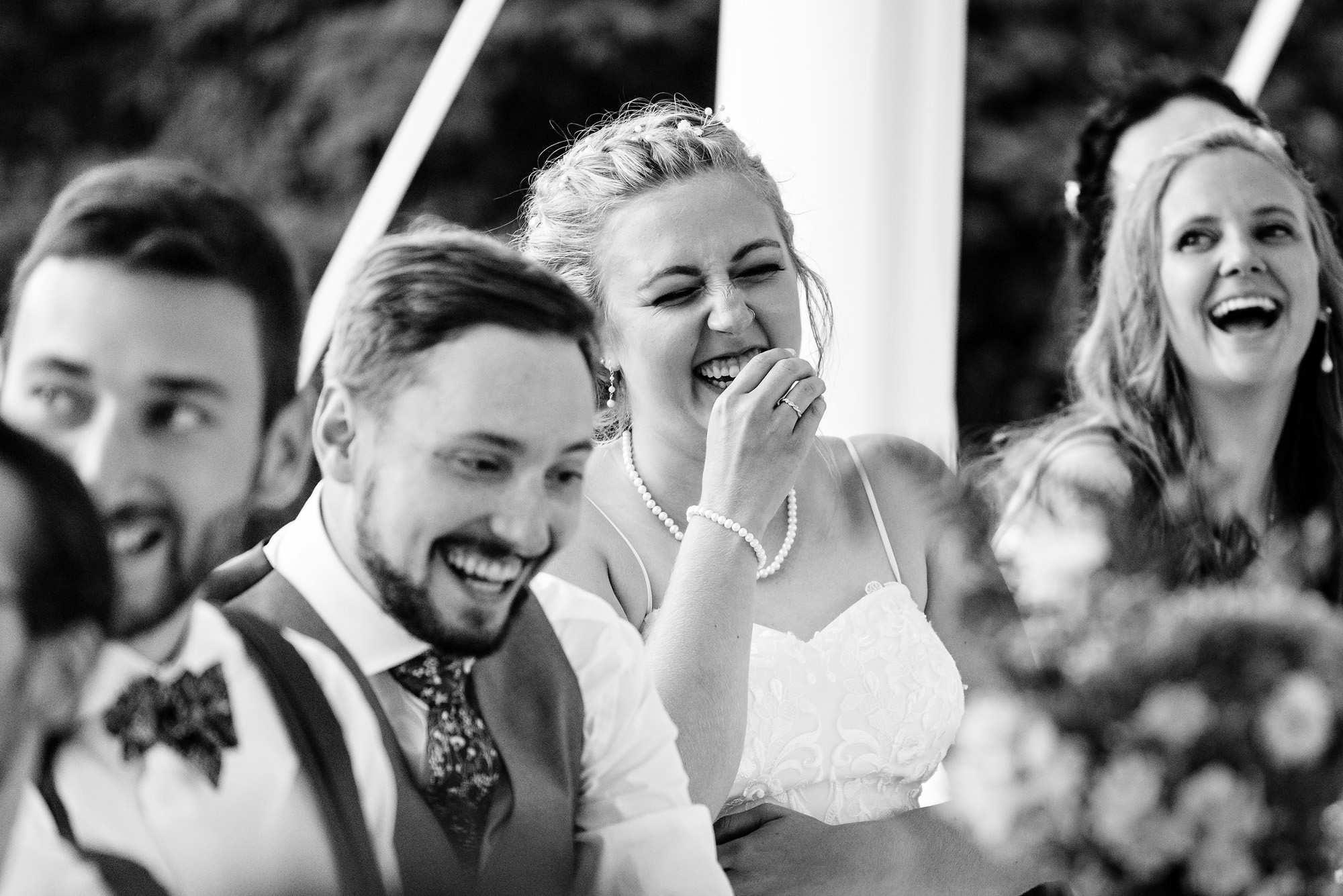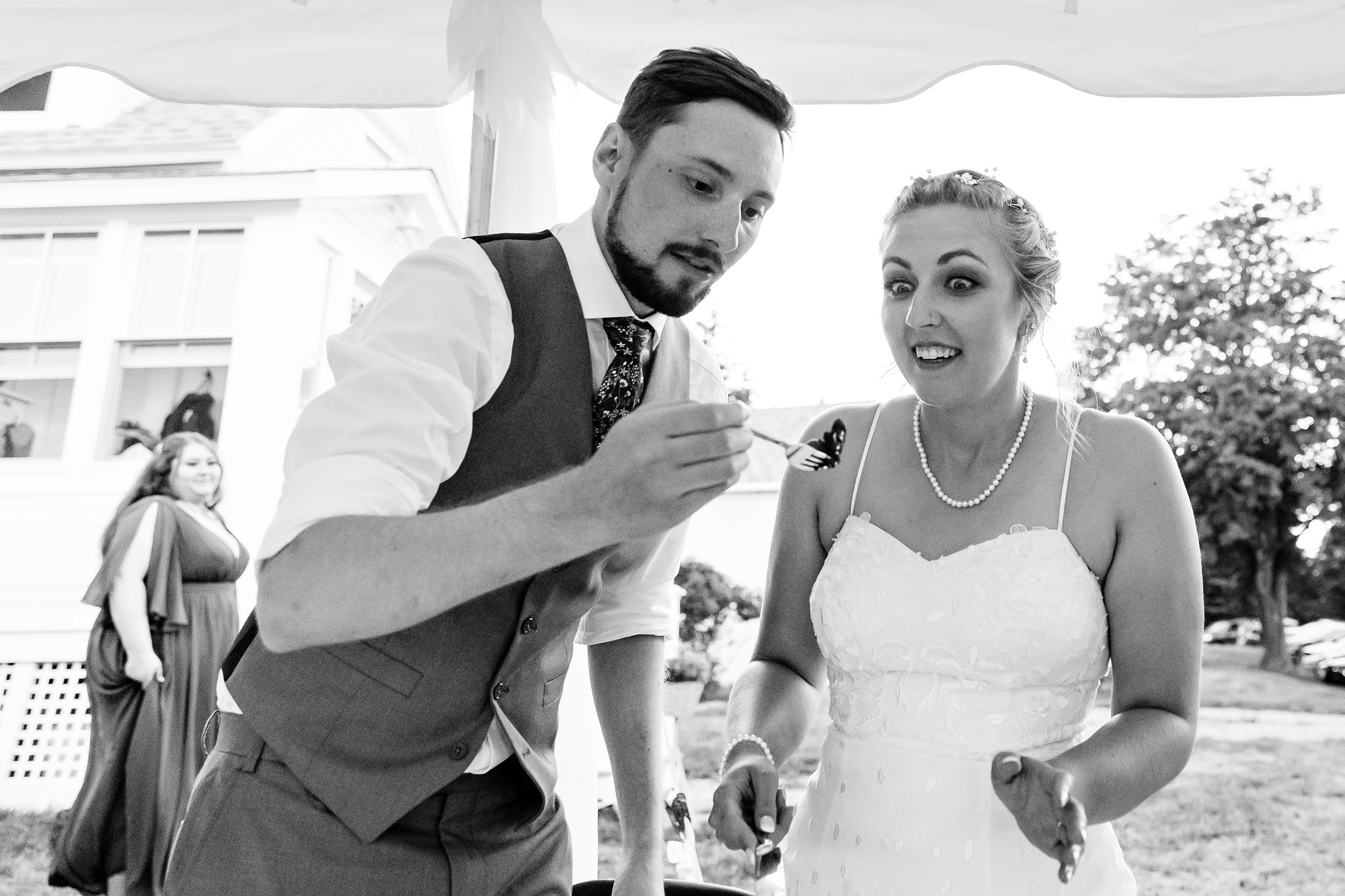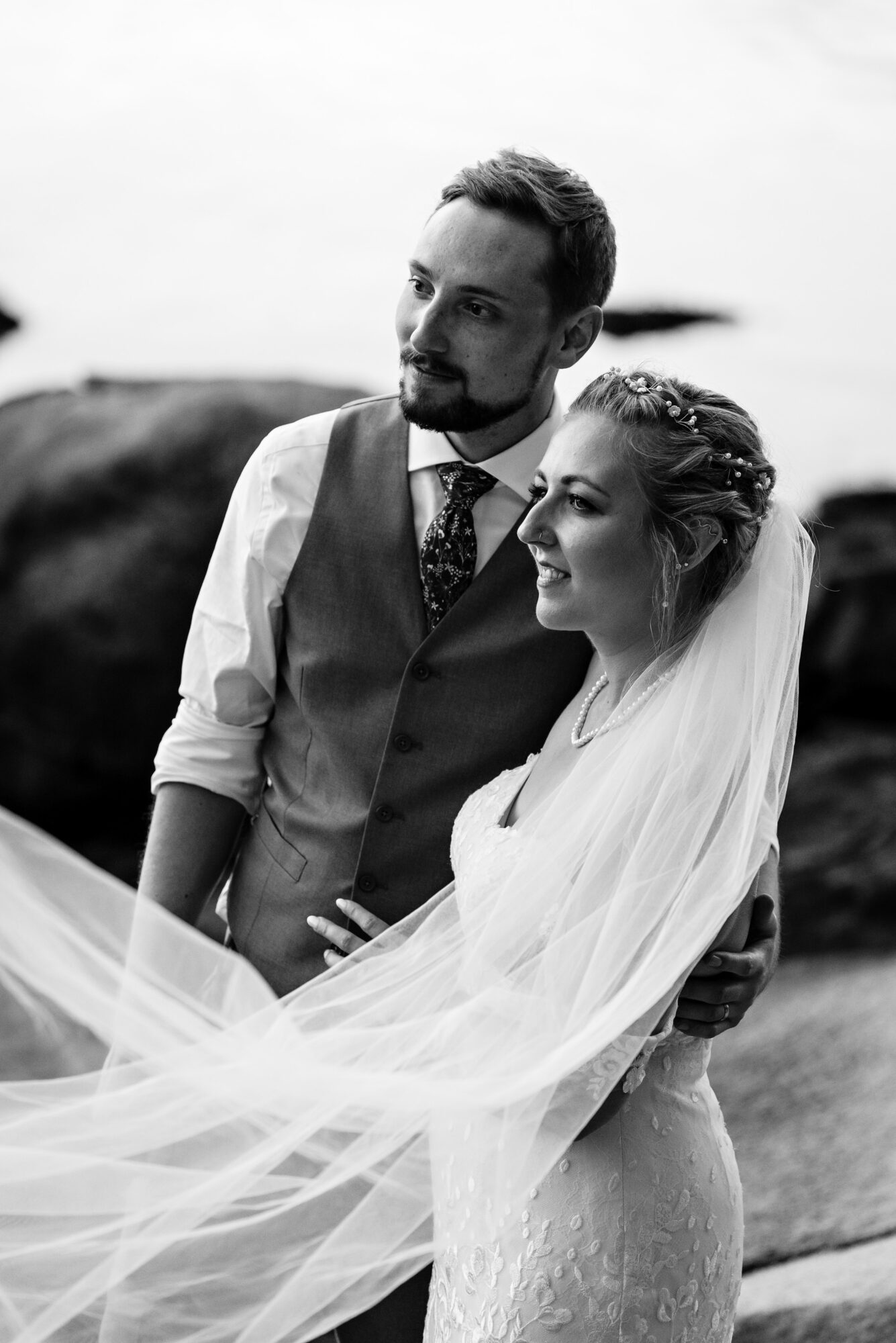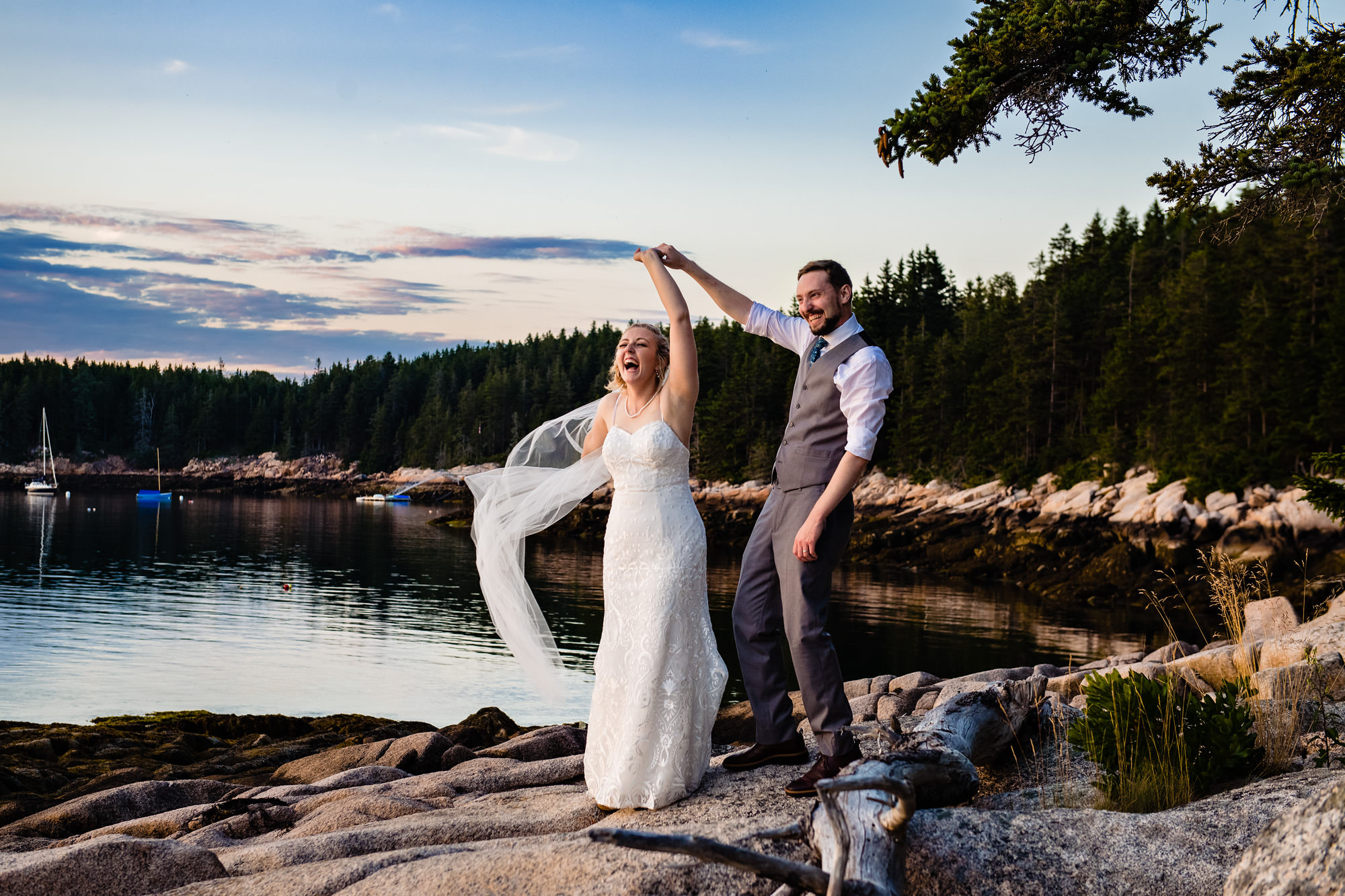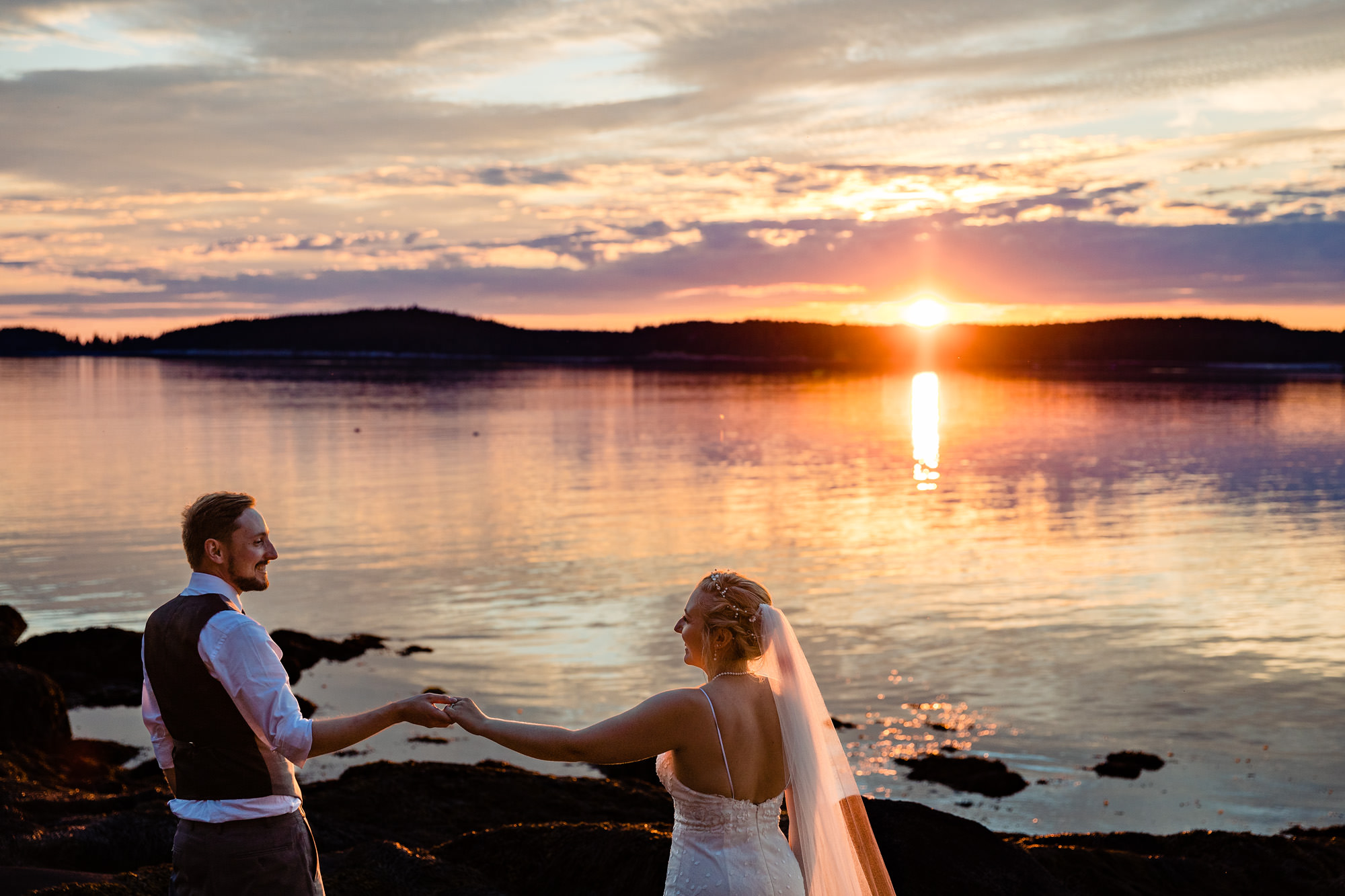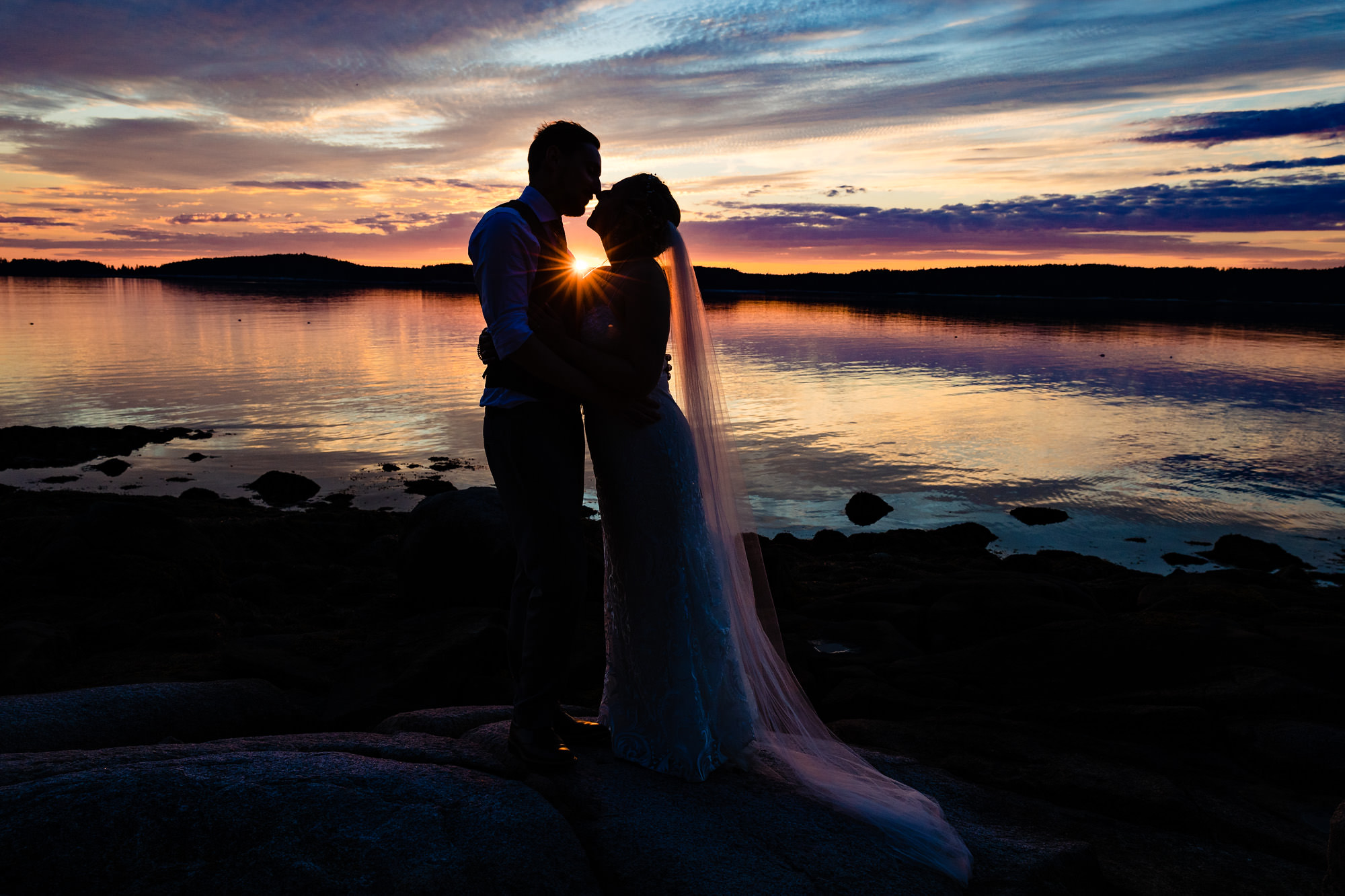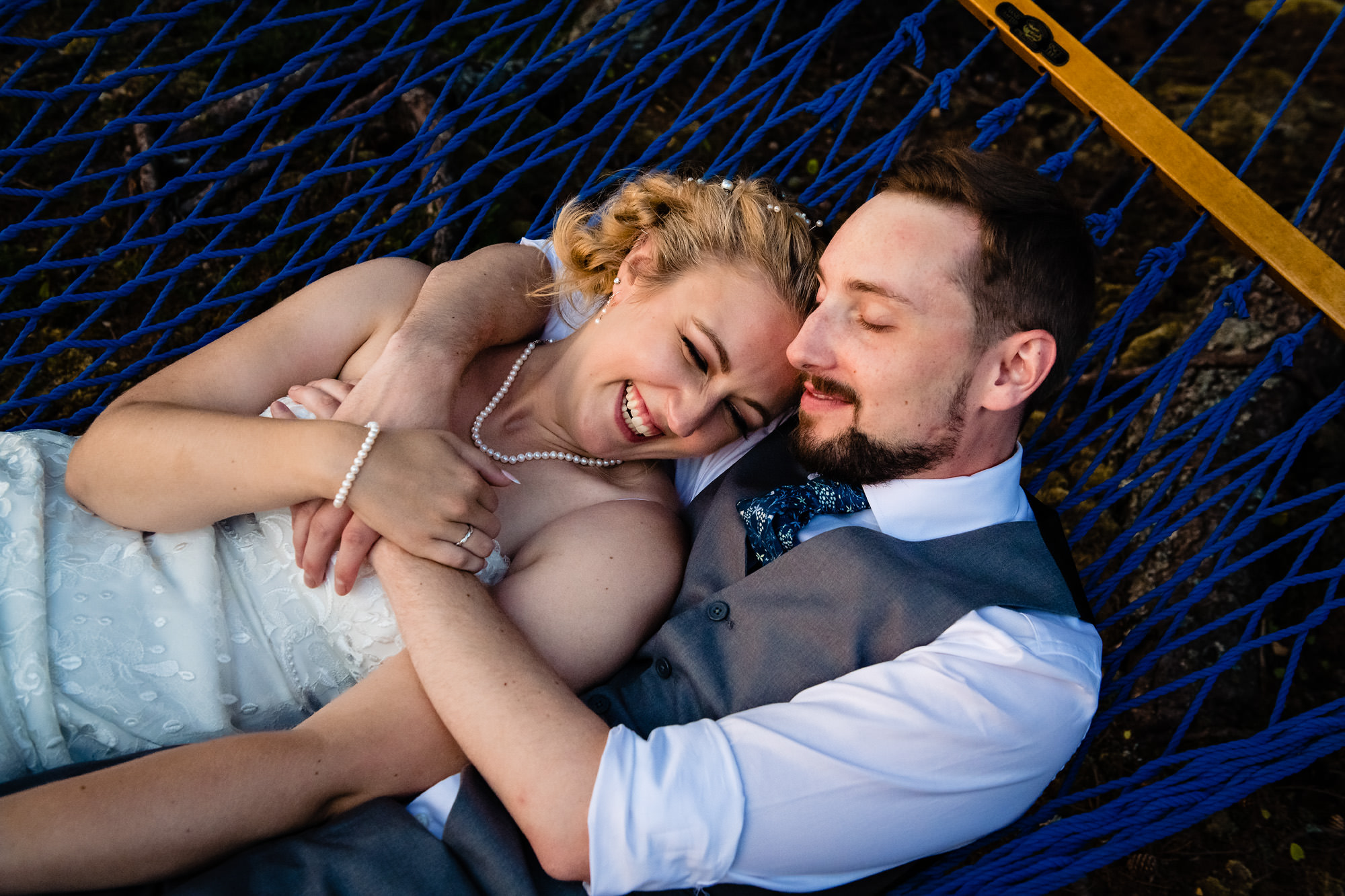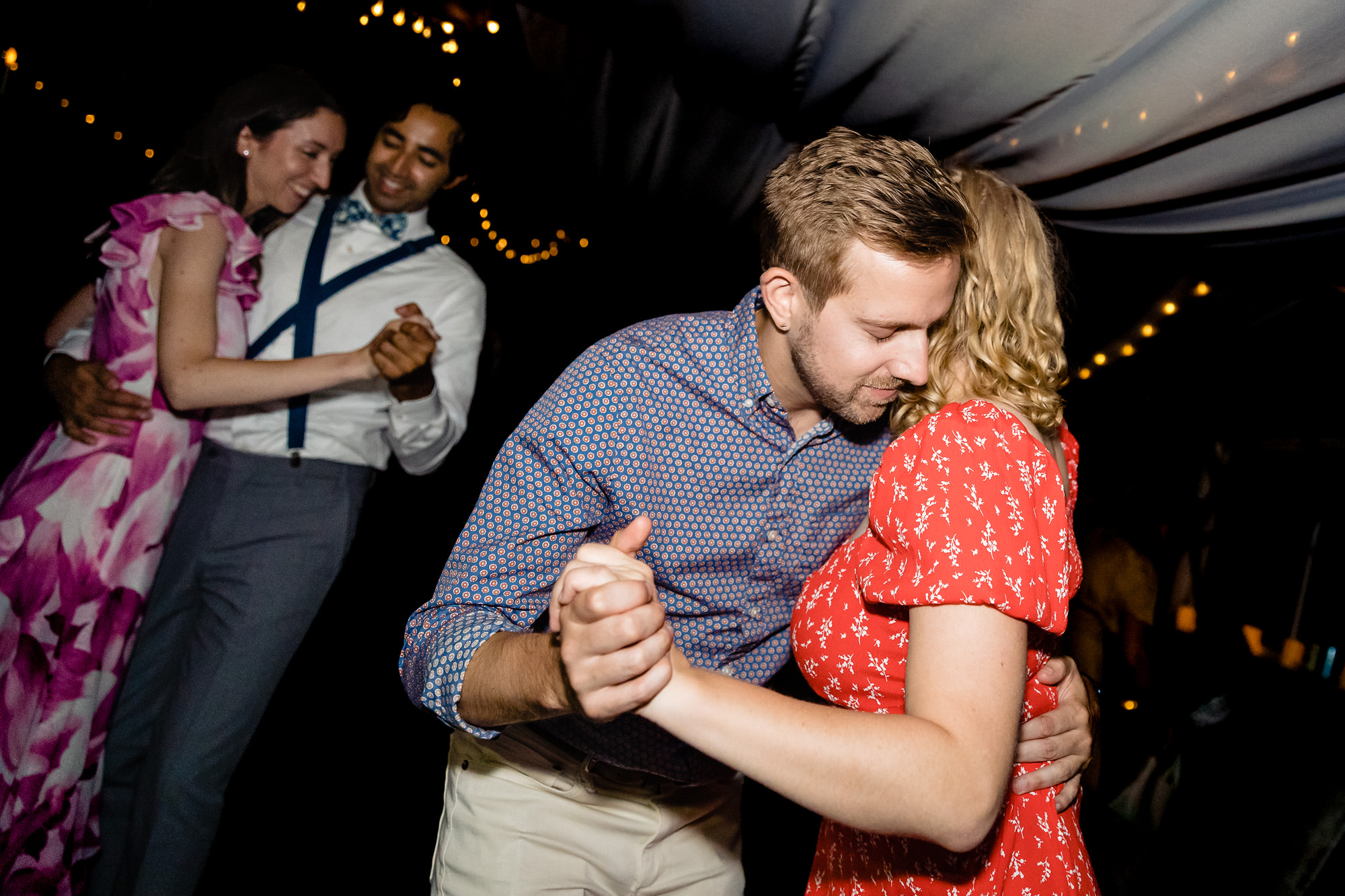 Vendors:
Location: Swan's Island, Maine
Associate Photographer: Hailey Crabtree, Hailey & Joel
Second Photographer: Kelsey Kobik
Officiant: Mariel, Casey's cousin
Dress Shop: Blue Sky Bridal
Suit shop: SuitShop
Flowers: Island Dreamweaver Flowers
Catering/decorating: Island Bake Shoppe
Arch: Heidi Martin