This is my fourth wedding at John Peters Estate, and every time I return to this venue I fall in love with it more and more. It has everything- fields, an ocean view, a gorgeous estate with airy rooms, a rocky coastline, and in short it's a spectacular location to host a wedding. I was thrilled when Natalie contacted me about her wedding, and even though I was planning to take the fourth of July off, she convinced me to work that day. Not only was her wedding at my favorite venue, her design aspirations for the wedding were intriguing enough for me to select another weekend to vacation. From the floral crowns, to the bridesmaids in white (who wore both floor-length dresses AND rompers!), to the stunning Wallace Events sailcloth tent, Amber Small of Sweetest Thing Weddings transformed John Peters Estate into a stylish bohemian fantasy (and she also crafted all of the bouquets, centerpieces, and other floral work as well).
Natalie and Tom currently live in New York but Natalie's family hails from Canada, so Maine seemed like the perfect gathering spot for friends and family to spend the Fourth of July. I loved talking to guests at their wedding, many of whom had never been to Maine, and hearing about how much they were enjoying their time in Blue Hill and other portions of the state. Maine is such a great location for a destination wedding!
I can't end this post without mentioning how great videographer Matt Forcier of LMV Productions was to work with. He communicated with me the entire day to make sure I was able to capture the photos I needed to capture, and I also made sure I wasn't getting in his way and that he was getting enough time with the couple for their video. It was easy to work with him!
Without further ado, here are some of my favorites from Natalie and Tom's wedding day. There are many more to come in your gallery!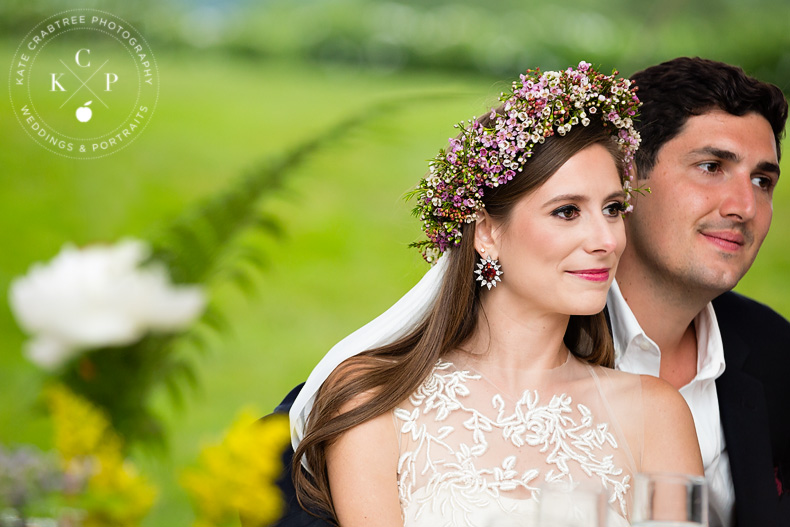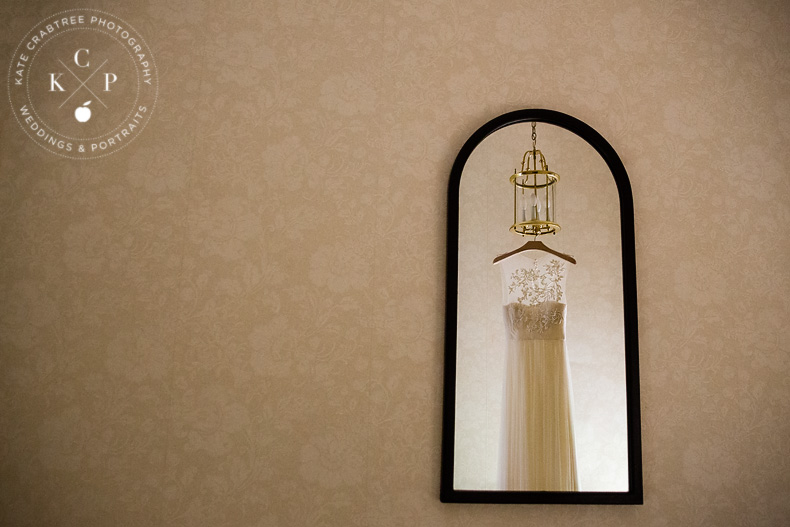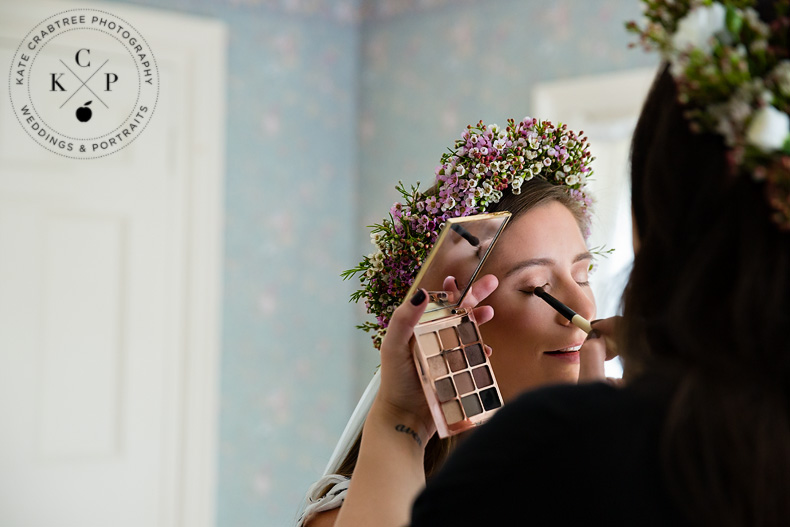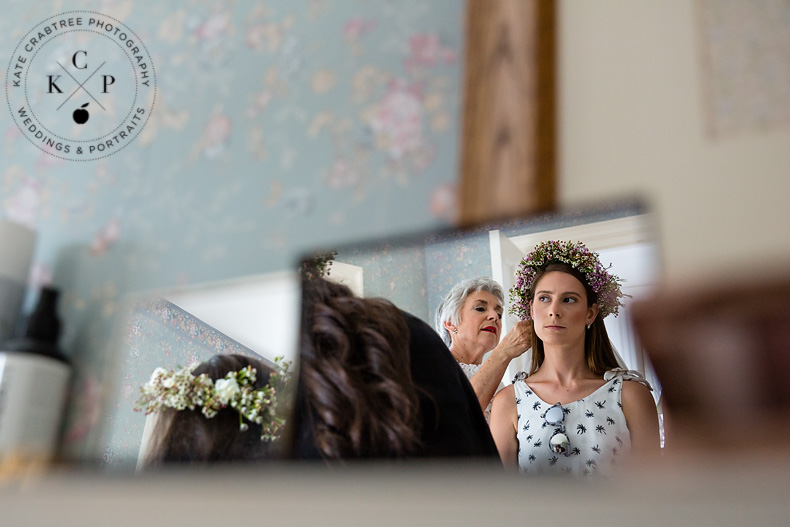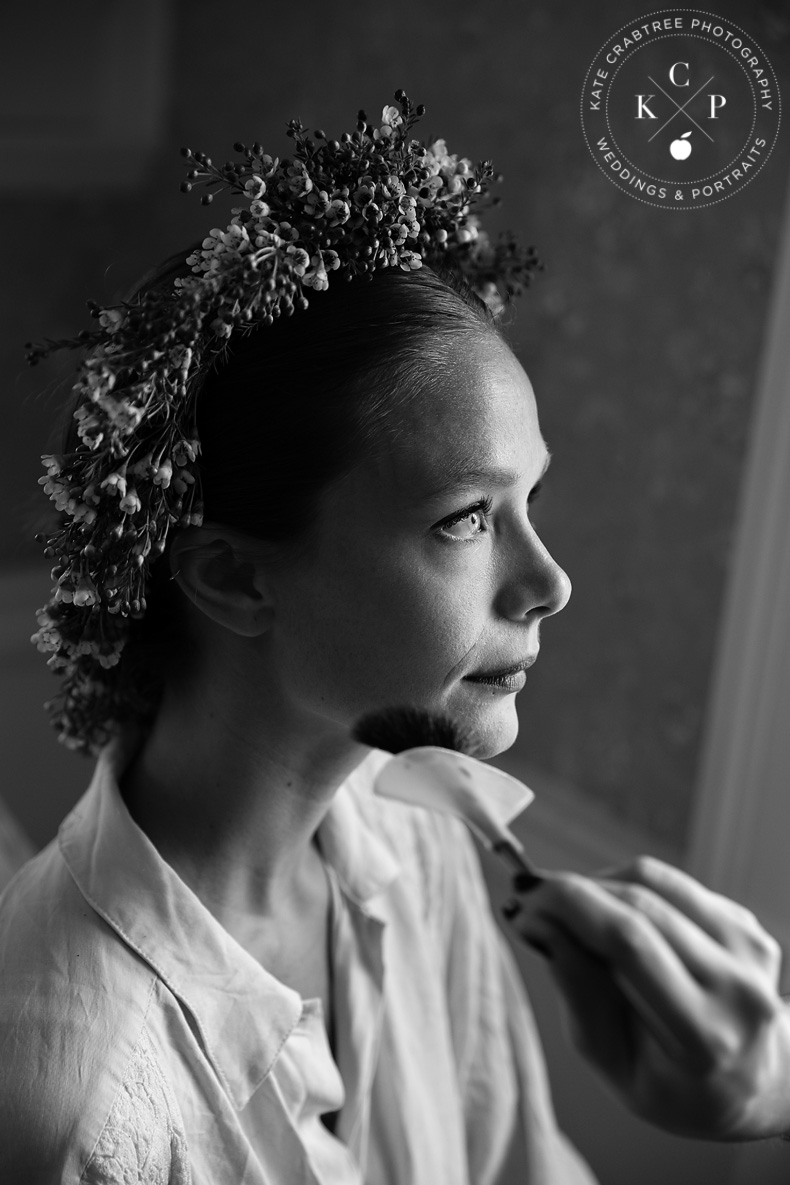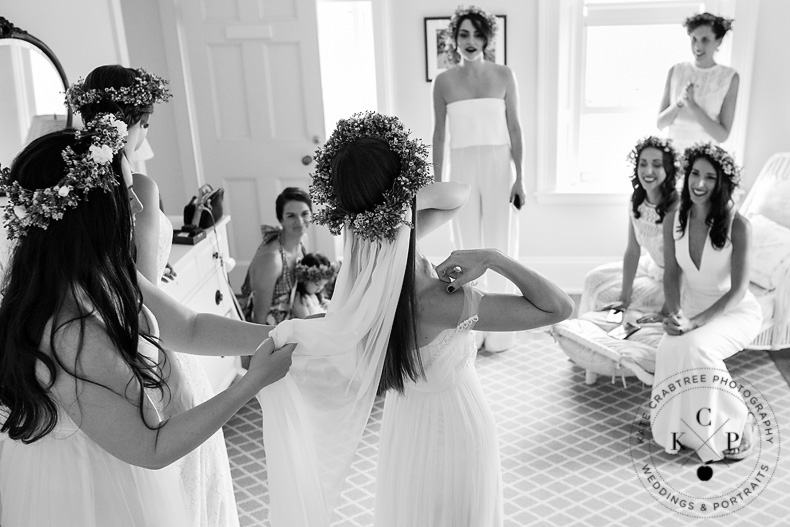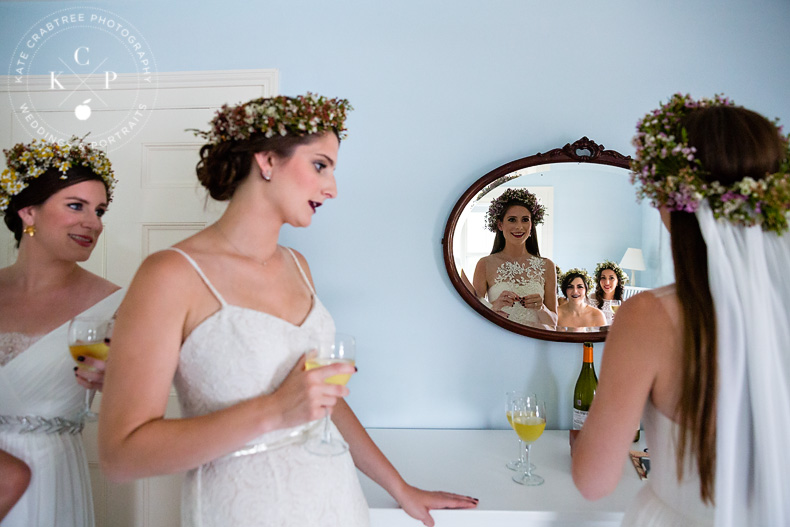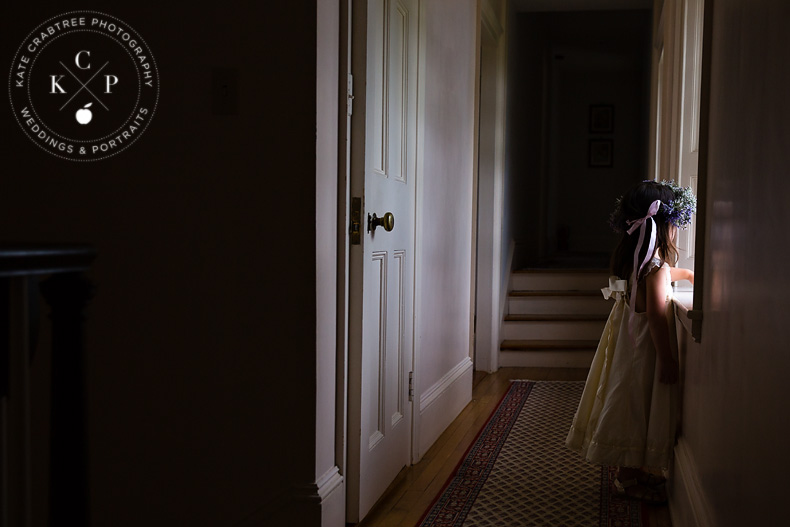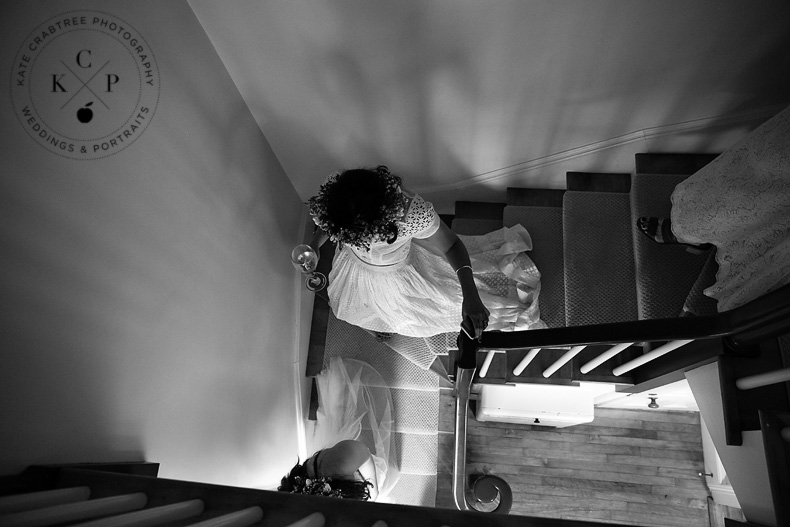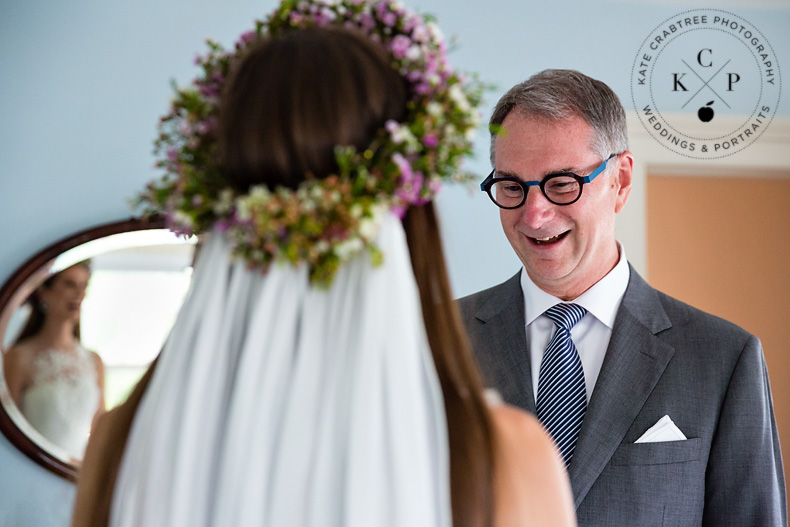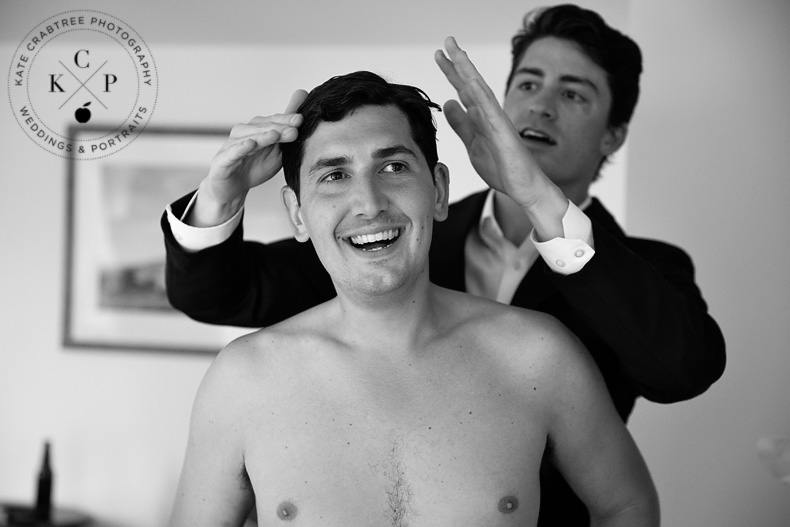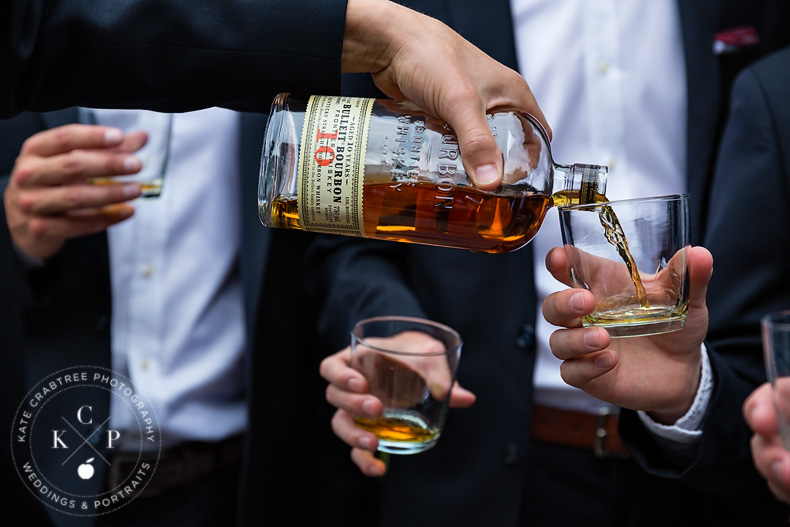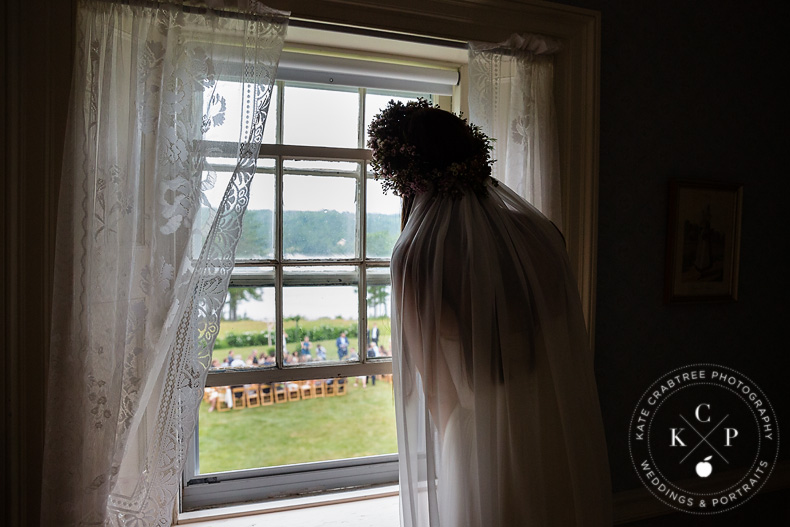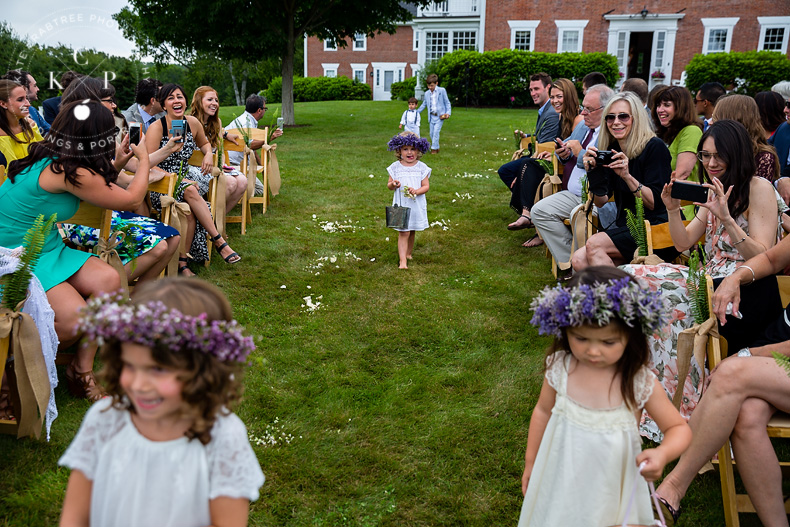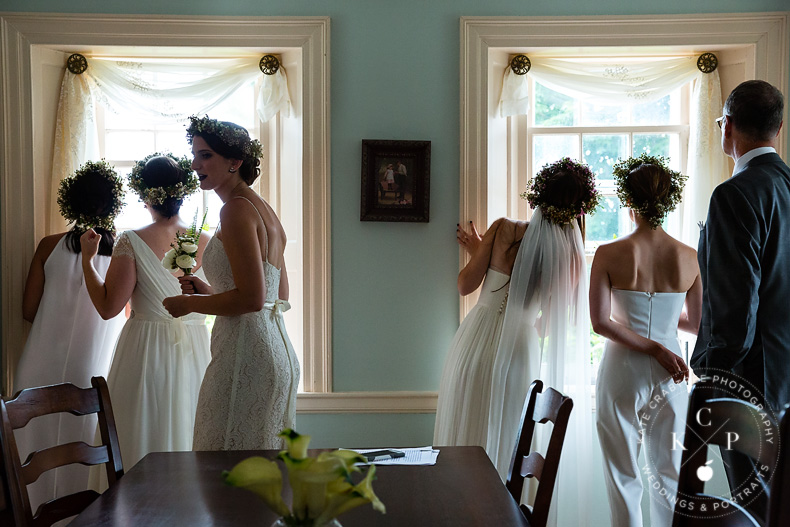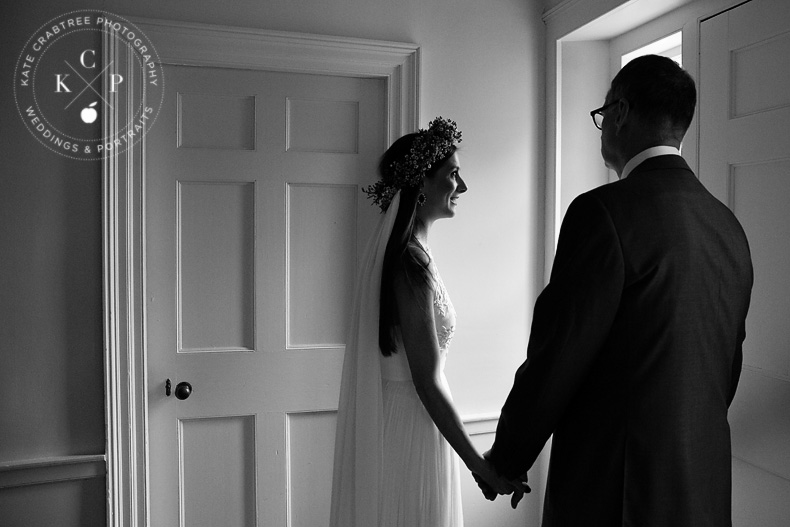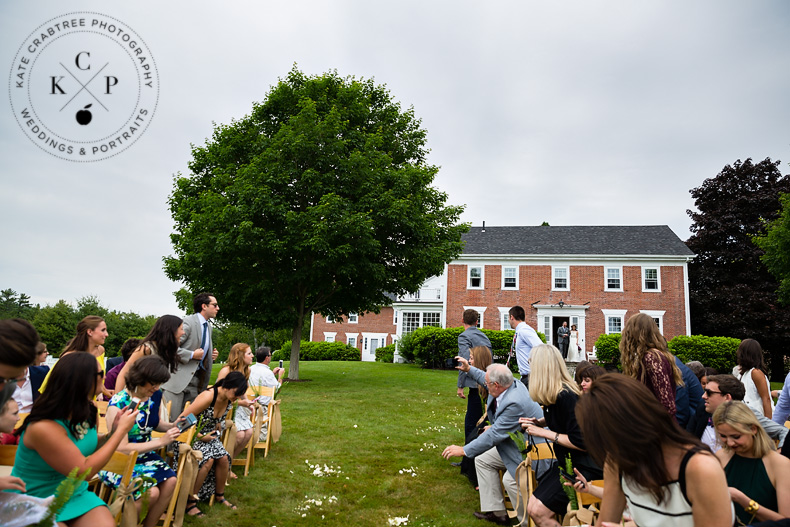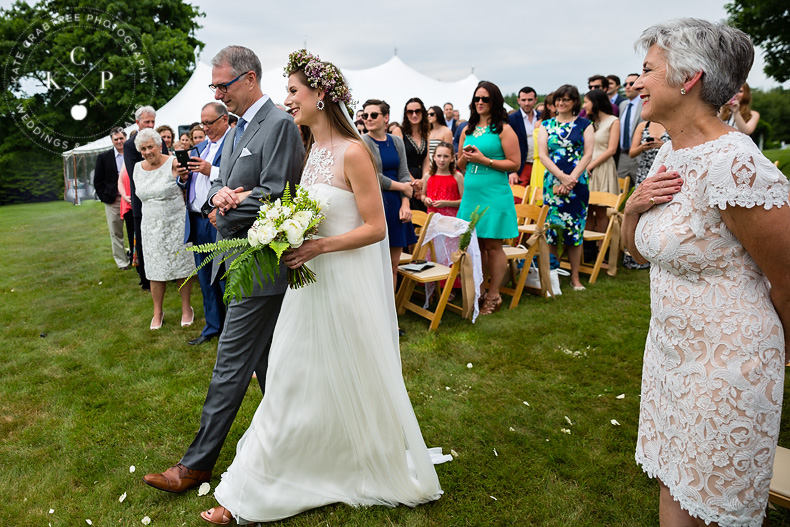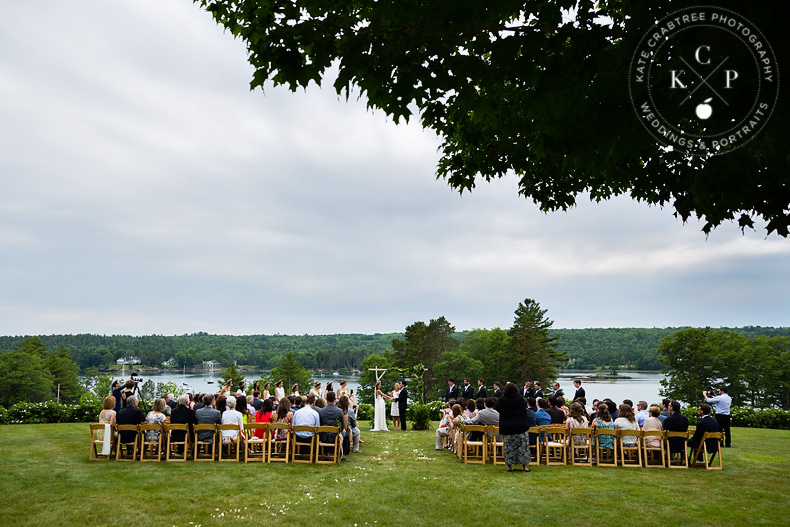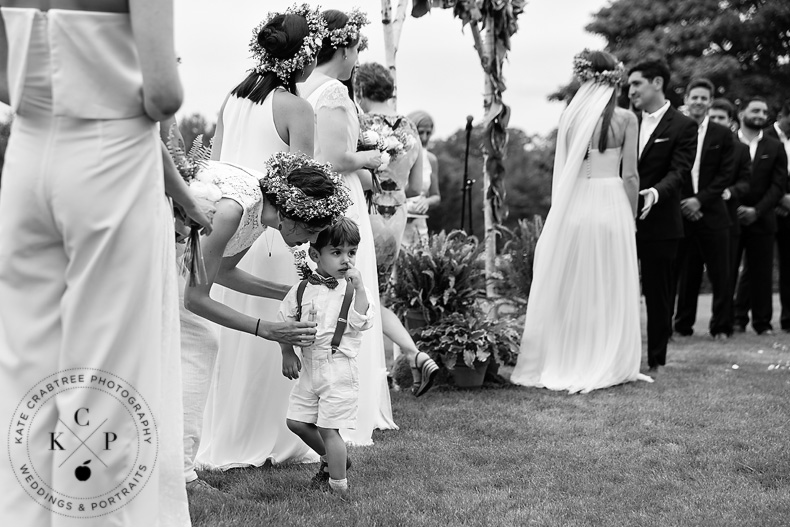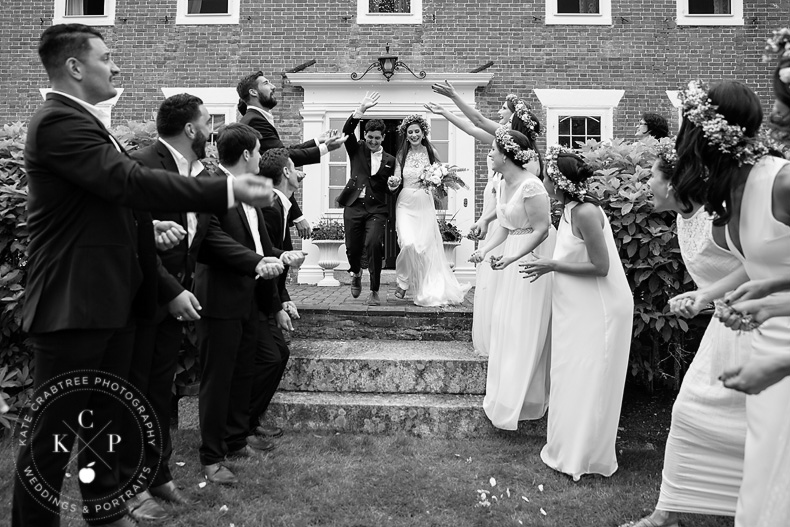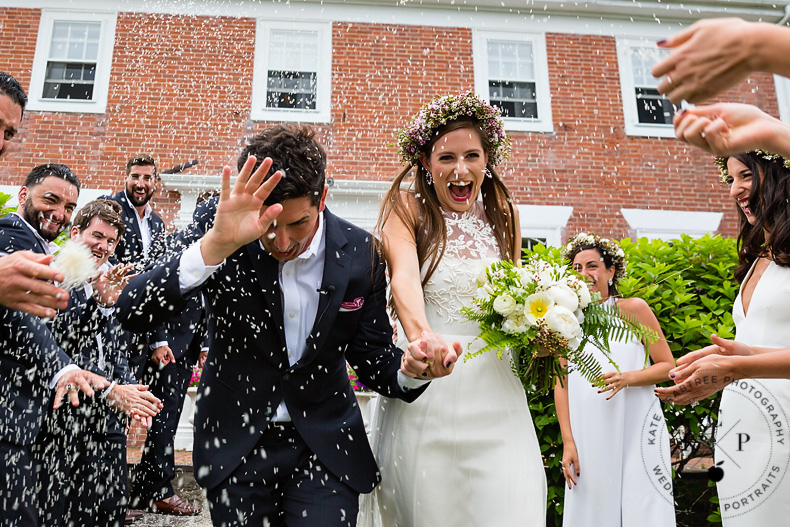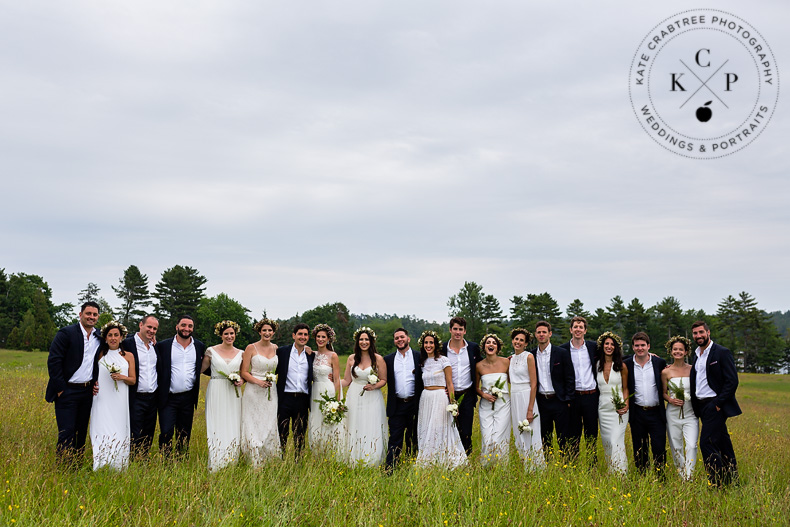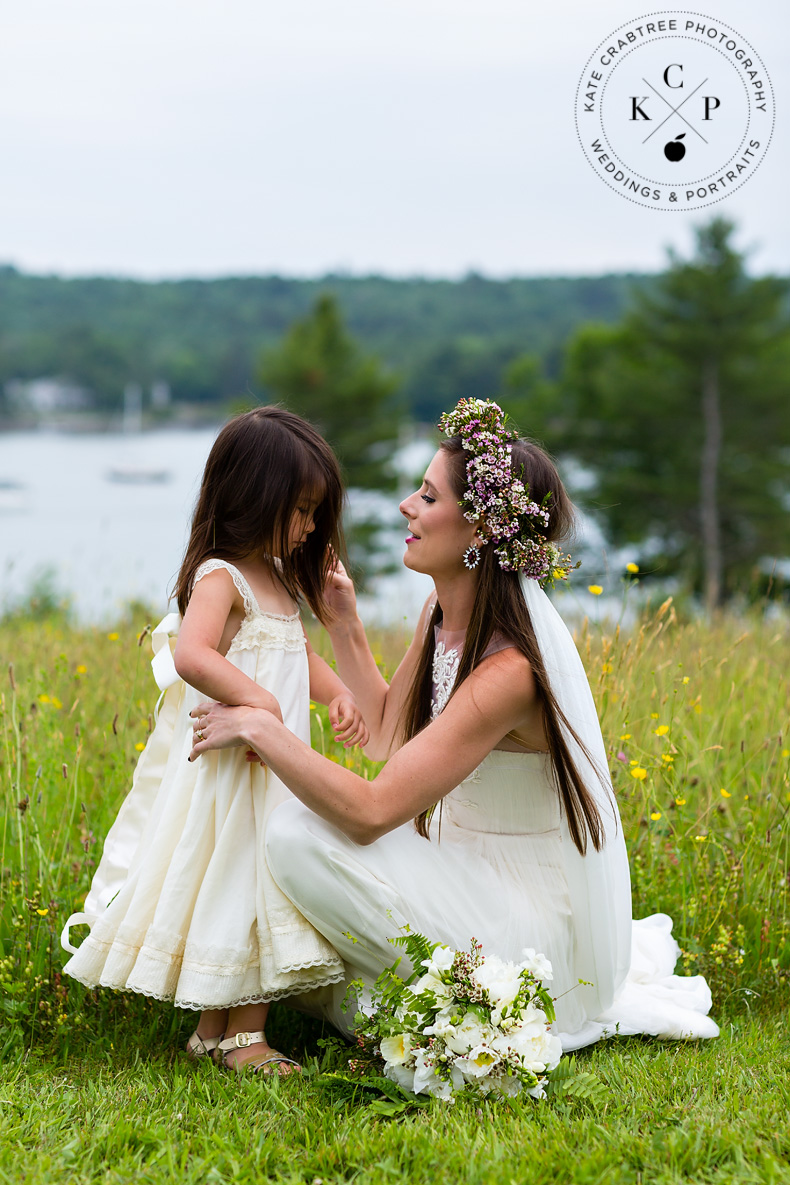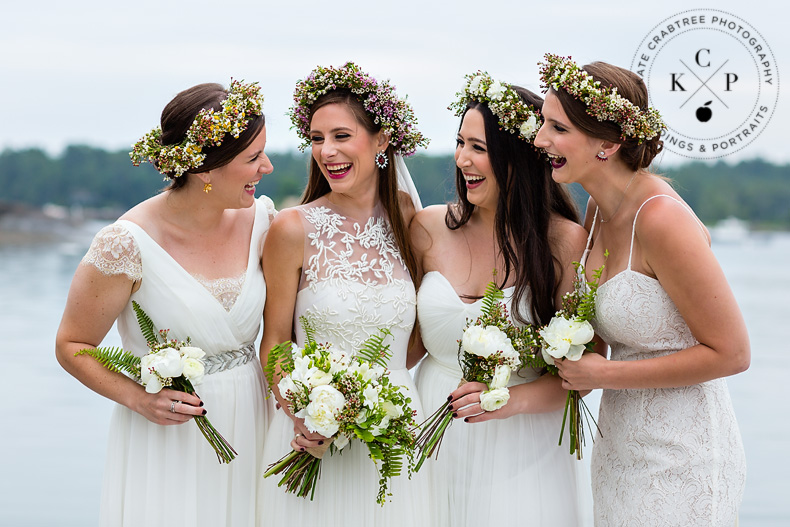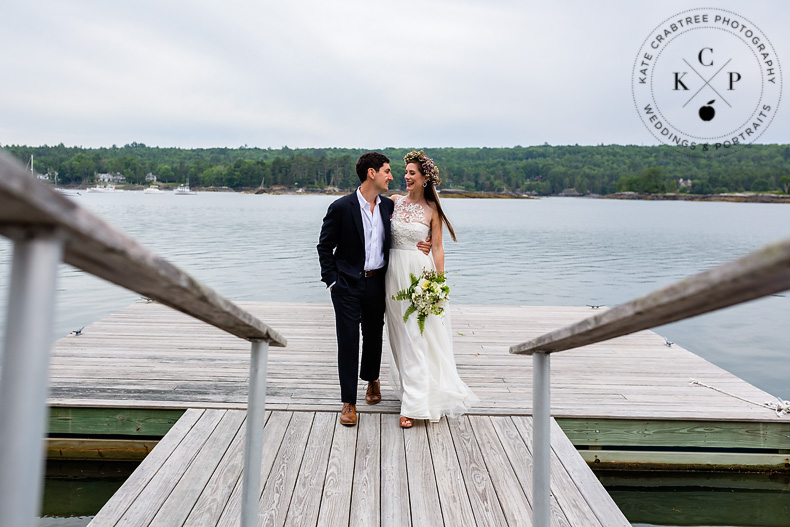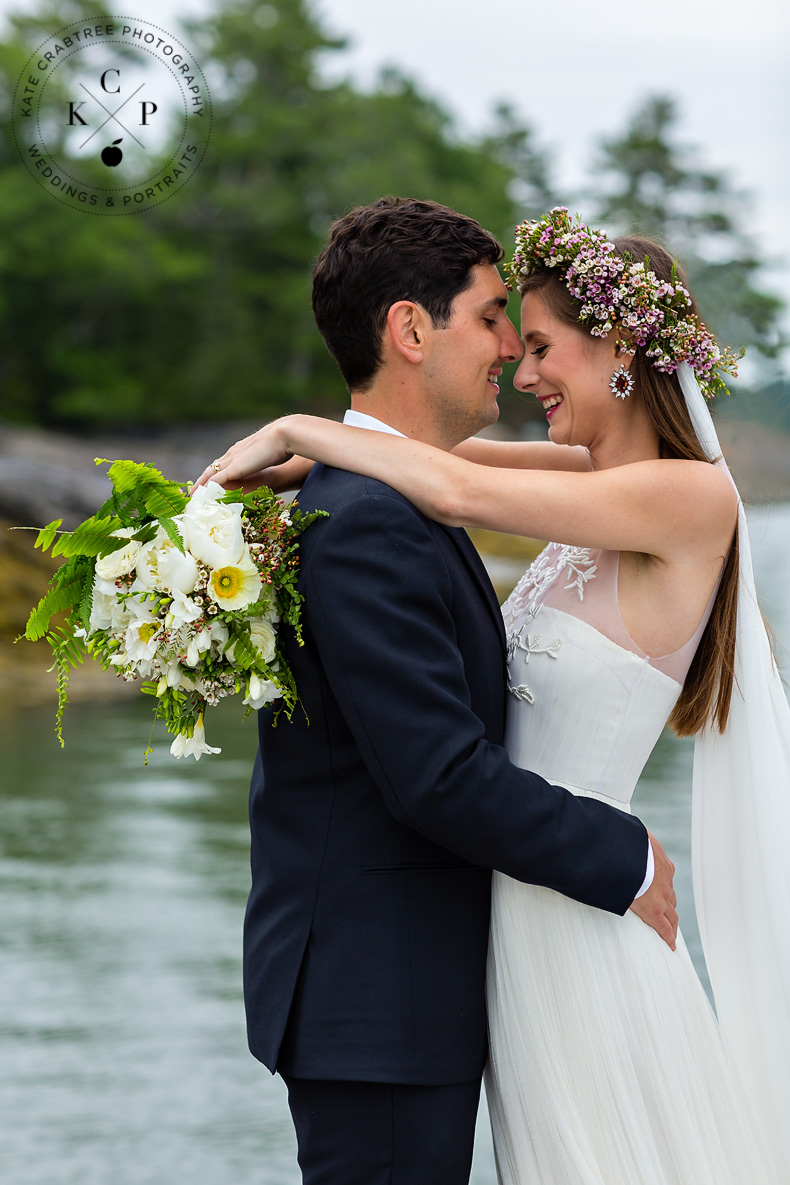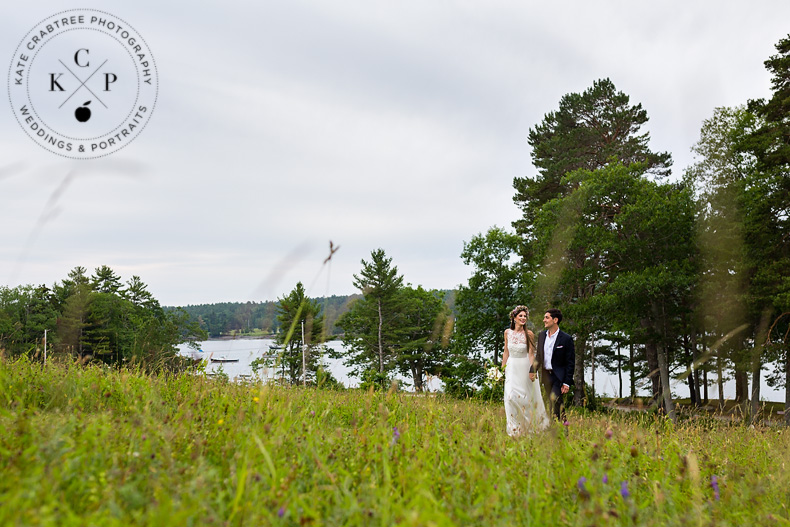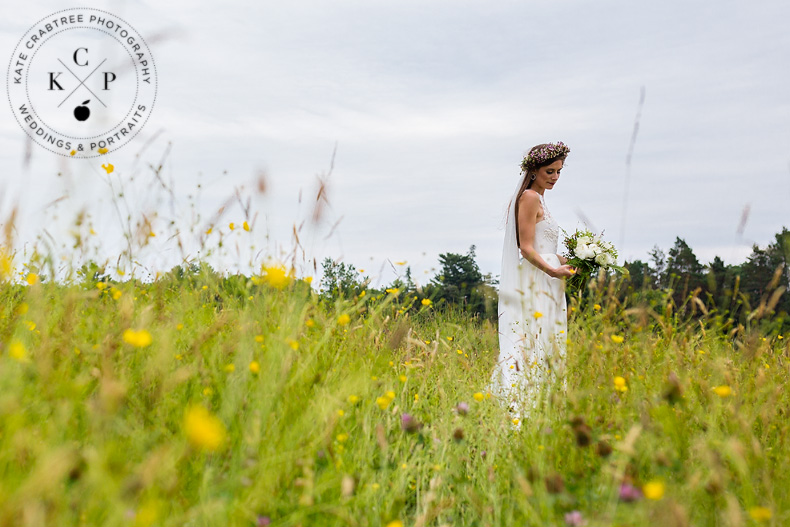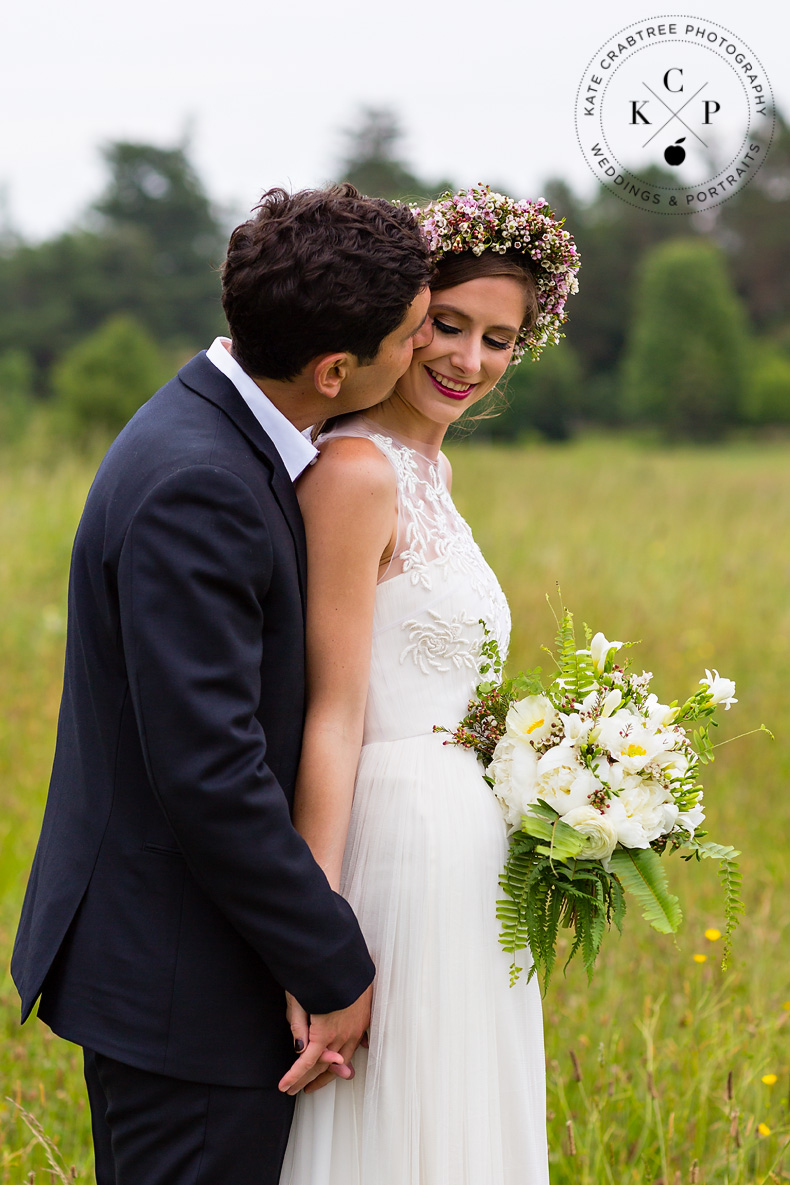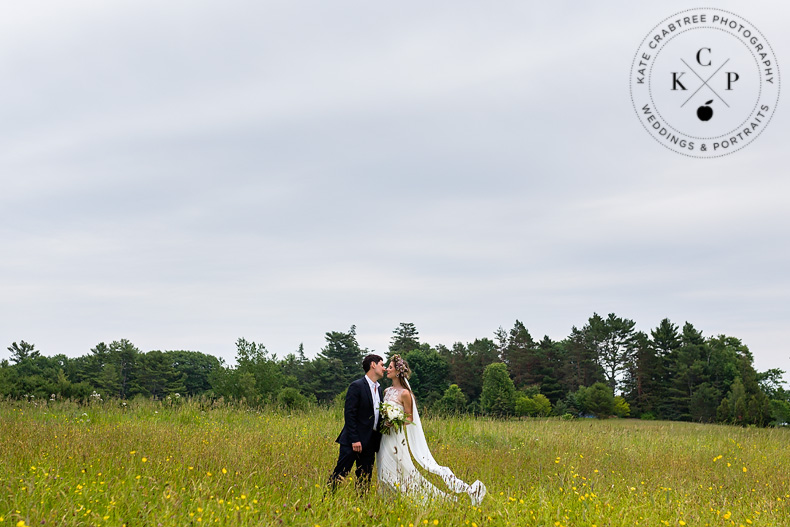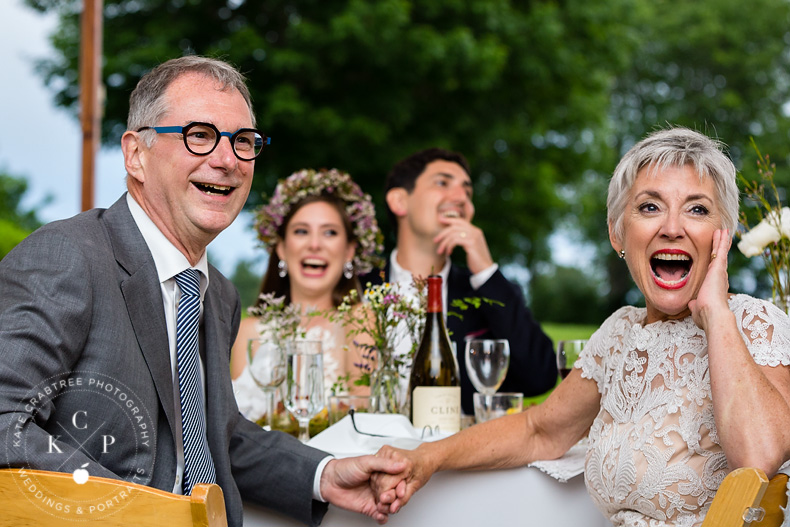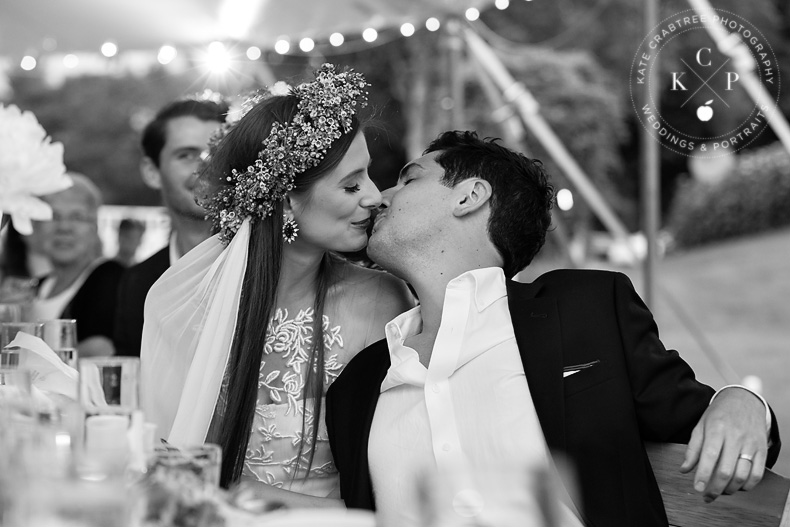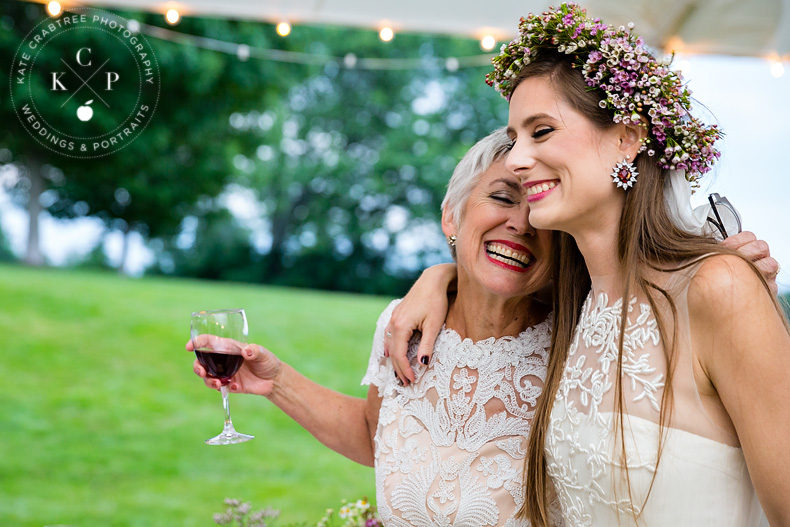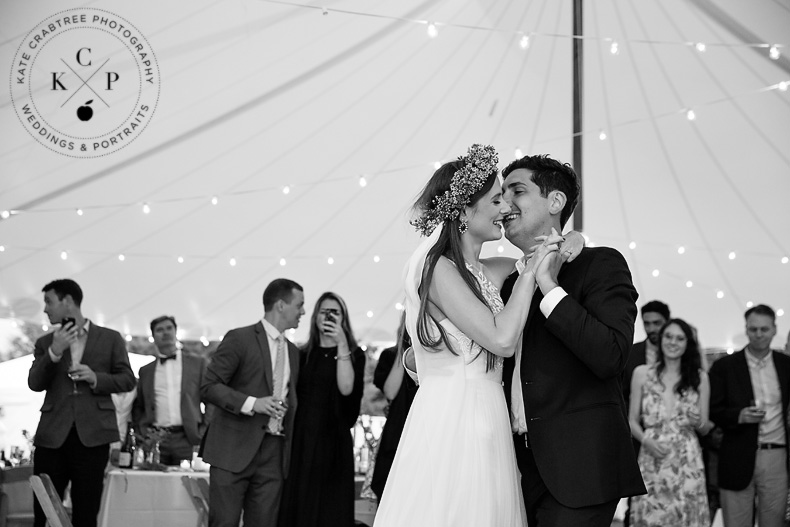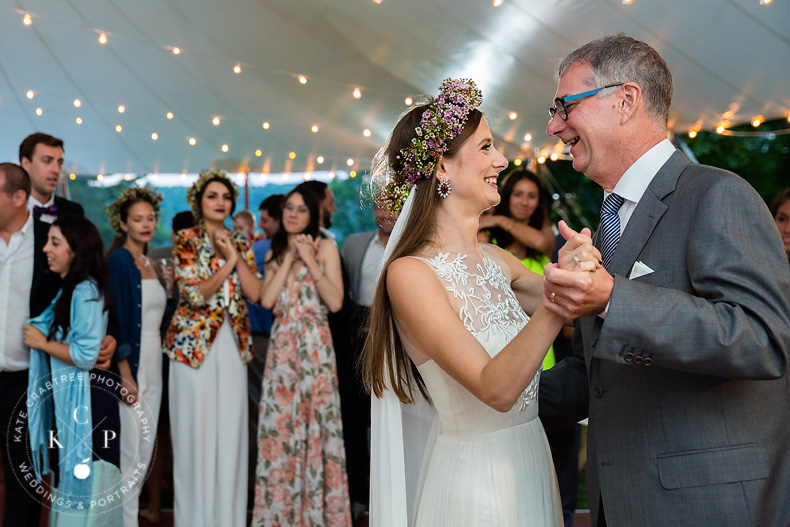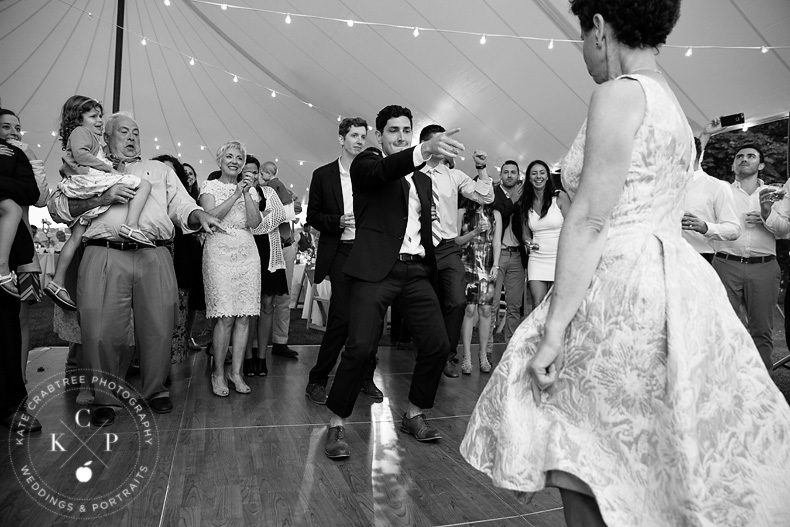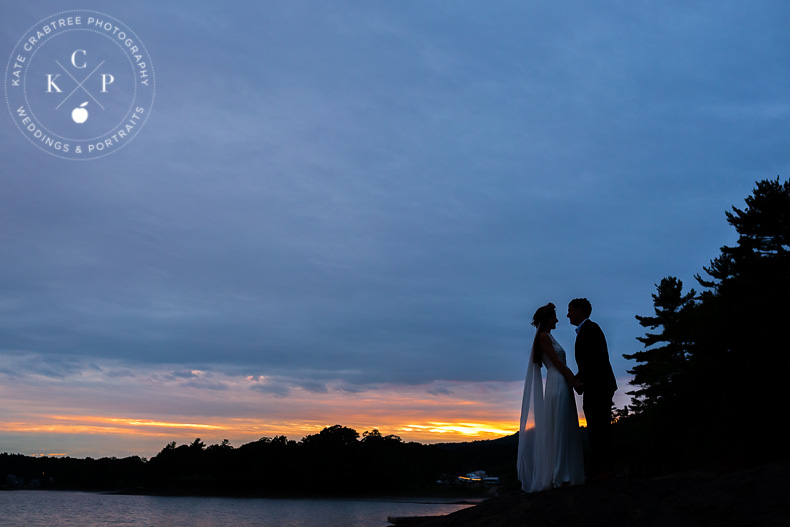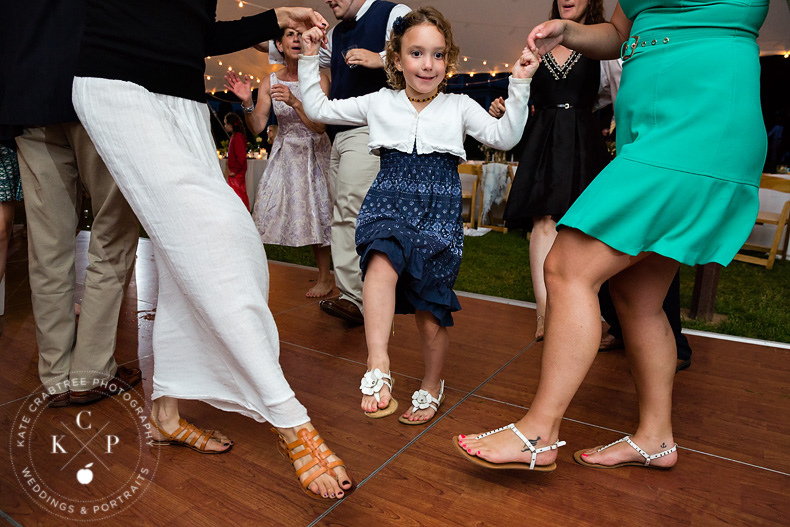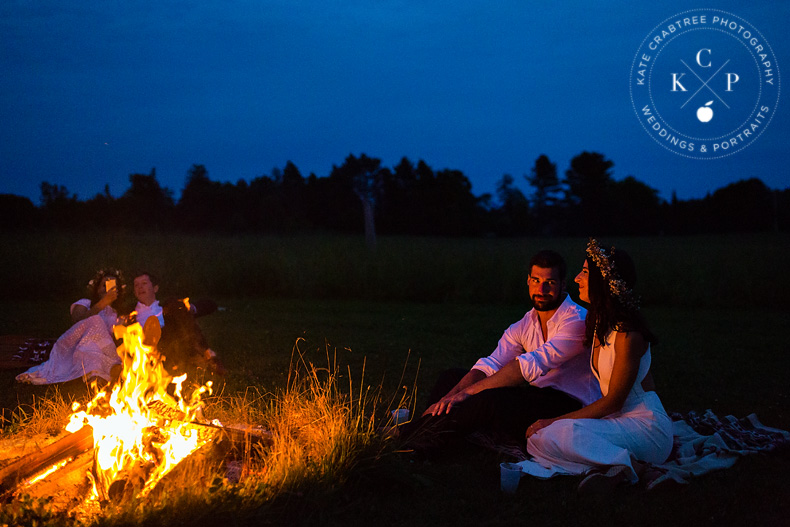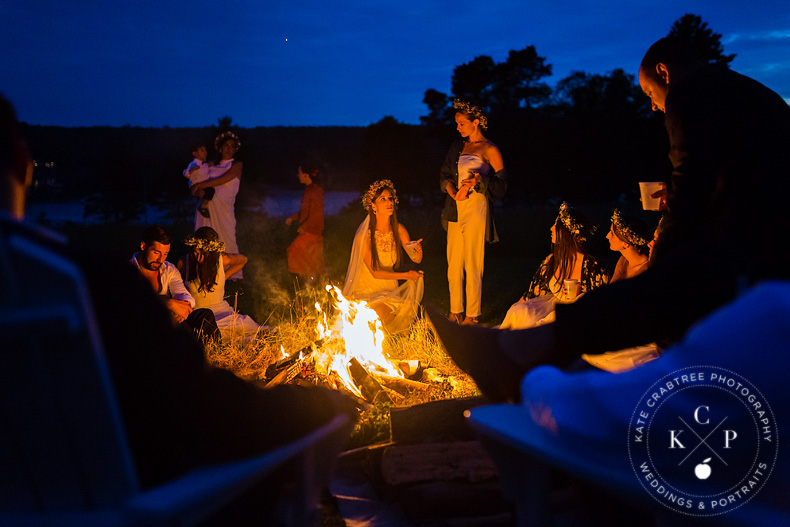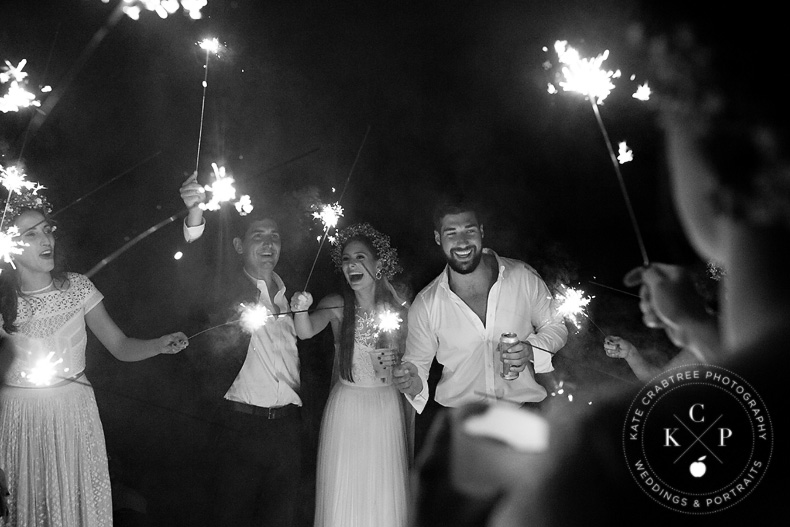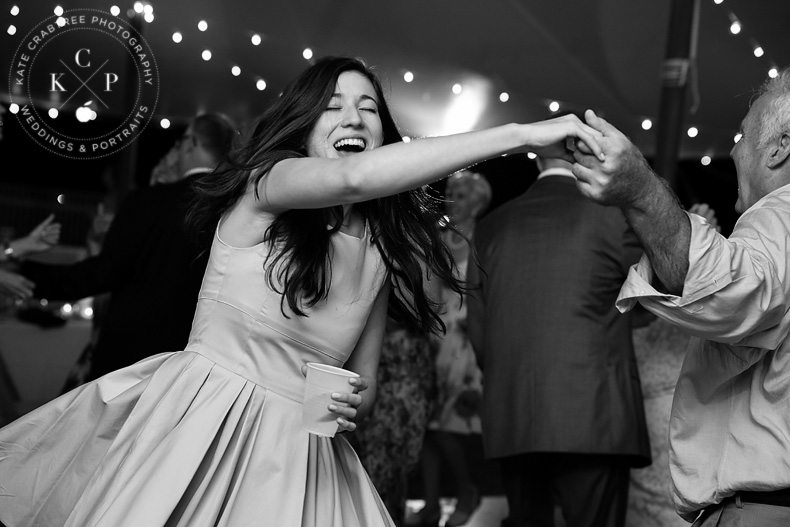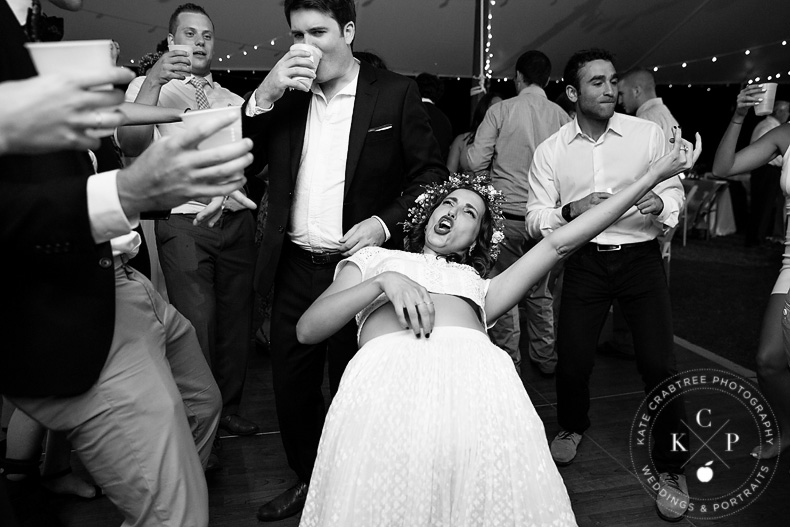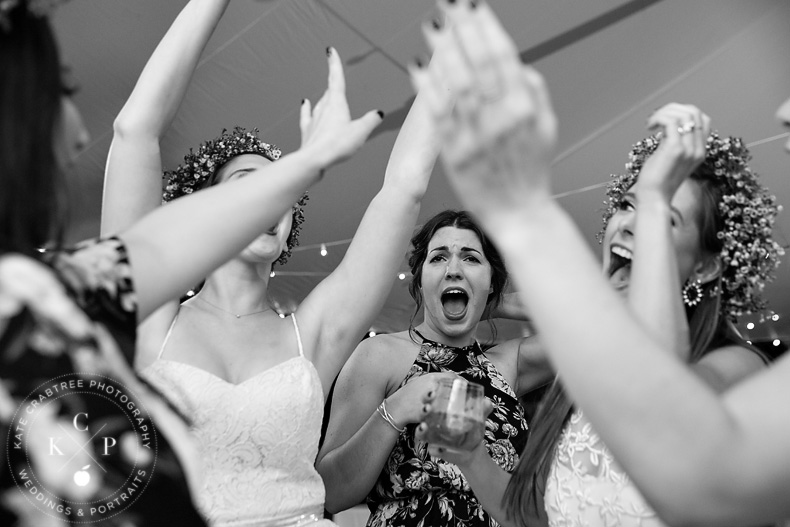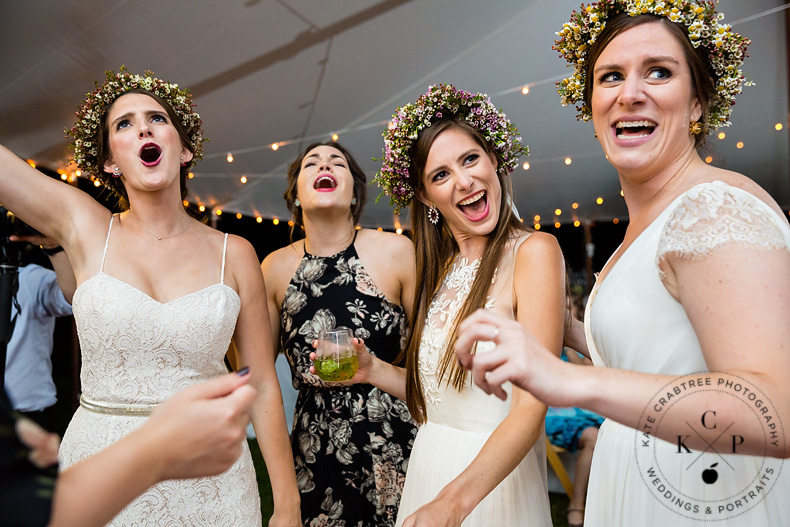 Vendors:
Venue: John Peters Estate
Photographer: Kate Crabtree
Second Photographer: Tammie Wardwell
Wedding Planner: Amber Small, Sweetest Thing Weddings
Videographer: Matt Forcier, LMV Productions
Caterer: Ann Rioux
Florist: Sweetest Thing Weddings
DJ: Music Man DJ Service
Tent and Rentals: Wallace Events
Dress: Catherine Deane, BHLDN
Suits: BLK TUX
Hair: AK Haircolor and Design
Makeup: Victoria Hedden and Charlotte Palermino
Cake: Heather Chaput