I knew that I wanted to photograph Joanna and Nick's wedding when they shared that Nick's father would be Nick's best man, and even more so when they wanted me to confirm that if they hired me that their second photographer for the day would indeed be my mom. She's always my second photographer, but I loved how much the pair really wanted their wedding day to be about family.
I started my day off with Joanna in the penthouse at the Press Hotel, a gorgeous space for getting ready in Portland. We traveled via limo to the stately Cathedral of the Immaculate Conception, where Joanna and Nick officially became husband and wife, and afterwards headed over to the Portland Country Club where a classically styled wedding awaited us. We had lots of sun for most of our portraits, but as dinner started I noticed a gorgeous fog had swept up the property, and I was so thankful that Joanna and Nick agreed to head outside again for a few minutes to take advantage of the romantic backdrop. I love working with fog!
The evening was rocked by the Jim Ciampi Band who created a fun party atmosphere for Joanna and Nick's reception. Much to everyone's delight they managed to convince Nick to join them for a song, which had Joanna laughing rather gleefully as she watched from the safety of the dance floor.
What a wonderful day. I can't wait to share the rest of the photos with Joanna and Nick! Here are a few of my very favorites from their wedding day- enjoy!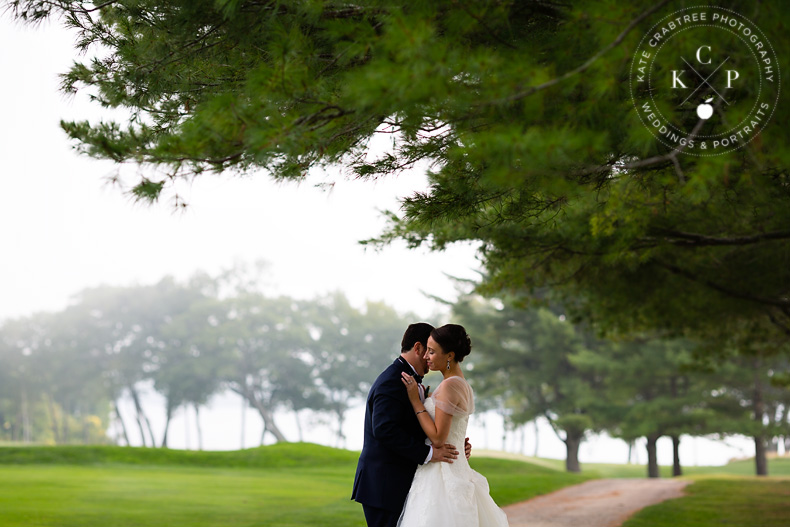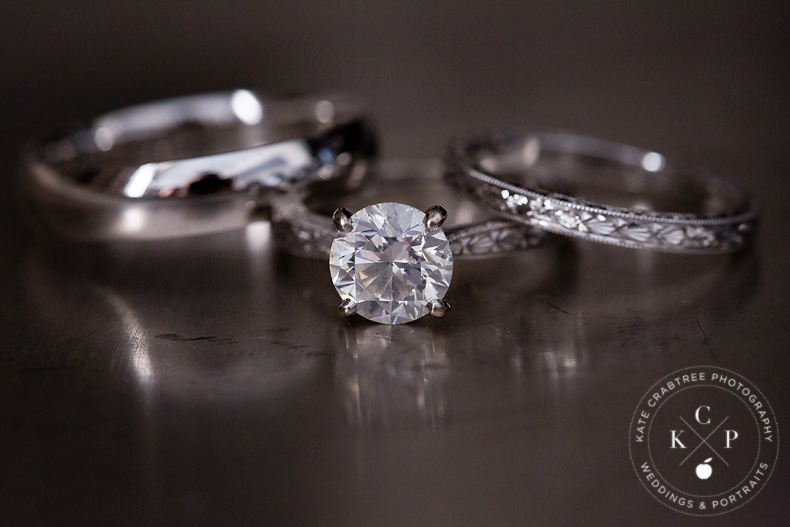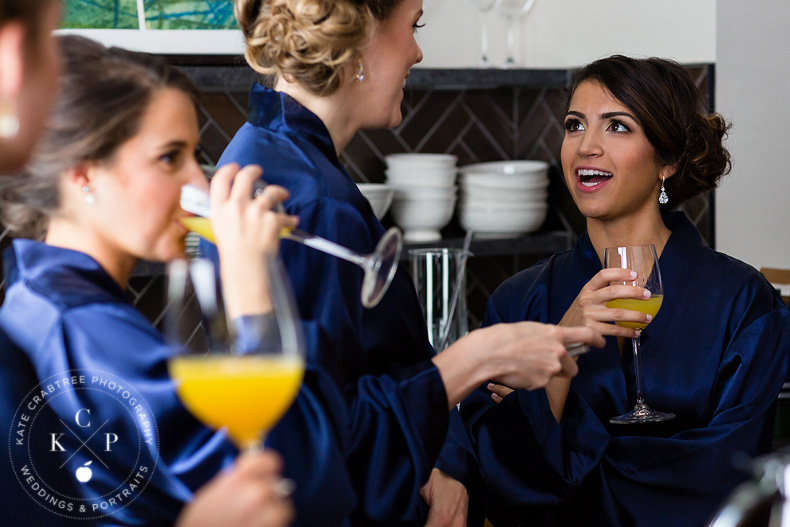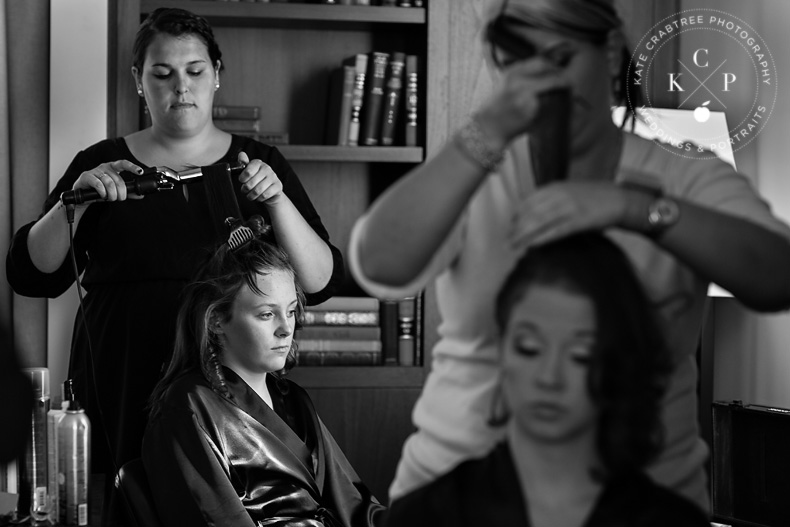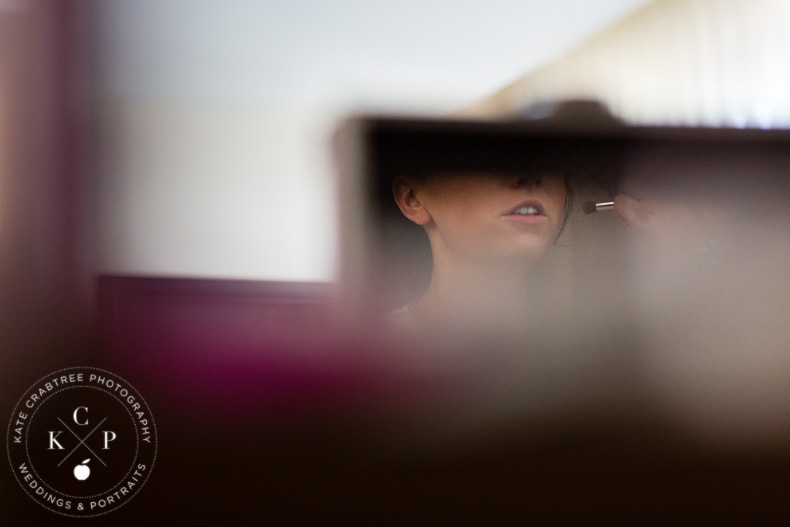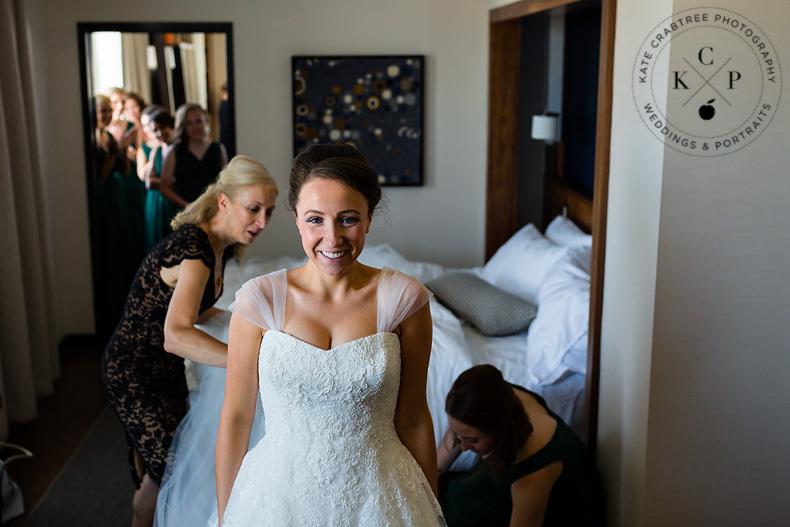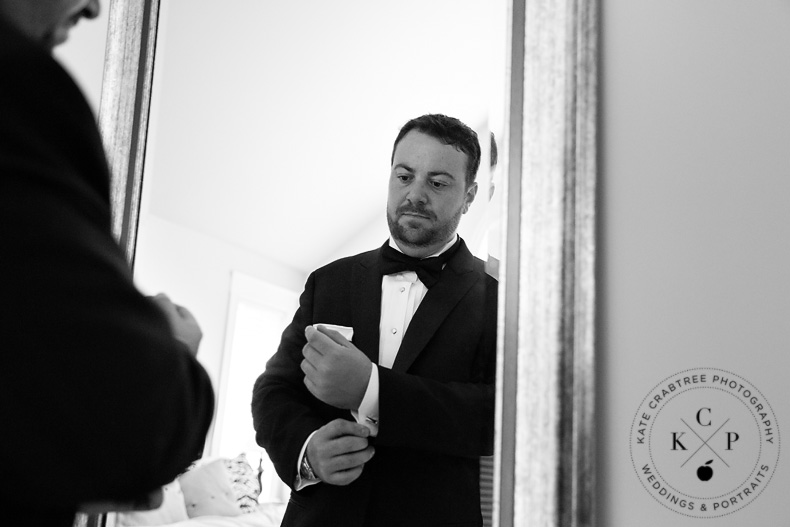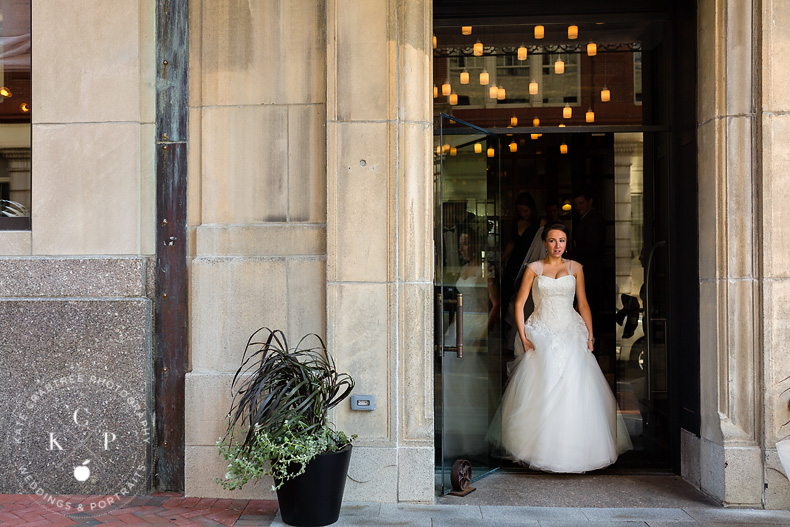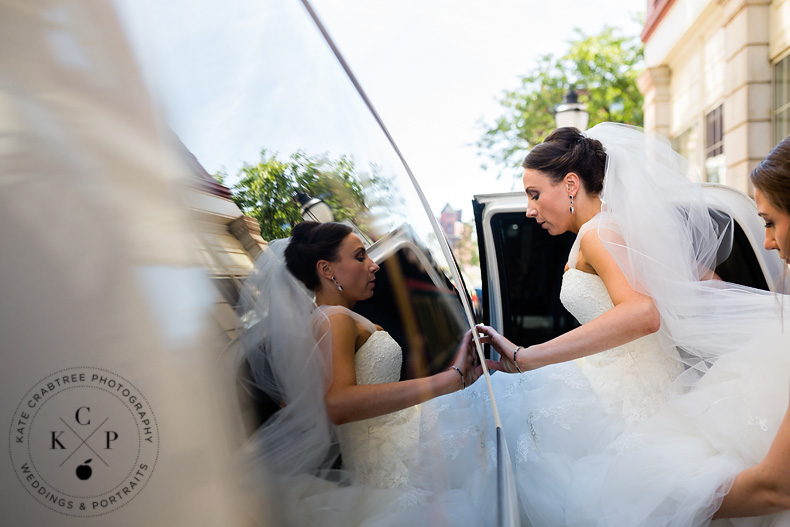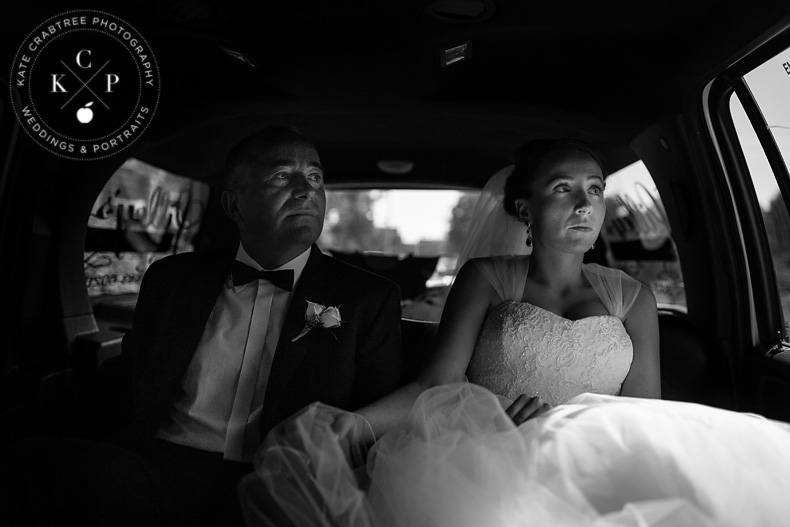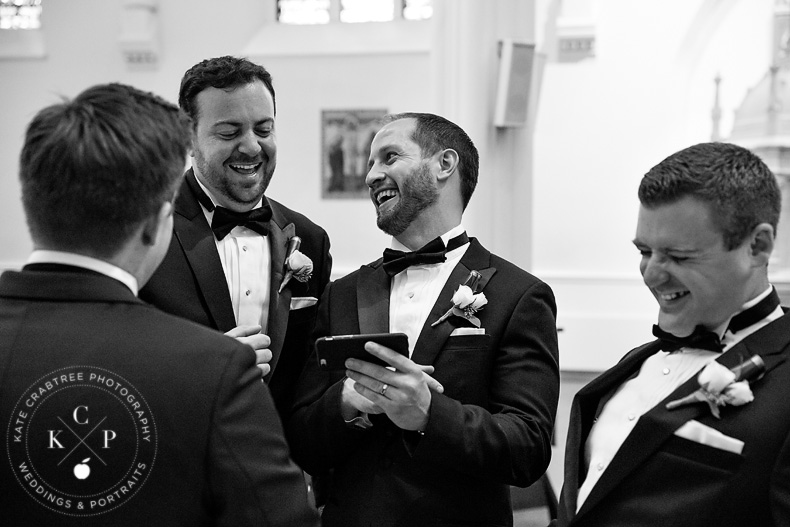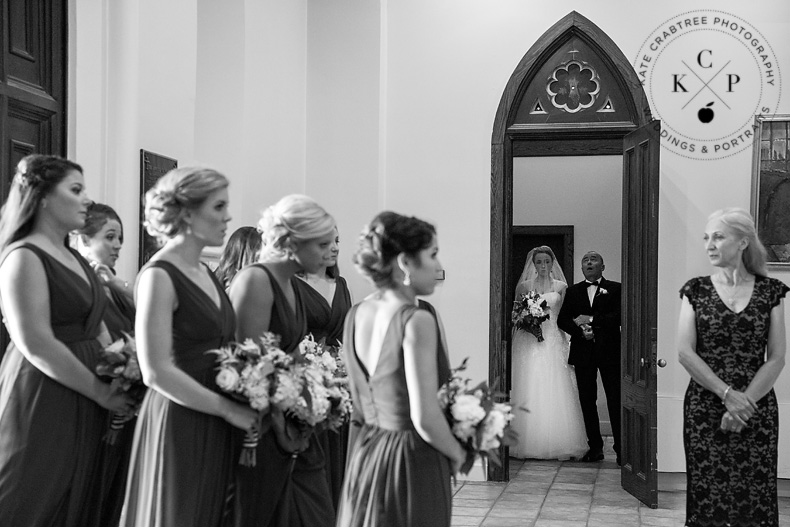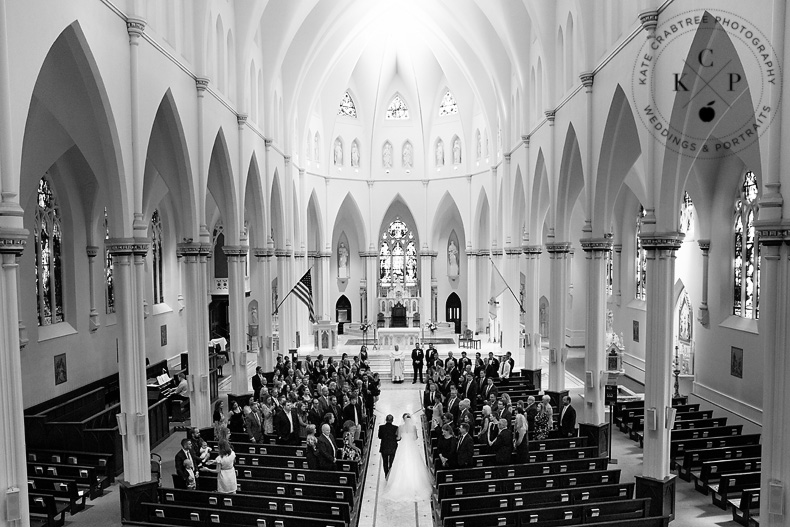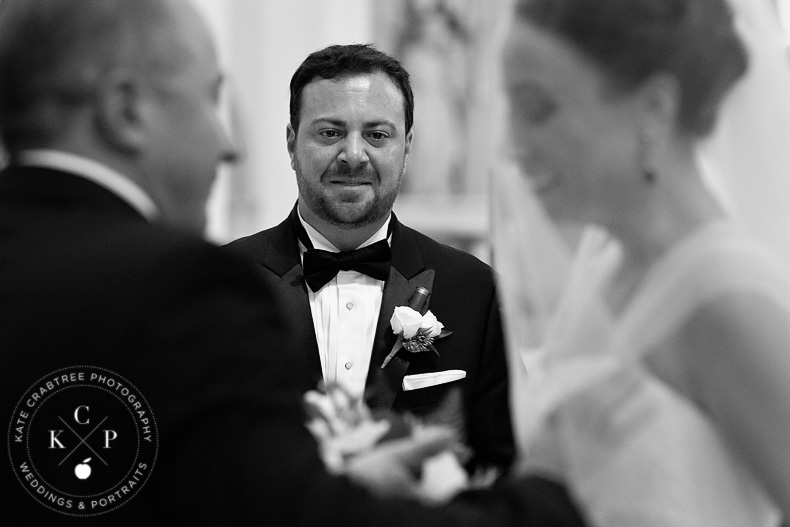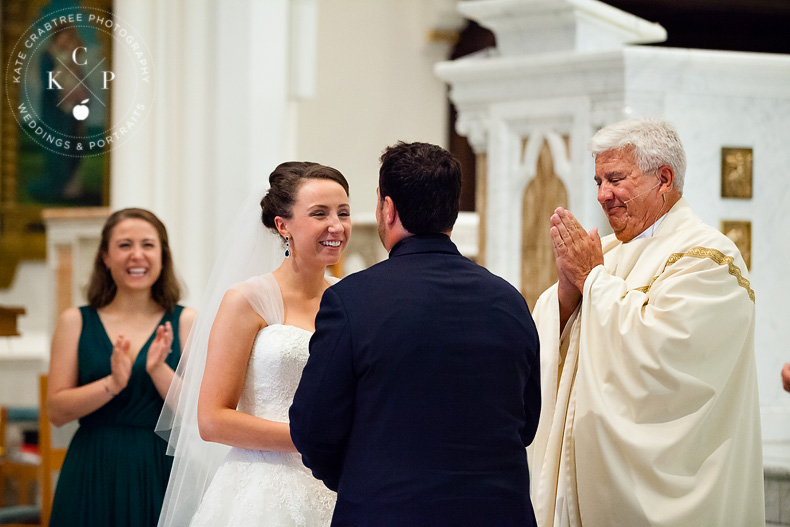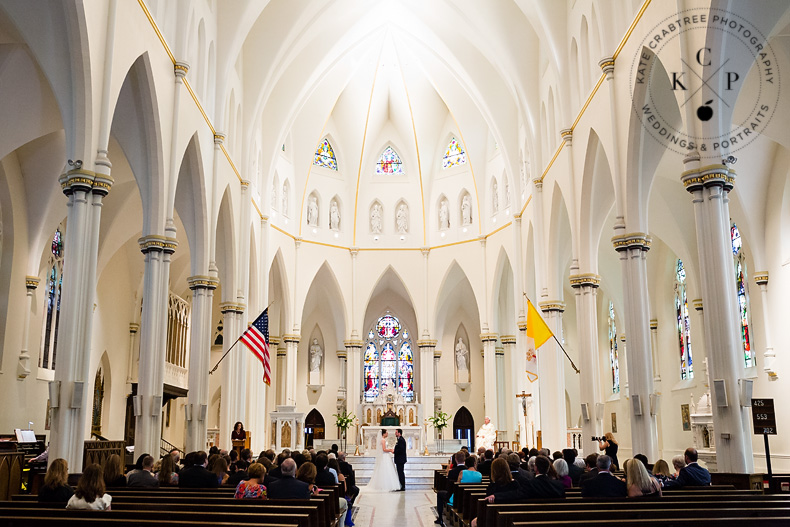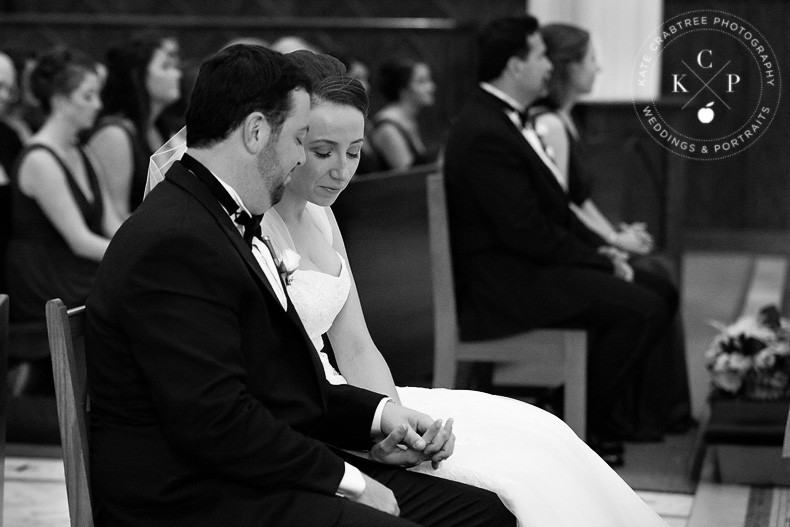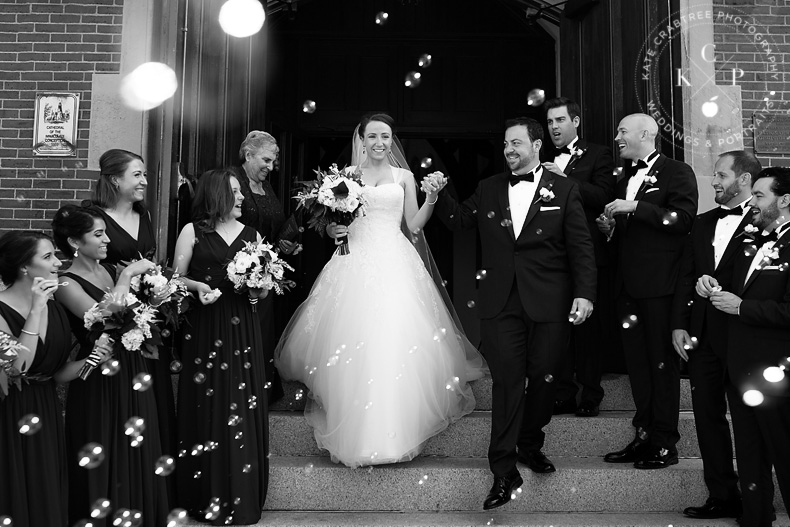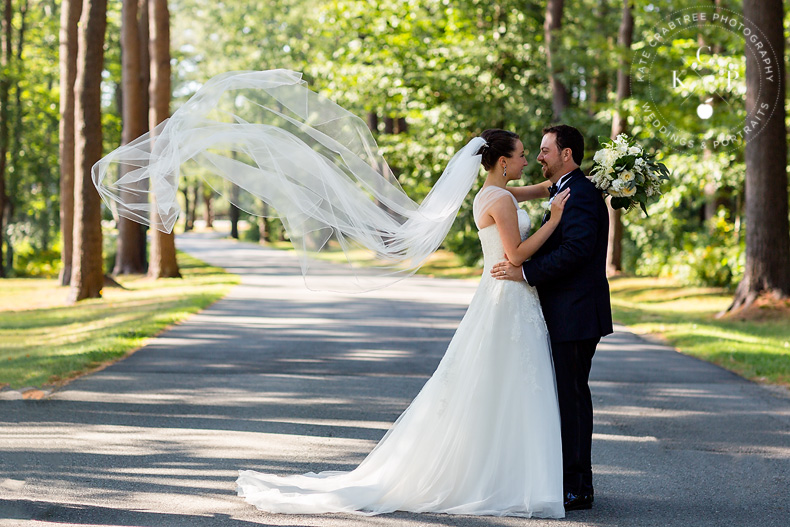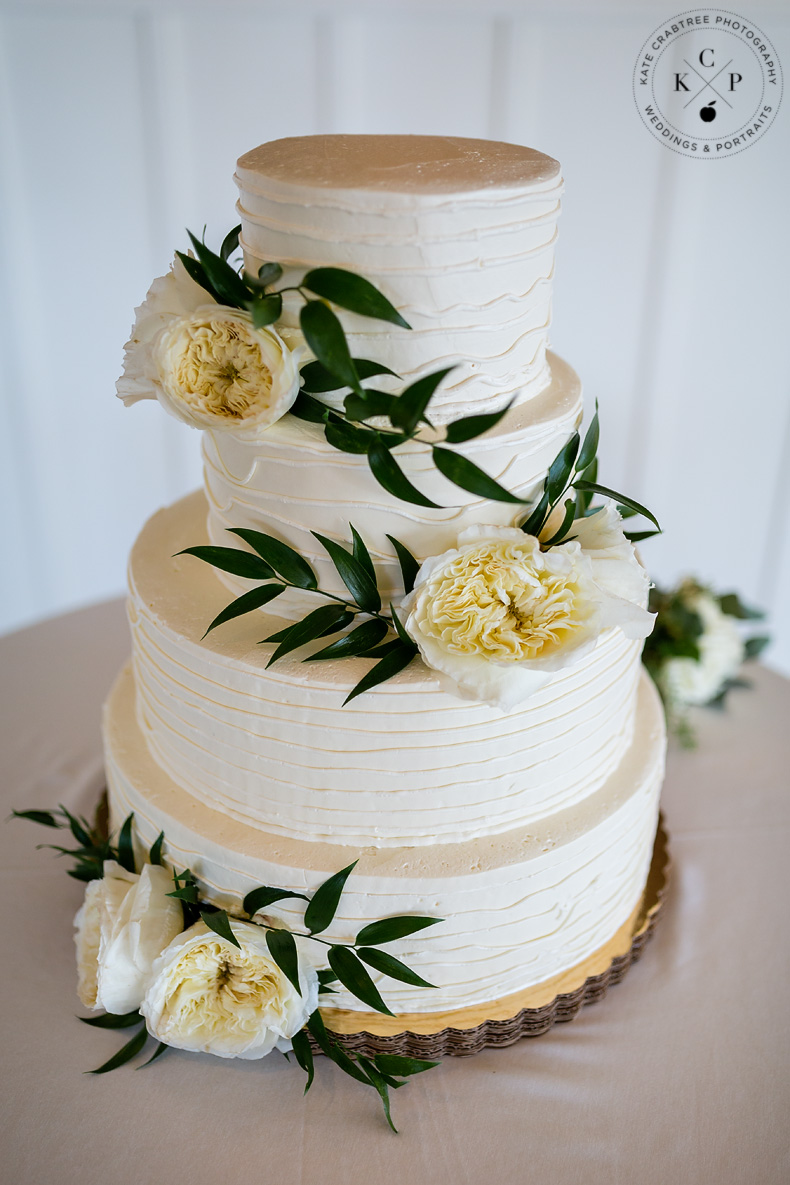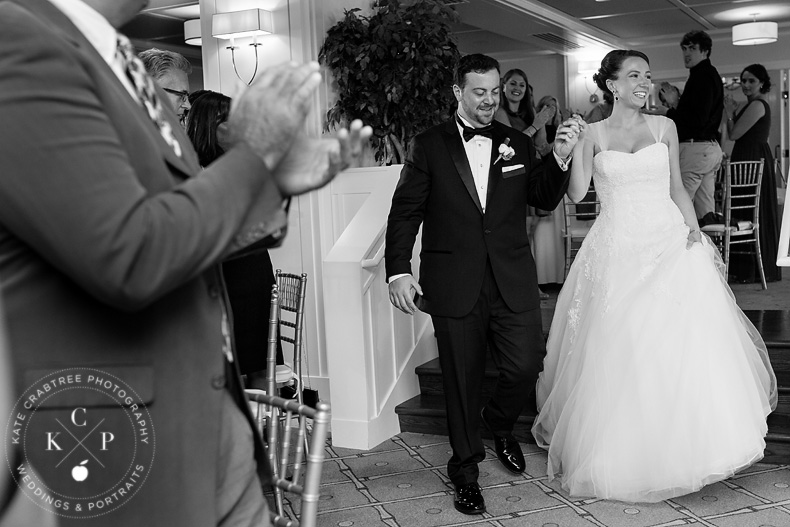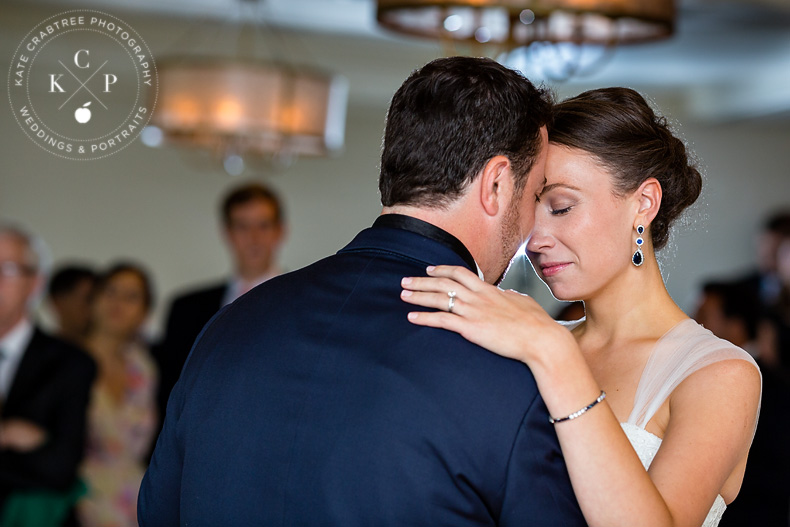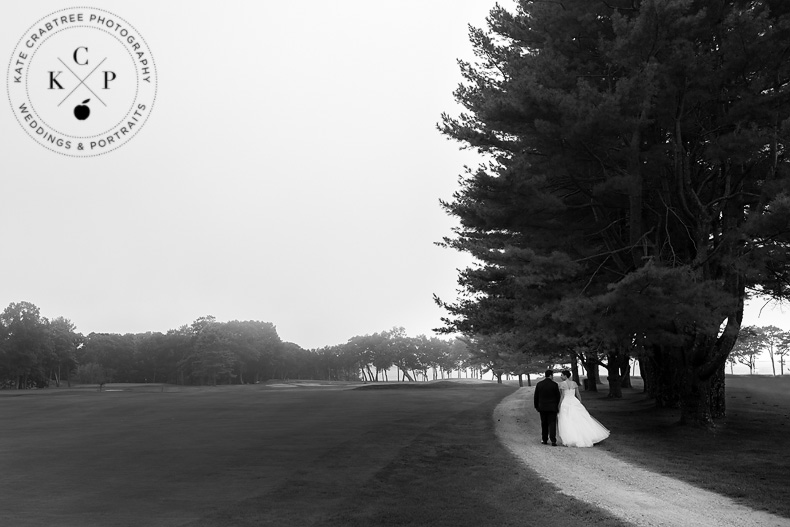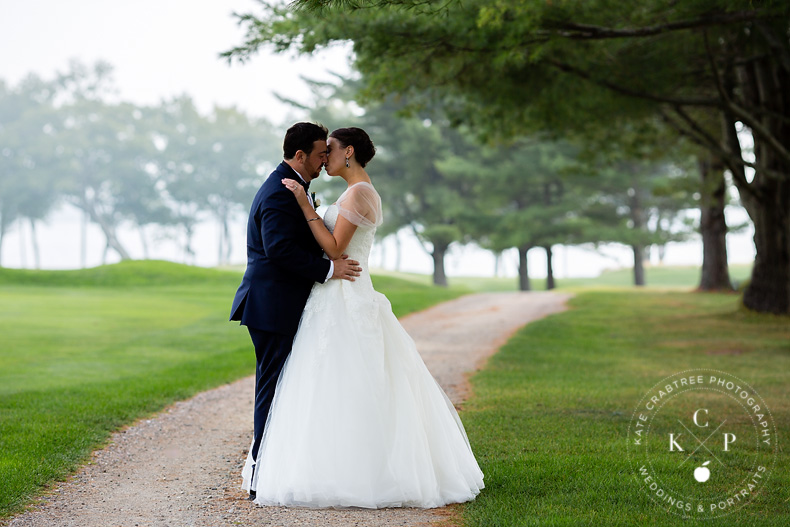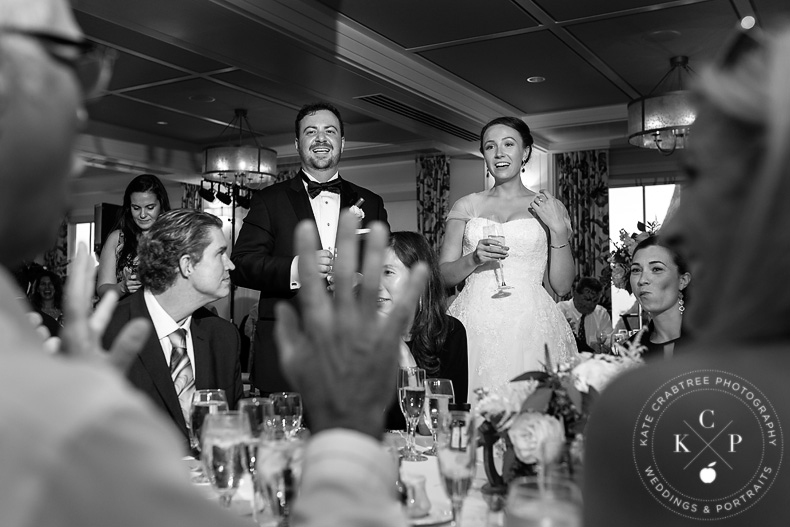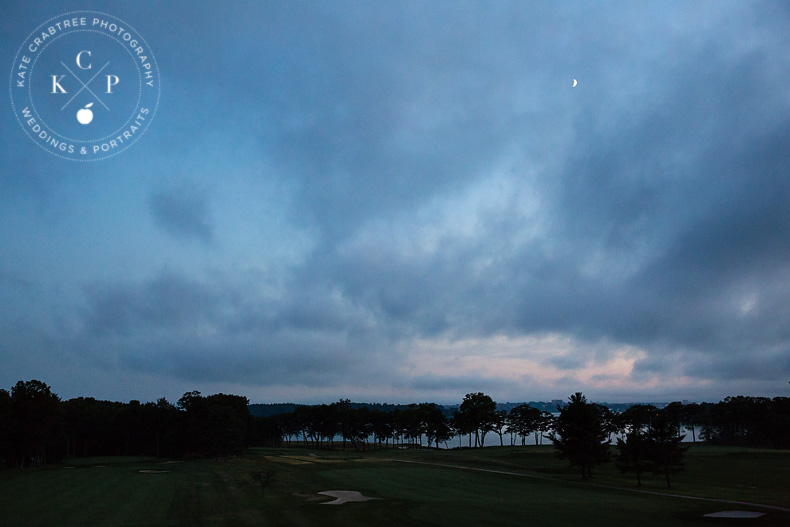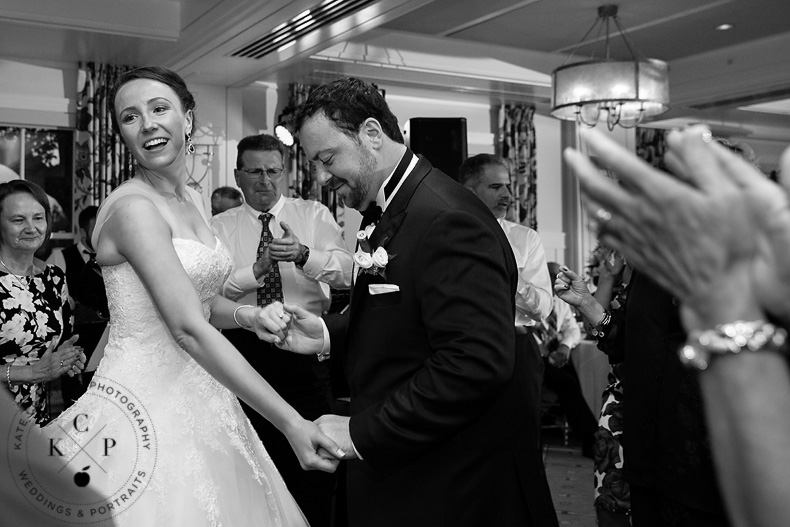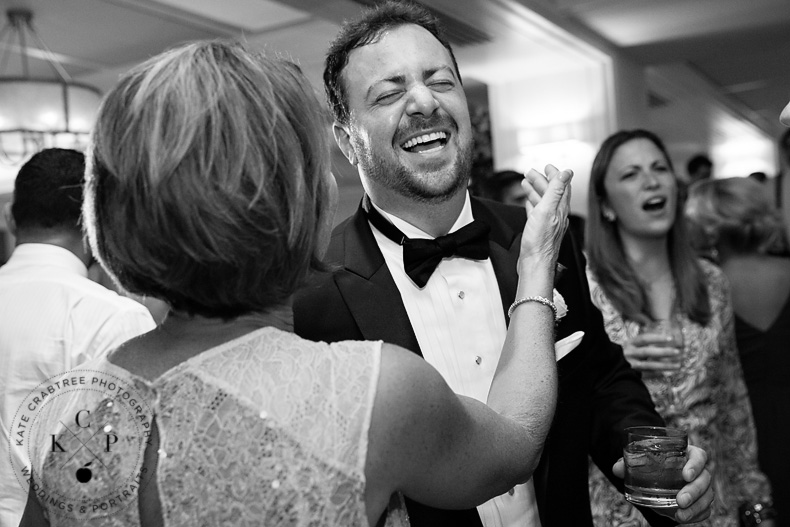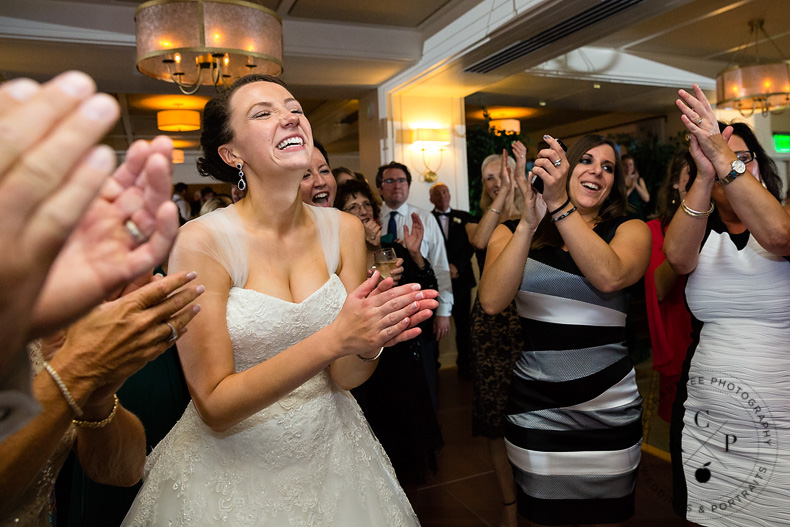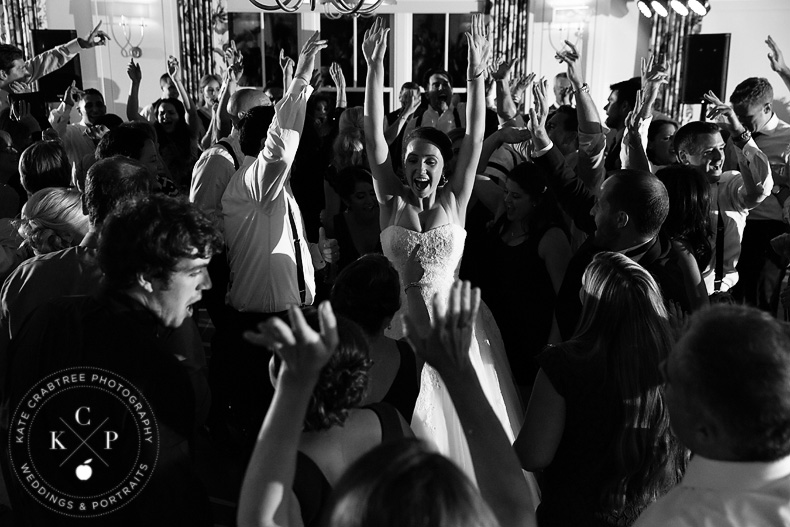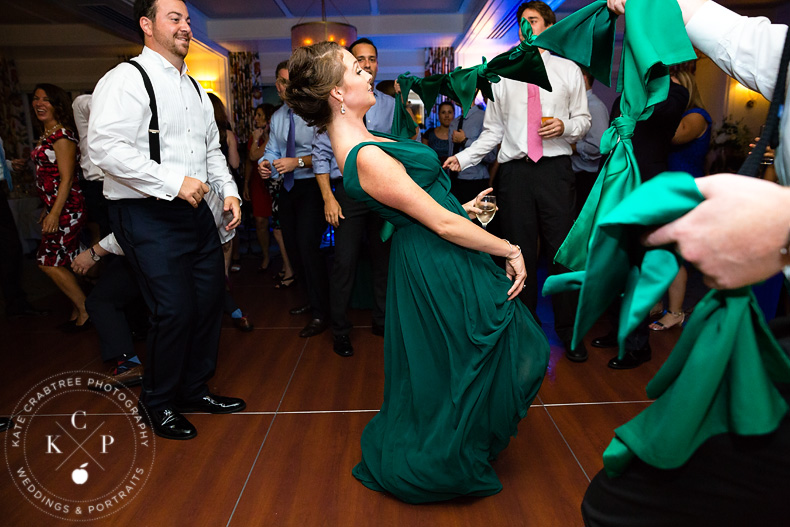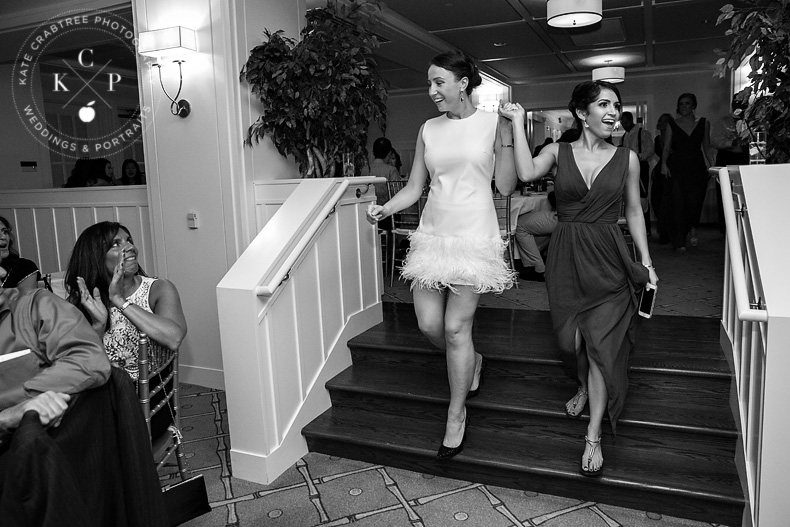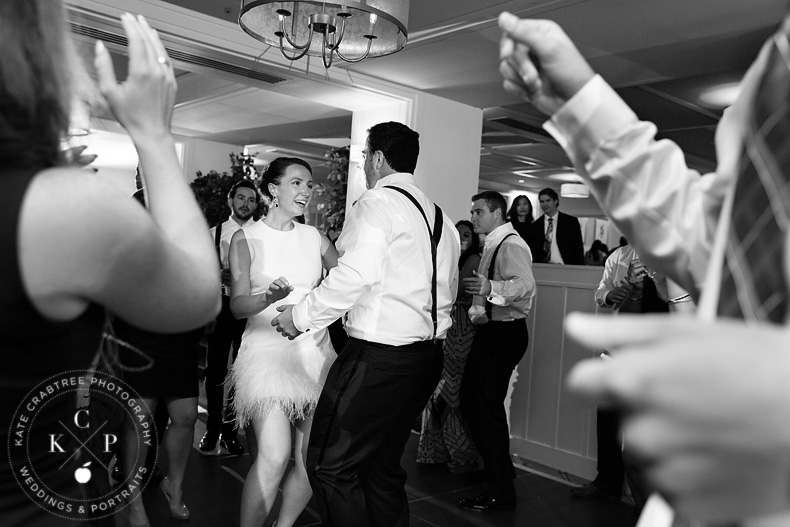 Vendors:
Venue: Portland Country Club
Ceremony: Cathedral of the Immaculate Conception
Photographer: Kate Crabtree
Second Photographer: Tammie Wardwell
Officiant: Fr. Tom Murphy
Band: Jim Ciampi Band
Ceremony Musician: Christopher Pelonzi
Dress: Pronovias
Dress Shop: Madeleine's Daughter
Suit: The Blk Tux
Makeup/Hair: Amanda Miclon
Baker: Foley's Cakes
Florist: Fleur De Lis