Like many of my weddings this year, there was a high chance of rain for Tori and Woody's Point Lookout Resort wedding in Northport, Maine. A couple of hours prior to the ceremony, she had to face a decision- would she like to chance an outdoor ceremony with a 50% chance of rain (the backup being an undecorated room where guests would have to stand), or change the ceremony plans so that the ceremony would happen inside? Tori had always envisioned her ceremony overlooking the Penobscot Bay, so she remained steadfast- she would cross her fingers and hope things went her way. And it ended up being a good call- at the time of her ceremony, the skies were clear and dramatic, the sun shone, and Tori and Woody's ceremony was exactly as a Maine summer wedding should be.
I'd been looking forward to Tori and Woody's wedding for since 2014, when I met the pair at Starbucks during a meeting that stretched more than two hours because I was having such a fun time getting to know them. These two compliment each other so well- Tori's bubbly and warm nature draws out Woody, who is quieter, but incredibly loving and kind. Being at their wedding, seeing how much their family and friends love them, and being able to capture that love was such a pleasure, and I thoroughly enjoyed my time getting to know the major players in their lives. I was so lucky to have been a part of their wedding!
Here are a few of my favorite photos from Tori and Woody's big day. Enjoy!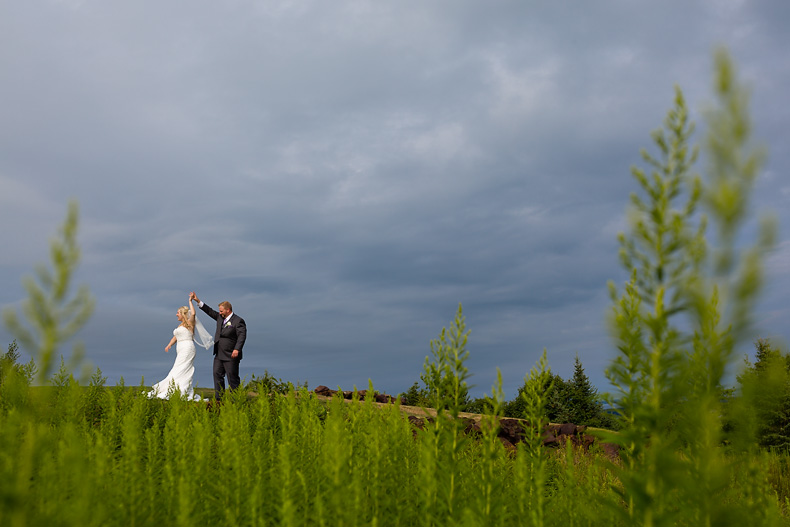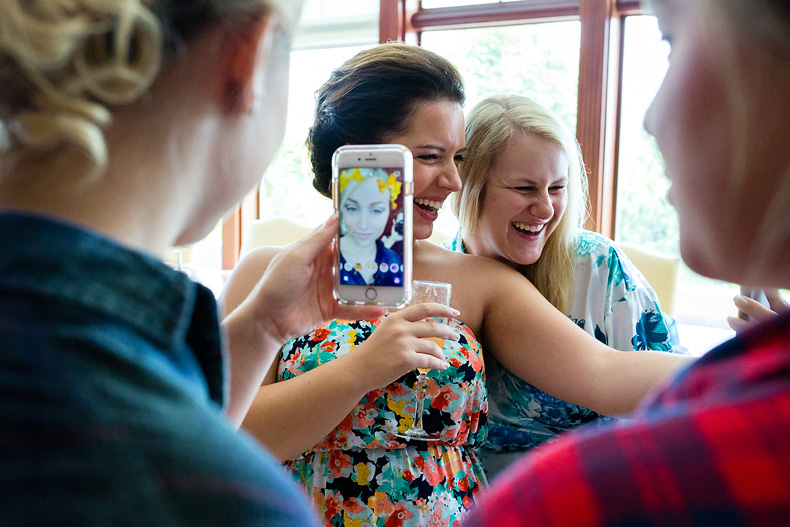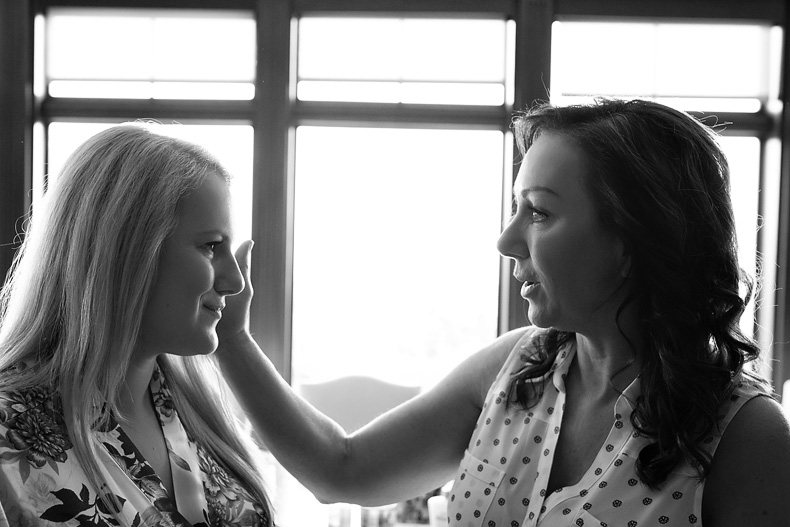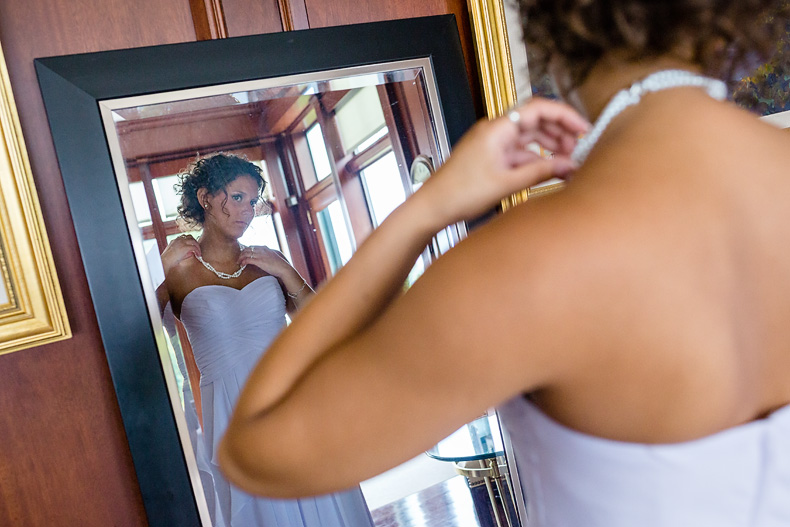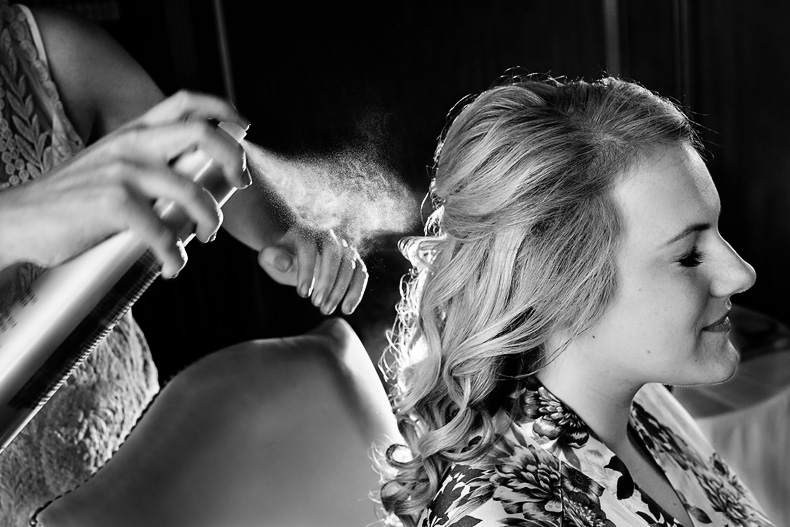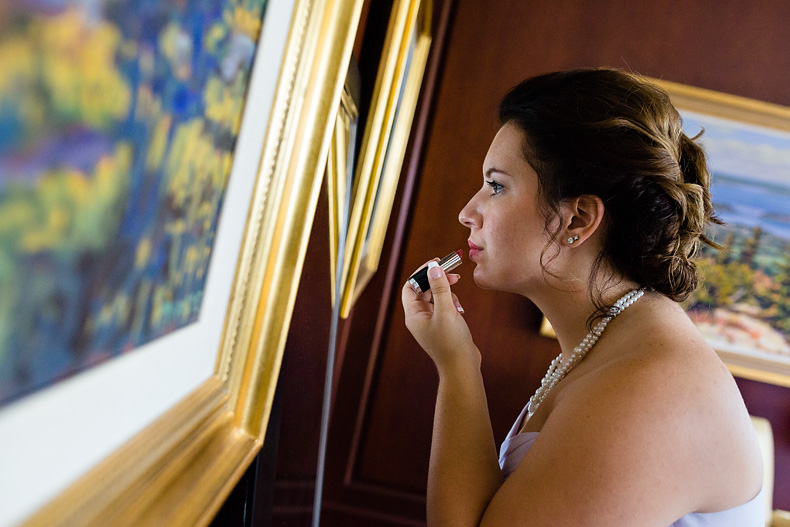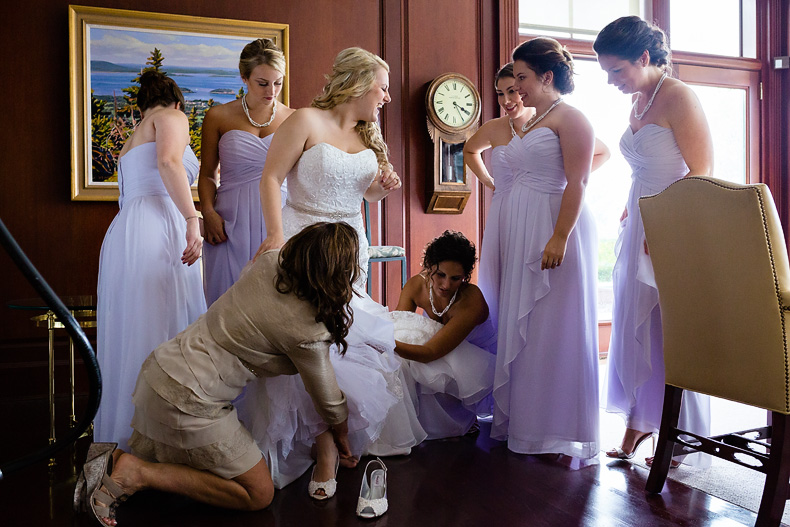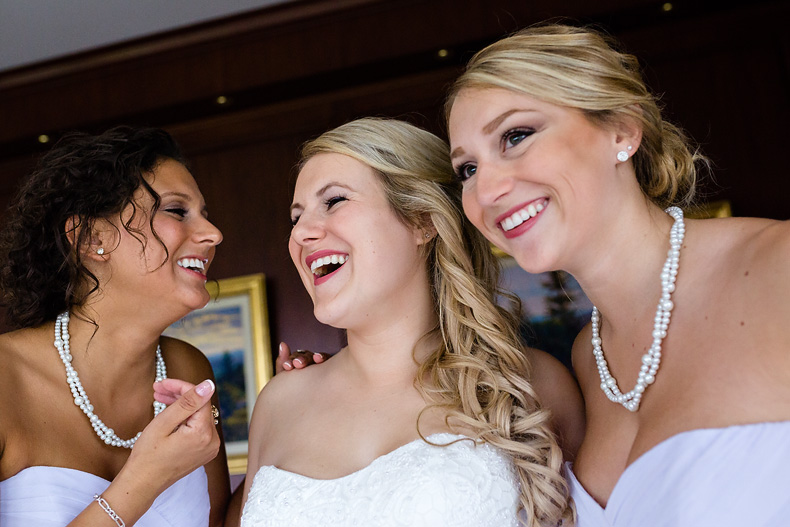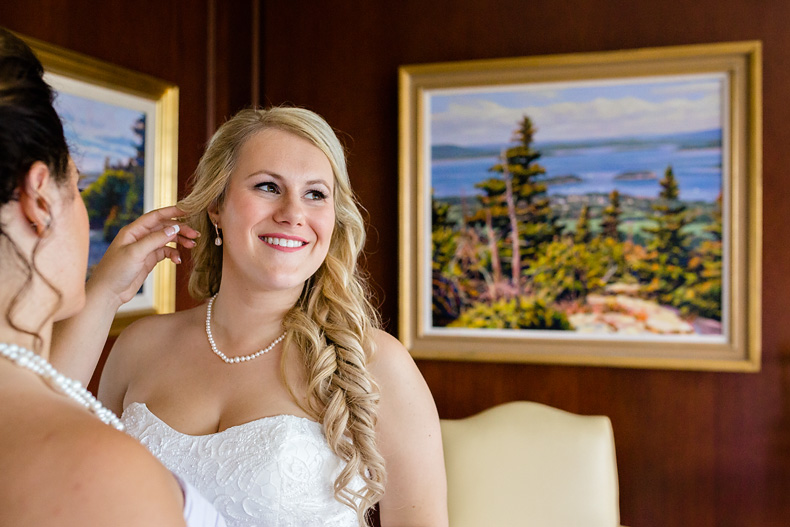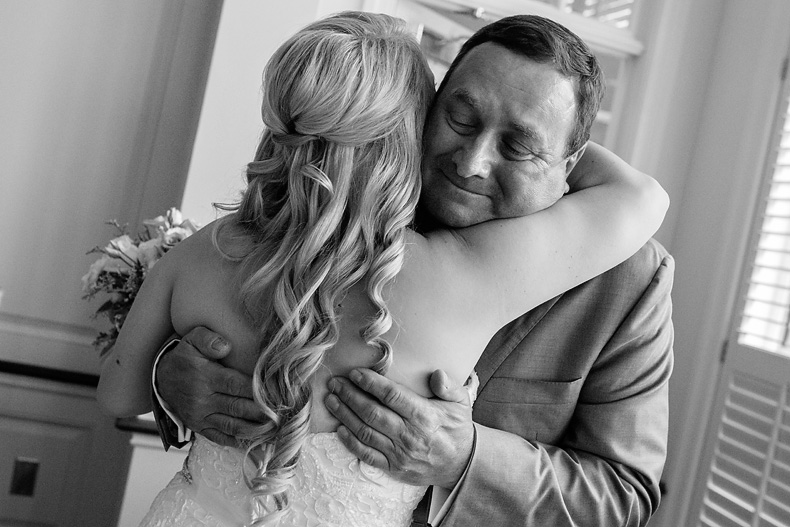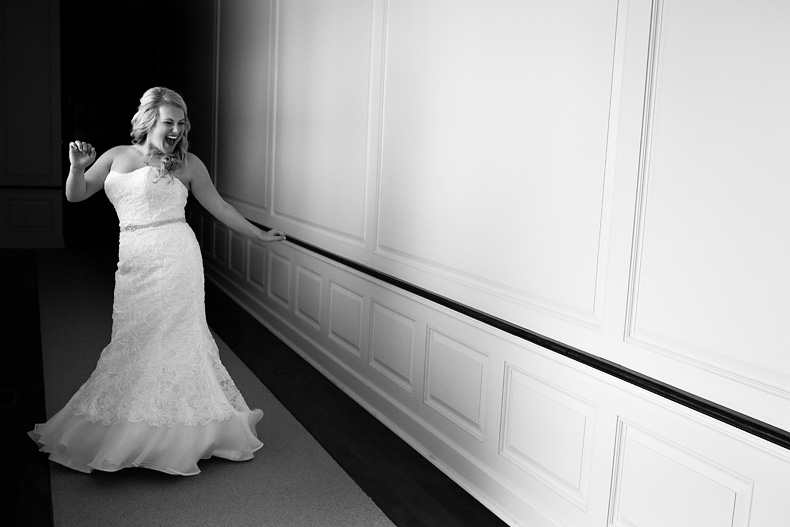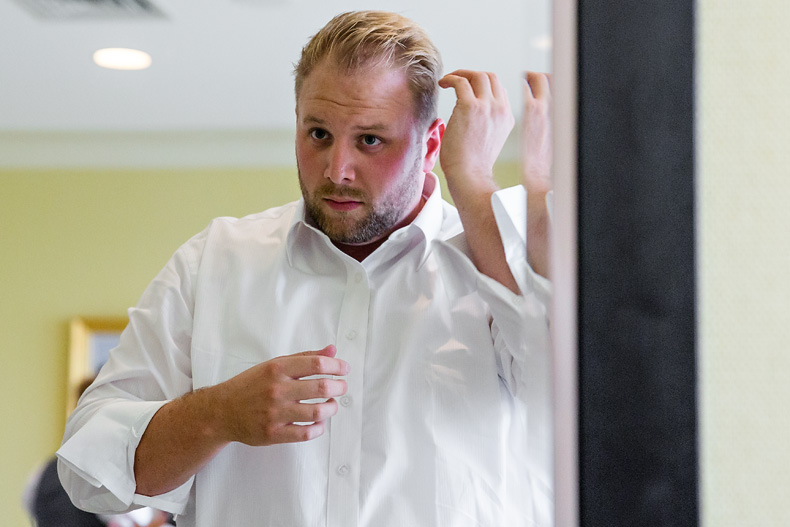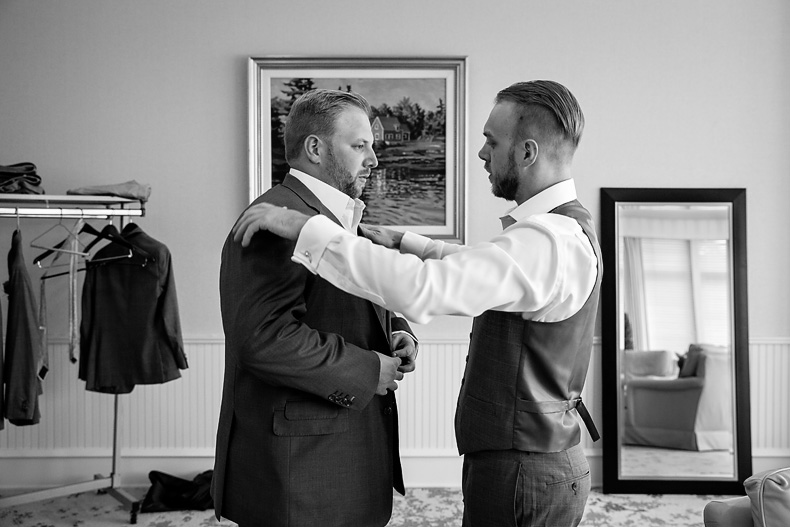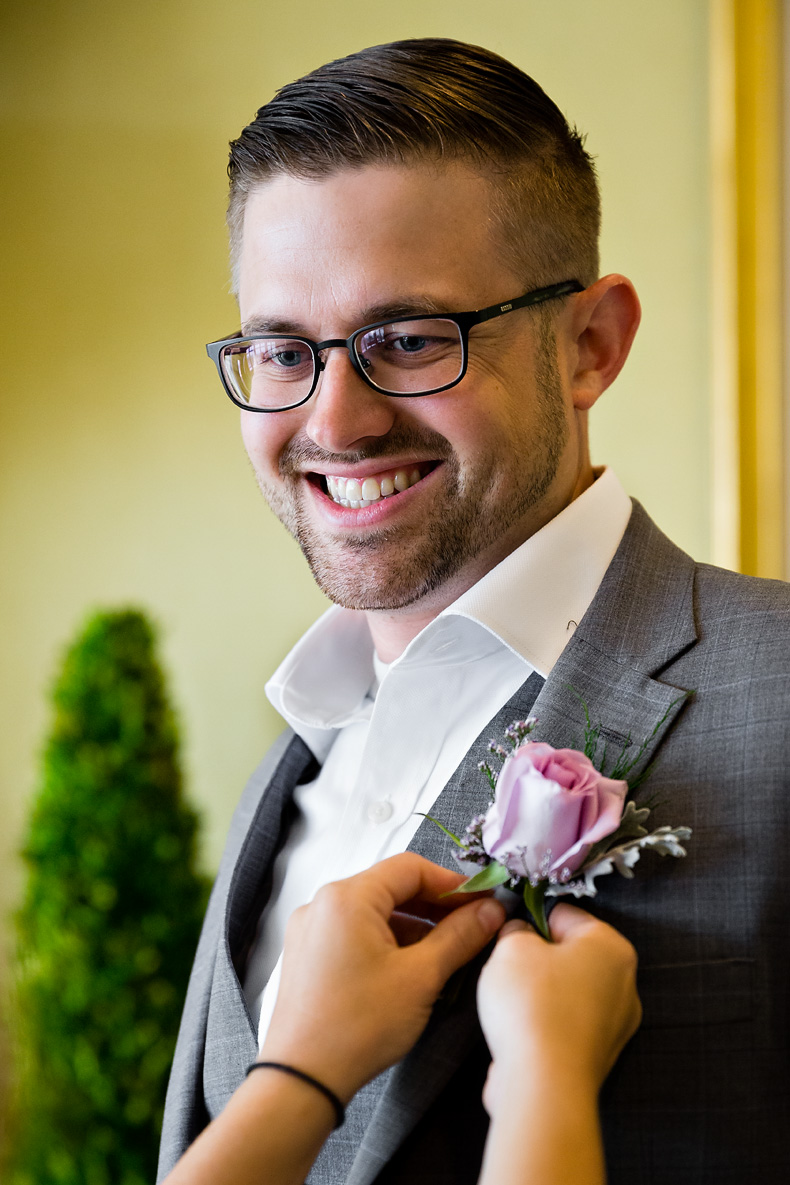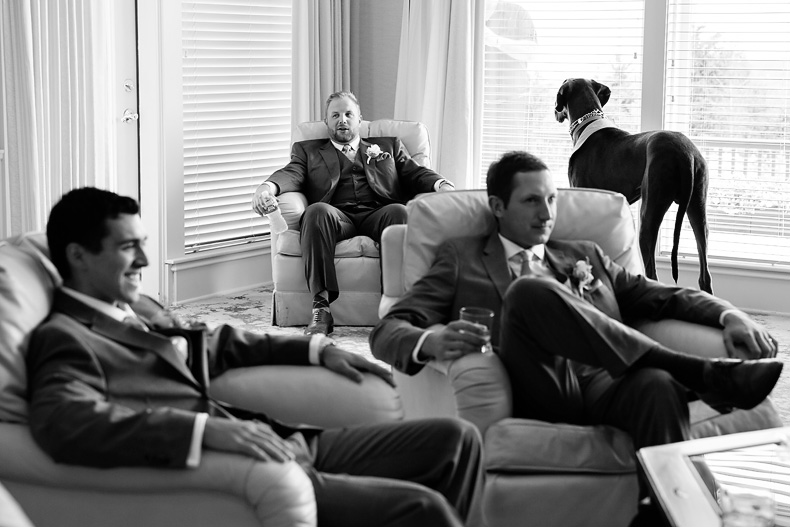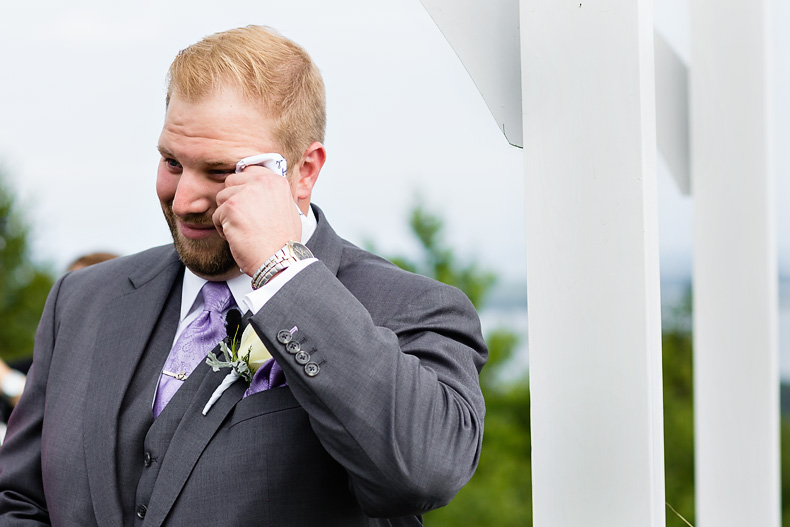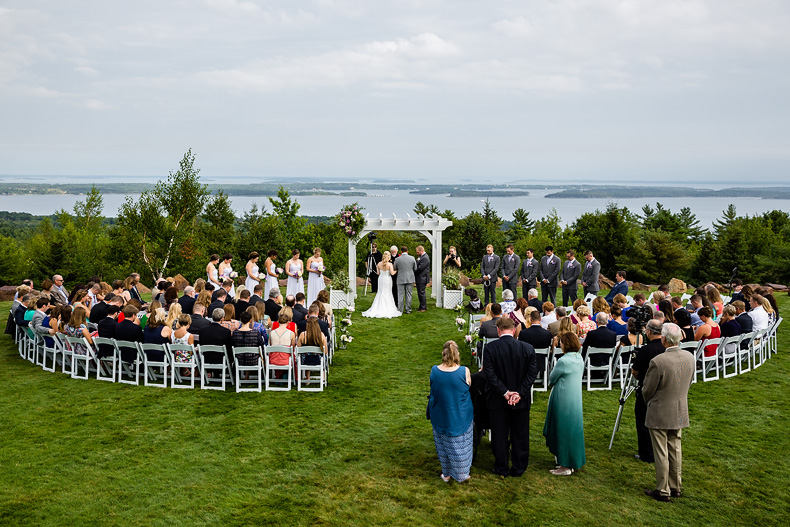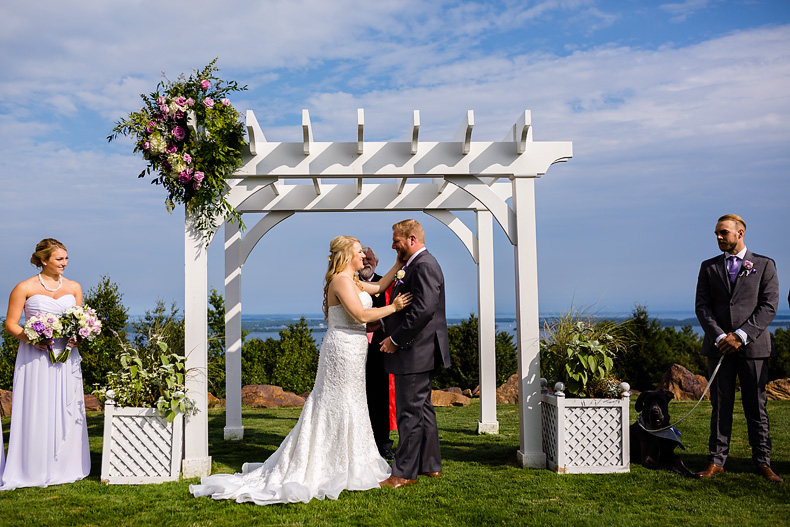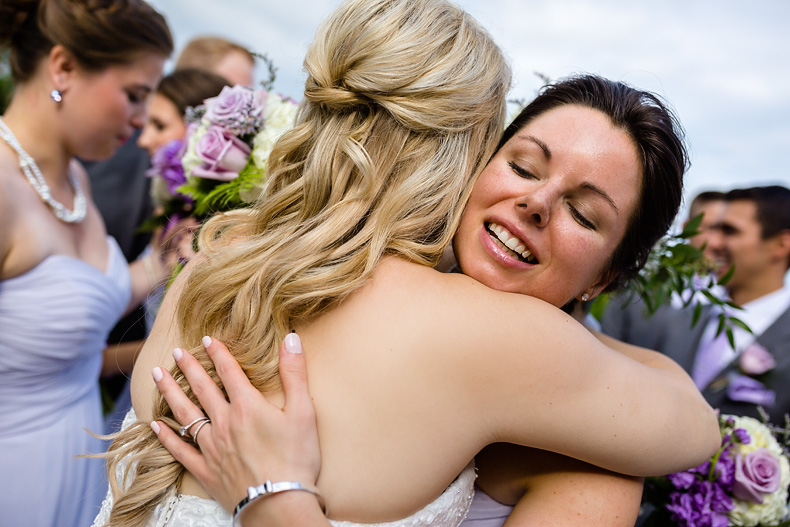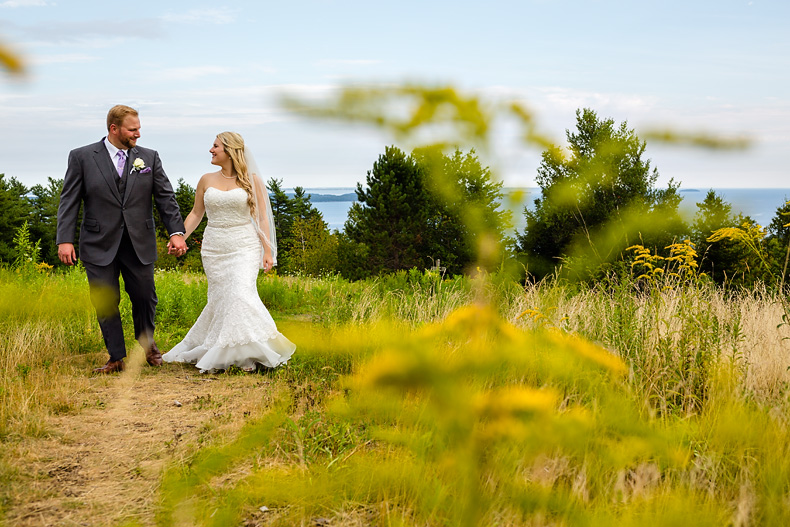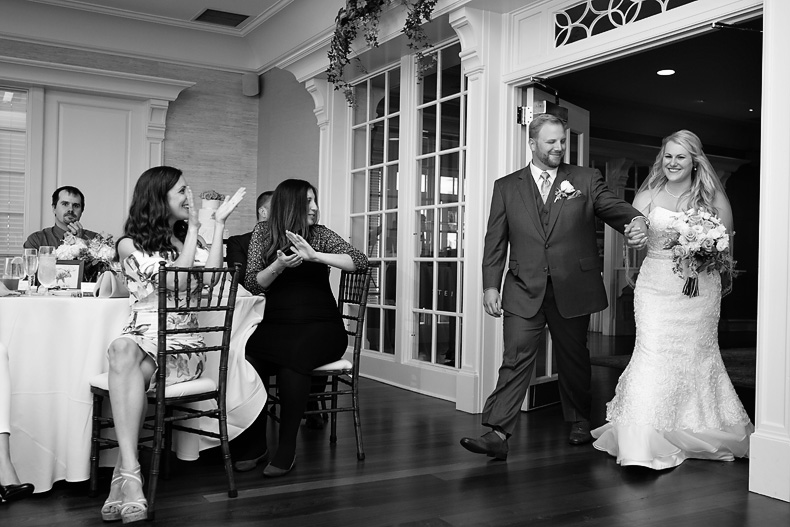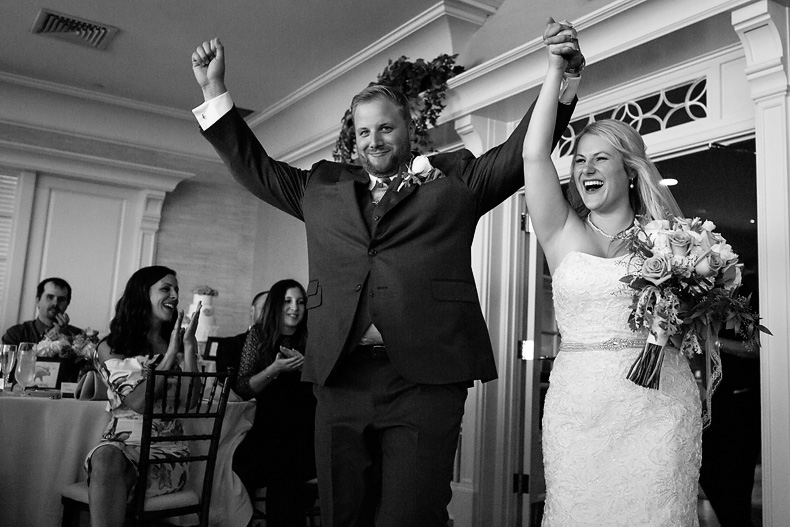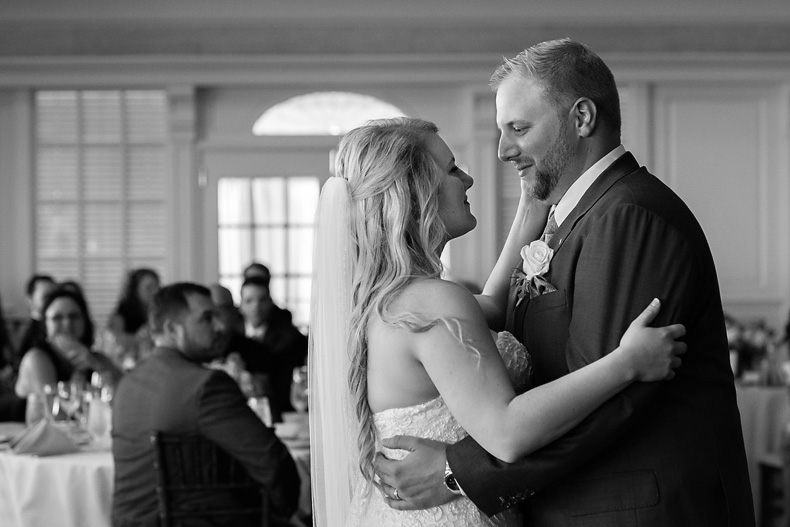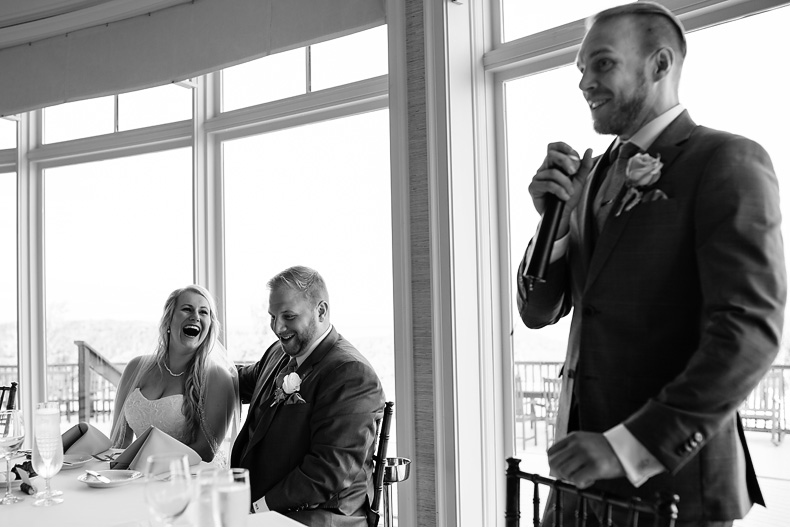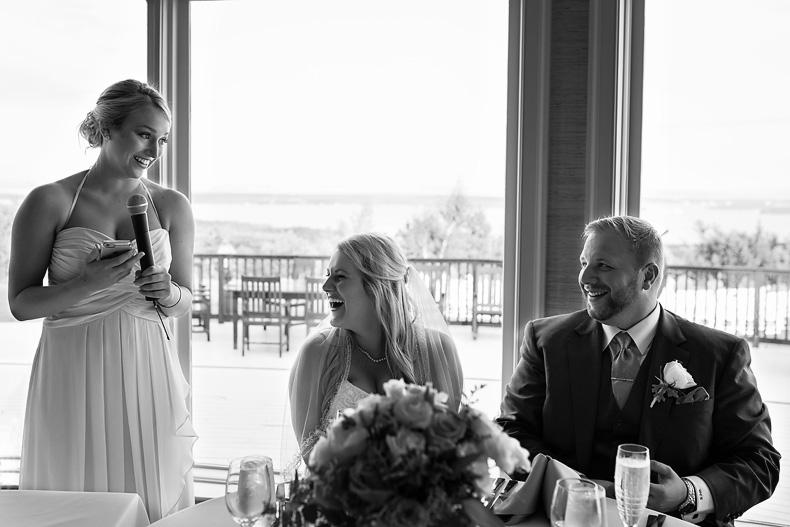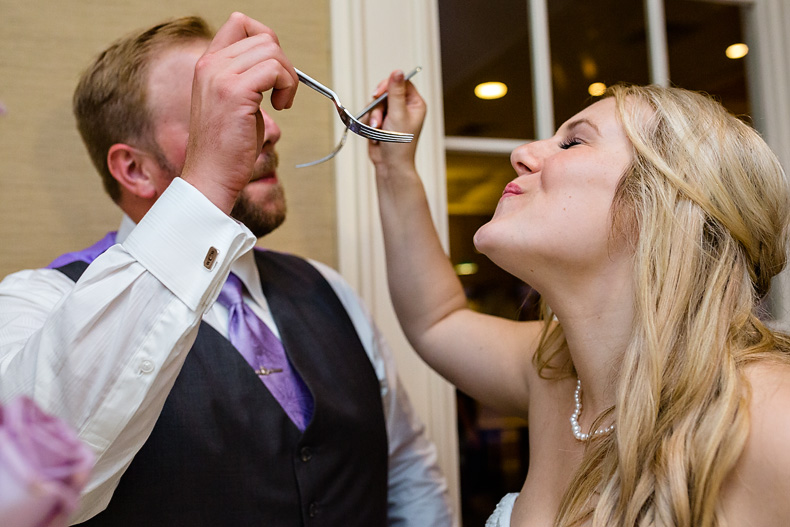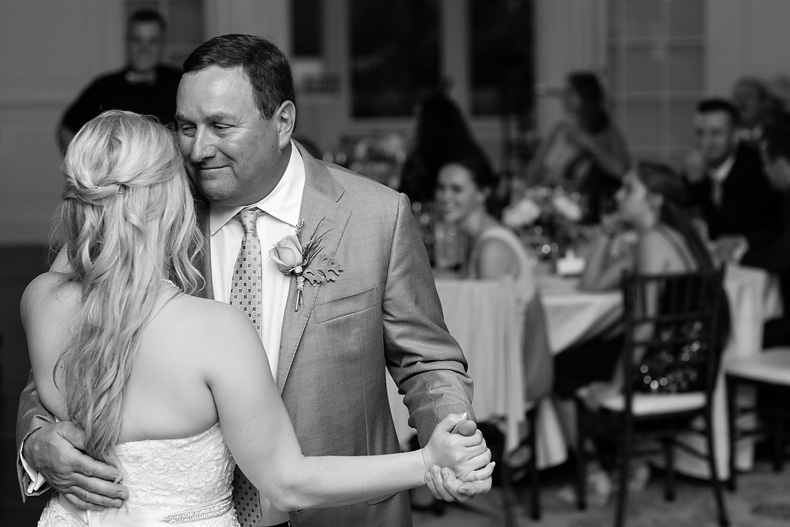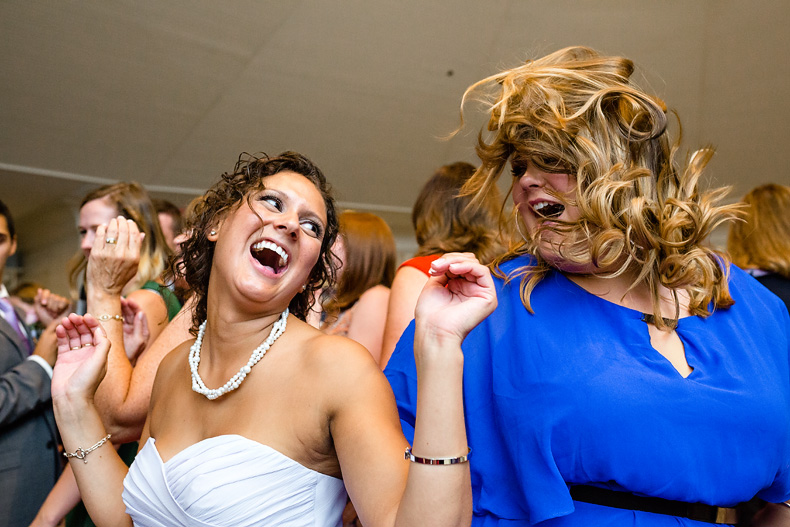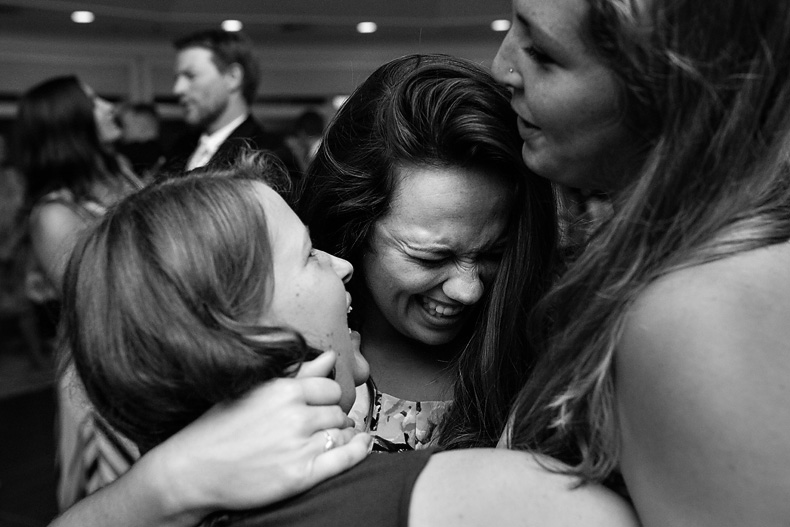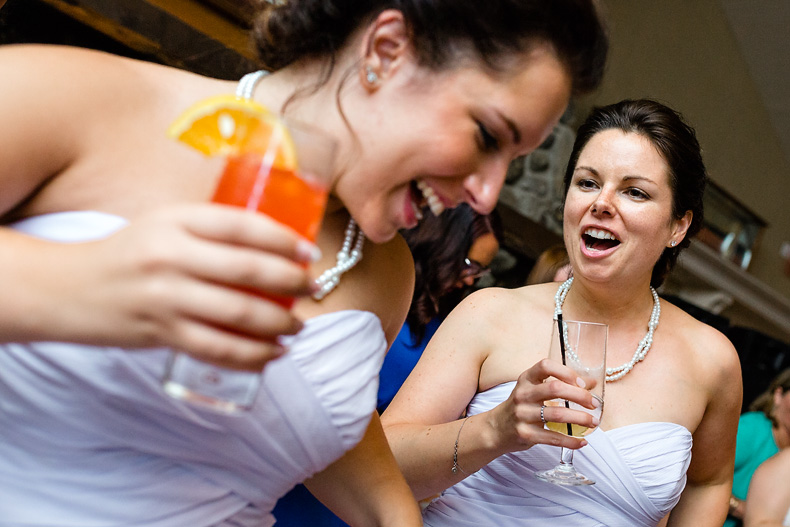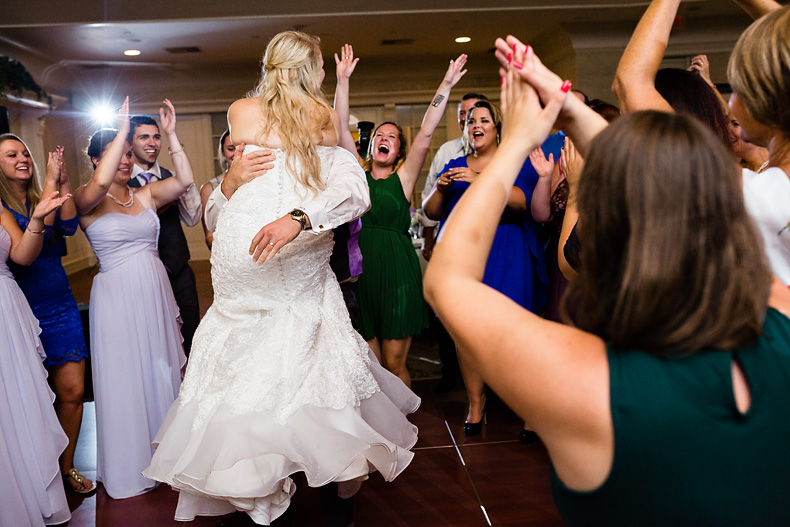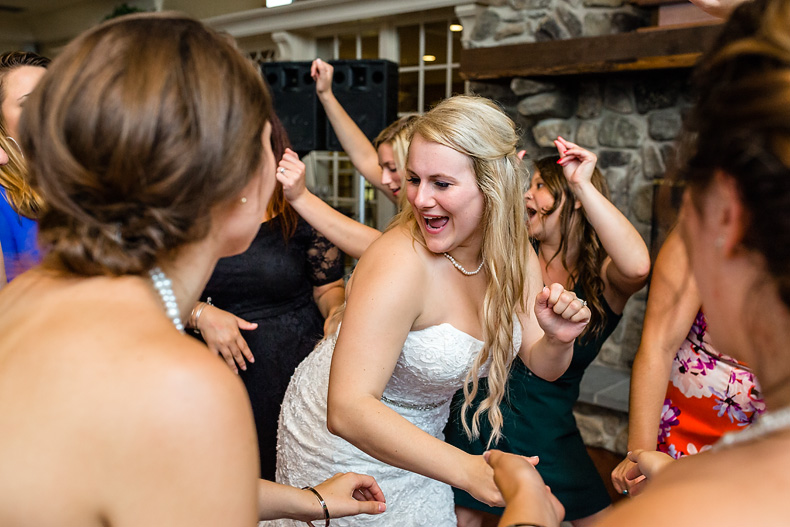 Venue: Point Lookout
Caterer: Point Lookout
Photographer: Kate Crabtree
Second Photographer: Tammie Wardwell
Officiant: Dr. James Haddix
Baker: Sweethart Custom Cakes
Florist: Hoboken Gardens
Dress Shop: David's Bridal
Wedding Dress: Galina Signature
Suits: Victor's, Tommy Hilfiger
Makeup/Hair: Big Day Beauty
Videographer: McCormick Media
DJ: Greg Thibault, Dana Lavertu Entertainment
Ceremony Musician: Southern Maine String Quartet