It felt like I was traveling to another world when I made the drive and ferry ride from Bangor to North Haven, Maine with Danielle Brady (my fabulous second shooter/assistant for the day). There's something about traveling to an island that feels magical, as if you are being transported to a world that is seen and experienced by very few people. Only a few hundred people live on North Haven, and it's a place where everyone knows each other; a friendly isolated space that harbors the quintessential Maine spirit that outsiders like to reference and locals like to play up.
We were greeted with the most gorgeous fog that provided amazing lighting for Susannah's and Gardner's coastal rustic wedding day. I'm not sure how others attending the wedding felt, but I sincerely thought that the fog made their wedding even more unique and atmospheric. But what really made the wedding special were Susie and Gardner themselves, whose relationship and family (they have the most adorable dog named Beau) were spoken about by others as being, simply put, awe-inspiring. After seeing how they look at each other, I'm inclined to agree.
Thanks for letting me be a part of your big day, Susie and Gardner. Here are a few of my favorite photos from your wedding!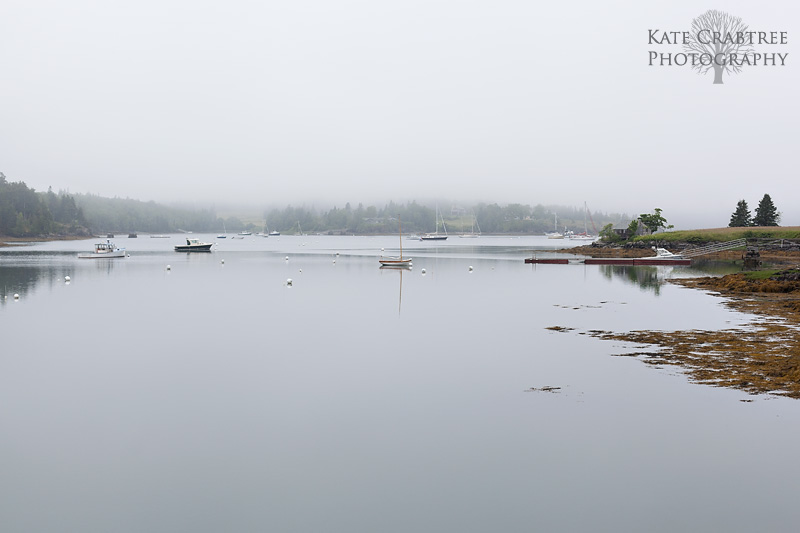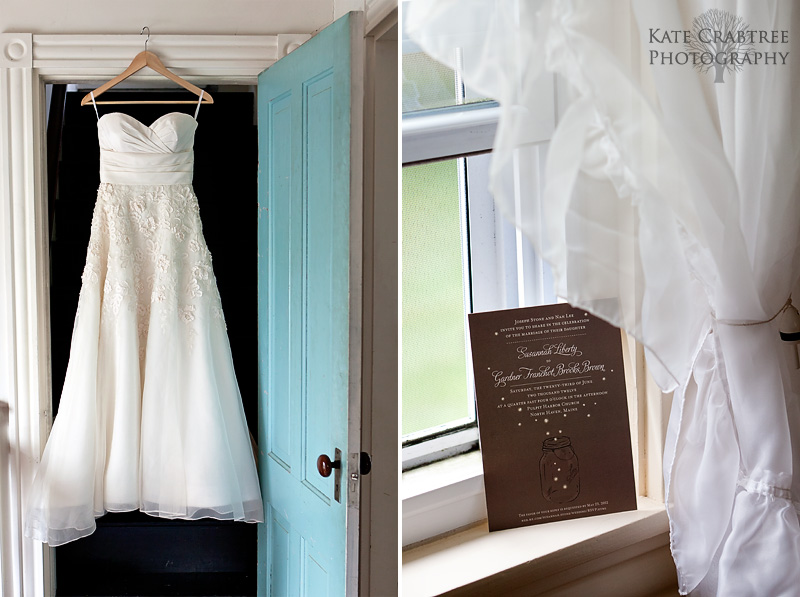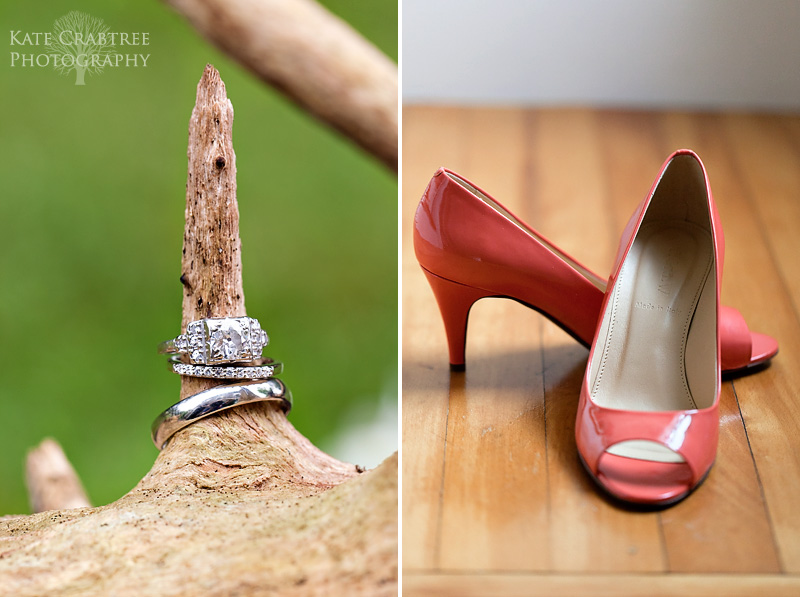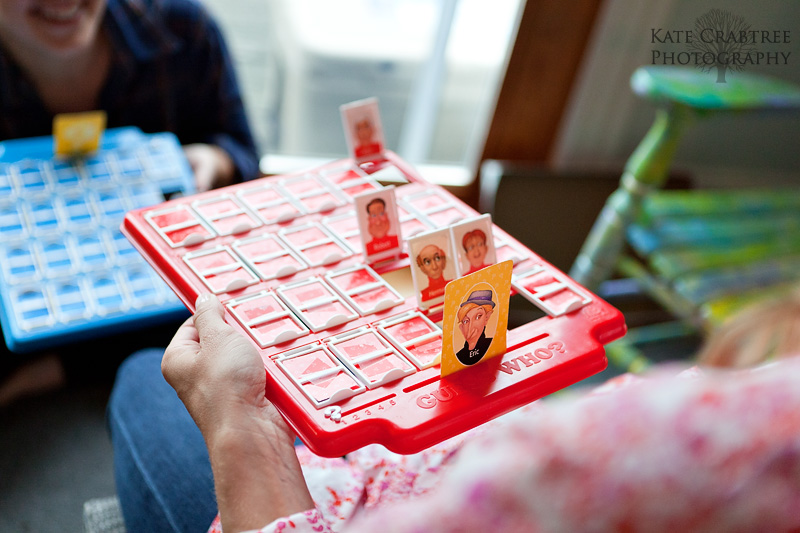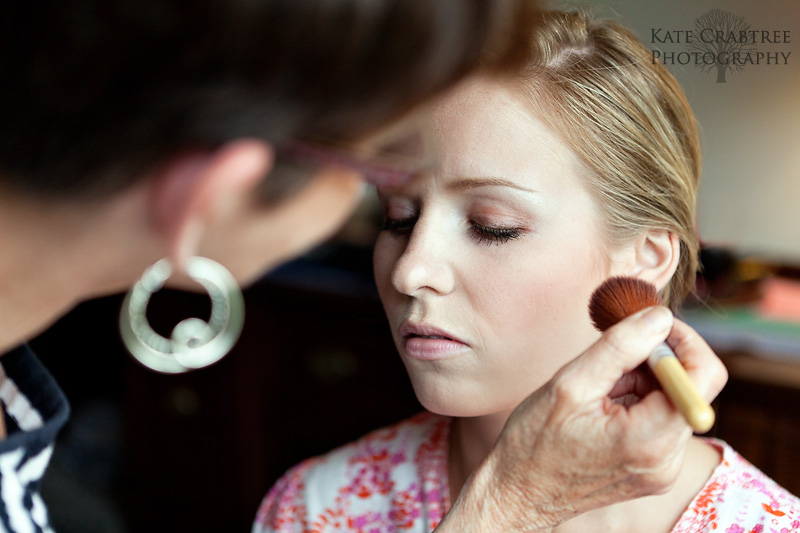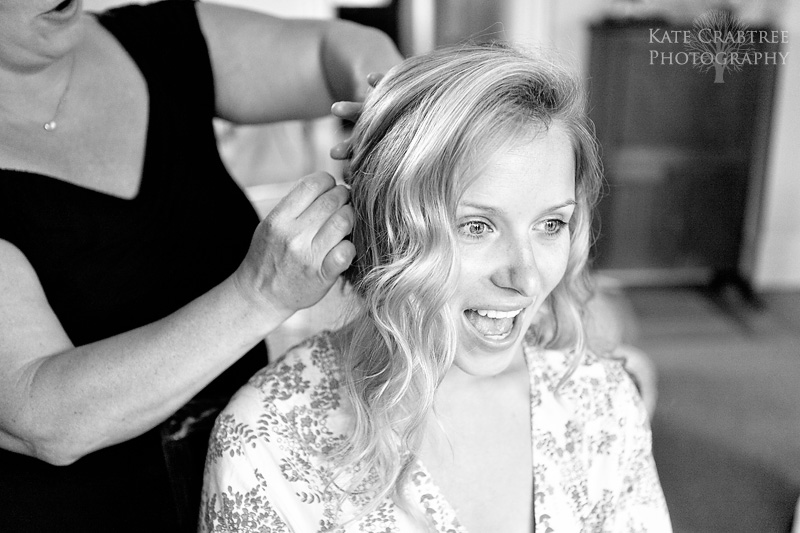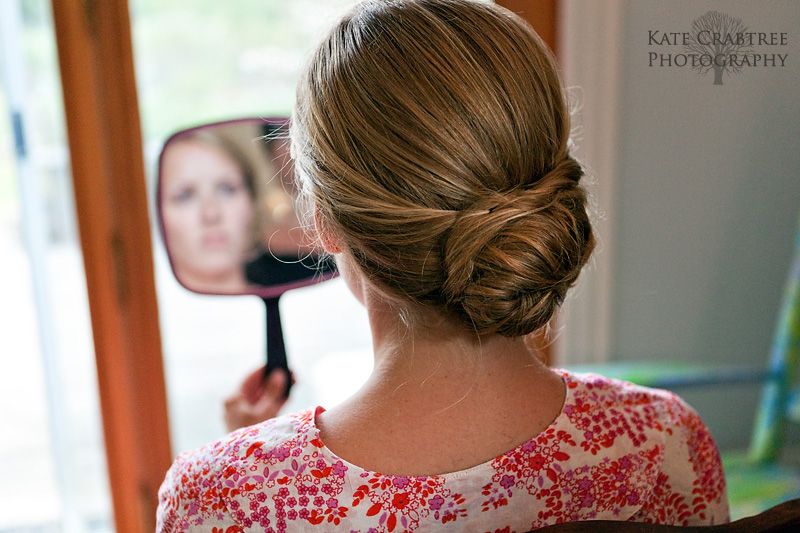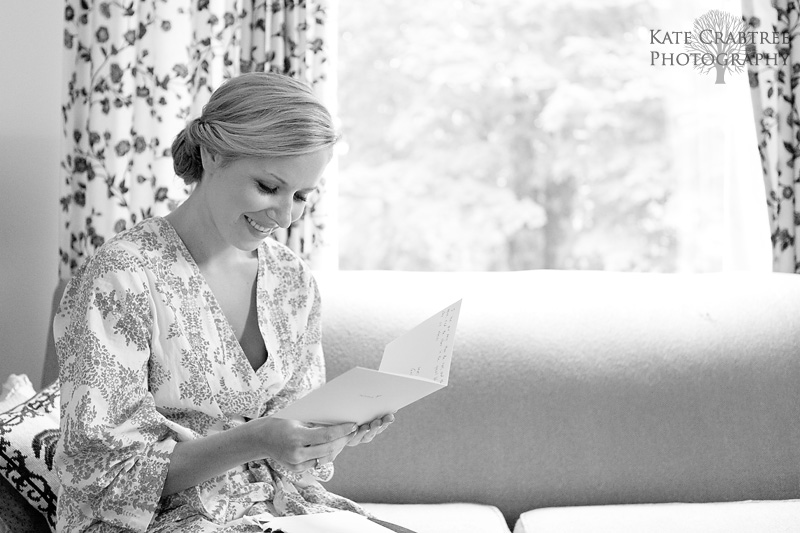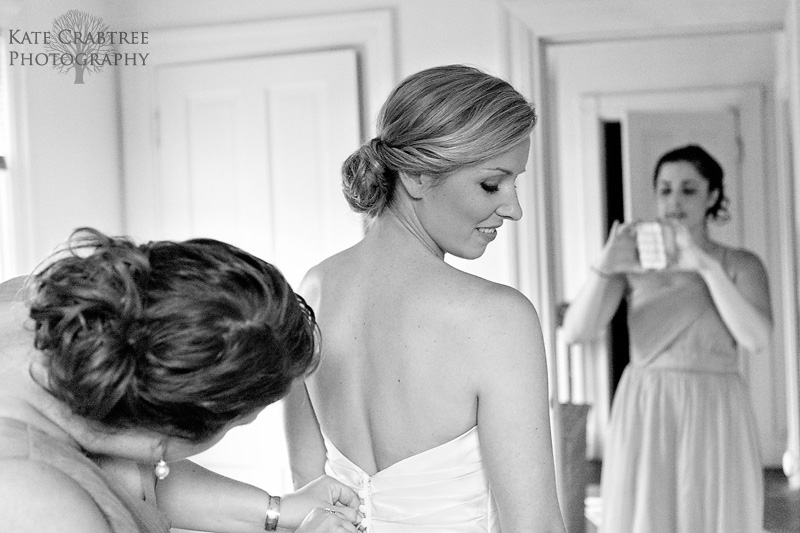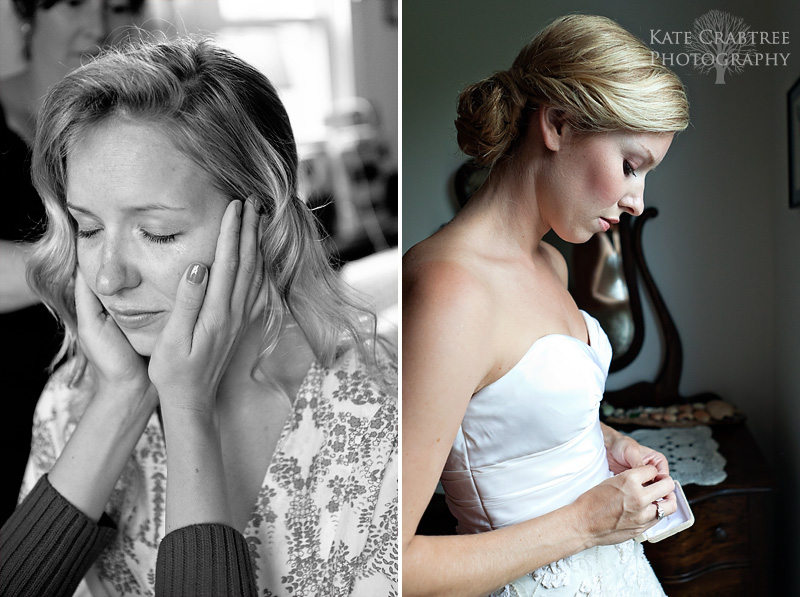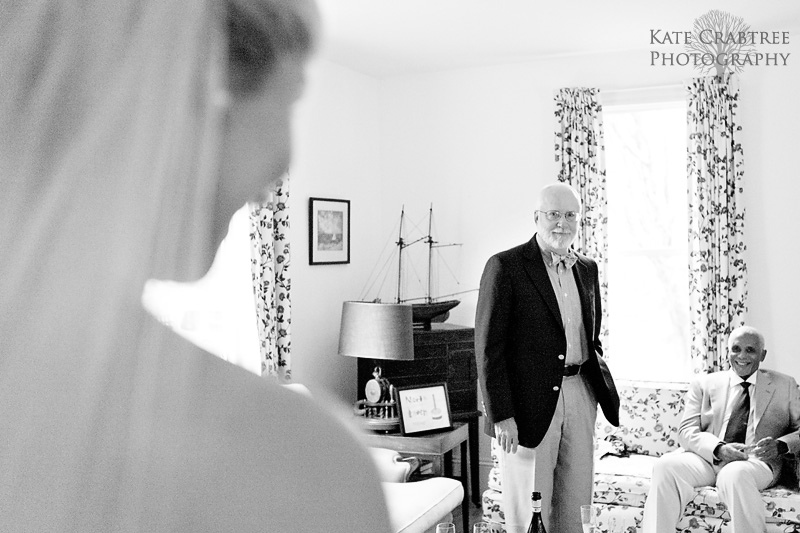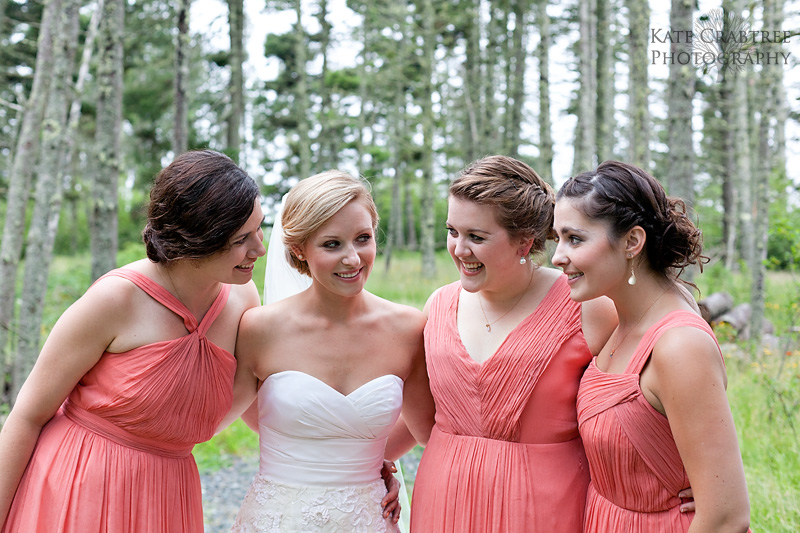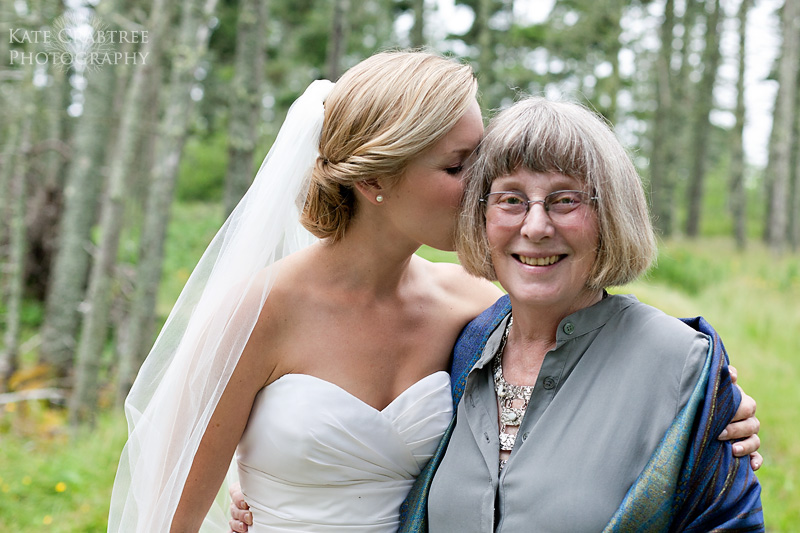 Danielle took these wonderful photos of the groomsmen.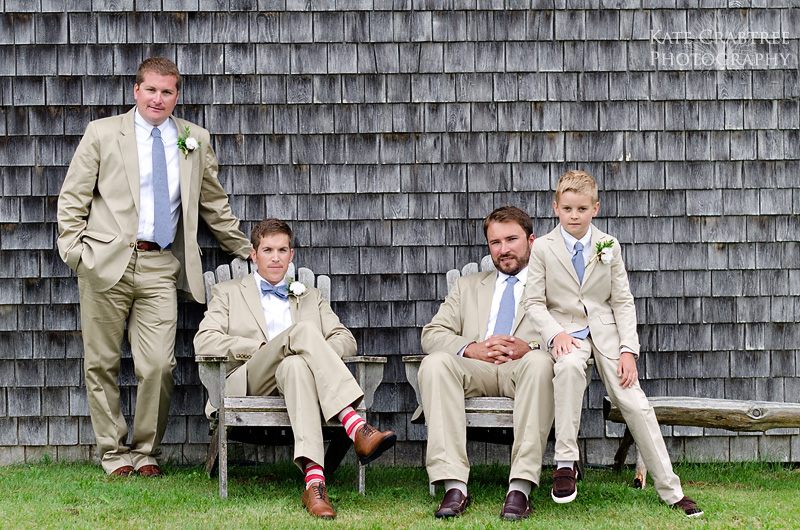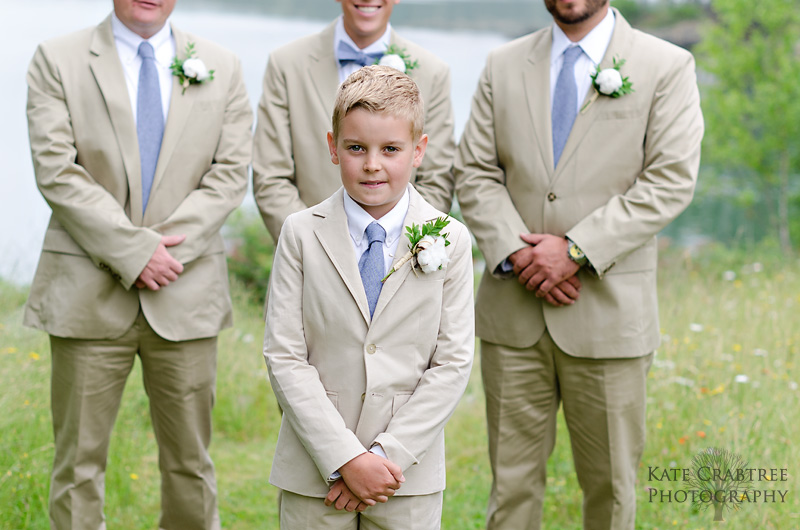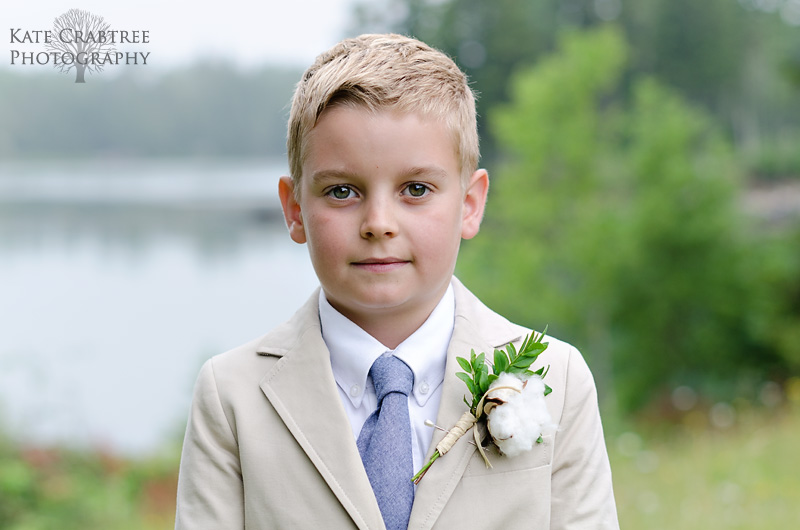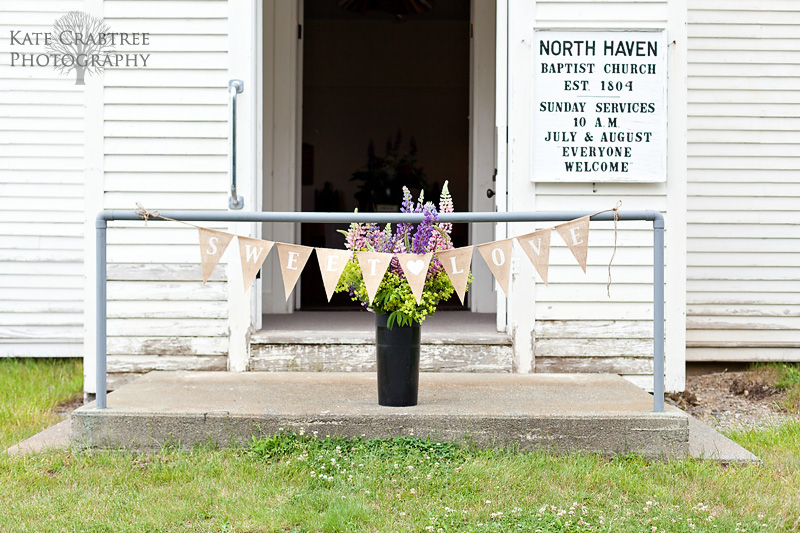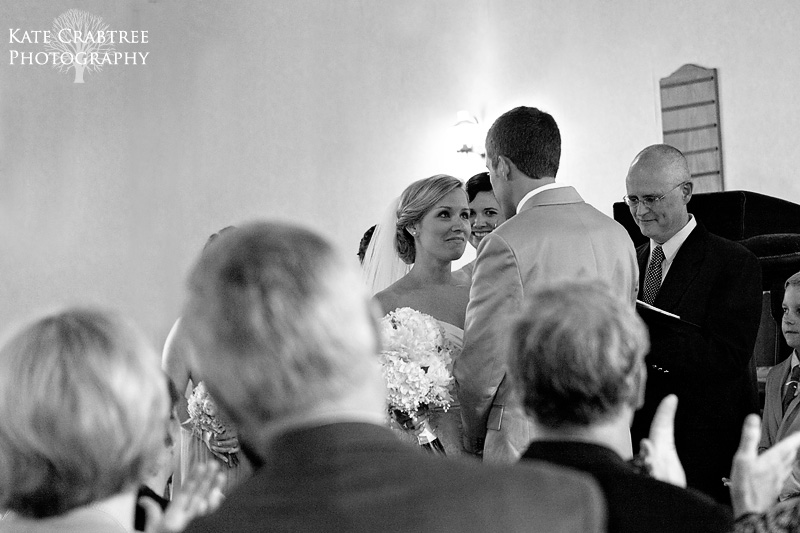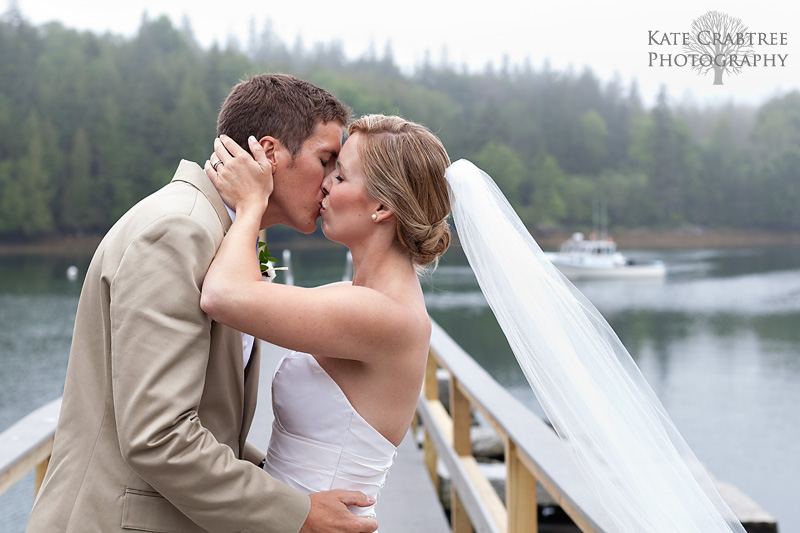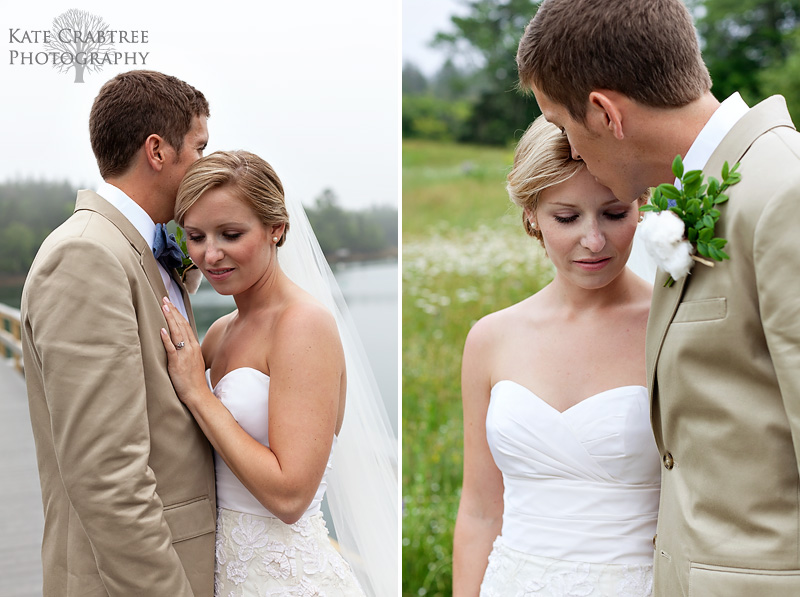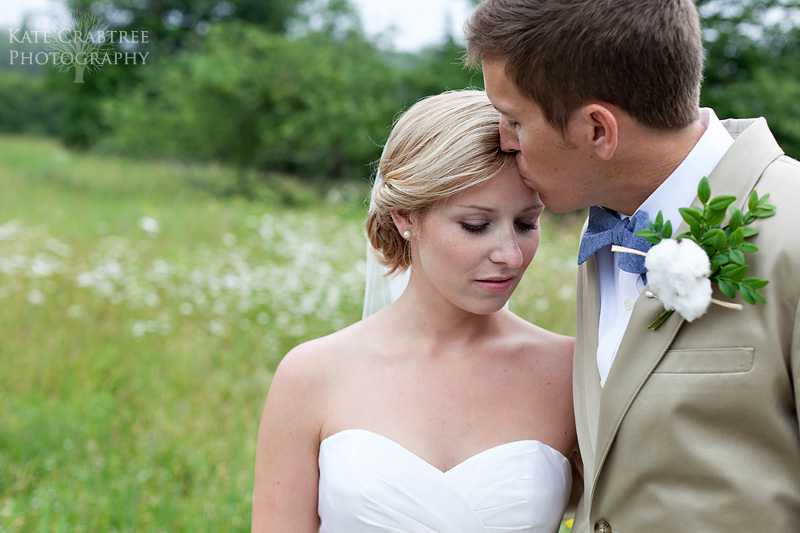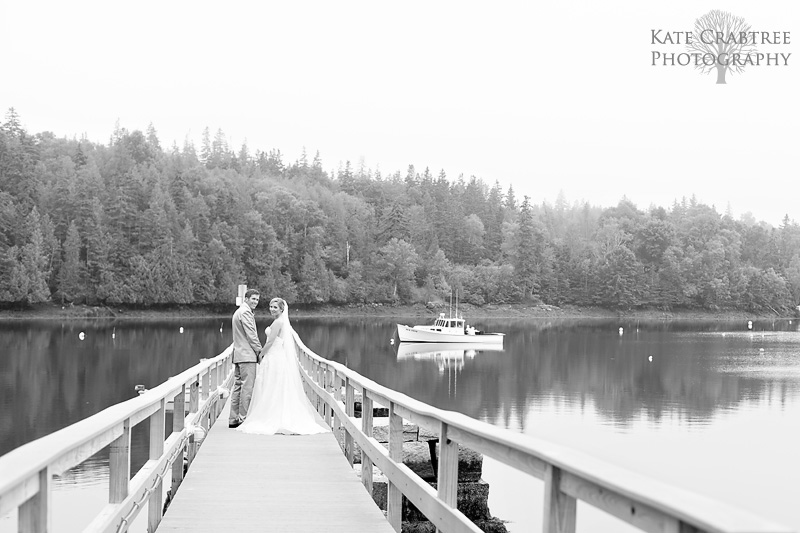 When Susie told me she really wanted to have a photo taken of her and Gardner in a rowboat I just about died with excitement. We had the perfect weather for it-- let me tell you, if there had been bright sun it wouldn't have been nearly as pretty as the foggy backdrop we had to work with!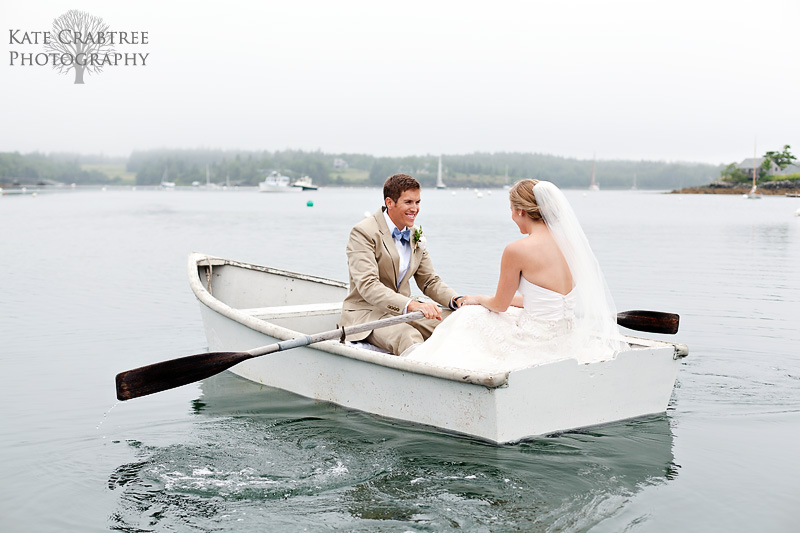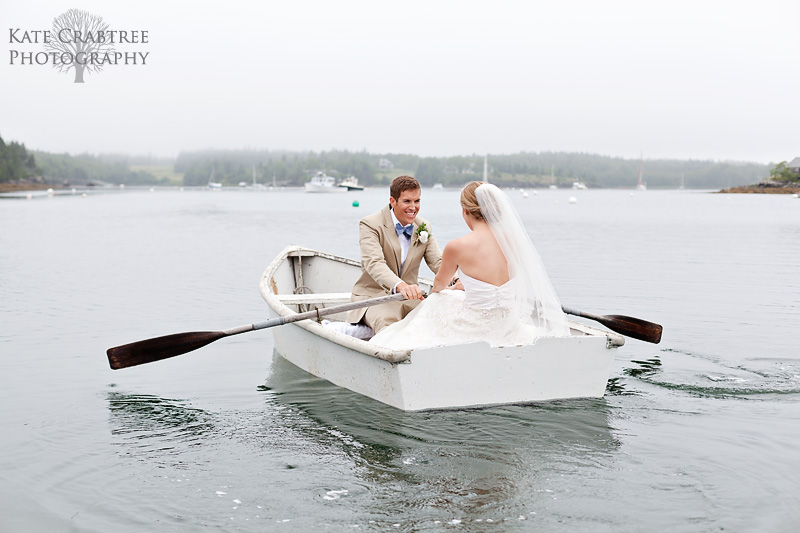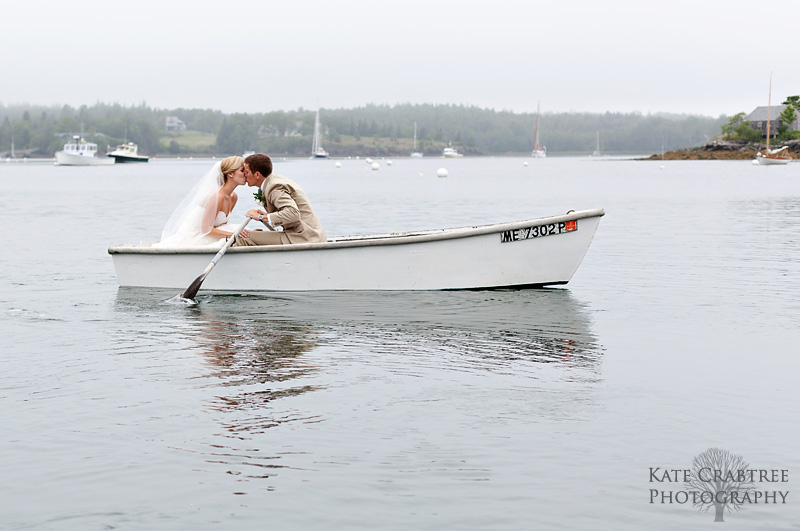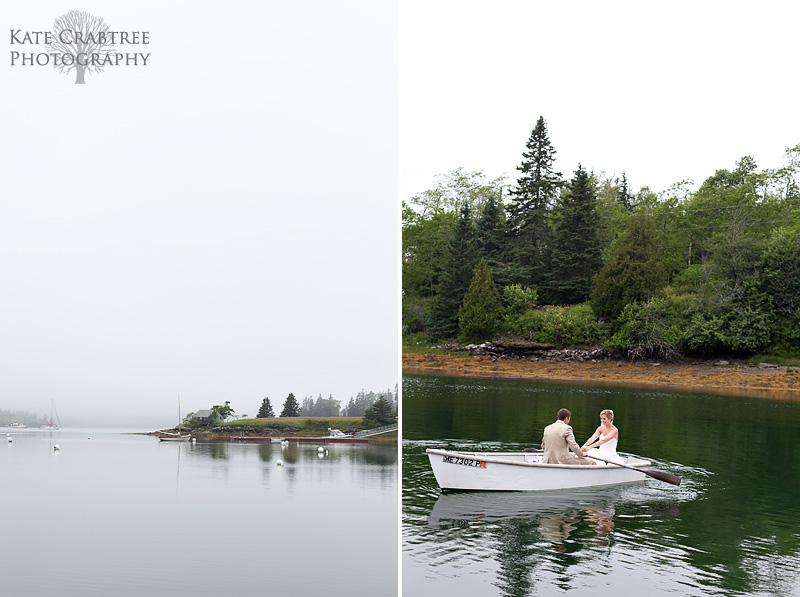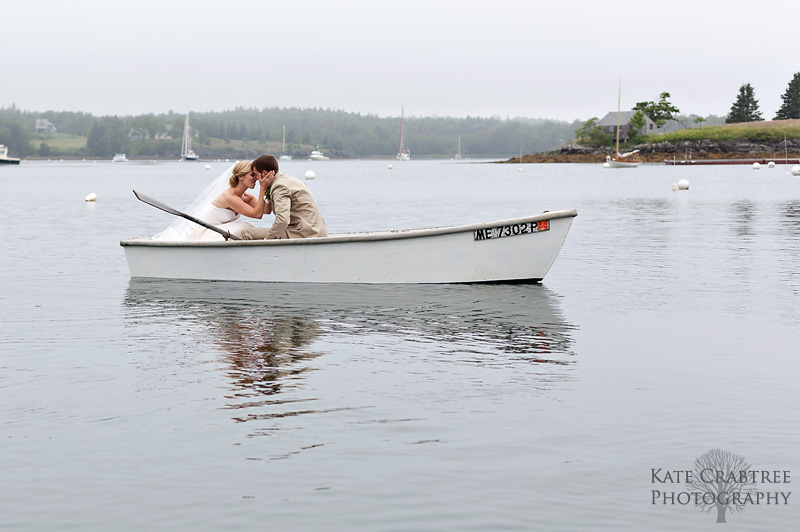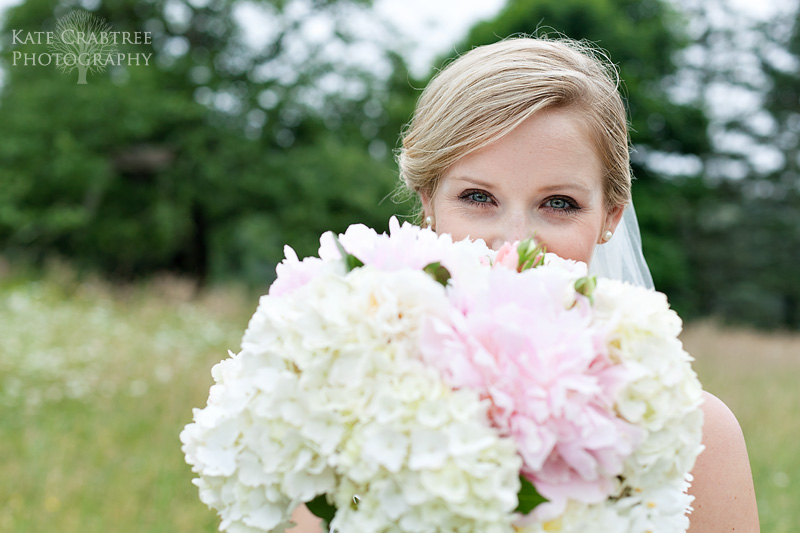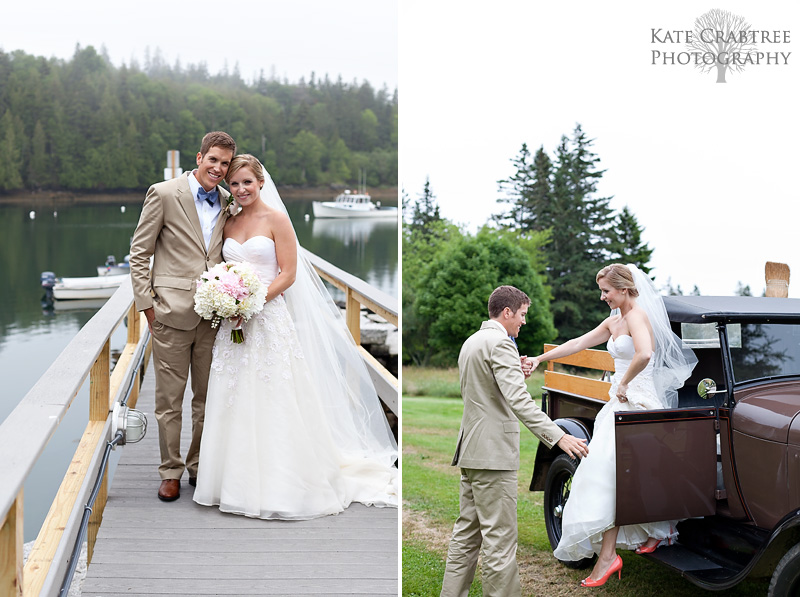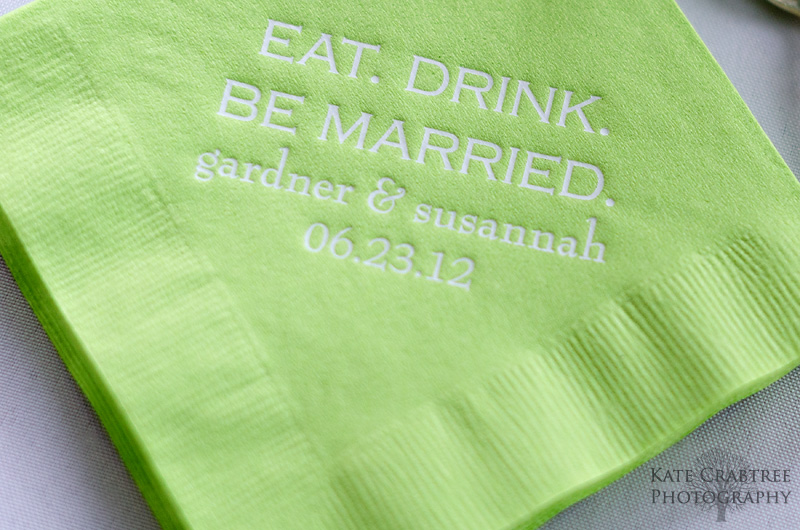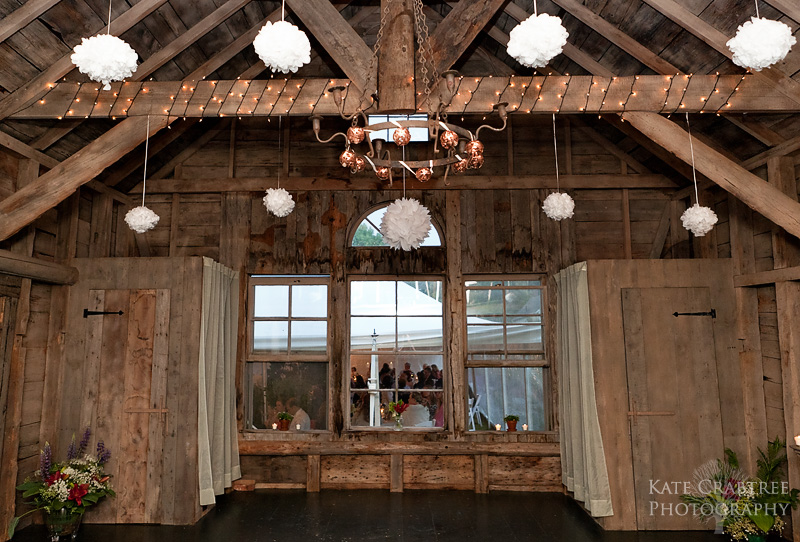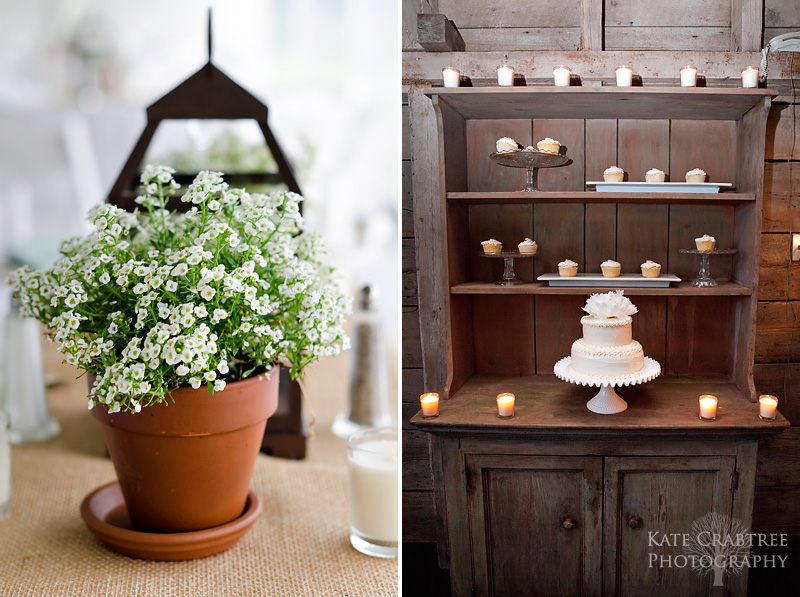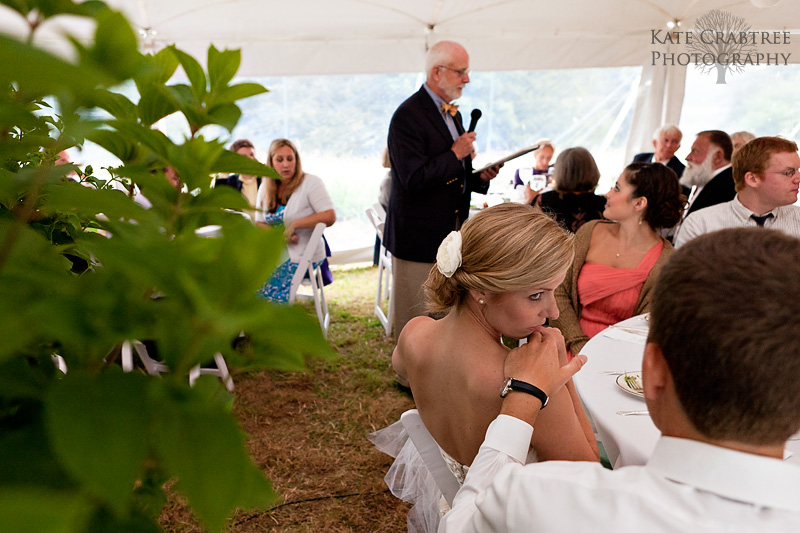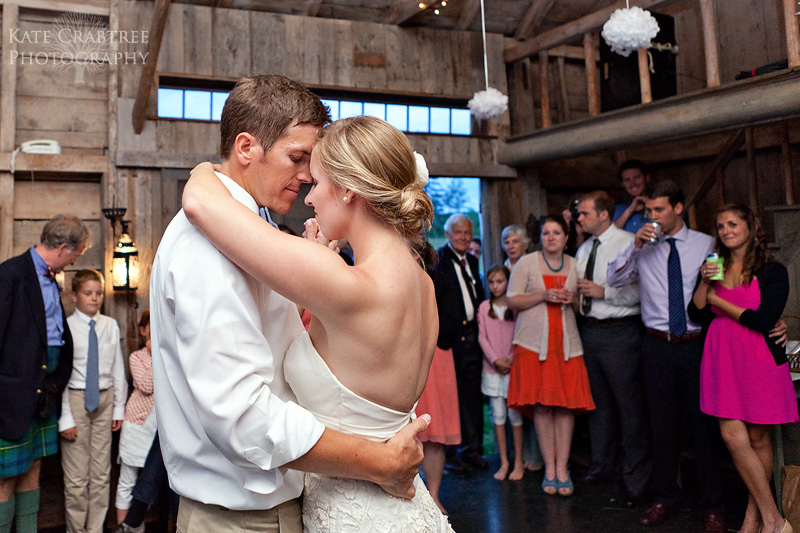 Danielle got this sweet picture of Susie dancing with her dad.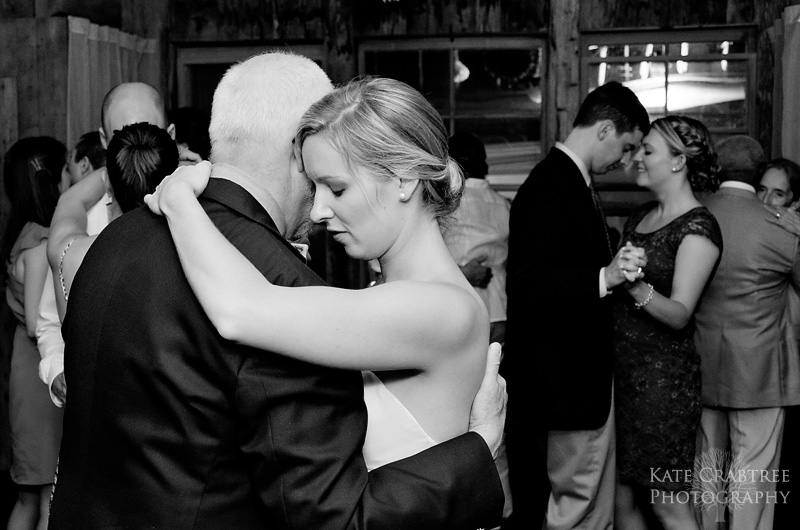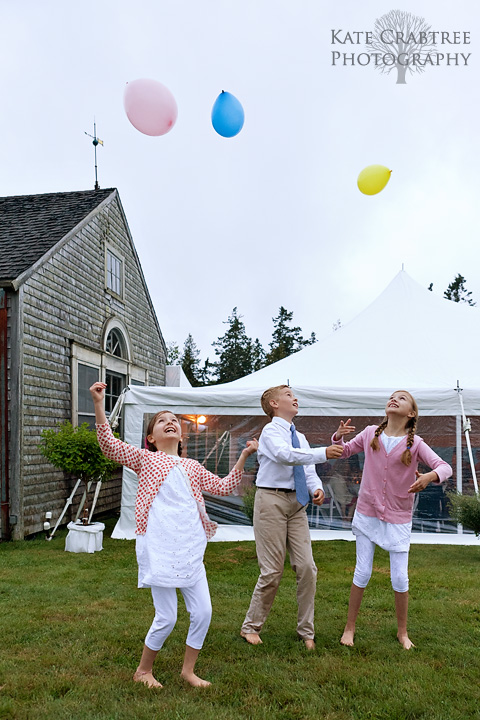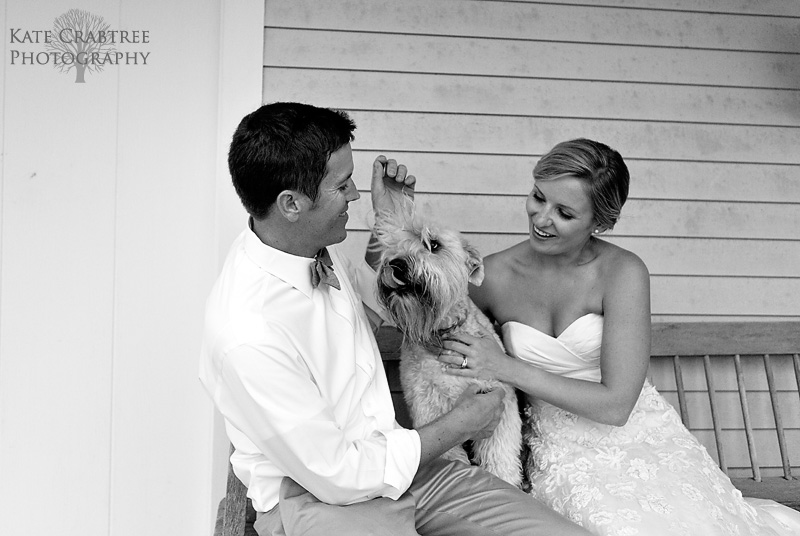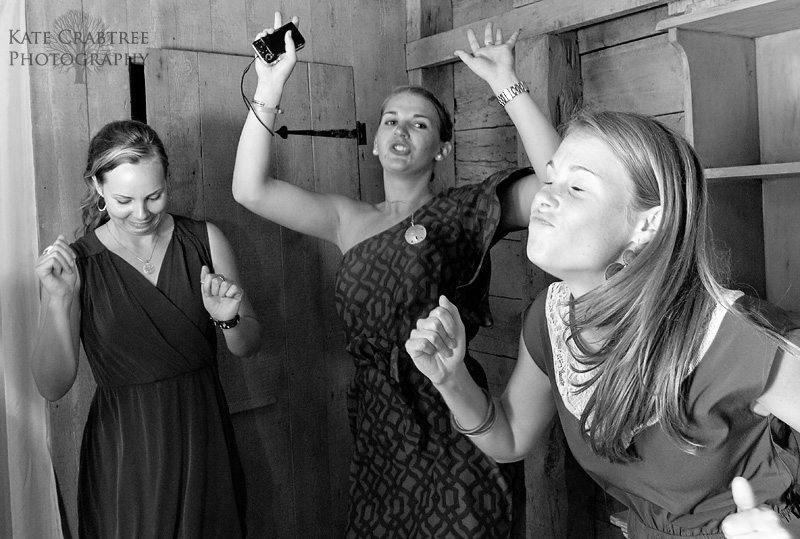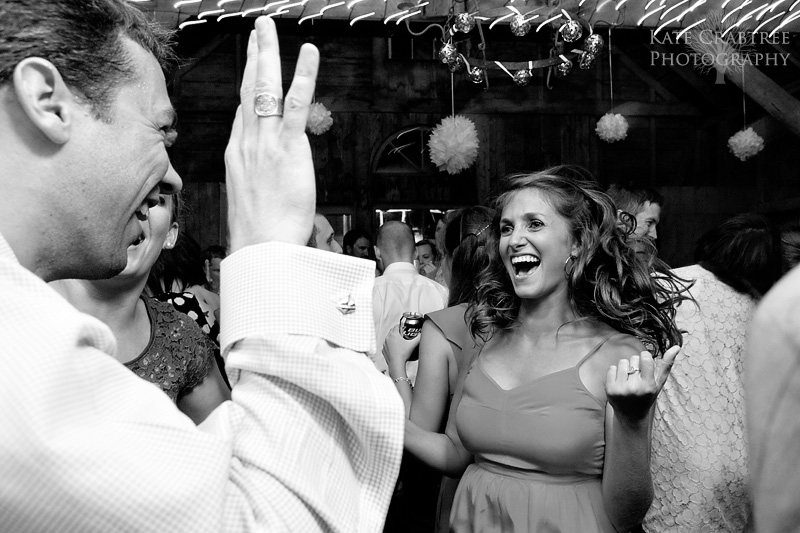 This next picture is a hilarious dance photo by Danielle!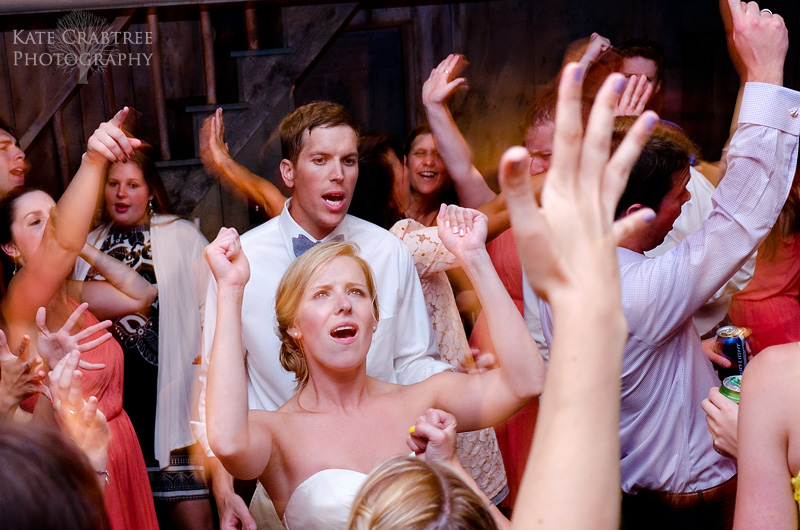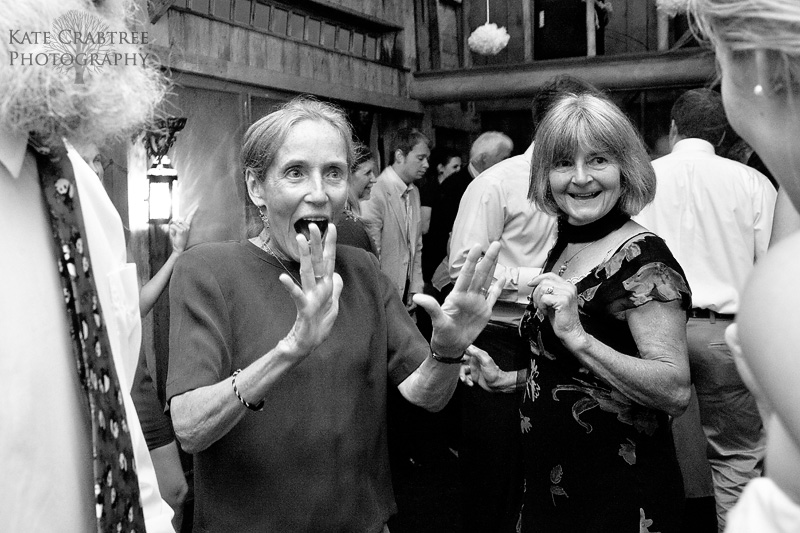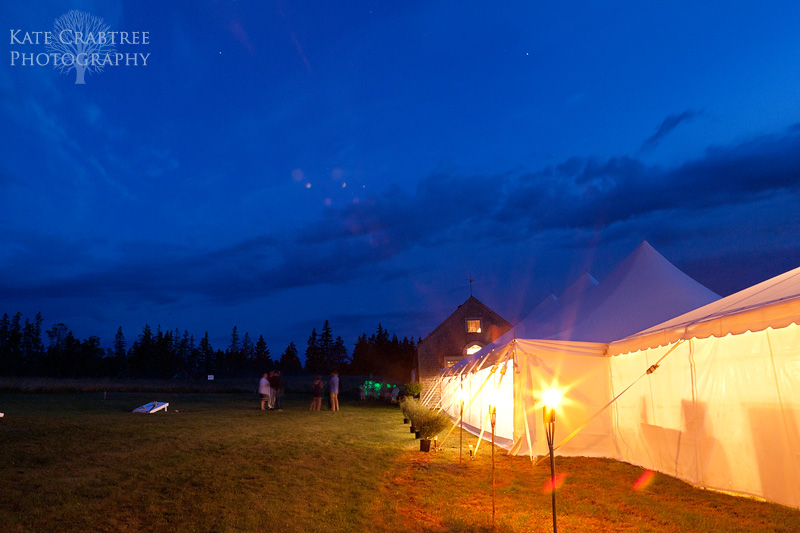 Vendors

Photographer: Kate Crabtree Photography
Second Shooter/Assistant: Danielle Brady
Dress: Watters, Lasara
Hair: Kim Doll
Makeup Artist: From This Day Forward, Cyndi Clayton
Florist: Eileen O'Connor
Caterer: Amanda Hallowell
Baker: Catherine Corson