I've always loved North Haven Island. It's one of the prettiest locations in Maine, and every time I'm brought to the island for a wedding or engagement session I feel incredibly lucky. I've been looking forward to this wedding for months, and it certainly didn't disappoint. Ashley and Rod got ready separately, and then had a beautiful first look in a lush private garden. After a few portraits overlooking the ocean, the two prepared themselves for the ceremony. Ashley's entrance was an epic one, as she arrived to the ceremony on an antique firetruck that caught everyone by surprise. The two included their two pups, Popeye and Olive, in the ceremony, and both were a riot to watch, and Popeye even sat down on her dress during the ceremony because he just wanted to be close to his mom and dad@ After a few more portraits, we headed over to Turner Farm, located on a sweeping vista that overlooks the sea, and celebrated the night away with lots of love, happiness, and dancing.
It was a pleasure to work with Cynthia Clayton and Kim Doll again- both do excellent work with makeup and hair. The florals by Pam Mountain were lovely, and Turner Farm is one my favorite barns for a wedding in Maine. You can't beat the location!
Although this didn't happen on the wedding day, I feel like it must be shared- little Popeye unfortunately escaped while Ashley and Rod were on their honeymoon and is now suspected to be in Brunswick, Maine. Things are looking good- he's been spotted several times and is on the run, but he still hasn't been captured yet. If you'd like to keep up with the search and learn how you can help, please like their Facebook fan page: Find Popeye.
And here are a few of my favorites from Ashley and Rod's wedding day. Enjoy!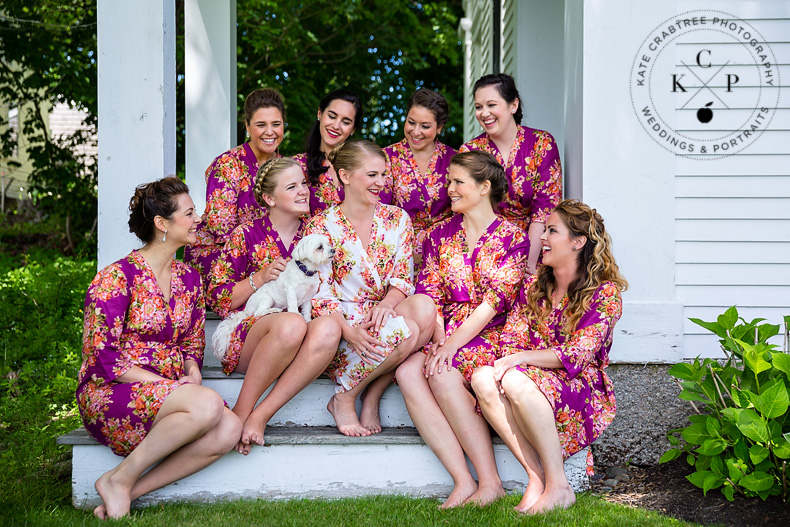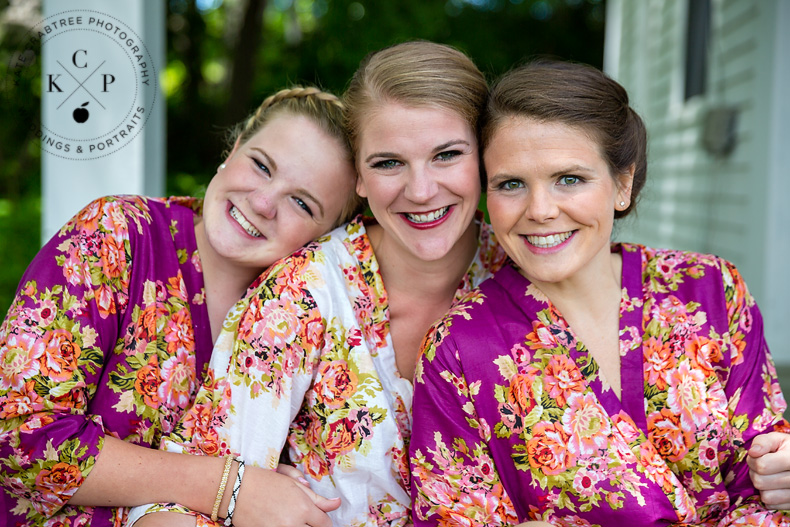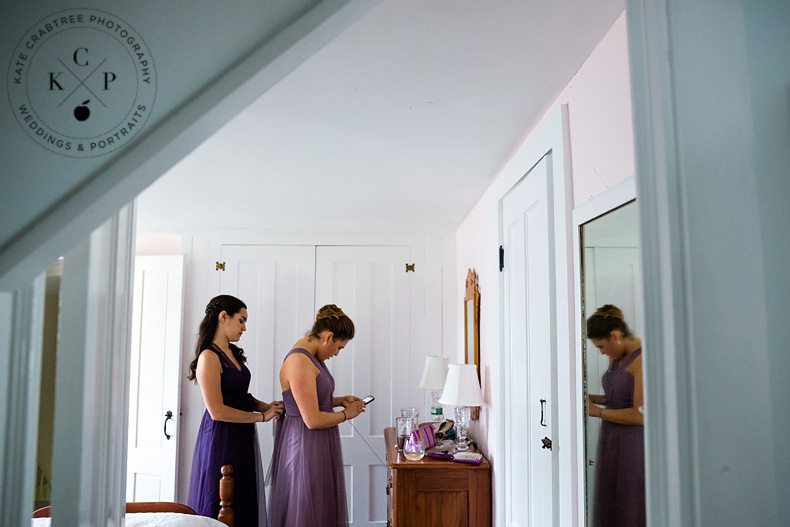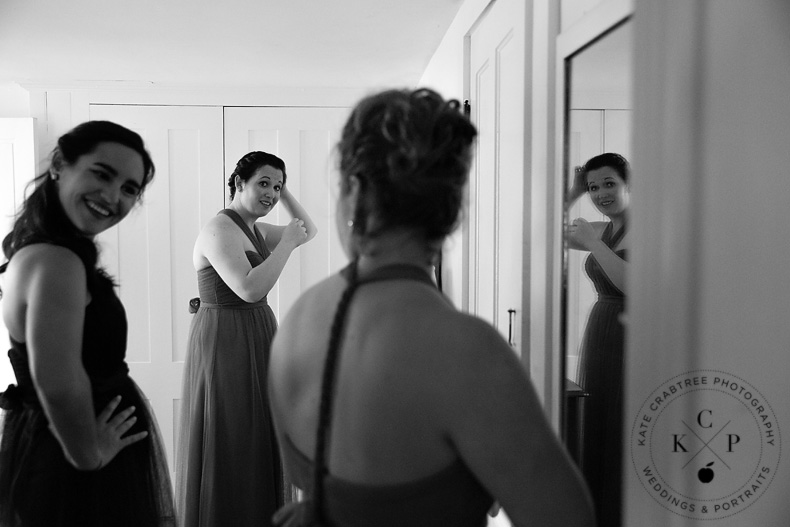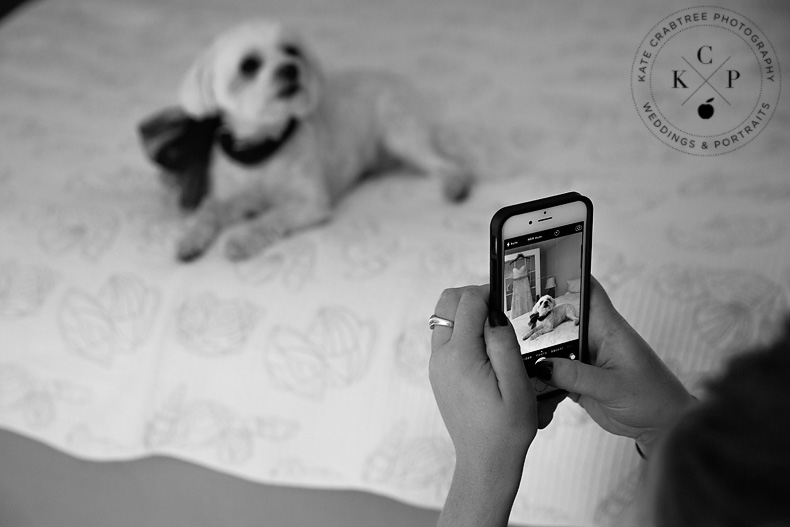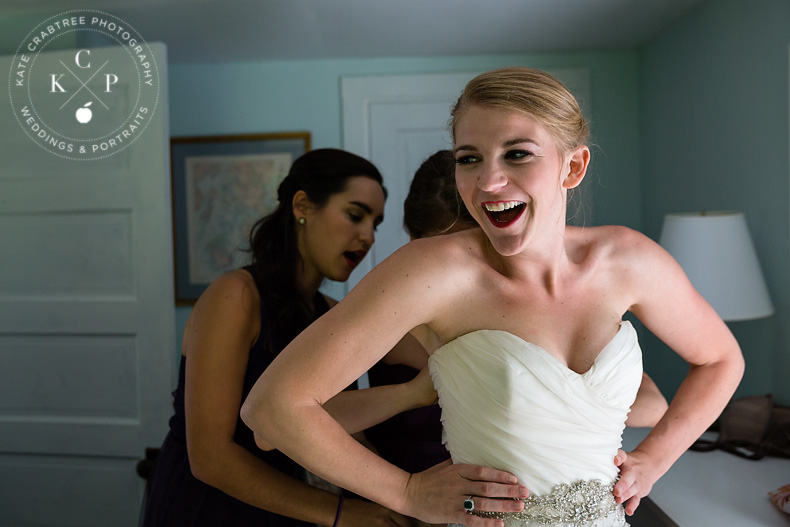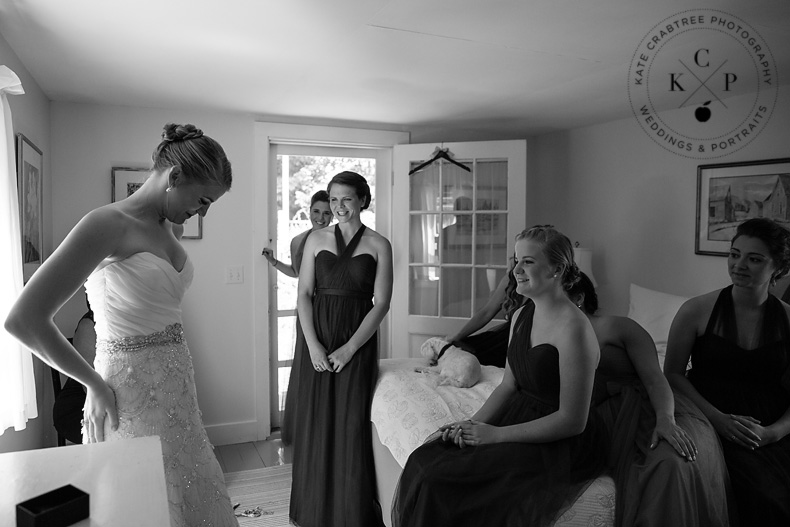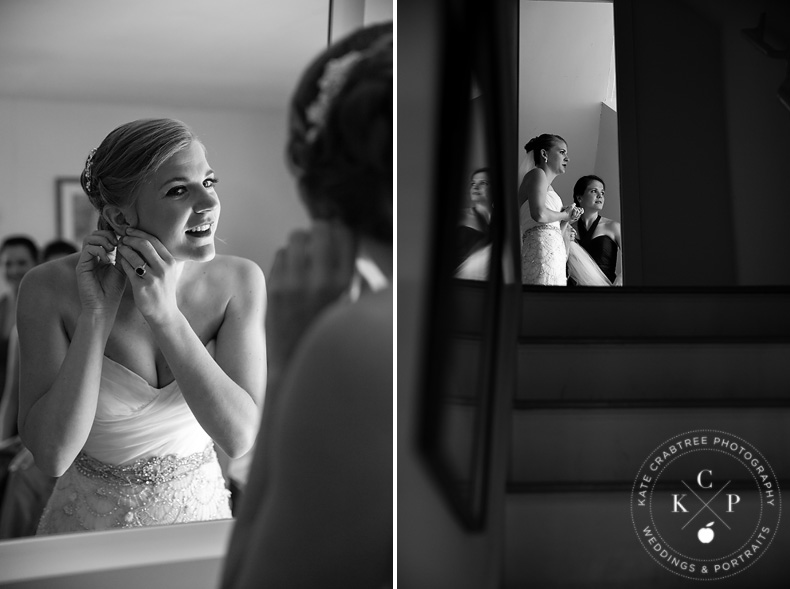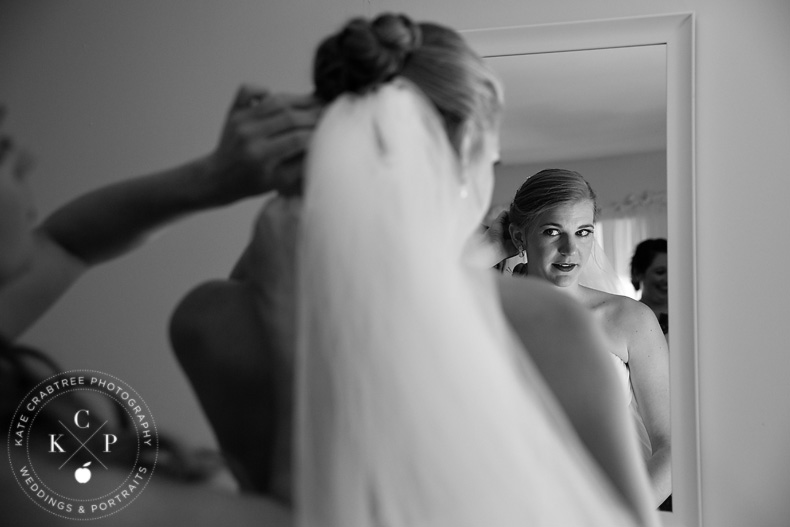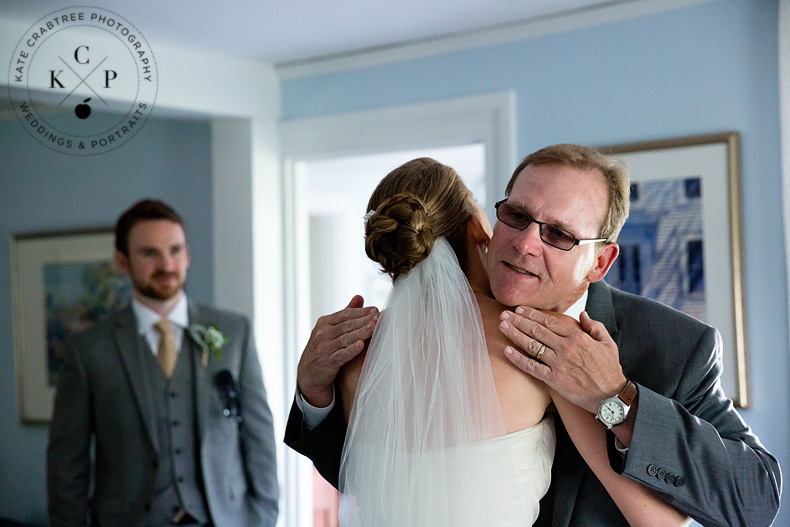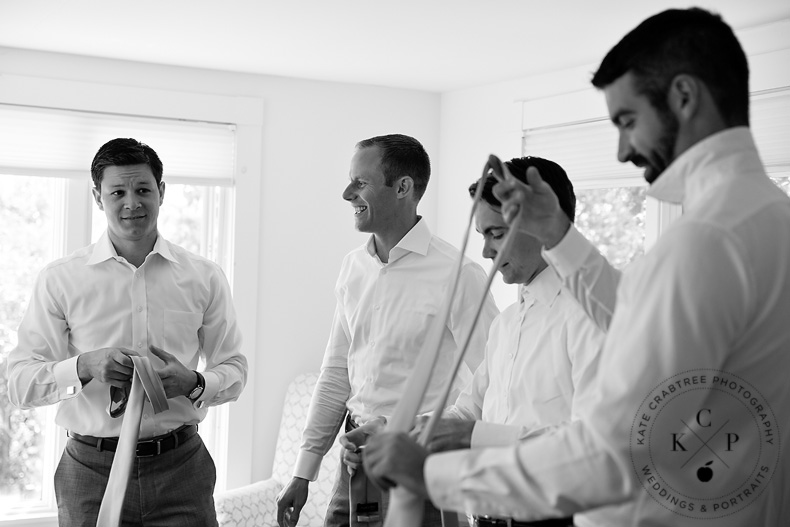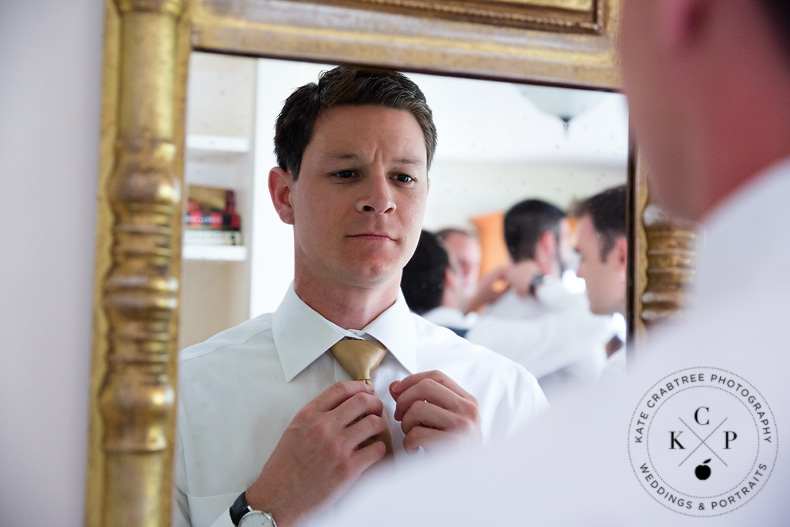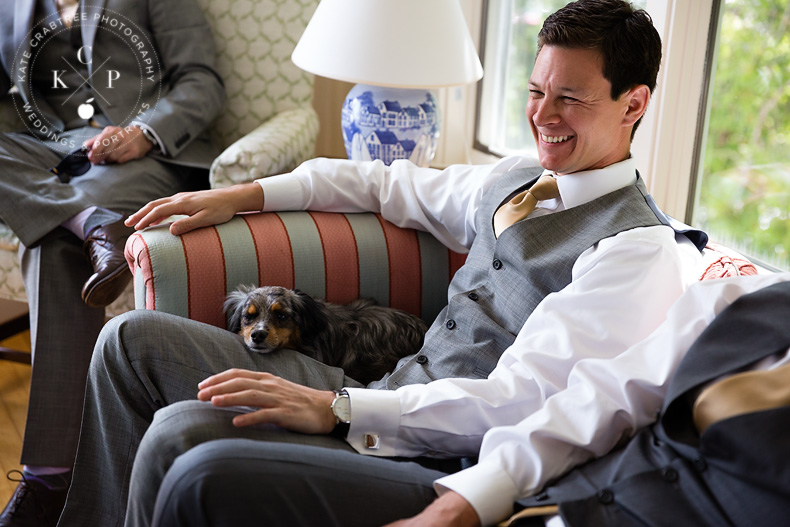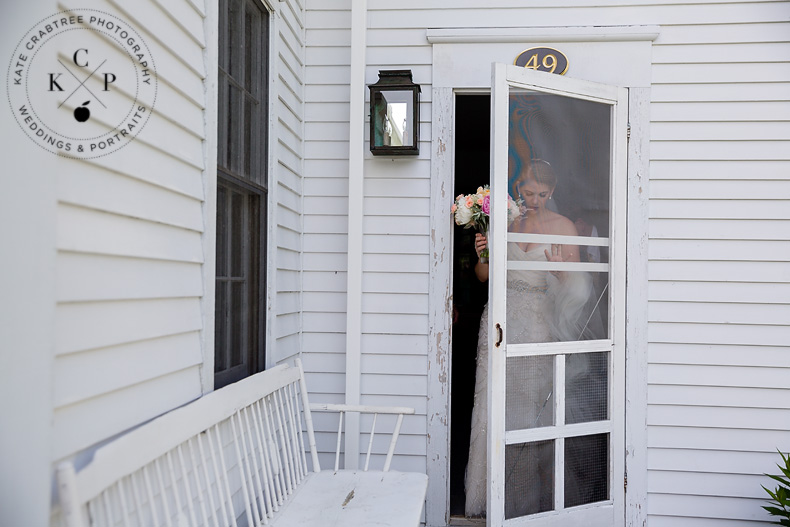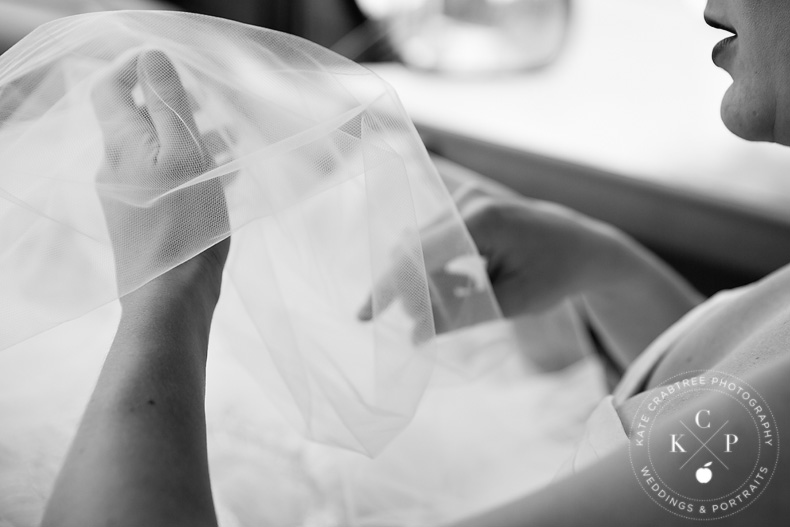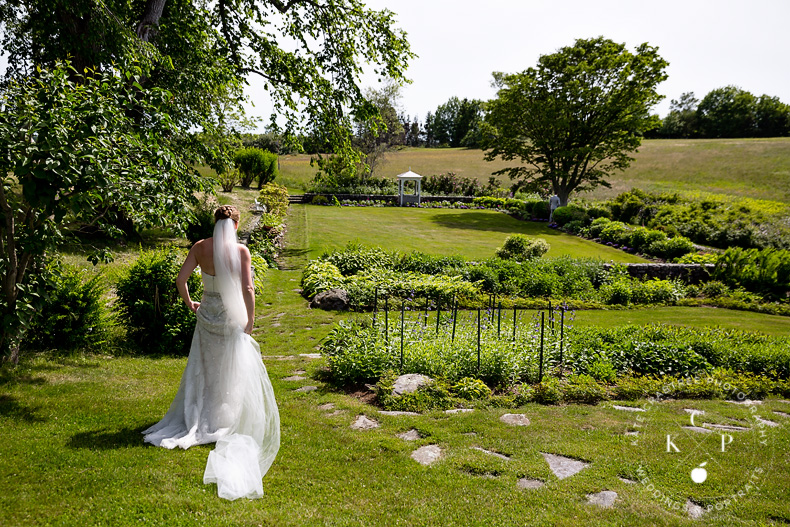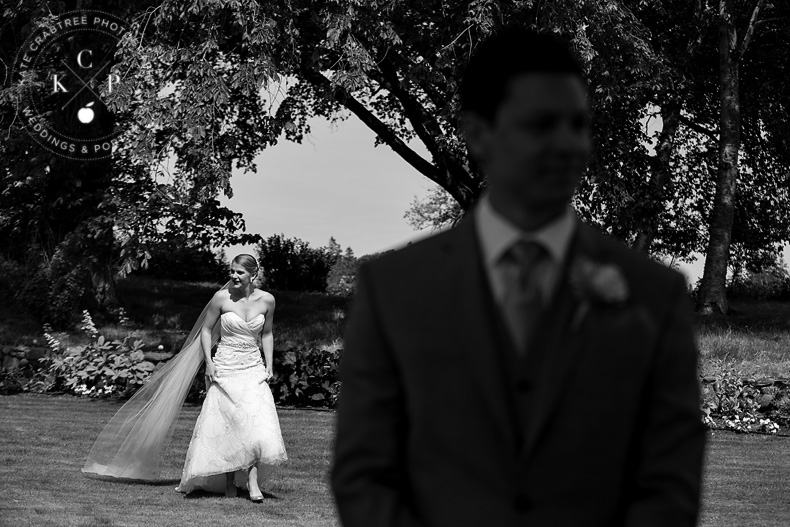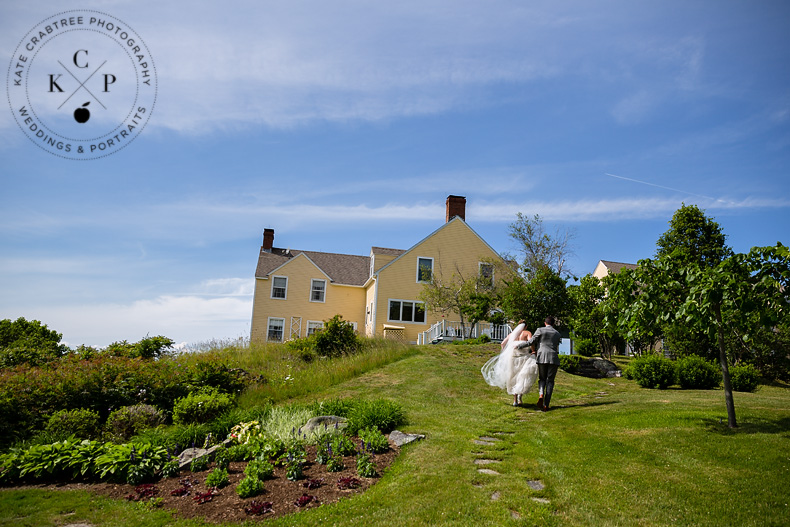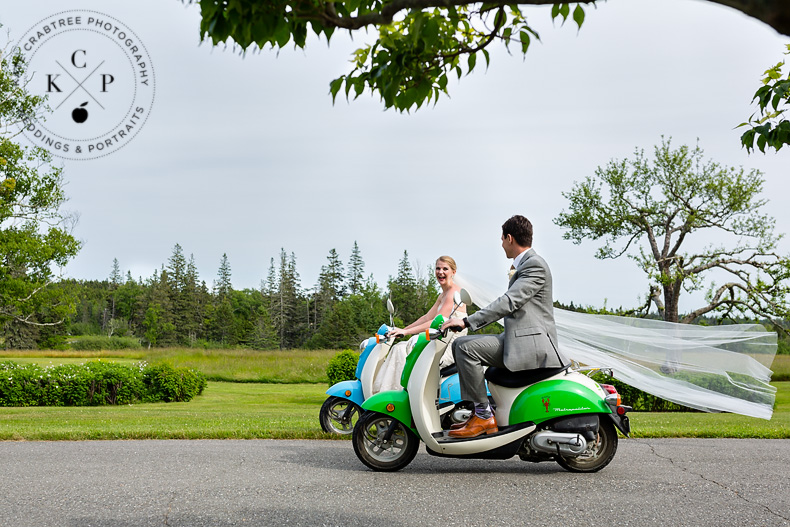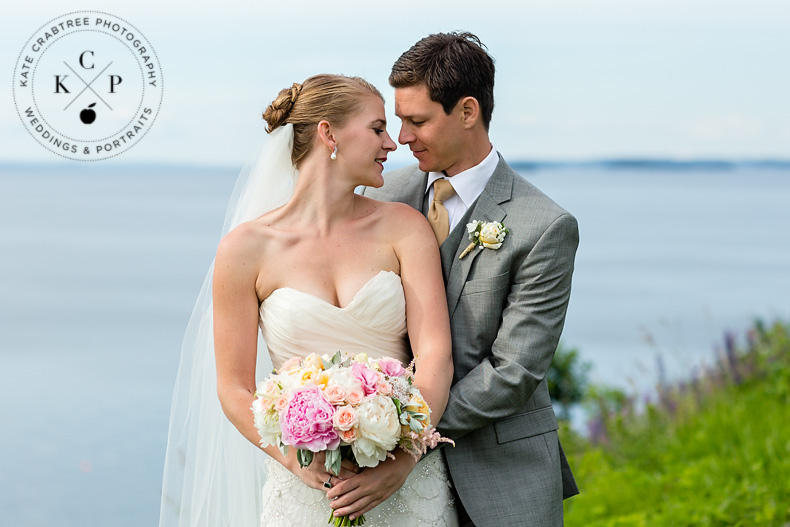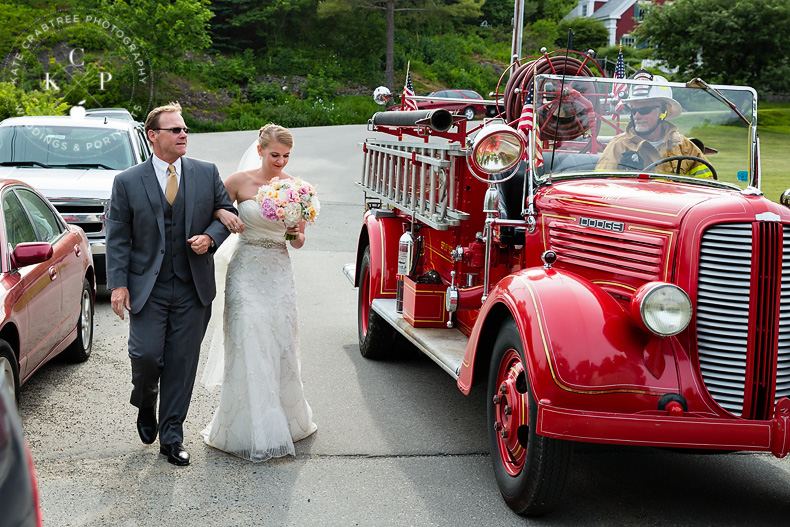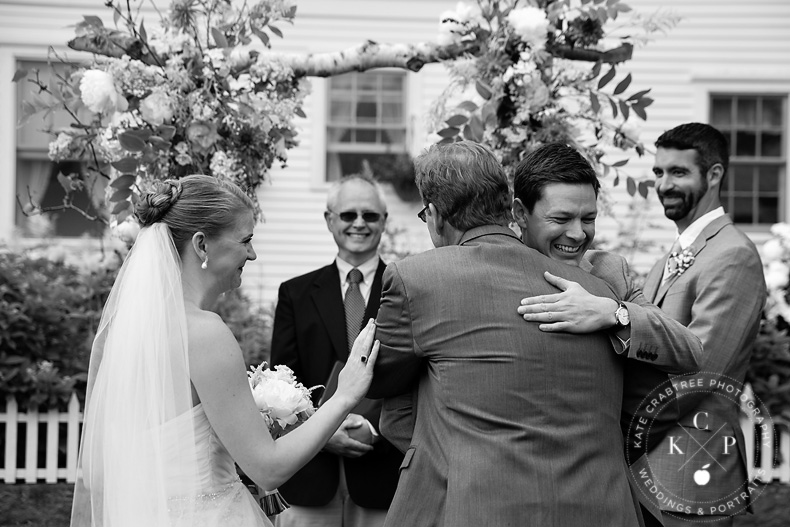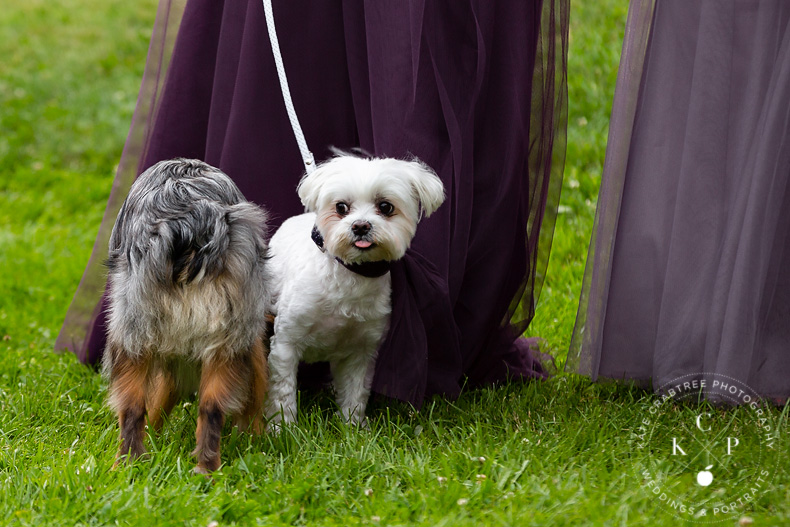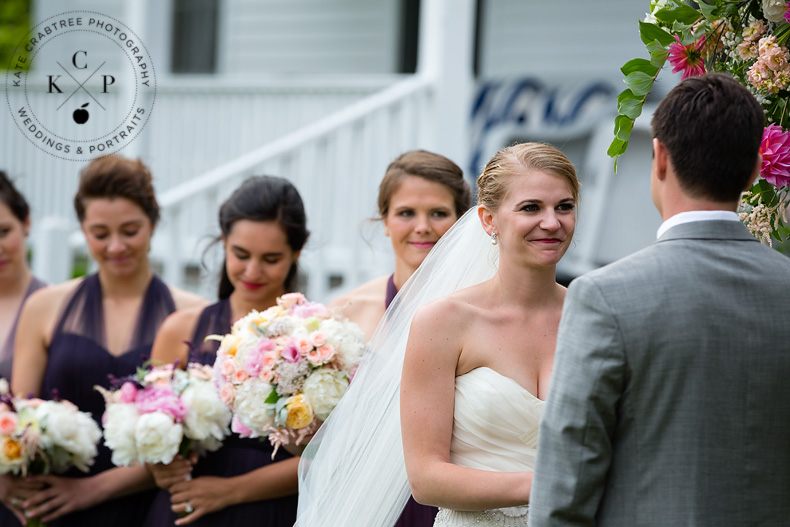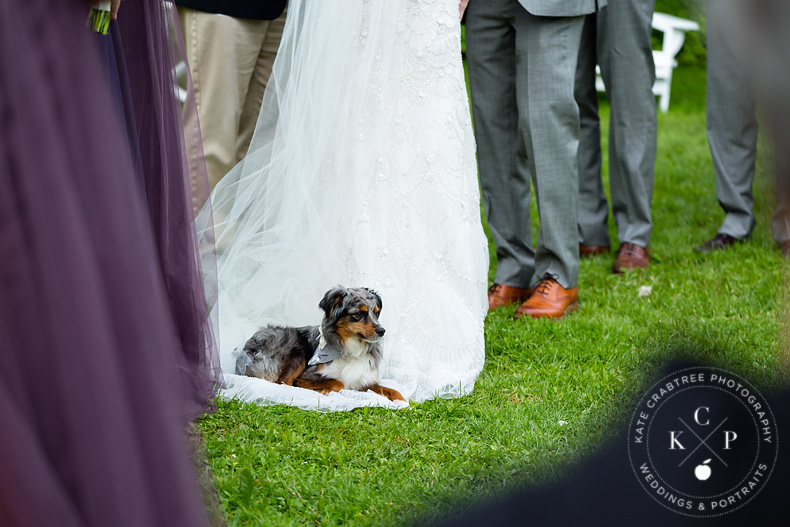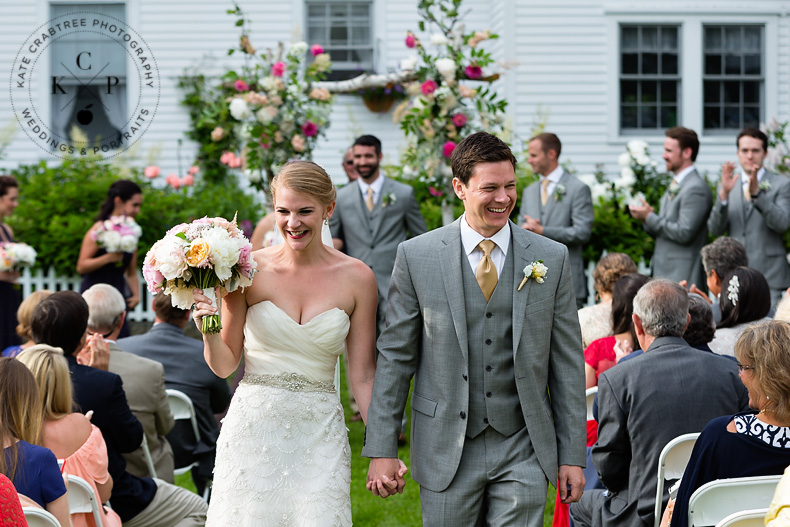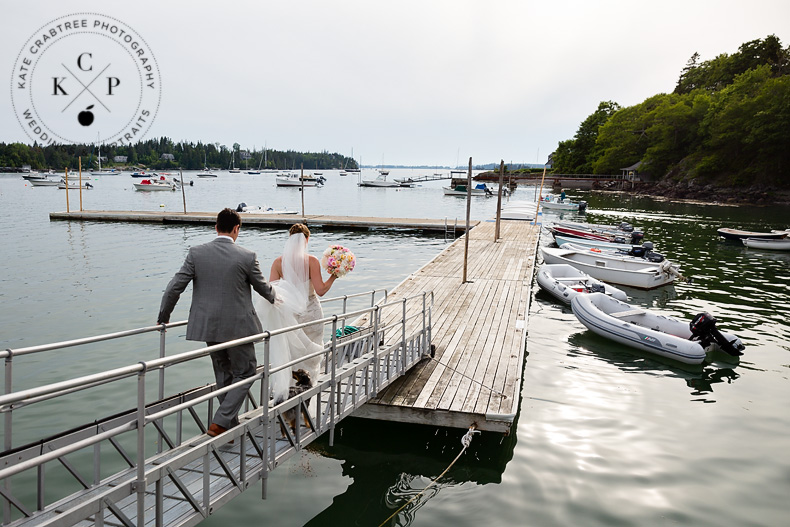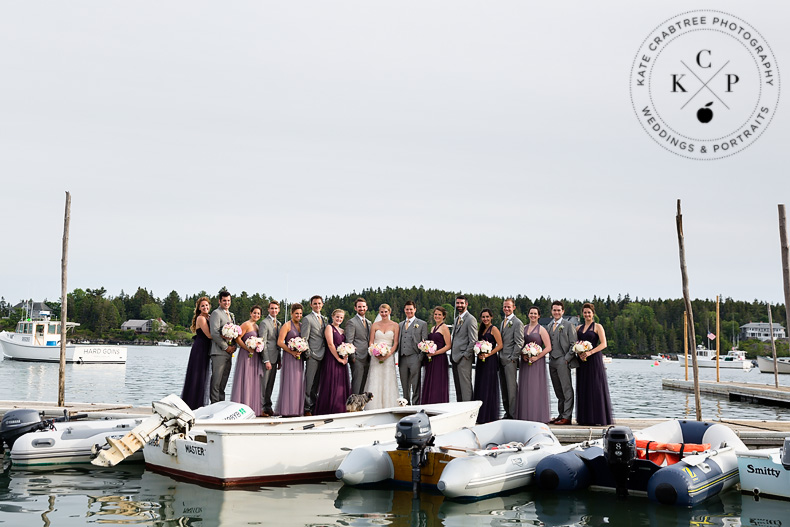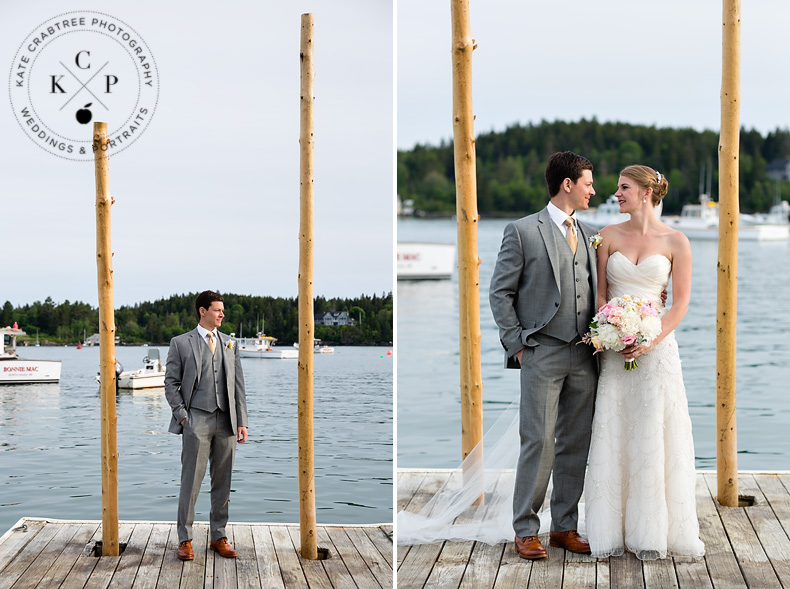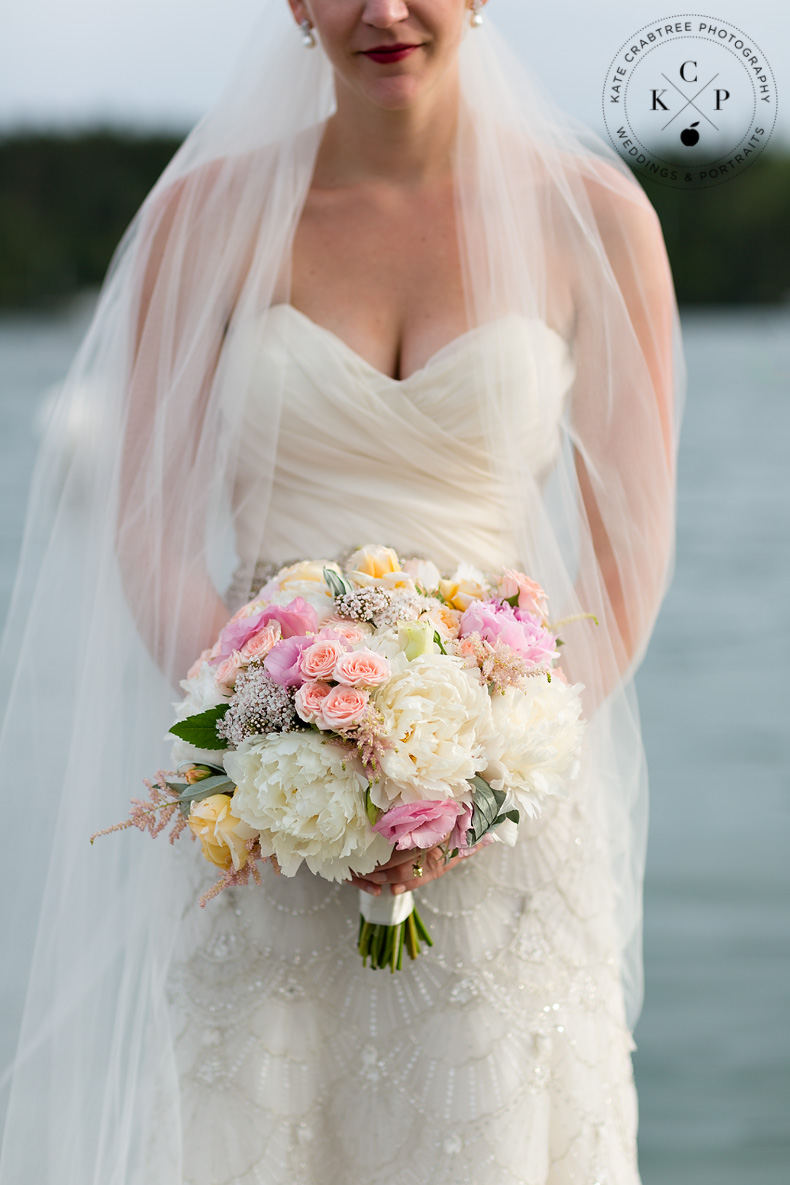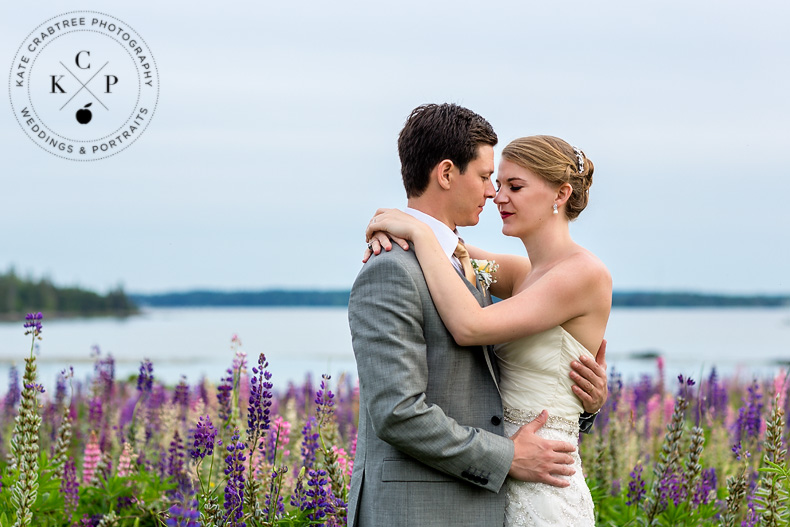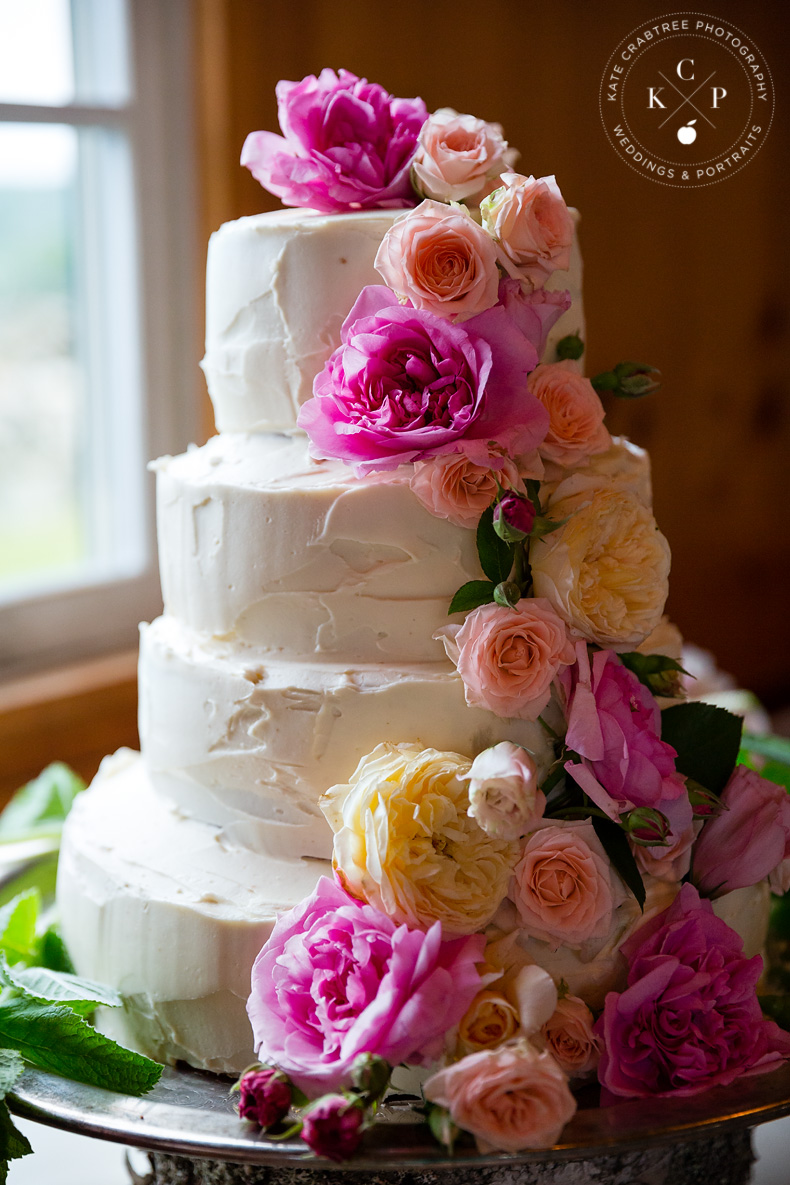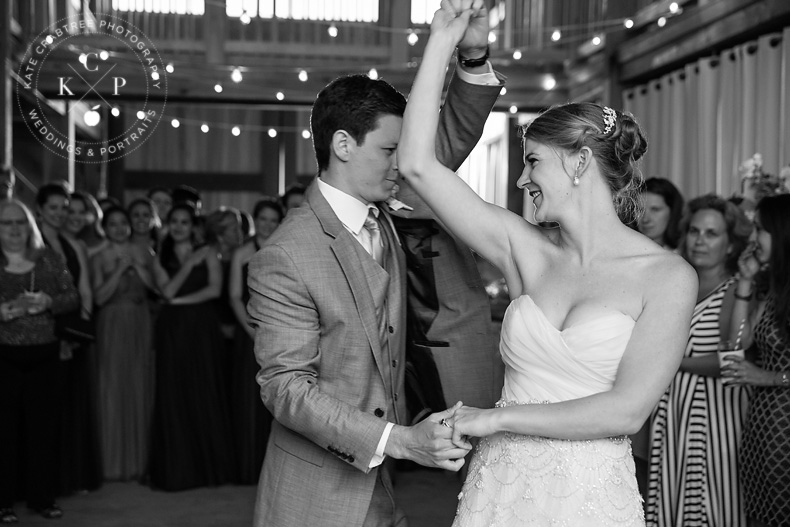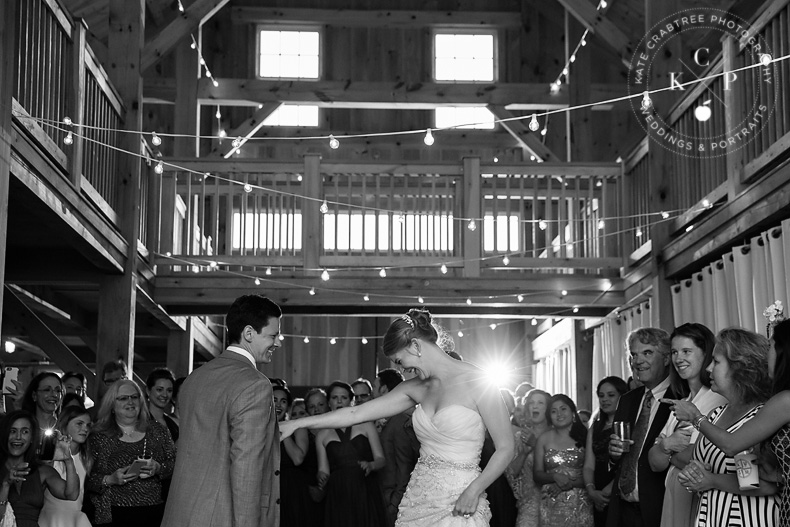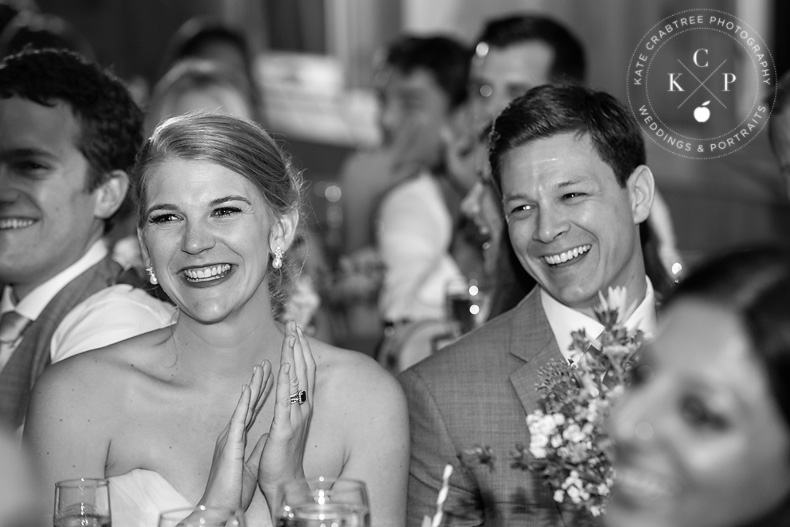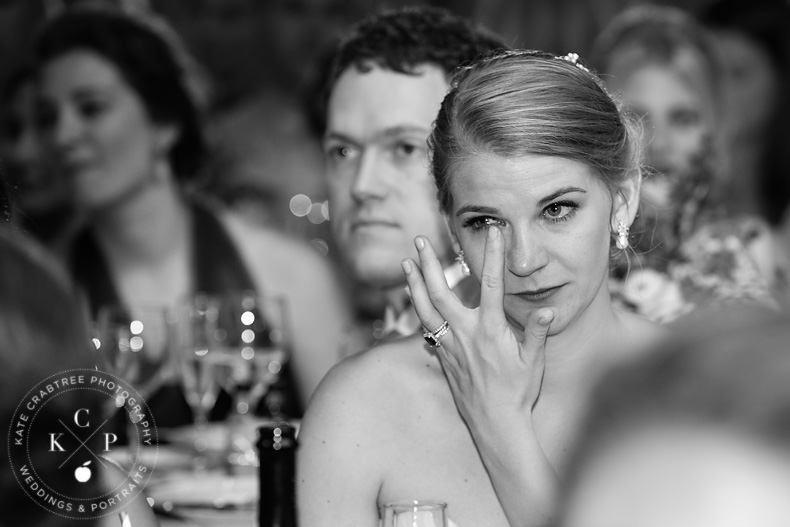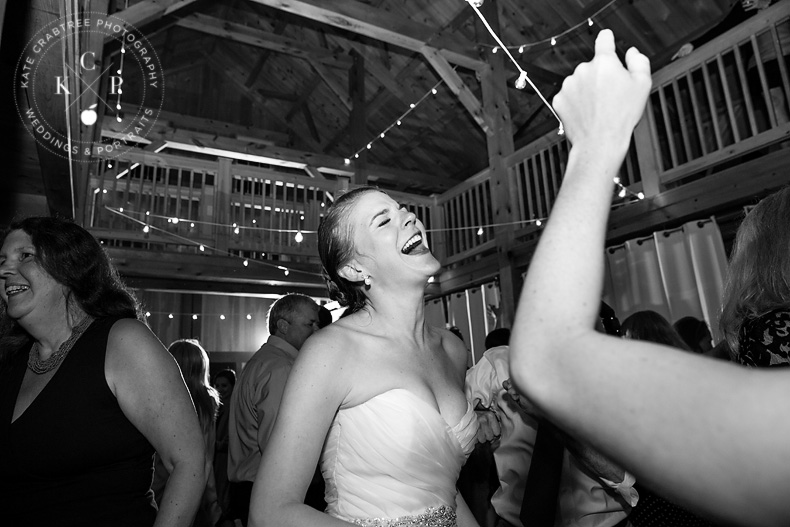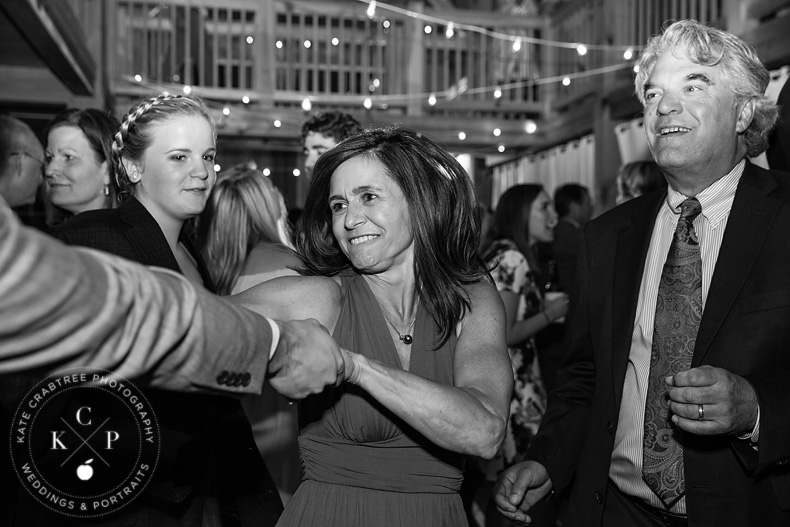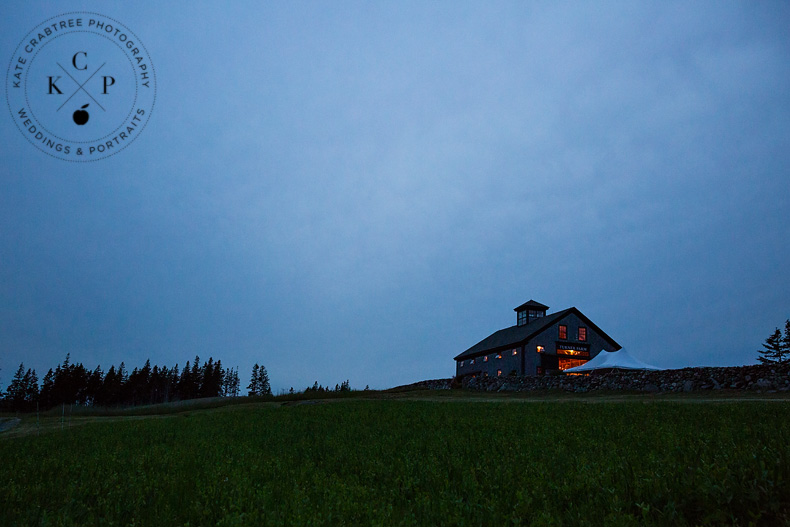 Vendors:
Ceremony: Private Residence
Reception: Turner Farm, North Haven Island
Caterer: Amanda Hallowell, Nebo Lodge
Photographer: Kate Crabtree Photography
Second Photographer: Tammie Wardwell
Makeup: Cynthia Clayton, From This Day Forward
Hair: Kim Doll
Flowers: Pam Mountain
Dress: Kenneth Pool, Estelle
Suits: Men's Wearhouse
DJ: Courtney Nailboff and William Trevaskis
Rentals: Wallace Events
Favors: Fiore Artisan Olive Oils and Vinegars