In August, I took a long, scenic drive out to western Maine, where the mountains are numerous, to photograph Wendy and Doug's wedding at the Mountain House on Sunday River. It was a relaxed affair when I arrived- Wendy was getting ready, while Doug was milling around the property- but excitement grew during their first look, which took place at a covered bridge. After all, Wendy had been in 28 weddings (it's true!), but had never been a bride, and it was time for her to walk down the aisle and make it official with Doug.
After their touching ceremony, the party started, with guests finding comfortable spots all over the property to drink, eat, and soak in the views. Eventually, guests headed under the tent for dinner, where Wendy and Doug shared a first dance, and memorable toasts were given, the tone varying from comedic to sentimental.
Wavelength, a great Maine wedding band, was ready to go when it was time to open up the dance floor, and everyone was eager to pack the dance floor as the sun set and twilight descended upon Newry, Maine.
Here are a few of my favorite photos from my time with Wendy and Doug. Enjoy!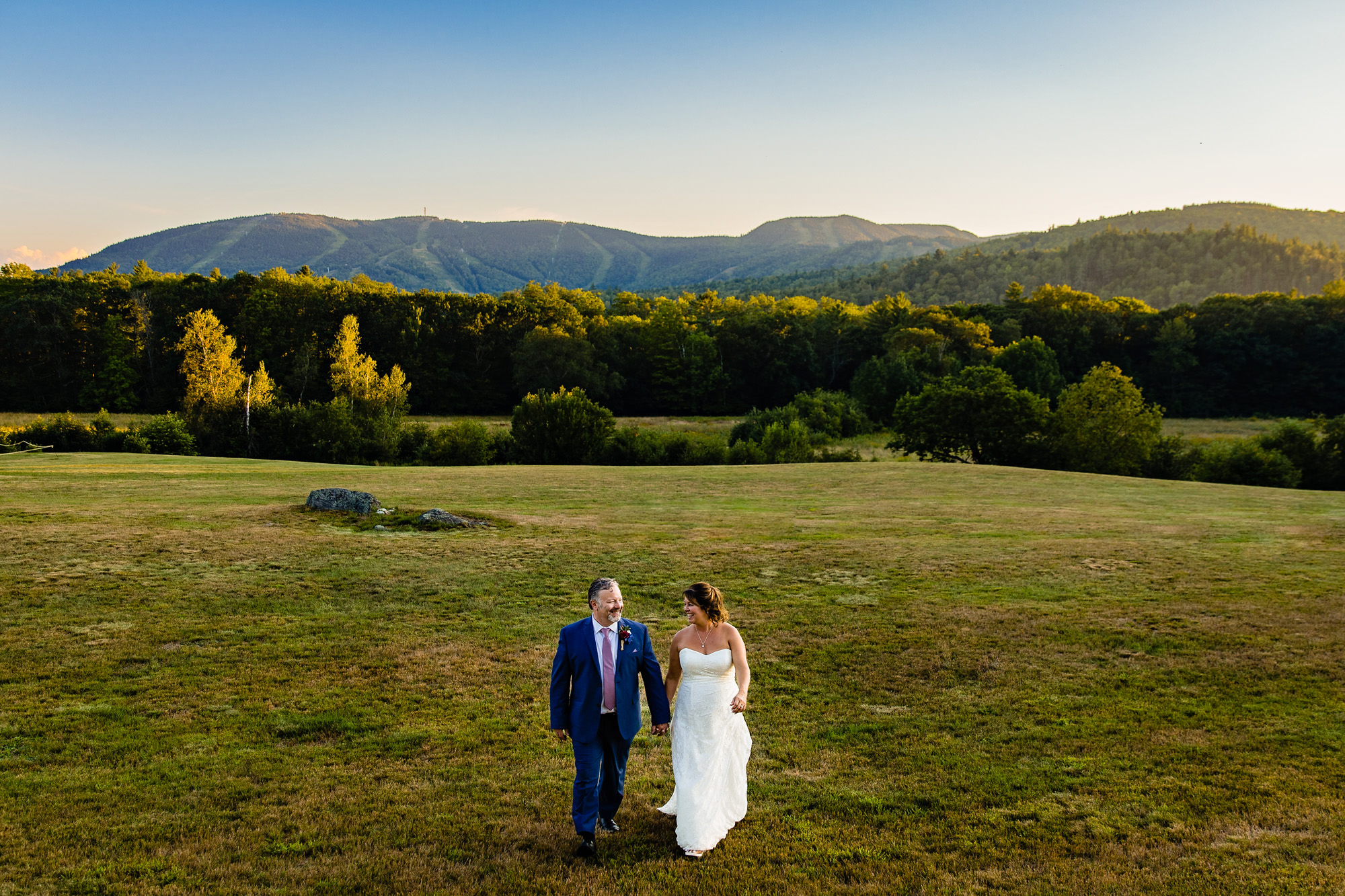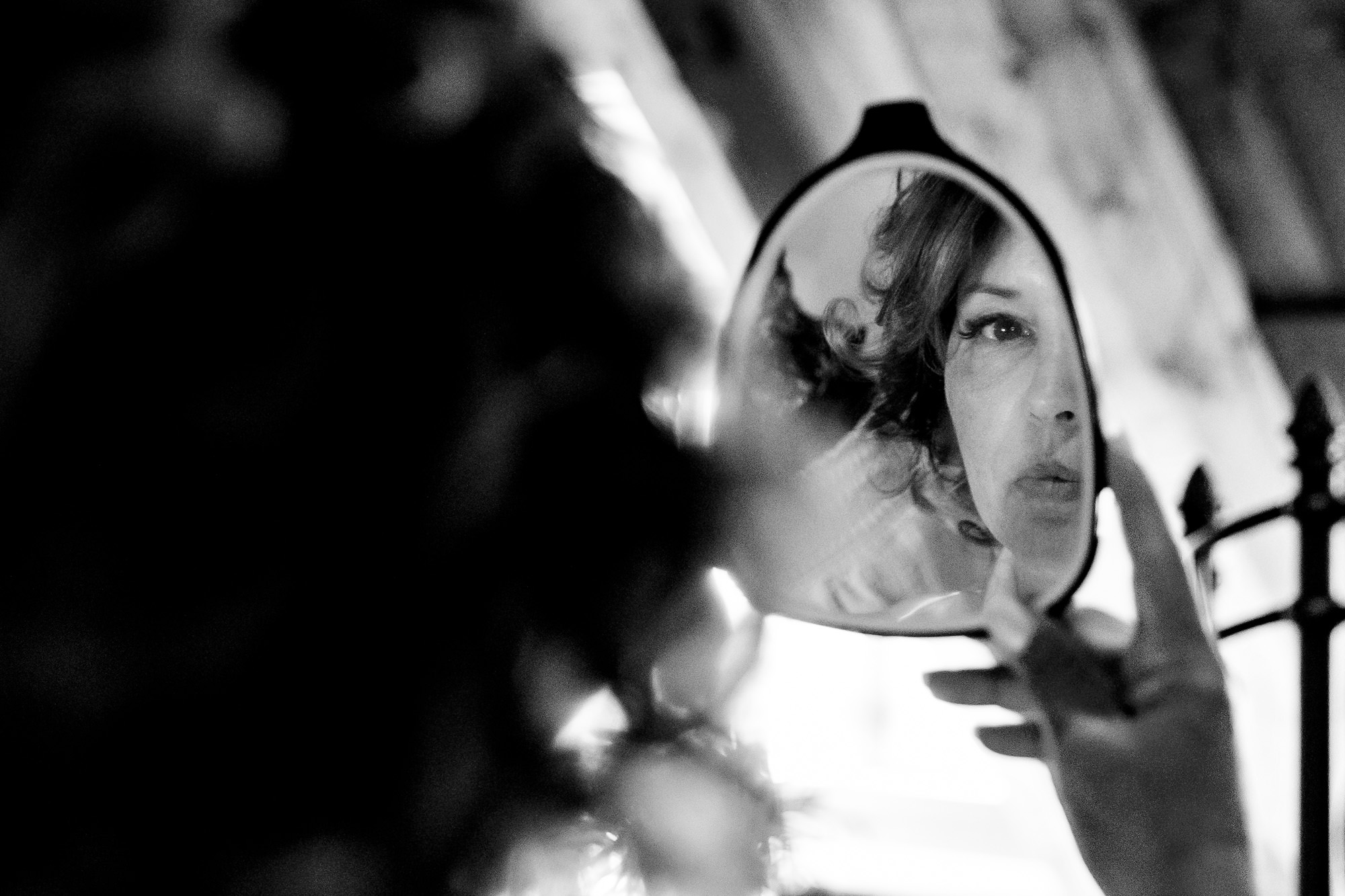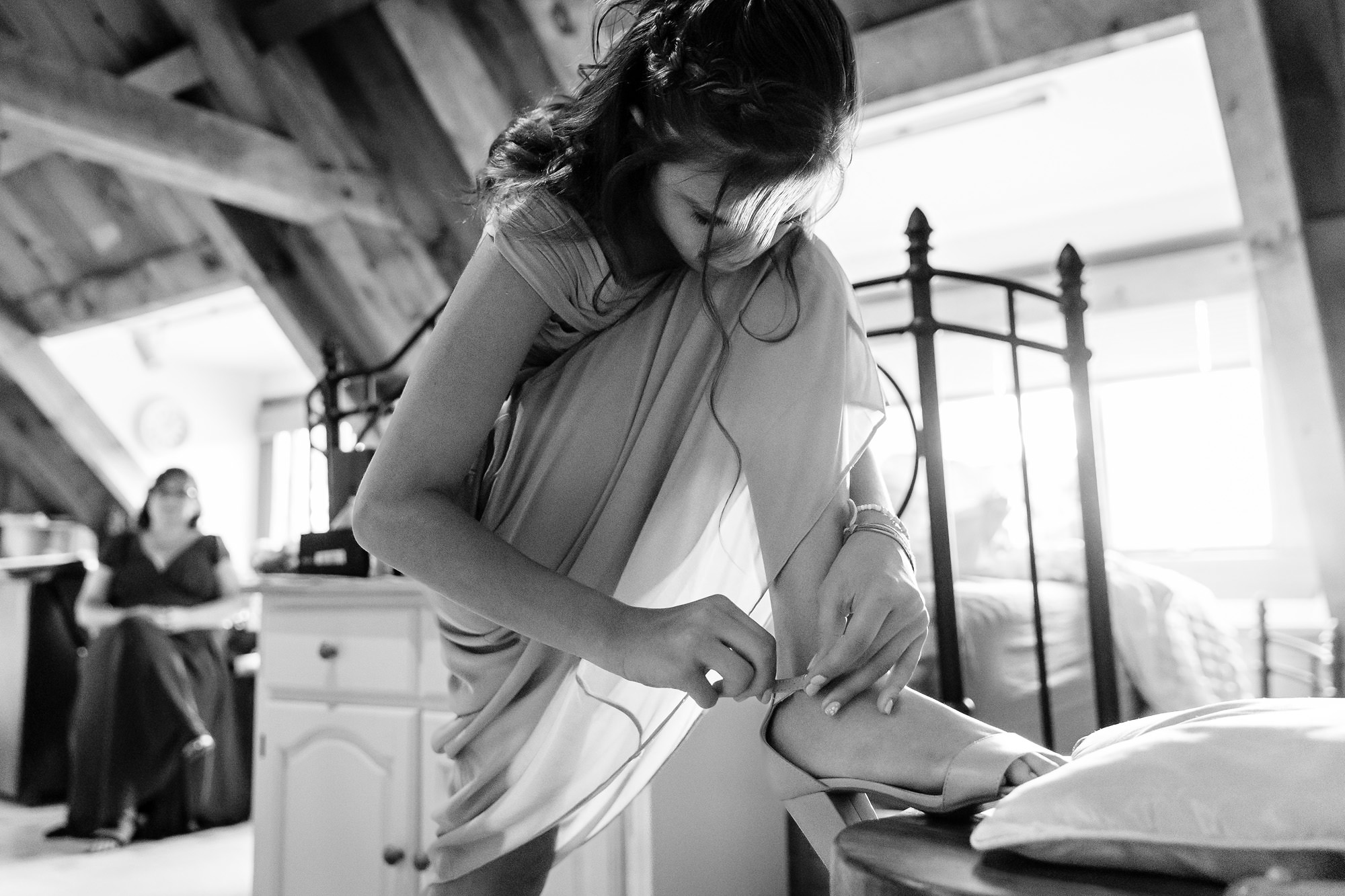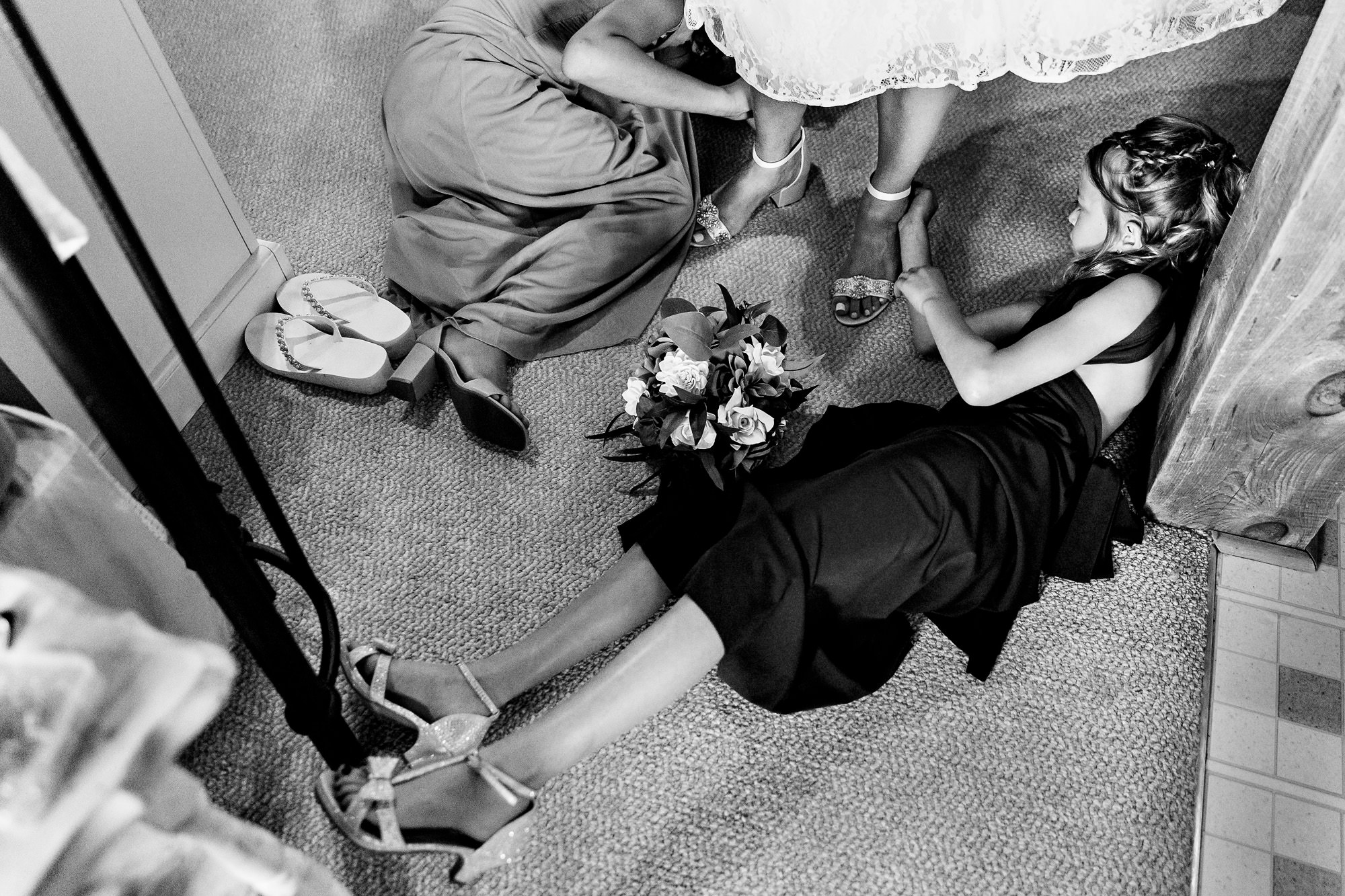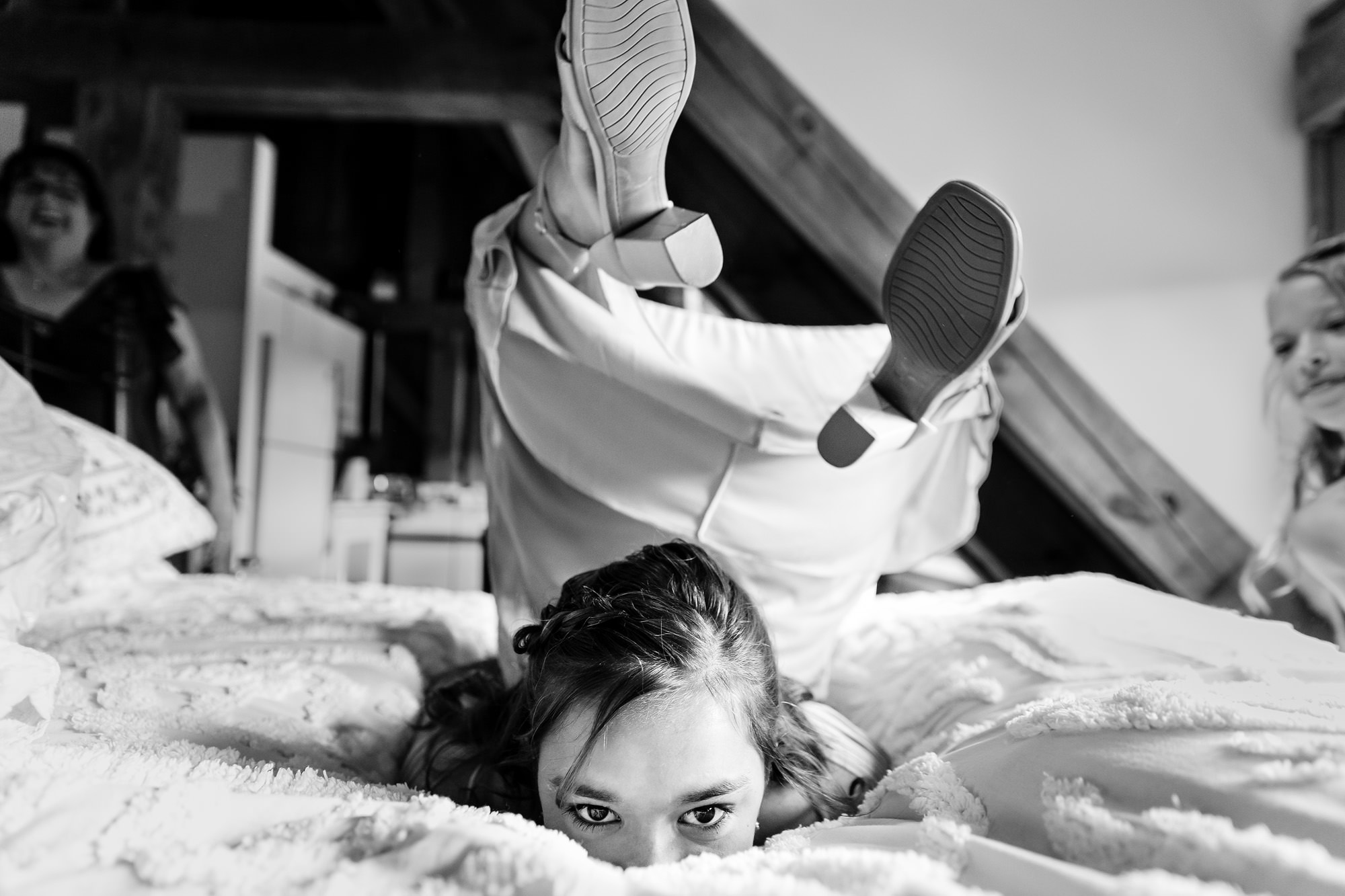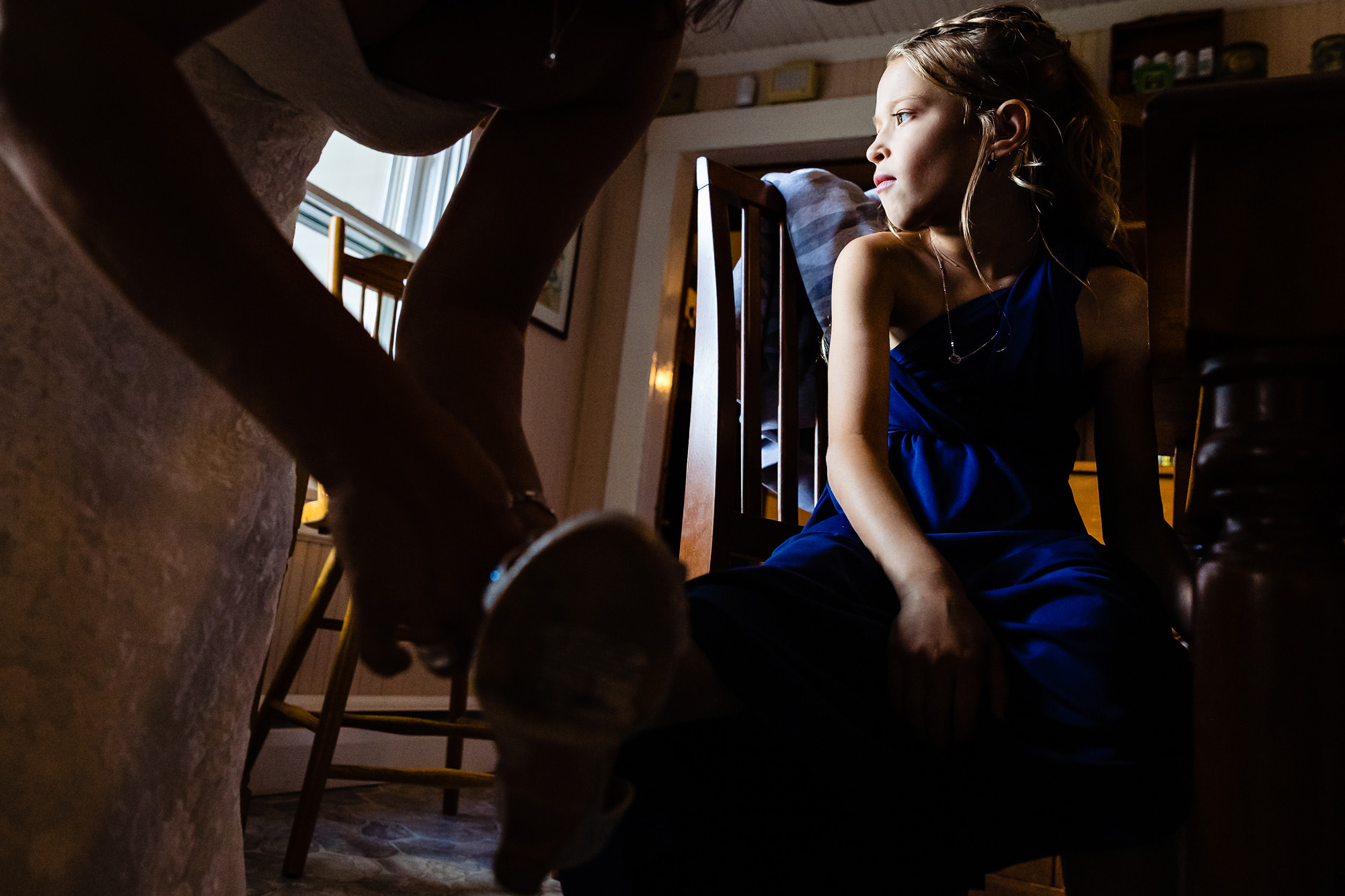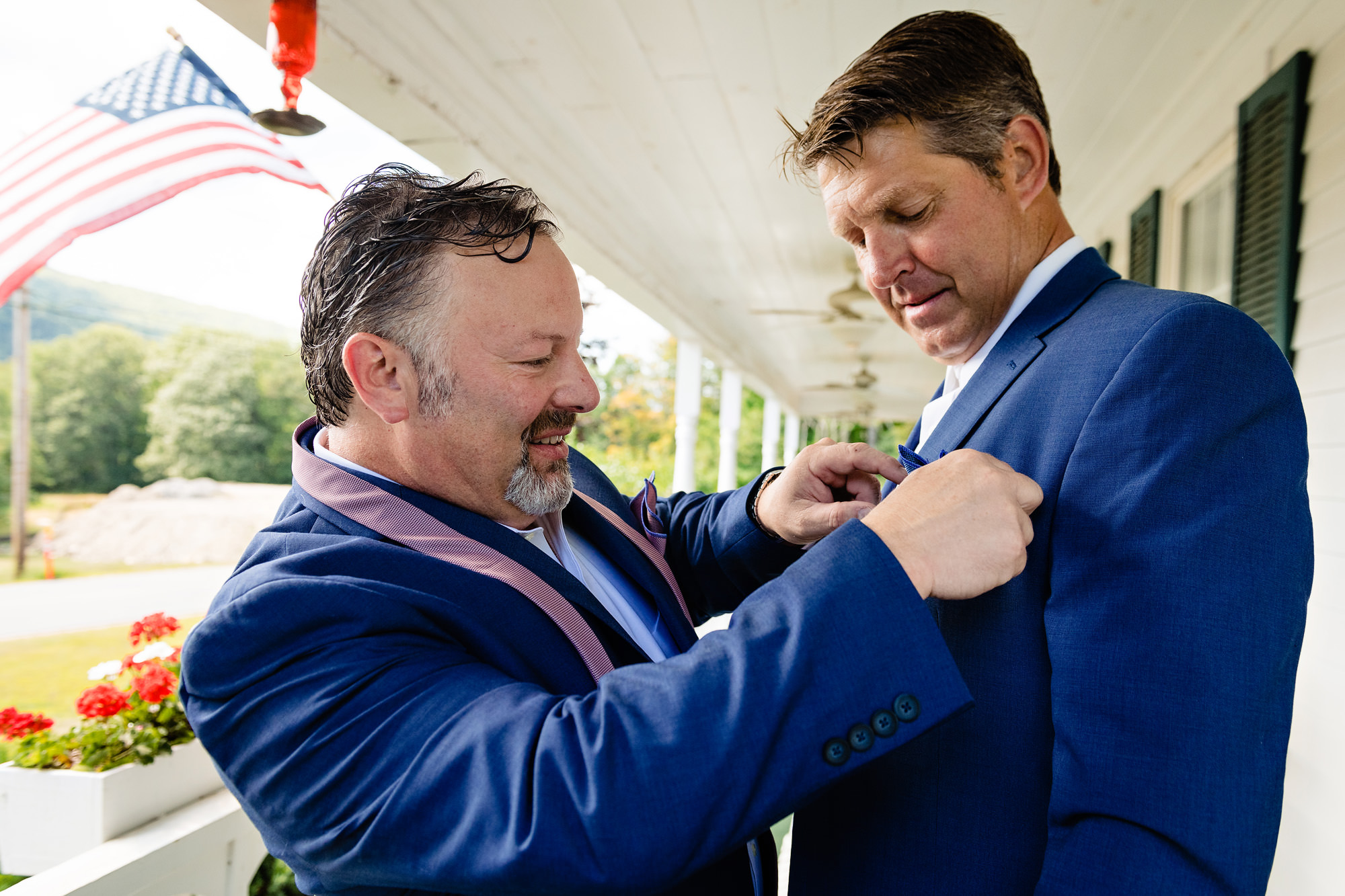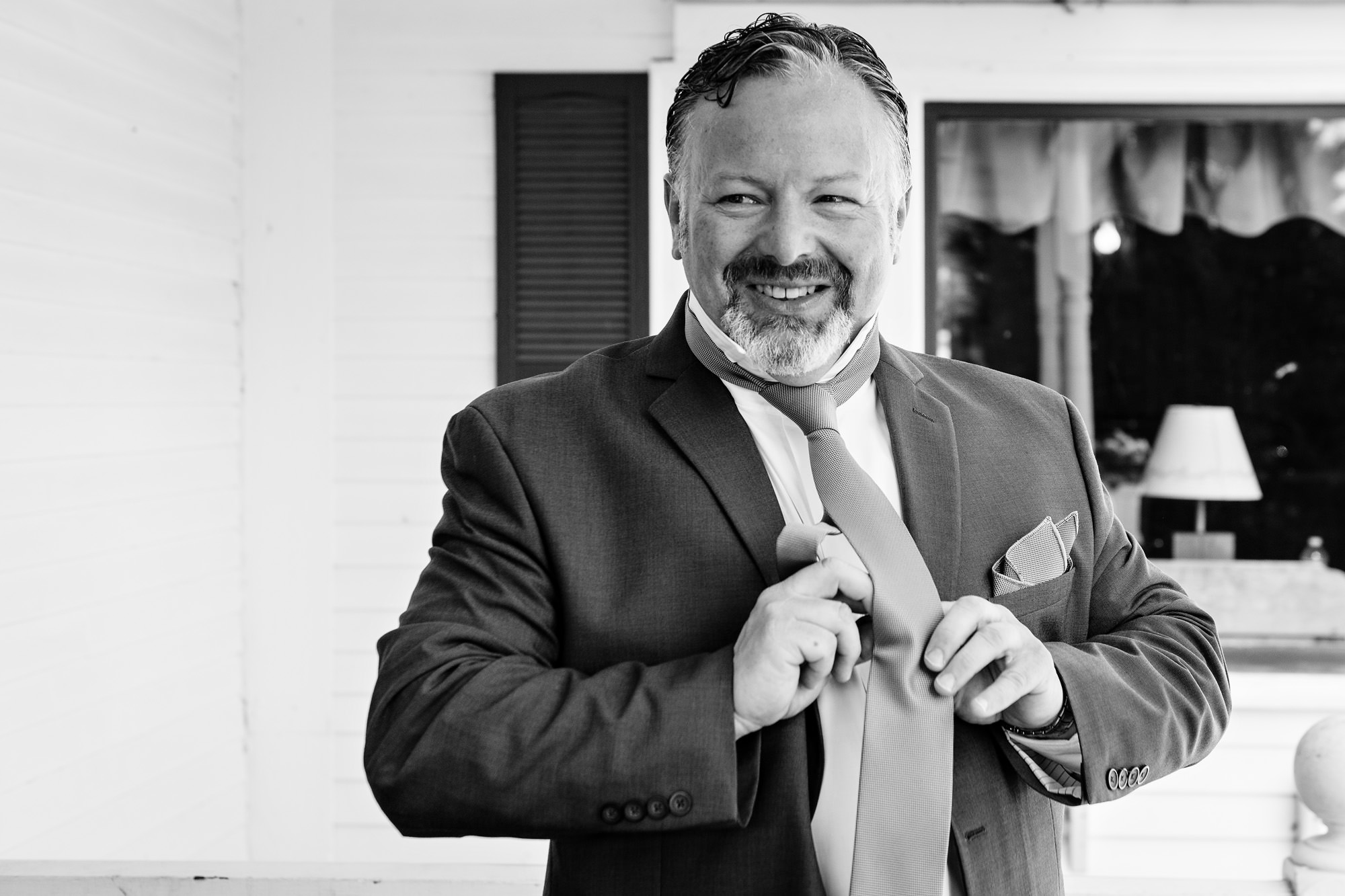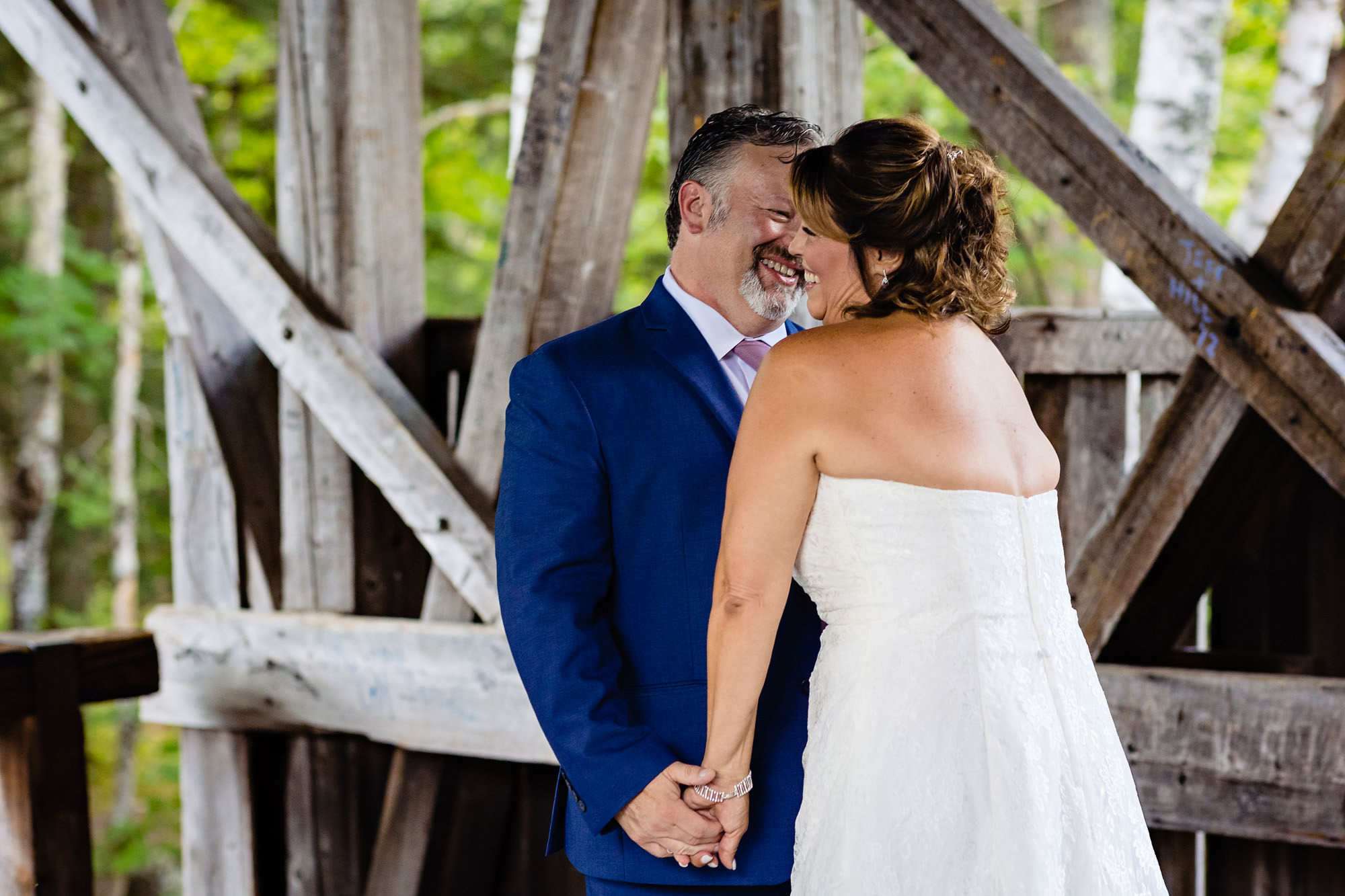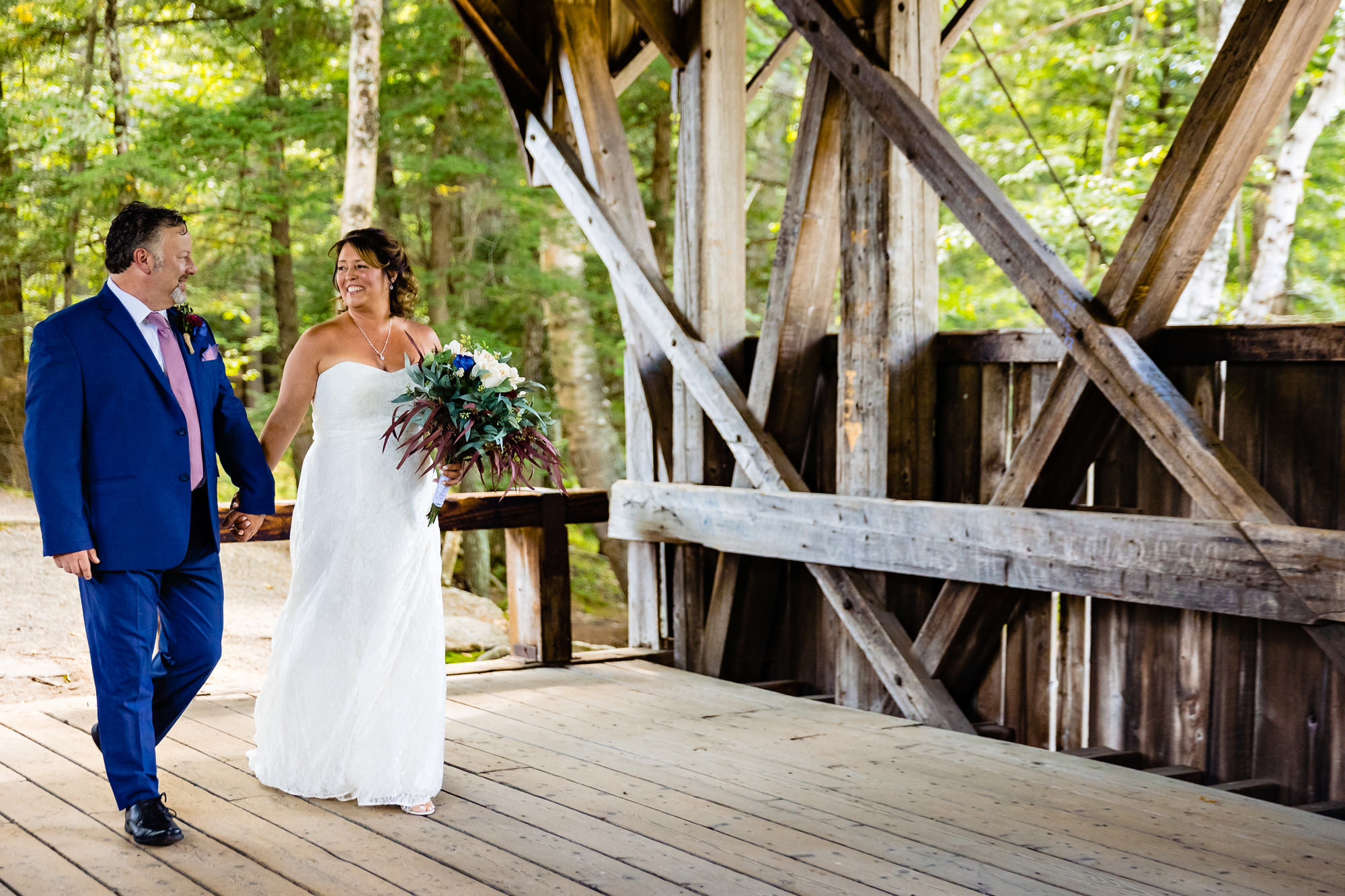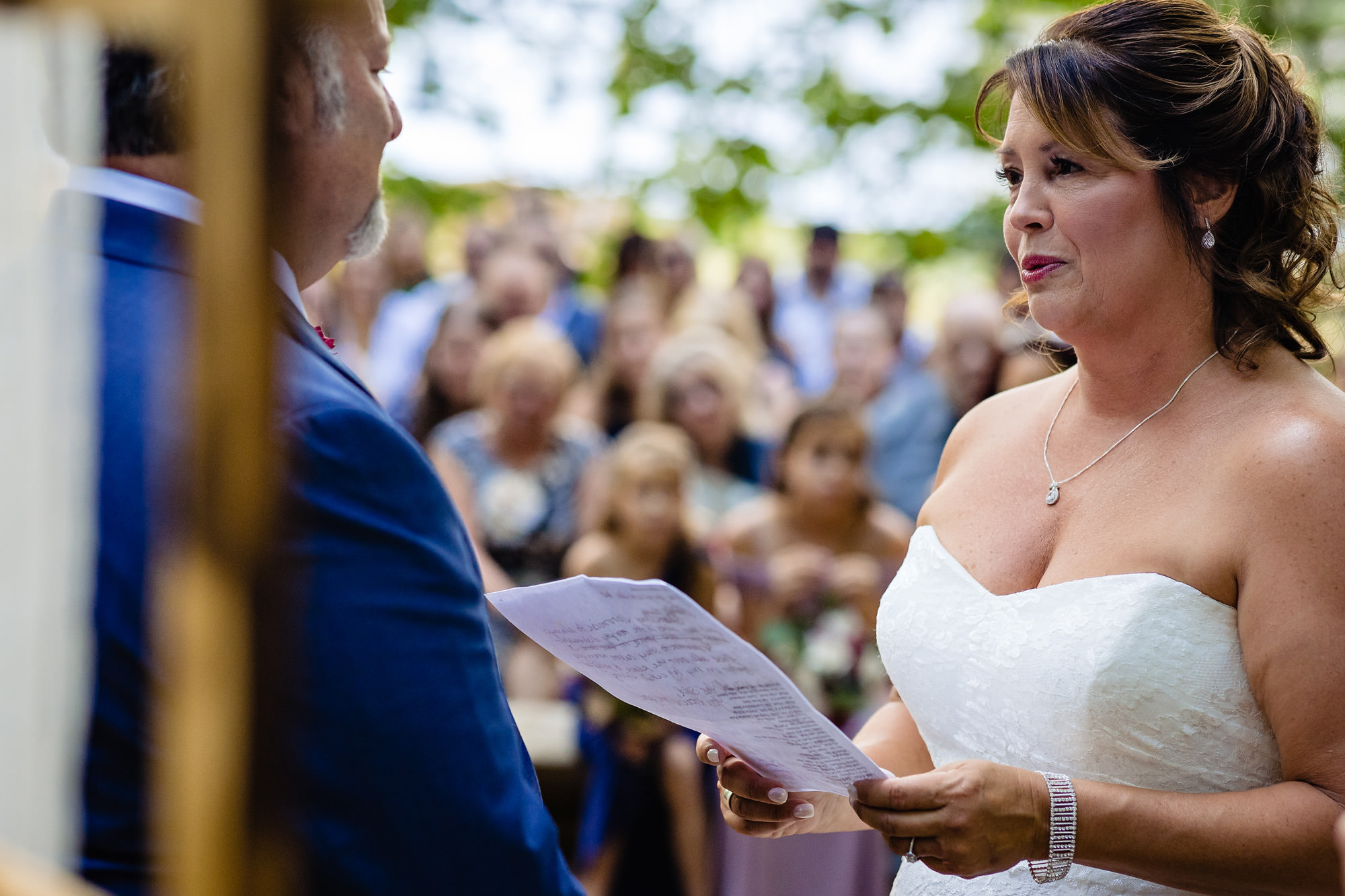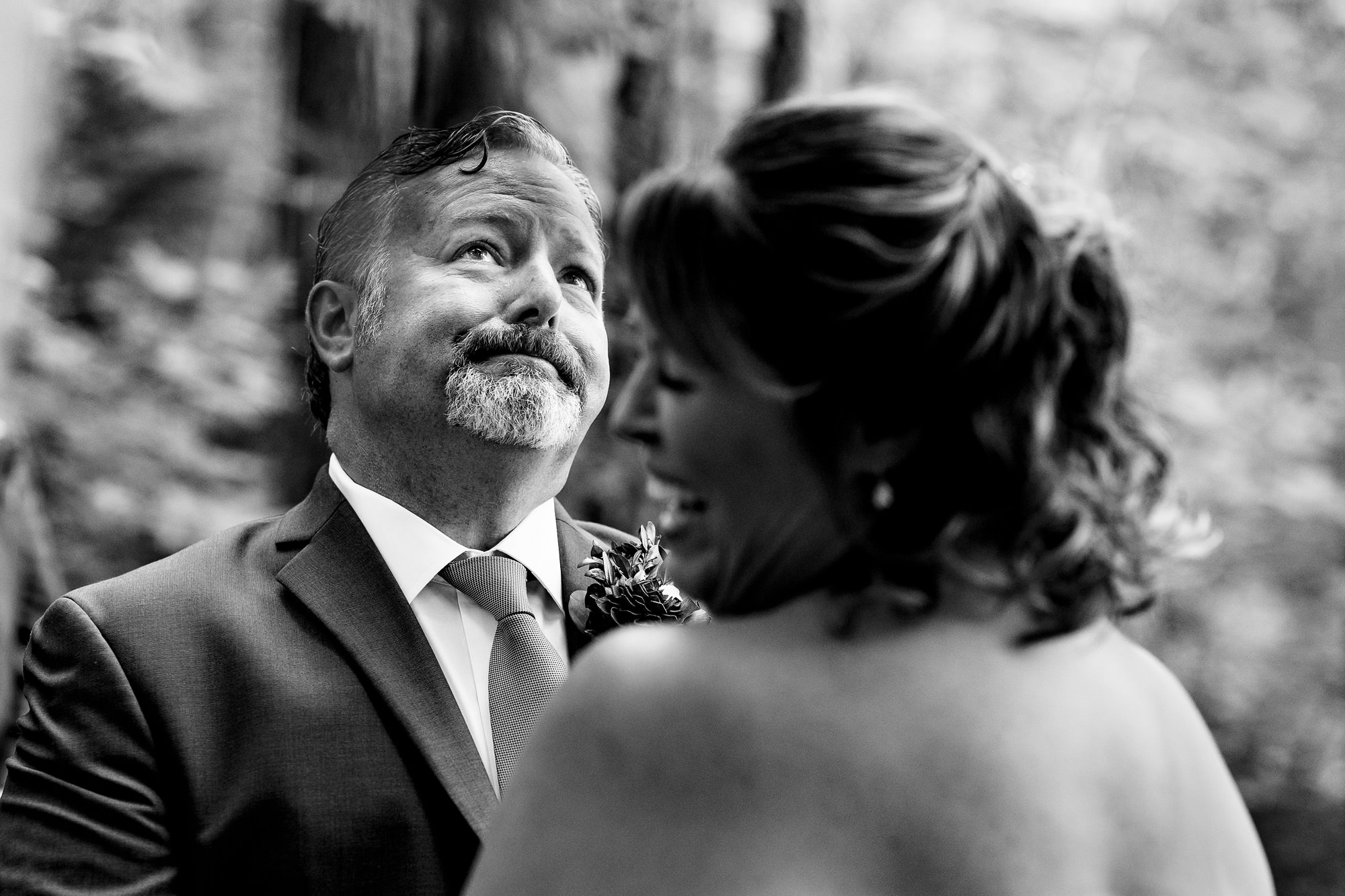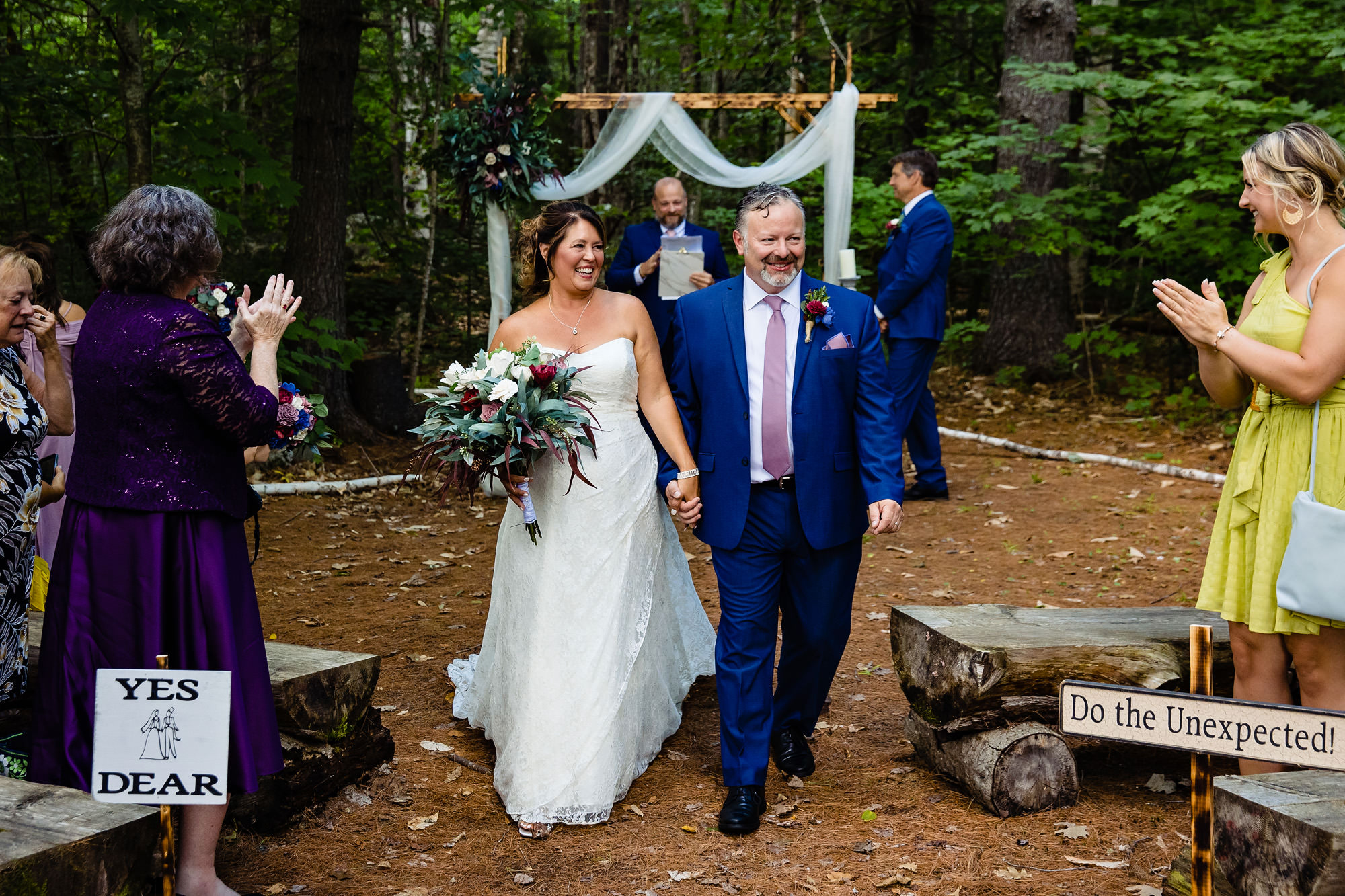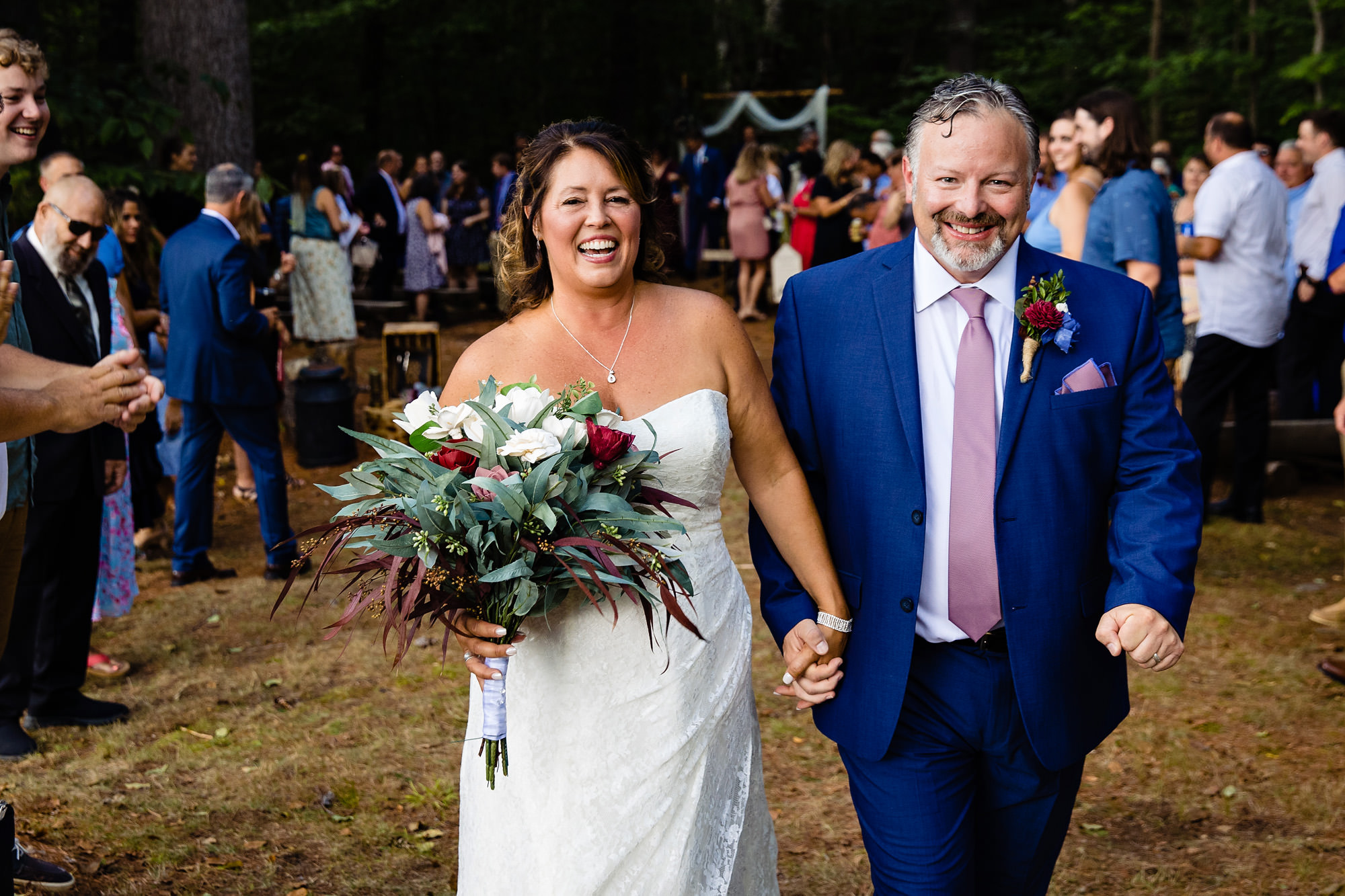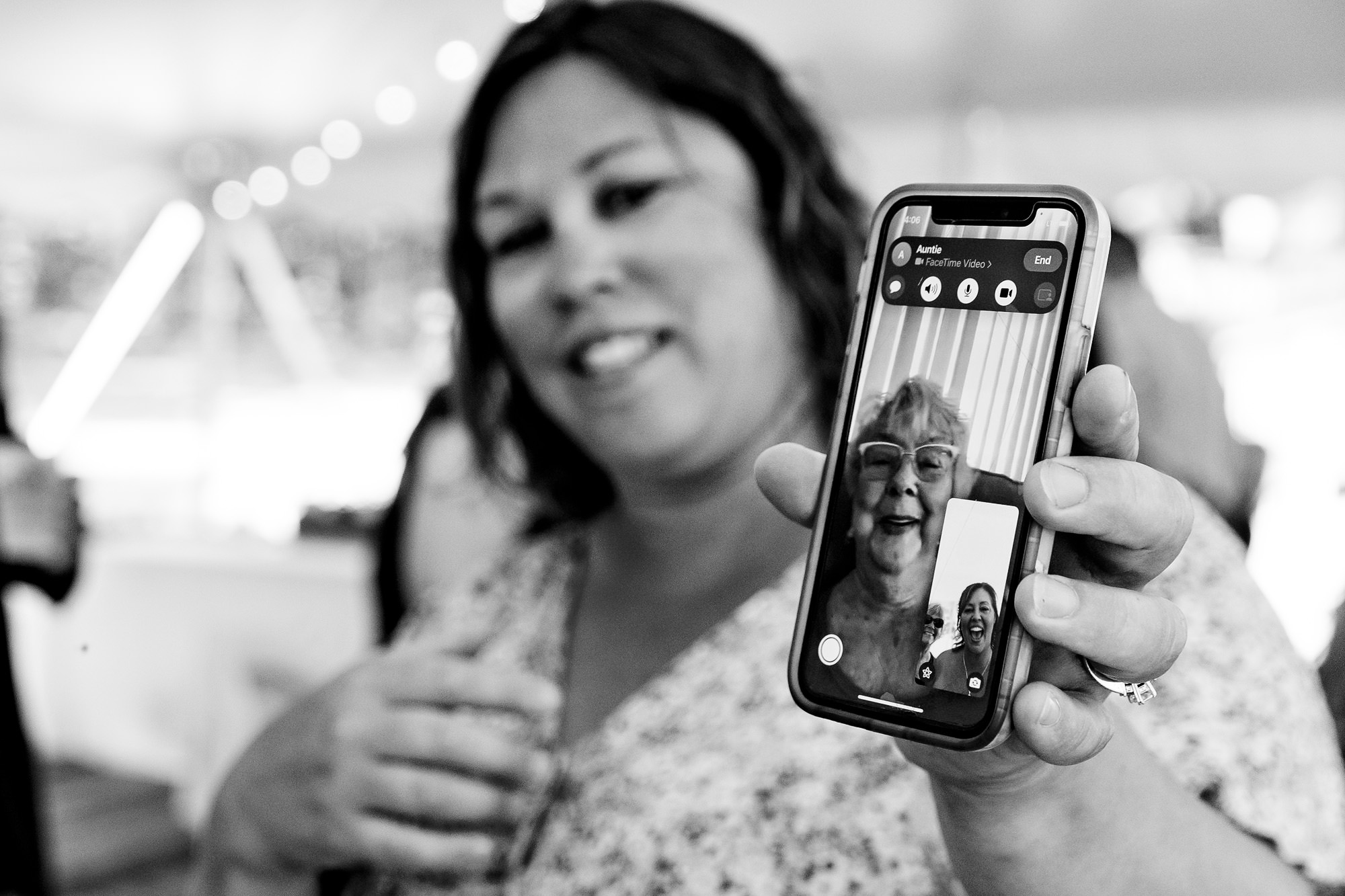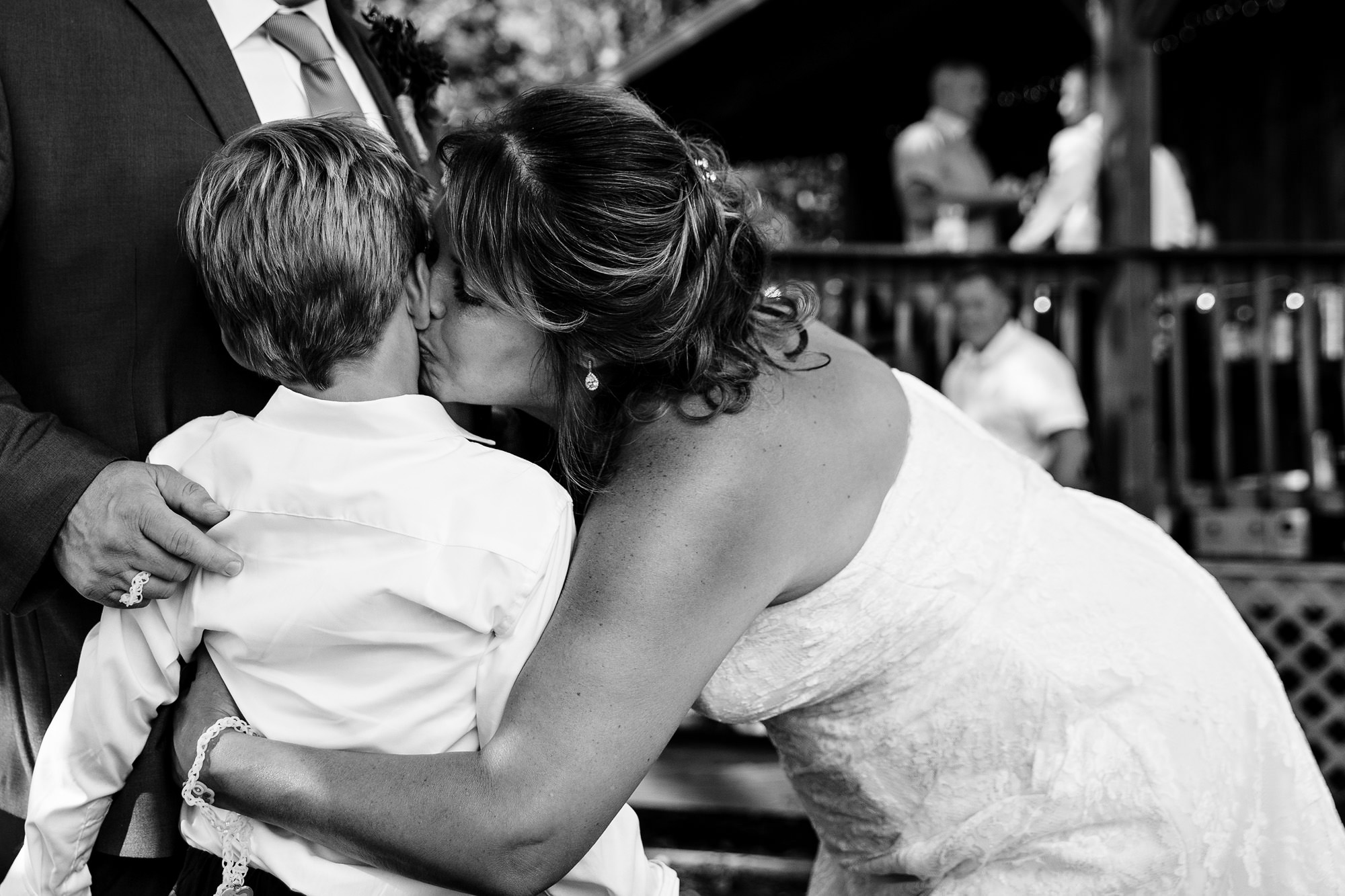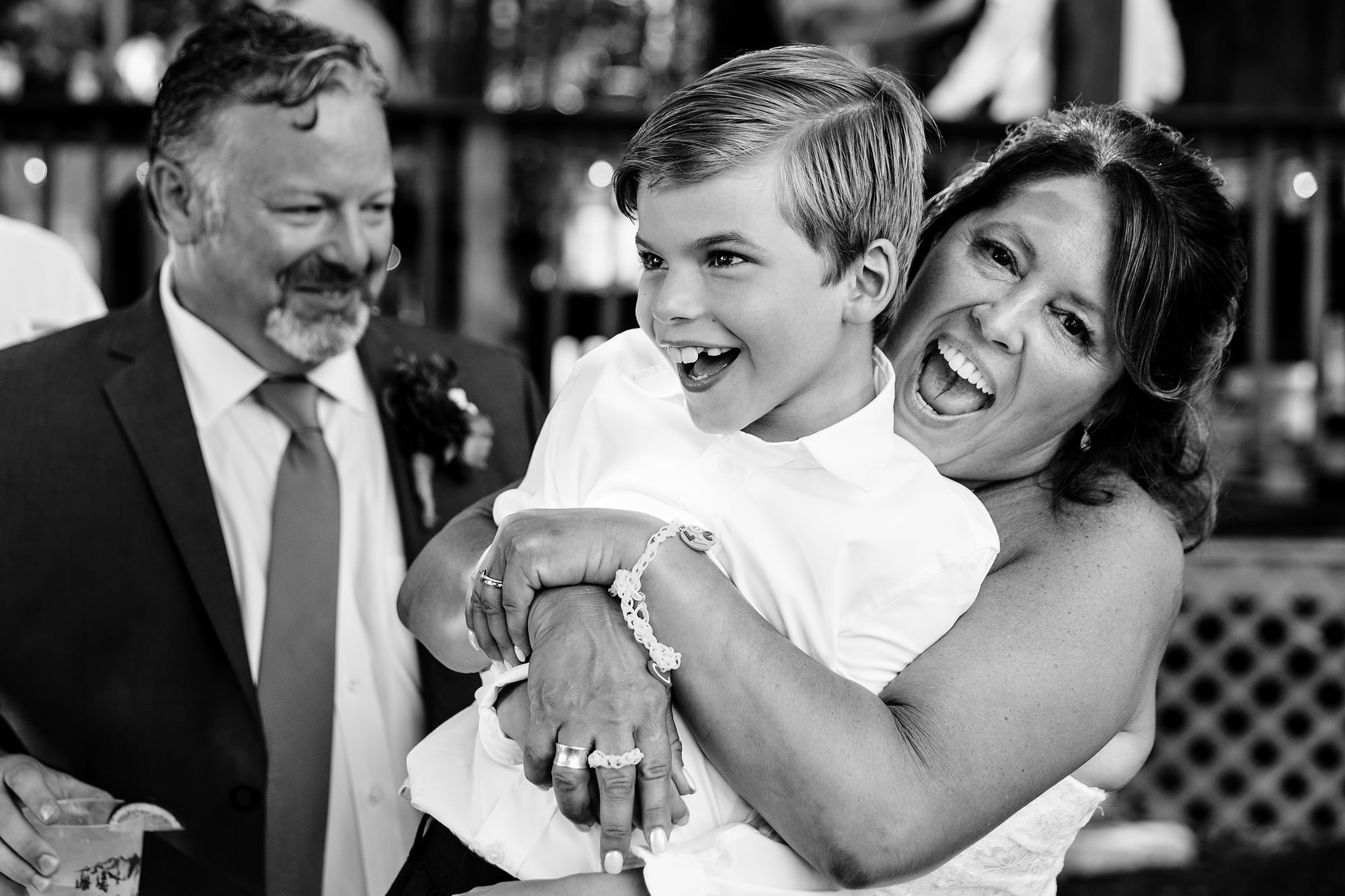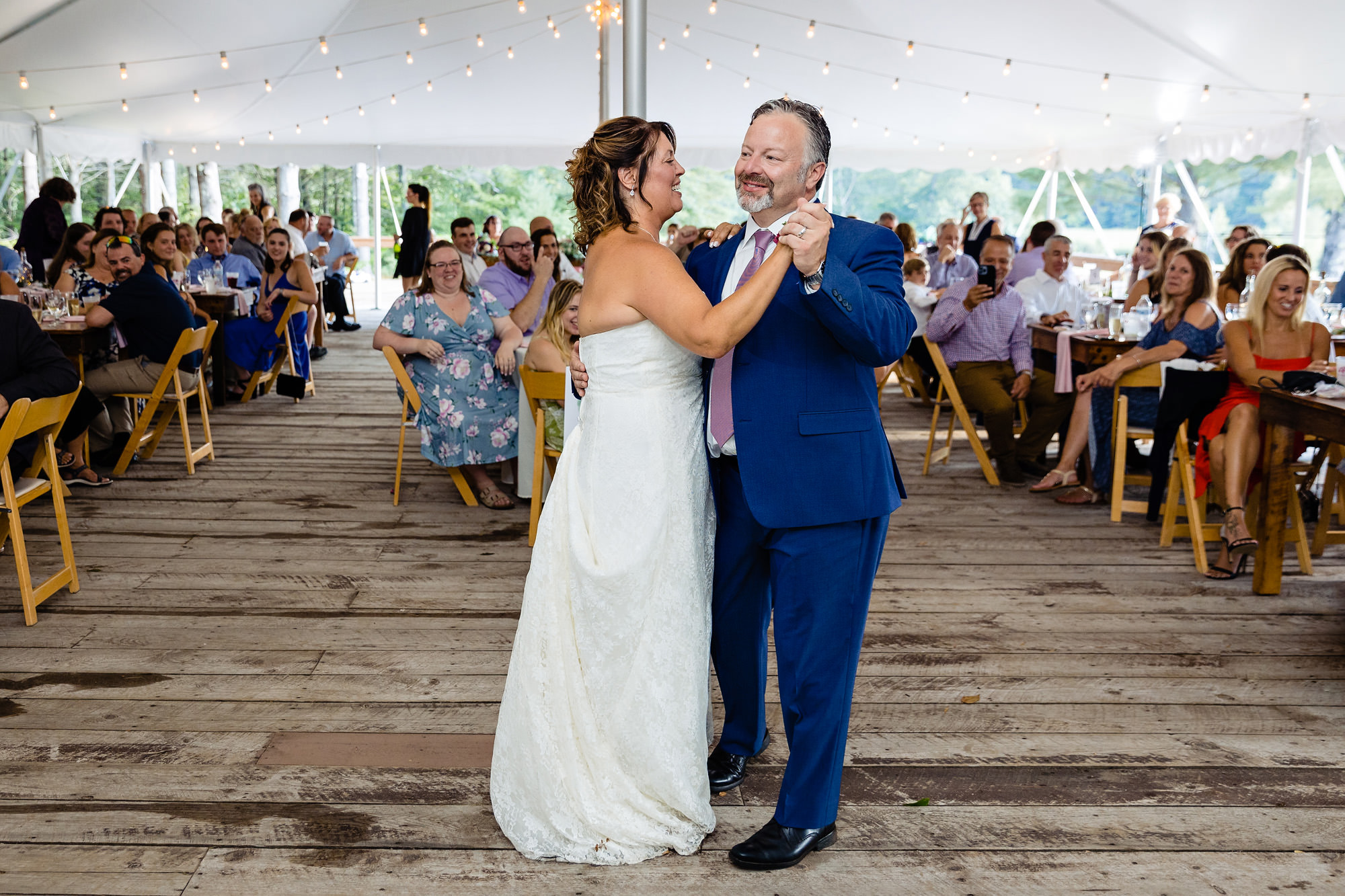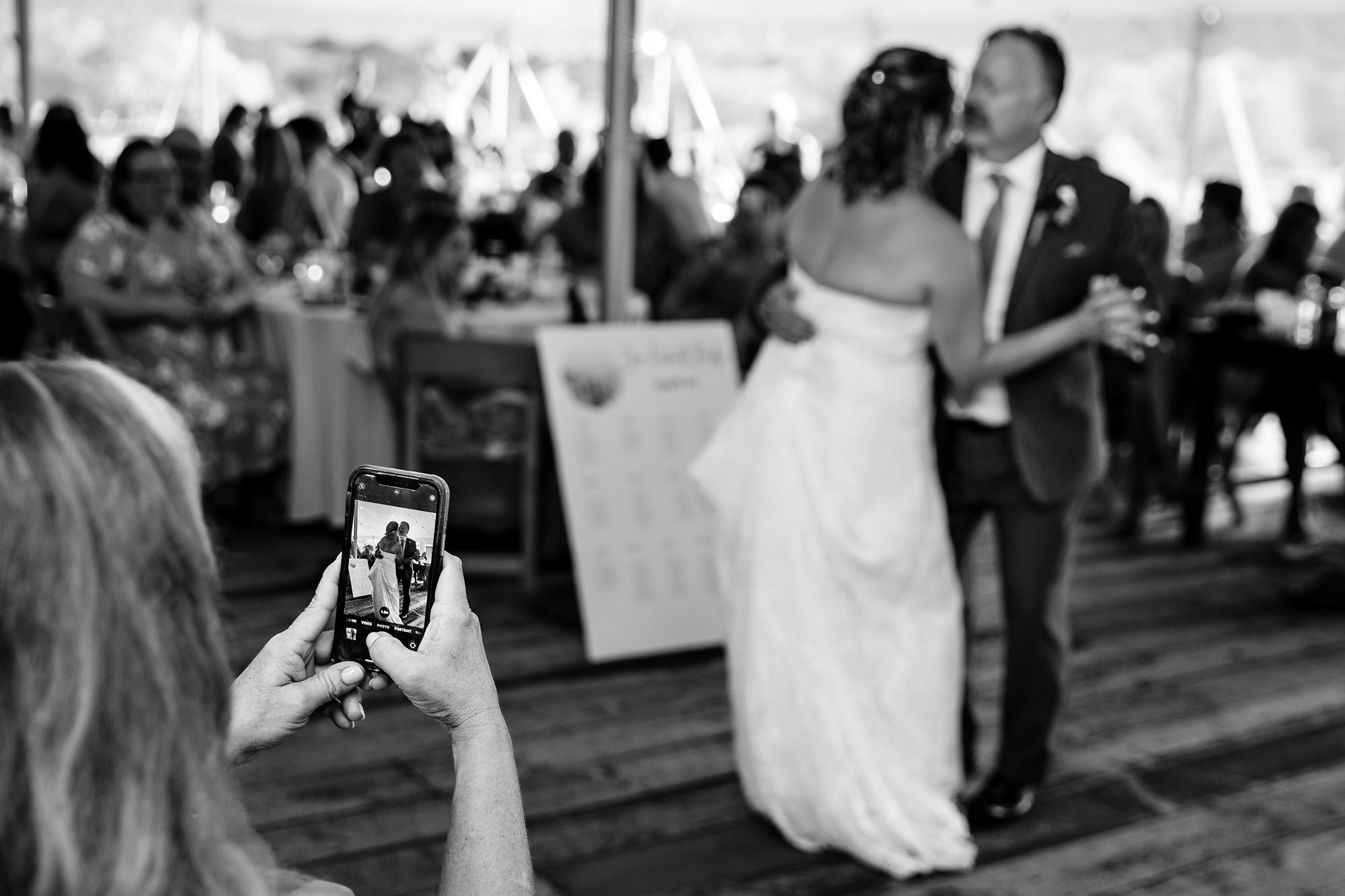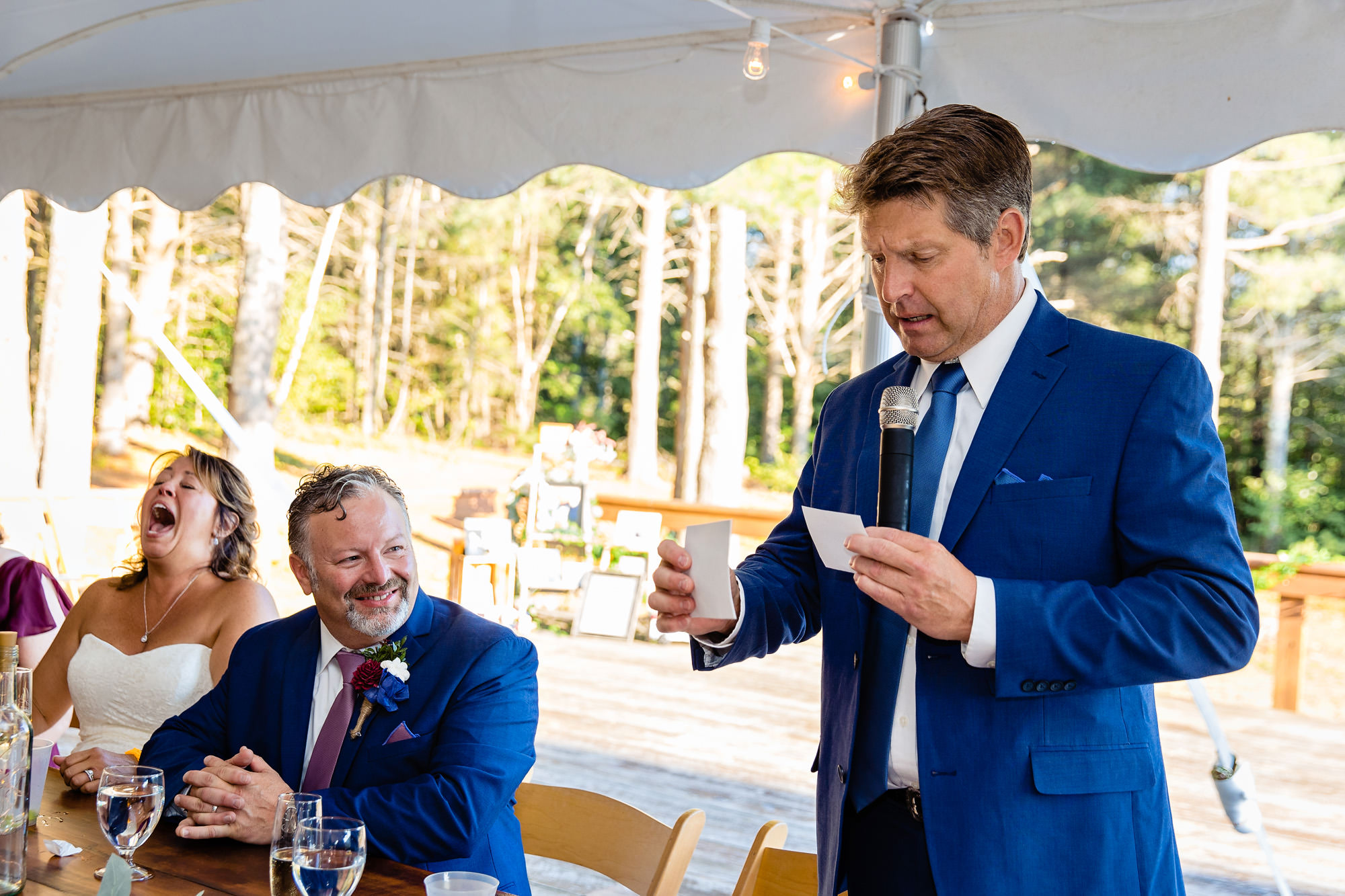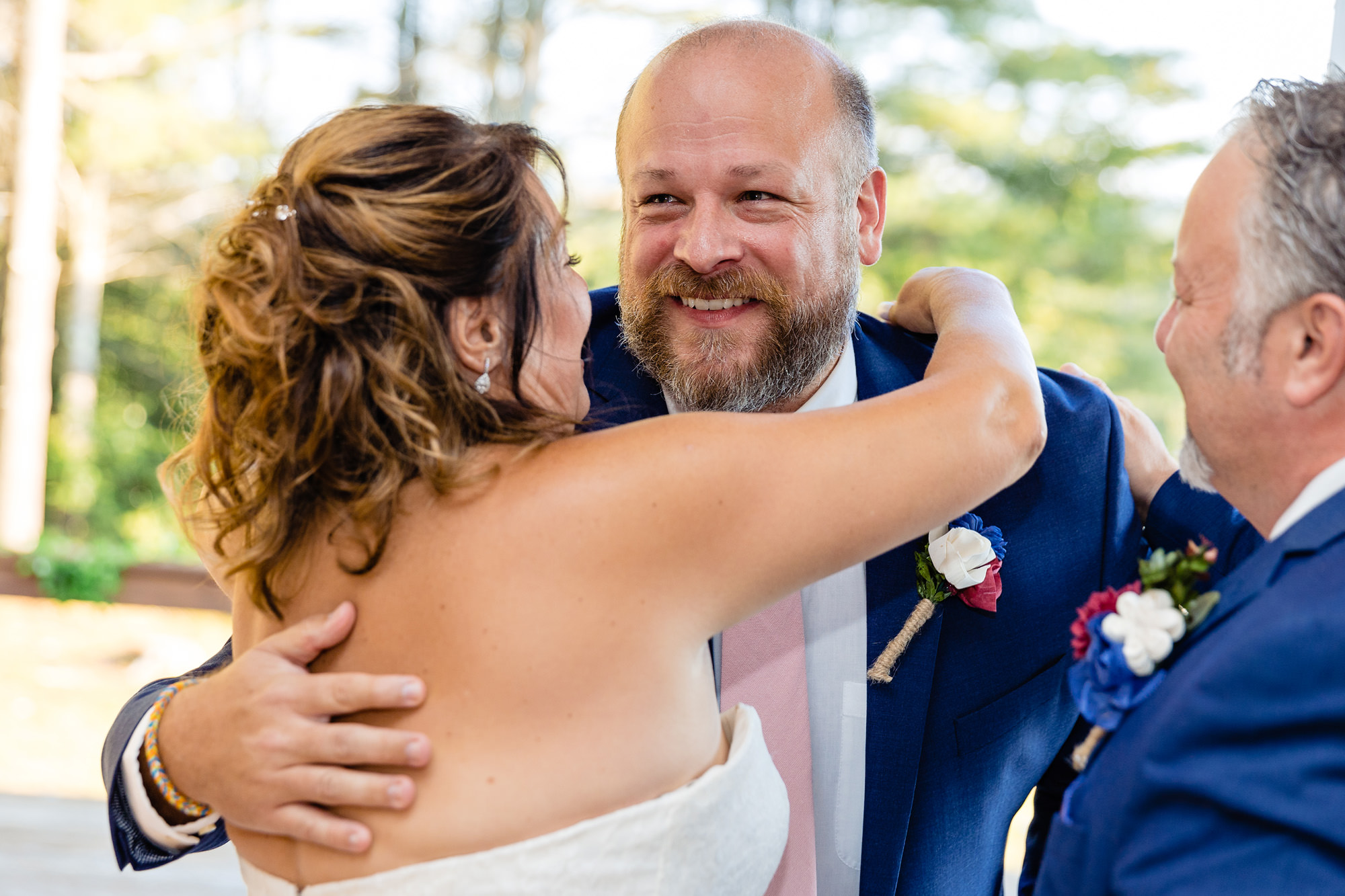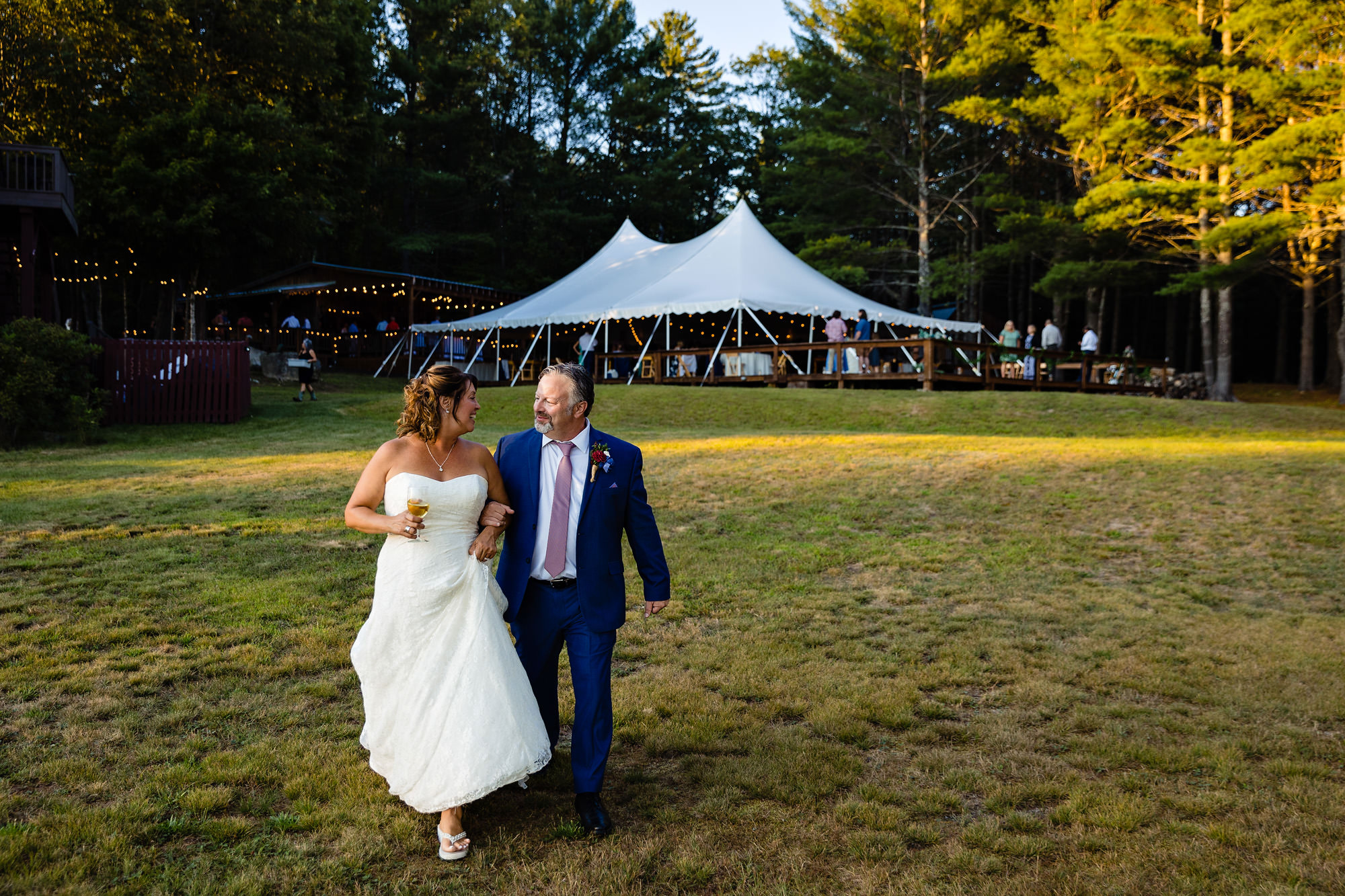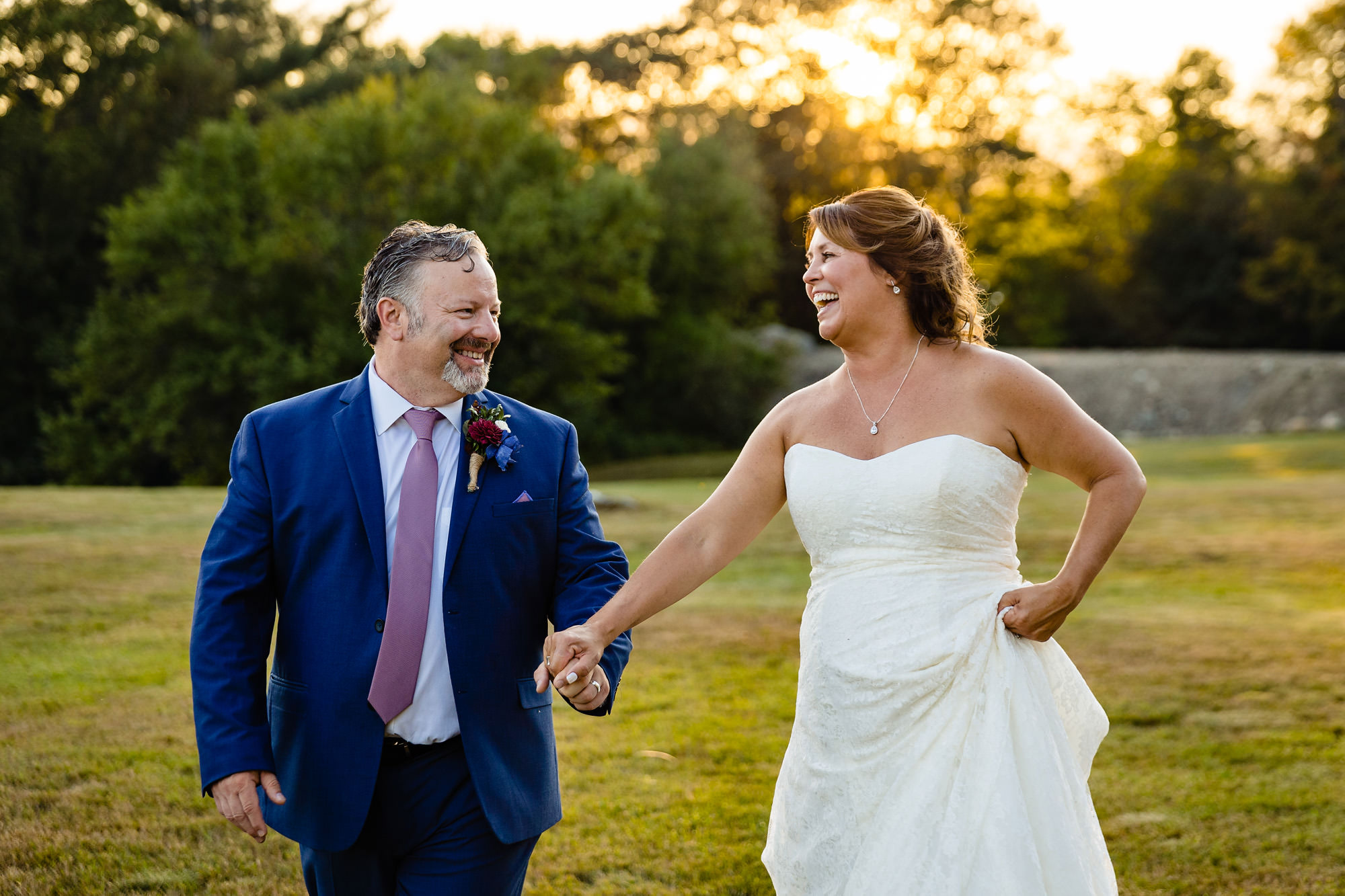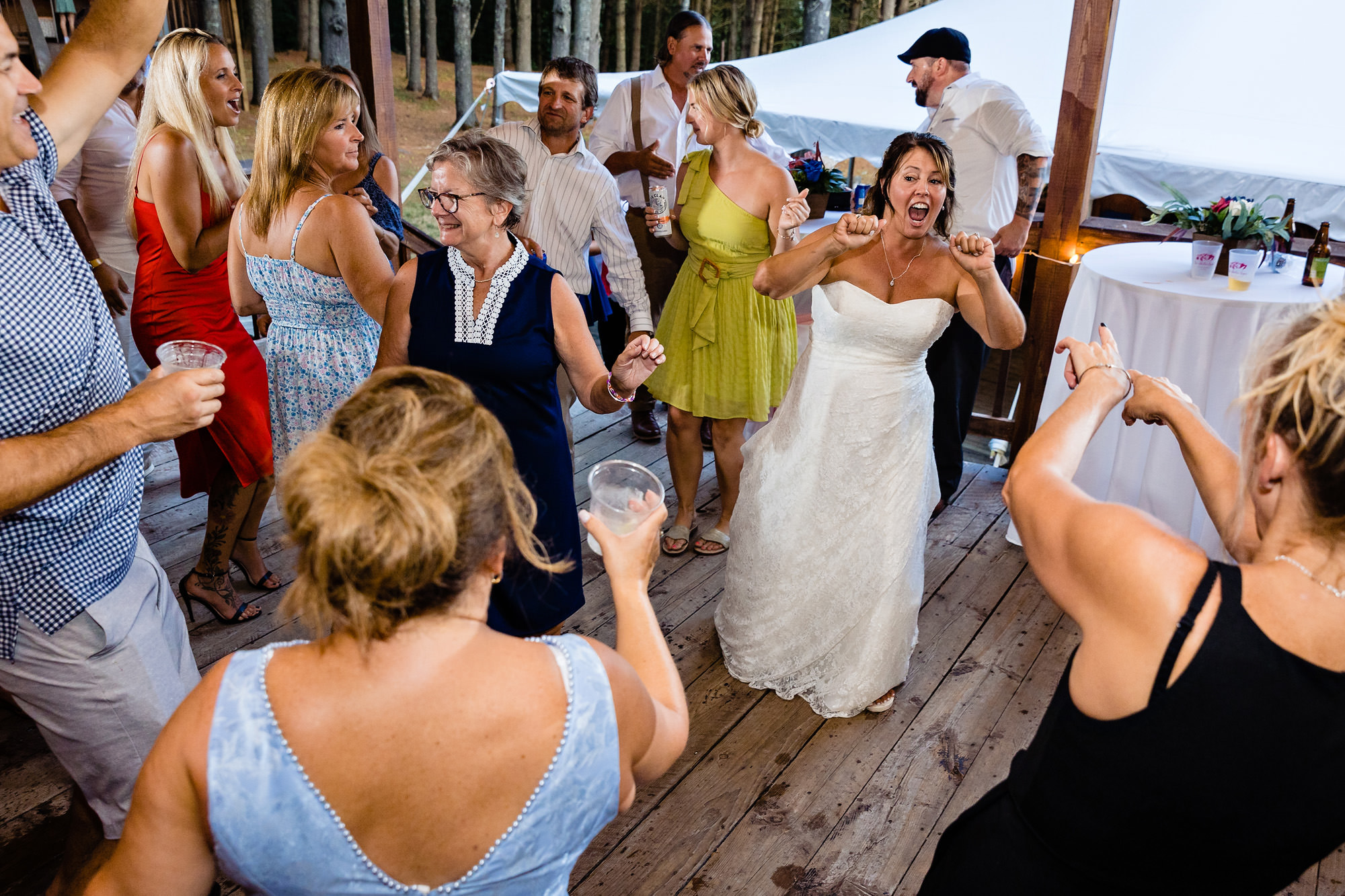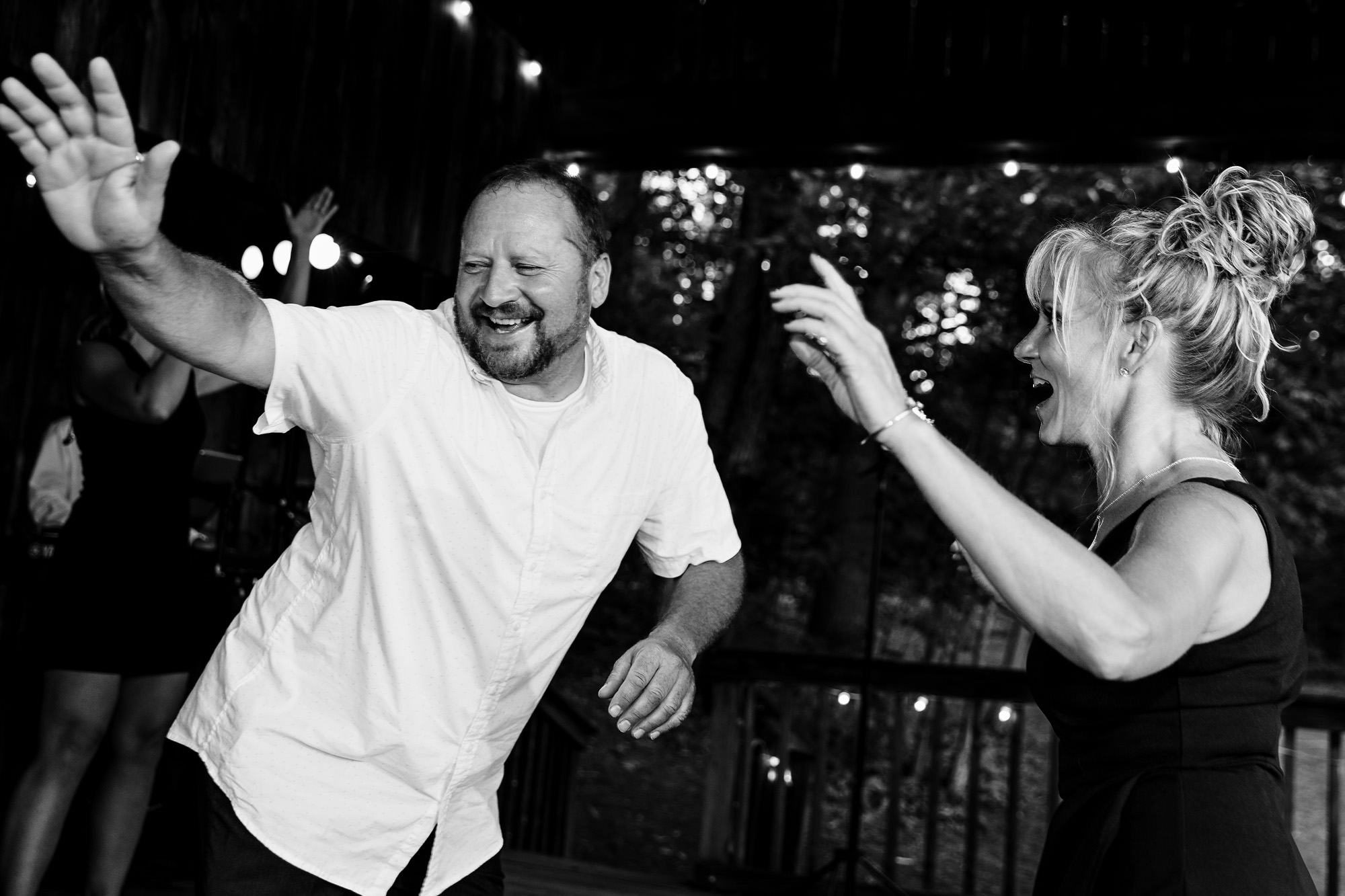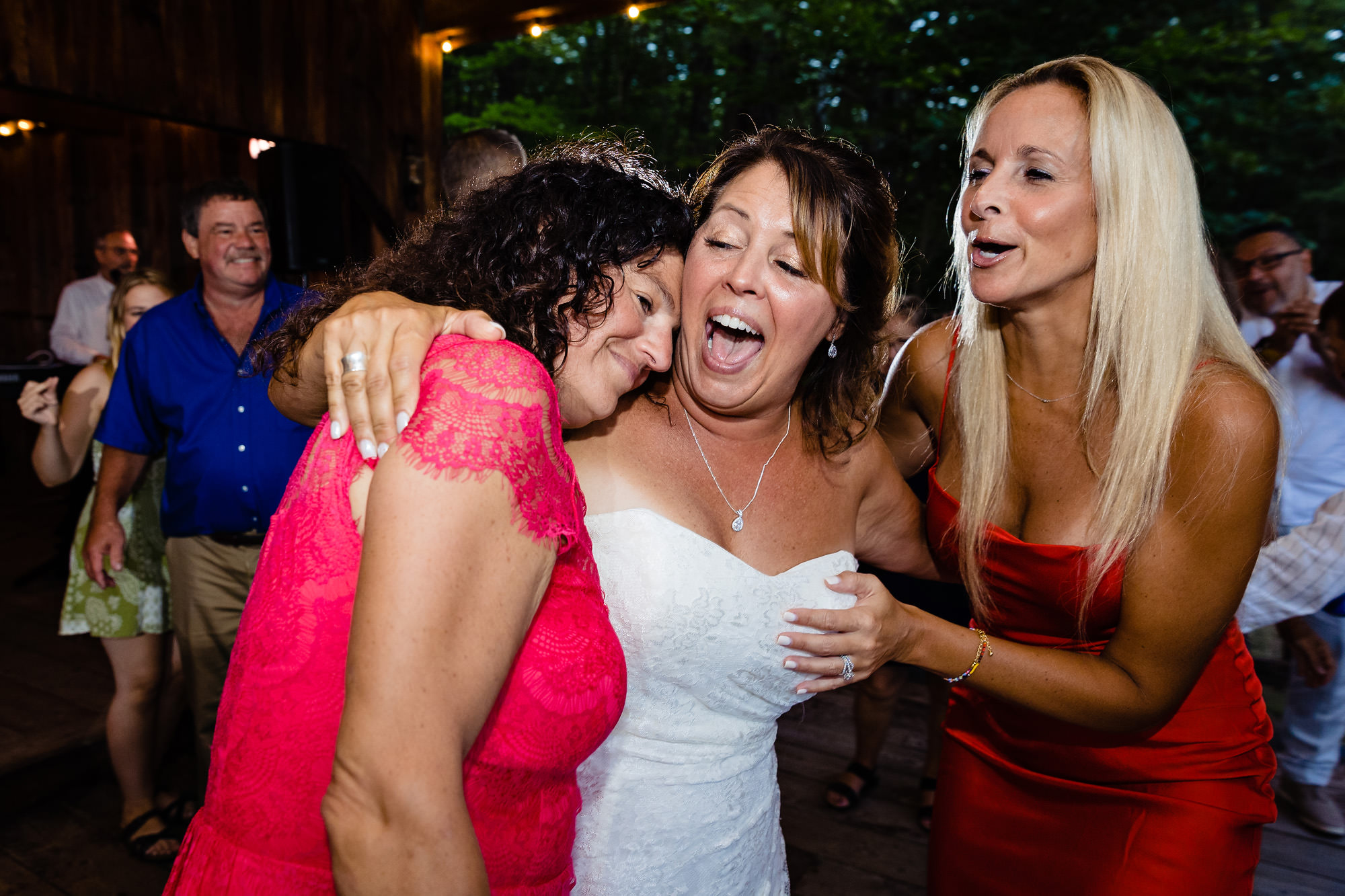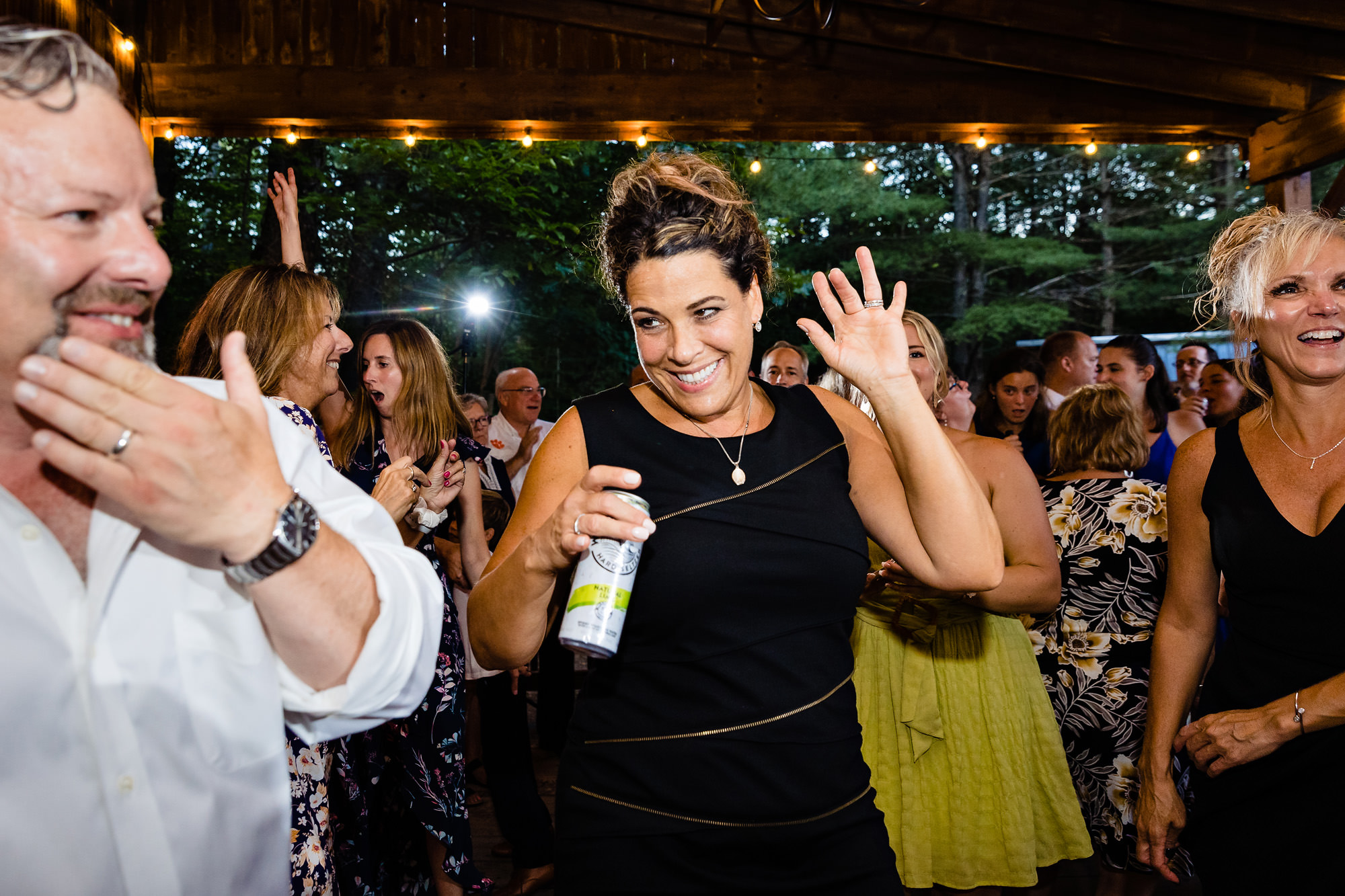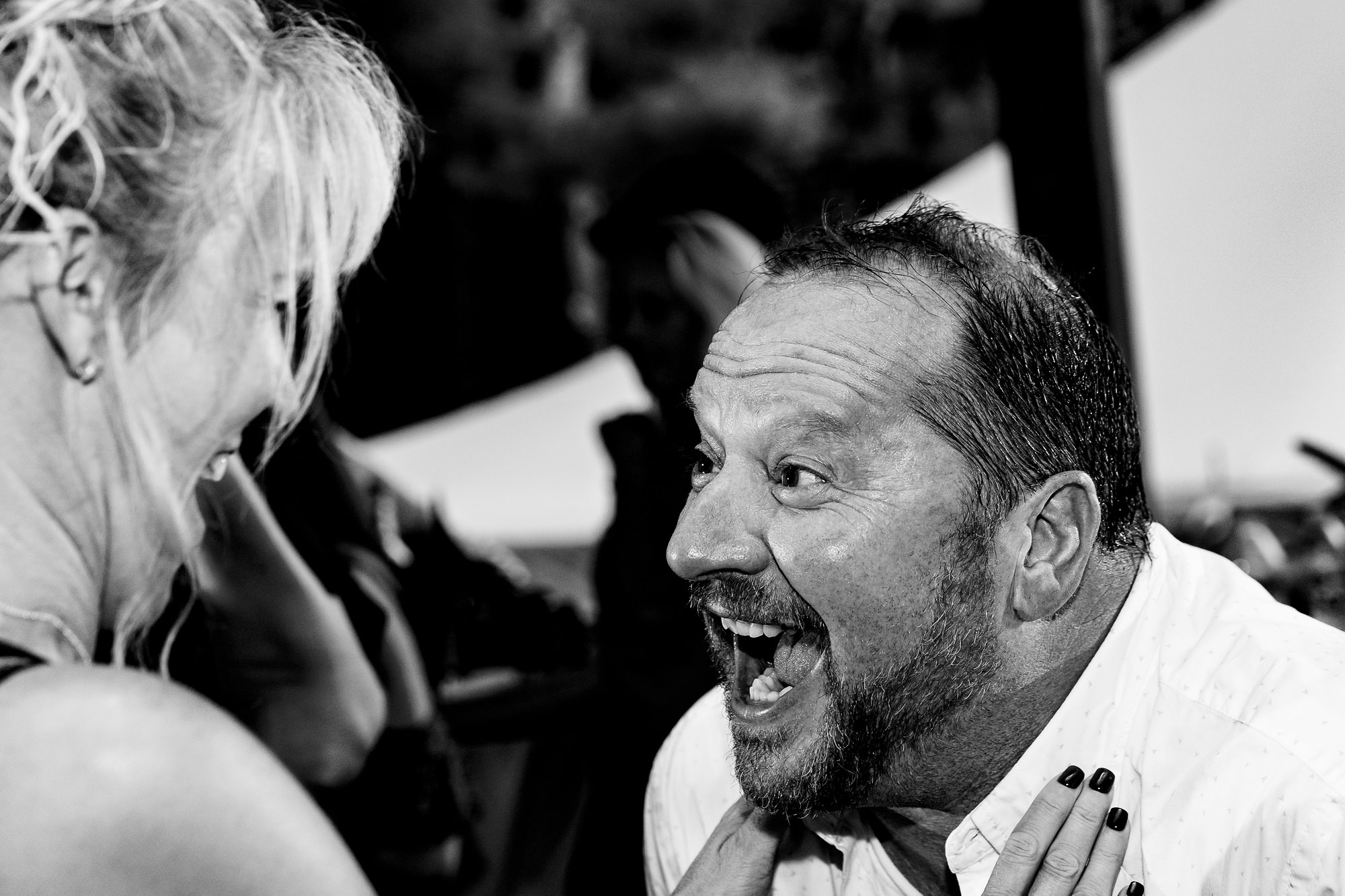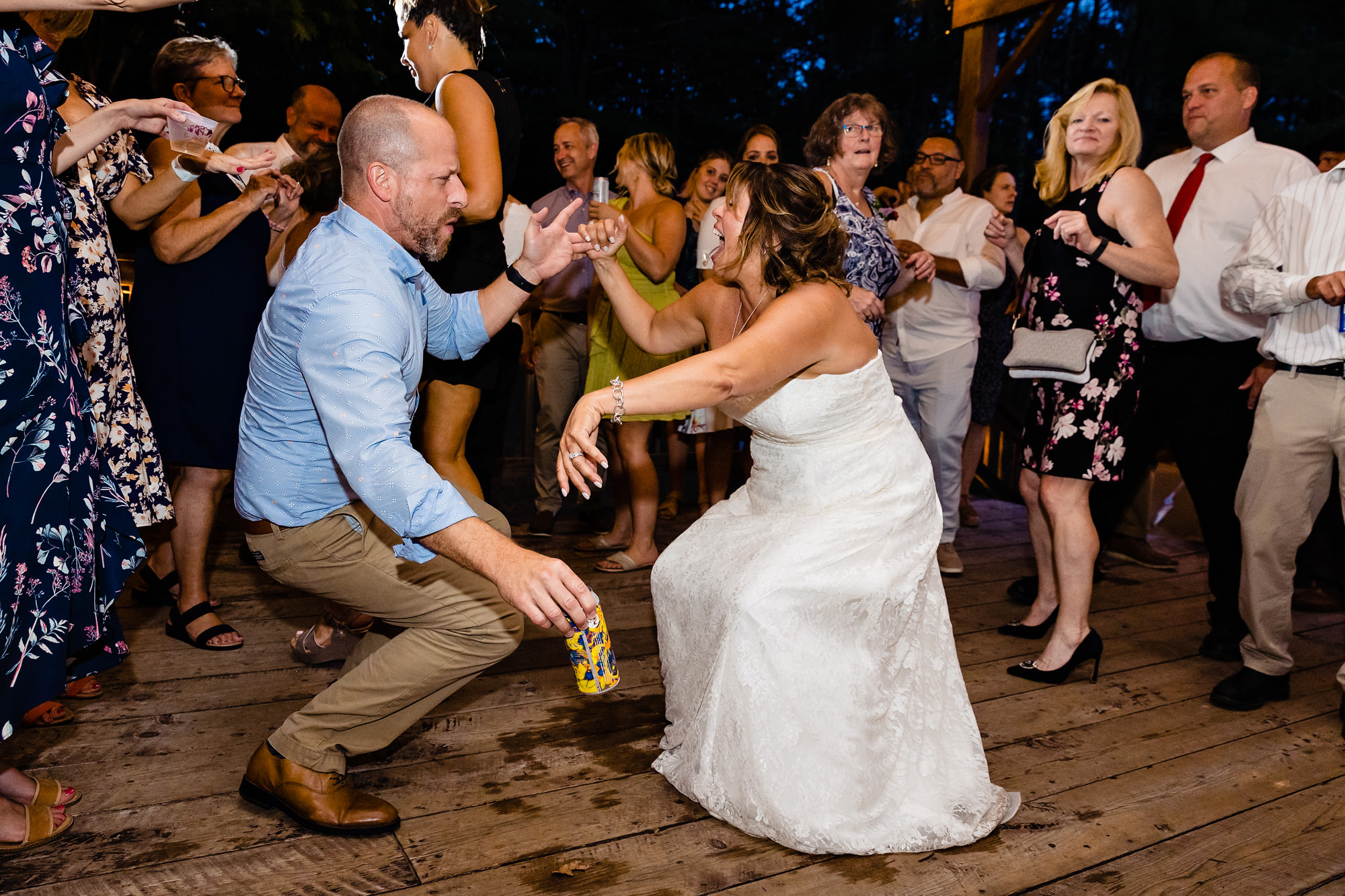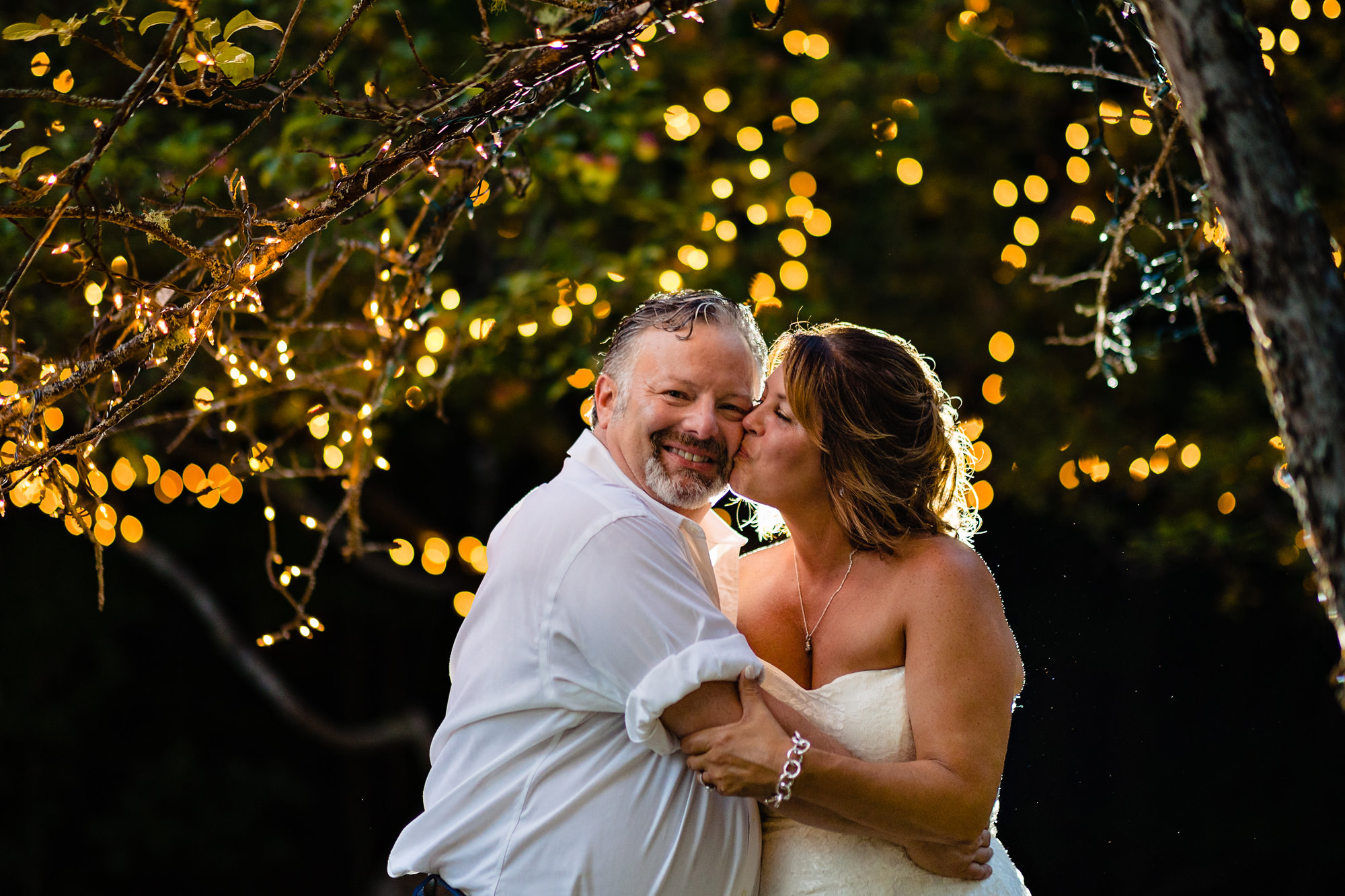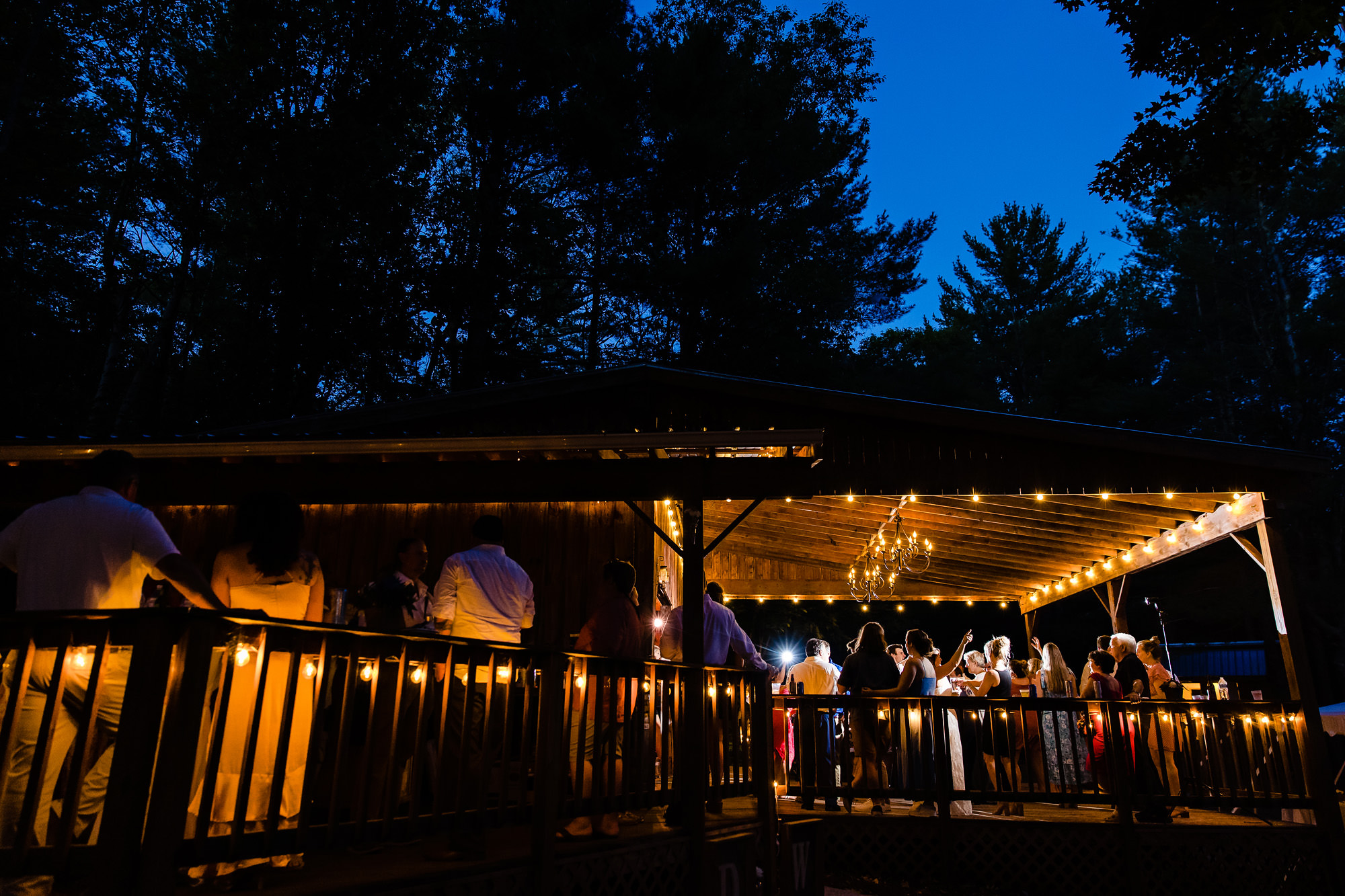 Vendors:
Venue: Mountain House on Sunday River
Planner: Strange Events, Nicole
Photographer: Kate Crabtree Photography
Second Photographer: Kelsey Kobik
Caterer: Mountain House
Baker: Delectables by Danette
Band: Wavelength