The results are in for the Tri3 Photo Competition put on by the Wedding Photojournalist Association (WPJA), and I was excited that the following three photos were recognized. The WPJA received many, many submissions (one category received more than 2,500 submissions!) and so these three awards mean a lot to me.
This silly frame from Diana and Mike's Point Lookout wedding placed 12th in the Kids (Being Kids) category. Diana and Mike's six kids kept me on my toes all day, and I absolutely loved it! Not everyone chooses to have children at their wedding, but I'm a huge fan of them- you never know what to expect when kids run rampant at weddings!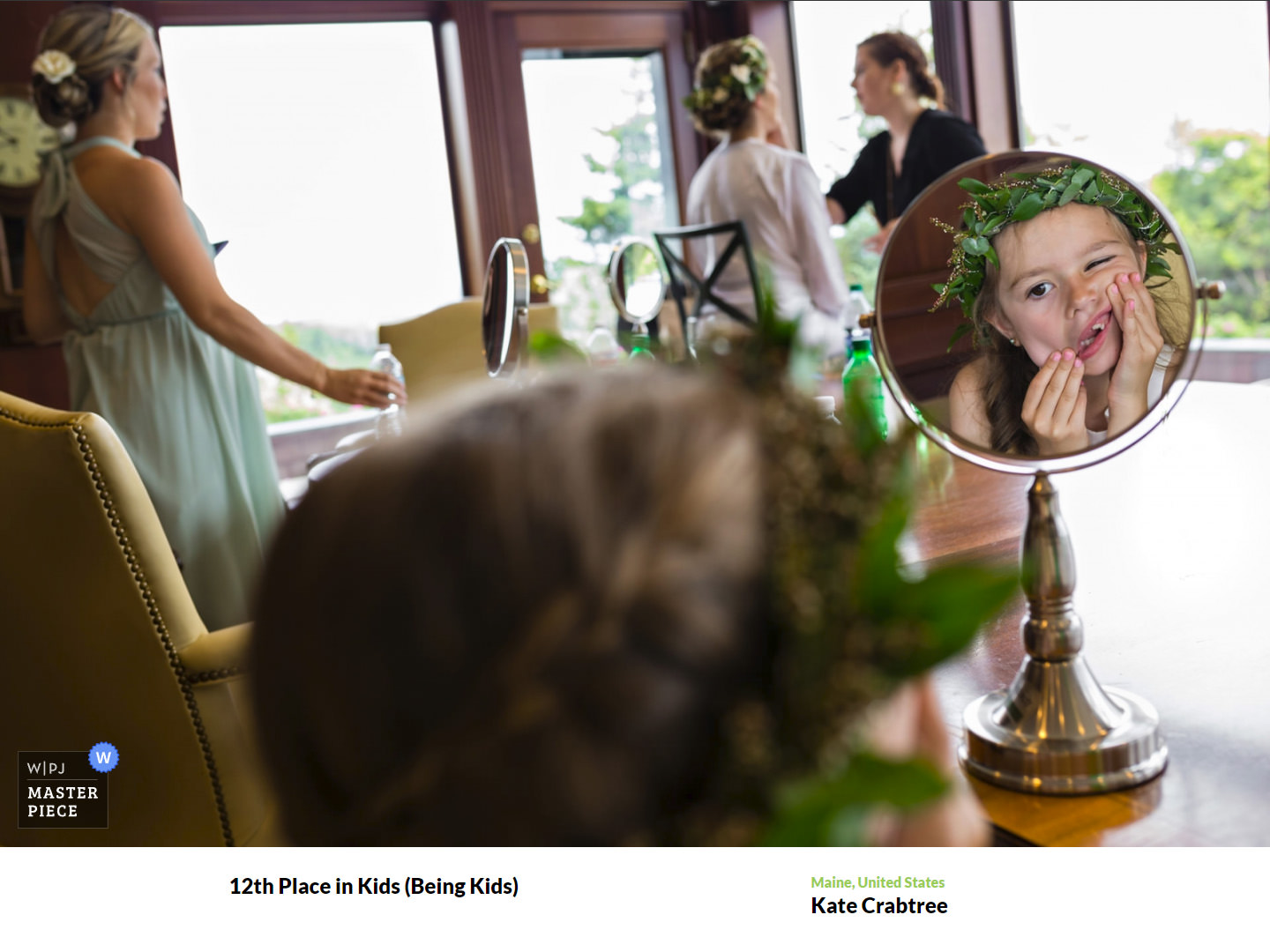 This frame from Tamarinda and Miguel's Pot & Kettle Club wedding in Bar Harbor is a favorite of mine from last season- how can you not feel happy when you look at this frame? This placed 9th in the emotion category.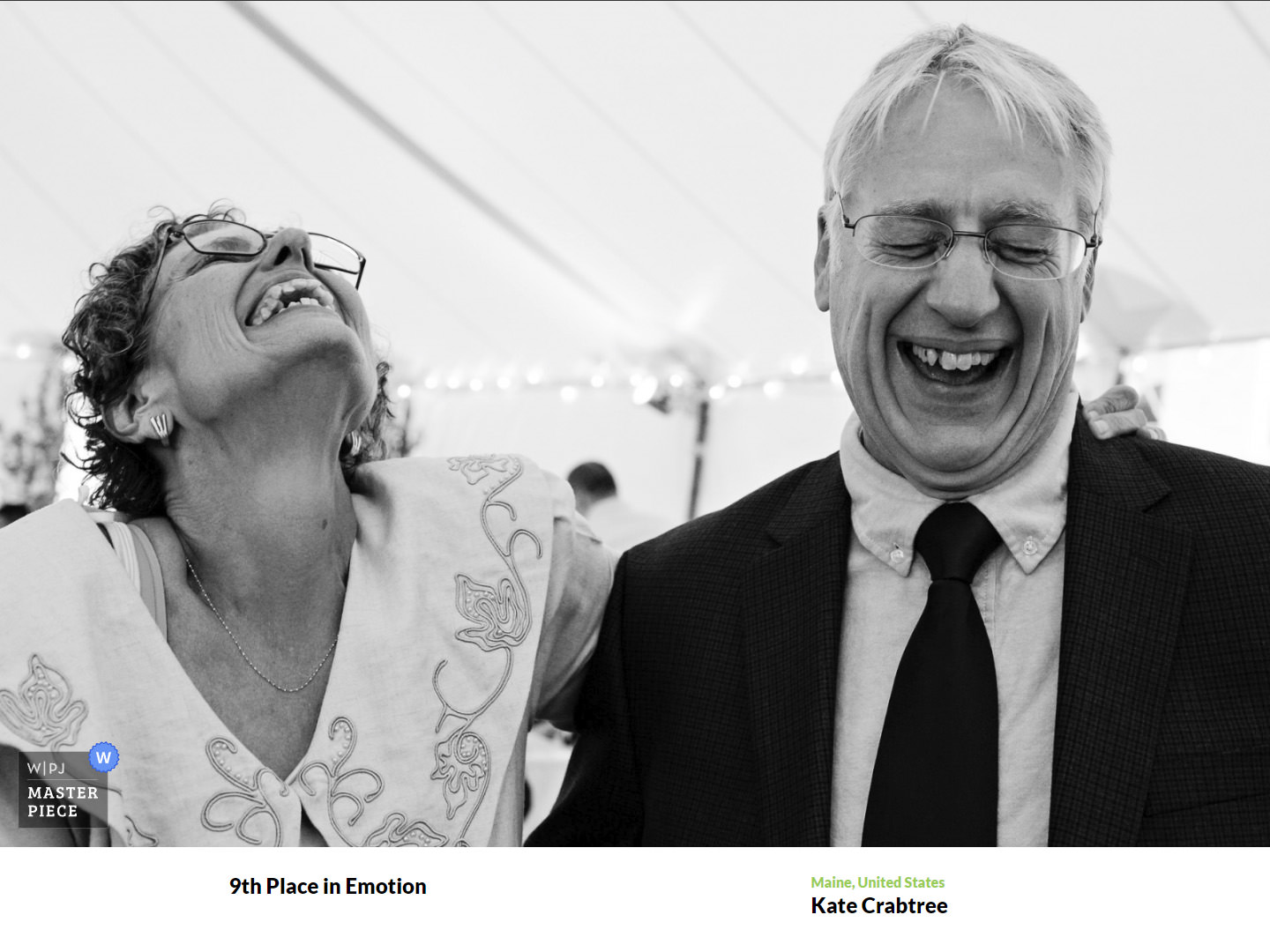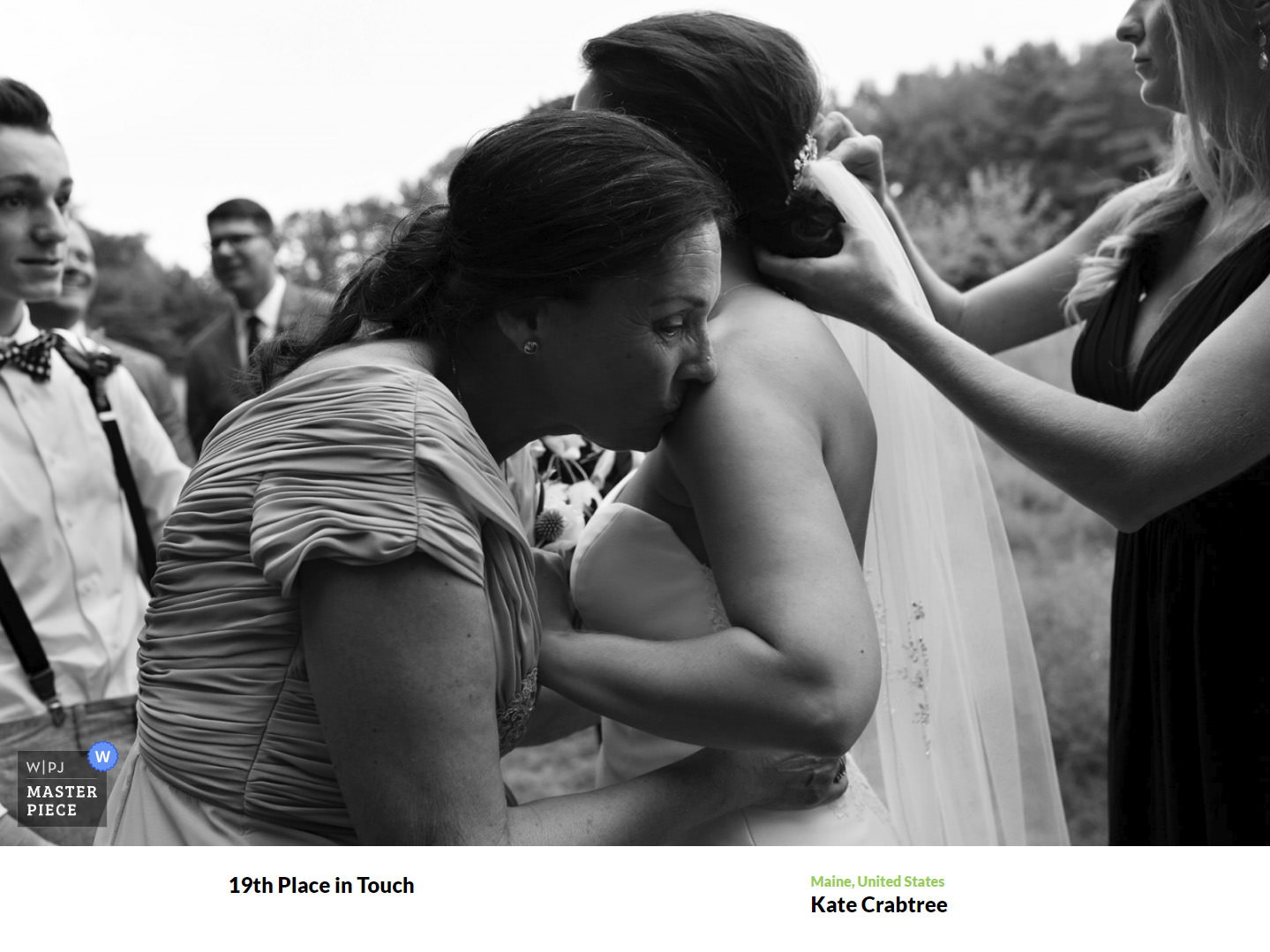 And last, but not least, I was so drawn toward Kate and her mother's relationship during Kate and Kyle's Barn at Flanagan Farm wedding. This small yet significant moment earned 19th place in the touch category.
Is it wedding season yet? Can't wait to create more emotional, touching, and funny wedding photos in 2018!