The wedding certainly wasn't traditional; there was no assigned seating, no traditional wedding party, and the groom even peeked in on the bride in her suite after she had put on her wedding dress. But it was perfect, because David and Elizabeth didn't want a stiff and formal wedding day, but rather one that was focused on their love for their friends and family. The pair definitely succeeded and their wedding day was nothing short of magical. Can we go back and do it again, please?
Elizabeth grew up in Blue Hill, so the two decided to marry at the John Peters Estate on a remarkably temperate day without a single cloud to be seen. The estate is a photographer's dream-- large, airy rooms, amazing wallpaper, the ocean only feet away, plenty of room for all of your friends and family who you want to keep close on your wedding day... sigh. It's definitely one of my new favorite venues on the Maine coast.
Here are only a few of my favorite photos from Elizabeth and David's wedding day. Thank you for inviting me to be a part of it, and enjoy your time in Mexico!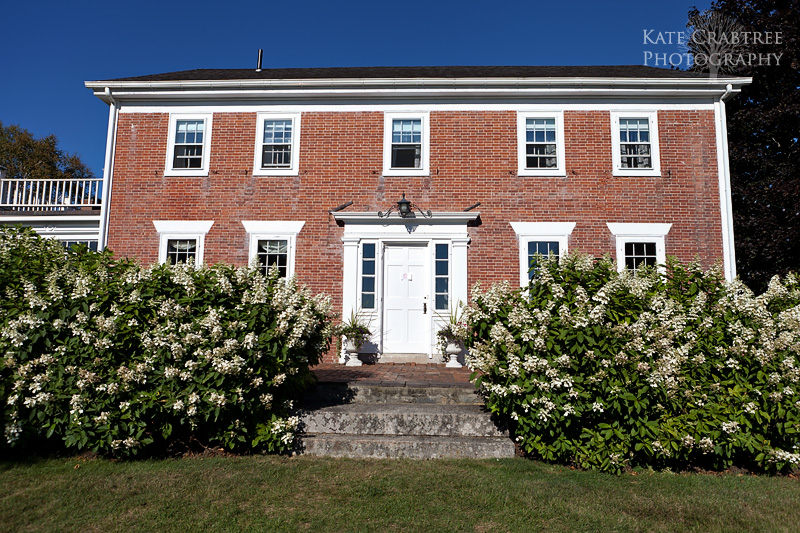 Classic J. Crew dress and sensible TOMS shoes. Good pairing!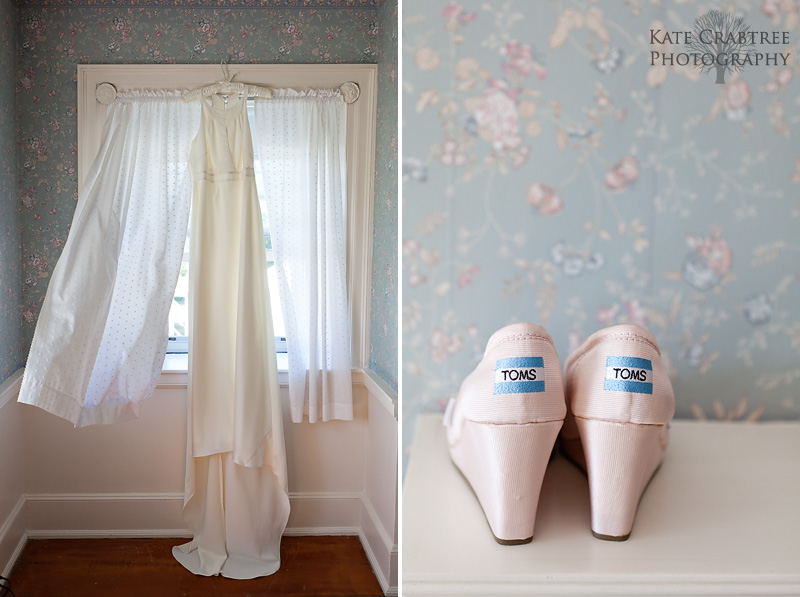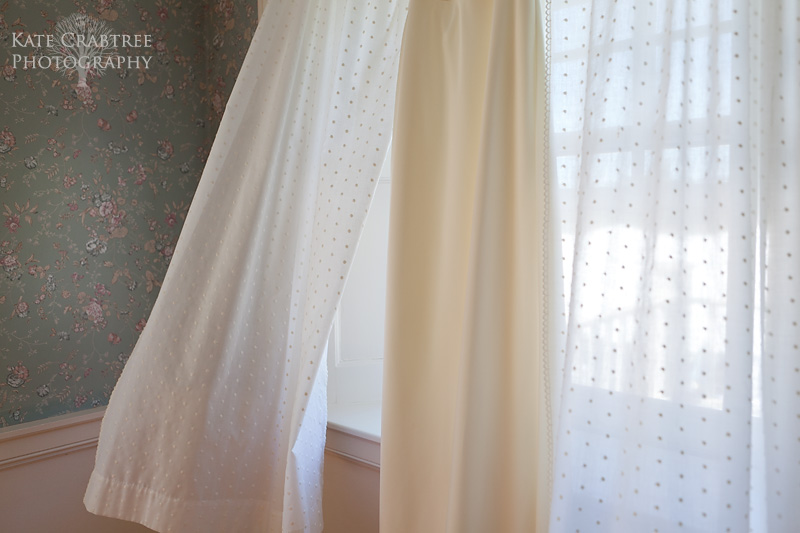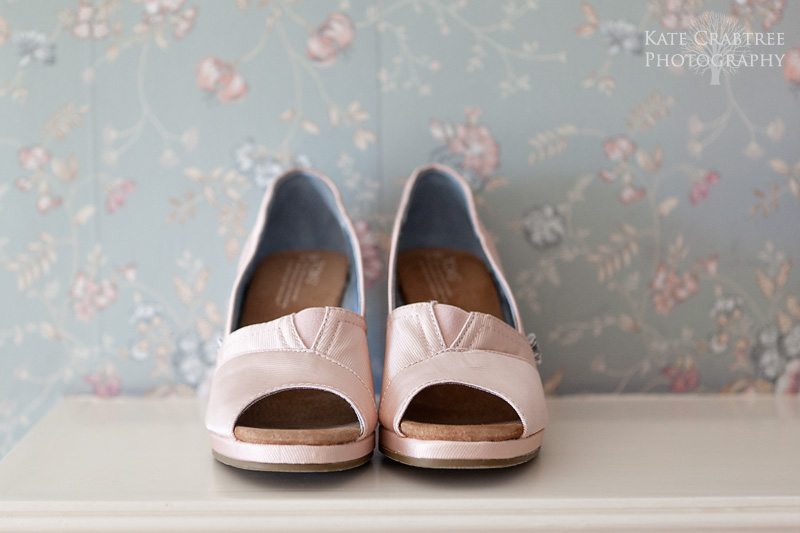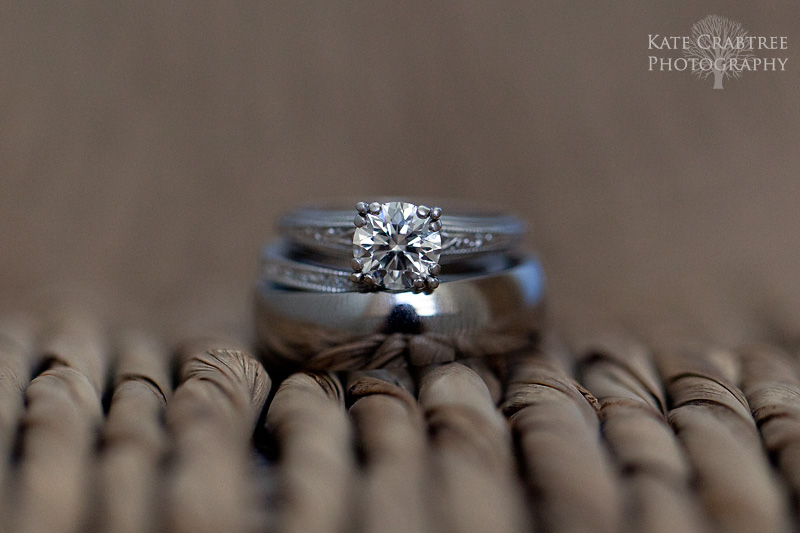 I swooned when I received this letterpress invitation suite in the mail-- her little sister, Kathleen, designed it for her!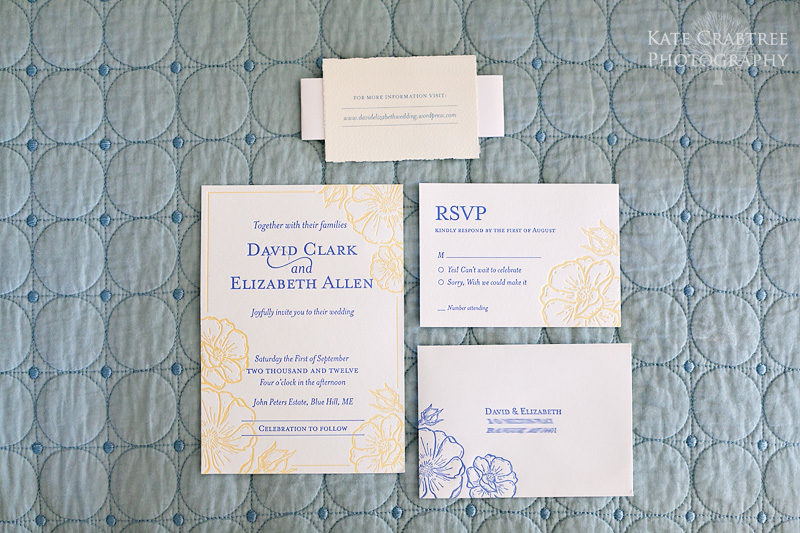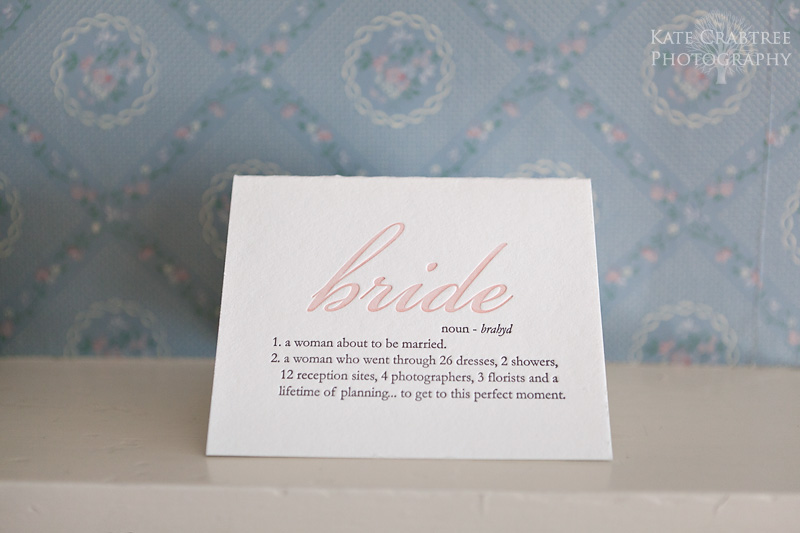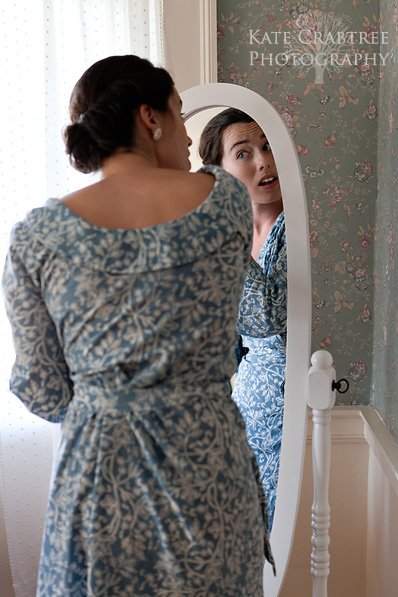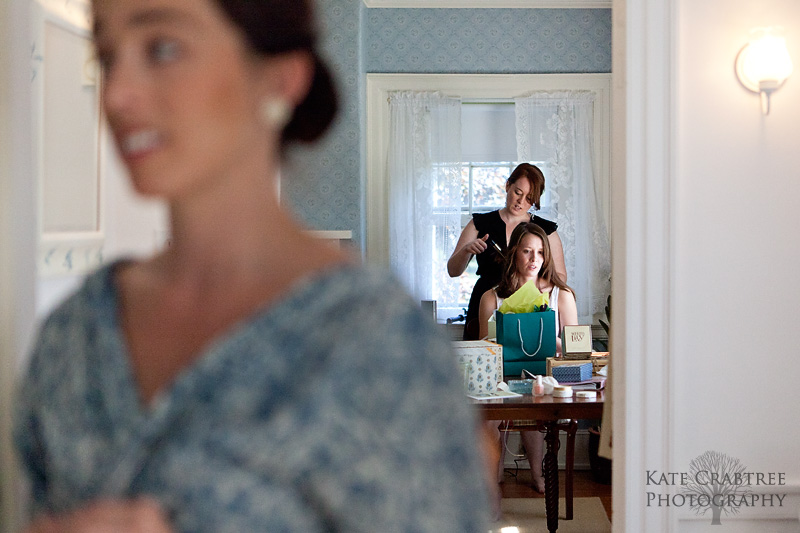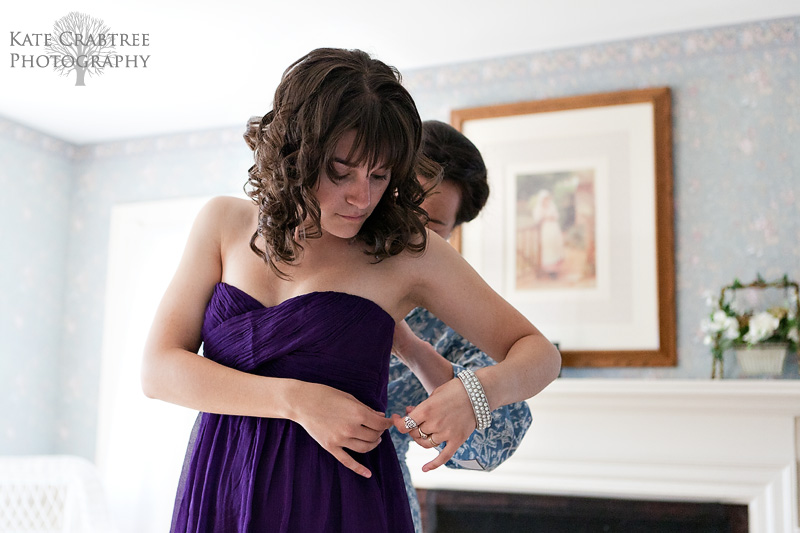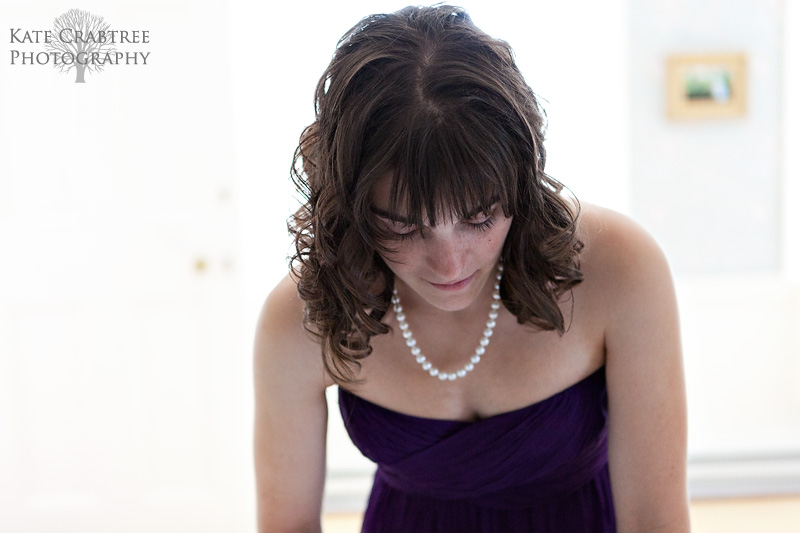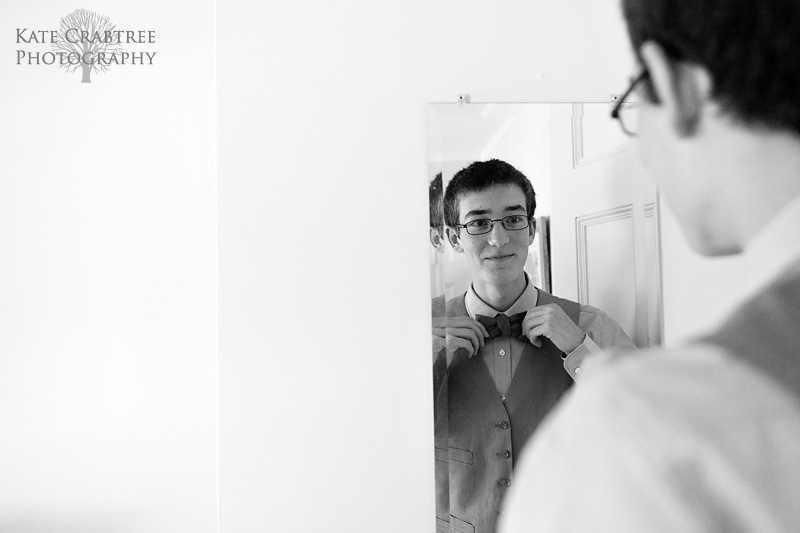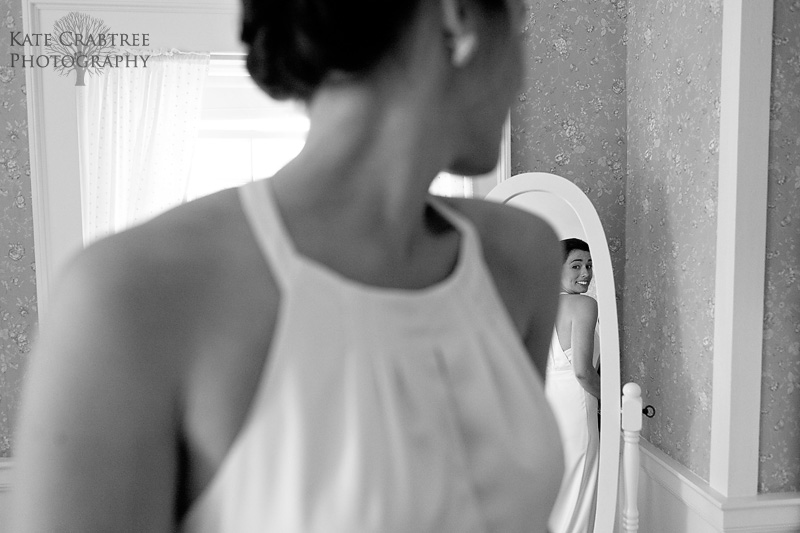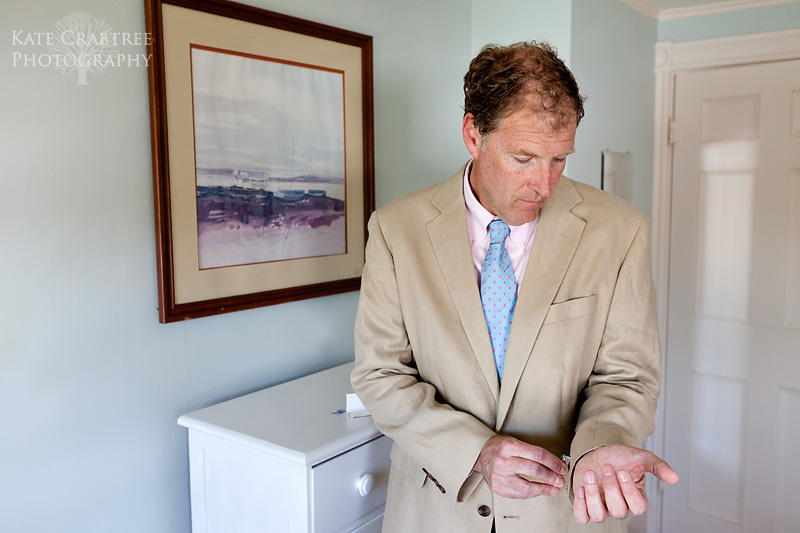 Before we were to do our first look, David decided to cheat by taking a peek. Tsk tsk!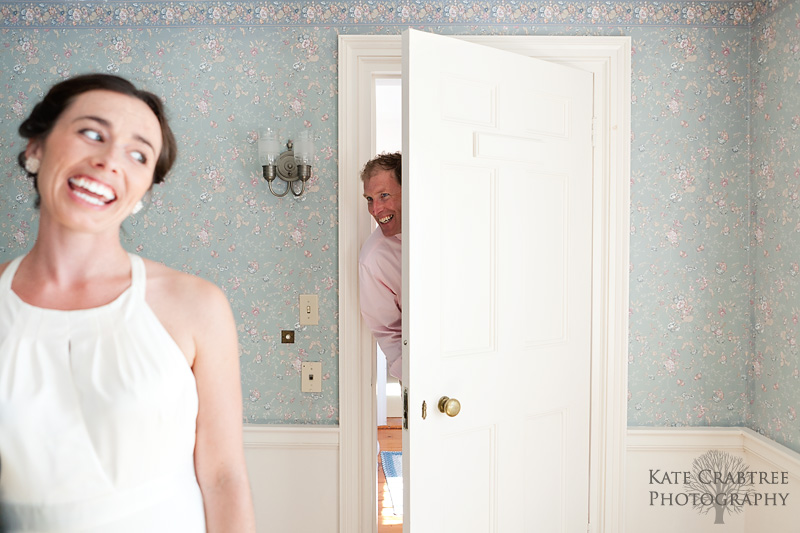 Elizabeth and David were complete naturals in front of the camera. I'd just have to make a suggestion as to how to position themselves and they'd blow my expectations out of the water. I was a pretty happy photographer.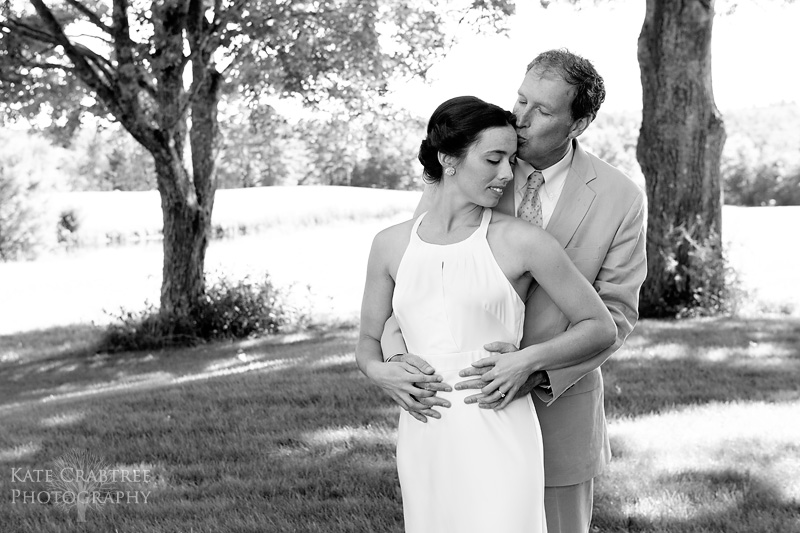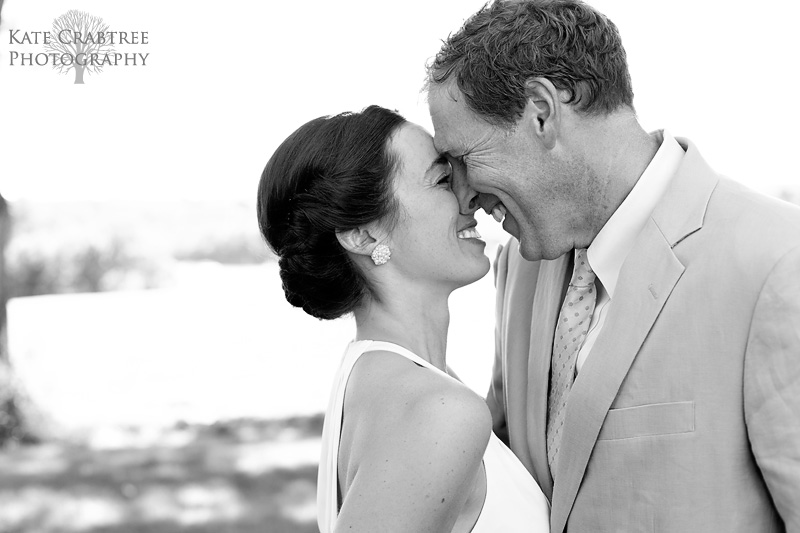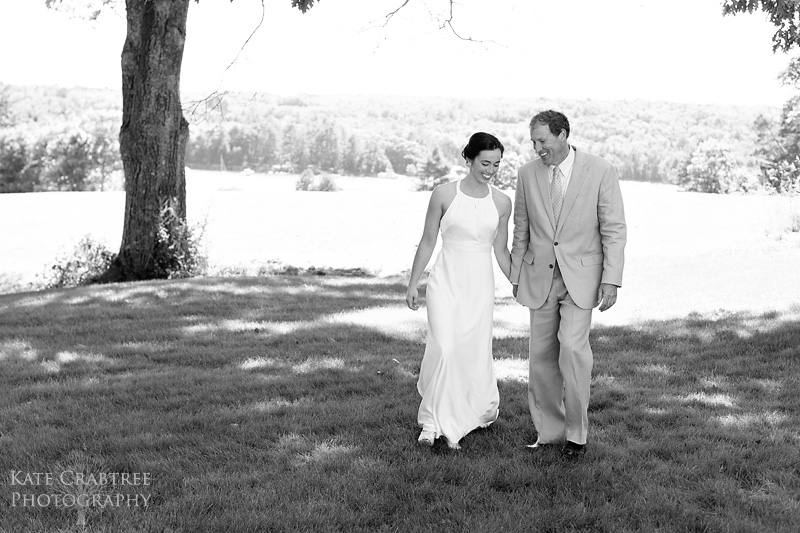 The bouquet was from Sweet Pea Gardens... and I think that photo on the right is now my all-time favorite bouquet shot.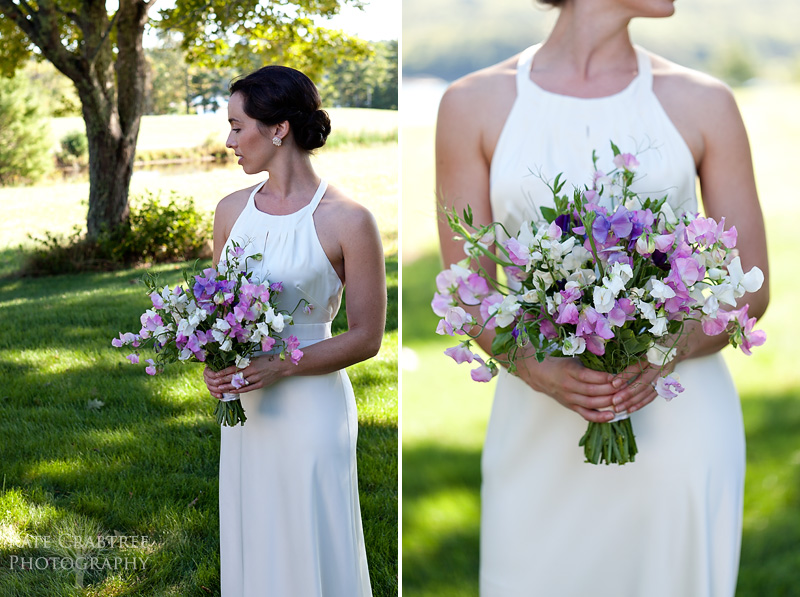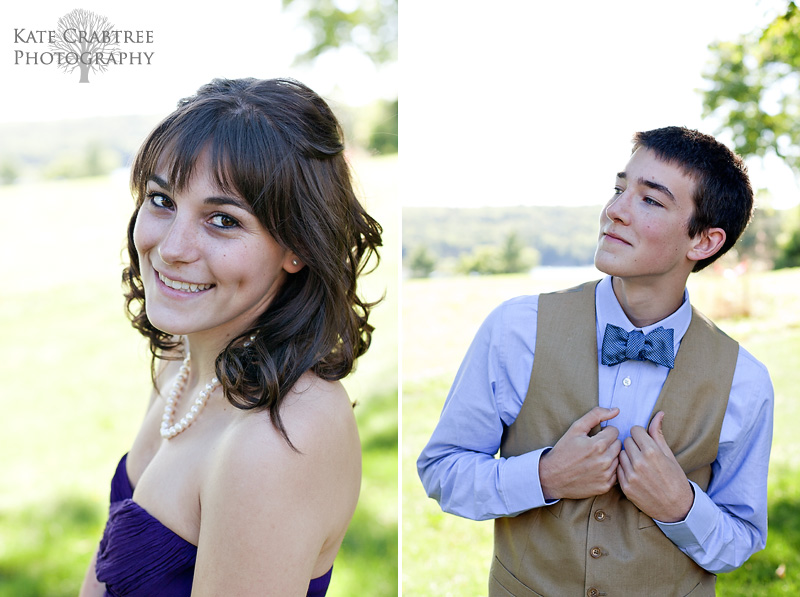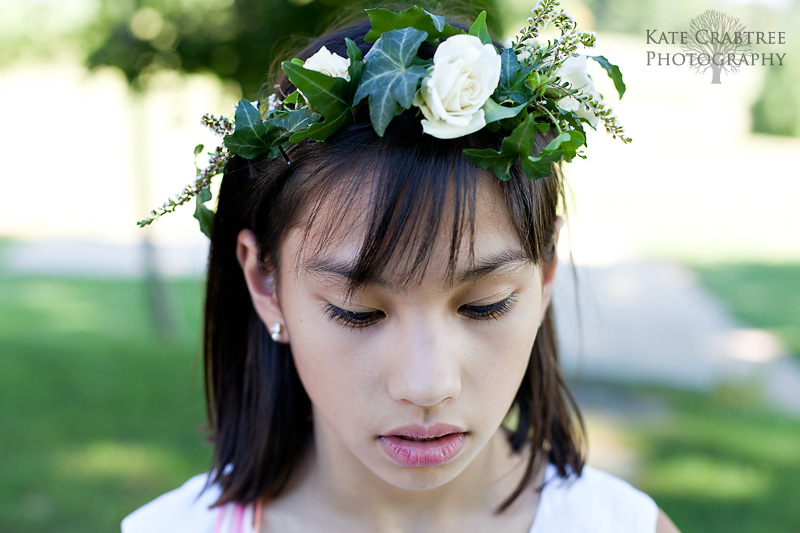 They hung out together before the ceremony because they threw tradition out the window and decided to focus on what counted that day-- their relationship. And had they not relaxed on that couch, I wouldn't have gotten this awesome shot.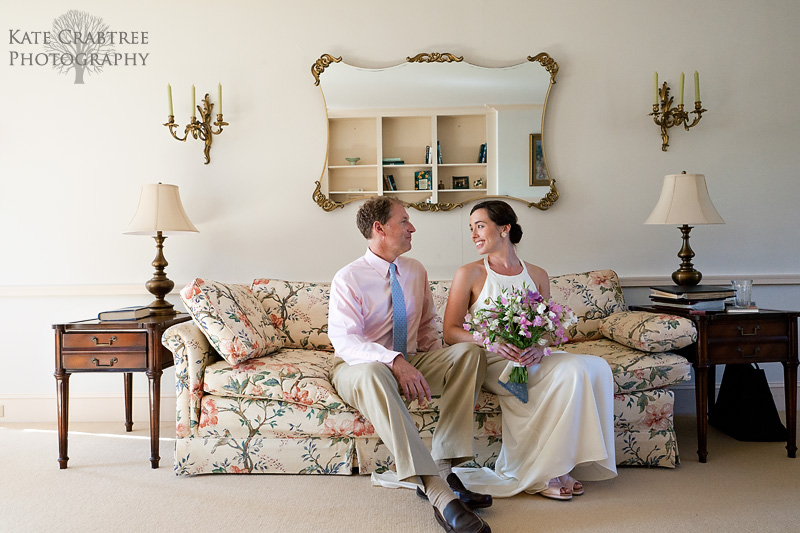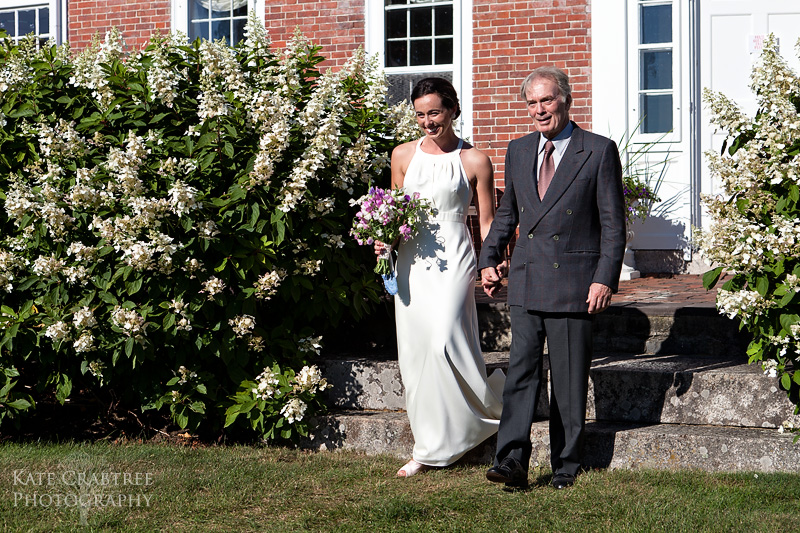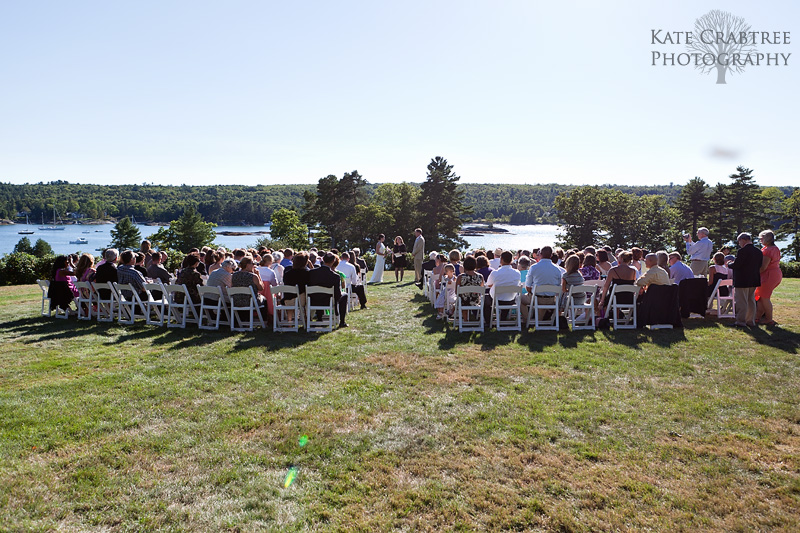 David's watching you, Elizabeth!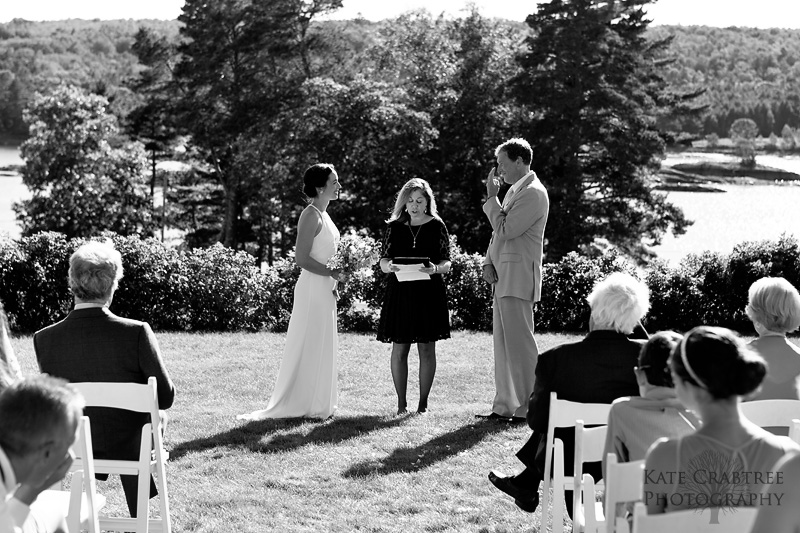 Several of these photos are Lexi's, my second shooter for the day who did an incredible job, but I have to point out this one, which I WISH I could claim was my own!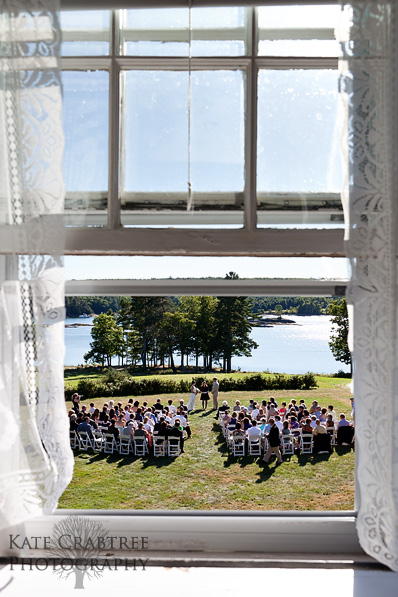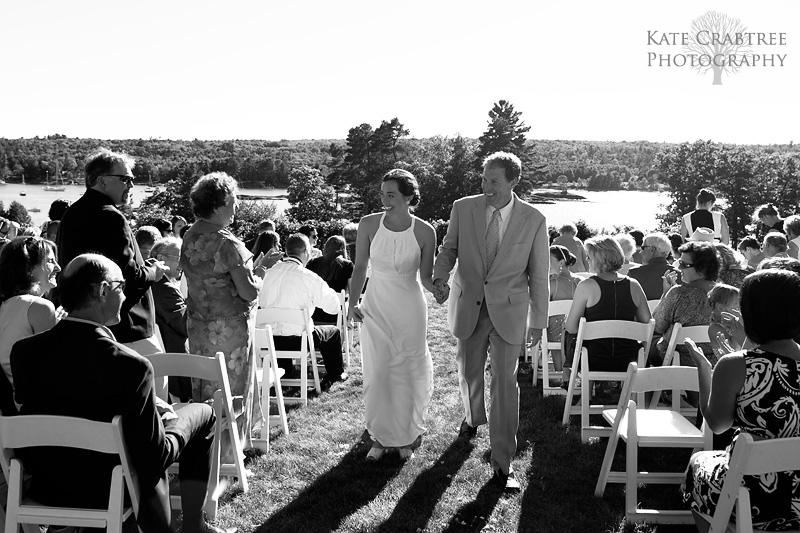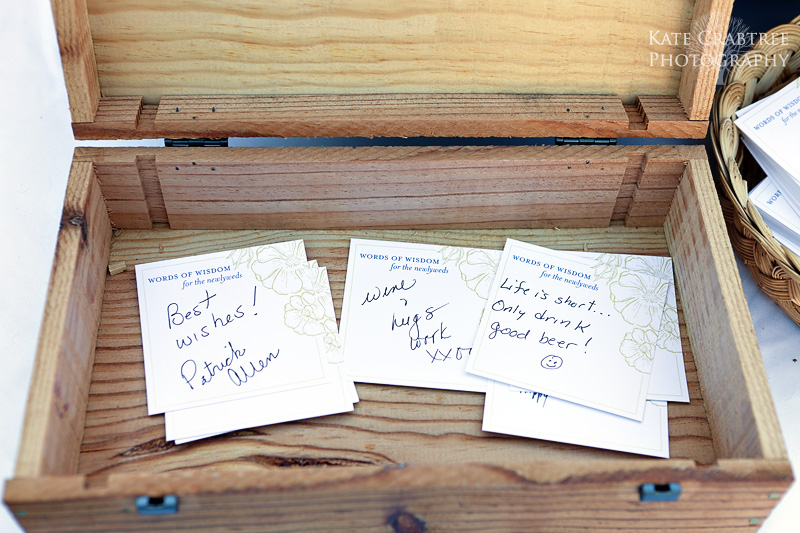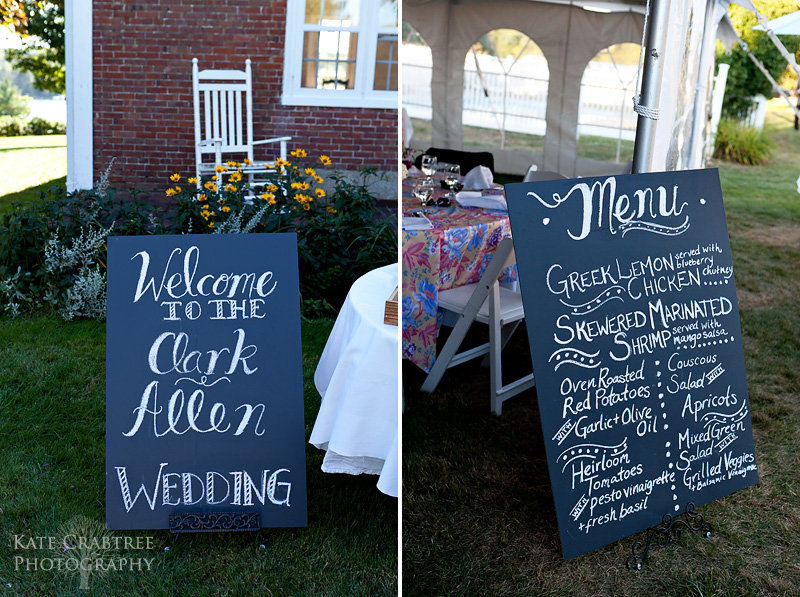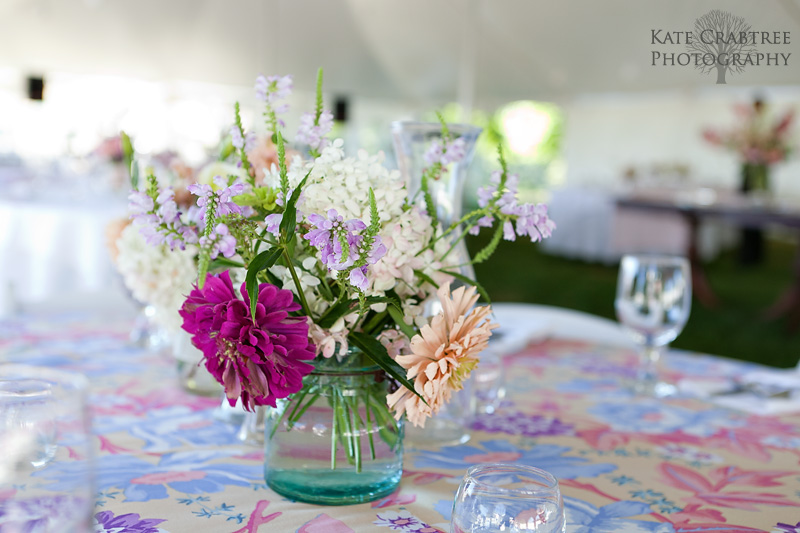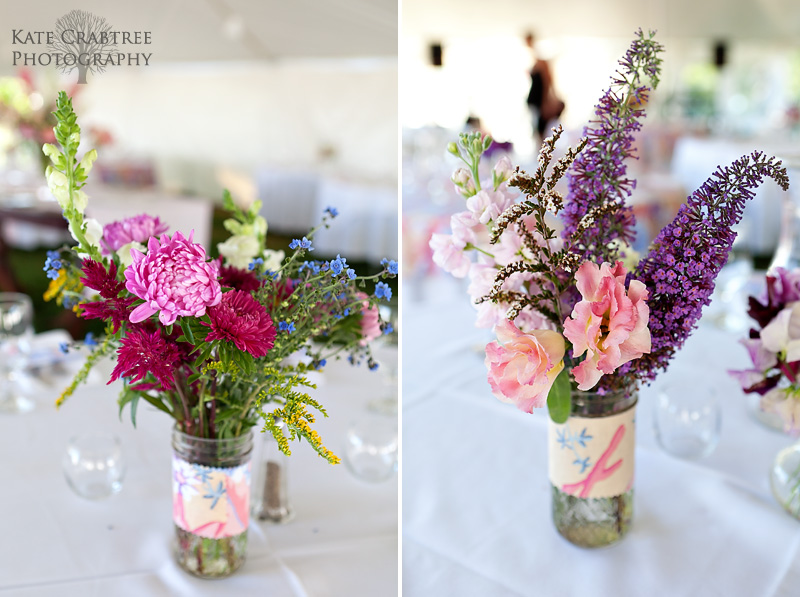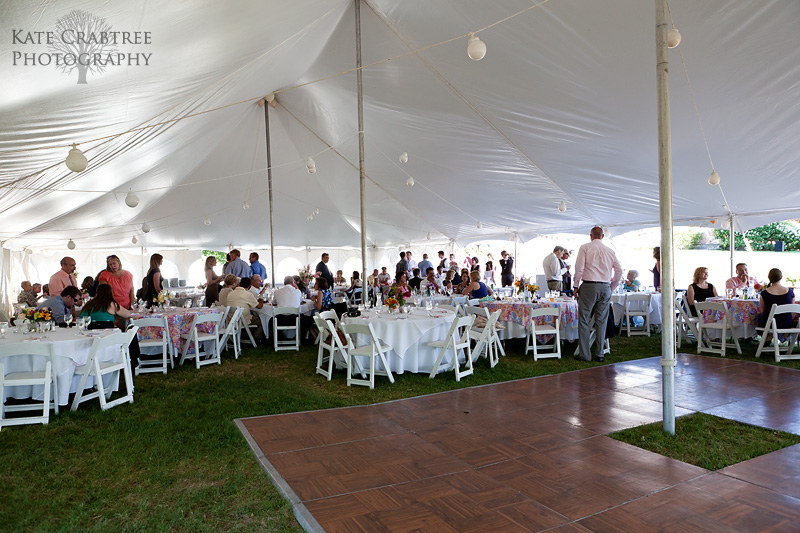 Sometimes you just have to do a front handspring for joy.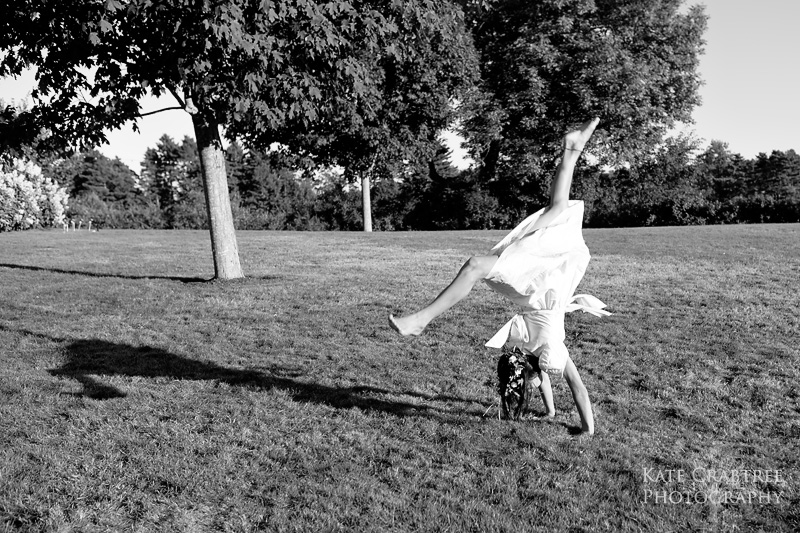 I love it when my couples agree to leave their reception for 10-15 minutes to get a few photos at sunset. You can't go wrong with stunning lighting like this!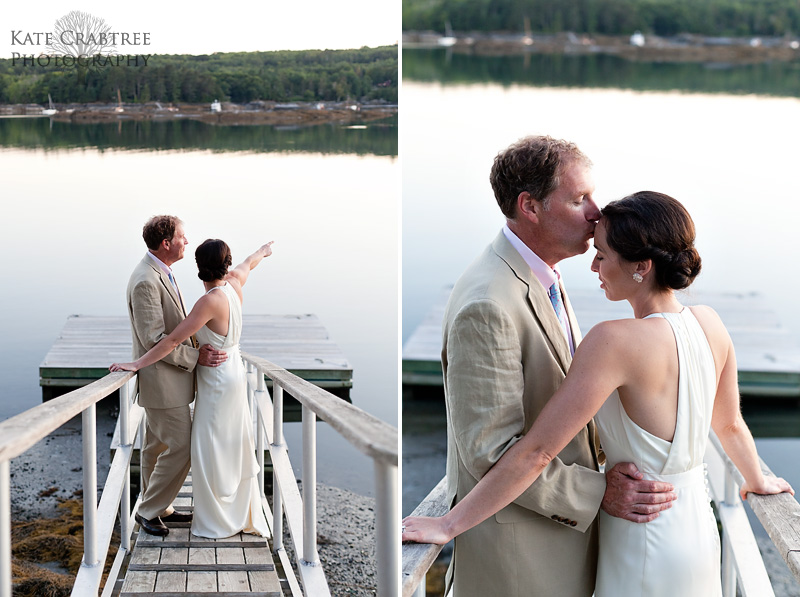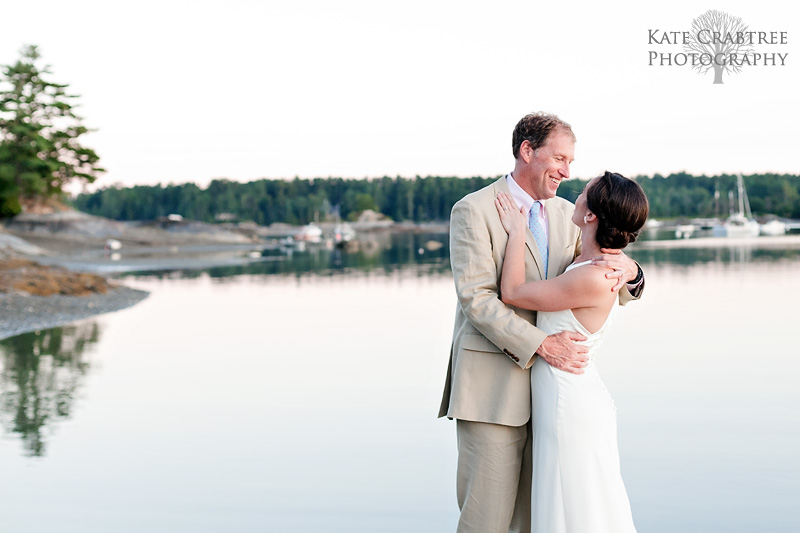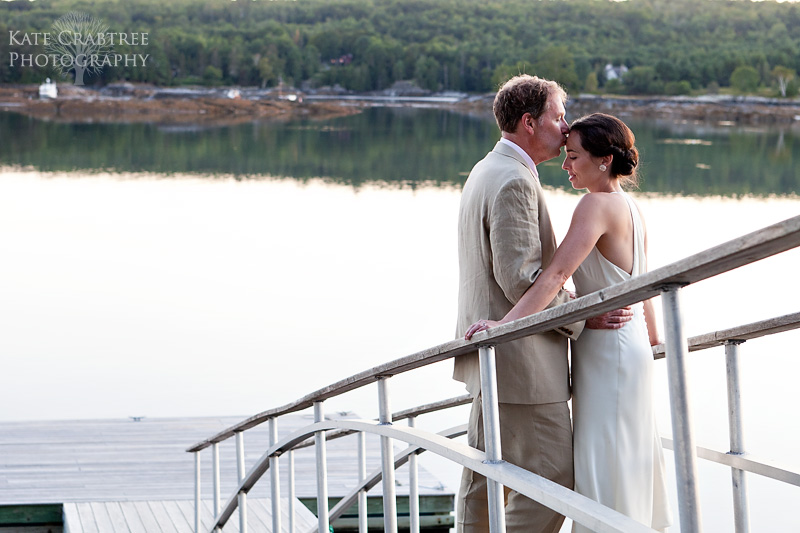 The Zach Jones Band played so hard that they blew a generator, so for a short while there was dancing in the dark. They were absolutely fabulous and managed to get all ages up on the dance floor.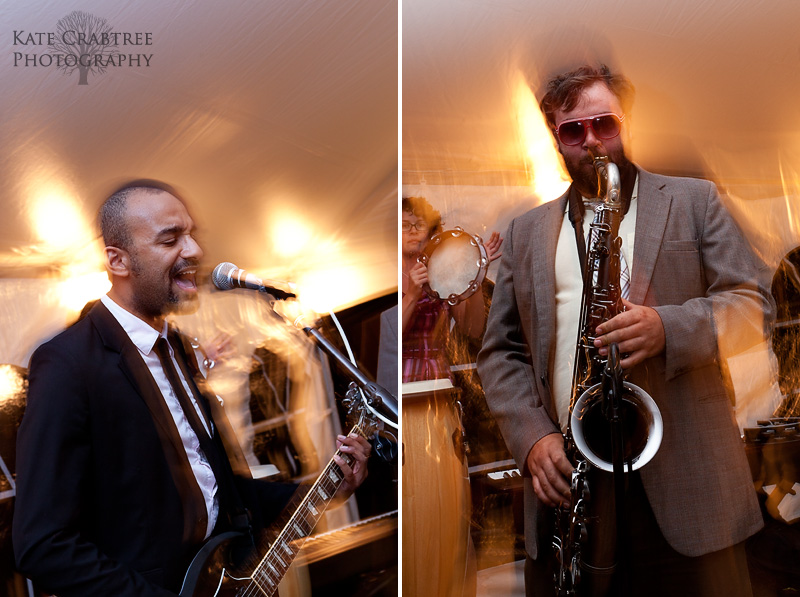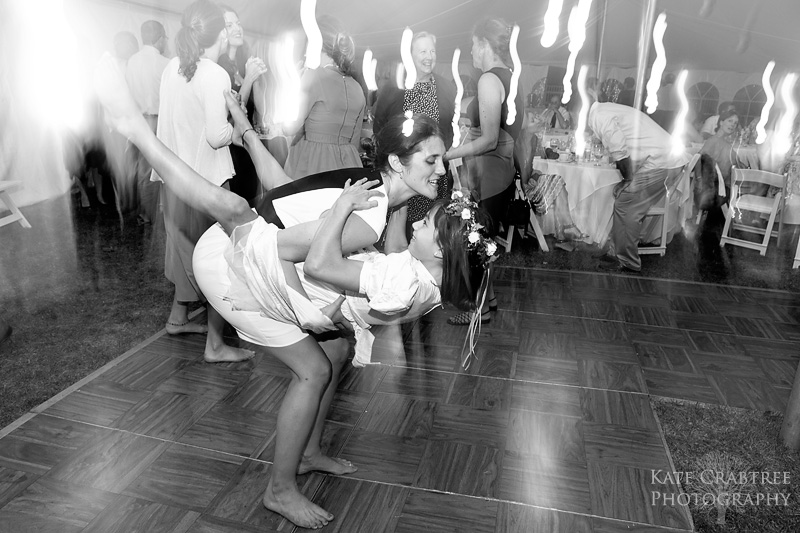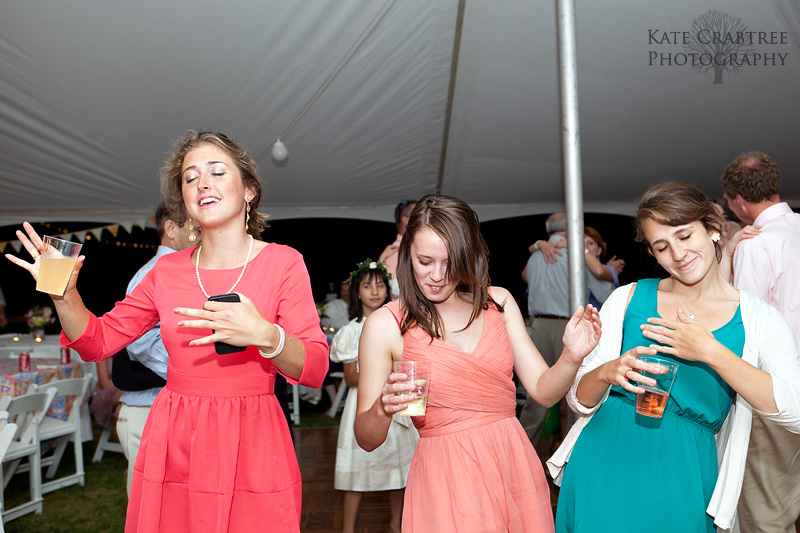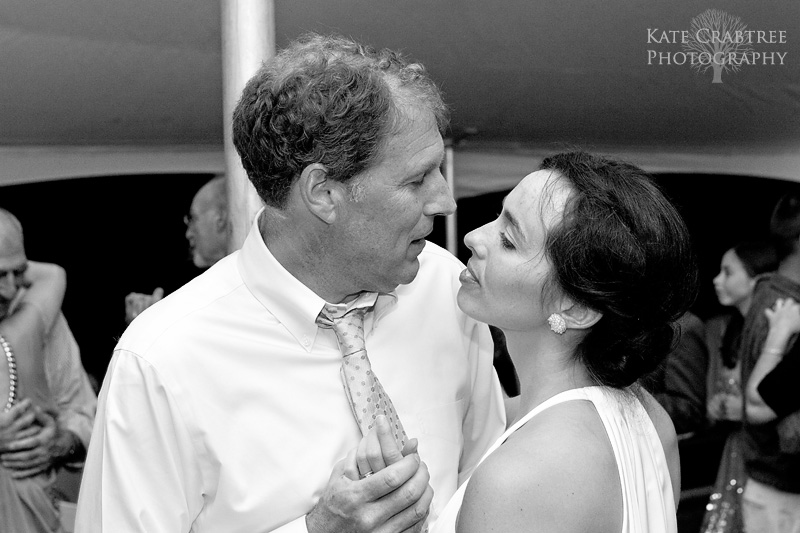 Vendors:
Photographer: Kate Crabtree Photography
Assistant to the photographer/Second shooter: Lexi of Walla Photography
Venue: John Peters Estate
Hair: Samantha Hutchinson of Verde Salon
Dress: J. Crew
Shoes: Toms
Invitations and Paper Goods: Letterpress by Boxcar Letterpress, designed by Kathleen Allen
Florist: Sweet Pea Gardens
Caterer: Rioux Catering
Baker: Rioux Catering
Music: Zach Jones Band