You may recognize Martha and Wes, as they had an intimate MDI wedding of 8 people last year at Martha's mother's property on MDI. They opted to have a wedding reception this year, and hosted their favorite friends and family at Halo at the Point, a beautiful brick warehouse wedding venue at Thompson's Point. As Martha are also also expecting a babe in October, their wedding reception was also a celebration of their family growing by one!
We started the day with maternity portraits at Fort Williams and Portland Headlight, then headed on Wes and Martha's Boat to cruise around Casco Bay. The water was choppy, and we were all spritzed with salt water, but Wes and Martha, being very knowledgeable boaters, helped Kelsey and I from avoiding the largest splashes. We went out to Pumpkin Knob, used it as a coastal backdrop, then headed back to Martha and Wes' house, where they changed, took a breather, and then headed to their reception at Halo at the Point.
Rachel of RL Sisson Events transformed their open concept space into a more intimate space via the use of trees, brought in by Broadturn Farm. The trees, along with the stunning centerpieces on tables, made the space feel more fresh and colorful, and the candle installation provided a unique element. The food, by Big Tree Catering, was delectable and visually stunning.
At sunset, I took Martha and Wes near the same spot where they shared their first date, and took a few final portraits, and then we went back inside for toasts.
Here are a few of my favorite photos from my time with Martha and Wes- enjoy!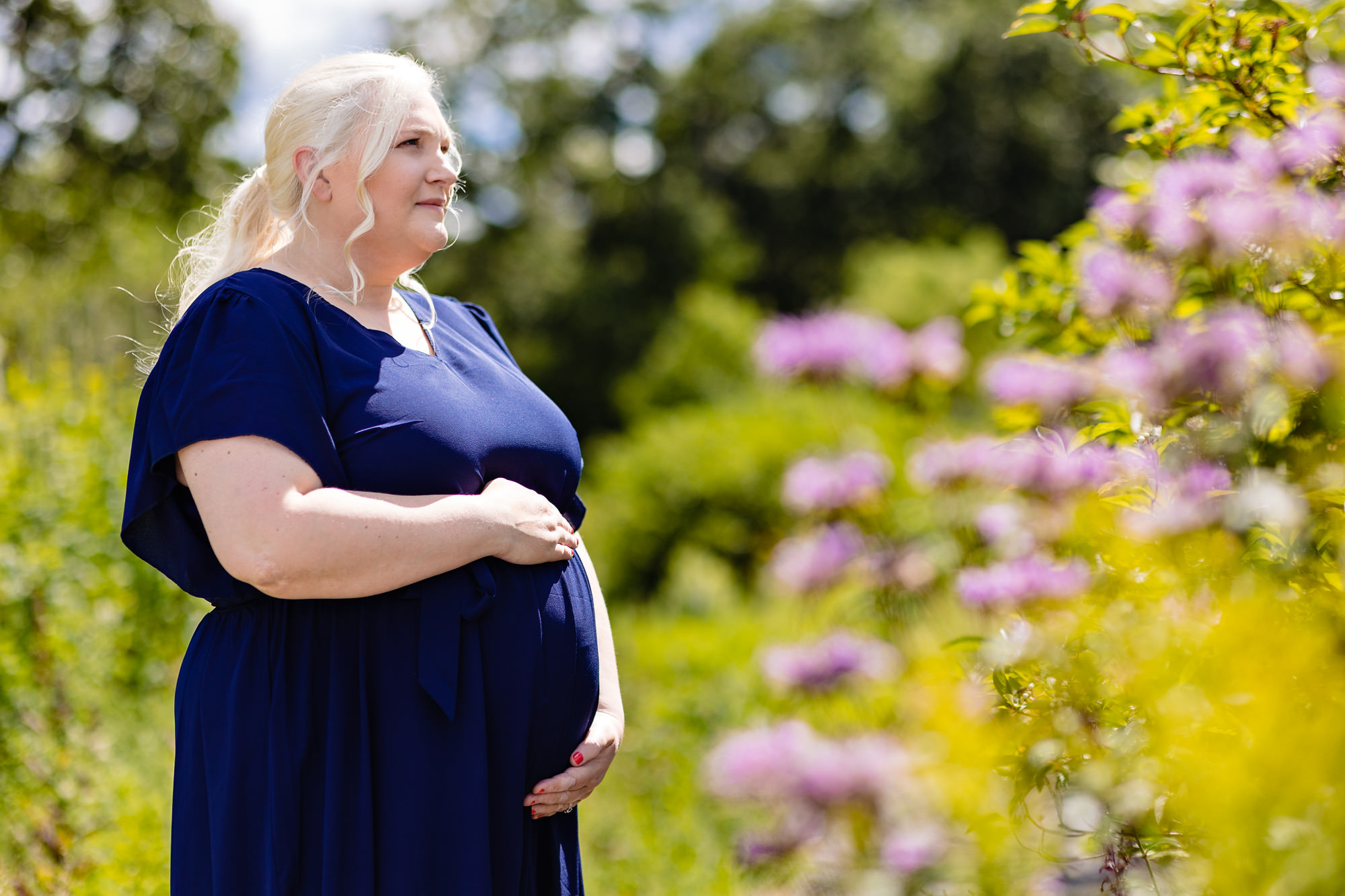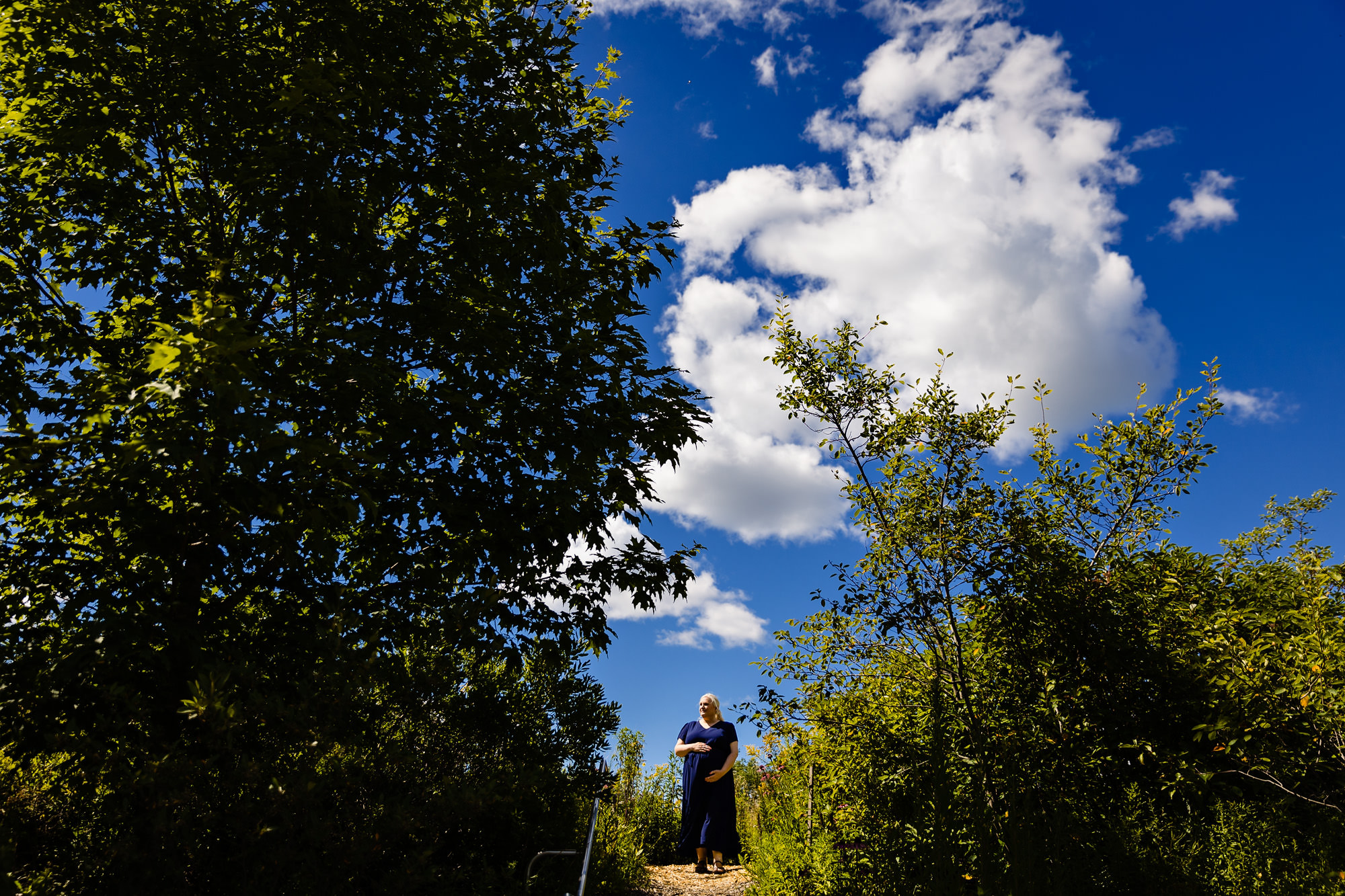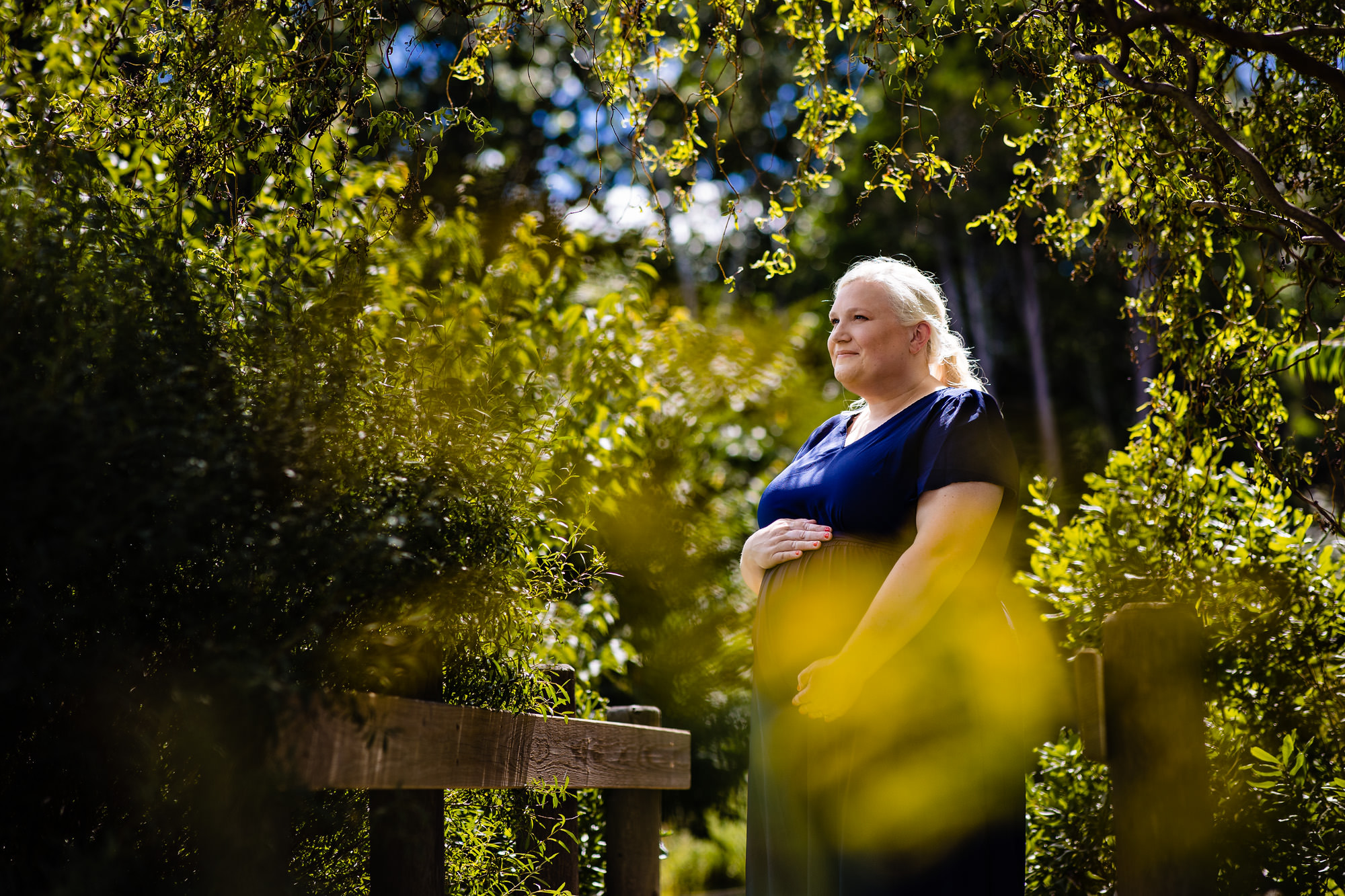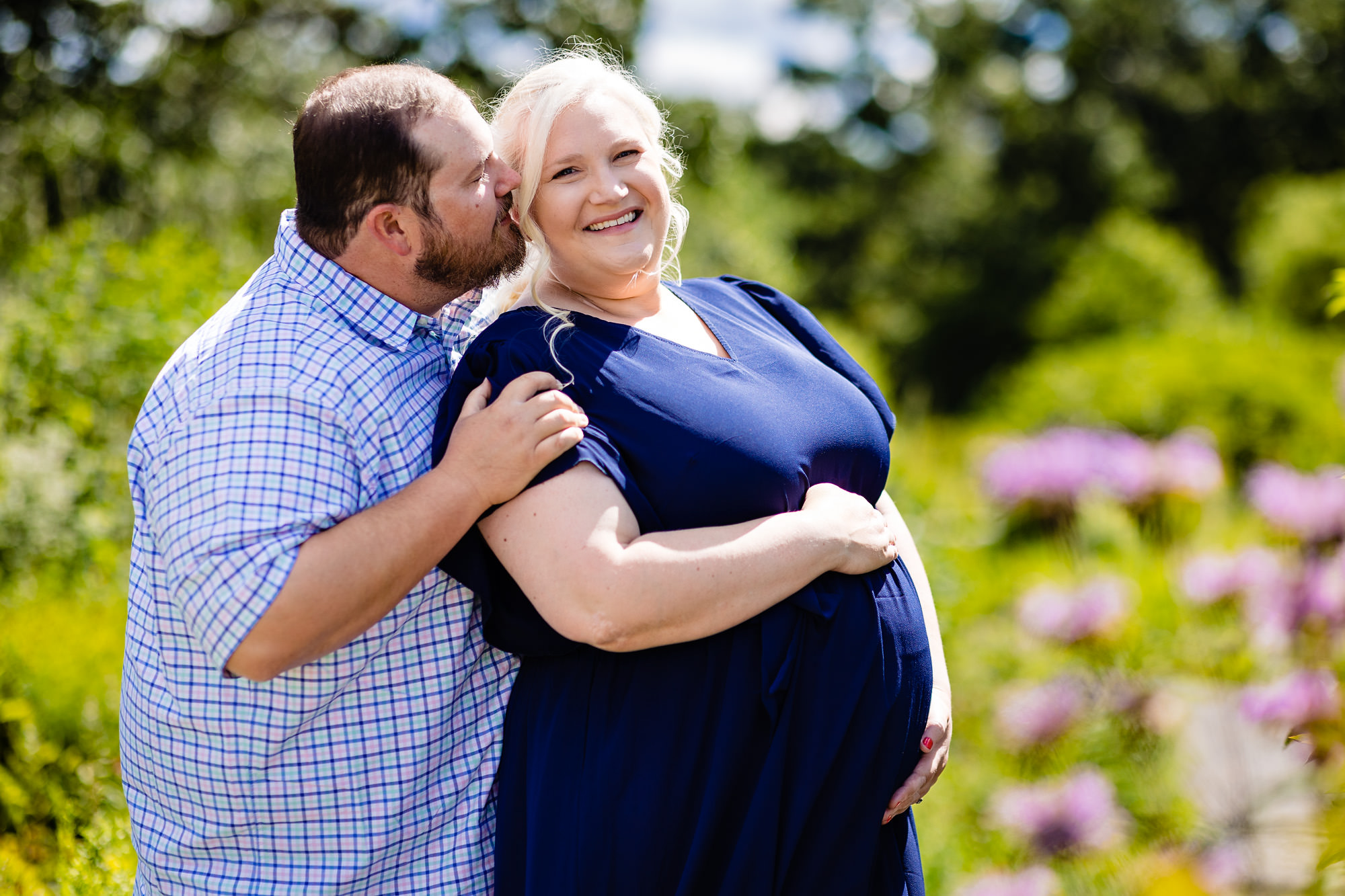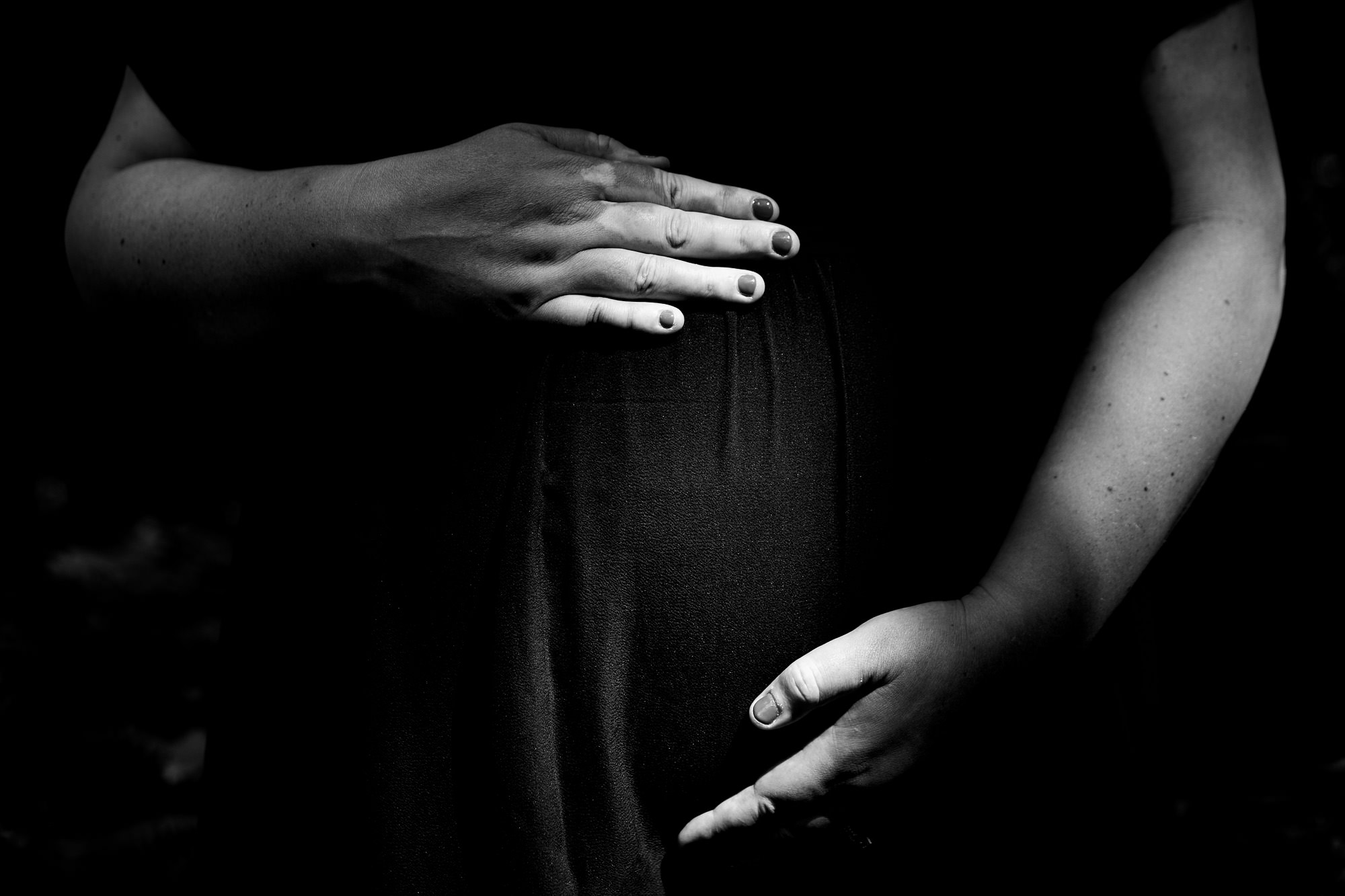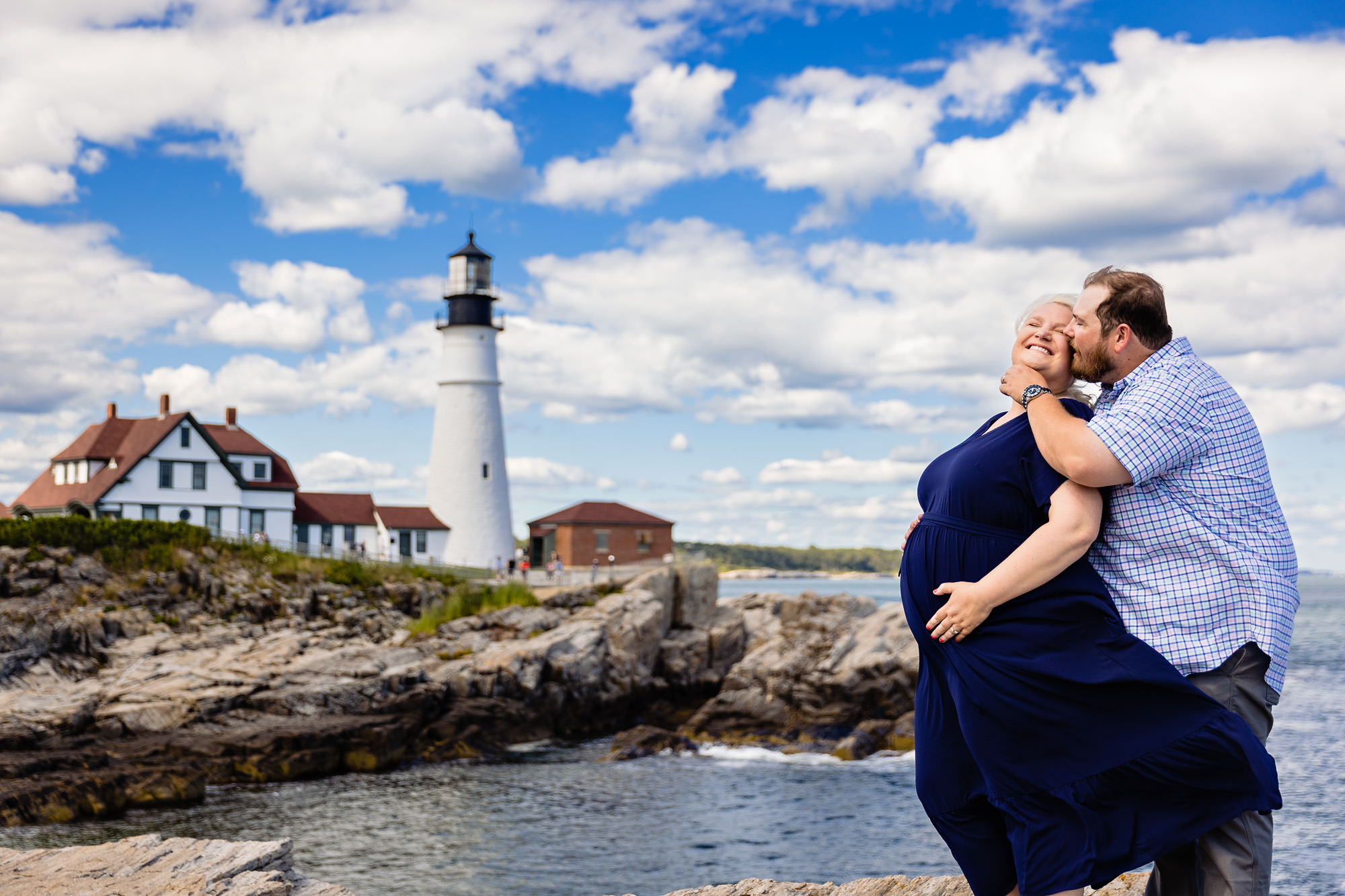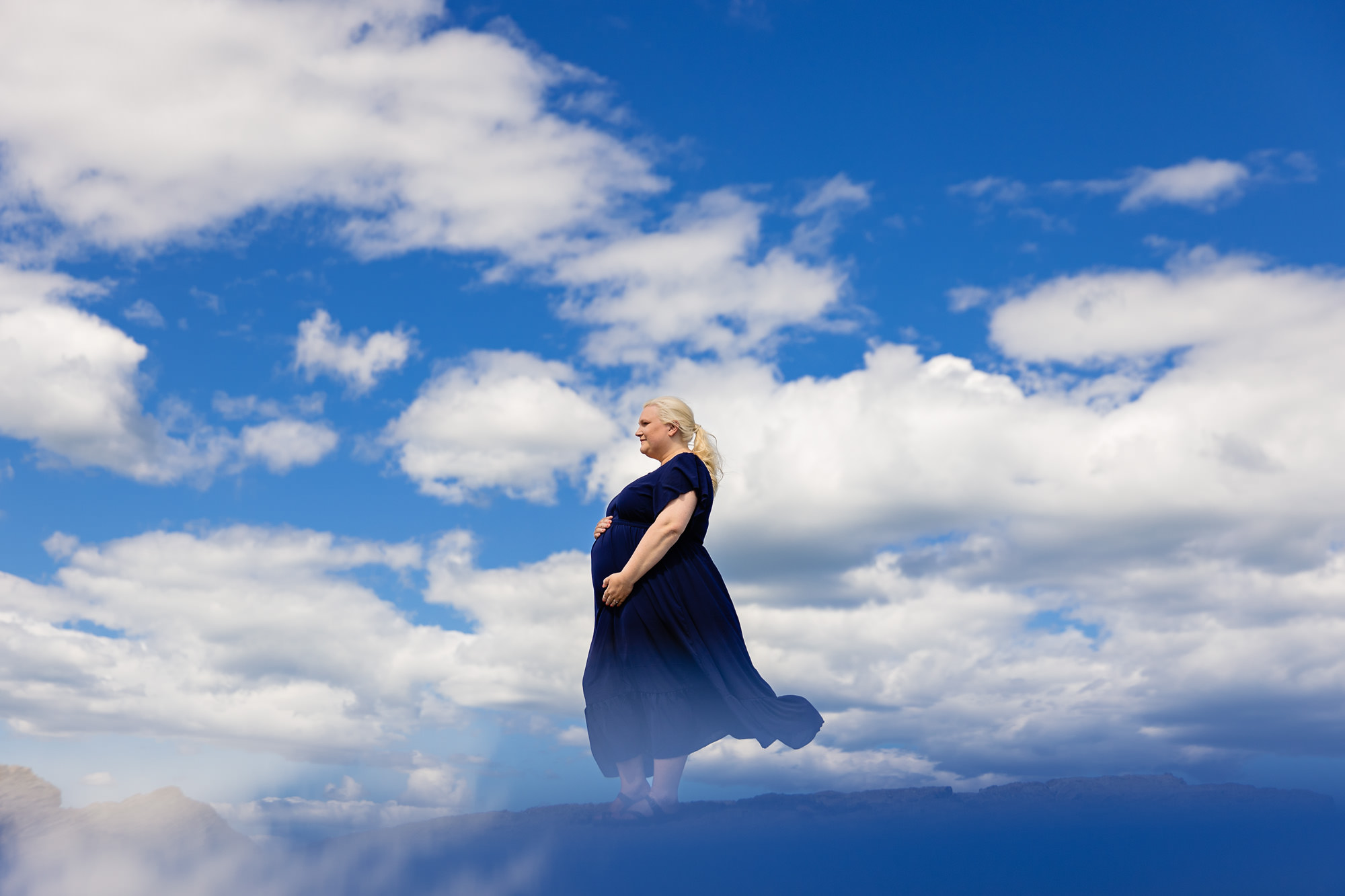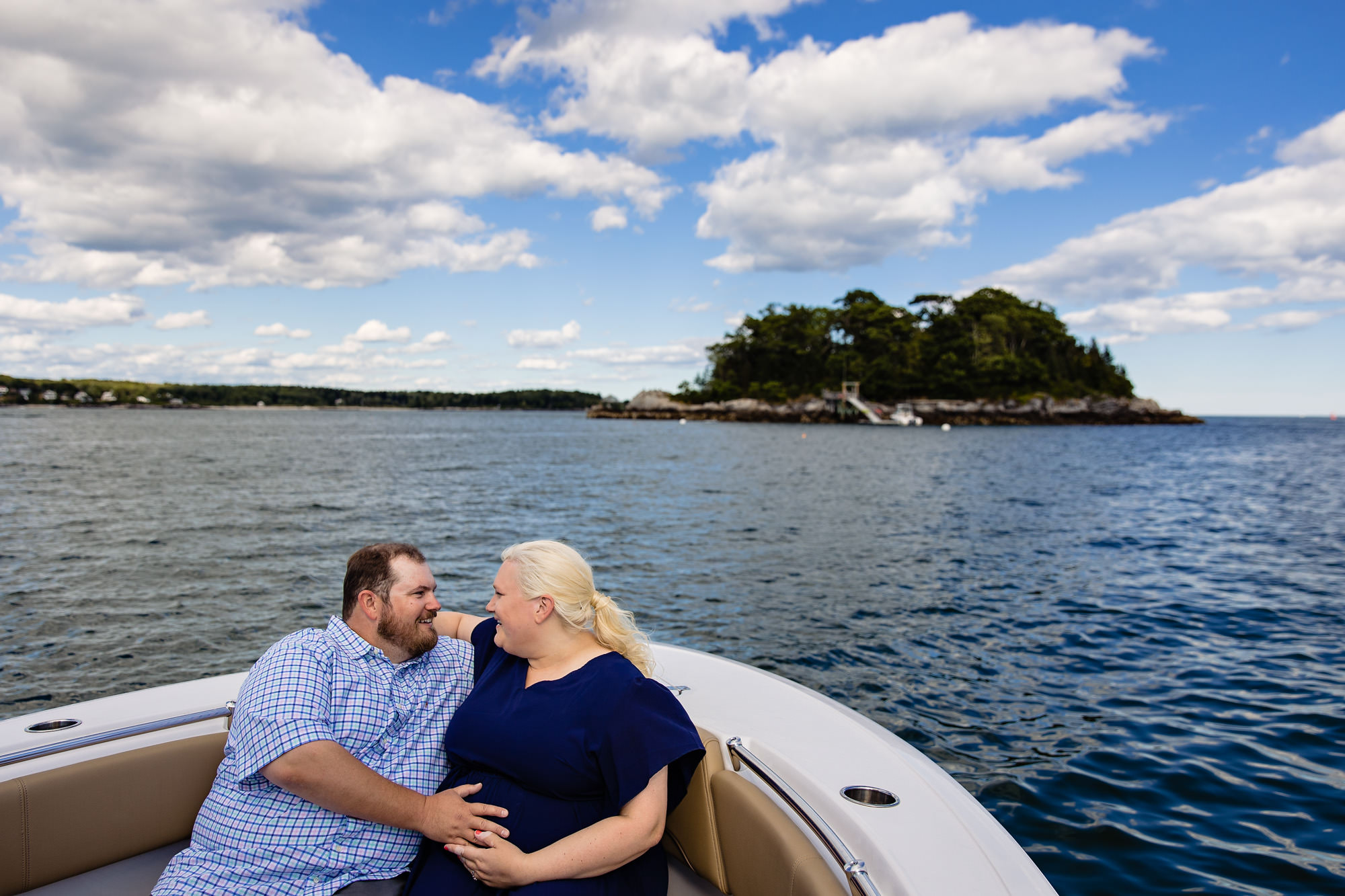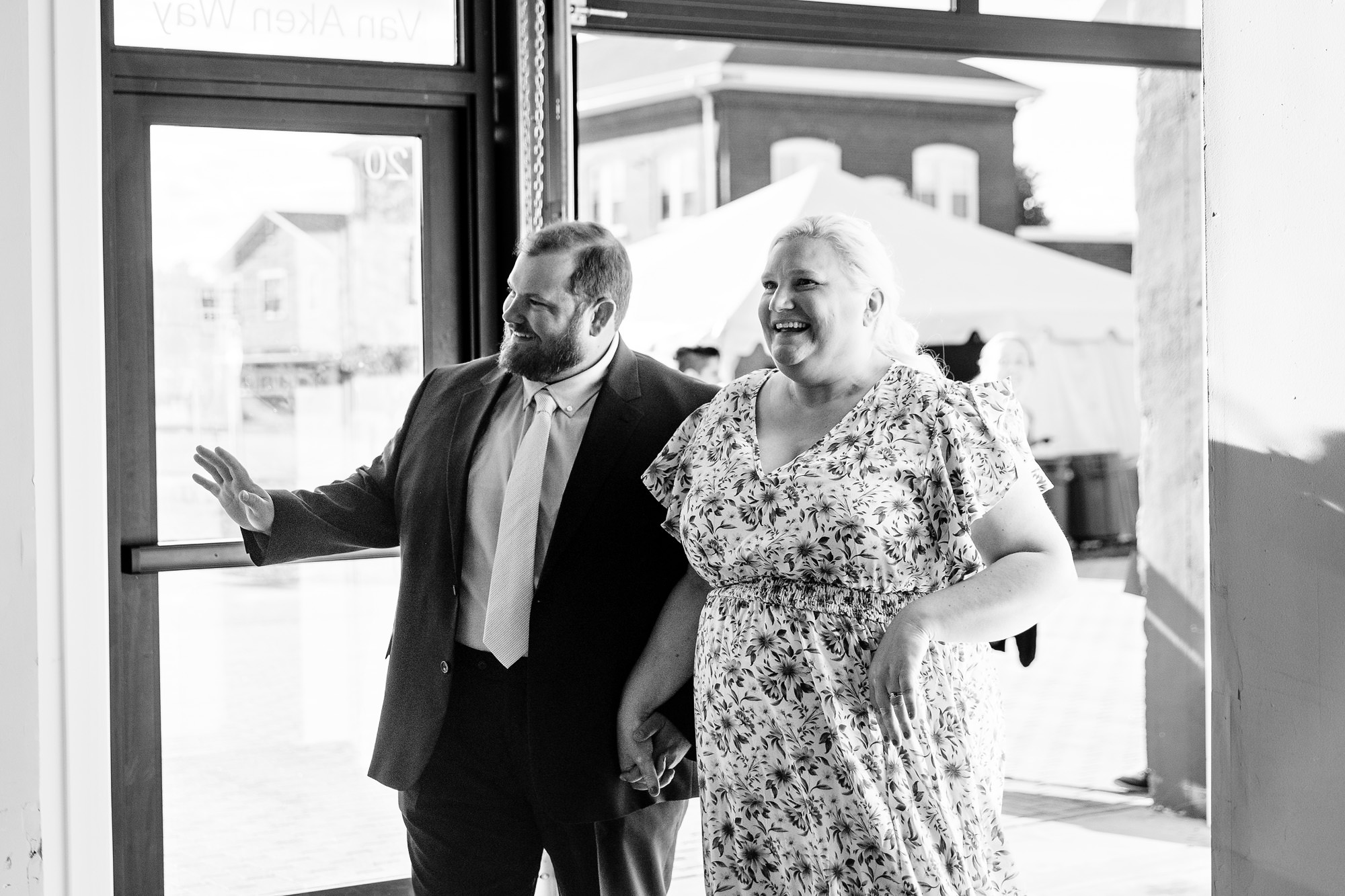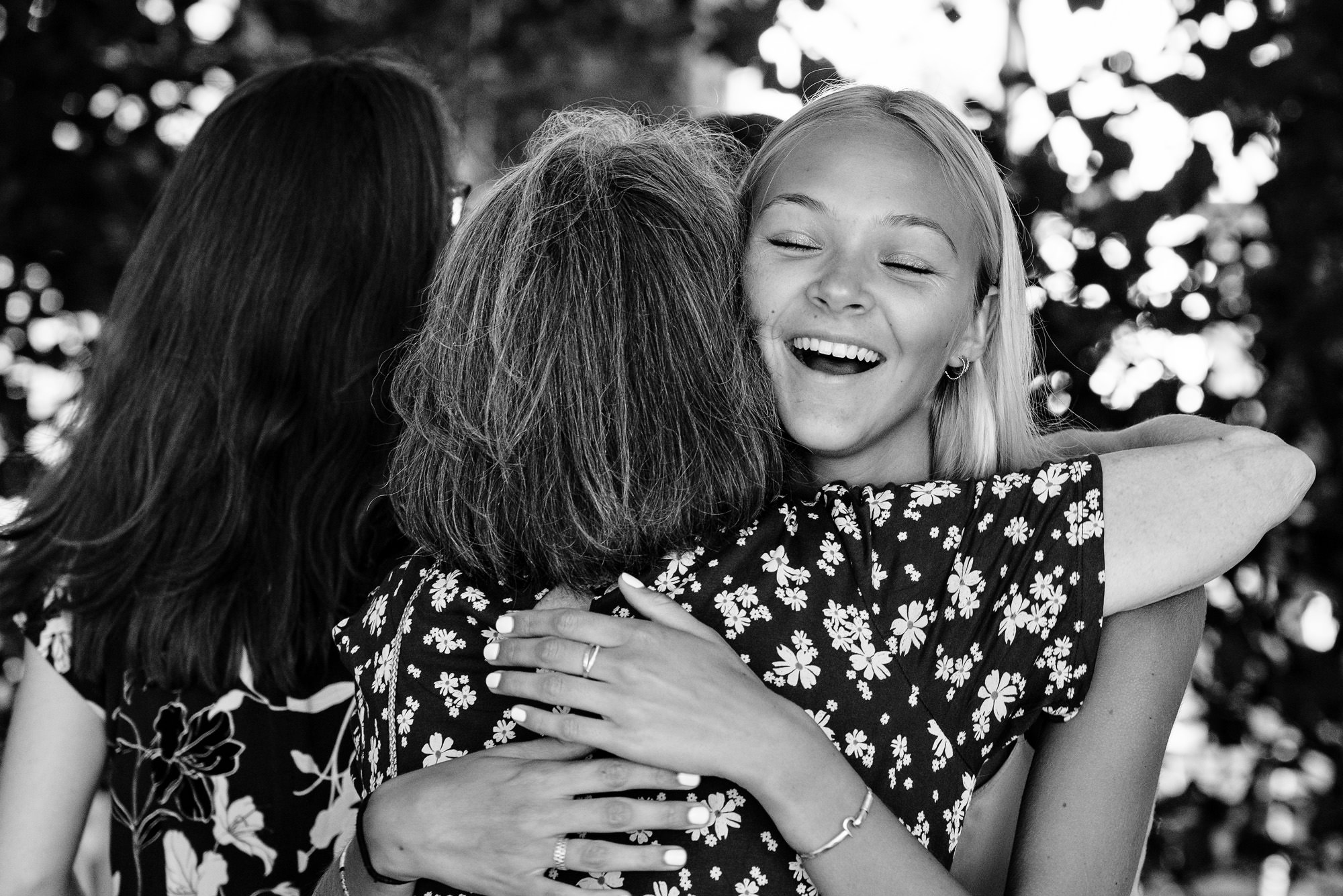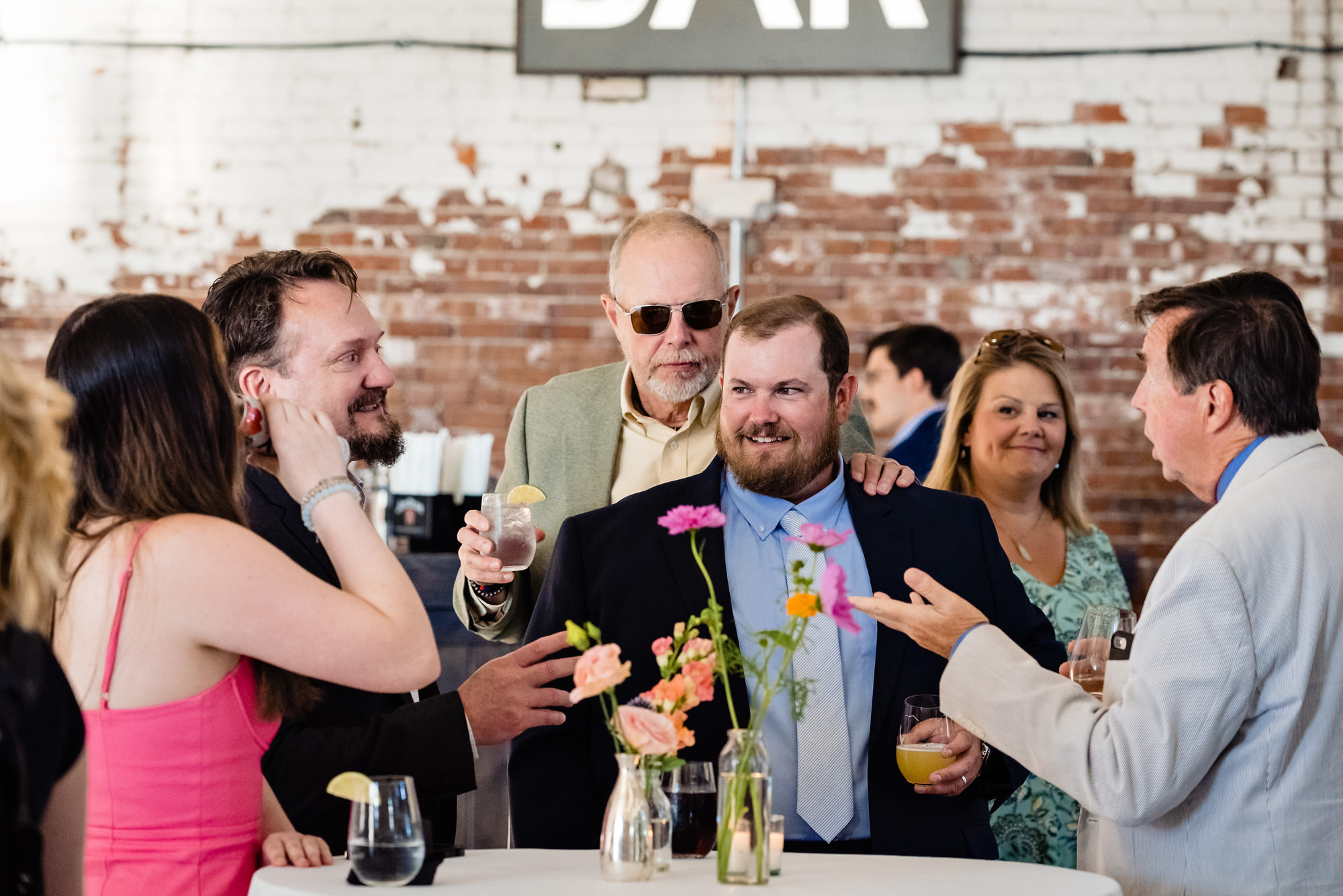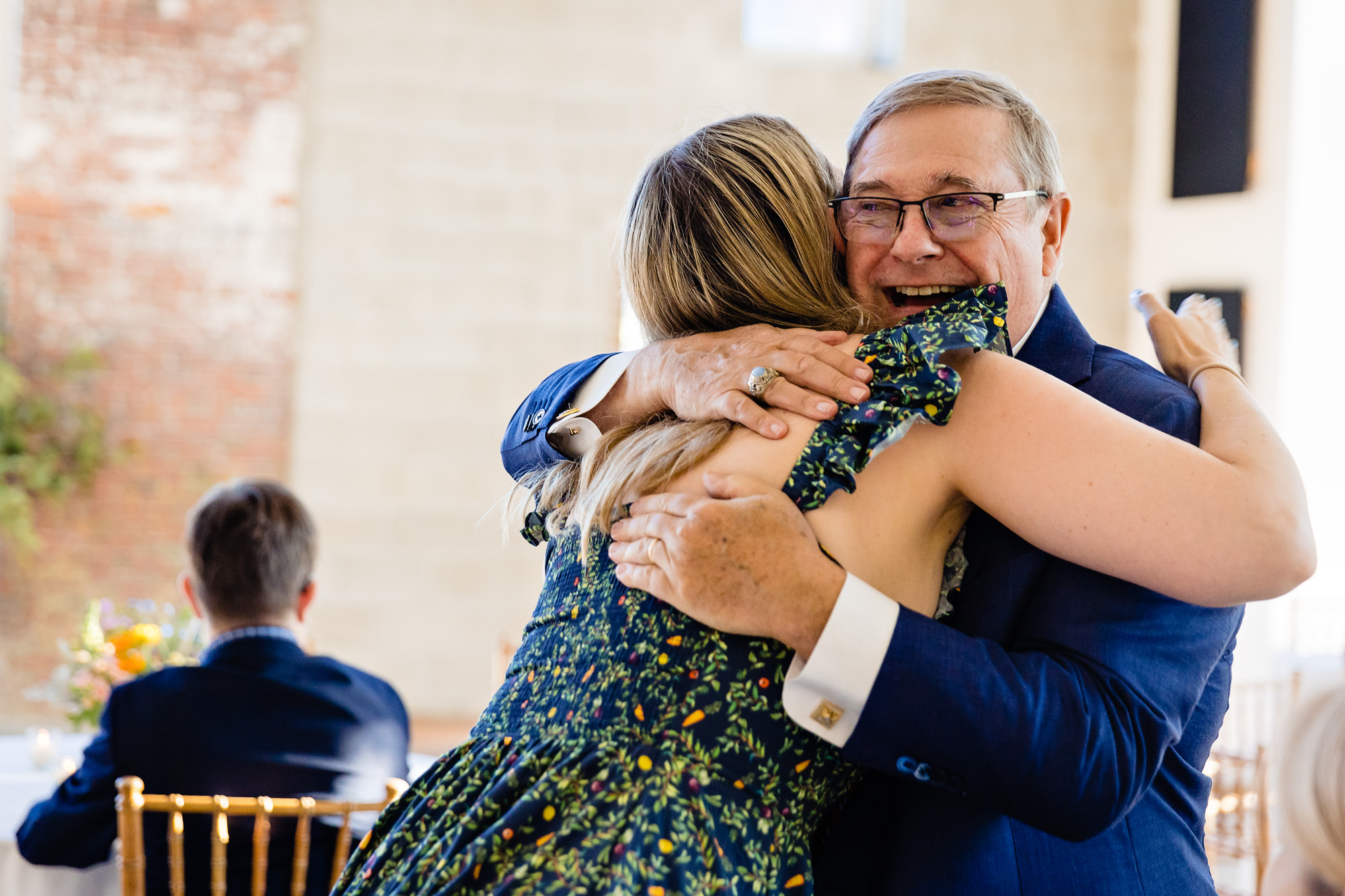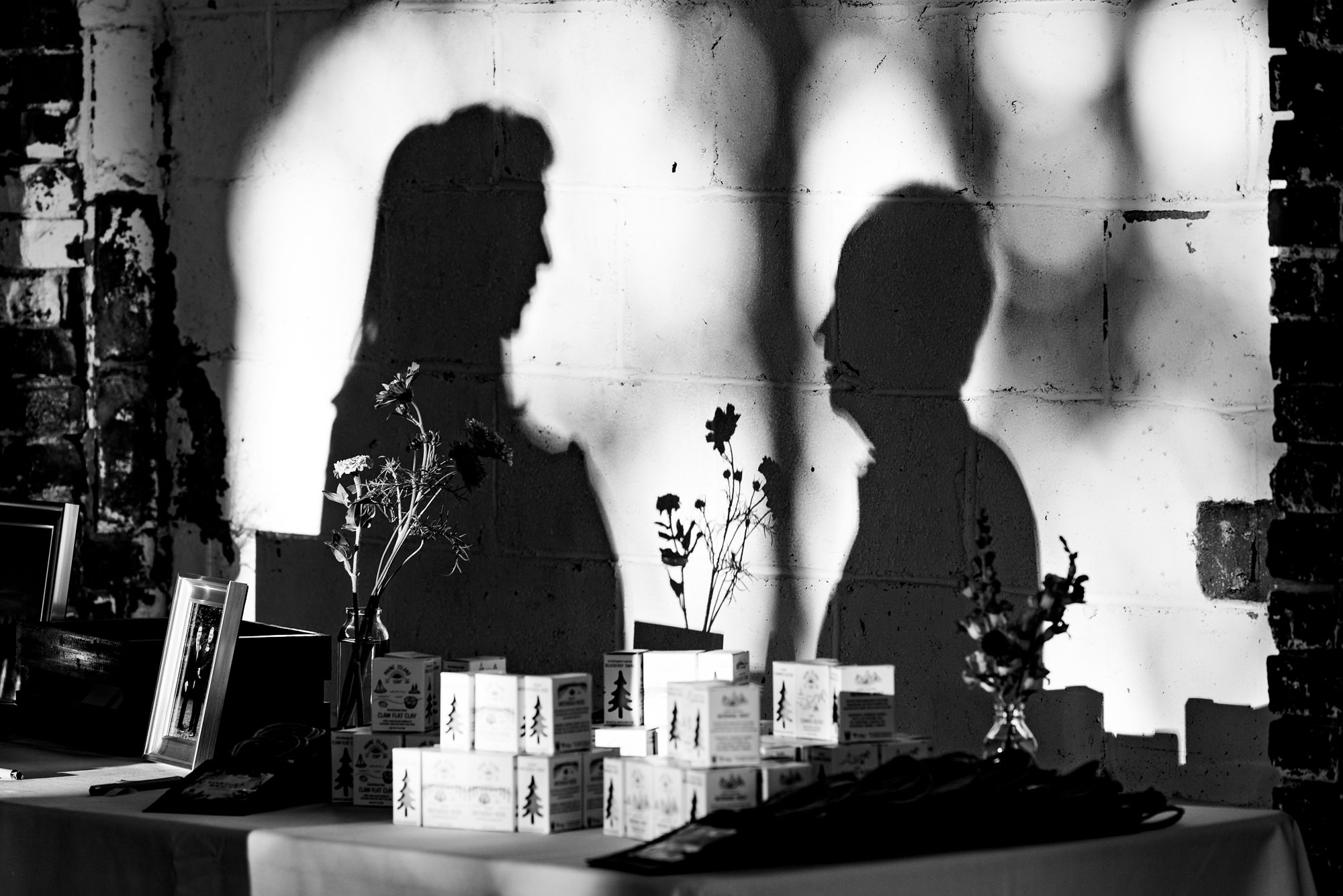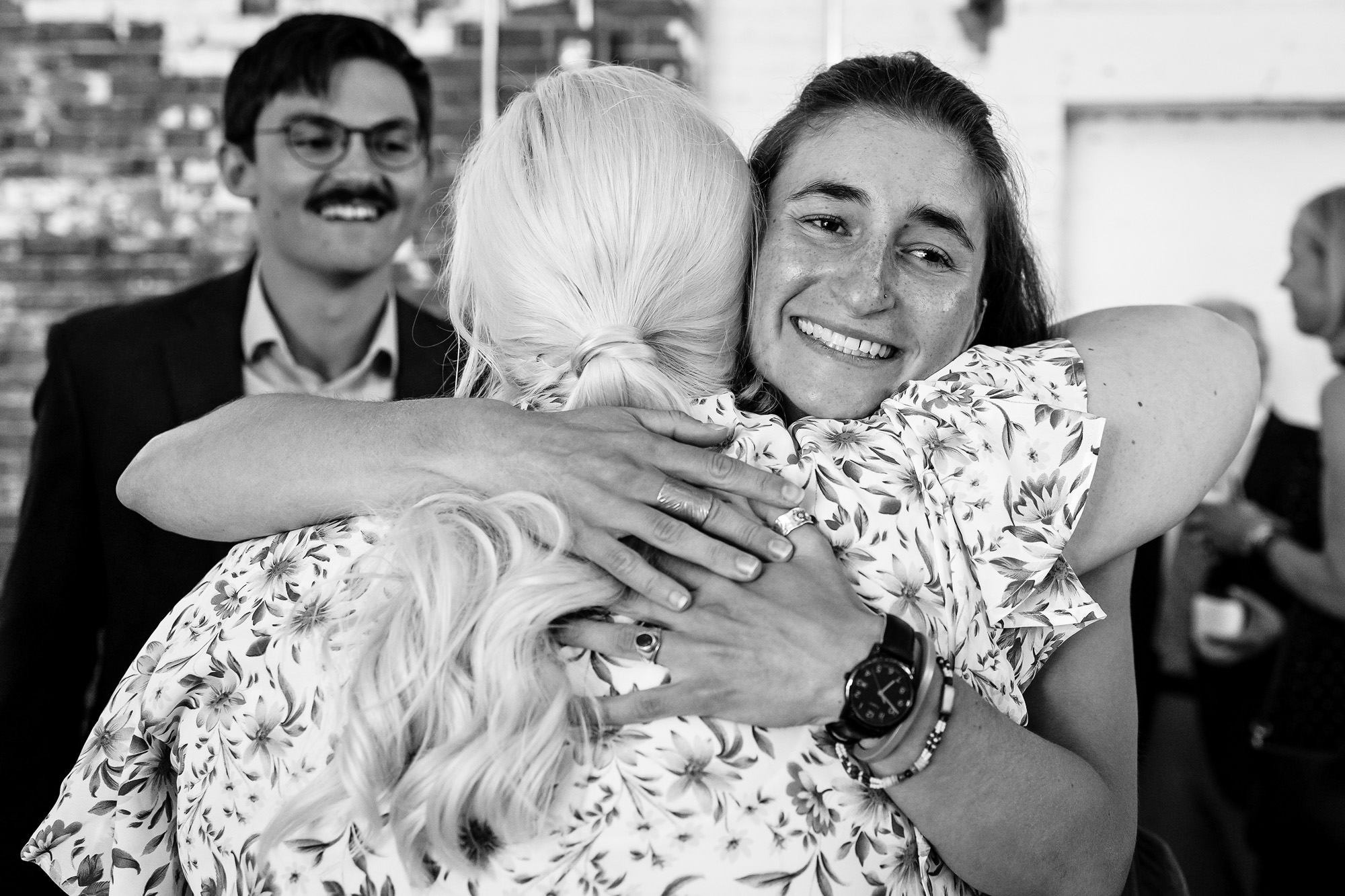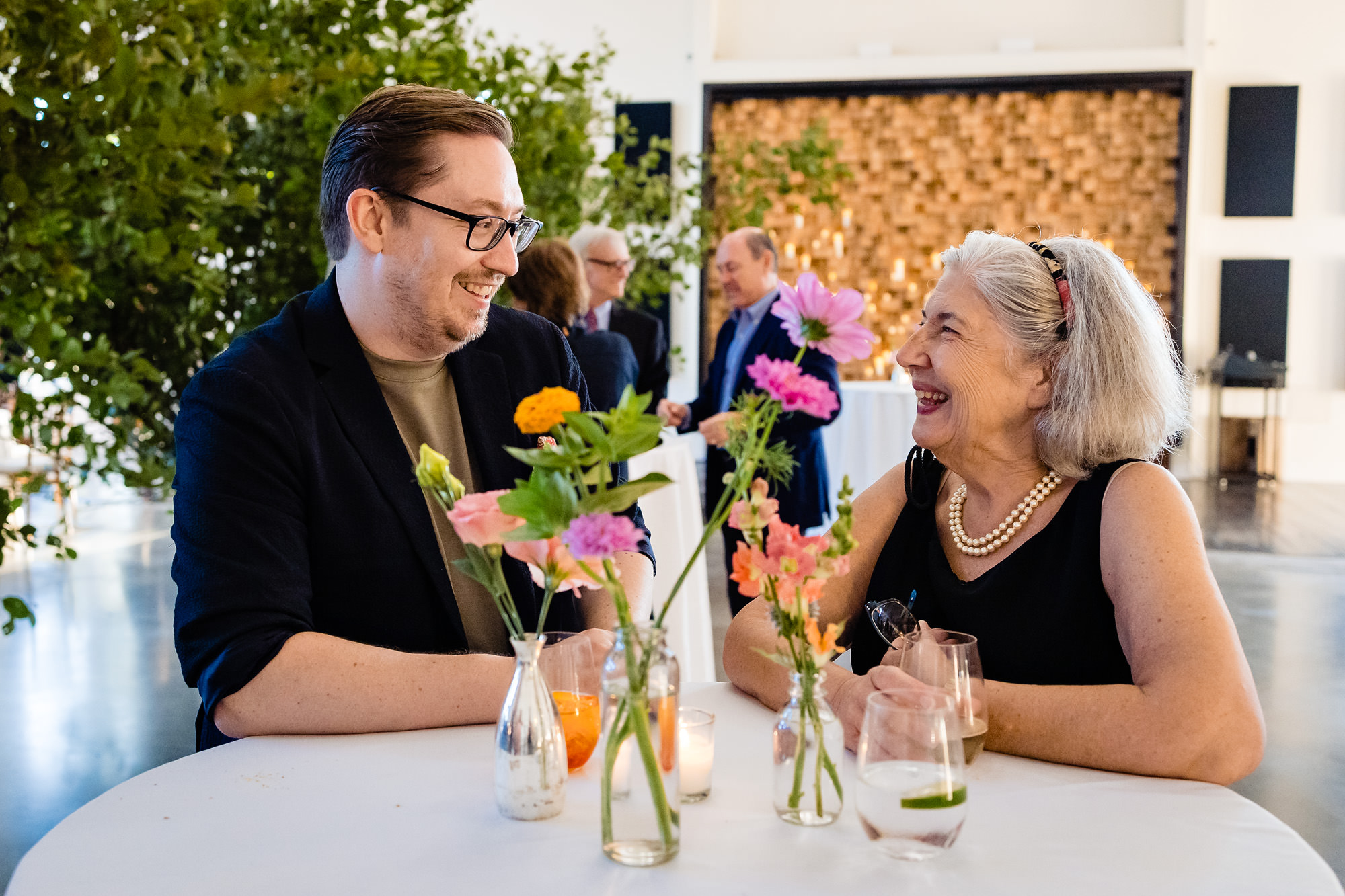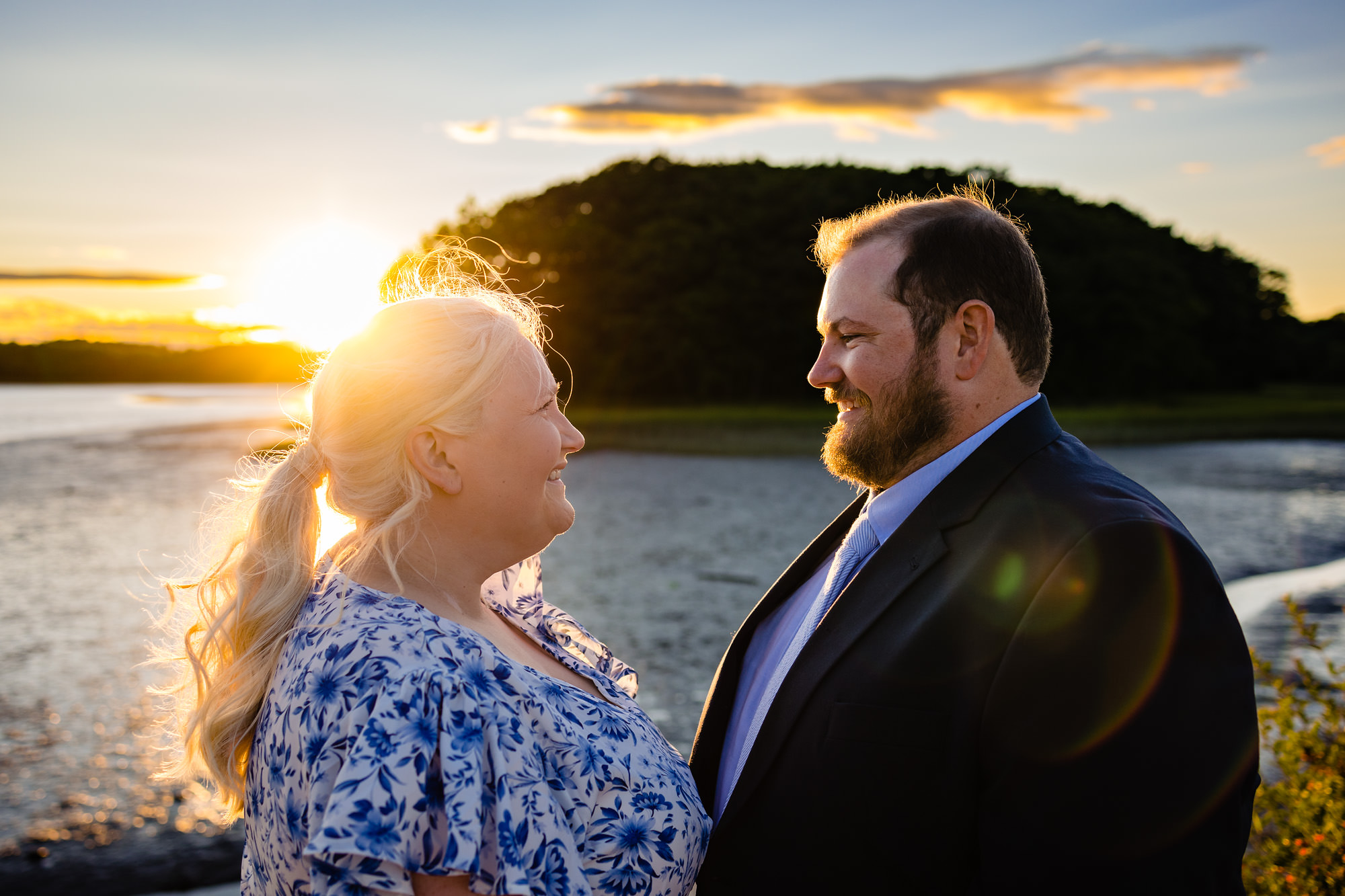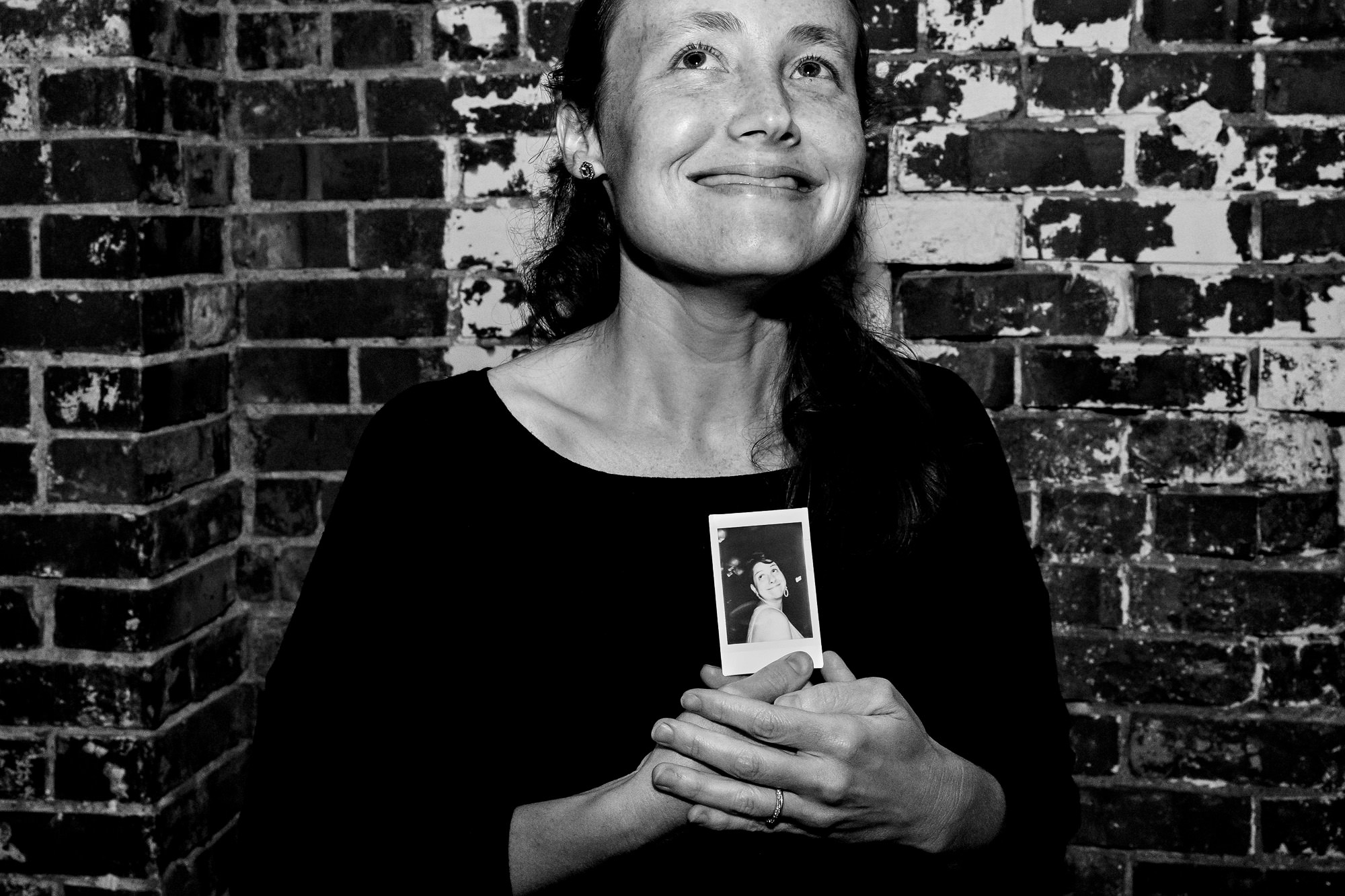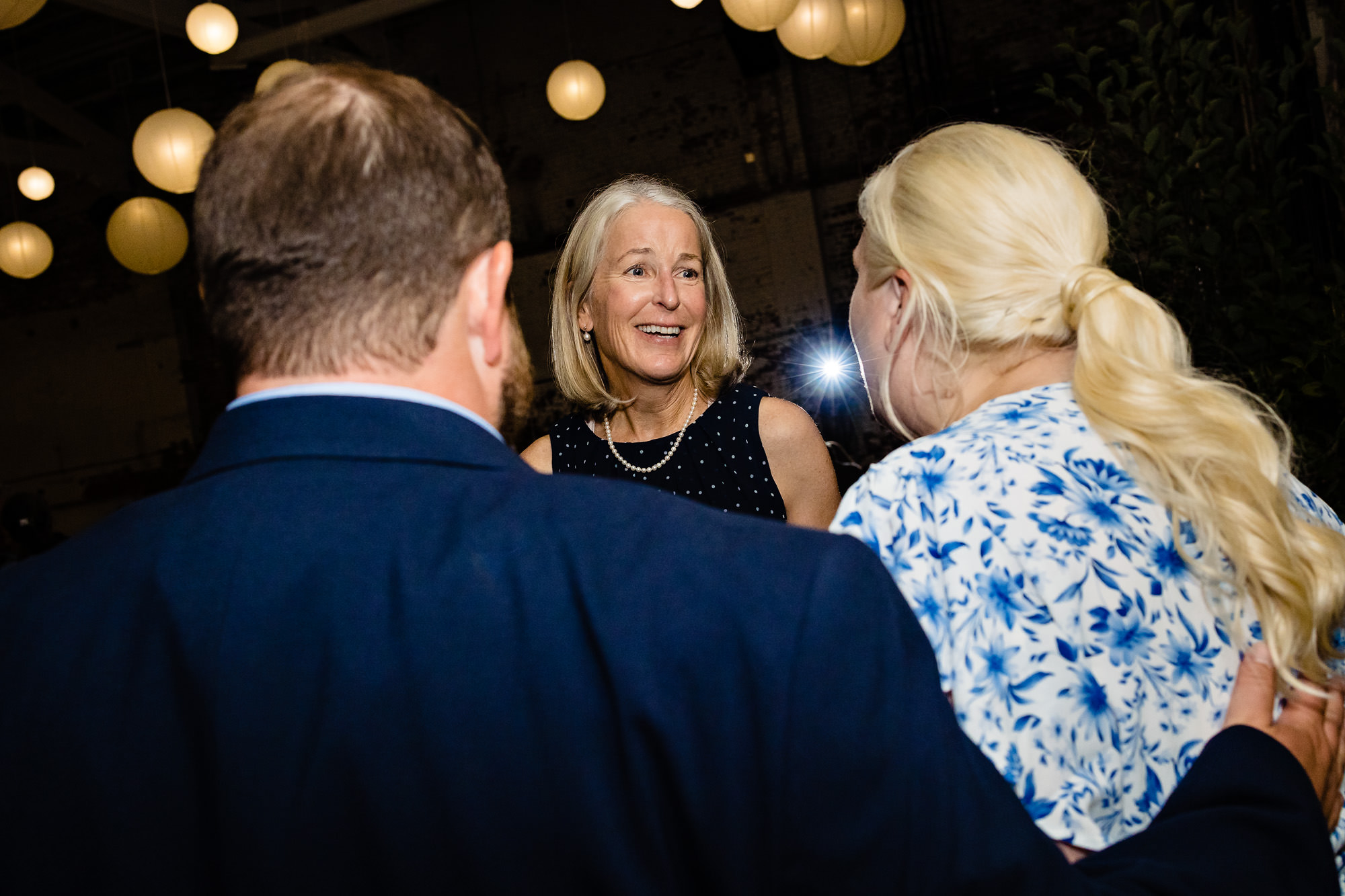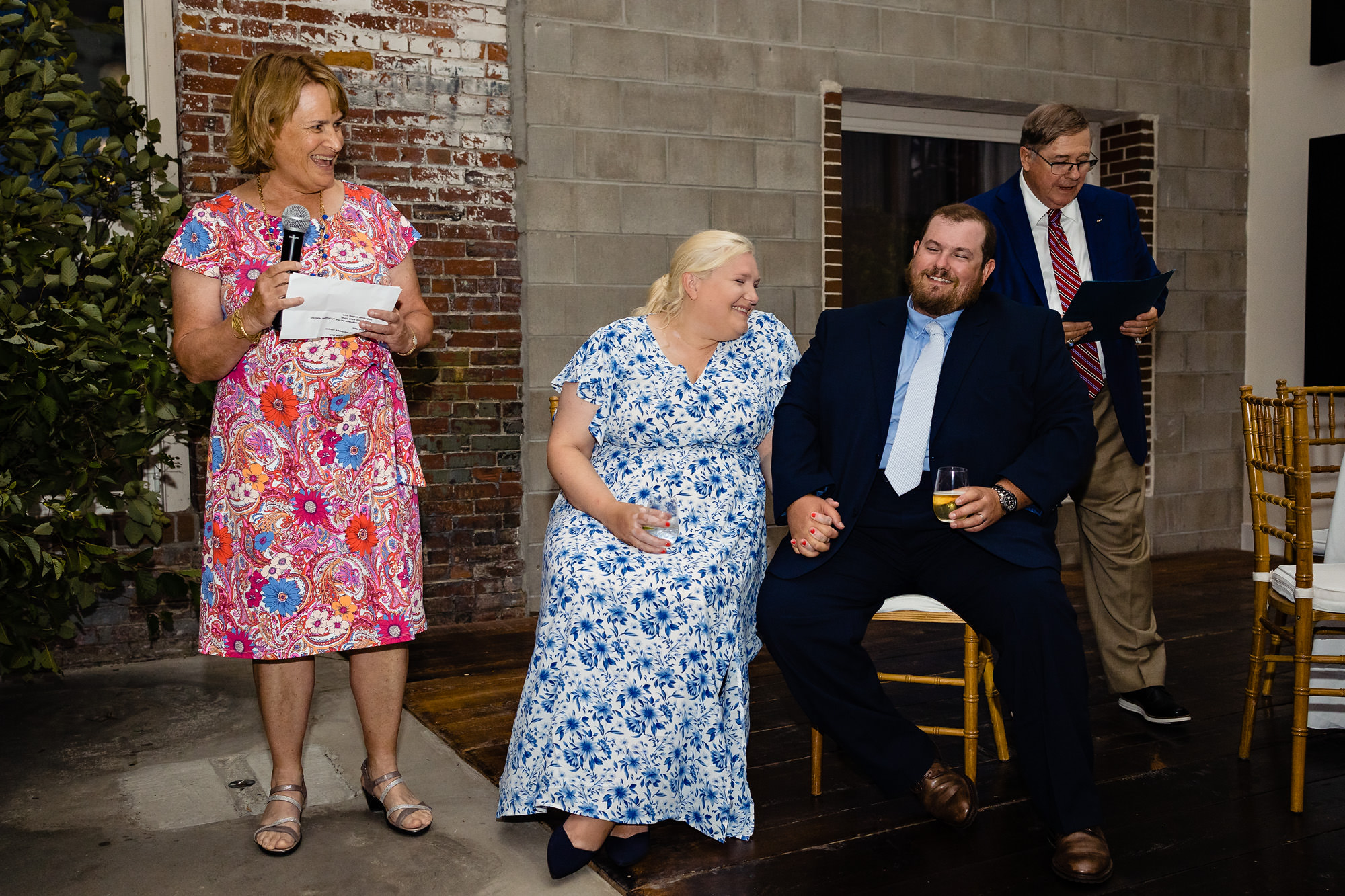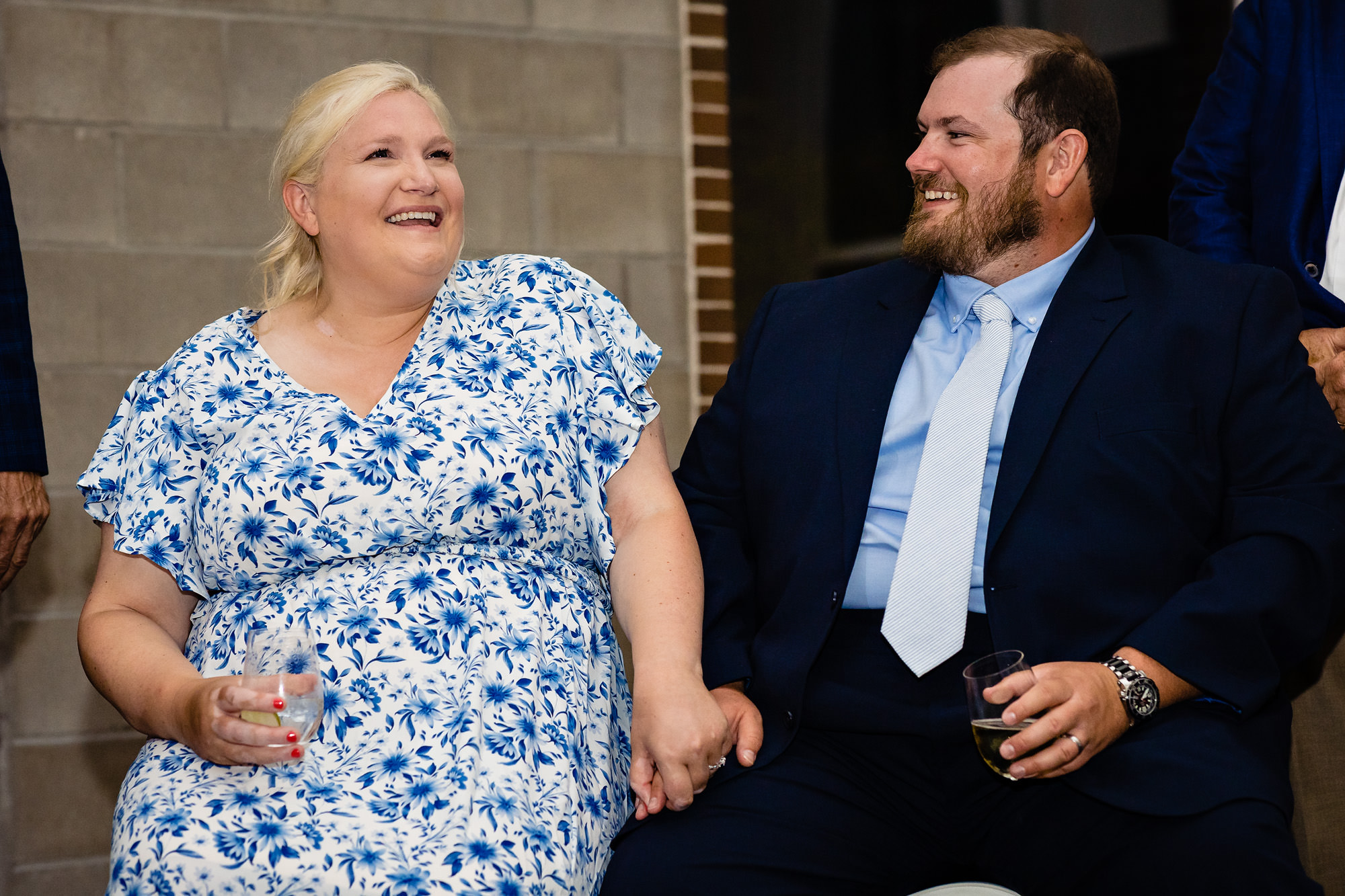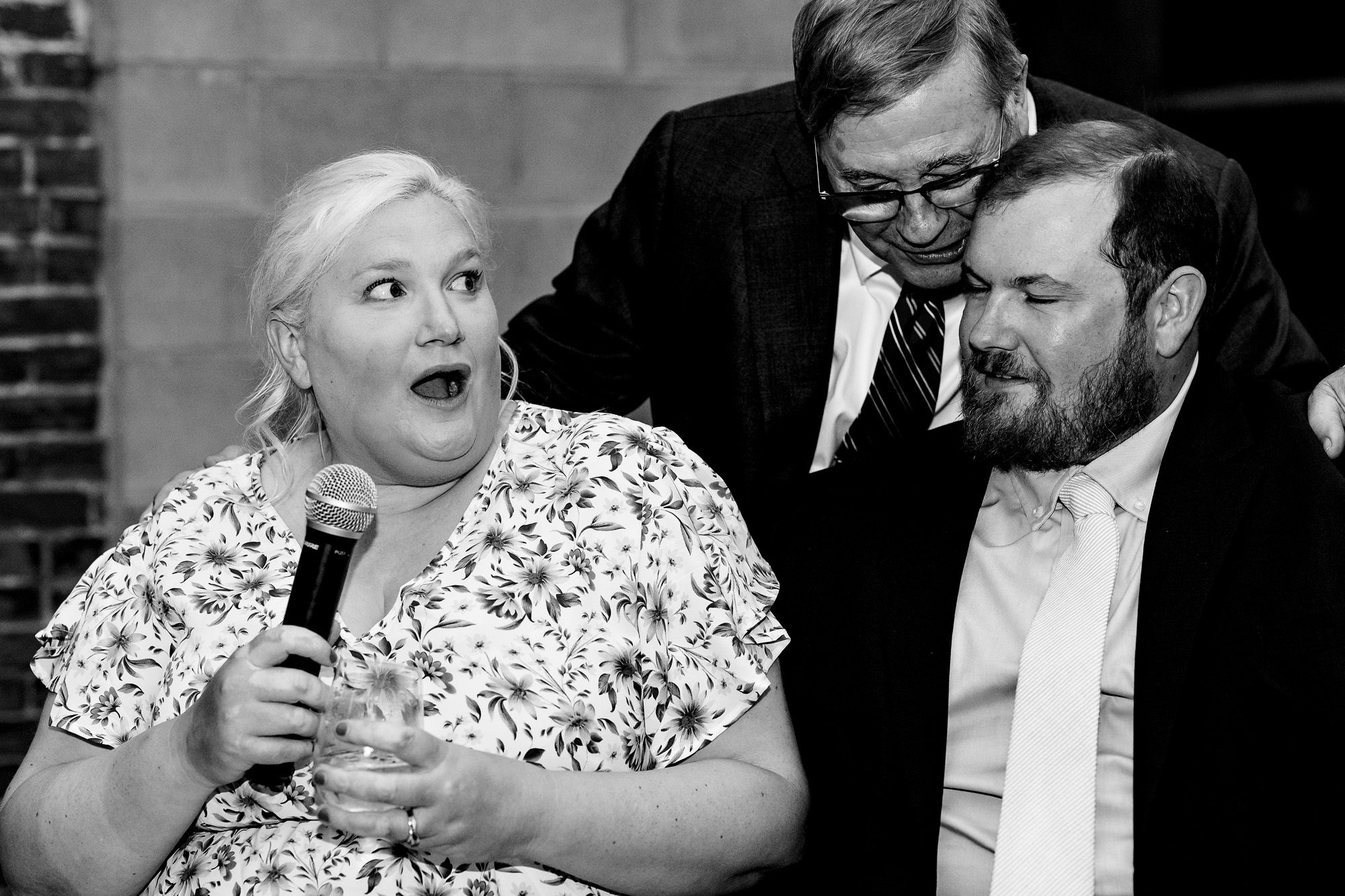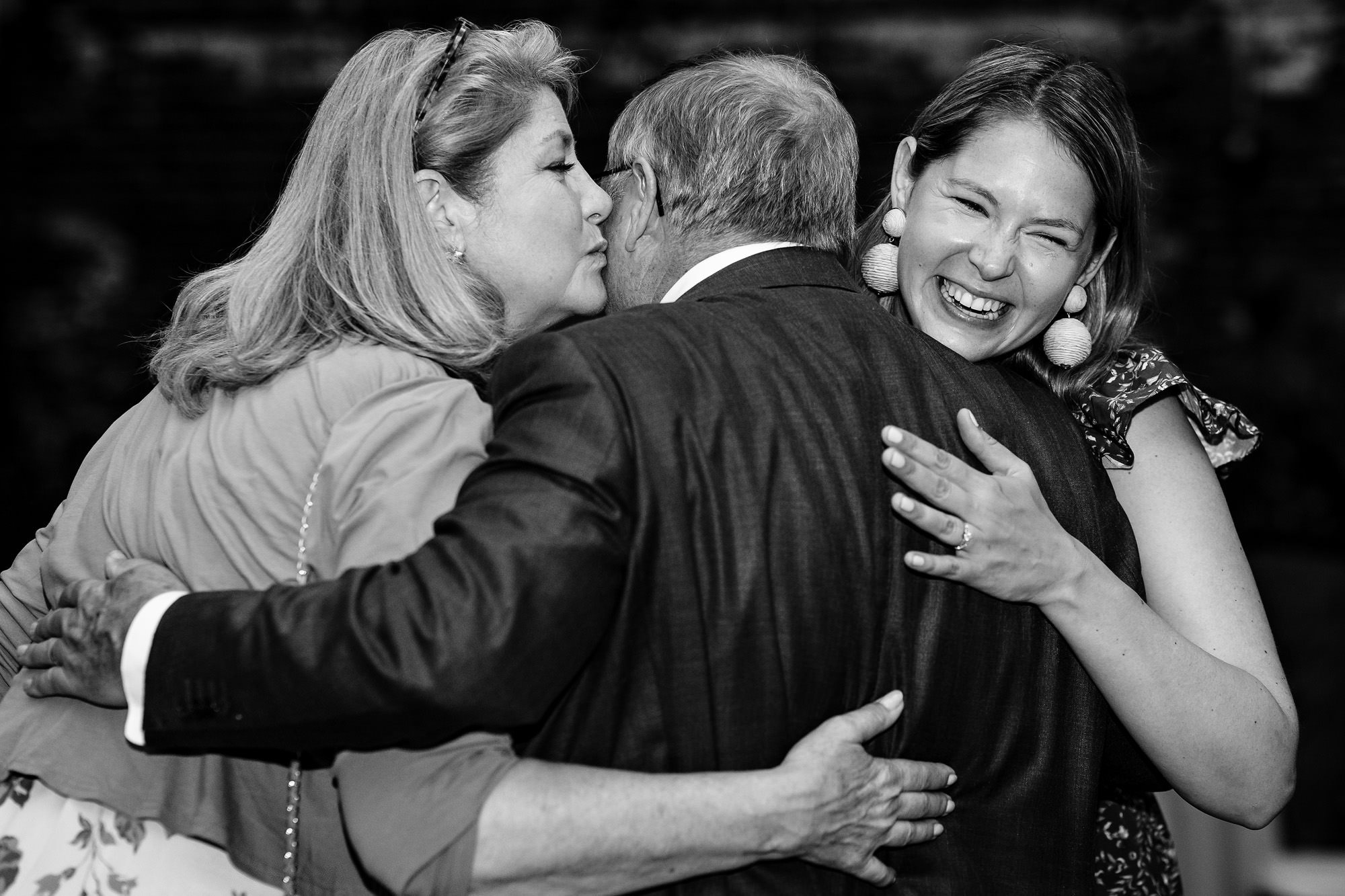 Vendors:
Venue: Halo at the Point
Planner: Rachel Sisson, RL Sisson Events
Photographer: Kate Crabtree
Second Photographer: Kelsey Kobik
Caterer: Big Tree Catering
Rentals: One Stop Event Rentals
Florals: Broadturn Farm