Krista and David had been together for sixteen years prior to their wedding and had just never gotten around to tying the knot, but finally decided it was time for the two of them to finally take their relationship to the "next level." The pair, along with many of their friends and family, traveled all the way from Wisconsin to celebrate on Mount Desert Island. Their ceremony took place at the stately Maine Seacoast Mission, which provided a stunning ocean view with lovely landscaped grounds, and guests traveled afterwards to Southwest Harbor to celebrate at the Causeway Club. This wedding had it all- several surprise toasts (one featured the letter that Krista sent to her college roommate when she learned they would be rooming together which was so innocent and unknowingly hilarious that it had me laughing behind my camera), multiple drinking songs that were performed by all, sipping shots, which were sipped during and between songs, and more. It was a relaxed, warm affair that really represented and celebrated Krista and David's long, established relationship, not only with each other, but with their valued guests.
Other vendors that deserve special recognition for making Krista and David's wedding day spectacular are Fleurishes, who put together stunning centerpieces, bouquets, and floral crowns, Bar Harbor Catering Company, who always go above and beyond with their catering work, and Cyndi of From This Day Forward, who helped enhanced Krista's natural beauty.
Krista and David, your rehearsal and wedding were beautiful and so much fun, and I'm glad I got to capture it for you. Here are a few of my favorites from your wedding day- I can't wait for you to see the rest!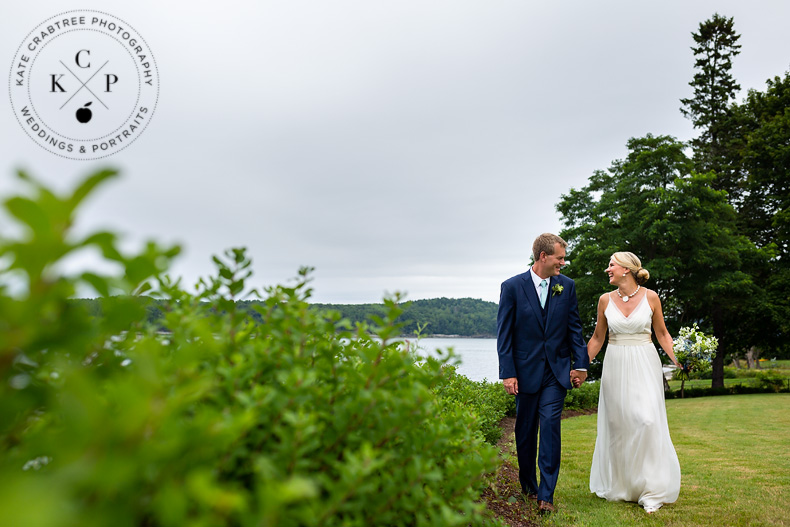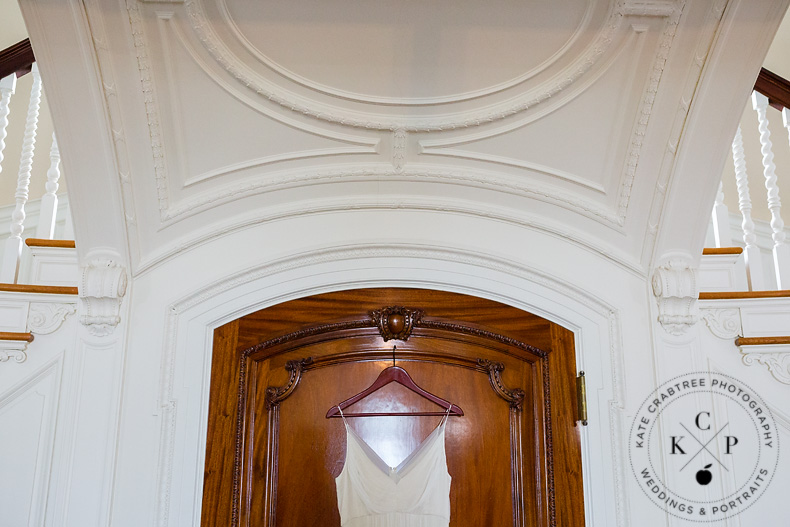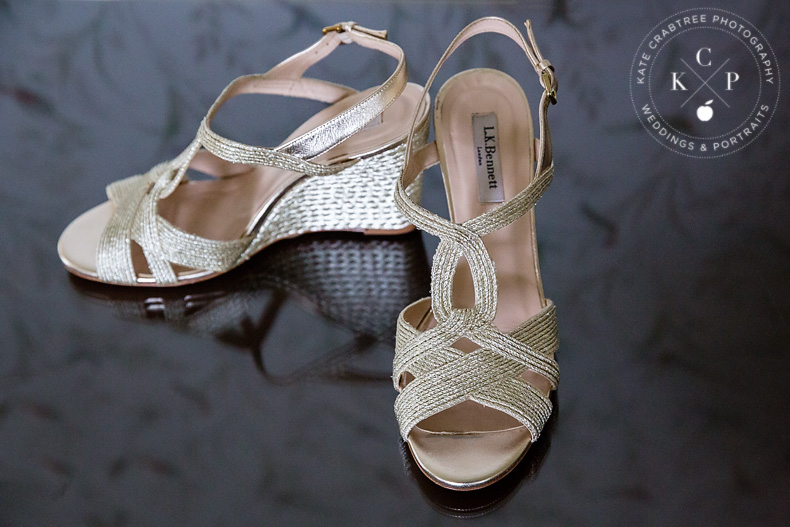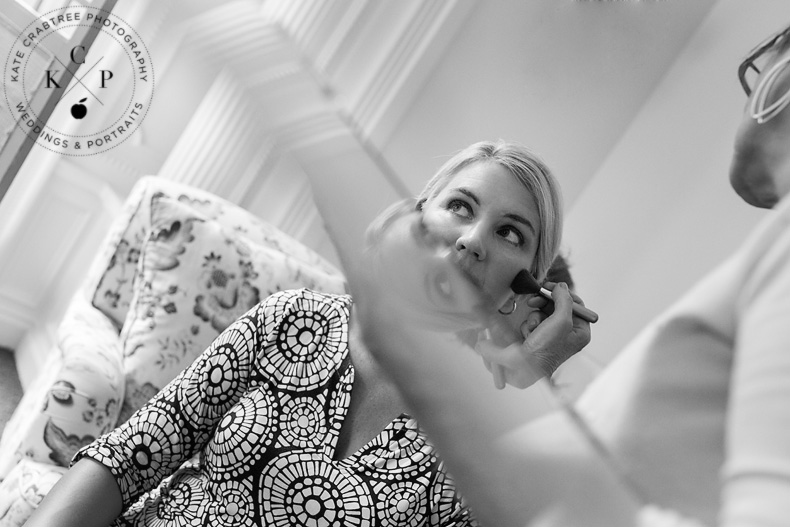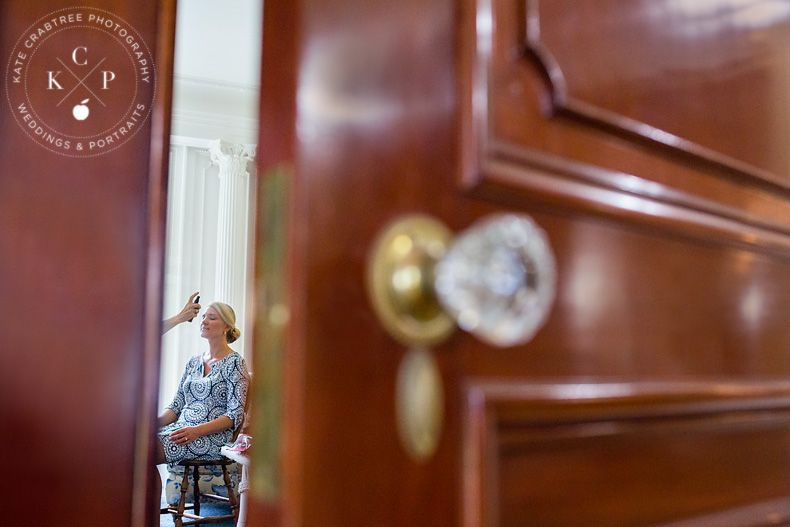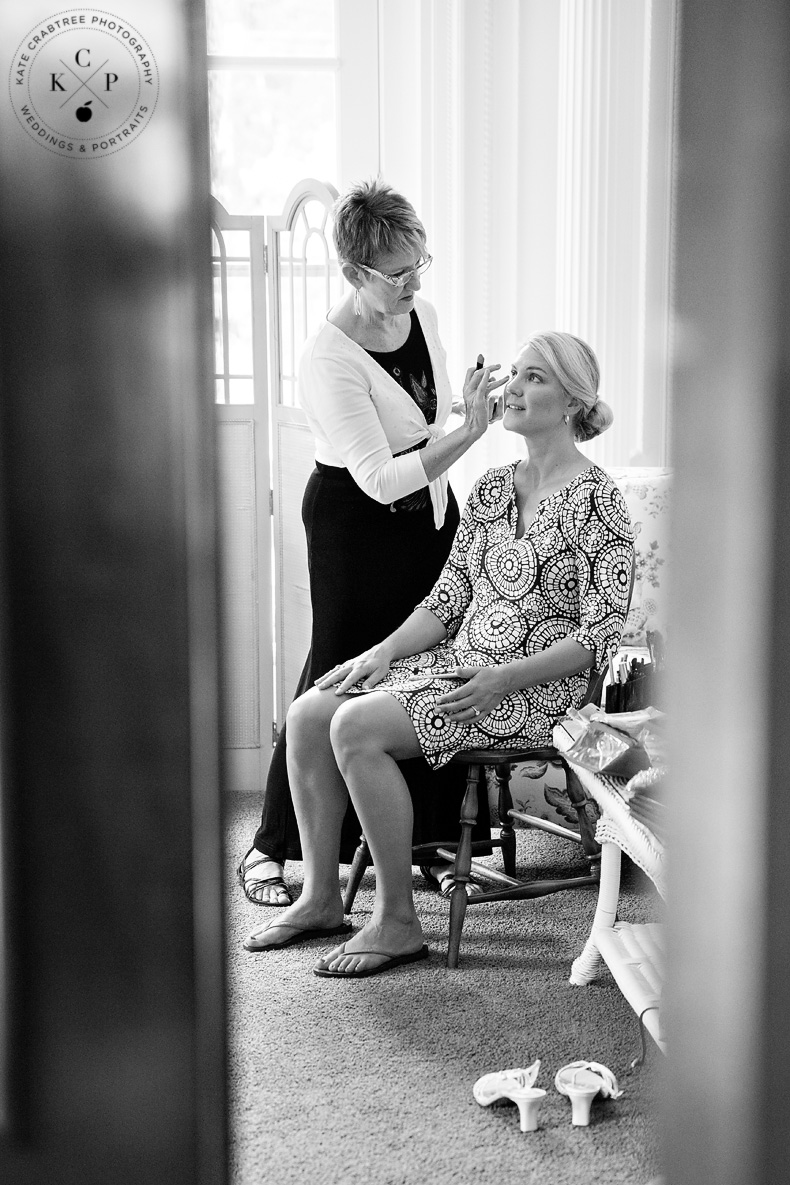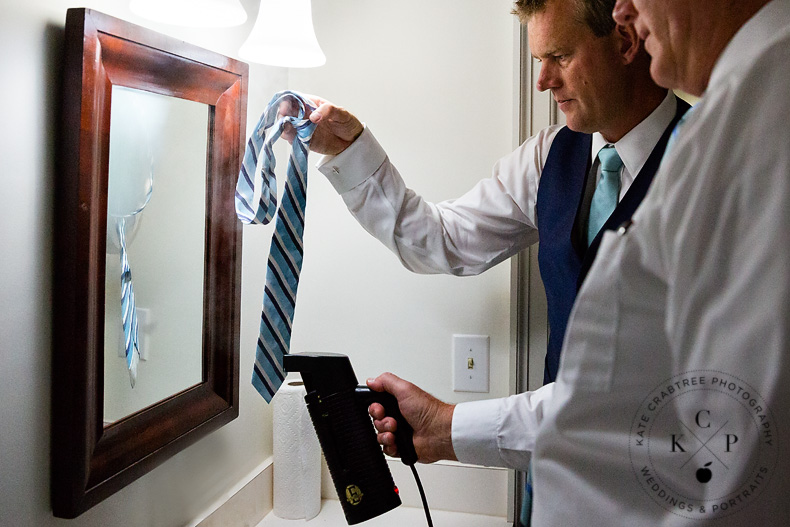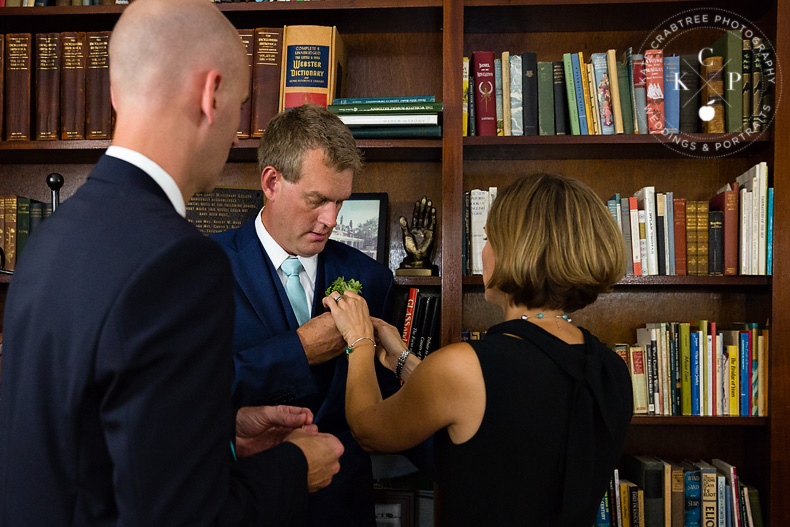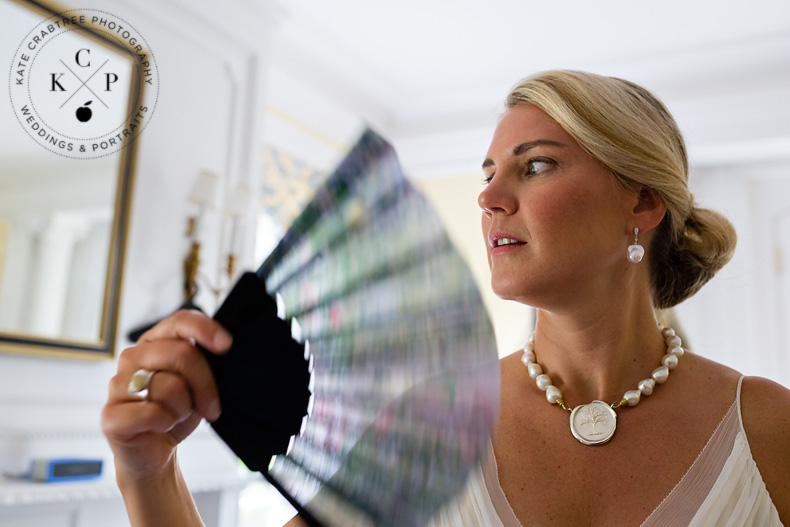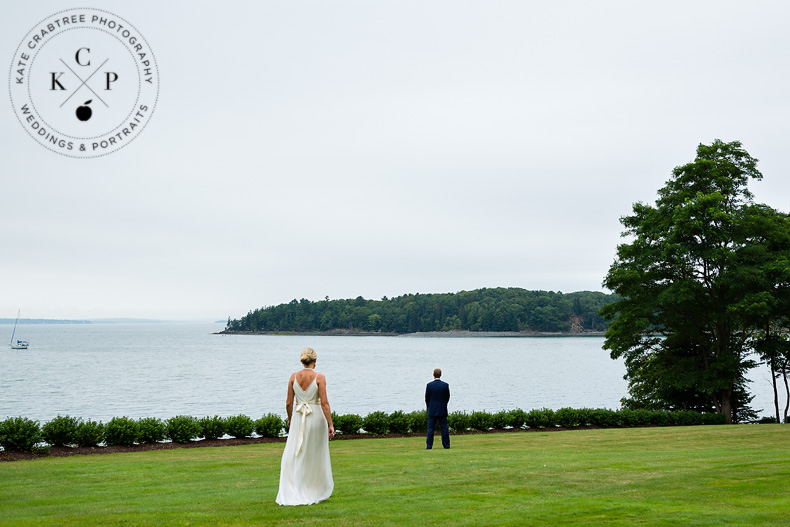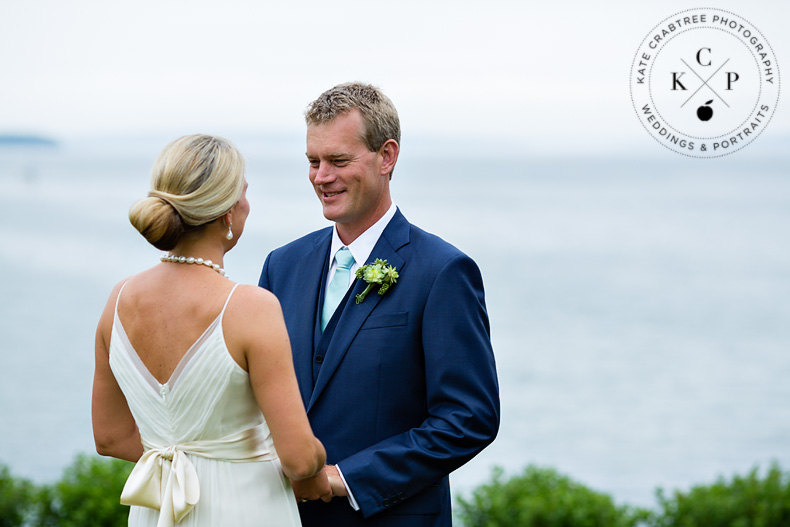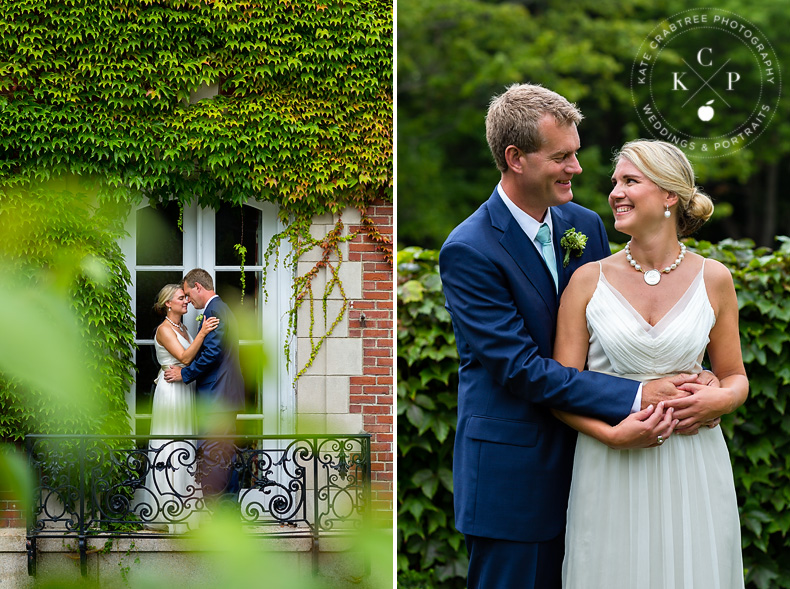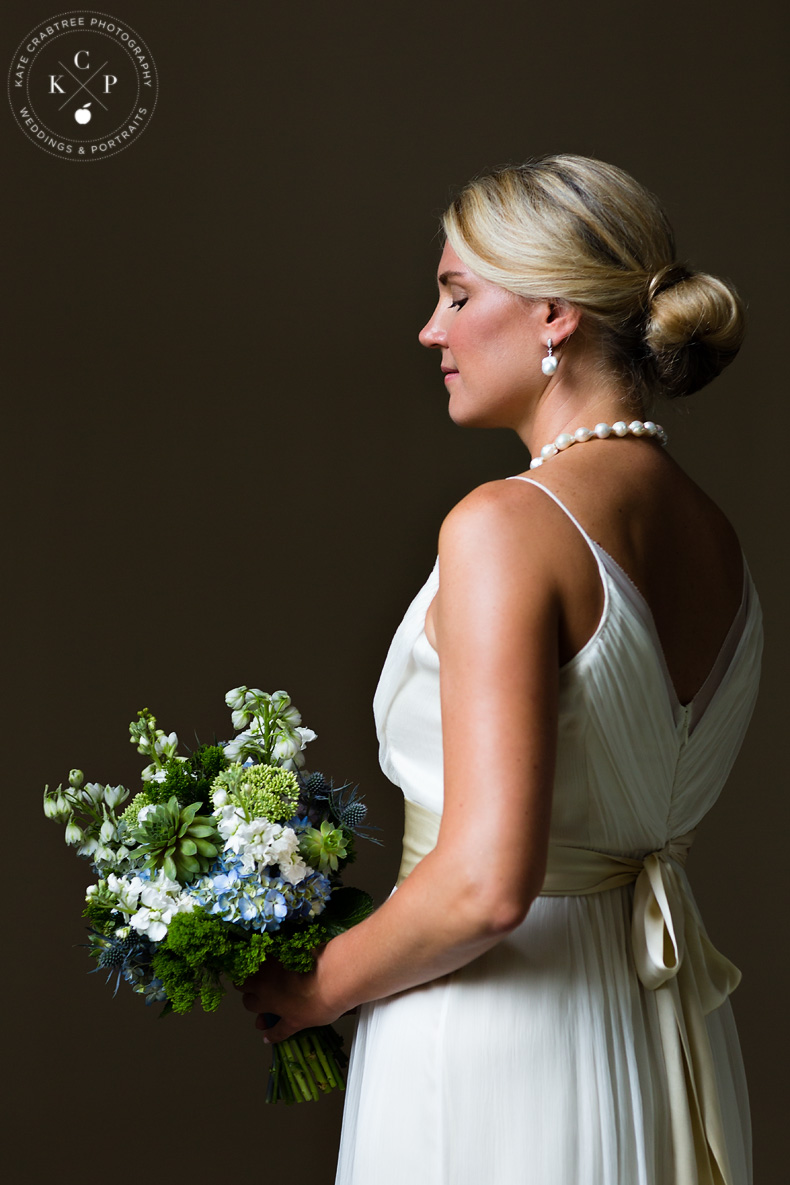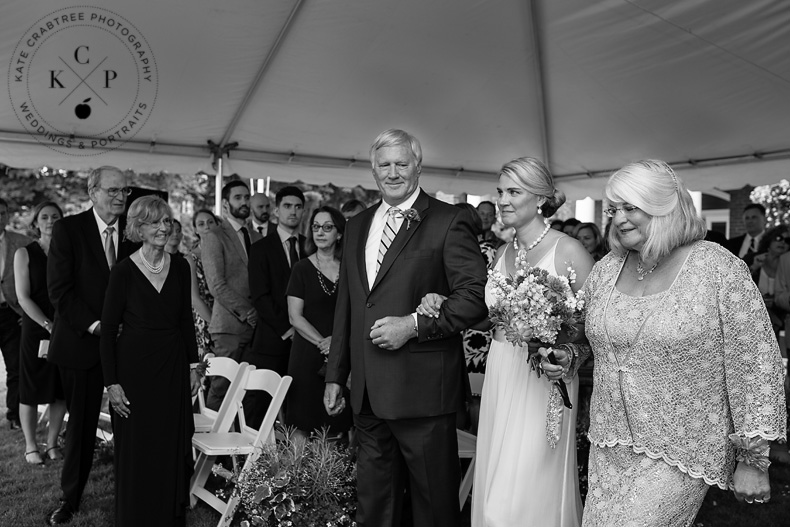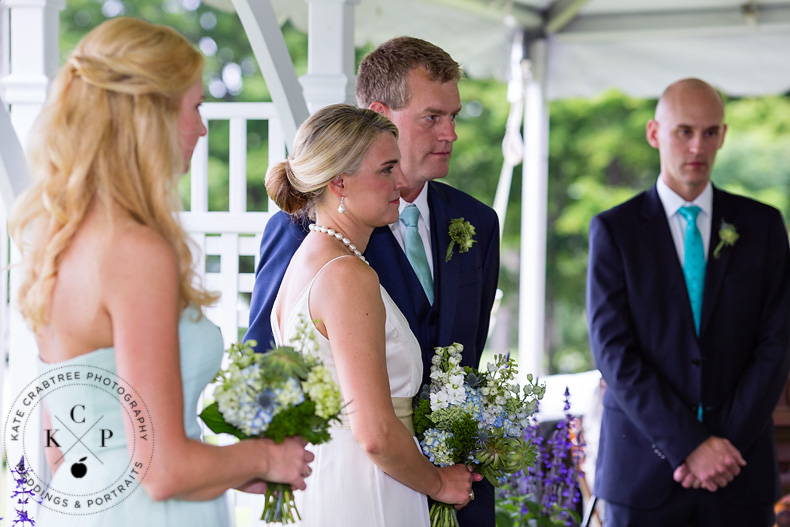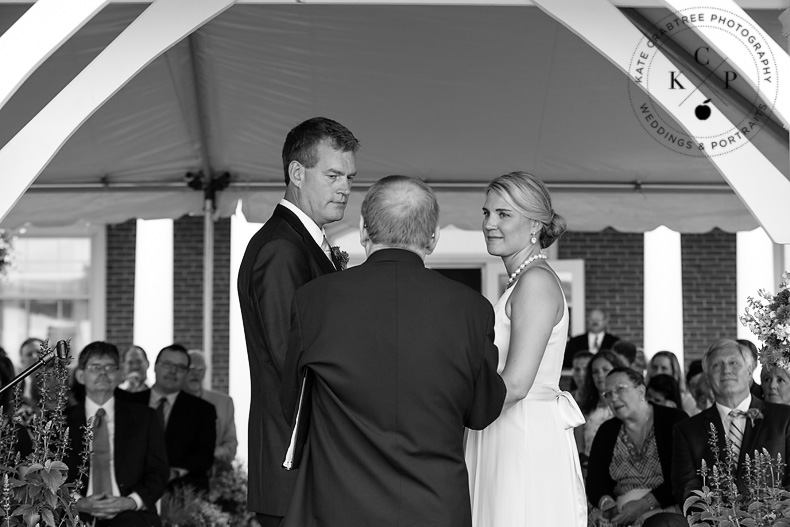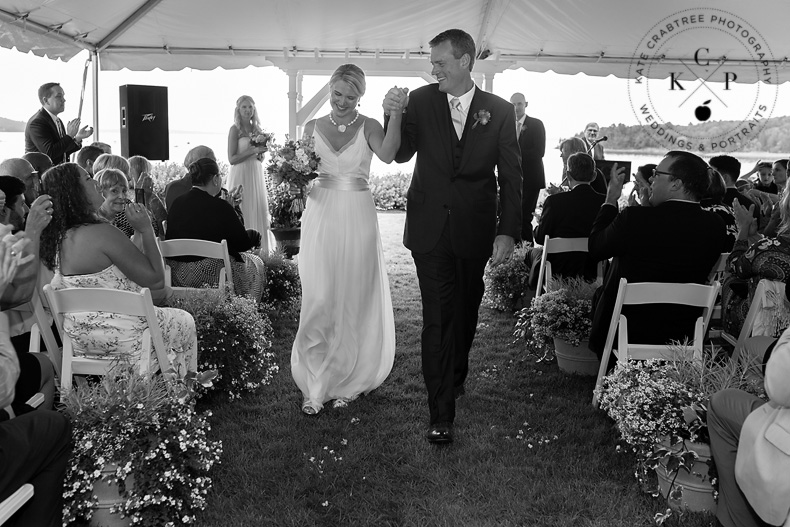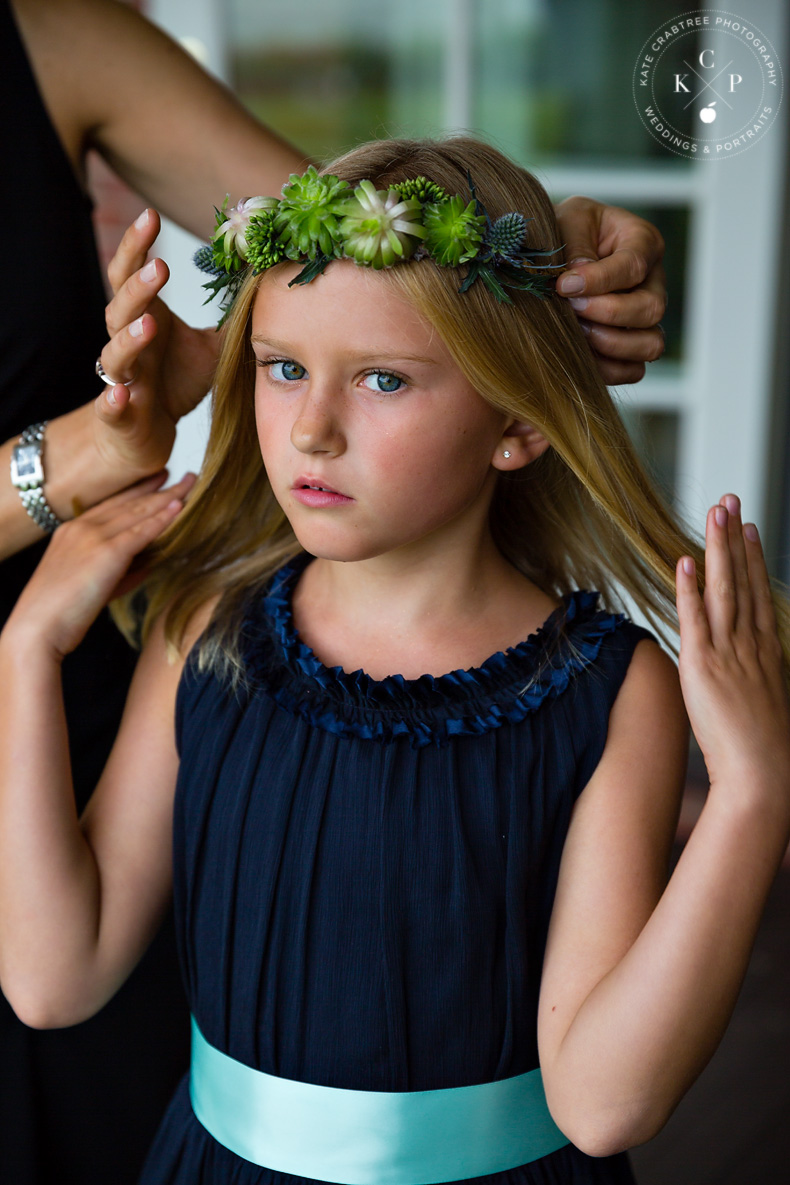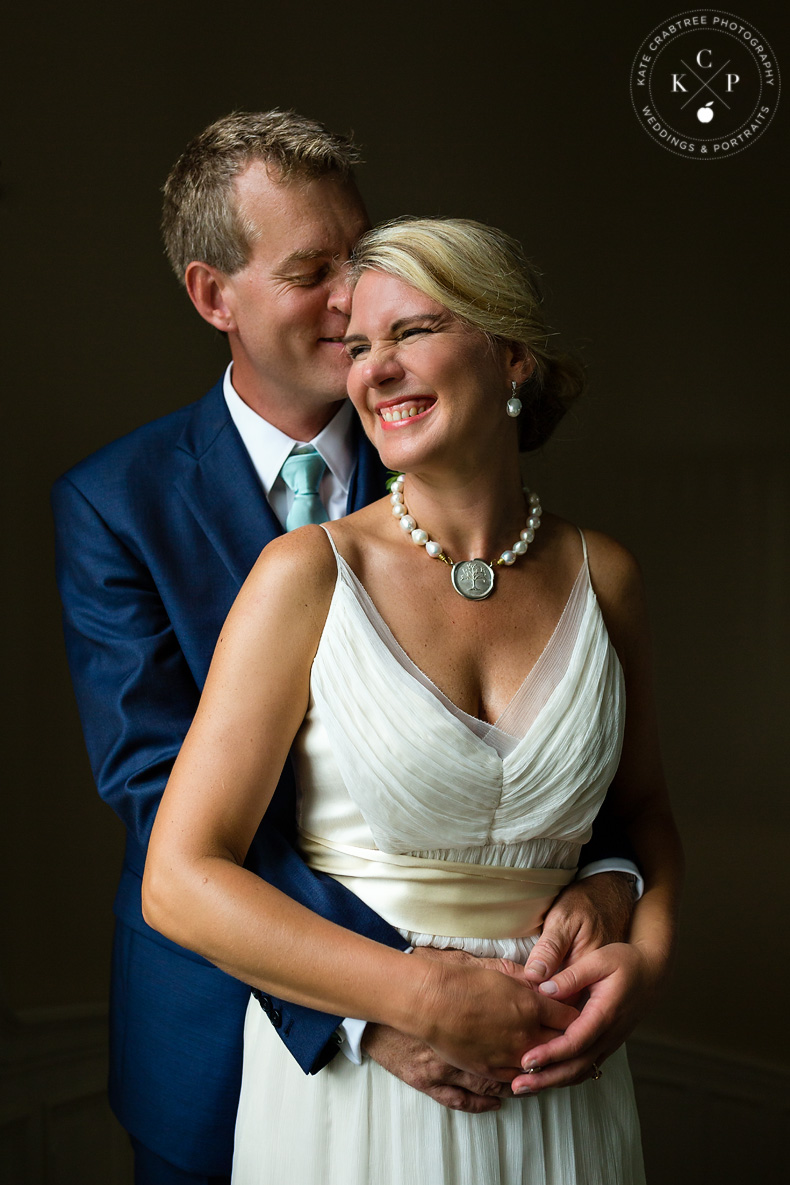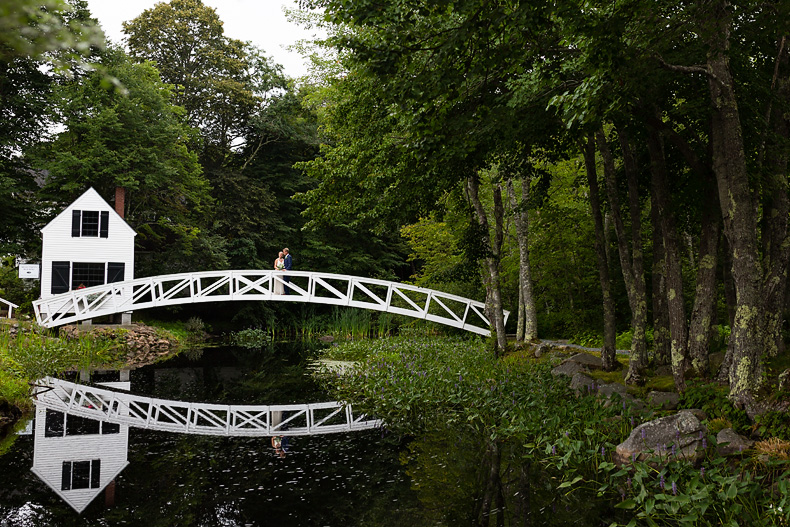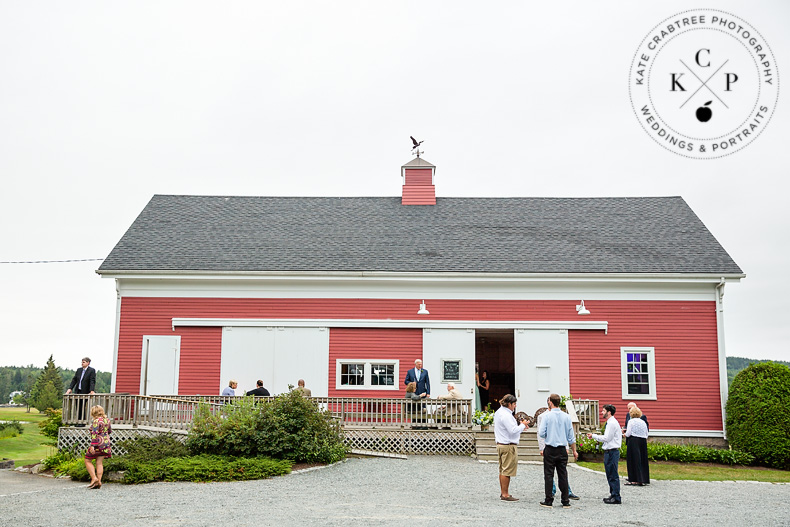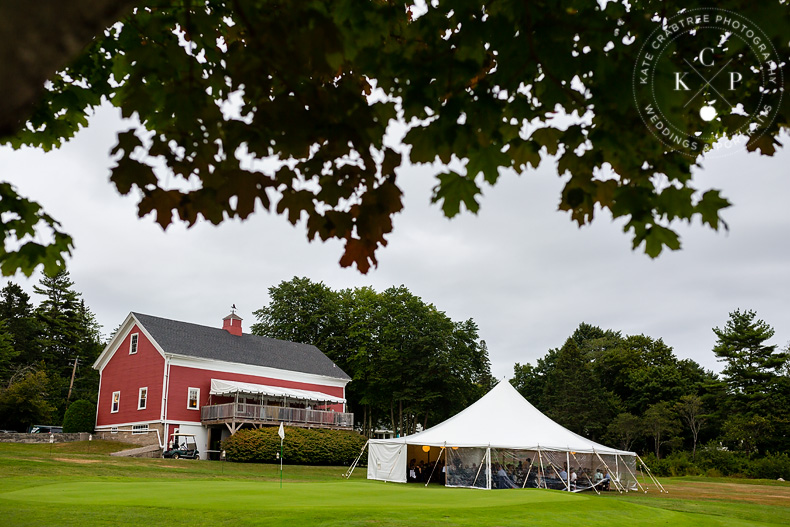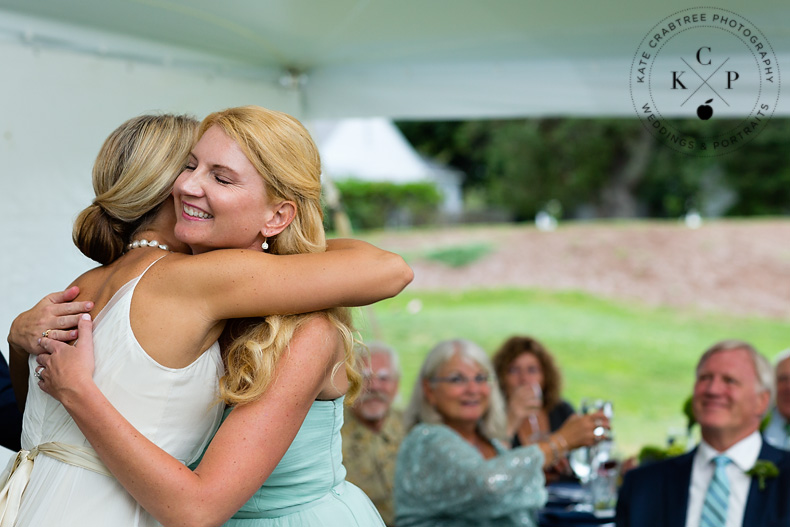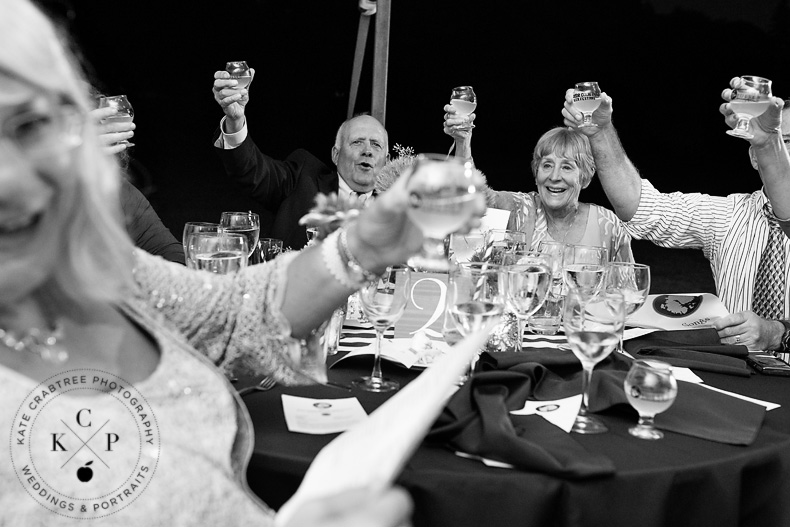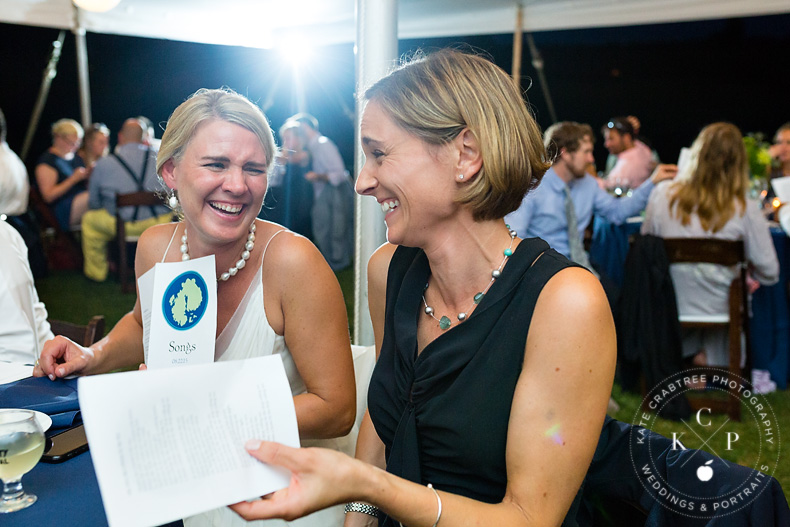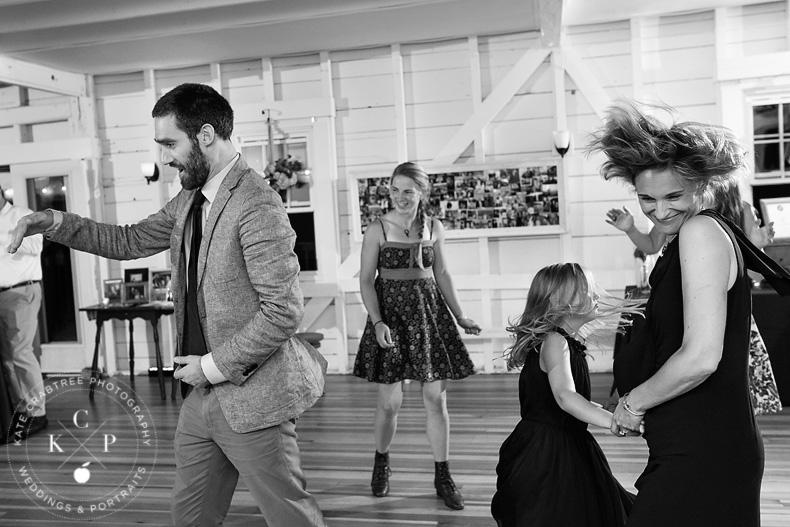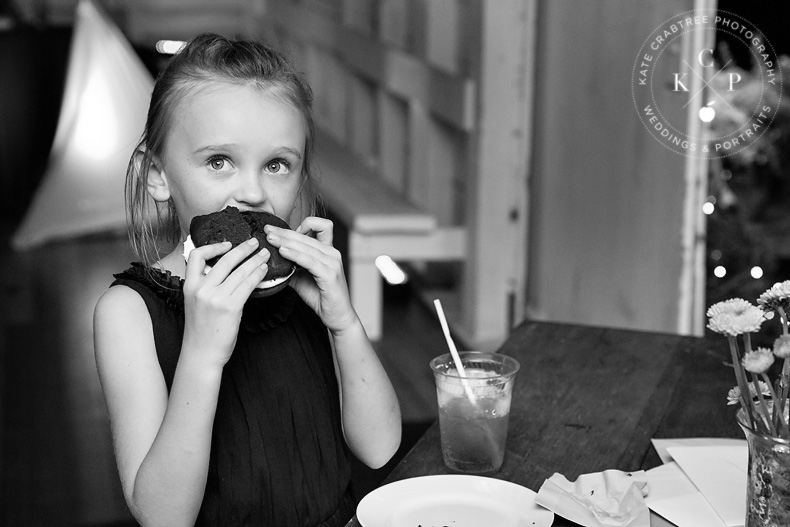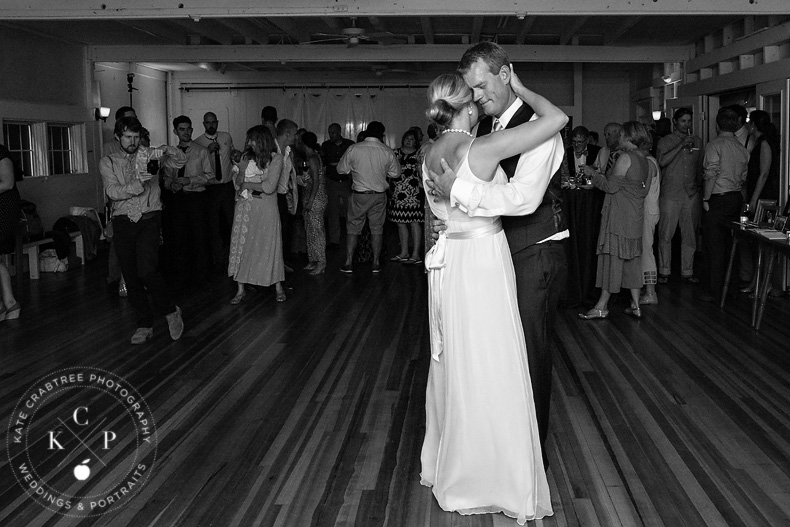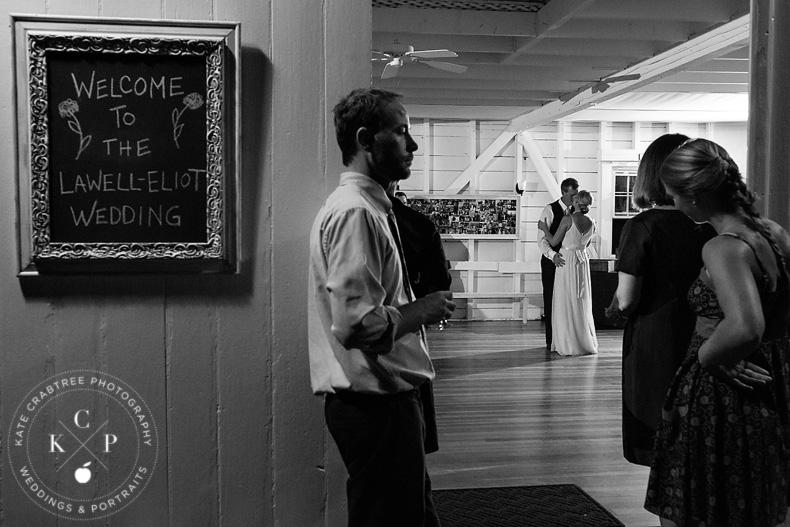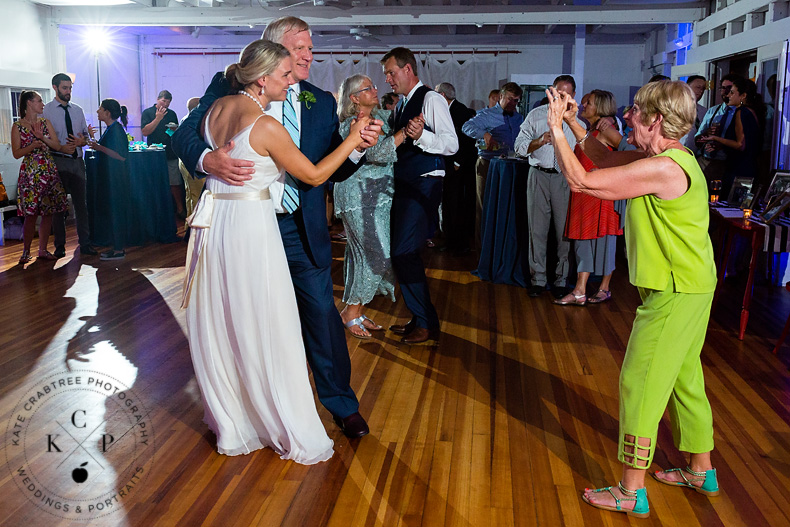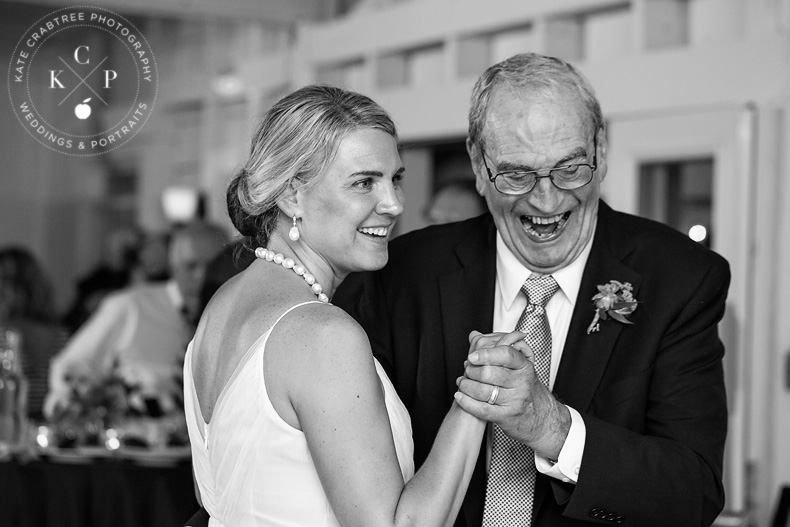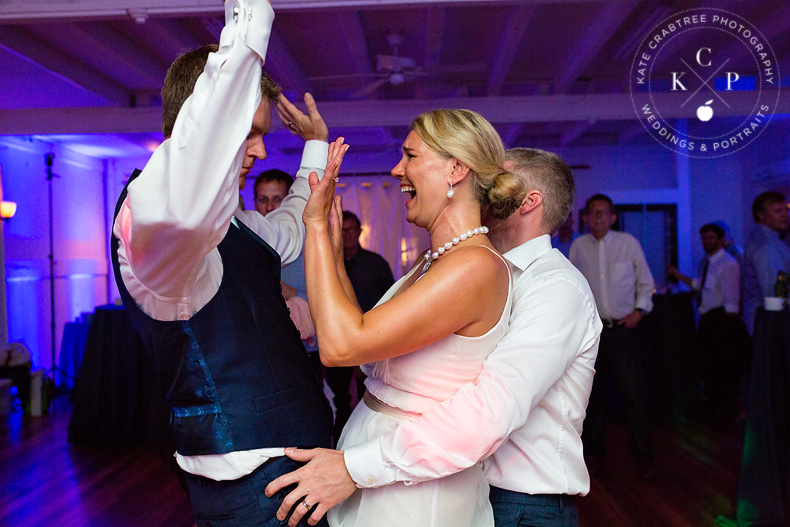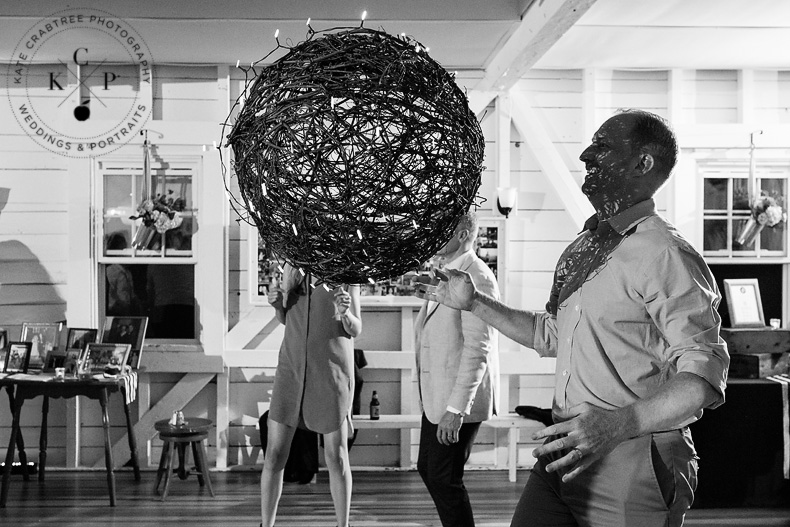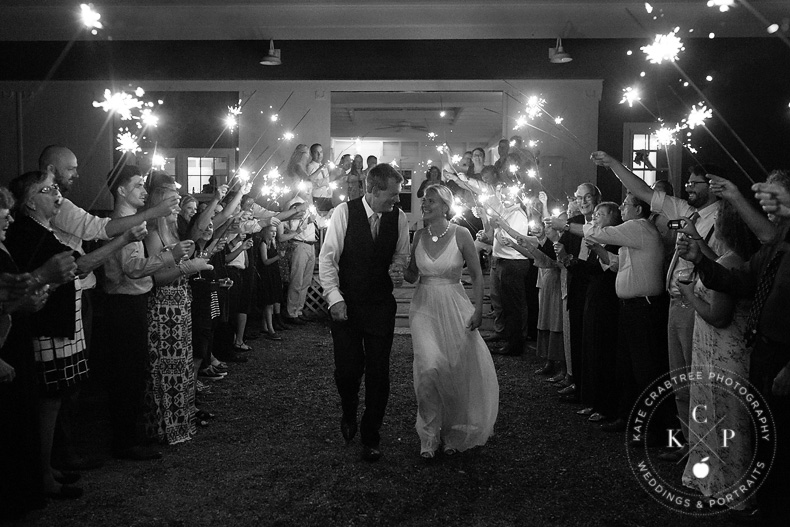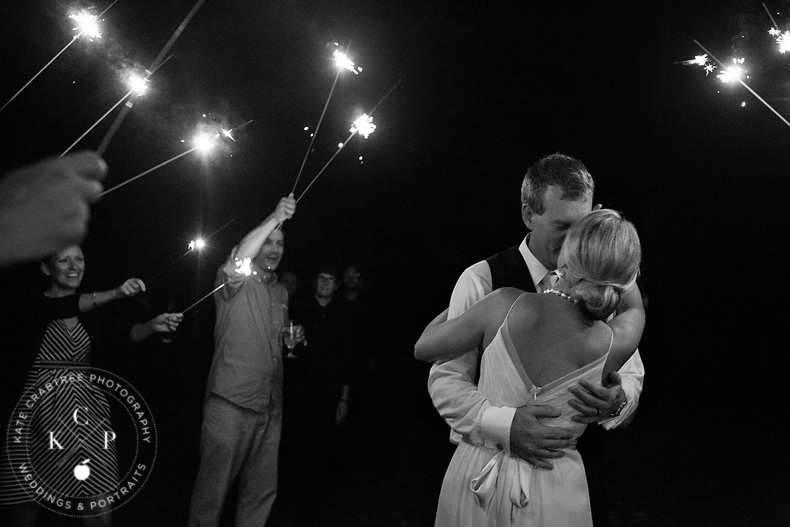 Vendors
Ceremony: Maine Seacoast Mission
Venue: Causeway Club
Coordinator: Mandy Fountaine
Officiant: Pastor Michael Brecke
Photographer: Kate Crabtree
Second Photographer: Tammie Wardwell
Caterer: Bar Harbor Catering Company
Florist: Fleurishes
Wedding Rentals: Wallace Events
DJ: Erik Klausmeyer
Ceremony Musician: Ryan Blotnick
Makeup: From This Day Forward
Hair: Echo Salon
Dress: Saja
Dress Shop: Bella Bridesmaids
Suits: Brooks Brothers
Wedding Favors: Door County Love Artisan Granola