Kayla and Brent met in speech class during their freshman year and thus became college sweethearts, continuing their education with each other by their side. And, without missing a beat, Brent's engagement to Kayla last summer ensured that the pair would continue on as more as a memorable collegiate relationship. Kayla graduated, returned home to Cape Elizabeth, and a few short weeks later made the next step of their lives together as husband and wife.
Their wedding day was absolutely stunning-- deep blue skies, sun, and the sort of white fluffy clouds that I am prone to gleefully exclaiming over. I have so much to share, but you'll have to continue on to hear more about their Purpoodock Club wedding in Cape Elizabeth!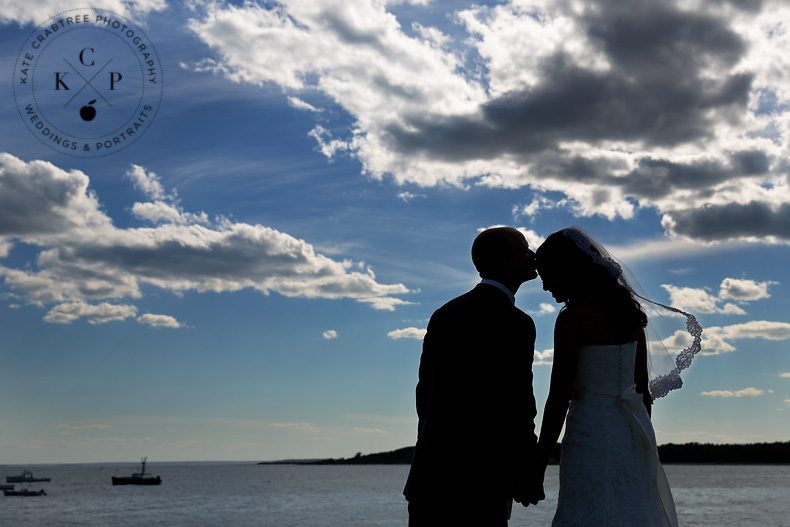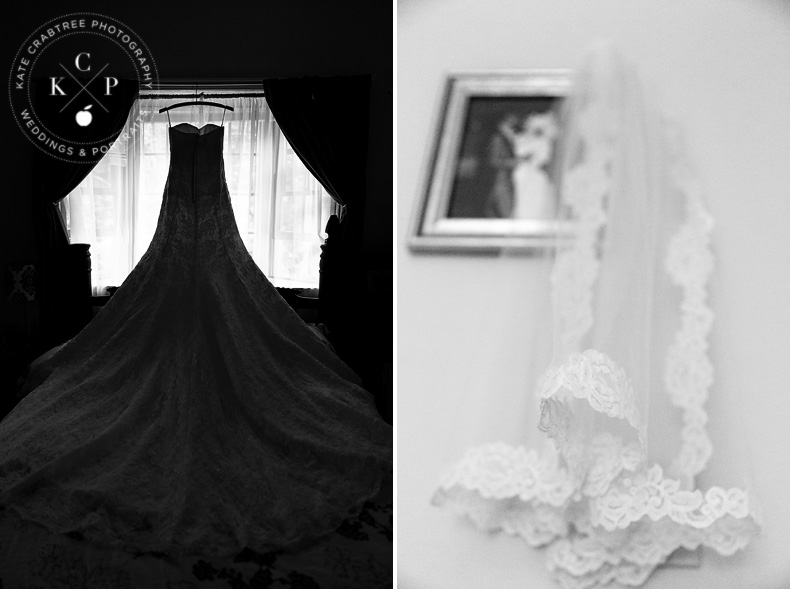 So, Kayla loves cats. LOVES THEM. I discovered this very shortly after she chose me to be her wedding photographer. While I was photographing the rings, this lil' kitter came by to watch the action.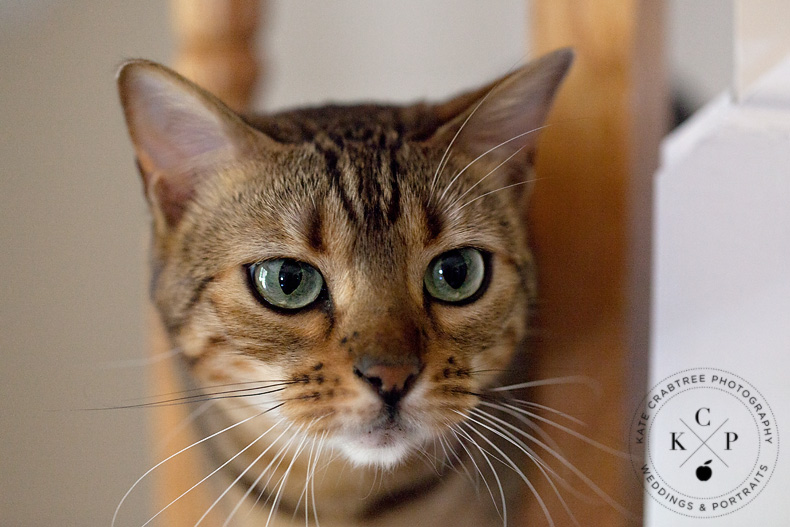 And then, the kitter started to bat at the rings! I captured two quick photos and then immediately stopped the terror. For those of you now worrying about the rings, never fear-- the rings were never in real jeopardy. I take great care to make sure the rings stay safe when I'm photographing them!
BTW-- those wedding invitations were designed by Kayla herself, who studied graphic design in college! Awesome, right?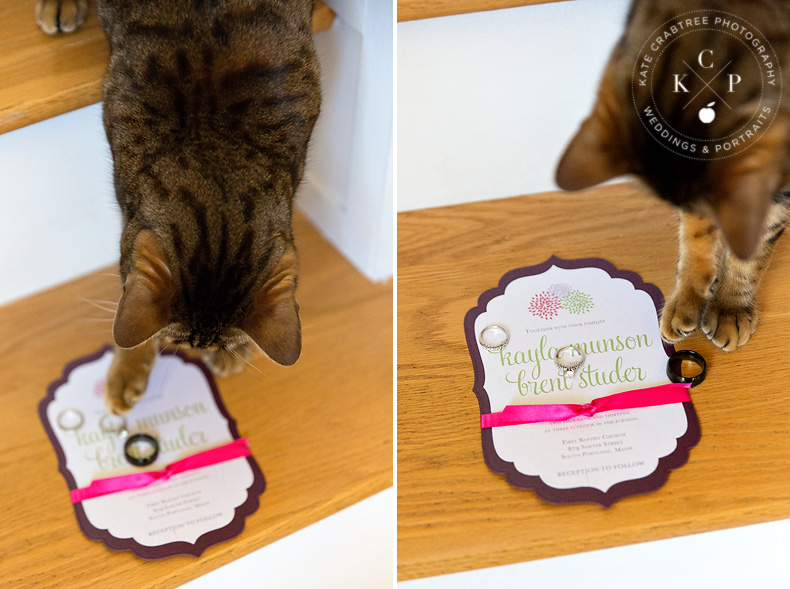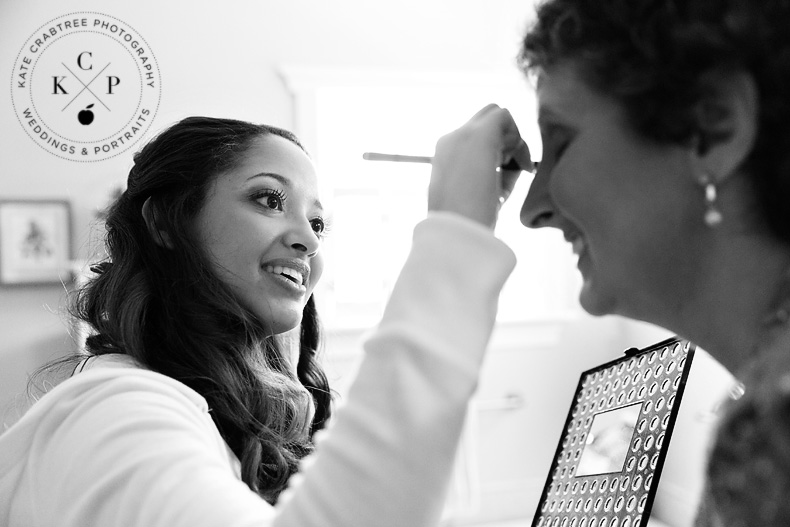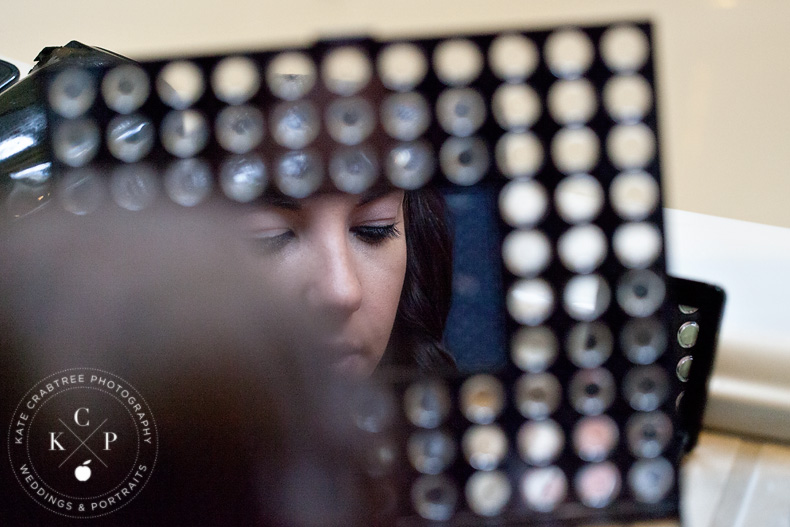 I think it was impossible for Kayla not to look stunning on her wedding day.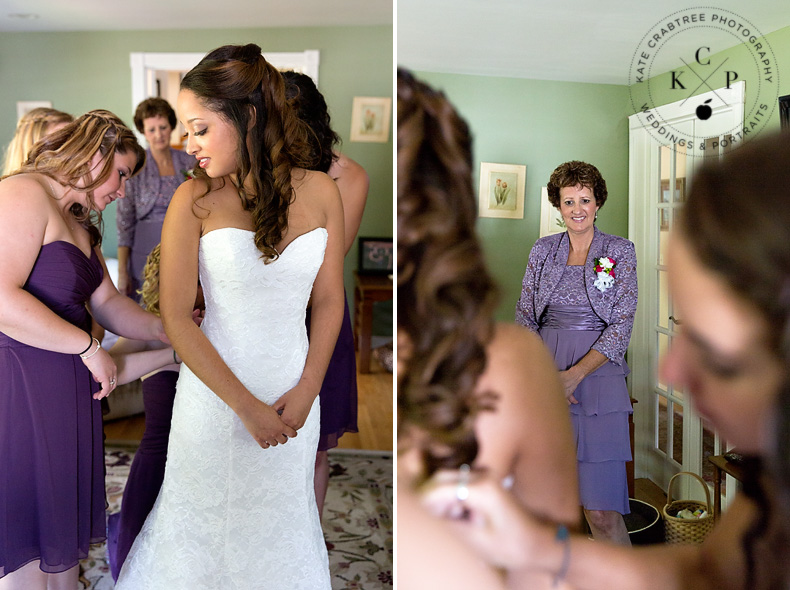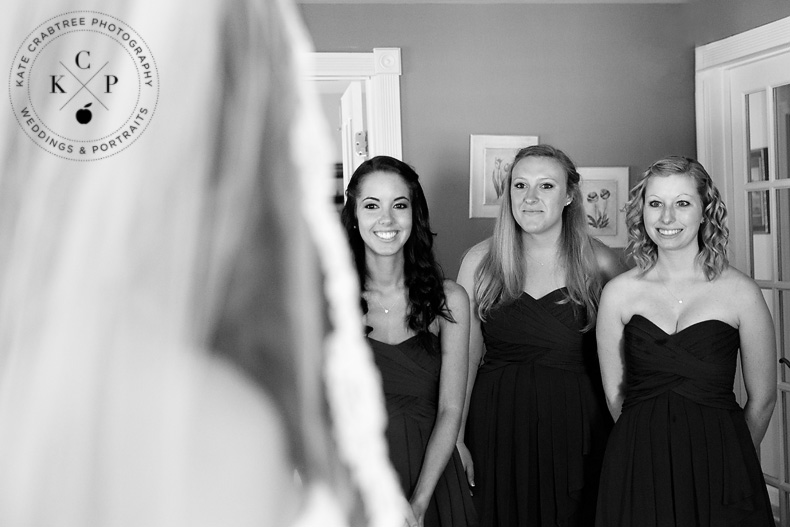 A quick, yet teary and meaningful prayer was given by Kayla's maid of honor, Carissa.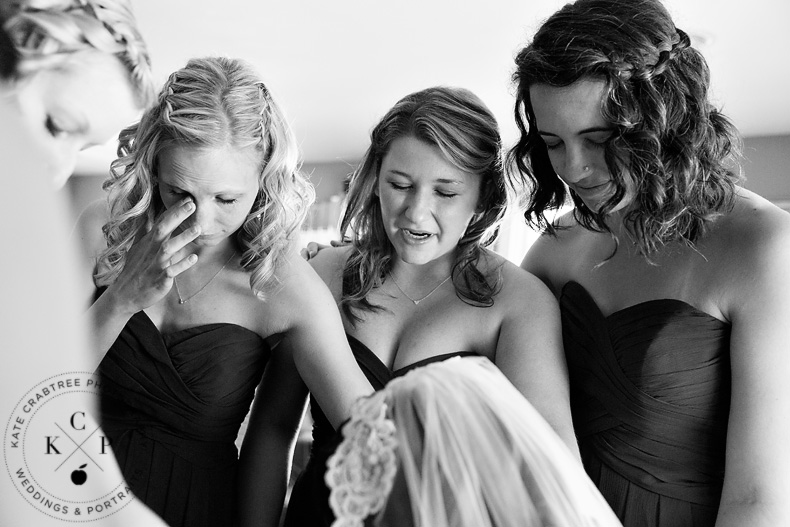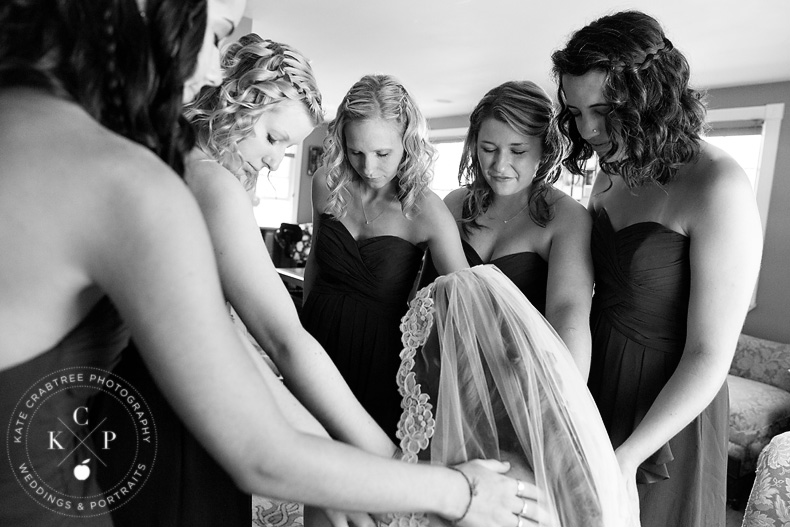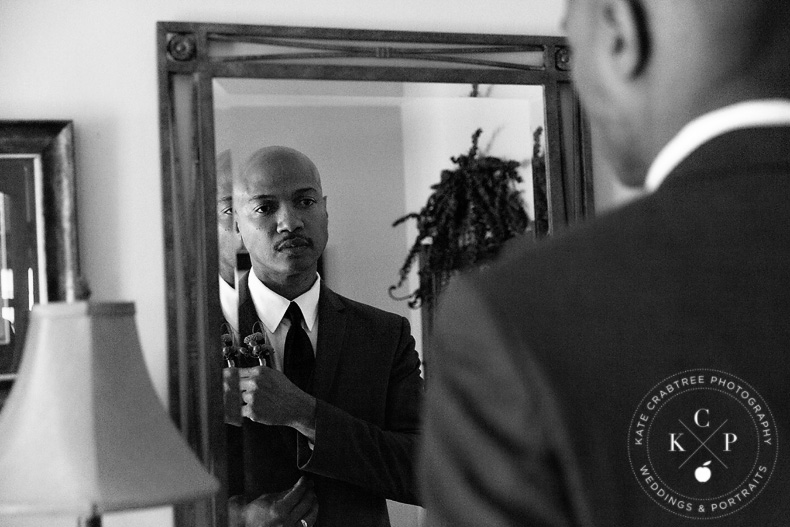 Before the ceremony (which took place at First Baptist Church in South Portland, Maine), I asked Kayla and her bridesmaids if they would cry at the ceremony. They laughed, shrugged, but guaranteed Brent would. I kept an eye on him, and lo and behold, the waterworks began when the first bridesmaid walked in and continued when lovely Kayla took her walk with her father up to the altar. It was a lovely moment.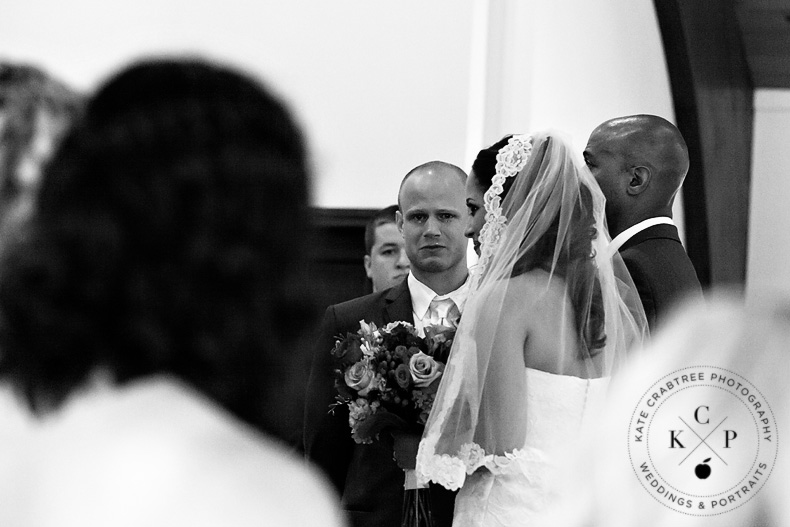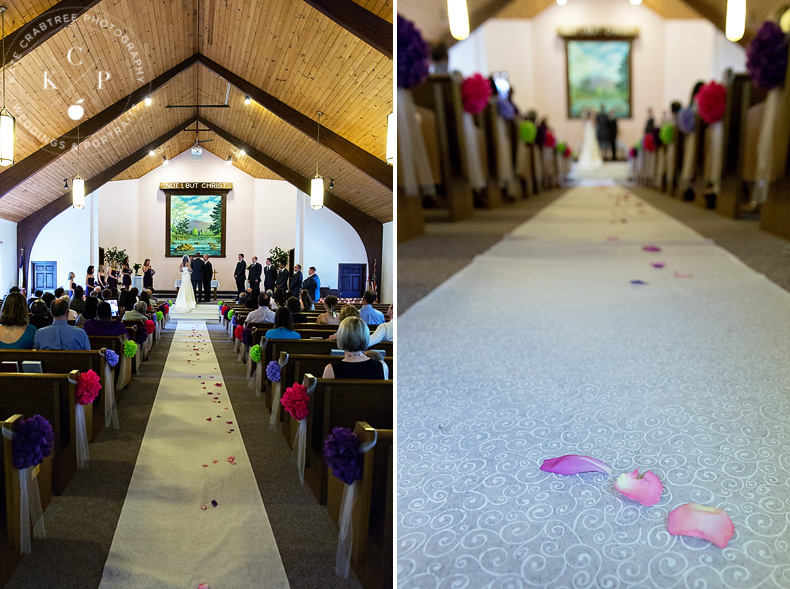 After the ceremony, we traveled to Kettle Cove, where the amazing sky was perfect for silhouettes! The sky (and weather) really couldn't have been any more perfect.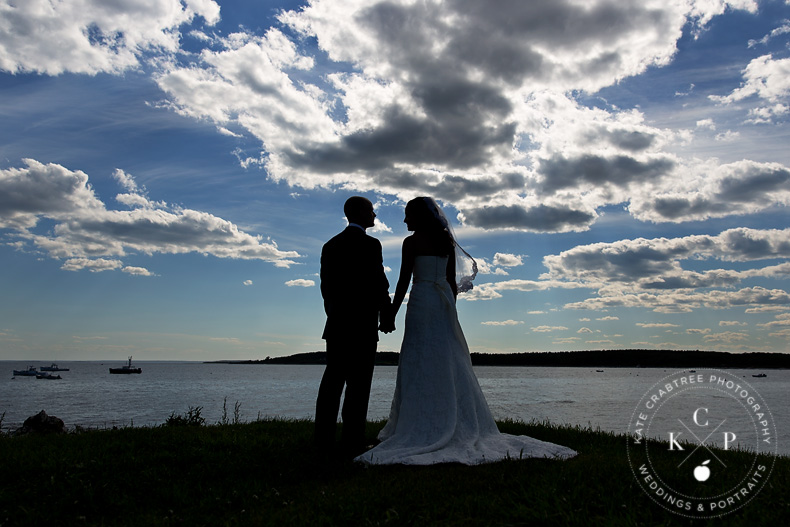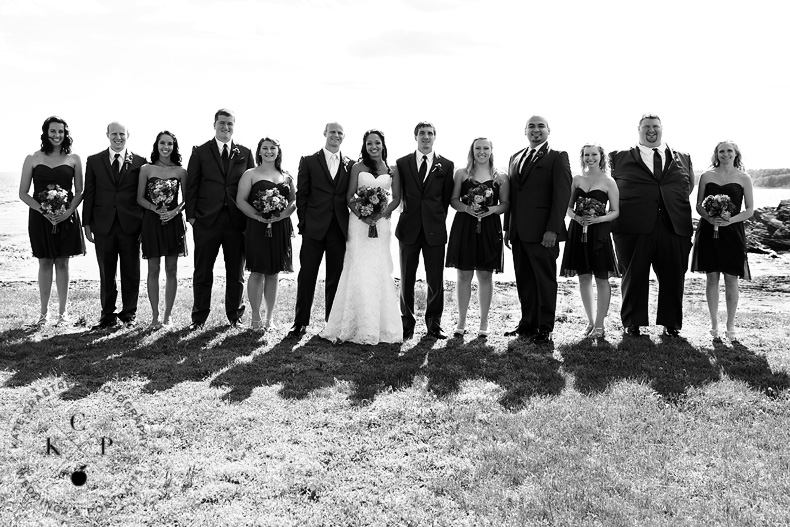 One of the things I love about Kettle Cove is its variety. We escaped to the trails, where we found softer light and gorgeous greenery. They were naturals in front of the camera (and I could have stayed there forever, but there was a party we needed to get to!)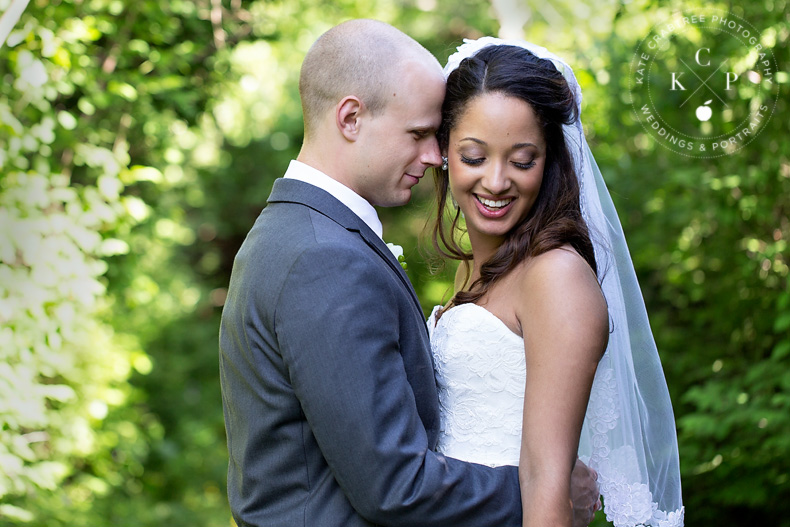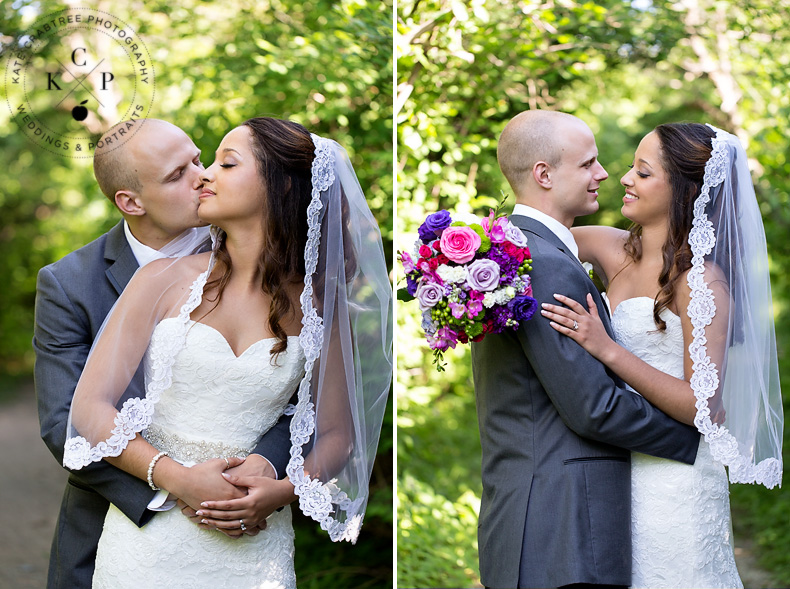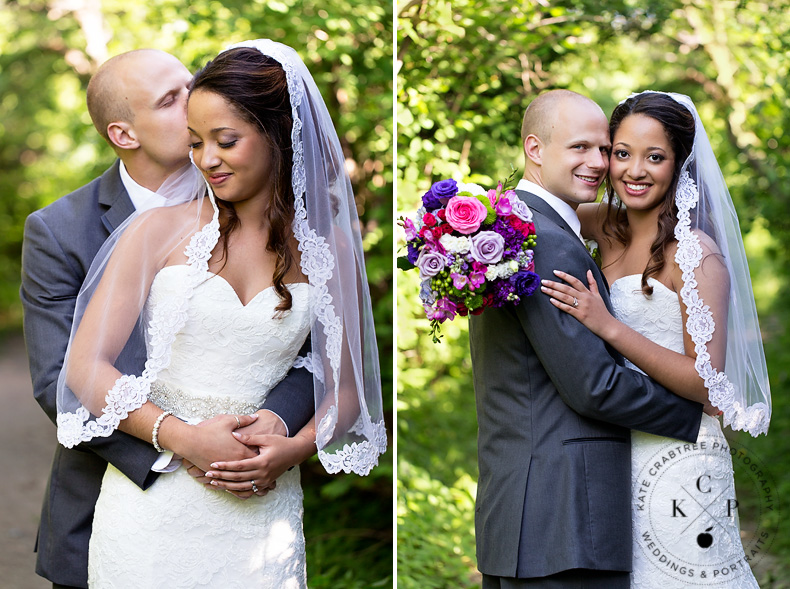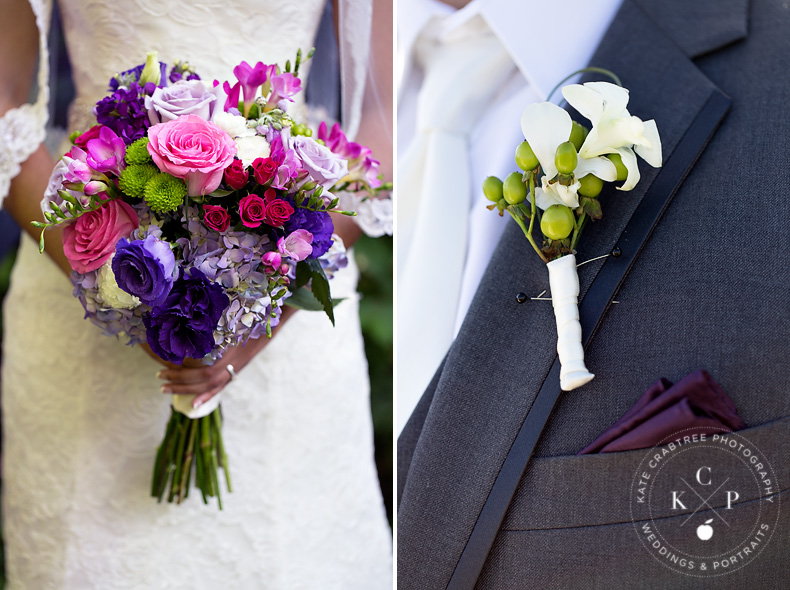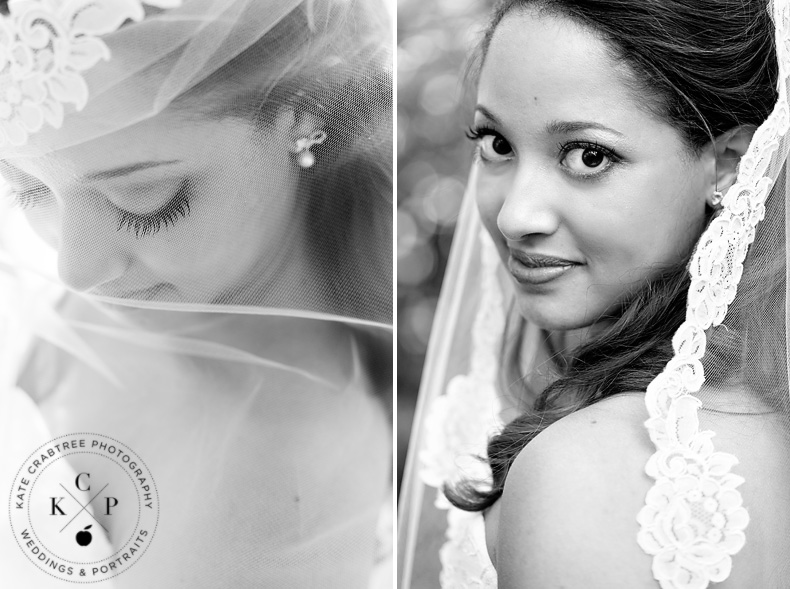 And then it was on to Purpoodock Club, where the festivities began!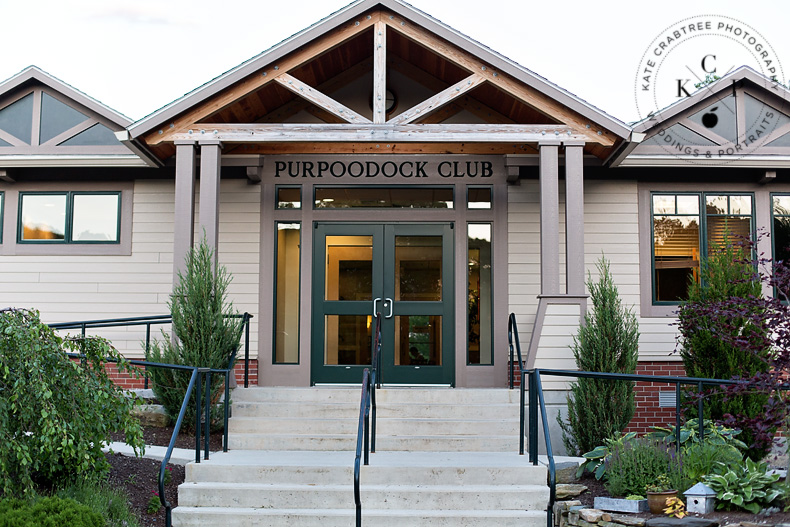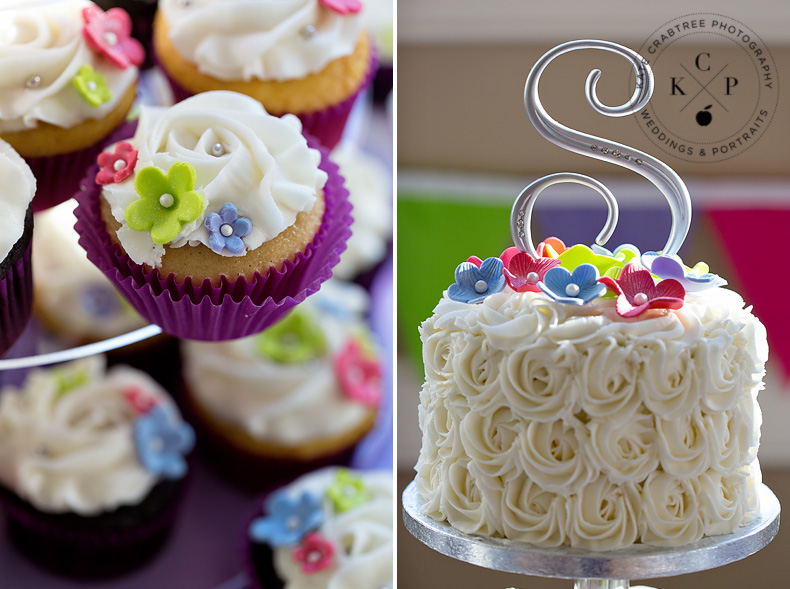 I have to admit I giggled when I discovered when I discovered the tables were named after cats. So Kayla!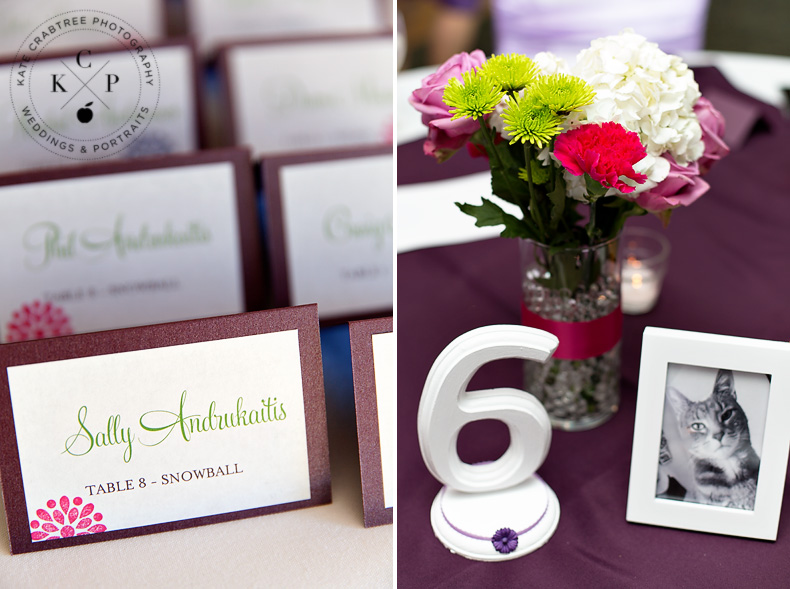 Brent began tearing up during toasts, naturally.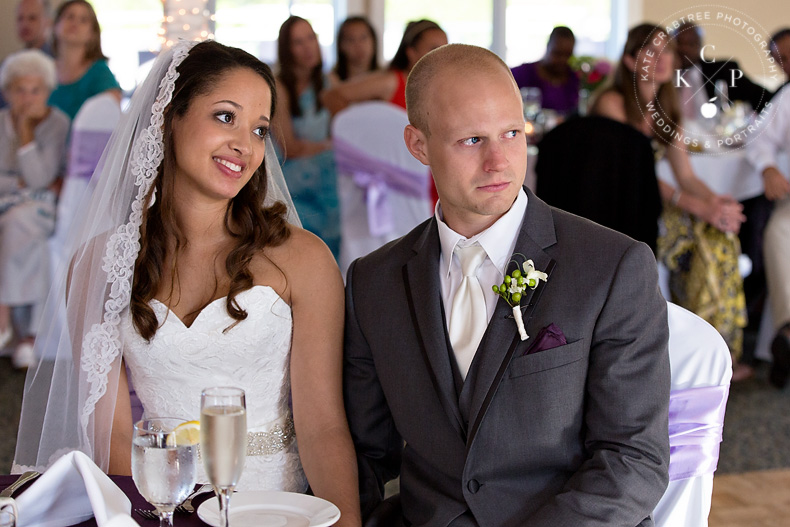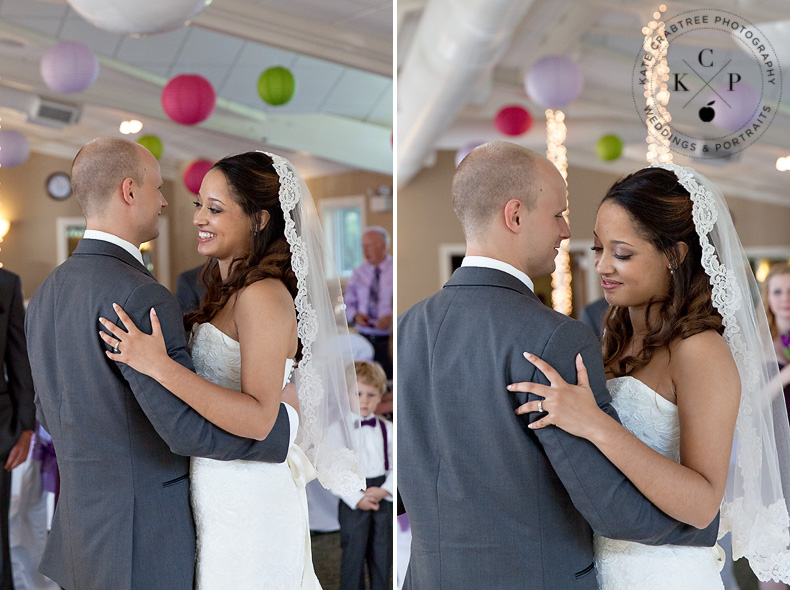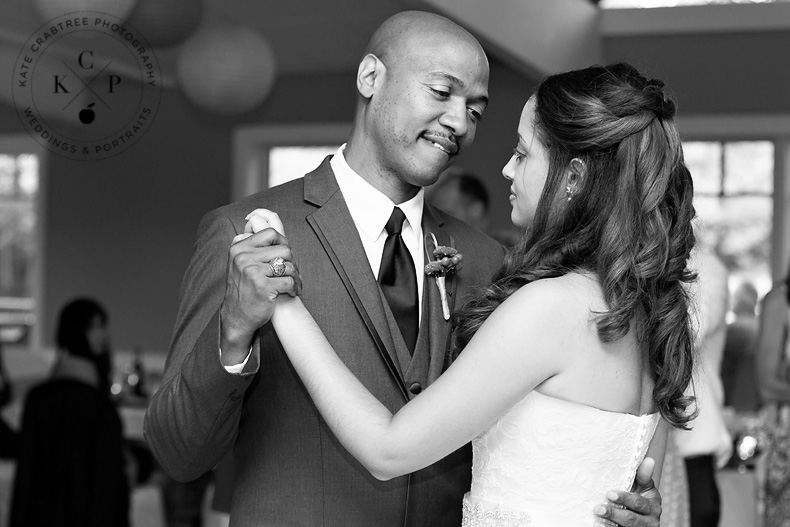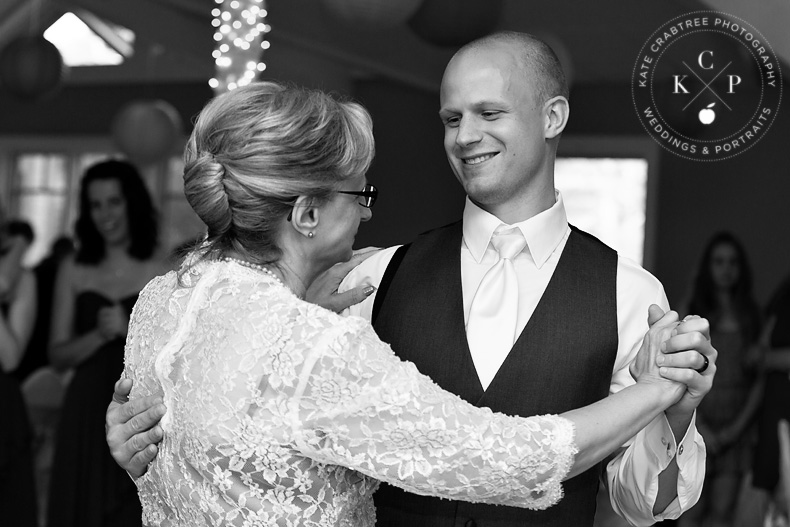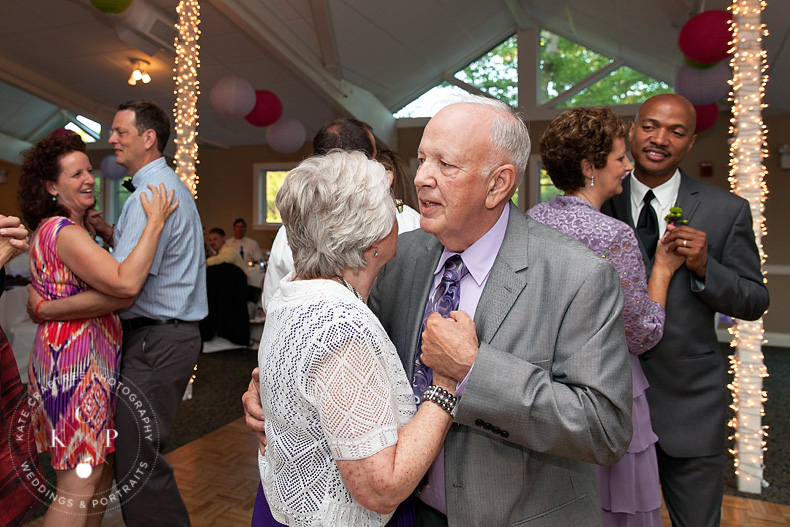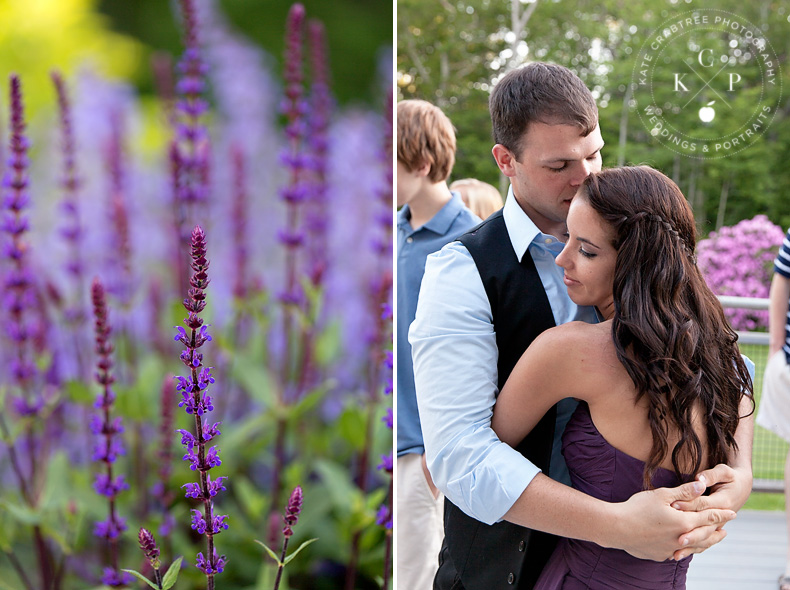 Loved the wedding advice mad libs that Kayla designed! I read through a few, which varied from sincere to perhaps not quite appropriate for this blog :).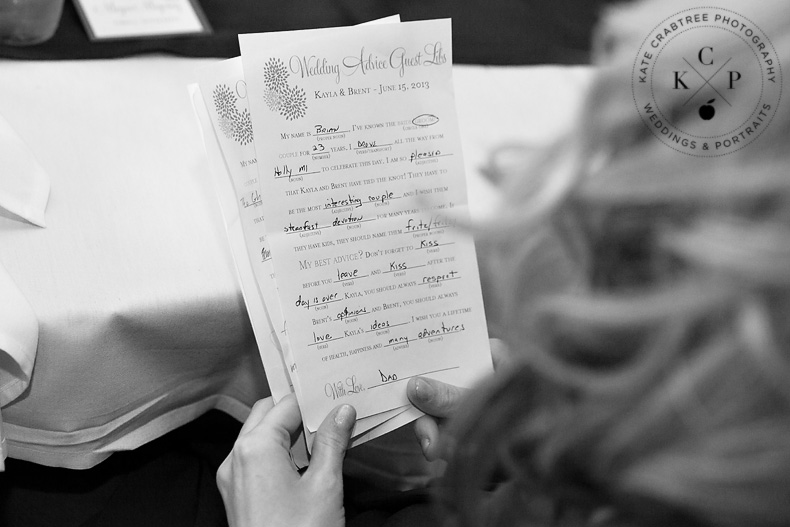 The night ended lots of energy, where Brent matched, if not topped Kayla in sheer enthusiasm on the dance floor-- and folks, Kayla was pretty enthusiastic out there... Brent was a force to be reckoned with. Other wedding party members and guests tried to top his energy (as you'll see!), but I think I have to give the craziest dancing award to Brent.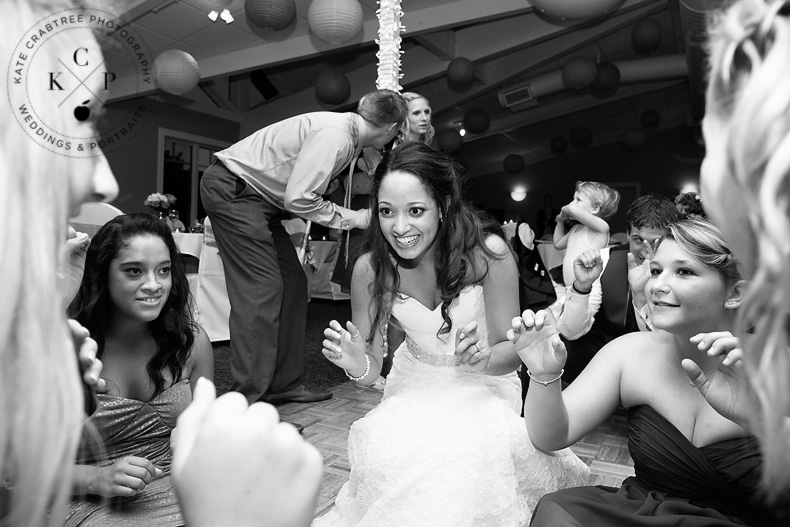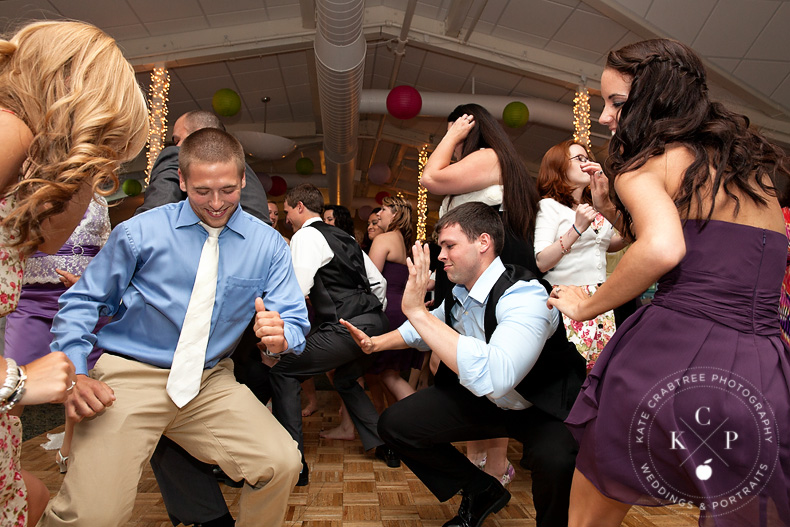 Thanks, Kayla and Brent, for letting me capture your wedding! It was a wonderful day.
Vendors:
Photographer: Kate Crabtree Photography
Venue: Purpoodock Club
Ceremony Venue: First Baptist Church
Makeup and Hair: Bei Capelli
Dress: Blue by Enzoani
Suits: Men's Wearhouse
Florist: Dodge the Florist
Stationary: Kayla Munson
DJ: The Music Man
Baker: Linda Noddin