Before Christina and Justin hired me to be their wedding photographer, we chatted on the phone. One of their questions was, "how well can you handle photographing motion?" I said I could definitely handle fast-paced moments, and asked for more info. "Oh, we suspect our guests may be doing some backflips, juggling may be involved, and we're planning on doing a fire dance. We're circus enthusiasts."
Say what?? My interest was immediately piqued. I photograph a variety of Maine weddings every year, but this one was most definitely different. I put it on the calendar, had zero idea of what to expect, but looked forward to spending time in Brooklin with Christina, Justin, and their friends and family.
Although there were no backflips to be found, the wedding featured a wealth of activities to photograph that were as unique as Christina and Justin. Sword juggling, a fire dance, a gigantic beach ball (which was used to play a real life version of Katamari), a firey sword cake cutting... and although these activities had me smiling from ear to ear (and made me want to join the circus), it was Christina and Justin's infectious personalities and close knit relationships that really inspired me. Their cuddly spirits were exceptionally photogenic and made me feel like a part of the clan for the day.
Here are my very favorite photos from my day with Christina and Justin. Here's to hoping I get a chance to photograph another fire dance in the future!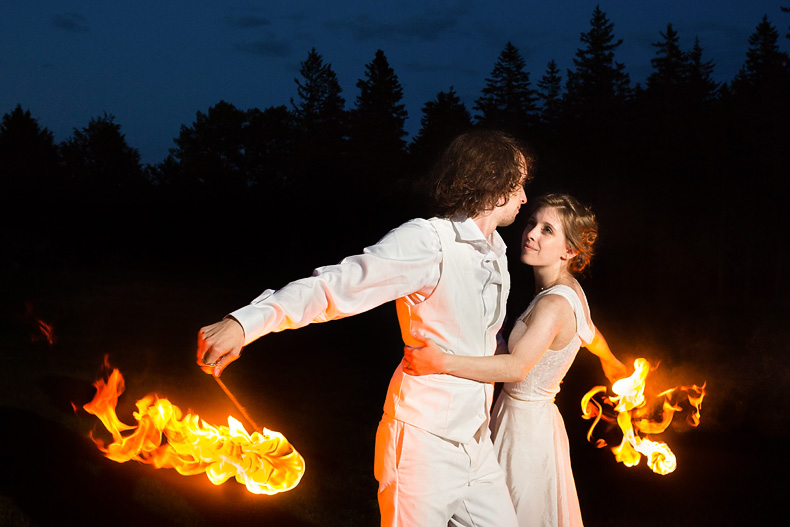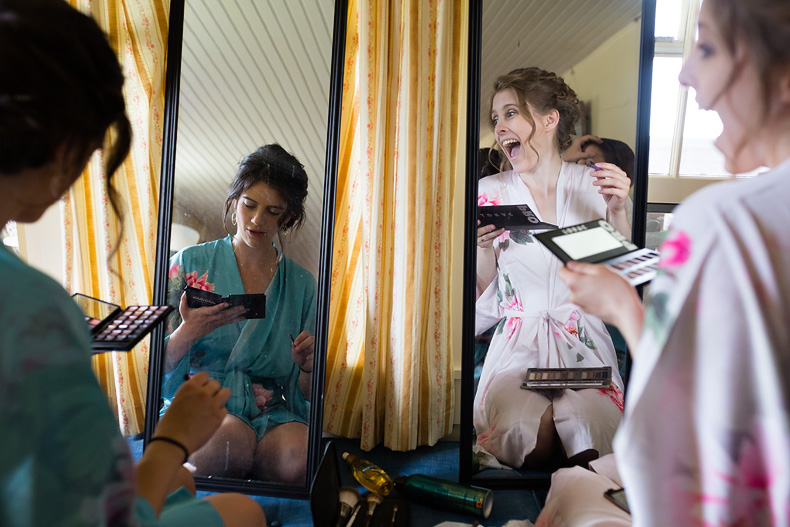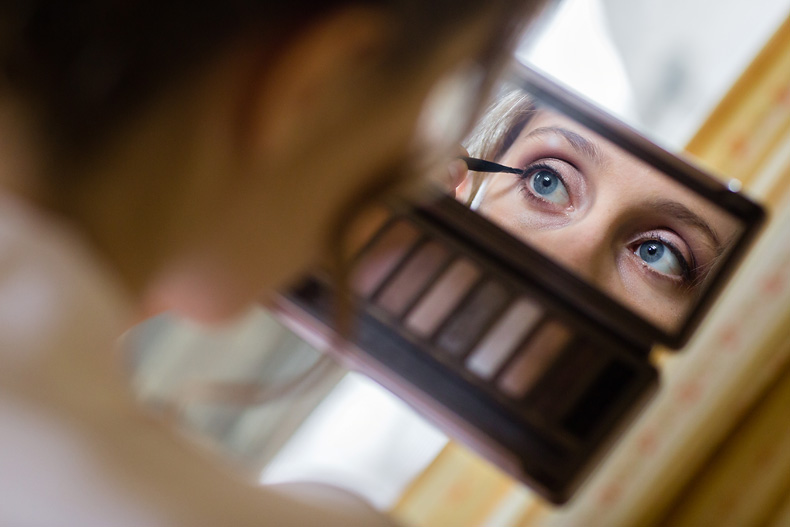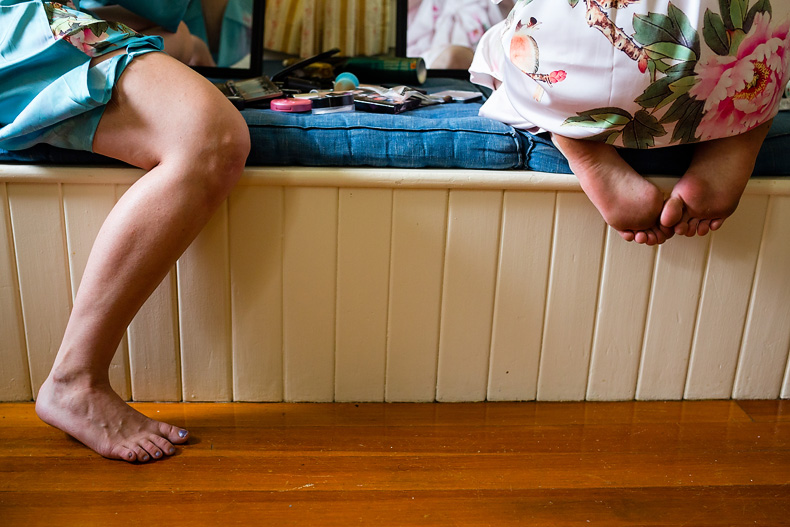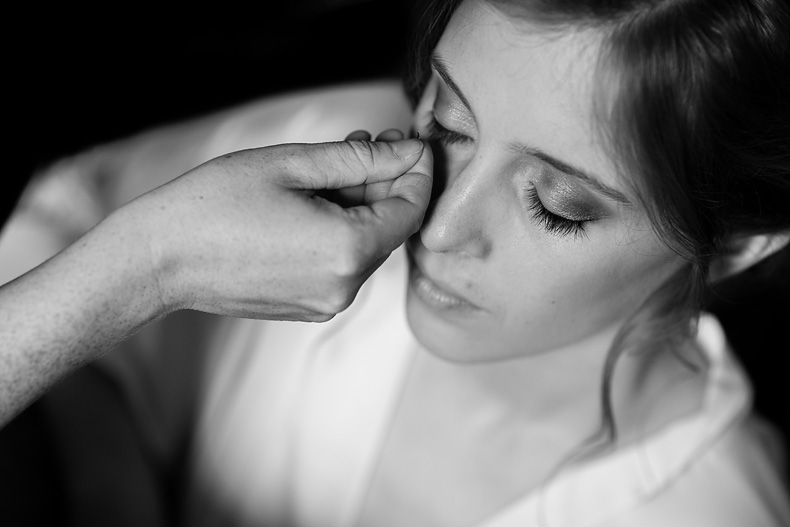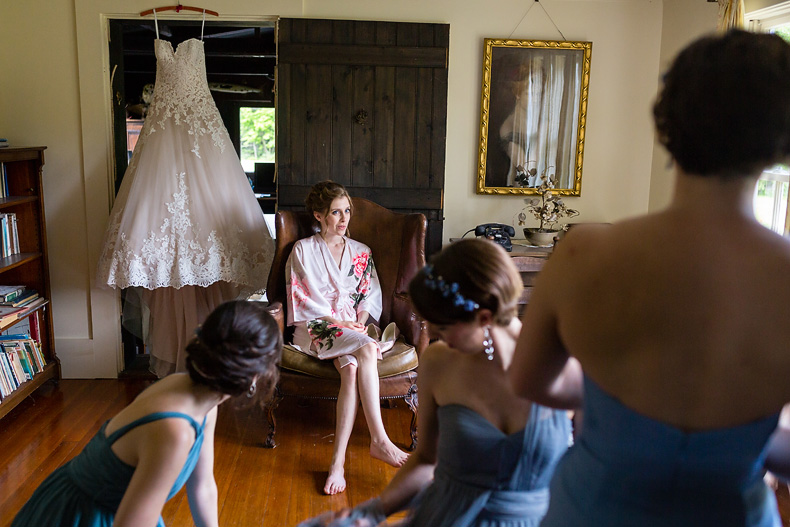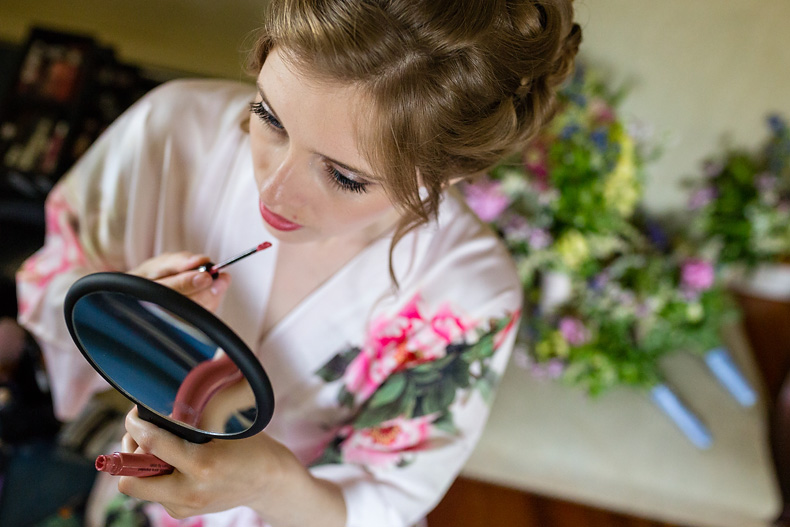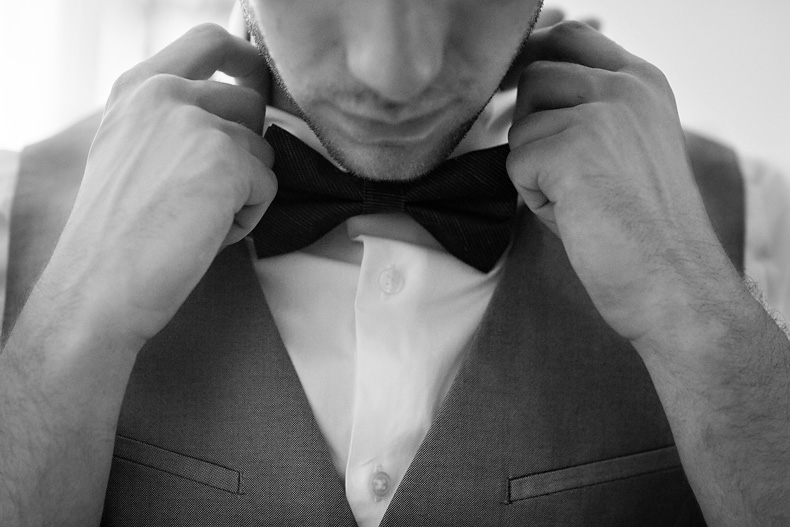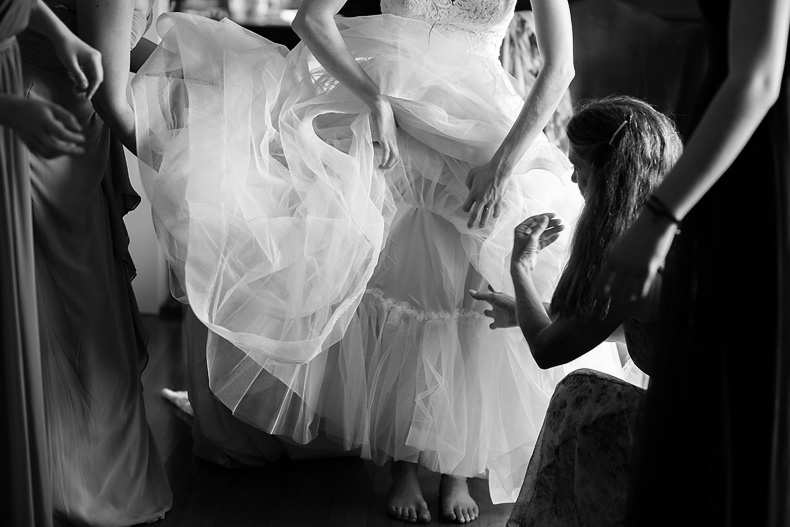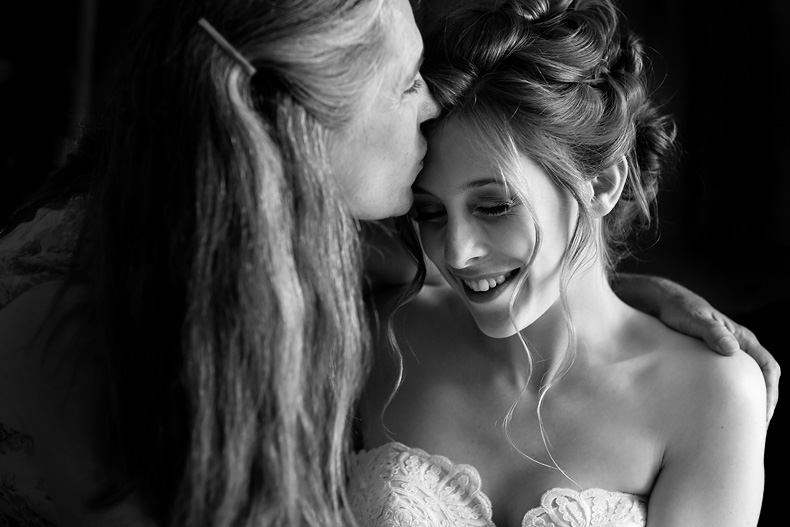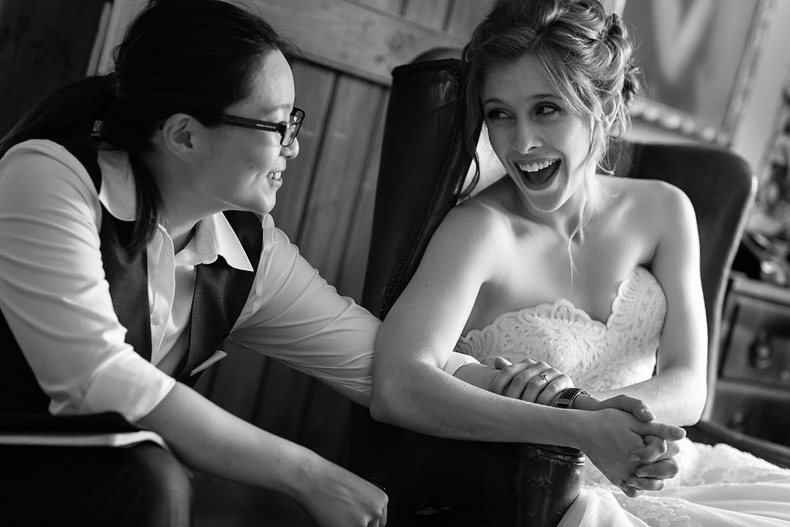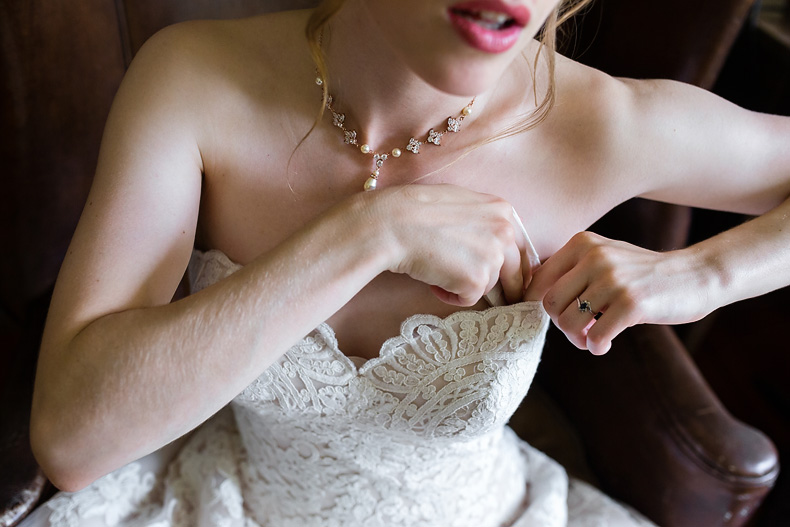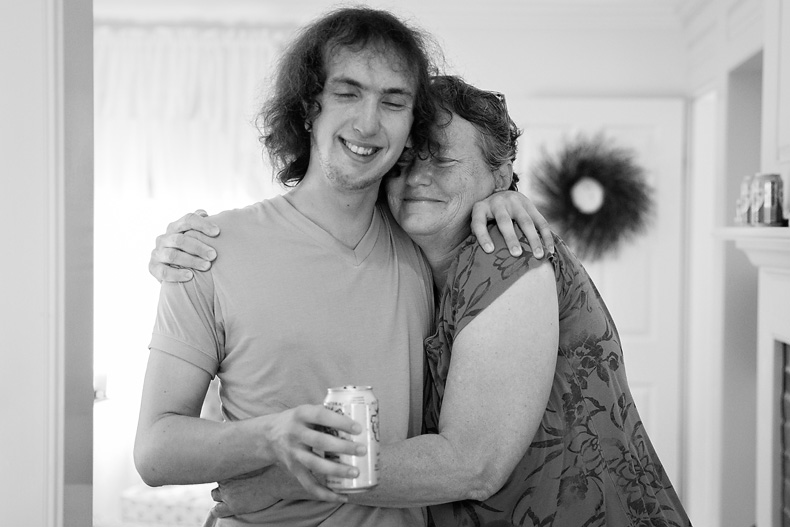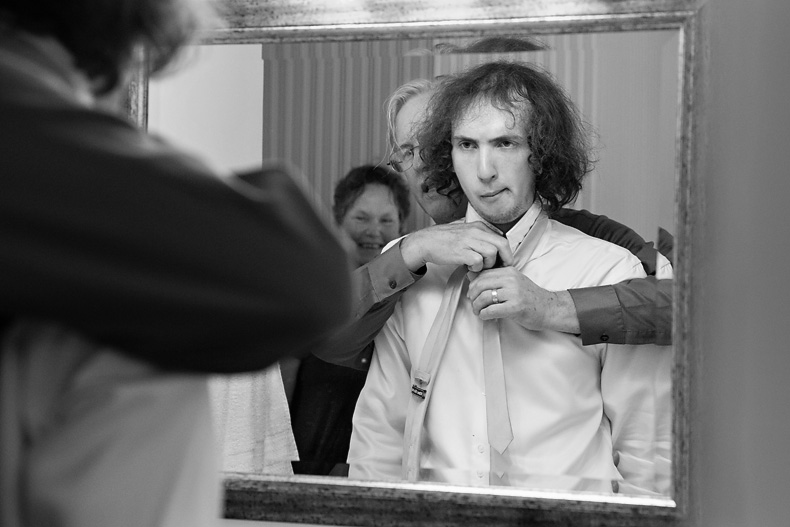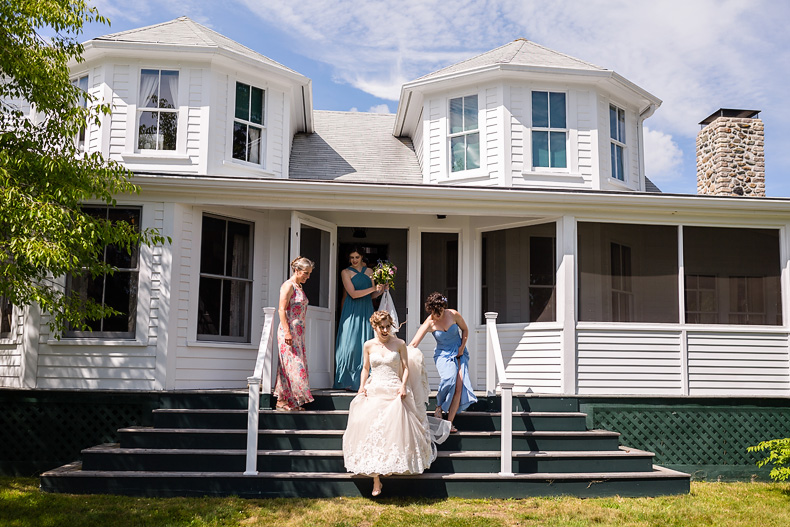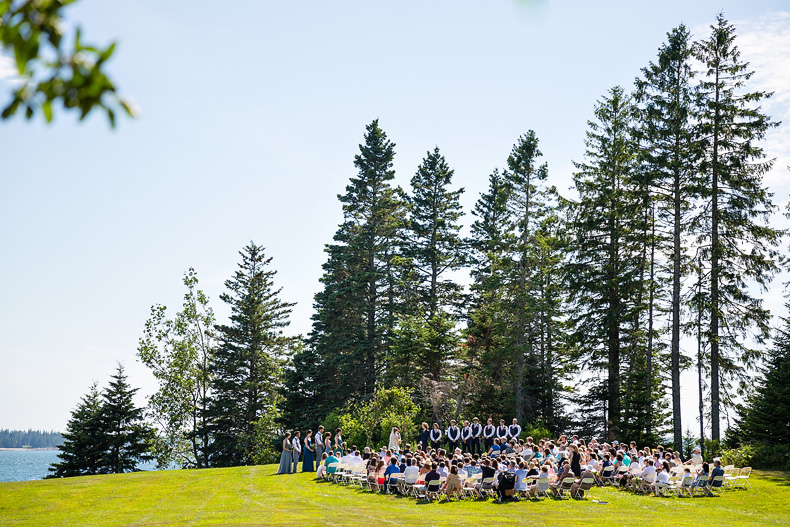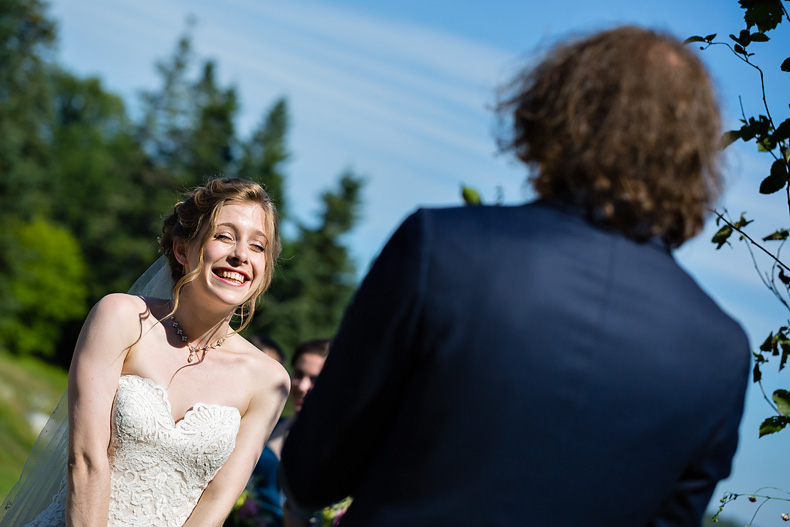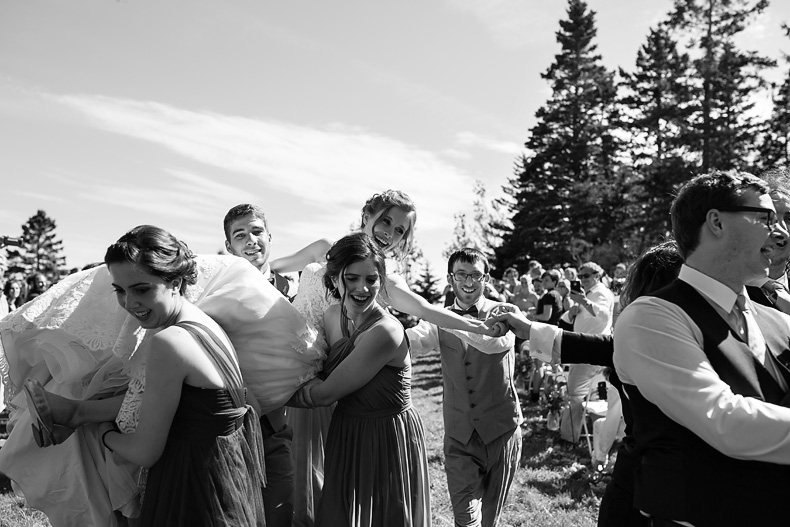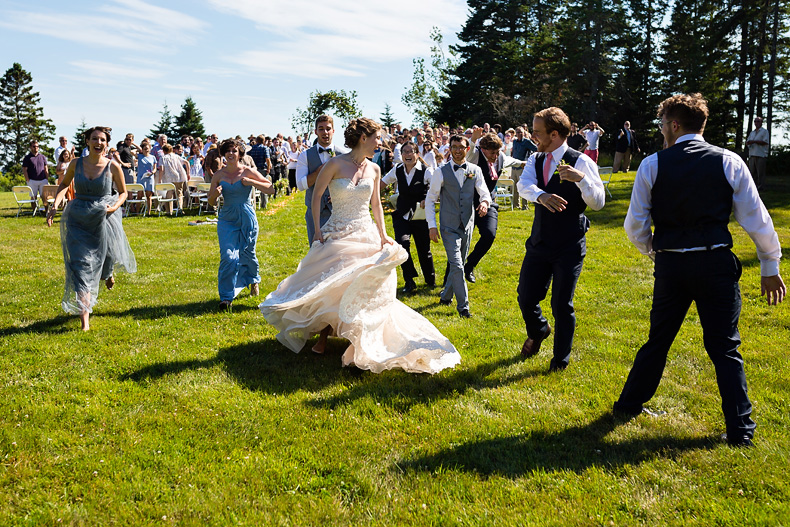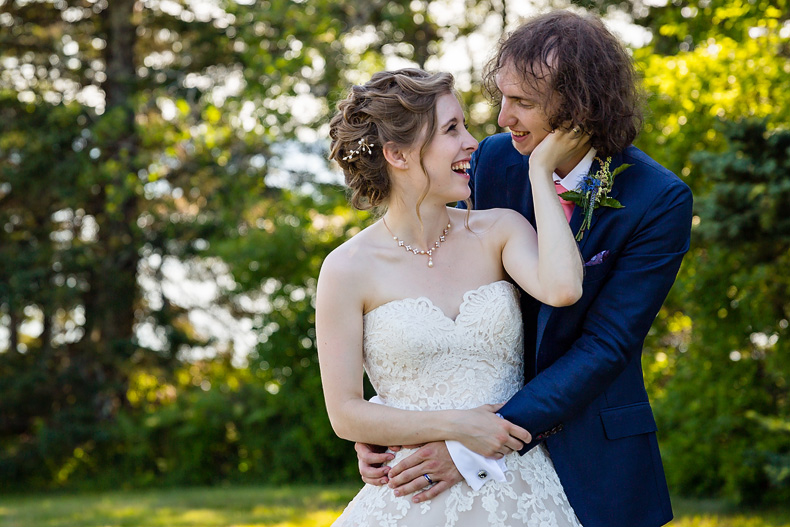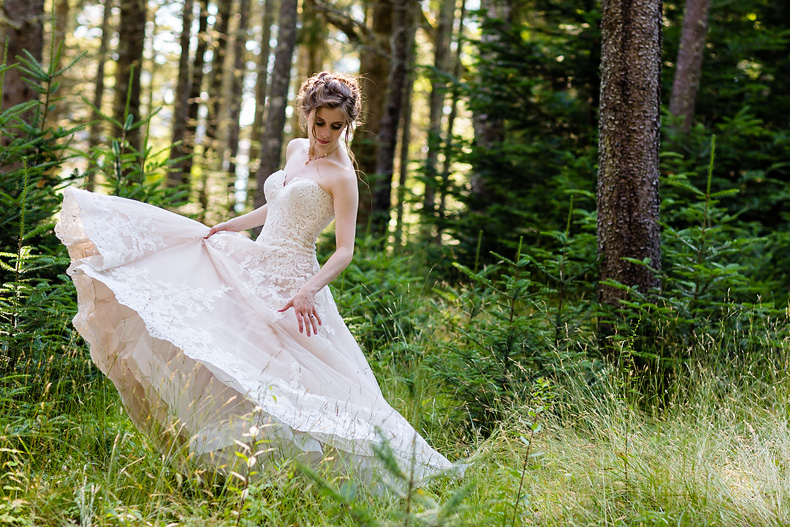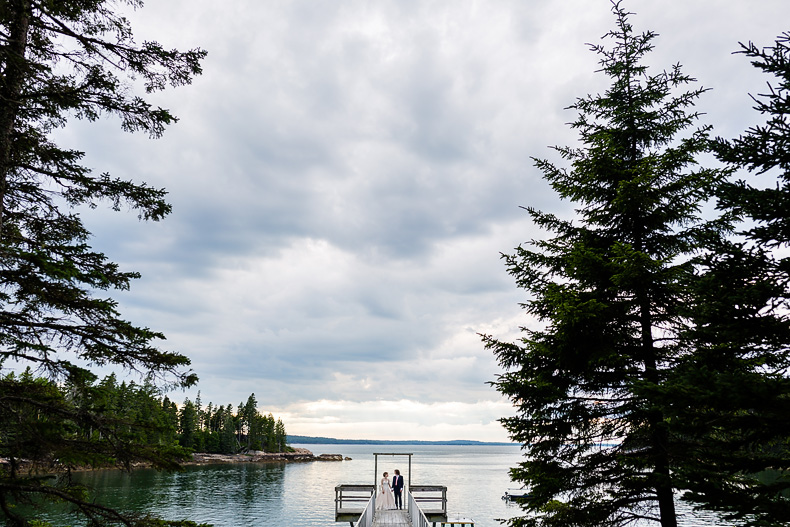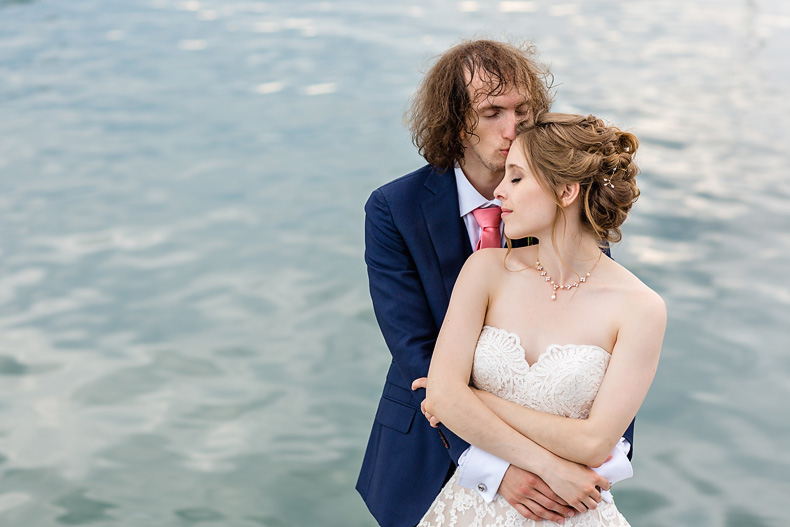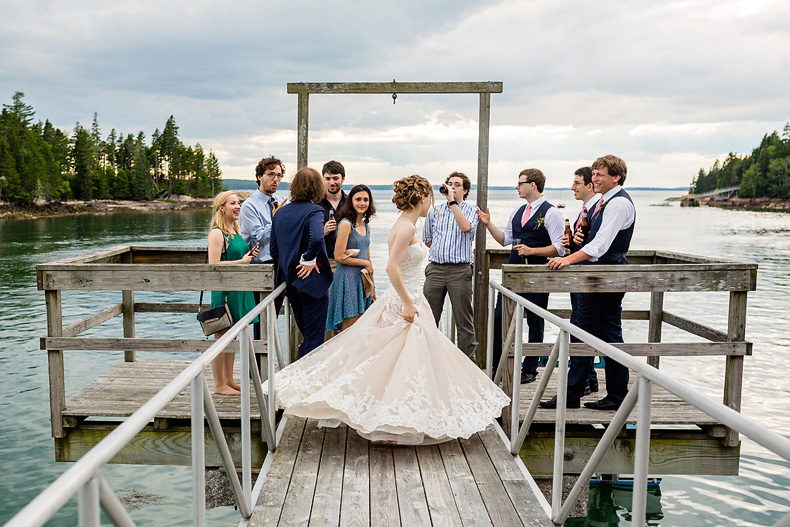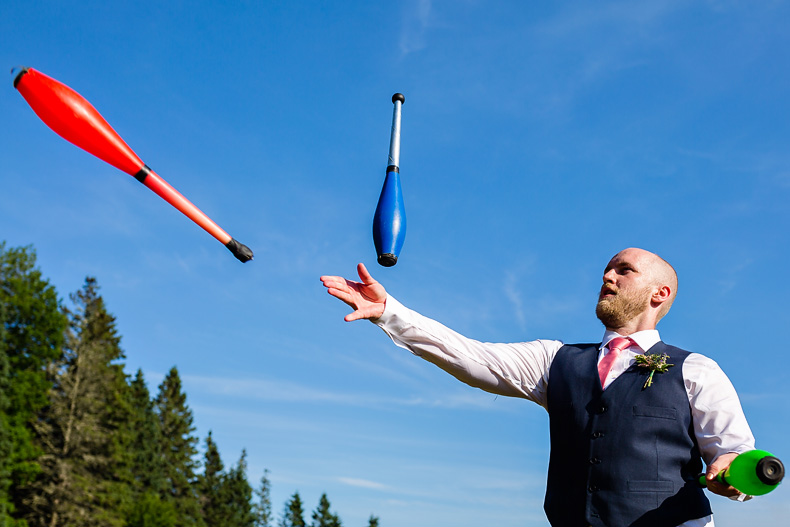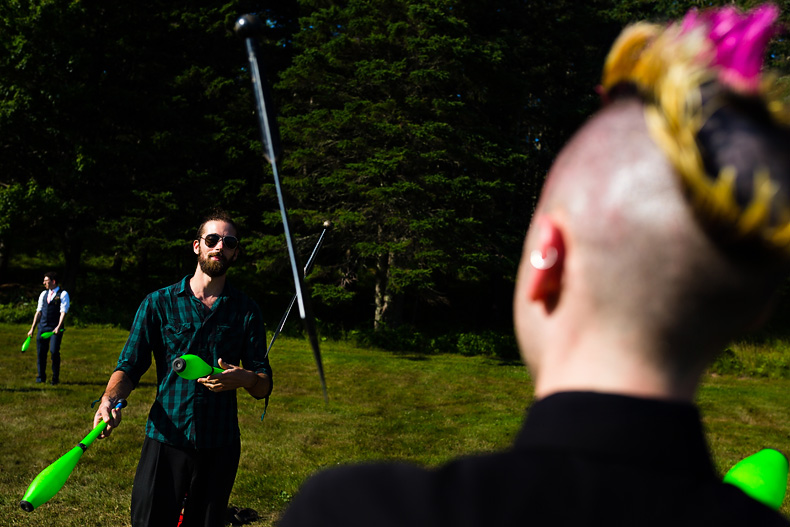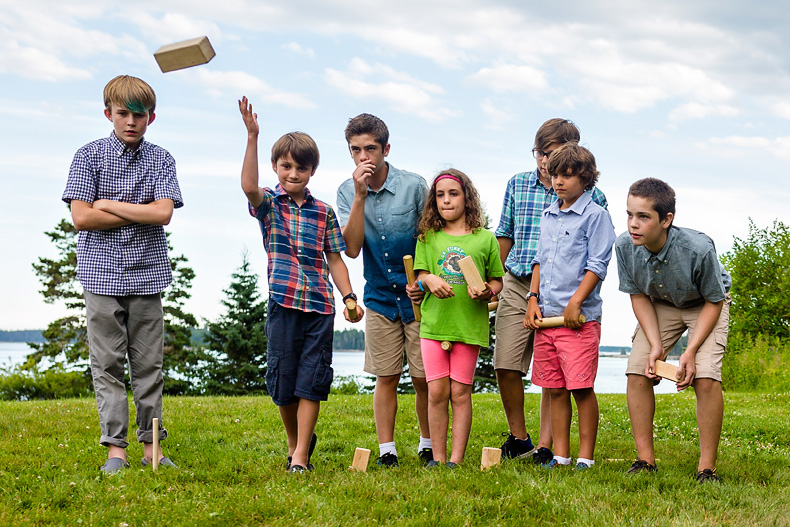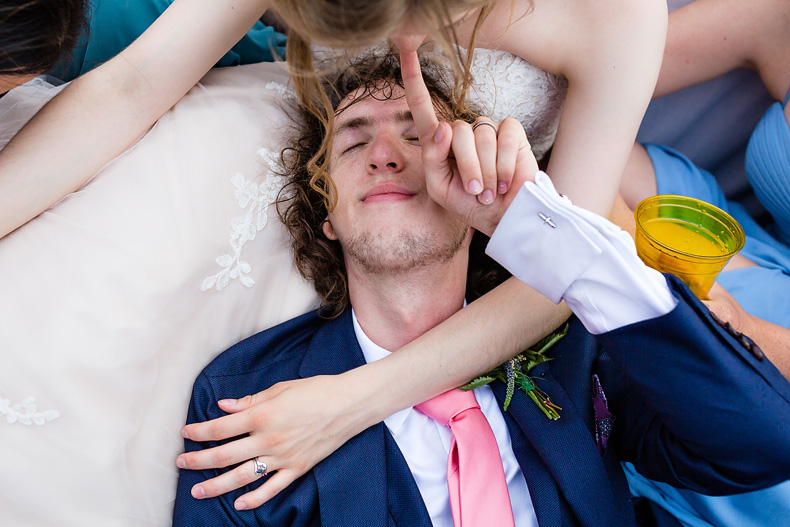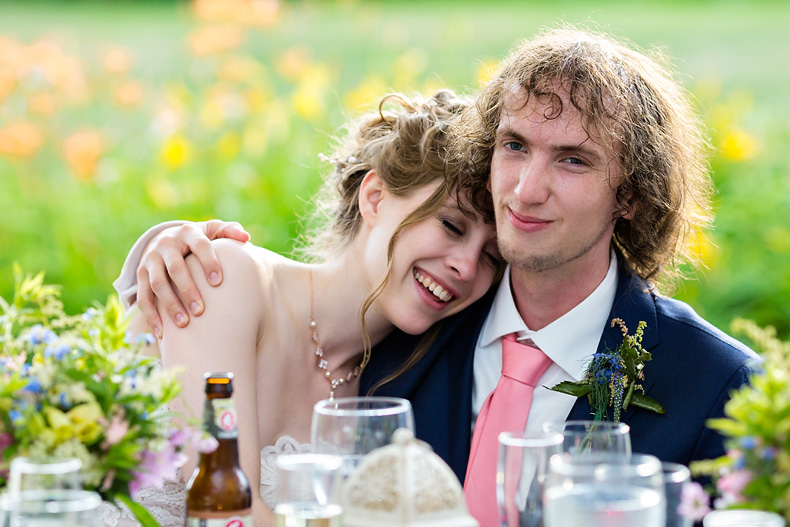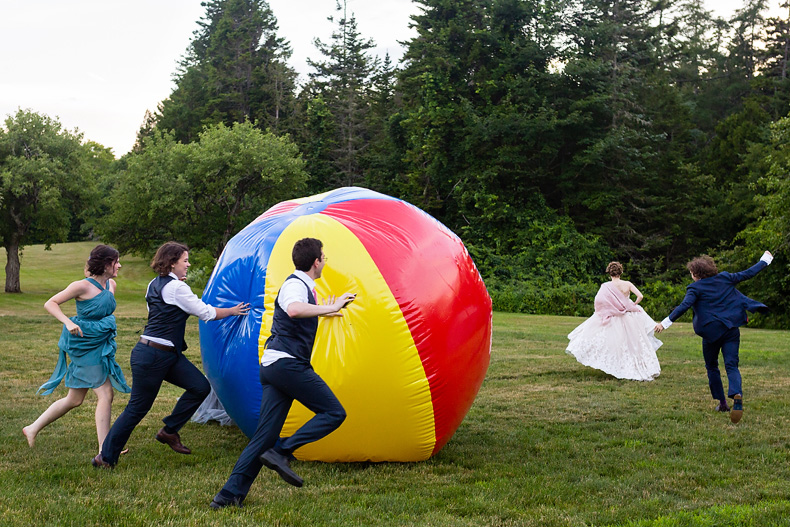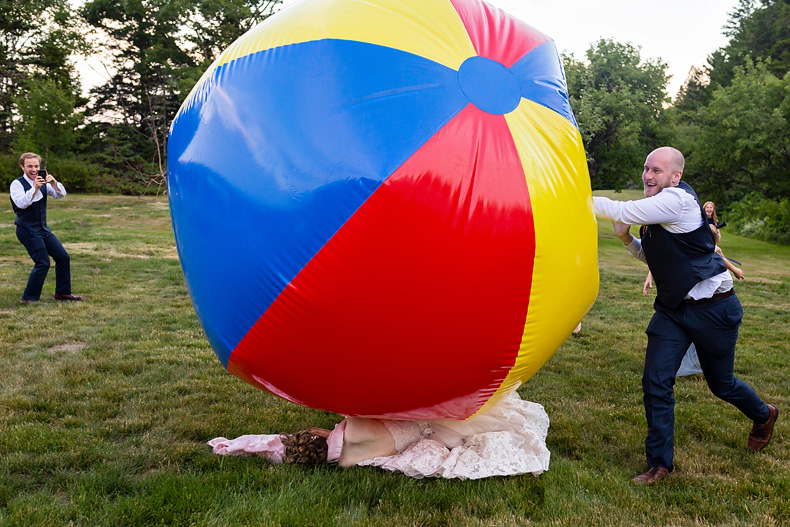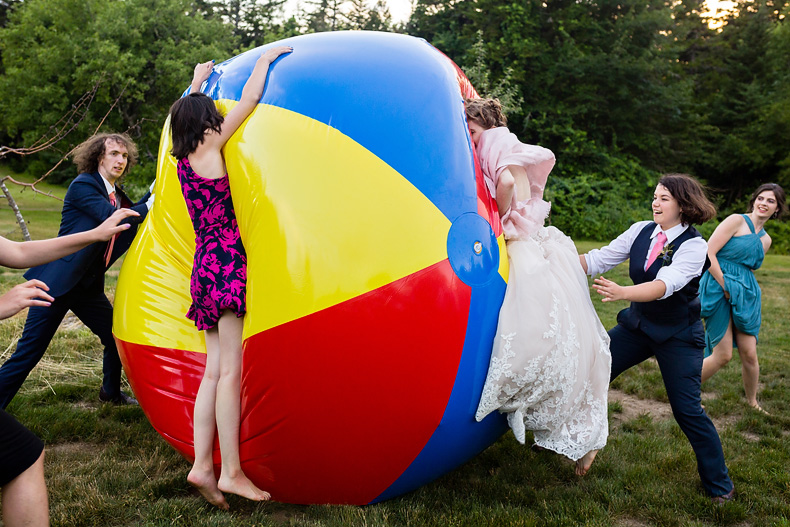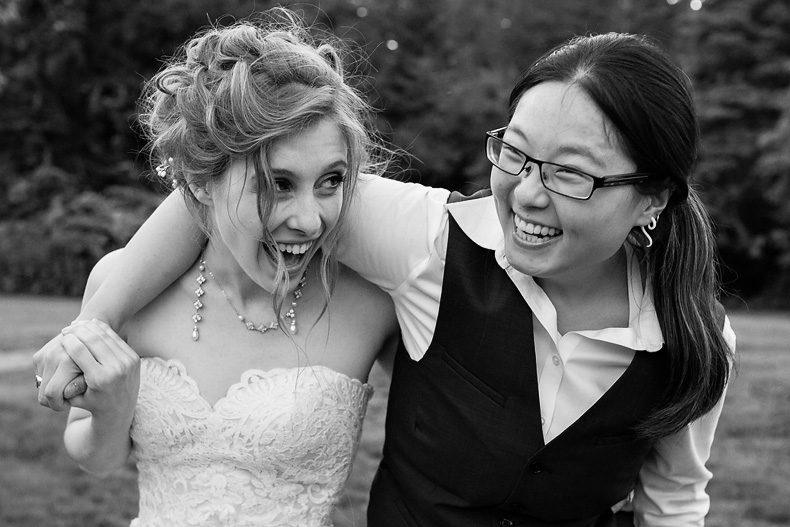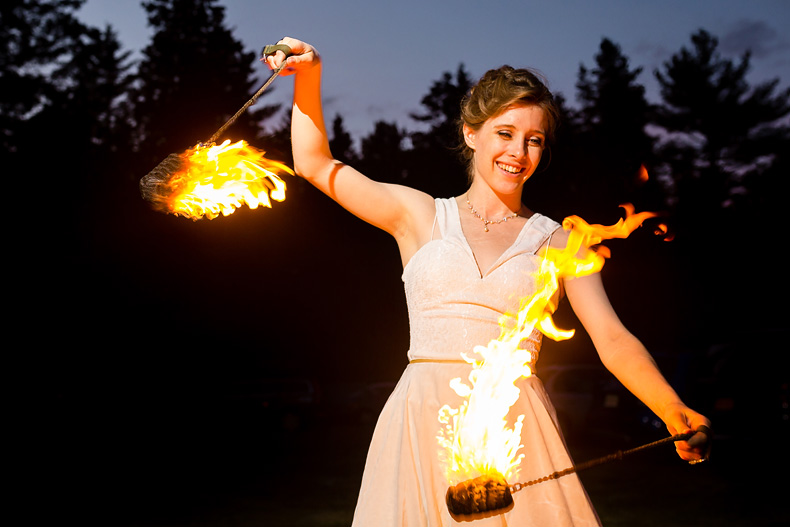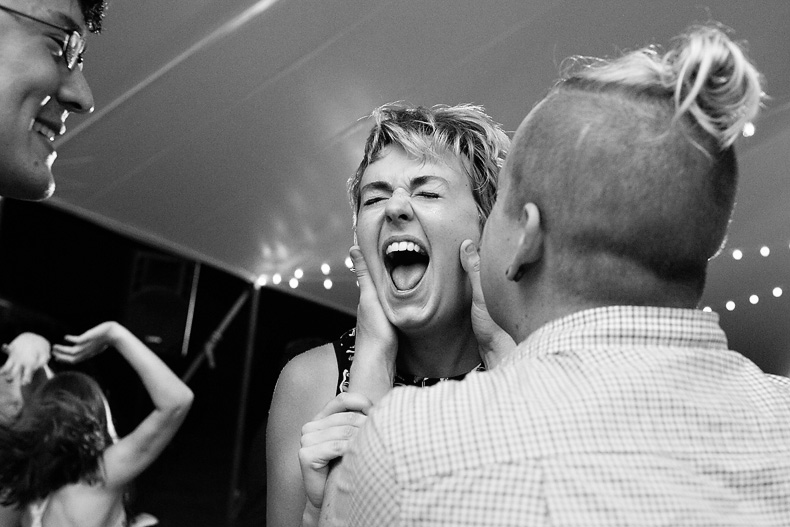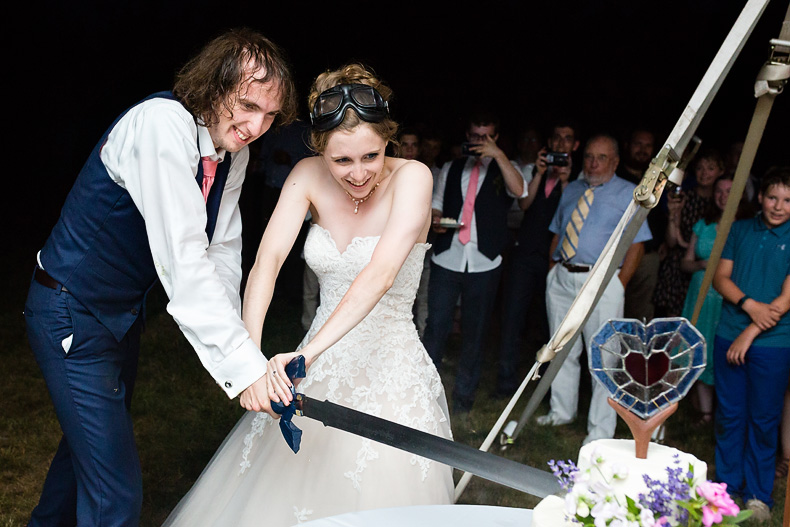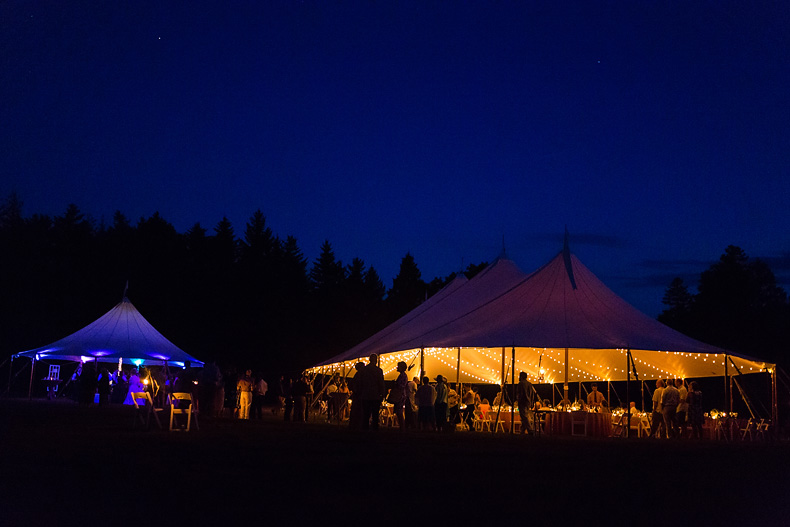 Venue: Private Residence, Brooklin Maine
Photographer: Kate Crabtree
Second Photographer: Tammie Wardwell
Caterer: Moveable Feast
Baker: Affectionate Confections
Florist: Dan's Flower Farm
Dress Shop: Vows Boston
Suit: SuitSupply
Hair: Hairbender Salon
Rentals: Wallace Events