I get to know my couples well during their engagement sessions (Bonnie and Mike's midcoast Maine engagement session was epic!) but one of my favorite parts of weddings is how intimately you can get to know the bride and groom by the toasts given in their honor. Through toasts given by Bonnie's sister, her father, and Mike's brother, it was quickly made evident by all that, Bonnie originally thought that Mike was a bit, well... goofy. And even though those good looks and charming smile might have initially threw me off from how quirky he really was, the exceptionally detailed toast made by his brother, including delicious snippets from emails and texts that made it crystal clear- Mike is goofy, no buts about it. But if being goofy is wrong, I don't want to be right, and clearly neither does Bonnie, as the pair of them so perfectly match and complement the other. I wanted to put them in my pocket and take them home with me, but alas- these photos will have to suffice.
Bonnie and Mike were married right next to Pemaquid Point at Bonnie's parents' property in New Harbor, Maine. Afterwards, they moved to Bradley Inn, where they had a tented affair with delicate floral arrangements and one of the craziest dance floors I've ever been on. I may have been stepped on a few times (but it was worth it)!
I'm hoping we'll cross paths again- I need more goofy in my life. Here are a few of my favorite images from their gorgeous wedding day. Enjoy!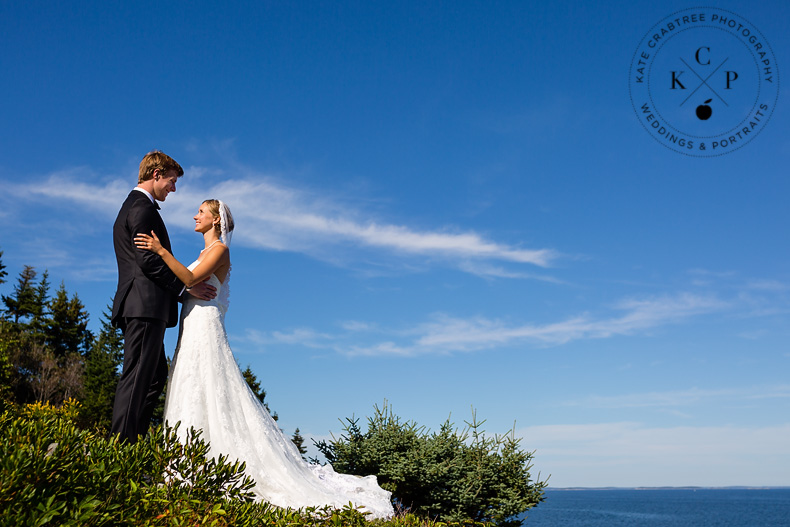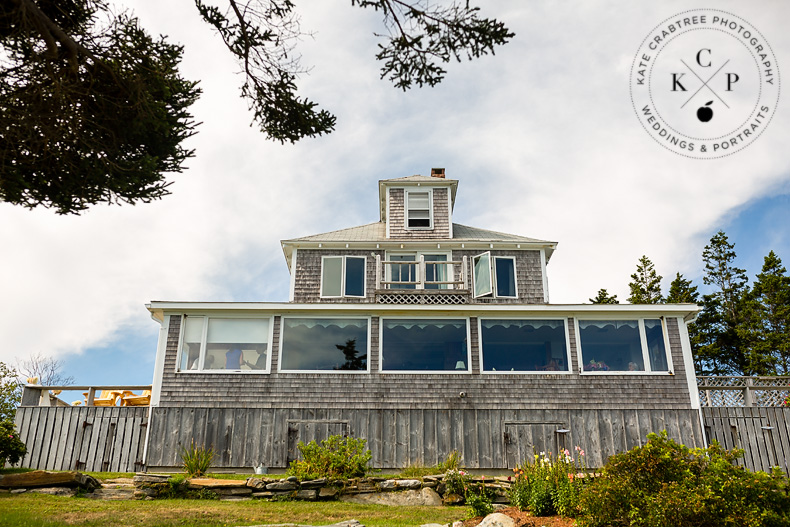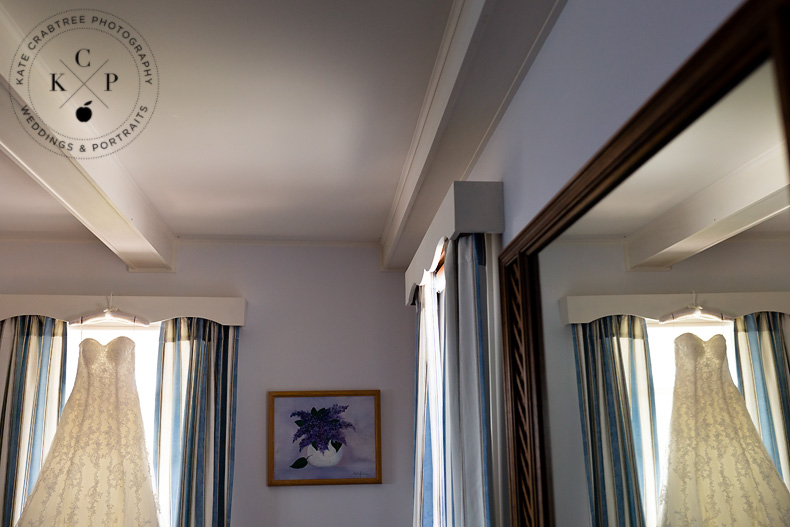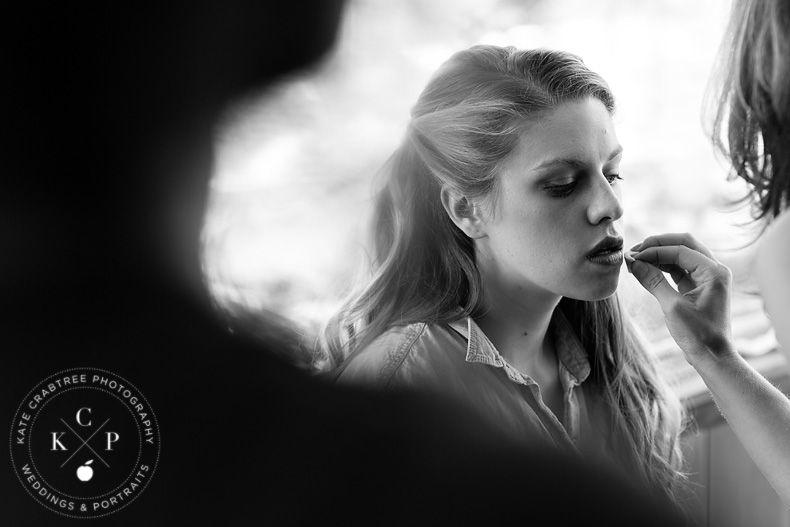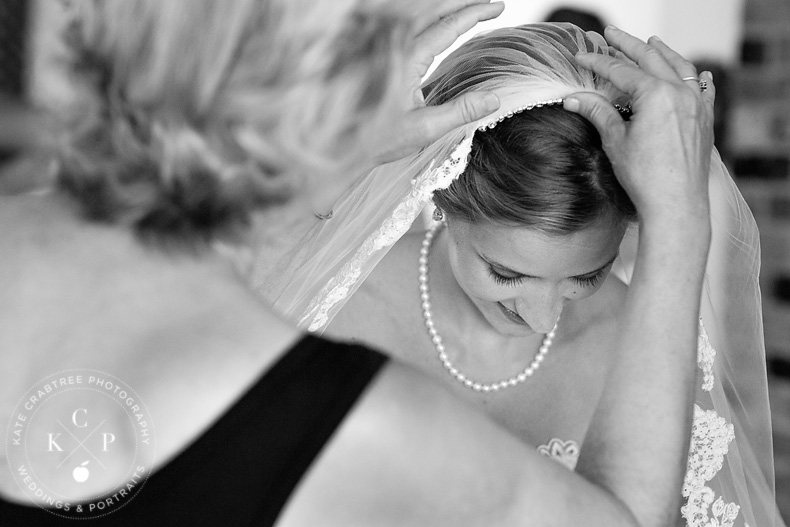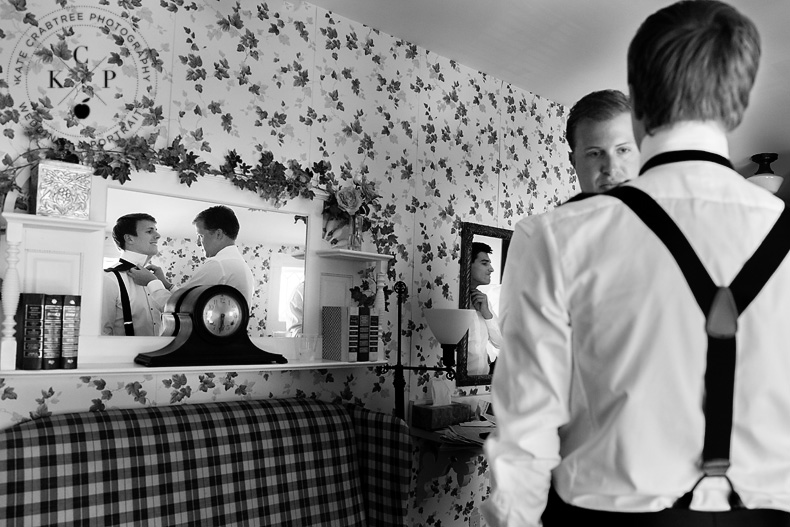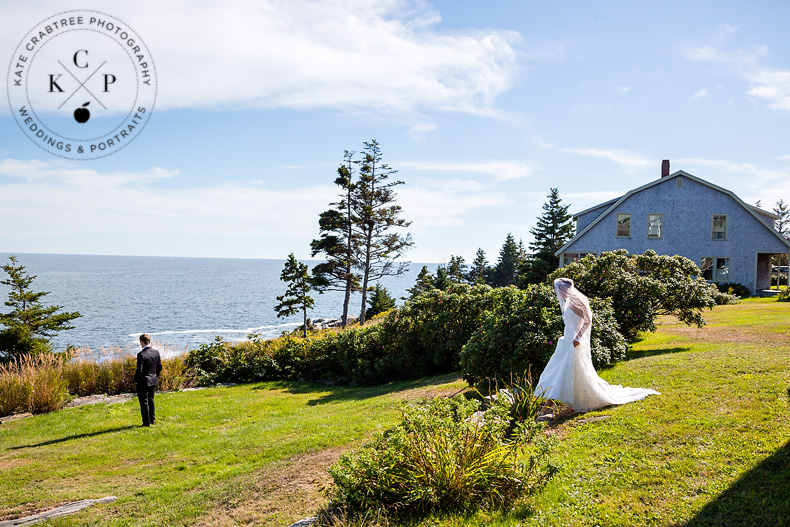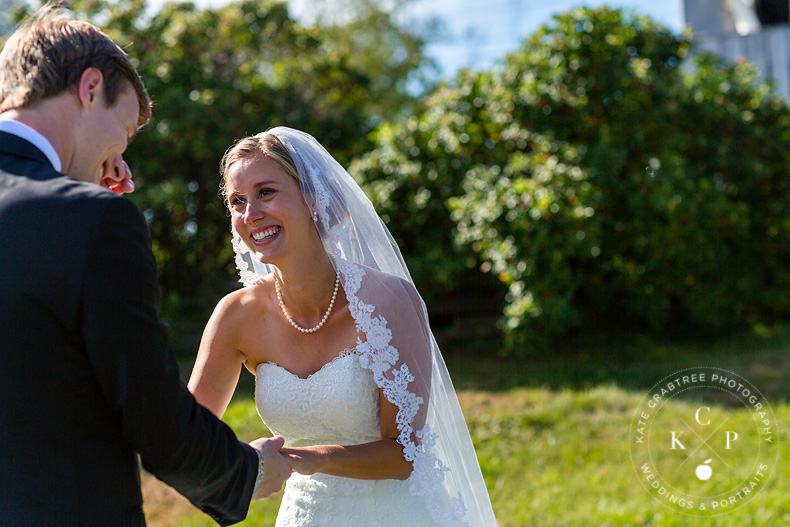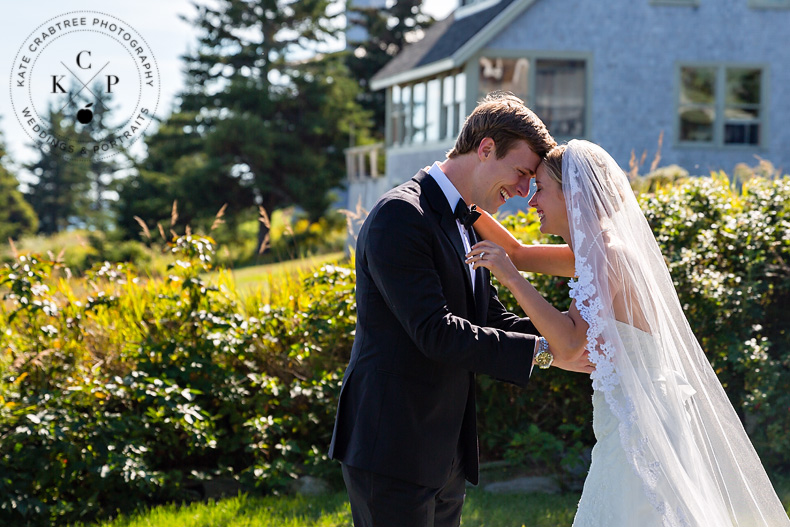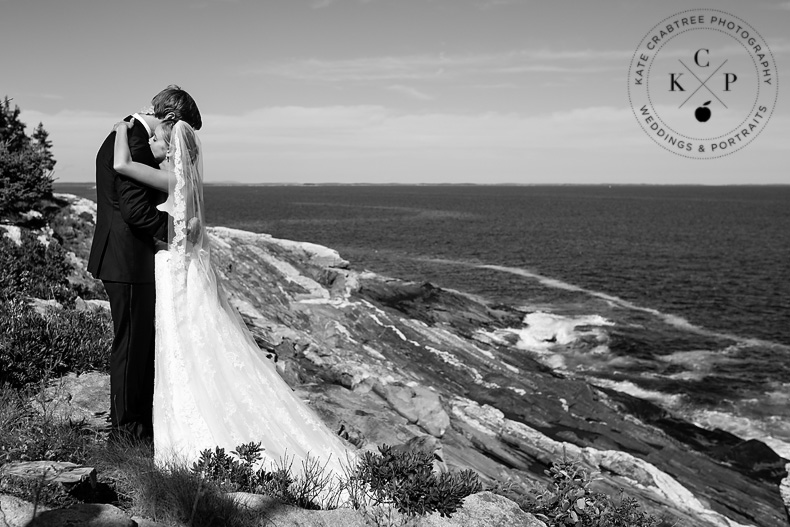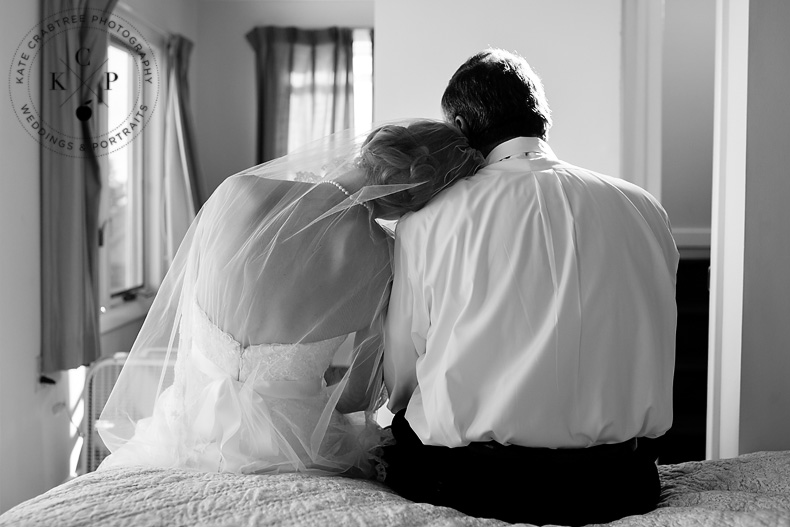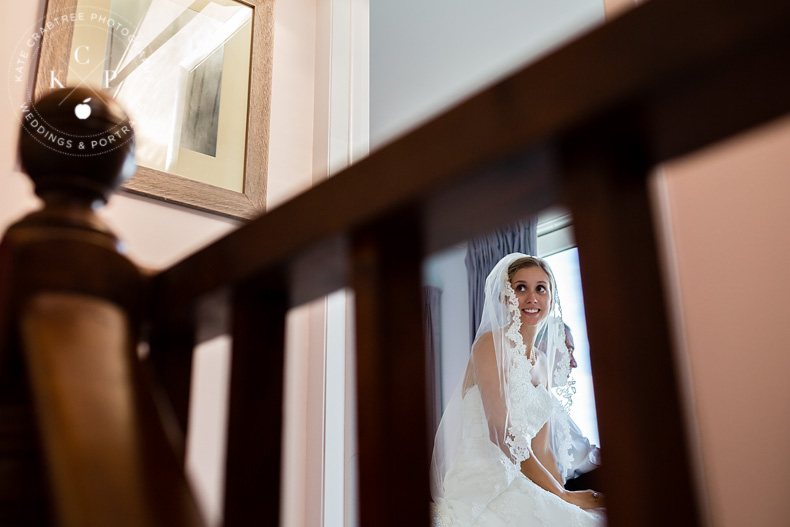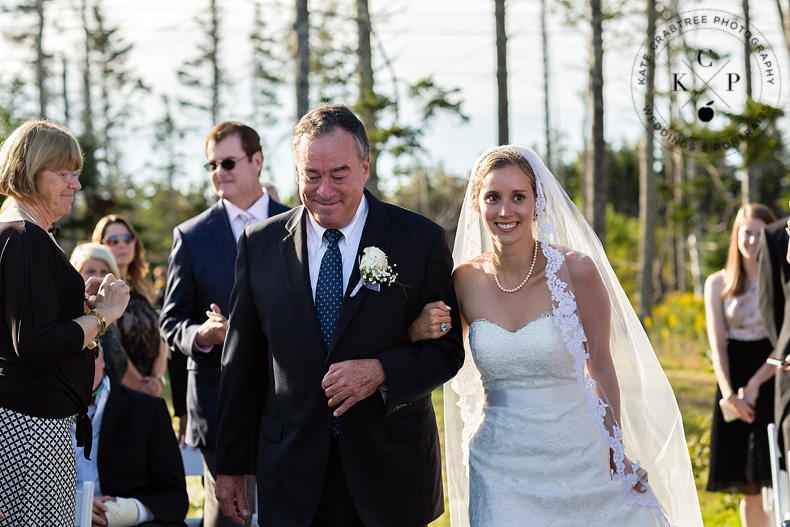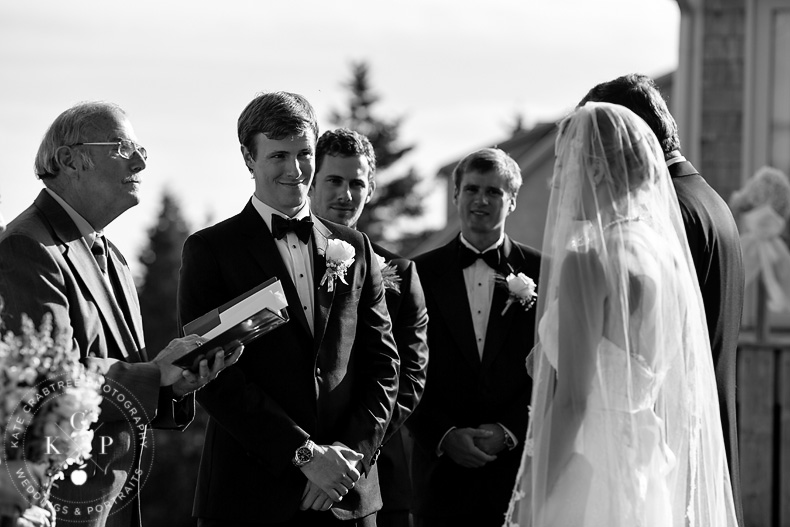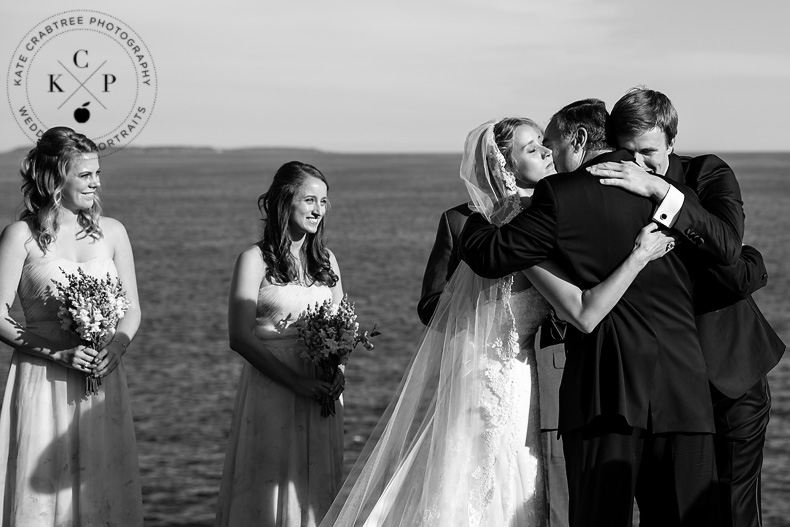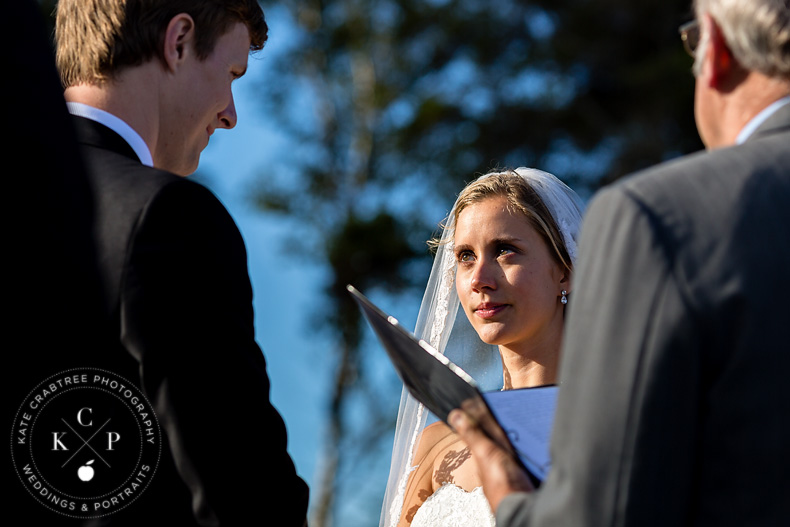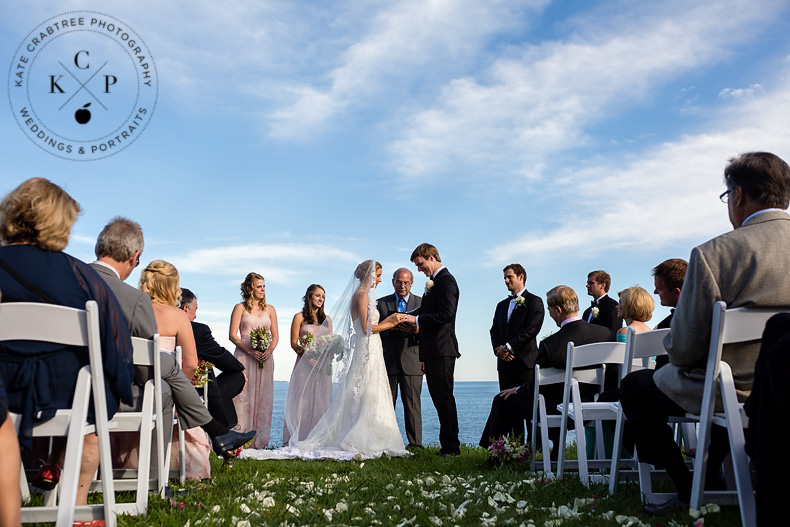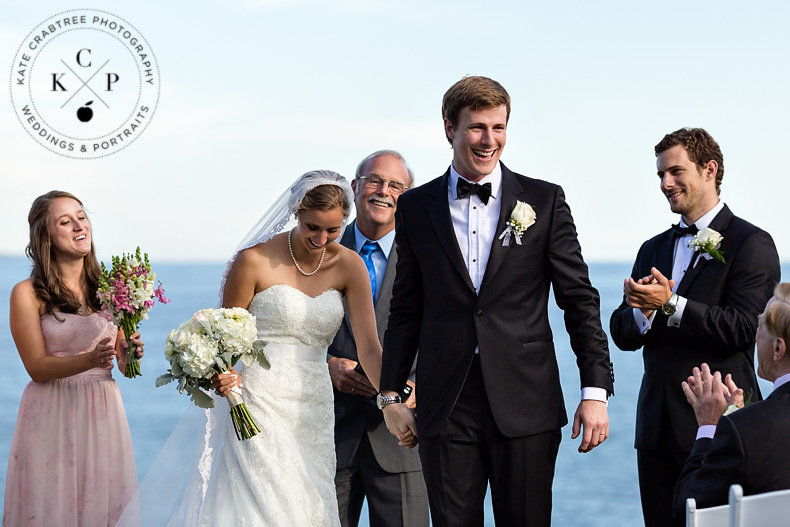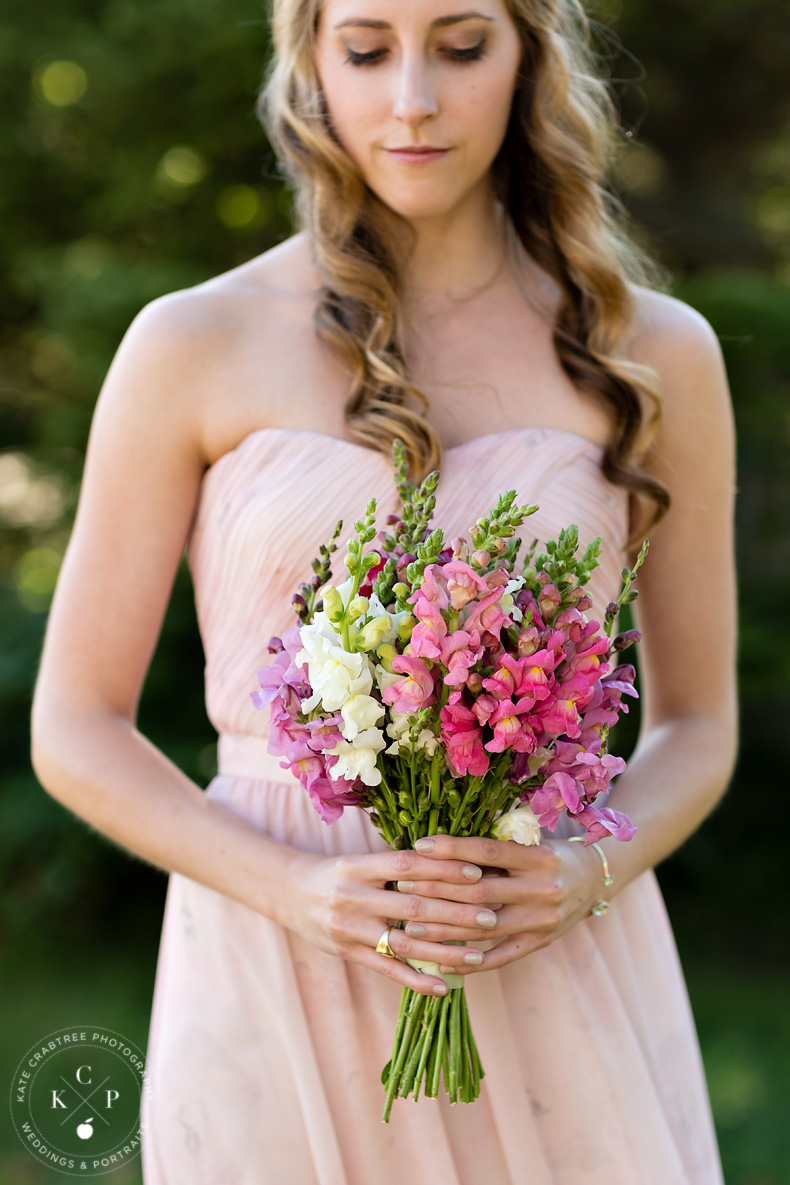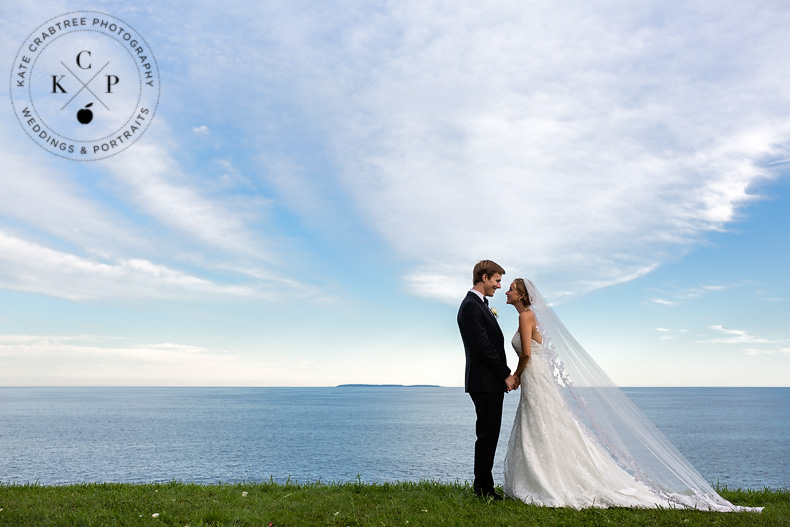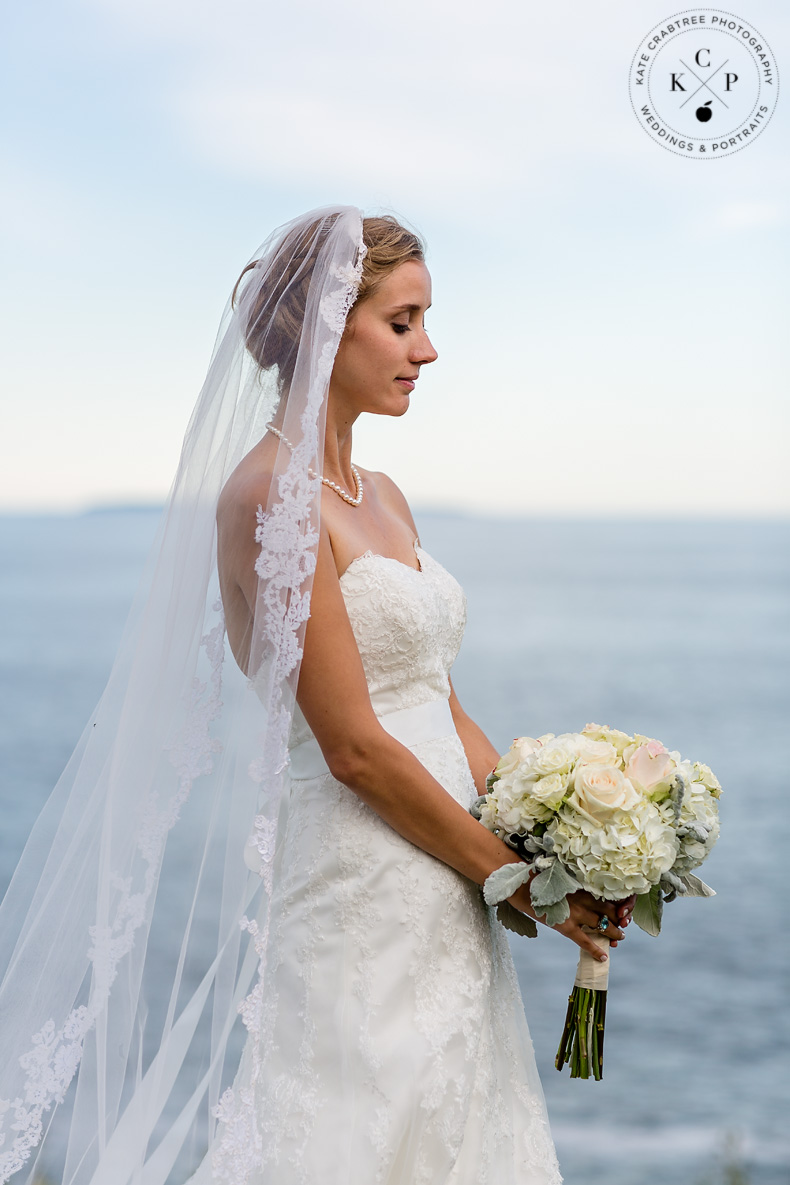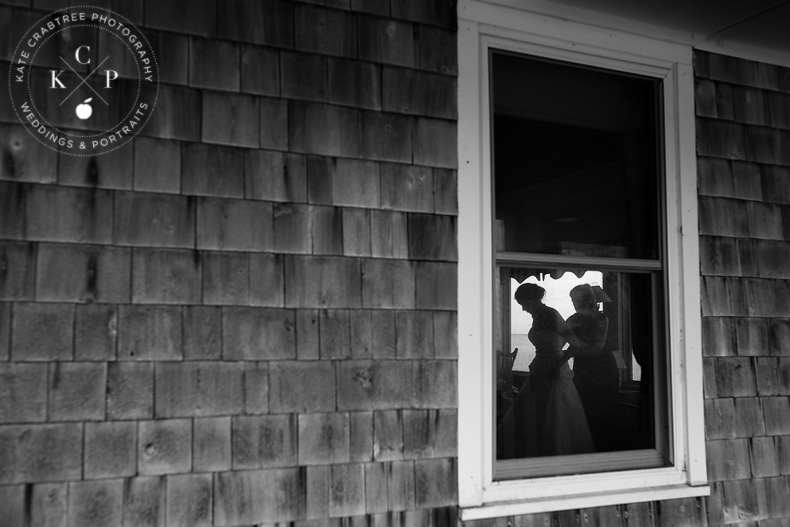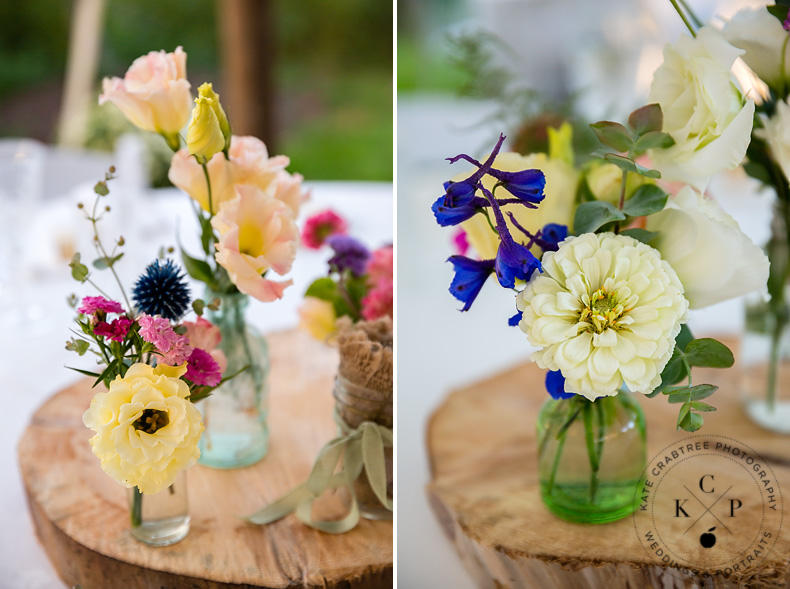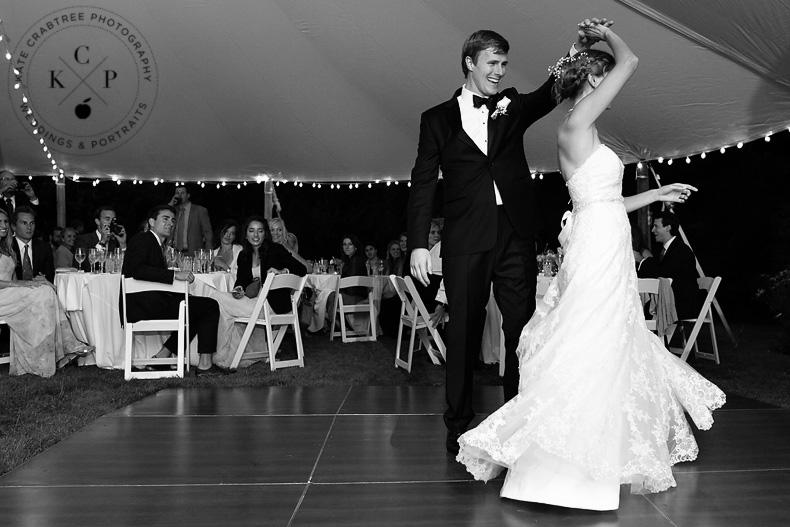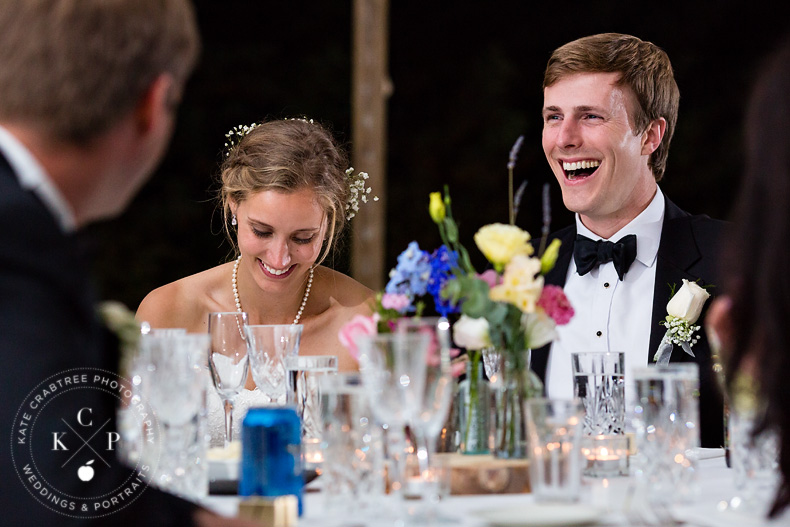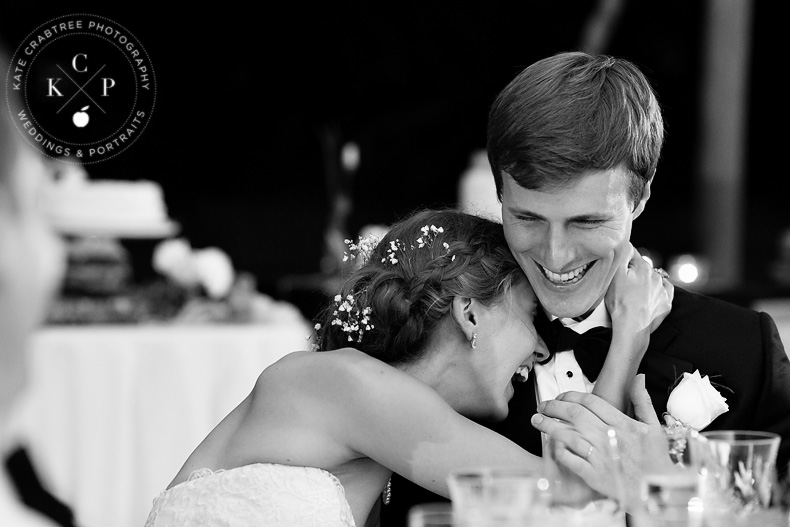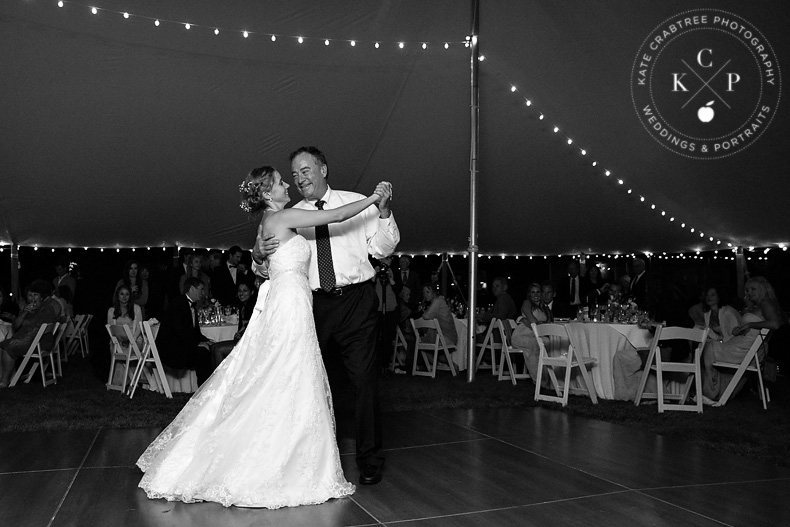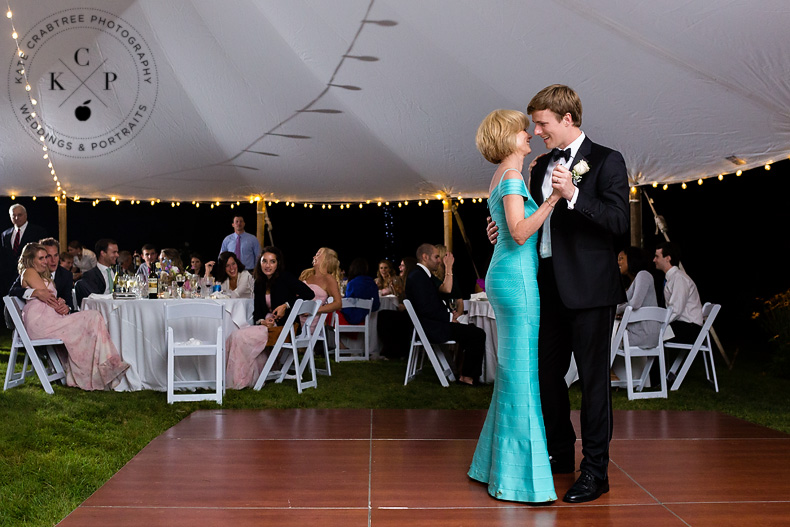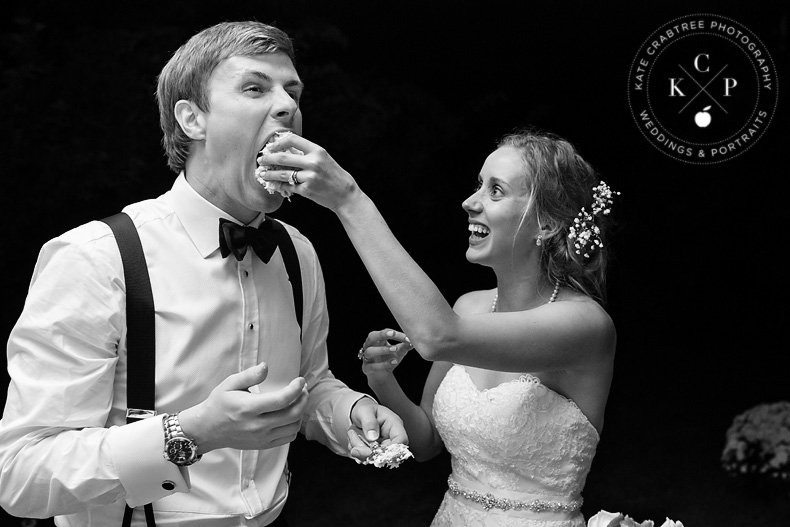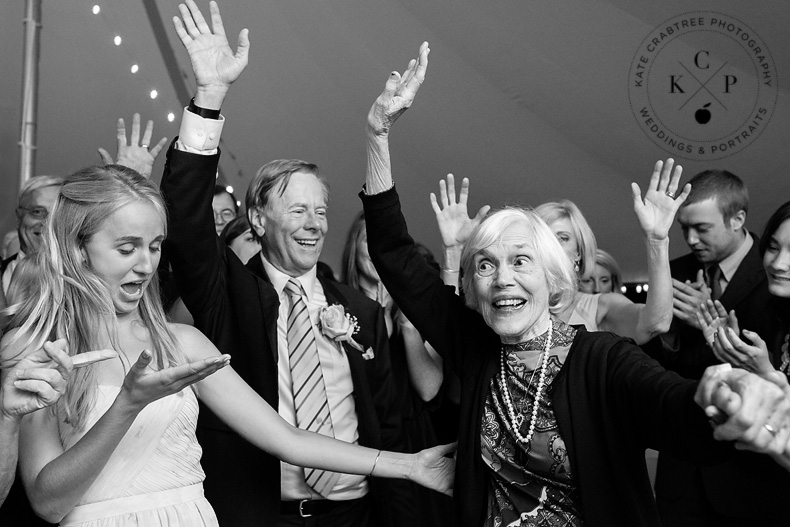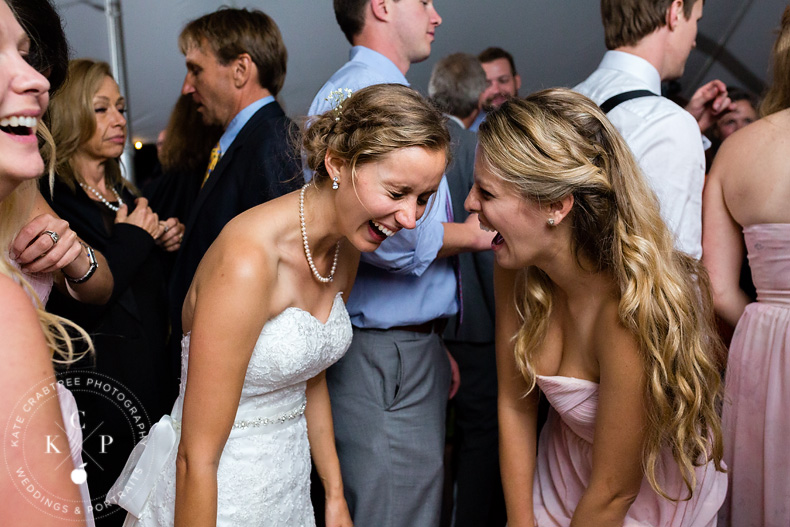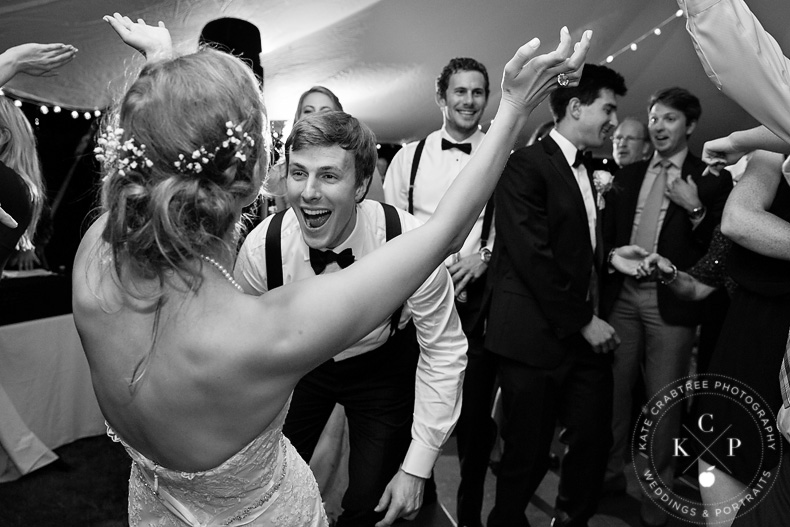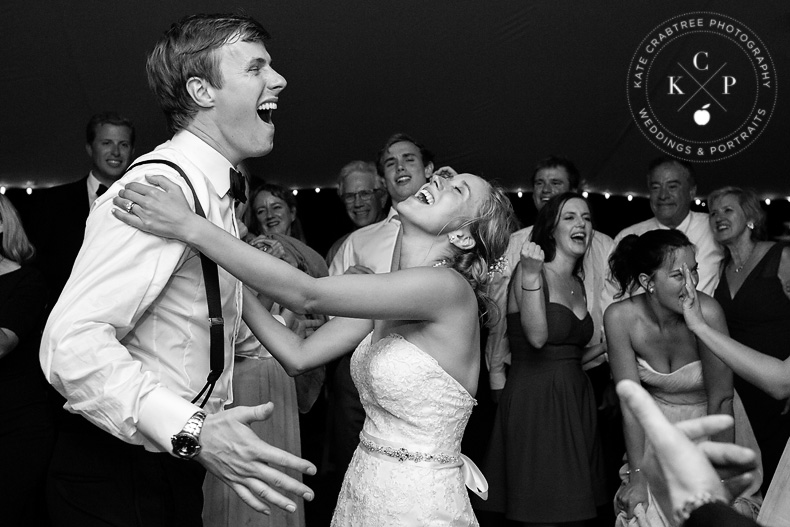 Vendors:
Venue: Bradley Inn
Ceremony: Private Residence, New Harbor, Maine
Photographer: Kate Crabtree
Second Photographer: Tammie Wardwell
Officiant: Ken Dale
DJ: Aaron Topher
Videographer: Kivalo
Baker: Cupboard Cafe
Wedding Dress Designer: Maggie Sottero
Suits: MySuit (NYC)
Makeup: Apollo Salon
Hair: Apollo Salon
Wedding Rentals: One Stop Event Rentals
Wedding Favors: See's Candies