Blue Hill, and in particular John Peters Estate was the natural place for Maleah and Vinnie to tie the knot-- not only did Maleah grow up in Blue Hill, but her childhood home is directly across from the John Peters Estate, so that past, present, and future all mingled together on a day that was beautiful and emotional. There's so much to say, but, as always, I'll share more throughout the blog post!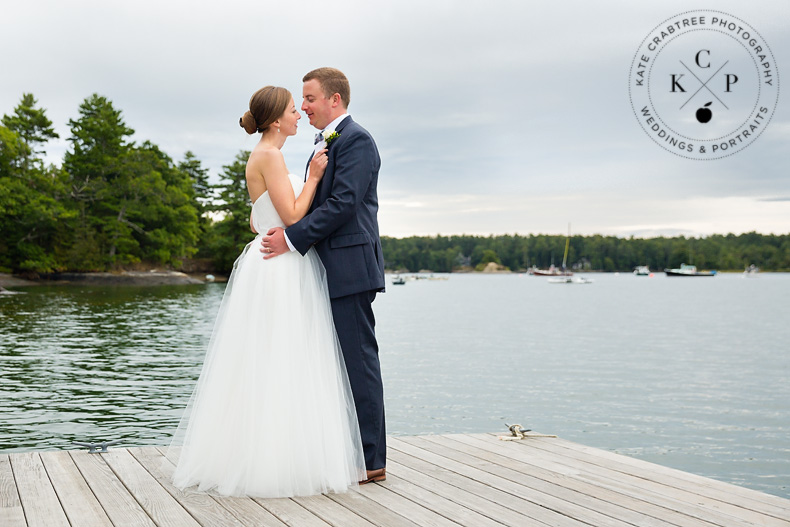 Maleah's childhood home was the perfect spot for her to get ready-- not only was it a familiar place and held lots of memories, but the big windows provided great light for getting ready photos!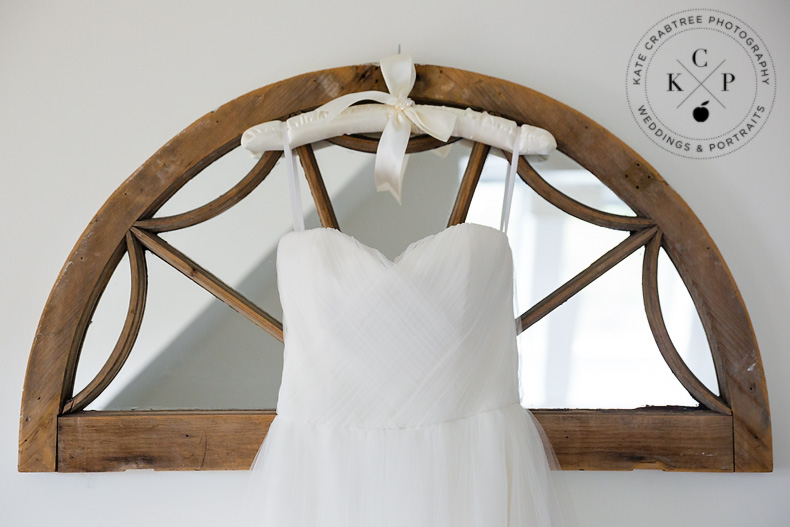 Maleah's makeup, by Allyson Scarchilli, was gorgeous.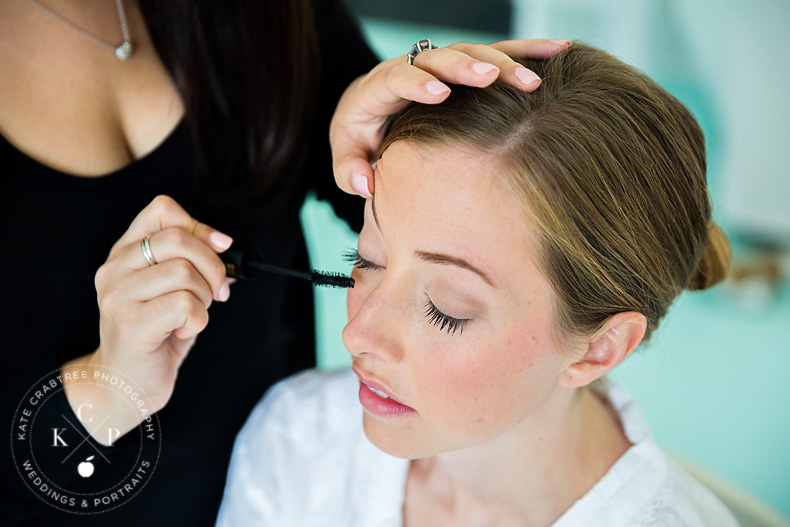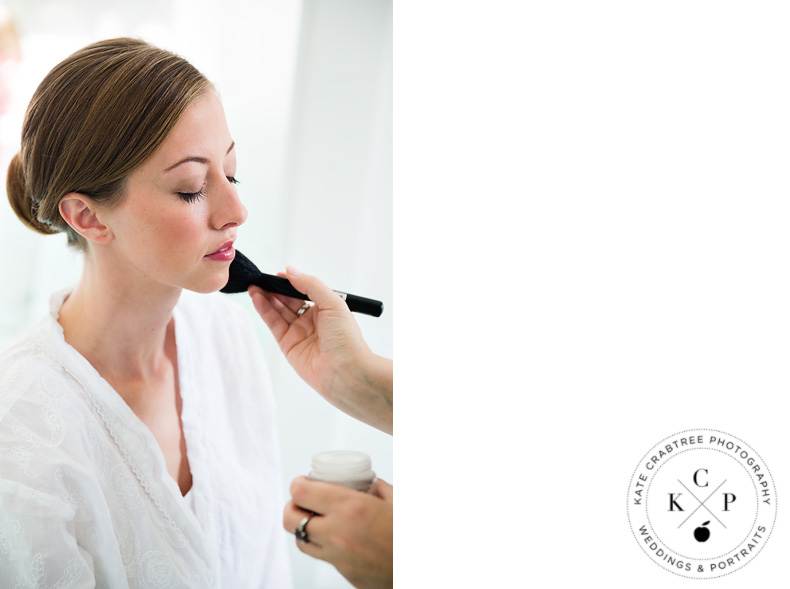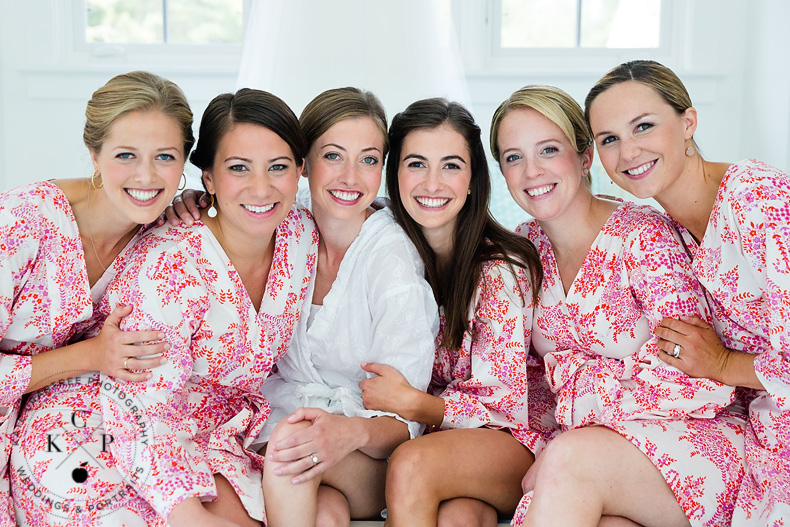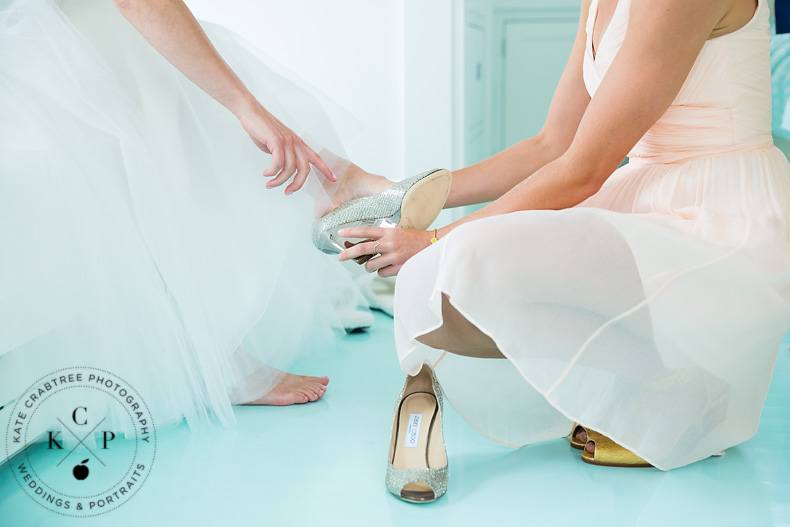 Look at how everyone's eyes were glowing! That's due to the great natural light filtering into Maleah's bedroom!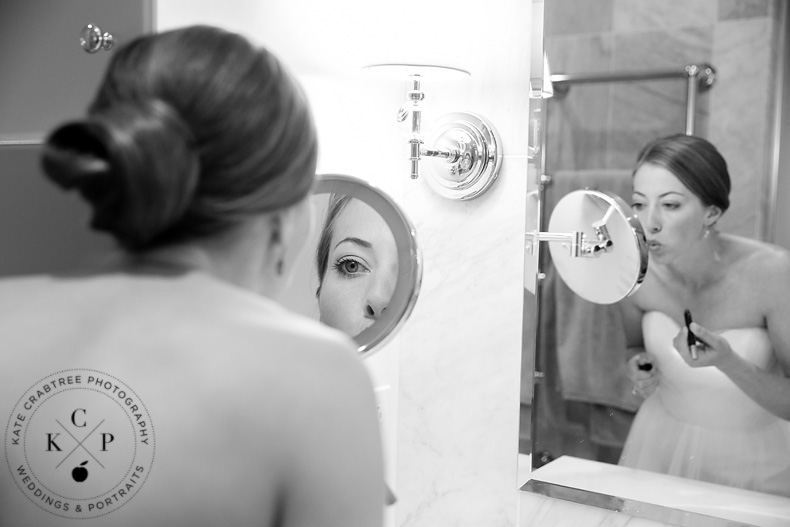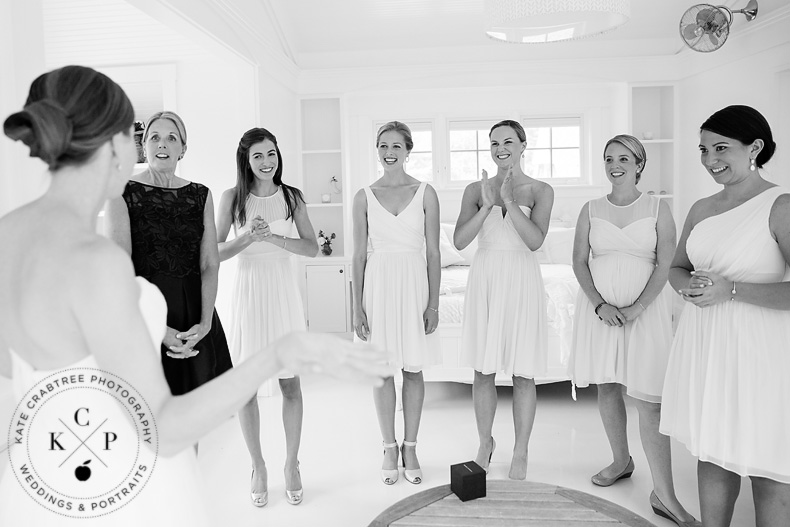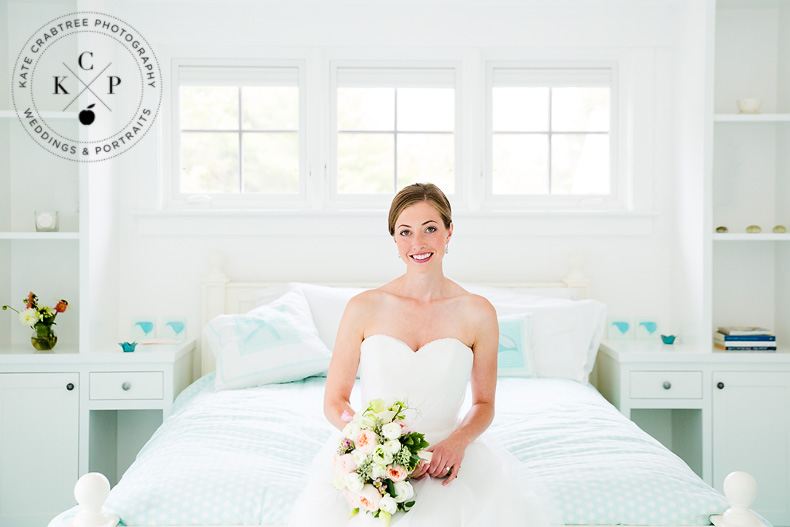 I love it when brides plan for first looks with their dads... without prompting, the pair of them practiced their dance together.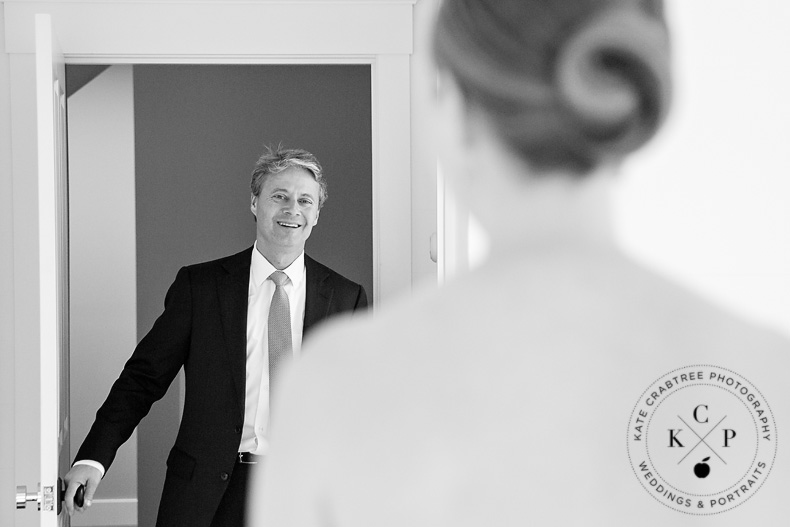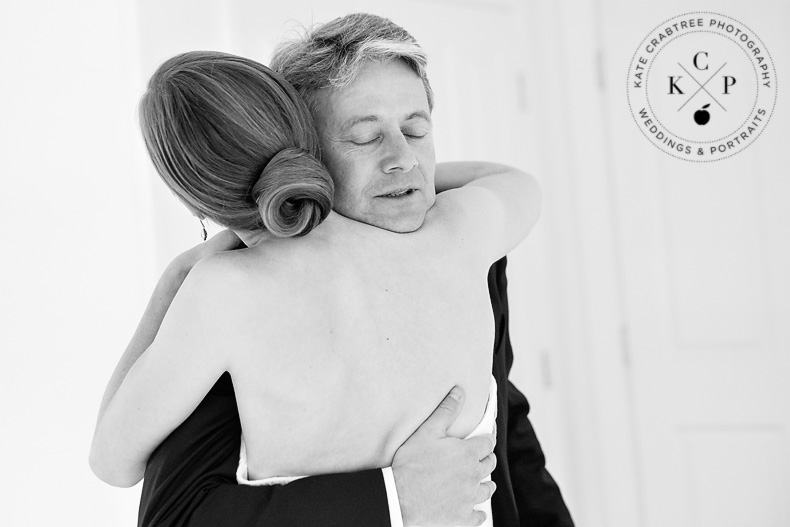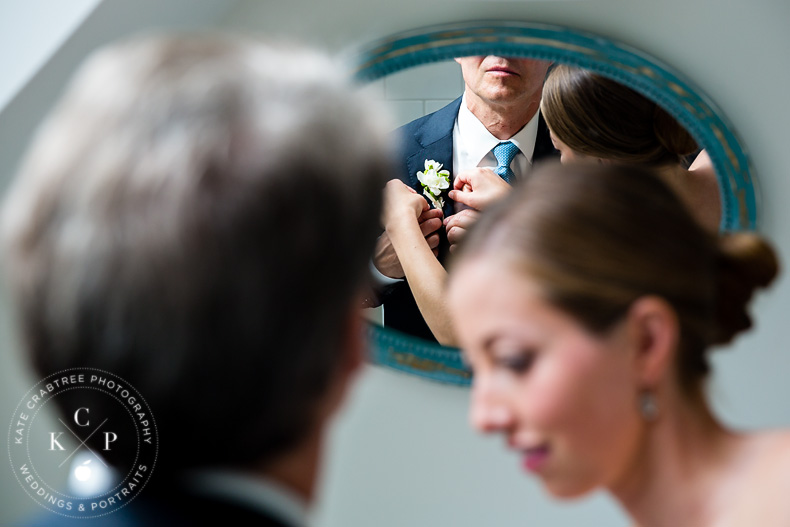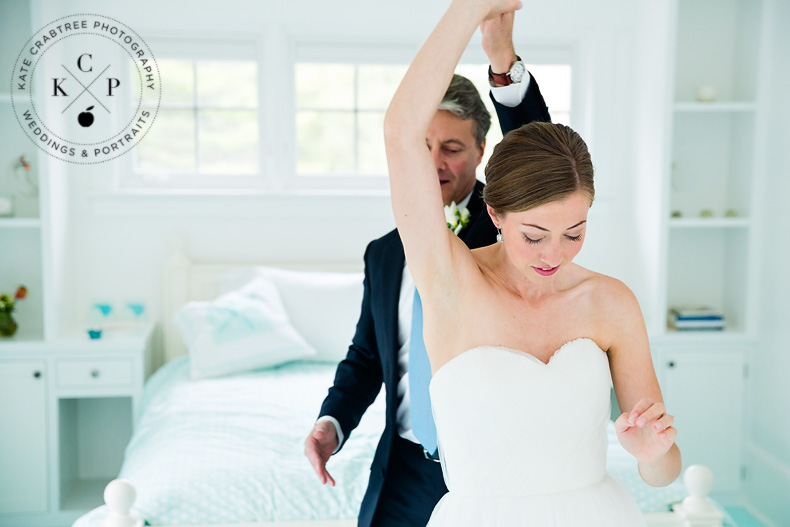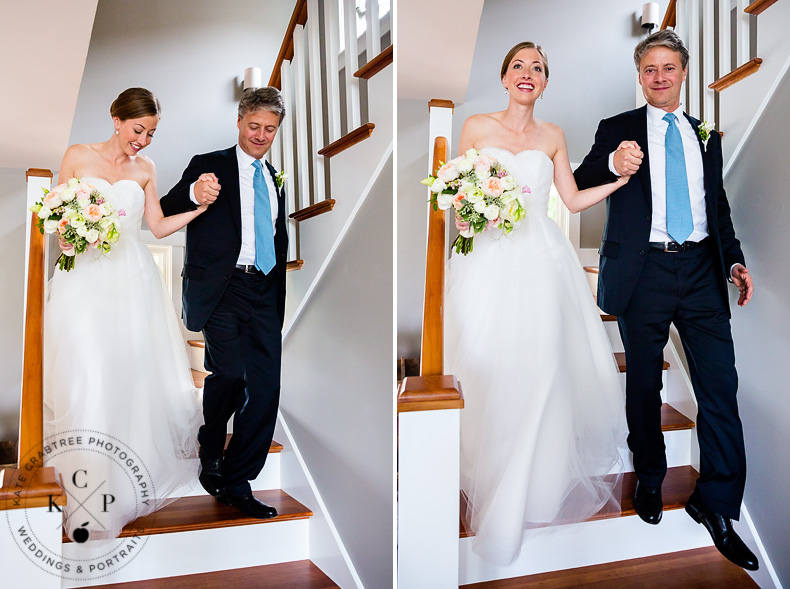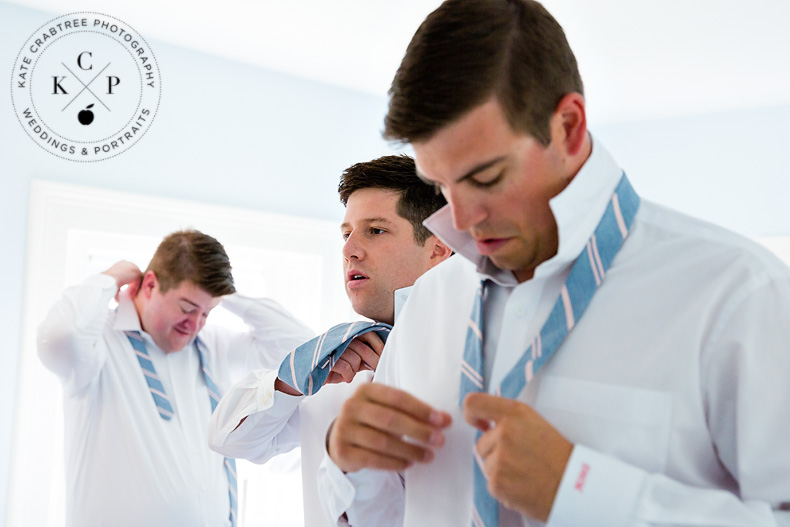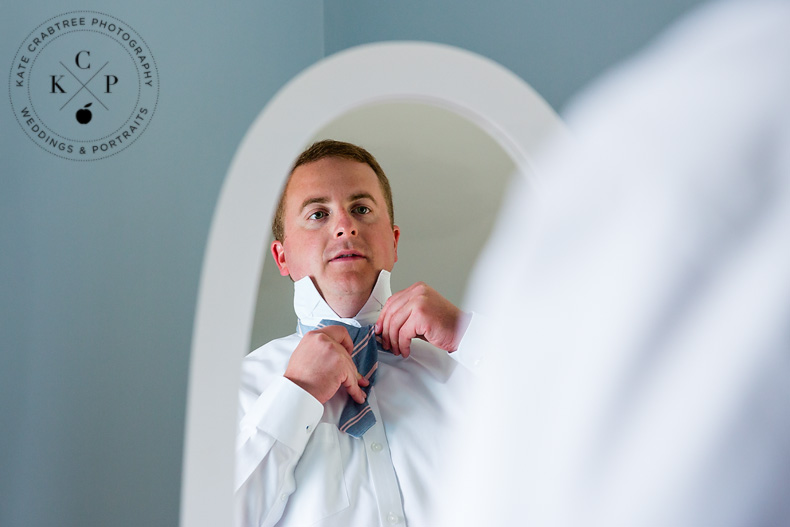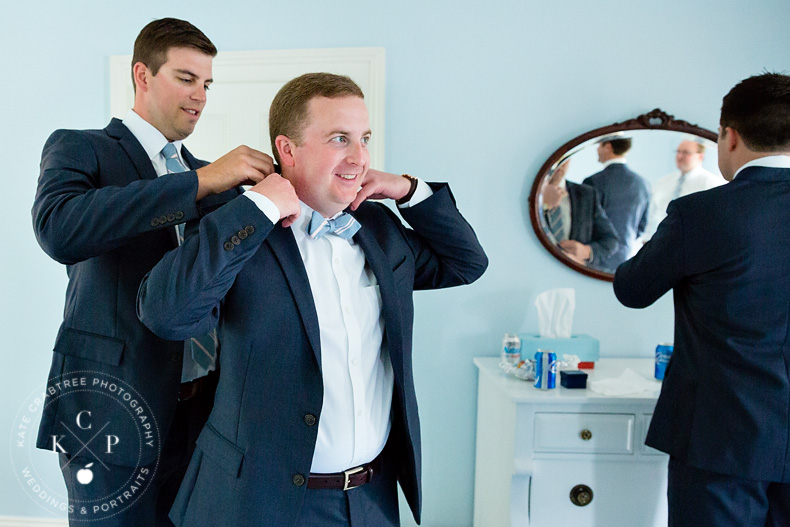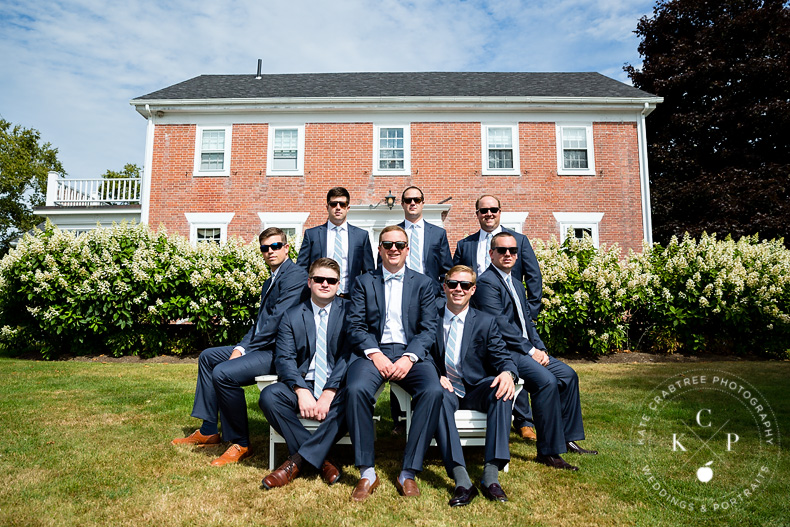 Meanwhile, Vinnie and his groomsmen got ready at the John Peters Estate, and Tammie photographed them as they prepared for the upcoming ceremony.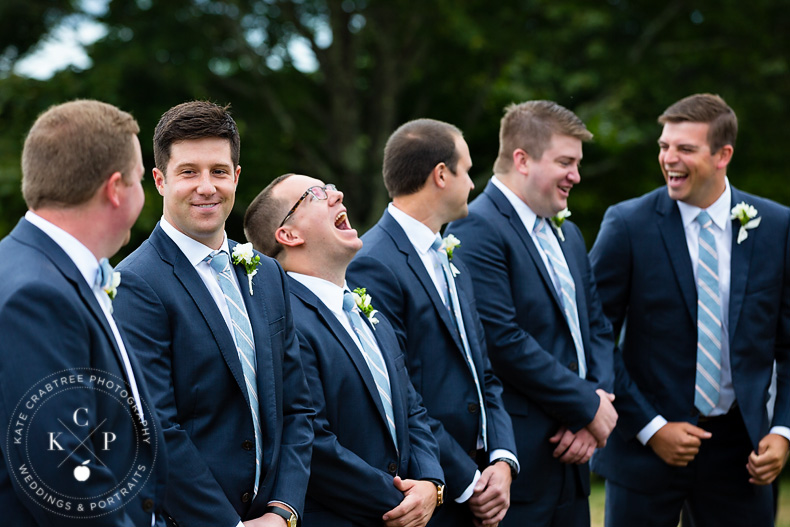 The ceremony was relatively short, but sweet and full of laughter due to a song that was sung by one of their guests that had been tailored to Maleah and Vinnie.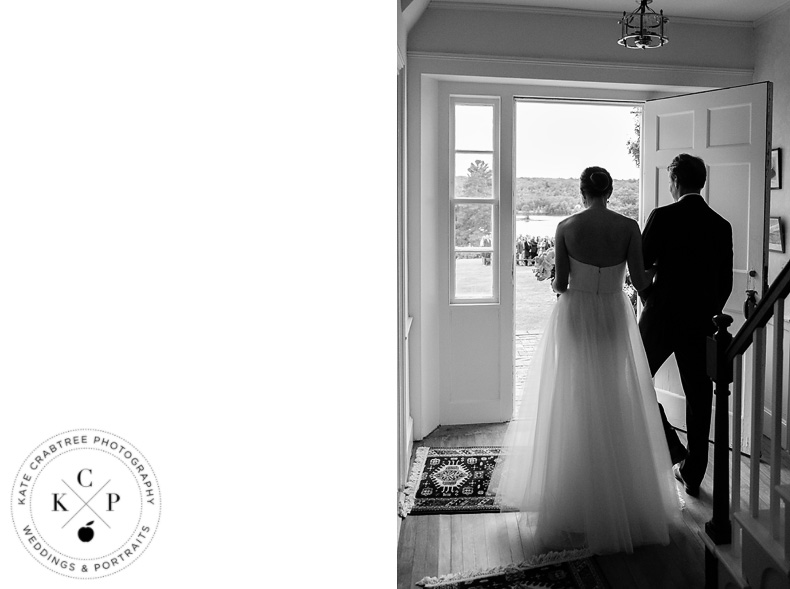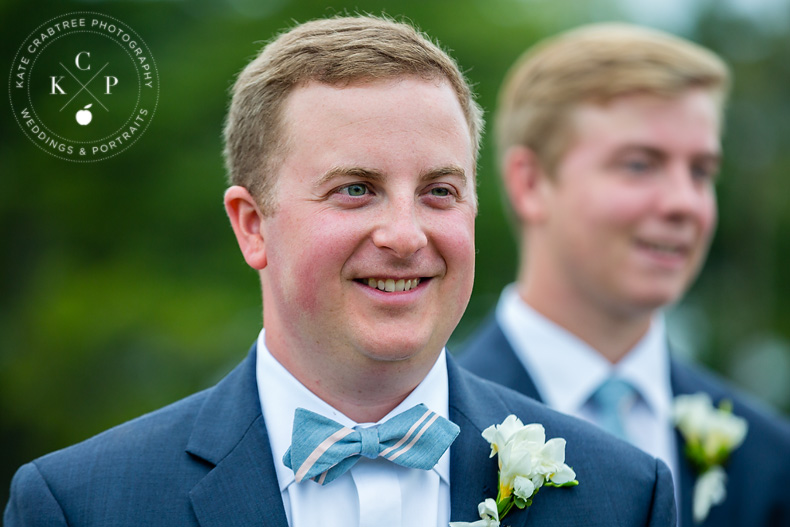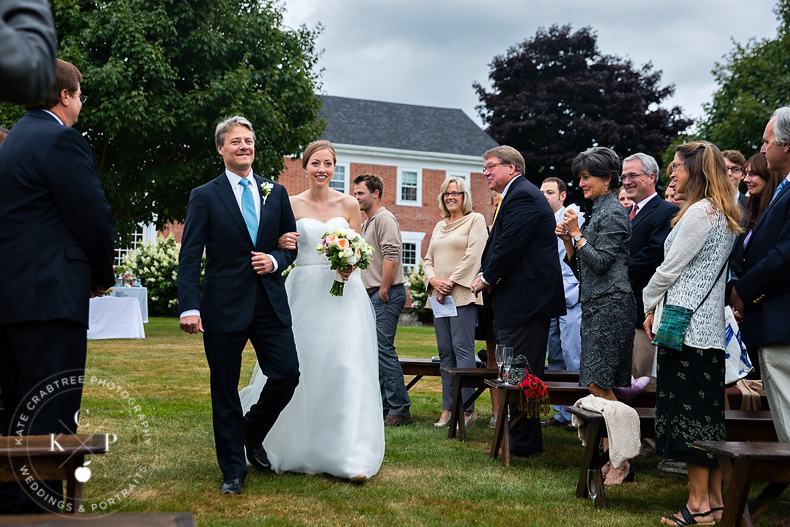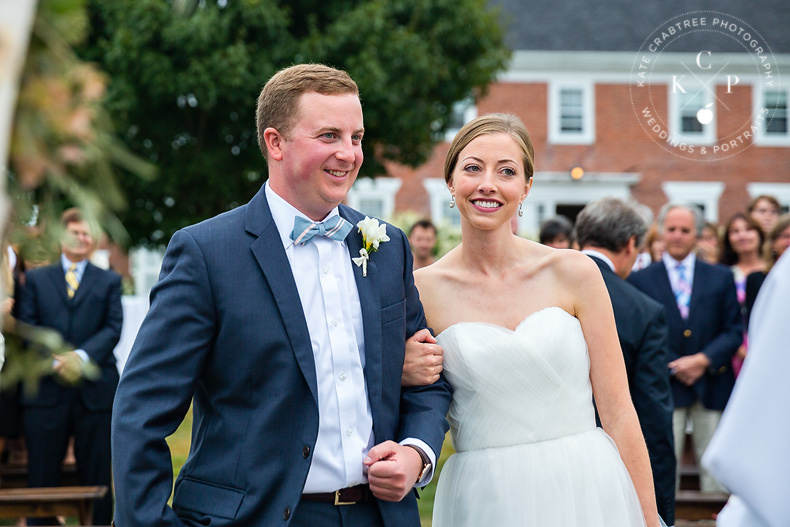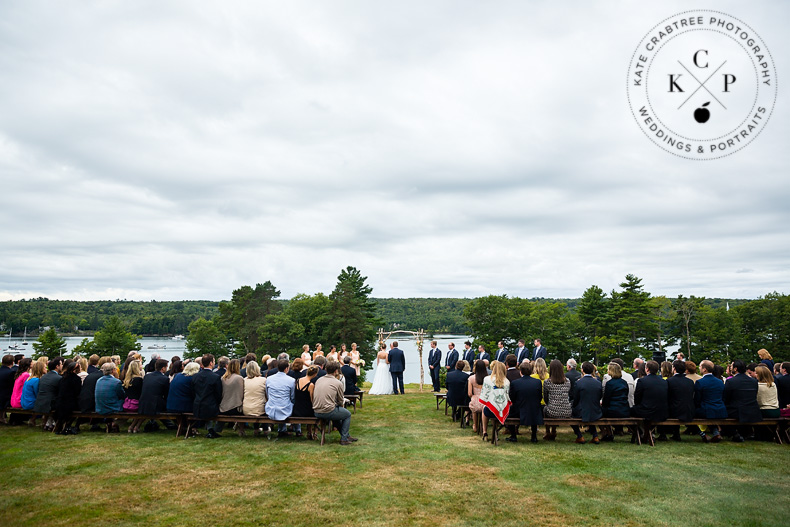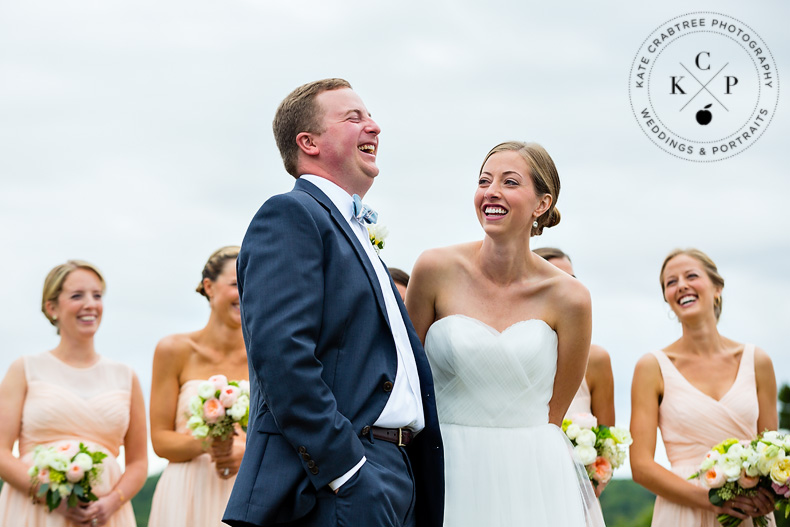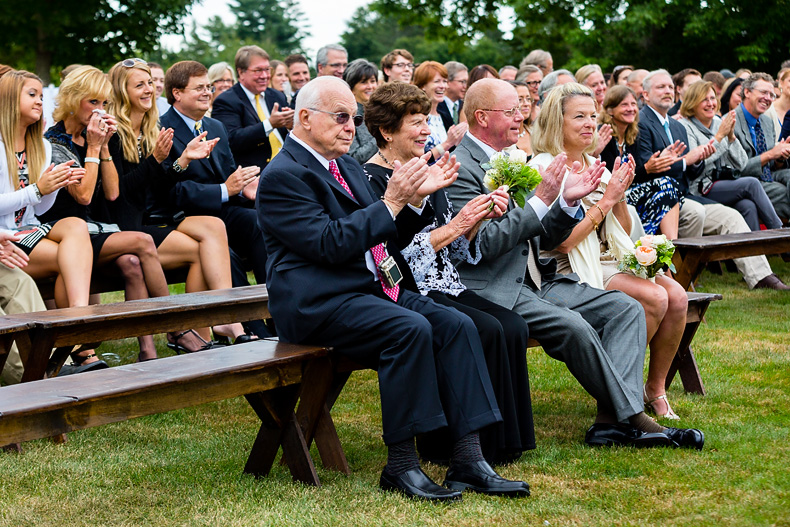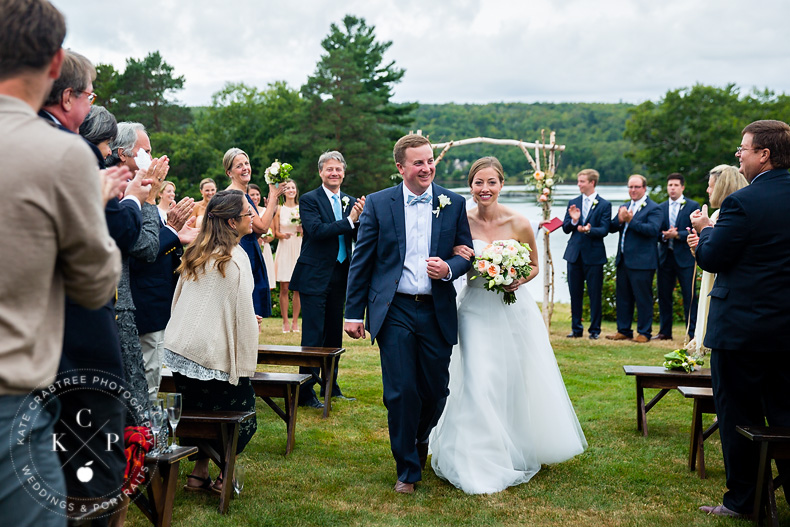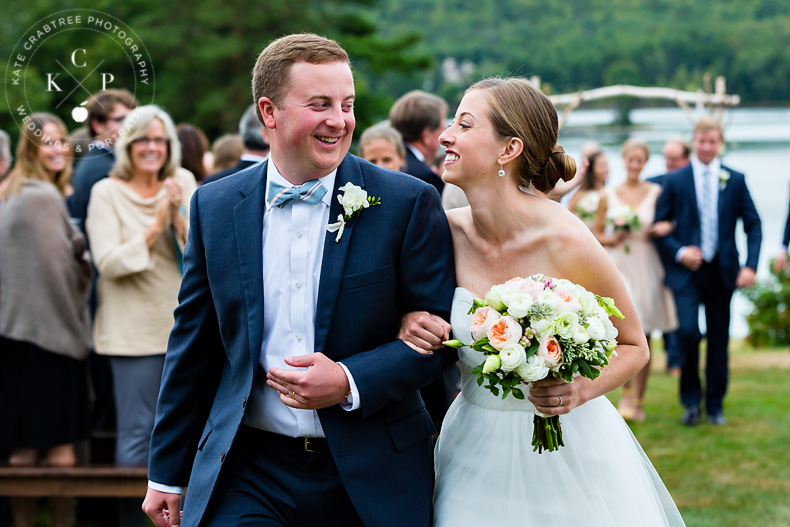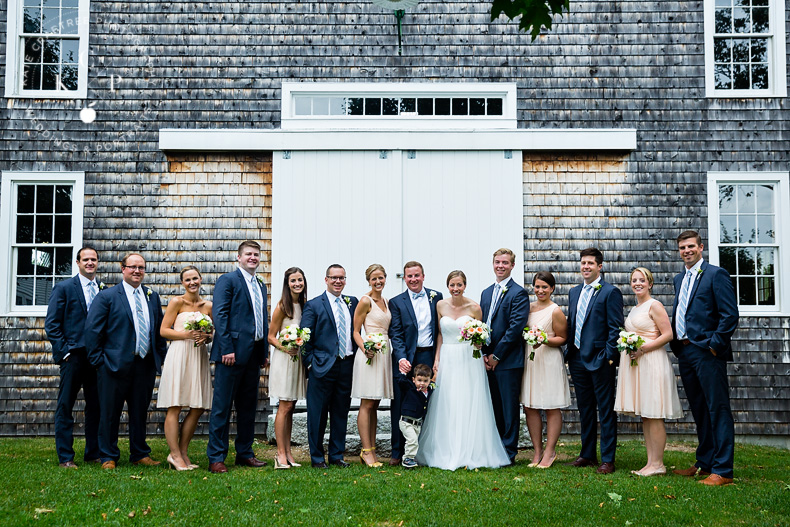 After some quick wedding party portraits and family portraits, we went out, took some couples portraits, and had Maleah and Vinnie back in time to enjoy the tail end of cocktail hour!
I love working with Sue Keating of Sweet Pea Gardens- her flowers are always flawless (just wait til you see the floral arrangements she made for the reception!). Sue also acted as a day of coordinator and did a fabulous job.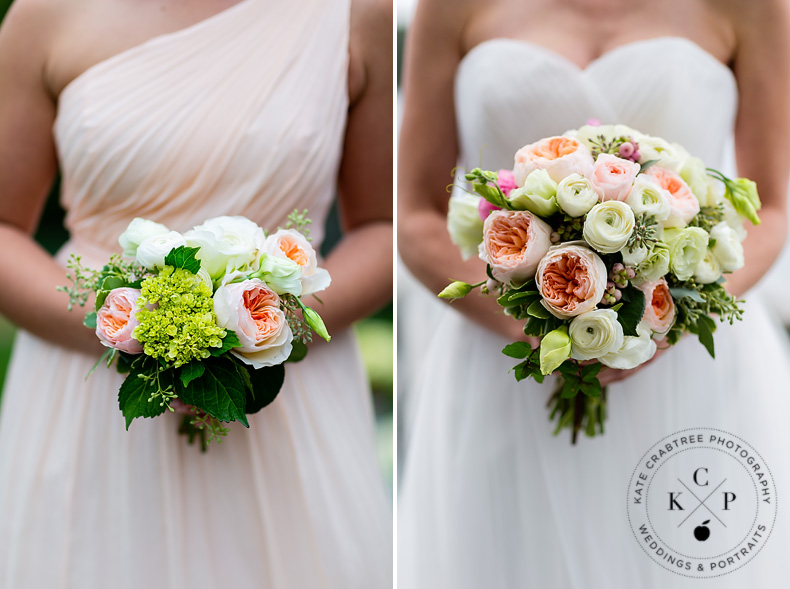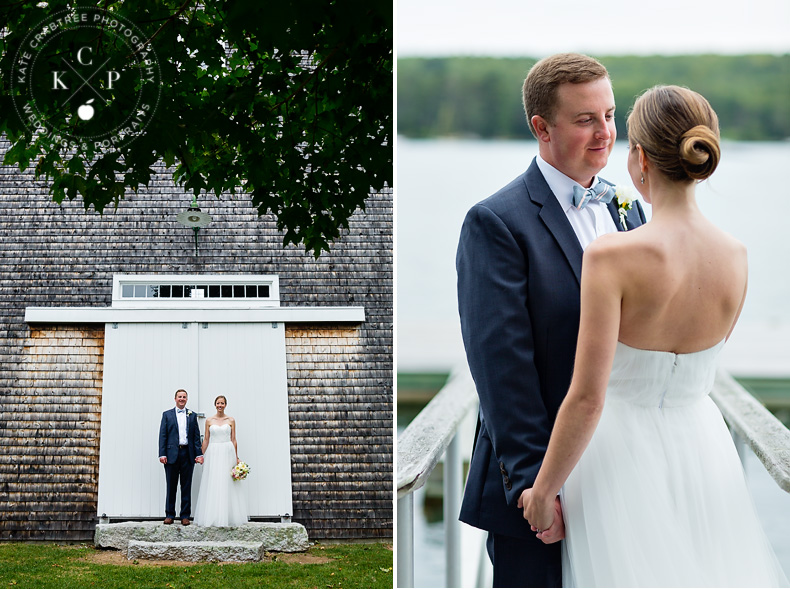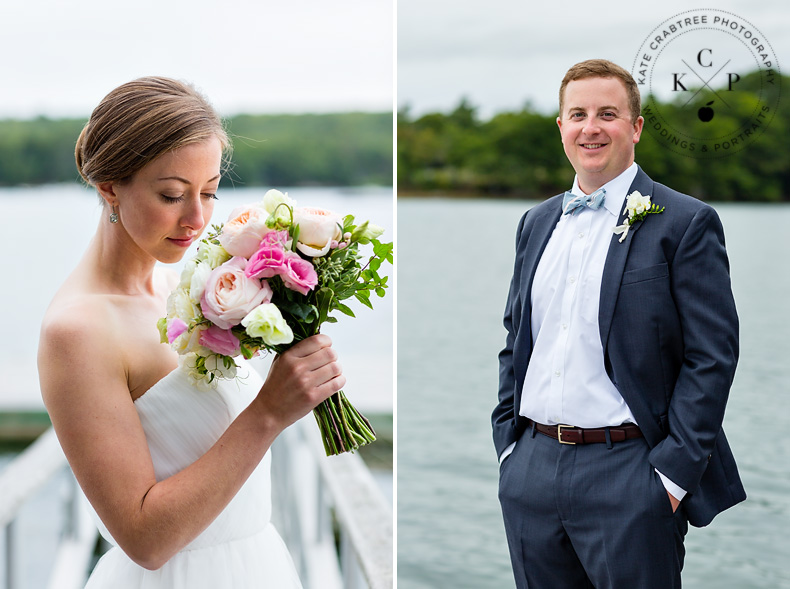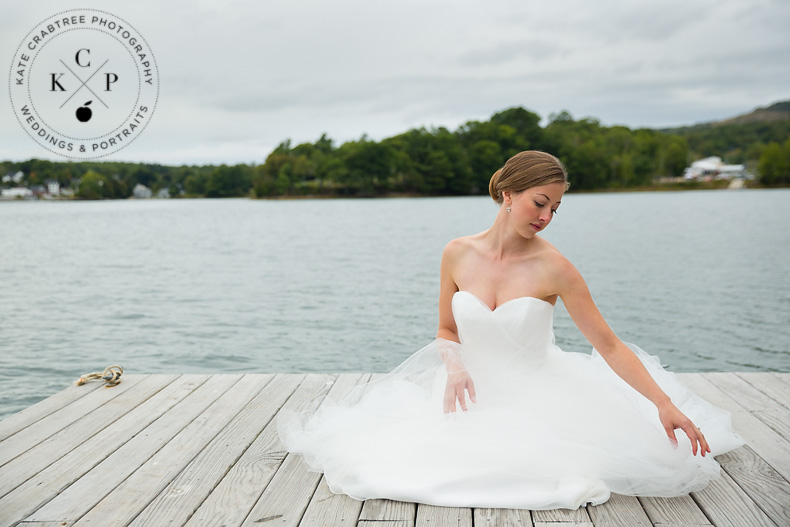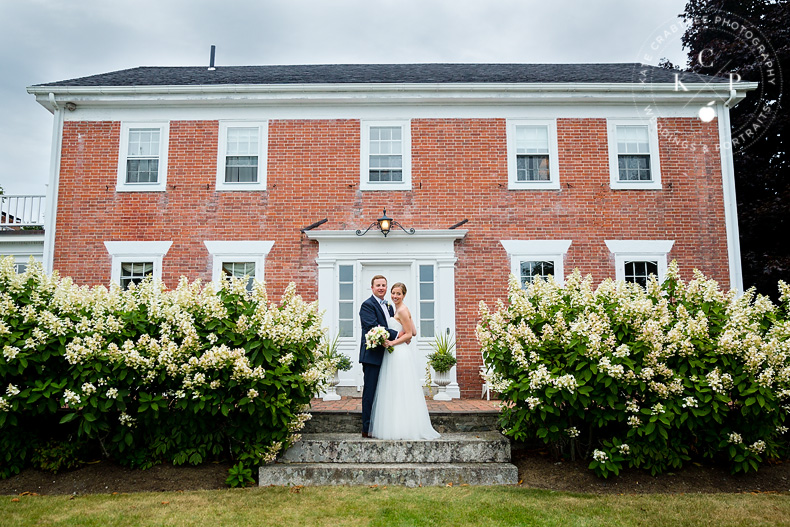 I loved Maleah and Vinnie's details-- they felt very elegant and rustic, with a few Maine touches sprinkled in (like the choice of stones for escort cards!)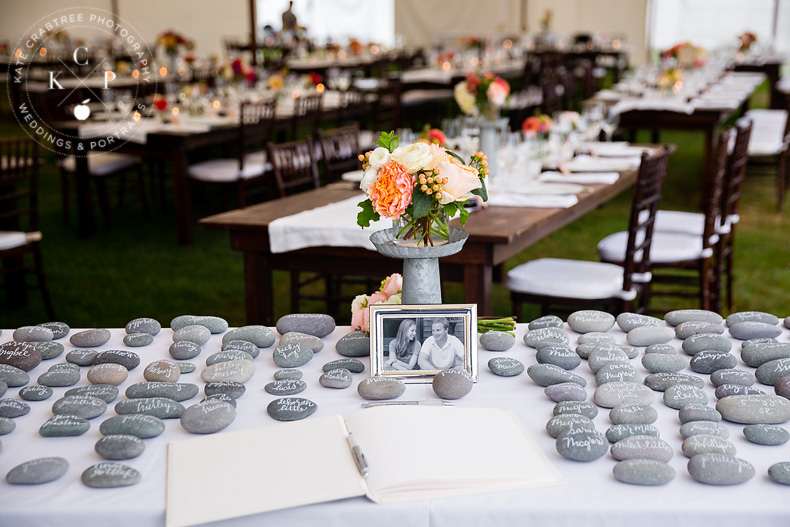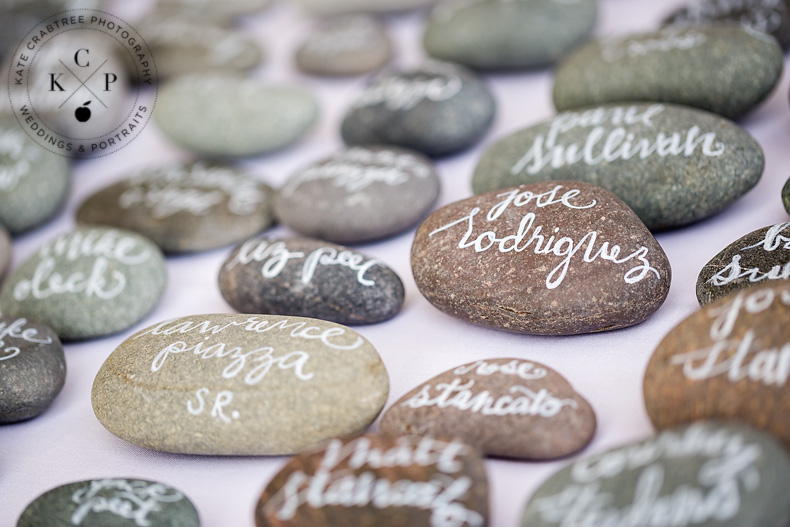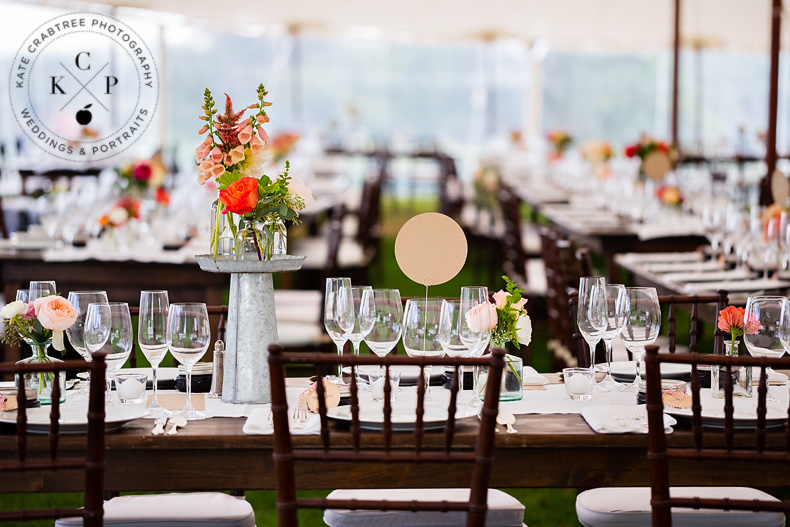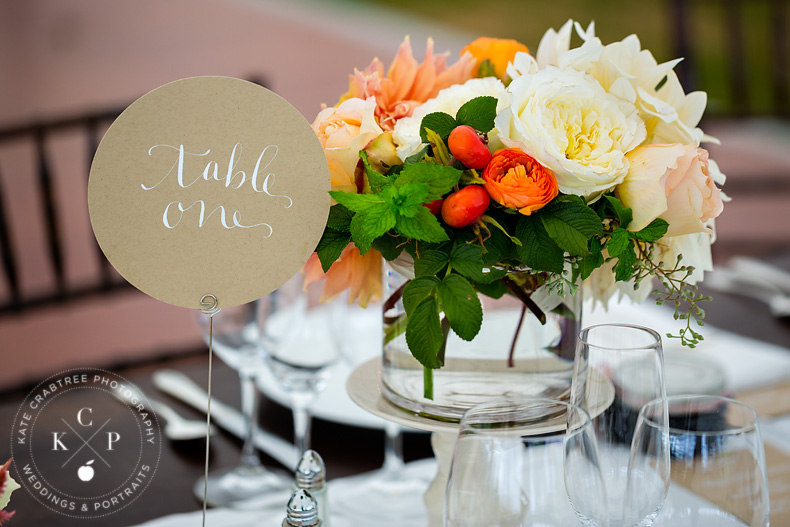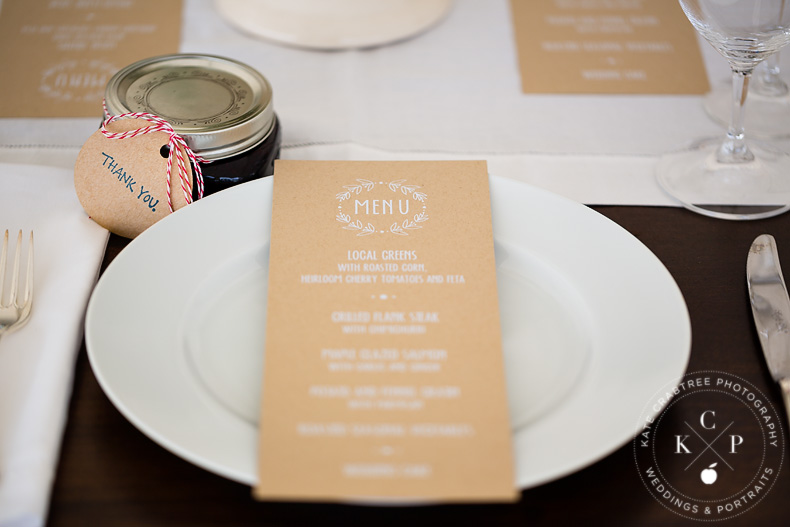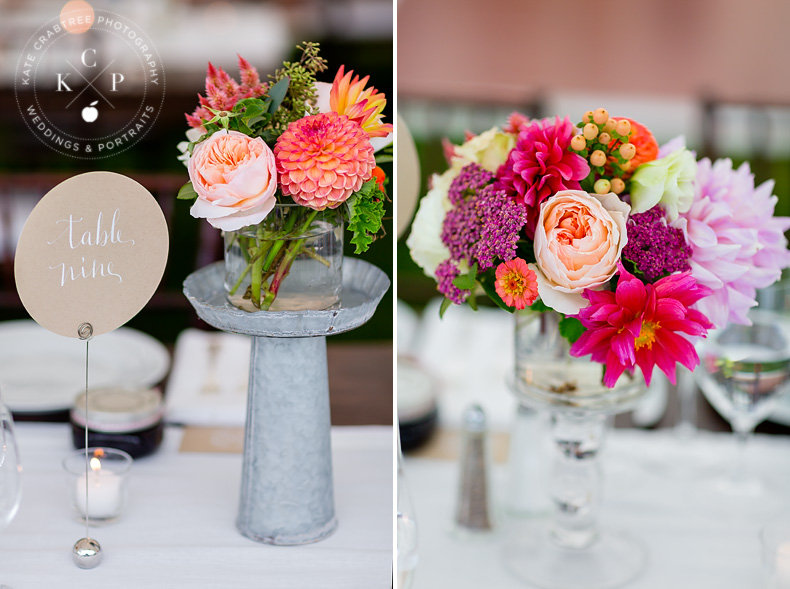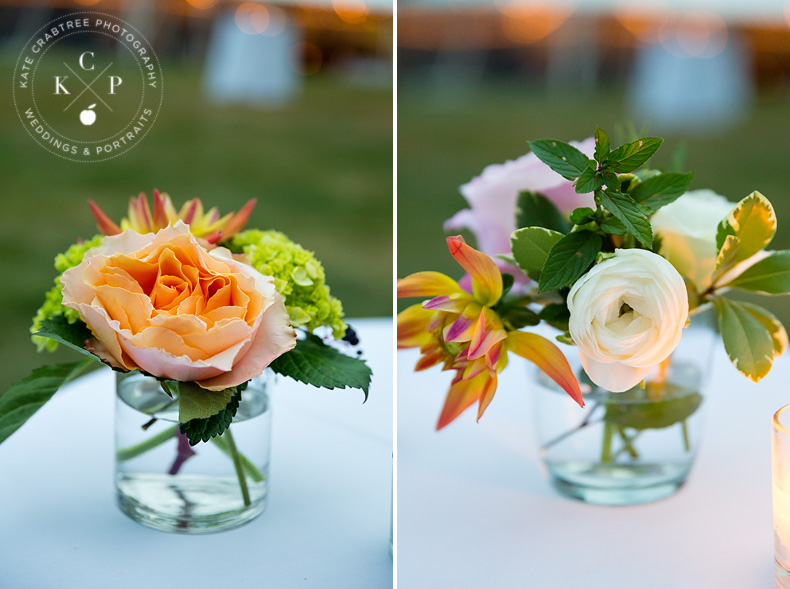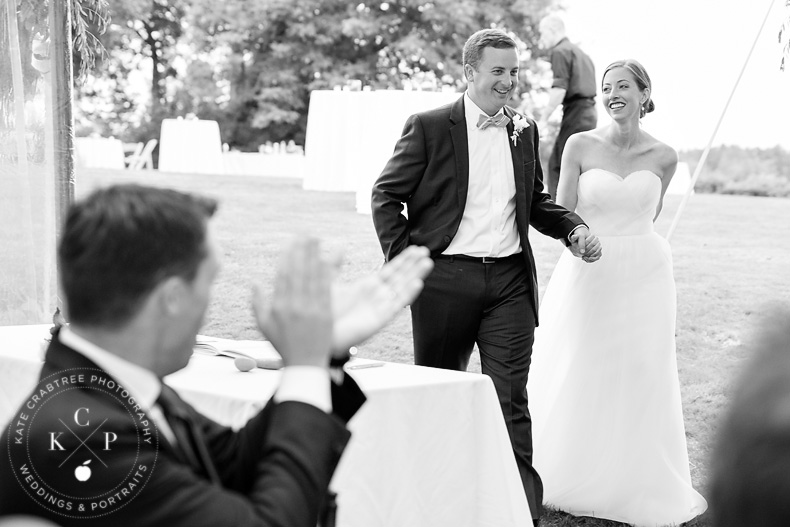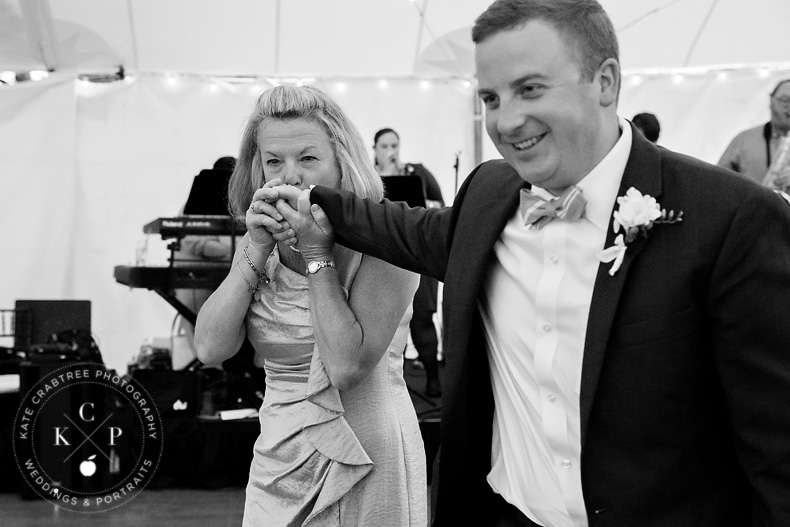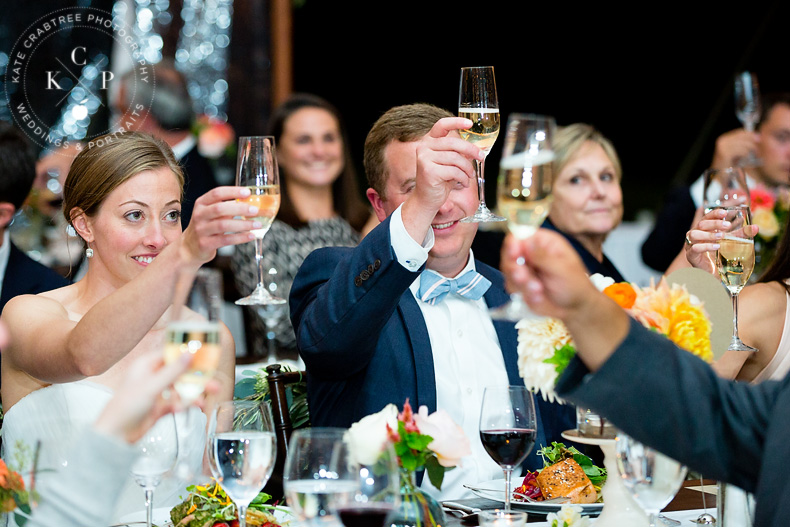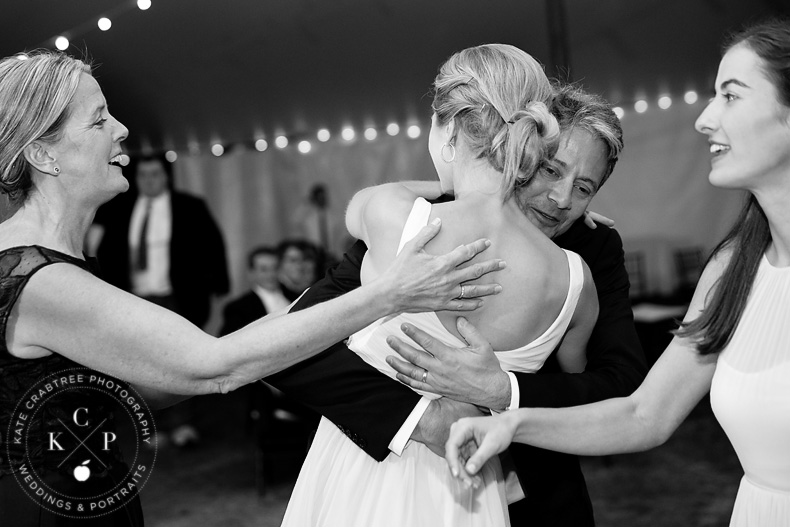 The dances and speeches were sweet and made for some great candids.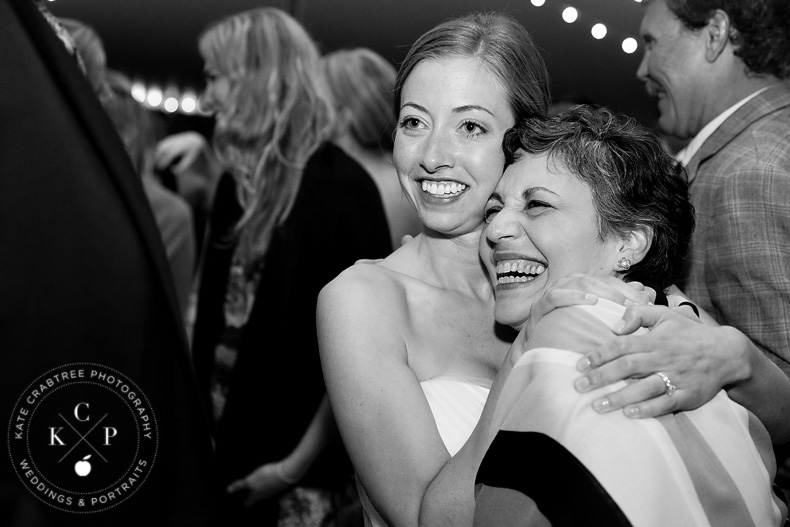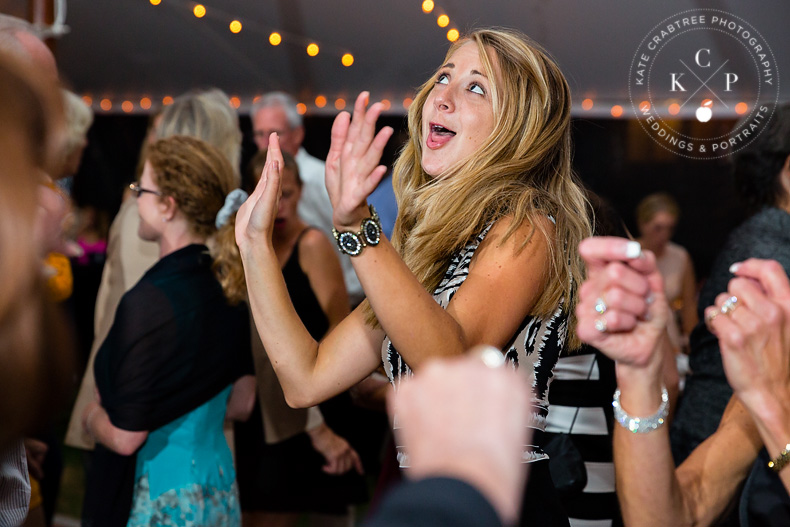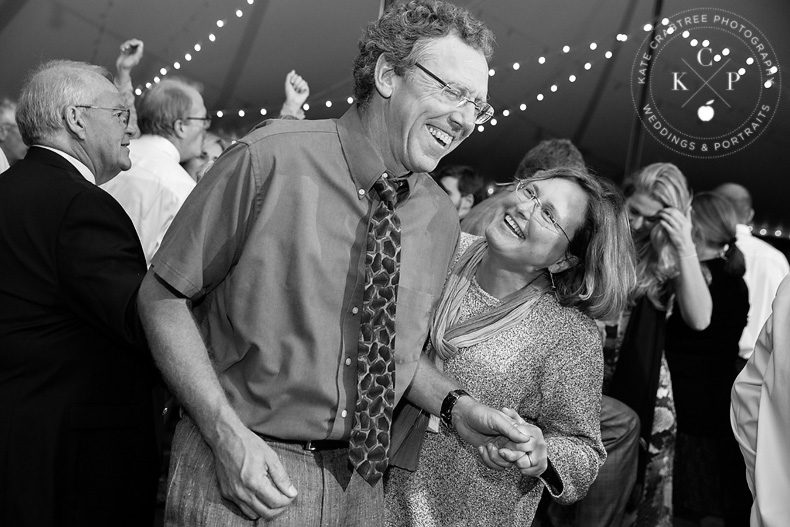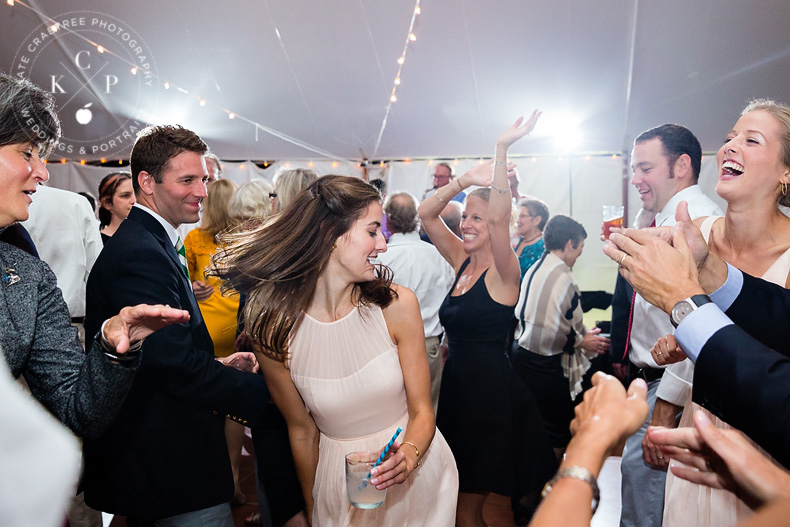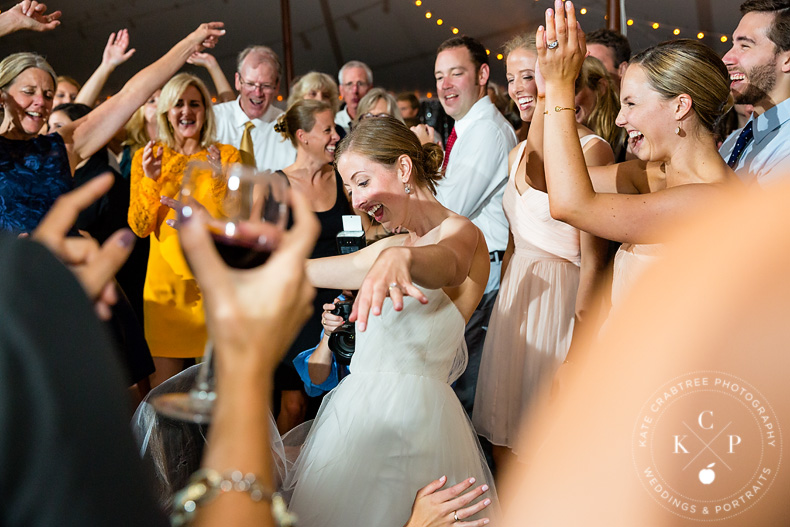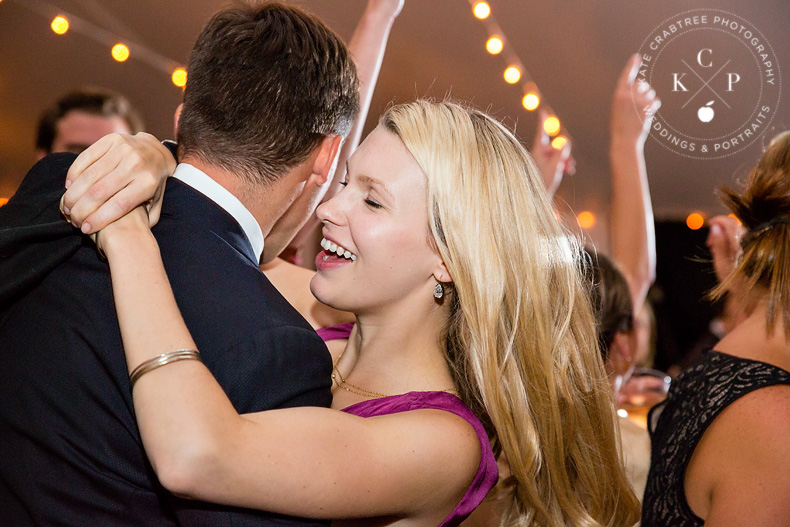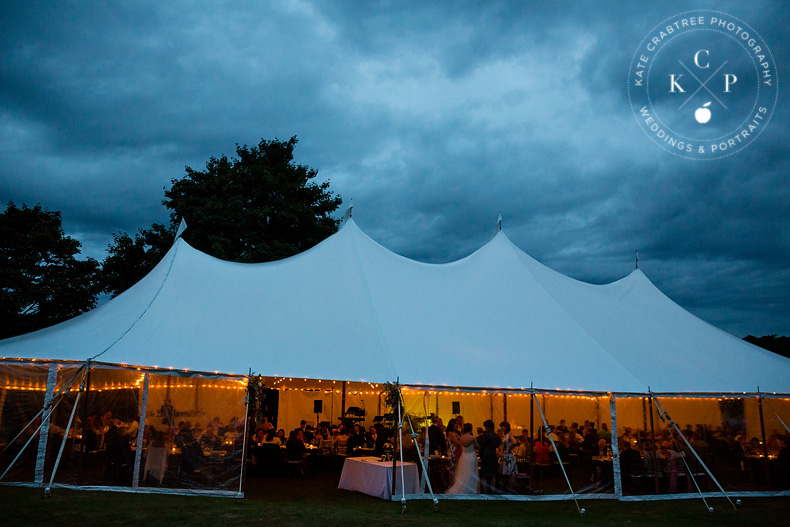 The dance floor was headed by Retrospecticus, who did such a good job at getting people out of their seats and onto the dancefloor that it was hard for me to wriggle my way into the throngs of people dancing (but yet I managed to do it!)

What a gorgeous wedding day you two had, Maleah and Vinnie! You two were simply stunning on your wedding day, and I had a wonderful time seeing you two through your friends and families eyes. Thanks for letting me capture your wedding day!
Vendors
Venue: John Peters Estate
Photographer: Kate Crabtree Photography
Second: Tammie Wardwell
Band: Retrospecticus
Ceremony Musician: Atlantic Clarion Steel Band
Caterer: Trillium Caterers
Baker: Let Them Eat Cake
Florist: Sweet Pea Gardens
Dress Shop: Vows
Wedding Dress: Judd Waddell
Suits: J Crew
Makeup: Allyson Scarchilli
Hair: Angela Kirk
Wedding Rentals: Wallace Tent
Calligraphy: Rebecca Traub
Menus and invitations: Fairfield Street Designs