As I drove to Greenville, my first time back in years, I admired the very cloudy skies, which poured rain on and off as Tammie and I drove to the Blair Hill Inn. The rain was, of course, a bit unsettling, but I crossed my fingers that those clouds would stick around for portraits, even if we did have to deal with a little bit of rain. And, once I arrived, the rain stopped, the clouds stuck around, and we were all treated to some amazing views of Moosehead Lake.
Marilyn and Justin arrived shortly after I did in their running gear-- they had decided to run a few miles before their elopement preparations (my kind of wedding day!) Before long they were suited up and ready to go. Marilyn's father and his wife acted as witnesses to their ceremony, and after delicious cocktails were shared, we traveled to several other gorgeous locations in Greenville to really make the most of those stunning skies and views. The pair even hopped into a canoe and boated around on Moosehead, which was certainly a sight to see!
Here are a few of my favorite photos from our day together. Thanks for including us, Marilyn and Justin!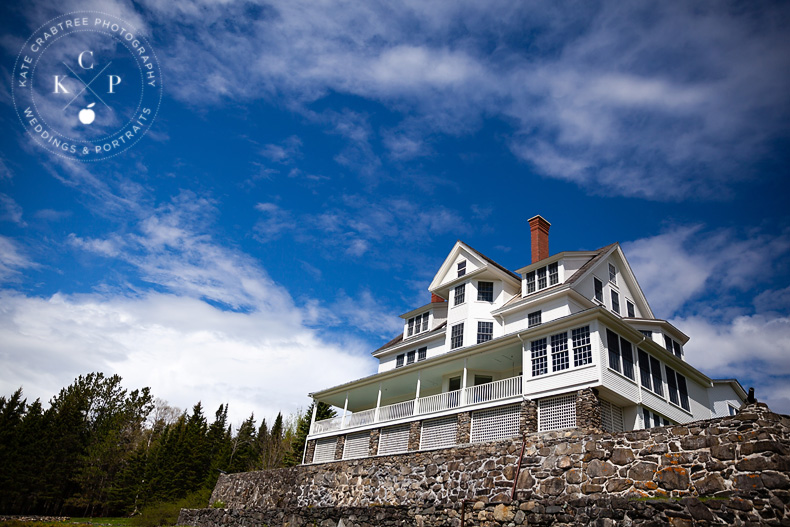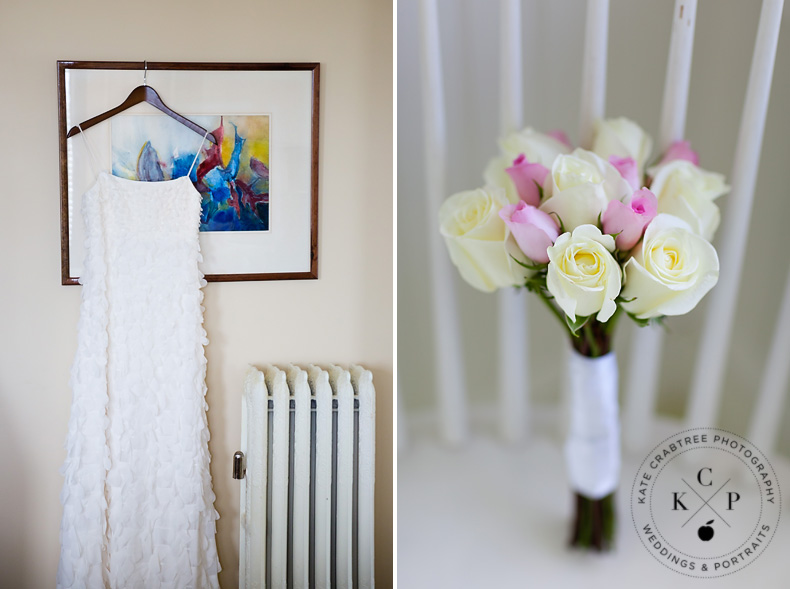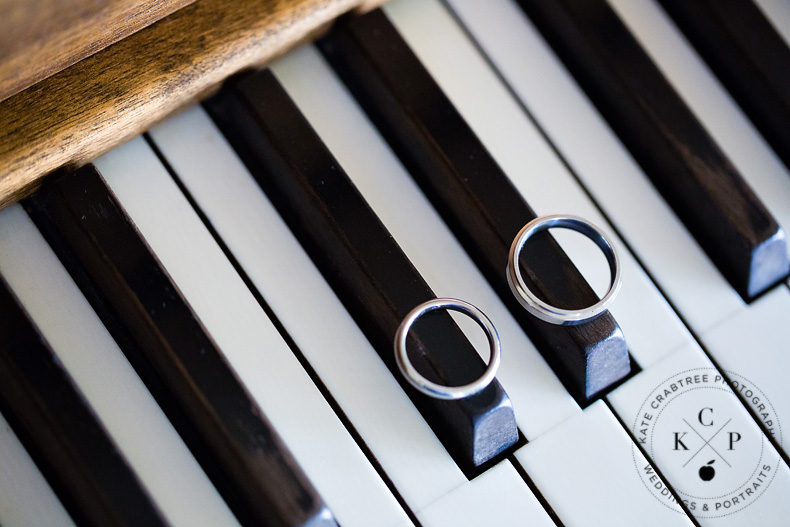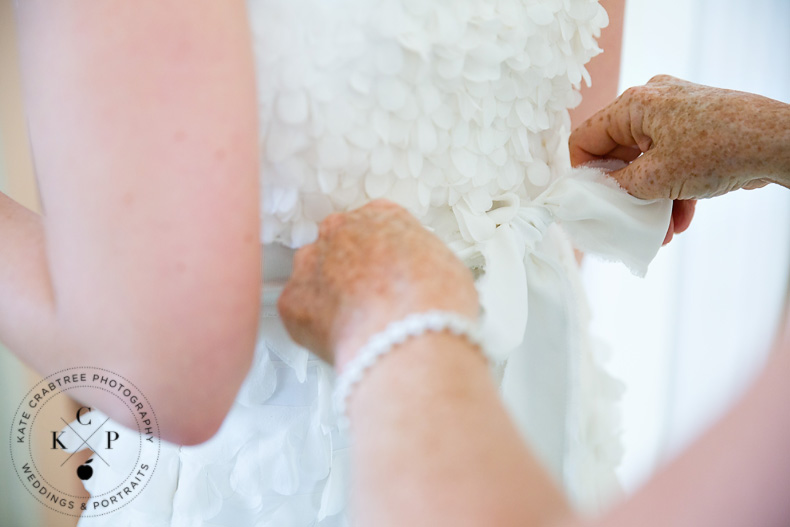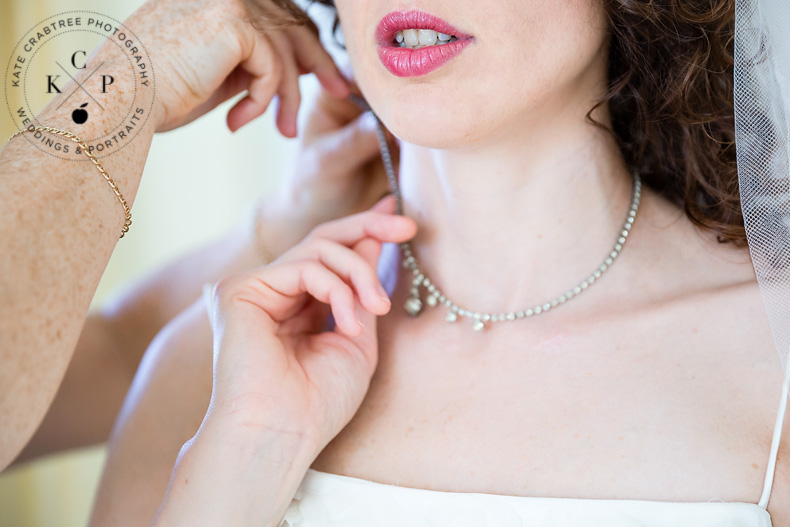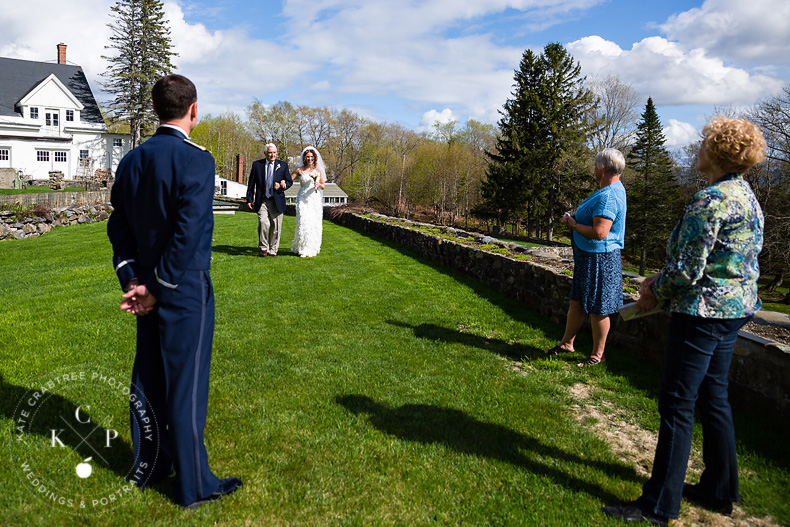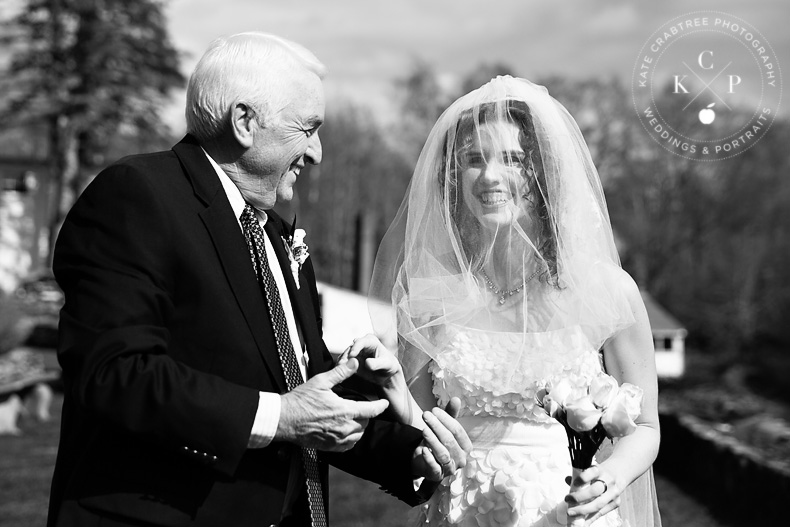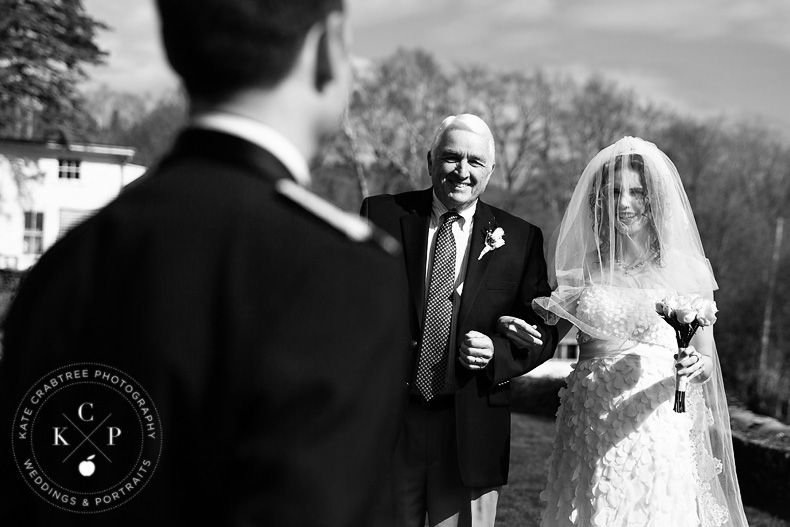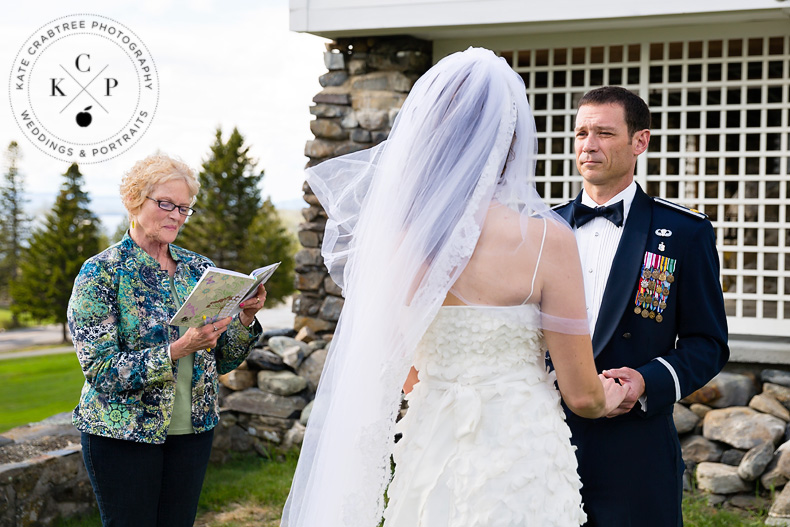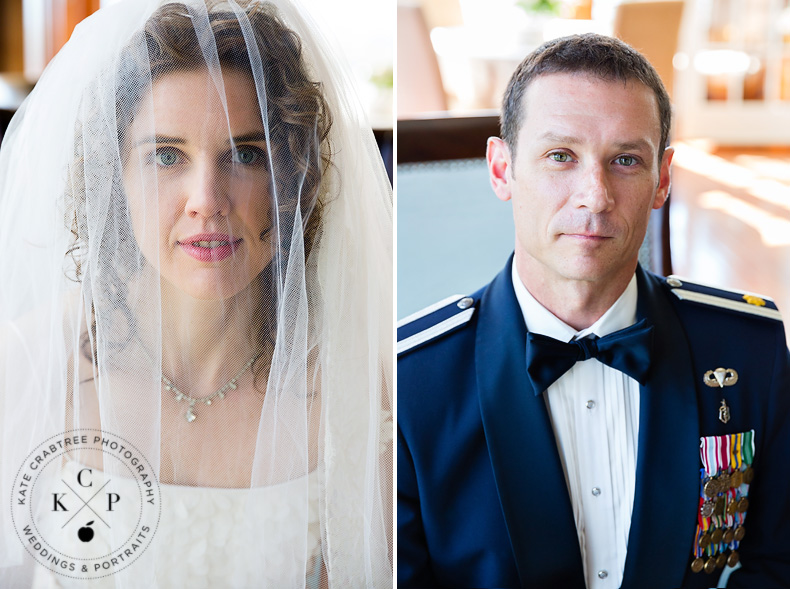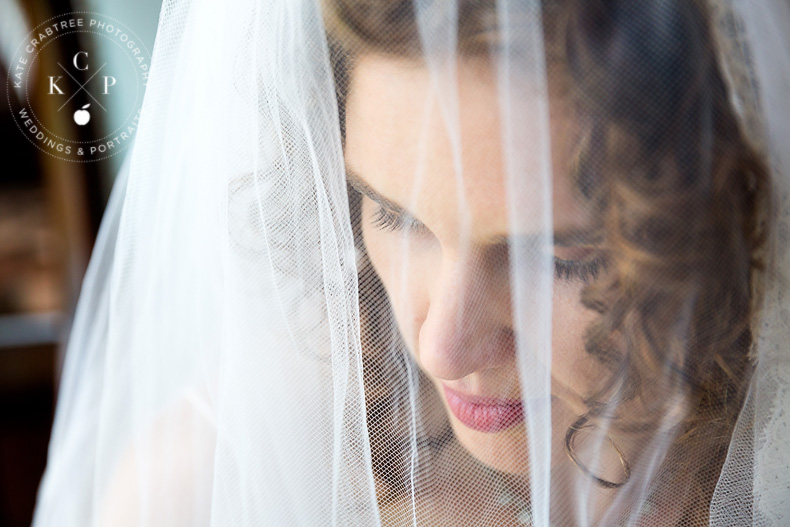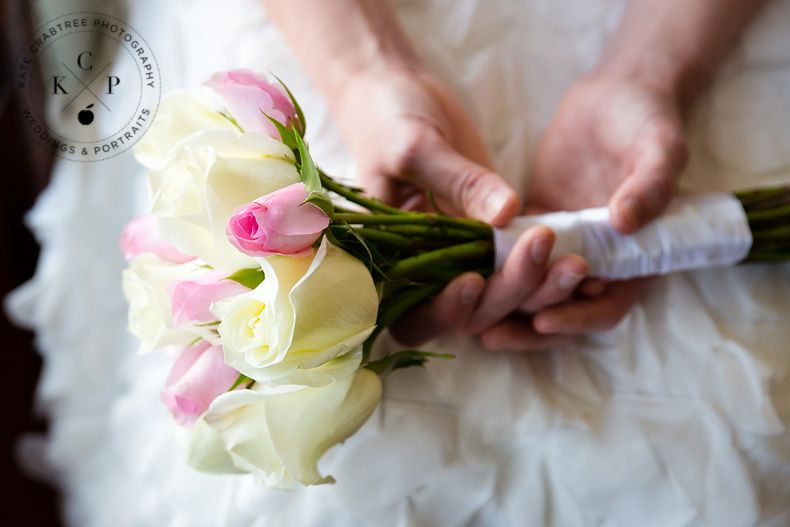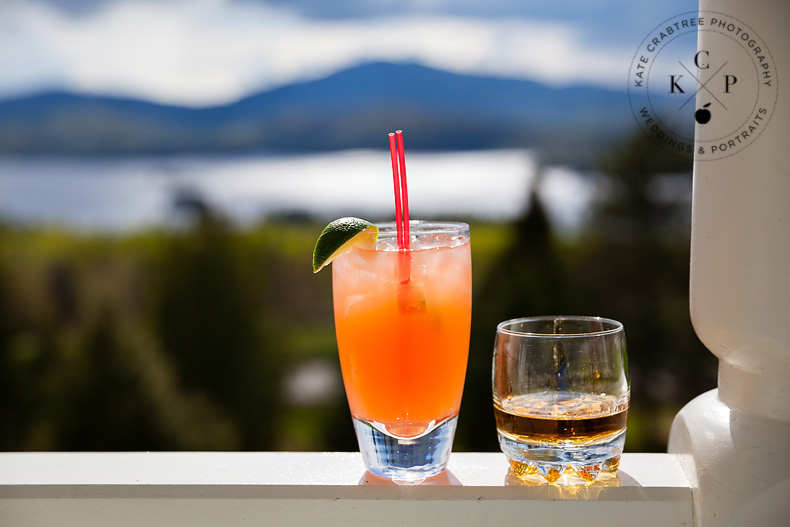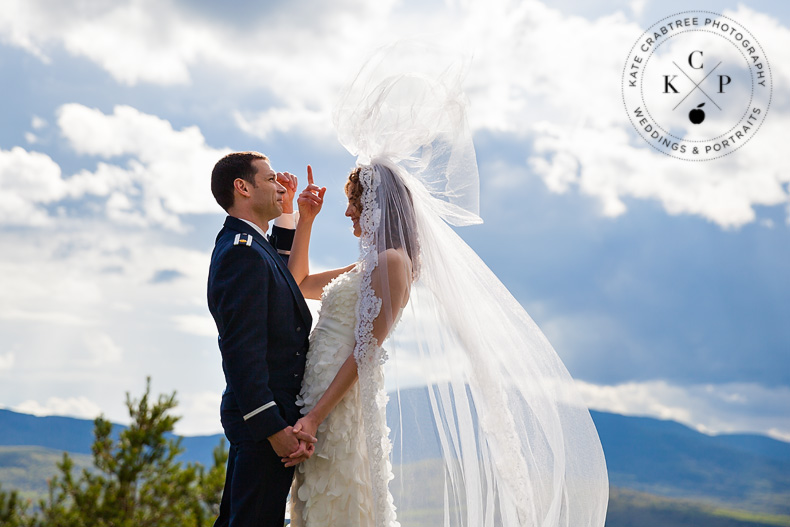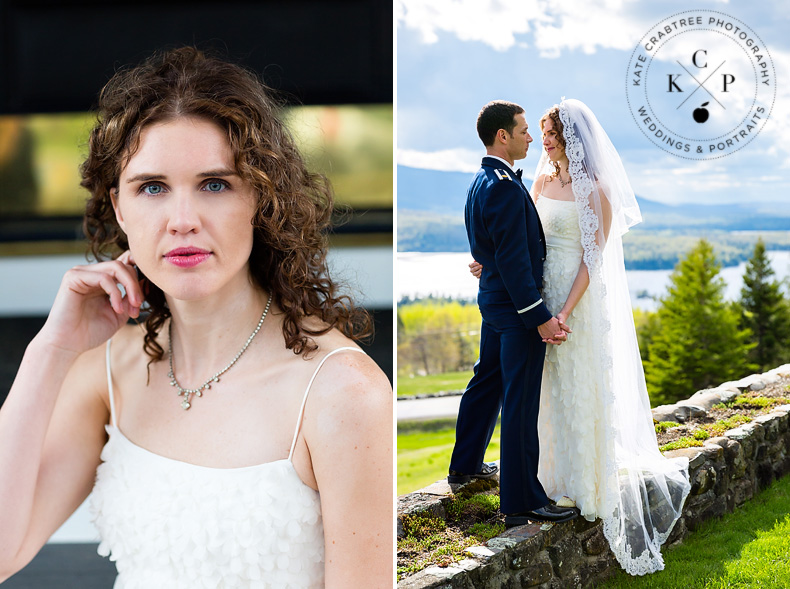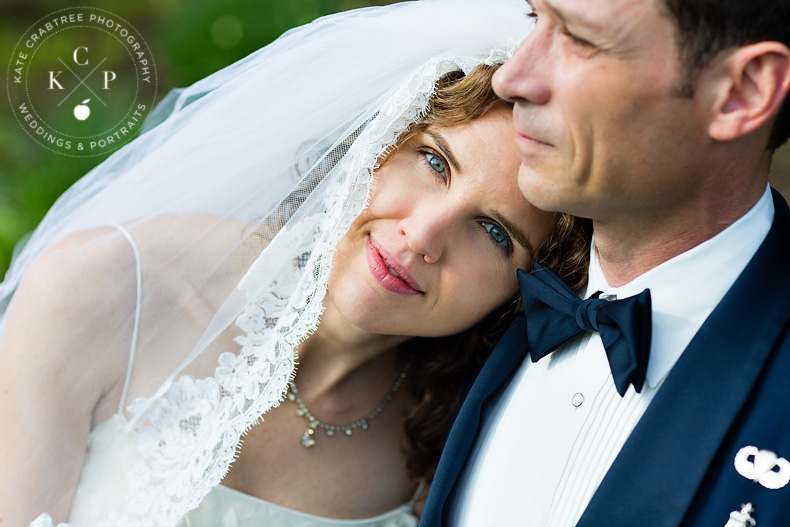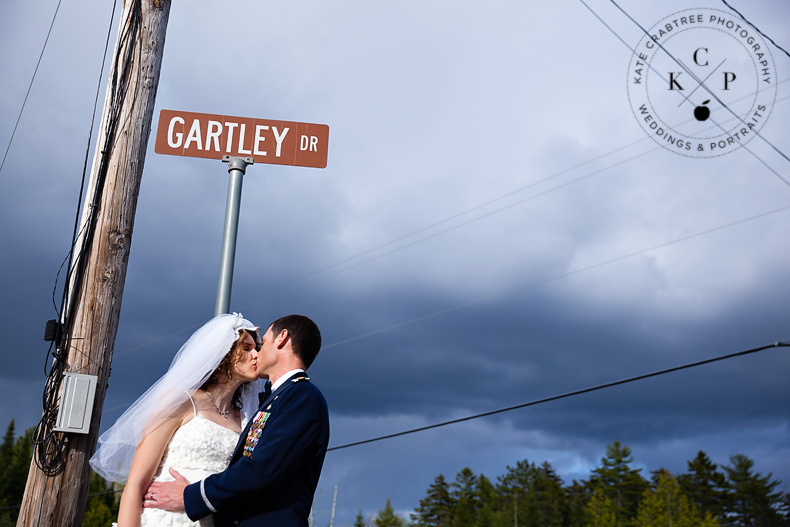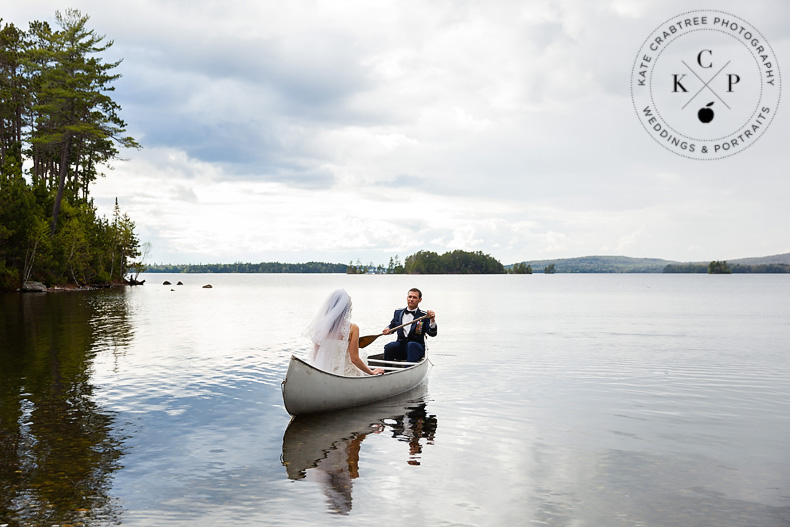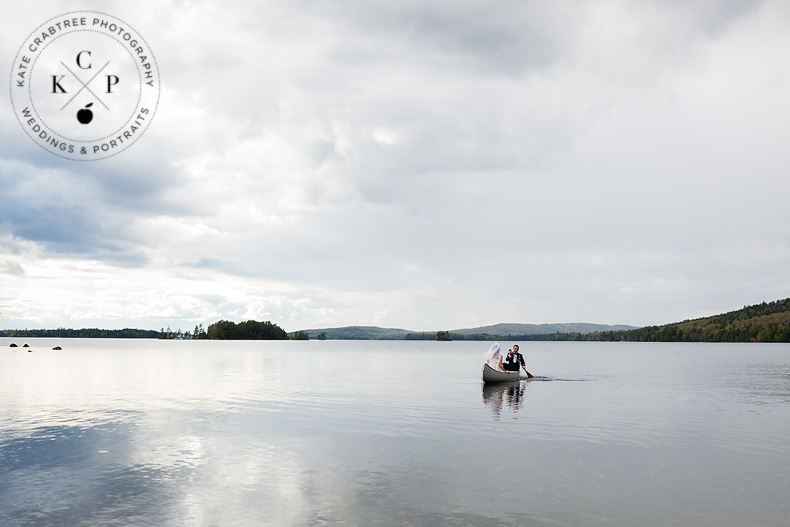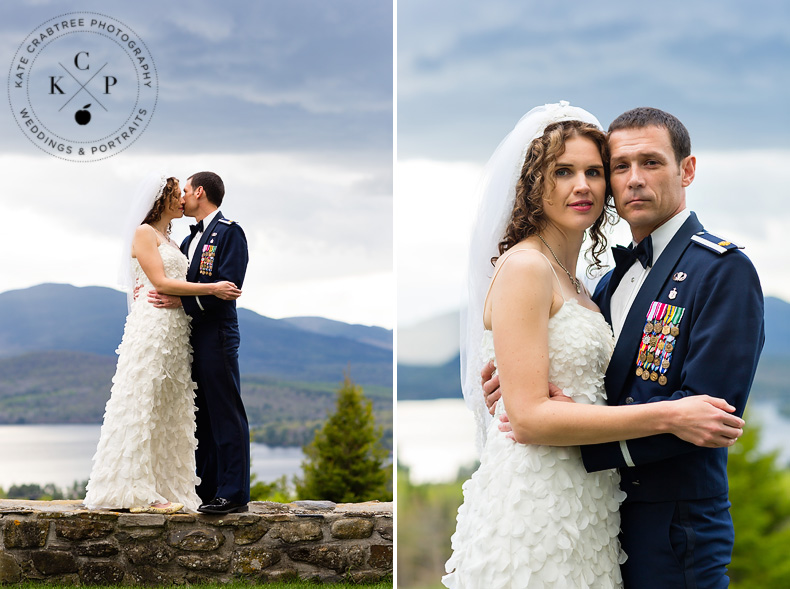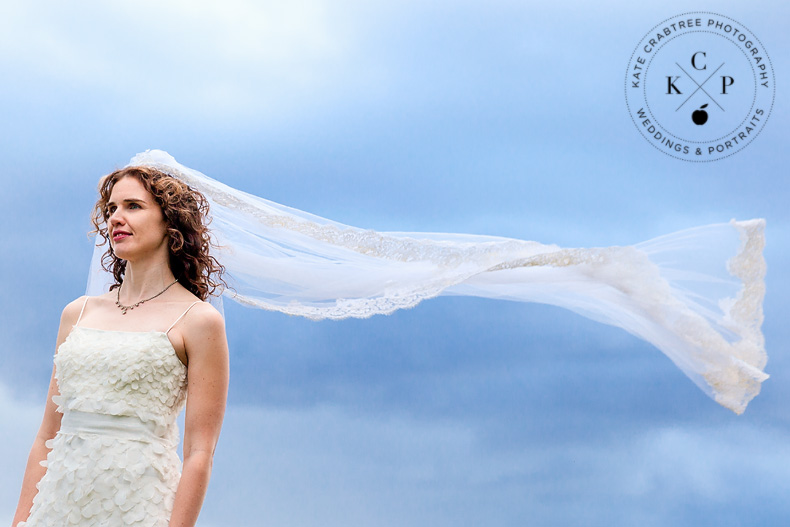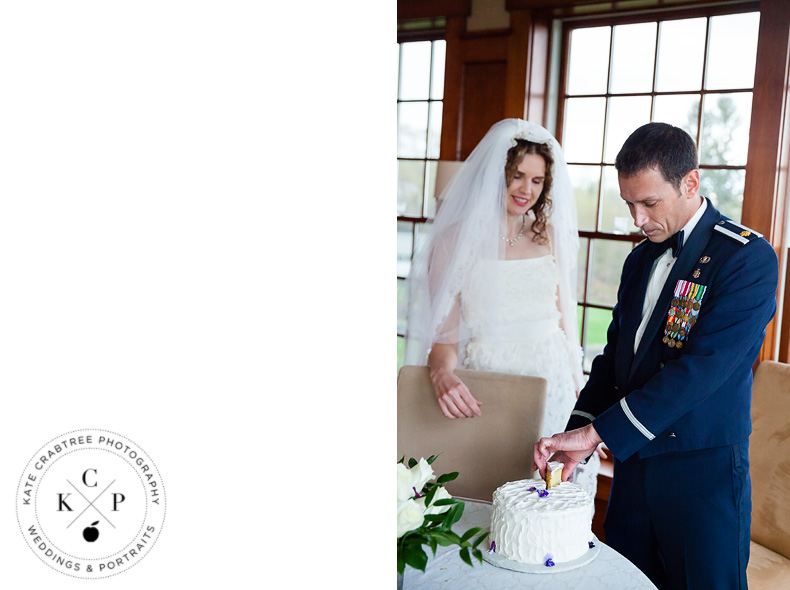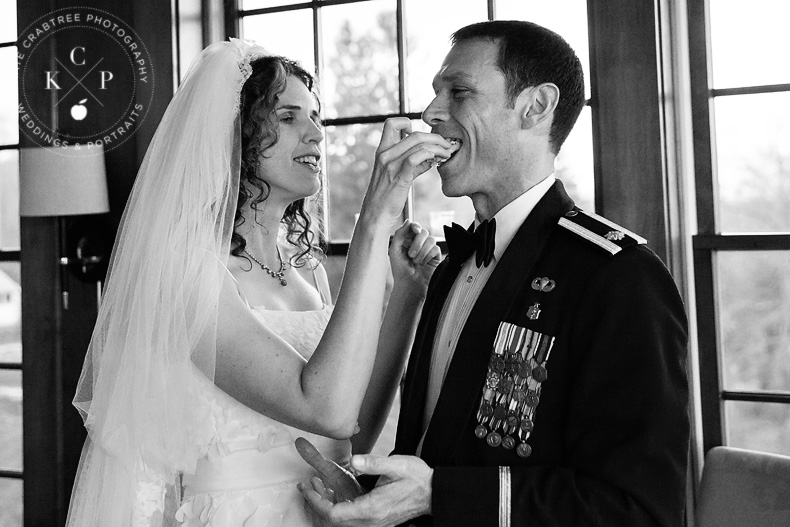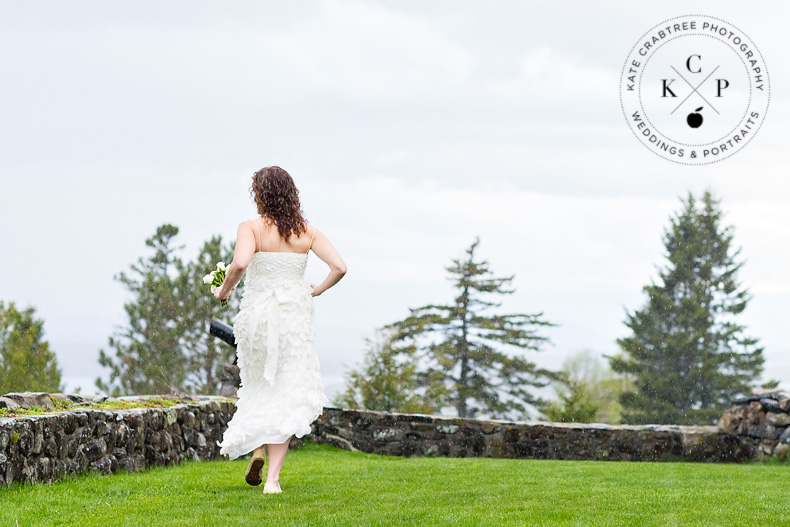 Vendors:
Photographer: Kate Crabtree Photography
Second Photographer: Tammie Wardwell
Venue: Blair Hill Inn
Florist: Harmon's and Barton's
Dress: Ann Taylor