On June 25th, 2011 I had the opportunity to do two awesome things: be a second shooter for Samantha Hartery Photography (check out her photos of the big day here!) and I got to watch Barbie and Ross, two amazing people, get hitched. And two other things made the day extra special for me; first, the two were married on the same weekend I was married last year, so it was amazing to watch Barbie's experience of going through her wedding day and remember my own a year later. And second... we both wore the same wedding dresses at our weddings. And I'm still in love with my wedding dress, so I just about died with happiness every time I looked at her. In short, this wedding was nothing short of extraordinary.
Thanks so much for letting me be a part of your day, Barbie and Ross! Hope you're having fun in Jamaica!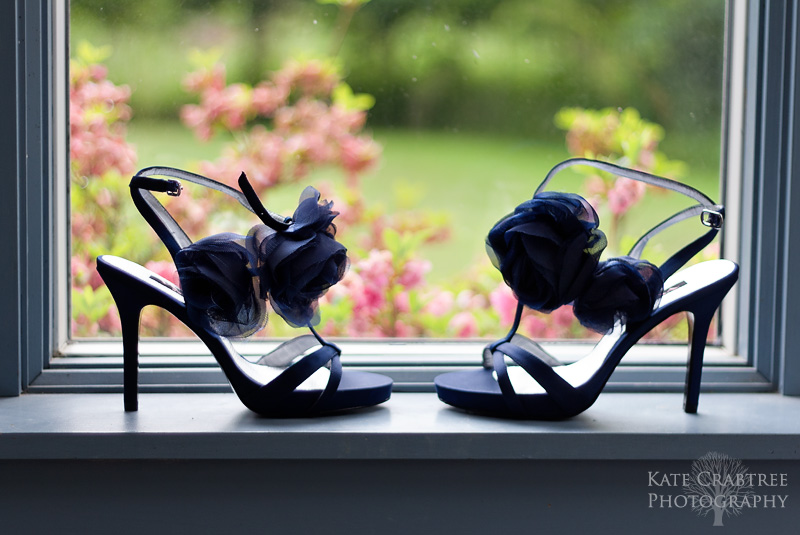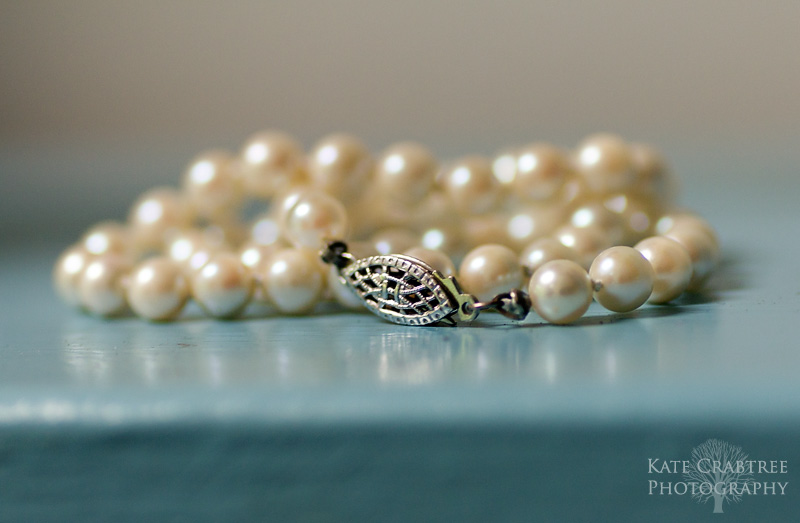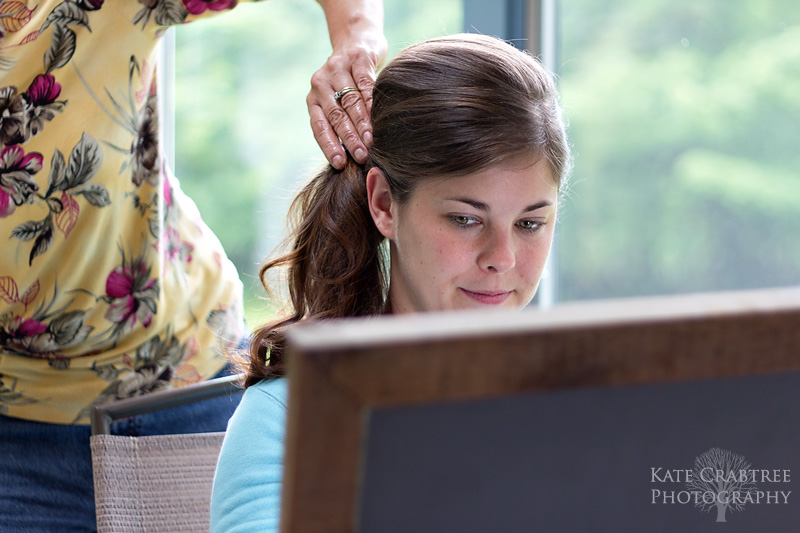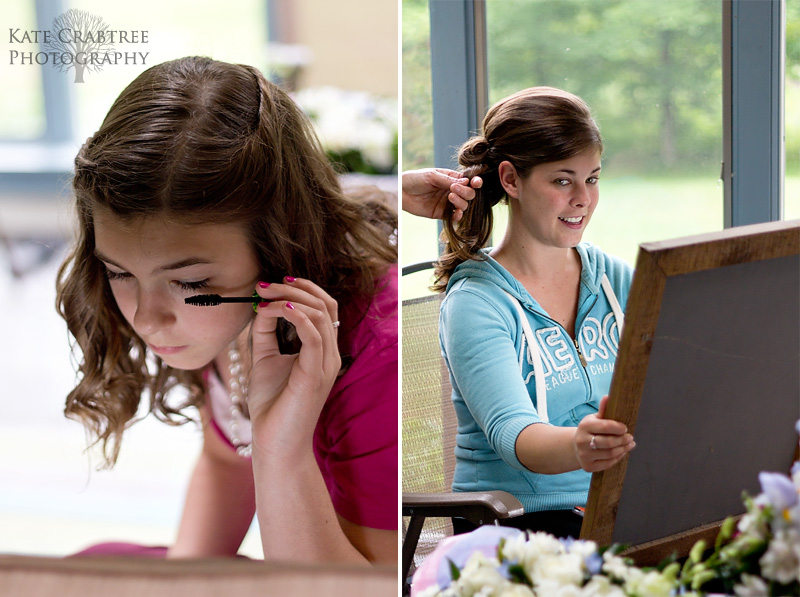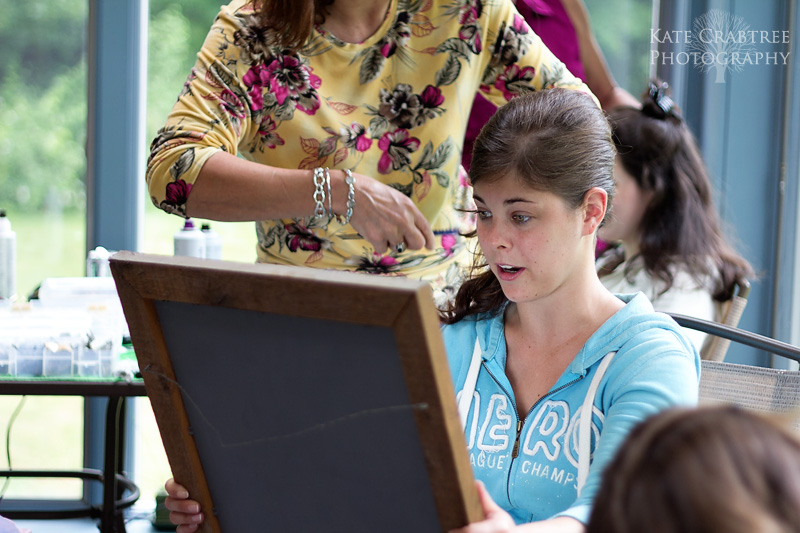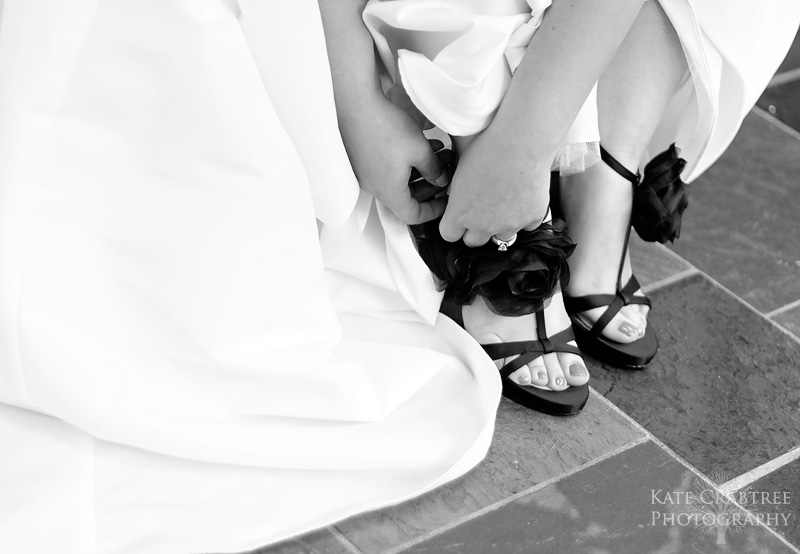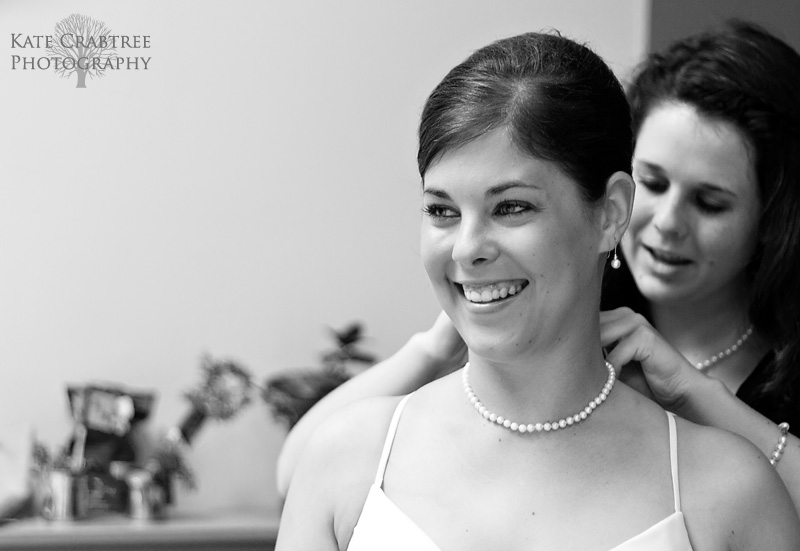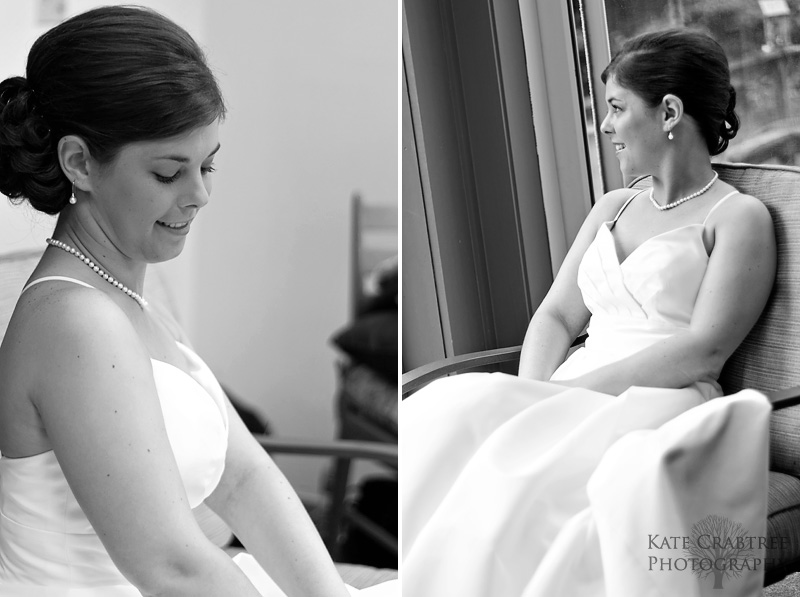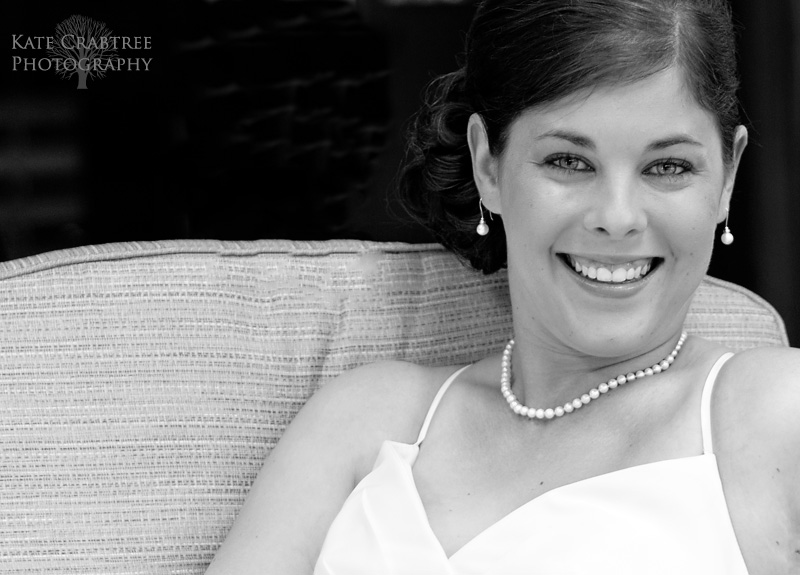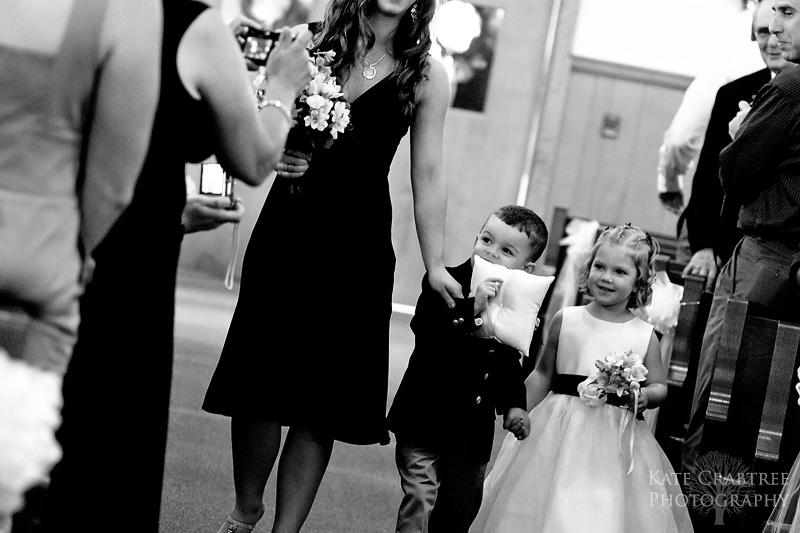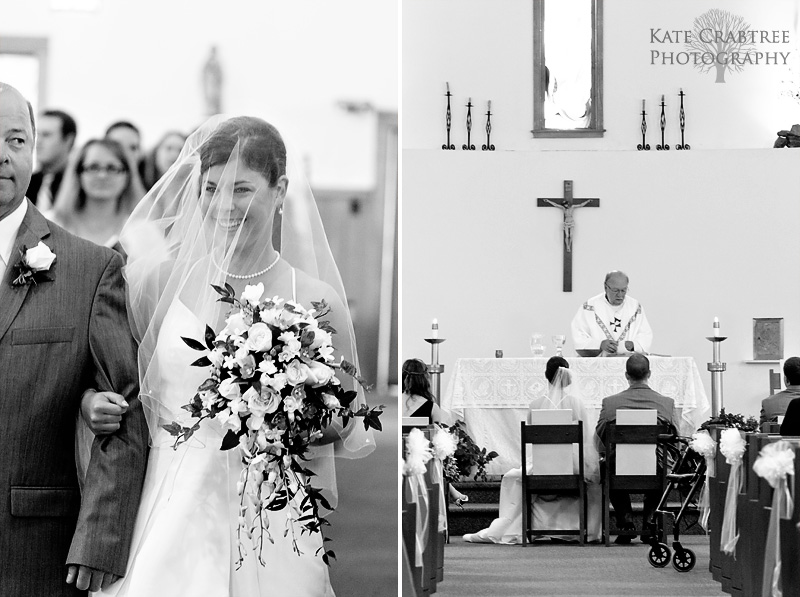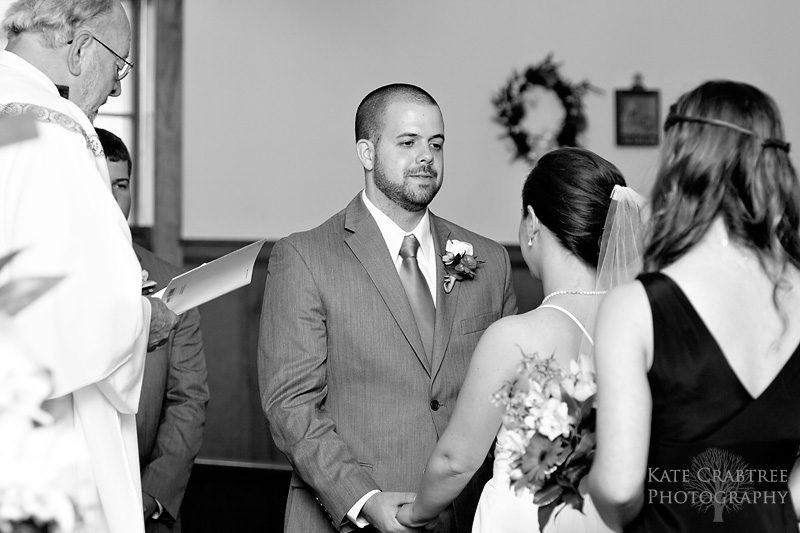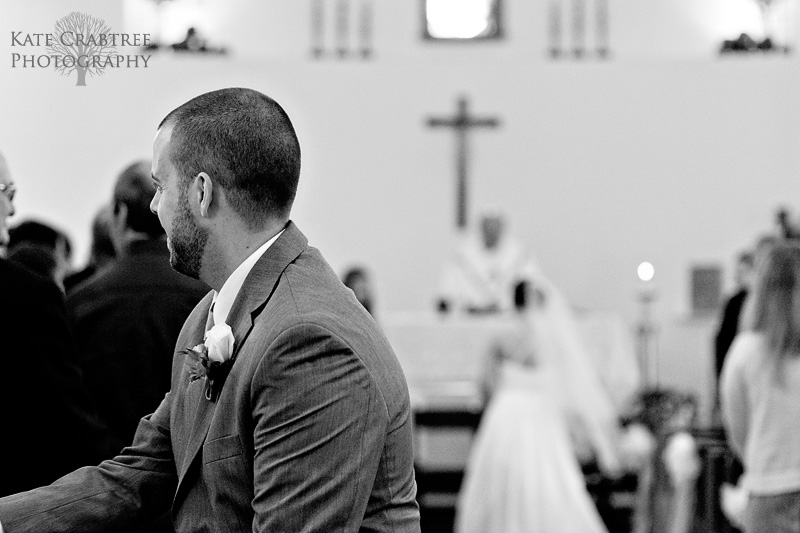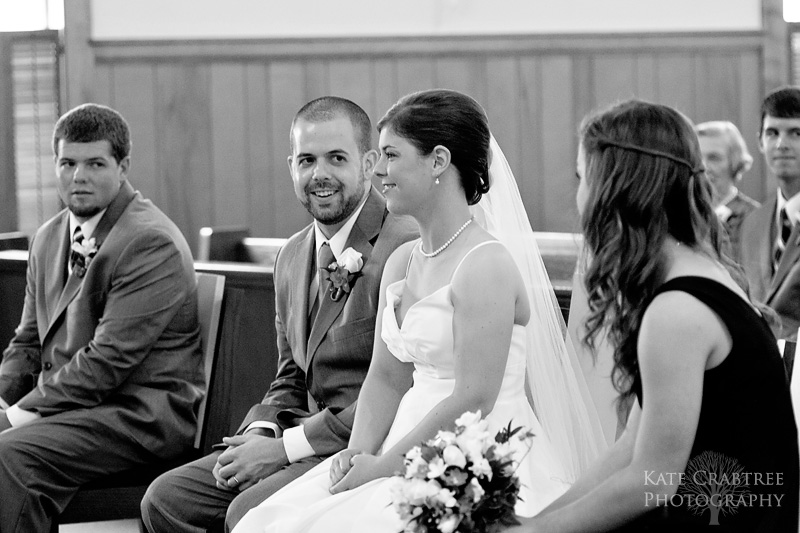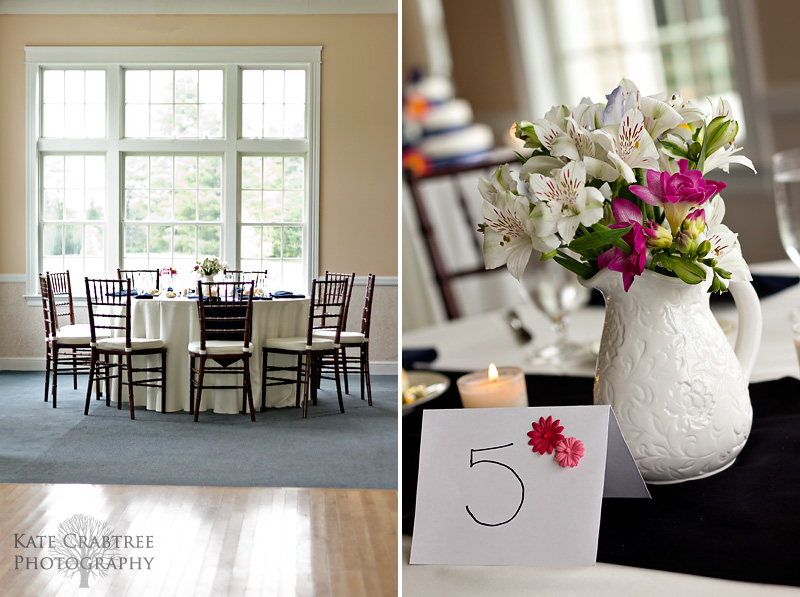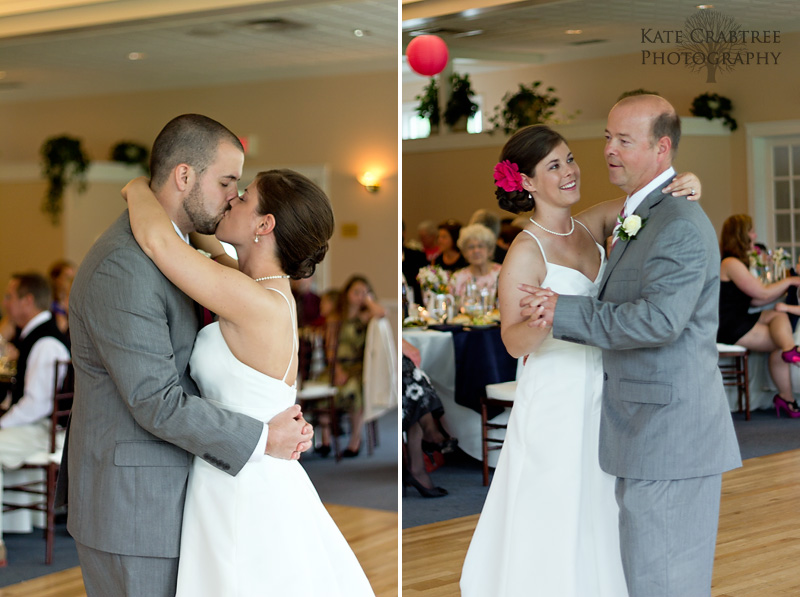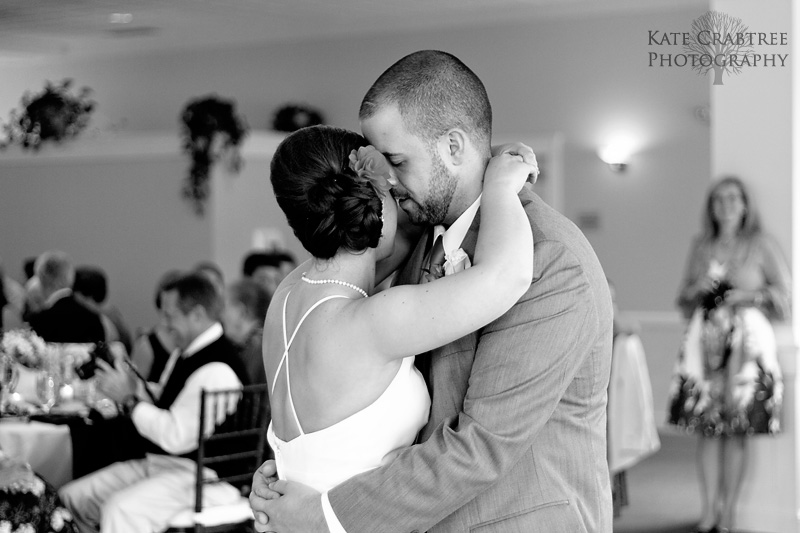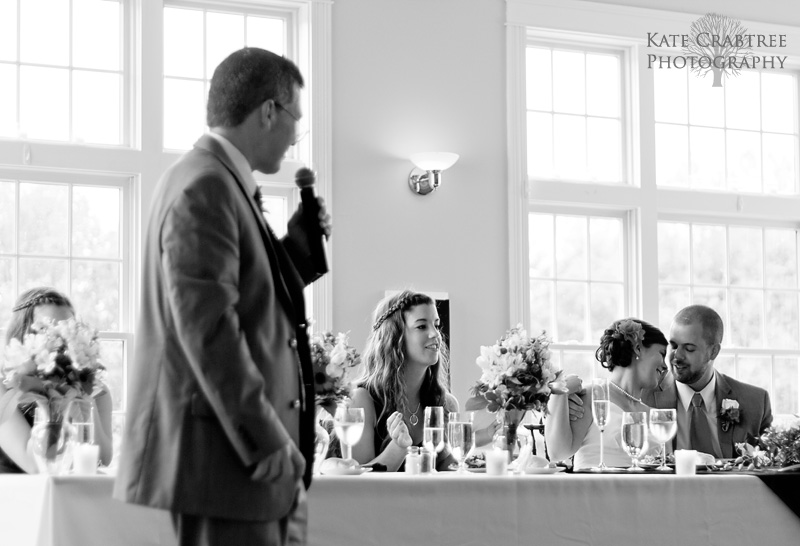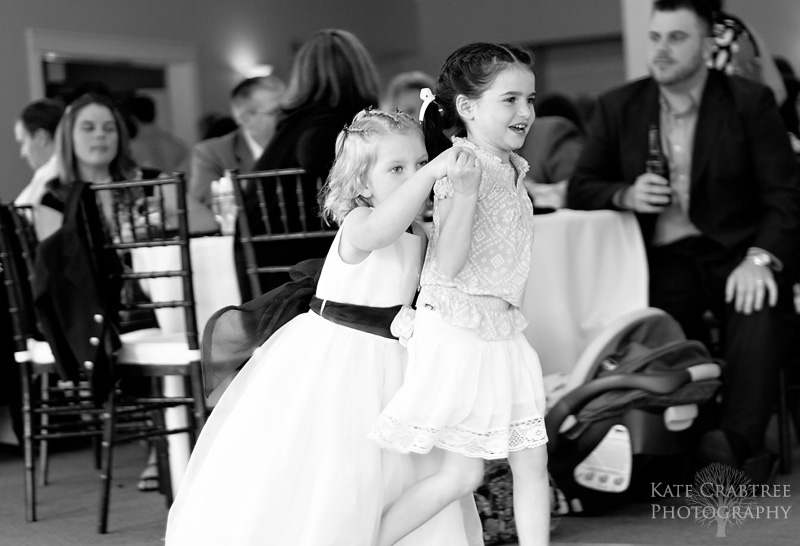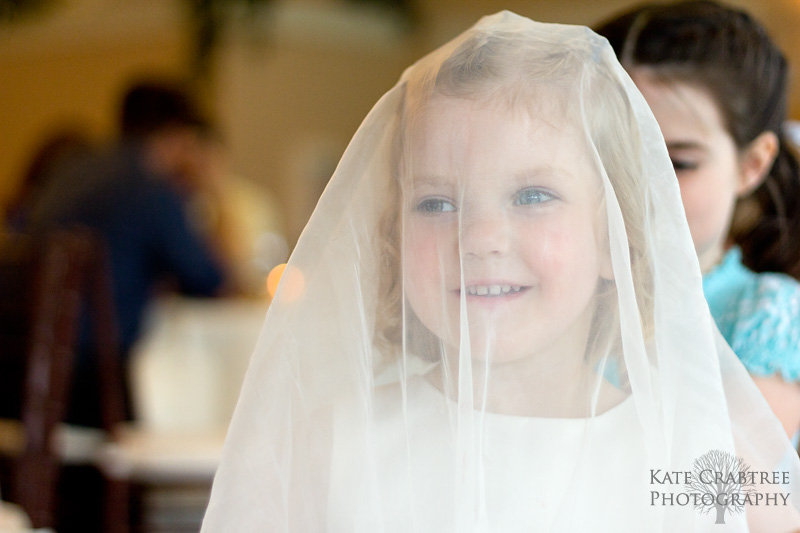 Thanks to all of the wonderful vendors!
Photography: Hartery Photo
Ceremony: St. Jude Catholic Church
Reception: Val Halla
Catering: Blue Elephant Catering
Cake: Liselle Cushing
Florist: Hawkes Flowers & Gifts
Hair/Makeup: Sharon Paul and Ginny McCrory