As she looked at herself in the mirror after her veil had been carefully placed upon her head, moments before she was to walk down the aisle with her father and see her soon-to-be husband waiting there for her, she cried. It was her wedding day, and she was marrying the man that she hoped, from the very beginning, would want to be her husband. And that fact, I imagine she thought, was so significant it was impossible not to shed some tears on the day it was to come true.
Sarah and Matt were married at the Old Town United Methodist Church and celebrated at their reception at Morgan Hill Event Center in Hermon. They were graced with a sunny, warm day and lovely friends and family who were more than happy to cheer on their new union. I teared up a bit myself when I saw how they would look at each other, because it's clear that he lights up her world, as does she.
Here are a few of my favorite images from Sarah and Matt's wedding day. A special thanks to Danielle, my second shooter/assistant who manages to somehow always know what I need from her, which rocks my world.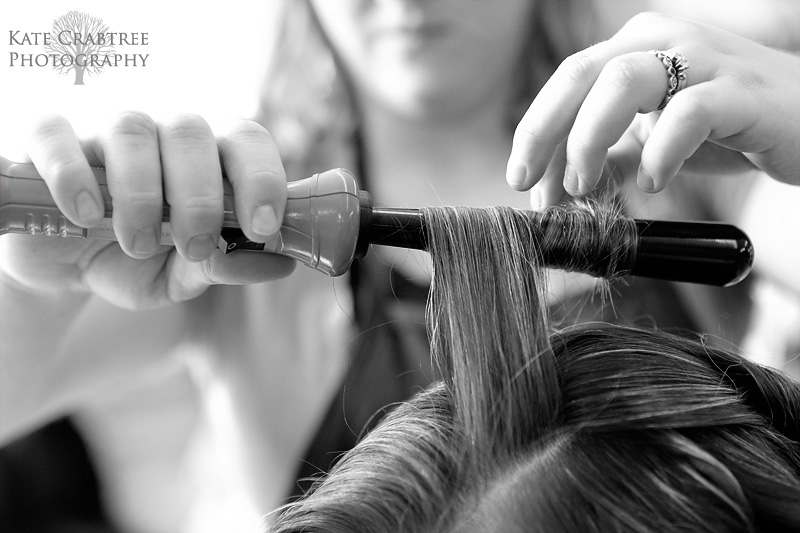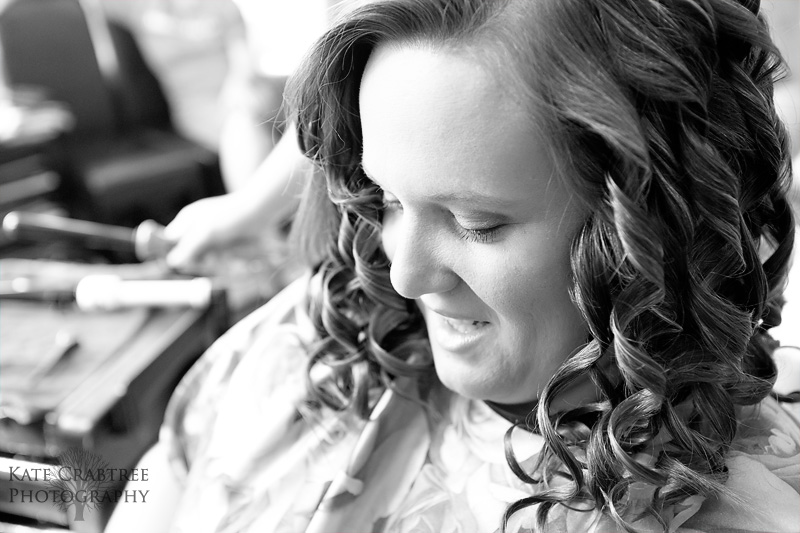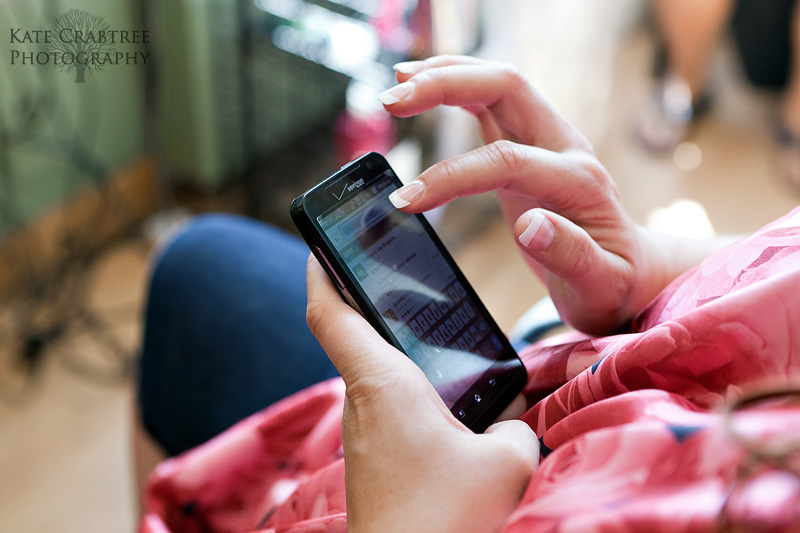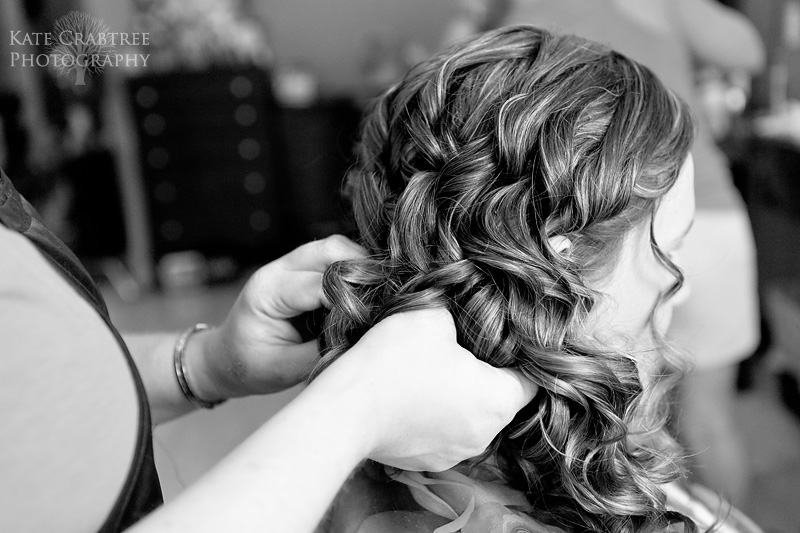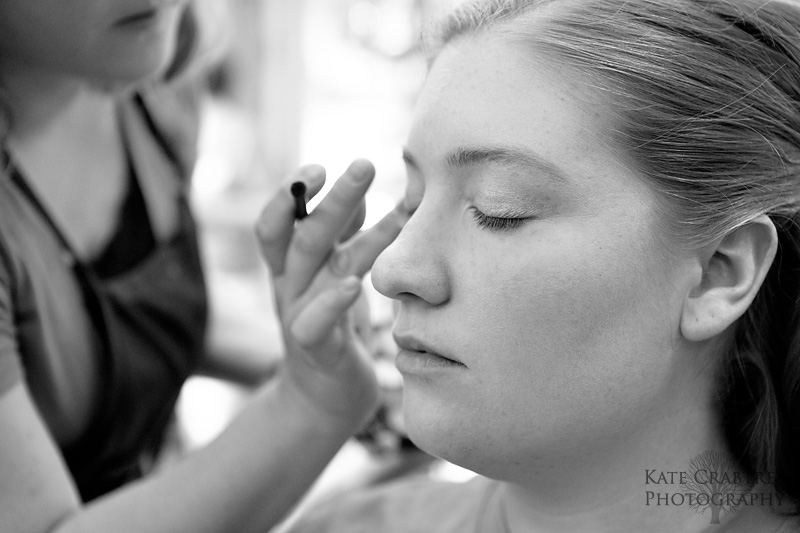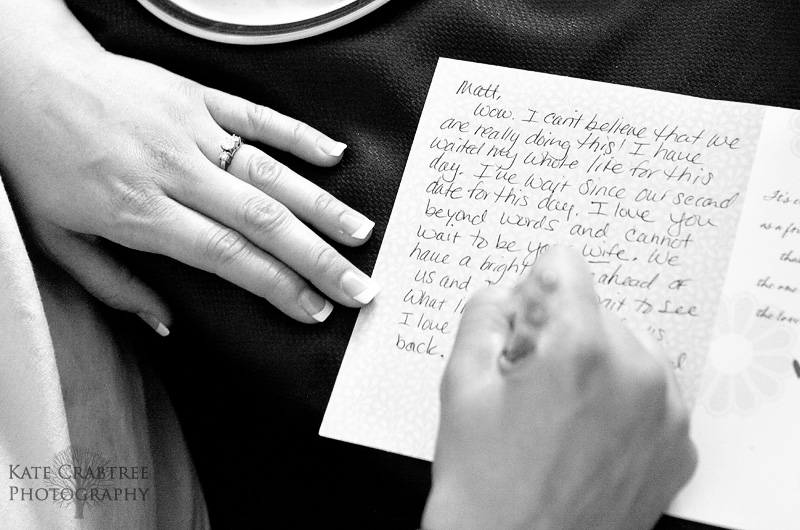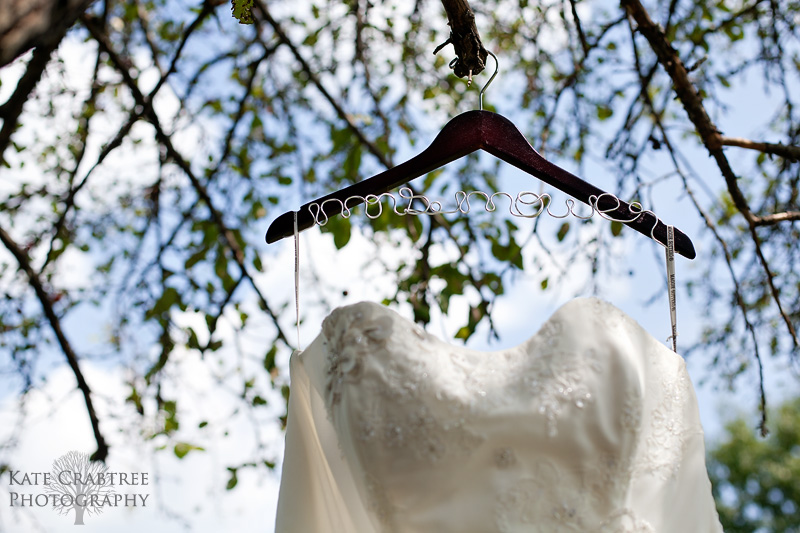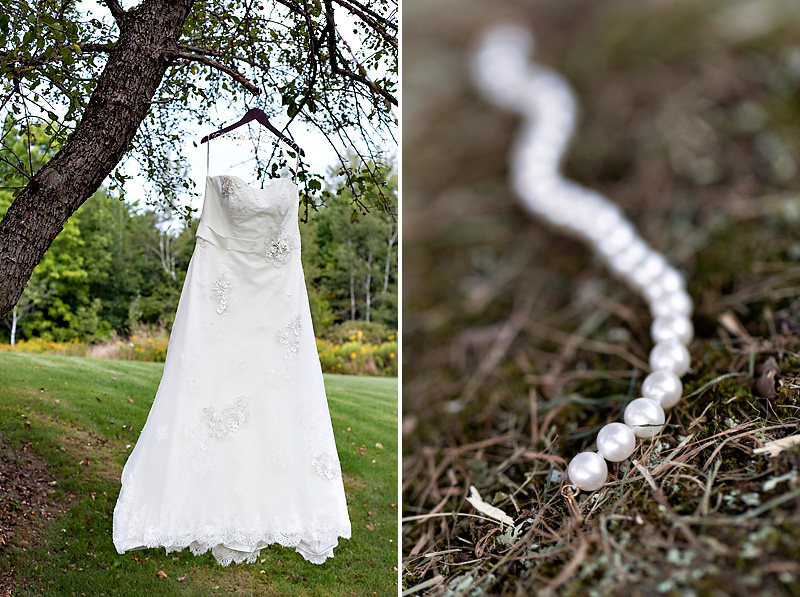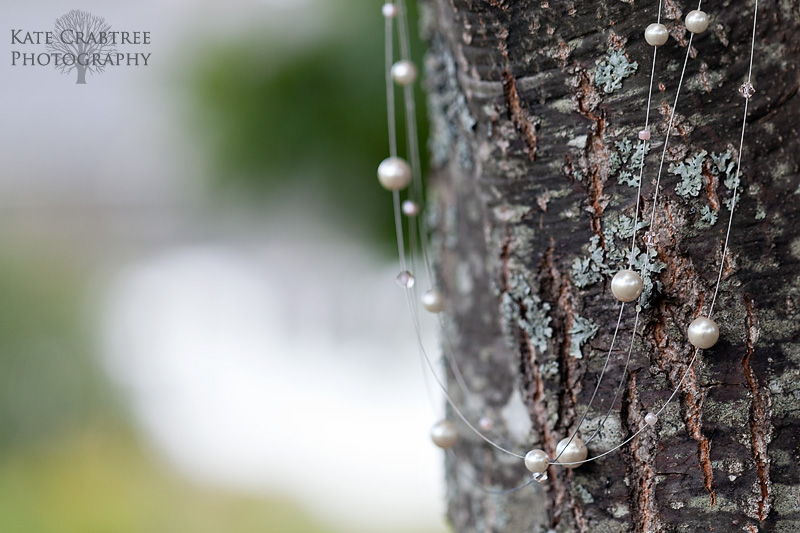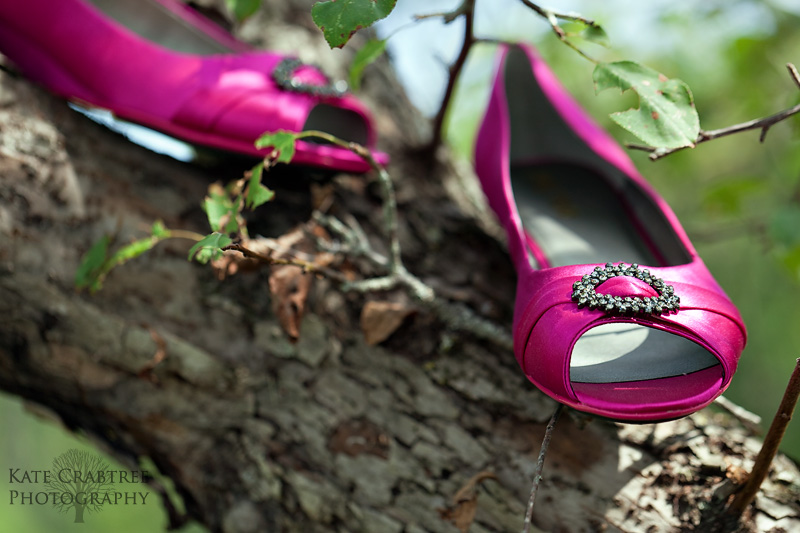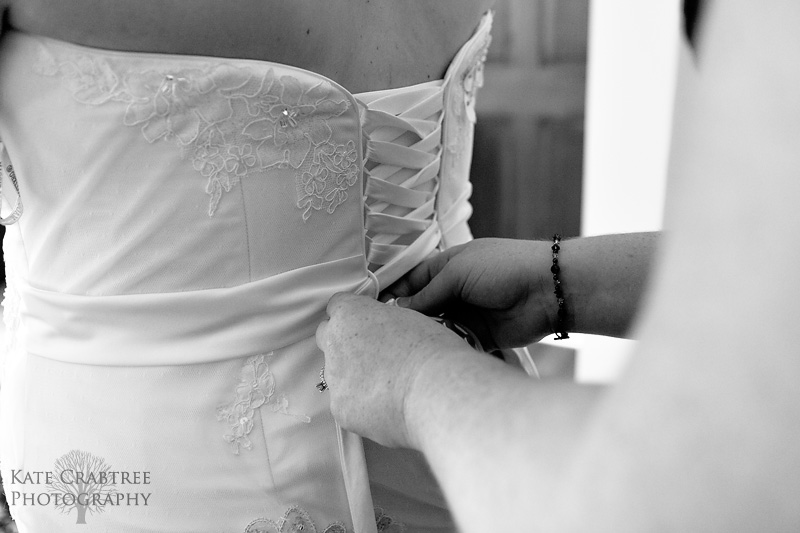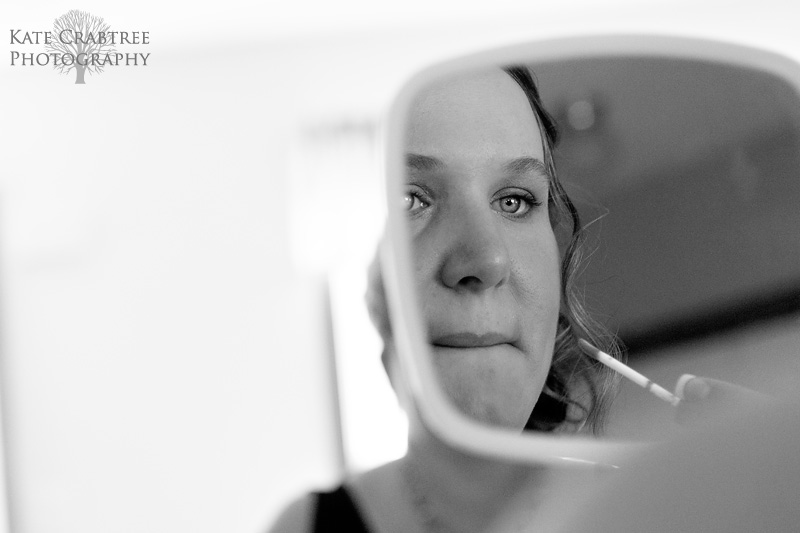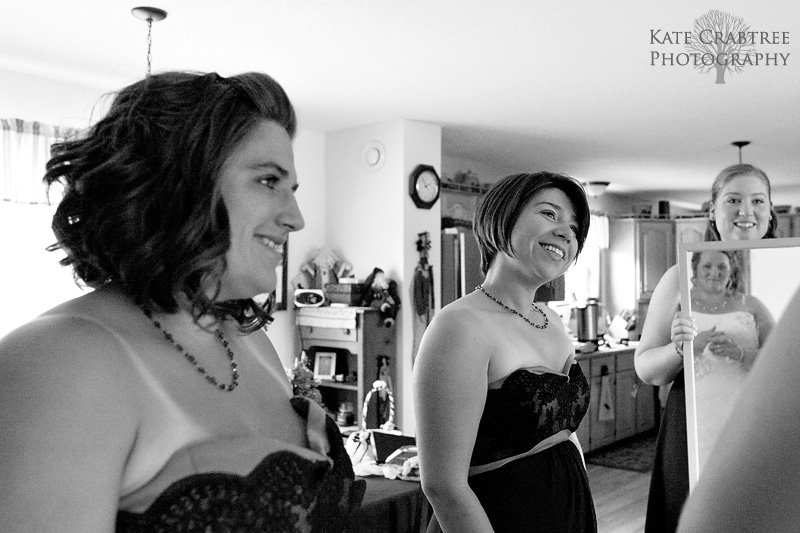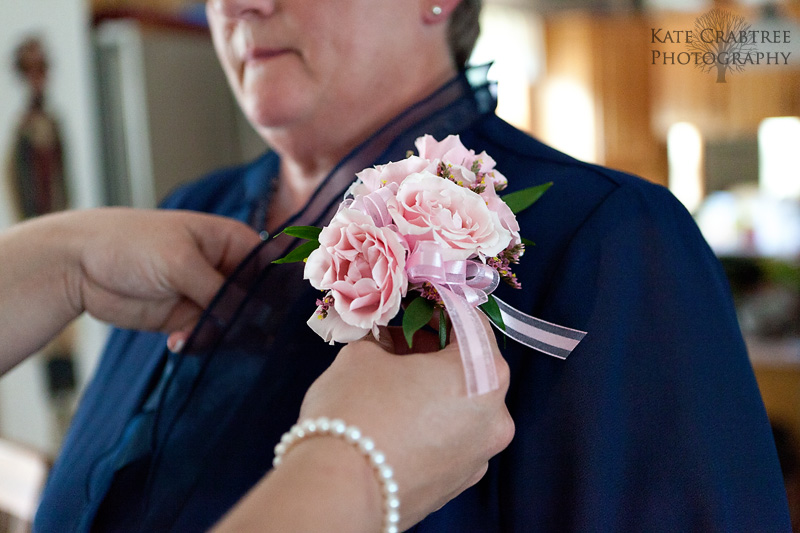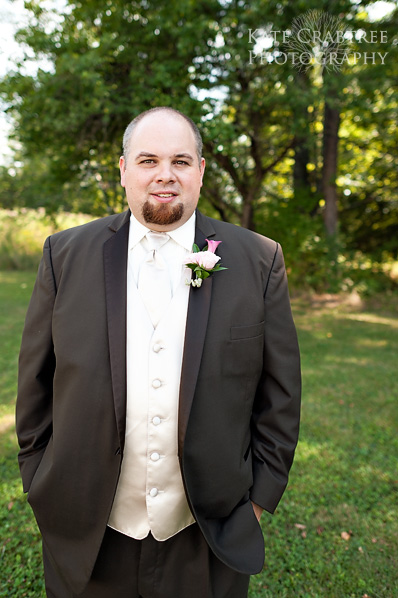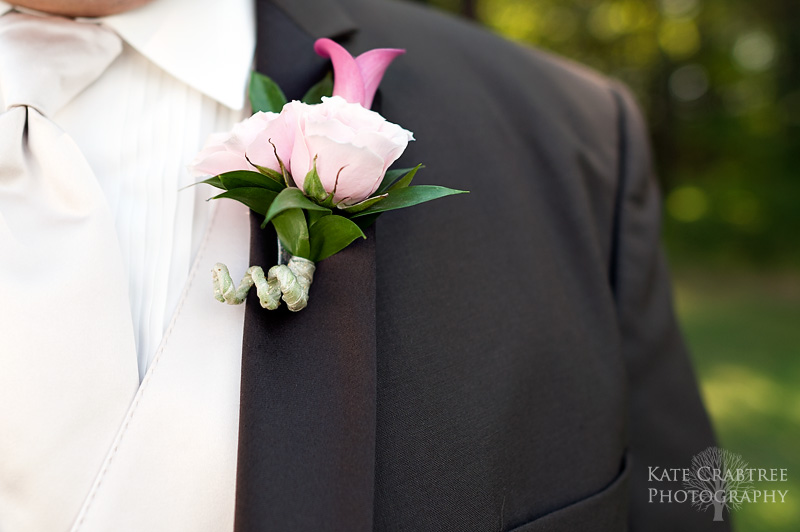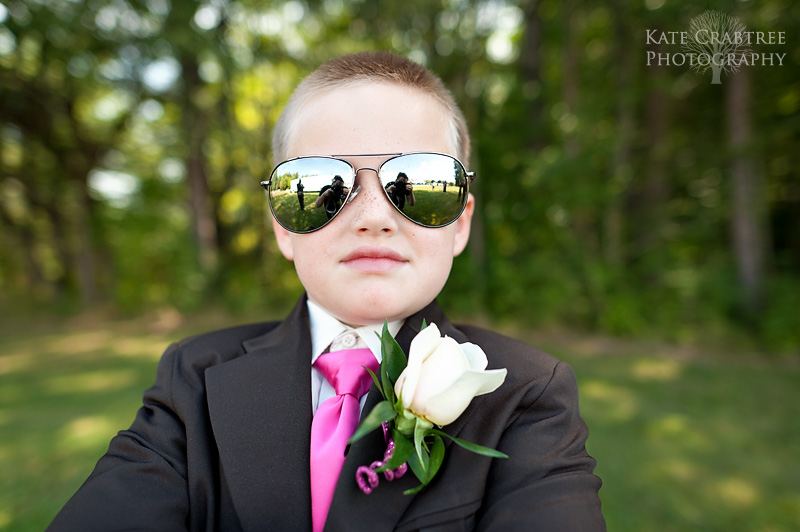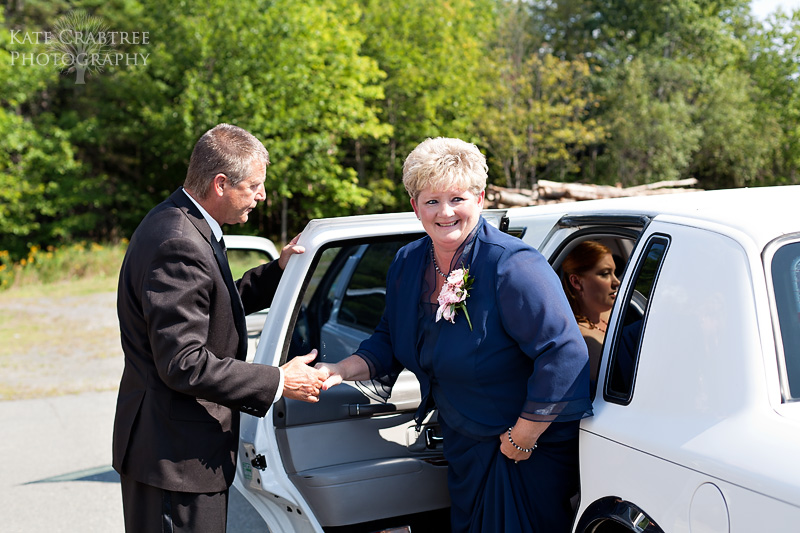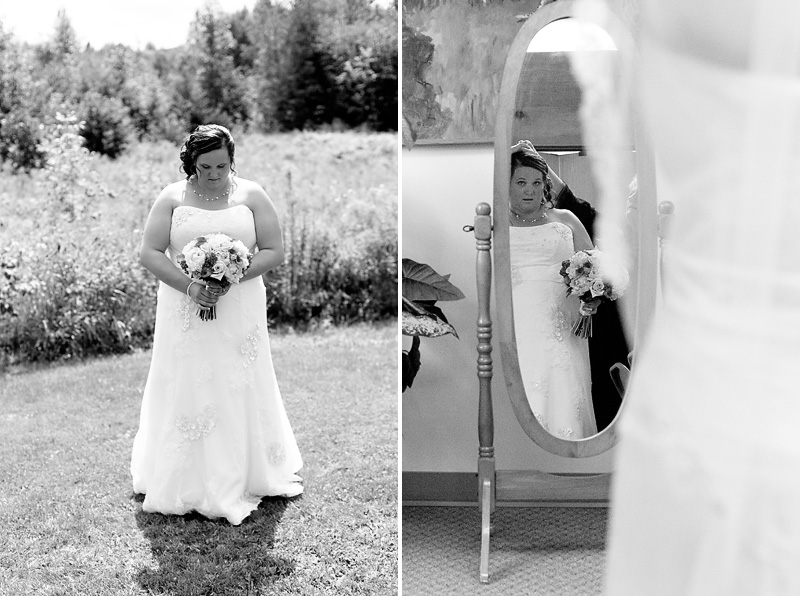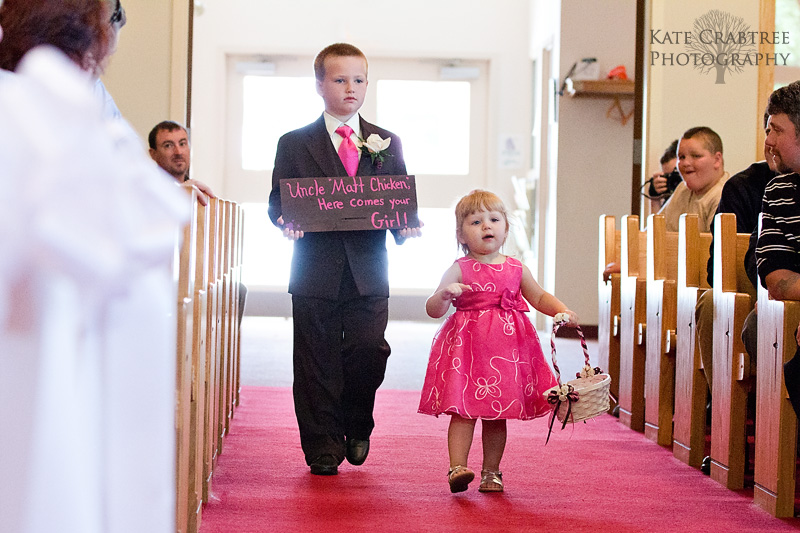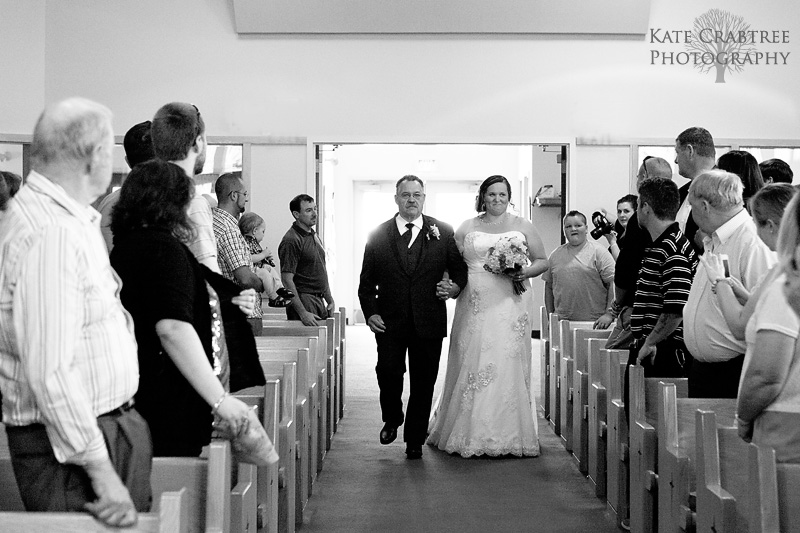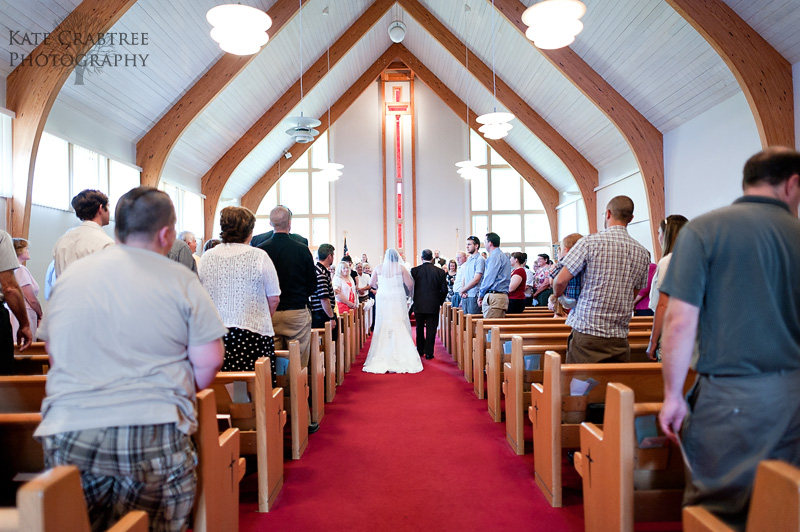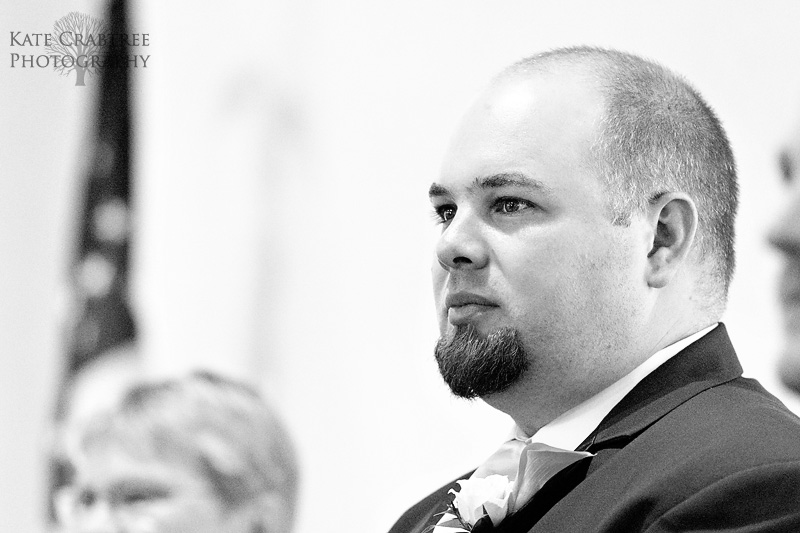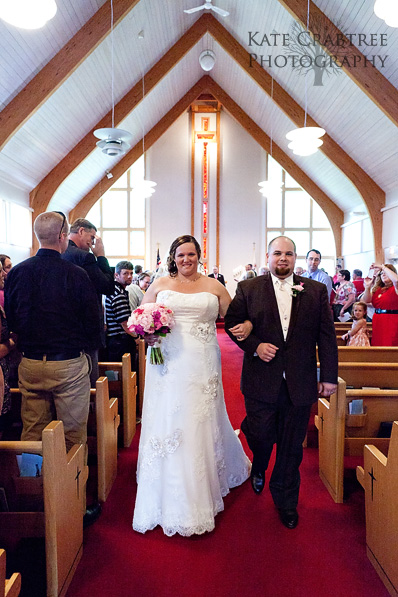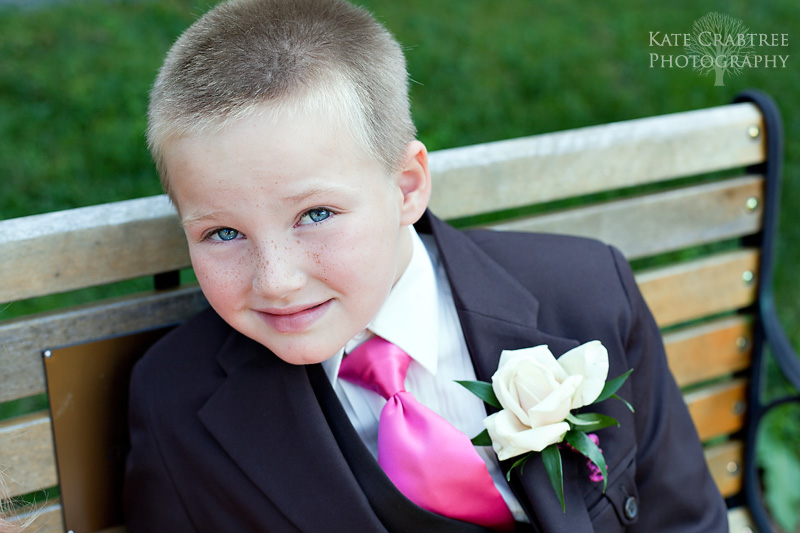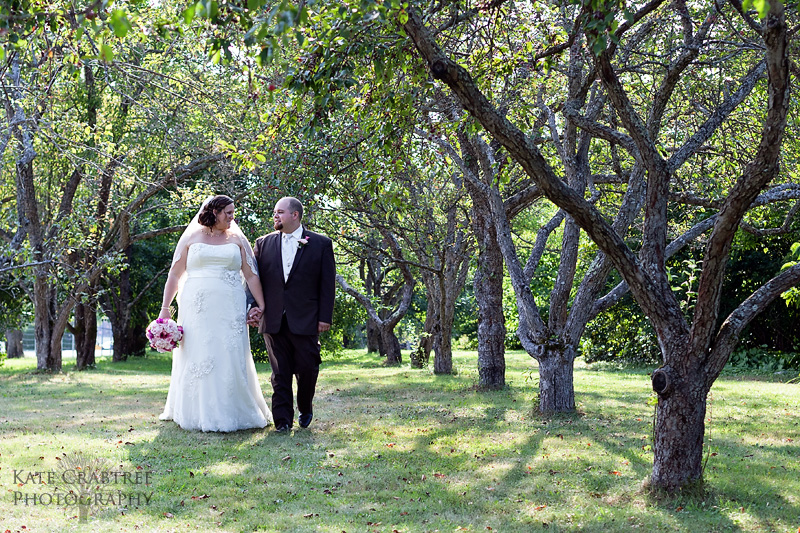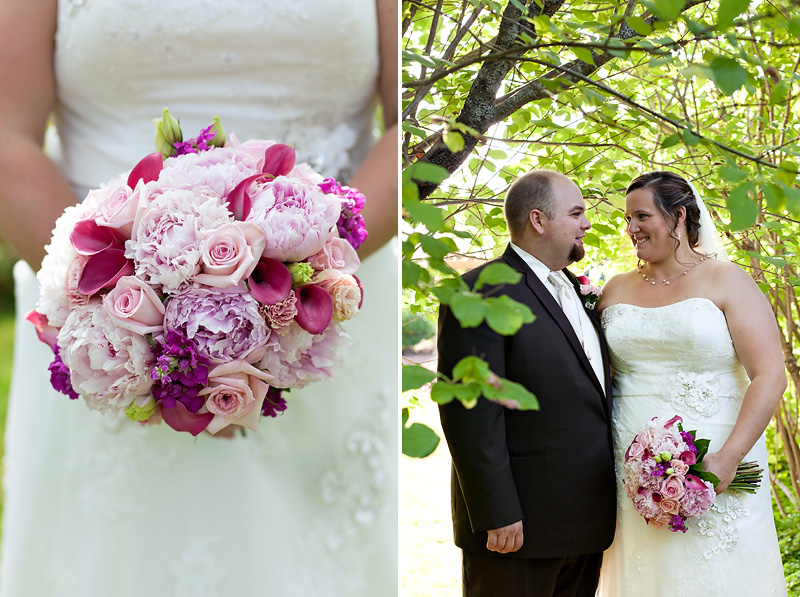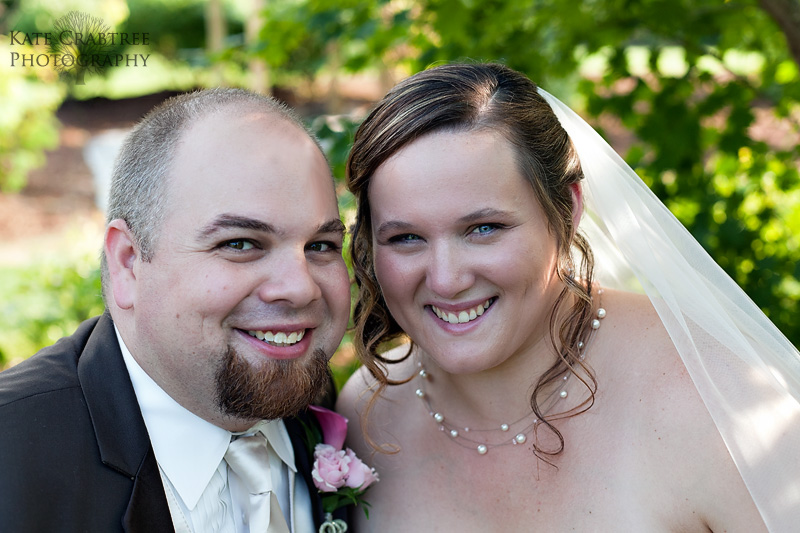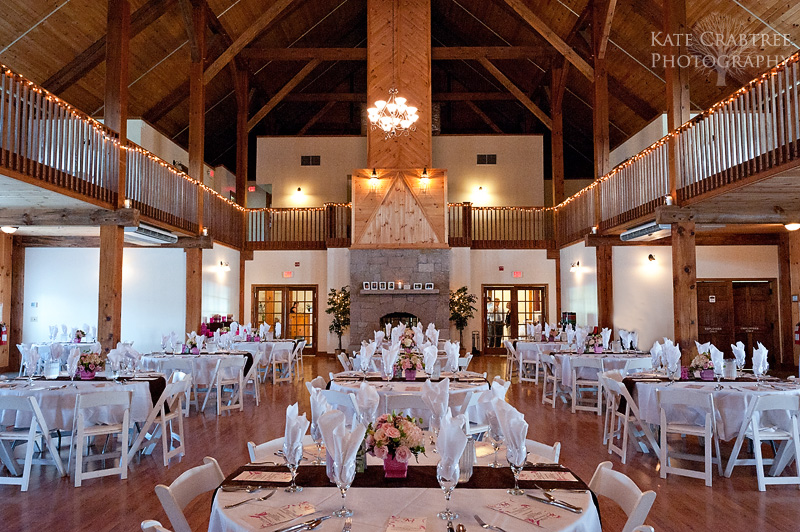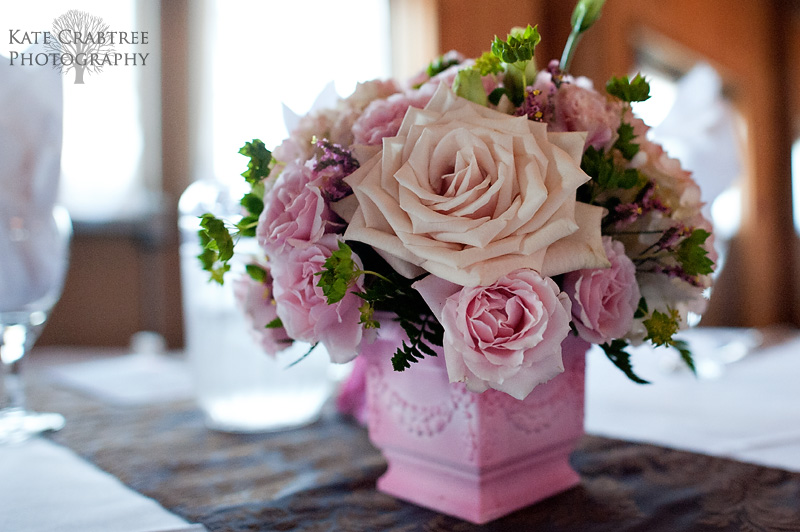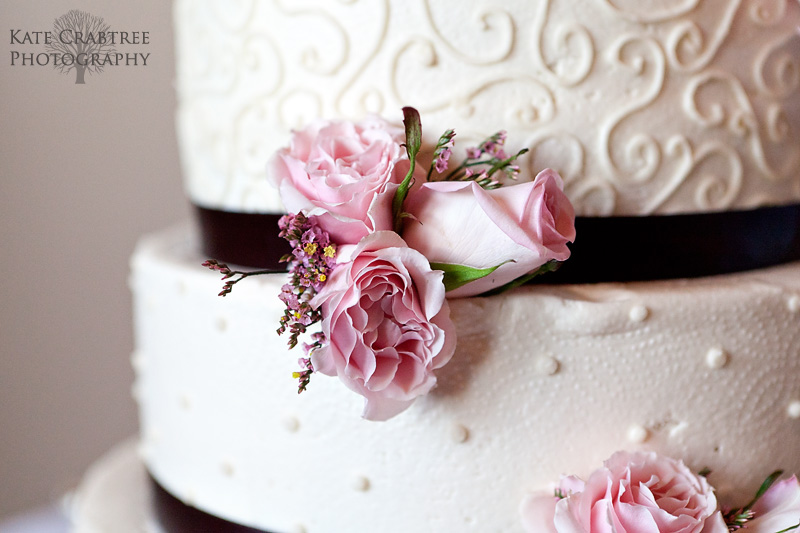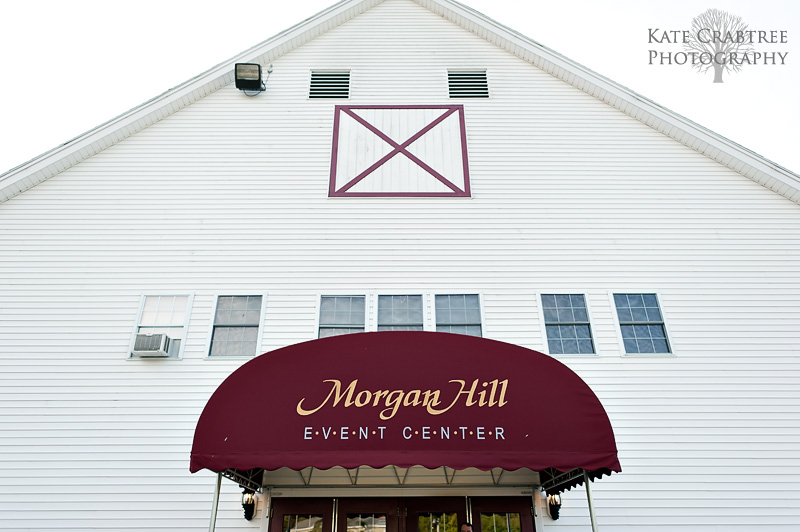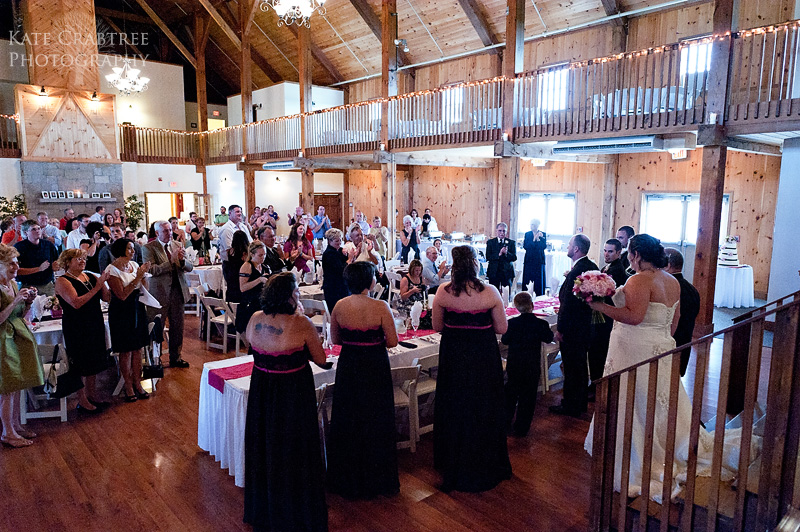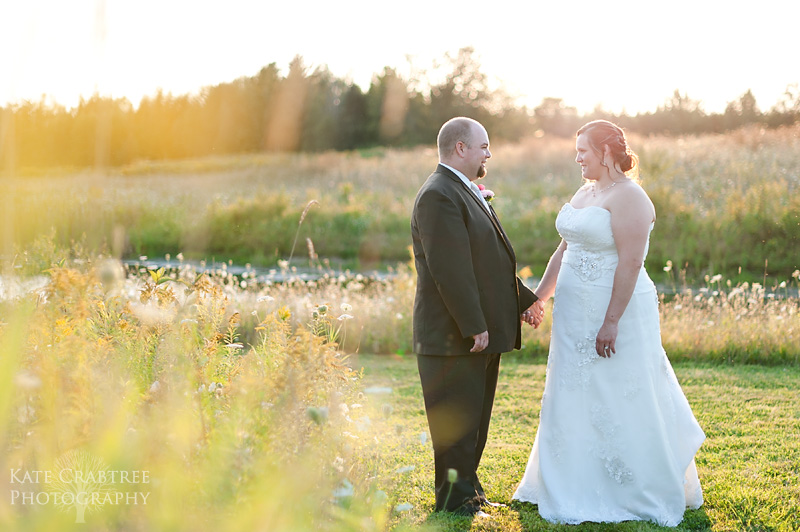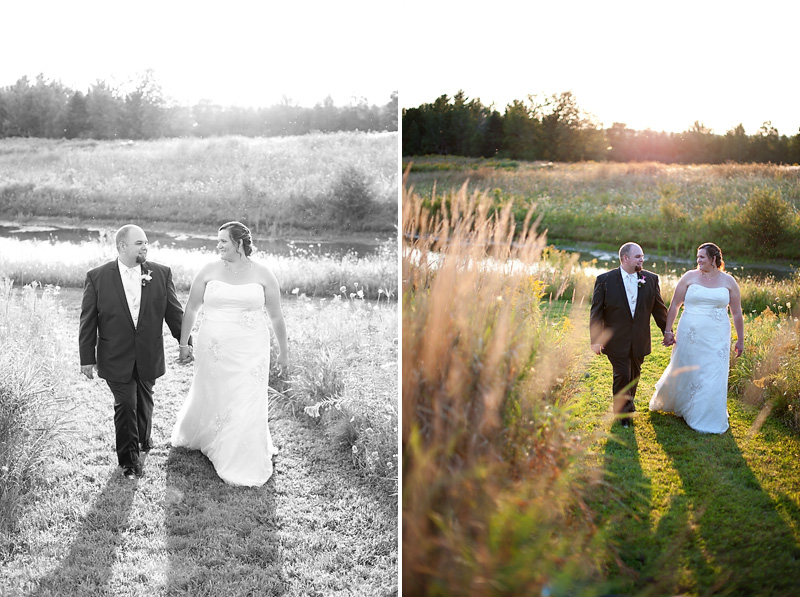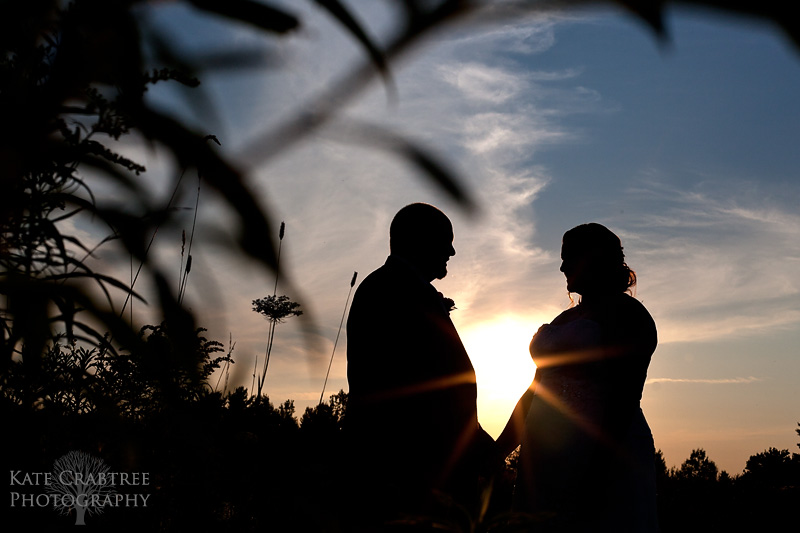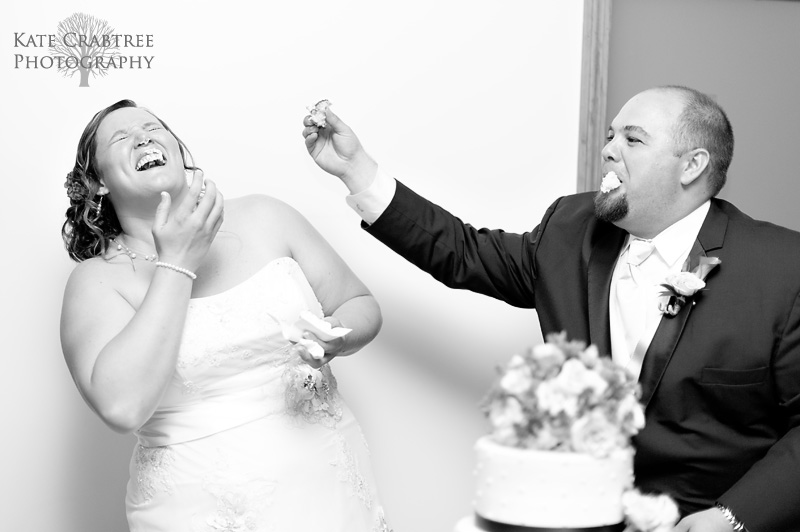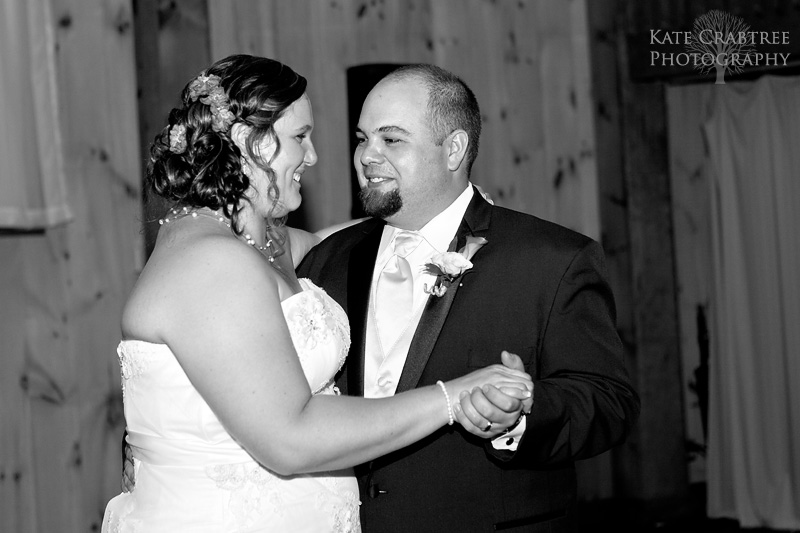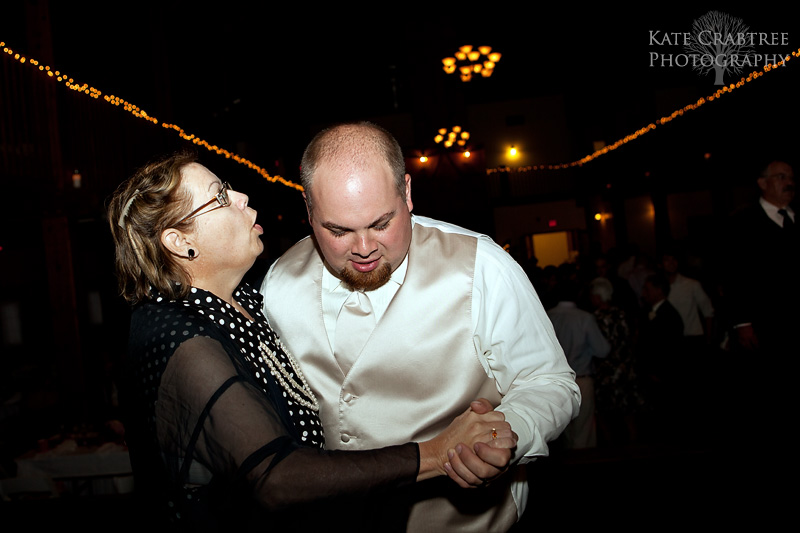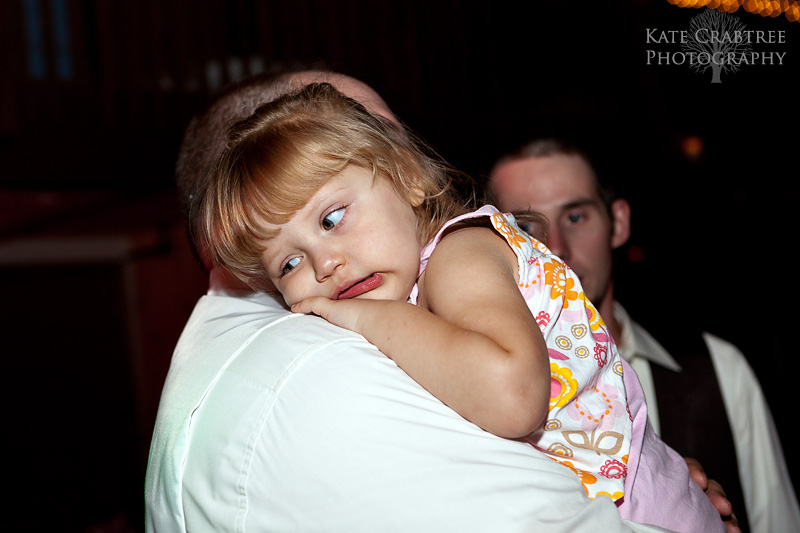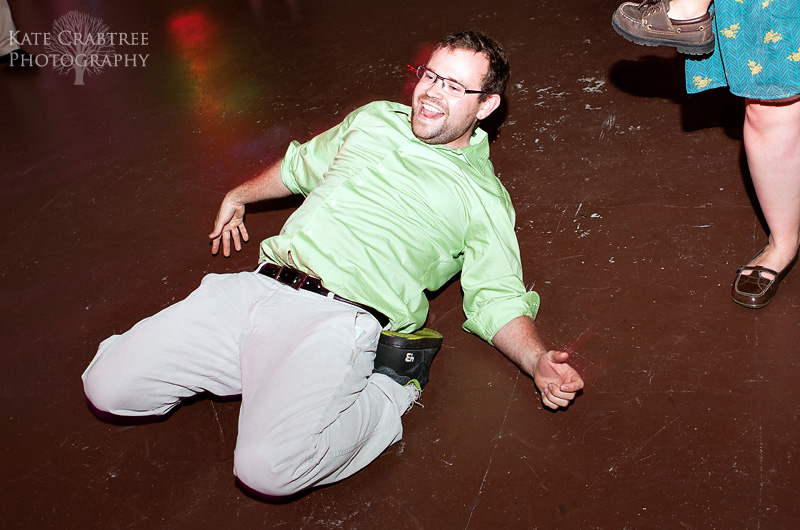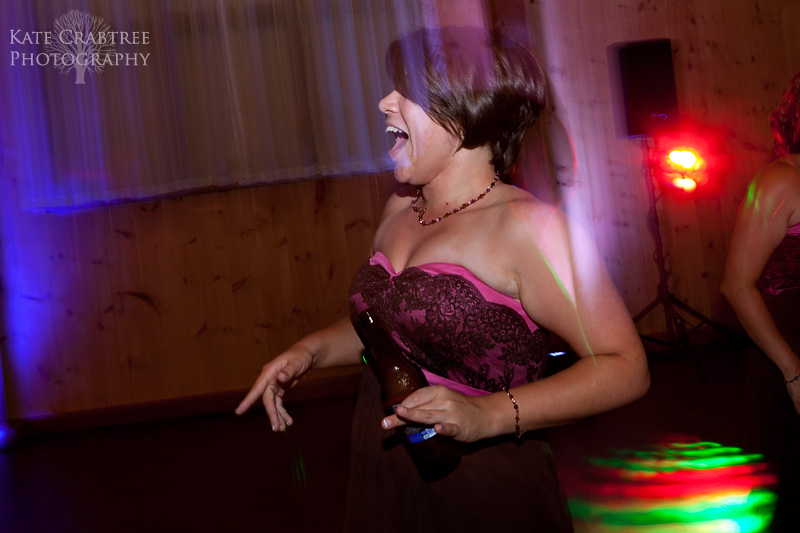 Vendors:
Photographer: Kate Crabtree Photography
Assistant to Kate/Second Photographer: Danielle Brady
Dress: Maggie Sottero, purchased at Andrea's Bridal
Hair/Makeup: Scissor Excitement
Invitations: Bangor Letter Shop
Ceremony Location: Old Town United Methodist Church
Venue: Morgan Hill Event Center
Baker: Montes International Catering
DJ: High Tech Entertainment, Adam Knowles