What do I say about Colleen and Jared's wedding, hosted at Arrowheads Estate in Cape Neddick, Maine, except that I was completely obsessed with it? It was a documentary wedding photographer's dream to photograph because the pair, along with their closest friends and family, weren't afraid to be themselves (as you'll see), and culminated in one of the wildest dance floors I've ever witnessed.
Here's a few stories about their wedding day that I'll never forget:
Colleen gave her bridespeople vintage t-shirts that reflected their individualized interests. She herself wore a shirt from A Goofy Movie (this won't be the final time I mention A Goofy Movie), and various shirts she gifted featured Power Rangers, Law and Order, and Harry Potter, among others. She also gifted her brother with nunchucks (NUNCHUCKS!!), which is basically the best wedding gift ever. Meanwhile, Jared and his groomsmen were getting ready, singing and playing the guitar, and frolicked on the beach.
During their ceremony, Colleen realized she had forgotten her vows. At first she suggested she could read them at the reception, but her mom quickly realized Colleen had texted them to her, so she began to search her phone for them. She wasn't finding them, so I suggested Colleen share a random word in her vows so we could search her texts. Colleen offered up Bigfoot, and so, for the duration of the toasts, we all waited for Bigfoot to make an appearance, and Bigfoot did, right toward the end of her beautifully-written vows.
When the wedding party was introduced in pairs, Colleen's brother, Paul, entered with Jared's brother, Greg, and Paul didn't just walk in- he strode in, flipping his new nunchucks as if he was a seasoned pro. I've never seen an entrance quite like Paul's, but it was delightfully magical to photograph.
Finally, Colleen and Jared's dance floor was simply ridiculous in all of the best ways. Their DJ, the wonderful Keith Sherman, played I2I from A Goofy Movie (a movie near and dear to Colleen and Jared's hearts), and I was awed at how people RAN to the dance floor, excited to dance. Later on in the evening, Jared ran to the dance floor, unbuttoned his shirt, pulled it off, and then picked up Colleen and spun her around while everyone cheered.
I hope these photos help you to experience an ounce of the magic that I experienced! Here are a few of my favorites- enjoy!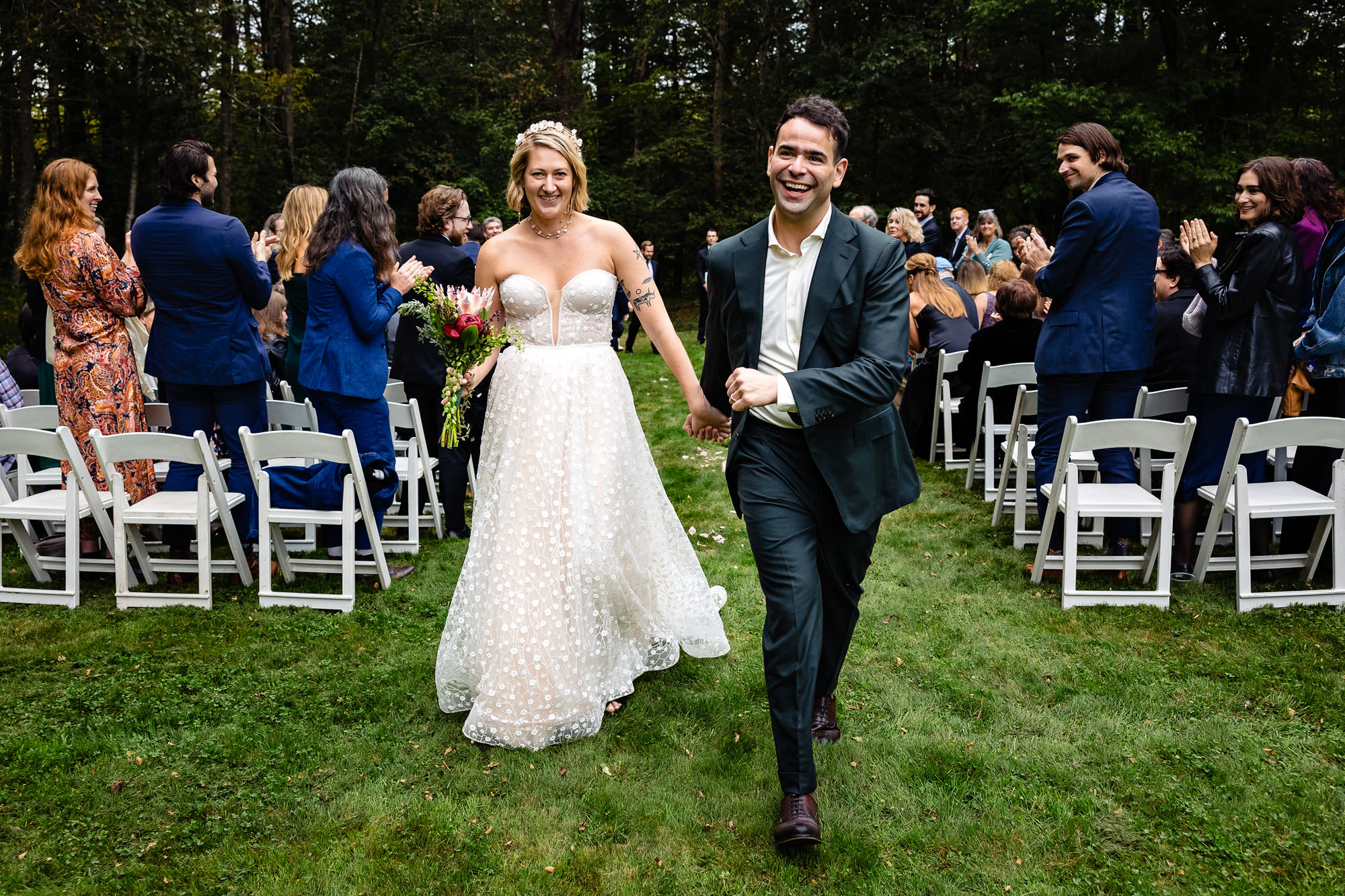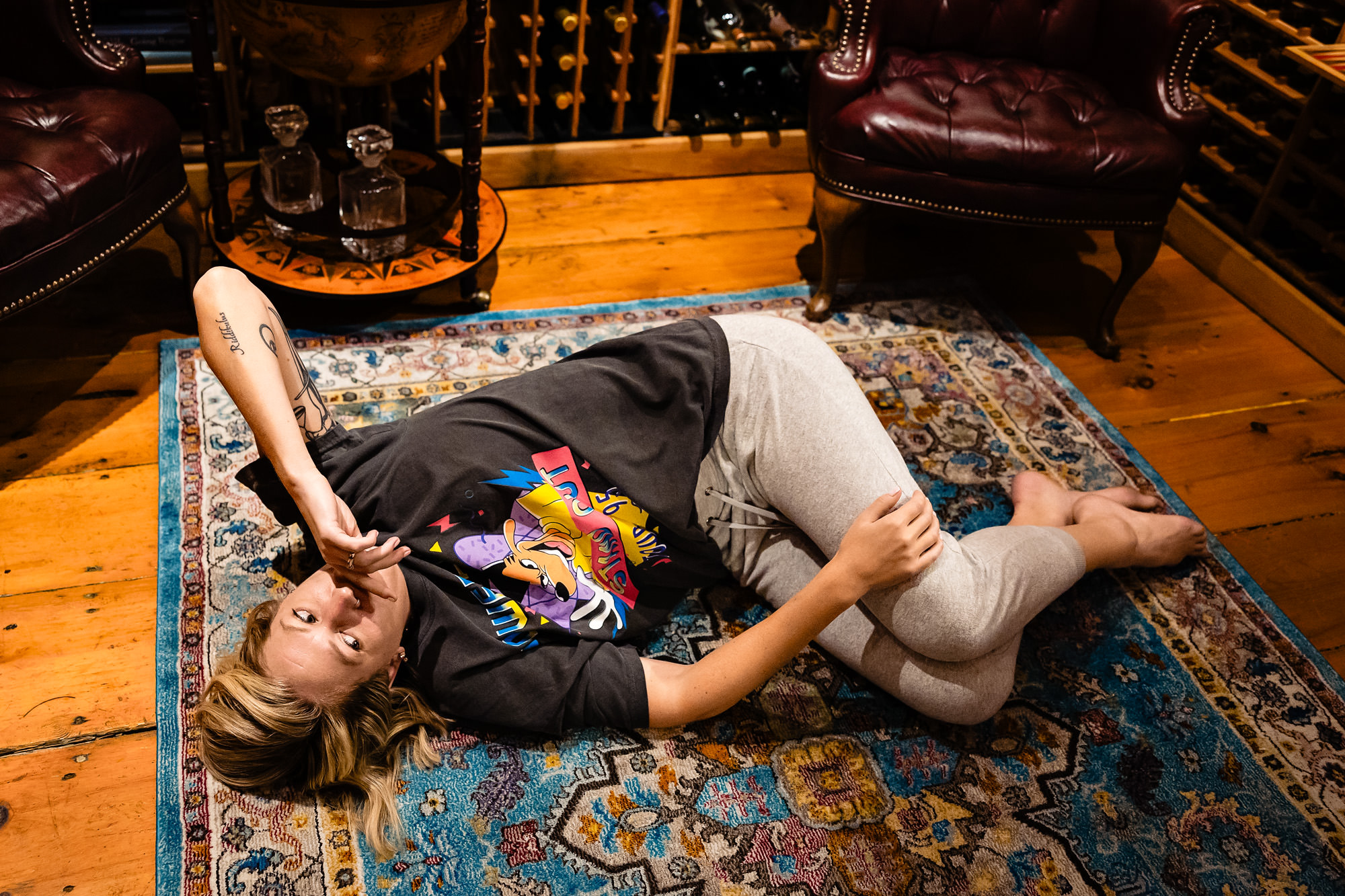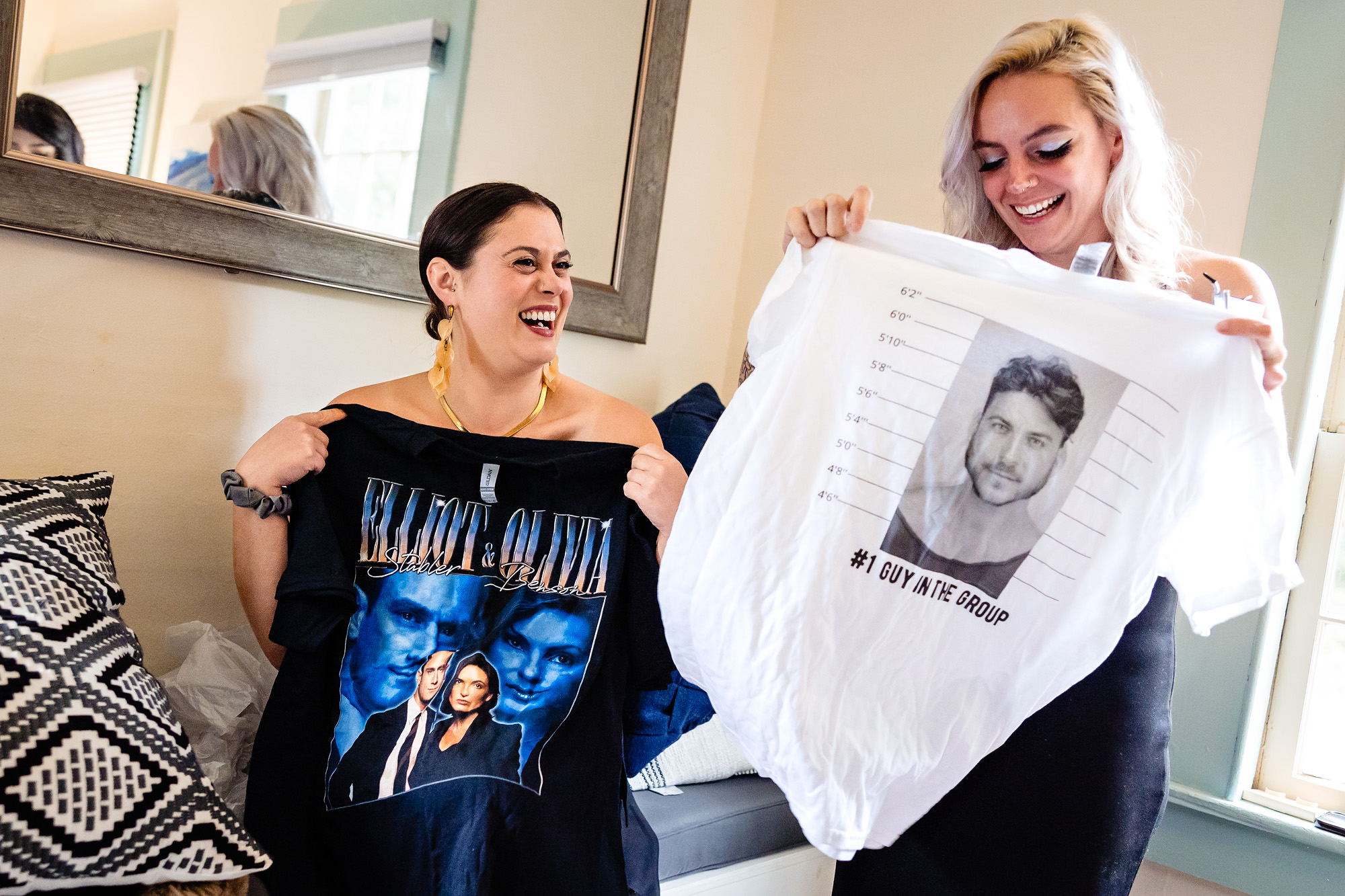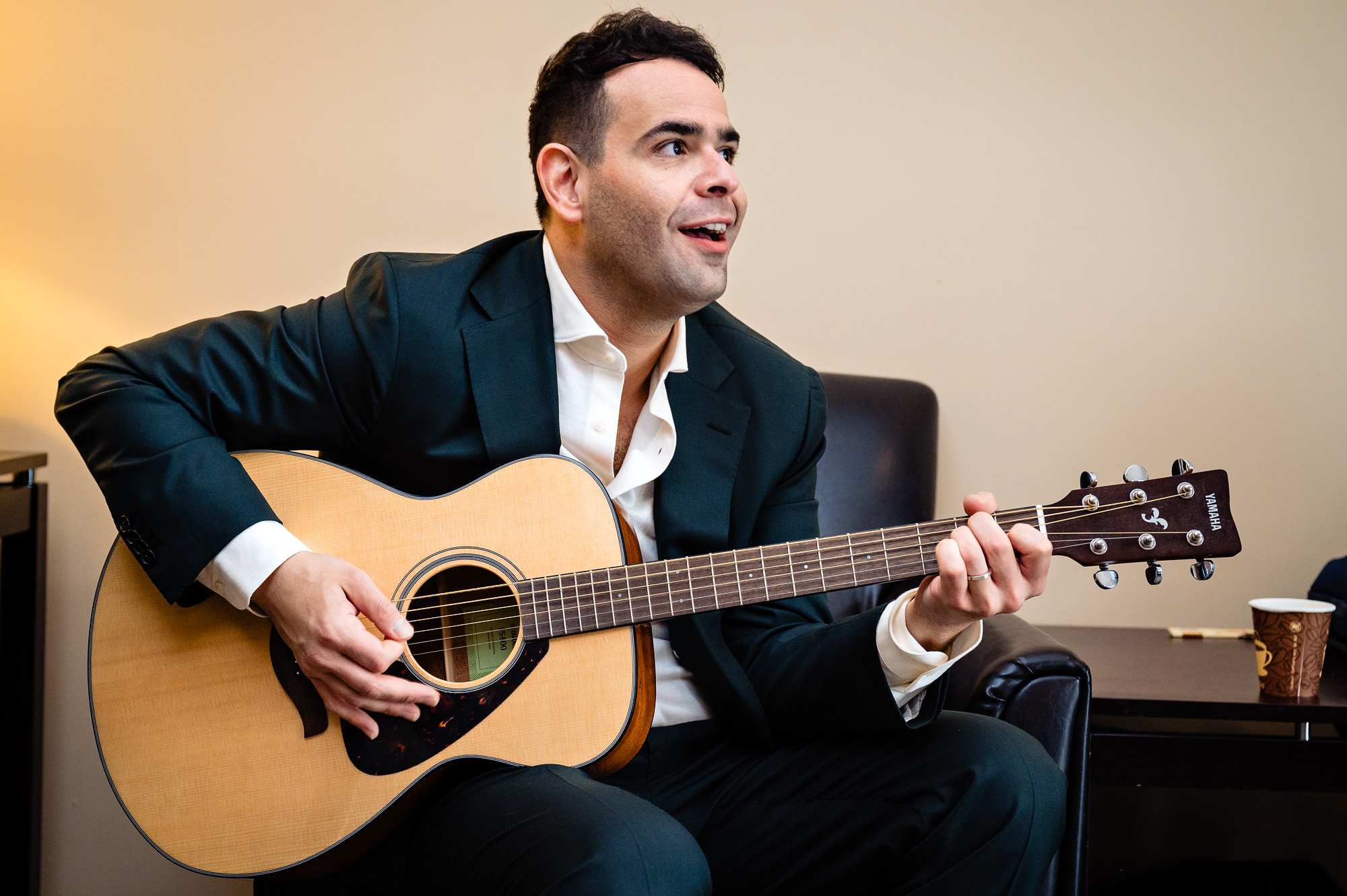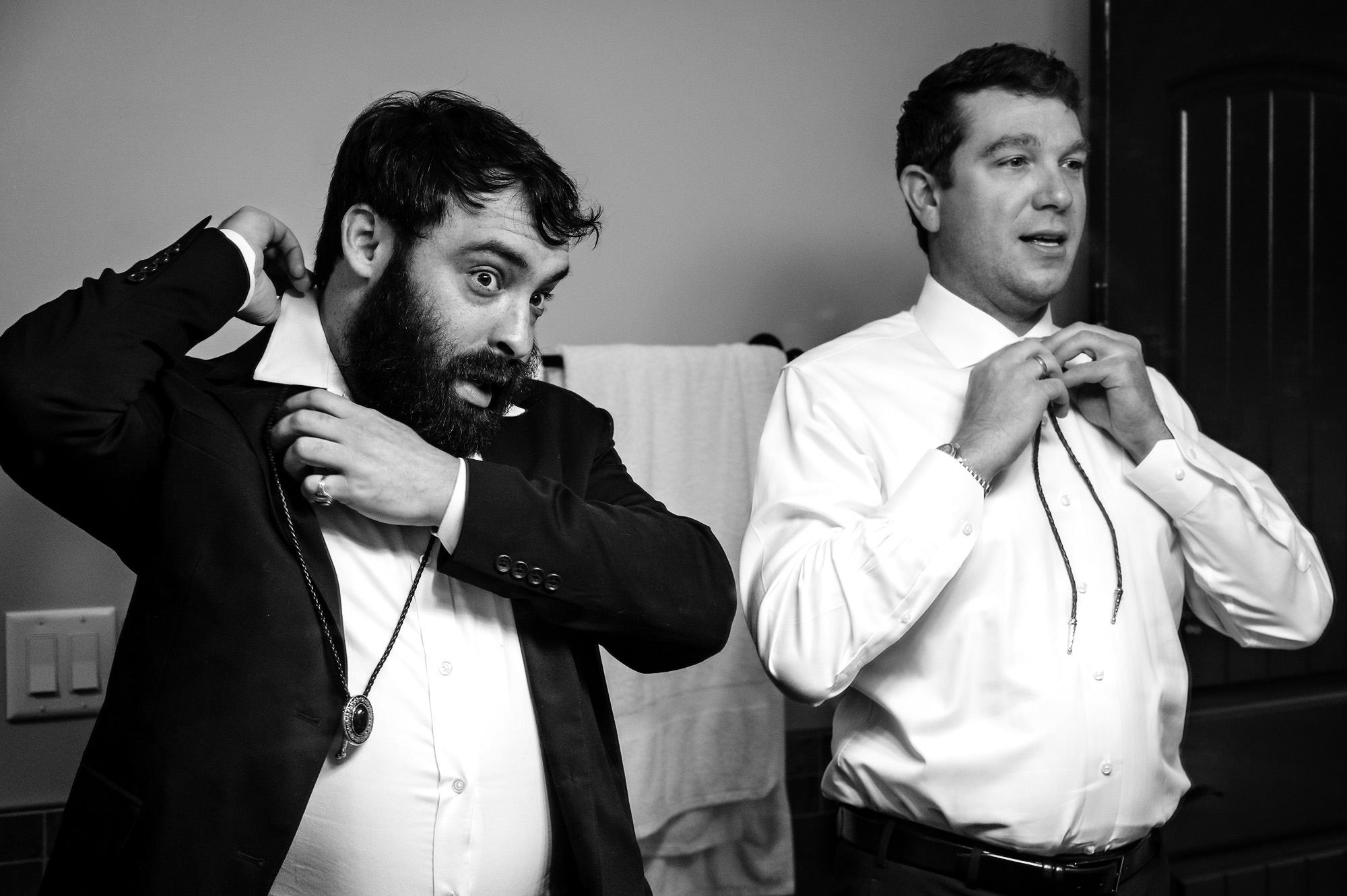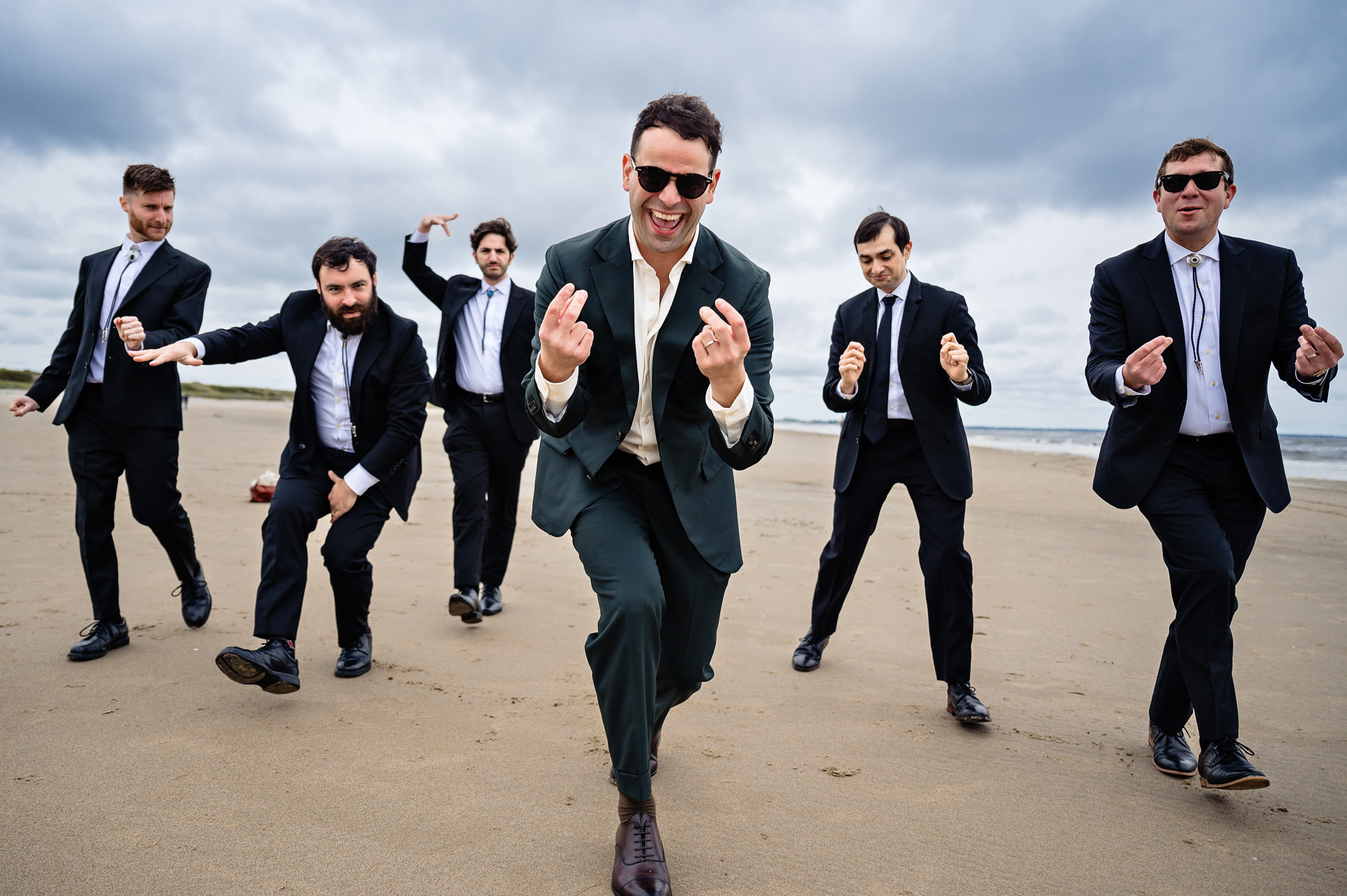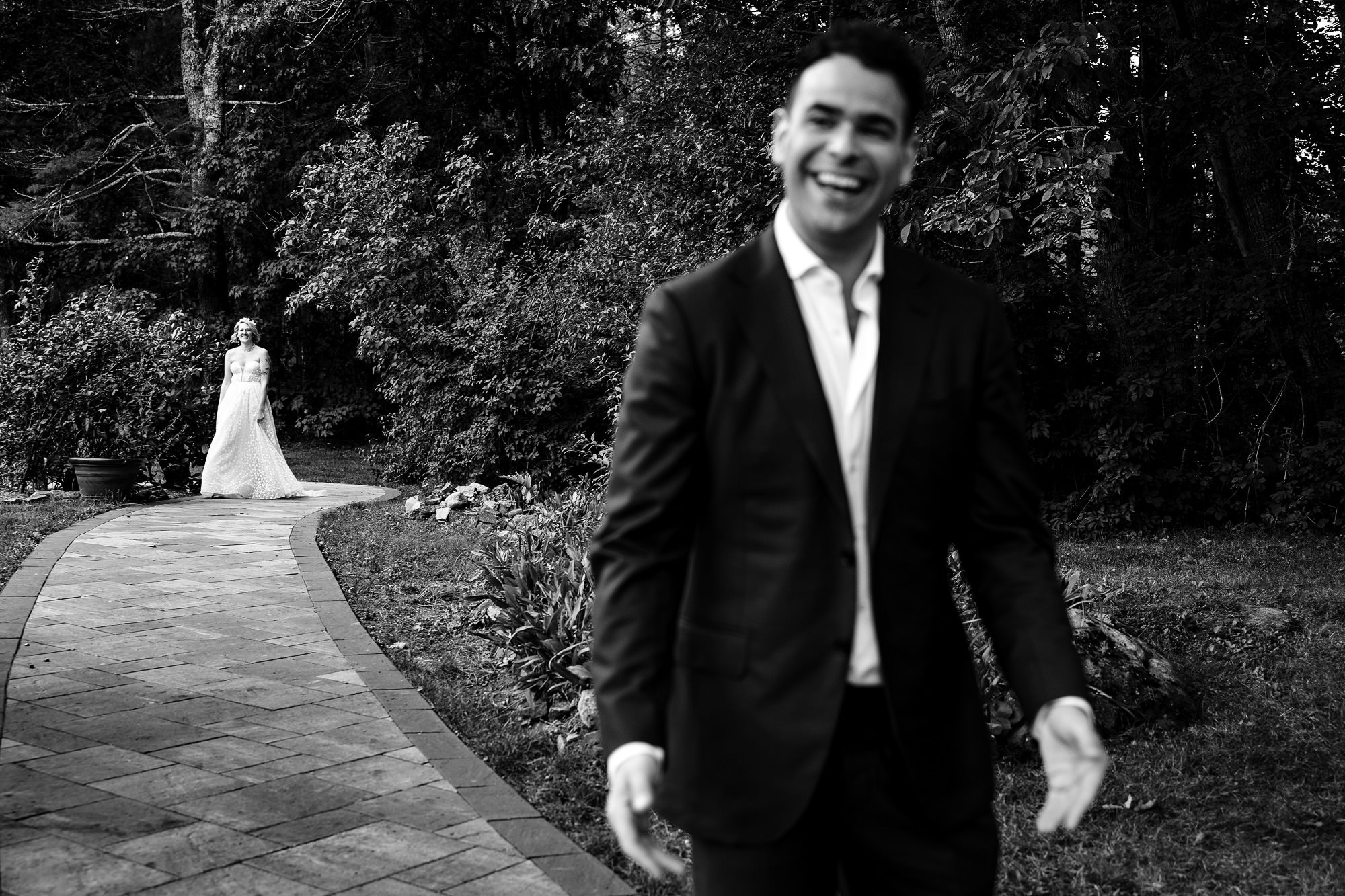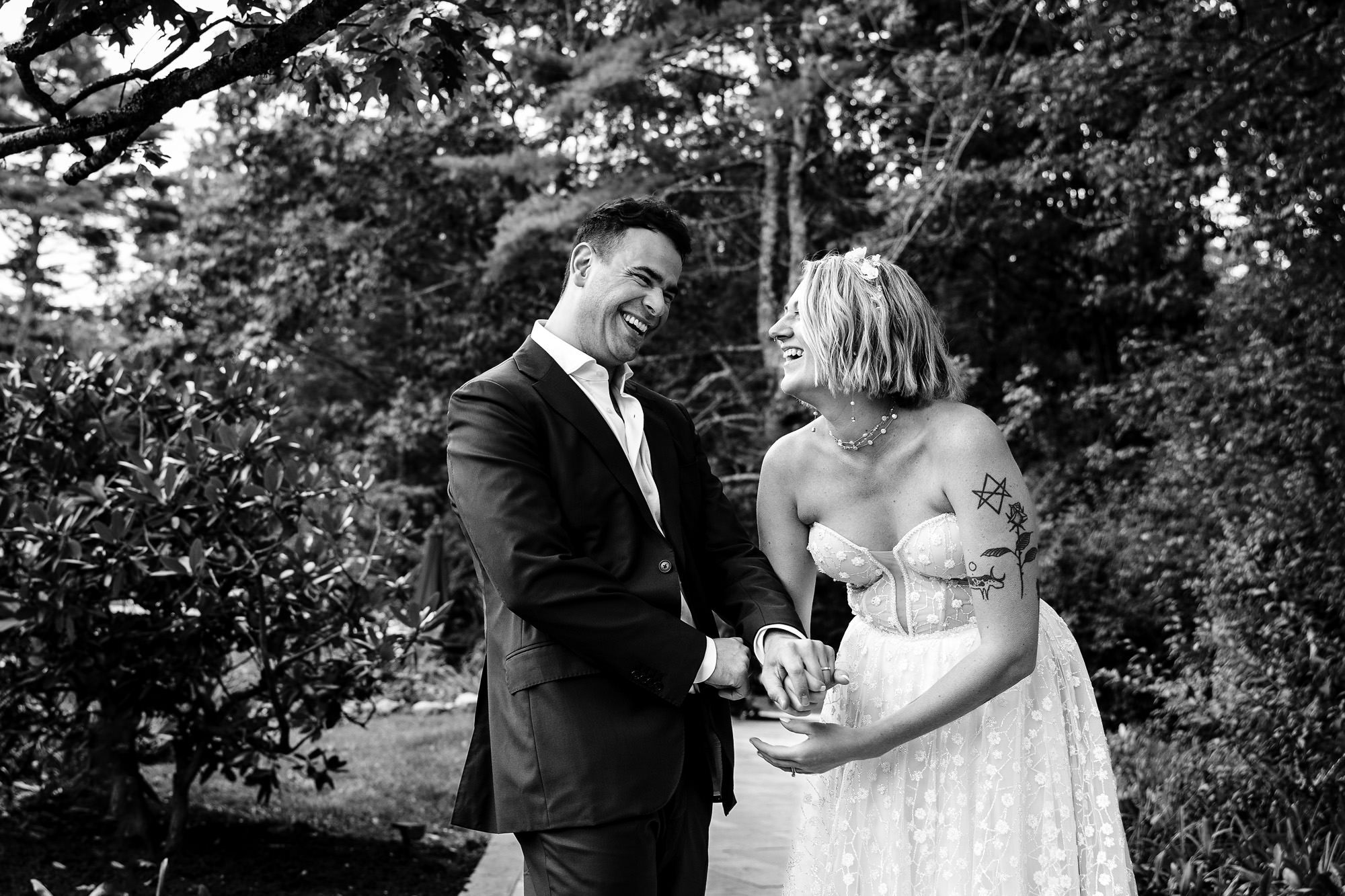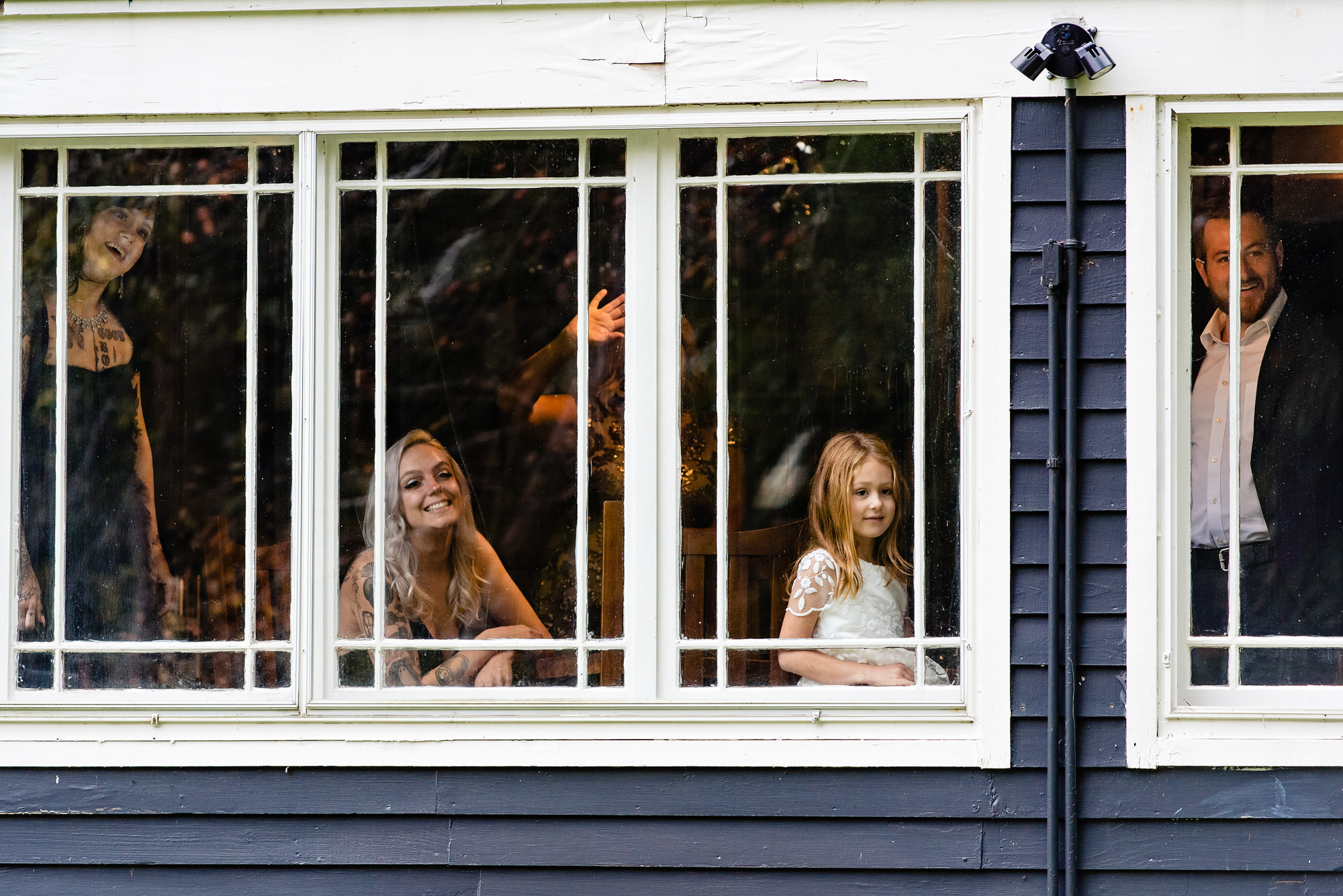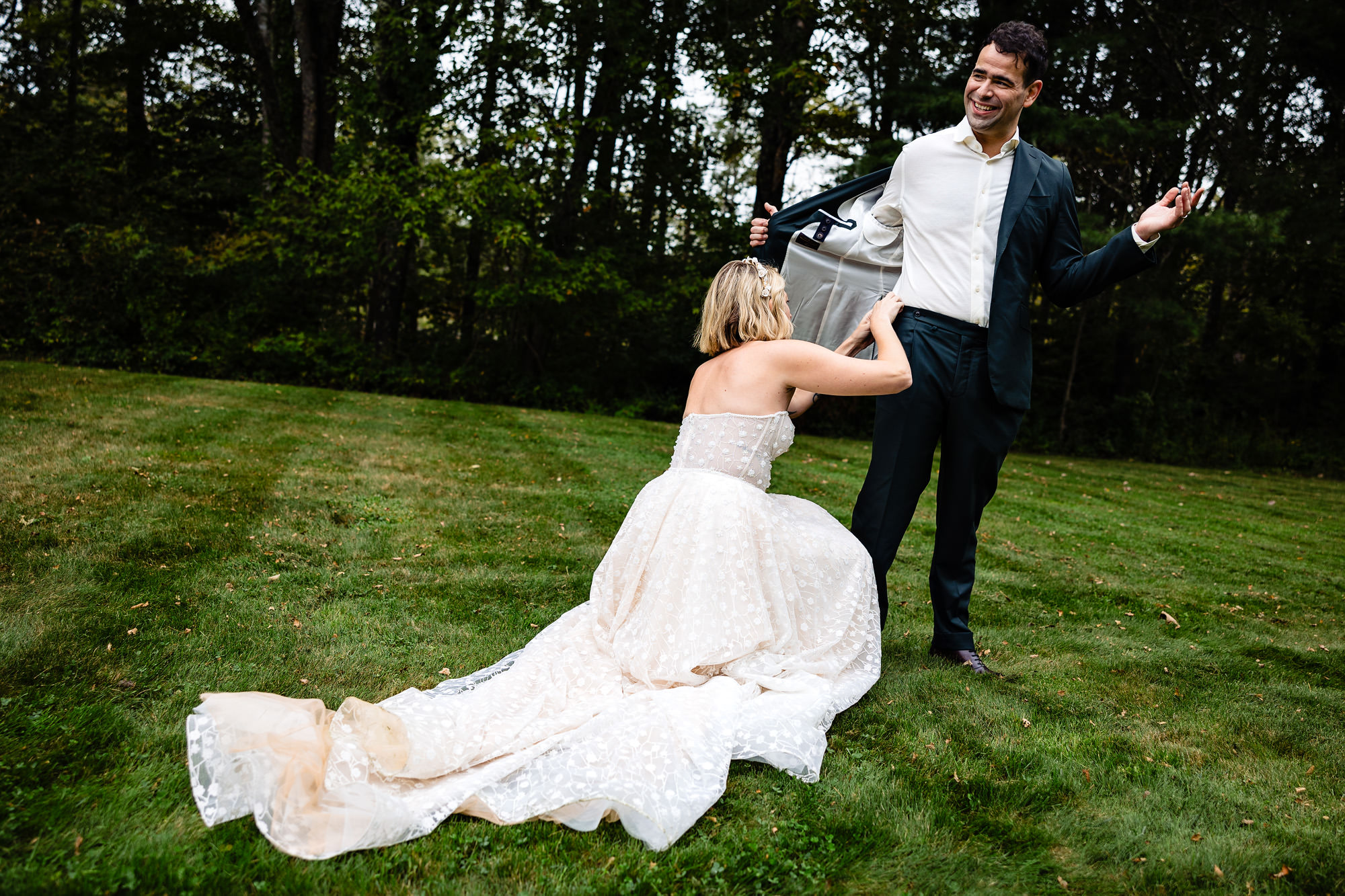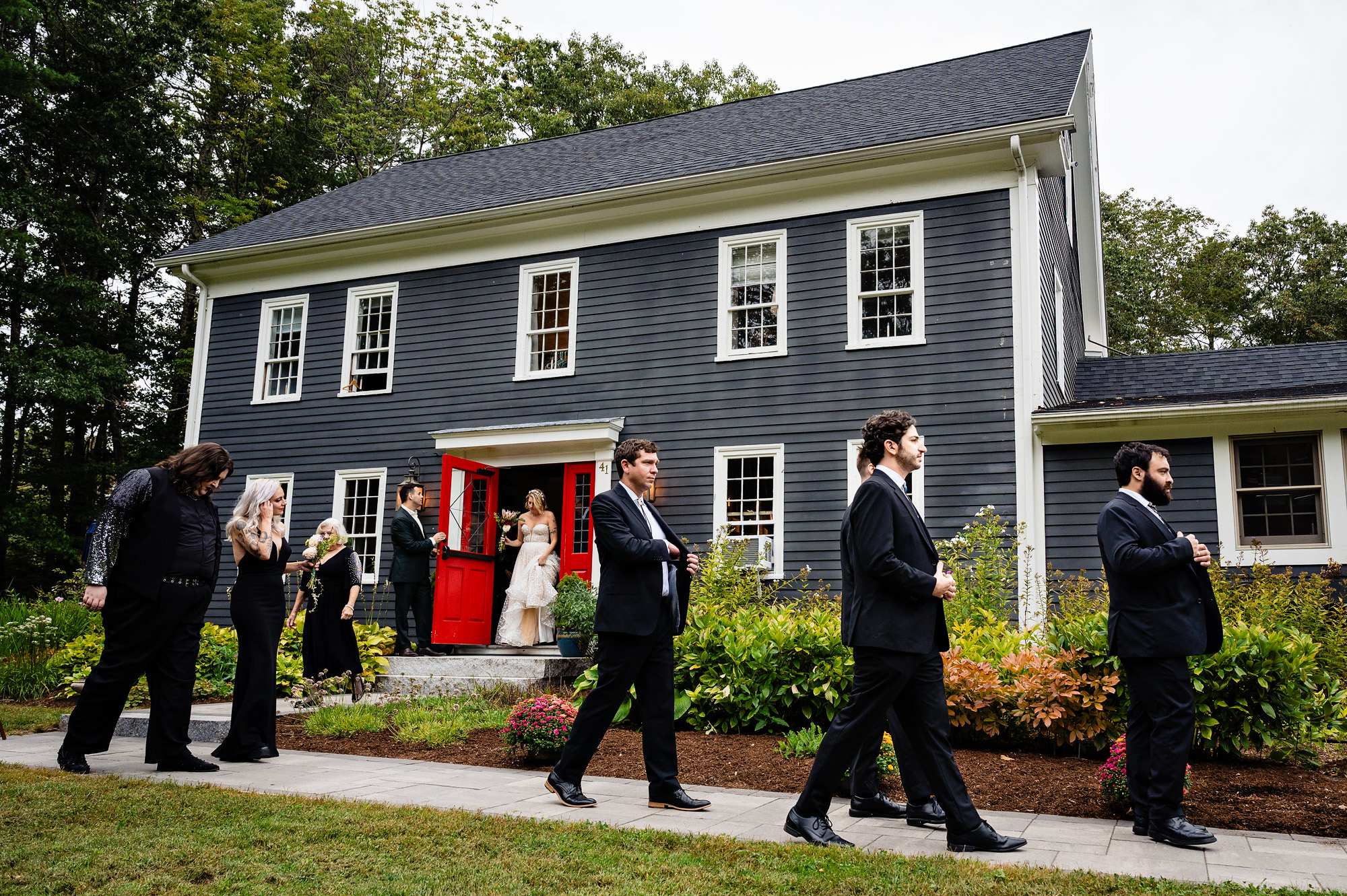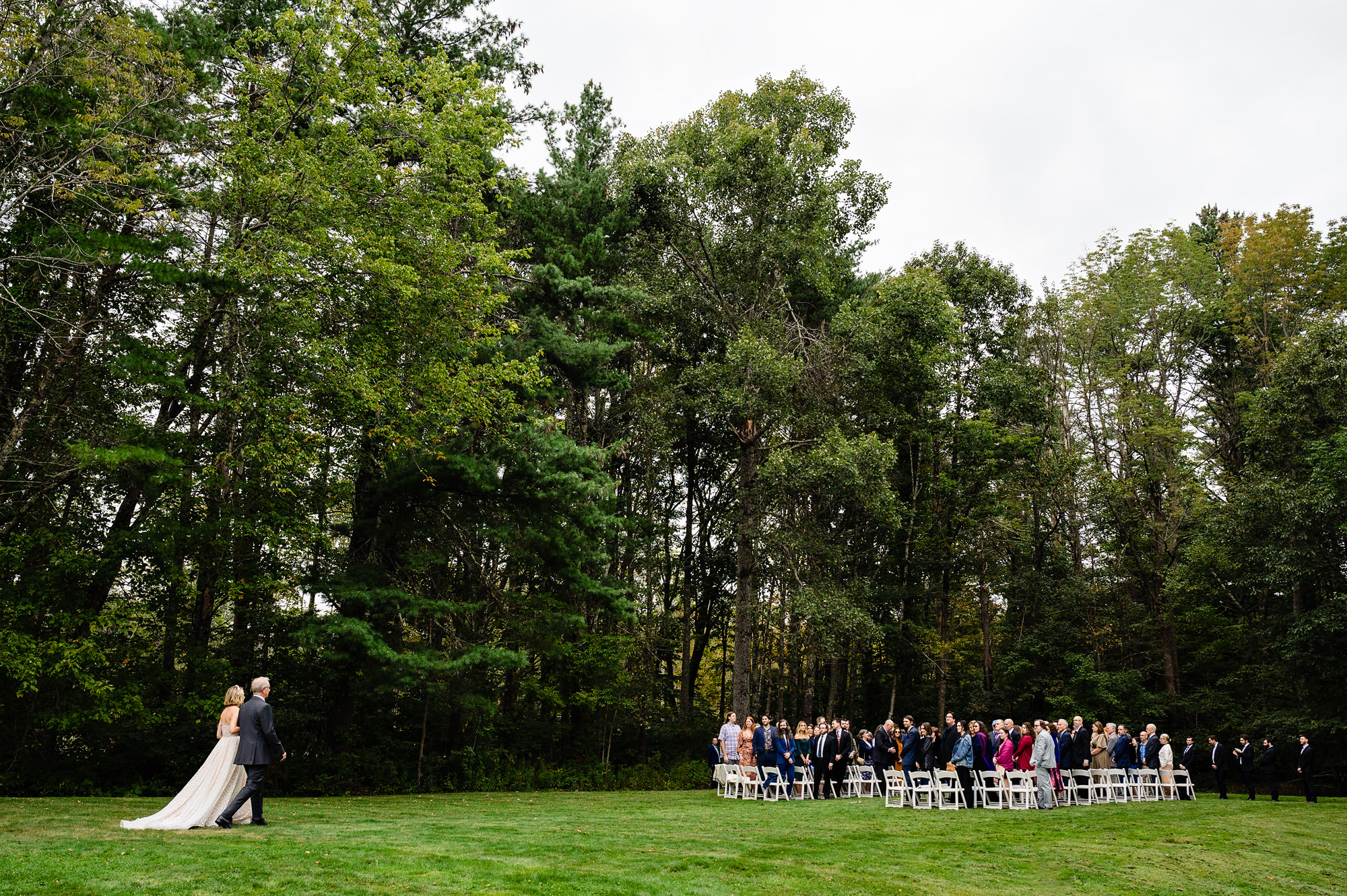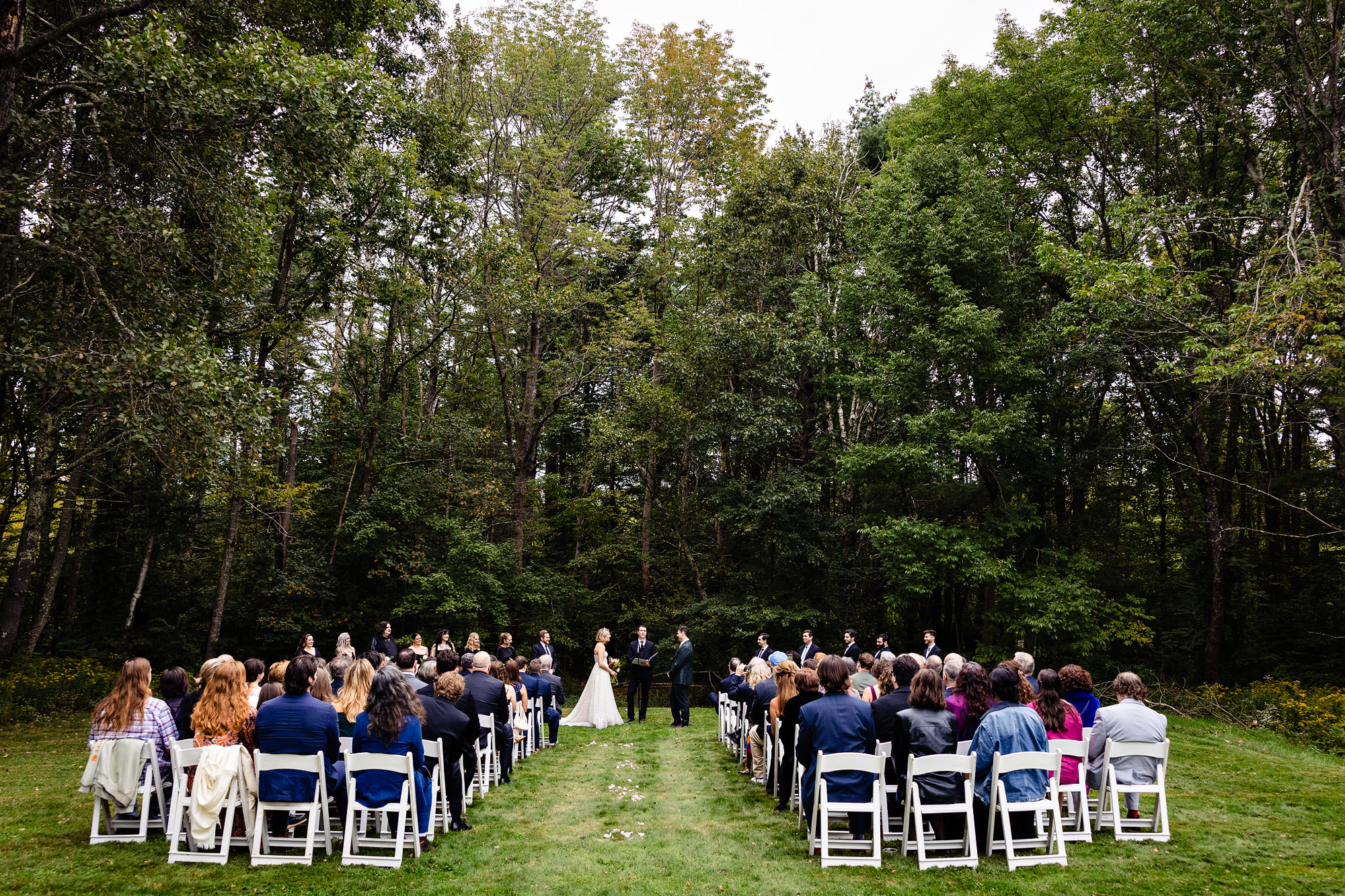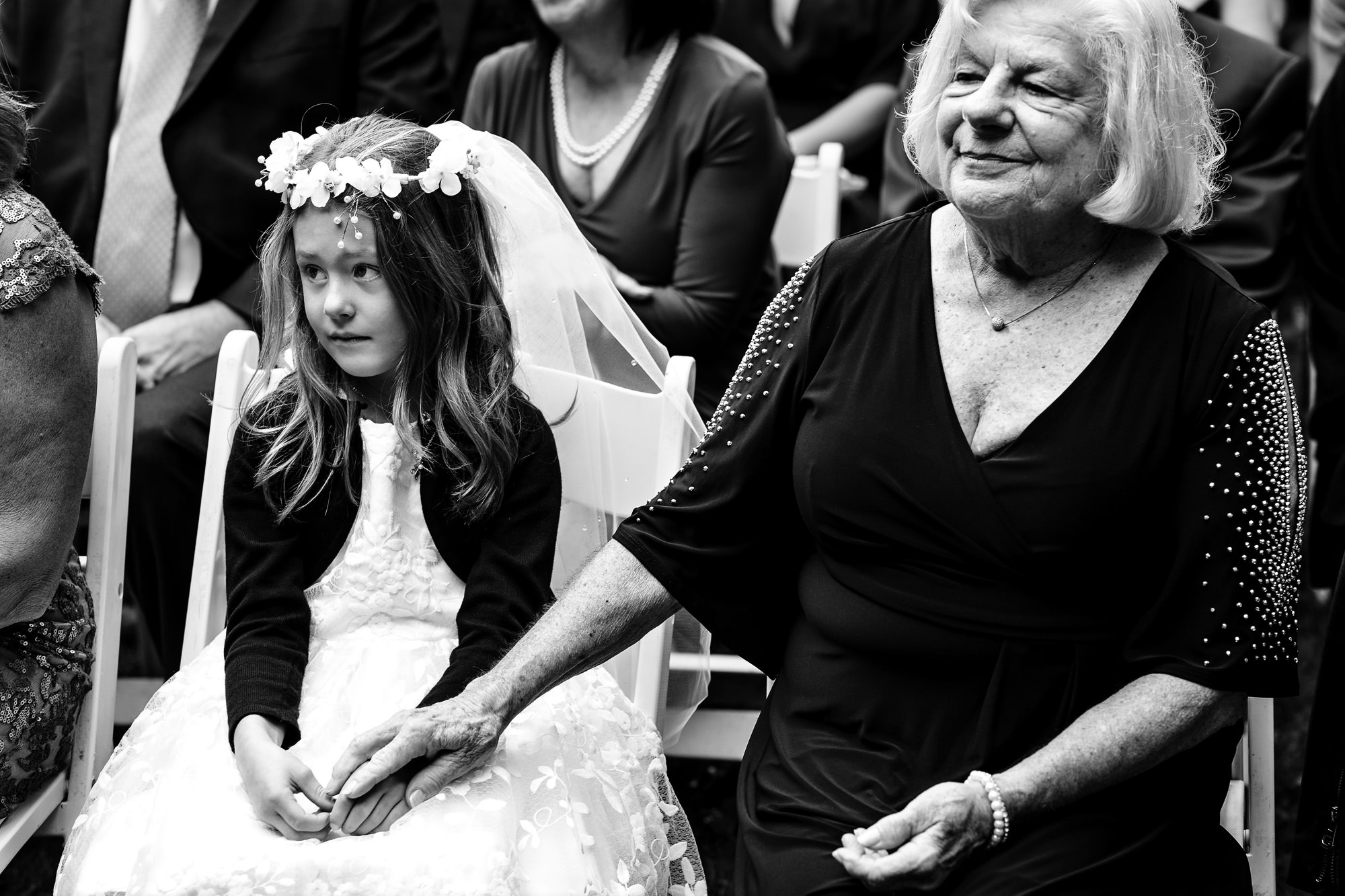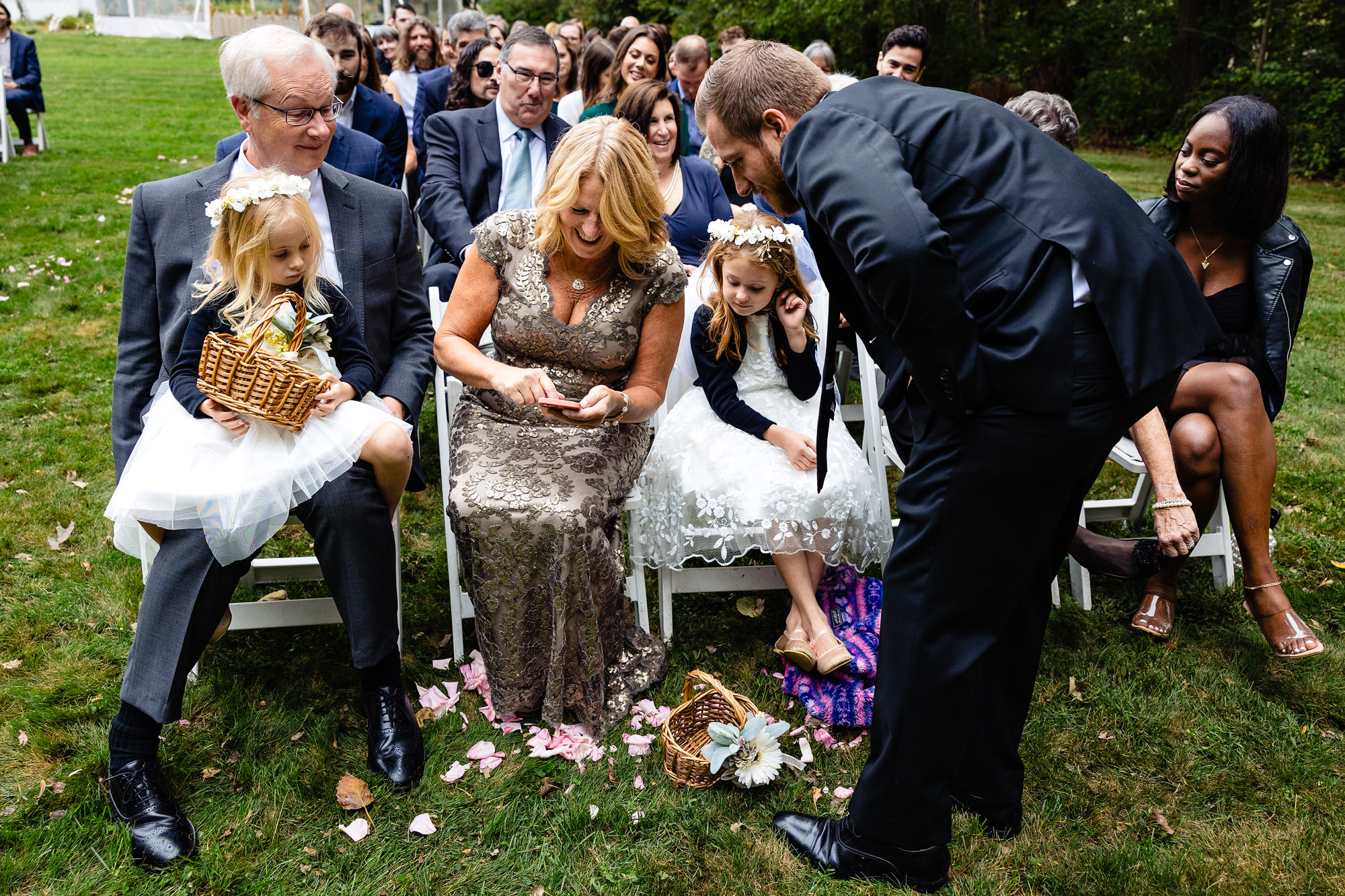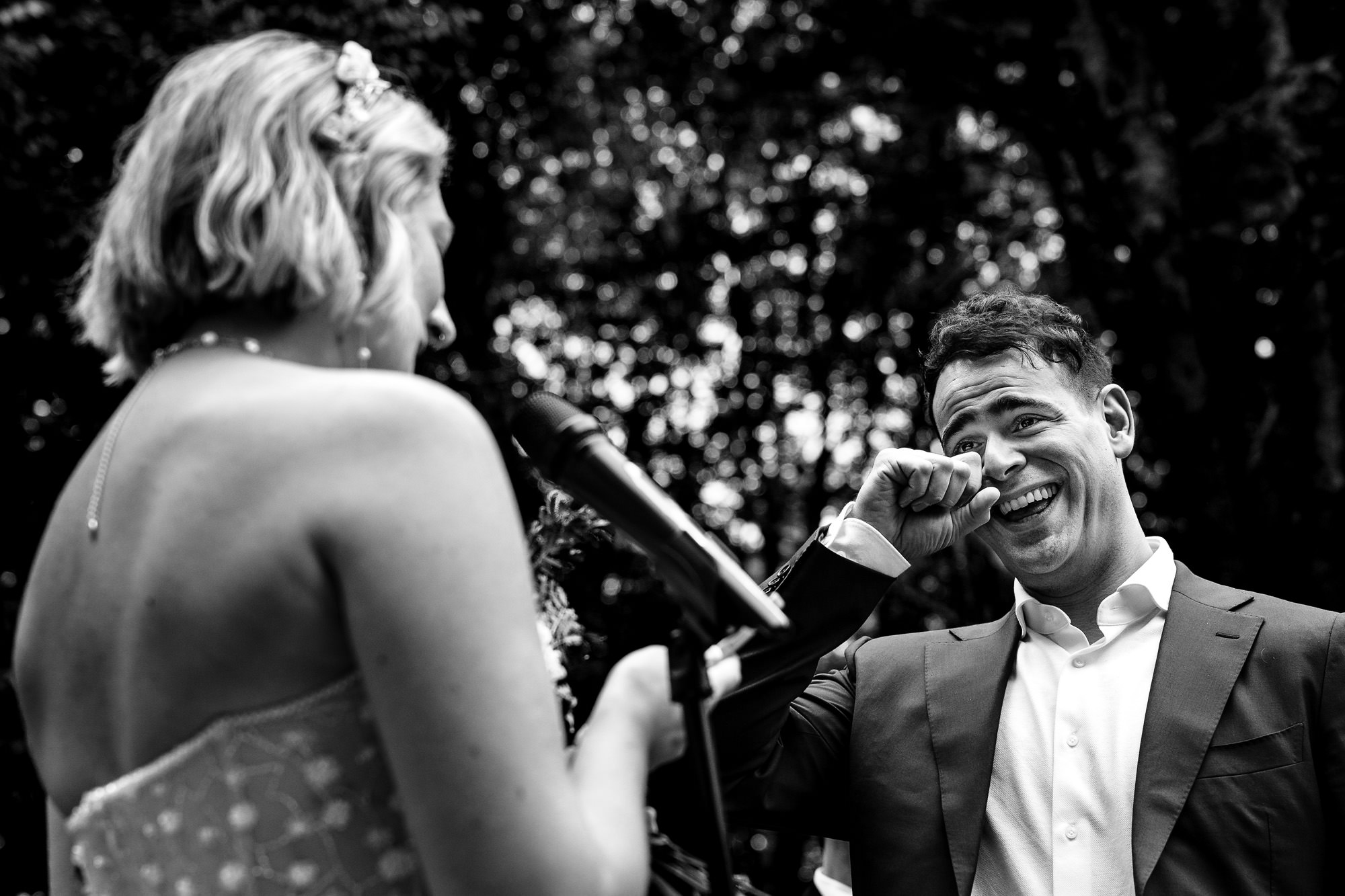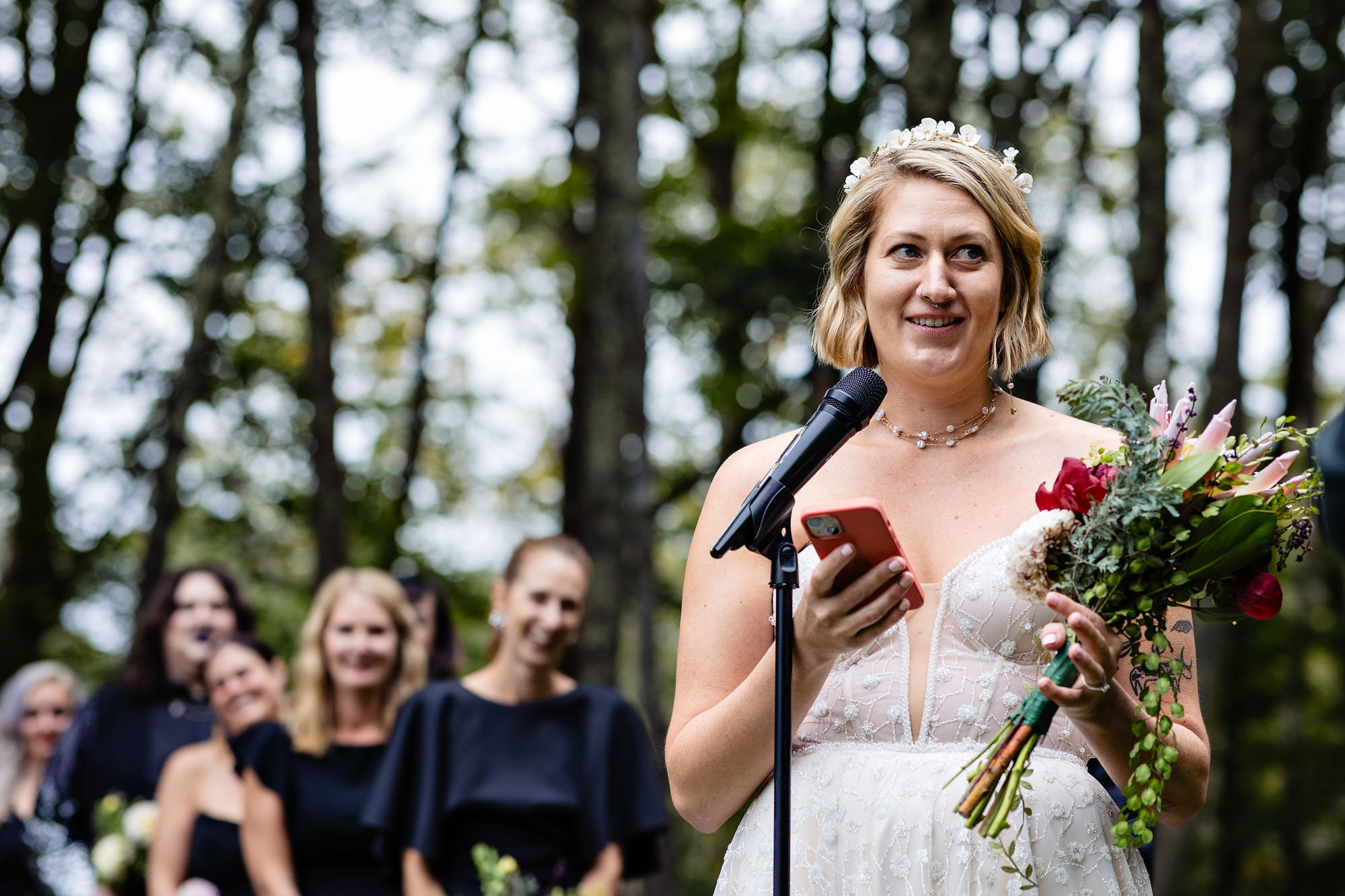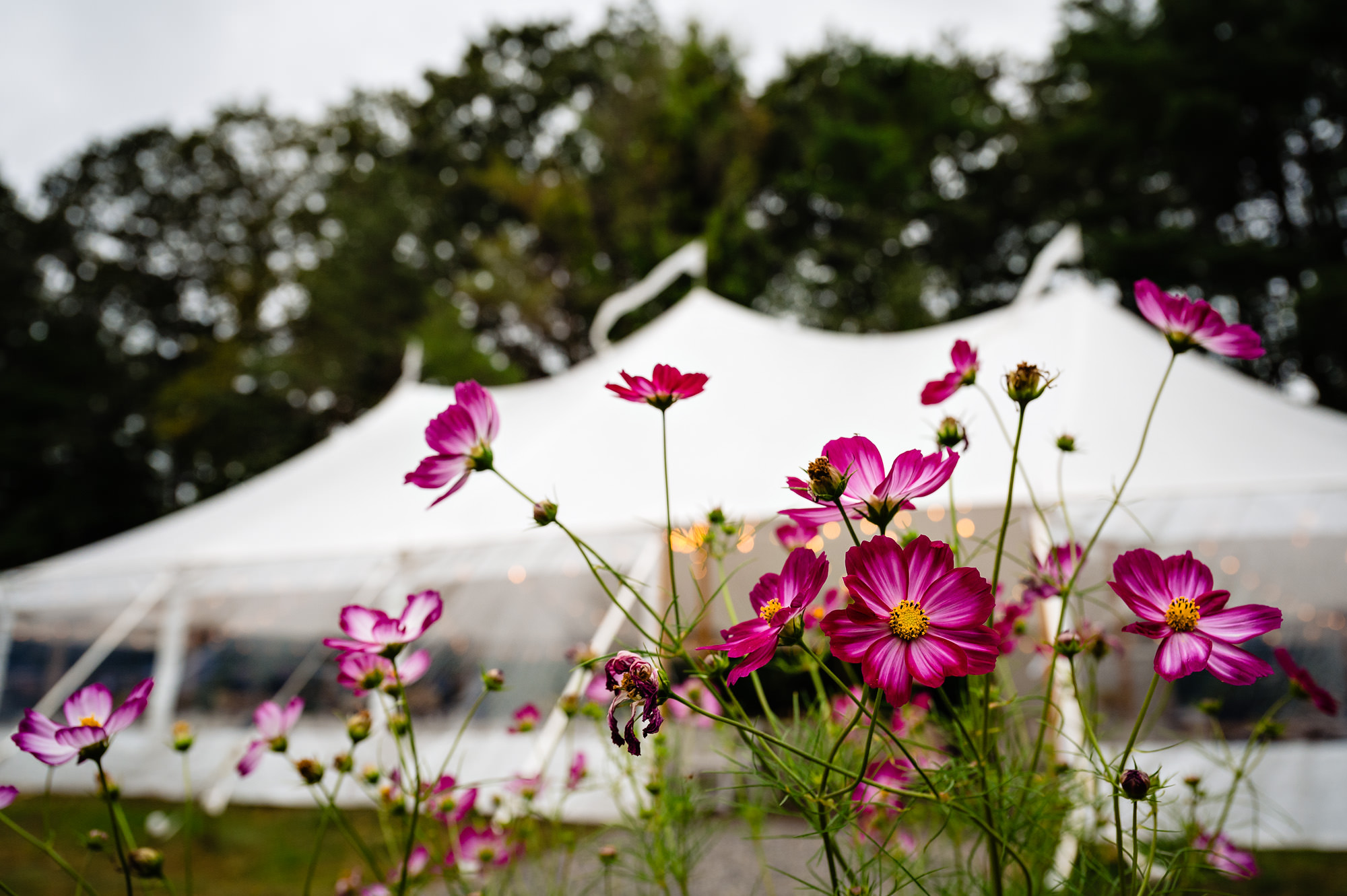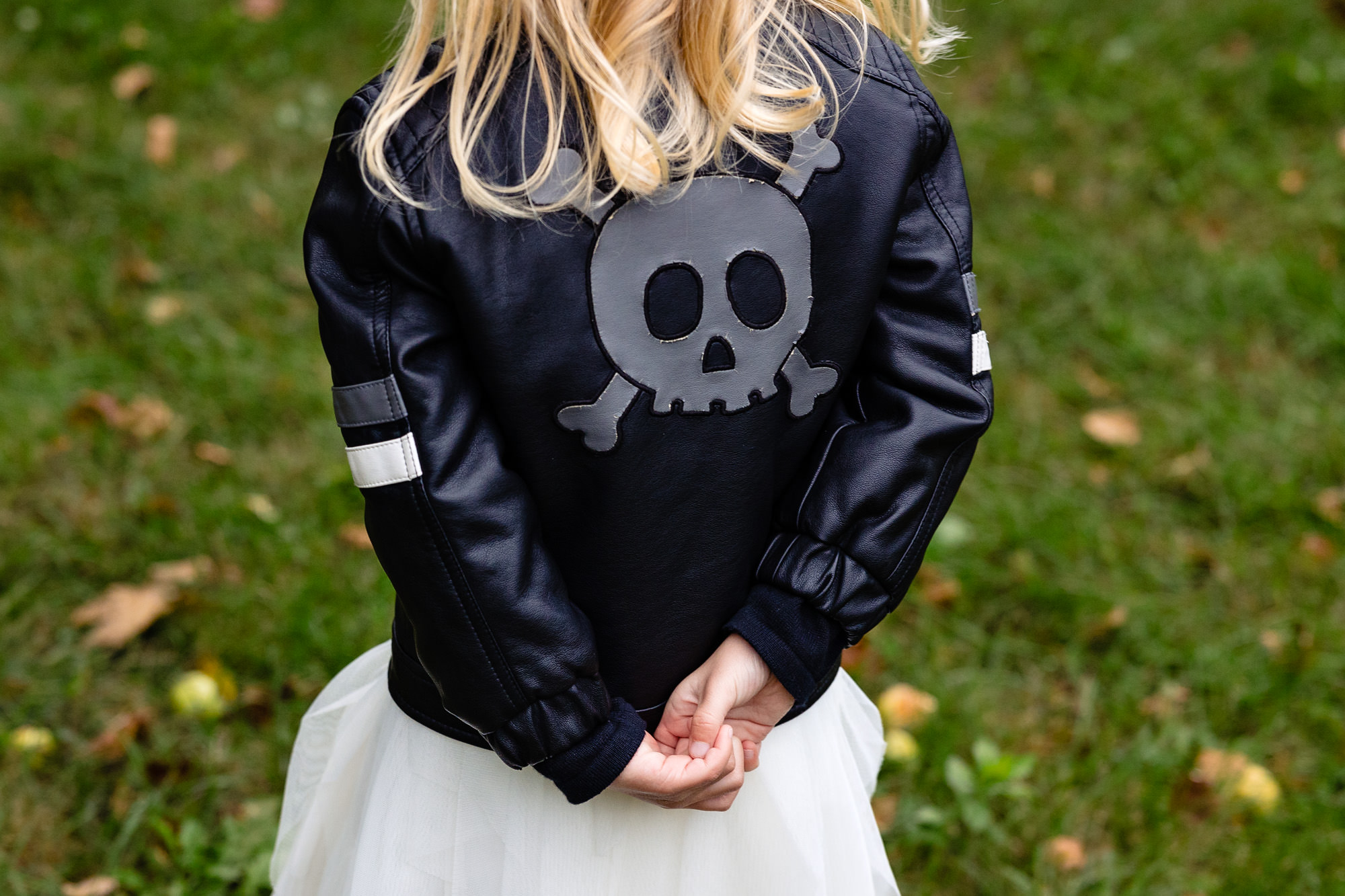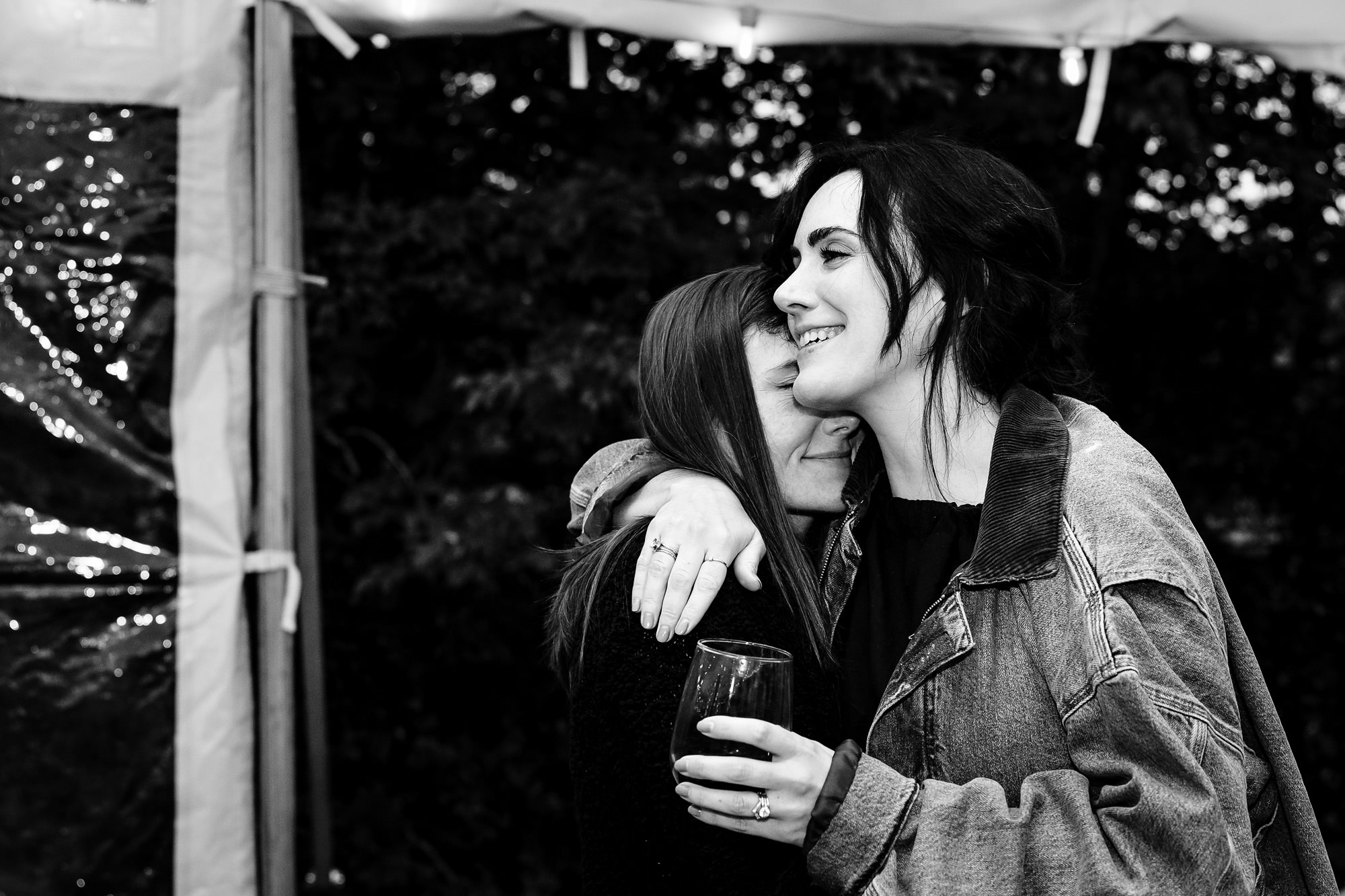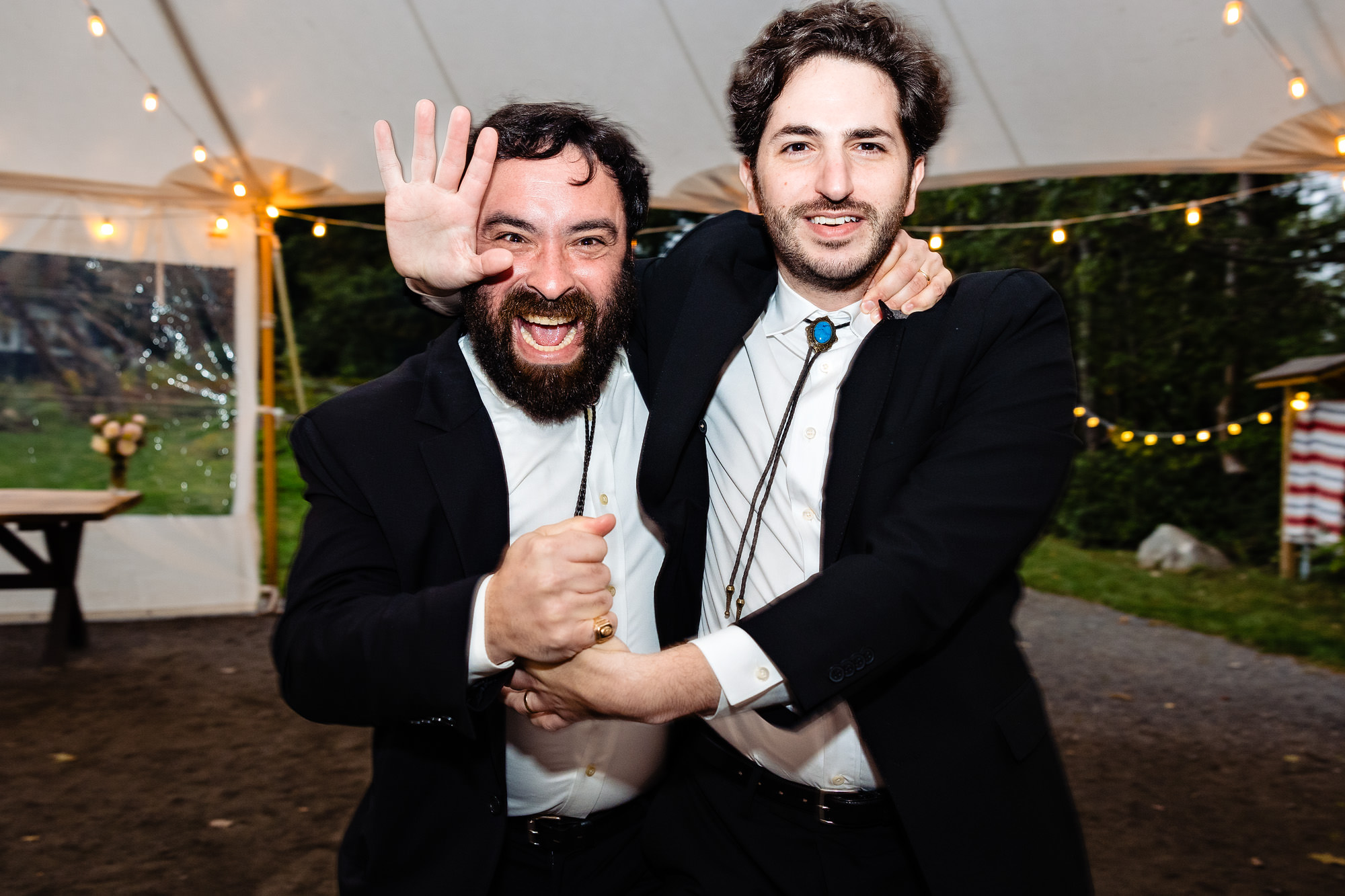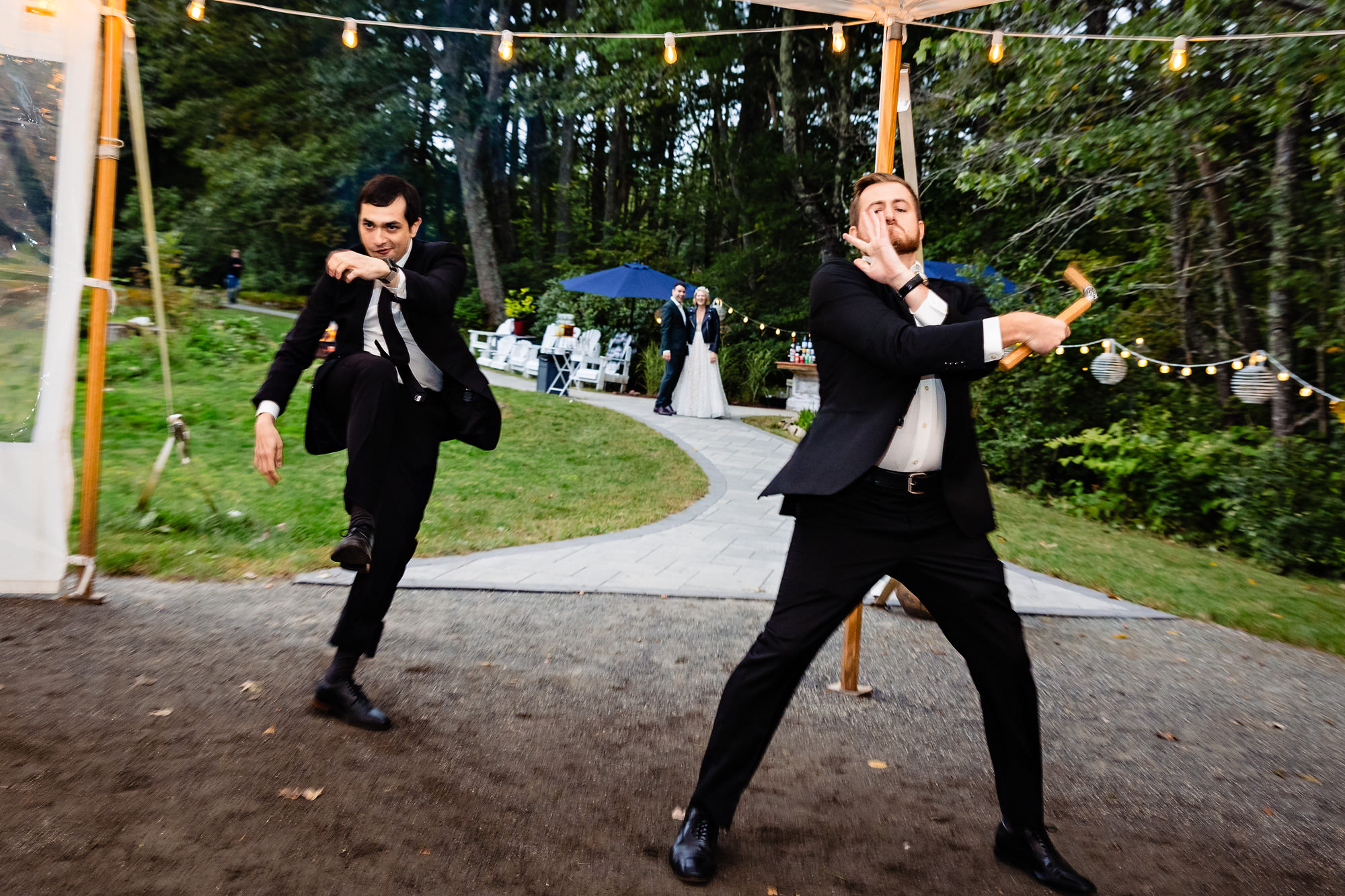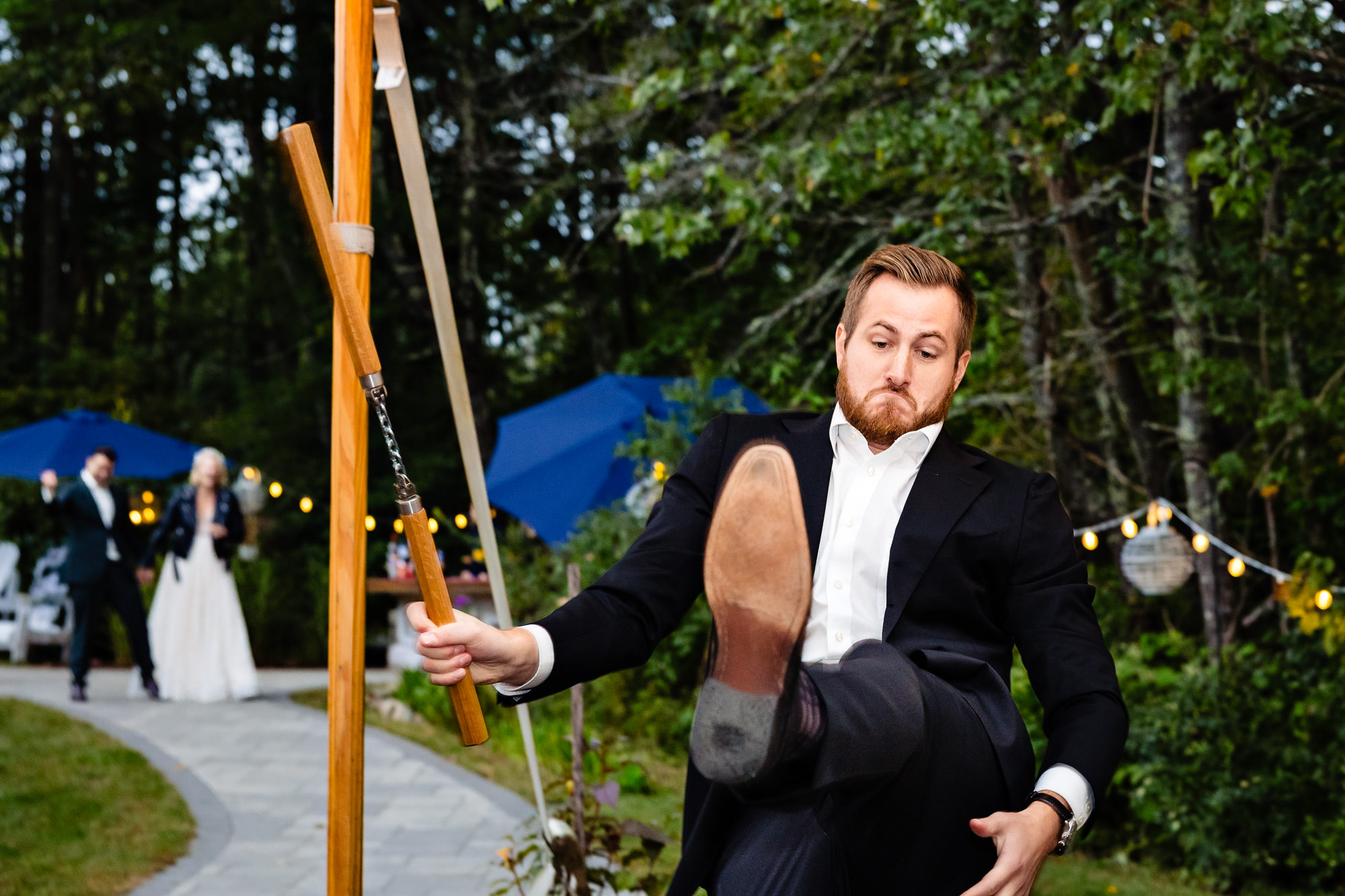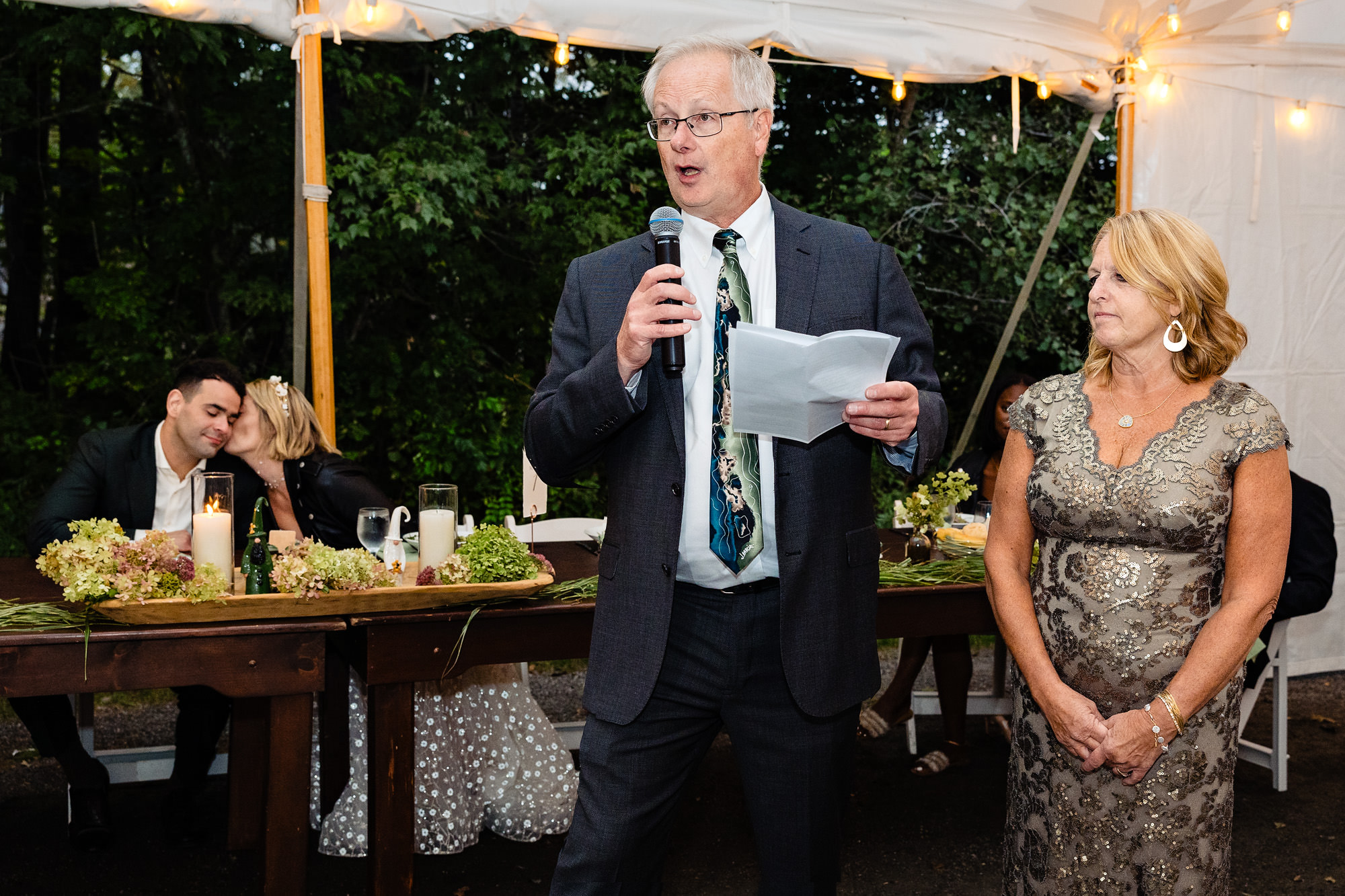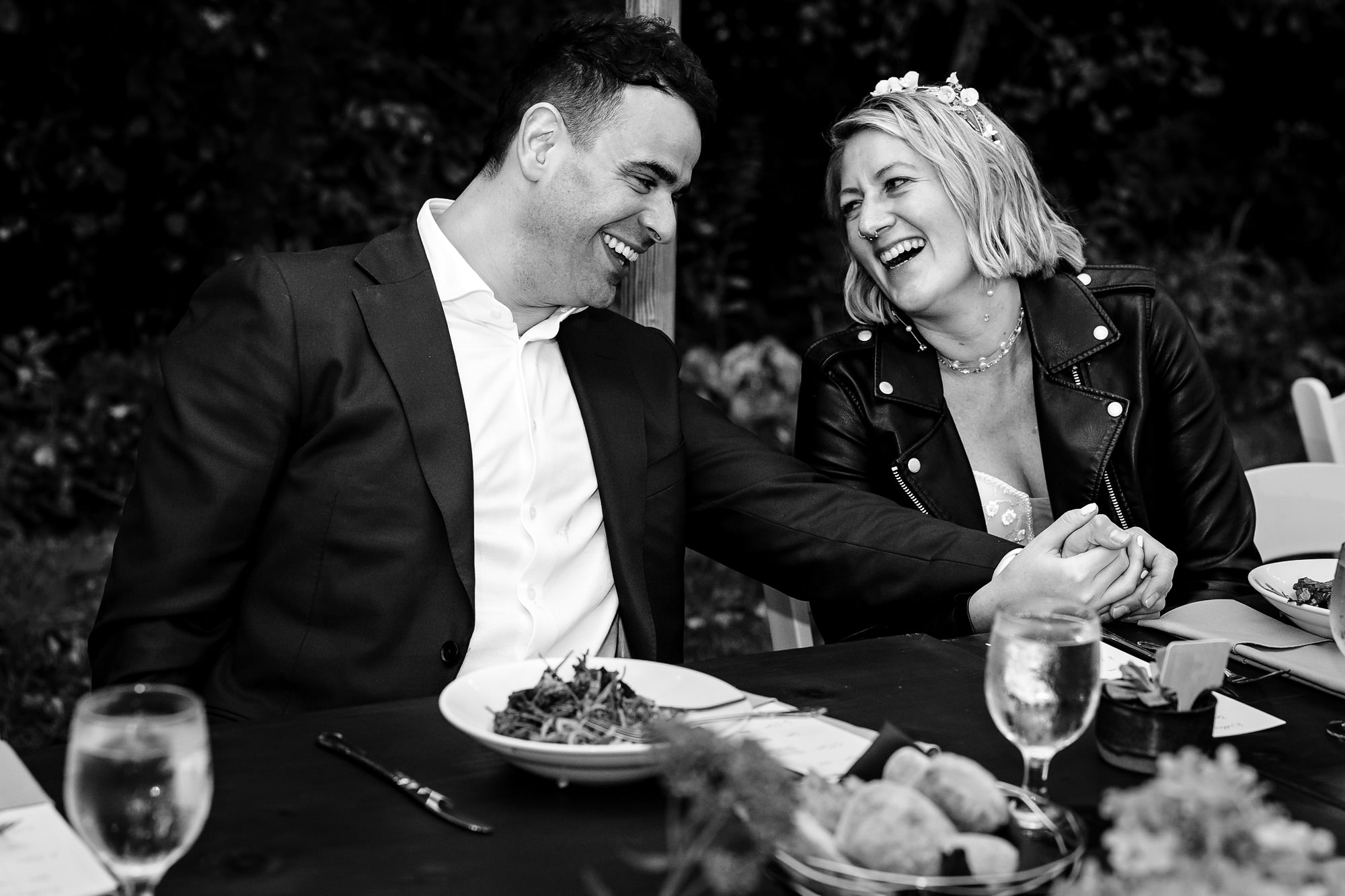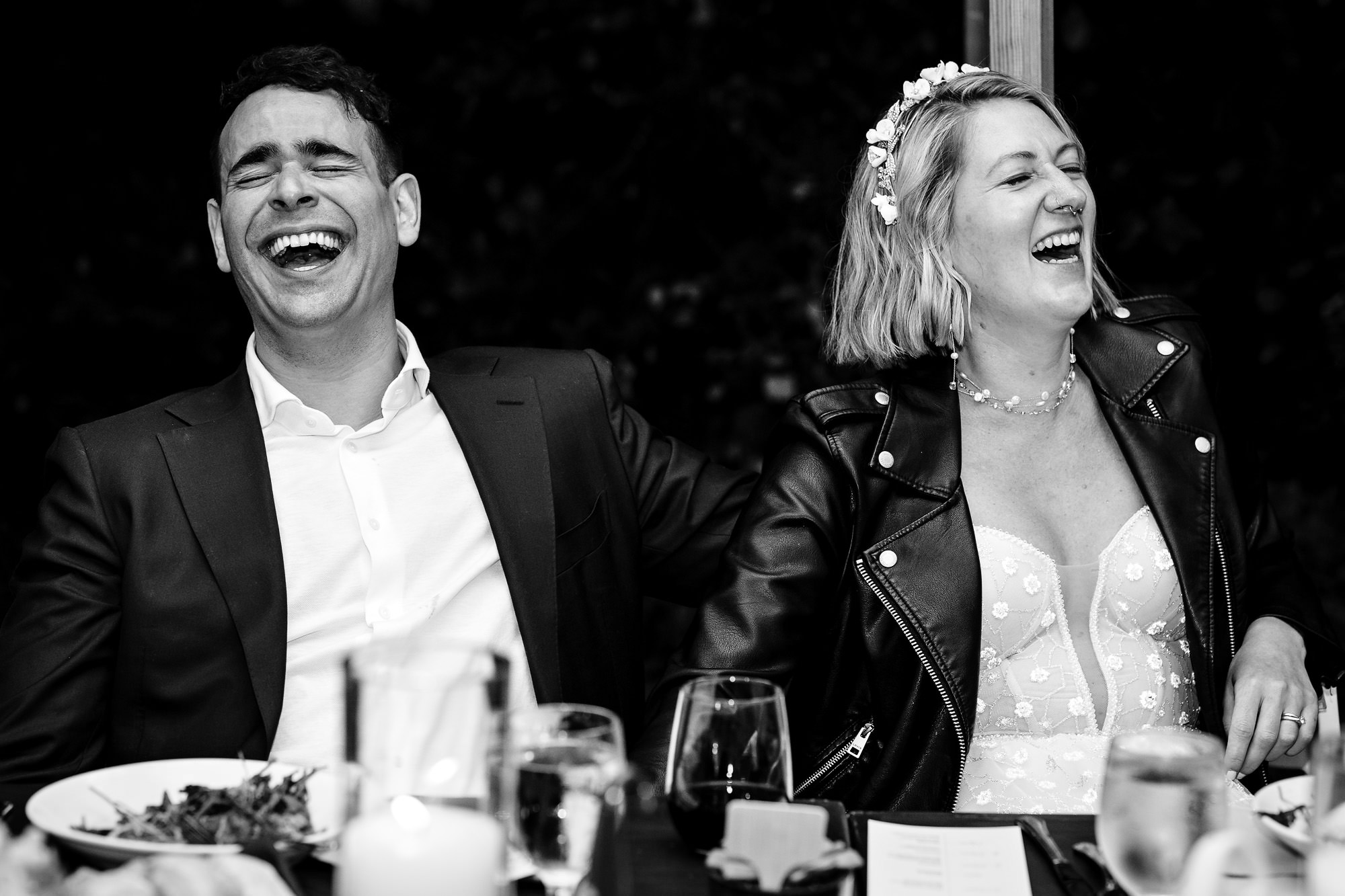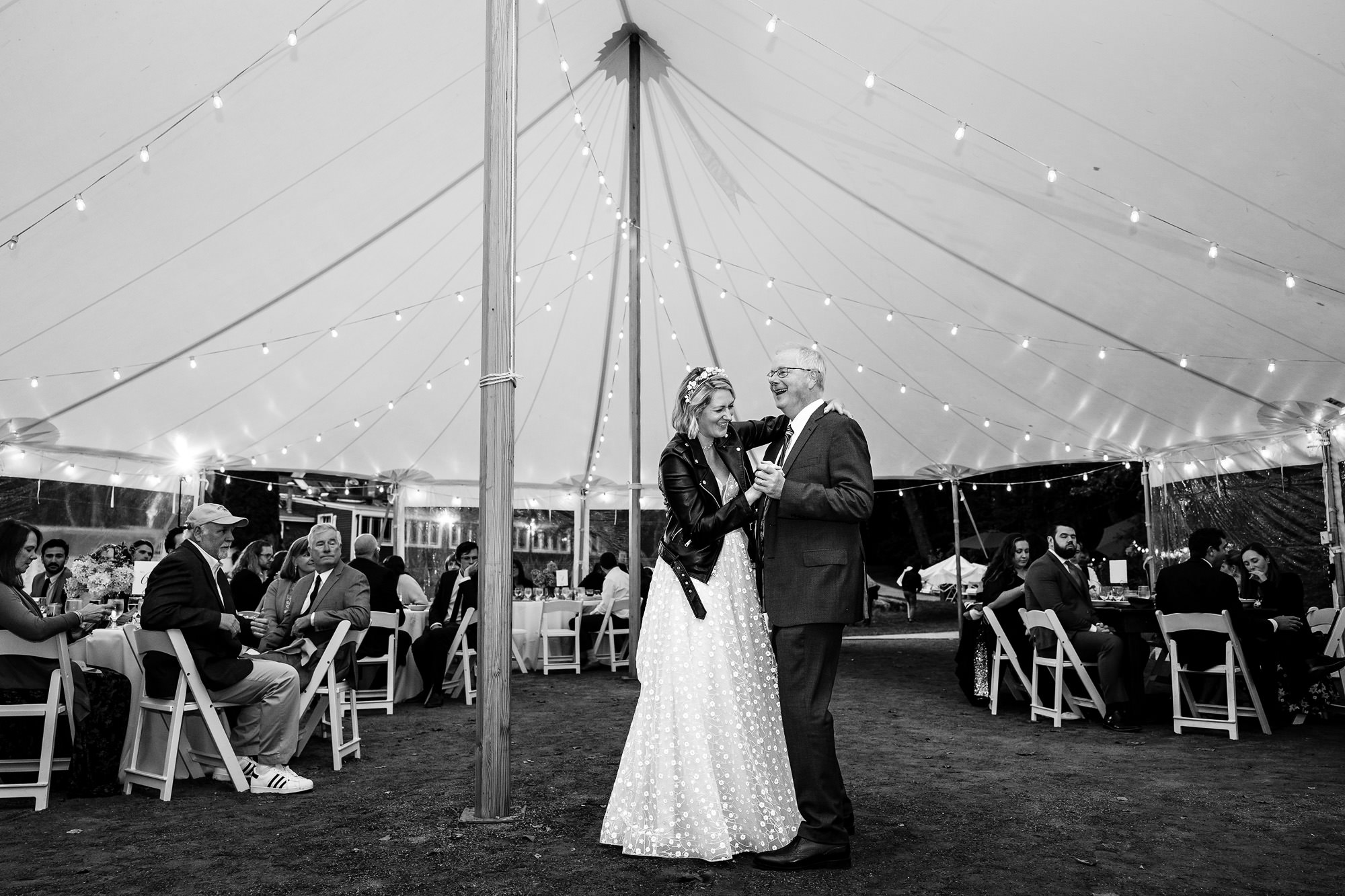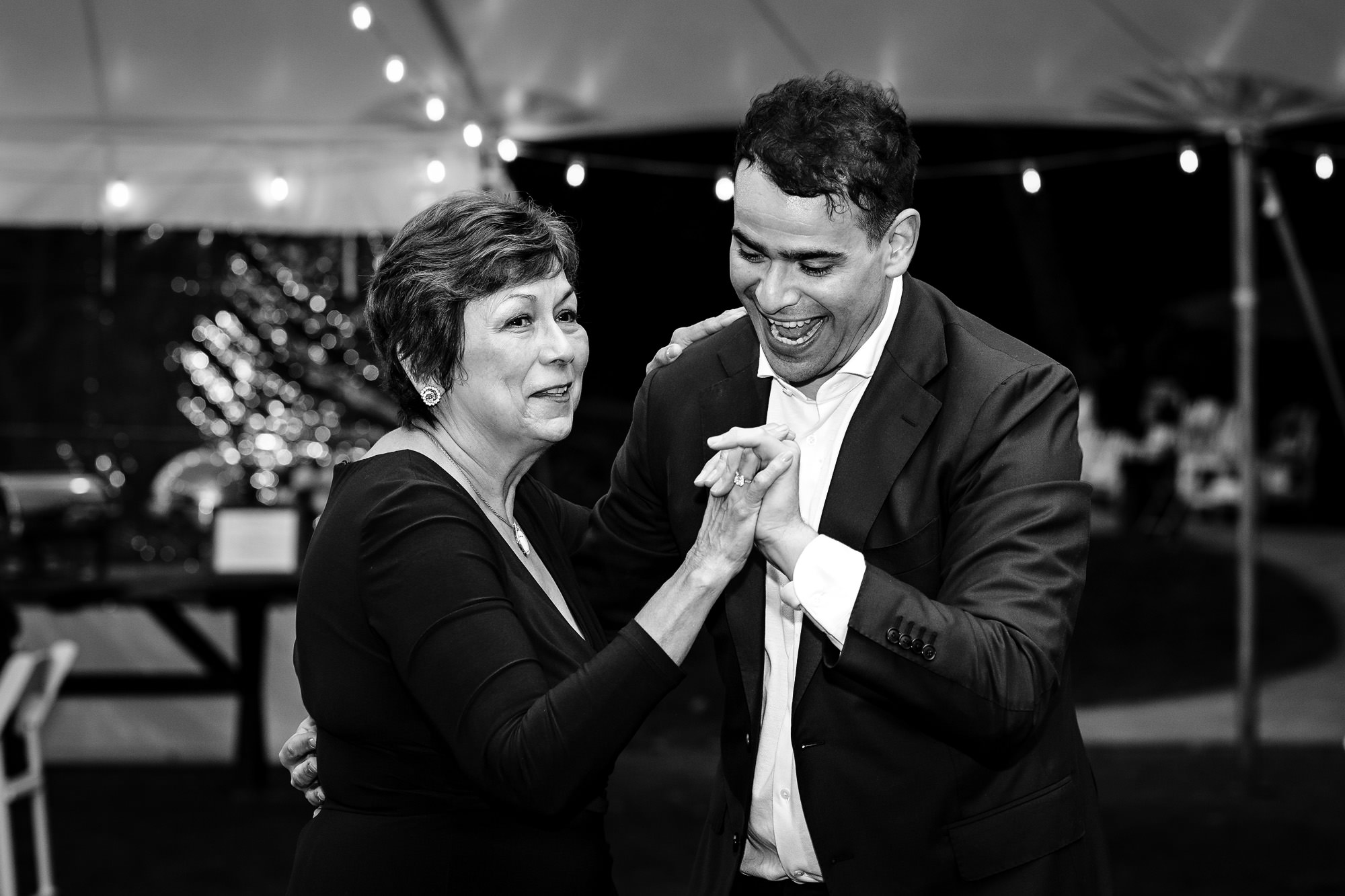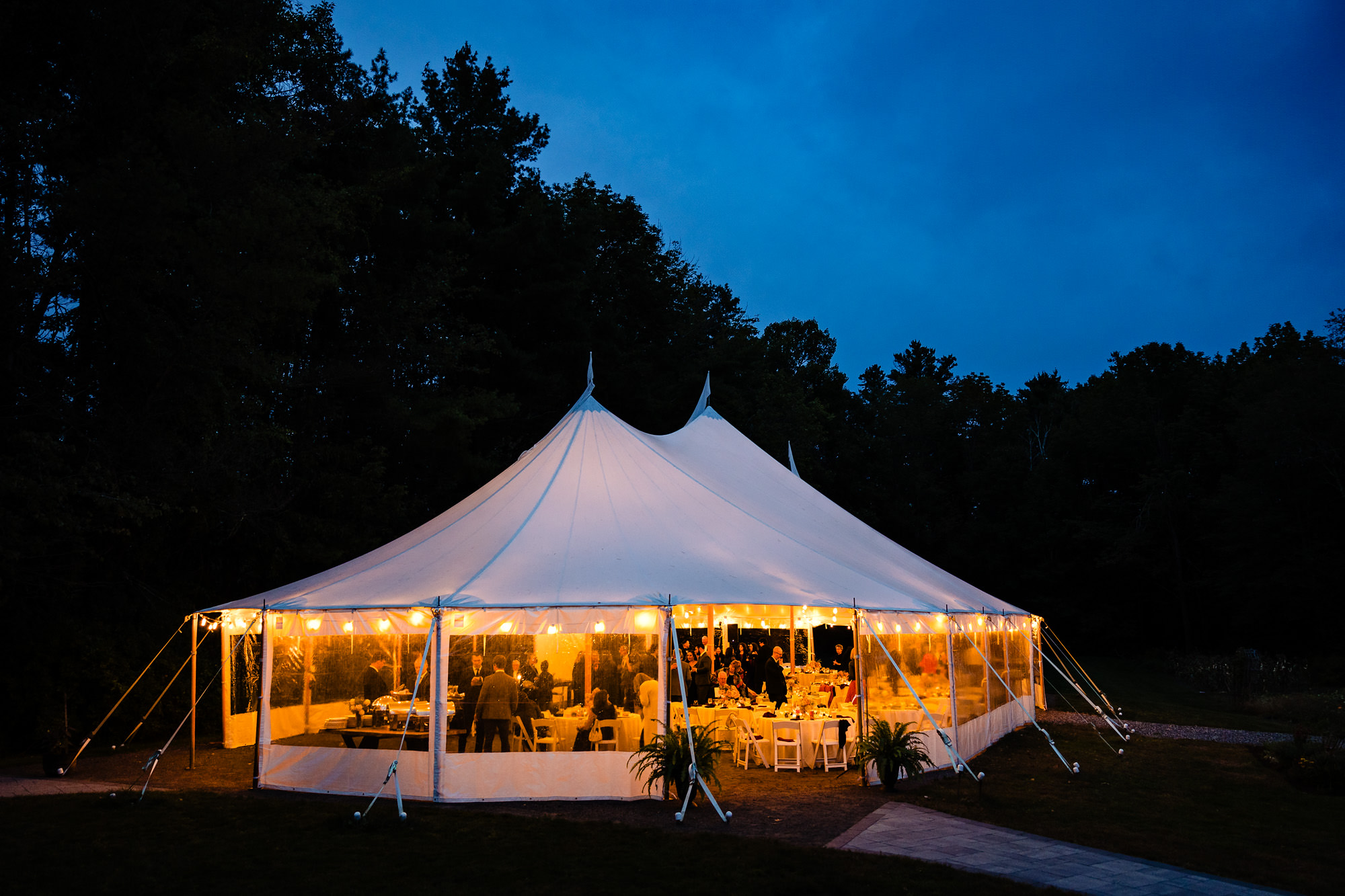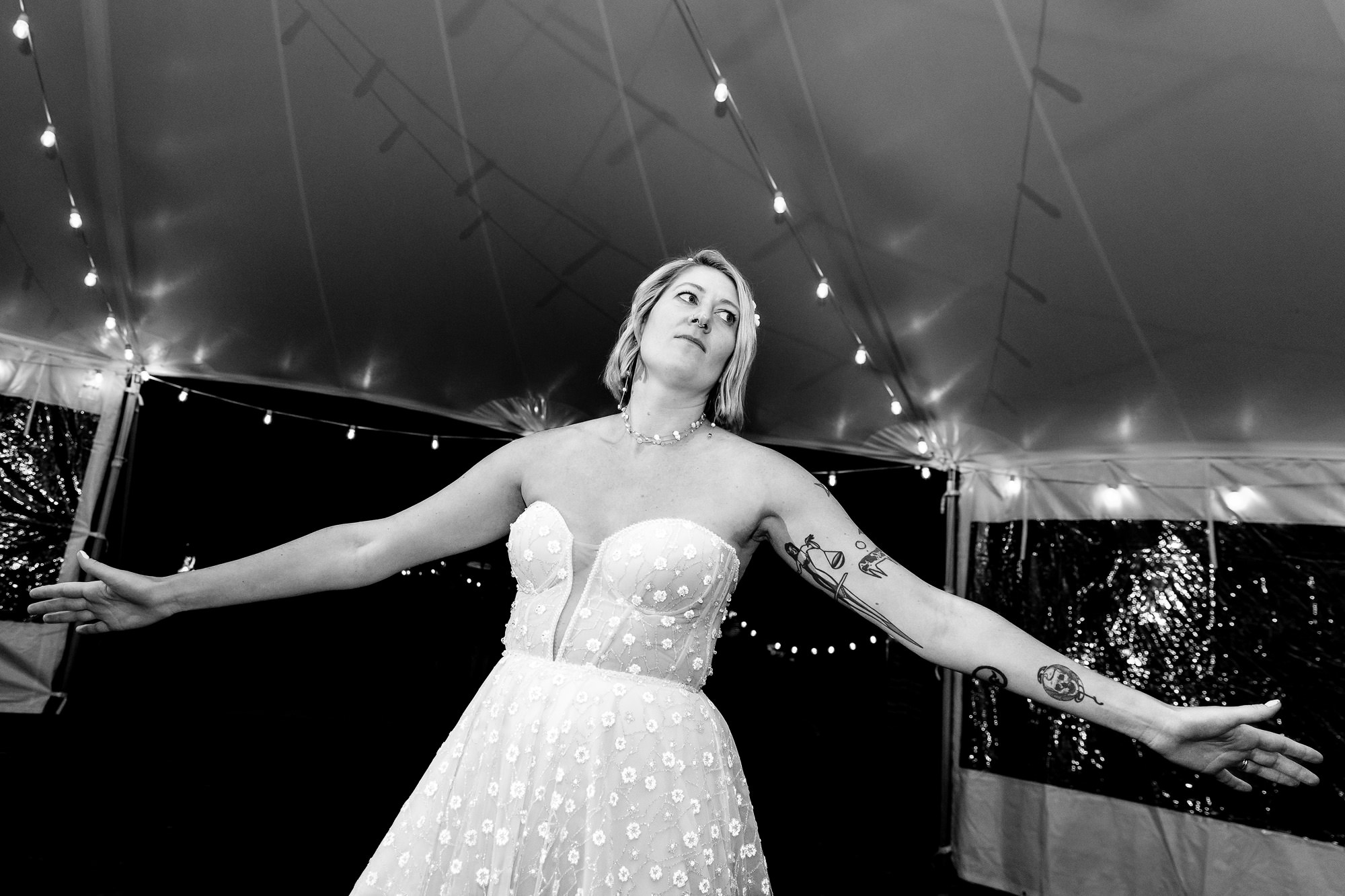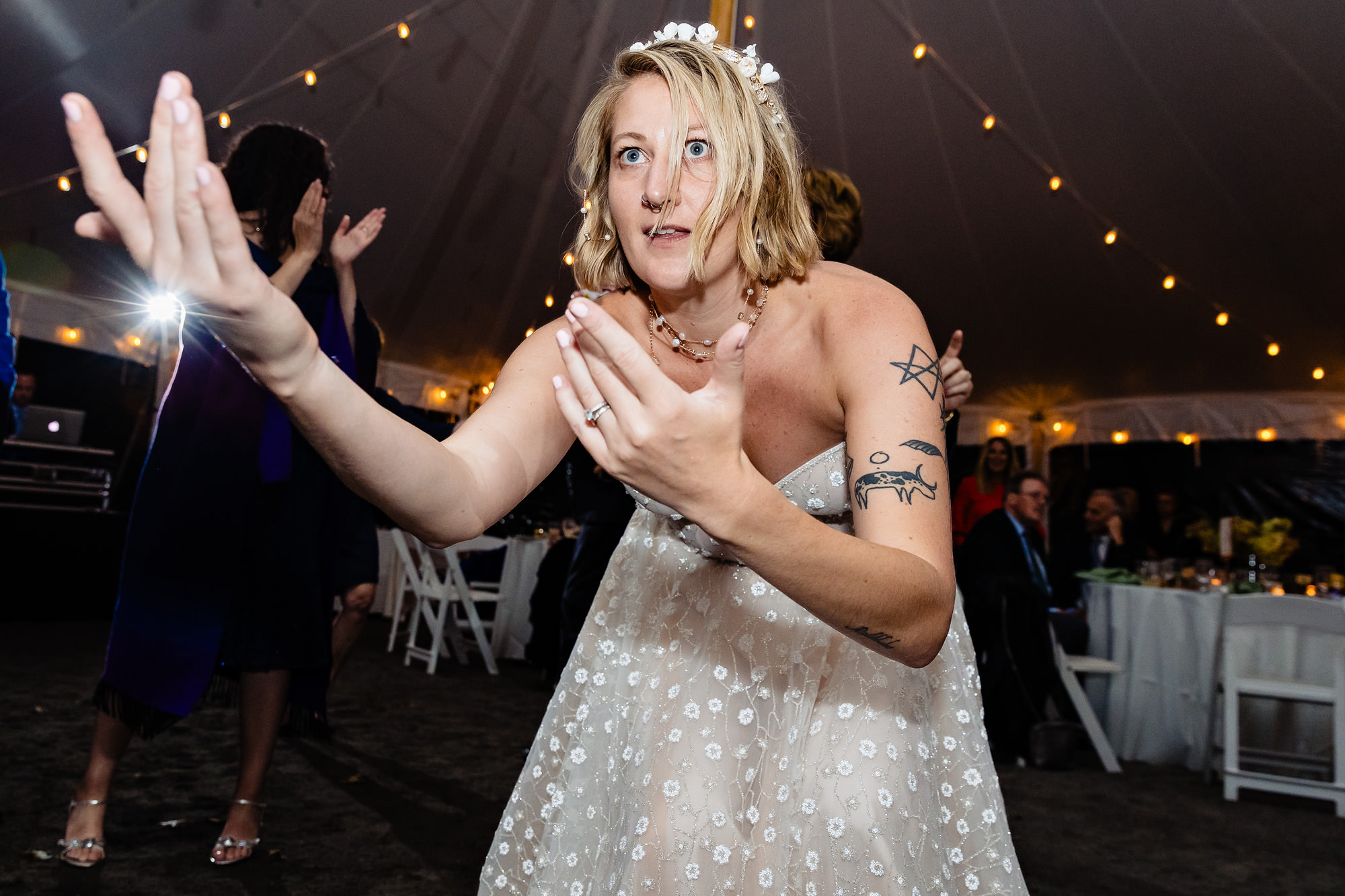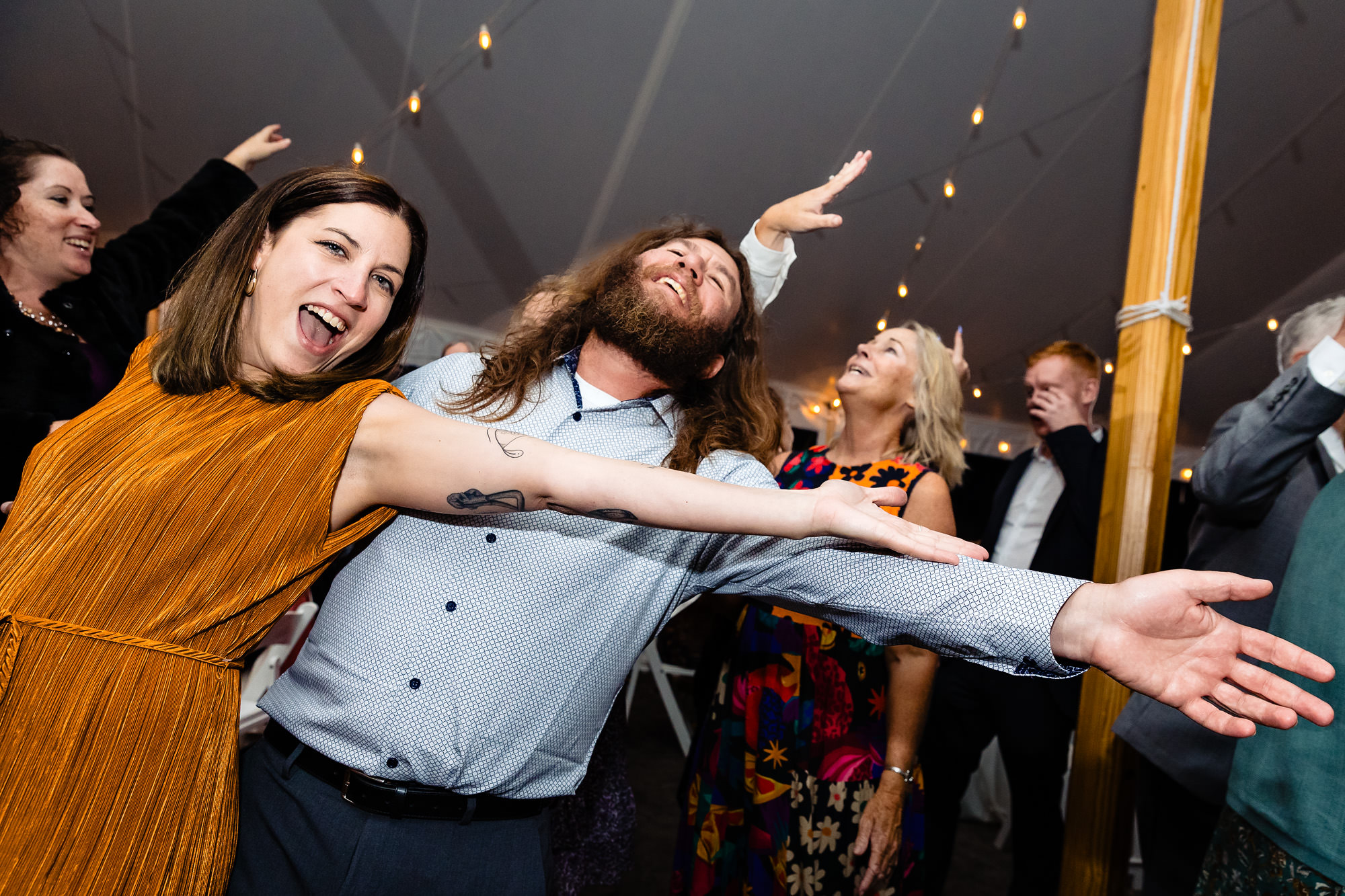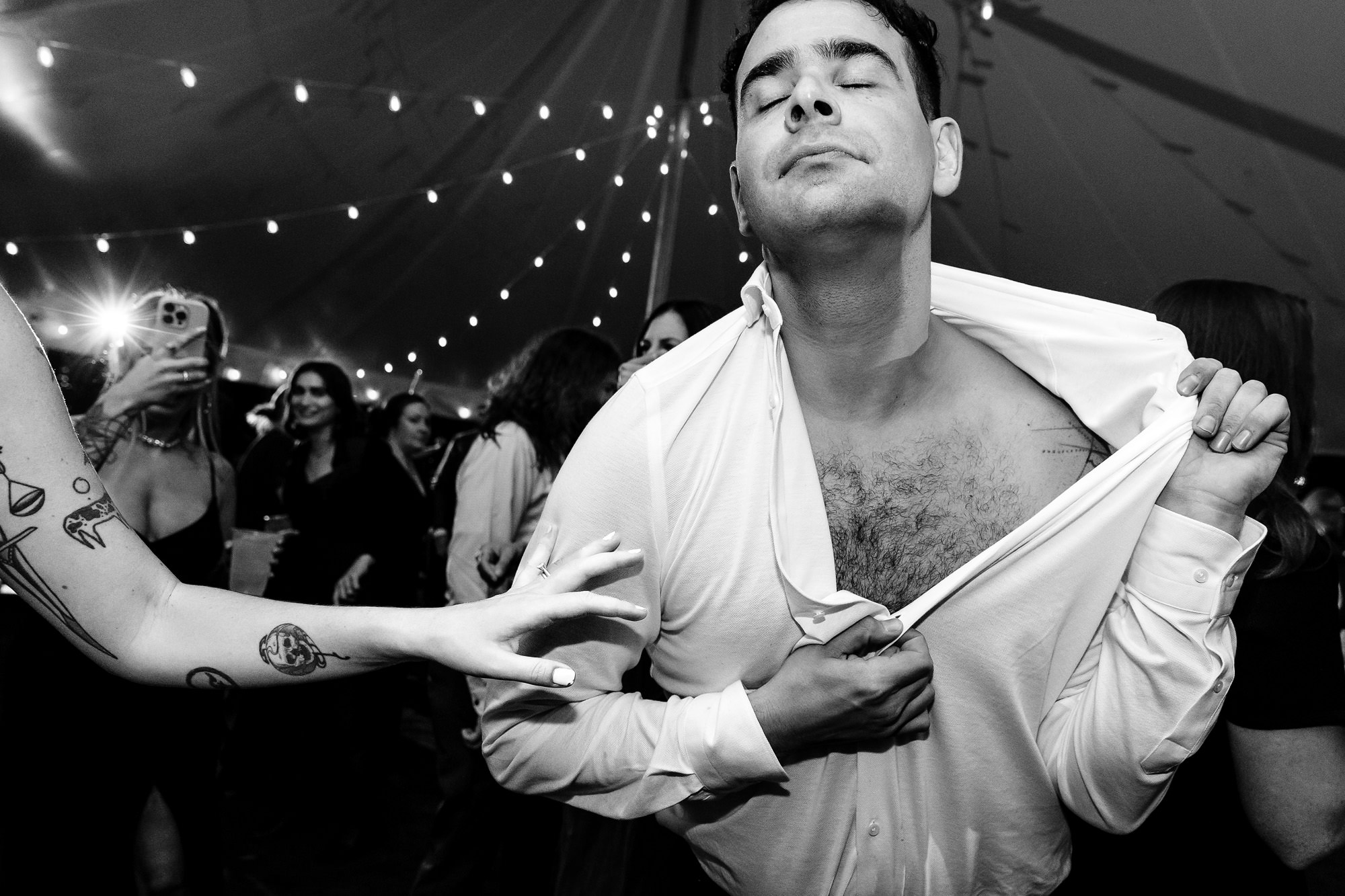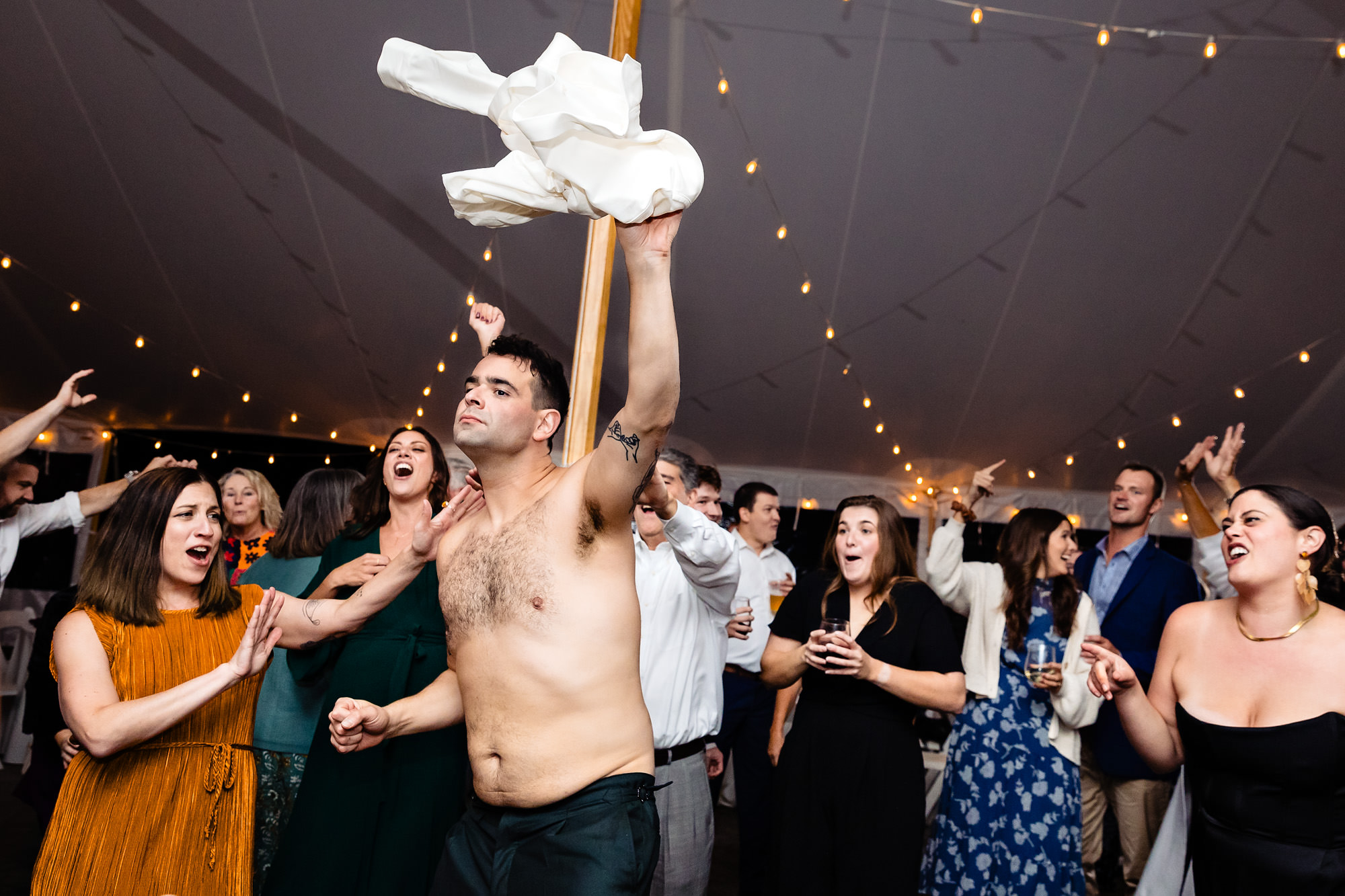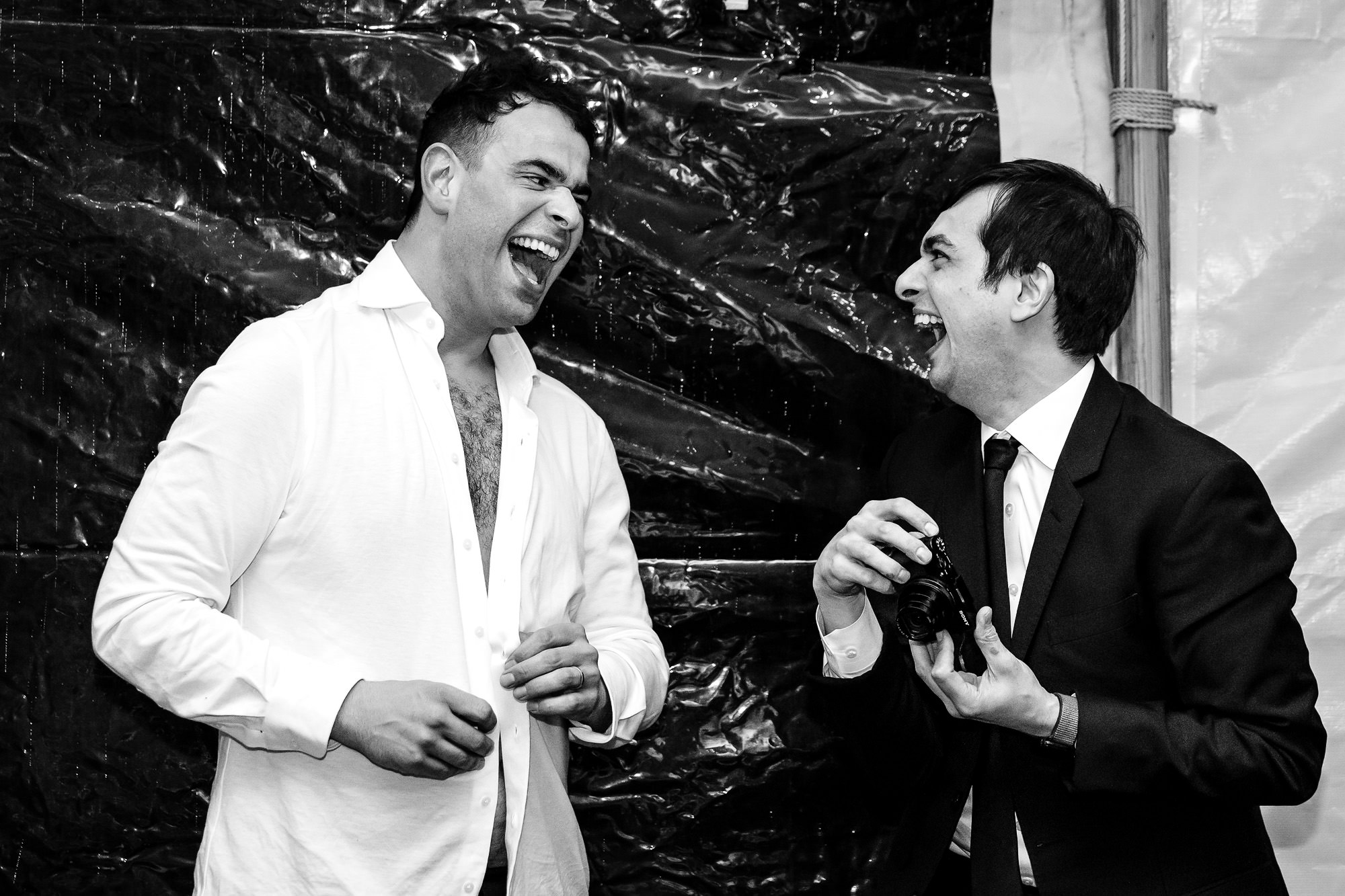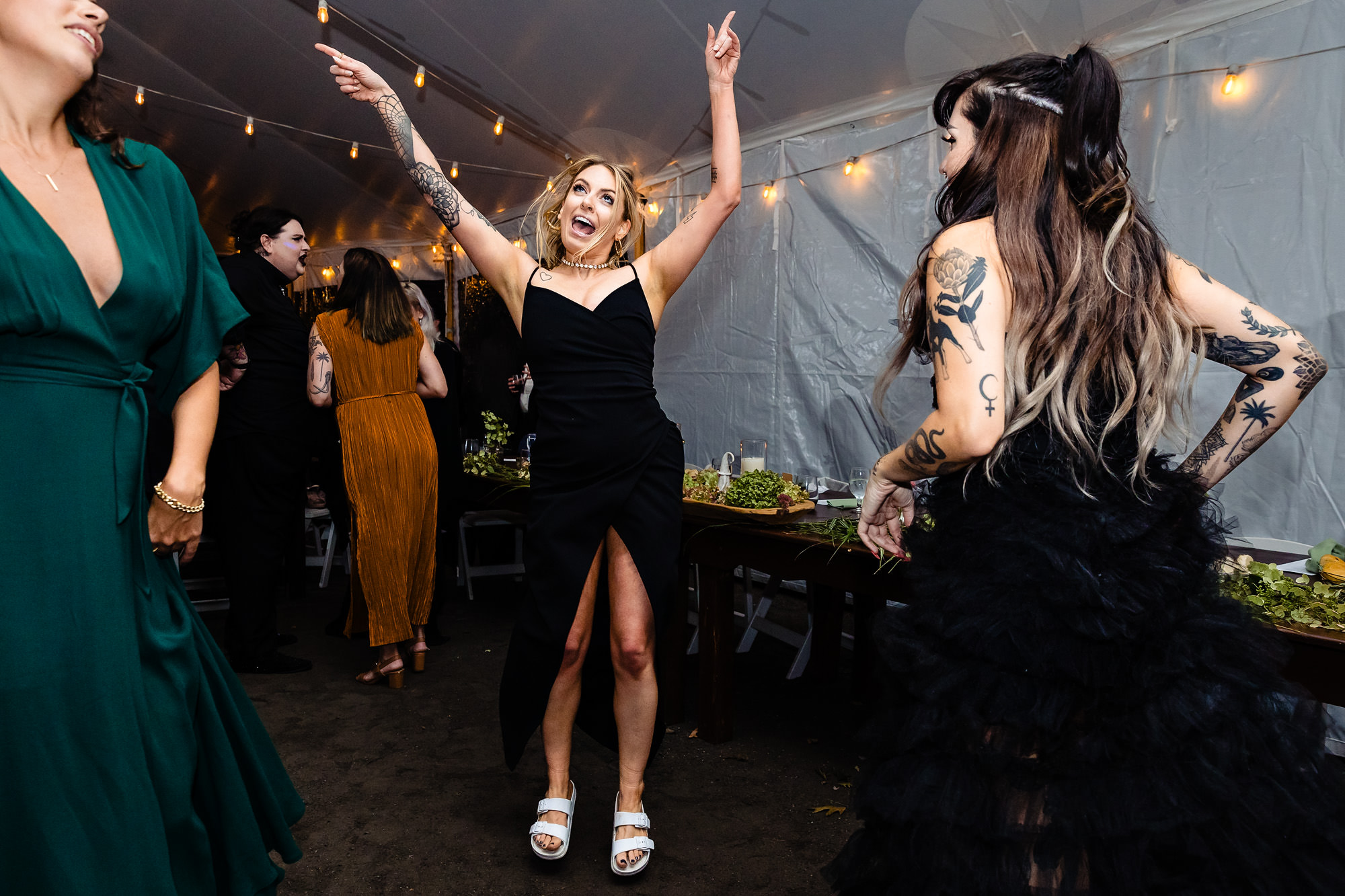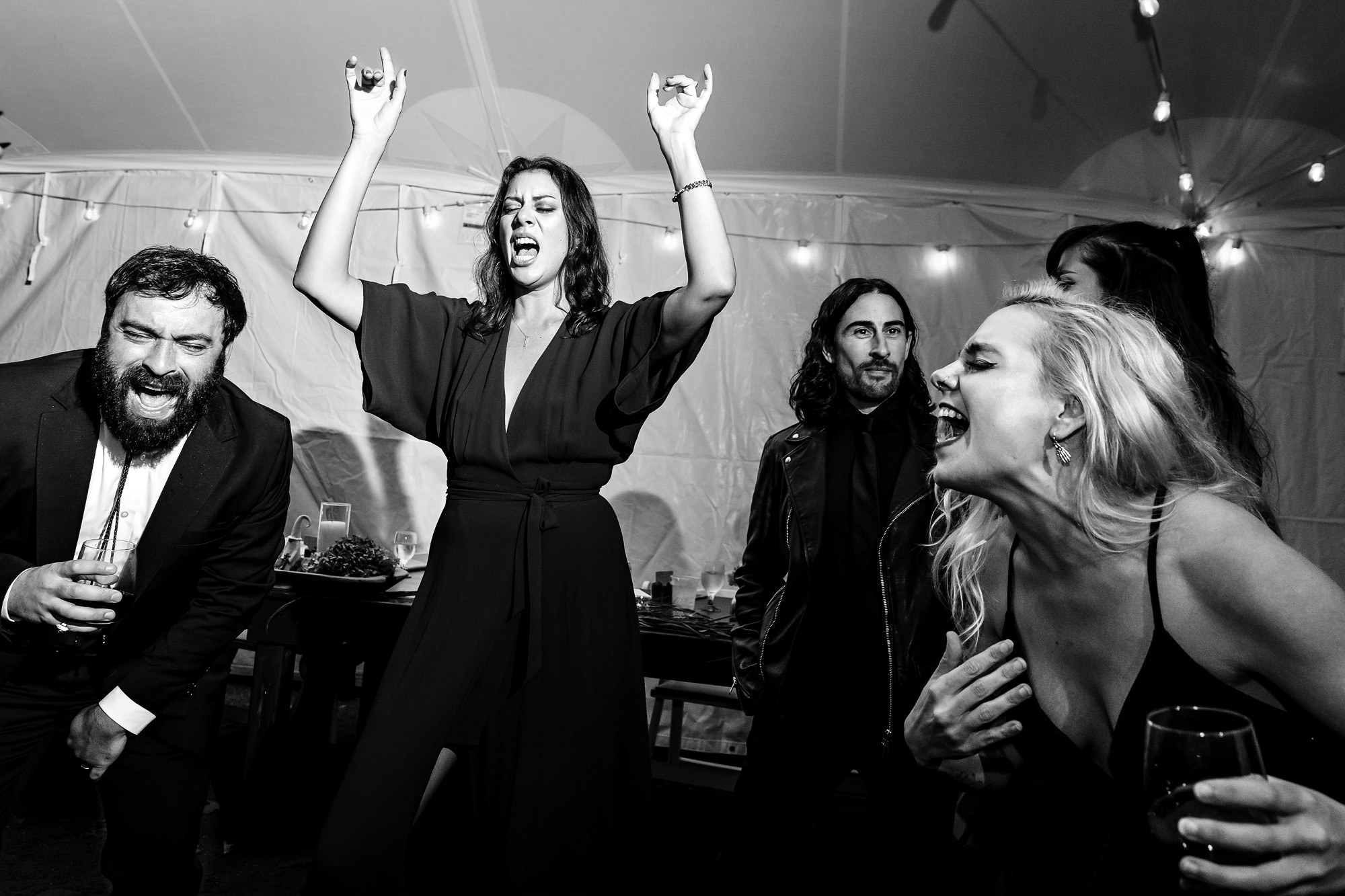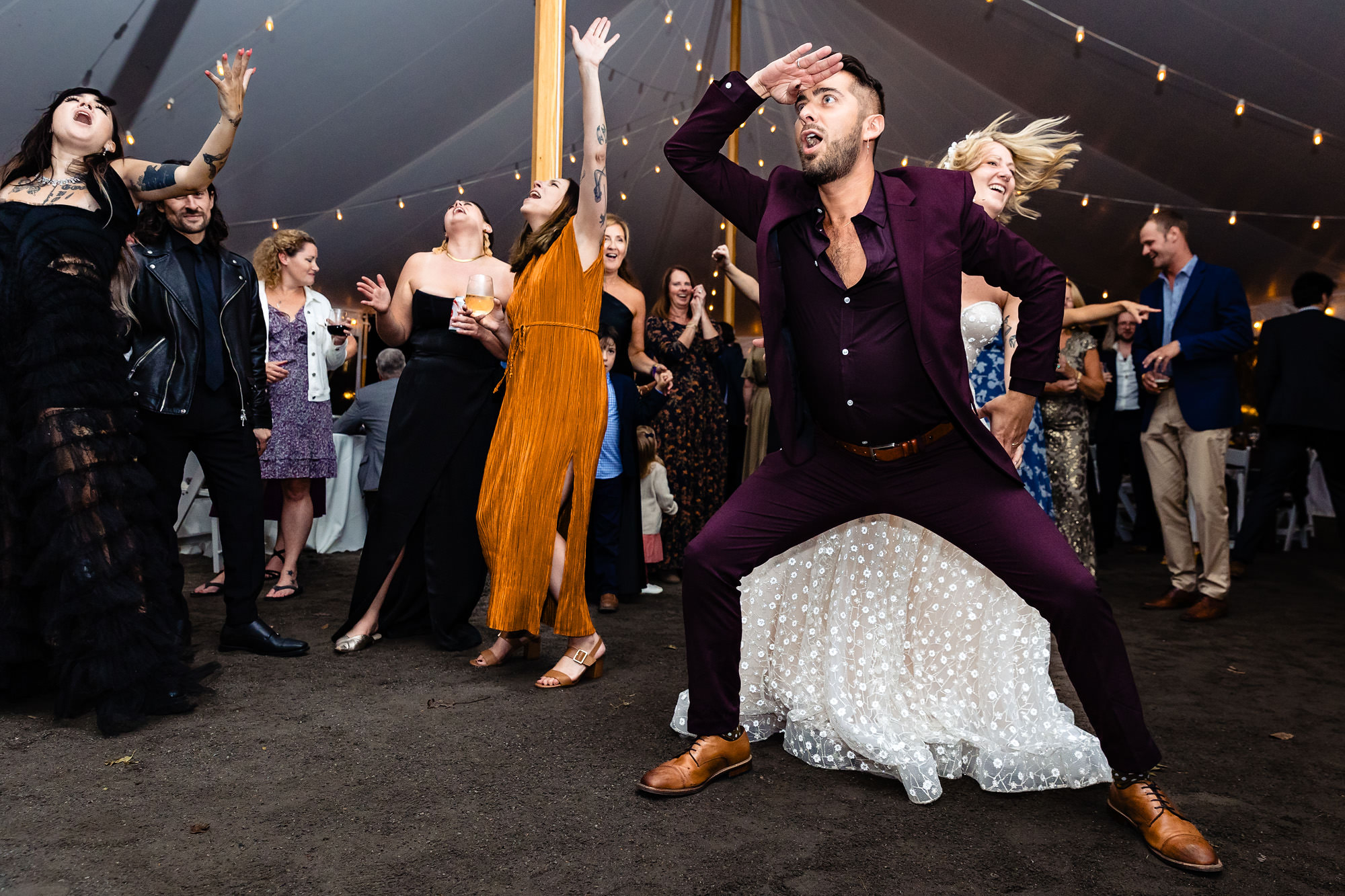 Vendors:
Venue: Arrowheads Estate
Planner: Sara Mann, Lulu & Everly Weddings
Photographer: Kate Crabtree
Second Photographer: Kelsey Kobik
DJ: Keith Sherman
Caterer: Ethan Kramer, Arrowheads Estate
Officiant: Jeffrey Doherty
Ceremony musician: Jonathan Brenner
Wedding dress store: Boston Bridal Atelier
Wedding dress: Pronovias
Jared's Suit: Suit Supply
Stationary: Jared Diamond
Rentals: Marshall Rental