On a beautiful day in September, Katie, Brian, and their closest friends and family joined to enjoy an intimate wedding at Katie's grandmother's house in Northwest Harbor, Maine. The wedding may have shrunk from their initial plan- their final guest count was a cozy 33 individuals- but it felt delightfully intimate, helped by Brigid of Landfall Design's excellent guidance throughout the entire event. Katie prepared for her microwedding at the Asticou Inn (such a beautiful property- the views are incredible), then traveled with her parents and bridal party to a stunning spot overlooking the harbor, where Katie and Brian said their vows while their friends and family watched on. After the ceremony, we spent a little bit of time with a neighborhood cat that just happened to wander by at just the right time, then walked over to Northeast Harbor Fleet, and of course we made sure to hop into a rowboat for a few portraits. As they paddled, the sun sank and cast beautiful, golden light, making it such a stunning experience.
After Katie and Brian's delightful moment at sea, the pair adjourned to the tent for dinner by Bar Harbor Catering Company (a favorite of mine!), then enjoyed toasts, parent dances, and dancing (headed by Vinyl Countdown) while stars lit up the sky.
Here are a few of my favorite photos from Katie and Brian's wedding. Enjoy!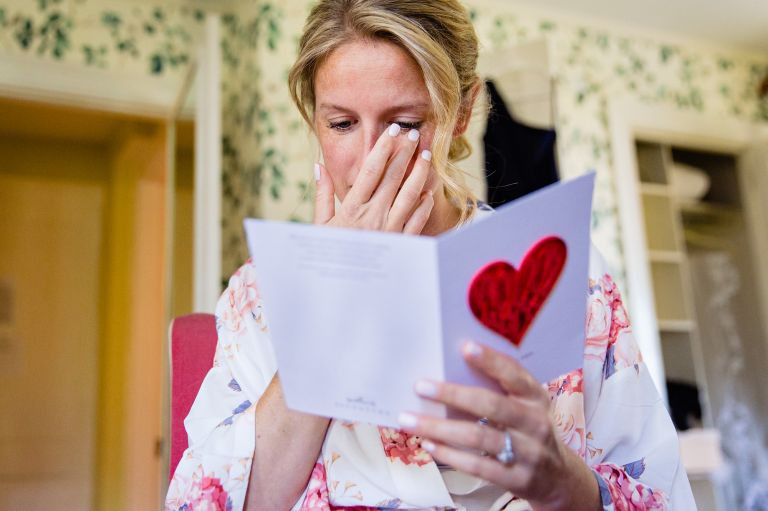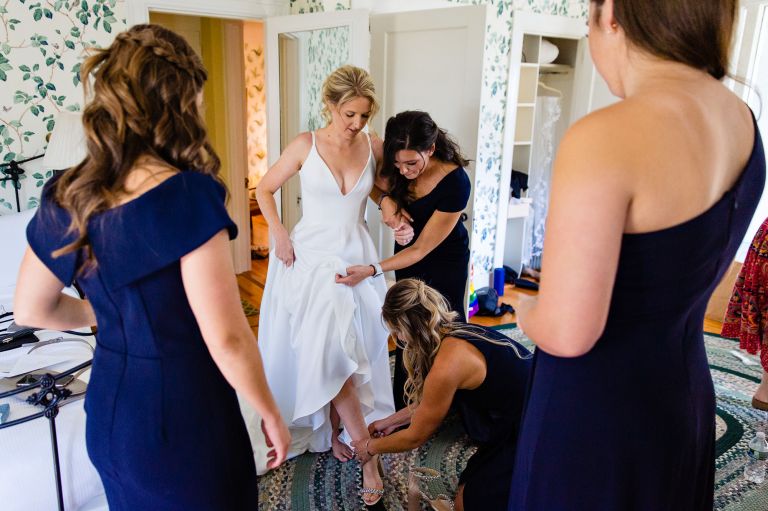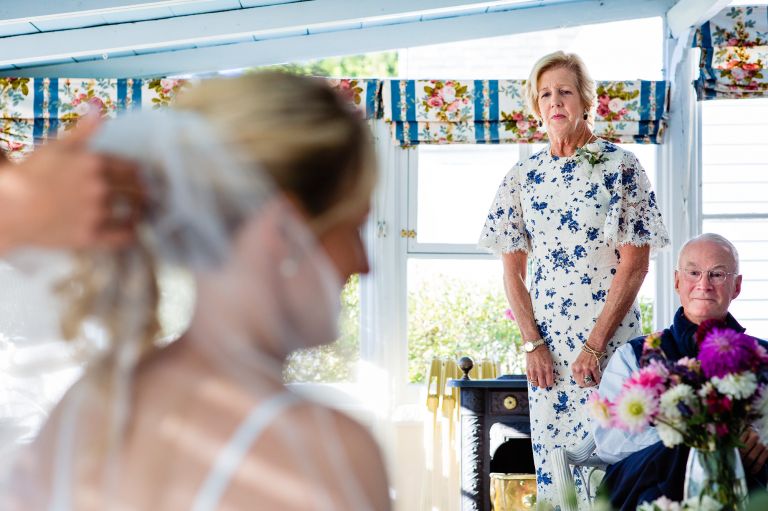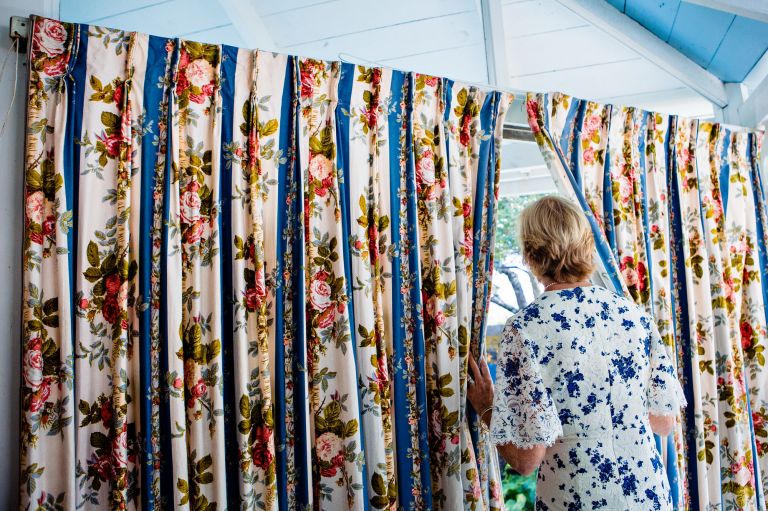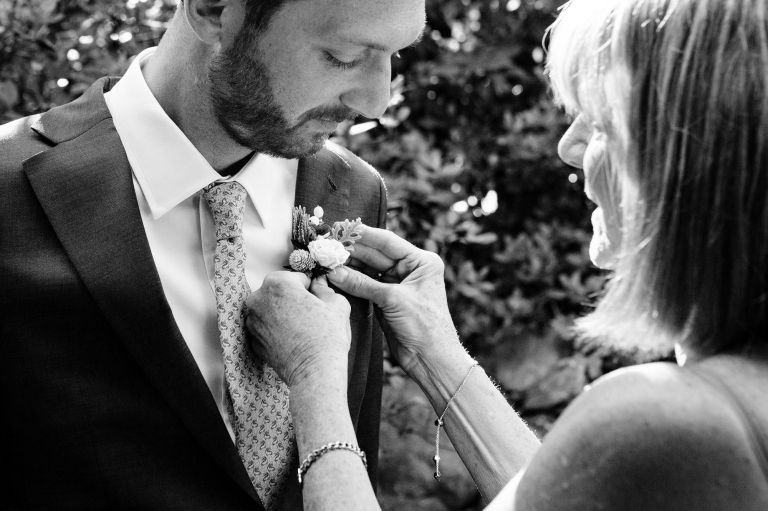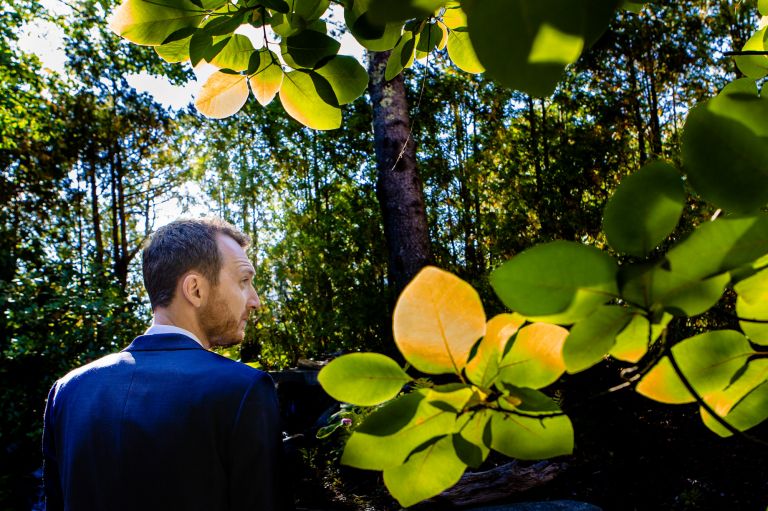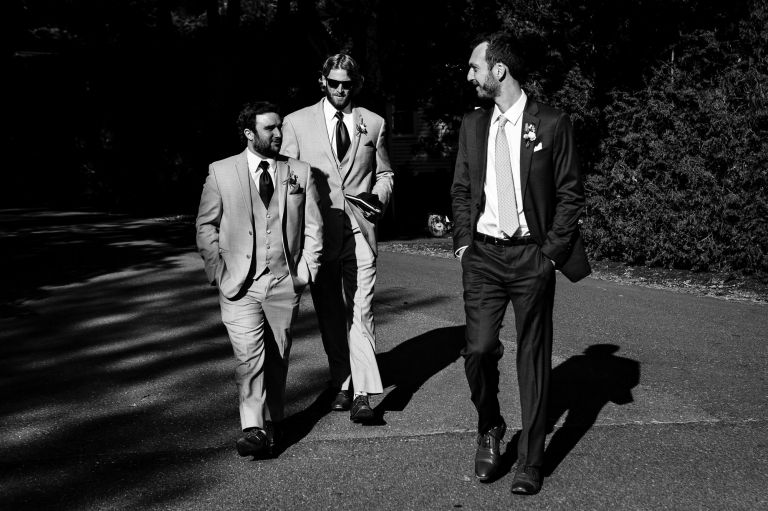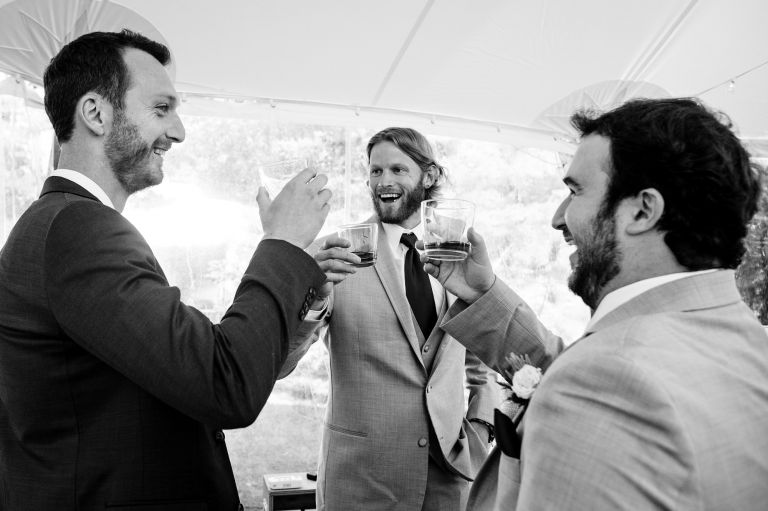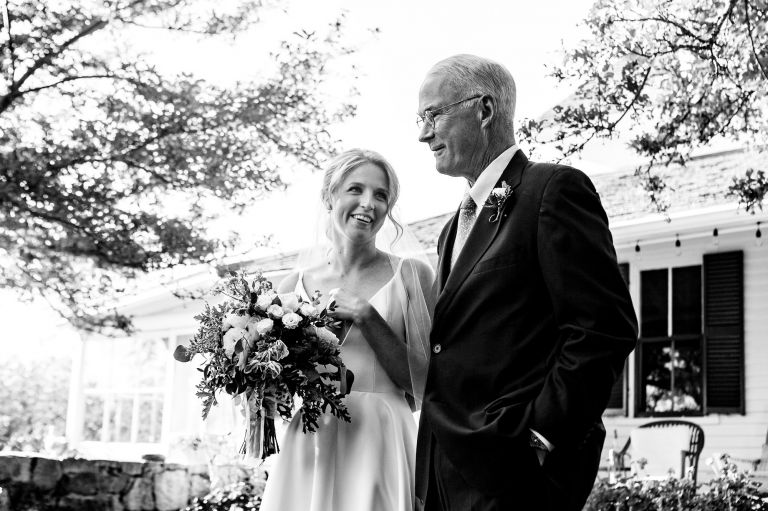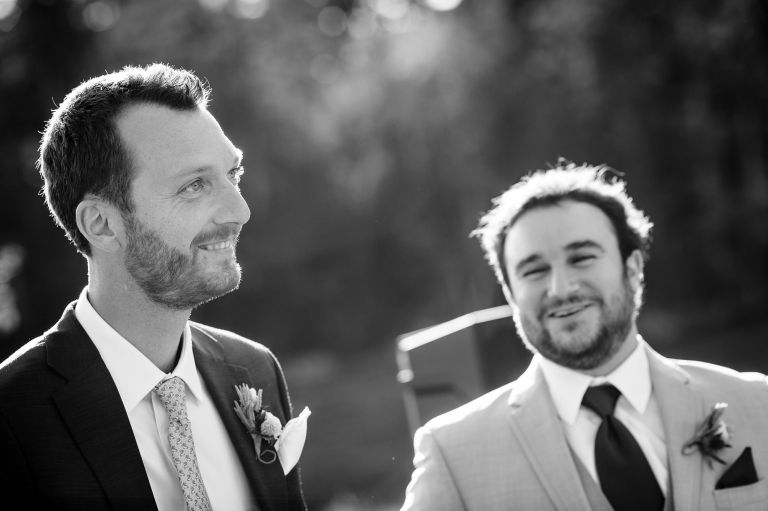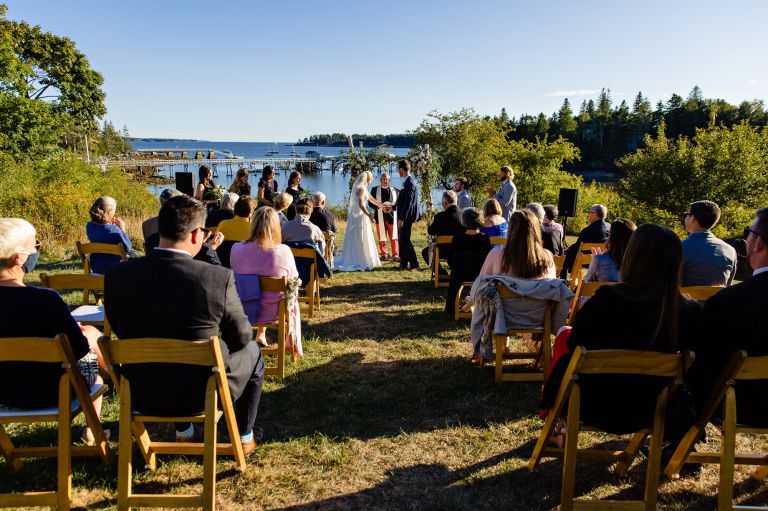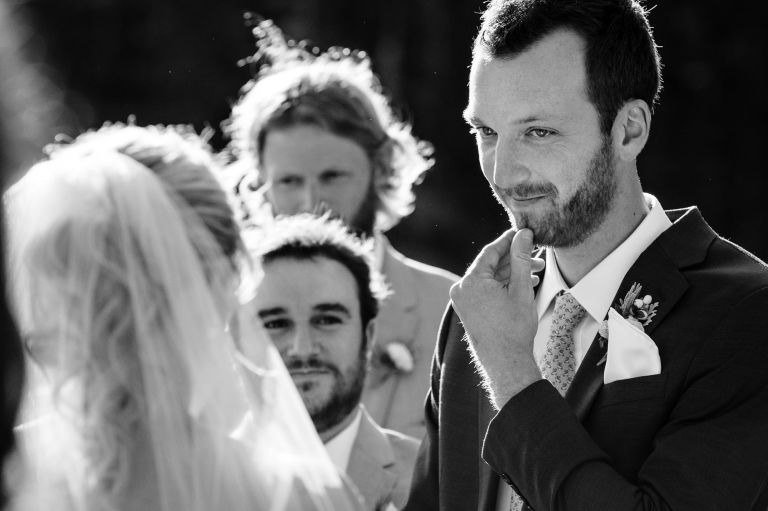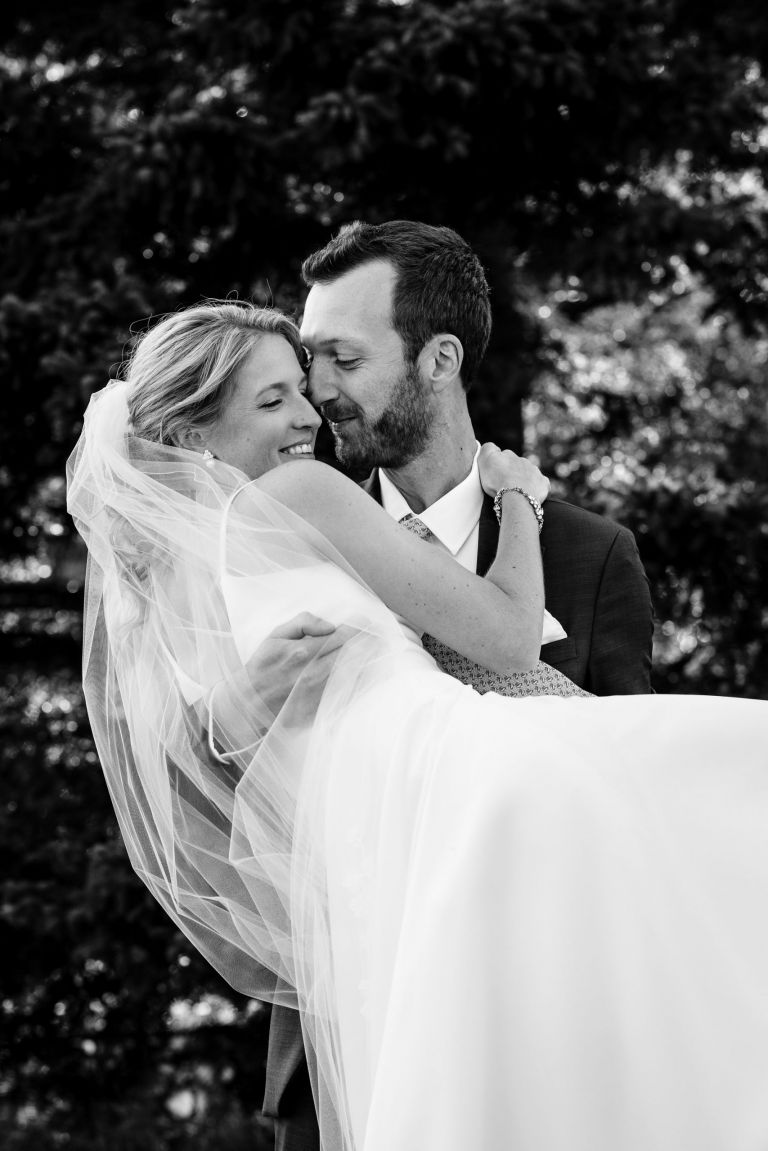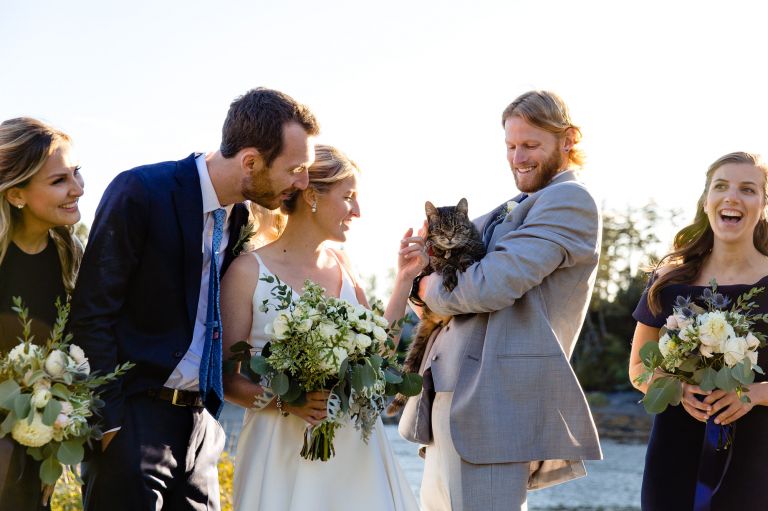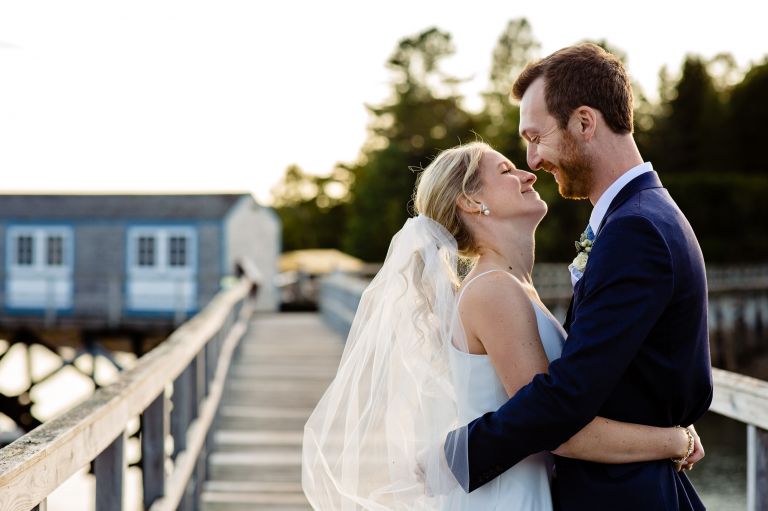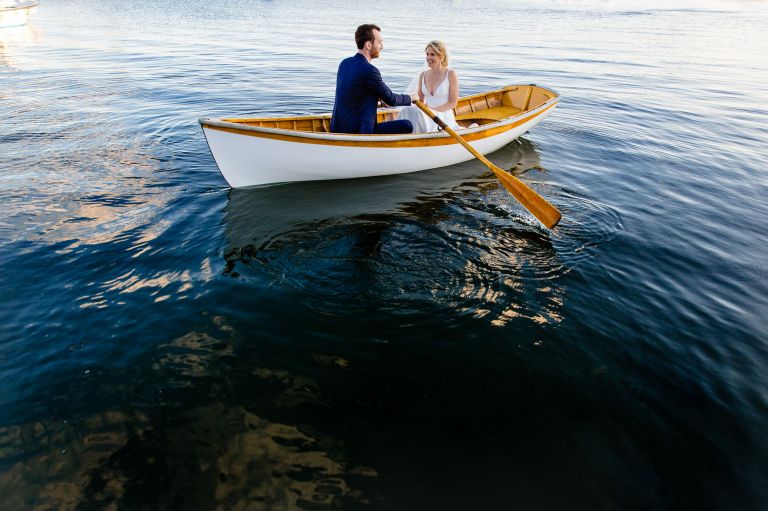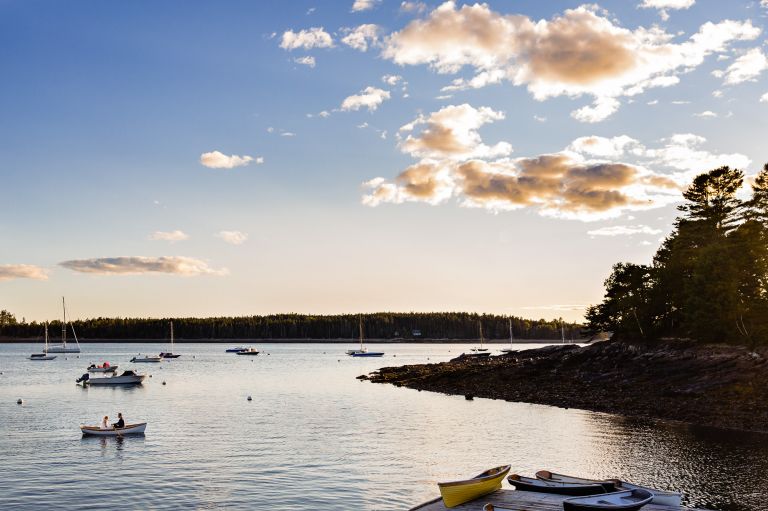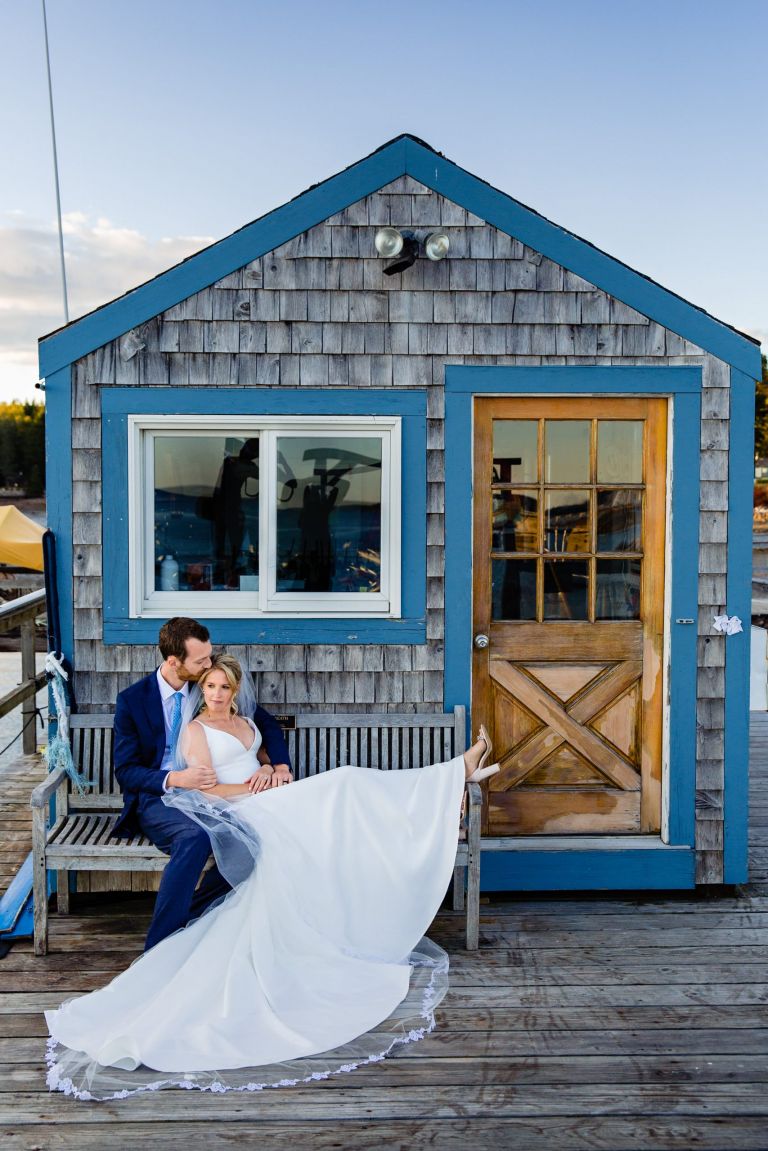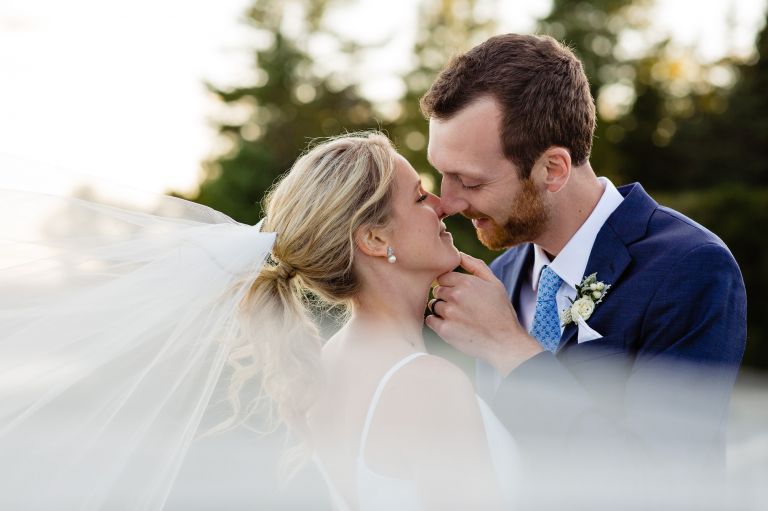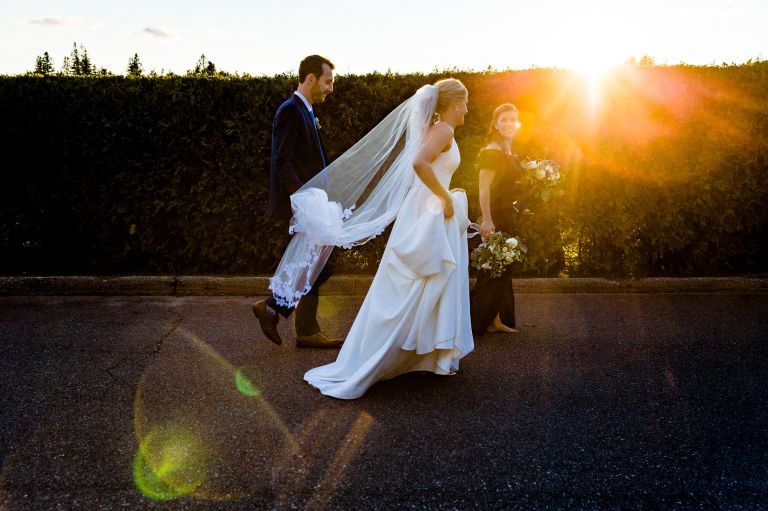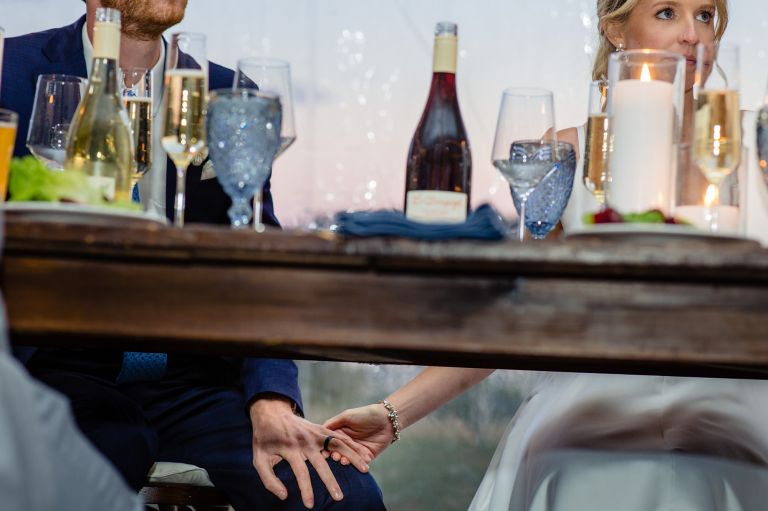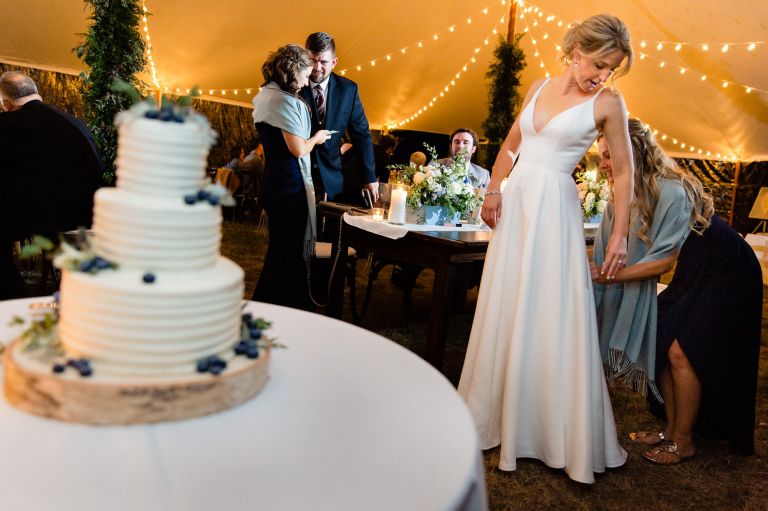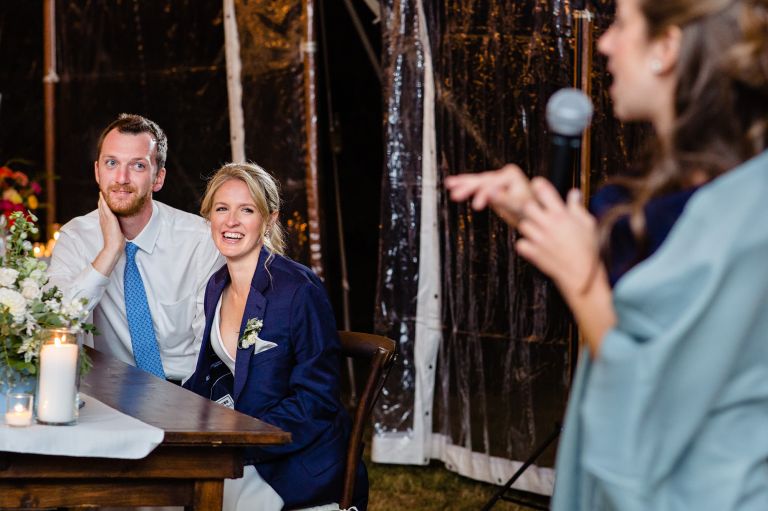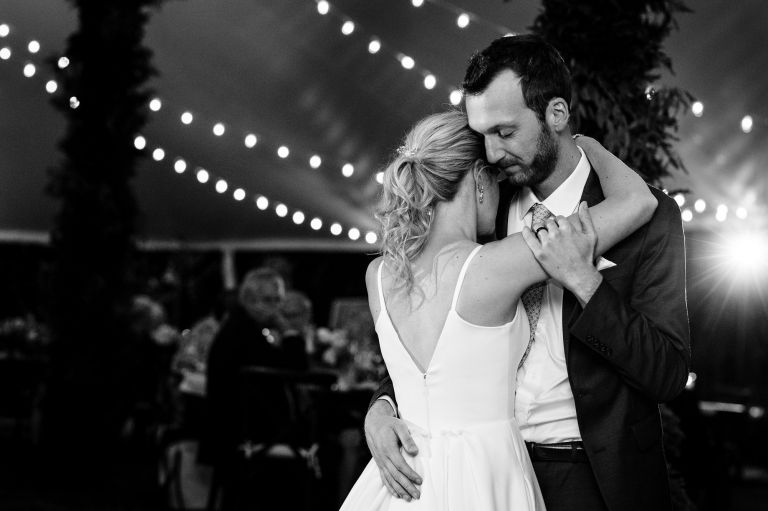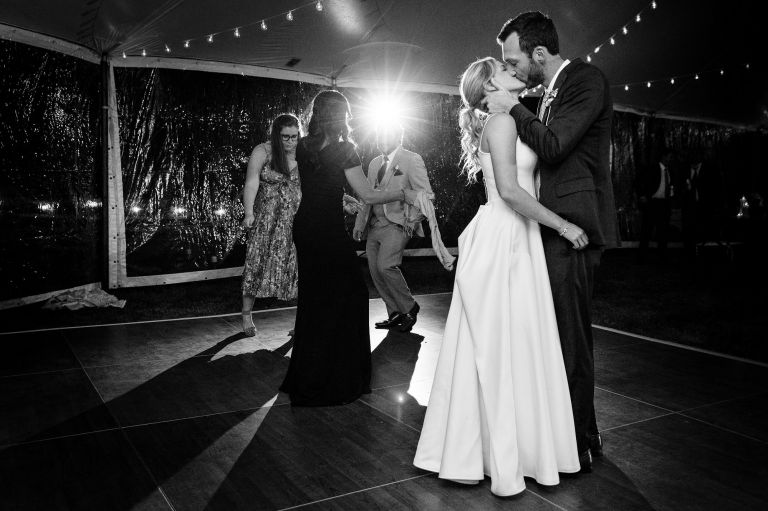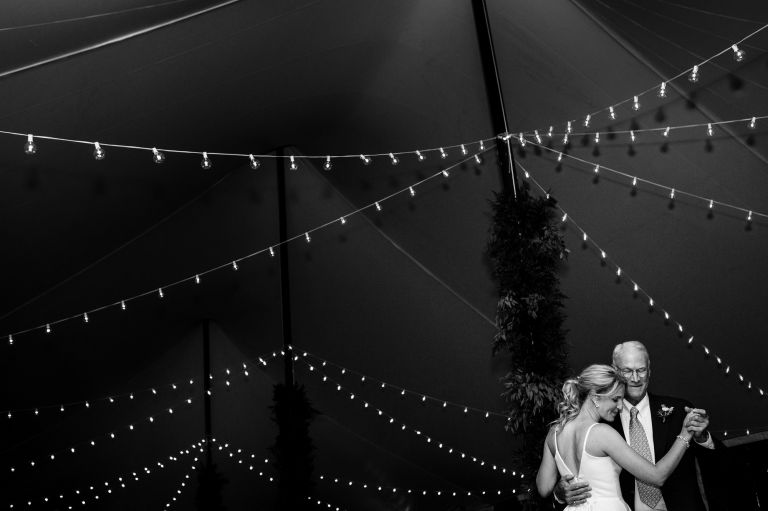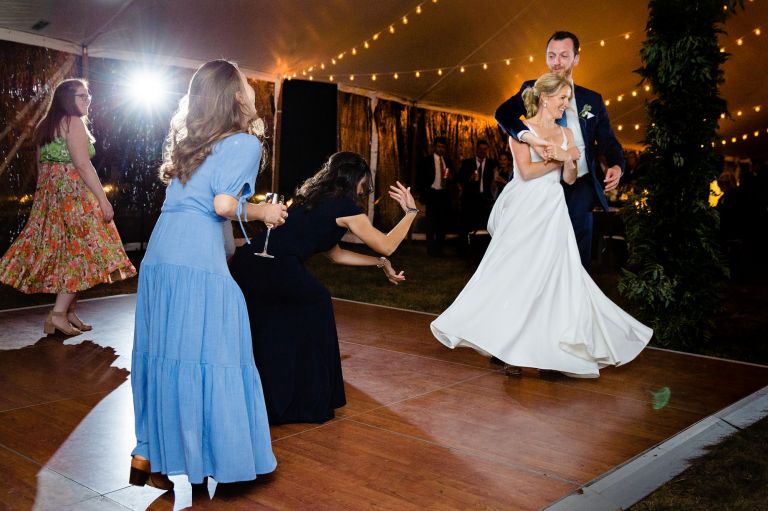 Venue: Private Residence, Northeast Harbor, Maine
Planner: Landfall Designs
Photographer: Kate Crabtree Photography
Second Photographer: Ashley L Conti
Caterer: Bar Harbor Catering Company
Hair: Ariel Johnson
DJ: Vinyl Countdown
Tent: Wallace Events
Cake: Celebration Cakes by Janice Strout