From the moment I arrived to Caitlin and Dan's Bar Harbor Club wedding, located on MDI, I knew that their wedding day was going to be special. You see, Caitlin was not only writing last minute thank you cards, but she was helping everyone else finish getting ready, and from those small actions I could see how kind and thoughtful of a person she is. And even though the 90% chance of rain was on her mind and worried her (she was hoping her ceremony could take place outside), it was clear that what mattered most to the both of them was that they were marrying each other, and that made me like them all the more.
As with most of the weddings I've photographed this year, the rain posed no problem for portraits and cocktail hour (in fact, I'd argue the moody skies made portraits even better, especially at sunset), but the ceremony was moved inside just in case the skies opened up again. Nevertheless, their wedding ceremony was beautiful and sweet.
From there, the reception featured a variety of funny and thoughtful toasts (Caitlin's friends think she looks just like Reese Witherspoon, and I'm inclined to agree!), and an awesome dance floor which I really didn't want to leave. But alas, all good things must come to an end.
Here are a few of my favorite photos from Caitlin and Dan's wedding. Enjoy!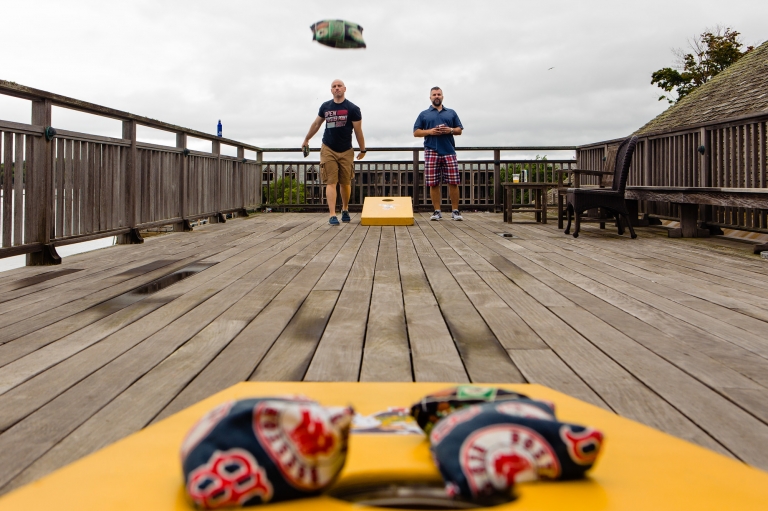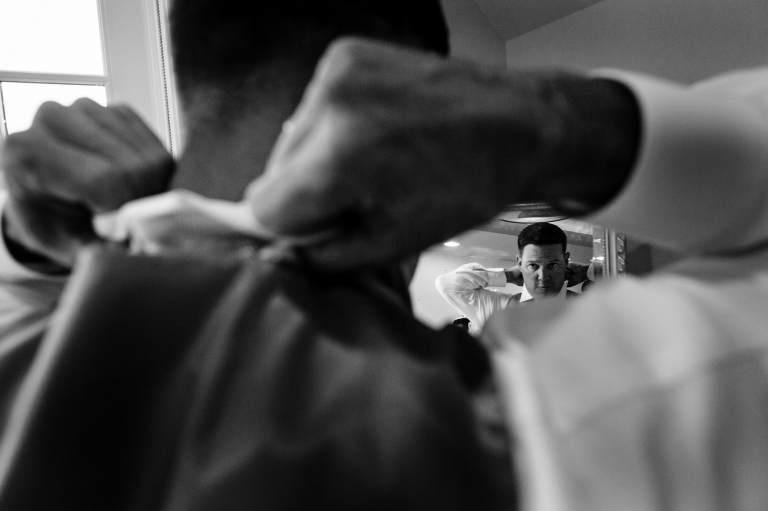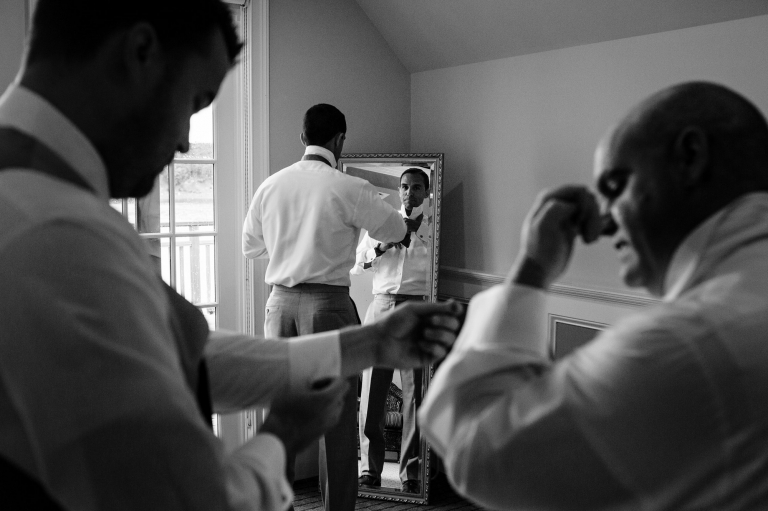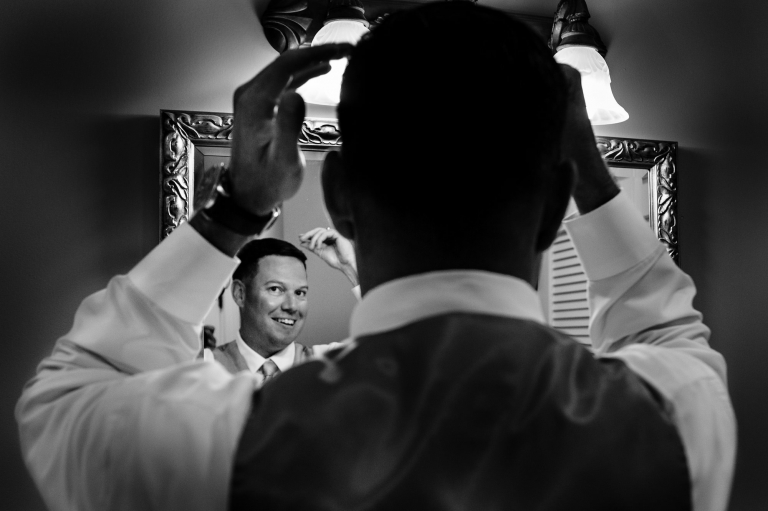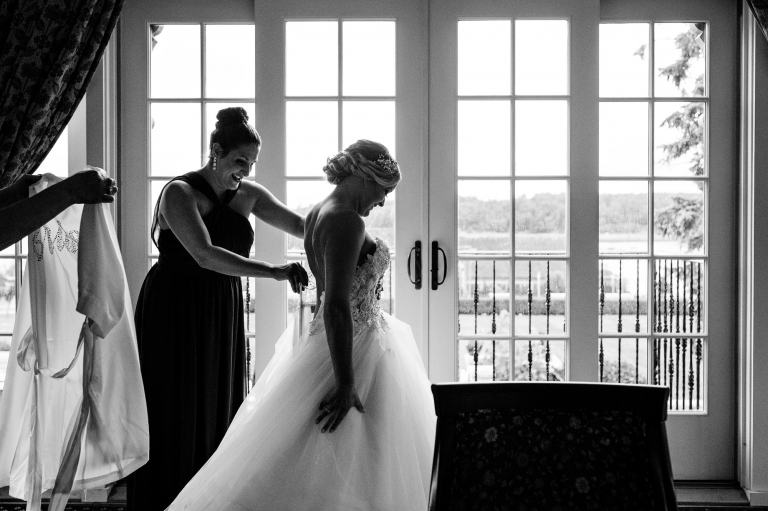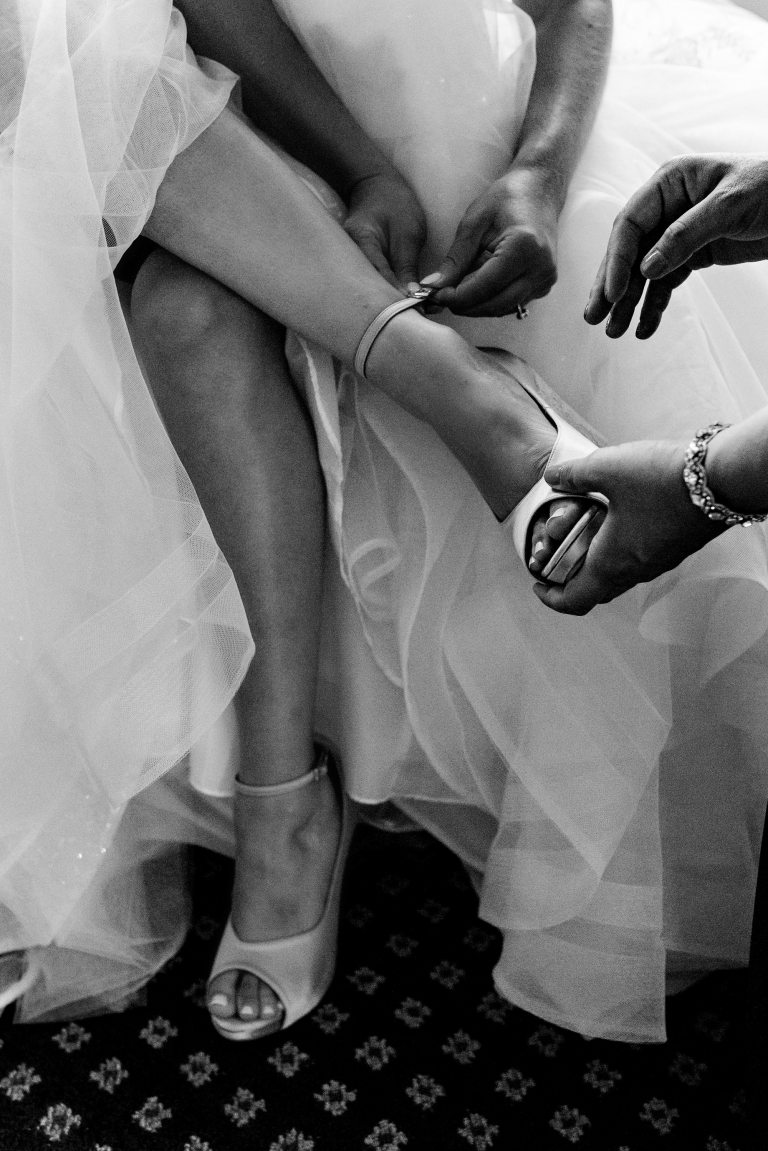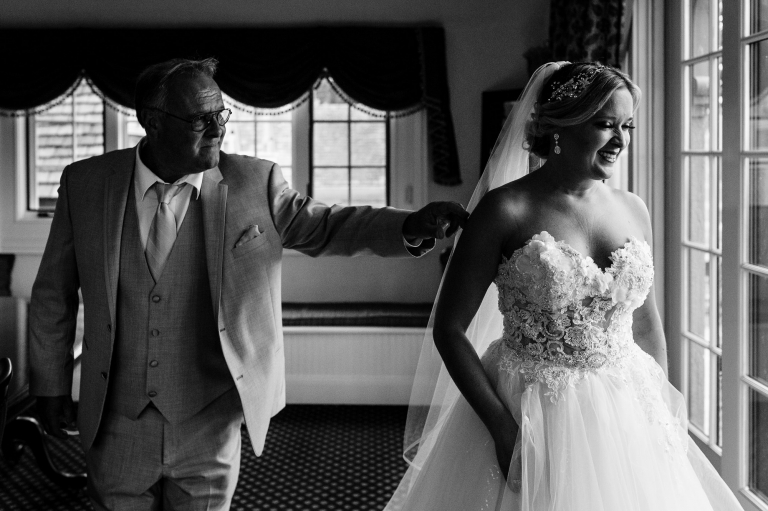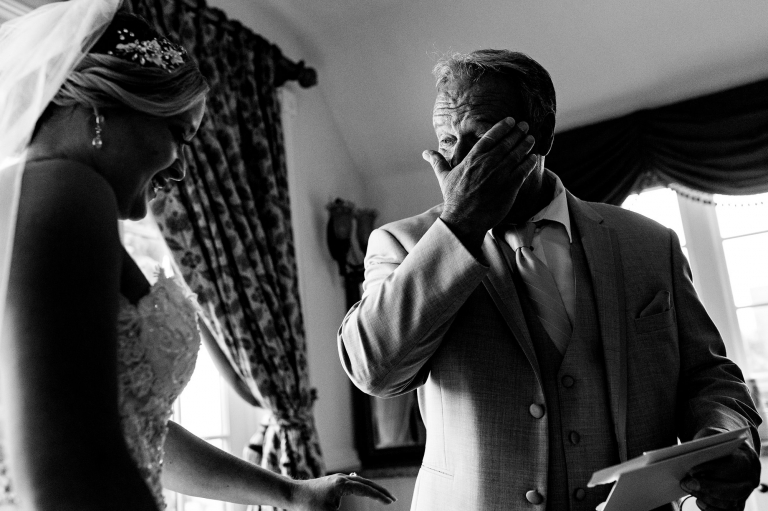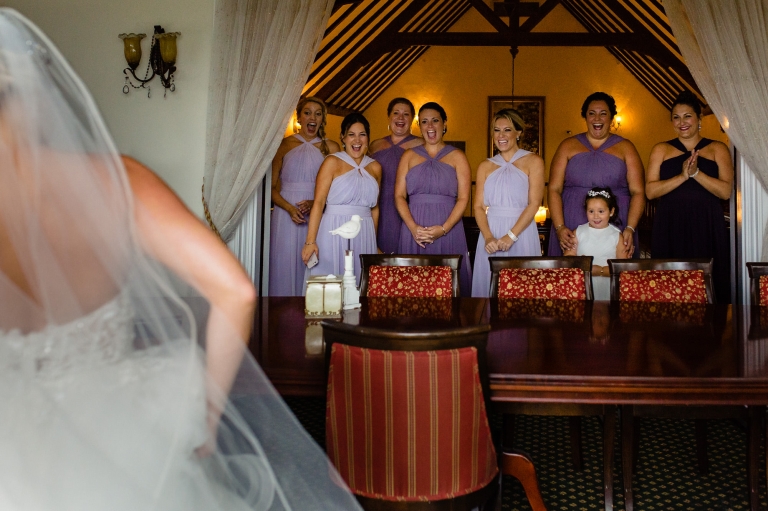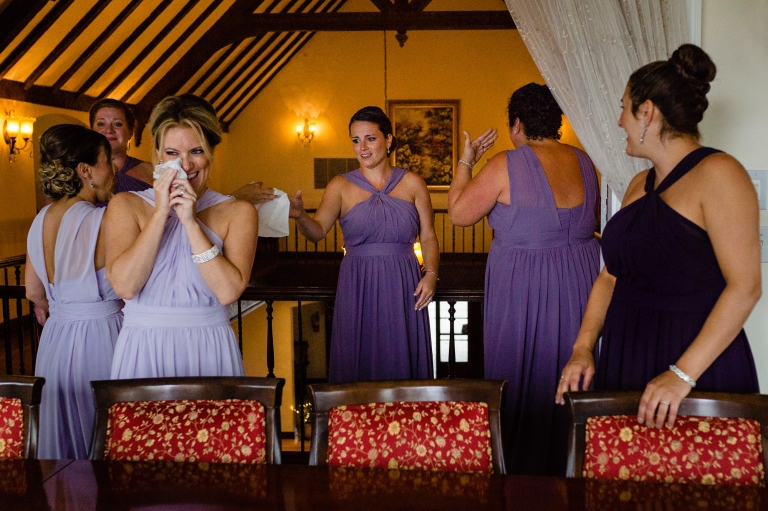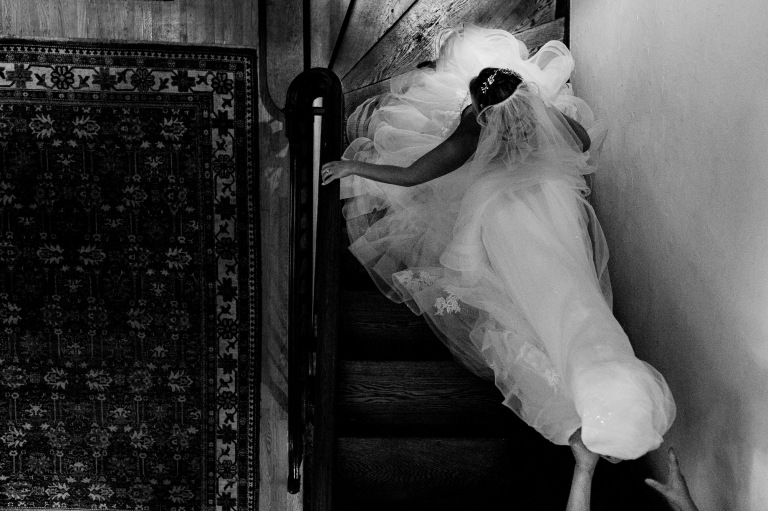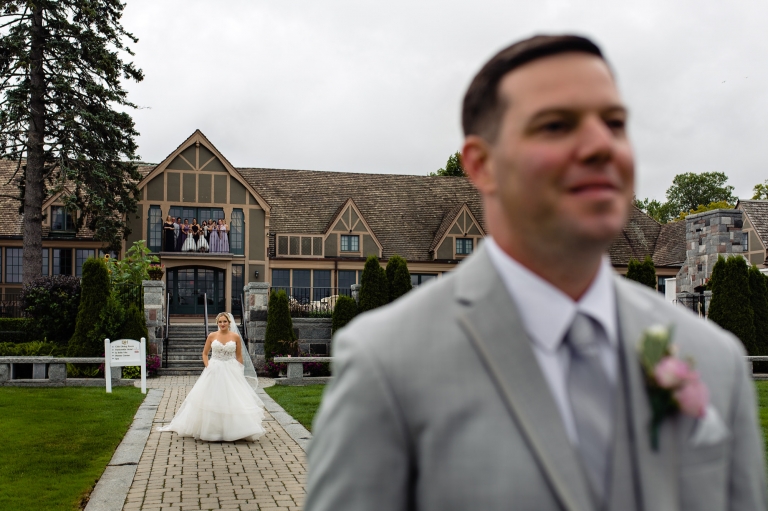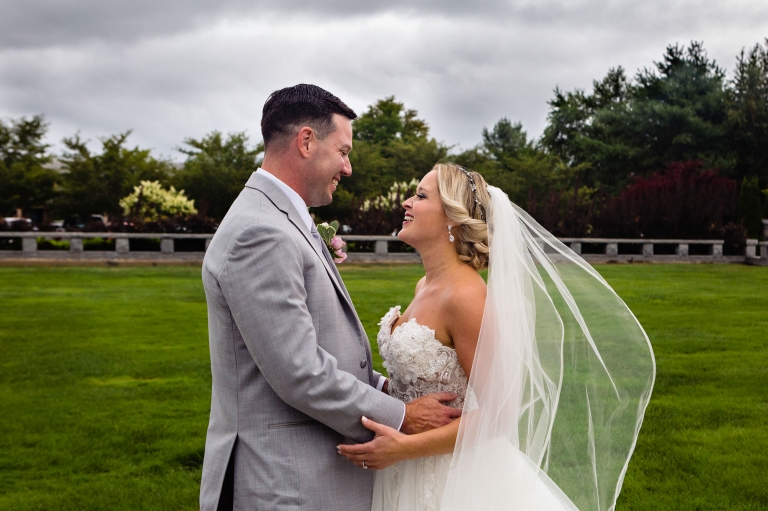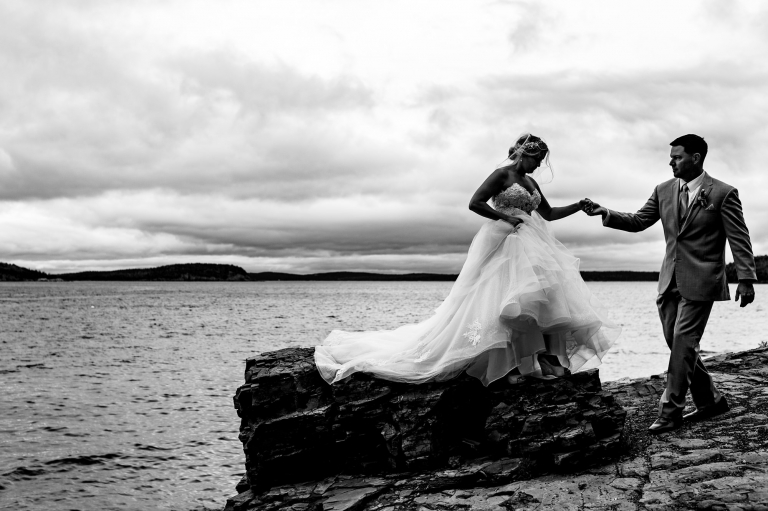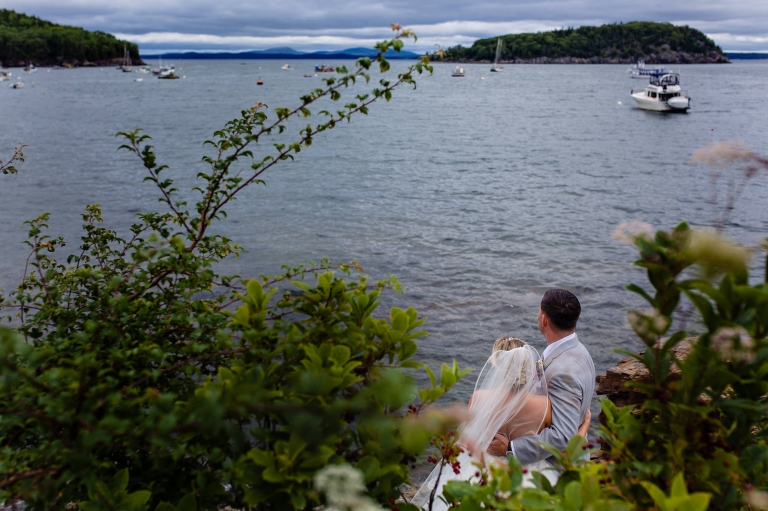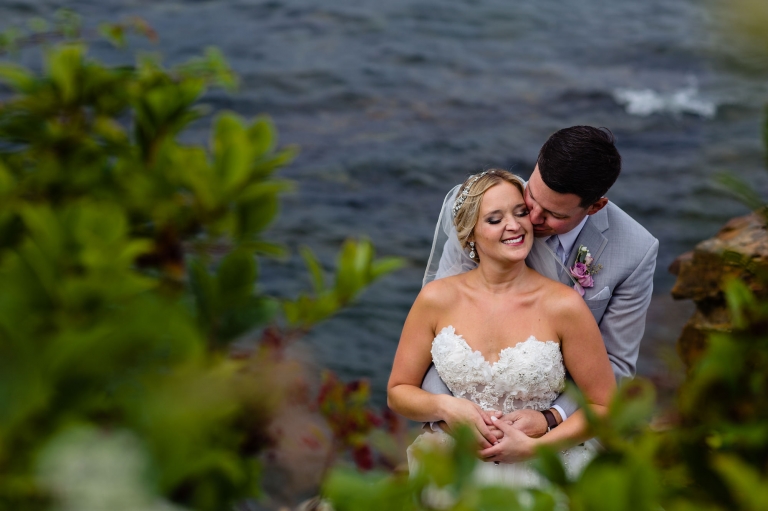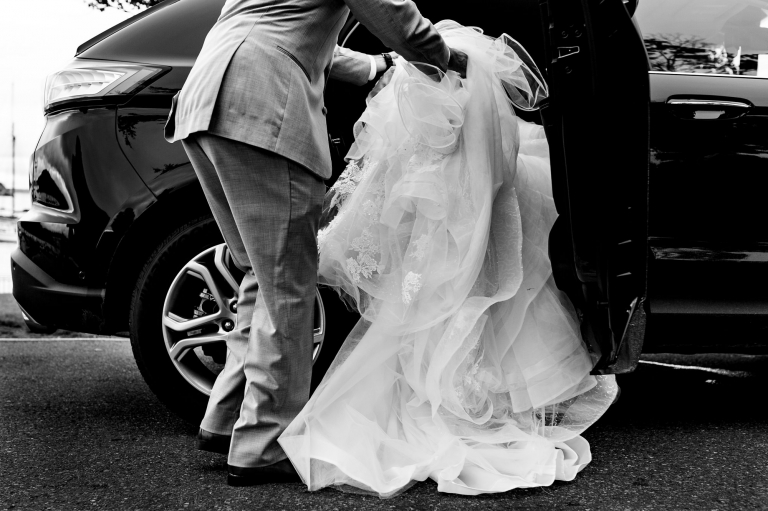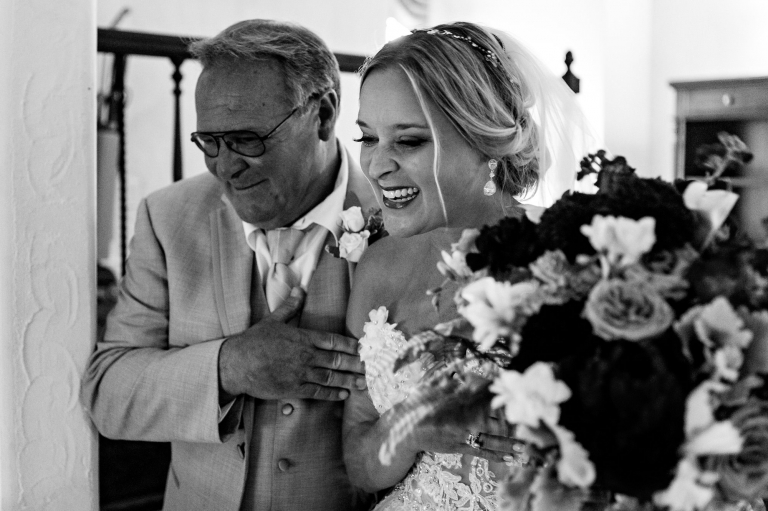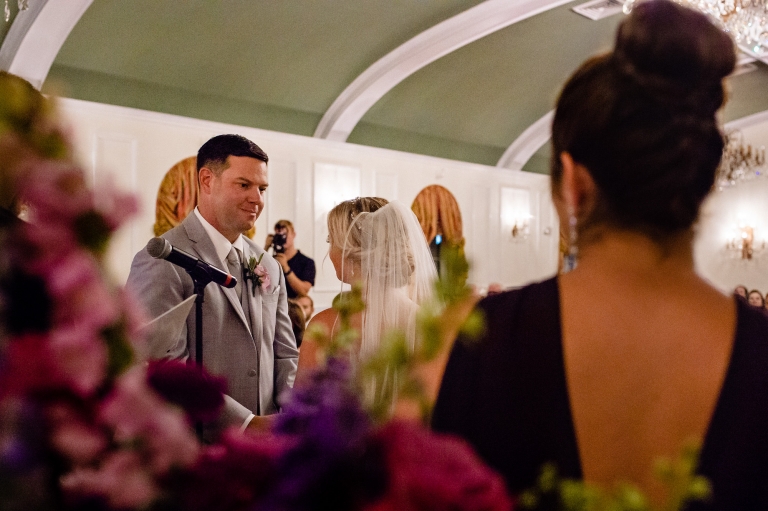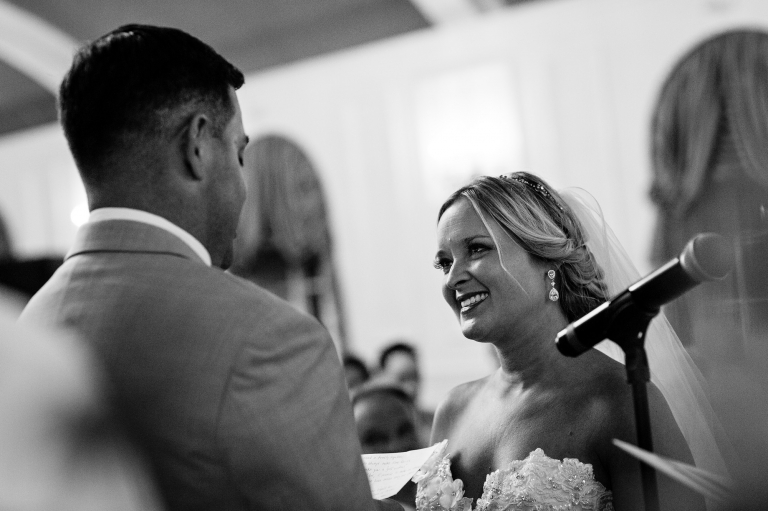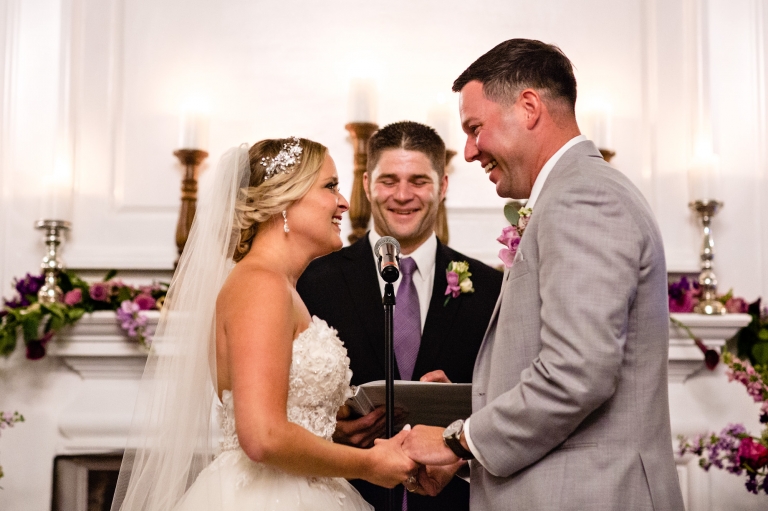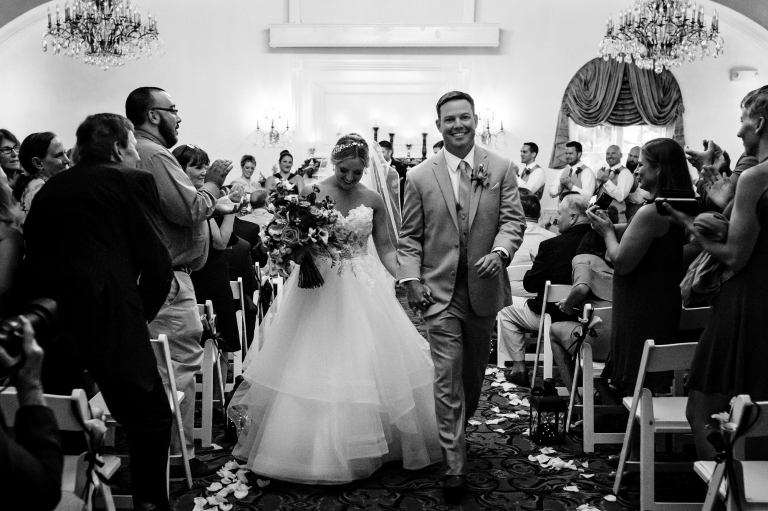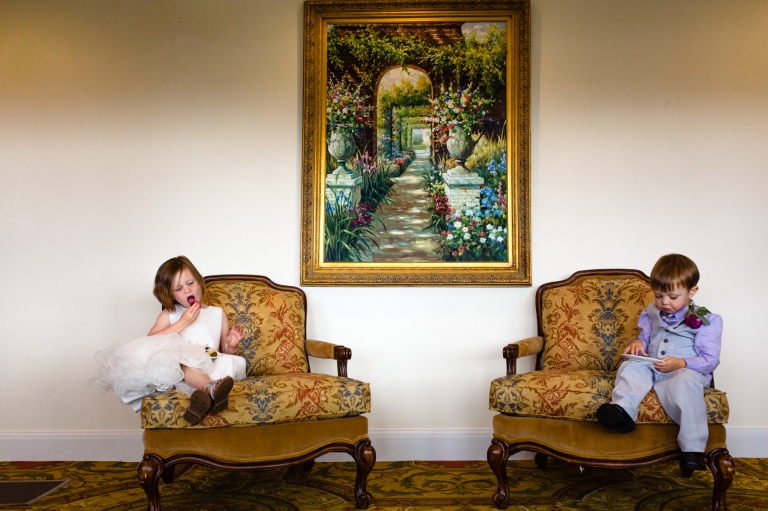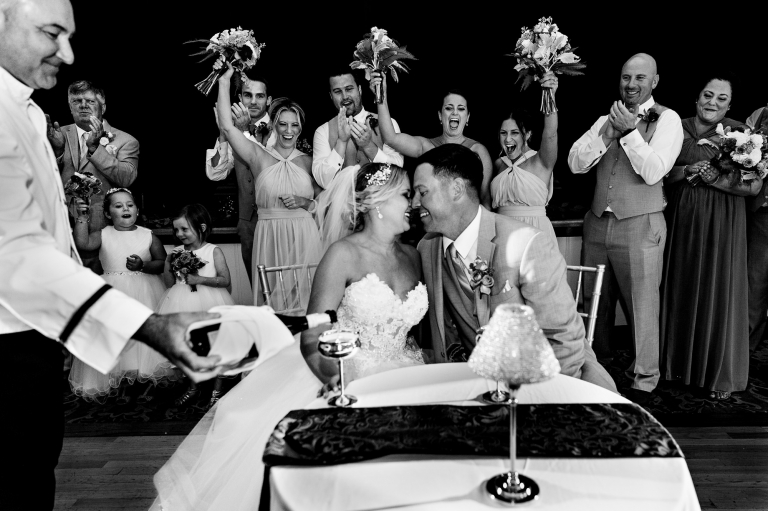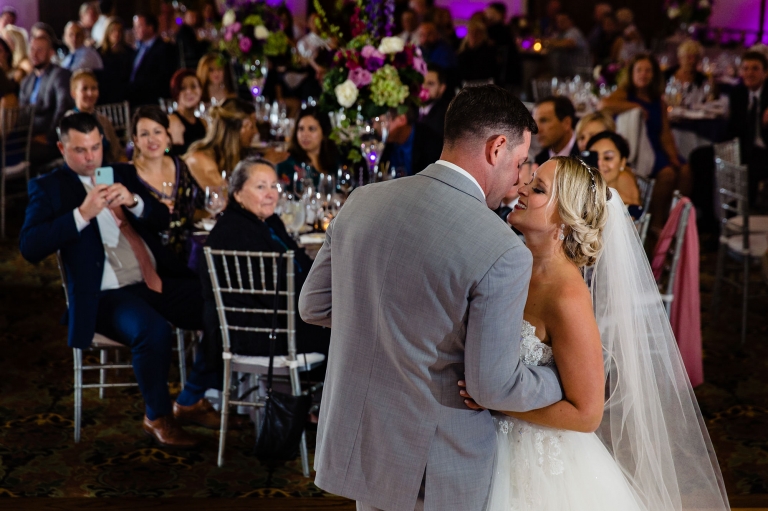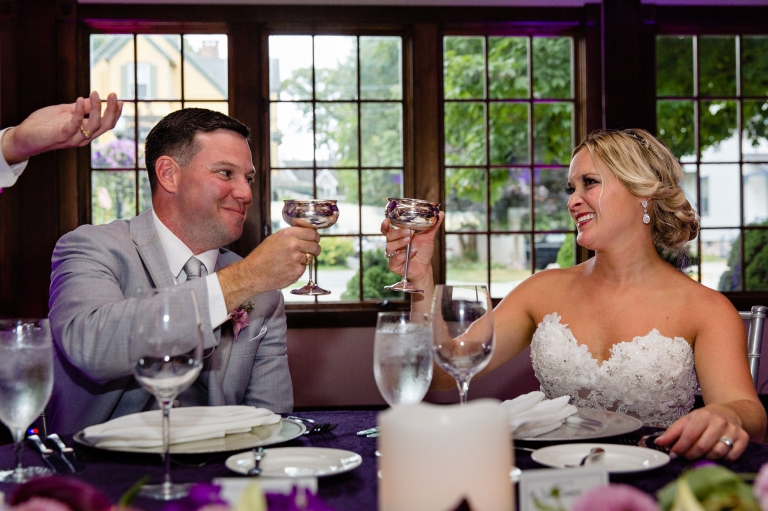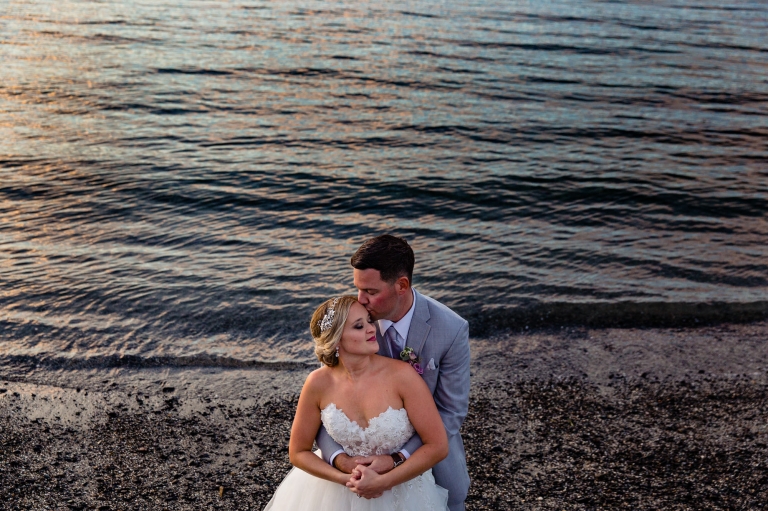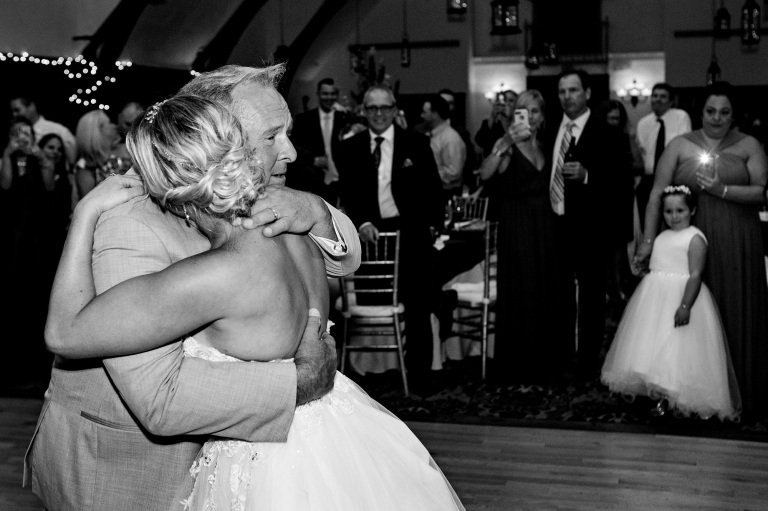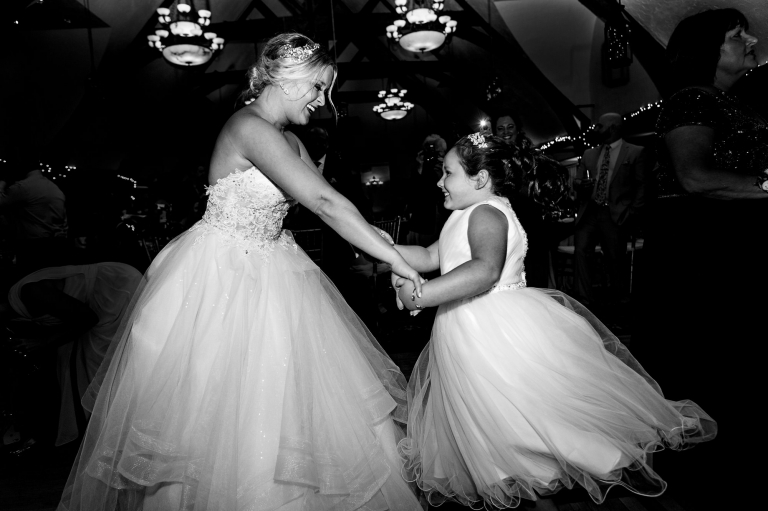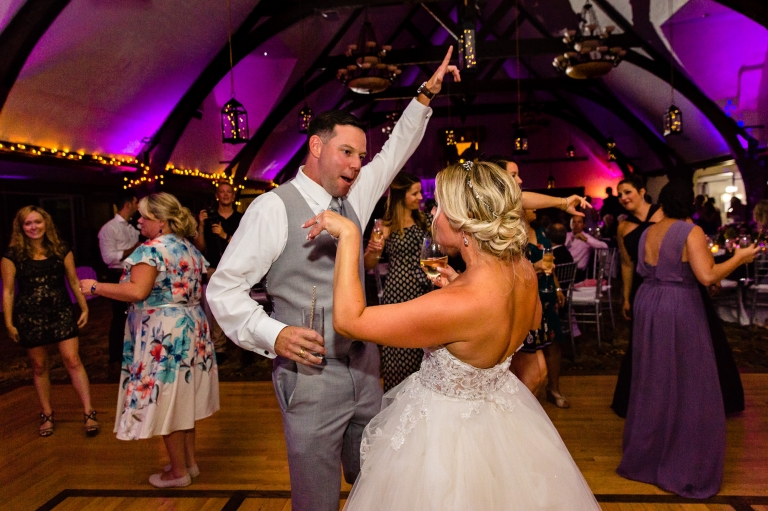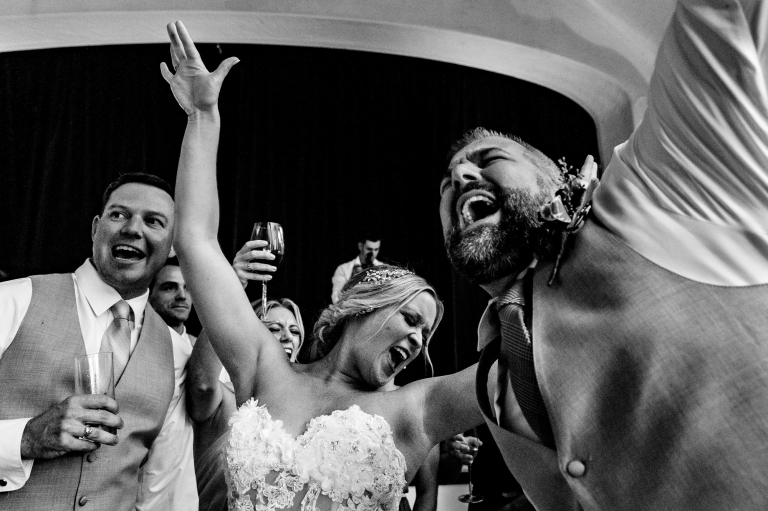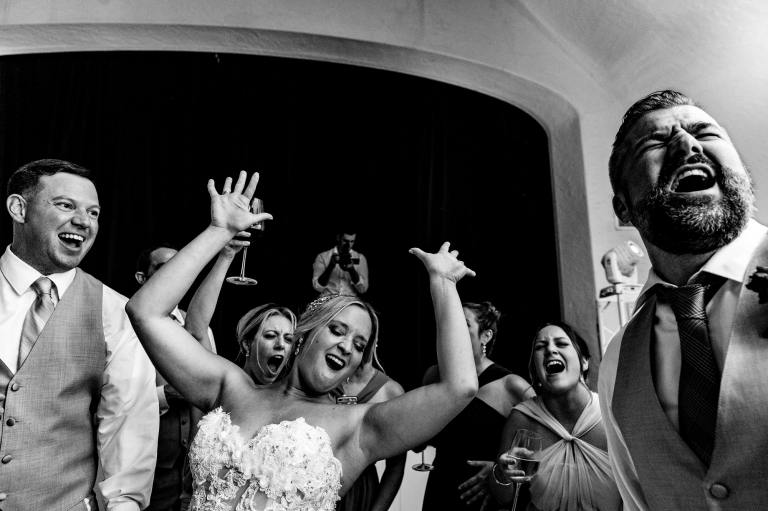 Venue: Bar Harbor Club
Photographer: Kate Crabtree
Second Photographer: Ashley L Conti
Florist: The Bud Connection
Dress Shop: Allegria Bridal
Wedding Dress: Eve of Milady
Suits: Men's Wearhouse
Makeup/Hair: Echo Salon
Videographer: Brian Nelson
DJ: Party Excitement Entertainment