I'm not sure if I've ever felt so many emotions in such a short period of time as I did at Tamarinda and Miguel's wedding.
We started with a hike up South Bubble, both Tamarinda and Miguel bouncing up the mountain with excitement and anticipation.  After changing on the side of the mountain, they had what can only be described as an epic first look, where both were gleefully shocked and pleased by how good each other looked.  After we spent some time taking portraits overlooking Acadia National Park, we climbed down (Tamarinda opted to not change and just walk down in her dress and Birkenstocks, which resulted in a lot of glee from tourists) and we headed toward the hospital.  Miguel's mom, Raisa, was not able to make it to their wedding, so we stopped by in order to take some family portraits and spend some time with her.  It breaks my heart to share that she passed the week after, and I am so glad they chose to spend part of their wedding day with her.
As their ceremony began at the Pot & Kettle Club in Bar Harbor, Maine, rumbles of thunder quietly growled, but the storm, which was menacing in other parts of the state, blew on through as if Tamarinda and Miguel's love shielded us all from potential doom.  Their vows (which Miguel told me they'd essentially been writing before they were officially engaged) was beautiful, carefully constructed, and as passionate as could be.  Coupled with Tamarinda's father's poetry, which he shared at the reception, the wedding was rich with emotion.  And that's not even all of it.  There was a perfectly danced salsa!  Tamarinda, who used to be in a band, serenaded Miguel in a surprise performance with the band!  Their wedding couldn't have been any better.
The vendor team was top notch- I always love working with videographer Josh Swan of Media Northeast, and I strongly believe he's one of the best in Maine.  The flowers by Cottage Flowers were bright and colorful, just like Tamarinda and Miguel, and the Nat Osborn Band, brought in from Brooklyn, kept the night feeling festive and divine.
Tamarinda and Miguel, you two are near and dear to my heart. I hope you enjoy these photos.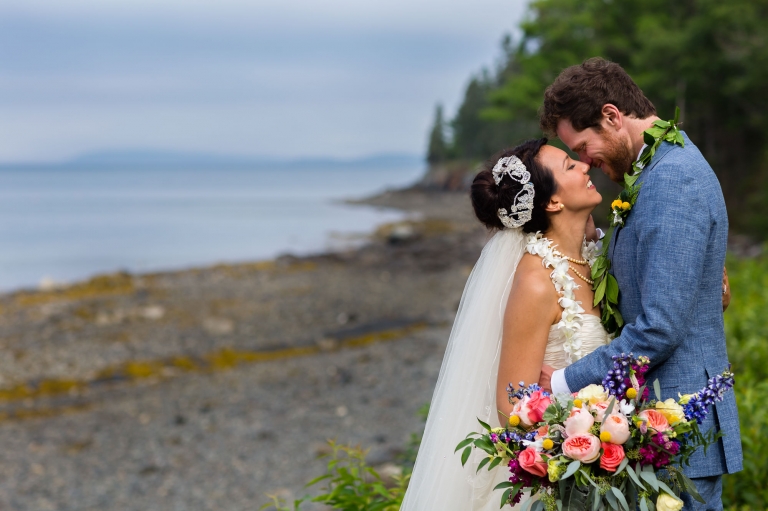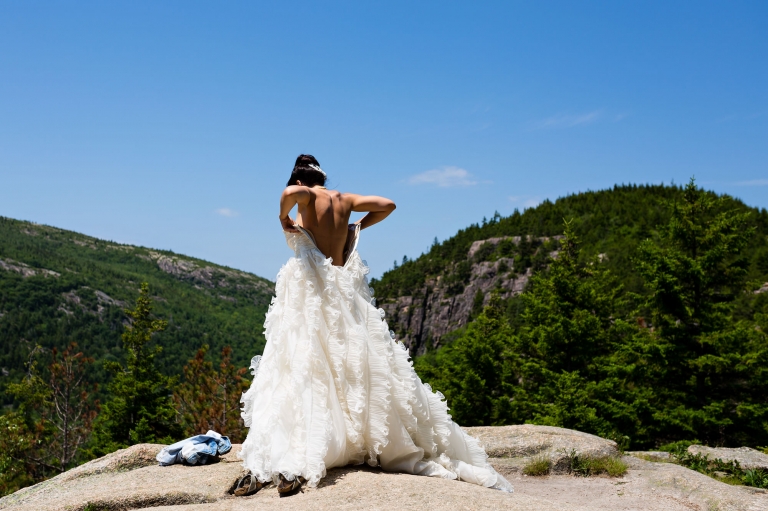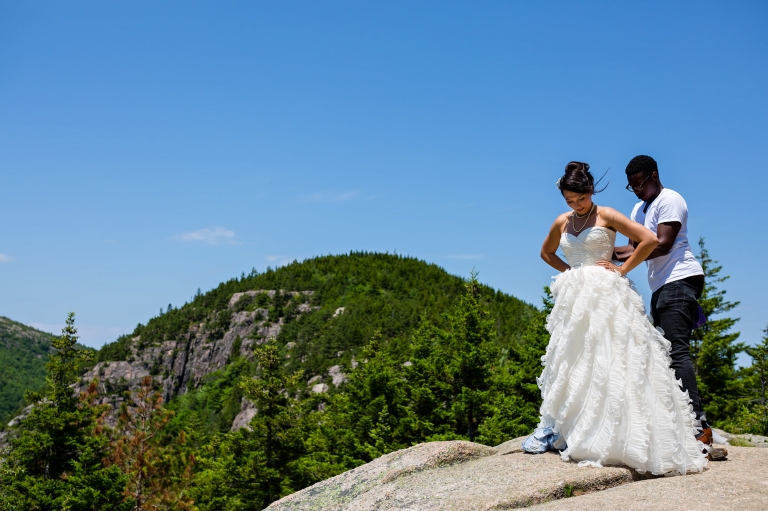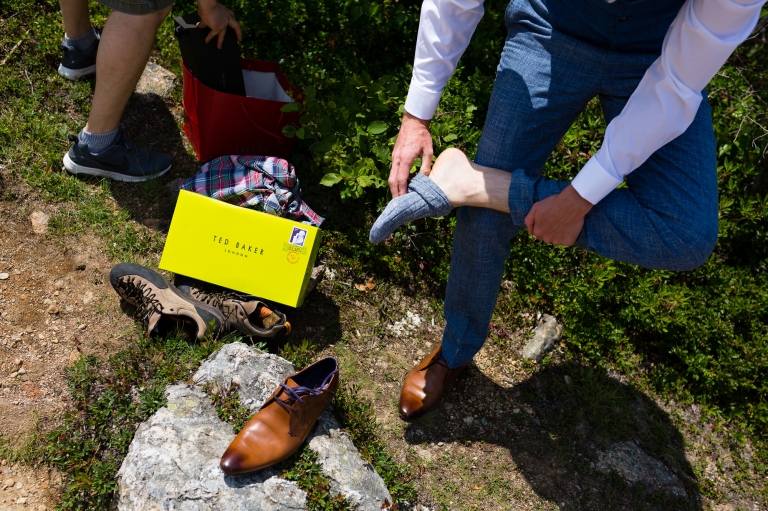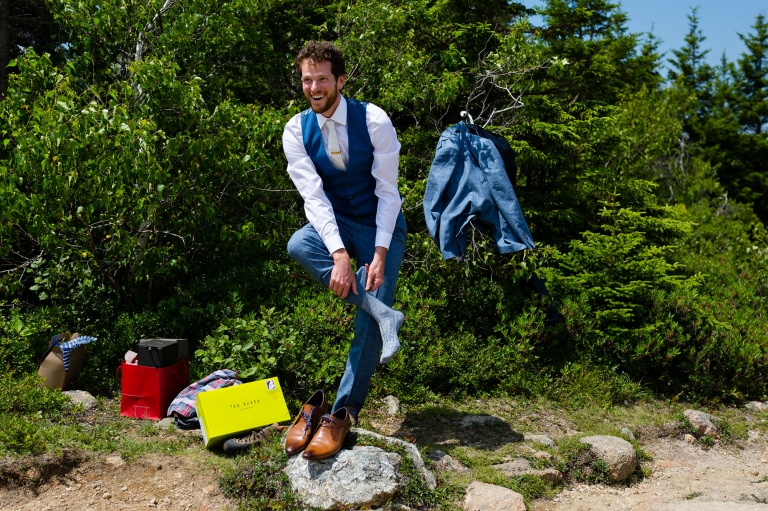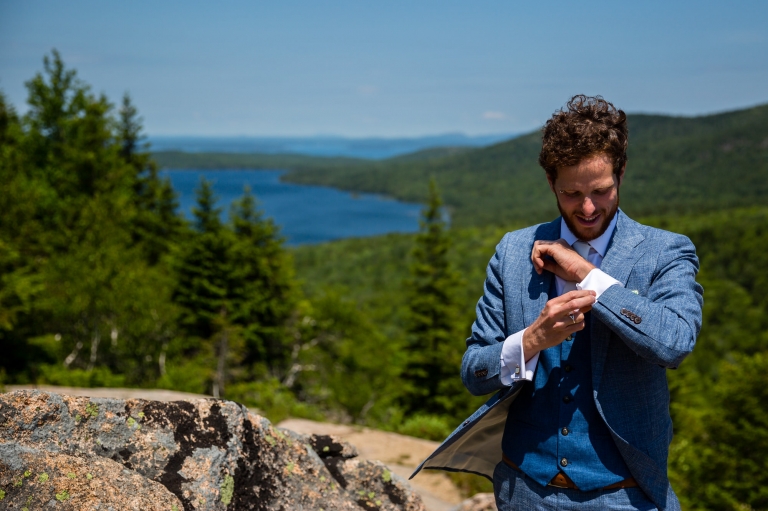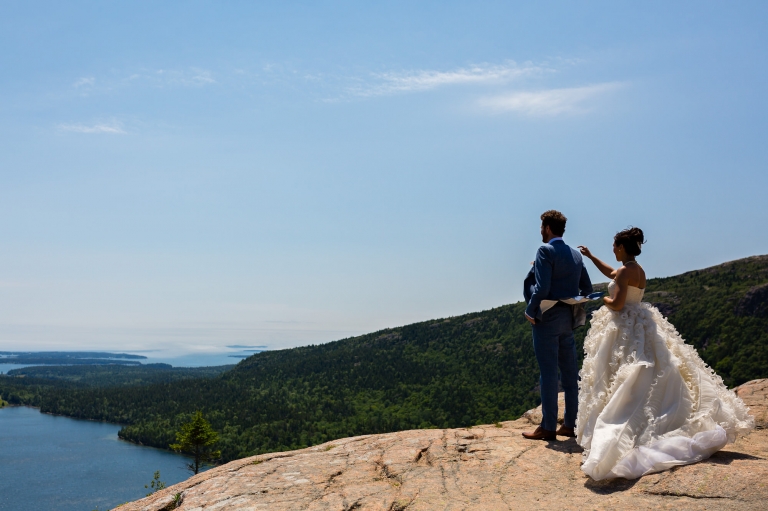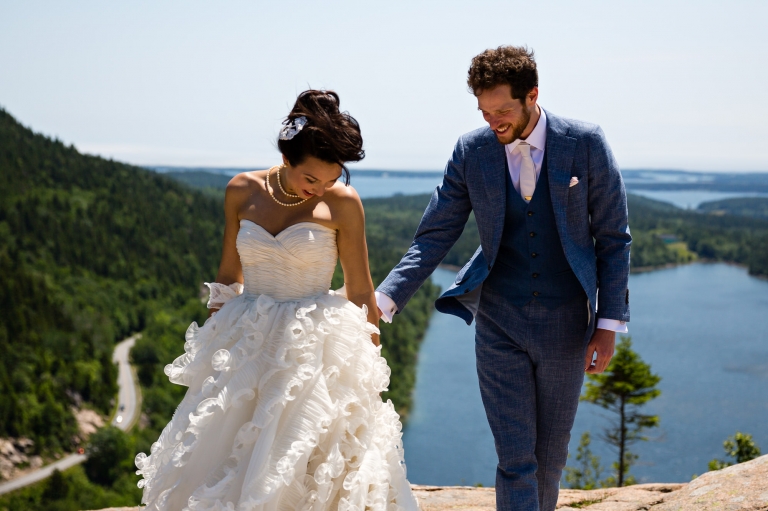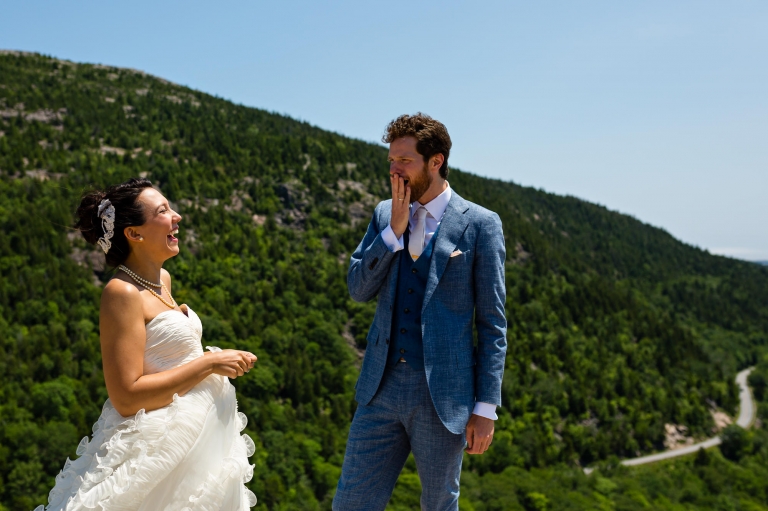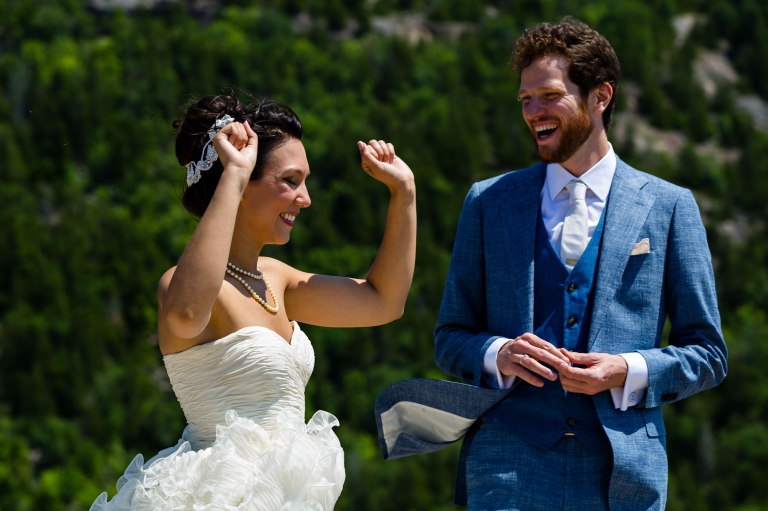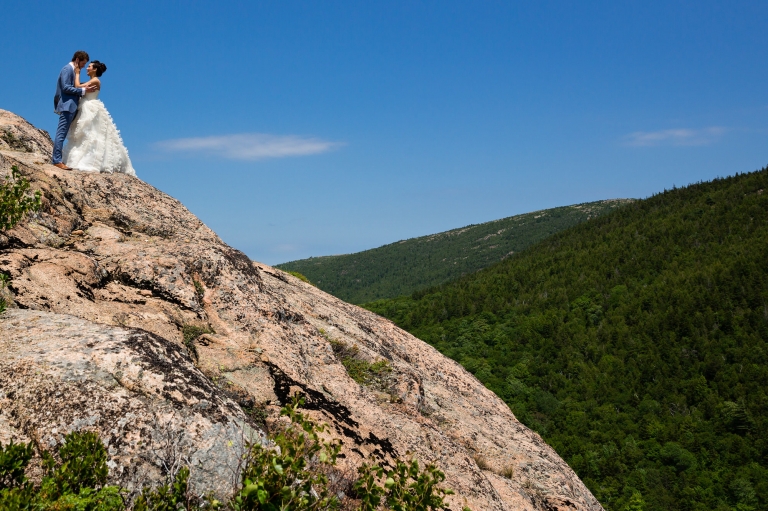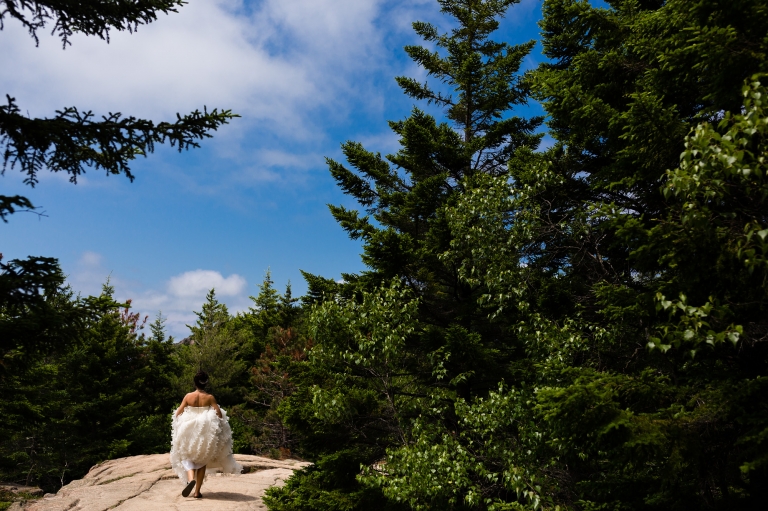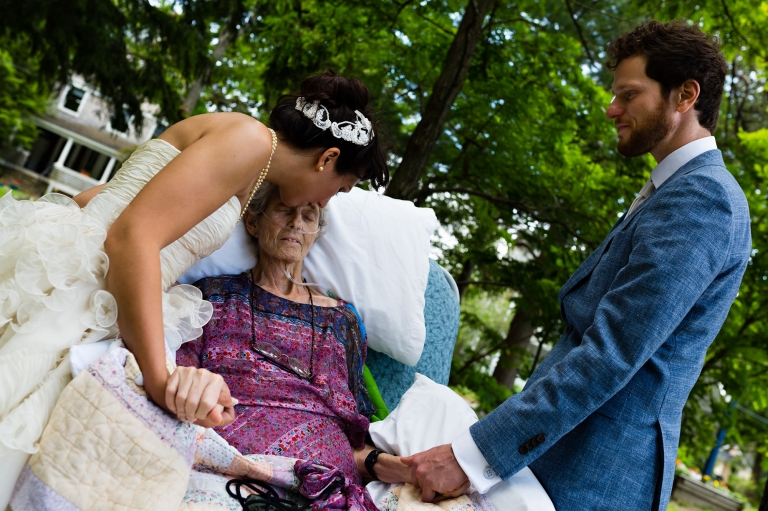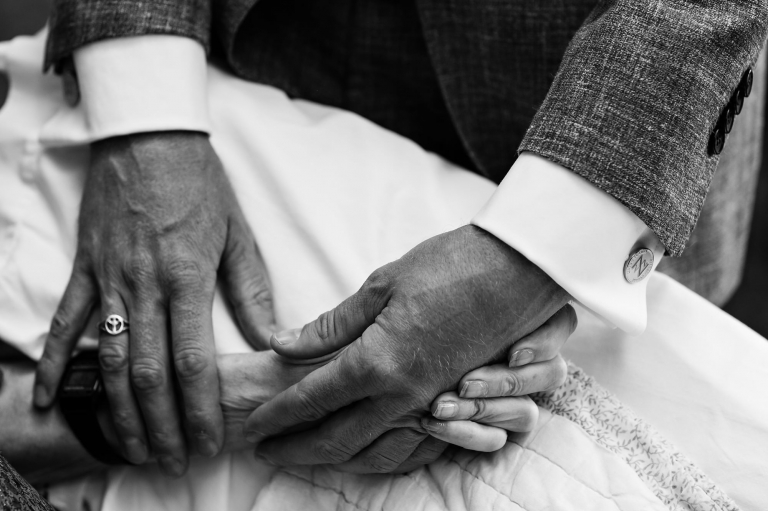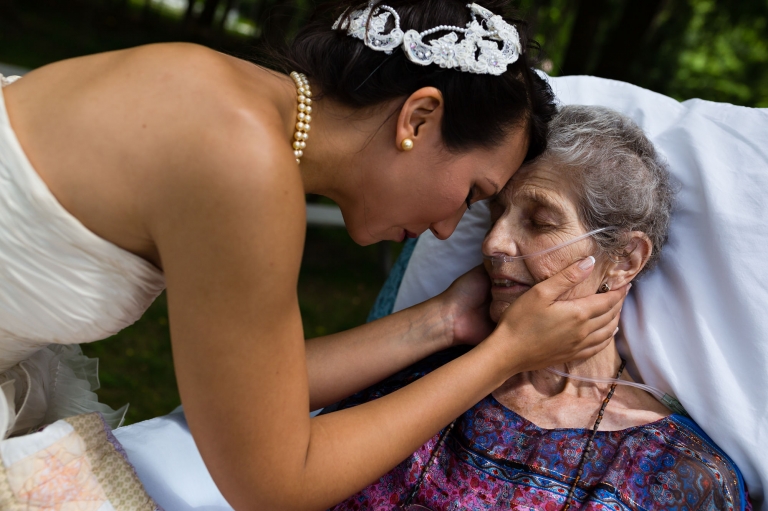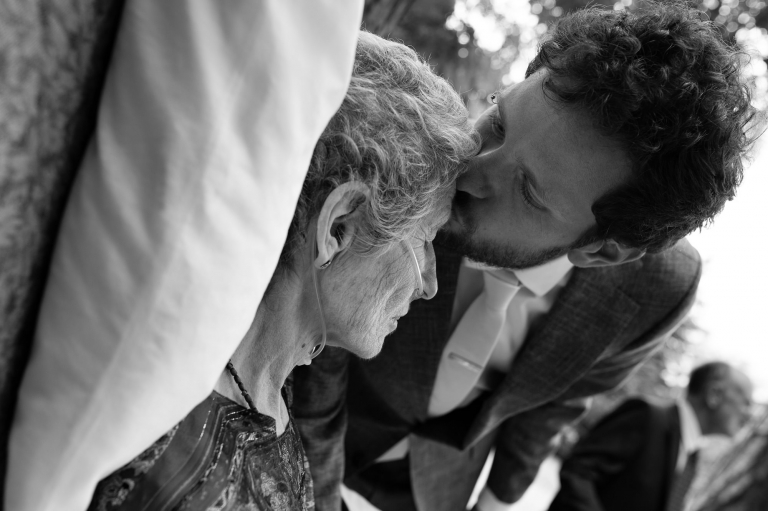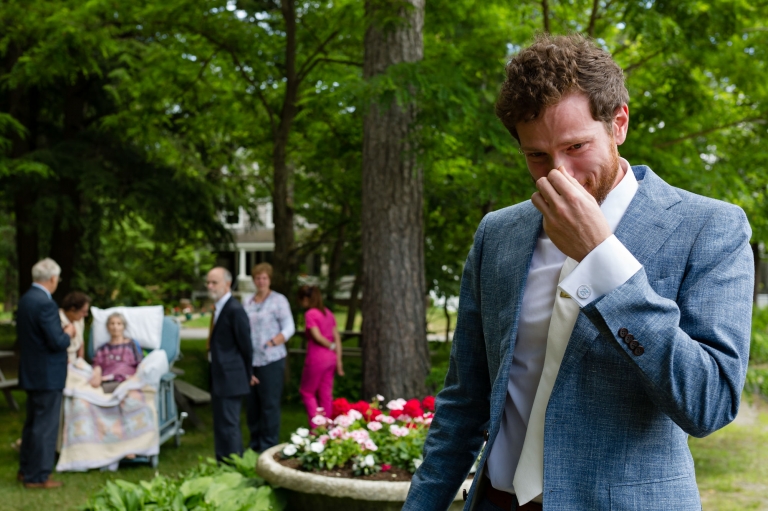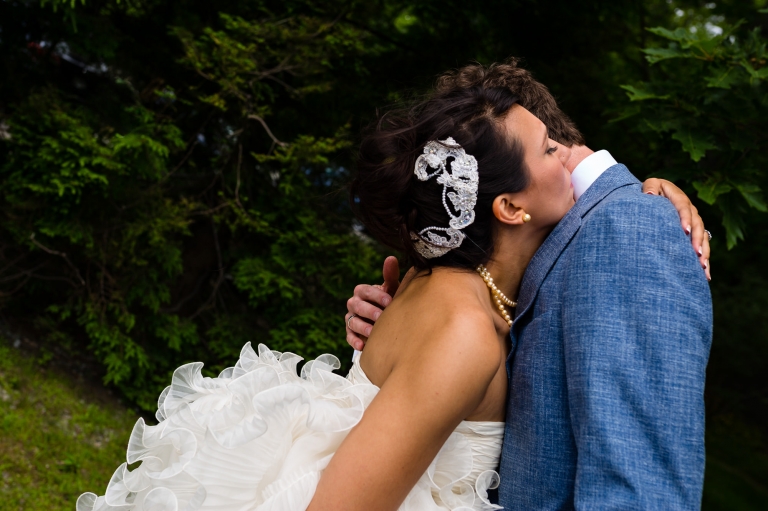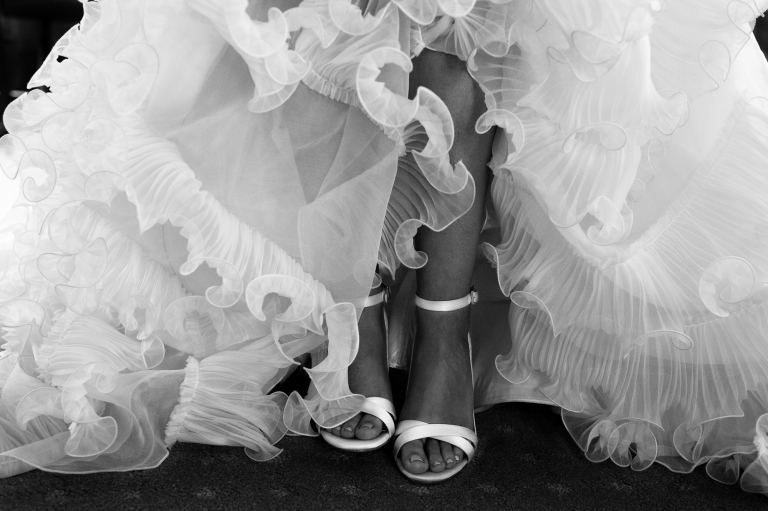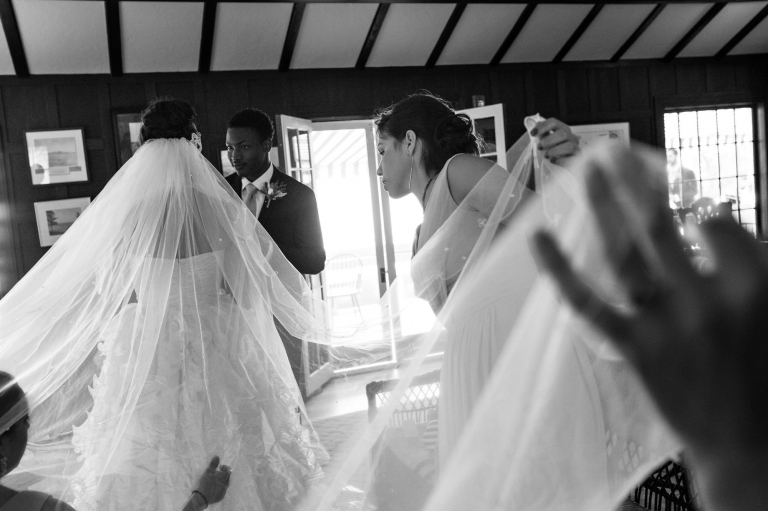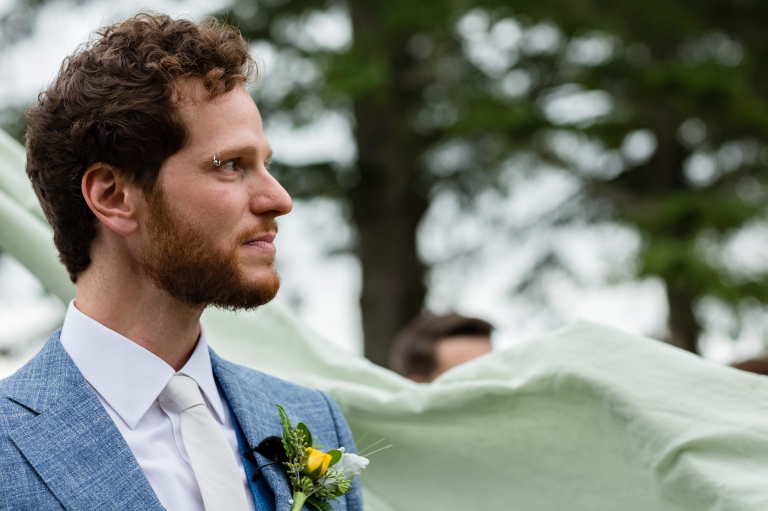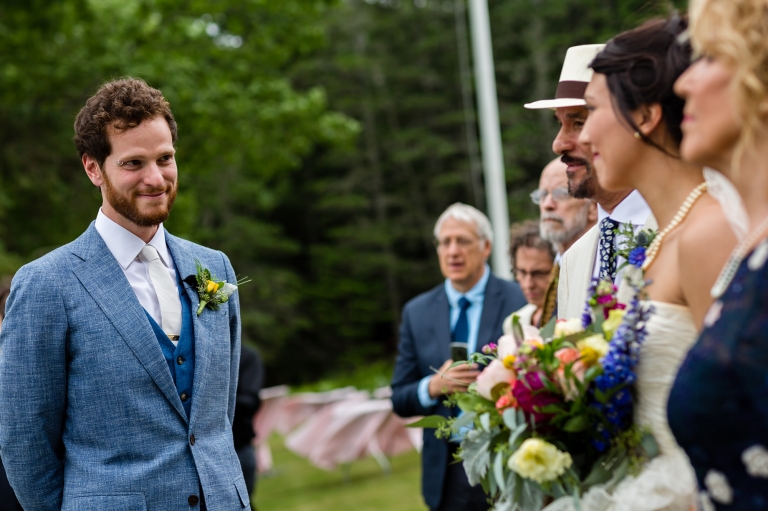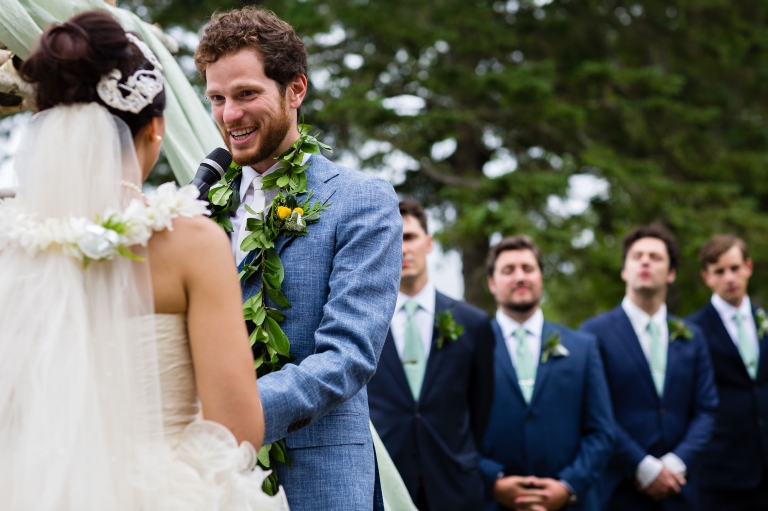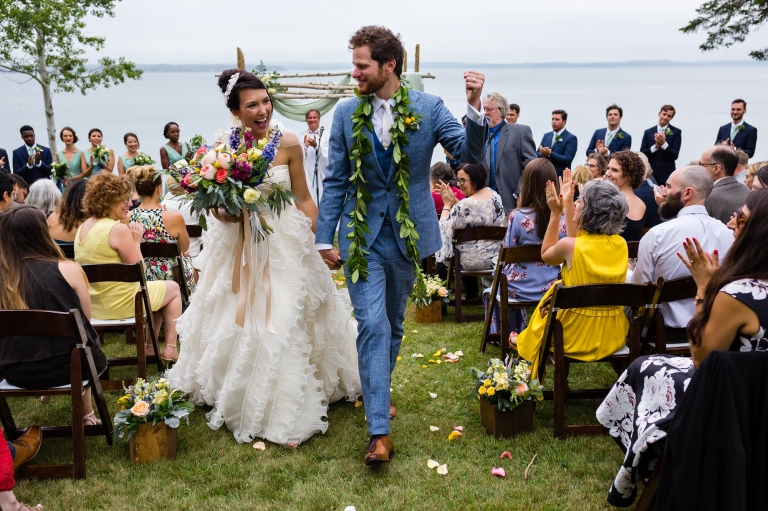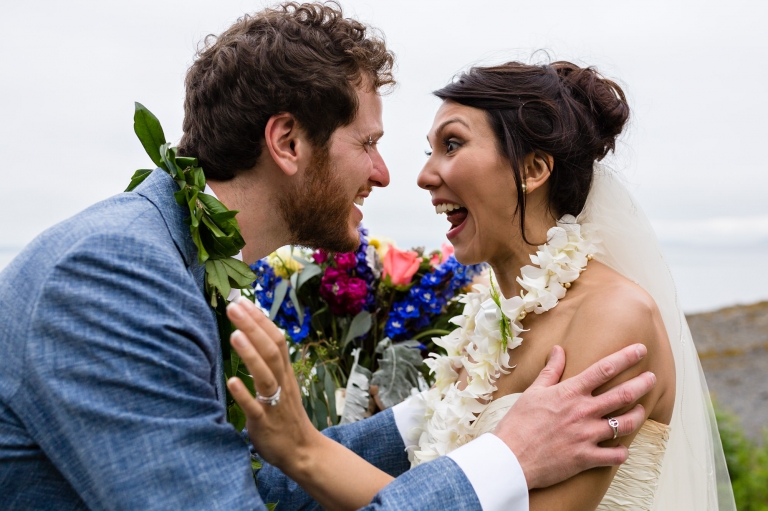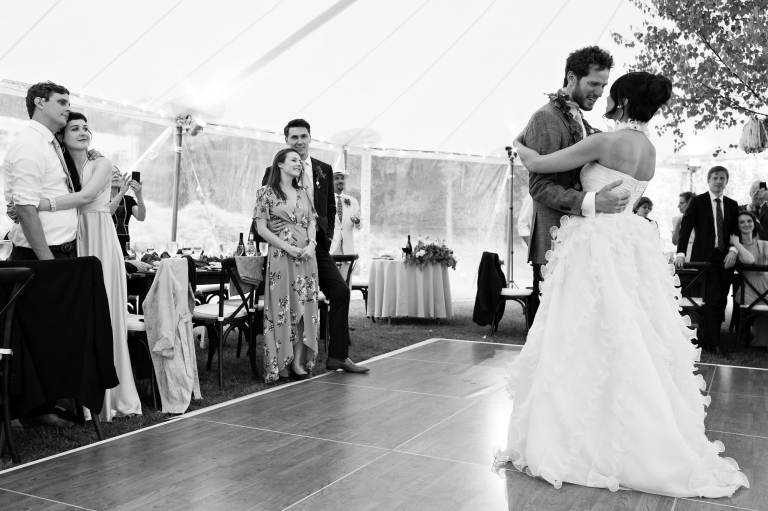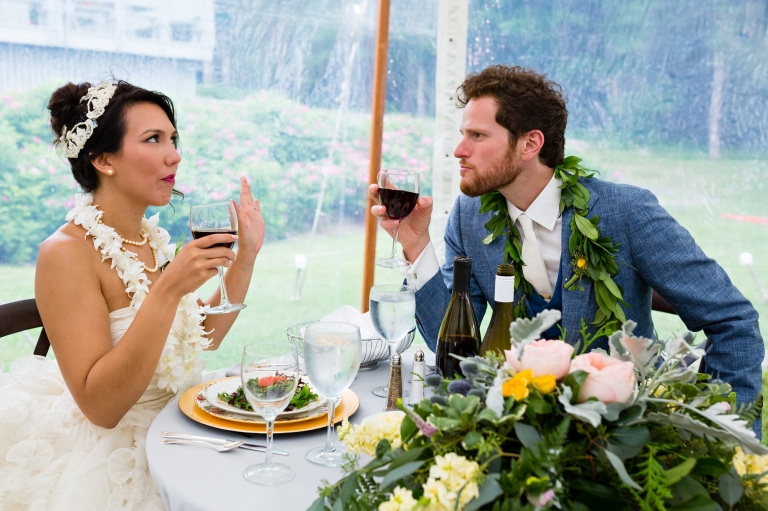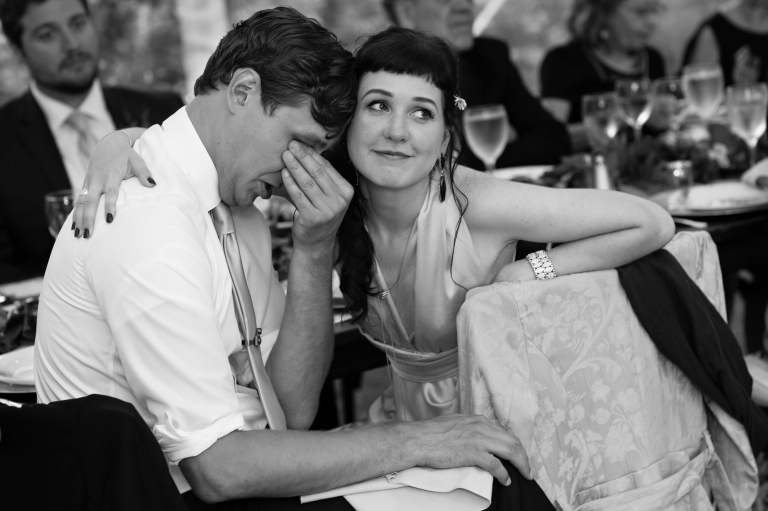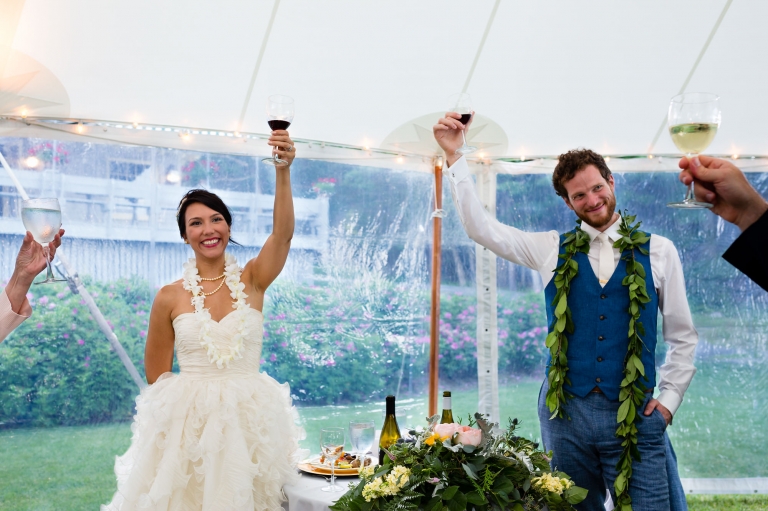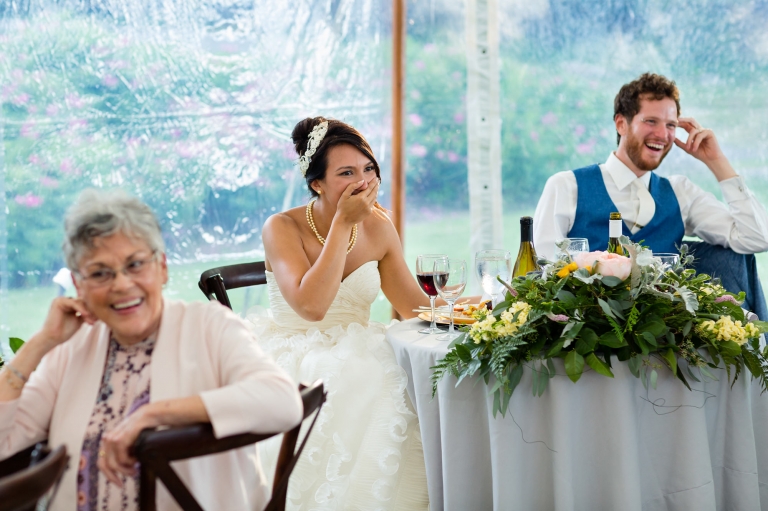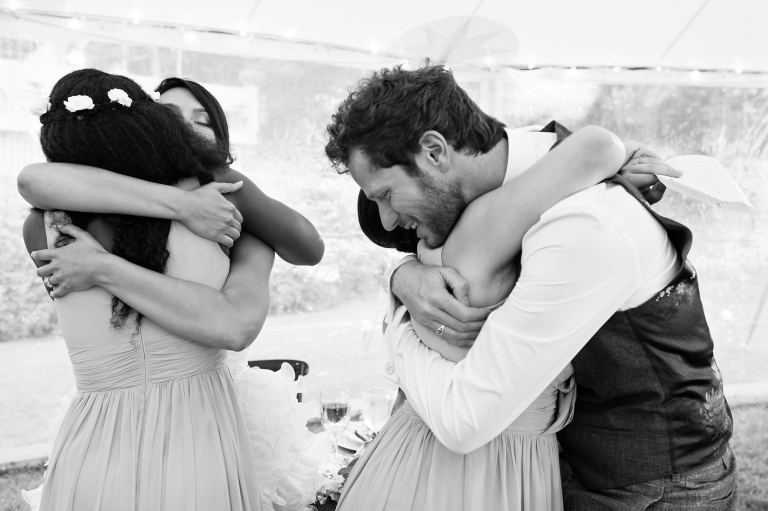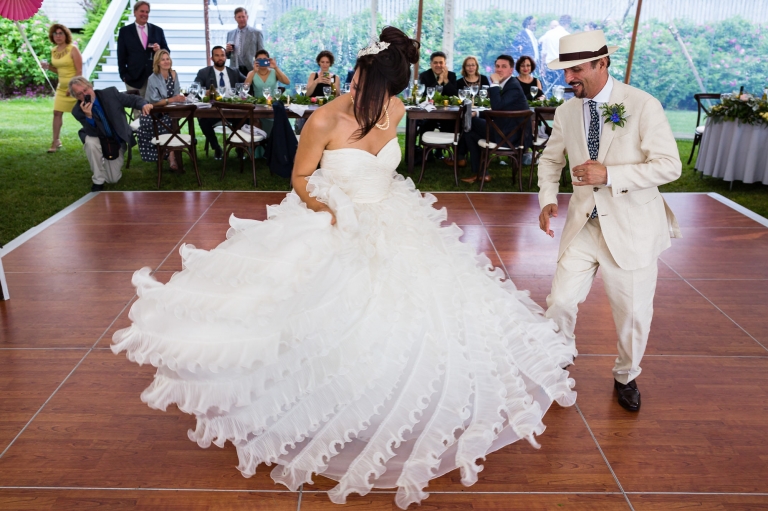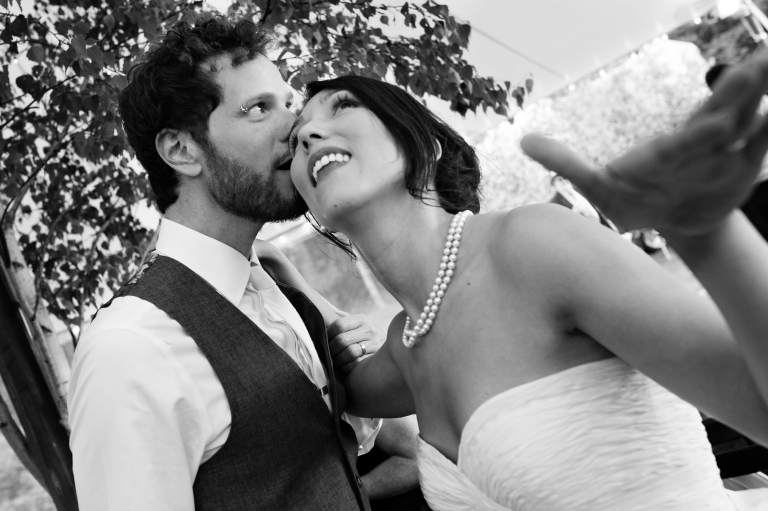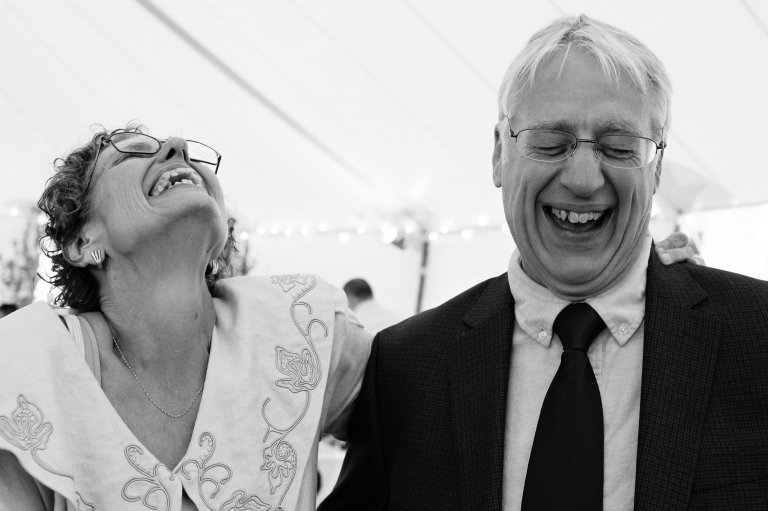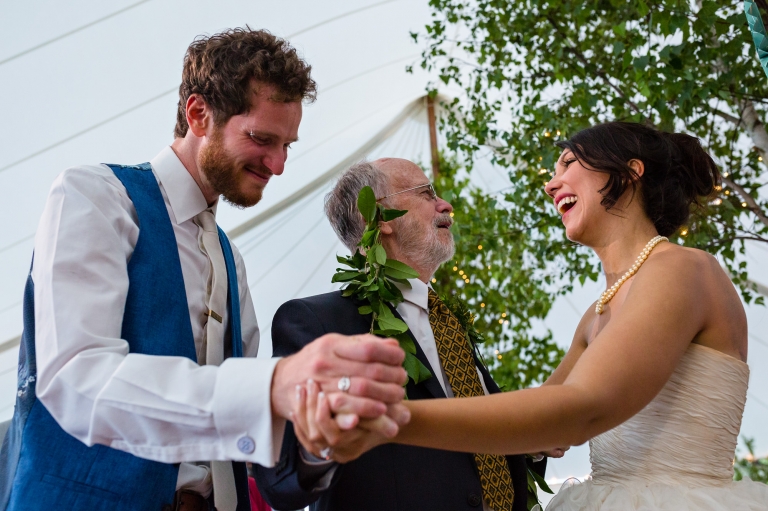 Vendors:
Venue: Pot & Kettle Club
Photographer: Kate Crabtree
Second Photographer: Tammie Wardwell
Videographer: Media Northeast
Band: Nat Osborn Band
Officiant: Reverend Dr. Charles T. Rush
Caterer: Country Fare Catering
Florist: Cottage Flowers
Dress: Oscar De La Renta
Dress shop: Bridal Garden
Suit: Suit Supply
Makeup and Hair: Amy's Salon
Ceremony Musician: Maine Bella Musica
Wedding tent and rentals: Wallace Events
Transportation: Oli's Trolley