Valerie and Steven's wedding day felt like an adventure, as we explored so much of Mount Desert Island and Acadia National Park during our time together.  After getting ready at the West Street Hotel in Bar Harbor, we traveled to the Asticou Garden for a first look, joined their parents and siblings at St. Ignatius in Northeast Harbor for their ceremony, and then had a cake and popover reception at Jordan Pond House.  We continued portraits at Jordan Pond and Cadillac Mountain, and finished with a few last portraits on the Bar Harbor shore path.  And then, they drove all the way to Primo in Rockland, one of the best restaurants in the state, for their wedding dinner.  In short, the wedding was exactly as Valerie and Steven wanted it to be, and thus it was perfect.
One of my favorite parts of their wedding was when Valerie and Steven presented their families with personalized gifts as they enjoyed their cake and popovers.  I really felt how much Valerie and Steven cared for their parents and siblings, and vice versa, and it was such a joy to photograph.
Here's a few of my favorite photos from our time together. Enjoy!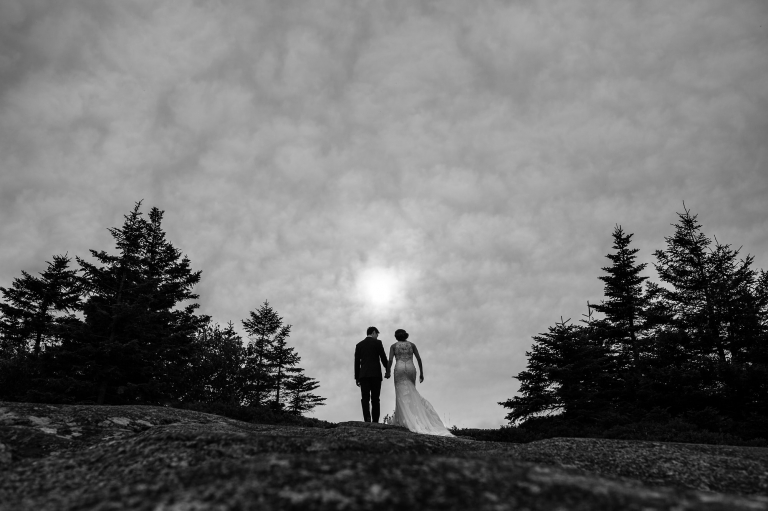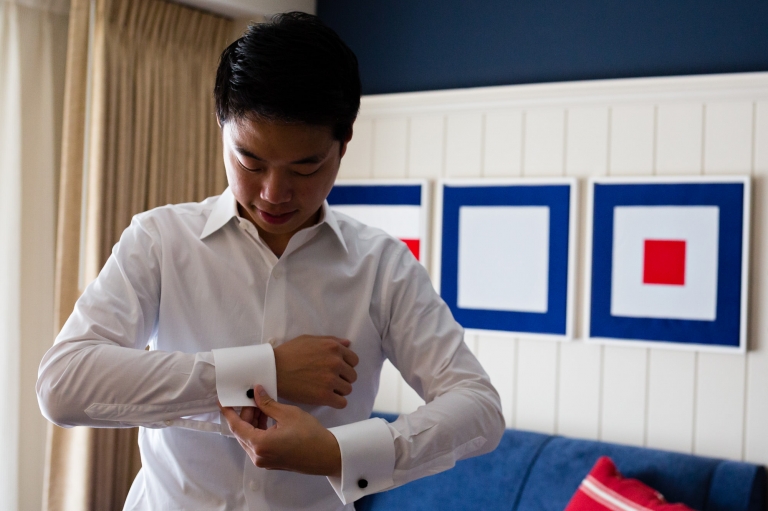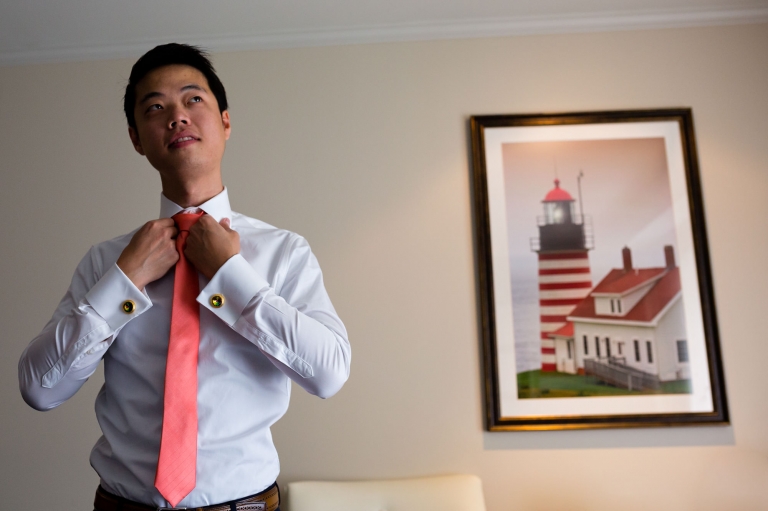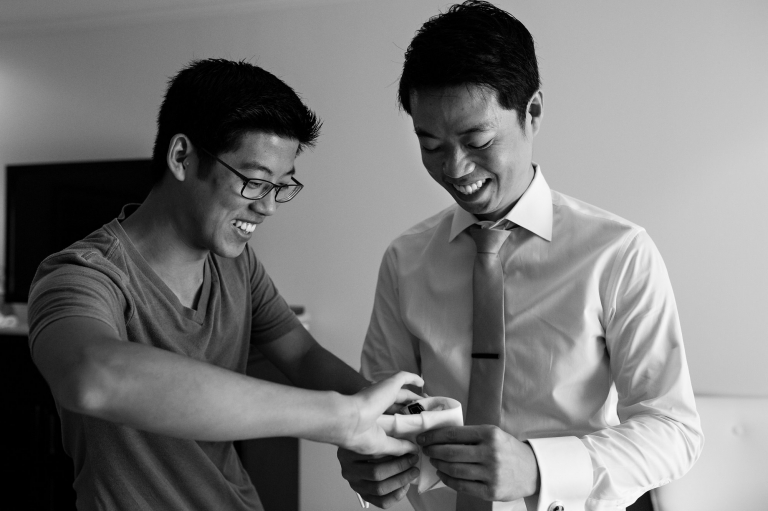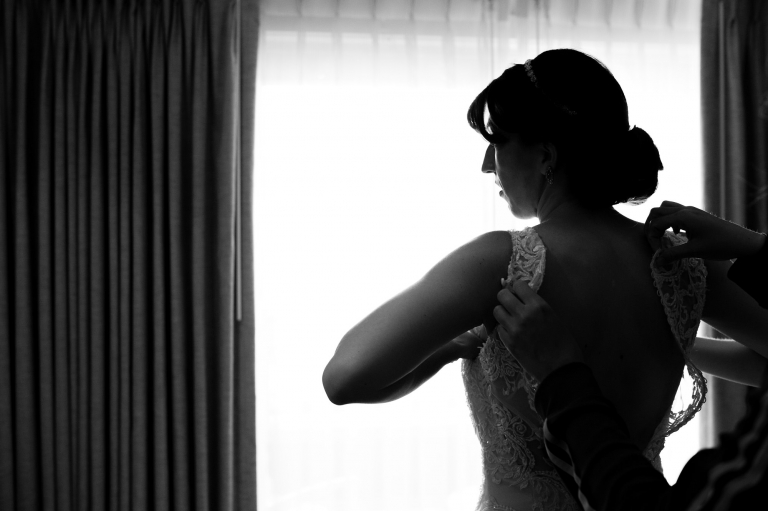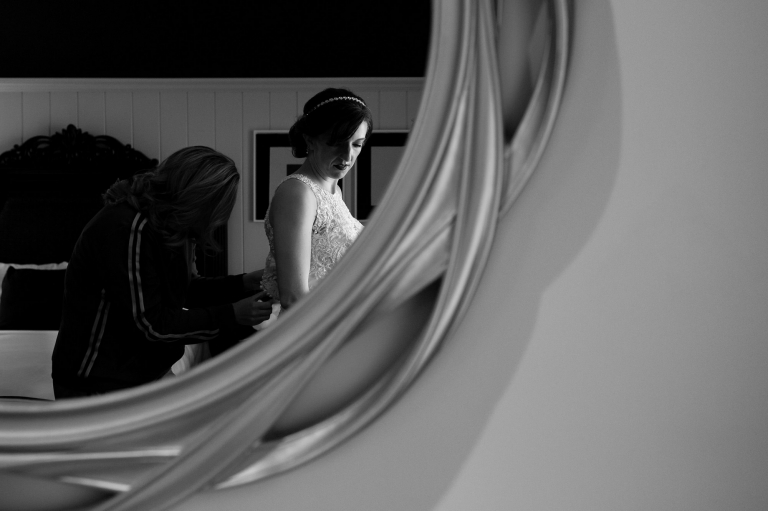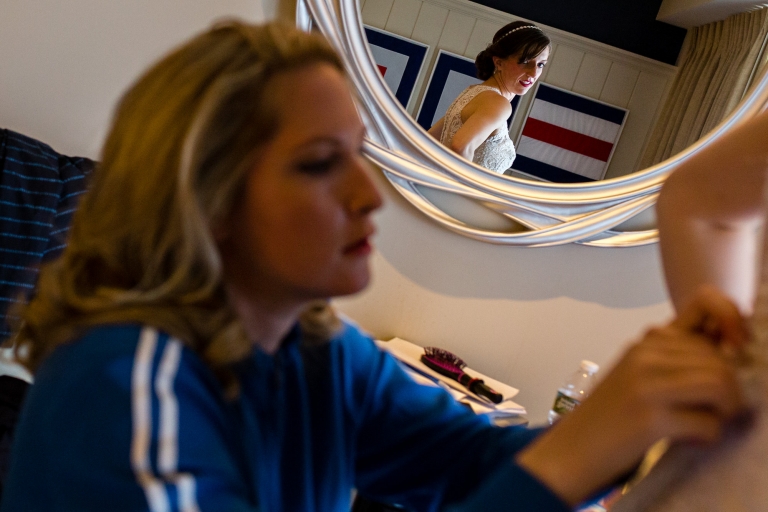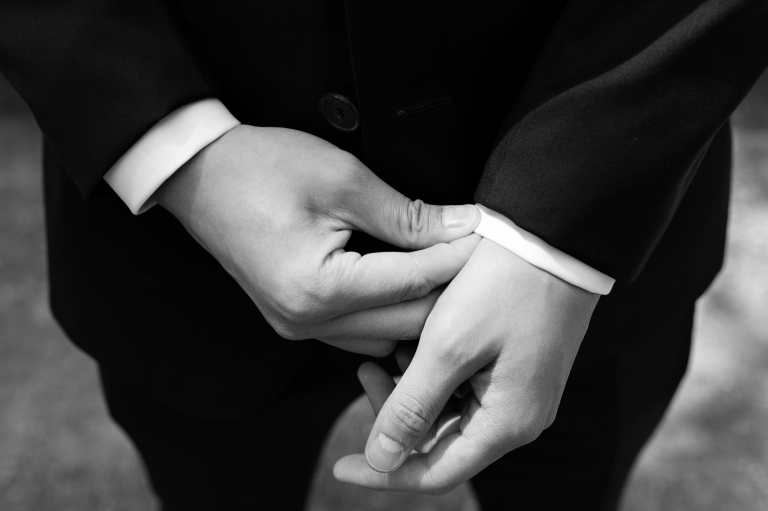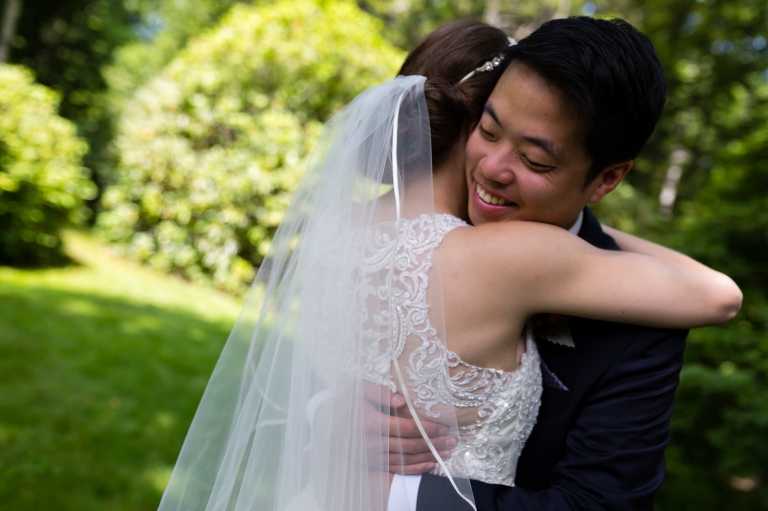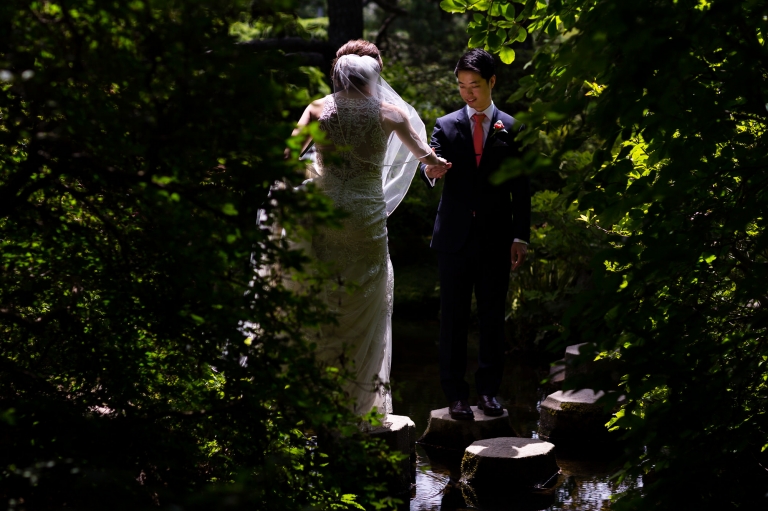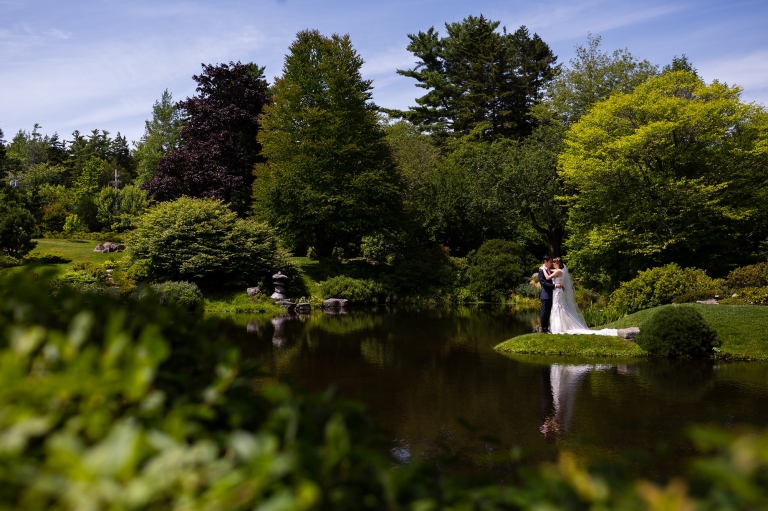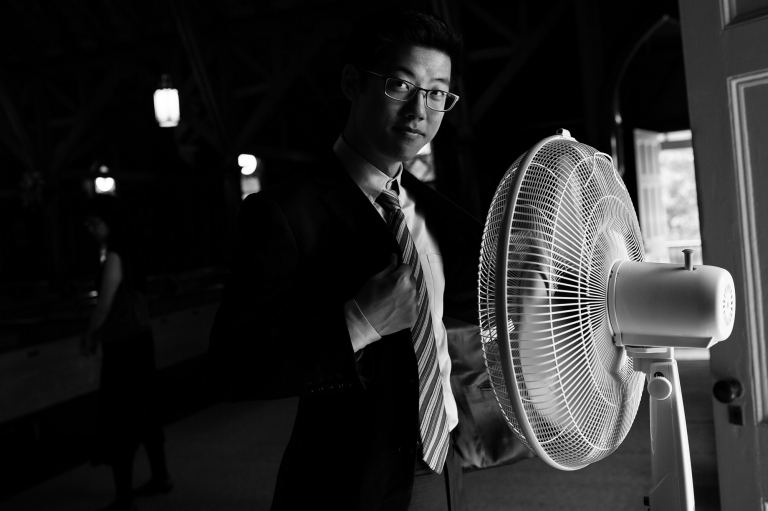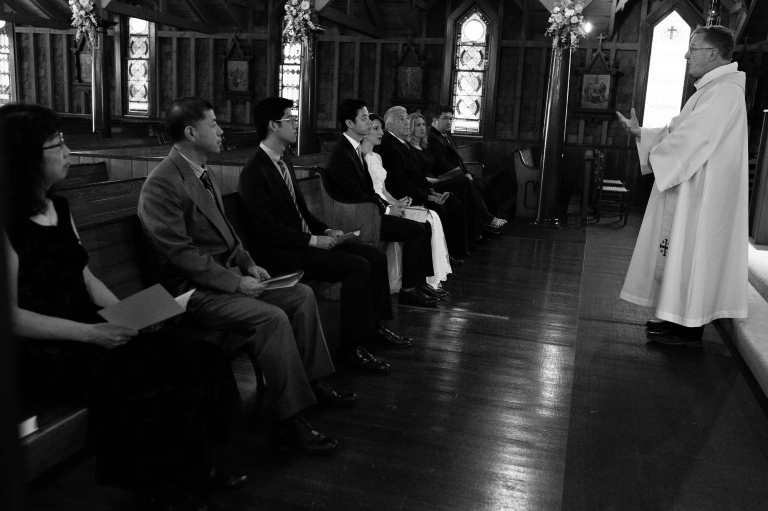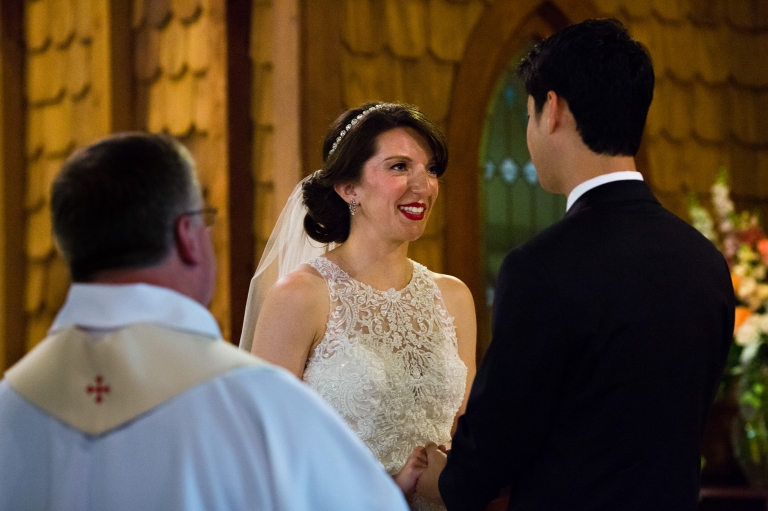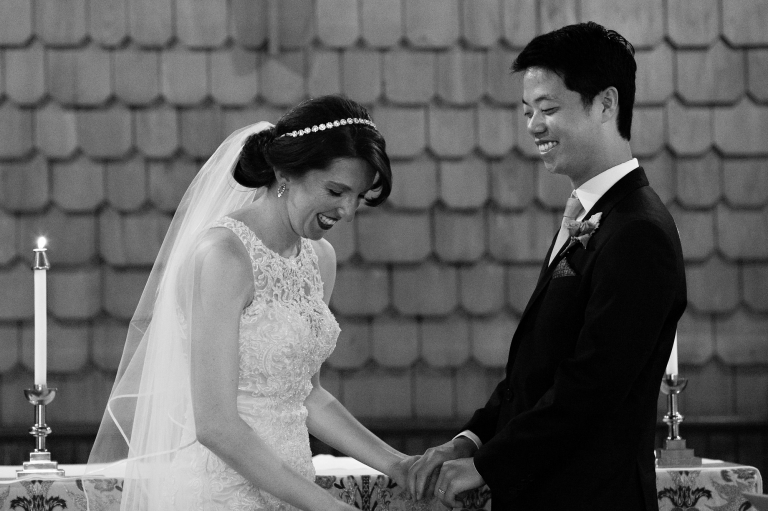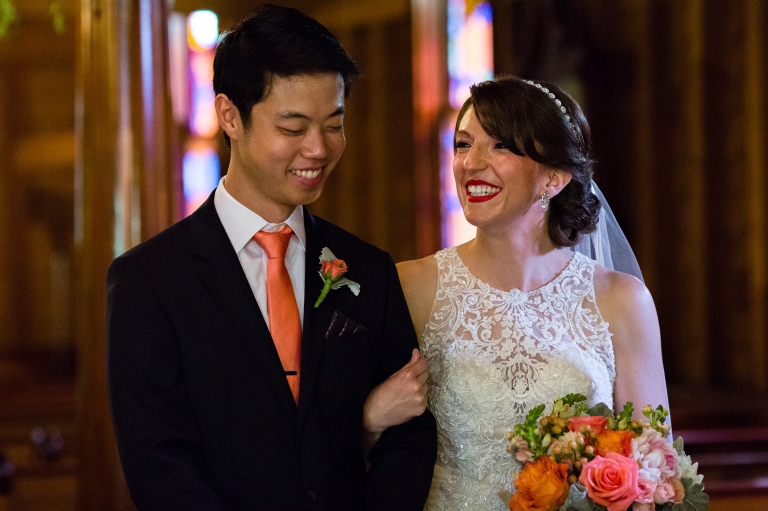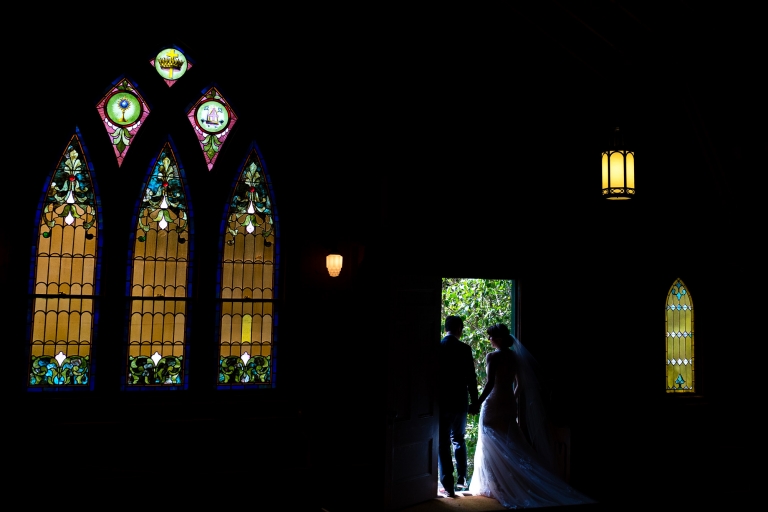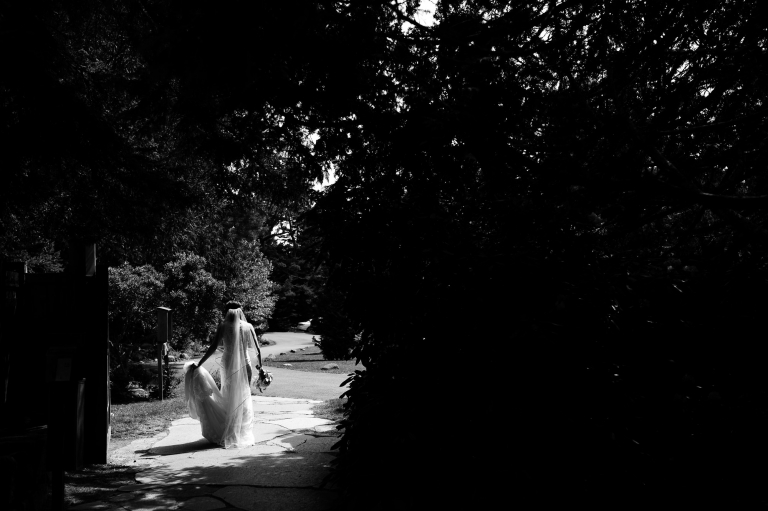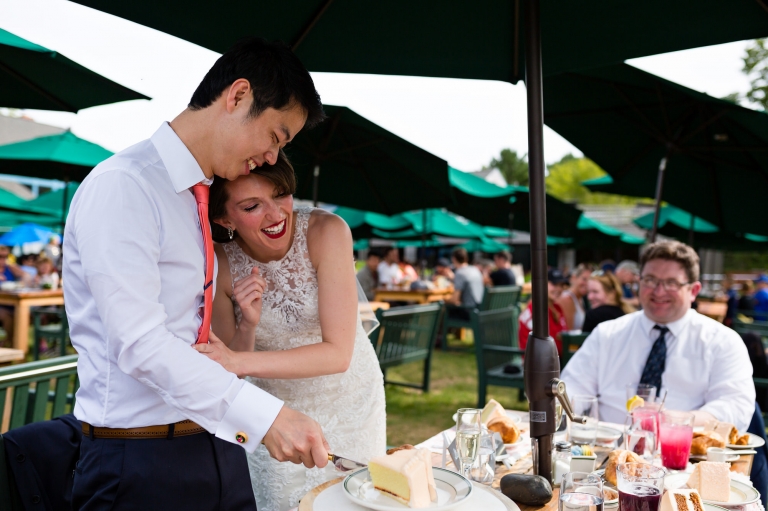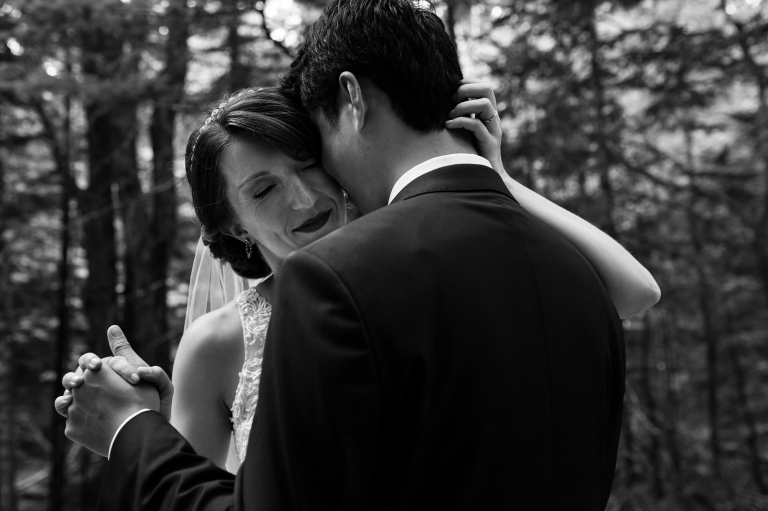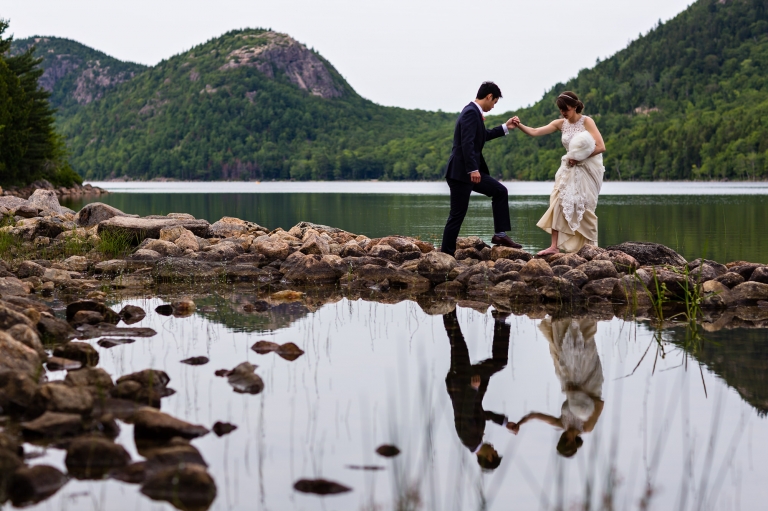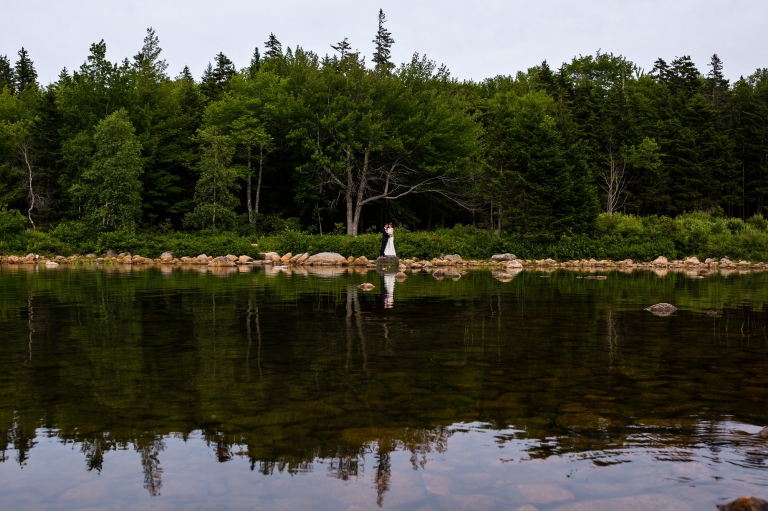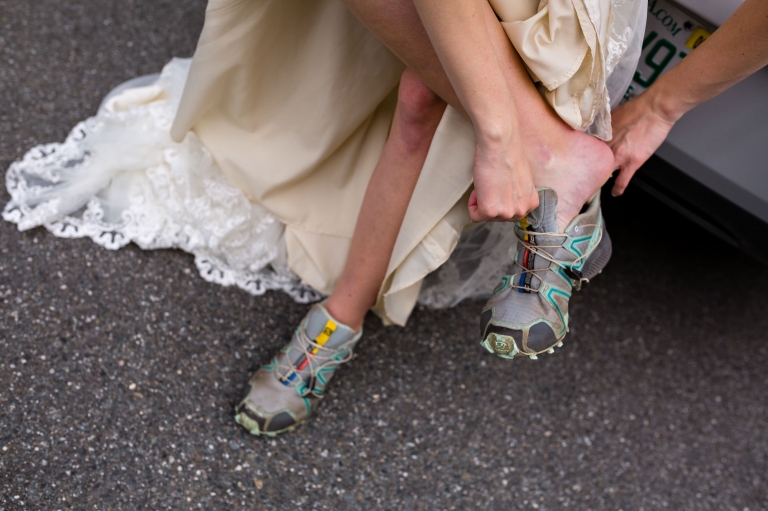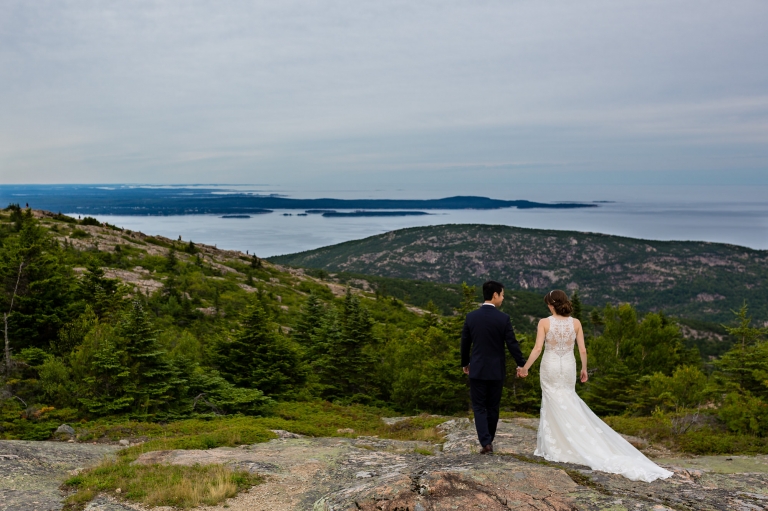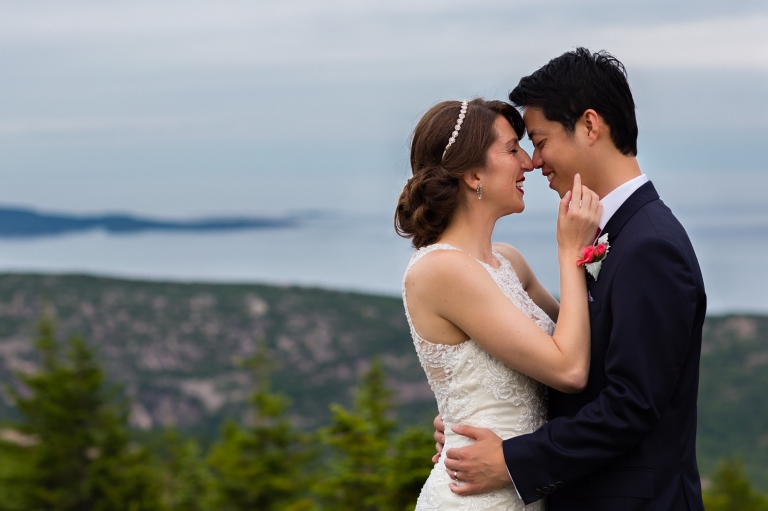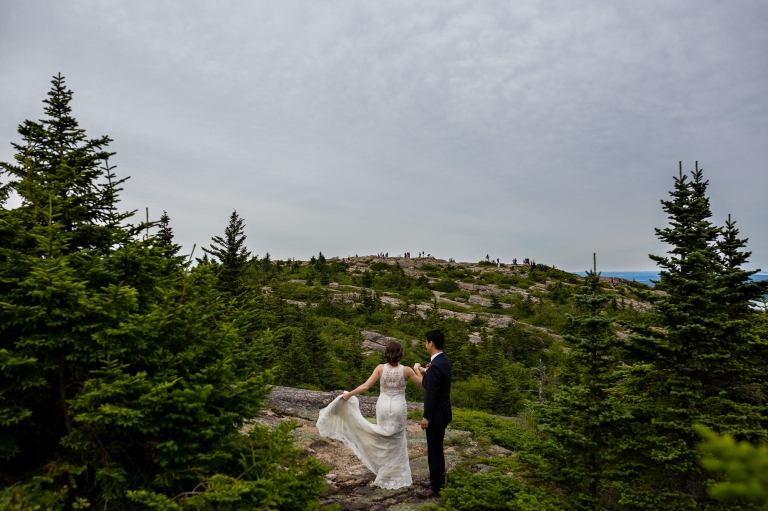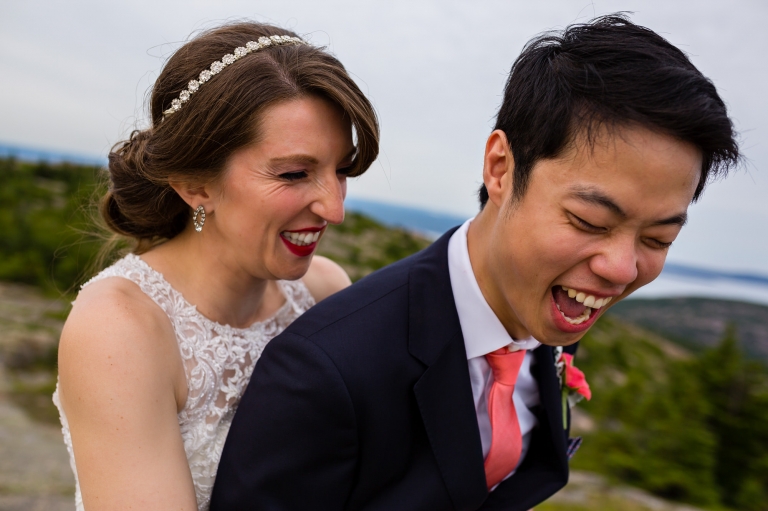 Vendors:
Ceremony: St Ignatius, Northeast Harbor
Photographer: Kate Crabtree
Florist: Cottage Flowers
Officiant: Father John Skehan
Getting ready: West Street Hotel
Cake Reception: Jordan Pond House
Baker: 3 Dogs Cafe
Dress Shop: Camilla's Bridal
Dress: Essence of Australia
Suit: Hugo Boss, Bonobos
Makeup/Hair: Echo Salon