For awhile I've been offering one option for wedding albums to keep things simple- this lovely 10″ x 10″ leather flush mount album.  But recently I discovered this gorgeous album and had to provide it as an offering.  Frankly… I'm in love with this album, which I've named the Signature Album.  It is a 10″ x 15″ album with 15 spreads (30 pages) and feels substantial and well-crafted.  Albums come with a variety of different cover options (leather, faux leather, linen, etc.) so that your album will look just as you envisioned it.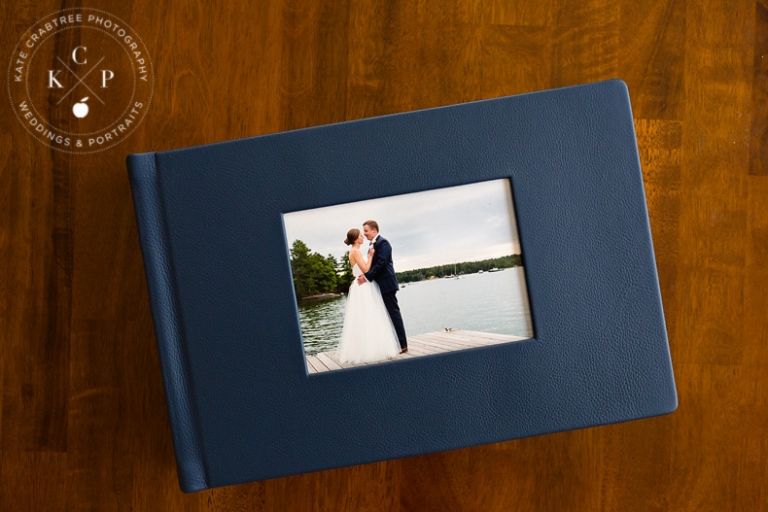 The Signature Album looks similar to my flush mount album on the outside, but the inside is definitely unique.  This album has the option to mix flush pages with matted pages, which results in a look that is both classic and modern.  This spread below is entirely all matted.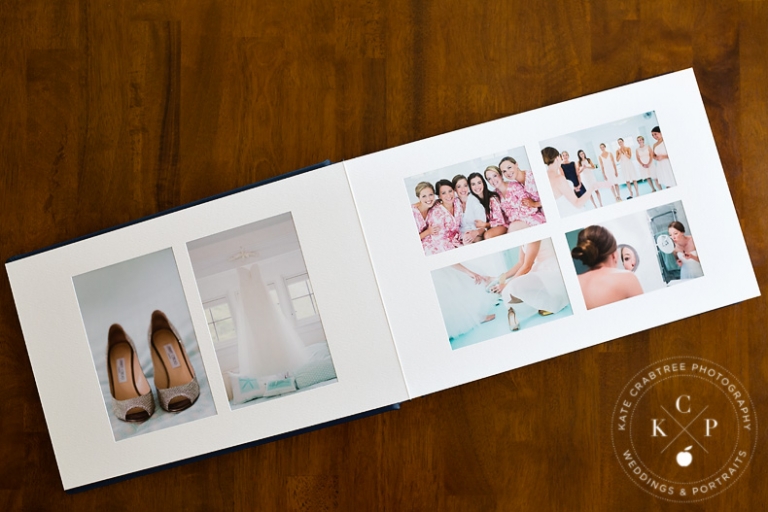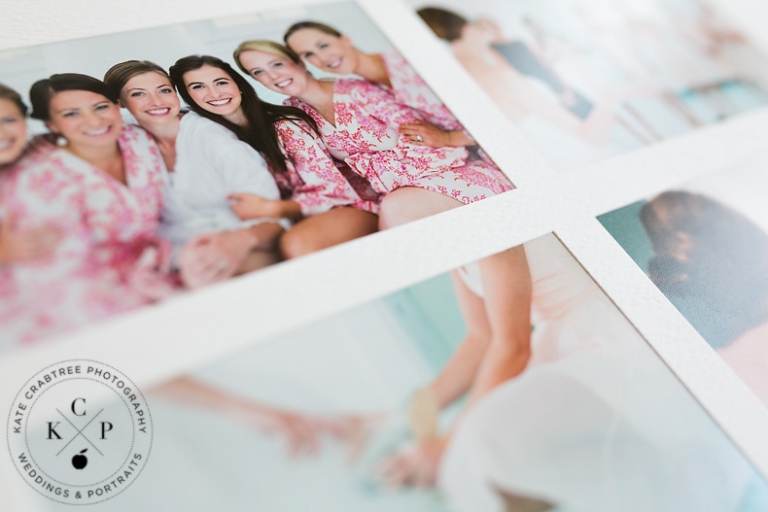 While this spread is partially flush and matted (matted on the right).  I love how the matted pages really lend a classic, refined air to this album!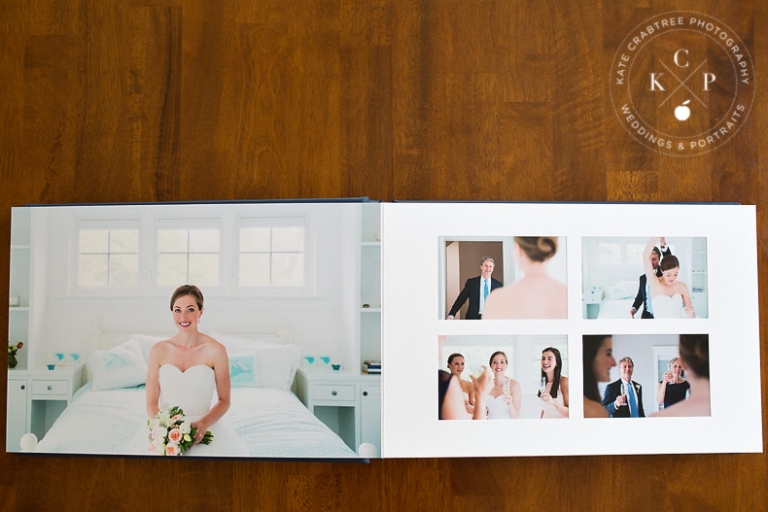 This album features no gutter- just a crease.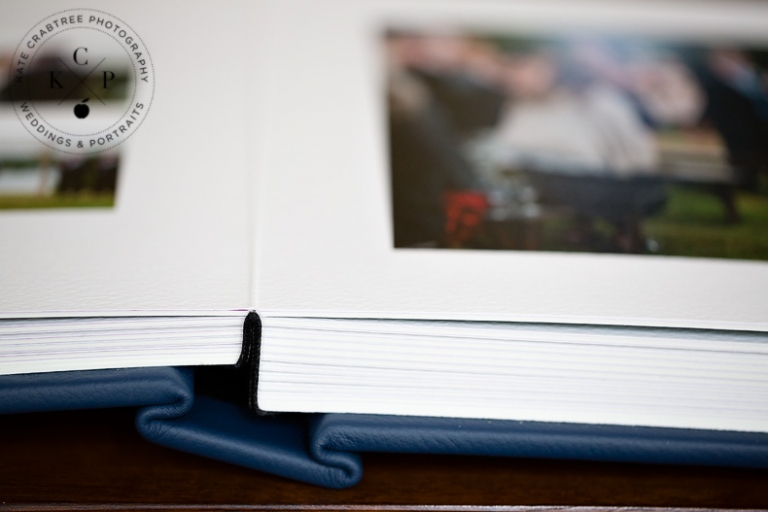 The pages are thick and substantial, and the cover is also high quality.  The album is designed beautifully, with obvious care taken to all of the little details.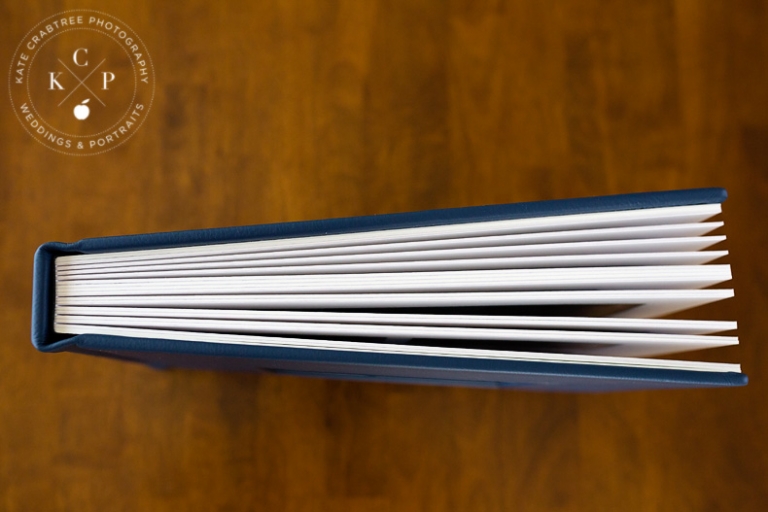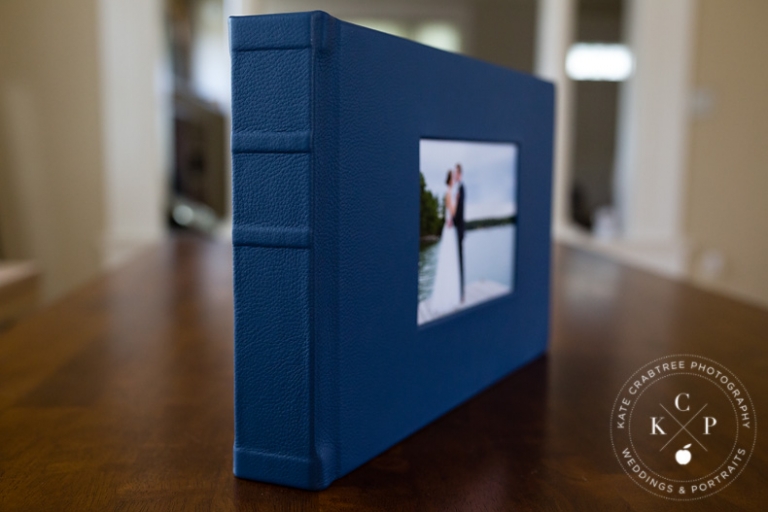 Current and upcoming clients- are you interested in reviewing pricing for my Signature or Flush Mount album?  Contact me– I'd love to share more information with you!