Several years ago, when I was in graduate school for English and thought I would eventually become a professor, I shared an office with Rachel.  We were both teaching College Composition that year, and we would share stories with one another and ask for advice, which eventually turned into spending time together outside of the office, coffee dates, and my husband and I hanging out with Rachel and her husband, Rob.  I was bummed when Rachel graduated and moved away– I missed my kickboxing buddy a lot!
Thus, I was thrilled when she told me that not only was she visiting Maine this summer, but that she wanted me to capture her maternity photos!  I can't wait to see how they transform into parents, and their child is so lucky to have them!
Here are some of my favorites from their Acadia National Park maternity session.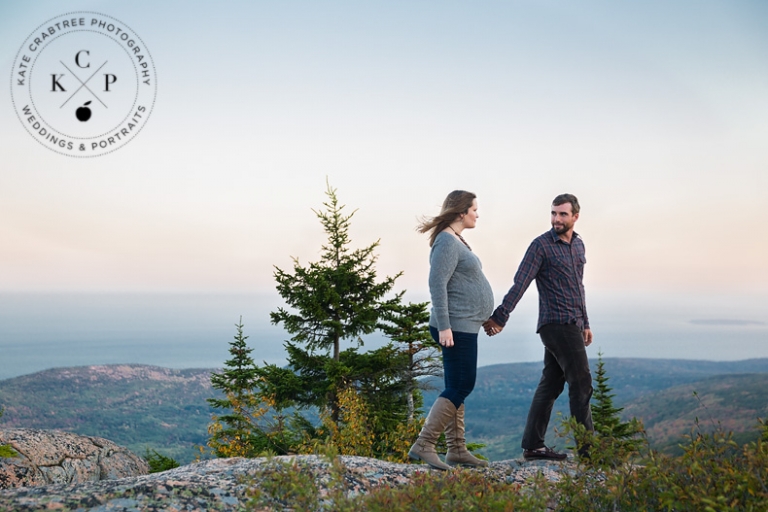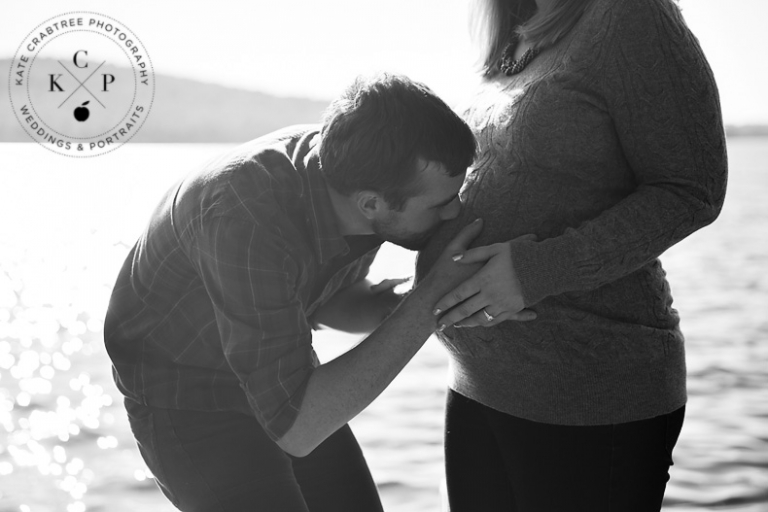 We started on the Shore Path in Bar Harbor, which is such a lovely place for portraits!  Gorgeous ocean views, lots of greenery.. my kind of landscape!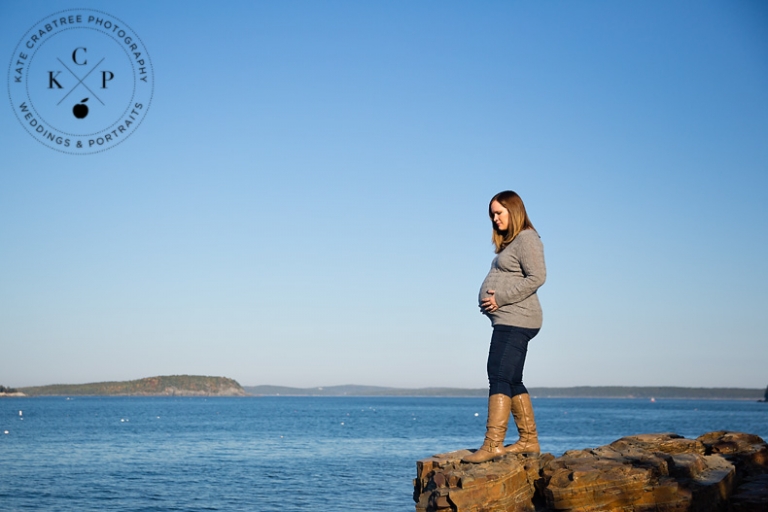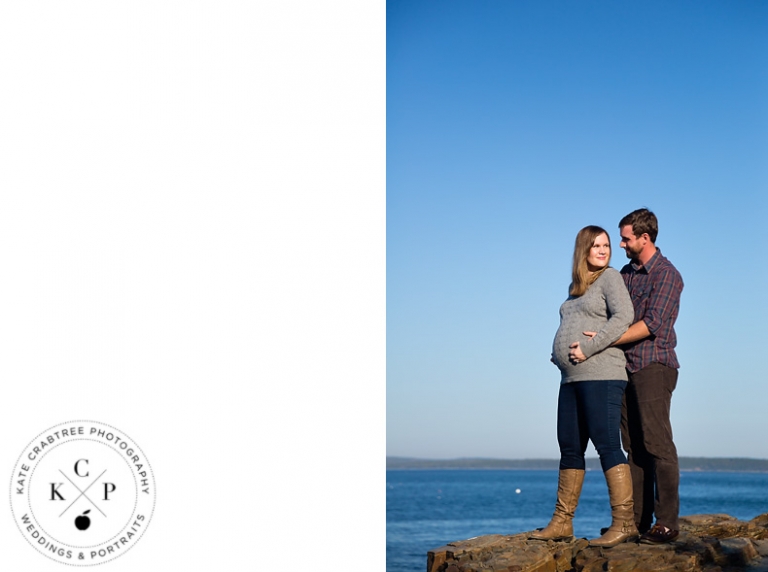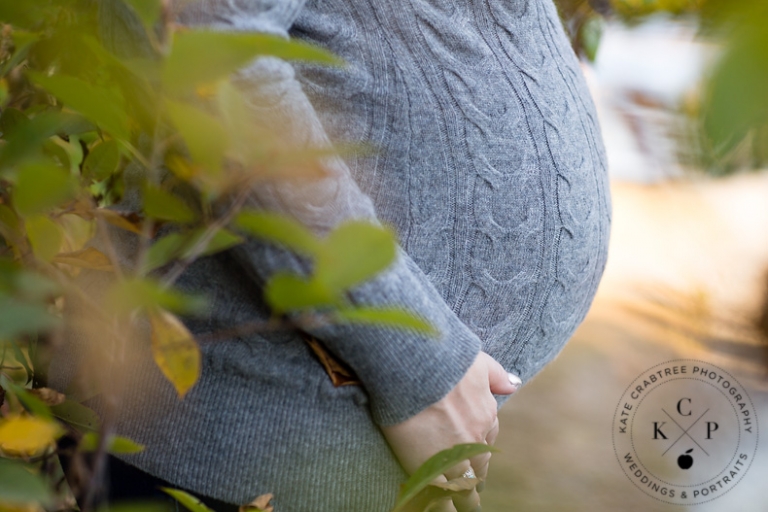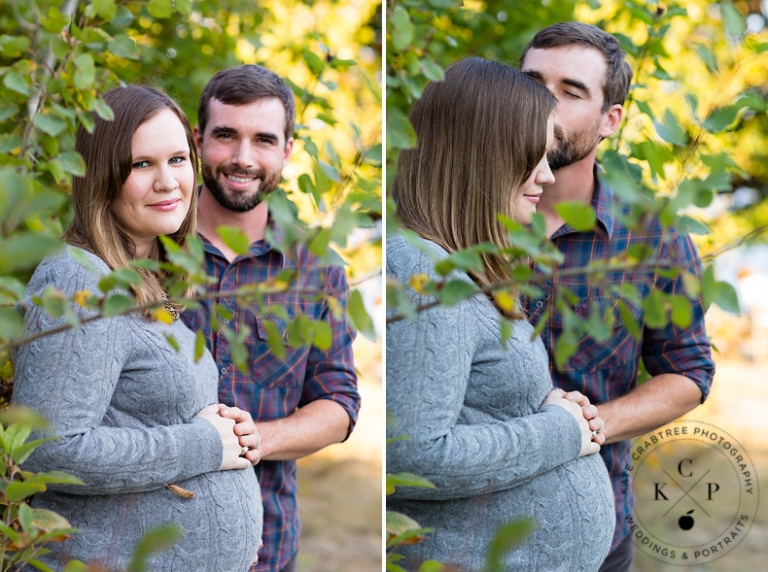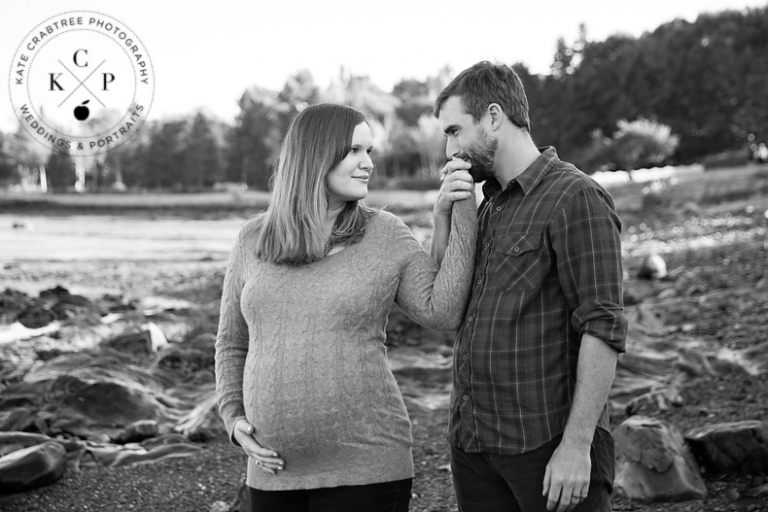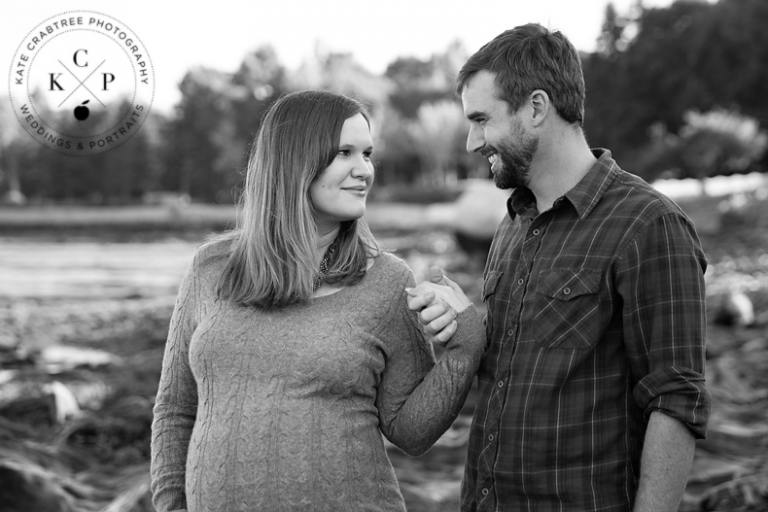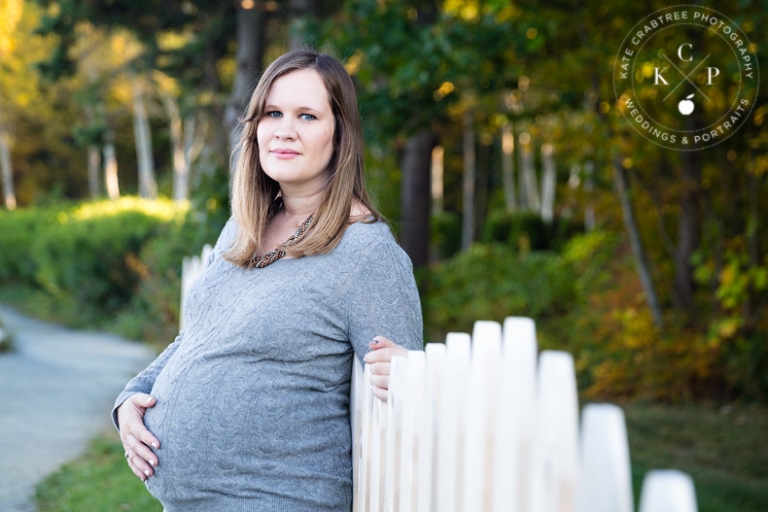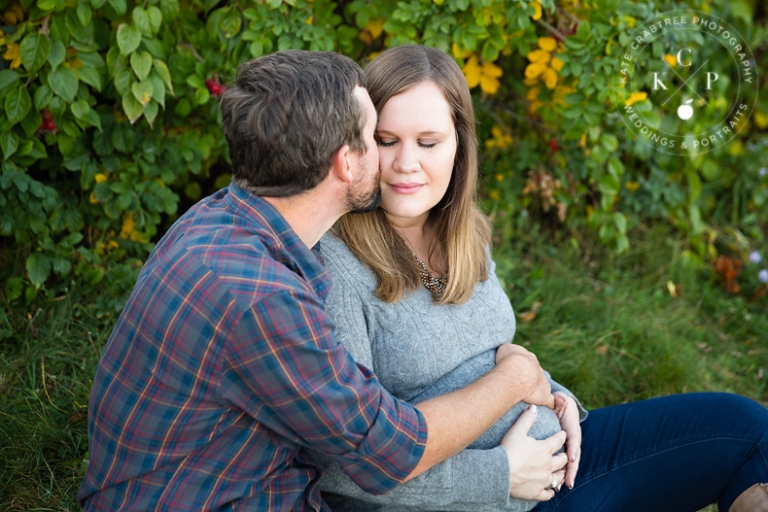 After the shore path, we drove into Acadia National Park and up Cadillac Mountain, where the sky was a perfect pink.. gorgeous!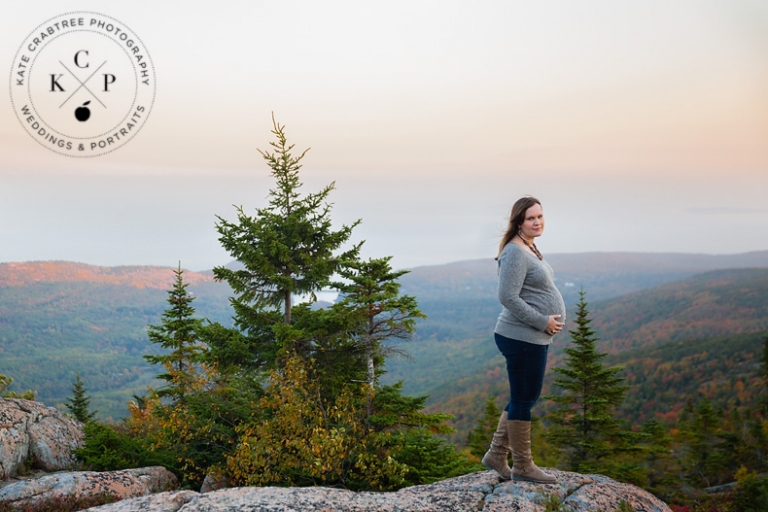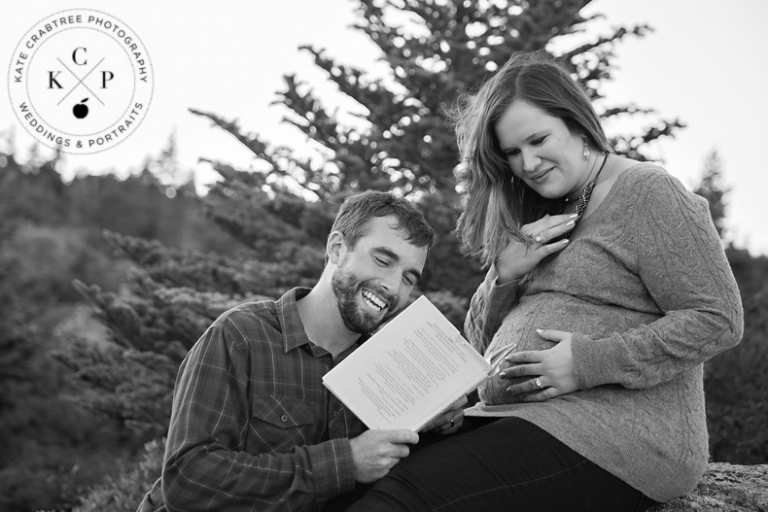 Thanks for spending the evening with me, Rachel and Rob!  It was awesome to see you two again– hope I see you next summer!