A couple of weeks ago I had the pleasure of spending a gorgeous afternoon evening with Mary Beth and Ben in Camden, Maine as we worked together to create gorgeous portraits of them.  Although I "meet" many of my couples prior to their wedding via Skype or the phone, it's always wonderful if we can meet them in person, and even better if we can complete an engagement session prior to their big day.  Although it's not always the case, I find it puts many couples at ease to know what it's like to be photographed prior to their wedding so that they can rock the portrait portion of their wedding day!  I definitely think Mary Beth and Ben are now ready for their 2015 Sugarloaf wedding next year!
Anyway, I should get back to Mary Beth and Ben.  Let's look at their session.  This first image (my favorite!) was created at sunset on Mt. Battie, but you shall have to wait to see more images from the gorgeous mountaintop… on with the rest of the images!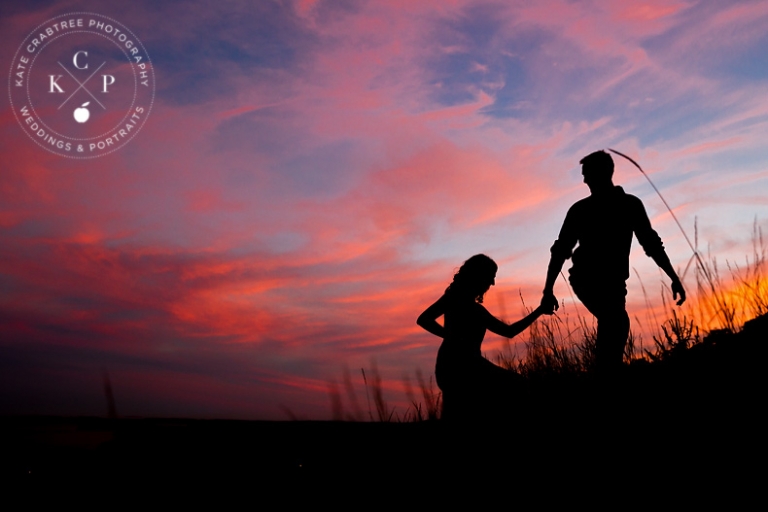 We started the session in the Camden amphitheatre, and continued to the harbor, where Mary Beth and Ben laughed and made my job easy.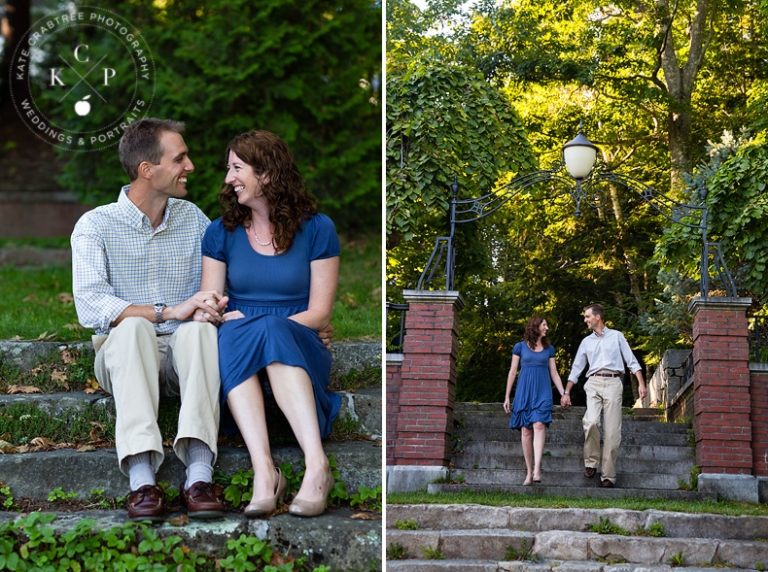 Look at the family of ducks that decided to pass by!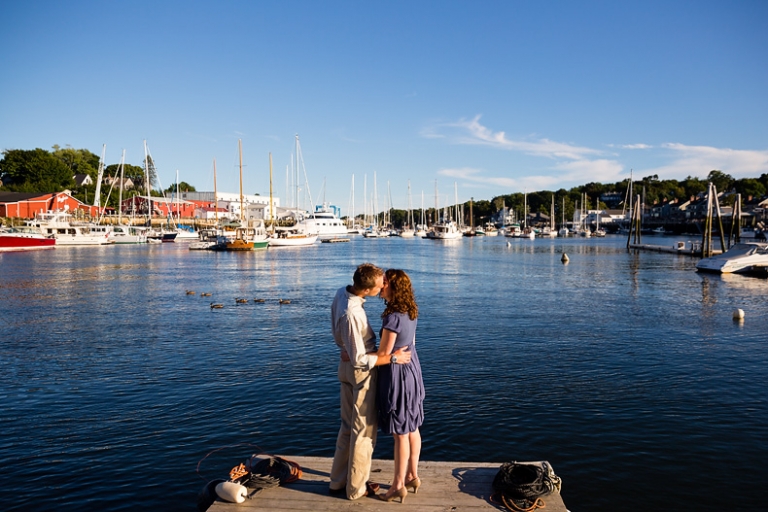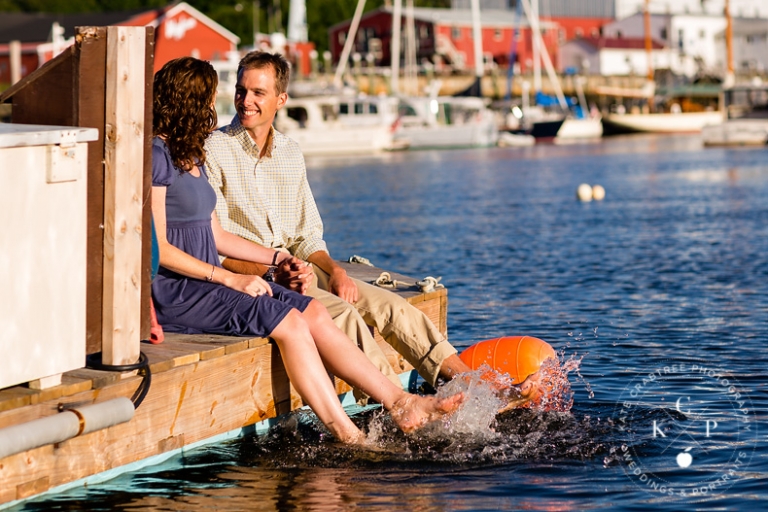 Next, we headed to Megunticook lake.  Mary Beth and Ben had brought along a canoe, so Ben got right in and gave Mary Beth a ride :)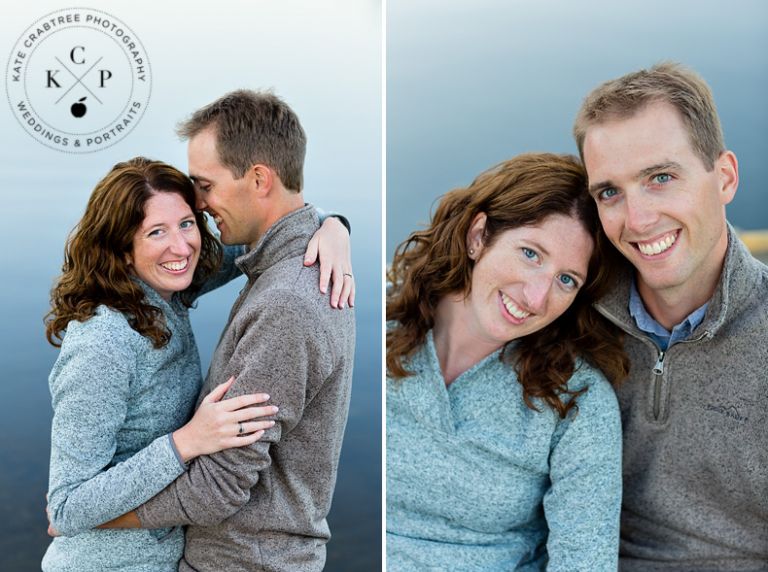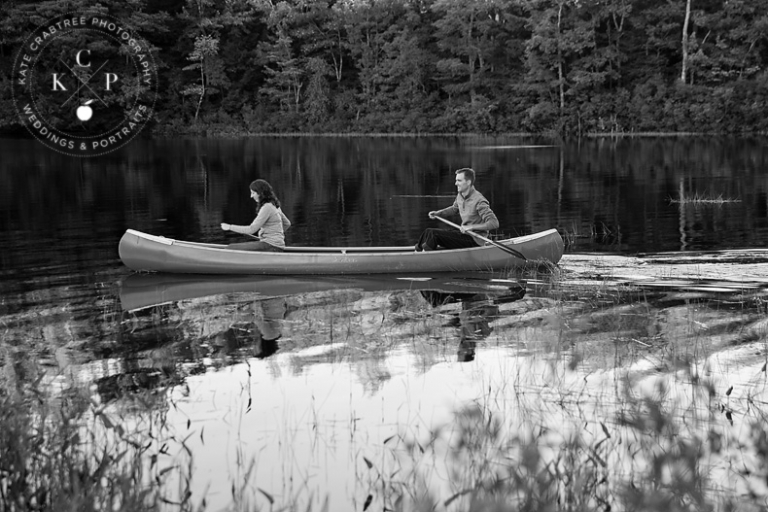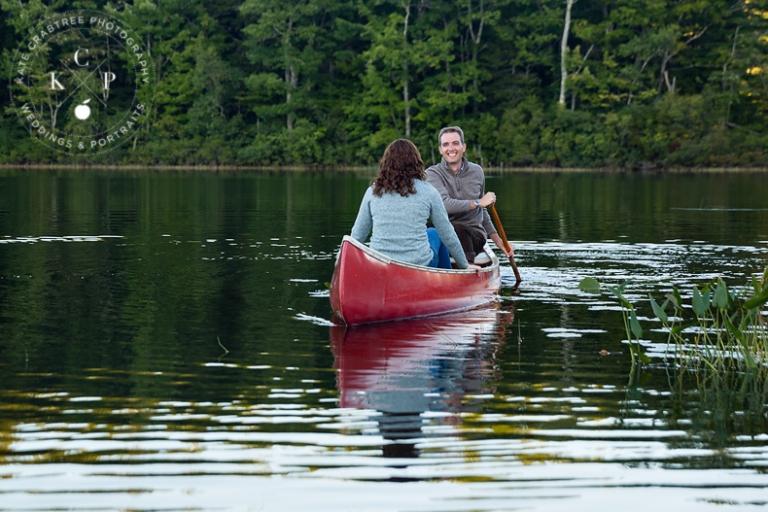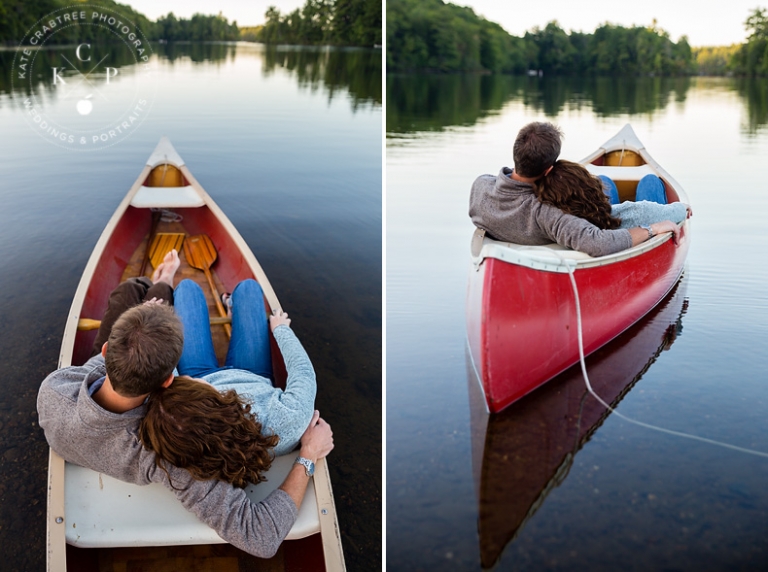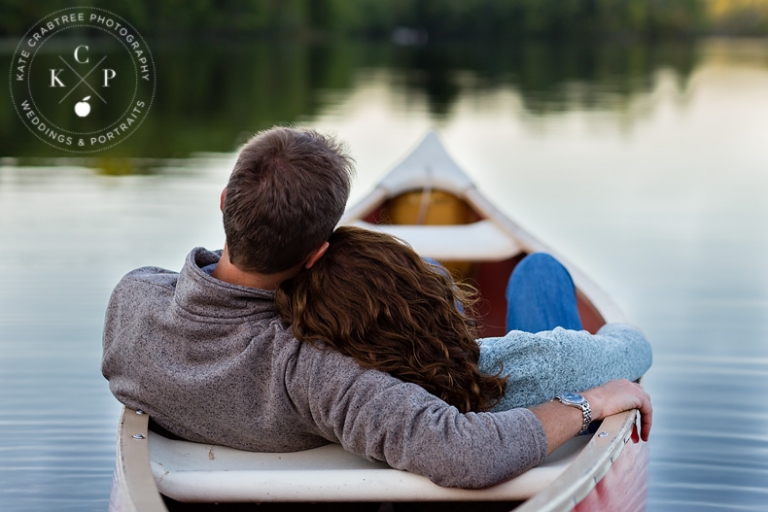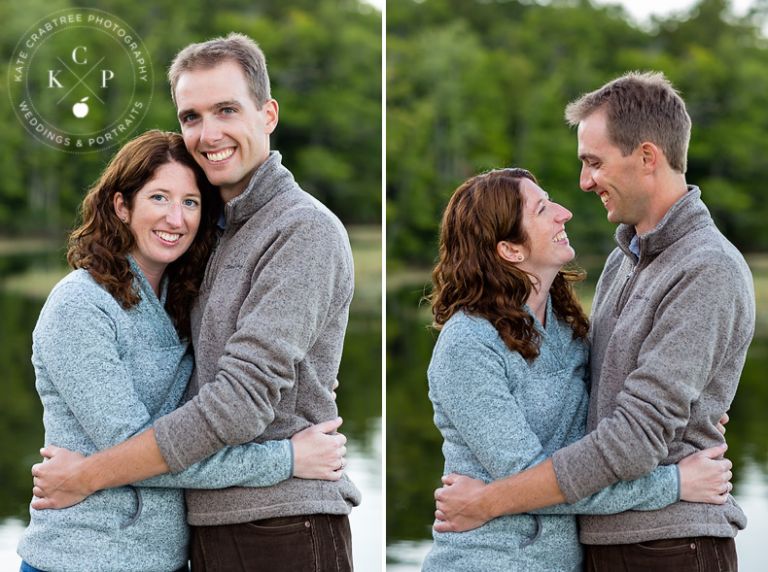 It was approaching sunset, so we sped up the nearby Mt. Battie to catch the sunset.  What made it even better was that there was a supermoon which hung high and large in the sky, which really completed the sunset and our awesome day.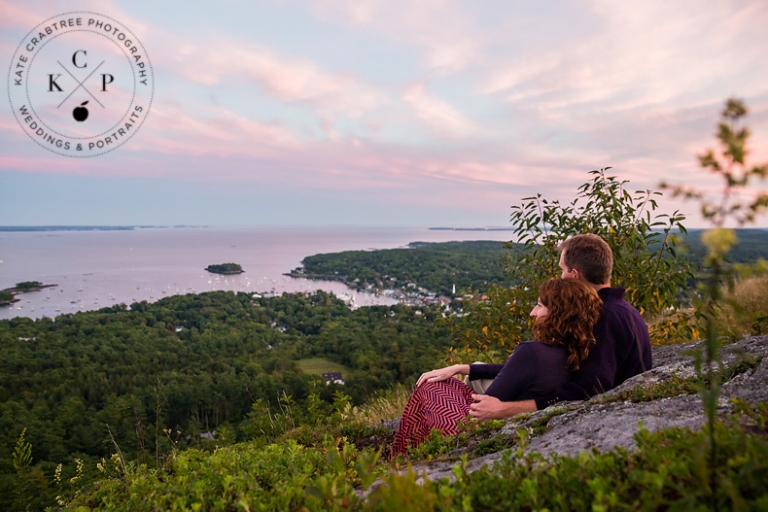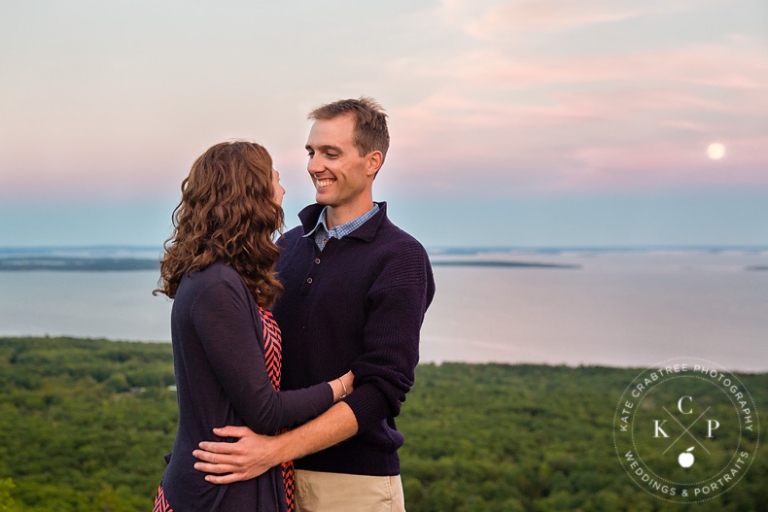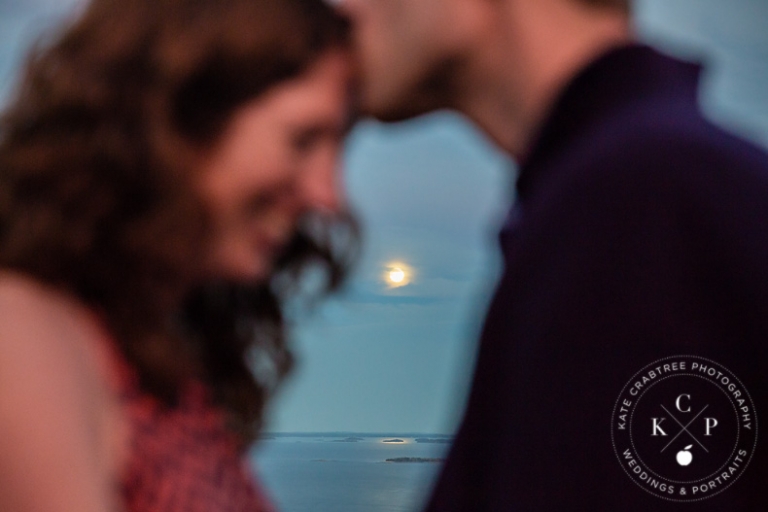 Thanks, Mary Beth and Ben!  I can't wait for next year! :)