I adored Ali and Paull when I met them for their engagement session last summer, so I was thrilled to see them again at their wedding at the Samoset Resort.  Ali grew up in Maine, and Paull in South Africa, but the two of them met in Bermuda, where they currently live.  Guests from seven different countries traveled to Maine to celebrate their gorgeous coastal wedding that had a few surprises up its sleeves… just look at the images below to find out more!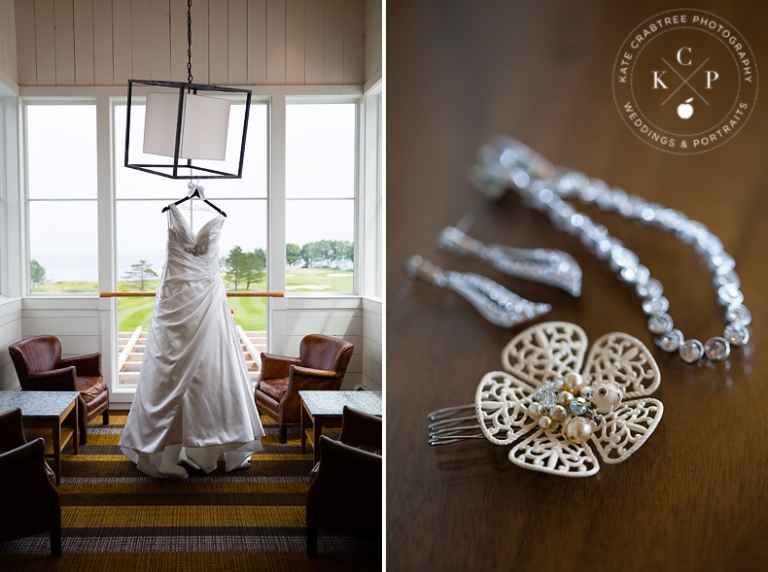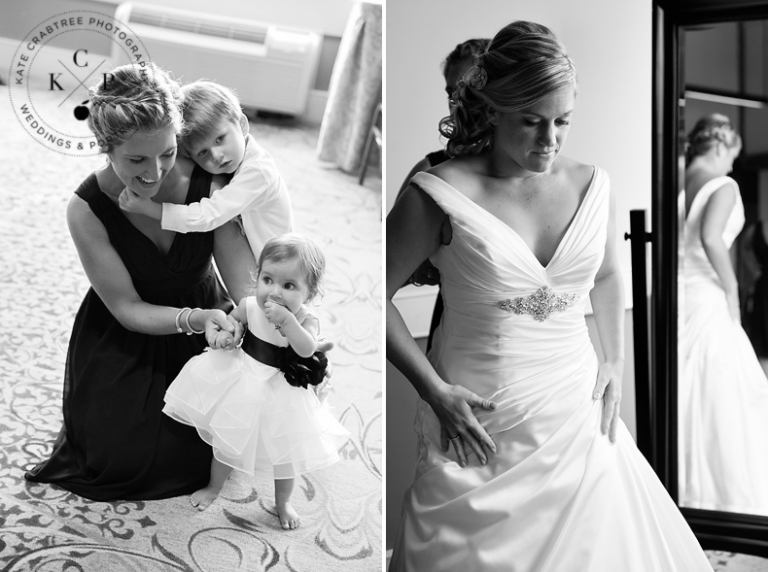 While I photographed the ladies getting pampered by I Do Spas, Tammie photographed the guys getting ready.  While not pictured here, Josh Swan of Media Northeast, one of my favorite Maine videographers, accompanied us capturing gorgeous footage of Ali and Paull's wedding day.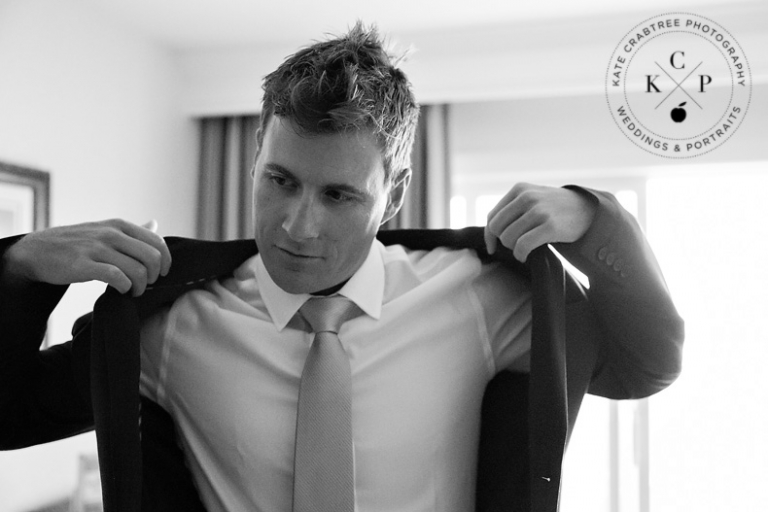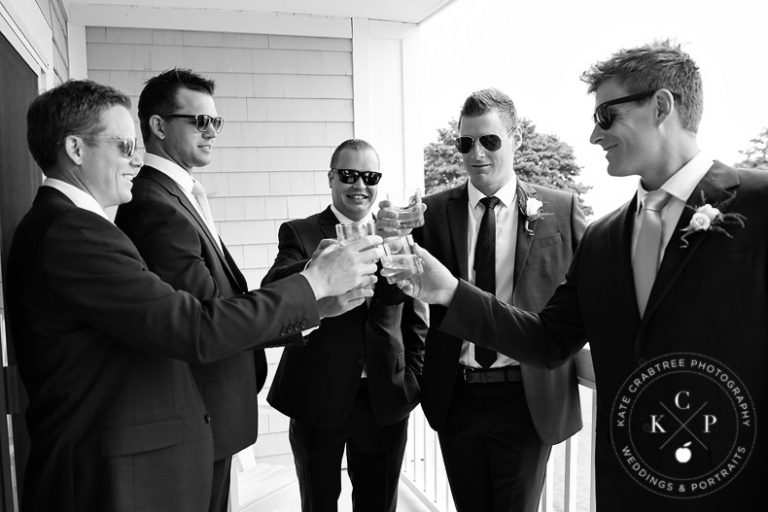 The ceremony was short, but meaningful and sweet.  Maya almost stole the show with her exceptionally good petal throwing skills :)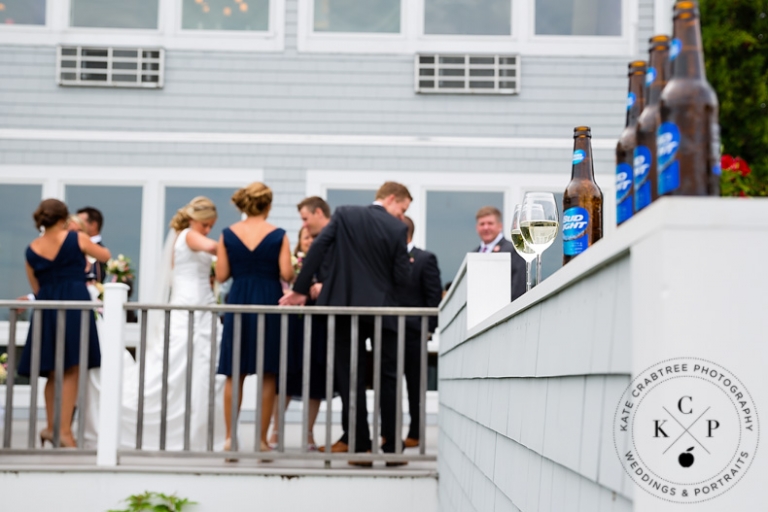 I love these monogrammed napkins– so chic!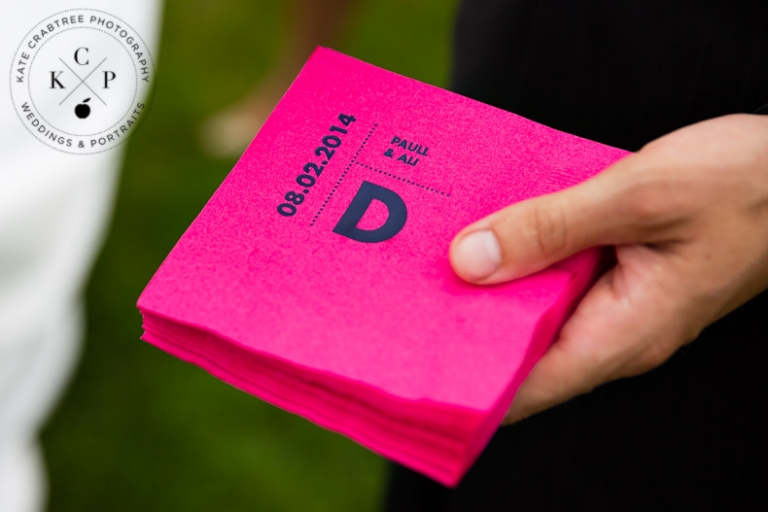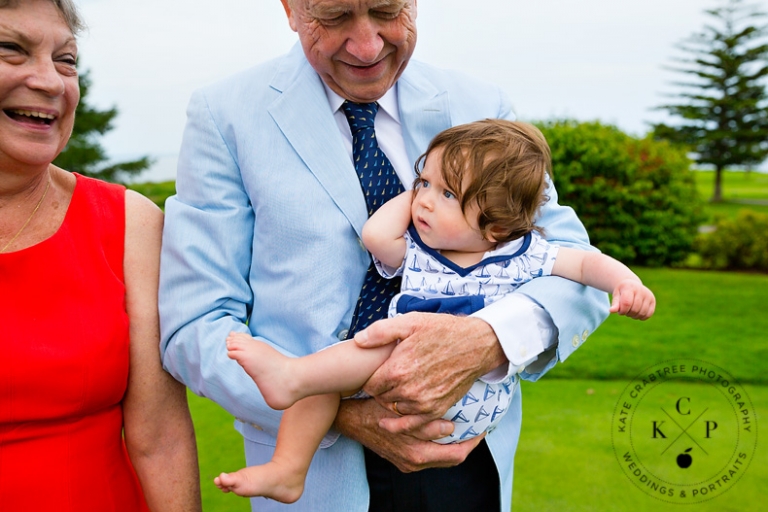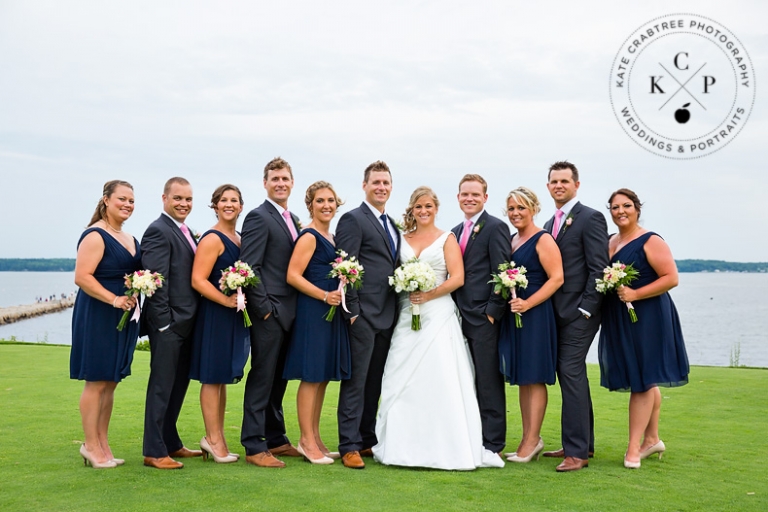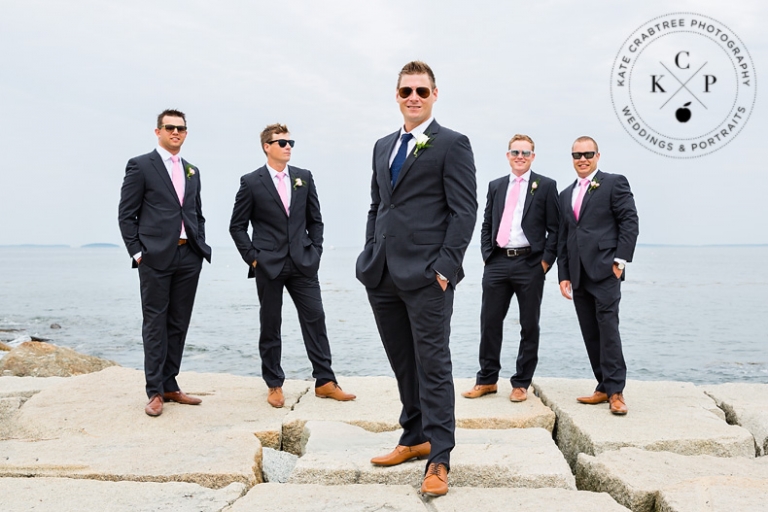 I love it when groomsmen share their personality via their socks :)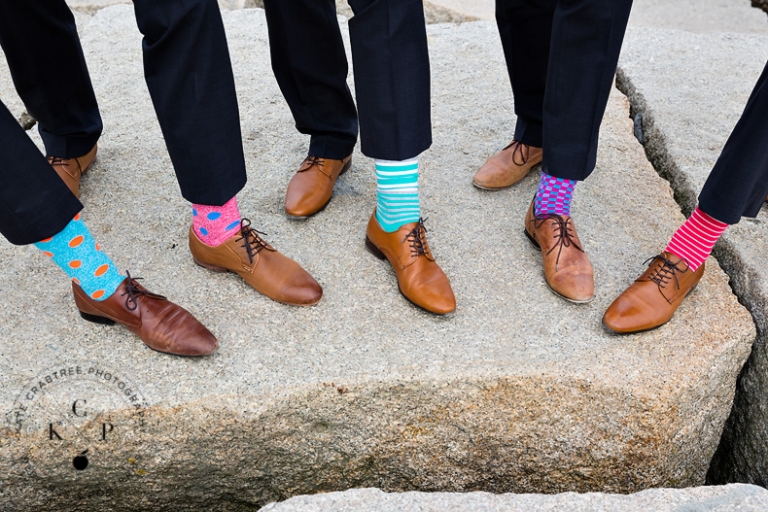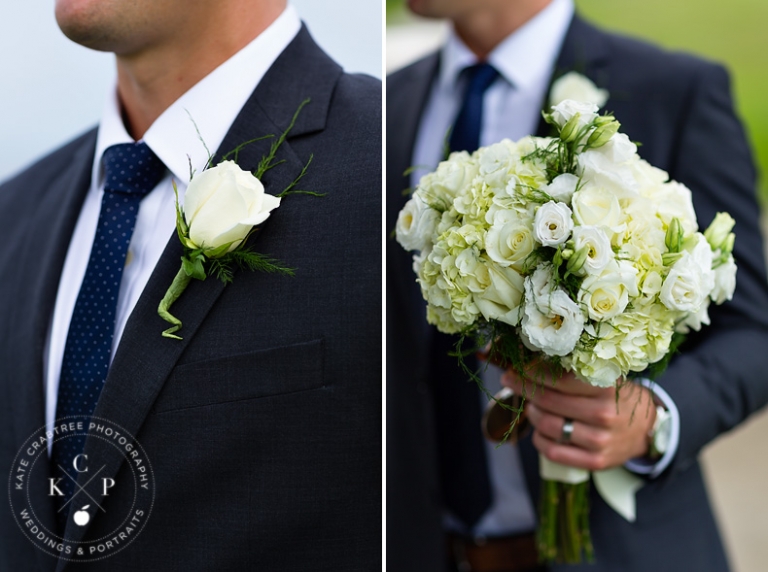 We took a few portraits, and then headed back for the reception!
I'd be remiss to not mention Will Clayton, the coordinator for all weddings at the Samoset.  I've NEVER worked with a better venue coordinator– his weddings run smoothly and with finesse, and it's worth considering the Samoset  as a wedding venue if you really want to feel taken care of on your wedding day.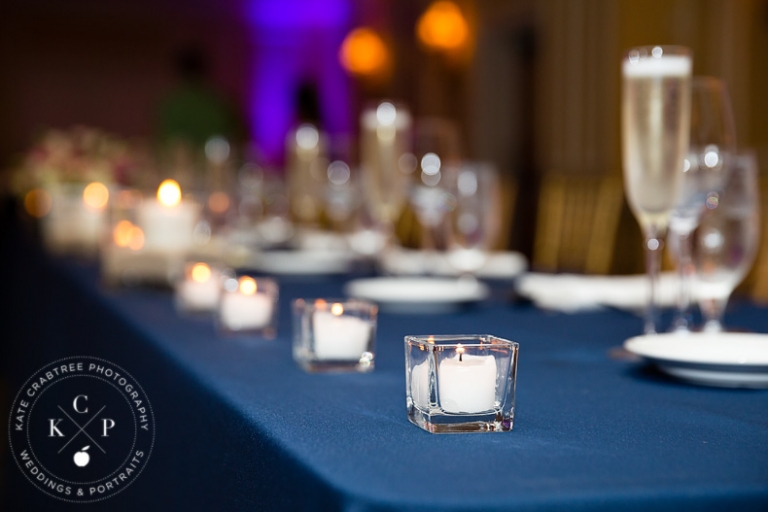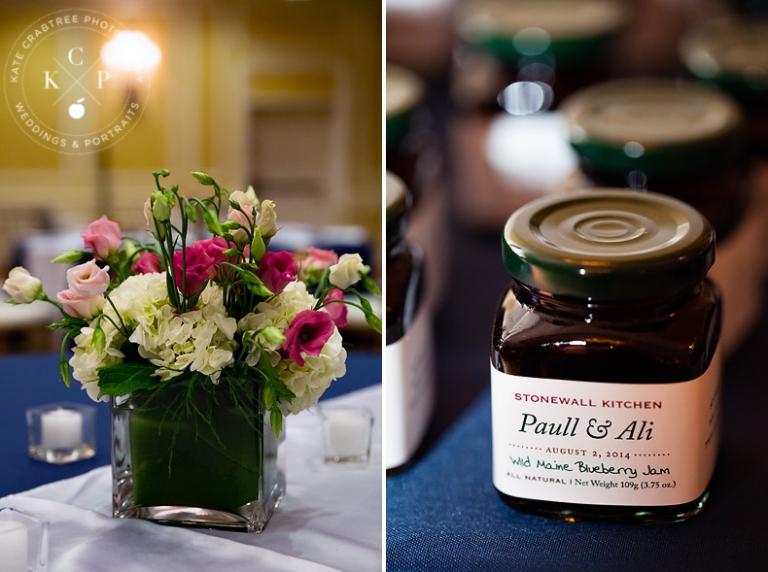 There was many, many speeches, all introduced by a Master of Ceremonies who helped to make the wedding feel delightfully light, yet poignant at just the right moments.  There was laughter, tears… everything I love at a wedding!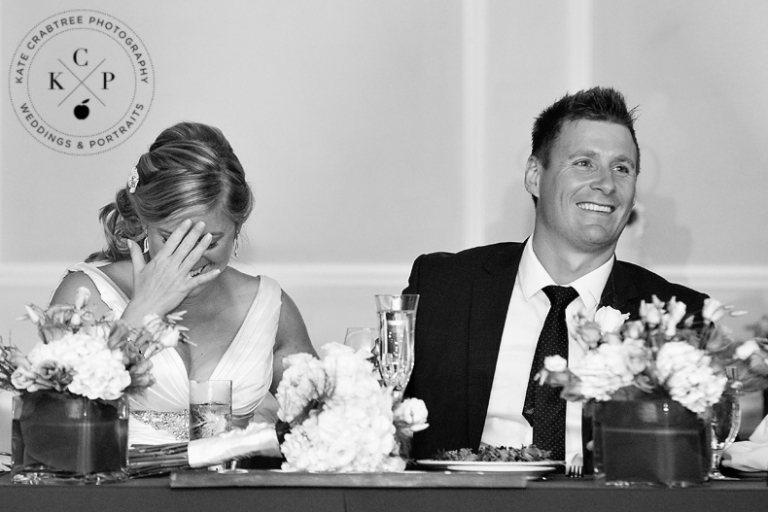 When Paull got up to share a few words, several rambunctious groomsmen and guests gathered silly string and water guns and didn't let up on poor Paul, who took it all in stride.
The first dance and parent dances were ever so sweet.
Photographing the dance floor was a real treat– at first, I assumed that about half the guests were professional ballroom dancers, but it turns out many South African youth grow up dancing in school and for fun, so it was so much fun to photograph everyone whipping around the room with ease and grace!  DJ Jaz also helped to keep the dance floor moving with mixing South African dance music with current hits.
There were SO many dips like this all night!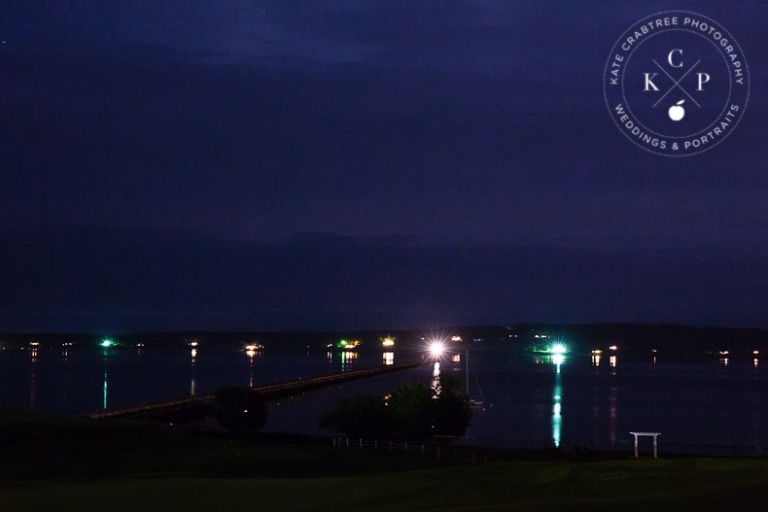 We ended the night with a stunning sparkler exit full of light and cheers.
Ali and Paull- congratulations!  Your wedding was so special and I felt like part of the family.  Hope your honeymoon in Maui was relaxing and awesome!
Venue: Samoset Resort
Coordinator: Will Clayton
Photographer: Kate Crabtree
Second Photographer: Tammie Wardwell
Videographer: Media Northeast
DJ: DJ Jaz Music and Entertainment
Baker: 3 Dogs Cafe/Sweet Sensations
Florist: Hoboken Gardens
Dress: Maggie Sottero
Dress Shop: Andrea's Bridal
Suits: Alexandre London
Makeup and Hair: I Do Spas
Wedding Favors: Stonewall Kitchen, The Braai