A week and a half ago I spent a lovely evening in Camden with Kelsie and Rob.  The weather was perfect and comfortable, and the views definitely didn't disappoint!  We talked about their upcoming fall wedding at Sugarloaf while I snapped their engagement portraits, and had a great time doing so.  I'll share more as we go along– here are a few of my favorites from their session!
Kelsie and Rob both are product designers for LL Bean.  Rob designs footwear, while Kelsie designs outerwear.  What cool jobs, right?  When I asked about what was coming up for new footwear/outerwear, I found out they may be showcasing something new at the wedding… but you'll have to wait to see it in their wedding blog post!
People tend to know Camden for it's coastal waterfront, but I'm also in love with the ivy that grows all along the Camden amphitheater and public library.  It's always nice to shoot at a location with so much variety!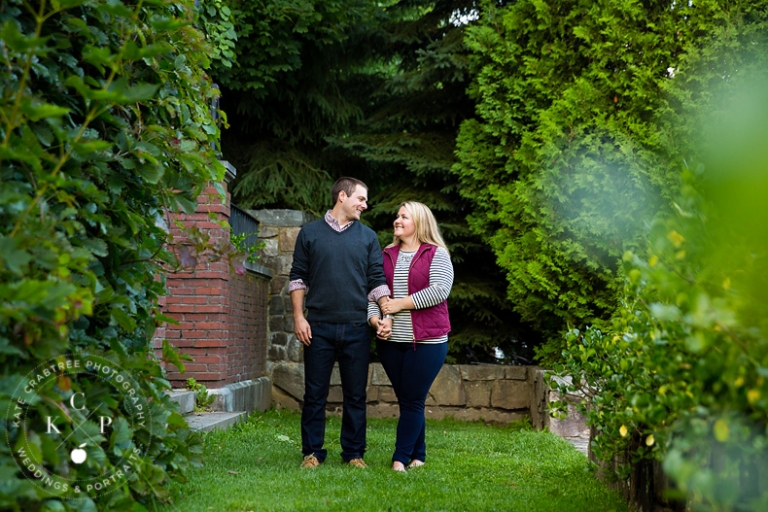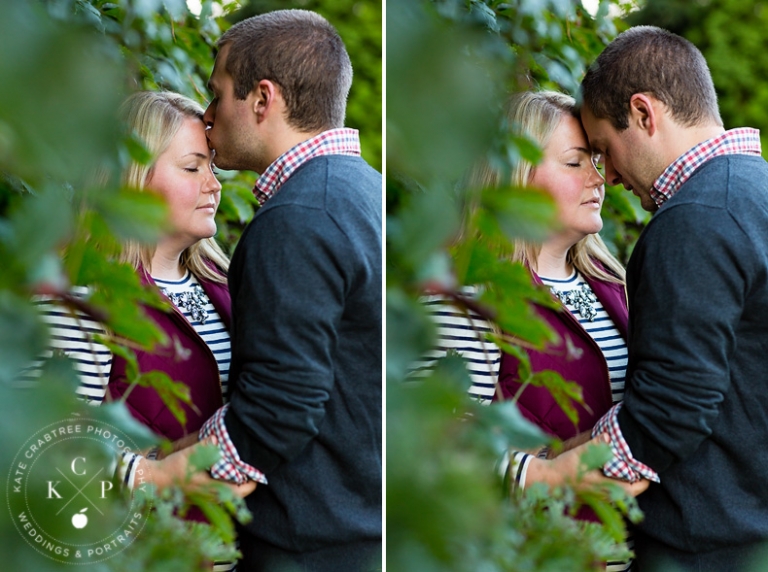 As the sun began to dip, we switched over to the harbor, which was dotted with boats and was ever so pretty.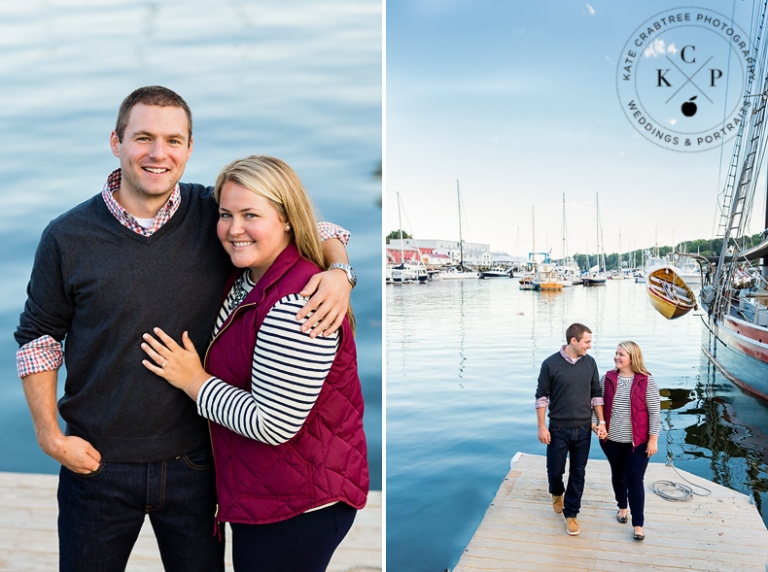 Rob and Kelsie's outfits were perfectly matched and all (or mostly all?) from J. Crew, which worked perfectly with the Camden coastal aesthetic!
Thanks for spending the evening with me, Kelsie and Rob!  Can't wait to see you again soon!