There's nothing like seeing your work featured in print and on wedding websites, so I was thrilled that Borrowed & Blue has featured my work twice recently!  I love their site, and it's a great site to use to locate great, local wedding vendors.
This week, Anne and David's Boothbay Harbor Maine wedding was featured.  The Linekin Bay Resort is an intimate venue for those looking for a coastal Maine lodge, and Mark, who oversees weddings there, is attentive and a pleasure to work with.  Check out their feature on Borrowed and Blue here!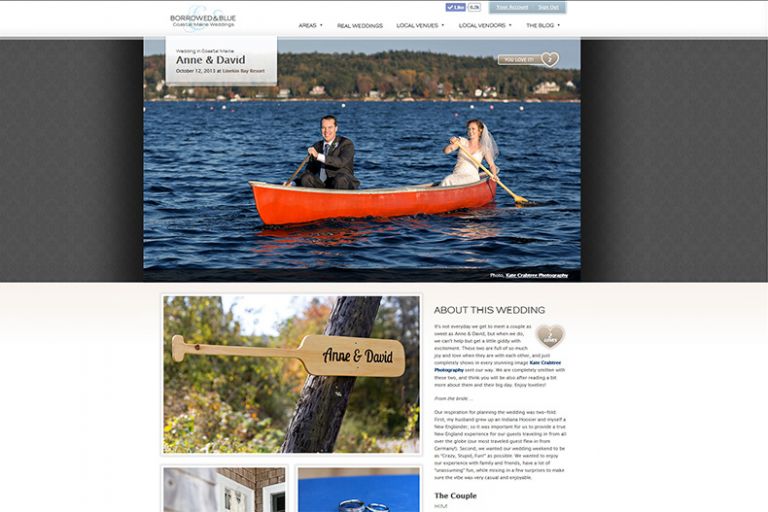 Last week, a writer from Borrowed & Blue reached out to me and asked if I had any advice to share for brides who wanted to make sure their wedding photography was perfect.  I certainly had lots to share on the subject, and the article that resulted from the questions I answered was also published recently.  You can read it here!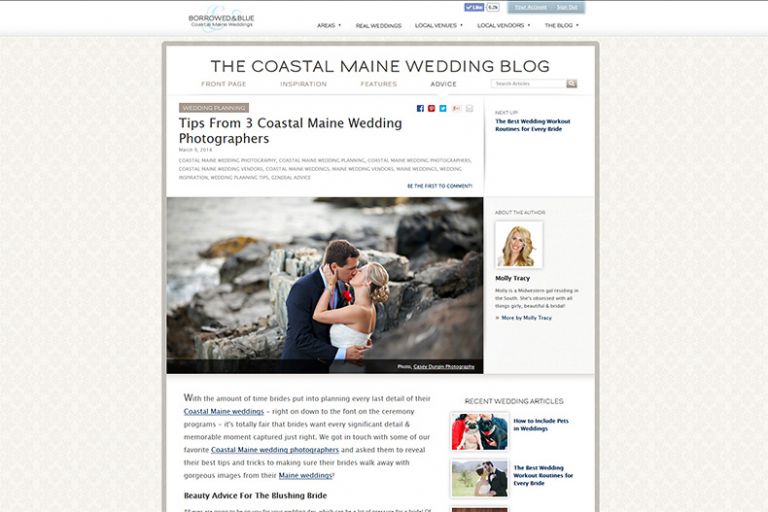 Thanks, Borrowed & Blue!