I had fallen in love with Lily and Vivek the week prior, when I had done their Belfast Maine engagement session, and so I was pleased as punch that I didn't have to wait too long to see them again.  Their wedding at Point Lookout, a gorgeous Maine venue with unparalleled views, was everything I could have hoped for and more (and hopefully everything they hoped for as well).  We had gorgeous weather and foliage, and it was obvious that these two were so happy to be getting married in Maine, a place near and dear to the both of them.  But, before I talk too much about their epic day, let me share a few photos (and I'll provide more details as the blog post continues!)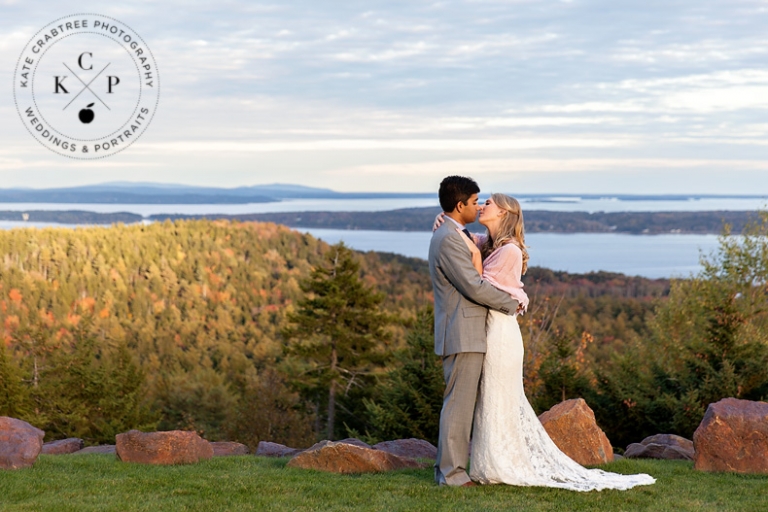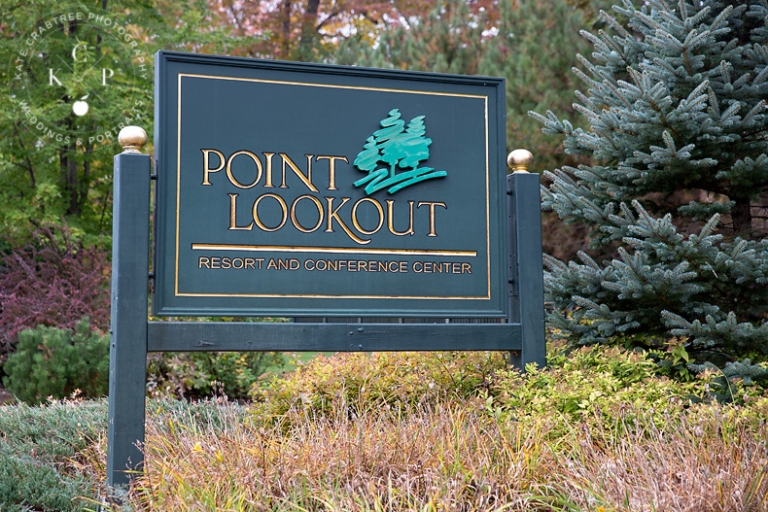 Lily's wedding dress was gorgeous– lacy, feminine, and fit her like a dream.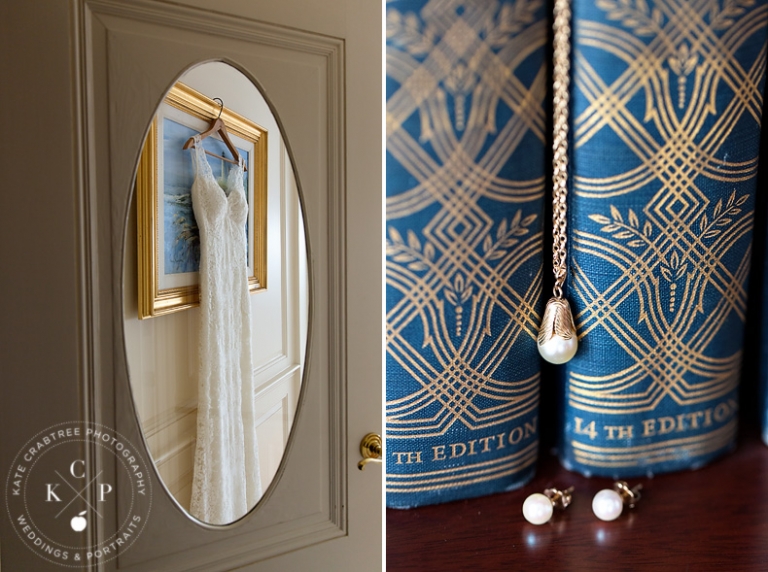 I felt like I should also hang her dress on this moose head, just because!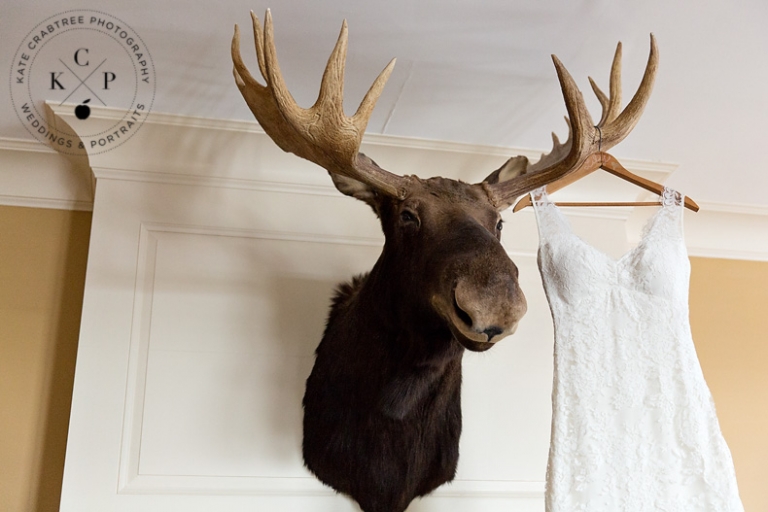 A new favorite ring shot– Lily and Vivek's gold rings look stunning against this green plant!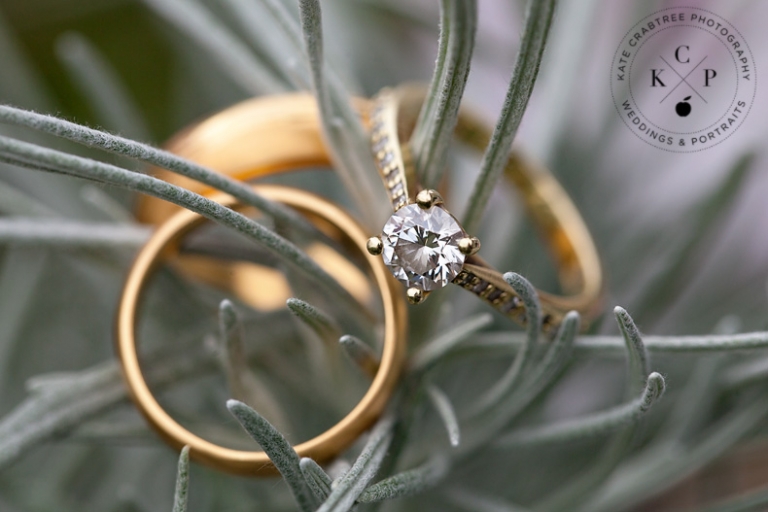 I'm such a sucker for letterpress invitations – these were by Paisley Tree Press!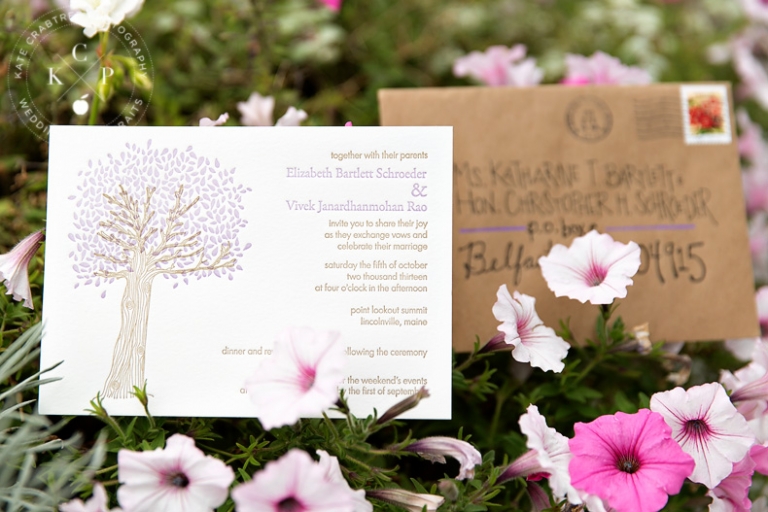 Kimberly Riposta, of Glow Studio, did everyone's makeup and hair, and really did an amazing job.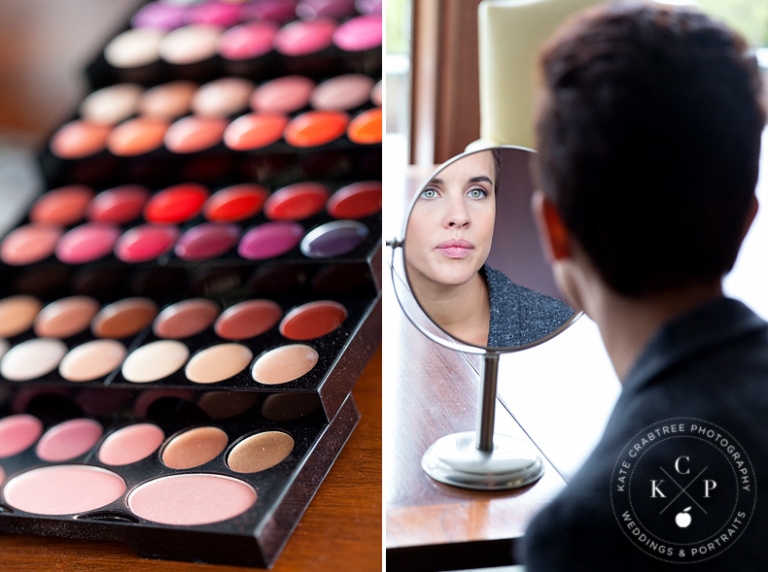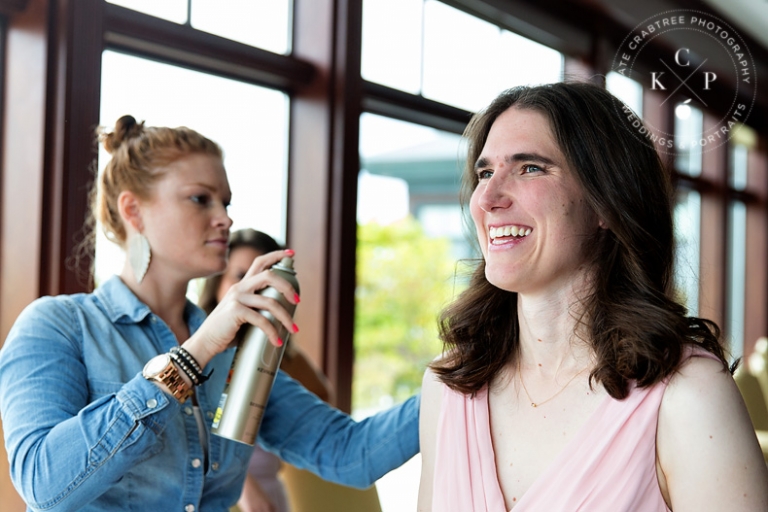 Lily may or may have not started to cry tears of happiness at one point, which was, quite frankly, adorable.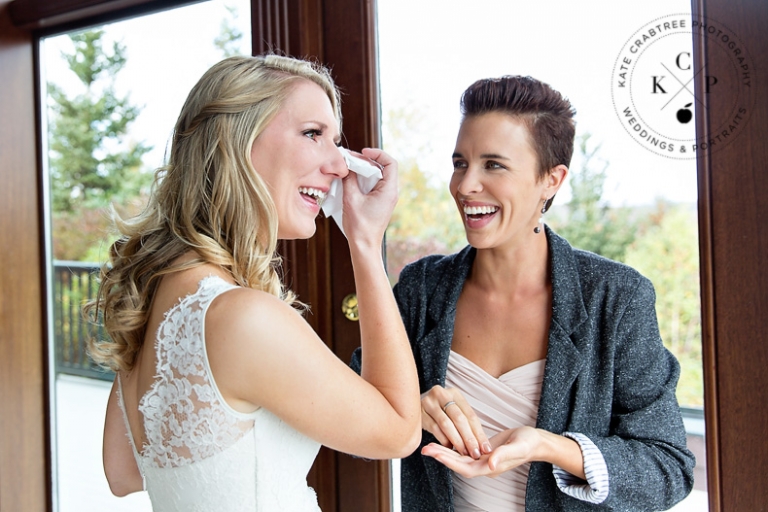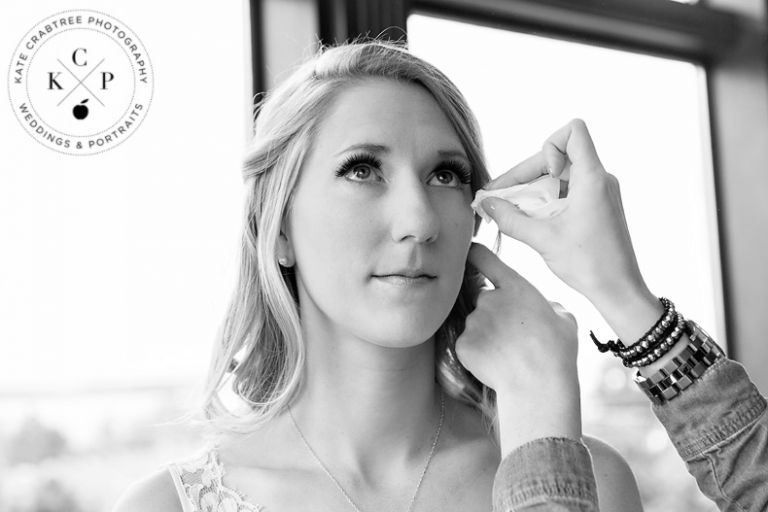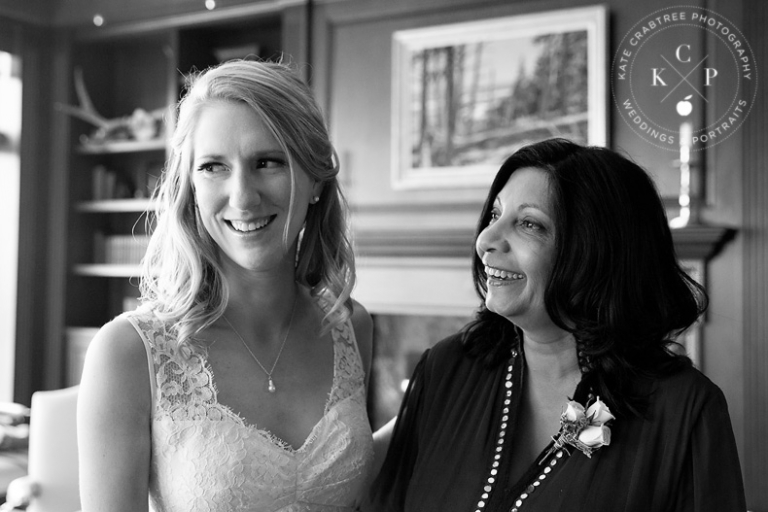 Lily and Vivek wrote letters to each other, which they both read prior to the ceremony (you'll see Vivek reading his below!).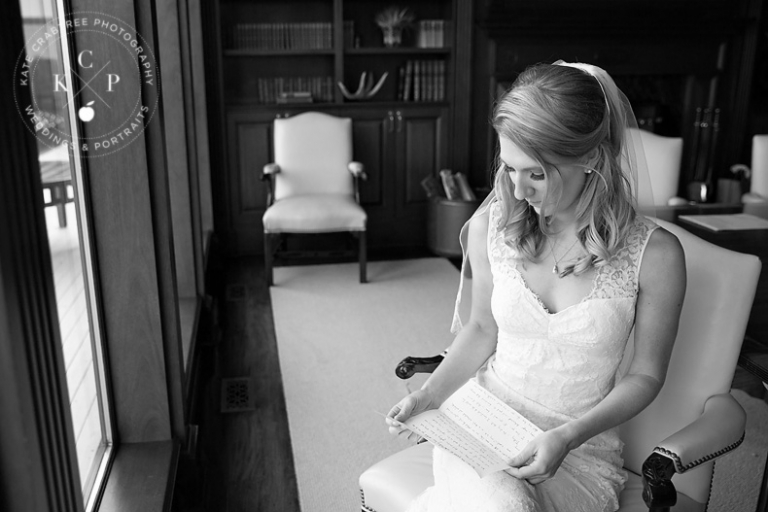 Meanwhile, Vivek and his groomsmen got ready on the other side of the Point Lookout building, and Tammie, my second photographer, covered the process.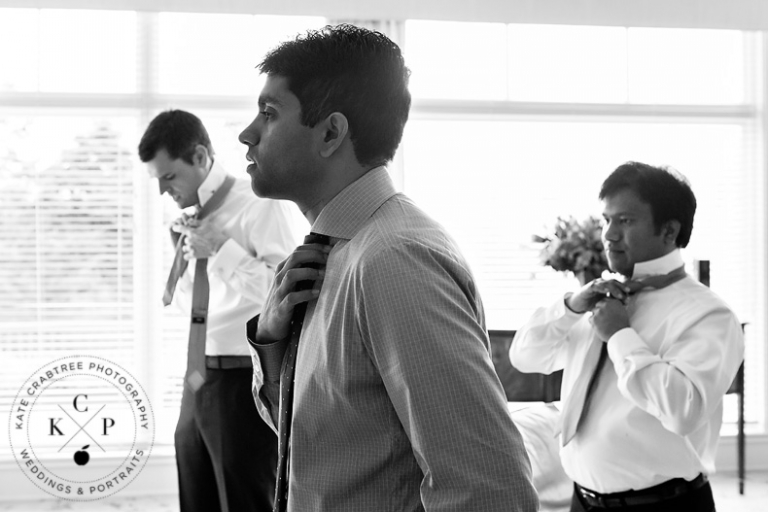 Timmy took great care in pouring the liquor… :)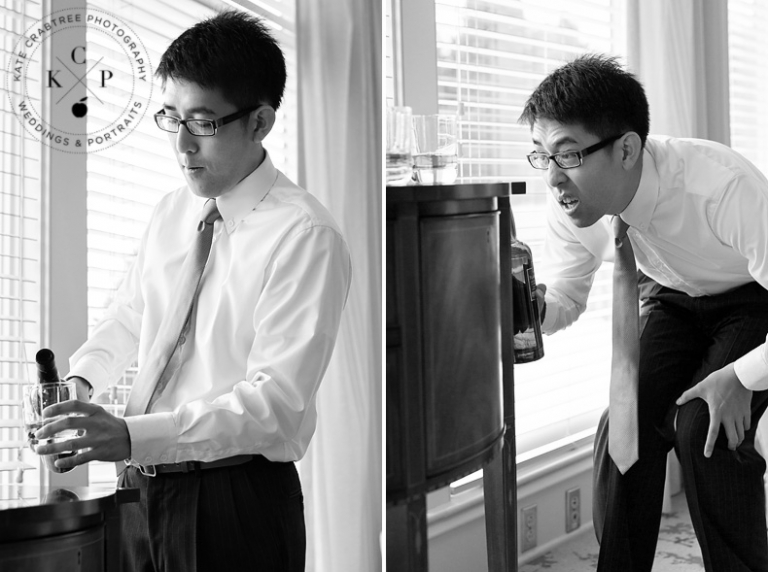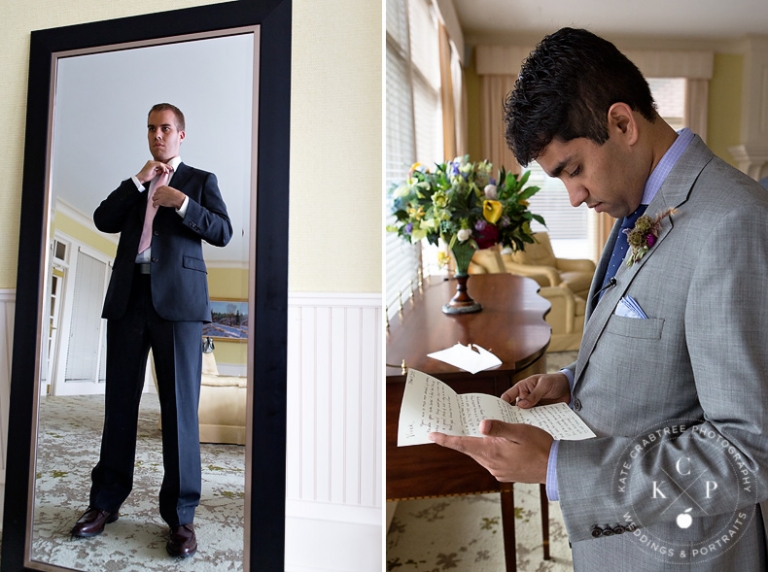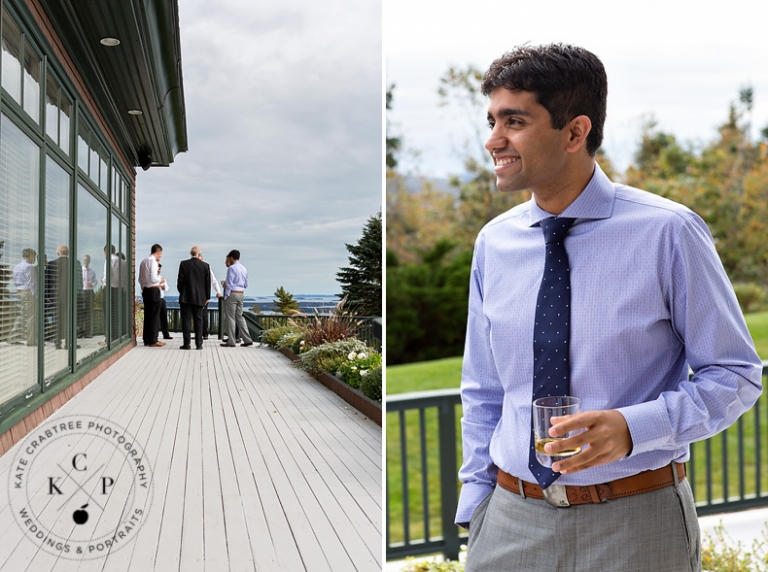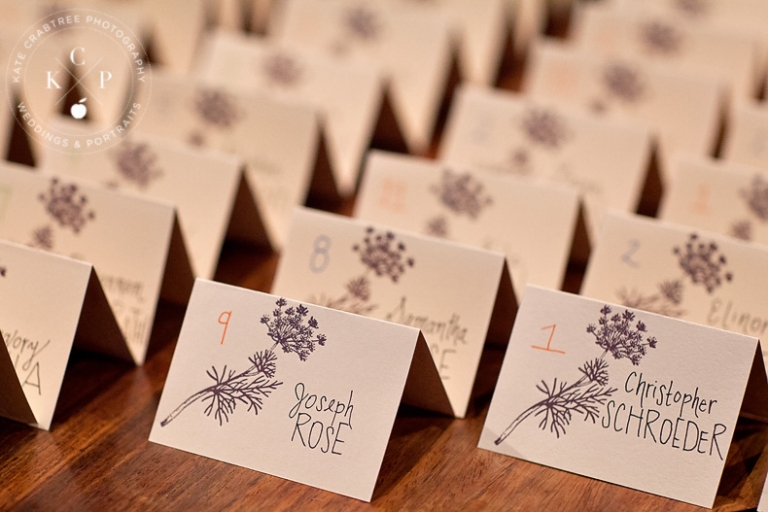 Loved the wildflower centerpieces and bouquets– the cut flowers were sourced from Holmes Florist & Greenhouse, and put together by Lily's mom!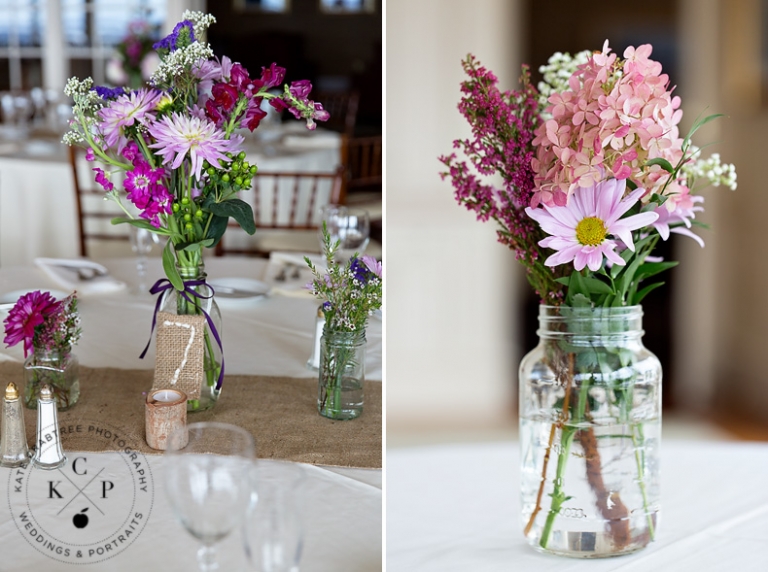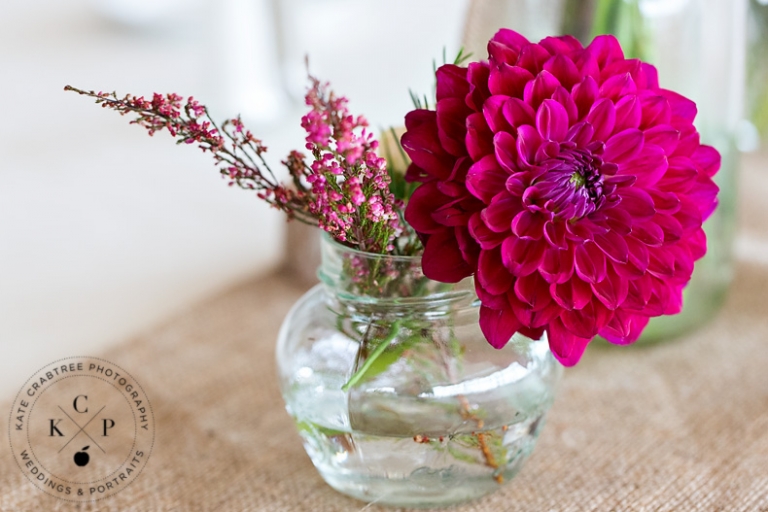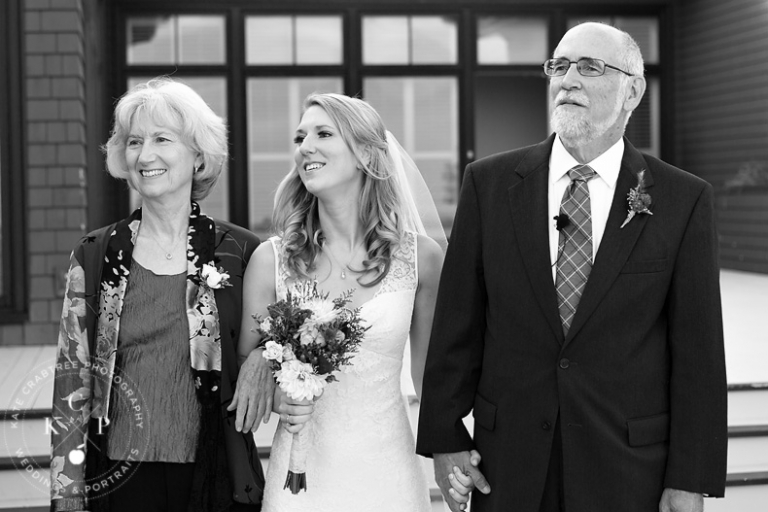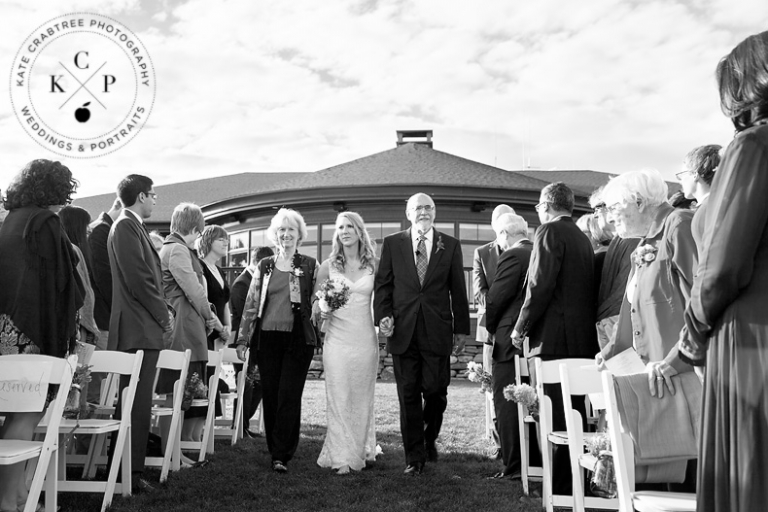 We couldn't have asked for prettier skies and light during Lily and Vivek's ceremony!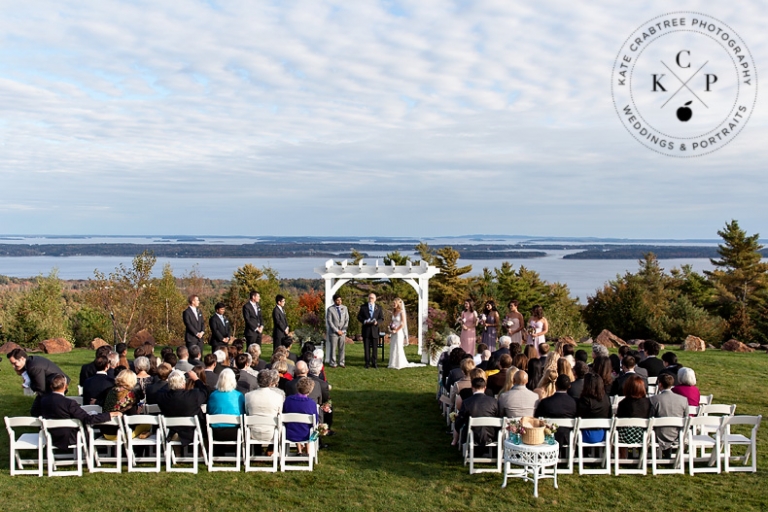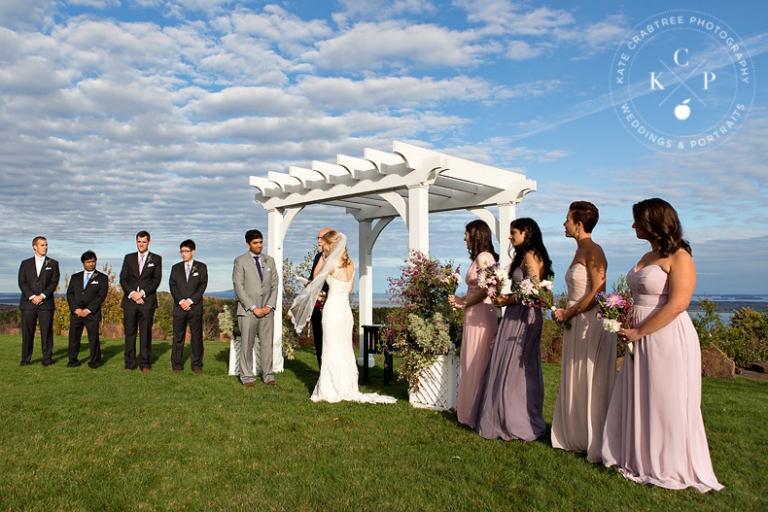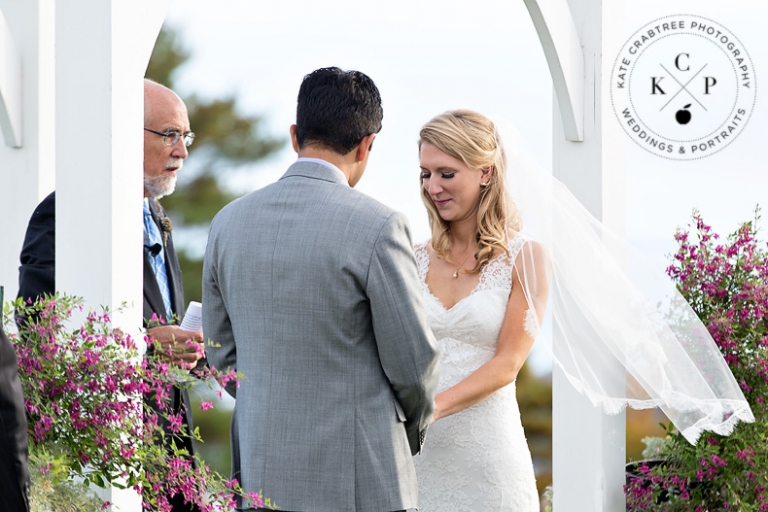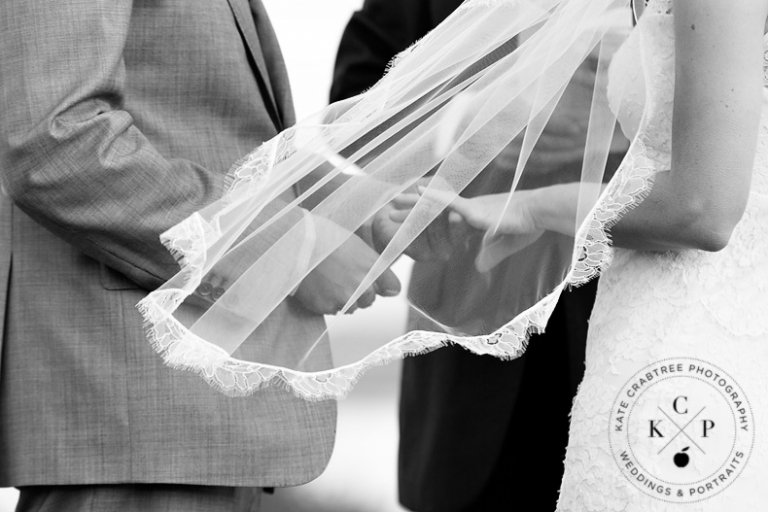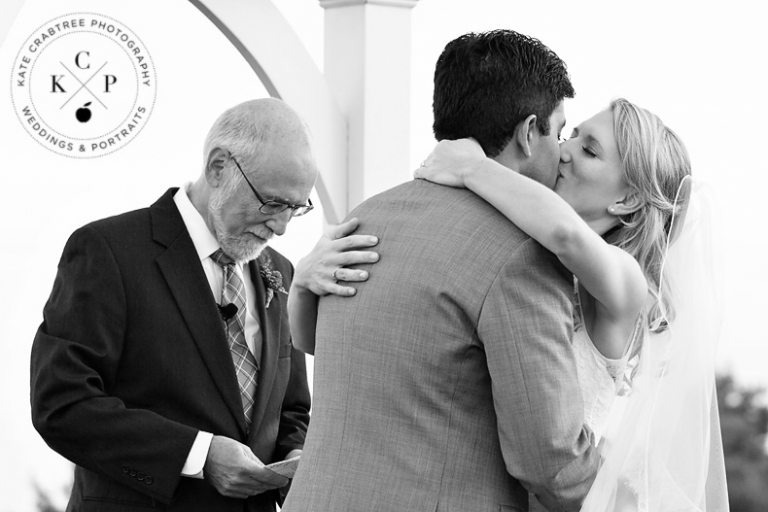 After their ceremony, Lily and Vivek had a very small notarized ceremony to make it official– I love this moody moment!
The bridesmaids were ever so sweet and giggly…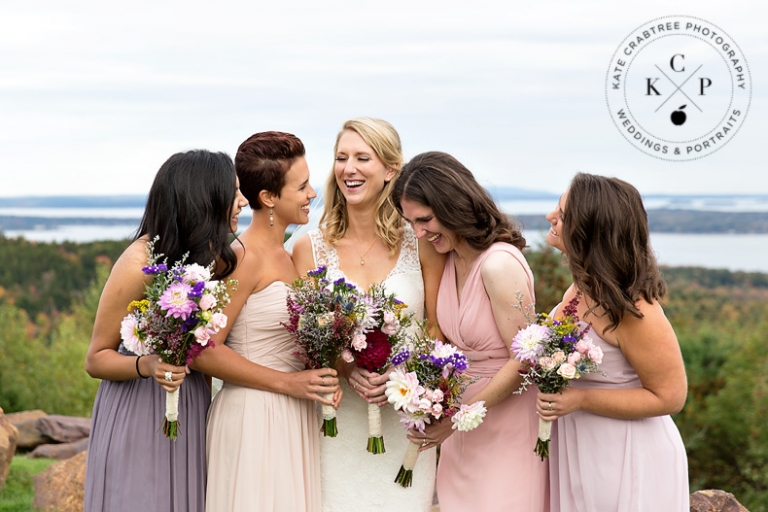 And the groomsmen looked rather dapper.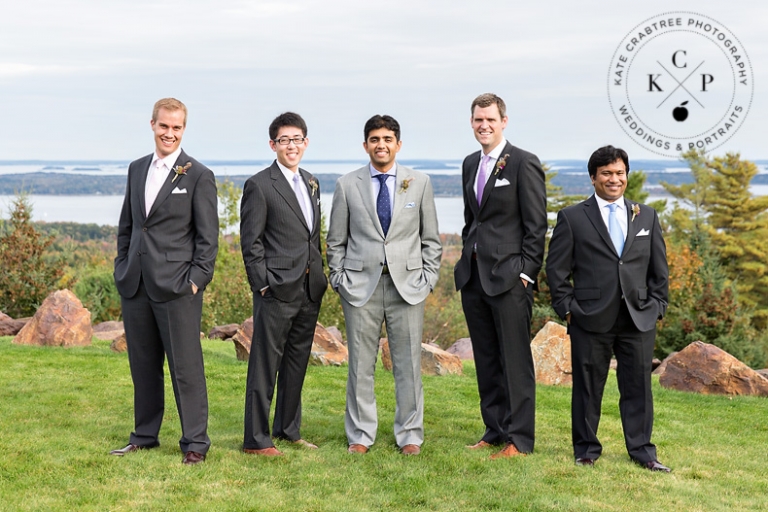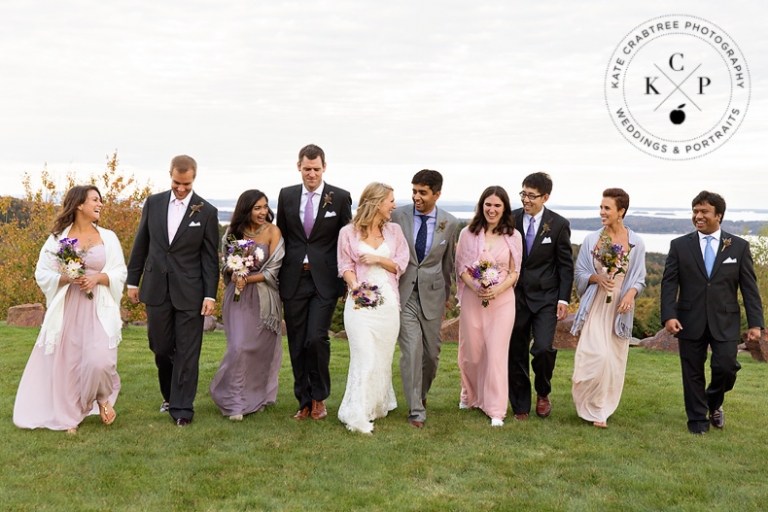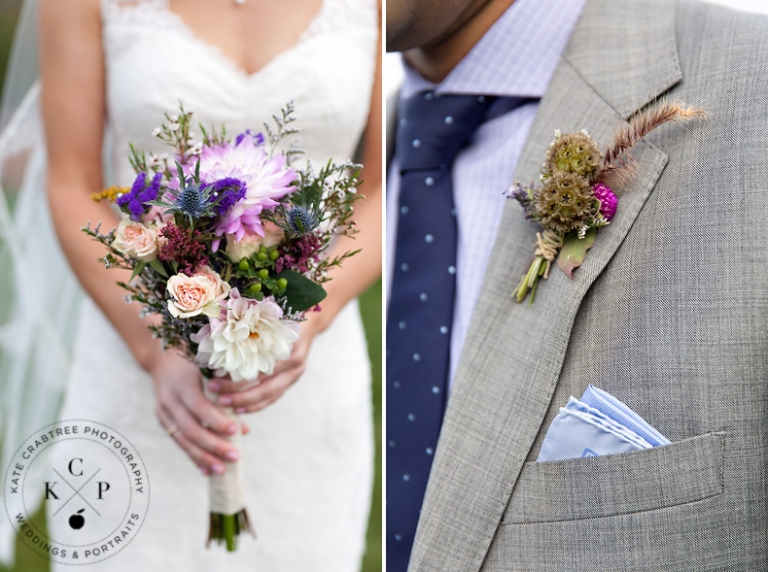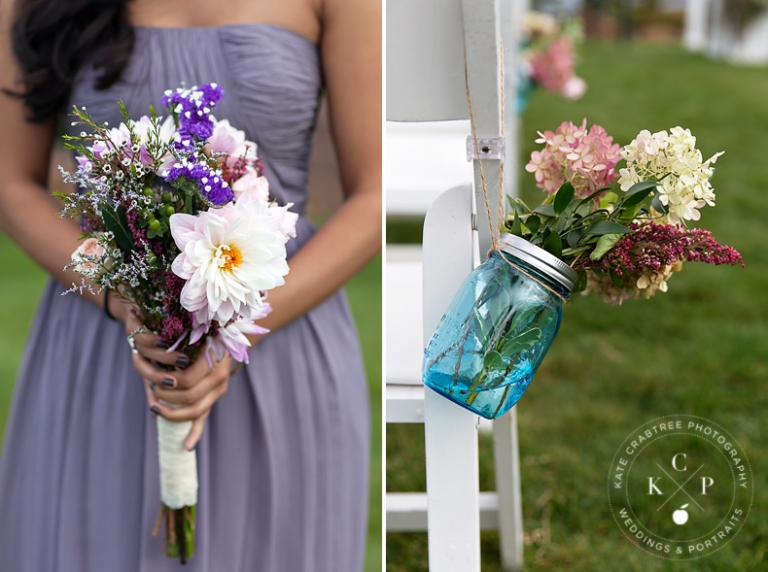 It was a little cold outside (it's pretty easy to feel cold when one is wearing a very thin wedding dress!) so we took a few portraits inside before we finished up outside.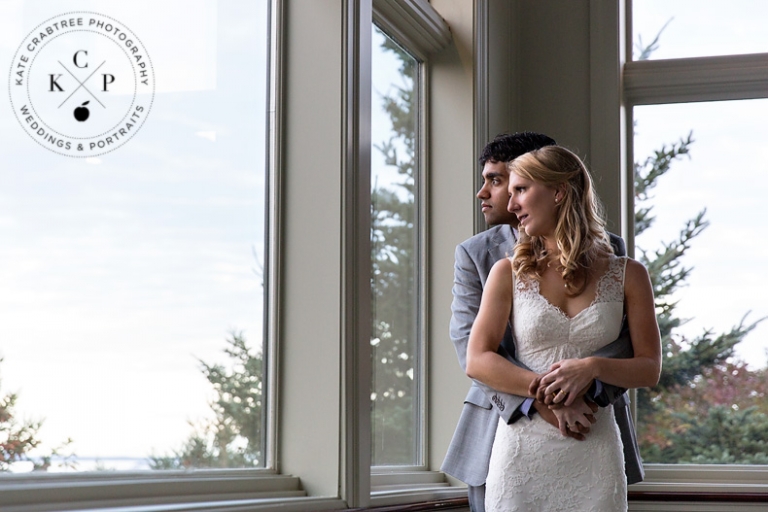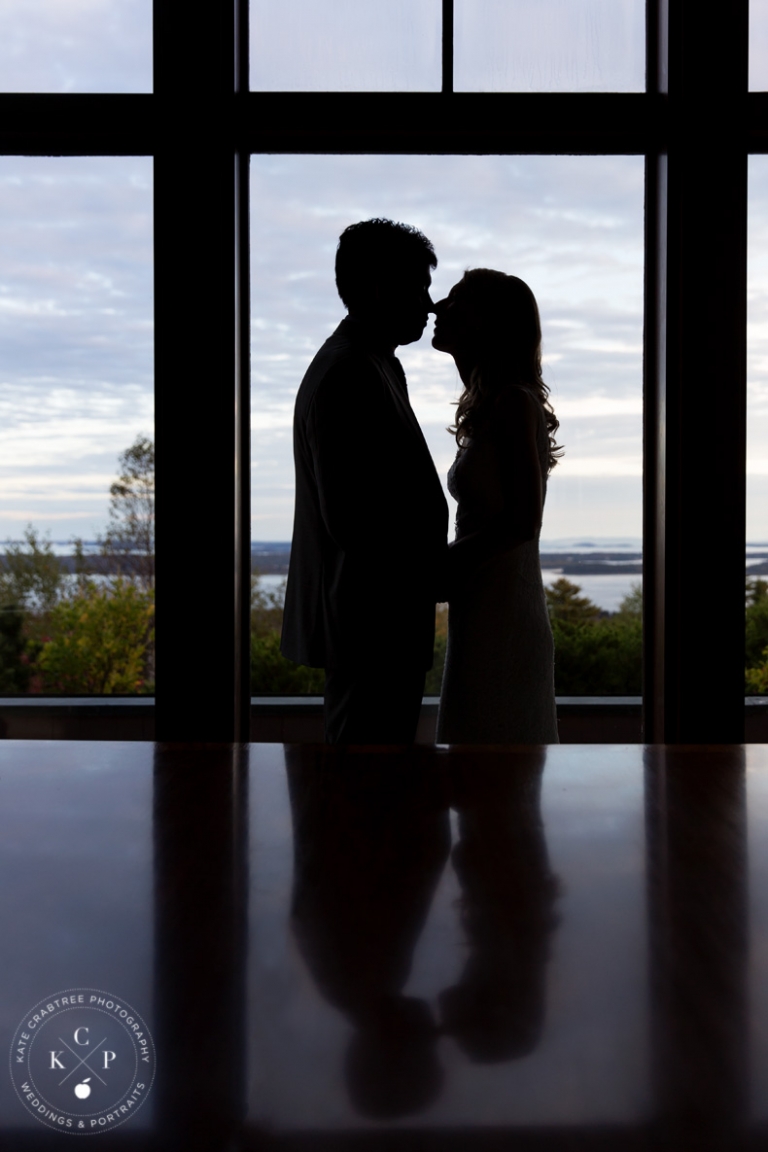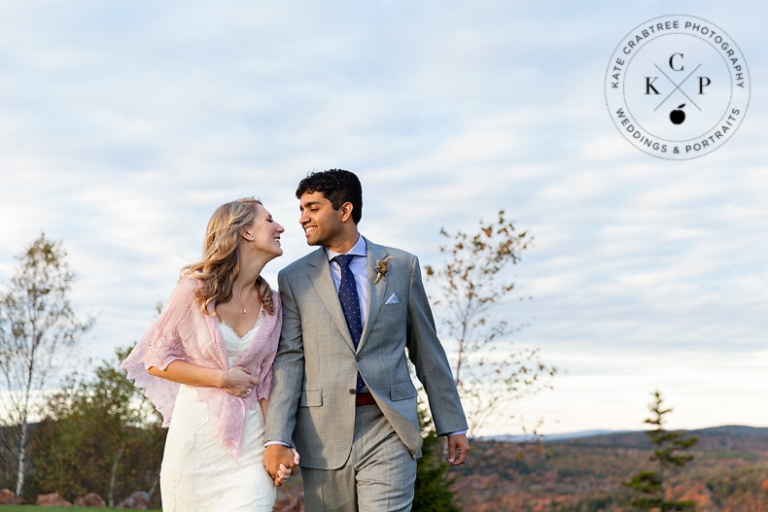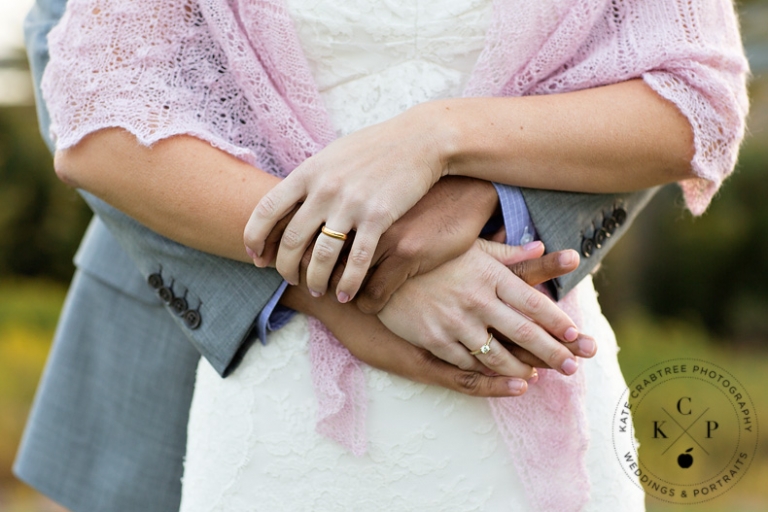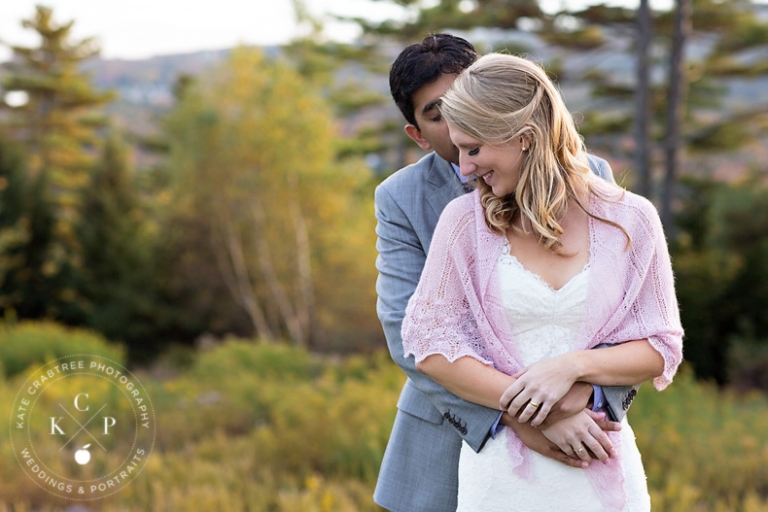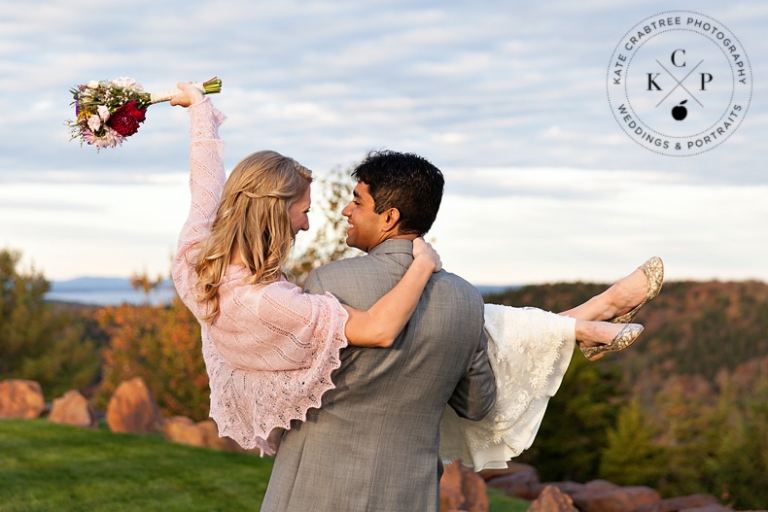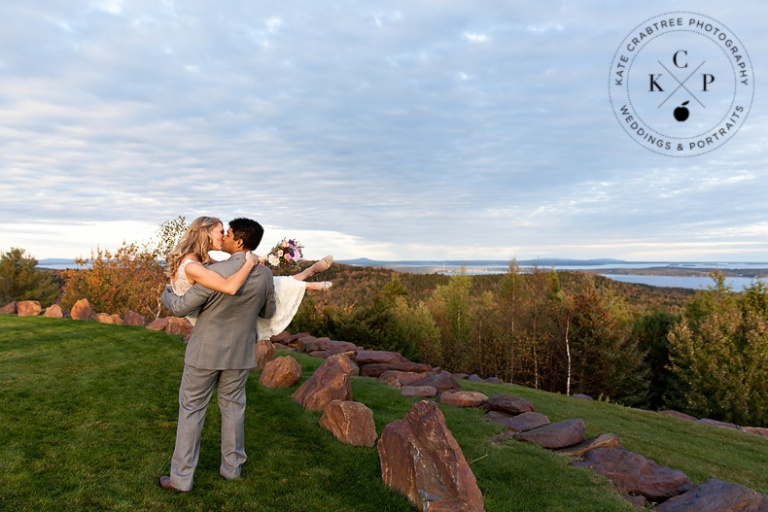 The cakes, by Piece of Cake, looked mouthwatering.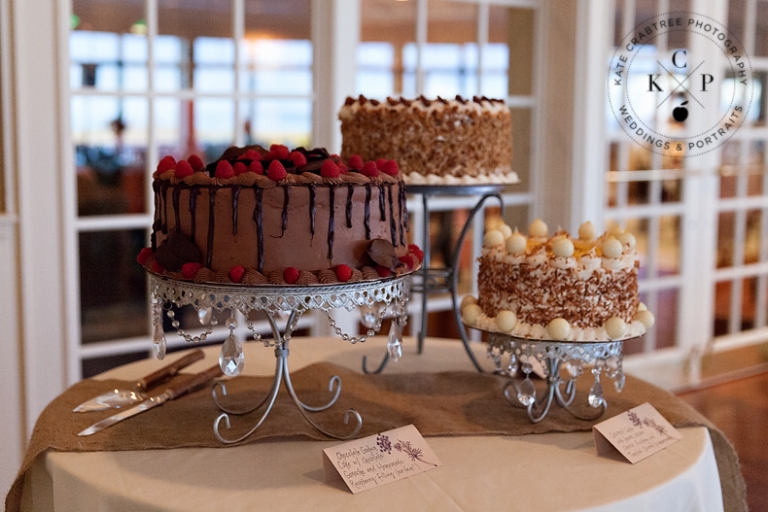 I normally share just one photo from the first dance, but their first dance was so adorable and gorgeous (they chose to do it at sunset on the Point Lookout porch, which was a most excellent idea) that I decided to share a few more.  Forgive me!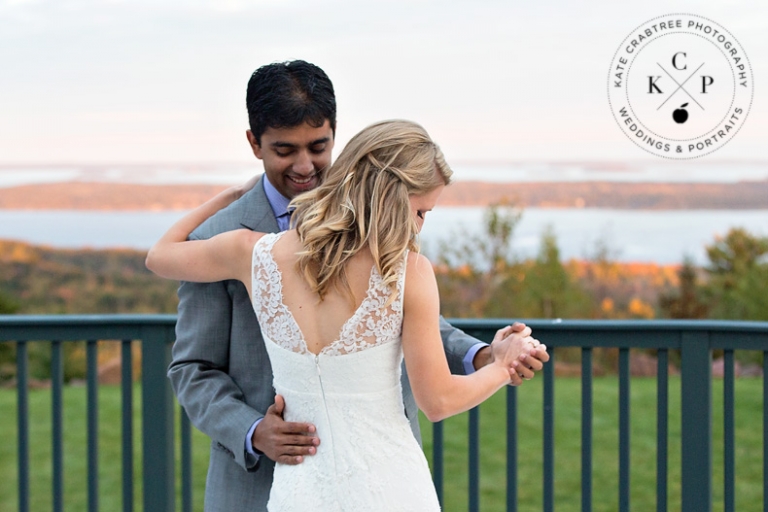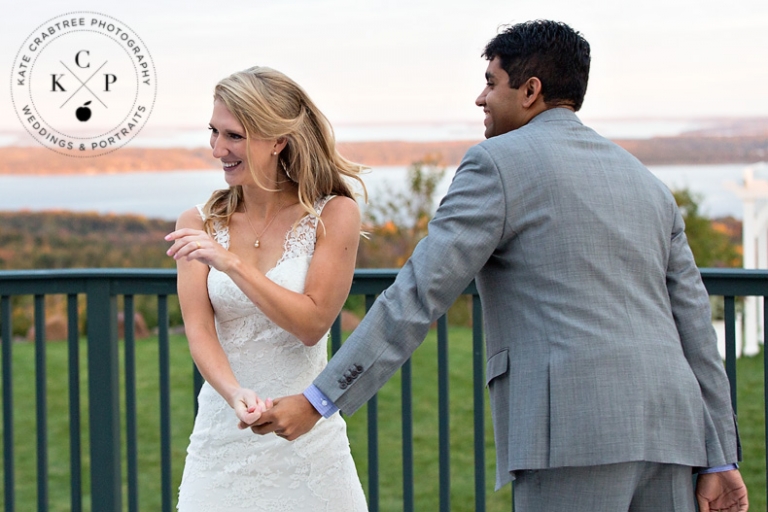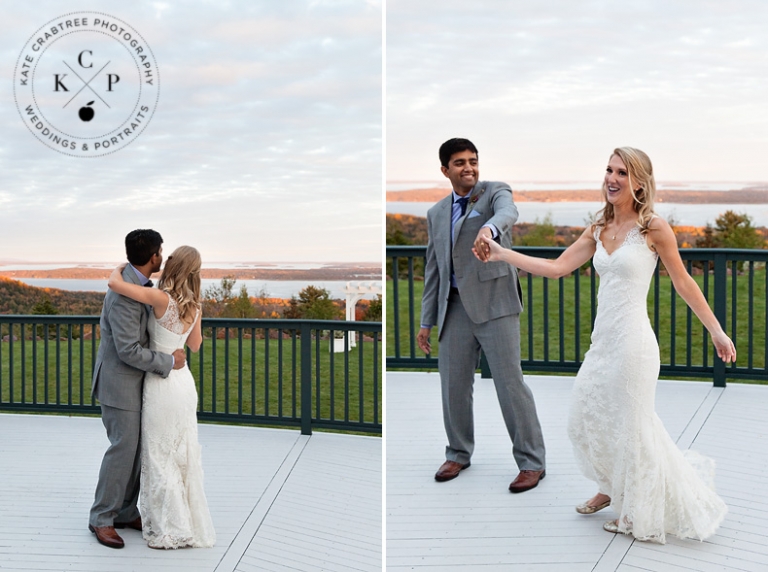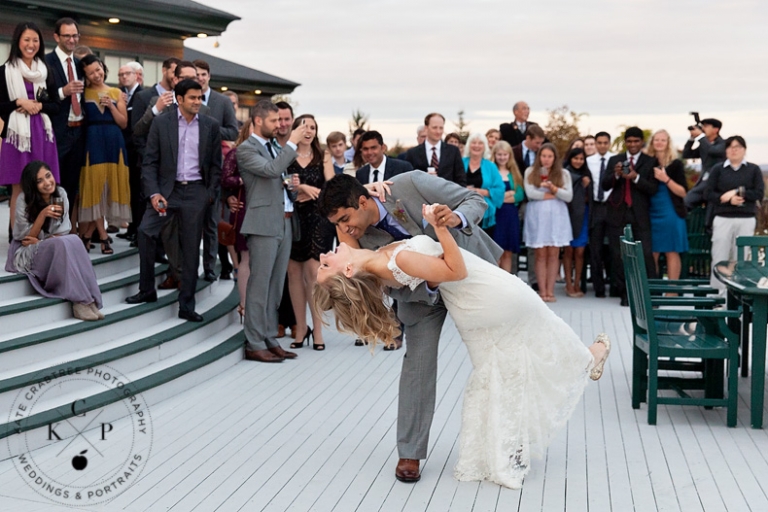 After toasts and dinner, the dance floor came alive with some incredible dancing that made my job incredibly easy (and too much fun!)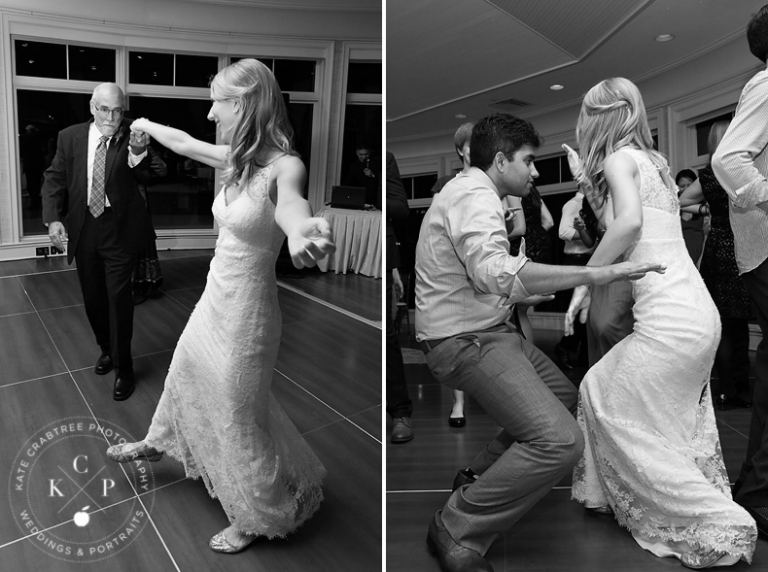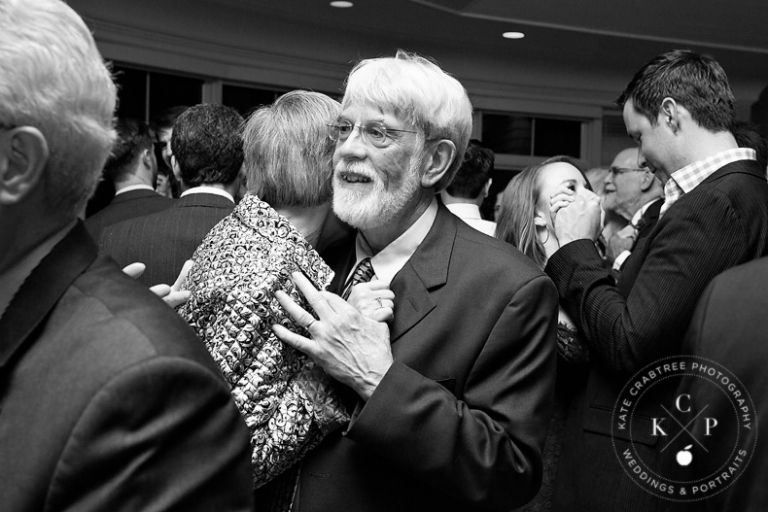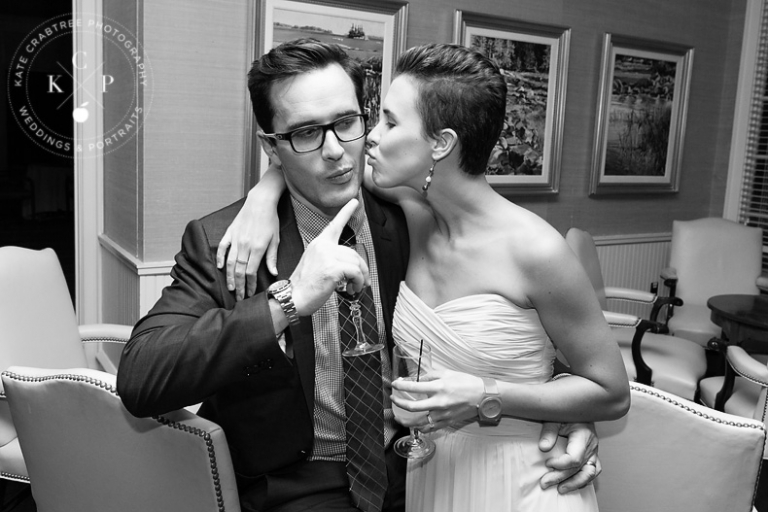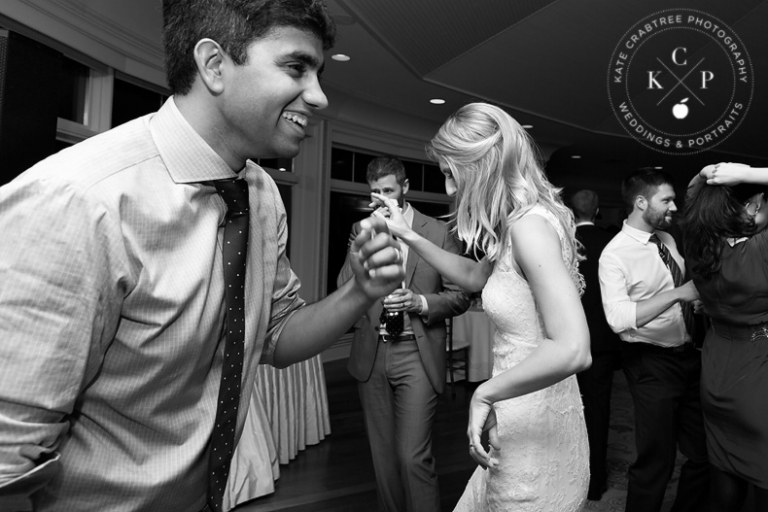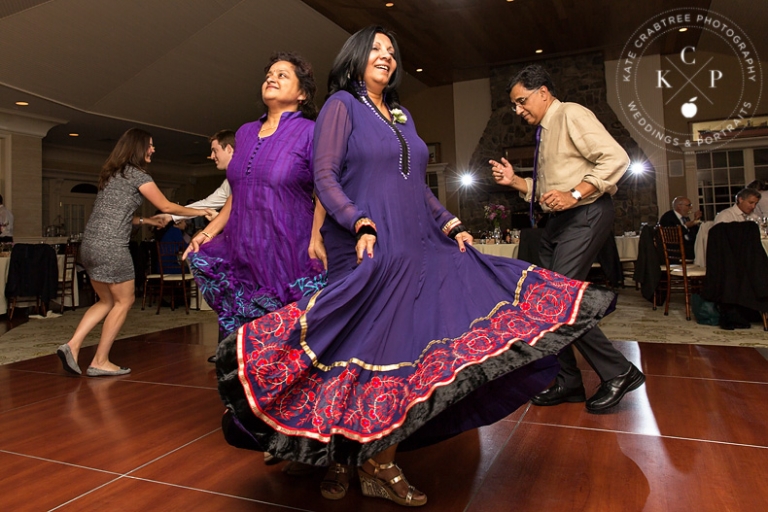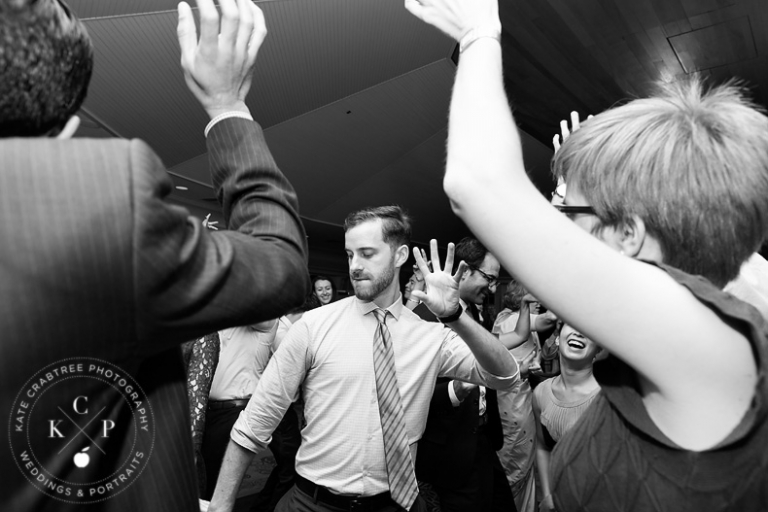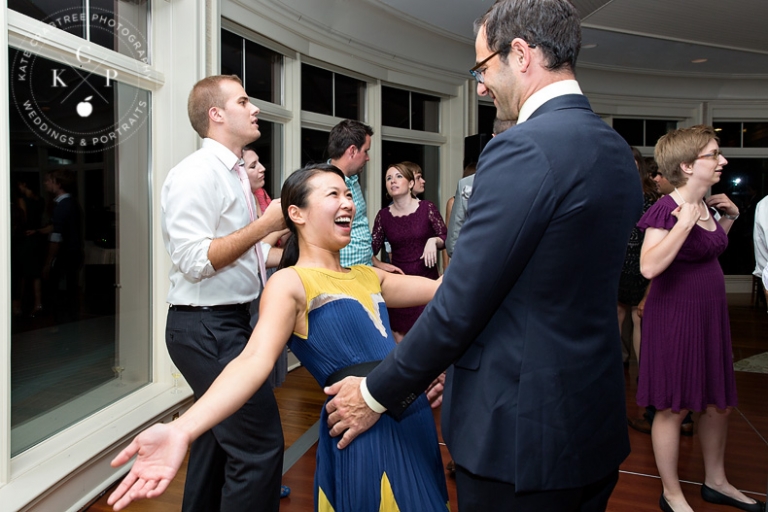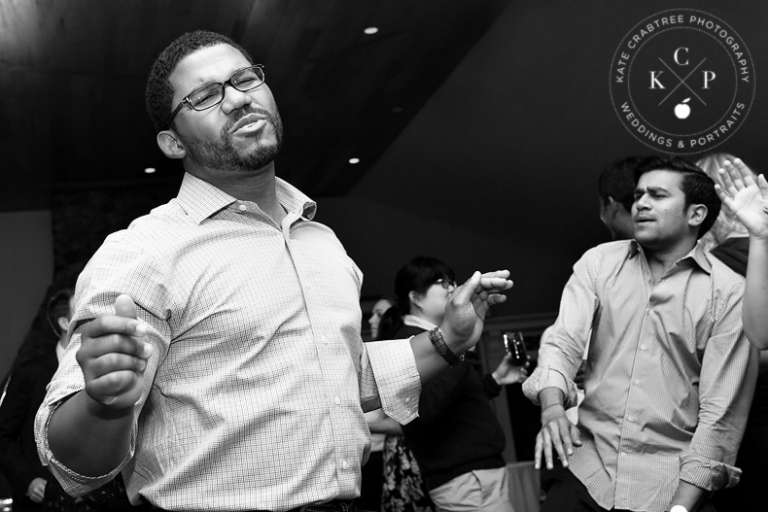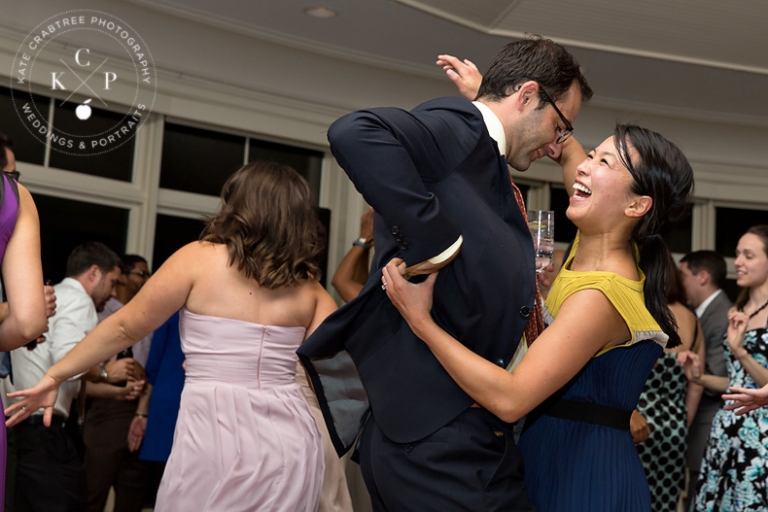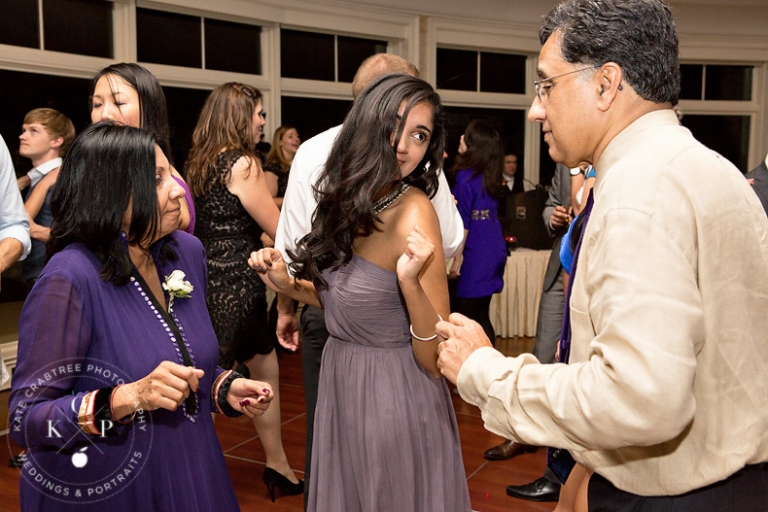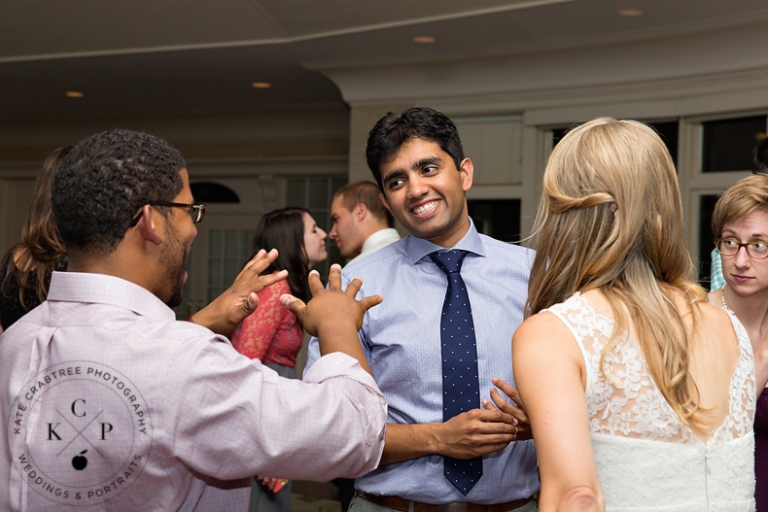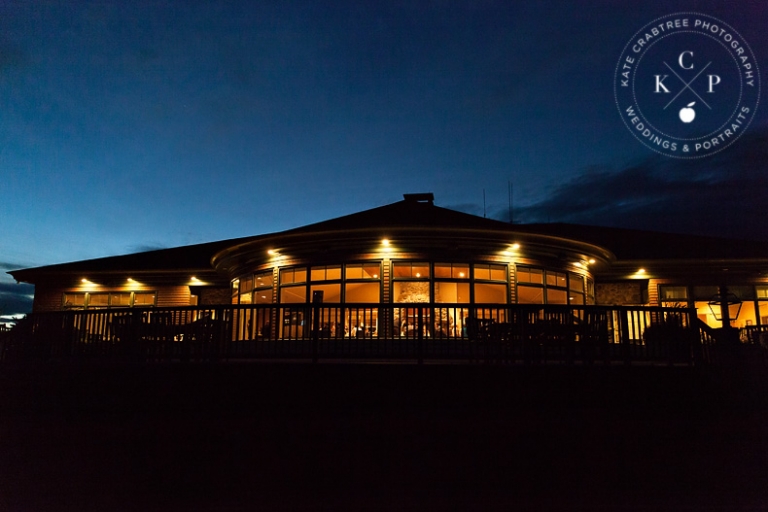 Thank you so much for including me in your wedding day, Lily and Vivek!  I had so much fun with you, your friends, and your family!
Venue: Point Lookout
Photographer: Kate Crabtree Photography
Second Photographer: Tammie Wardwell
Videographer: Luminosea
DJ: Dan DiBiase, Dionne Entertainment
Caterer: Point Lookout
Baker: Piece of Cake
Makeup/Hair: Kimberly Riposta at Glow Studio
Florist: Mother of the Bride (cut flowers from Holmes Florist & Greenhouse)
Dress Shop: Lana Addison Bridal
Wedding Dress Designer: Nicole Miller
Suits: Liles Clothing Studio
Invitations: Paisley Tree Press