When I first talked to Jenn on the phone, I knew I wanted to photograph her wedding, and hoped she would want me as well.  I waited, crossed my fingers, and was relieved when she decided to have me travel all the way from Bangor, Maine to photograph her wedding in Sandown, New Hampshire.  Naturally, I couldn't wait to meet Jenn and Josh at their coastal Maine engagement session, which turned out to be one of the coolest engagement sessions I've done due to the fog that created atmospheric landscape portraits that felt otherworldly and romantic.  So, to say I was excited for their wedding was an understatement– I just COULDN'T WAIT for their big day!
We were served up lovely weather, and, even better, amazing family and friends who treated us like we were more than vendors and more like a part of something big and meaningful, and I couldn't help but feel so happy and grateful that I got to spend the evening with two people I like so much who were clearly jubilant, grateful, and ready for what's to come in their future.
But, let's get on with some of my favorite photos from Jenn and Josh's wedding day.  I'll share more thoughts throughout the blog post.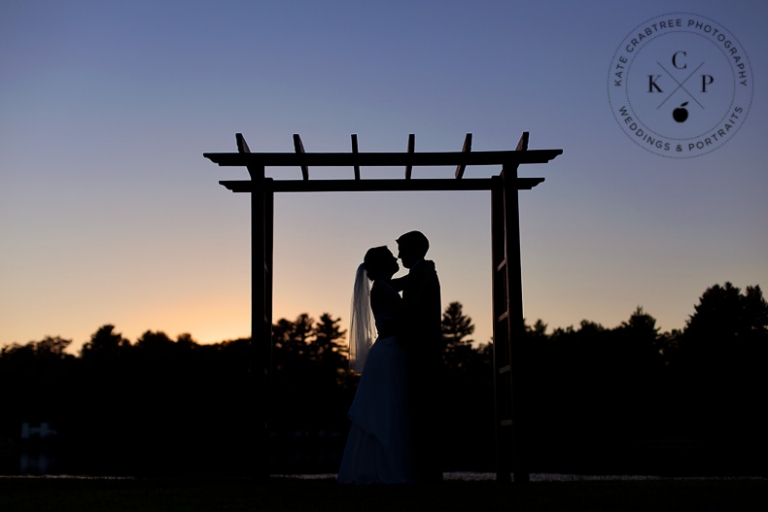 I'm such a fan of sparkly shoes, especially when they catch the sun JUST right!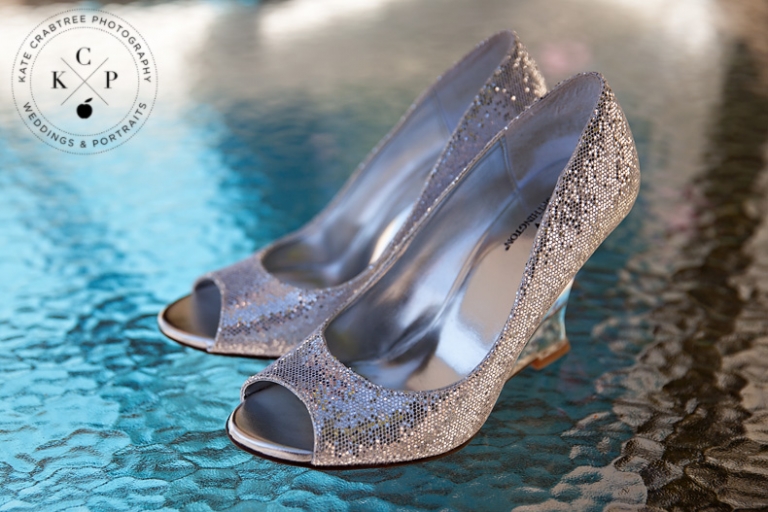 Jenn got ready in her childhood bedroom at her parents' house.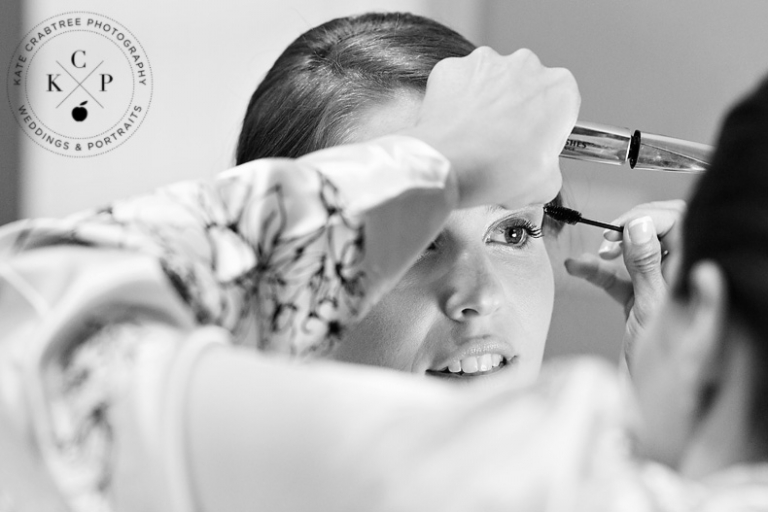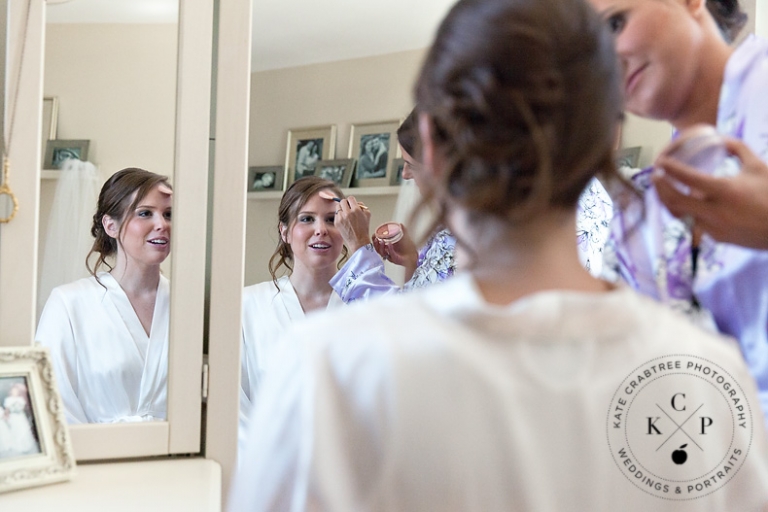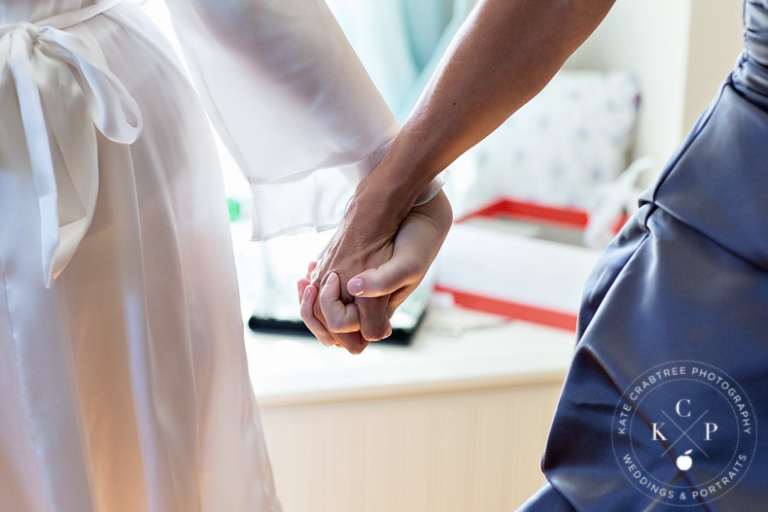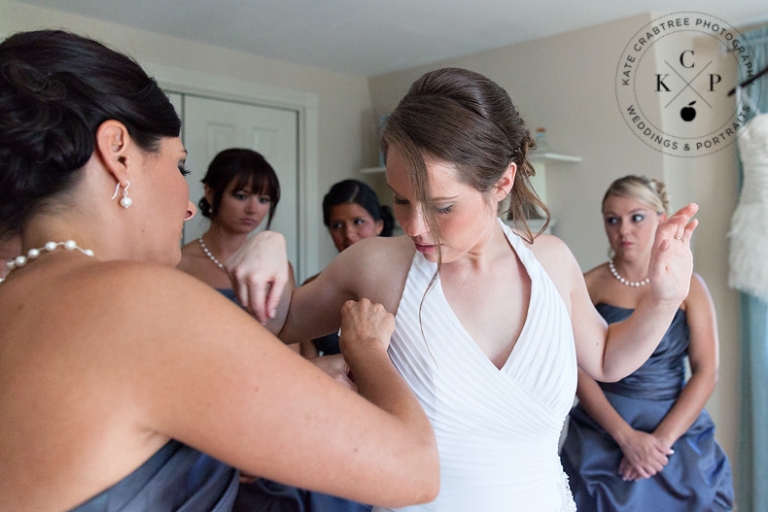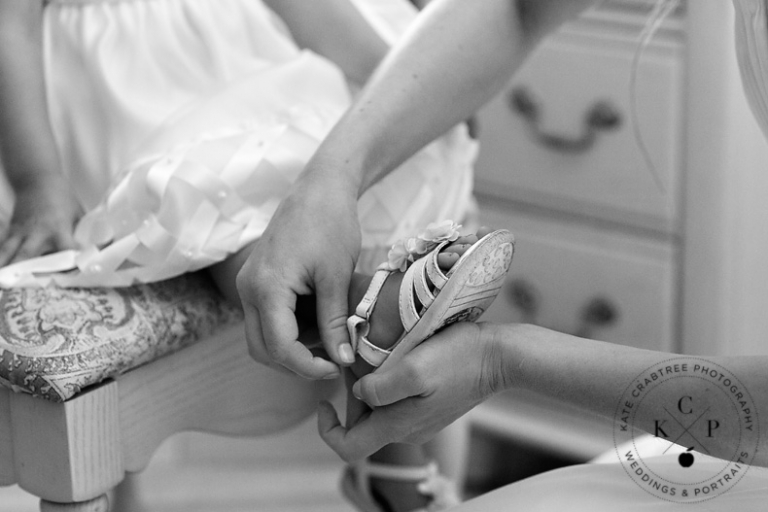 I could have done an entire blog post about Amelia, the adorable flower girl, because her expressions were always spot on.  I think she may have thought that the day was all about her!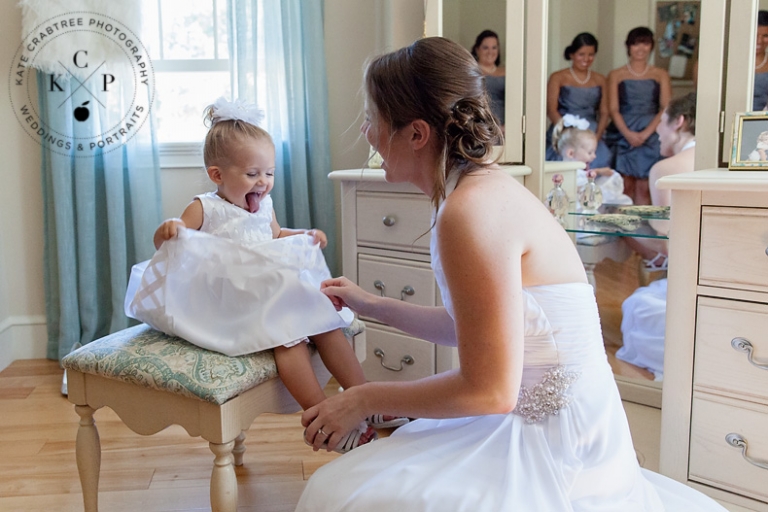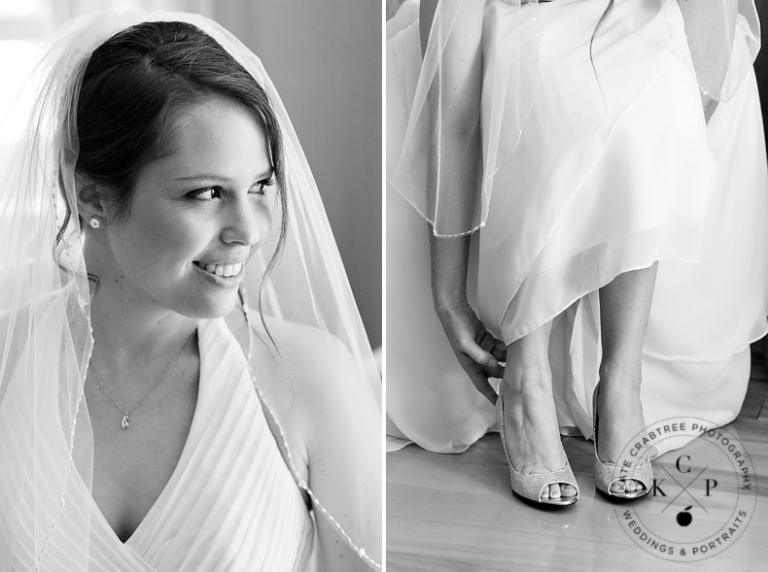 I love it when dads see their daughters for the first time on their wedding day!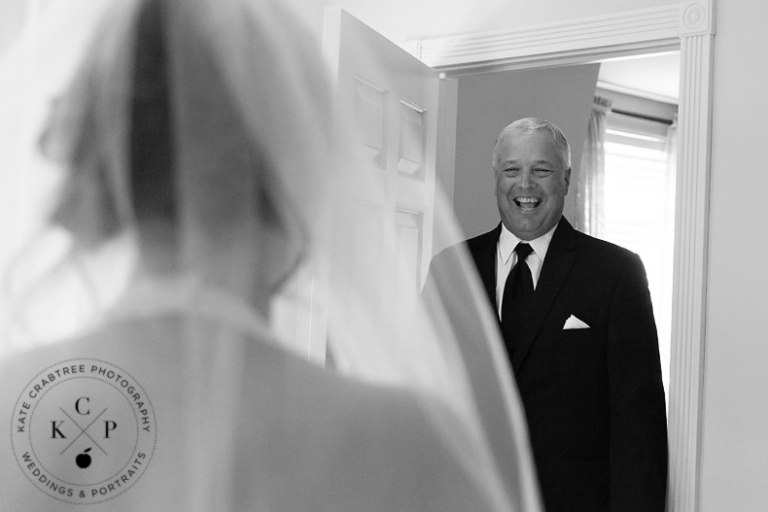 While I photographed the ladies, my second photographer, Tammie, captured photos of the details as well as Josh getting ready.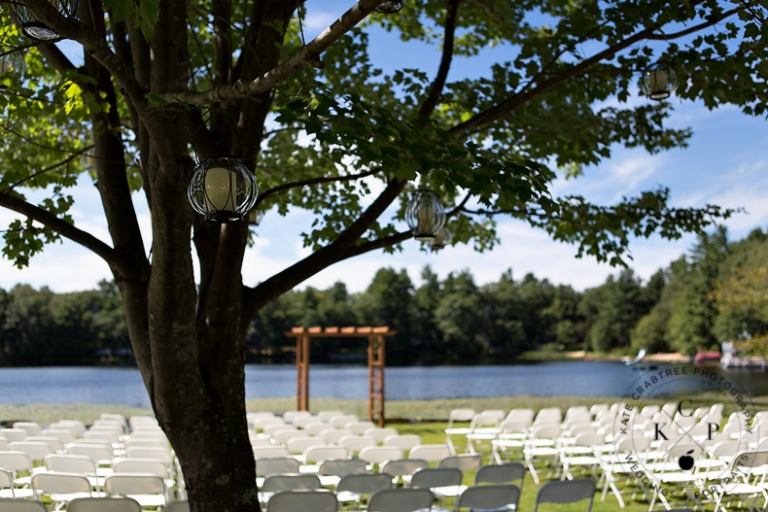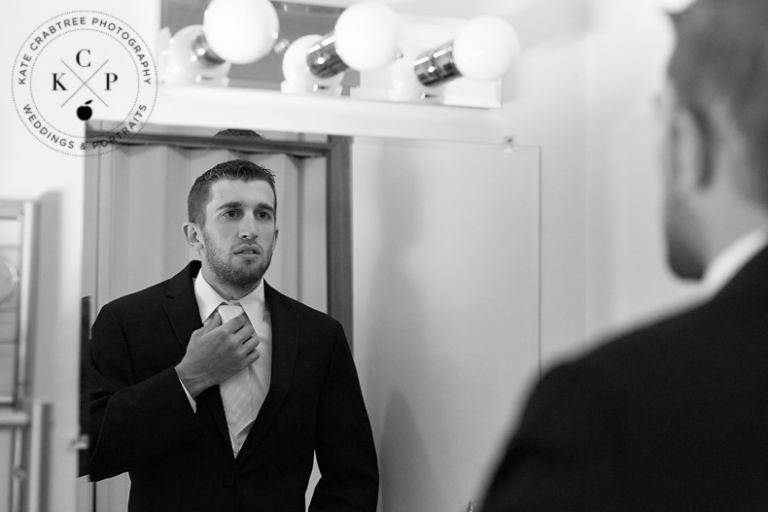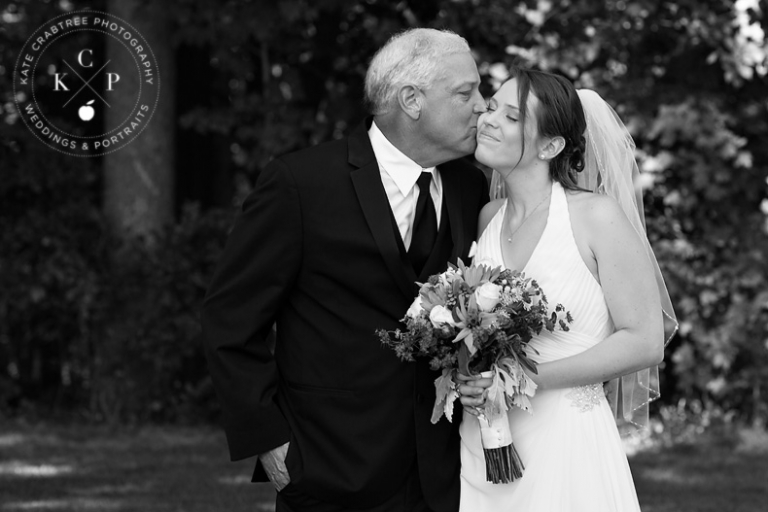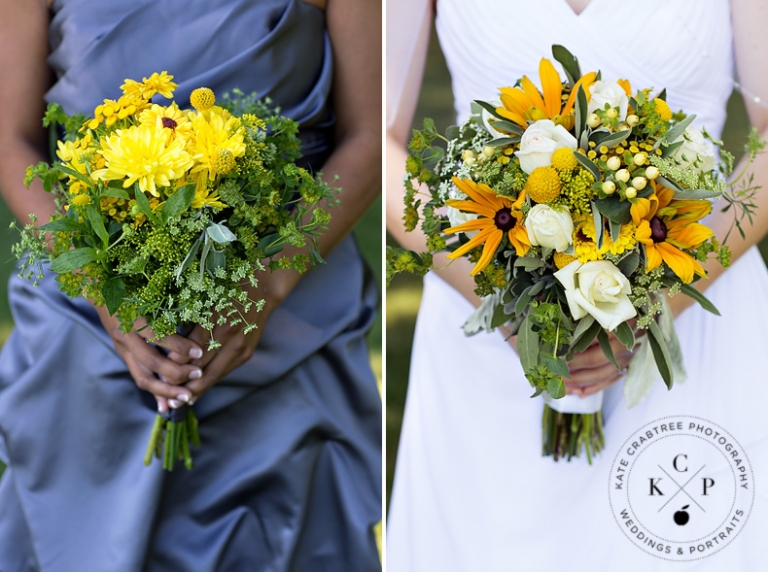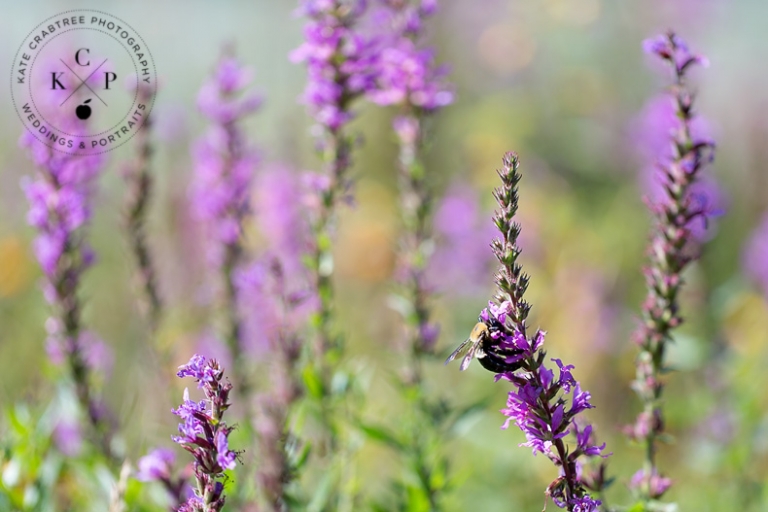 And then the ceremony began.  Here's Josh looking at his soon to be wife.. :)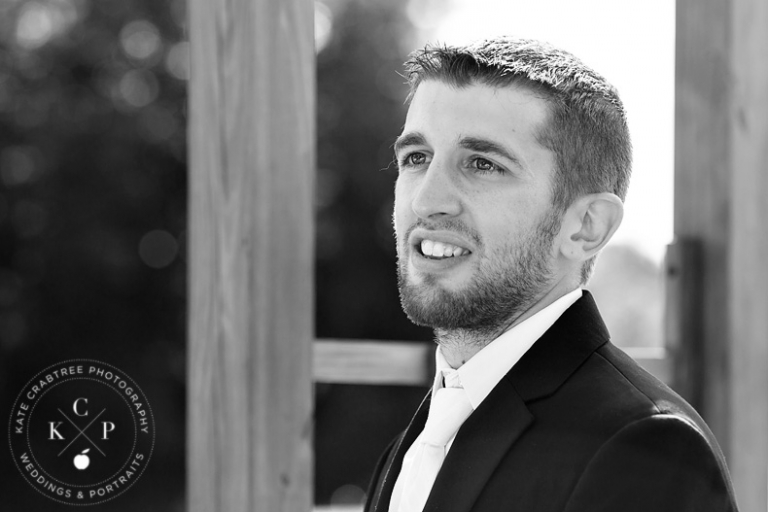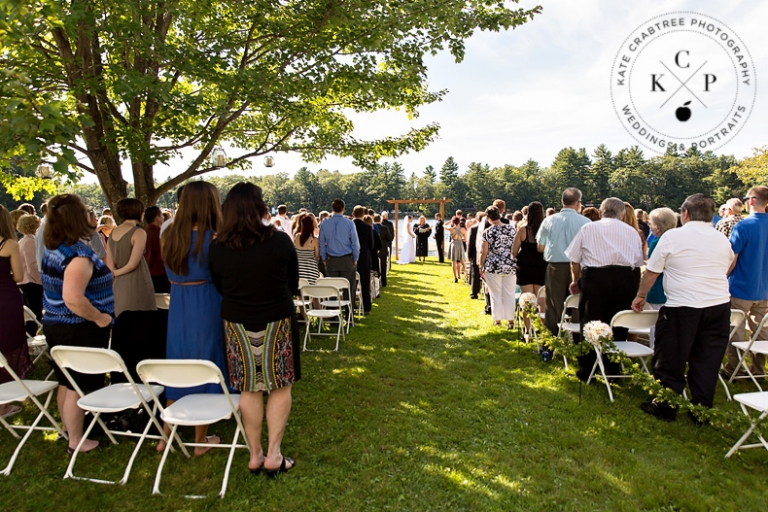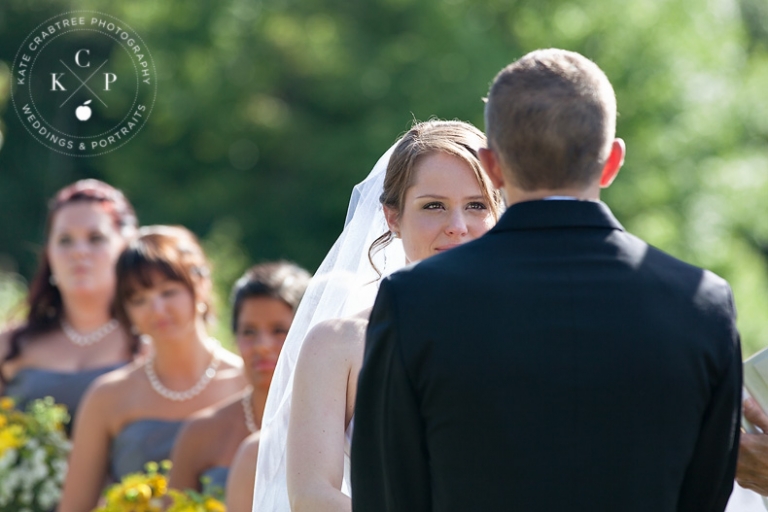 There's nothing quite like Jenn and Josh's smiles in this photo!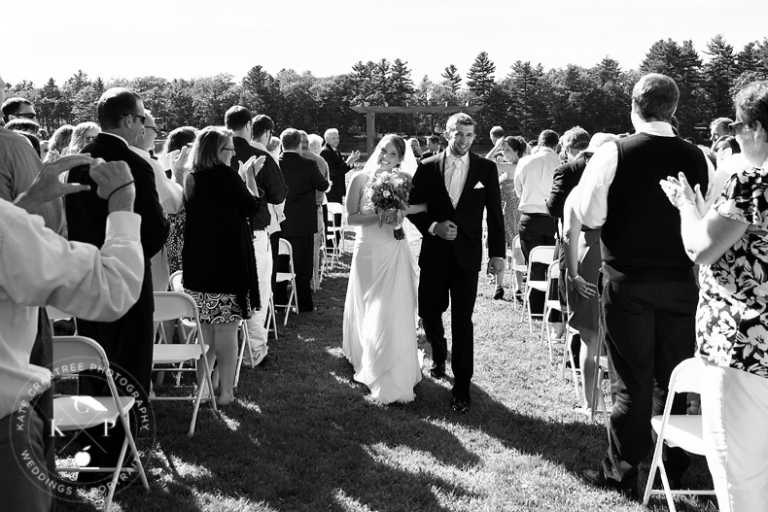 We took some time after the ceremony and family/wedding party portraits for some bride and groom portraits, where Jenn and Josh couldn't be any more adorable.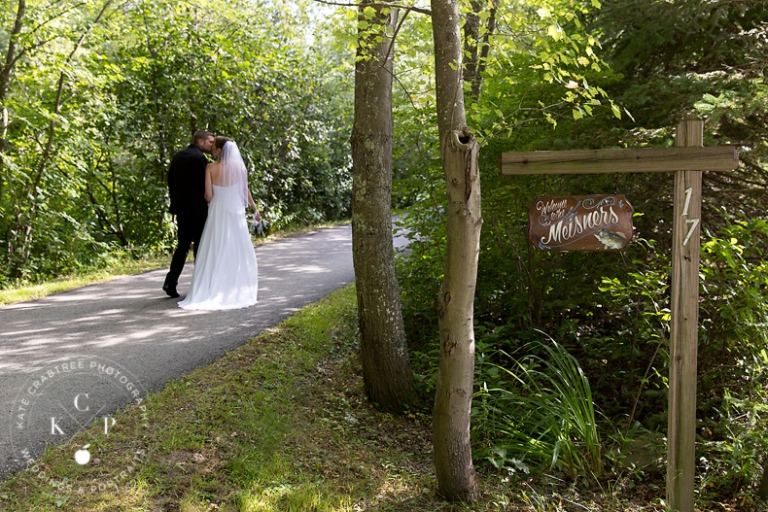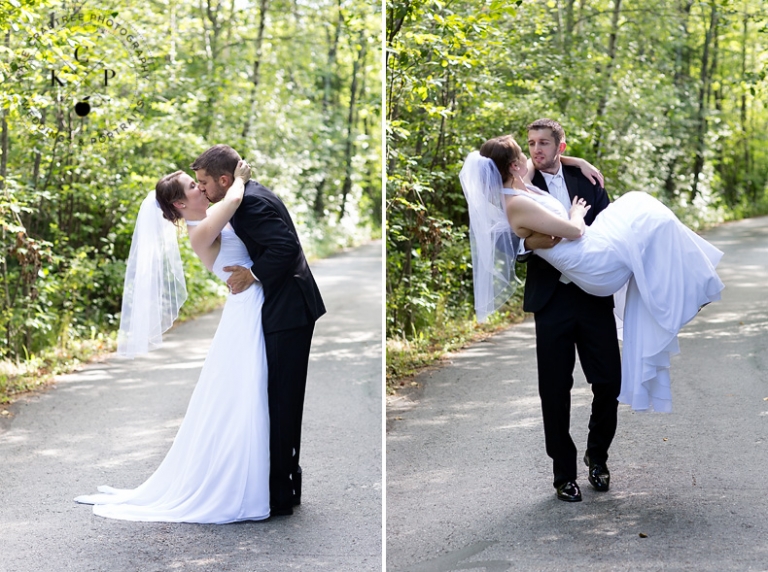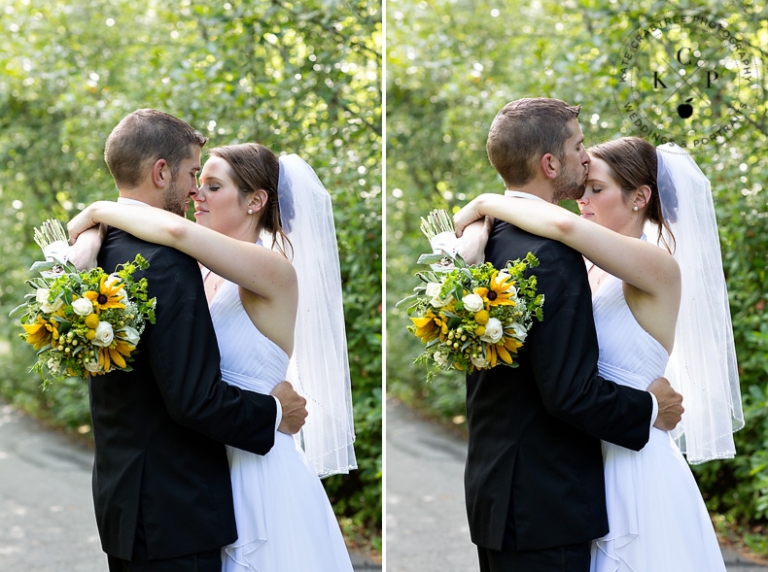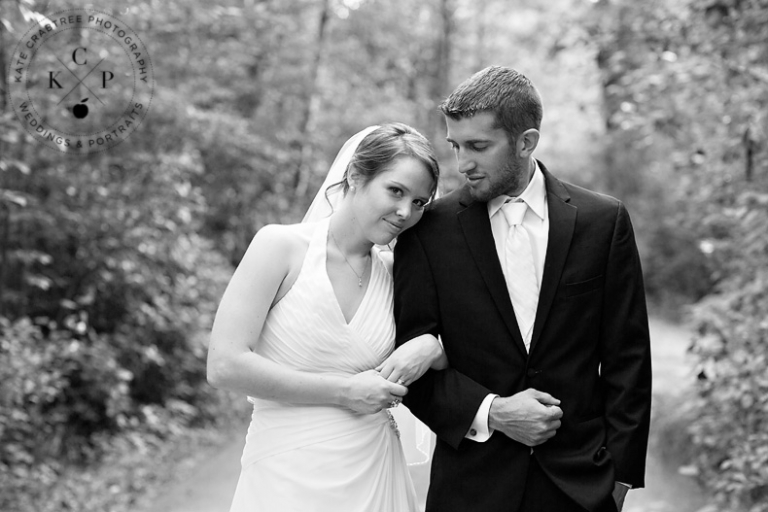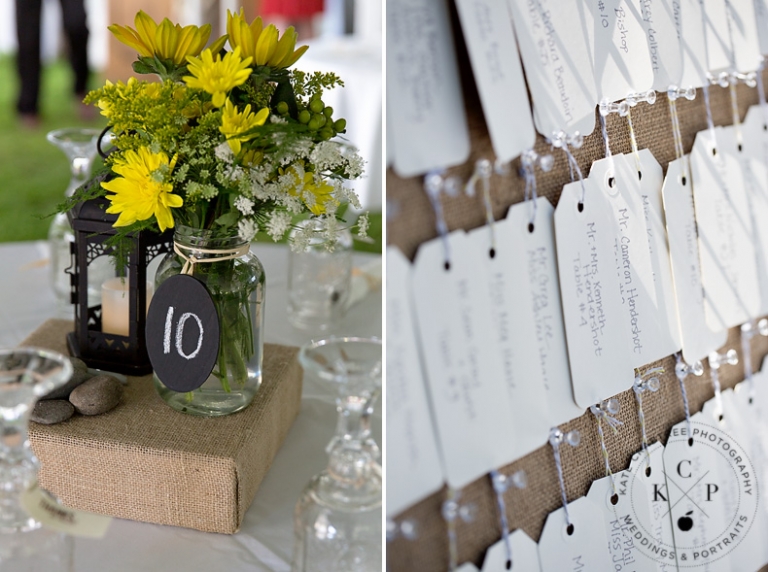 Love this photo of Jenn's parents being introduced!  They're clearly happy!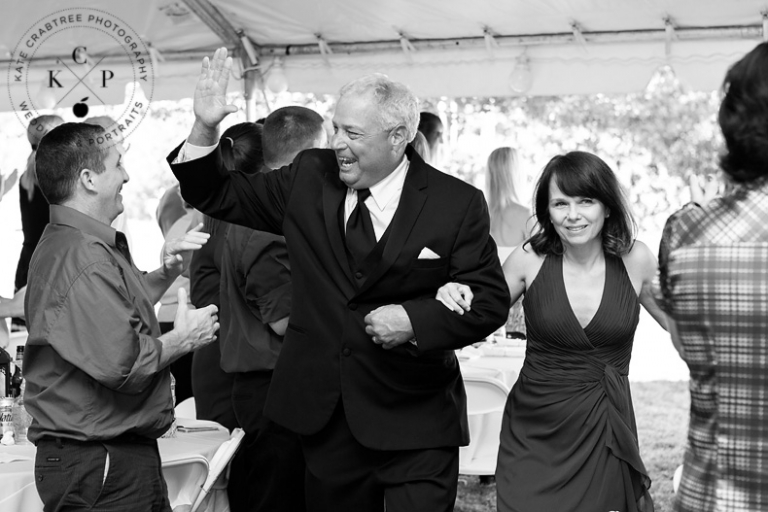 The crowd went wild when Jenn and Josh began their first dance (a great capture by Tammie!)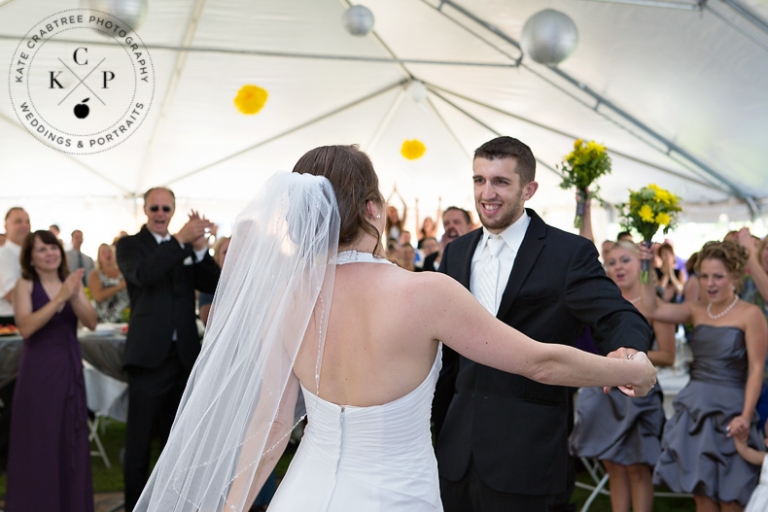 Jenn was definitely teary-eyed during the speeches.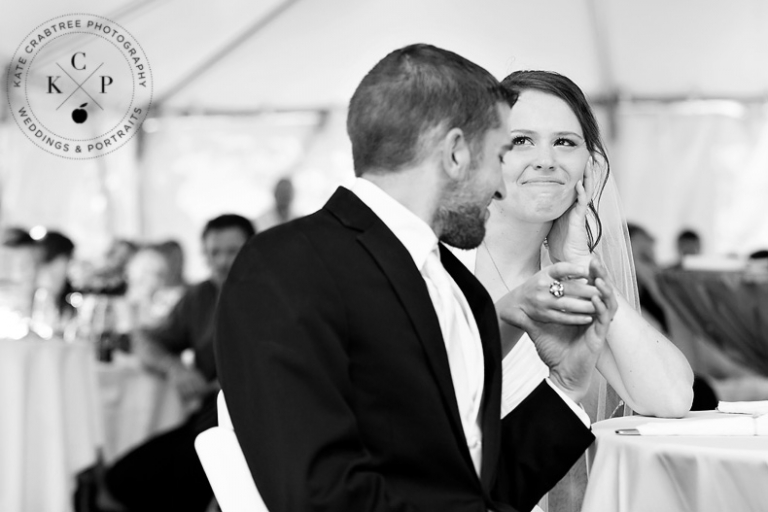 However, Jenn also laughed, as evidenced by this adorable hug her bridesmaid, Whitney (friends since elementary school!) gave to Josh after her speech.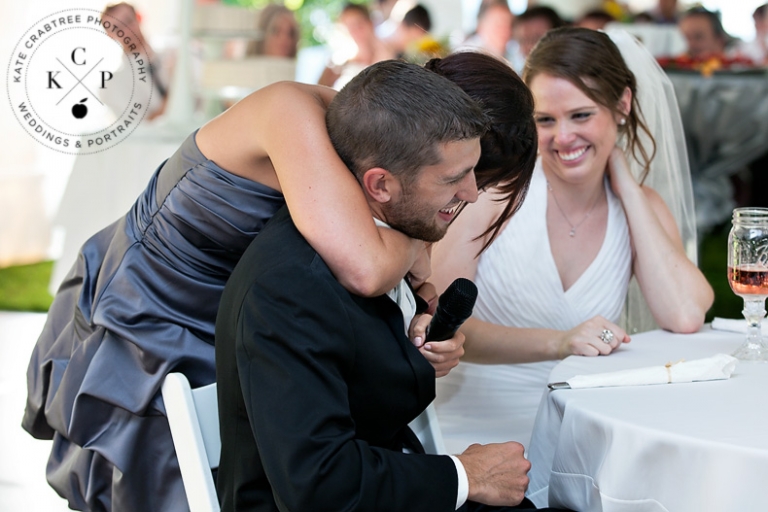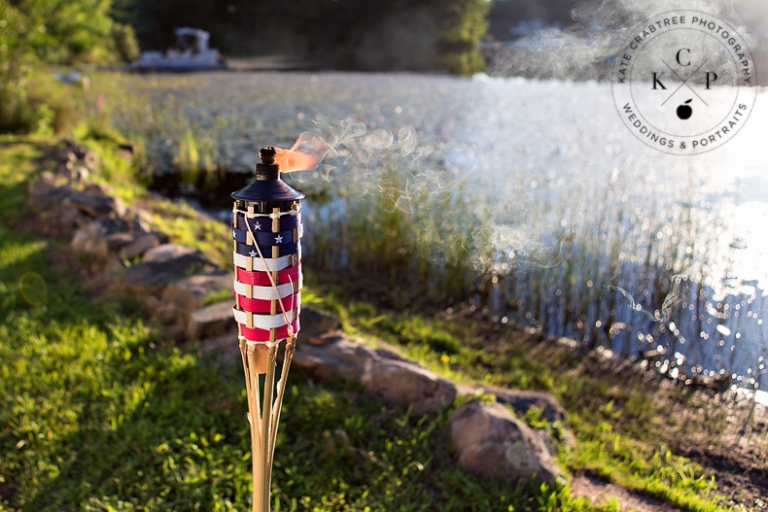 The parent dances were definitely sweet.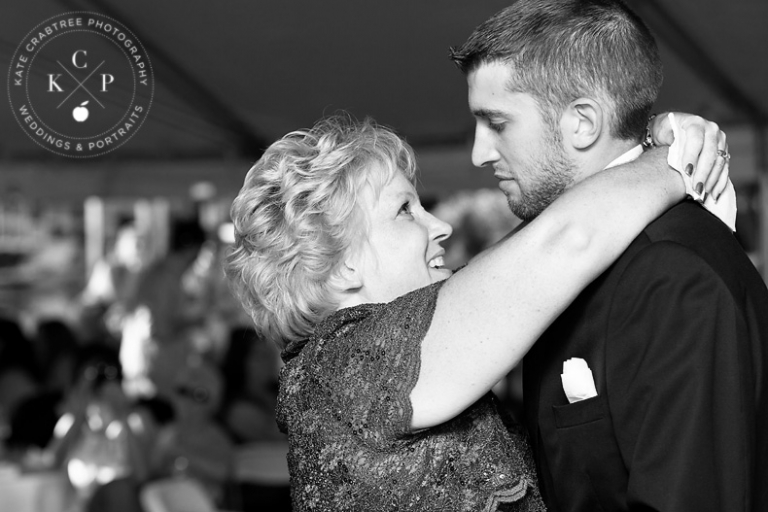 The cake cutting is always a tricky endeavor at every wedding.  These two worked it like pros.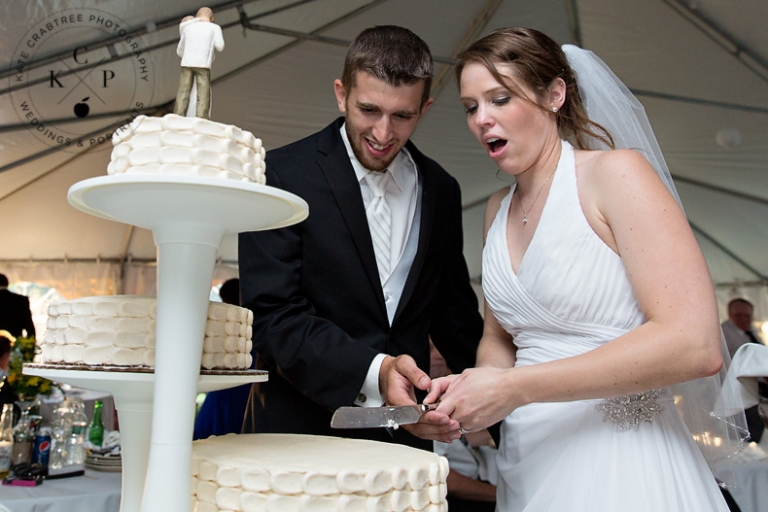 After the cake cutting, we escaped outside for more portraits at sunset so we could take some more with softer light by the lake.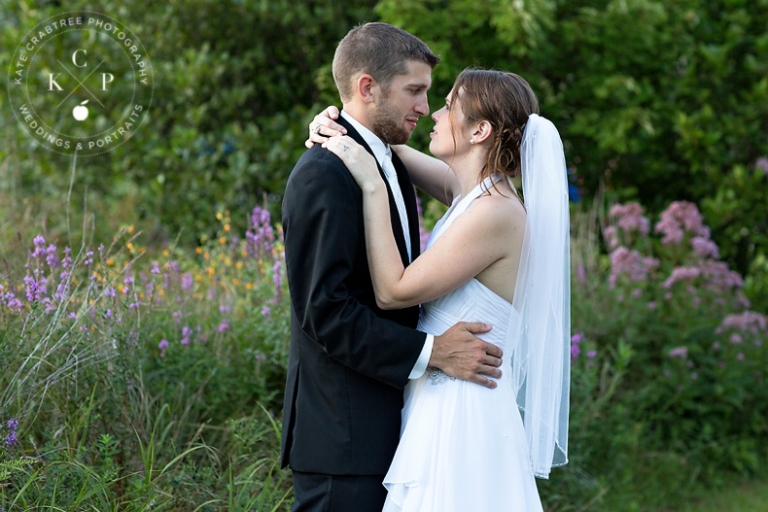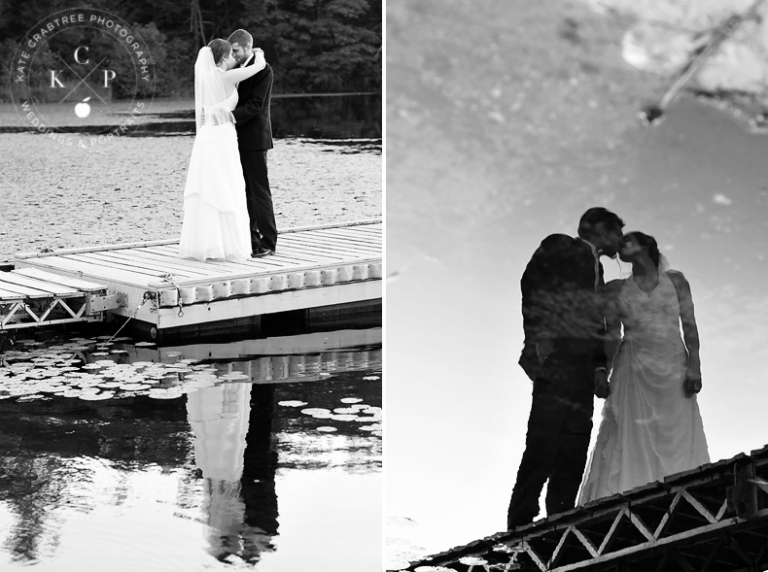 As night began to fall, the dancing began… and boy, was it wild!  Jenn and Josh changed into different outfits, and since Josh had only ever danced once with her before (we're talking about real dancing, not slow dancing!), Josh had to prepare.  The last time Josh had gotten up on the dance floor and cut a rug, he had drank a Red Bull and Vodka, so he made up a glass as he waited for Jenn to get dressed.  I'm not sure what it is about that drink, but it made Josh a rather expert dancer.  I may have thought to myself as I photographed them, amongst the crowd that surrounded them and cheered them on in their excitement, "Jenn, are you SURE Josh hasn't been secretly practicing when you're not around, because that boy has MOVES!"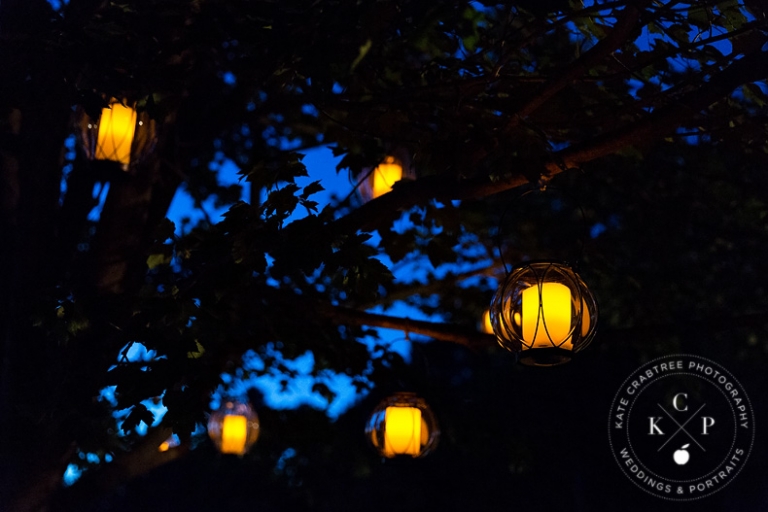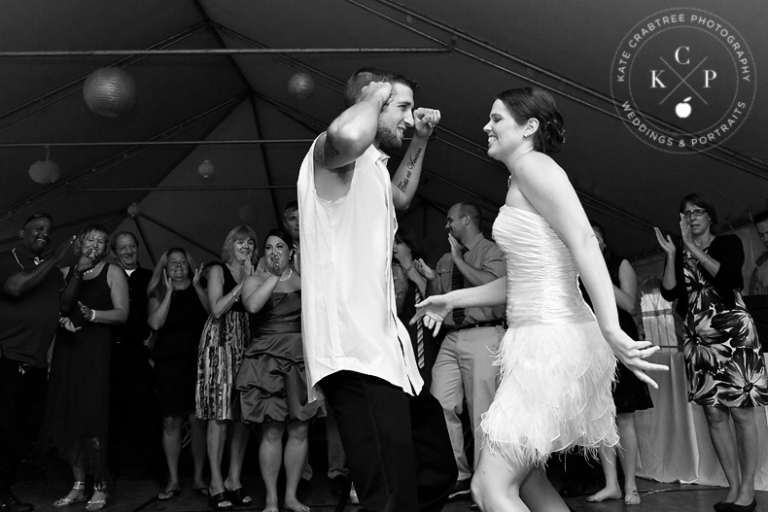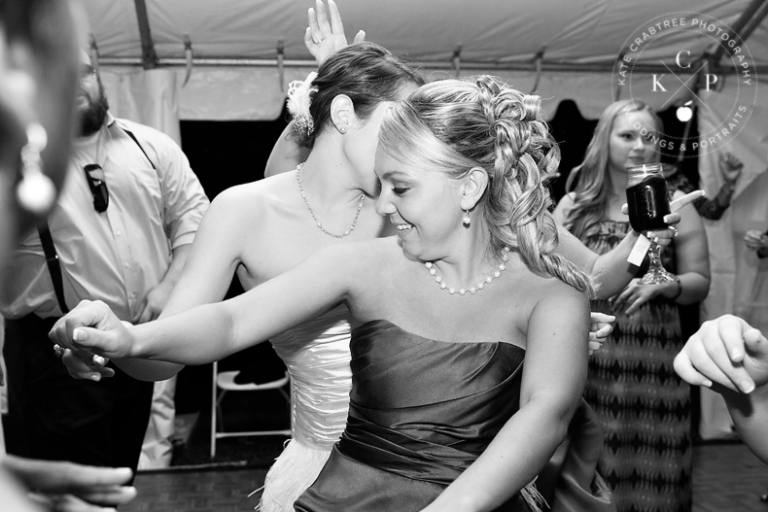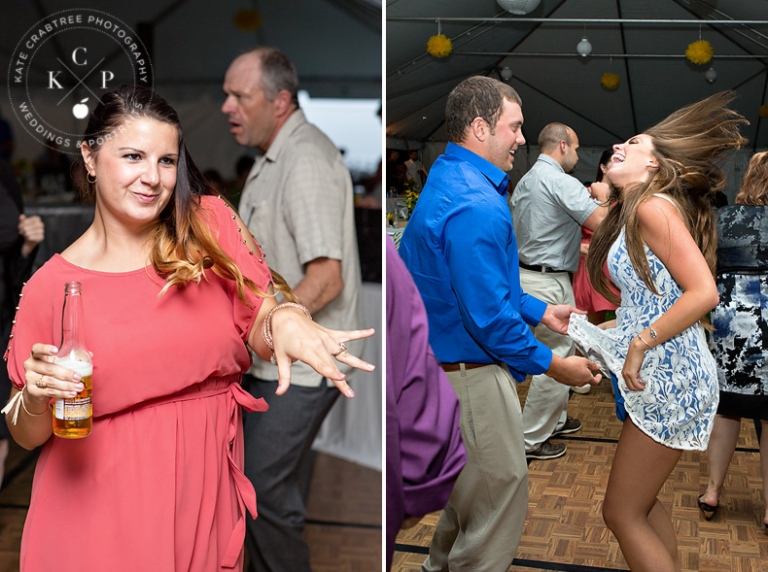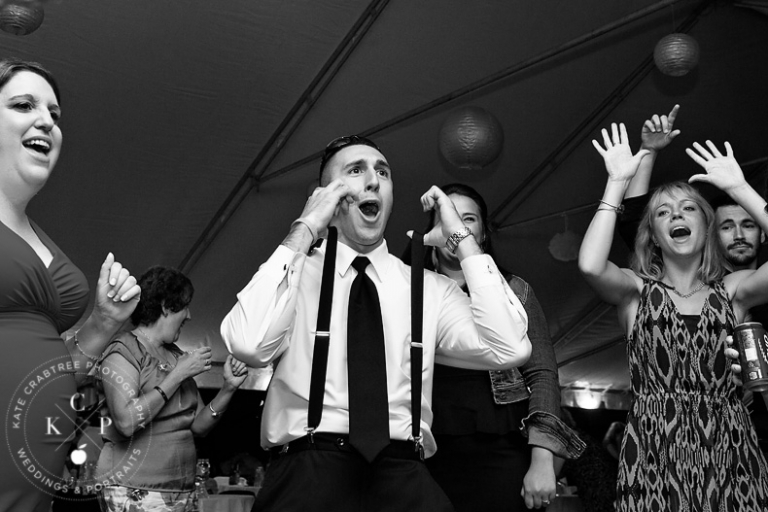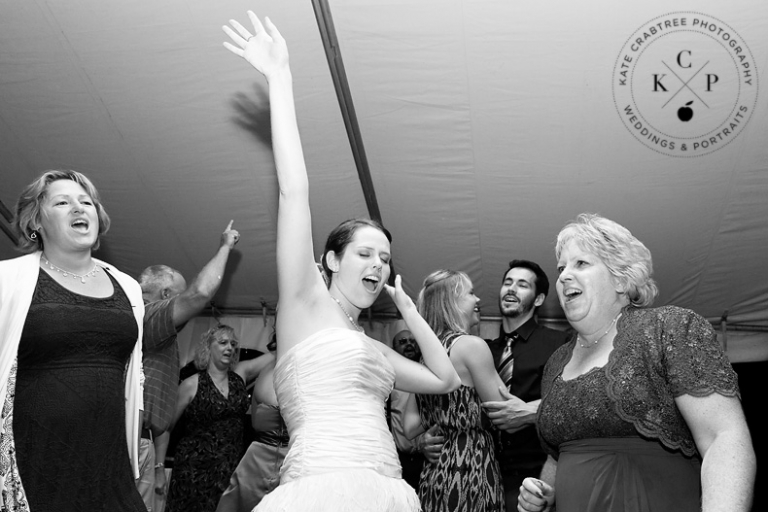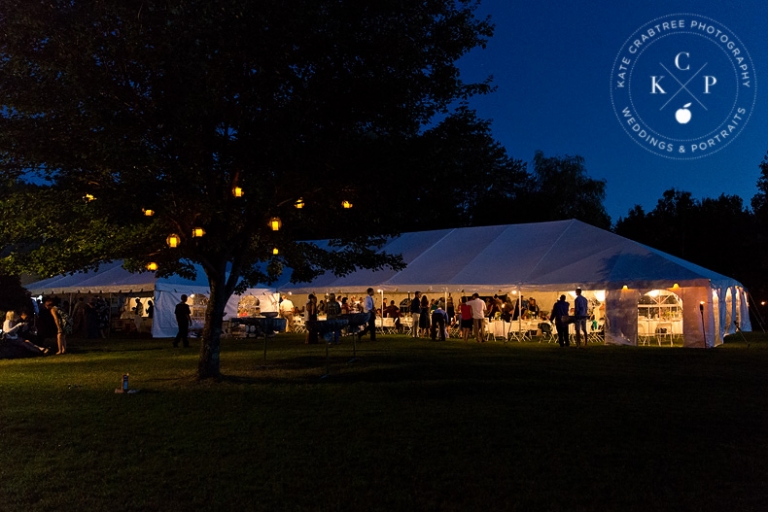 I don't think I could have had a better time at your wedding, Jenn and Josh.  Thanks for having me be a part of it!
Vendors:
Photographer: Kate Crabtree Photography
Reception and Venue: Private Residence
Caterer: Lindsay Rose Catering
Florist: Freshwater Farms
Dress: David's Bridal
Suits: Black by Vera Wang – Men's Wearhouse
Makeup: Heather Quinney
Hair: Nicole Paolini, Allure
Band: Lynne Lynch and the Classics
DJ: Keith Sherman, Last Call Productions
Tent: Seacoast Tent Rentals
Rentals: Grand Rental Station
Photobooth: Ideal Photobooth