I was excited when Ryan and Brandi, a husband and wife photography duo located in Bucksport, Maine, asked if I would do a session with them and their "kids" (two adorable French Bulldogs named Murphy and Melvin).  They envisioned a session on the coast, so we spent time at one of my favorite wedding venues, the John Peters Estate, to use both the backdrop of the house and the lovely rocky coast in their photos.  We spent a lovely, warm afternoon wandering around with their two rather excitable pups, getting to know one another and talking about our wedding seasons.
Below are a few of my favorite photos from our time together.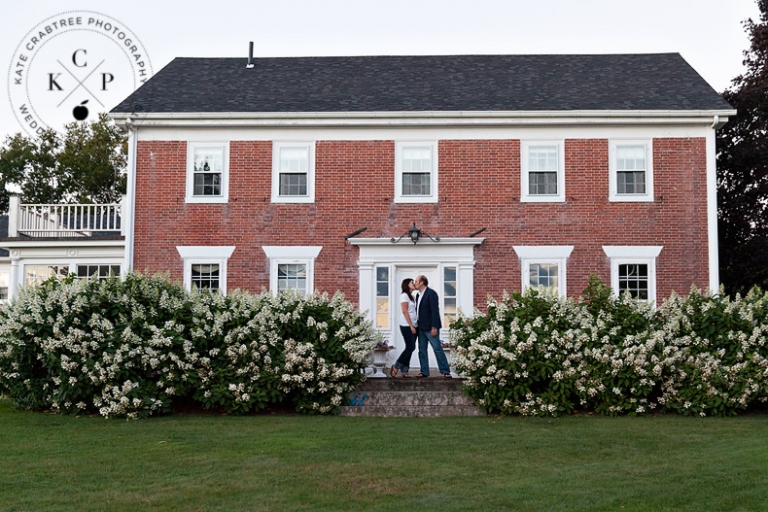 Murphy is the tan guy on the left, while Melvin is the little guy on the right.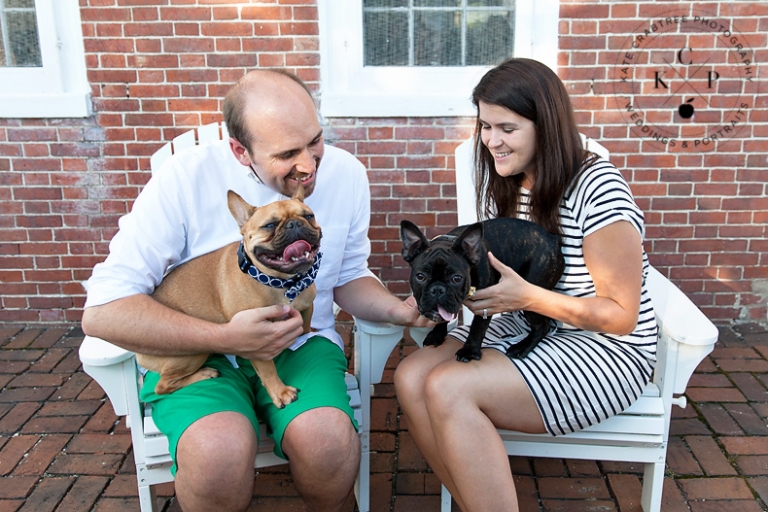 Murphy made the most adorable faces- how can you not love this little guy?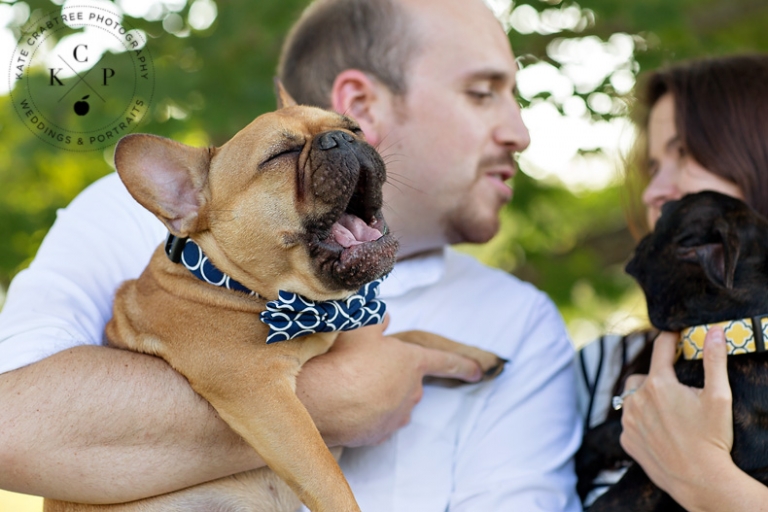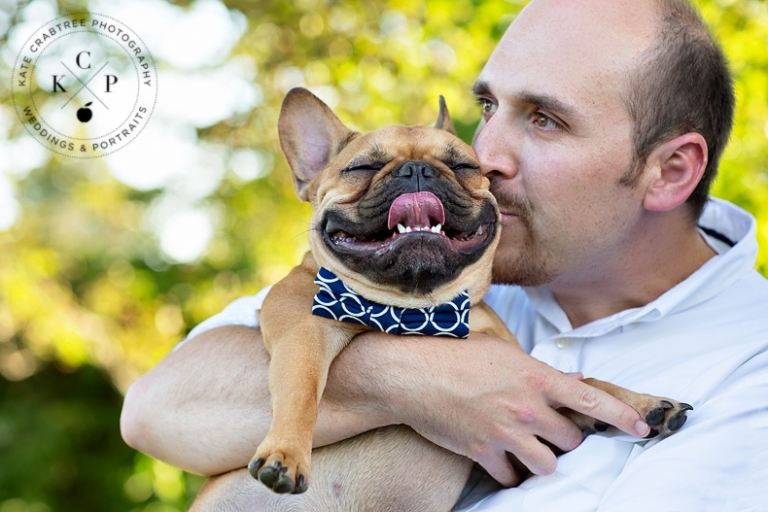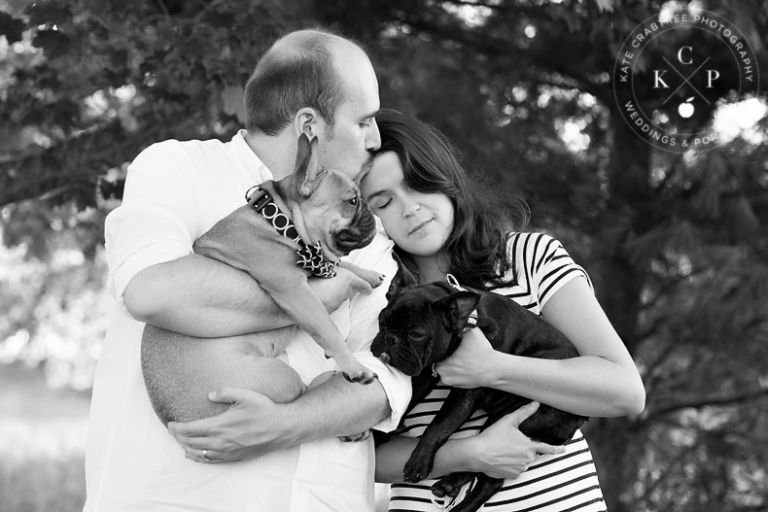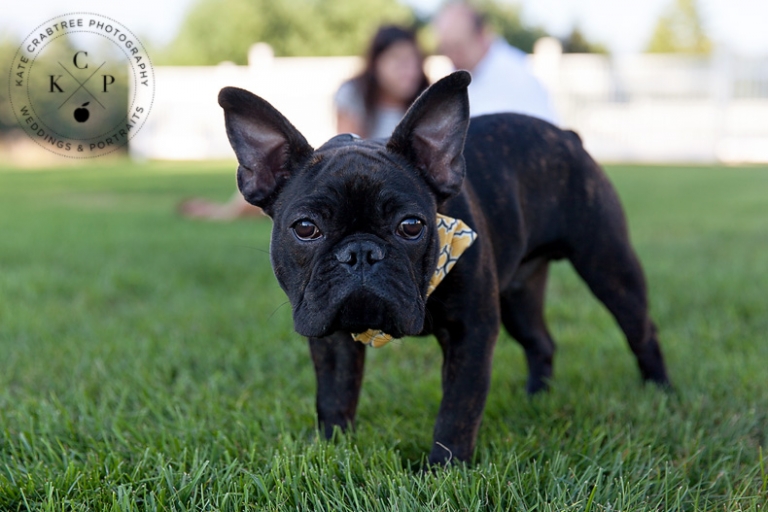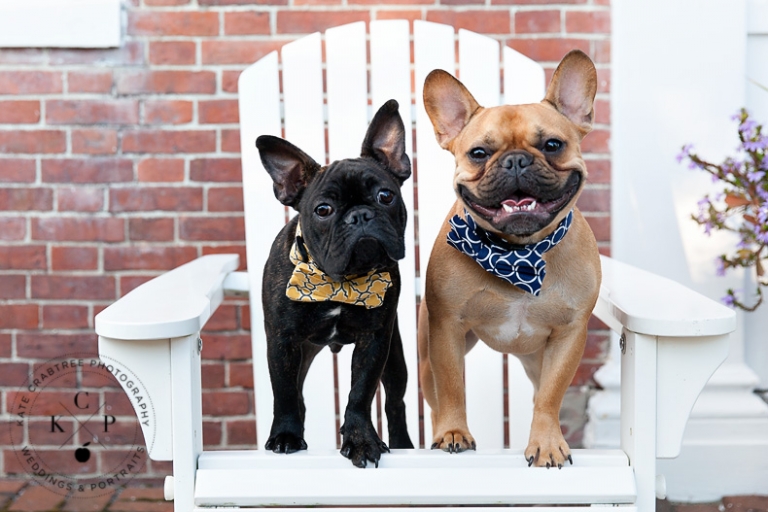 Ryan and Brandi weren't so bad themselves! ;)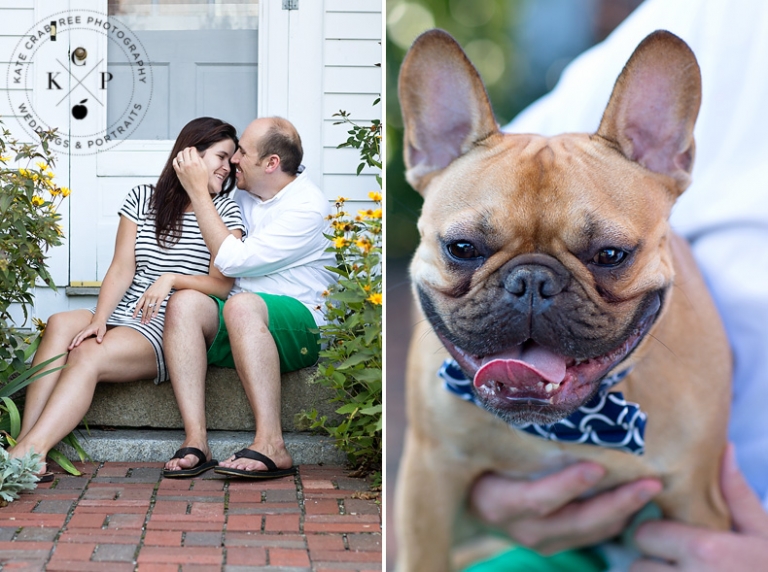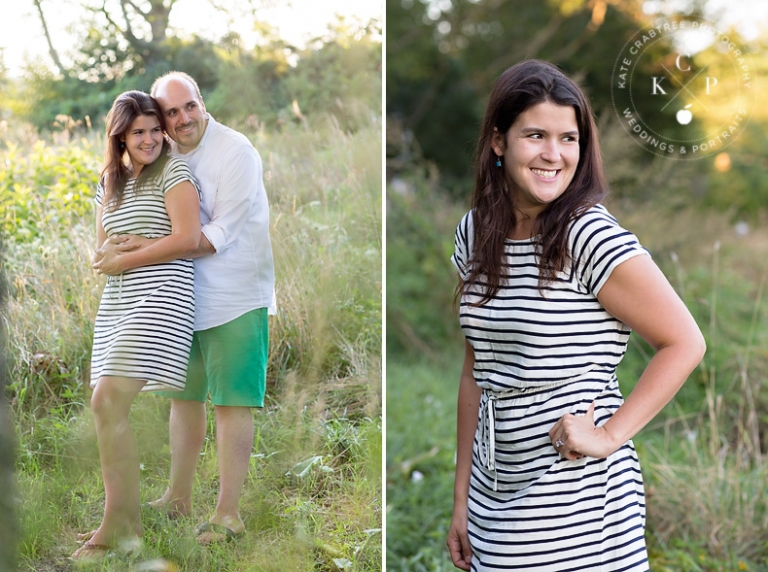 We had some magical light to work with… nothing like some sun!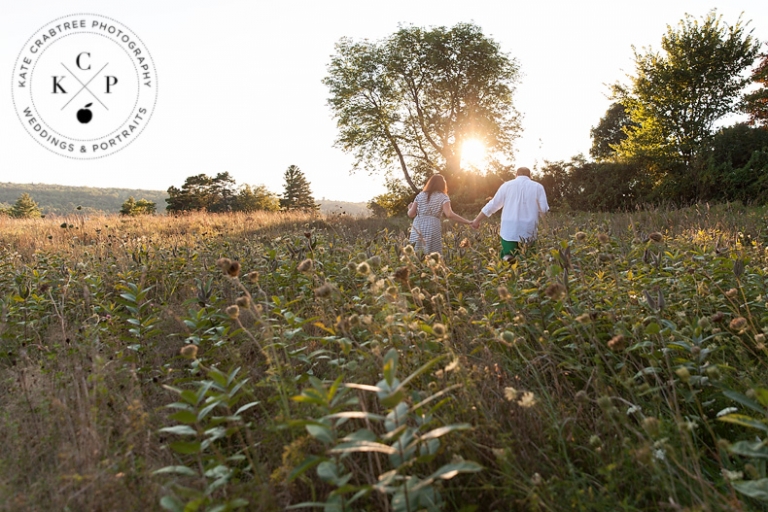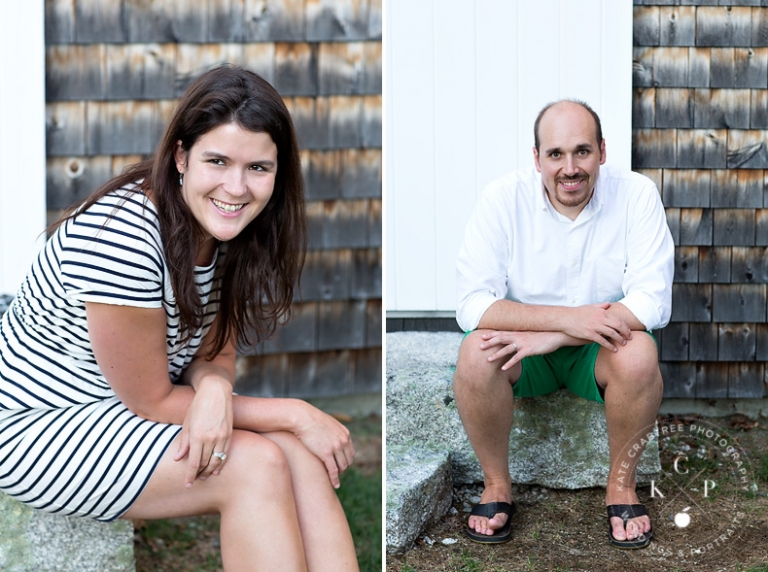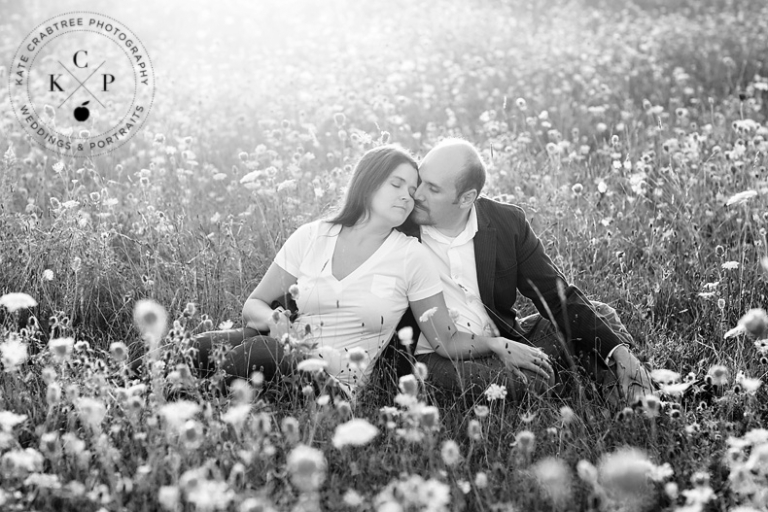 We then wandered down to the ocean for a few photos on the dock and on the rocks.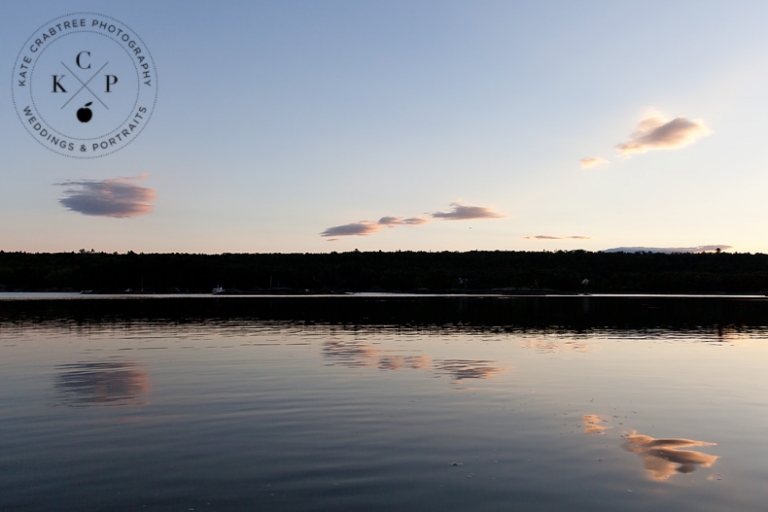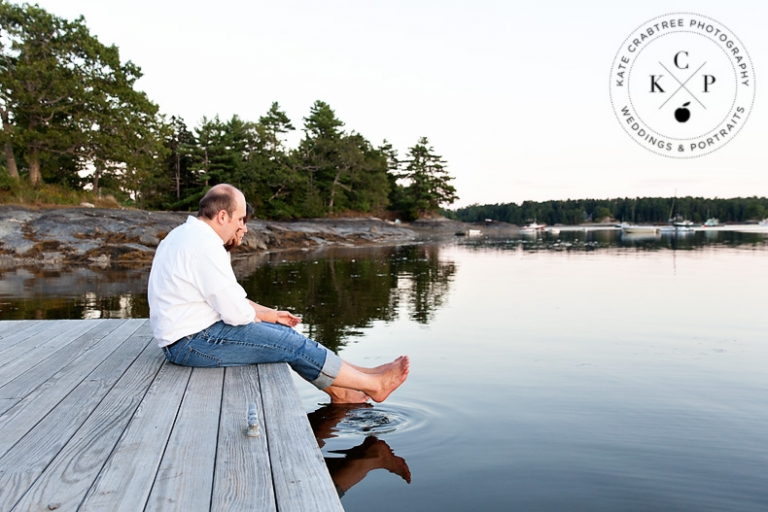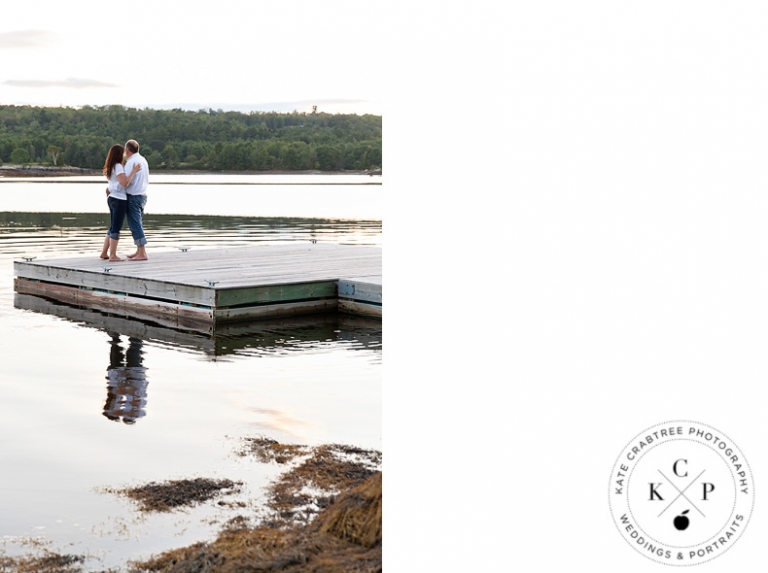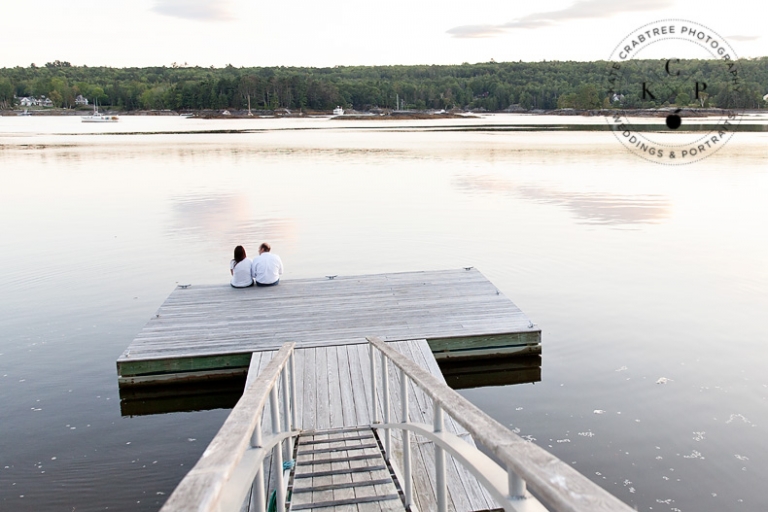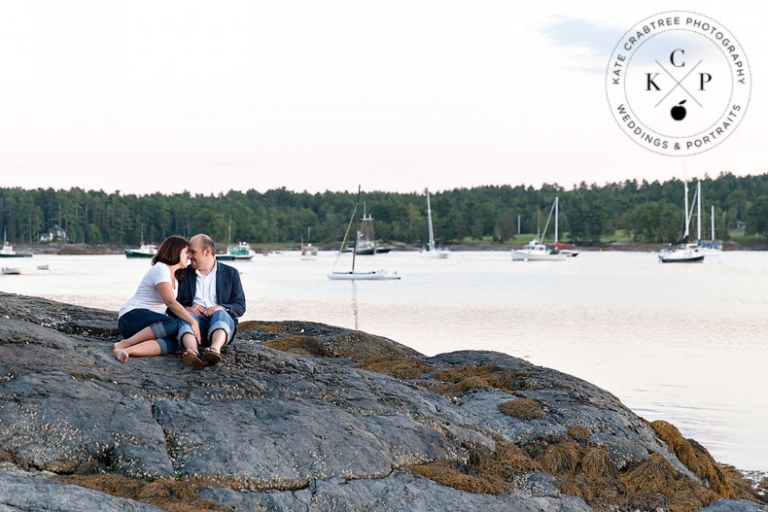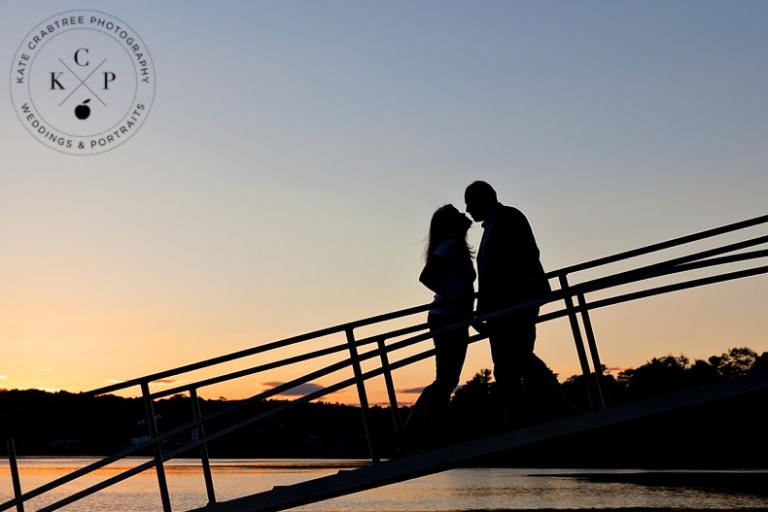 Thanks for spending the afternoon with me, Ryan & Brandi!  Hope to see you two sooner rather than later!