Hi all!  It's Friday, which means the end of the work week (well, for most of you– not for me, usually! :)), the promise of fun weekend plans, and… Instagram Friday!  Oh boy!  Let's see what I've been up to the last week:
I'm a sucker for poppies (at least… I think these are poppies, right?)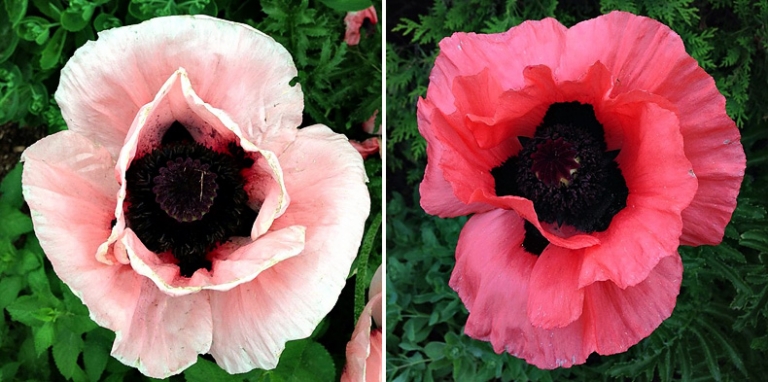 On Tuesday, I drove to Bar Harbor to meet up with a fall bride and groom to see their venue.  I started the drive down early and Instagrammed/photographed the heck out of MDI, or as the locals like to call it– the island.
For the fun of it, here's a fancy DSLR version of the above photo on the right.  Although I love Instagram/iPhone cameras for their simplicity, there's nothing that beats photos from a high quality camera and lens!  There's so much more dimensionality and better color range with the professional image.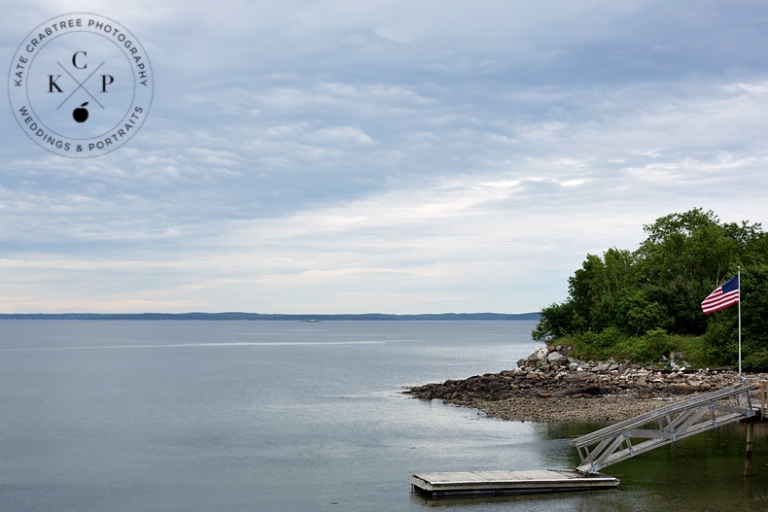 I spent the half hour before my meeting sitting on a cliff next to the Shore Path, enjoying this view.  It was lovely to just be in the moment.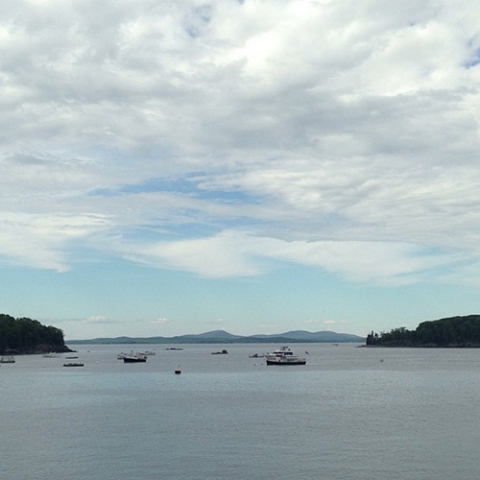 I may have taken a ton of photos of my bride and groom's venue (a rented barn mere feet away from the ocean!), but I'm going to save most of the magic for when I photograph their wedding.  I had to share at least one photo– this was the view from the shore.  Gorgeous, right?  I'd like to live there, please.
Have a great weekend, everyone!  I have it off, and I'm not sure what to do with myself!  What does one do when they don't have to work on Saturday?  Ideas?