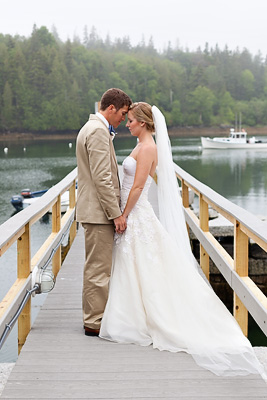 "I was married on North Haven island, 12 miles off the coast of Maine and planned my wedding from South Carolina. Needless to say, I was nervous to hire a photographer for my wedding whom I had never met. Kate was recommended to me by another photographer and I knew right away from looking at her portfolio that her style was exactly what I was hoping for. Things could not have worked out more perfectly! Not only is Kate a fantastically talented photographer, she is a genuinely kind and wonderful person. Kate fit into my wedding day seamlessly. She was witty and fun at times, but also quiet and professional. She really felt like a natural extension of the wedding party.
Not only is Kate very professional and enjoyable, but she takes amazing photographs. Entrusting someone with documenting our wedding was THE most important contract I made and I am so happy I chose Kate.
I can not tell you how many compliments we have received on the high quality of the photography. The photographs truly capture the memories I hope to always remember. We could not be happier! I would HIGHLY recommend Kate Crabtree Photography to any bride looking for great wedding photography, whether they are local or traveling from far away."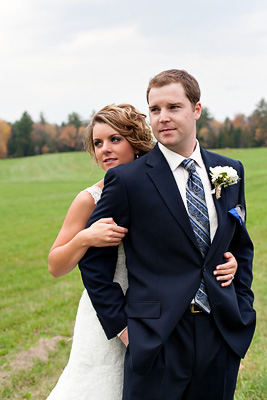 "There aren't enough words to describe how fantastic and delightful Kate Crabtree is as a person, and as a phenomenal photographer.
Kate went above and beyond!  When my husband and I were in the beginning stages of wedding planning, our photographer was one of the most important things we wanted for our wedding.  When I met with Kate- it was just like Chelsea states in her review, she was like an old friend, and we met over a coffee at Starbucks.  Kate was so sweet and bought my coffee!!  She listened to all of my ideas, and even gave me some great advice with wedding planning.  Hiring Kate as our photographer was the best decision!  Over the year we communicated over emails, and Facebook messages- and Kate was amazing at communicating and always so prompt at getting back to me!  Organization and communication are key- and Kate has both!
The day of the wedding Kate was with us from the time I was getting my hair done to the end of the night when our feet hurt so much from dancing the night away!  She captured every emotion, and every detail of our special day, and made us so comfortable.  Our guest even commented how great she was!
Within 24 hours, Kate had posted a preview to our gorgeous pictures and truly told the story of our wedding day- our Family and Friends LOVED it, and so did we.  We got back a week later from our Honeymoon, and Kate had our gallery ready to view, a week later the flash drive (Which is so awesome to have) came in the mail.  Within less than 2 months we had prints that we chose to have printed (quality is amazing), and the most luxurious and beautiful wedding album (20 page spread) leather bound book in our hands- just in time for the Holidays to show off!  Kate is so talented, she has a great eye, and I love her journalistic style- I love how our pictures are not just "formal wedding pictures," she creates pictures that are timeless and classic.  I recommend Kate to everyone, and look forward to working with her again in the future!"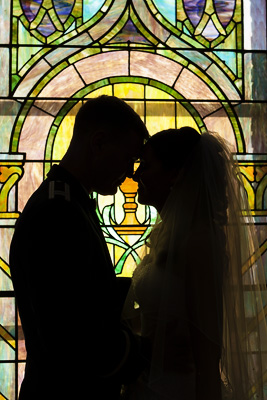 "We chose to go with Kate first and foremost because of the quality and clarity of her photos in her online portfolio.  Above all other photographer options, she stuck out for her ability to capture expressions and personalities, without making photos look too posed or altered. I met with her shortly after finalizing our plans to hire her for our wedding. This meeting was intended to discuss the details of our big day, to explain to her how my (then) fiancé and I had met, and to discuss our photography style preferences. While we did touch on these topics, I found that Kate was just so relatable, friendly, and bubbly, that she was really going to be more of a friend than just another wedding vendor.  Over the following months, I relied on her via quick emails and Facebook messages for advice on the most minute details, quirky ideas, and concerns (that probably just ended up making her laugh).  She was always quick with an honest and understanding response.  Once the day came, I felt like I just had an old friend hanging around with my friends and family. I knew I could trust her to tell our story through photographs, because it was a story that she herself already knew so well.
A good photographer is truly there for every bit of your wedding day, whether you're being silly with your bridesmaids or sappy with your new groom.  They are there in your most vulnerable moments. We had hired Kate for the quality of her photos, but now that I have lived through a wedding day, I understand the importance of having a photographer that also makes you feel comfortable.  We were able to submit to our emotions that day without feeling like there was a stranger documenting the whole thing.
Our photos were quickly uploaded first to a sneak-peak blog and then to an online gallery.  We spent an entire day of our honeymoon in Maui looking through all the photos, laughing and crying together.  These photos capture the story of our entire day.  While months have passed, there are still photos that we come across that either make us laugh or make us tear. These photos so clearly capture all the emotions at particular moments. Our day was perfect, but having these timeless photos tell our story will remind us of that forever."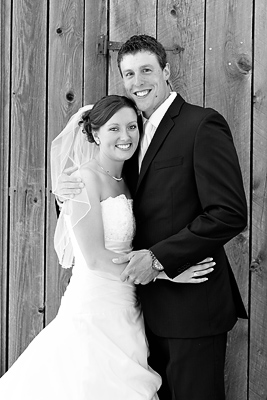 "Working with Kate was a pleasure from our first informational meeting right up to my wedding day and all of the follow-up afterwards. She made my now-husband and I feel completely comfortable during our engagement shoot, and my family and wedding guests continue to compliment us on what a terrific photographer Kate was. She was professional, on time, attentive but discrete, pleasant to be around, and made everyone feel natural and photogenic. Kate has an affinity for finding backgrounds, colors, and light that brought out our best – flipping through our wedding photos is like reliving my entire wedding day from start to finish; she captured every moment artistically and honestly and I can't recommend her enough."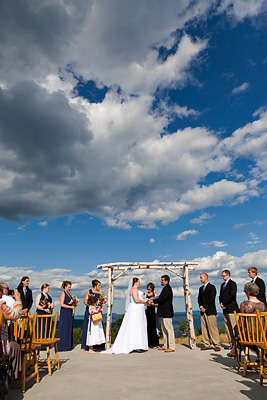 "Kate went above and beyond expectations. If you're looking for some really fun candids and natural light photos, Kate is your photographer! She made sure she knew exactly what we wanted before the wedding, was easy to contact, had a preview posted very quickly after the wedding, and was completely professional. Several of our guests commented that she was so energetic and fun to have around; one of my bridesmaids even asked for her name so she could hire her for her own wedding in the future!"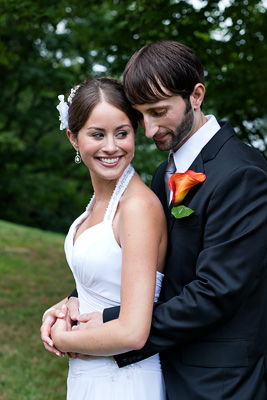 "I can't say enough good things about Kate! She is an amazing and talented photographer who is delightful to spend time with. Kate is a true artist; this is very evident by visiting her website and looking at her work. Hiring Kate is one of the best decisions we made in our planning process. We adore our wedding photos, and everyone who is seen them says they are honestly some of the best pictures they have ever seen. What more can I say? KATE IS THE BEST! :)"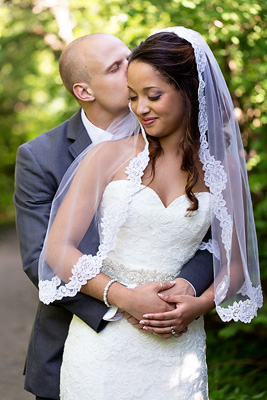 "Kate,
Brent and I just wanted to say thank you SO MUCH for capturing our wedding day!  The pictures turned out better than we could have imagined and we will be looking at them for years to come!  I can't thank you enough for the wonderful work you did and for how helpful and professional you were.  And I truly enjoyed chatting with you and getting to know you!  Can't wait to decorate our home with all of our new wedding photos.  Maybe we will be back in Maine soon and can work with you again!  You're the best!"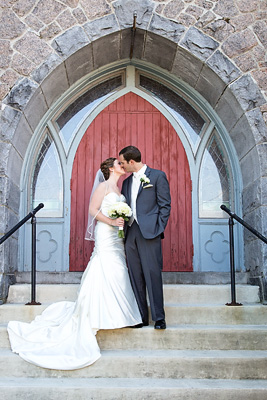 "Kate,
Thank you so much for being our wedding photographer- you did an absolutely amazing job and we are in love with all of our photos! You truly captured how special our day was and we are so appreciative of that we will smile every time we see our wedding photos for years to come."