There's something refreshing about traveling– I love to explore new landscapes, particularly those that are as different from Maine as possible.  I love Maine's pine trees, rocky coast, and mountains, but having lived with them all my life it's always nice to take a break from the norm.  Therefore, I was psyched when I was gifted with a plane ticket to Florida for Christmas.  My mom and I stayed with my grandmother, who spends her winters in the Tampa area (Largo, to be precise) for a week and enjoyed avoiding the terrifyingly cold temperatures Maine faced while we were away.  Florida wasn't exactly hot– the weather was mainly in the high 60s to mid 70s– but, to a seasoned Mainer, the weather felt tropical.
Below are a few photos I took during my time in Florida.
I actually went swimming one morning– the pool was heated to a lovely 85.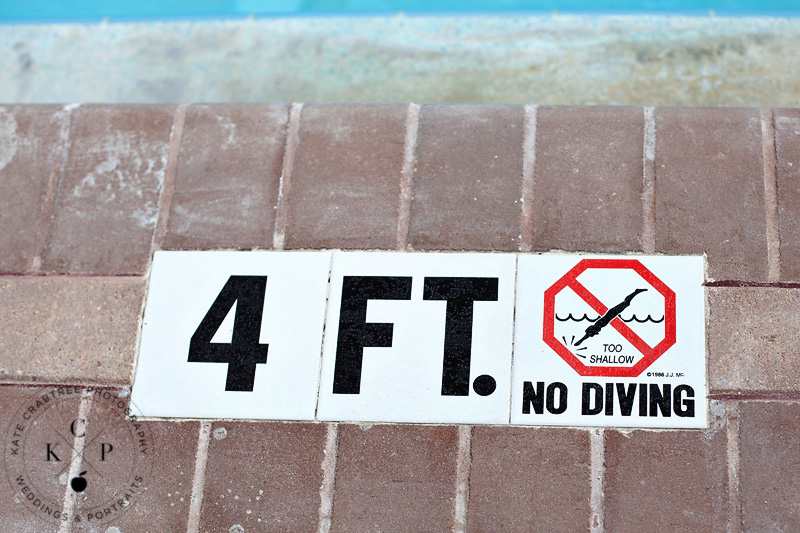 My grandmother lives near the Pinellas County Botanical Gardens, which was a lovely, manicured area with a slew of different plants and flowers.  You can have your wedding here too (anyone in Florida want me to photograph their wedding here?? :) )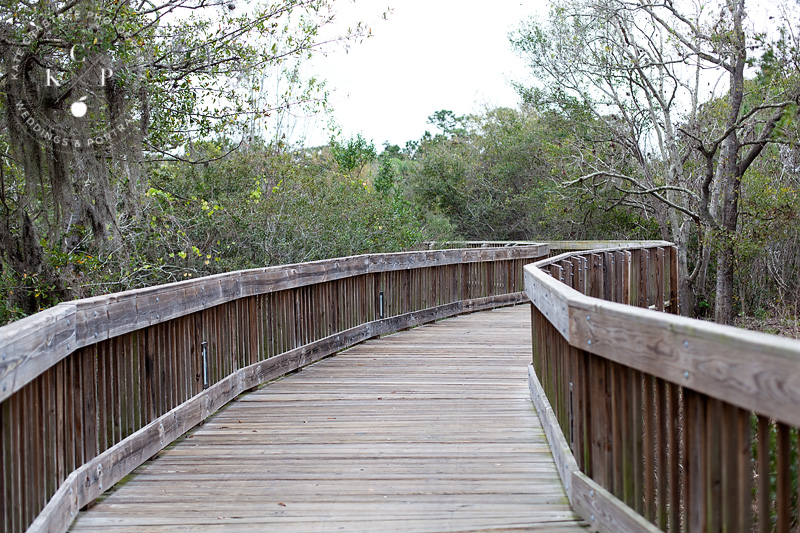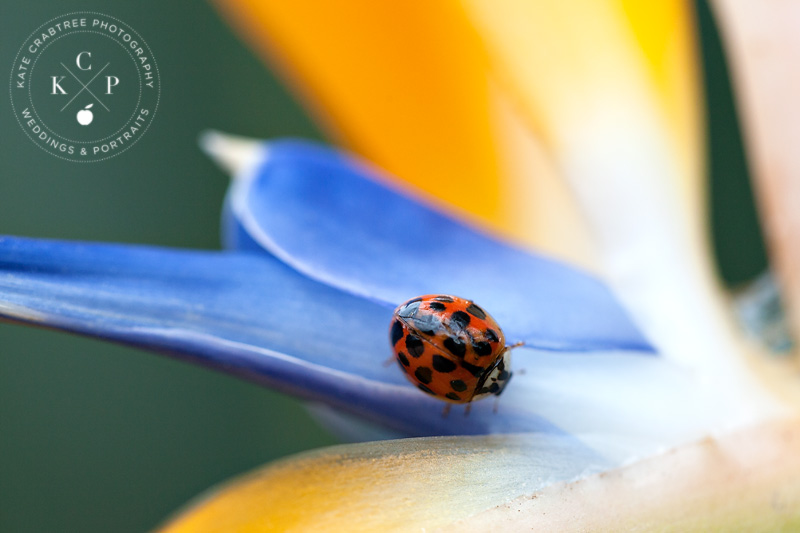 It felt so odd, yet so welcome to see such fresh, spring-like colors in January.
Supposedly there are alligators that navigate these waters, but unfortunately I didn't see one!
The flower below, if I'm not mistaken, is a Camilla– one of my new favorite flowers!  It's so soft and pretty.
We discovered while we were in Florida that a Kite Festival was taking place on Treasure Island beach.  Unfortunately, it was a nearly windless day on the beach (a true oddity), so there weren't a ton of large kites, but the beach was incredibly warm and we stayed for a few hours, soaking up the sun and watching the bright kites fly in the sky.
I also wandered around a bit.  That little girl is cute, isn't she?
Mom snapped the photo of me on the left!
A few days later, we went to go view a sunset on Indian Rocks Beach.  Unfortunately, the sky was completely clouded over, so the sunset wasn't bright and dramatic, but I enjoyed the soft colors and light.  Pretty!
We spent one day at Busch Gardens, where I went on a few roller coasters (the wait time was nonexistent, by the way– January is such a great time to visit a theme park!) and wandered the park.
Later in the day, my mom, grandmother, and I went on a giraffe safari to get up close and personal with the giraffes.  It turns out they really love lettuce (who knew?), so Becca gave us lots of attention and love for lettuce leaves.
Kisses were also given.  Awwww!
Our final night was spent at Redington Beach, where we had clear skies and a gorgeous sunset.
Aaah, I can imagine the warmth right now…. can I go back right now, please? :)