In high school I was on the swim team, except I didn't swim; I was a springboard diver.  During college, I became a swim official for local swim meets so I could stay involved in diving, and began to appreciate swimming as well.  Throughout the season I get to know a lot of the teens who swim and dive in the Penobscot Valley Conference, especially the Bangor, Brewer, Orono, Old Town, and John Bapst kids.
I thought I had heard Erin's name before, even though she was from MDI.  It turned out I had– she is a top swimmer for MDI and was the 500 free top seed at last year's state meet (she ended up coming in second, but just wait for 2013 states!).  We also had another connection– she's close friends with Rebecca, the lovely gal has modeled for me in the past.  She's a competitive spirit, and I know she's definitely a force to be reckoned with next year!
I figured Erin would want her session on the coast or in Acadia National Park, but instead she asked if we could do it at the Stone Barn Farm, a place heavily frequented by tourists and photographers.  It's a private residence, and since she knew the owner, we got permission to actually shoot on the property.  I love old barns, and the Stone Barn Farm definitely didn't disappoint!
Erin, here are my favorite images from your session.  You better watch out for me at your swim meets and come say hi!  I'll probably be at the PVC Relay Carnival, by the way ;).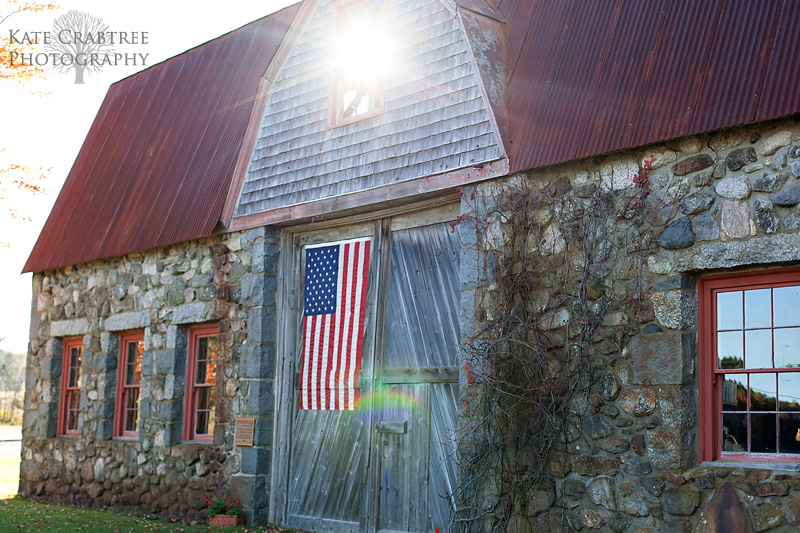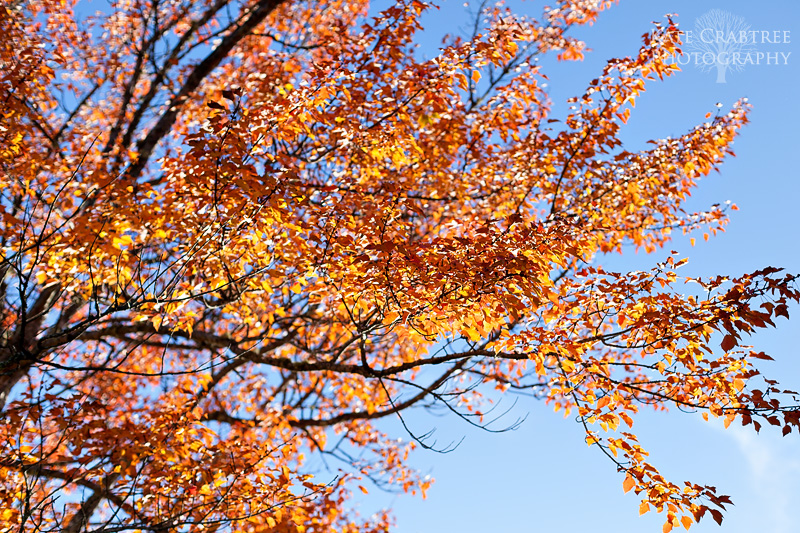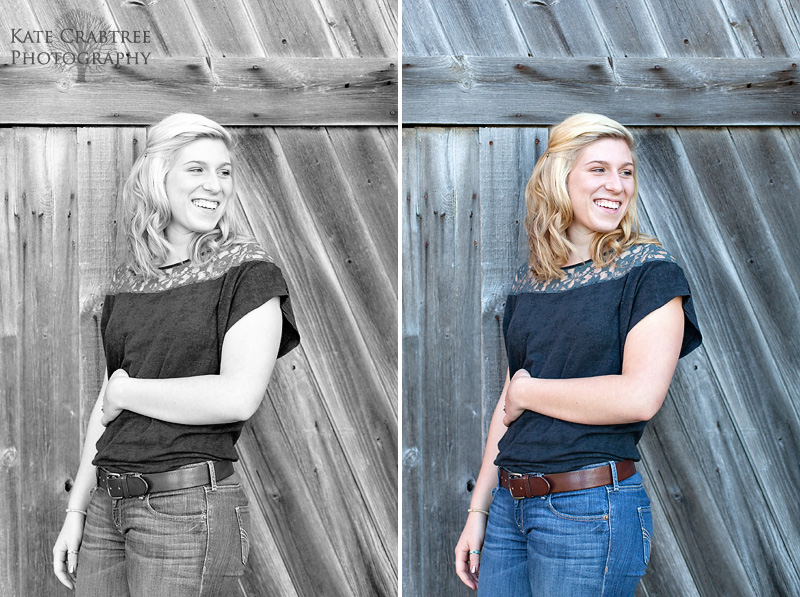 Erin, I see the competitive spirit in you here!
This photo on the right feels so classic to me.  It was an instant favorite from the session!
A few deer decided to meander across the field.  If they hadn't been so far away I would have tried to get Erin in the shot!