I adore western Maine, and was thrilled when Kate and Sam asked me to photograph their Sunday River wedding.  What was even better was that we were graced with light cloud cover and a gorgeous, misty fog that created atmospheric photos that I was rather giddy about.  And then, when the fog lifted and the sun began to shine through, right in time for Kate and Sam's ceremony, it felt almost purposeful, as if their love for one another had brought forth sunshine and warmth.  It's obvious the two of them love one another, what with their goofy faces they pull in front of one another and the way Kate laughs and smiles when Sam is near.
Here are a few of my favorite photos from Sam and Kate's wedding day.  Special thanks go to Kendra Pietras, who was an awesome second shooter who helped make the two and a half hour car ride to Bethel entertaining!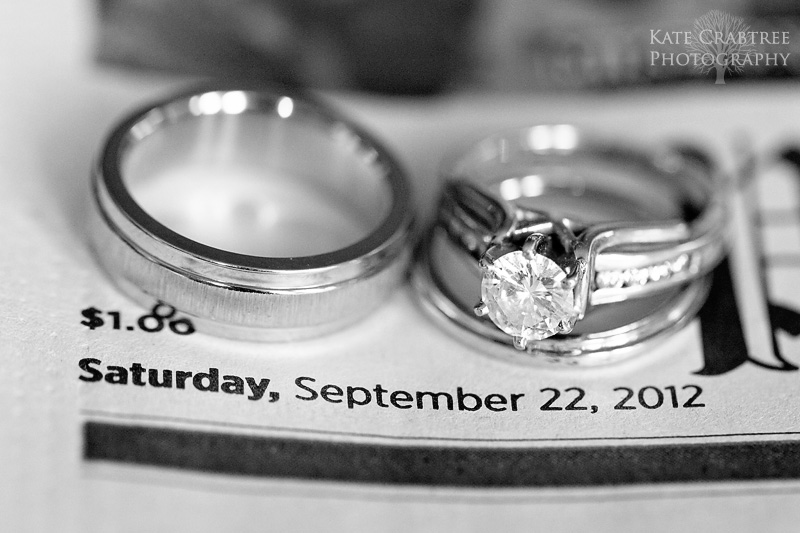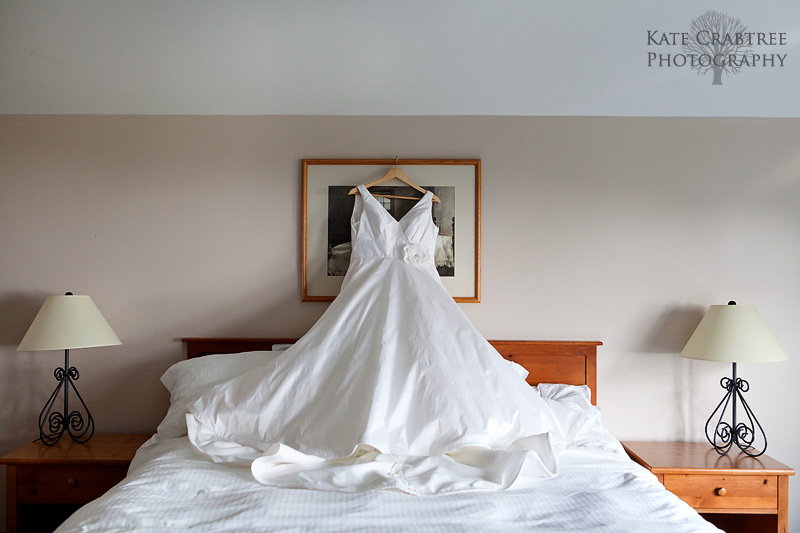 I love this photo so much.  Look at that jump!  Look at those Converse sneakers!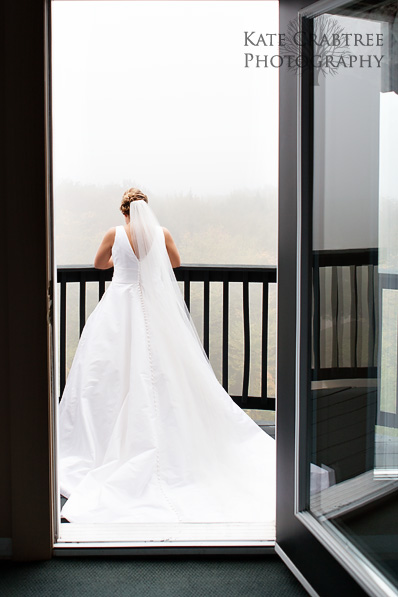 When the bridesmaids were finally allowed to see Kate, there was glee, happiness, and several girls started to cry.  It was EXCELLENT.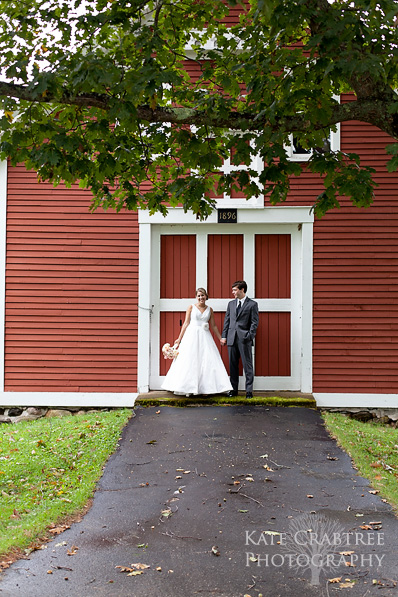 Another favorite– everyone should drive a classic car on their wedding day!
Sam actually made this wire cake topper.  Is it not ridiculously awesome?
The flowers at the ceremony and reception were absolutely stunning and featured garden roses, which are one of my very favorite flowers.  Tessa Deering, the florist, rocks!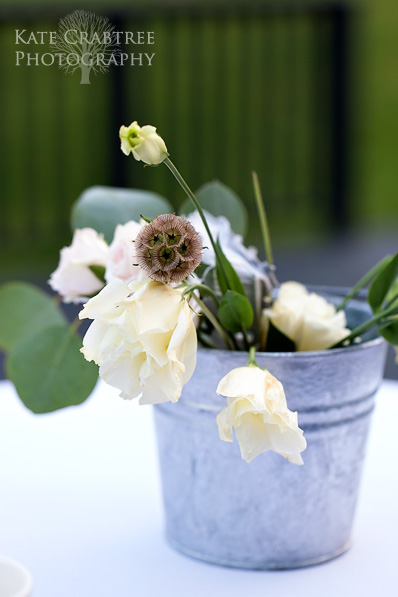 Several of the photos from this page are by Kendra, my second shooter/assistant for the day, but I'm especially fond of this shot from above during their first dance.
Kate and Sam, thank for for including me in your wedding day!  I hope you're enjoying Jamaica!
Vendors:
Photographer: Kate Crabtree Photography
Second Shooter/Assistant to Photographer: Kendra Pietras
Hair and Makeup: Lisa, Island Indulgence
Getting Ready Location: Jordan Grand Resort Hotel
Venue: Sliders Restaurant at Sunday River
Church: Our Lady of The Snows Church
Florist: Tessa Deering
Baker: Marta's Bakery 
DJ: Mike's Music Mix