Throughout Erin and Anthony's wedding day everyone commented on the weather and how perfect it was.  The bright blue sky, coupled with a sea of white puffy clouds, made for an amazing backdrop.  What made it even more perfect was that Erin and Anthony were wed on top of Sunday river, so the large, picturesque really made it feel like the two of them were at on the top of the world.
Which they were, literally and figuratively.
I always love seeing how couples are transformed by one another, and I adored how Anthony, bursting full of energy and glee, really brought out the best in Erin when the two of them were together.  Their easy laughter made them easy to photograph.
I can't wait to come back to Sunday River in September!  I'd like to enjoy more of those vistas, please.
Here are a few of my favorites from Erin and Anthony's wedding.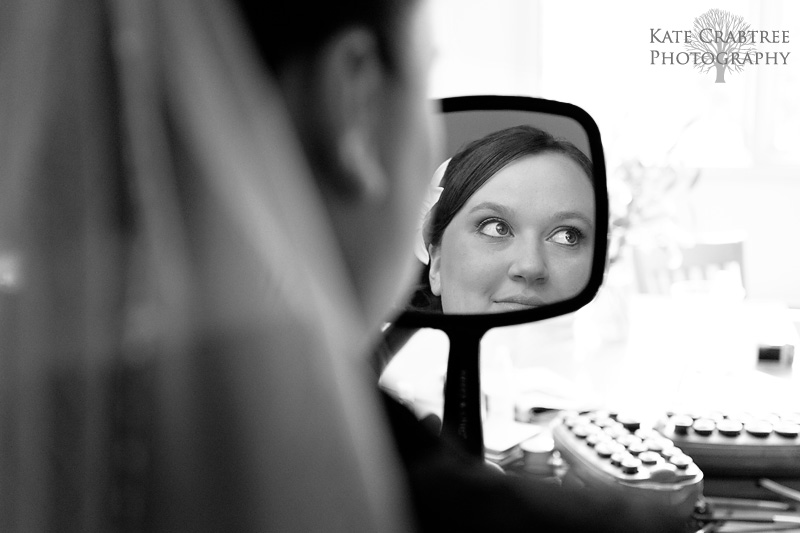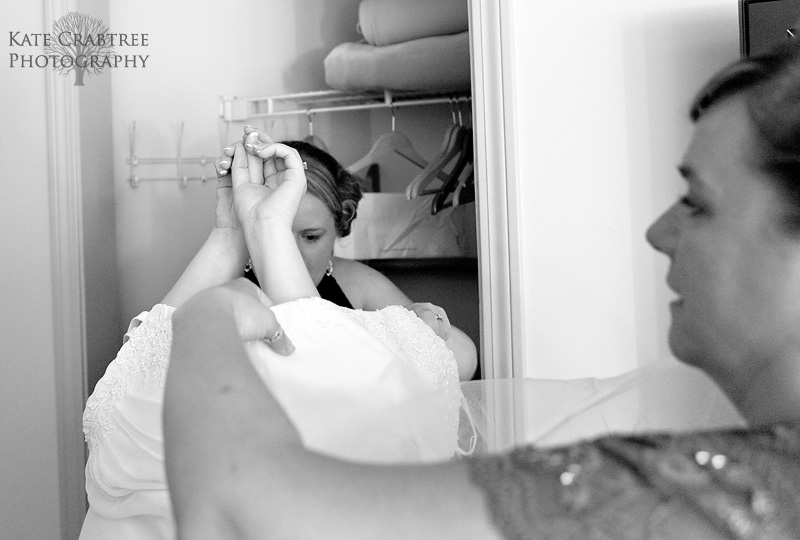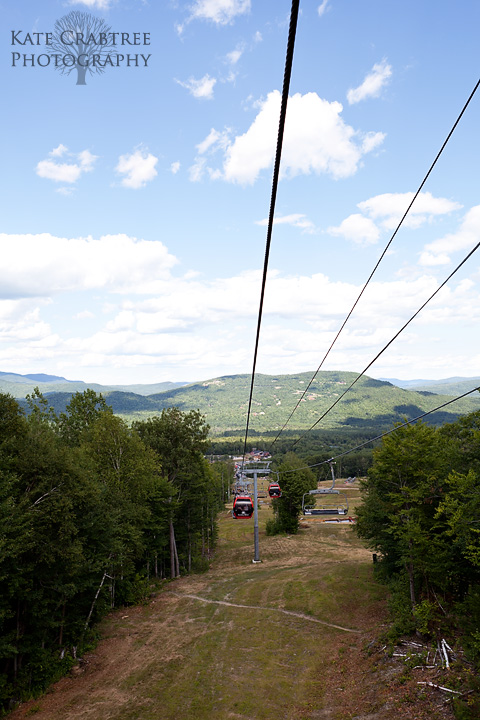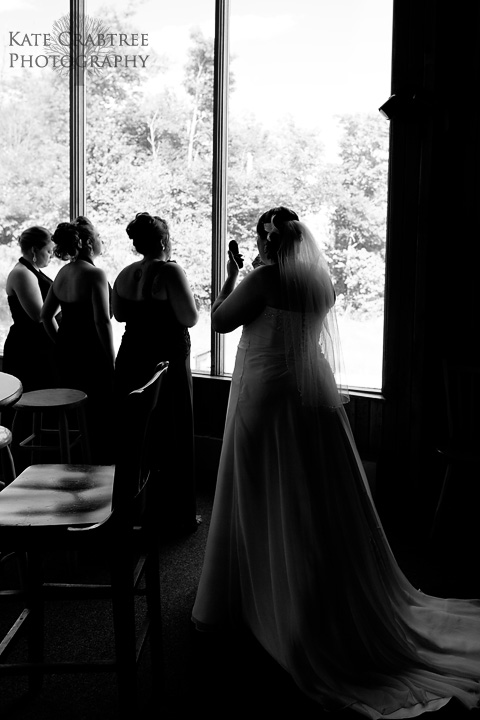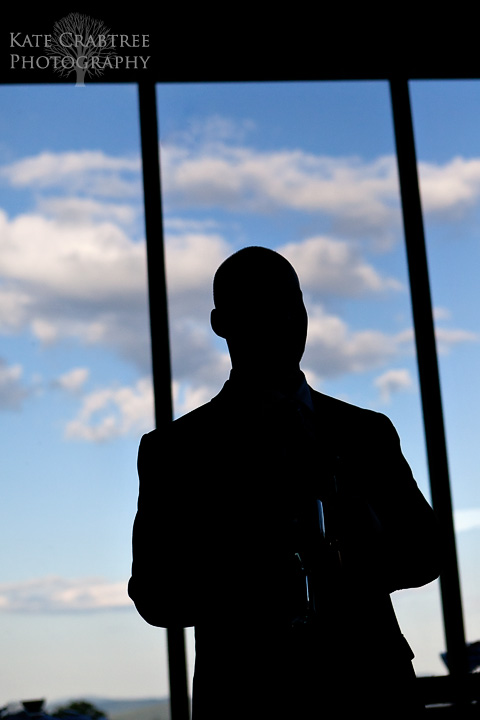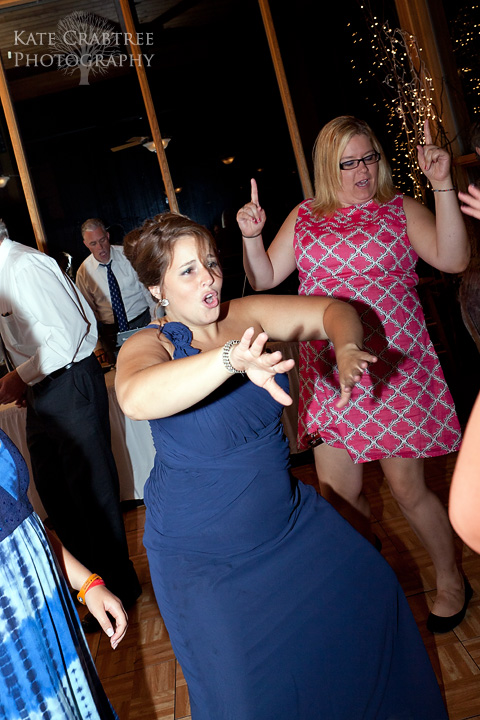 Vendors:
Photographer: Kate Crabtree Photography
Venue: Sunday River
Getting Ready Location: Jordan Grand Resort Hotel
Makeup/Hair: Amanda Miclon
Dress: David's Bridal