You may recognize Grace from a few months ago, from when I photographed her for my senior class of 2013 promotional magazine (class of 2013, have you seen it yet?  Contact me for a copy)!  Her first senior portrait session in Bangor was awesome because not only does she have a great sense of style, but she's friendly and lots of fun (and as I mentioned previously, she wants to be a psychology major which is totally awesome because I earned a minor in psych!)  This Brewer High School gal has a lot going for her and I'm glad she chose me to be her senior portrait photographer.
PS- Brewer High School Class of 2013, talk to Grace if you'd like to know more about sessions with me!  I promise, we spend a lot of it chatting, wandering, and laughing about random stuff, and all you have to do is come relaxed and ready to have fun!  Make sure to contact me soon if you'd like to book a session with me– my September is full (but I still have some summer and October availability!)
Here are some of my favorites of Grace.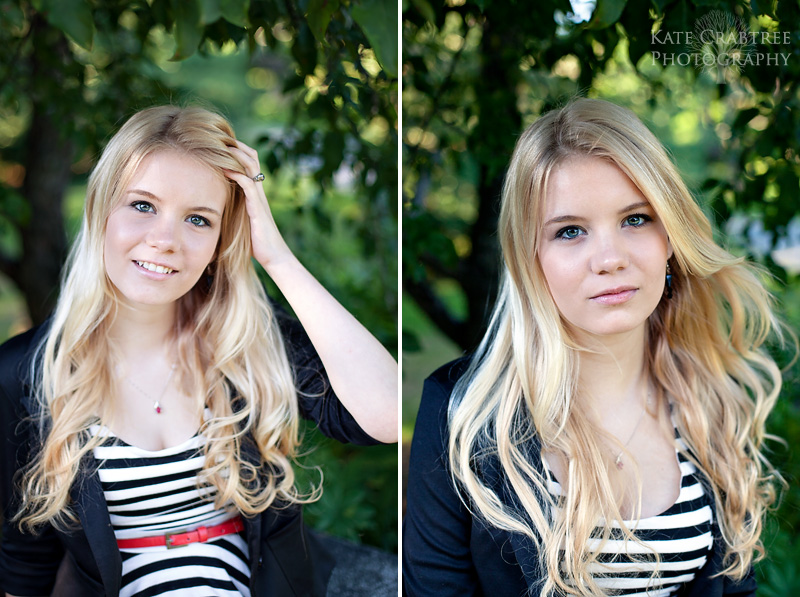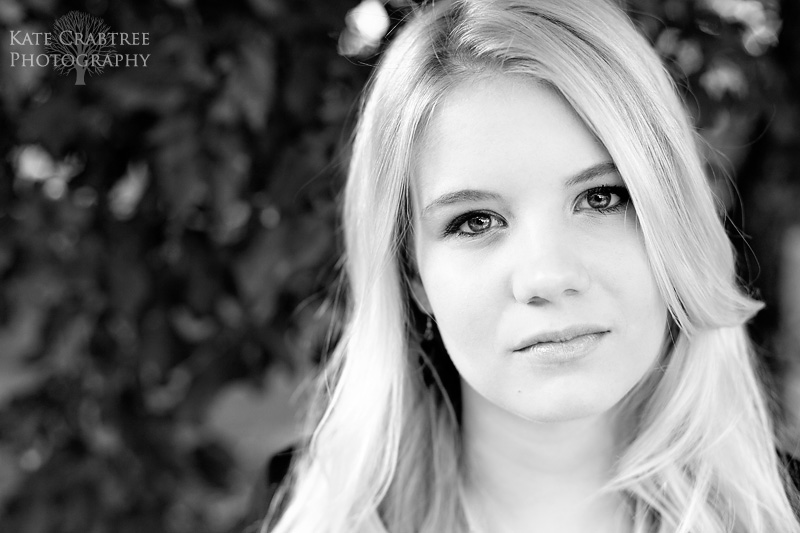 Grace, I love your side profile.  So pretty!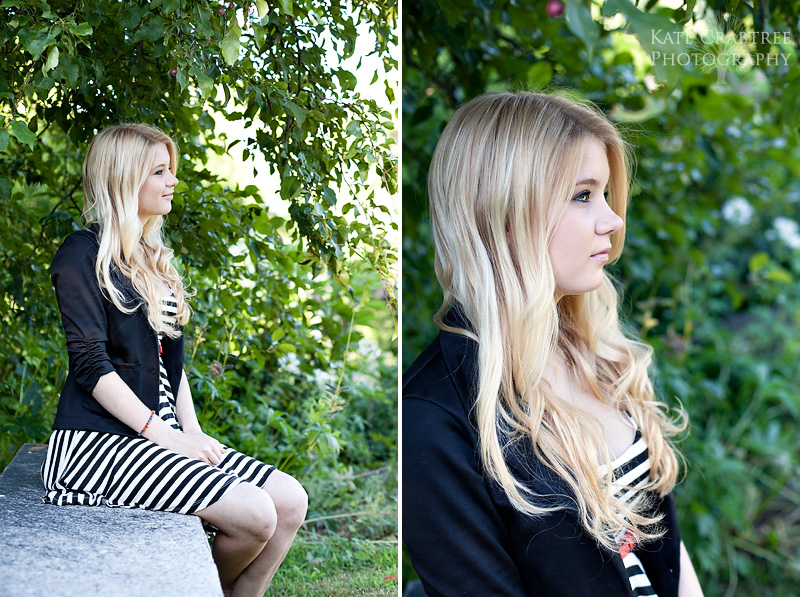 Those eyes!
…and that smile!
A chipmunk came up to us while we were shooting!  He was only a few feet away– daring lil' guy!
…AND THAT HAIR!
Thanks for being awesome, Grace.  And class of '13 seniors– what are you waiting for?