When Jasmin asked me if she would take her maternity photos, I jumped at the chance.  She was in a group I spent some time with in college, and I knew that her and her husband were wonderful and warm individuals that I knew I'd have fun shooting.  I began following her maternity blog and she kept getting cuter with every weekly photo, and I counted down the days until I'd get to photograph that adorable baby bump.
We traveled to Gilsland Farm and Fortunes Rocks, both located in Southern Maine, and enjoyed each others company.  Jasmin was amazingly spry (she's incredibly fit– she hiked up a mountain last weekend!) and Robbie attended to her every need, which was so sweet to watch.  He's going to be an amazing father.
And she's going to be an amazing mother.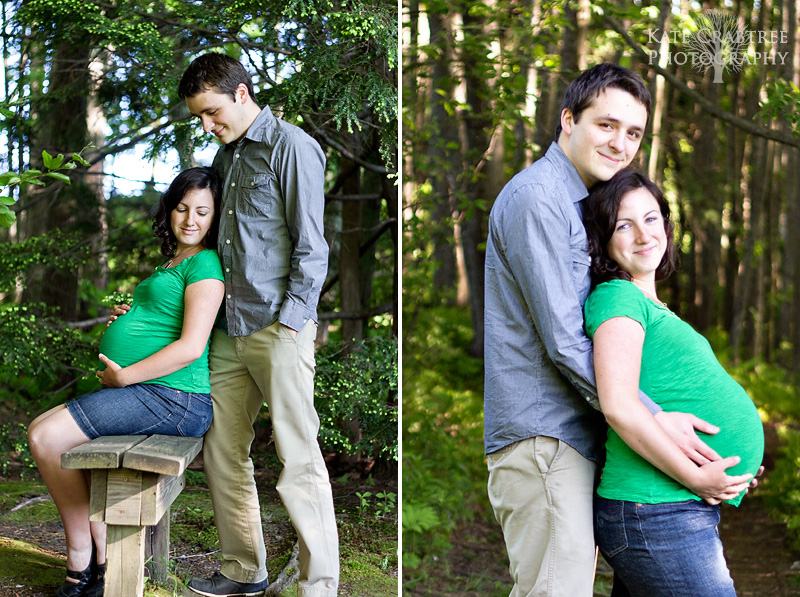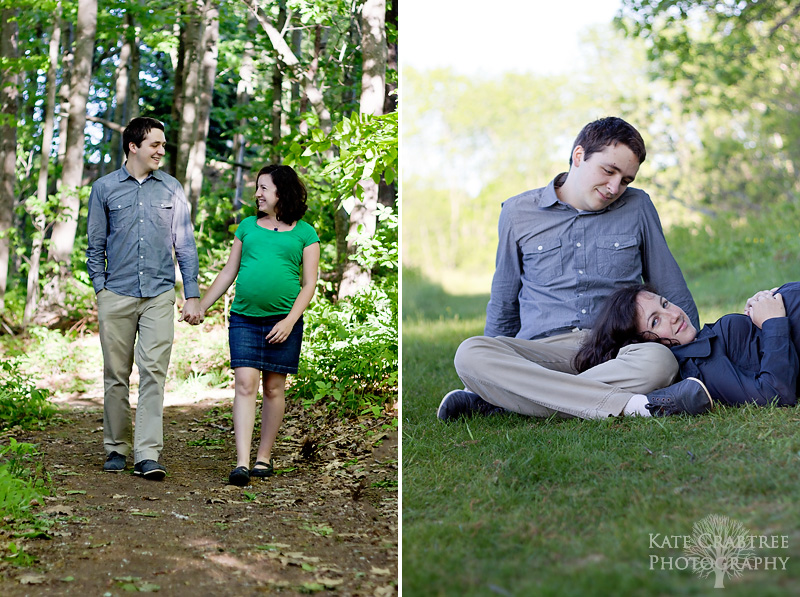 This critter came right up to us to say hello!  It was awesome.
And now for a small kitter (my special name for cats) interlude with Jasmin and Robbie's Pi!