Vacations are supposed to be relaxing, easy, and rejuvenating, but let me tell you– the traveling portion of our vacation to St. John, a part of the delightful US Virgin Islands, was anything but.  We experienced it all– flights cancelled and rescheduled two days later, several snow storms that threatened our entire vacation, and when our second flight did beat the snowstorm that was coming 'round the bend, we had to run to our second connection.  And while our upgraded first class tickets made our trip down more relaxing, we quickly became frazzled again when we attempted to tackle St. John's narrow, treacherous roads in a Jeep for the first time at night.  There may have been some arguing in the jeep, a dash of crankiness, and even the gorgeous view on our porch couldn't help us stop from wondering if our entire vacation was going to be tainted by all of our travel drama.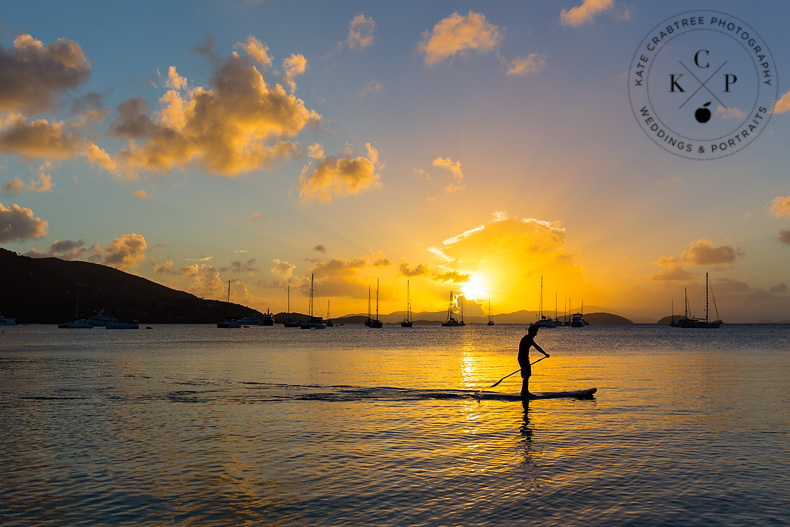 But as the days wore on, and we were treated to miraculous sunrises, beaches so saturated with color and heat that they didn't feel real, and long meals at restaurants punctuated with delicious alcoholic beverages, I realized that even though we had lost two days of our vacation and dealt with so much traveling stress, that being in St. John was exactly what we needed at that moment.  It was, after all, what we had come for.
I tell this story now not to whine, but to use as a framework to share an insight I've had while photographing weddings and watching how they are presented on my own and other vendors' blogs.  I think a lot of couples imagine their wedding to be like what I thought my own vacation would end up being– perfect, with all details attended to and better than imagined.  Advertisements like to remind us that weddings are our big day, the best day of our lives, and that everything will go off without a hitch.  And we as vendors tend to work hard to paint the same picture.  The weddings we capture and create are stunning, painstakingly created, full of love and joy, and the little things that happen to threaten that perfection are carefully deleted from the record.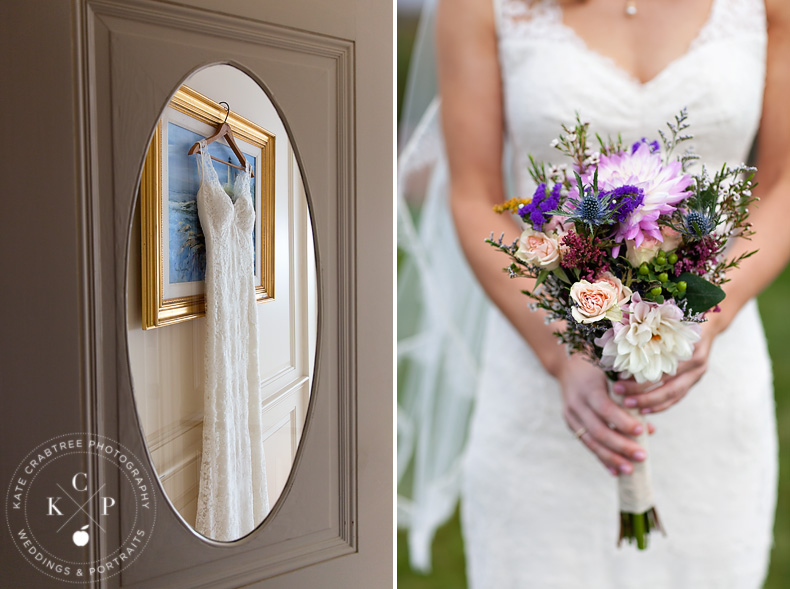 And let me tell you– something unanticipated has happened at every wedding I have photographed.  I've seen veils and dresses rip and stain, suits left behind at home, missing rings during the ceremony, limos who have arrived late and traveled slowly, bouquets and bouts that have wilted in the heat, and carefully plotted schedules gone awry.  No matter how carefully you plan your wedding, it is nearly certain that something unexpected will happen.
But before you begin to hyperventilate about your own wedding, I have one more important insight to share: out of all the snafus I have witnessed at weddings (and I have witnessed many), not one has managed to ruin the overarching goal of the day, which is the marriage between two people who have joined together with their friends and family to share their overabundance of love.  That has never faltered in my time capturing weddings.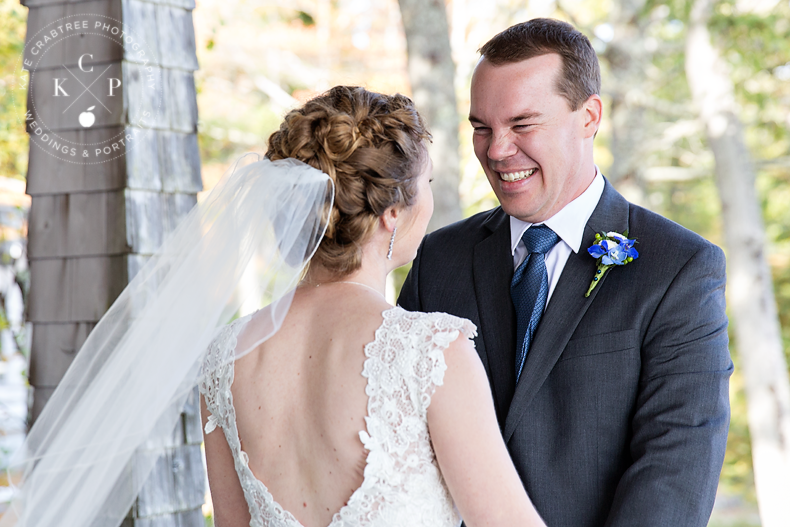 In other words, it's not about the trip.  It's about the destination.  If you can remember that, it's hard to be knocked off your horse before and on the day of your wedding and your wedding will be all the richer for it.  Plus, what's a wedding without a funny/amusingly horrifying story (give it a few weeks, or a month– perspective makes everything better)?  I promise, as corny as it sounds– so long as you love your significant other, it'll be all right.  It was, after all, why you had the wedding in the first place.